Home to 40 specialist teams, our head office at Bidwell House gives our clients access to market-leading advice across the Oxford to Cambridge Arc and beyond.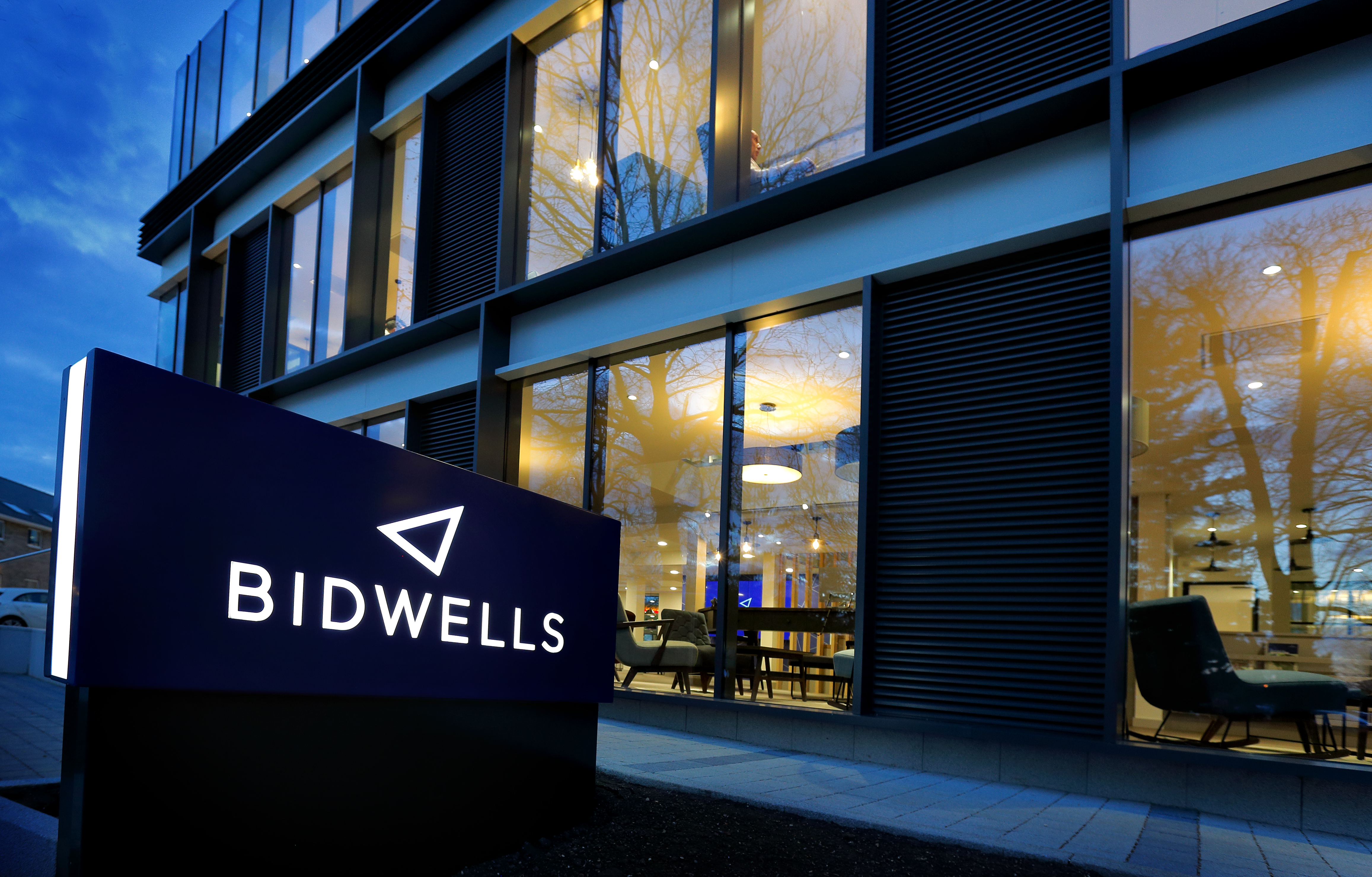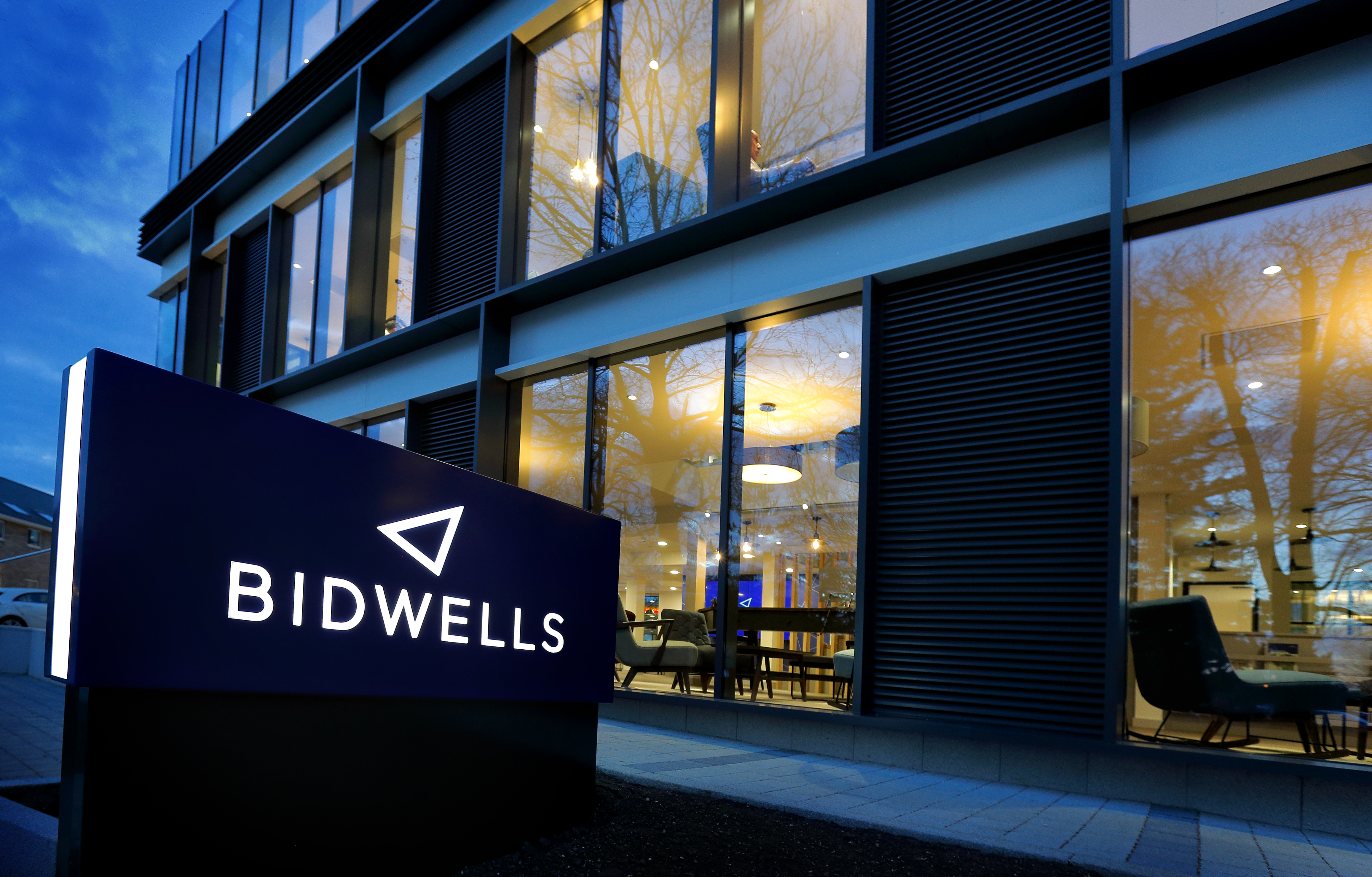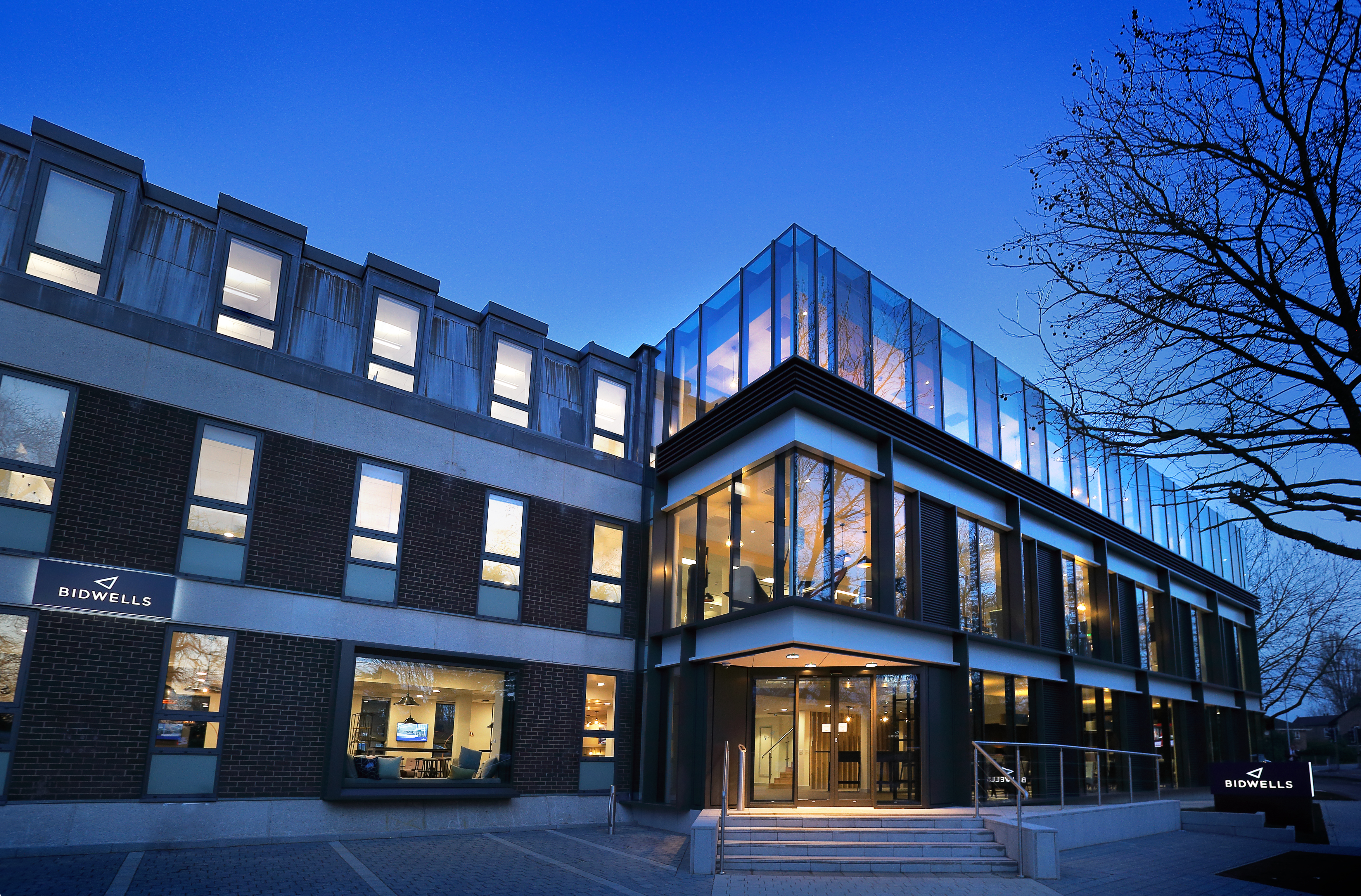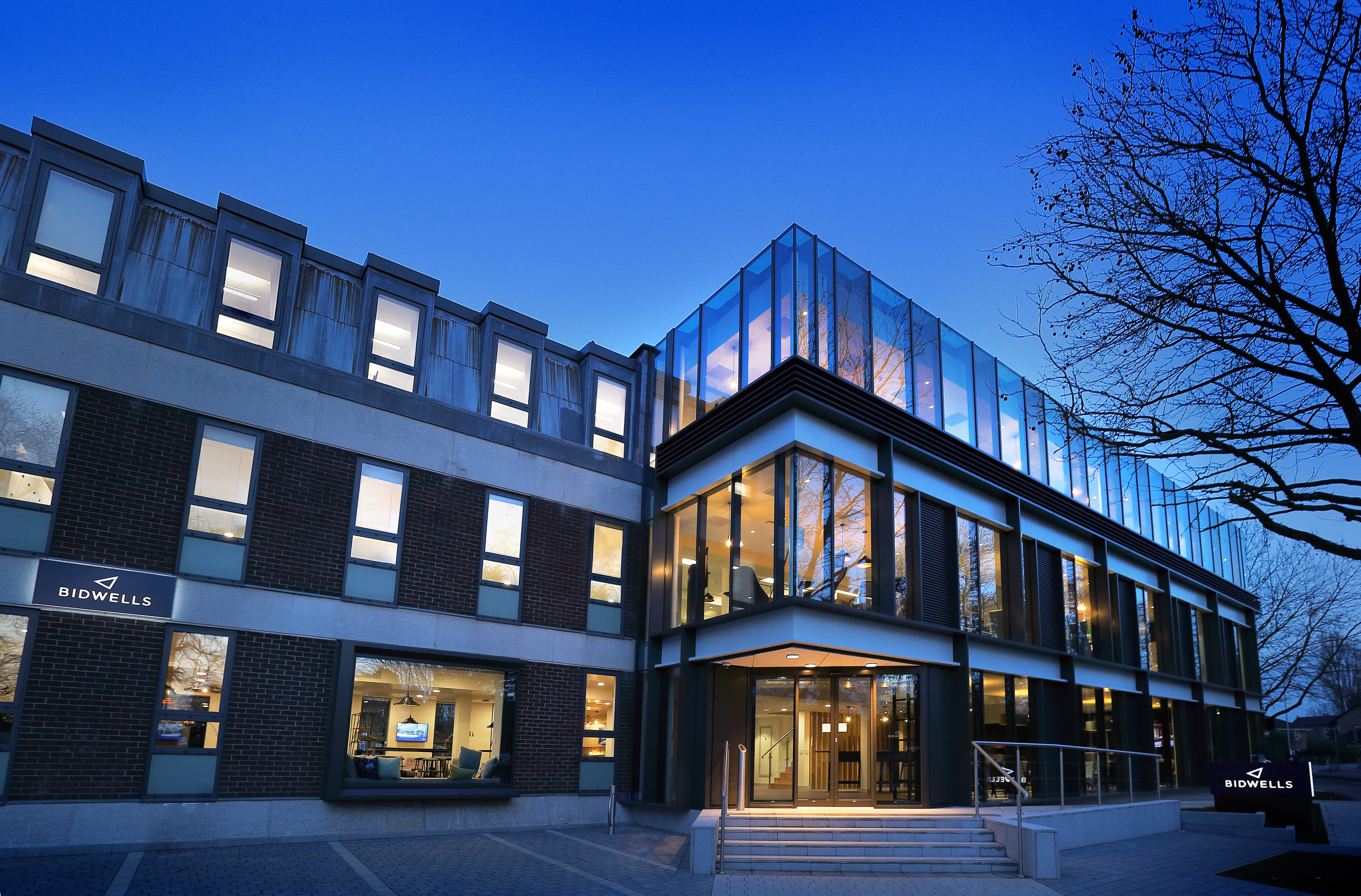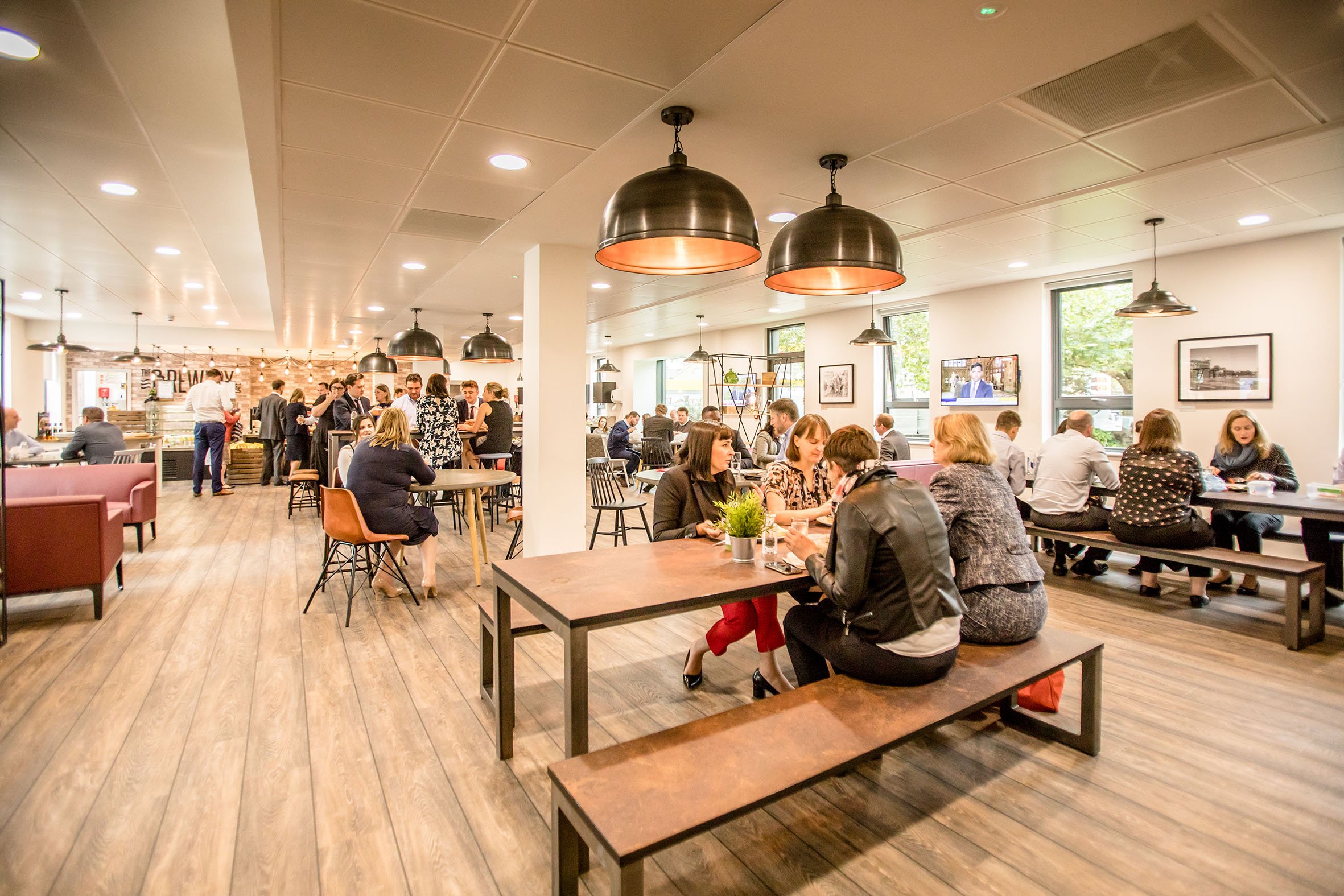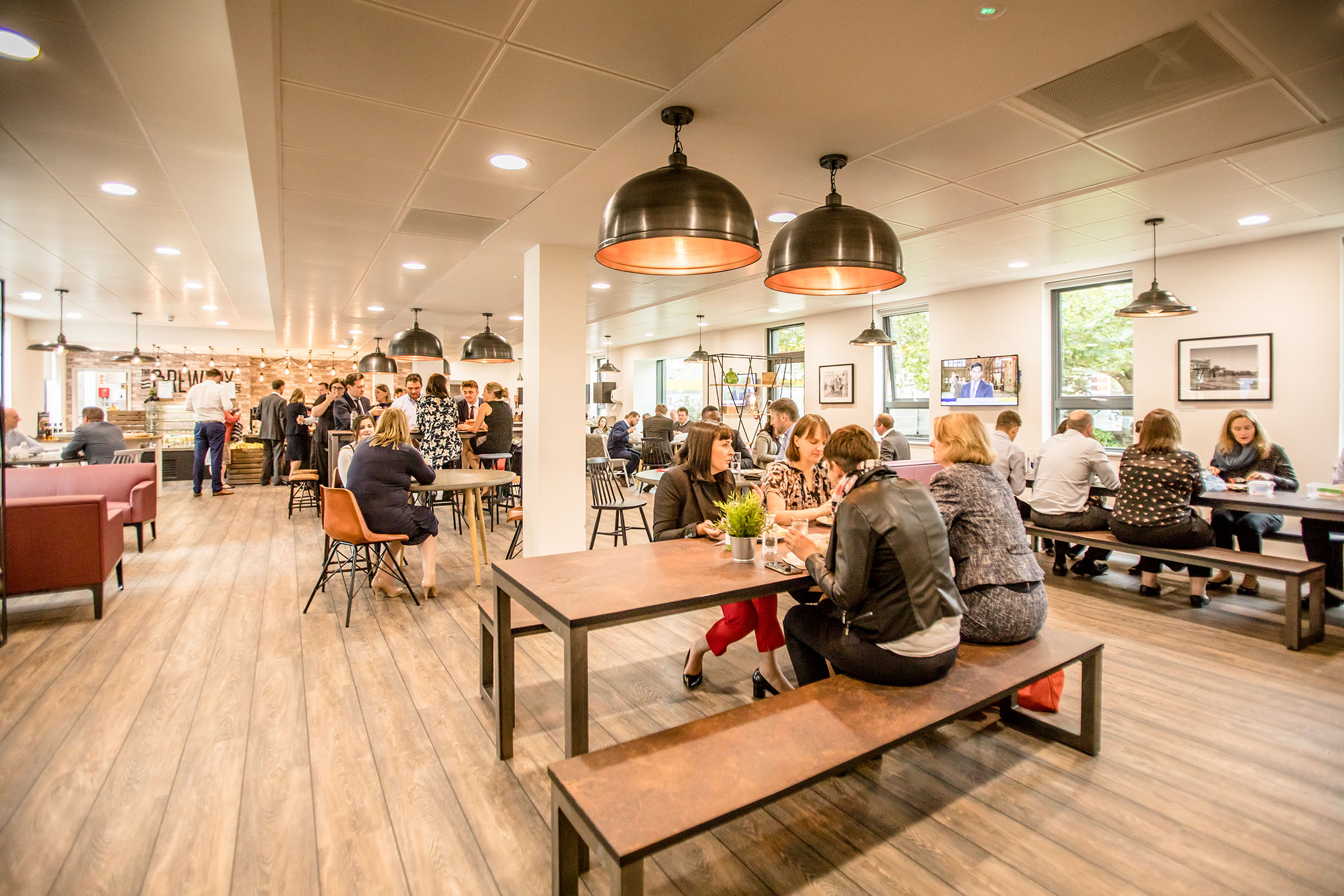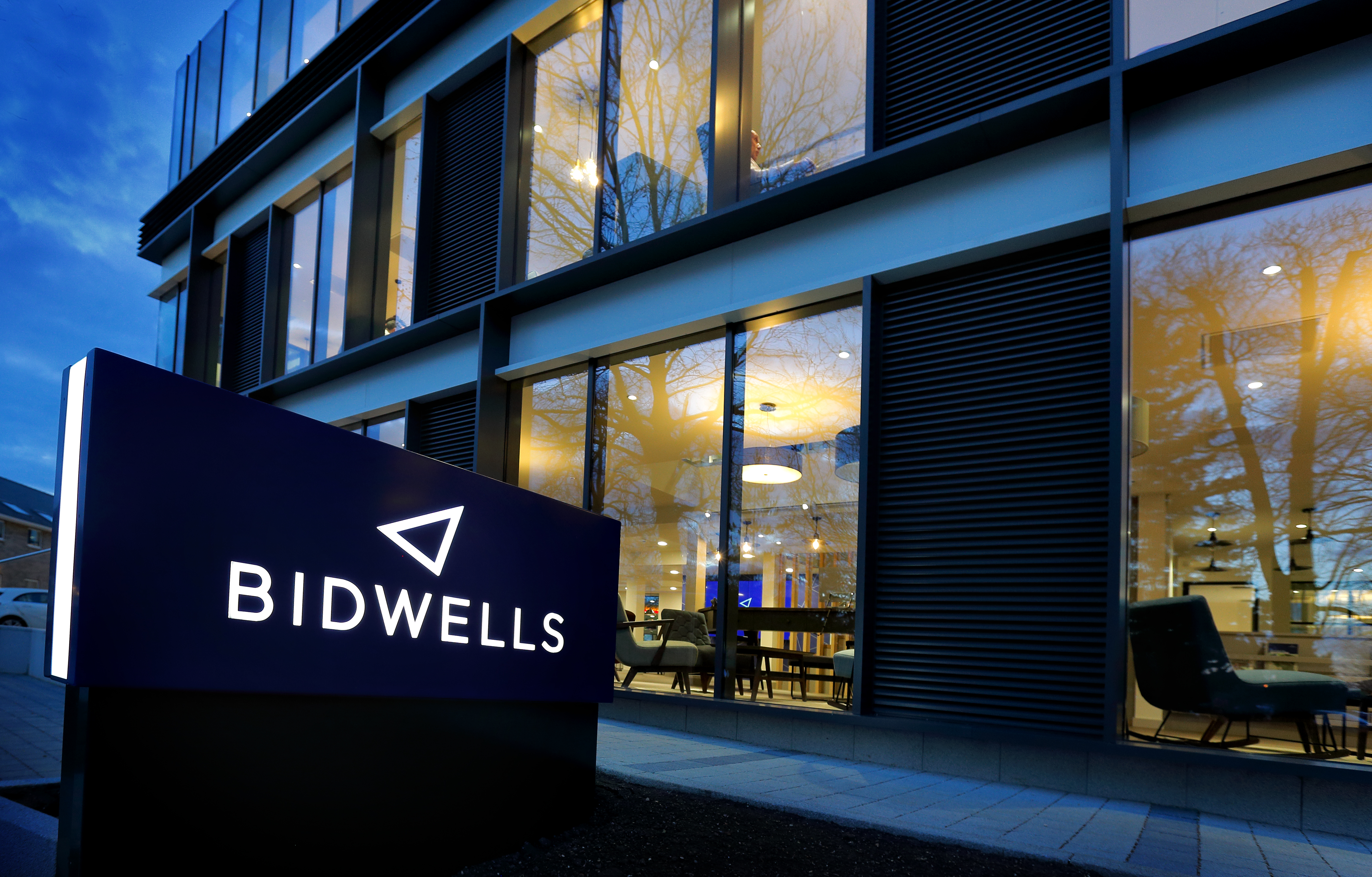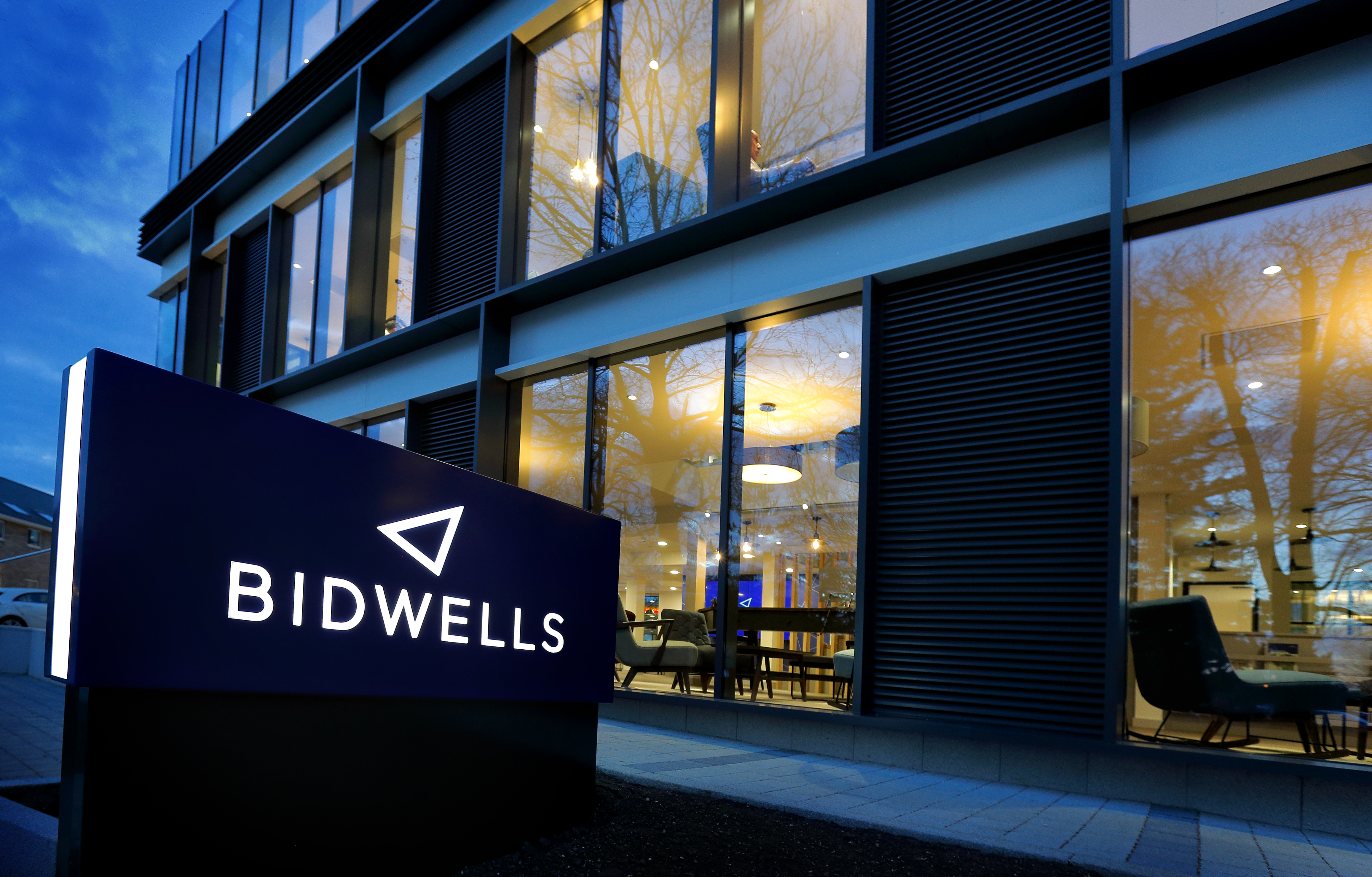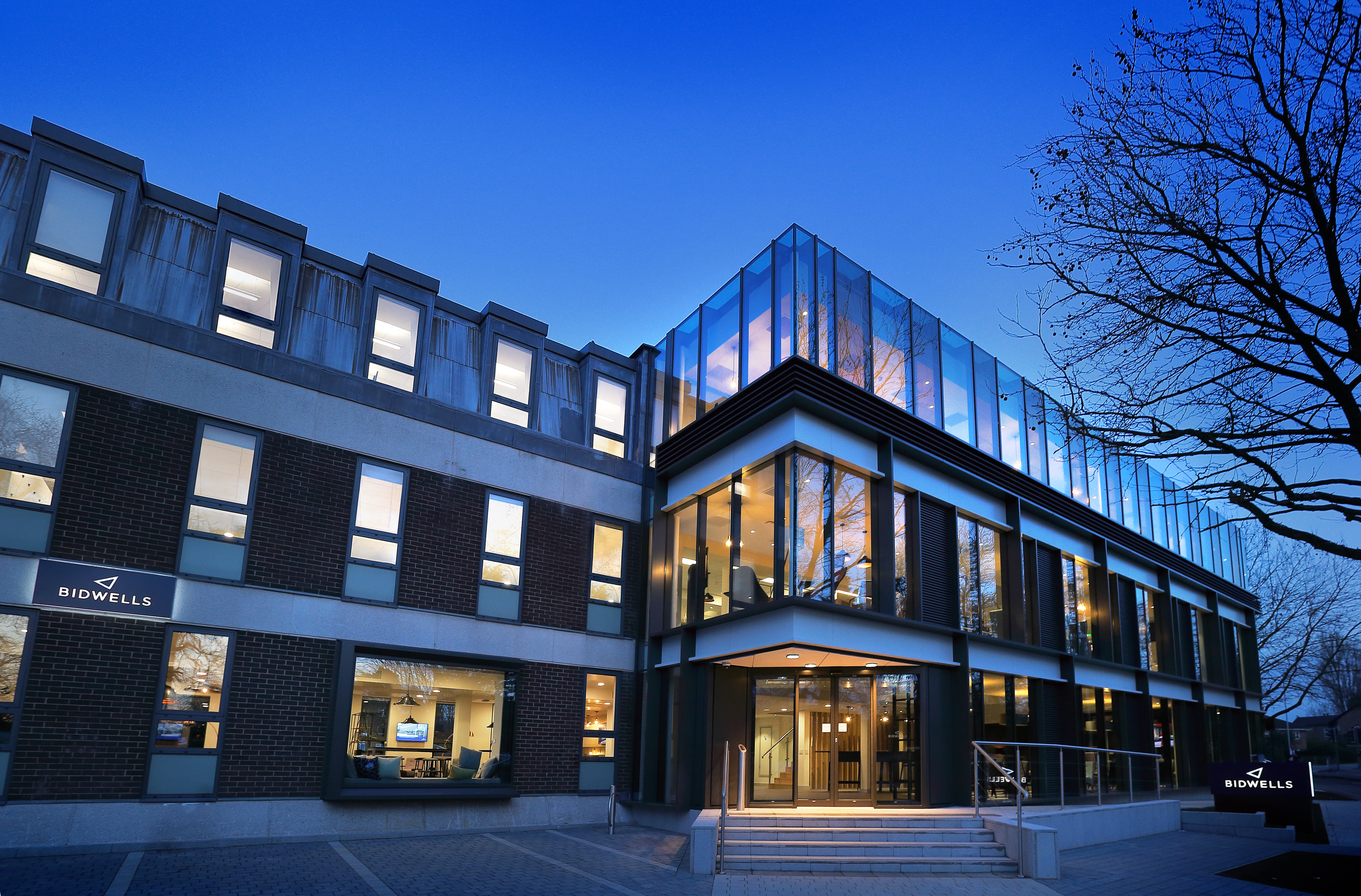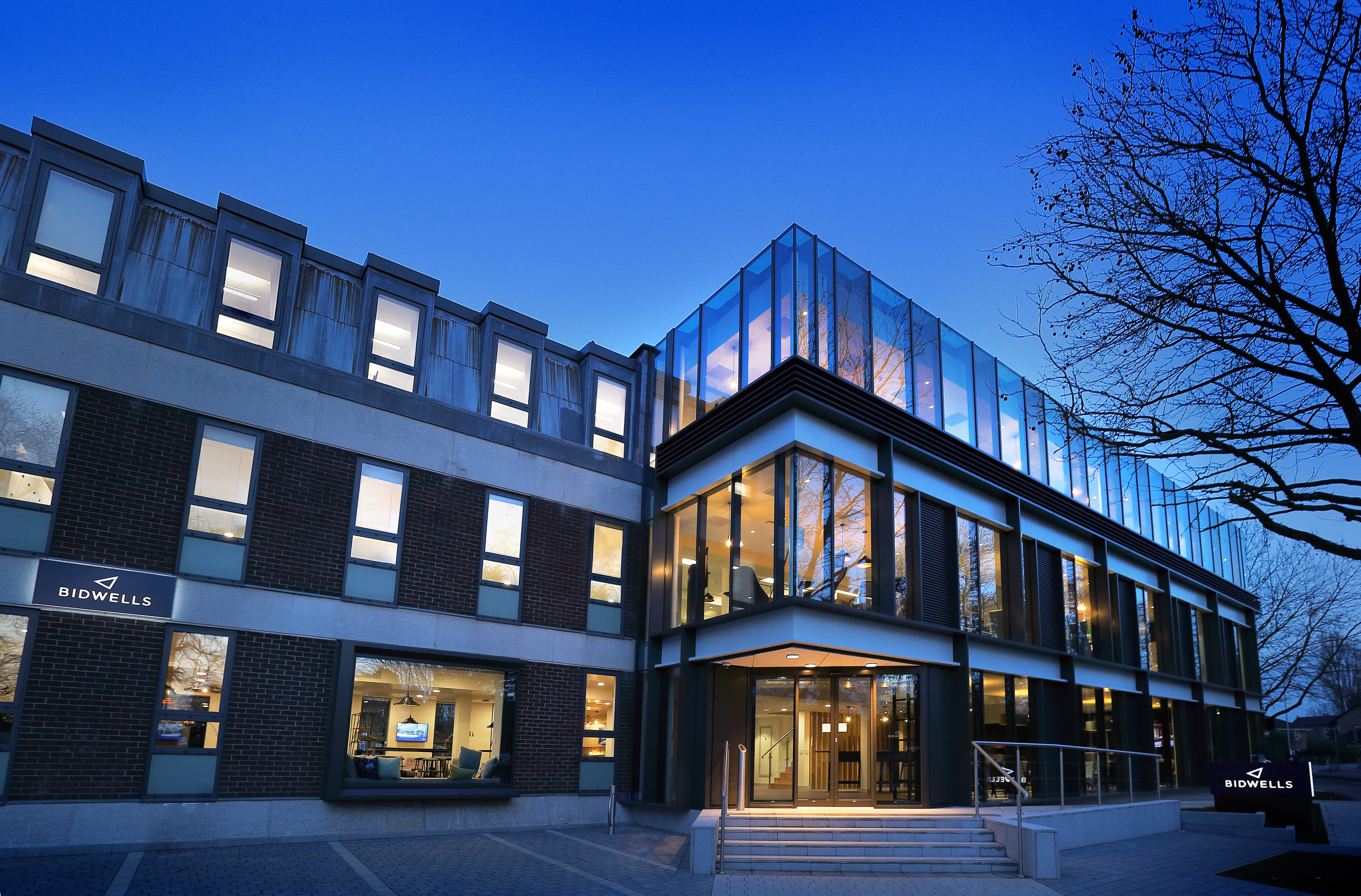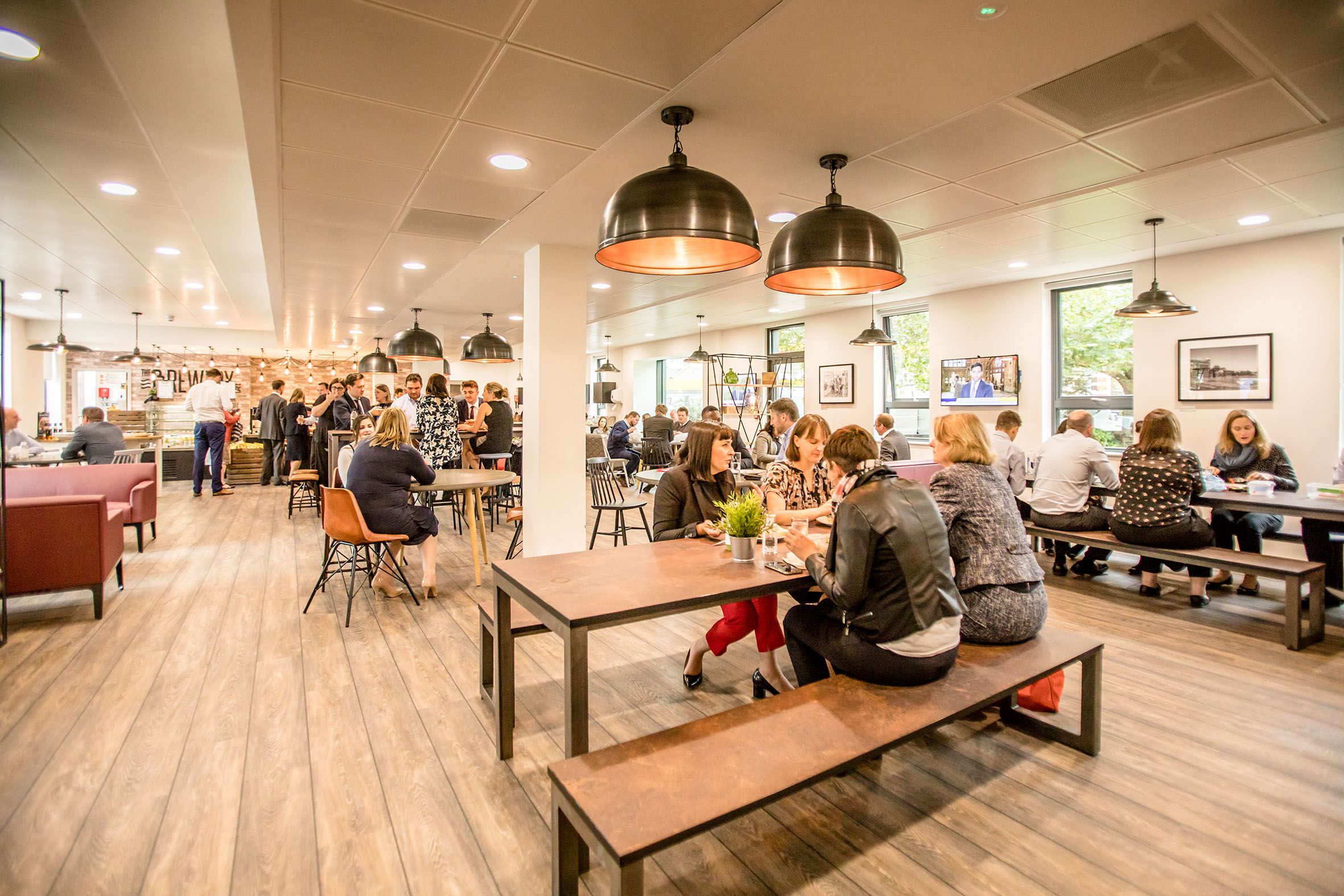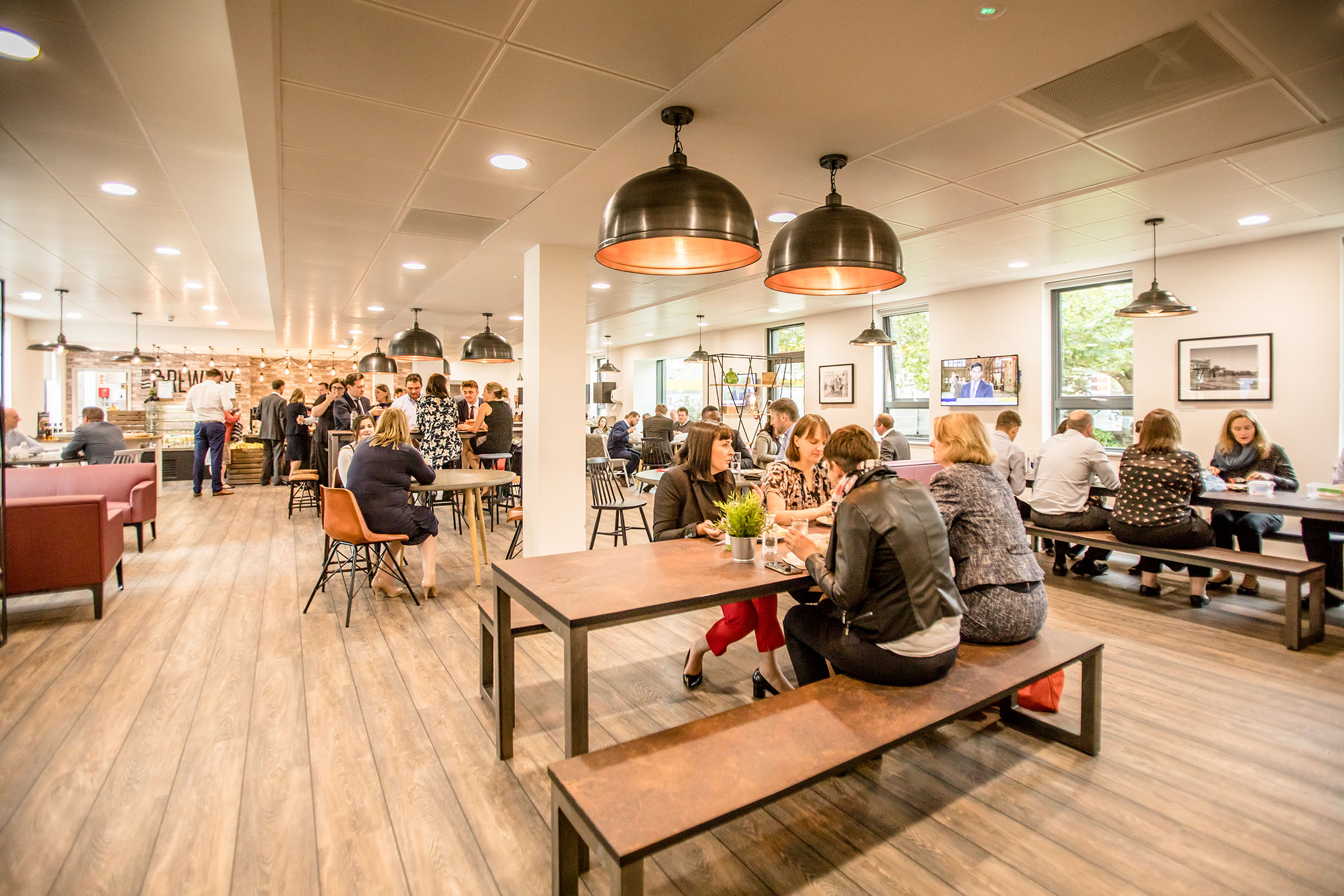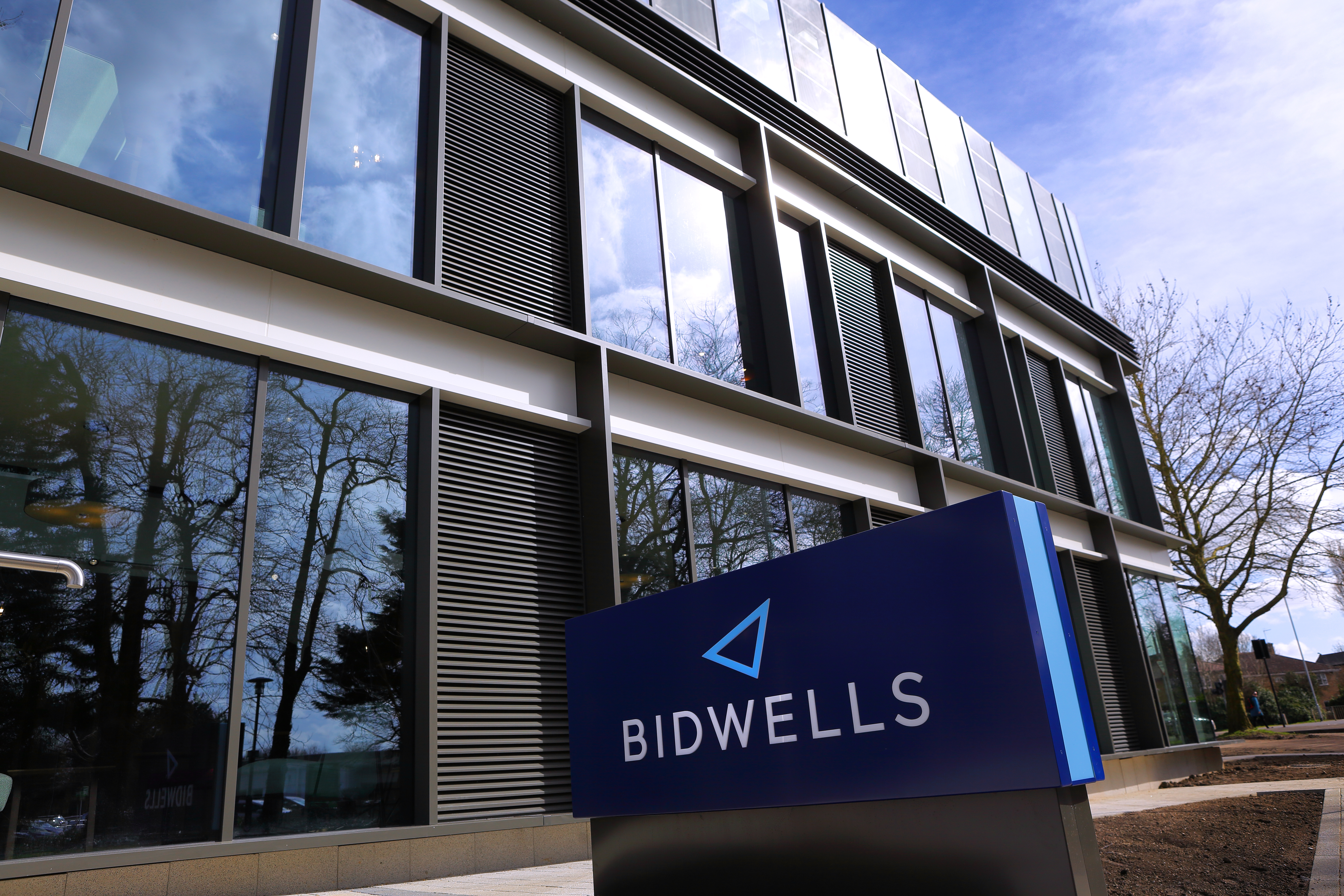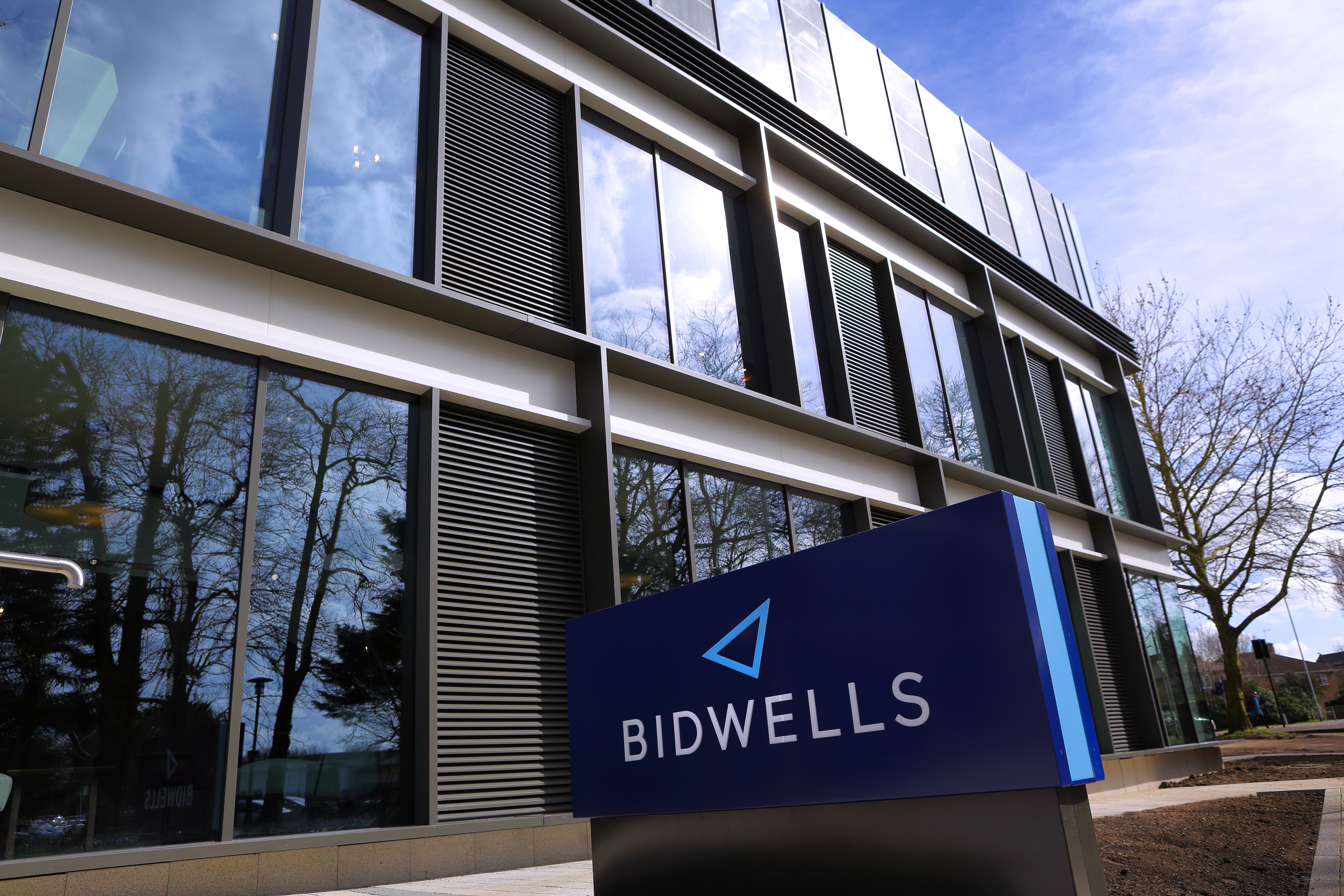 Within a modern agile environment, our teams combine to support the UK's rapidly growing innovation sector and many of the Cambridge colleges. Built on a heritage of advising the country's most significant landowners, we are now helping investors and developers create exceptional schemes in the UK's most exciting markets. 
Our Cambridge Teams
Agriculture and Environment

Our team has hands-on farming or food chain expertise and all our advice is rooted in the latest market insight. While we take a multidisciplinary approach to operational farming and rural asset management, we have a single-minded goal: to help you to achieve your commercial and strategic objectives.
As a landlord or tenant, you want to be able to hand over all aspects of your commercial property to an expert who is committed to achieving the best value for you. If you're a landlord you can trust Bidwells to protect and enhance your portfolio. If you're a tenant you can trust Bidwells to work tirelessly to save you money.
We serve a host of clients, from developers to landlords and tenants. We operate in a wide range of sectors, from research and development to leisure. But we're unstinting in our delivery of excellent service and unrivalled market knowledge.
The Bidwells Capital Markets team combines investment and development expertise with deep market intelligence. Our teams across the UK join forces to help you to access the best deals with the most impressive projected returns.
Consultancy and Valuation

Working with corporates, investors, lenders, charities, the public sector, landowners, developers, food manufacturers, education establishments, healthcare and care home providers to name a few, our consultancy and valuation service is as varied as the clients with whom we work.
Bidwells delivers market-leading services to clients wishing to explore the opportunities for income that energy presents.
The UK's heritage – particularly its historic buildings – is the envy of countries across the globe. Our team of qualified, experienced and commercially minded heritage consultants help owners of historic buildings and landscapes to preserve the special character of these assets, whilst exploring their value for the long term.
Investment and Property Management

The Bidwells Investment and Property Management team delivers advice that empowers clients – particularly long-term investors – to make decisions based on in-depth market knowledge. We enable you to manage your property portfolio and achieve maximum returns – and in the long-term outperform the property market.
Bidwells' lease consultancy team delivers outstanding results for our clients by combining detailed market knowledge, technical expertise of commercial leases and a proven track record of negotiating.
Our planning team is among the largest in the UK and includes a number of specialist consultants covering retail, housing needs, economic, social and environmental assessments, health & wellbeing assessment, urban design, heritage and strategic development.
We believe in involving a client throughout their project: it's the best way to keep everything on track. No matter how complex a project, we never lose sight of the true focus of the work: you, the client. We listen to your aims at the start, and we ensure that we keep to them throughout the project.
With expertise in Sales, Lettings and New Homes, our Residential Agency team is always here to help. No one knows Homes like Bidwells.
Bidwells' residential development team provides unmatched insight alongside a client focused approach. Adding value at every stage, the team draws on its vast experience both locally and nationally to identify opportunities and maximise the return on a wide range of residential development sites.
Retail and Leisure Agency

We advise developers, investors, landlords and occupiers on shopping centres, high streets, out-of-town retail and leisure markets.
Our qualified and experienced urban designers and chartered landscape architects thrive on designing creative but relevant solutions that are appropriate to a site yet maximise its value. We see a site's constraints, its potential – even how it might develop and extend over decades.
DIRECTIONS
From the M11
Leave the M11 at junction 11 (signed Cambridge (S) & A1309.
Join the A1309 (Hauxton Road) following signs for Cambridge.
At the set of lights (Park & Ride site on the left) continue straight on, remaining on the A1309.
Continue straight on at the next 2 sets of lights onto Trumpington High Street (A1309).
Our offices are located on the left hand side.

From the A14
Join the southbound M11, following signs for London & Stansted Airport.
Follow directions above "From the M11".
By Train
Cambridge is on a mainline to London Liverpool street and King's Cross.
There is also a frequent service to Stansted Airport.
Taxis are available at Cambridge Station.

Join the southbound M11, following signs for London & Stansted Airport.
Follow "from the M11" directions.


what3words
///cubs.rather.flock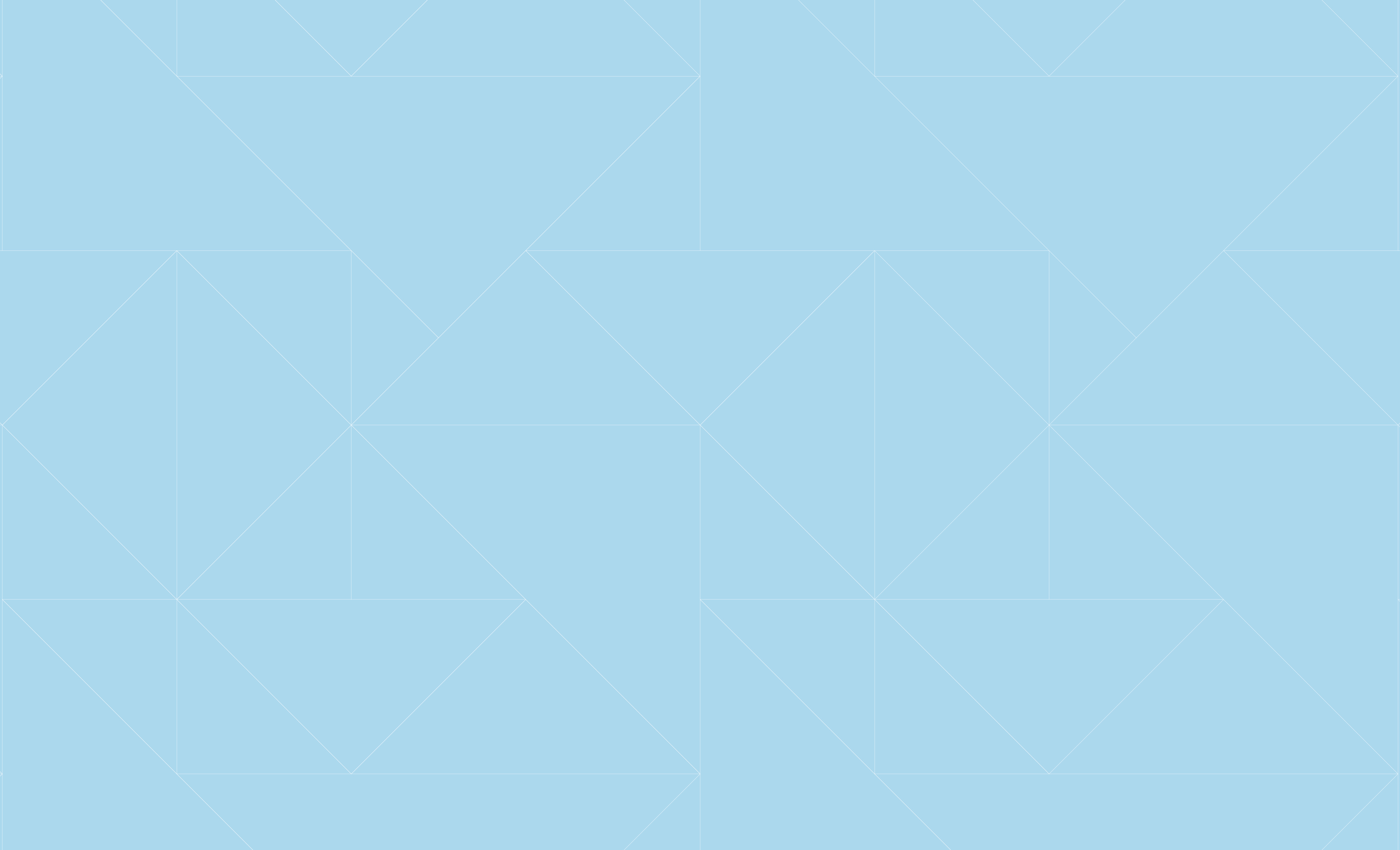 OUR EXPERTISE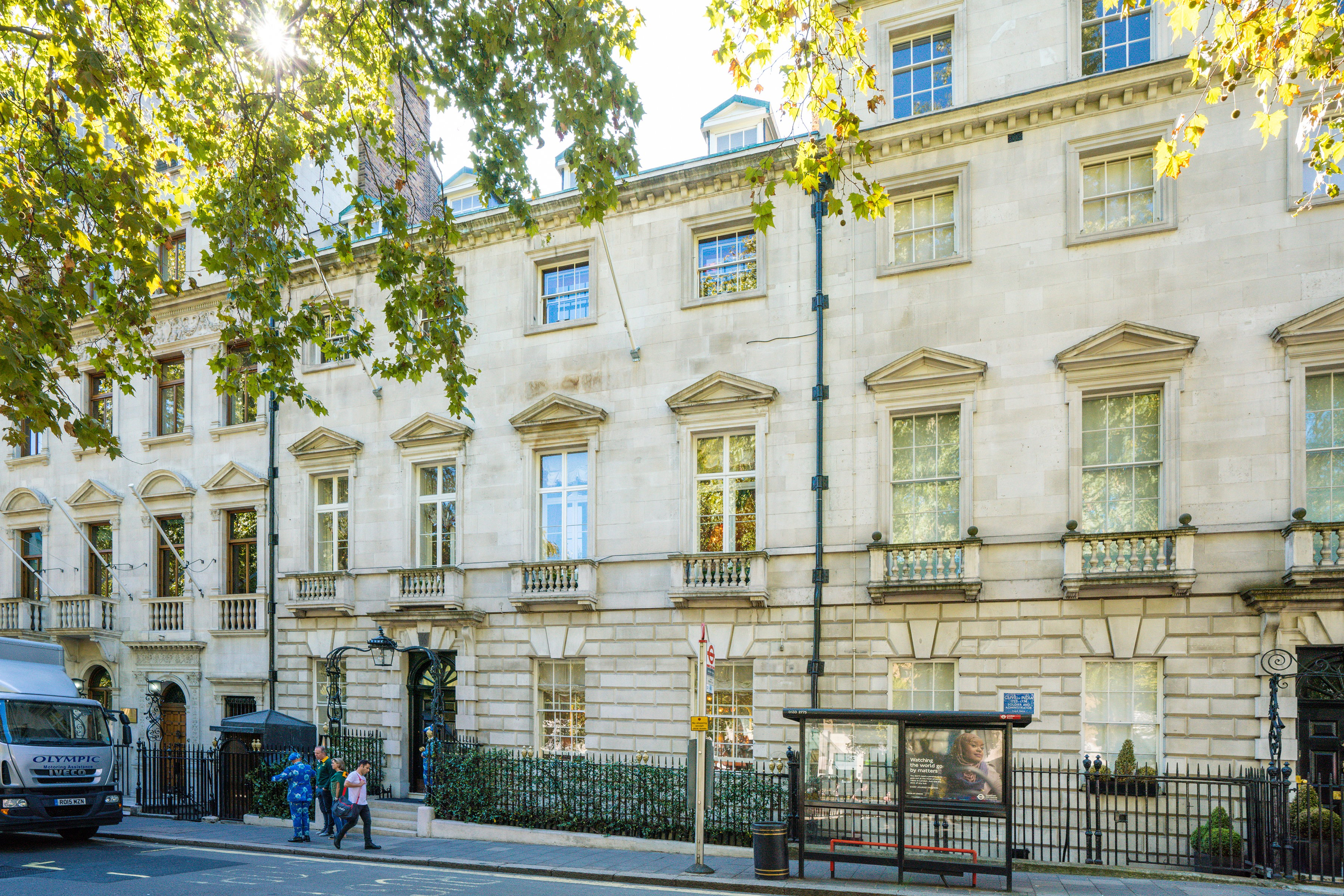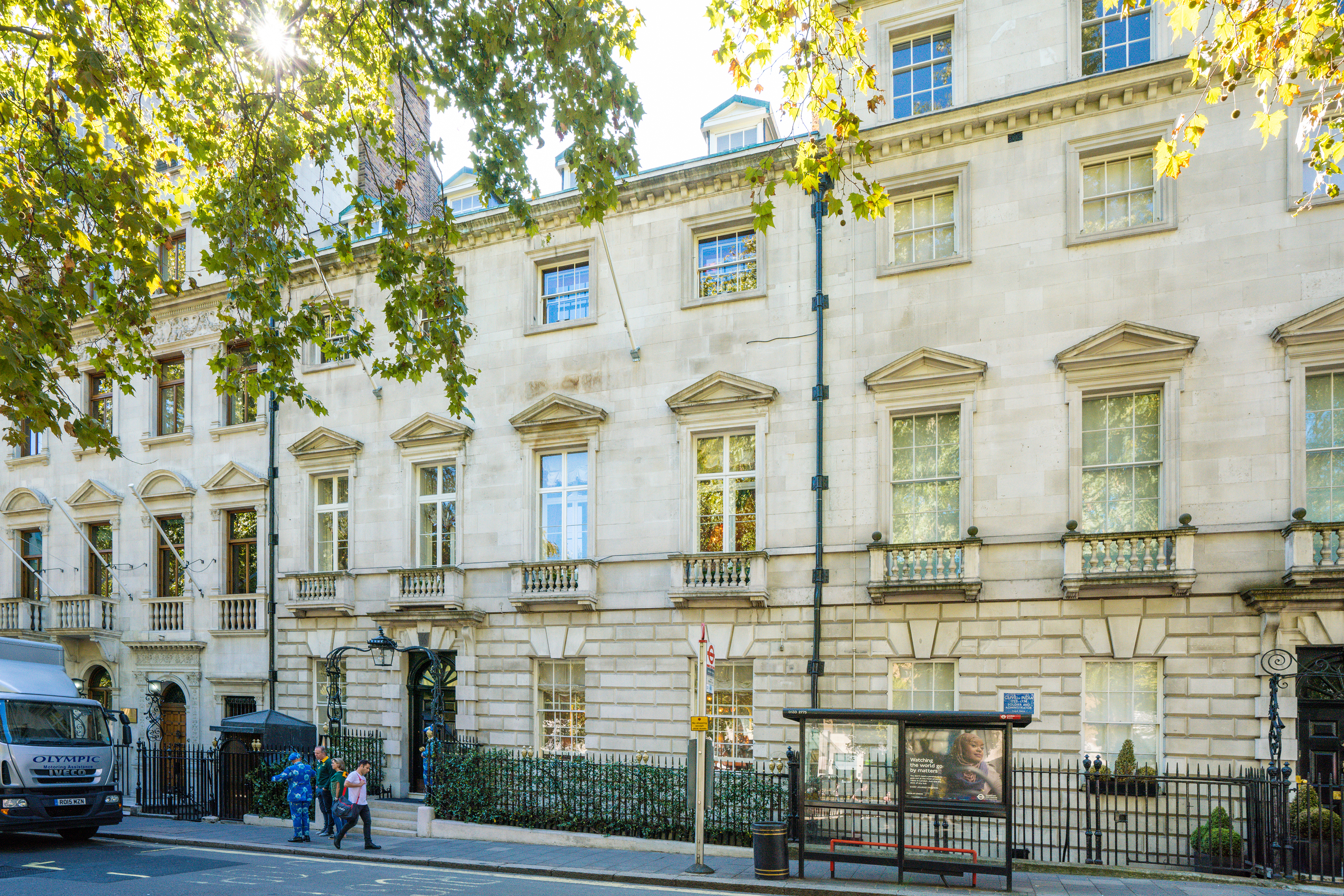 Investment
Investment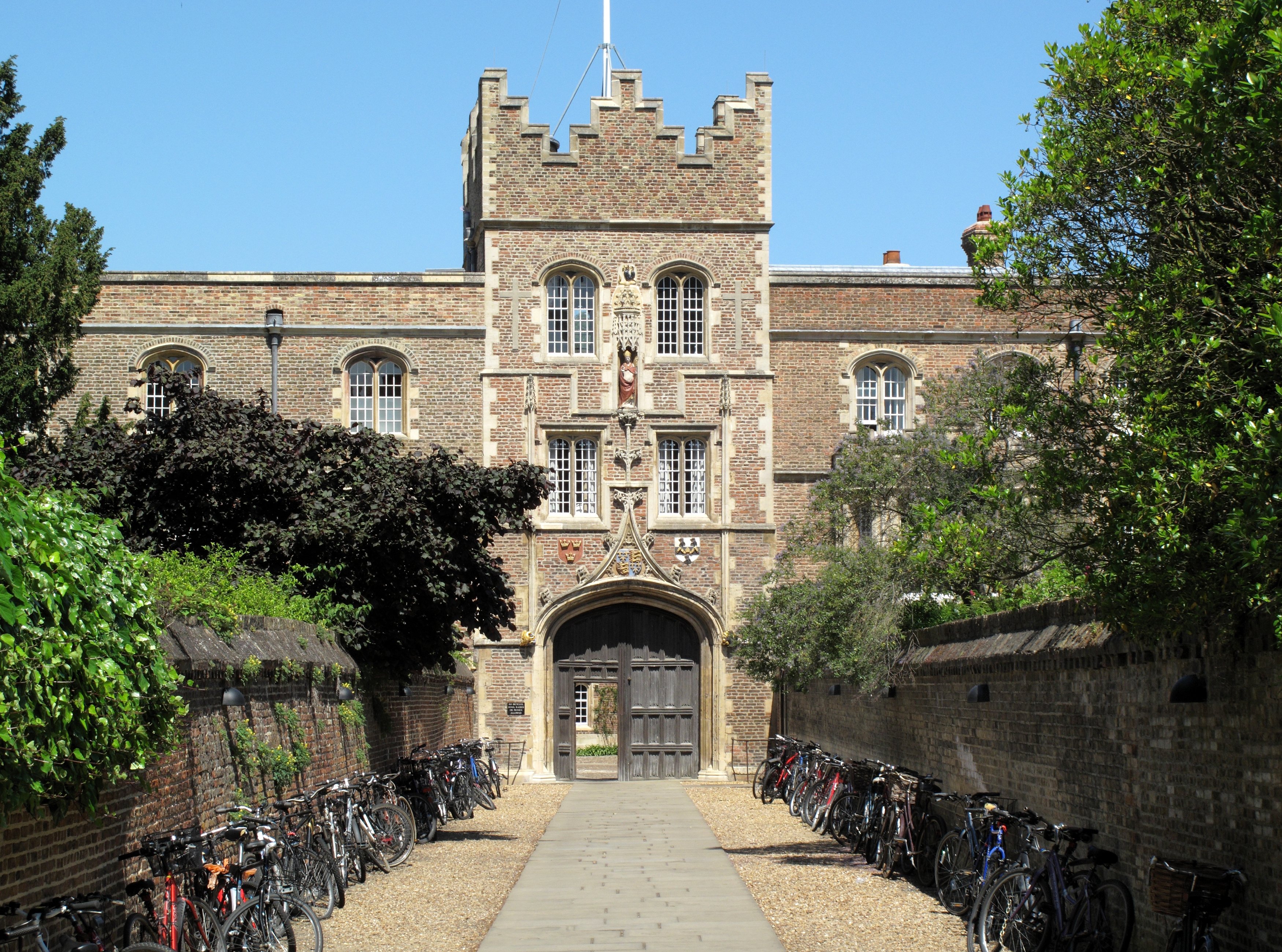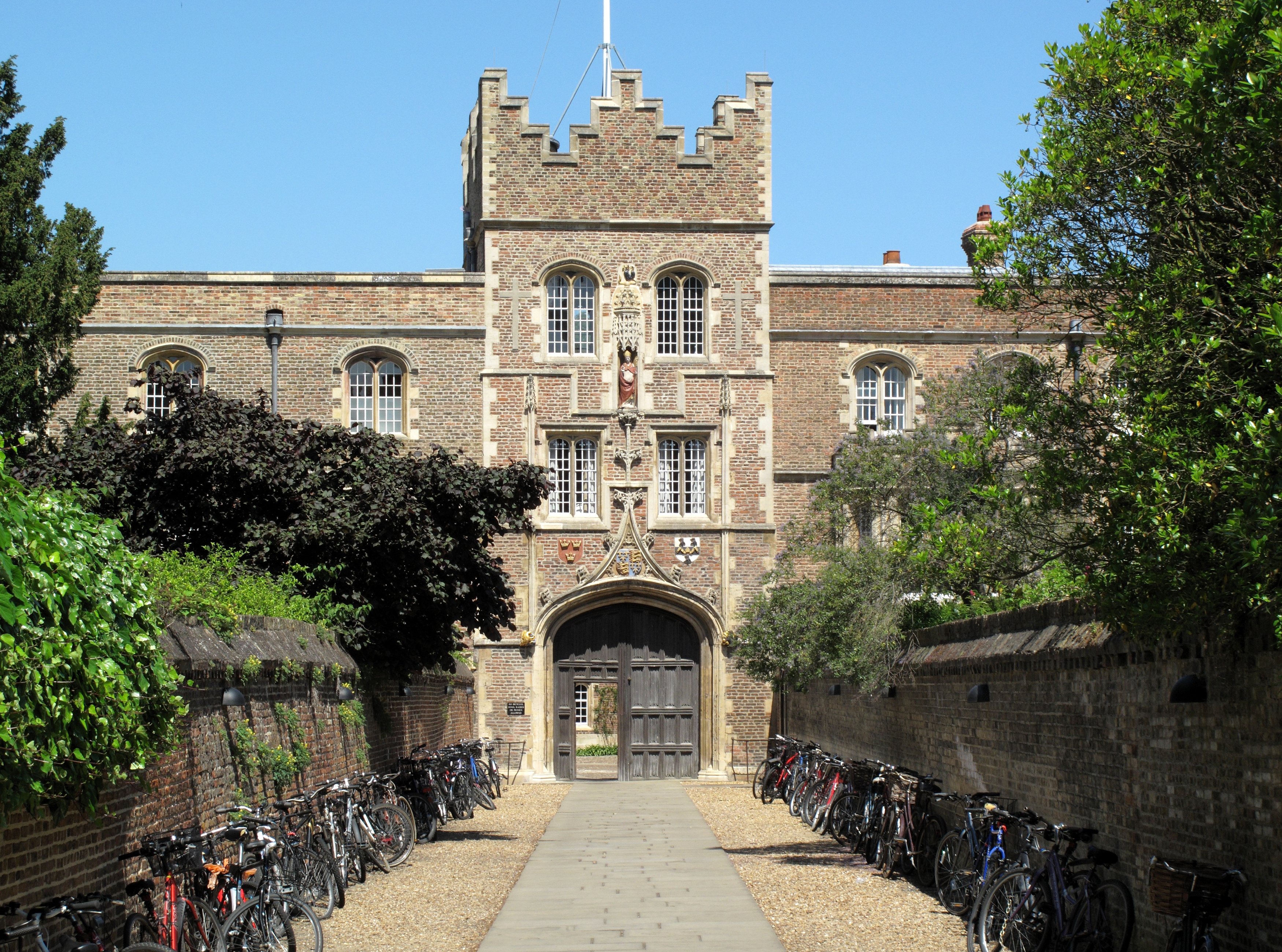 Oxford and Cambridge Colleges
Oxford and Cambridge Colleges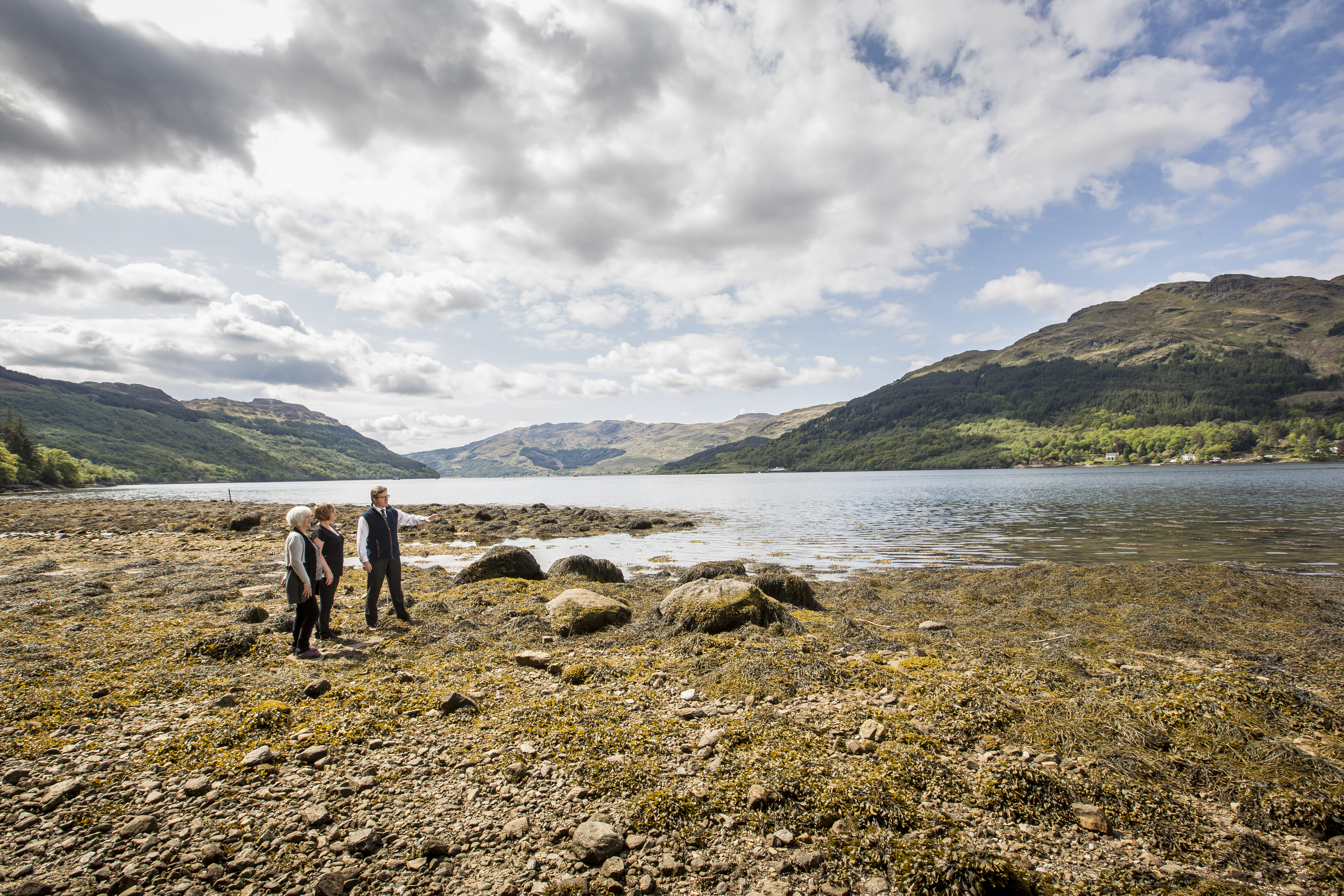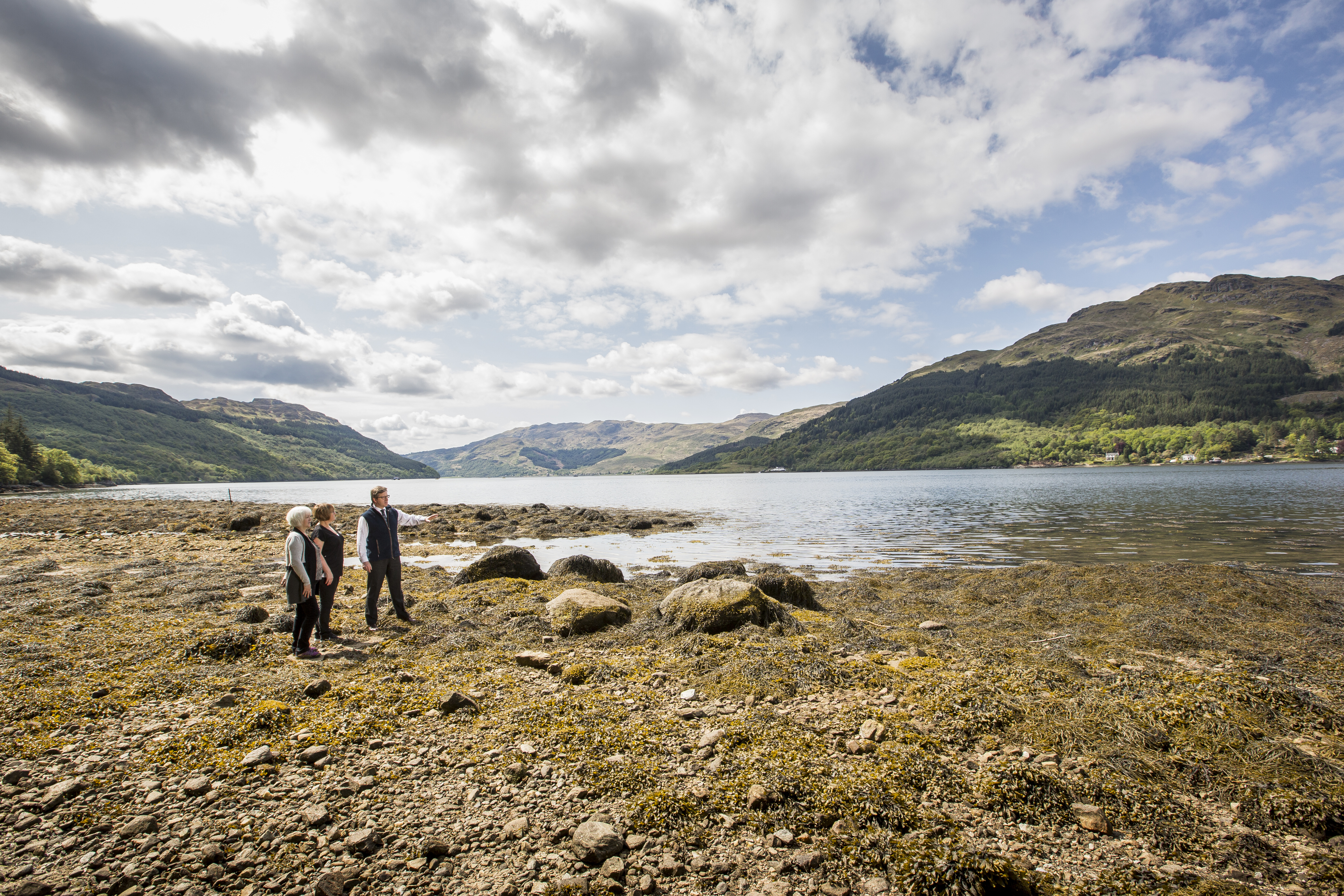 Land & Estates
Land & Estates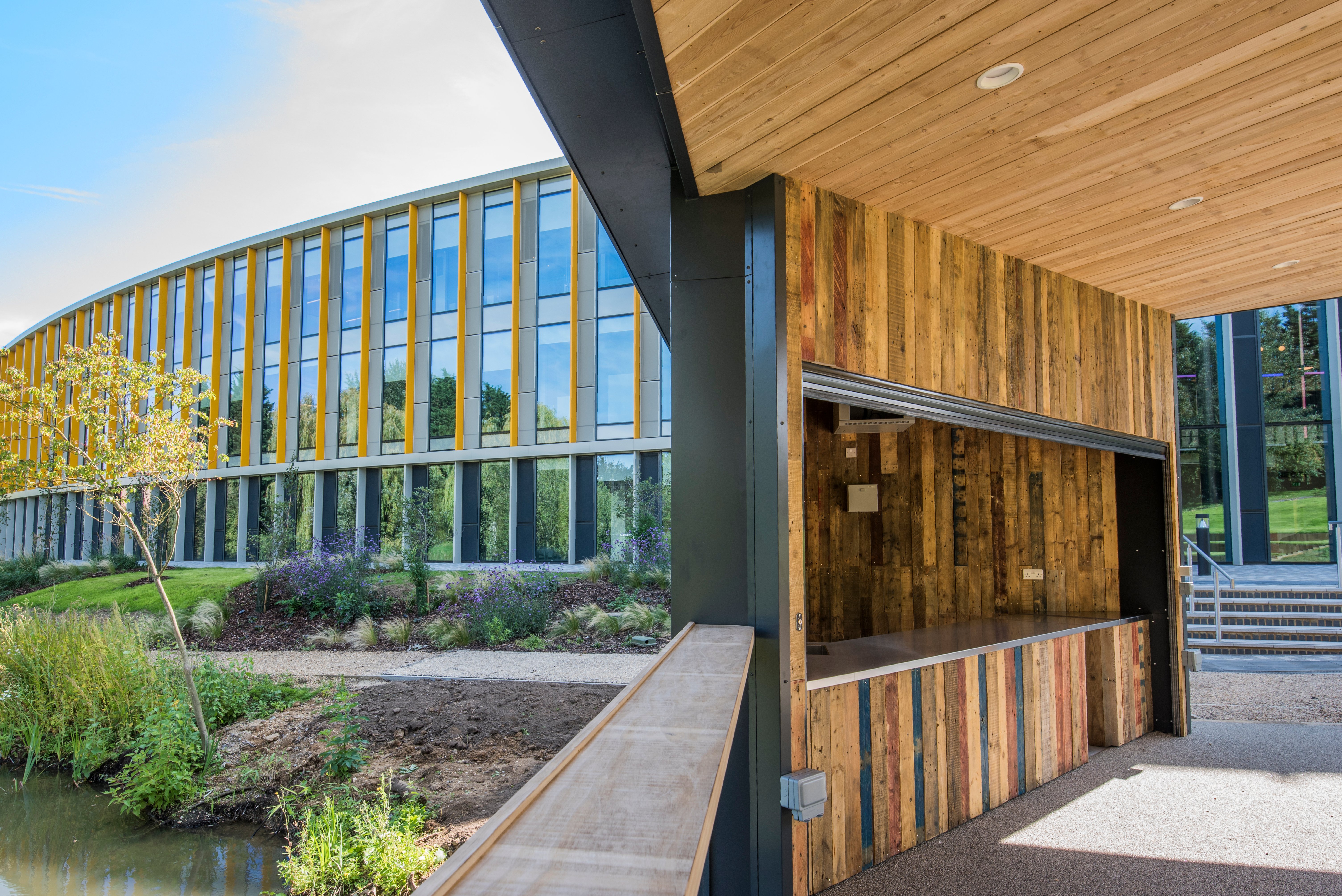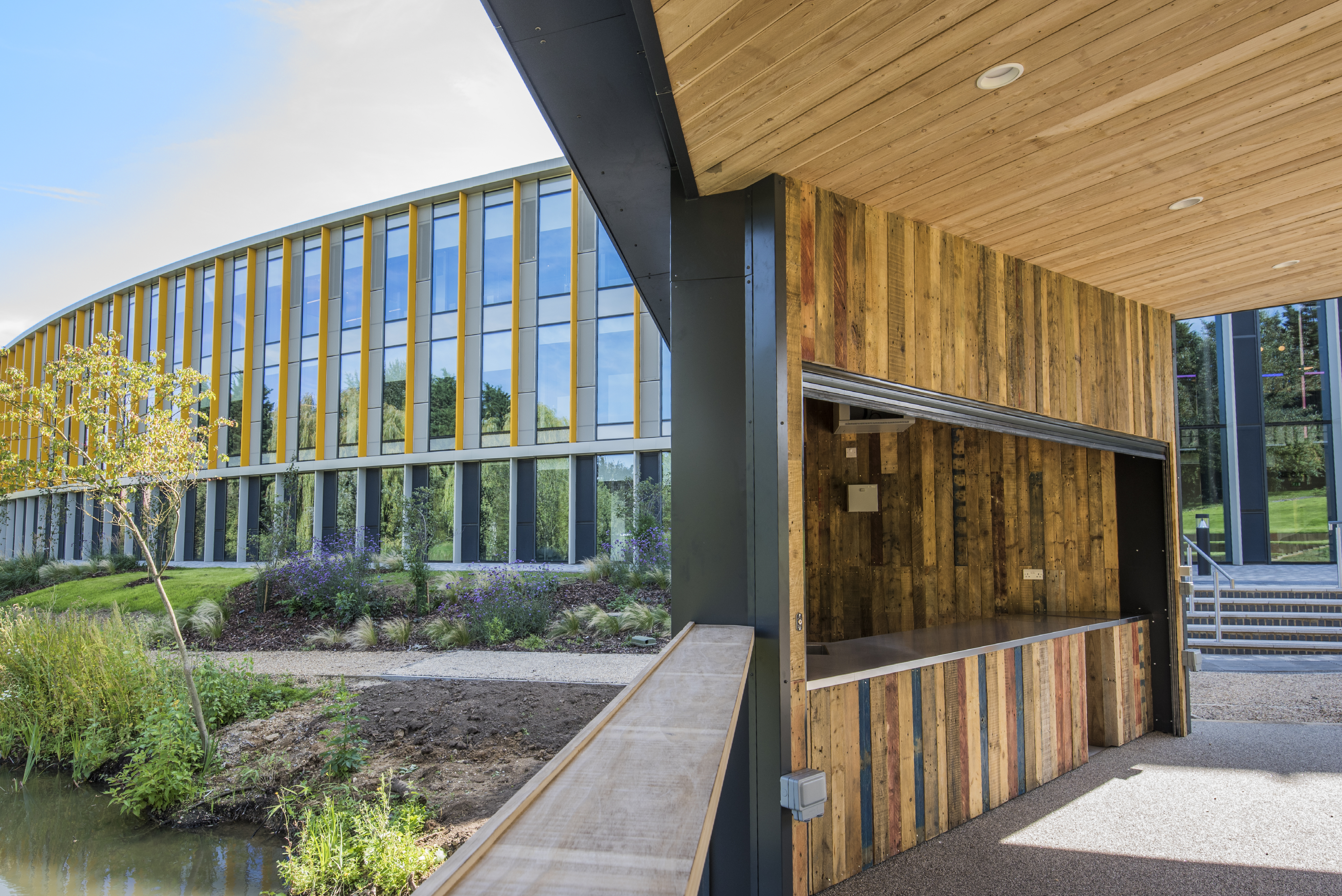 Science & Technology
Science & Technology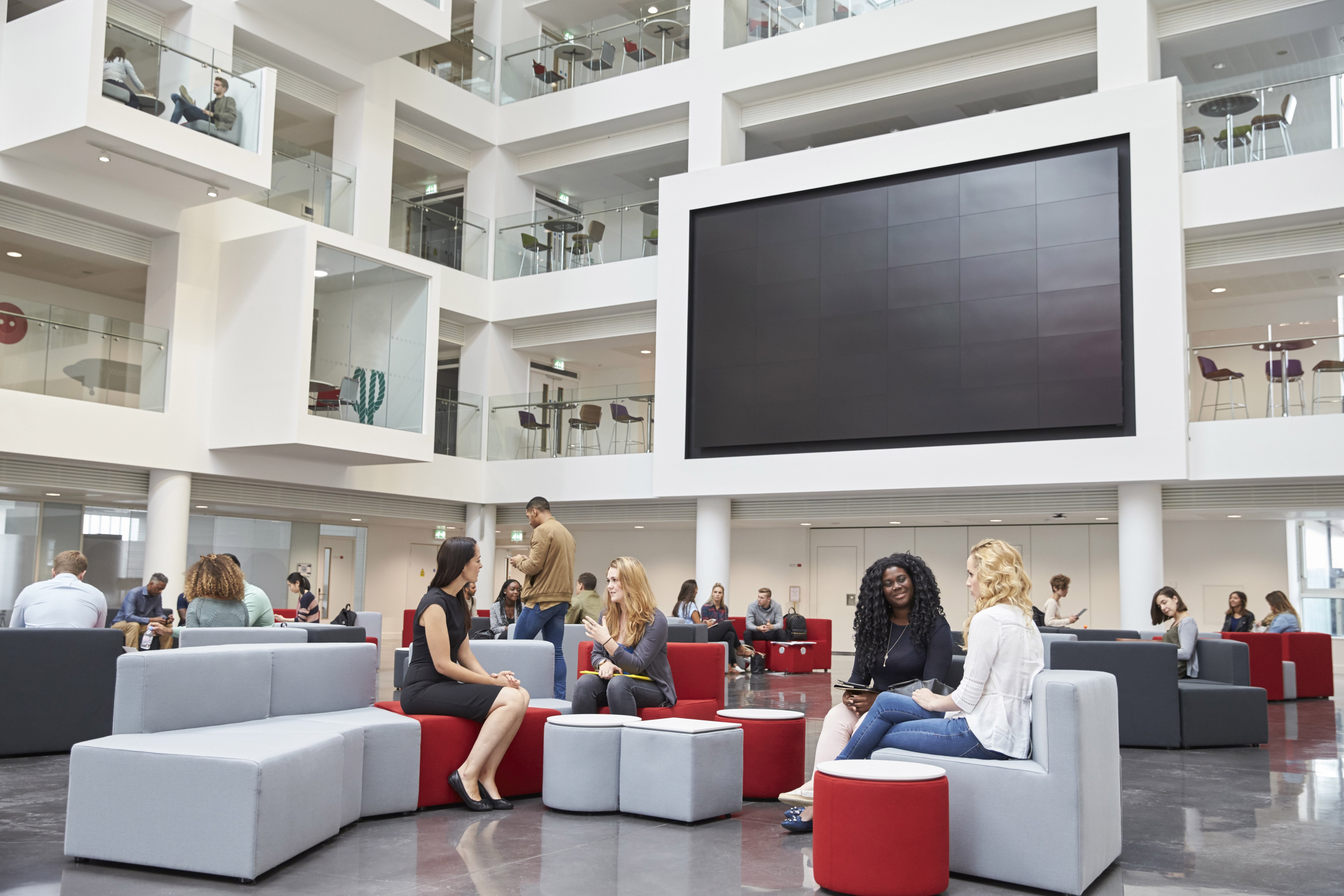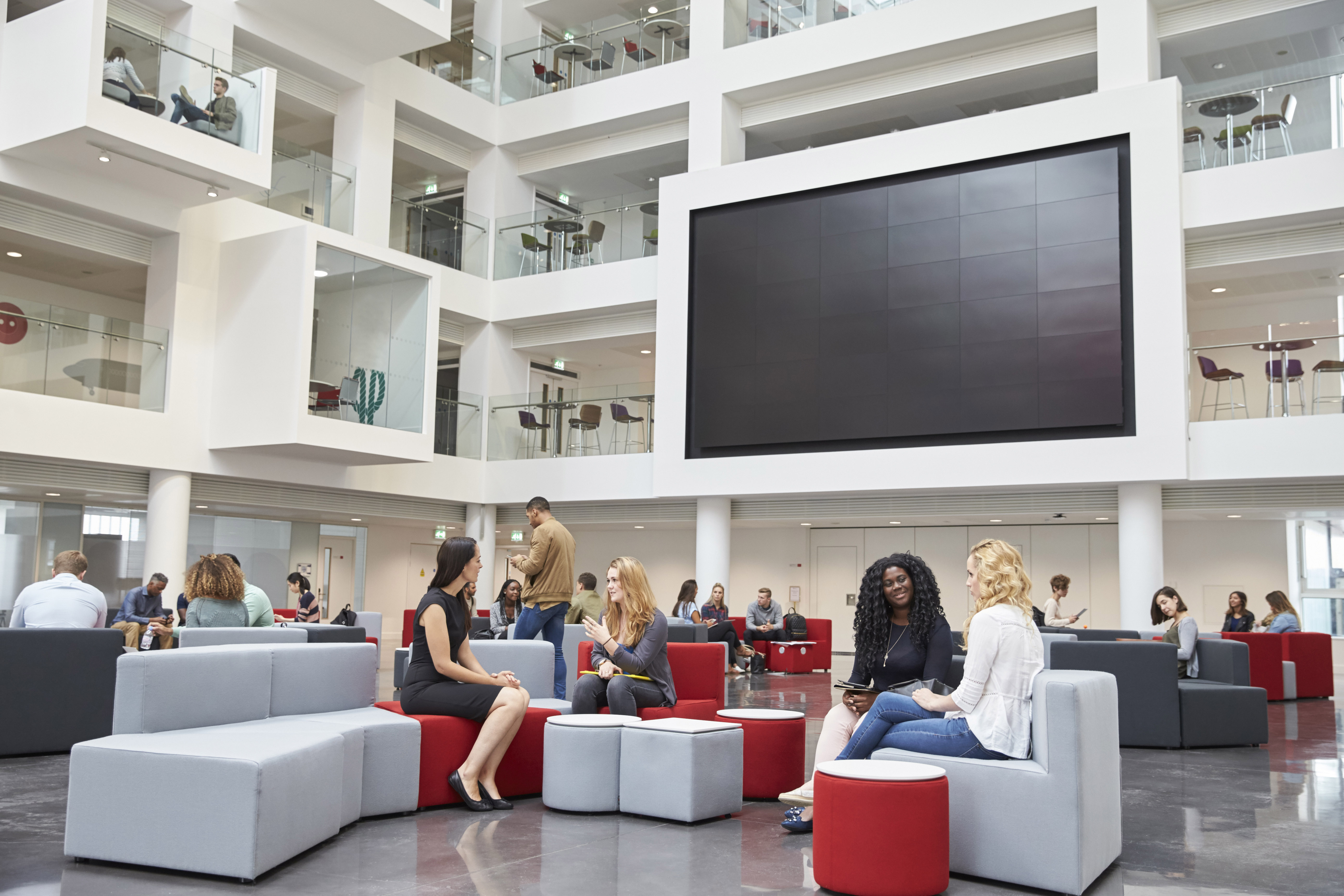 The Oxford-Cambridge Arc
The Oxford-Cambridge Arc


Development
Development