Sustainable Development
The planned new railway line between Oxford and Cambridge will see four major new zero-carbon communities created. They will encourage cycling and walking and seamlessly interchange with other forms of sustainable mass transport systems.
All the Arc's new residential and commercial developments will deliver green infrastructure, sustainable transportation and use zero carbon methods of construction to create a real economic and environmental legacy.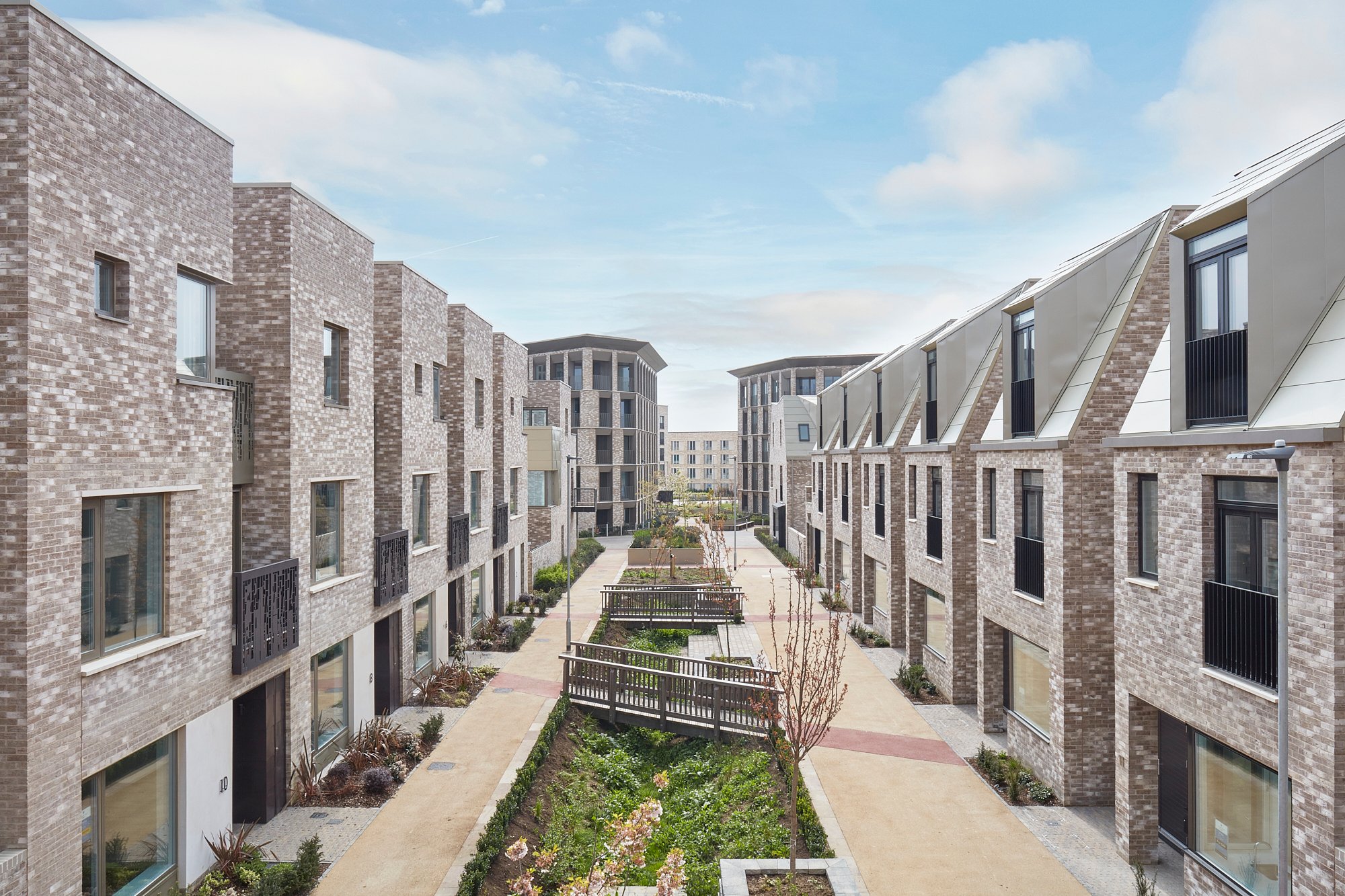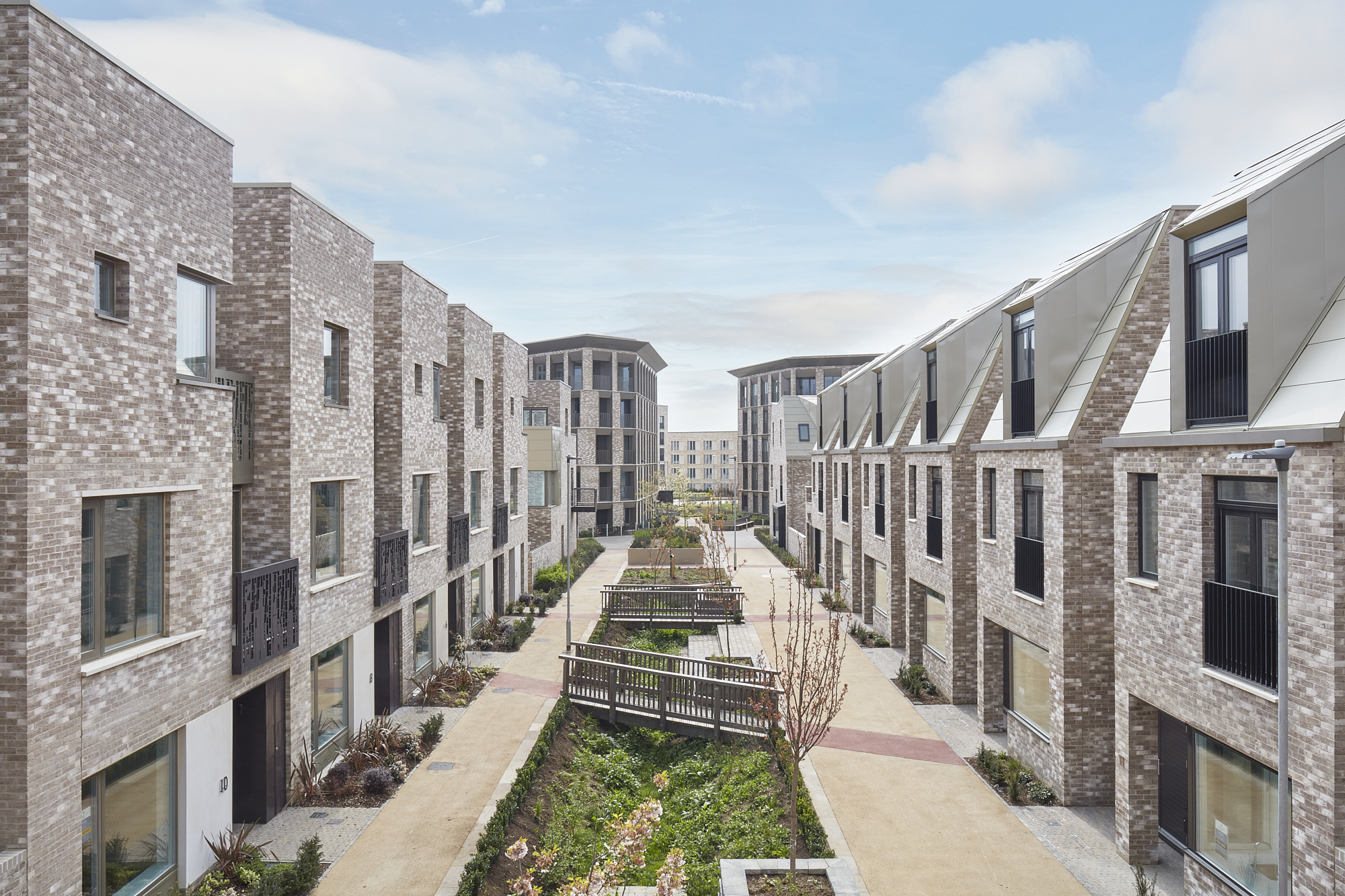 Our fast-changing city centres will see the physical and digital overlap with the hi-tech industries, life sciences, AI and computer engineering sectors, shaping new mixed-use urban centres across the Arc.

How we can help
Specialist advice will overcome many challenges thrown up by the development process but to fully realise your opportunity, you'll need an experienced partner to pull it all together.
Sourcing Development Opportunities

Pulling off development projects in our high-growth markets is challenging but also highly rewarding. We'll help you source opportunities - and make the most of them.
Get in touch with our team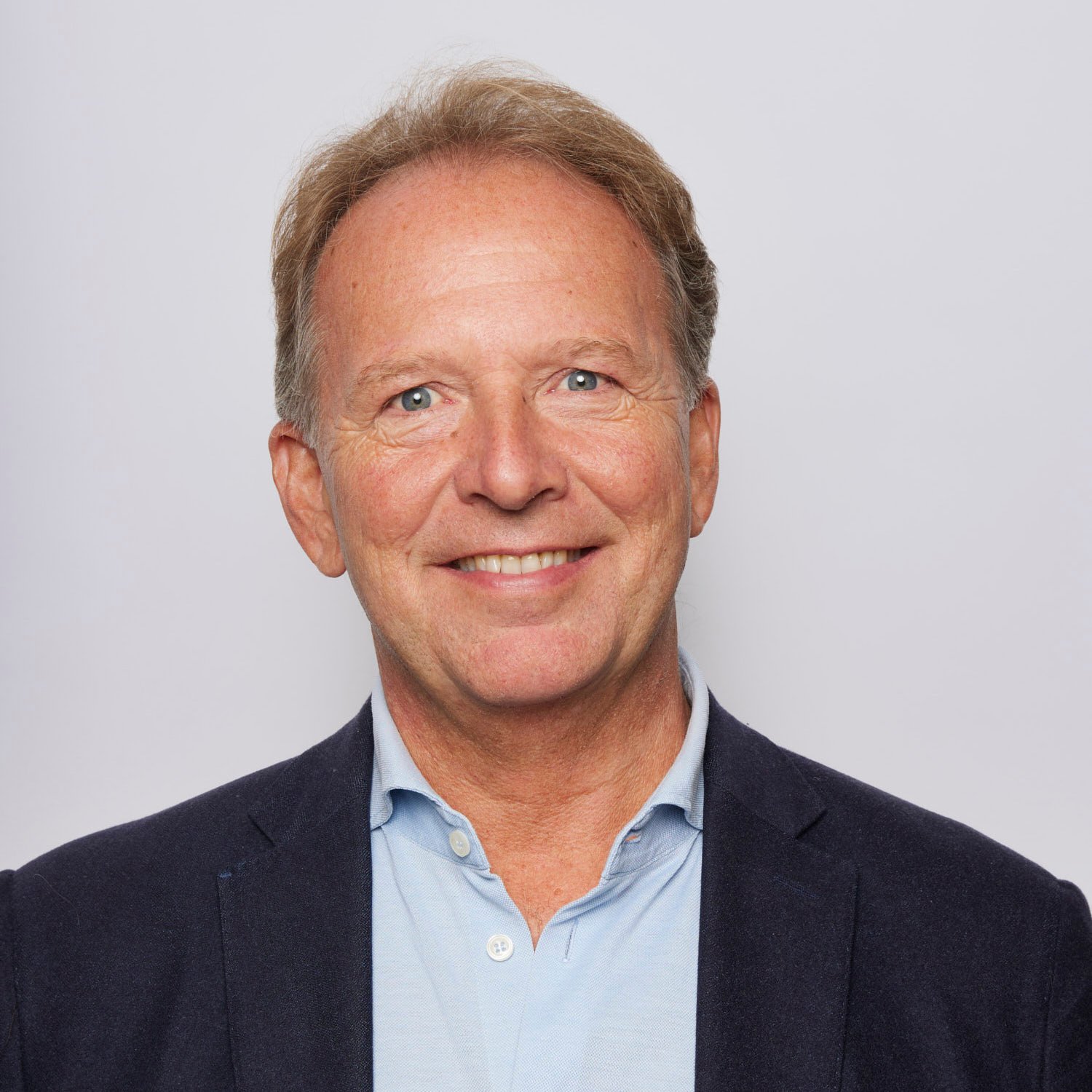 London
Patrick McMahon
Partner, Mixed-Use Development
View Patrick McMahon's profile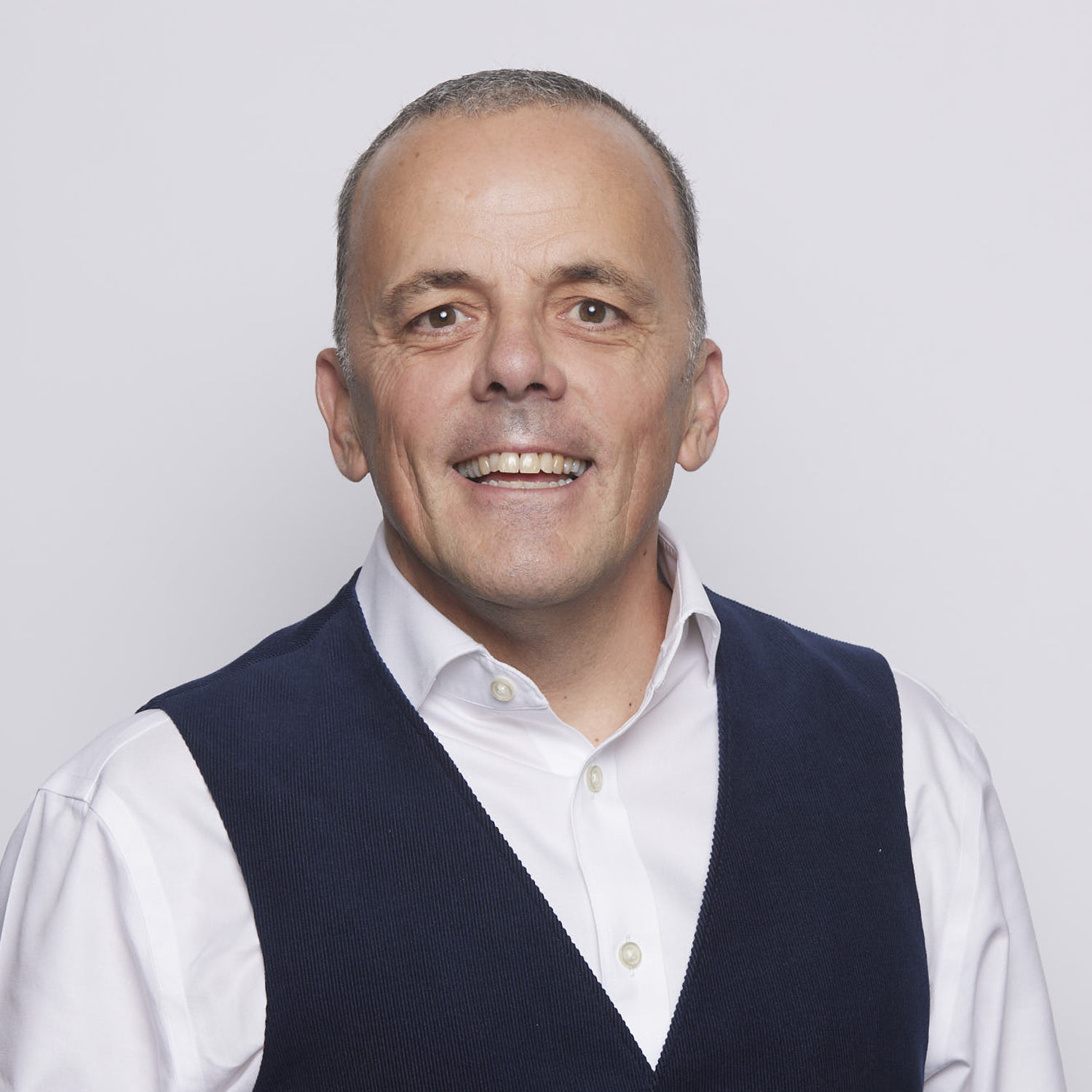 Cambridge, Residential Office
David Bentley
Partner, Head of Residential
View David Bentley's profile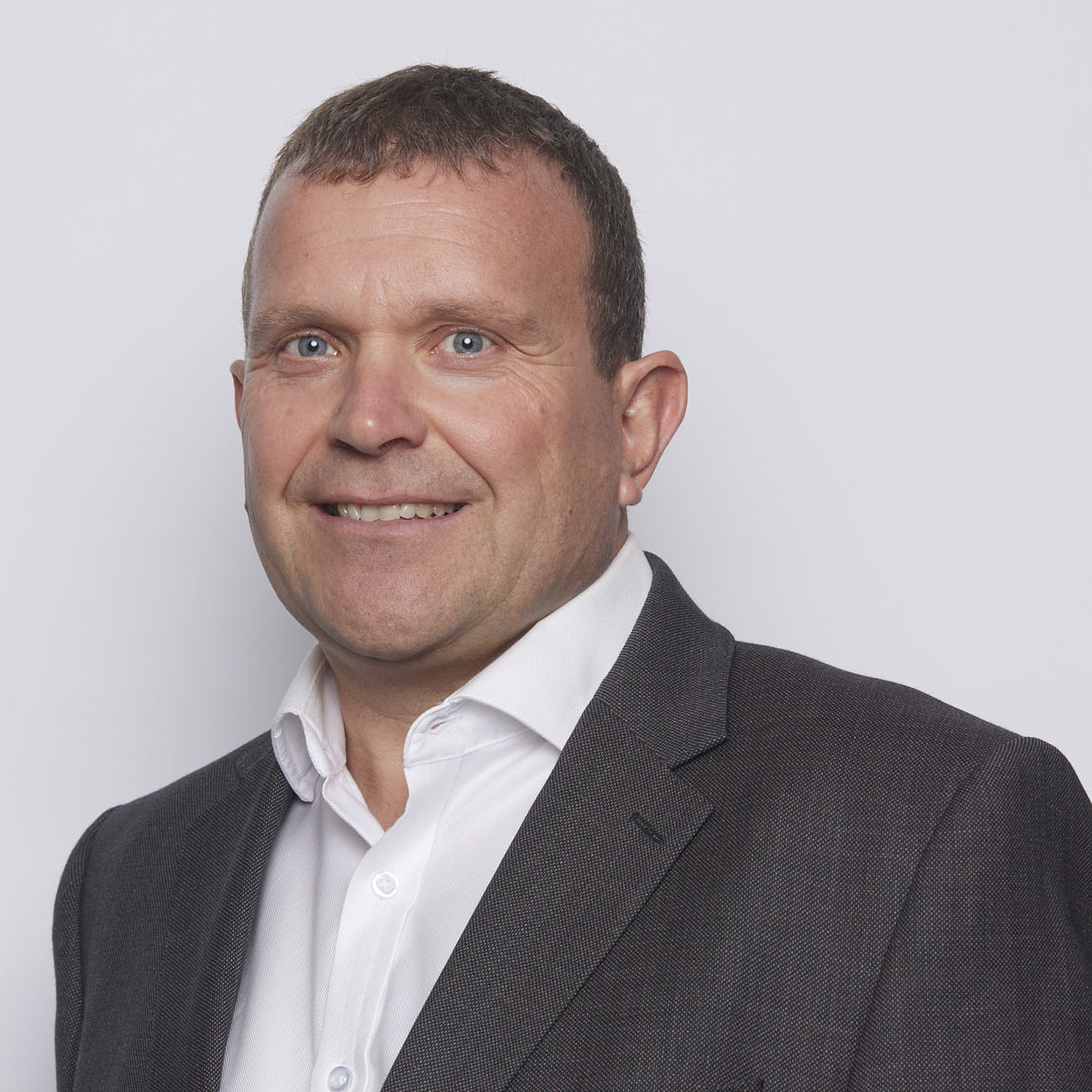 Cambridge, Bidwell House
Mark Buddle
Partner, Residential Development
View Mark Buddle's profile