Agriculture & Environment
Agriculture & Environment
Our agriculture and environment team has hands-on farming, food chain and land management experience. With advice rooted in the latest market insight, they make sure clients receive top-notch advice on how to best manage their farms, agricultural assets and landholdings.
While we take a multi-disciplinary approach to operational farming and rural asset management, we have a single-minded goal: to help you to achieve your commercial and strategic objectives.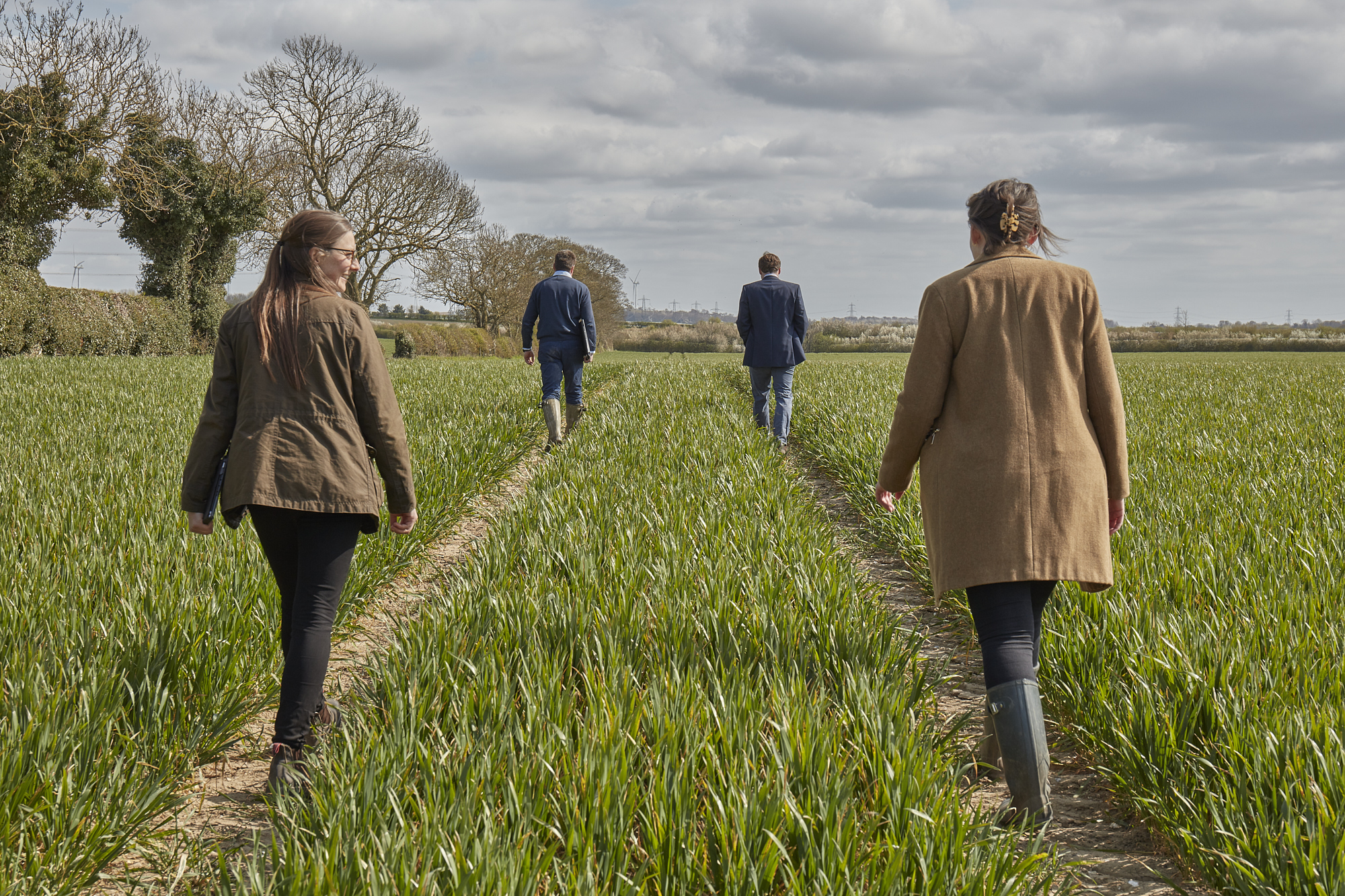 Our team's expertise and experience span an array of services across the UK from farming, food and agri-investment, to diversification and renewable energy.
Whether you're a farmer, landowner or producer, we're dedicated to helping you build your business and its value. We have a wide breadth of farming knowledge at our fingertips to advise you on your arable land or livestock systems.
We undertake the management of Britain's biggest farming businesses.
How we can help
We speak your language because we have the practical and personal experience to understand that farms, and how they are managed, are as individual as their owners.
Environmental and Sustainability consultancy - Colleges

Managing land and property to deliver optimum environmental outcomes is not only the right thing to do, but it also makes more economic sense than ever. We'll help deliver on your ESG and financial goals.
Environmental and Sustainability consultancy - Land & Estates

We are at the forefront of the intersection between finance and nature, providing the link between investors and landowners to enable the realisation of Net Zero and carbon off-setting objectives.
Adding Value to Land and Estates

Our skill is to recognise, maximise and realise the true value of your assets by drawing on our deep market knowledge and expertise in land and estate management.
Strategic business planning

You are as individual as the business plans we create but our clients have a commonality of wanting a properly structured business, facilitating income and capital growth and long-term sustainability.
Delivering a fit for purpose succession plan, which will stand the test of time, requires a clear head, together with technical know-how and creative vision, bound with empathy and understanding.
We identify how you can unlock value and income from your property, taking a strategic approach. We look for the most efficient pathway to deliver the best results.
The modern farm is not just about agriculture – it is a tapestry of businesses and assets working to provide income streams and opportunities in a world where consumer demand and policy continuously influences and shapes output.
If you're looking for a strategic review, new revenue opportunities, to address investment issues, day-to-day farm management, or to understand more about diversifying, talk to our dedicated, down-to-earth team.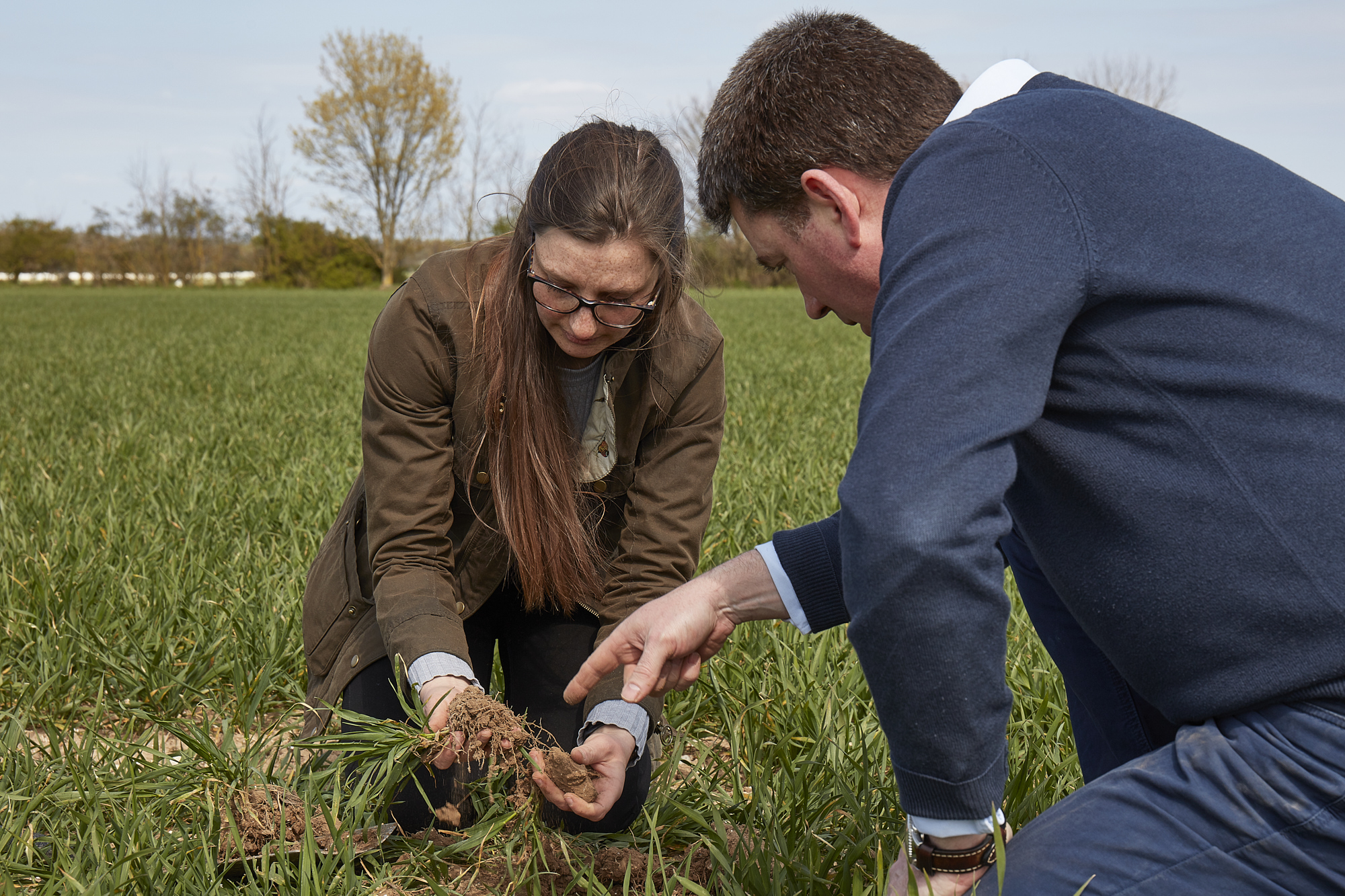 Our expertise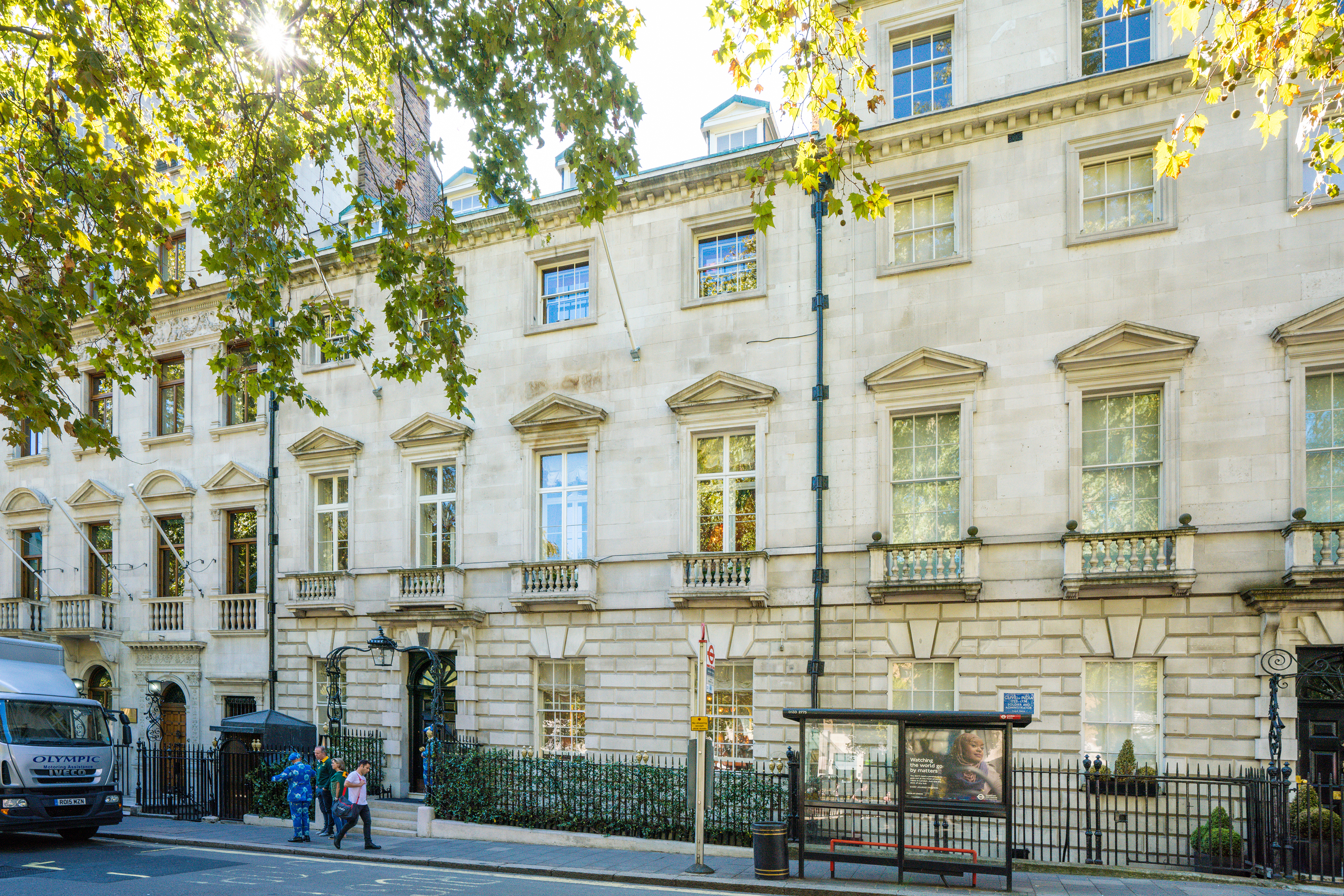 Investment
Investment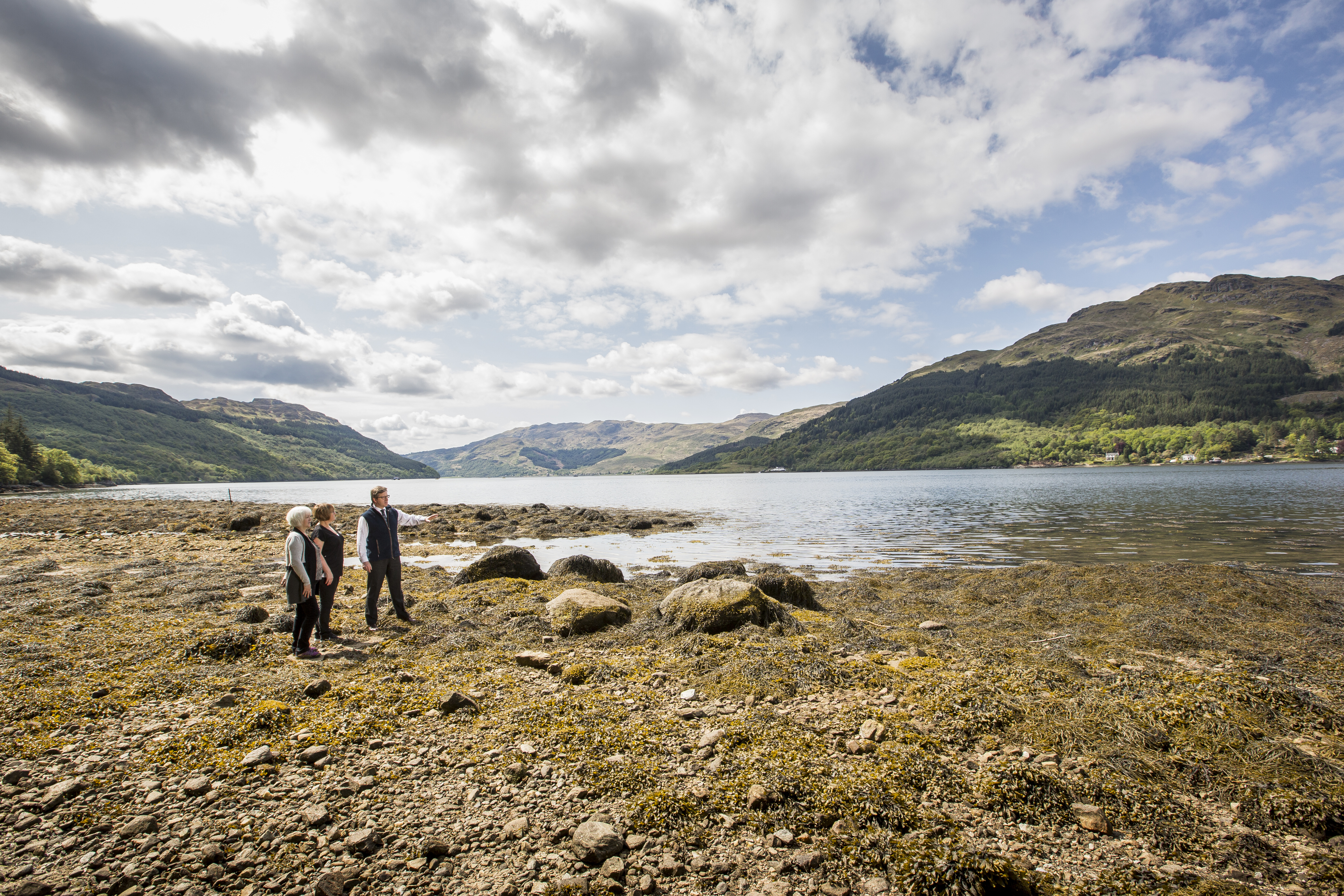 Land & Estates
Land & Estates

Development
Development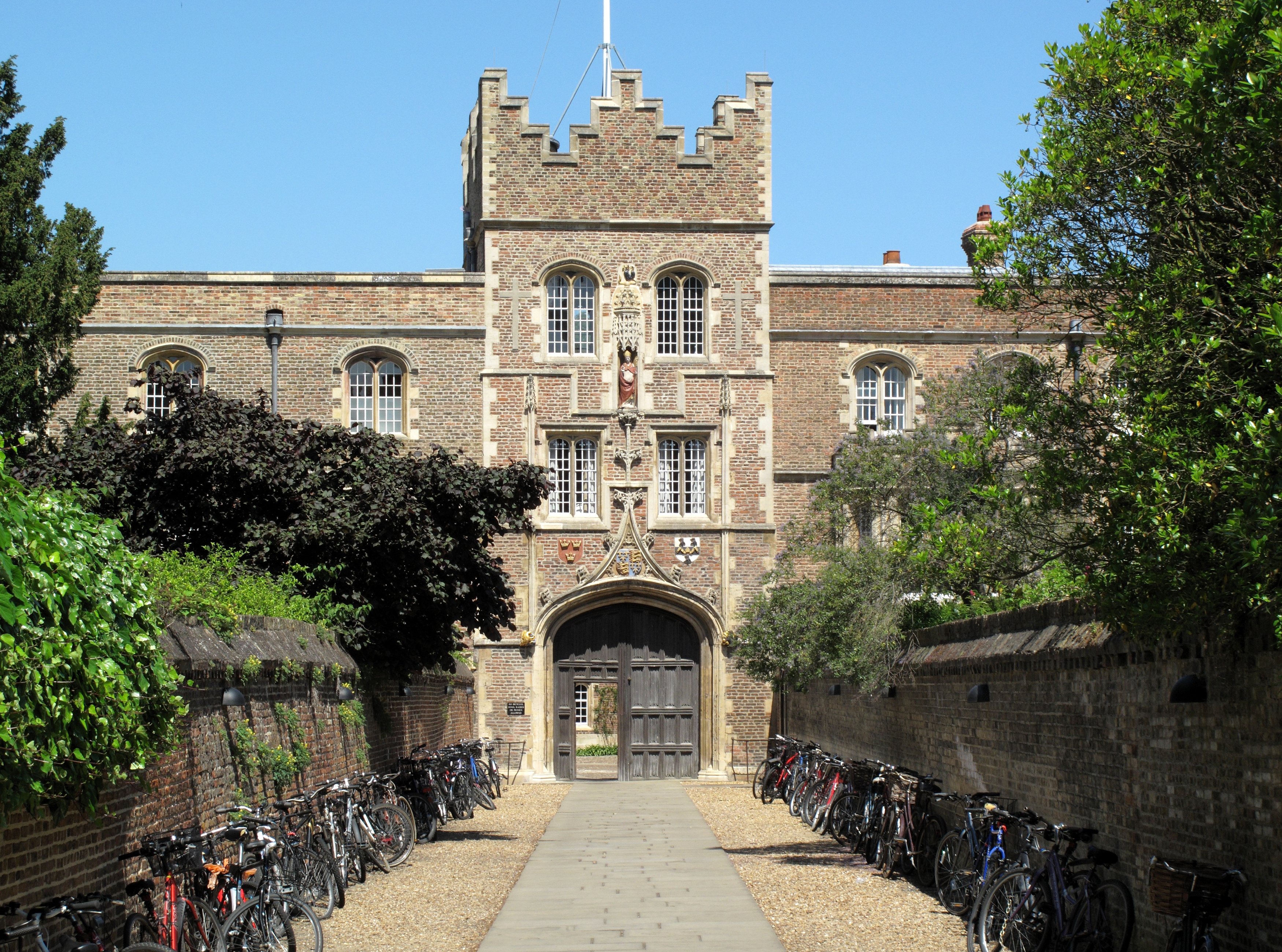 Oxford and Cambridge Colleges
Oxford and Cambridge Colleges
Get in touch with our team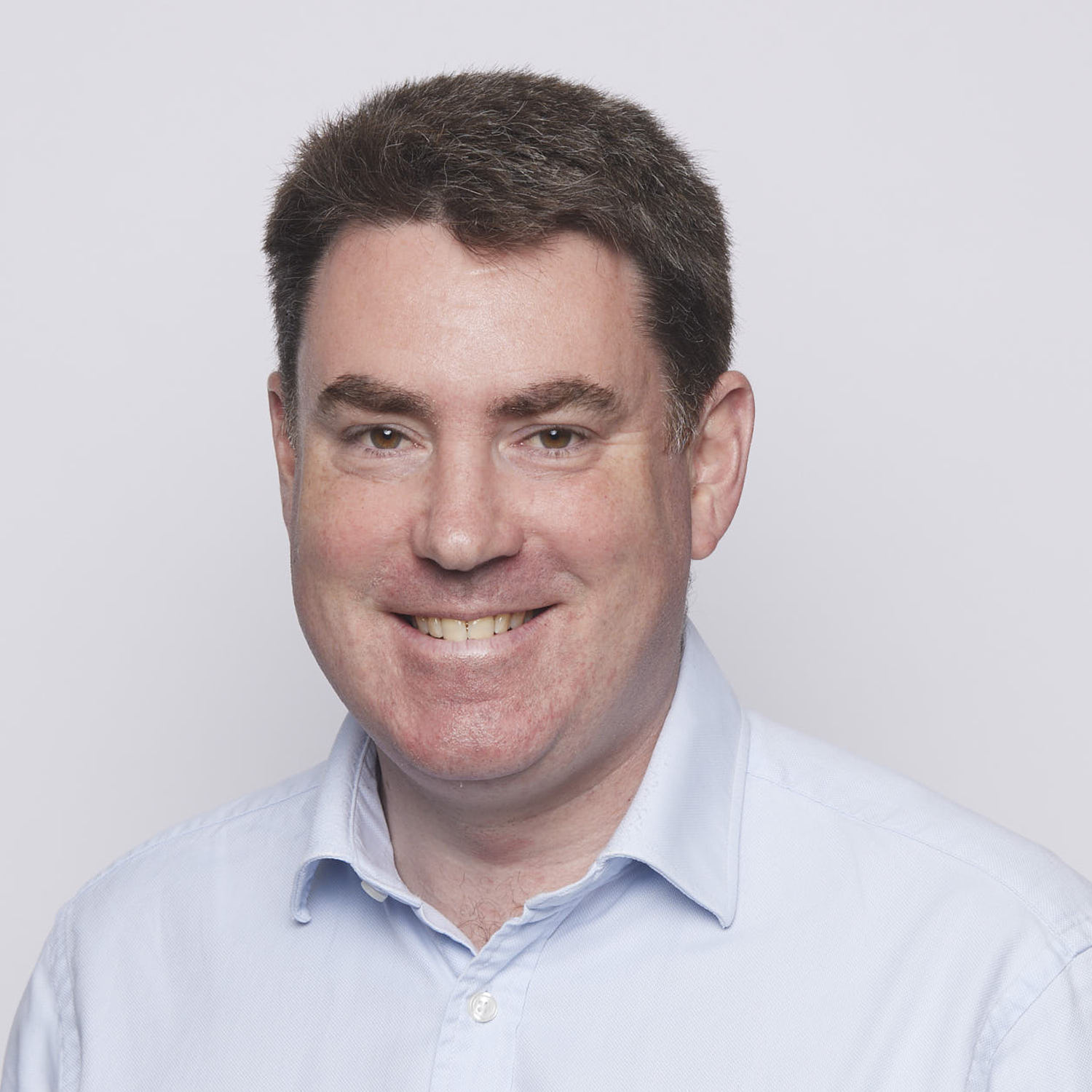 Cambridge, Bidwell House
Ian Ashbridge
Partner
View Ian Ashbridge's profile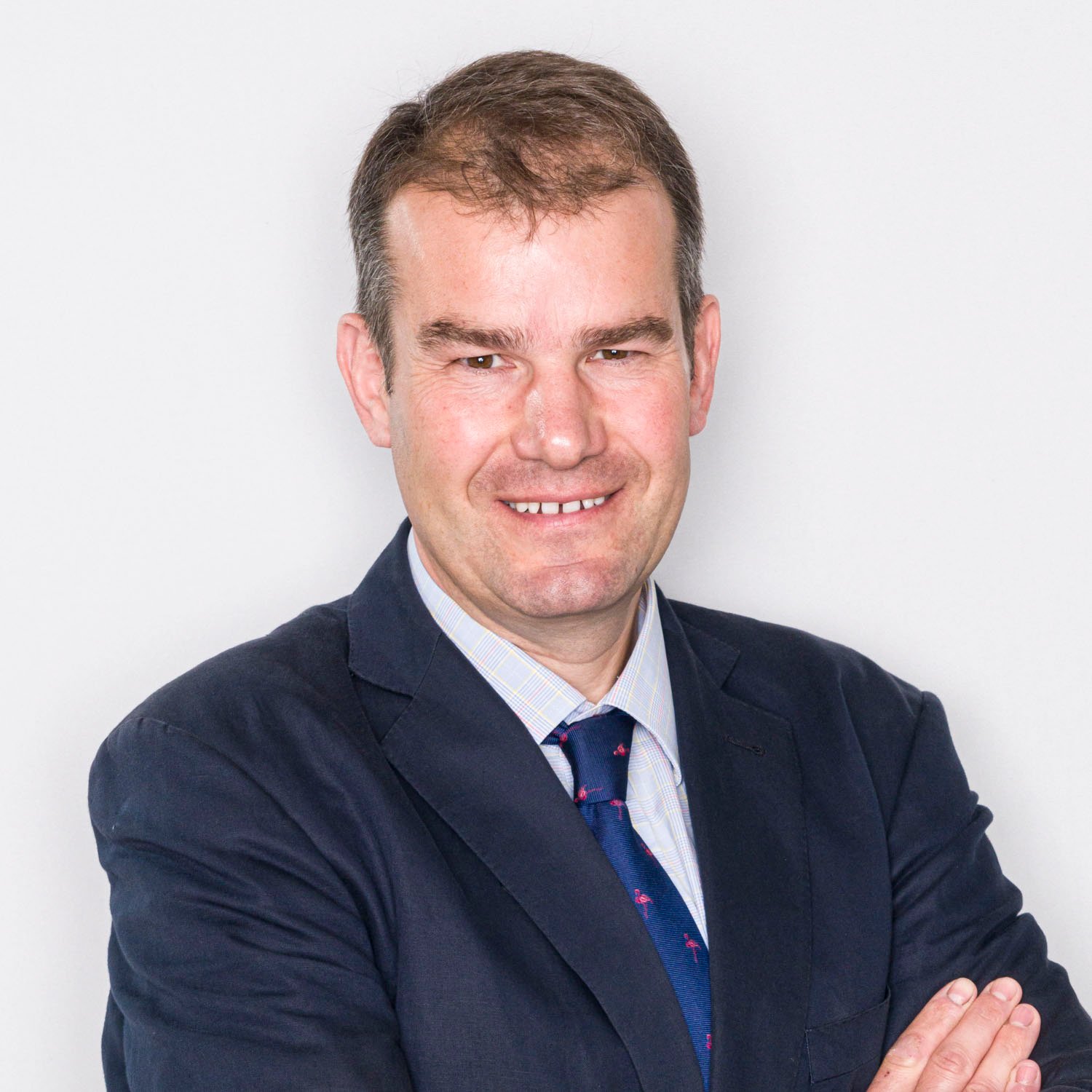 Perth
Ralph Peters
Partner
View Ralph Peters's profile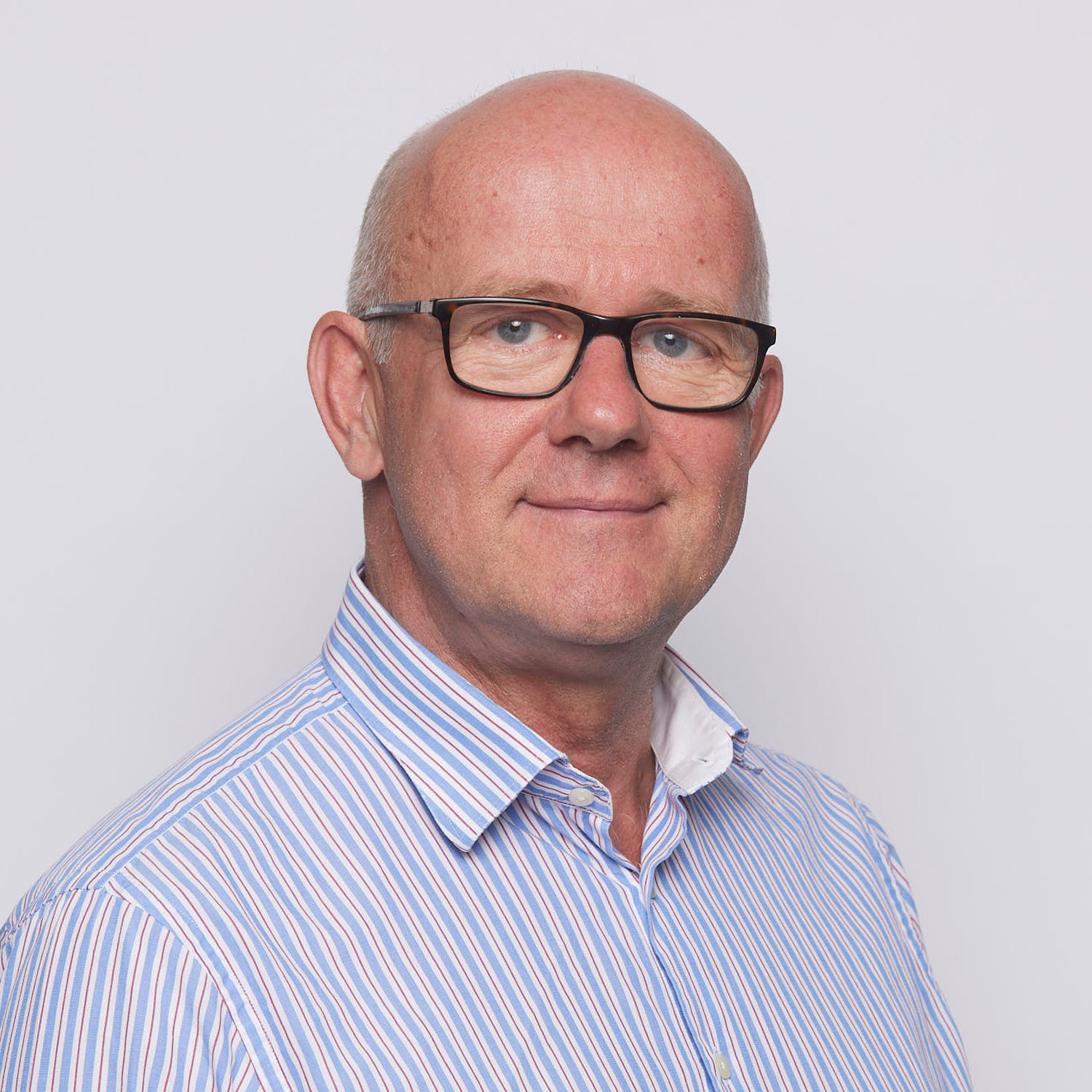 Cambridge, Bidwell House
David Watson
Partner, Agriculture & Environment
View David Watson's profile