Retail & Leisure Agency Team
Retail & Leisure Agency Team
If you have a retail or leisure asset and want something done with it, we can help you to get a maximum return whether that's by re-letting, selling or even redeveloping. We know what it takes to make schemes work and your aspirations a reality.
The number of years dedicated to our specialist sector is significant – over 65 years! We know it inside out and front to back.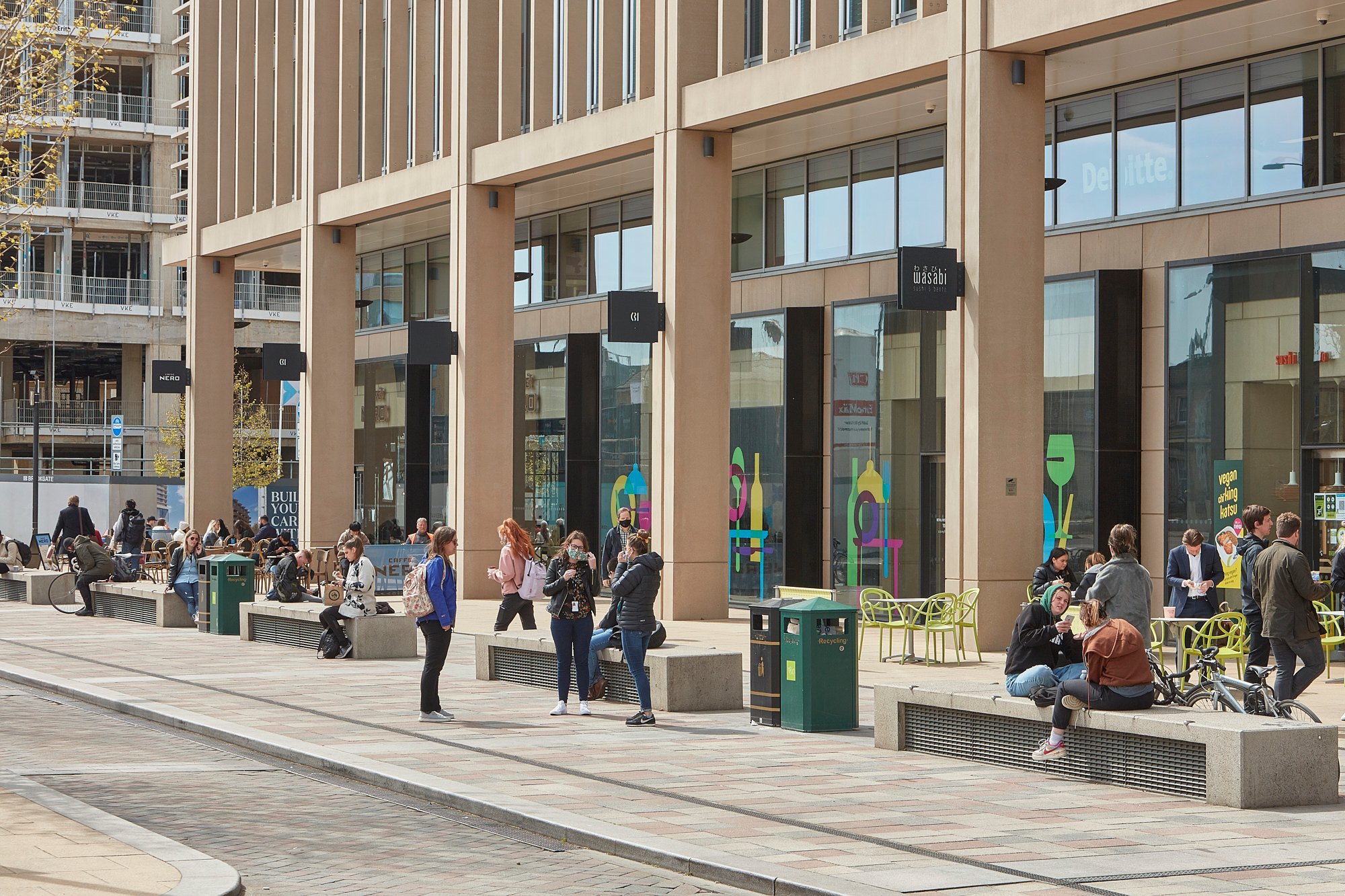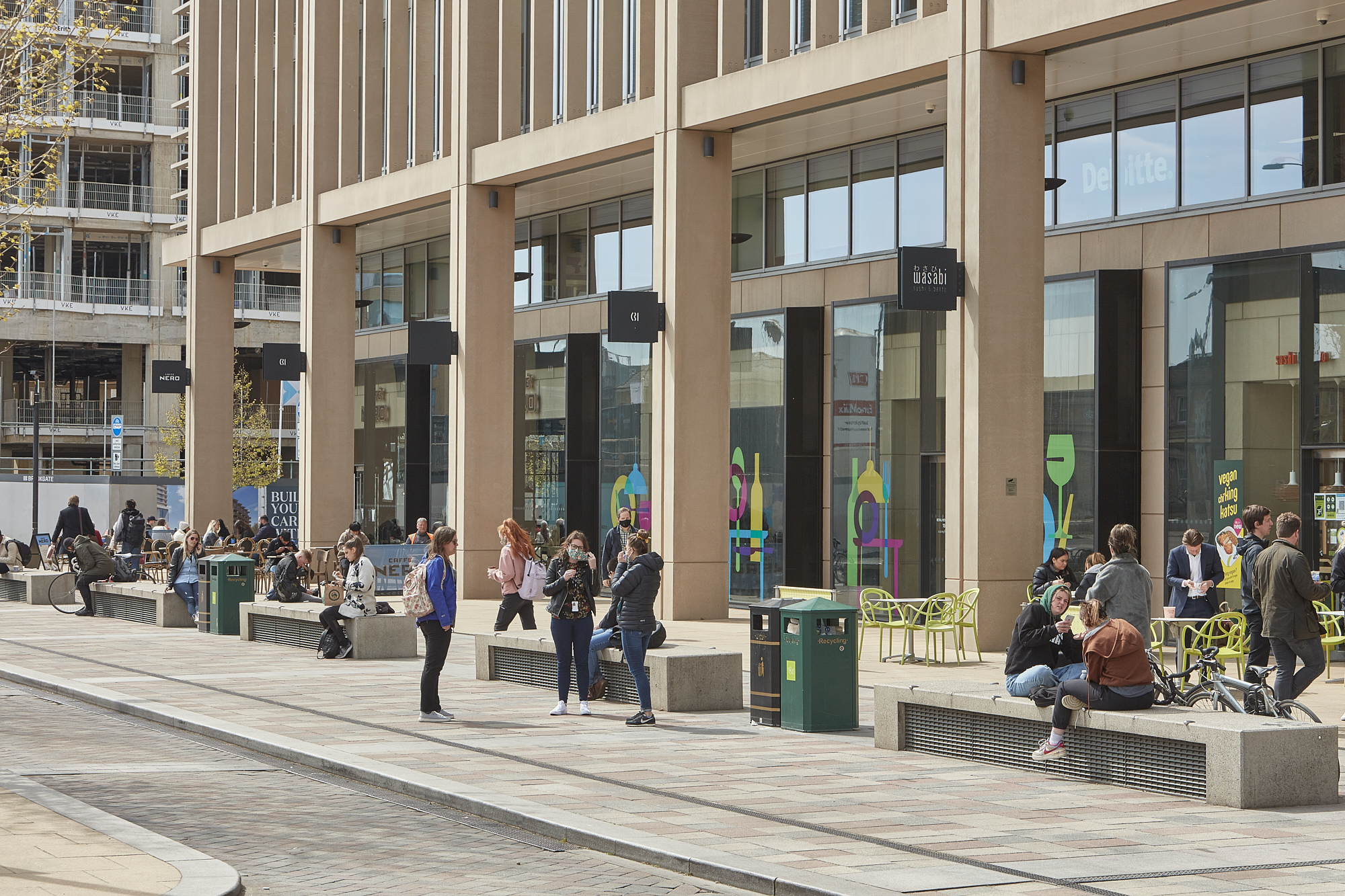 With well over half a century of combined experience, we bring creativity to the table. Navigating the ever-evolving and sometimes challenges times, especially recently following the Covid-19 pandemic and past recessions, we provide the best and most suitable options to you.
We enjoy what we do and bring an element of fun to all our projects as well as a wealth of contacts we have built over the years. This is how we add value and why our clients trust us.
How we can help
Specialist advice will overcome many challenges thrown up by the development process but to fully realise your opportunity, you'll need an experienced partner to pull it all together.
Development pre-letting and leasing

Our uninterrupted vision of shifting supply, global demand and rent levels in our chosen markets mean we spot trends early, so you deliver what the market wants, at the right time.
Investment asset enhancement

It's vital we fully understand the importance of driving value for your property portfolio. With vast experience of lease re-gearing, renewals and rent reviews across our chosen markets, we're fully equipped.
Buy and Selling - Investment

Having access to the right information is crucial going into a deal. We will piece it all together for you, utilising our expert market intelligence and decades of experience in our chosen markets.
Featured Report
Our view on High Street Retail - Spring 2020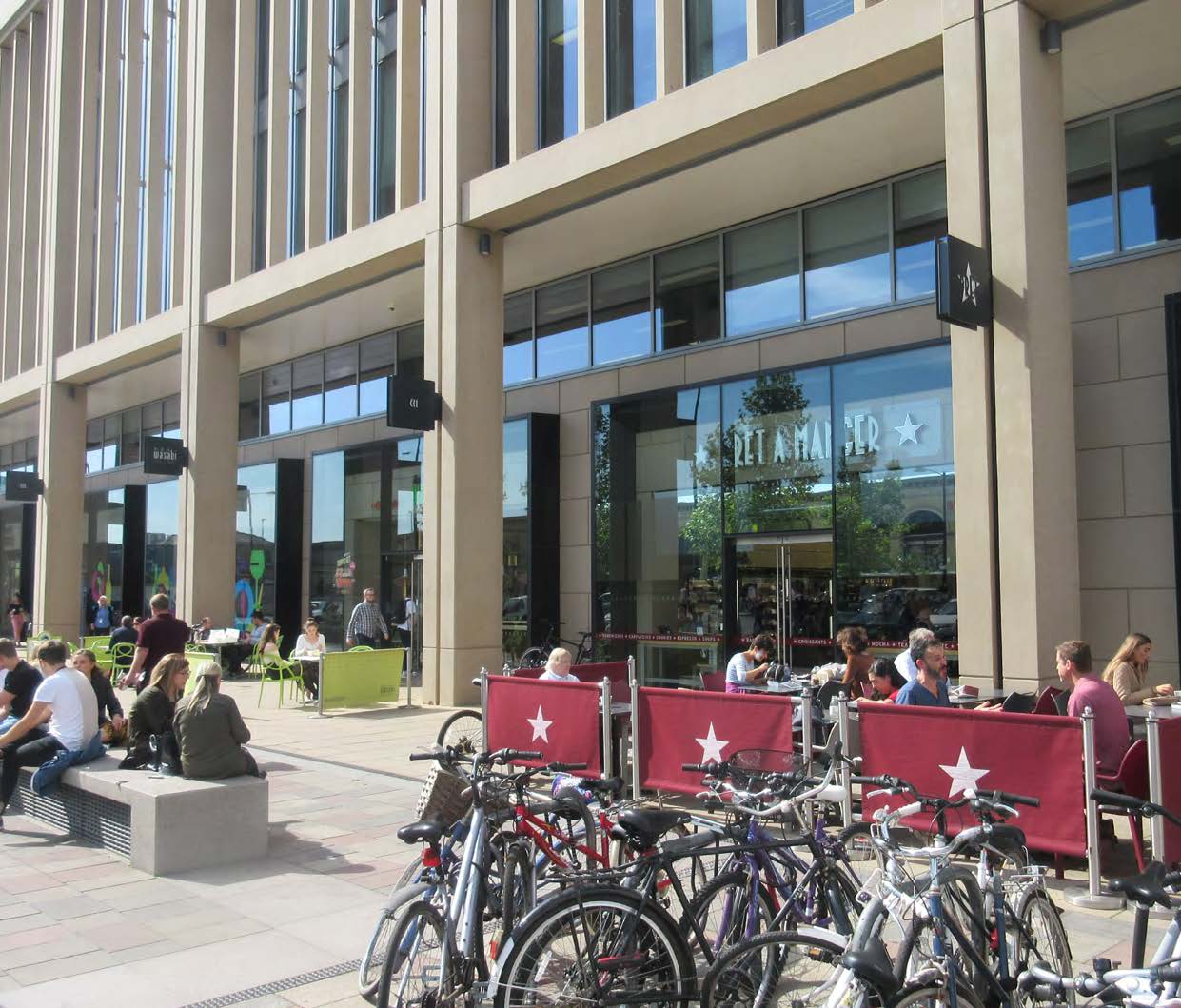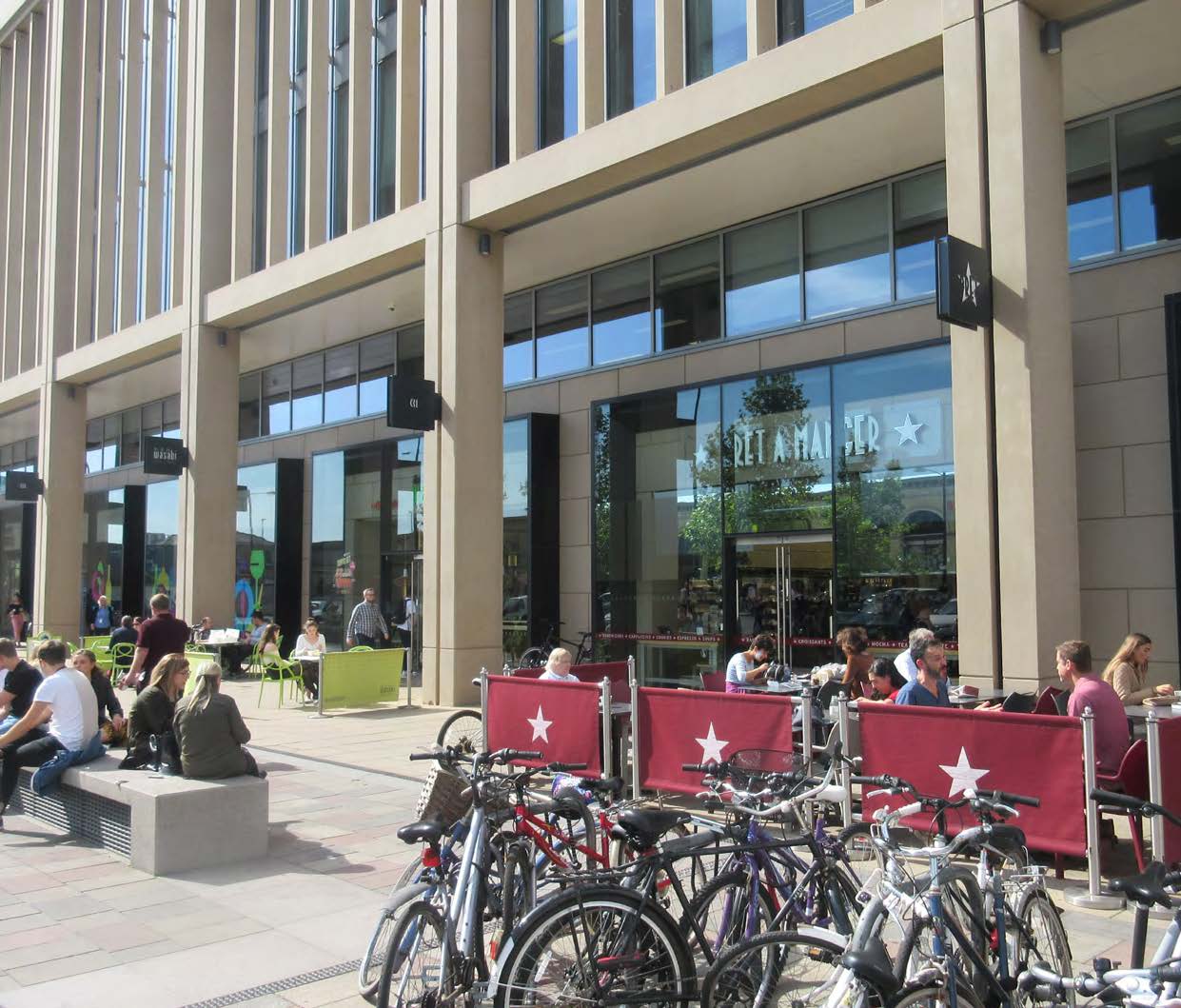 Availability continues to tighten, having fallen by 26% from the recent peak in mid 2017. The average availability rate stands at 8.9%, with only 12% of supply in prime units.
Our expertise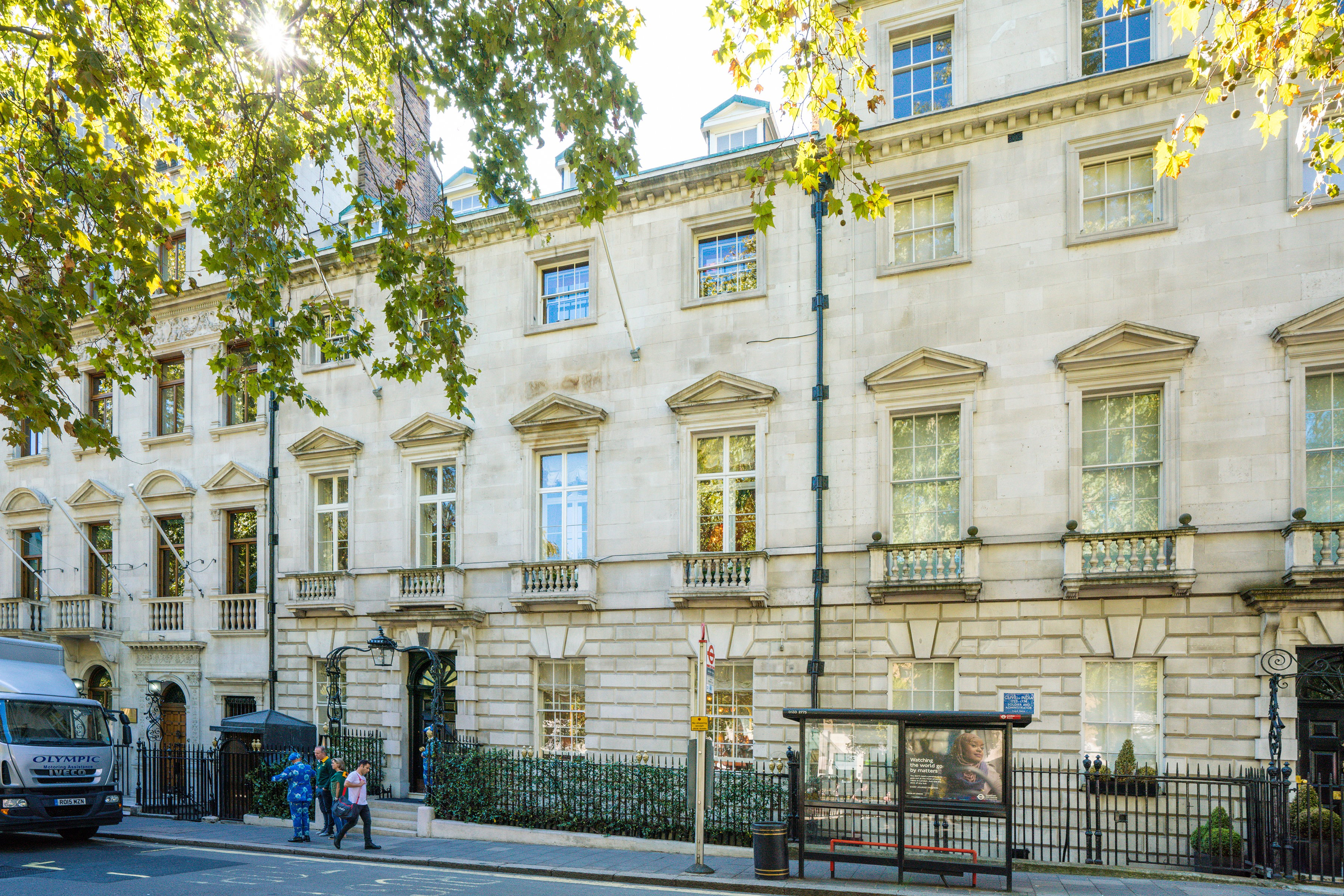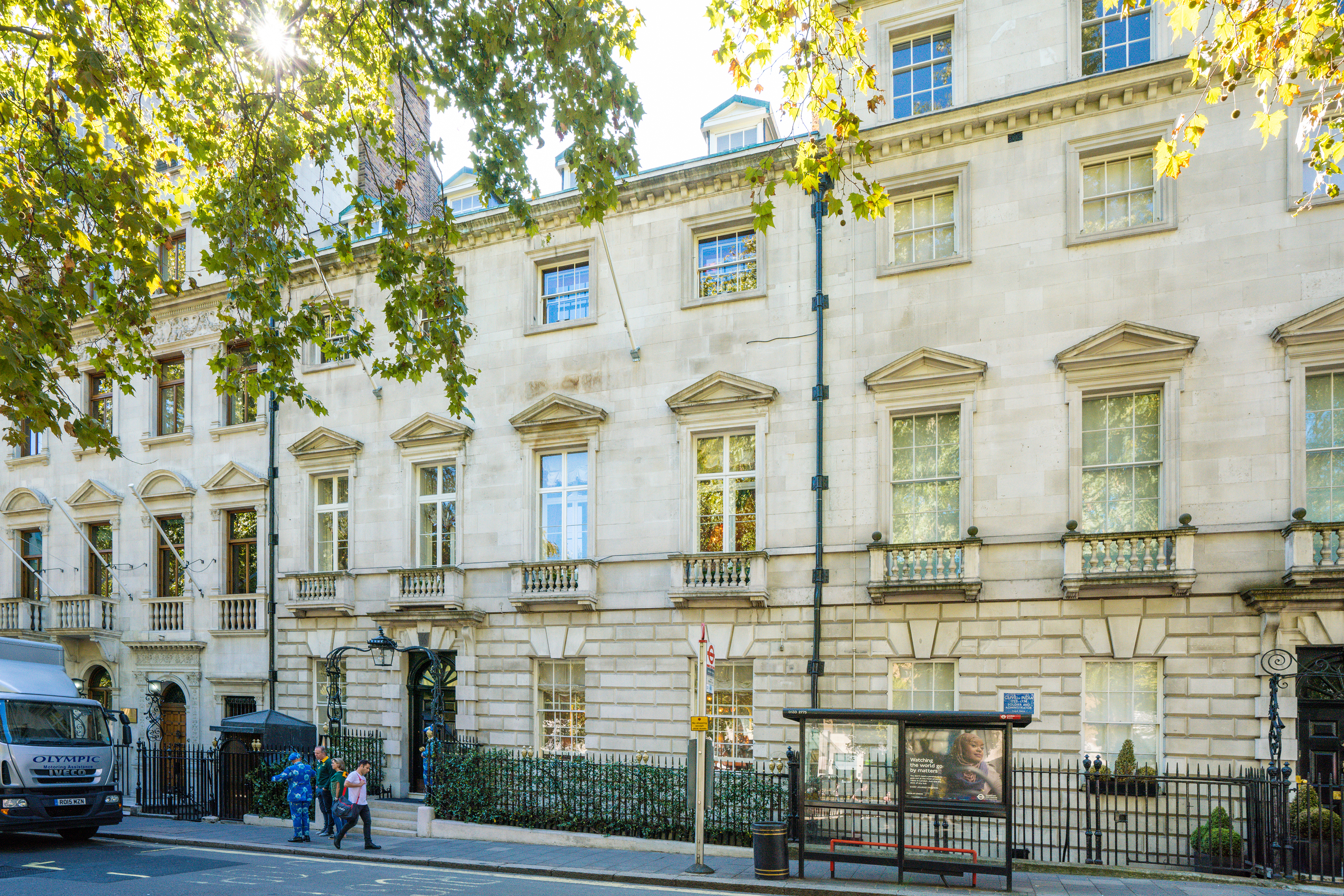 Investment
Investment


Development
Development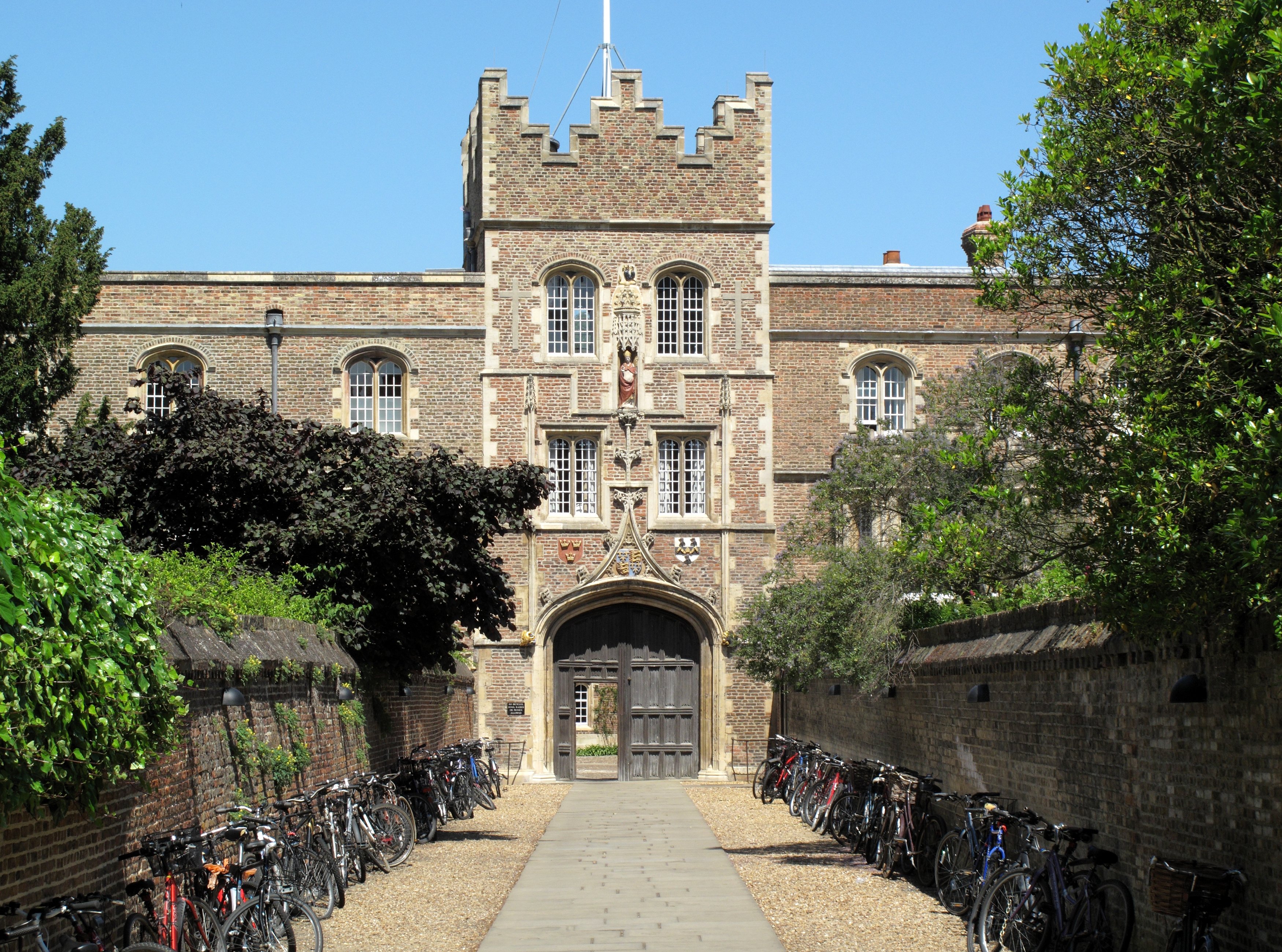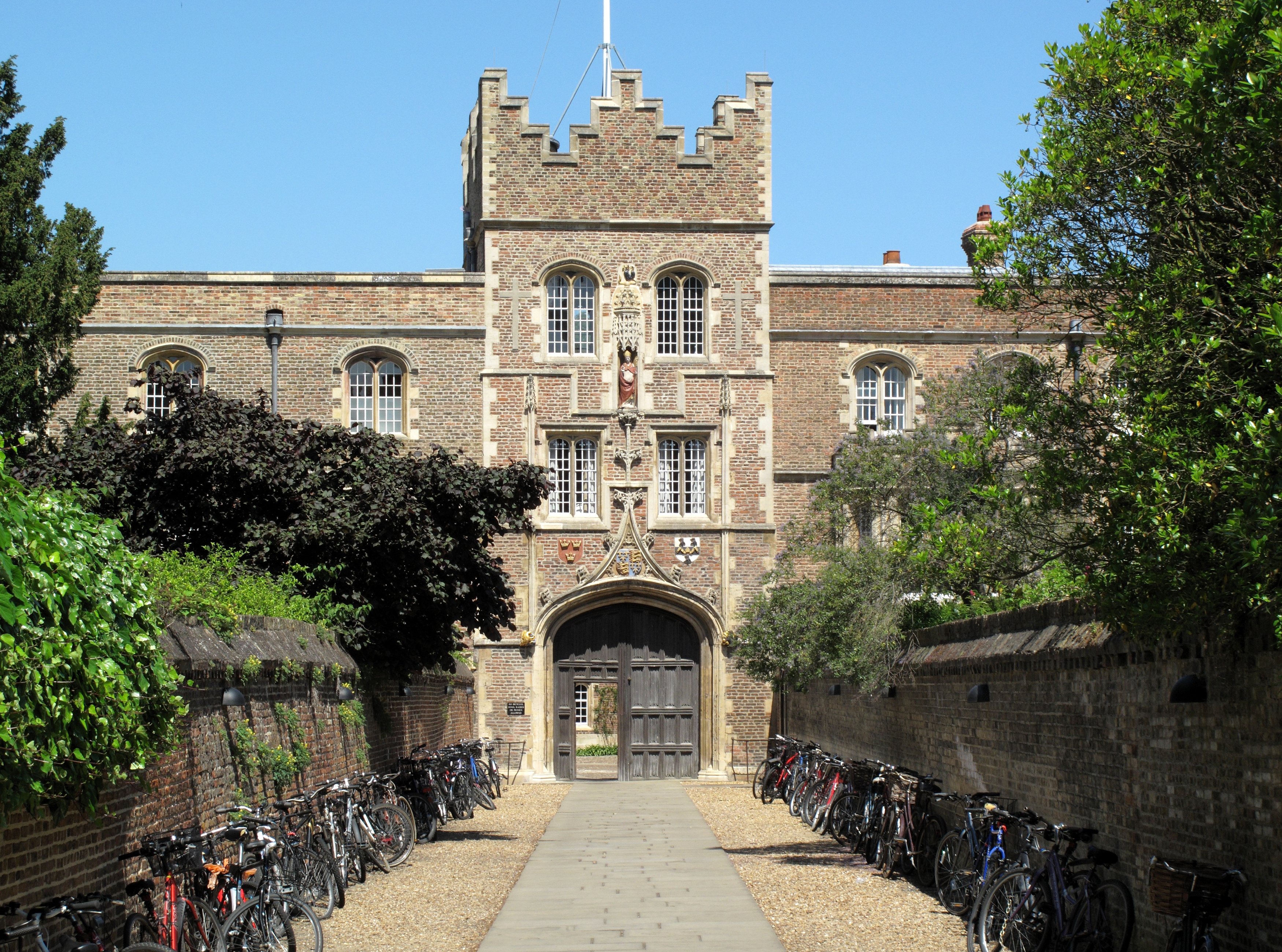 Oxford and Cambridge Colleges
Oxford and Cambridge Colleges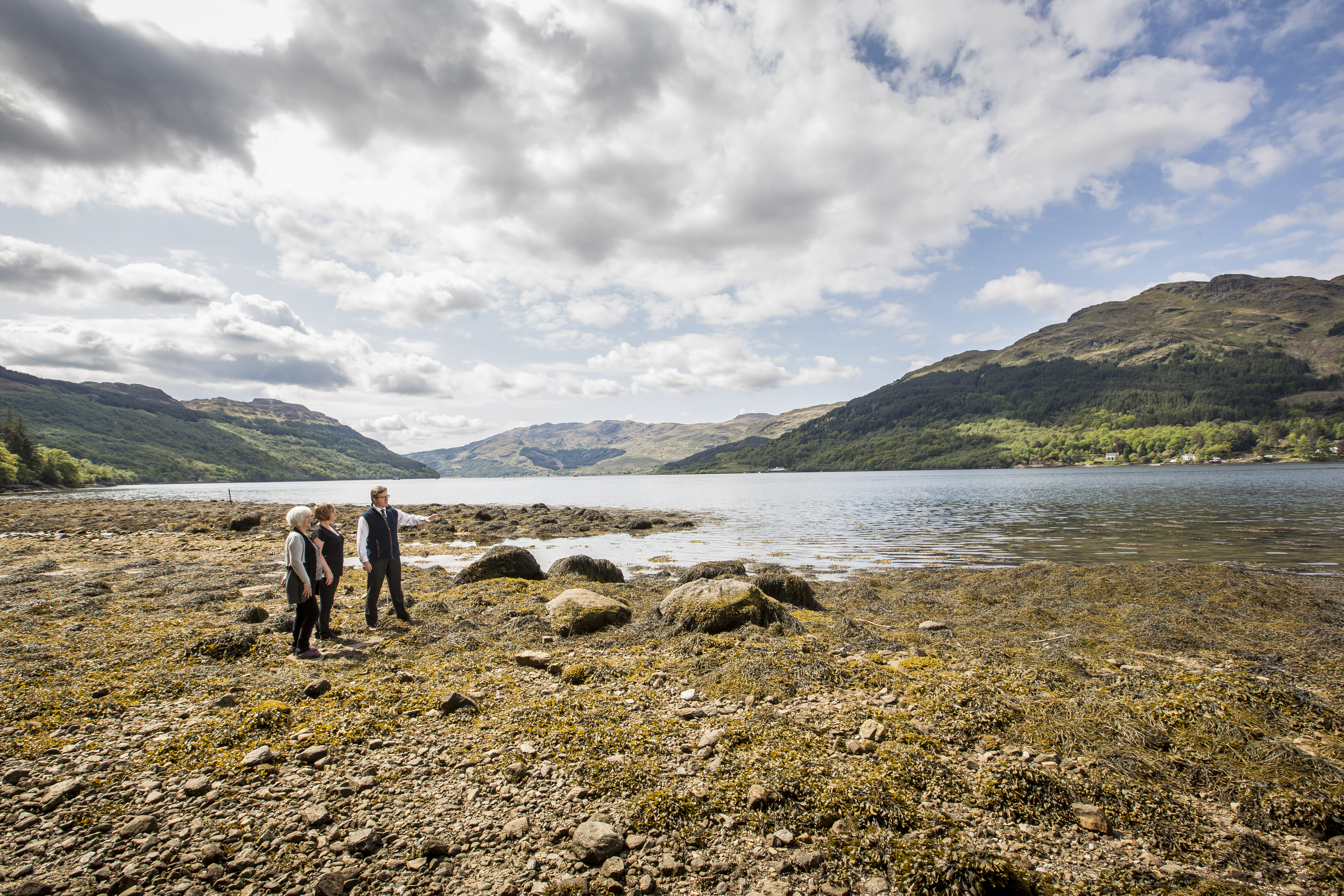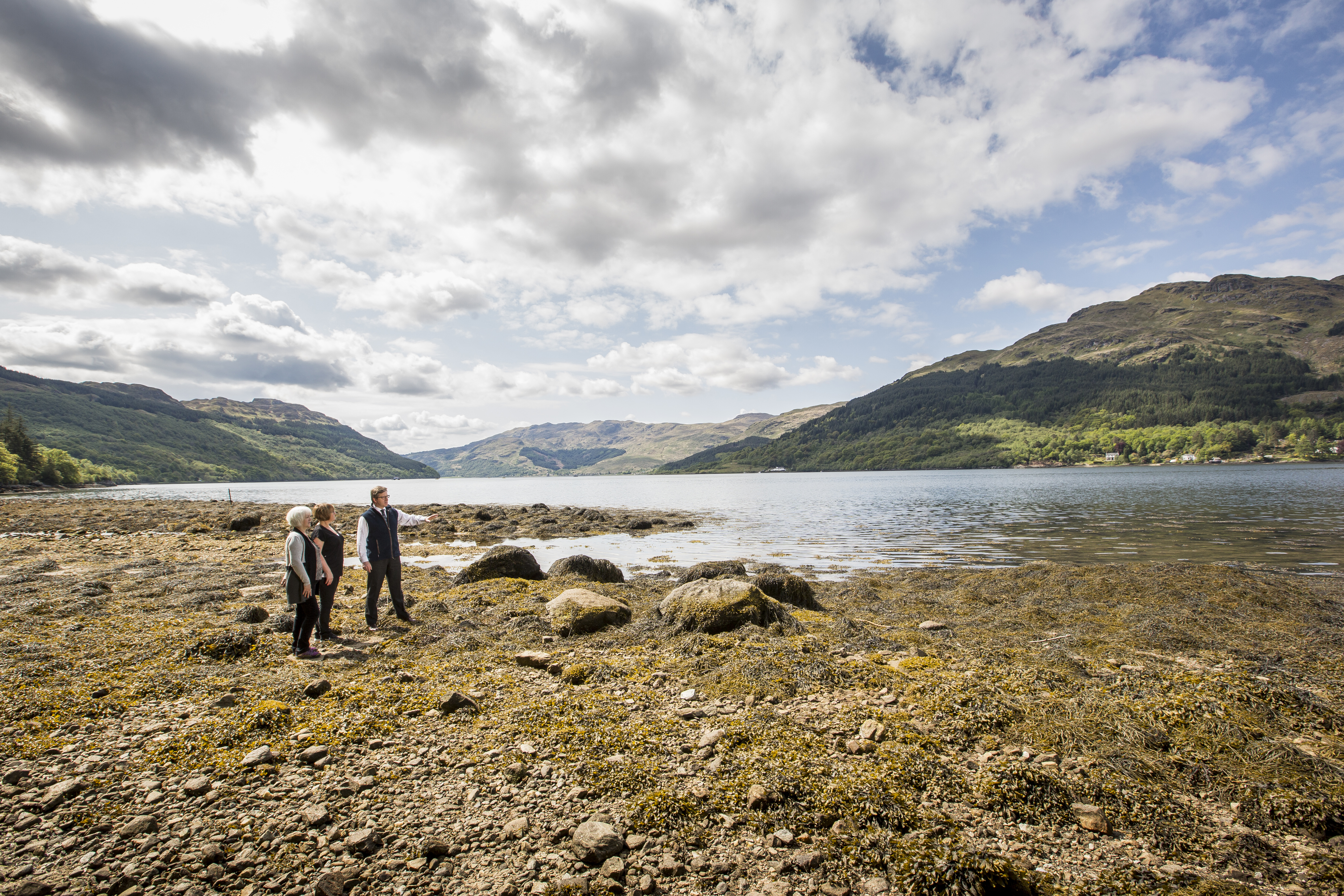 Land & Estates
Land & Estates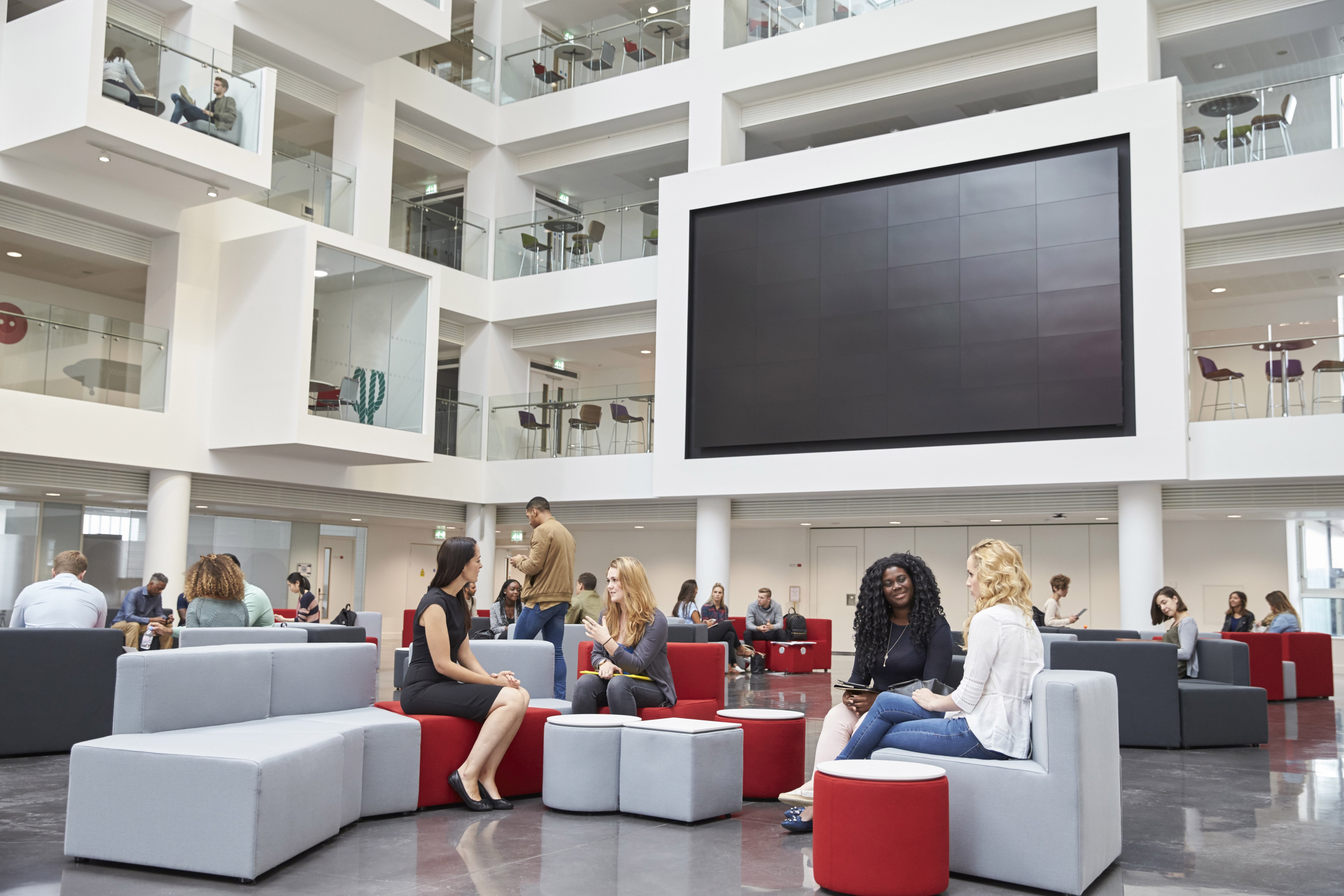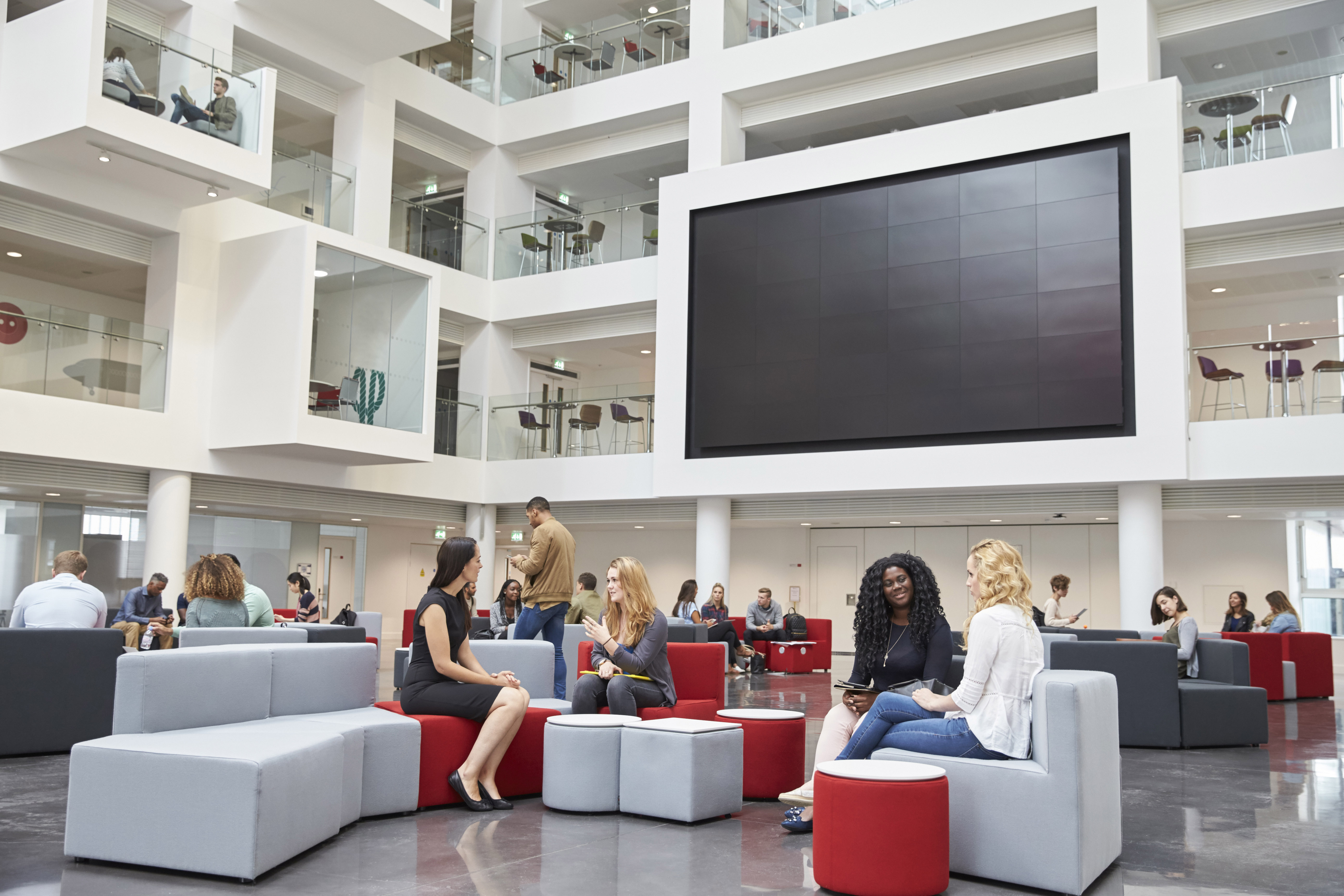 The Oxford-Cambridge Arc
The Oxford-Cambridge Arc
Get in touch with our team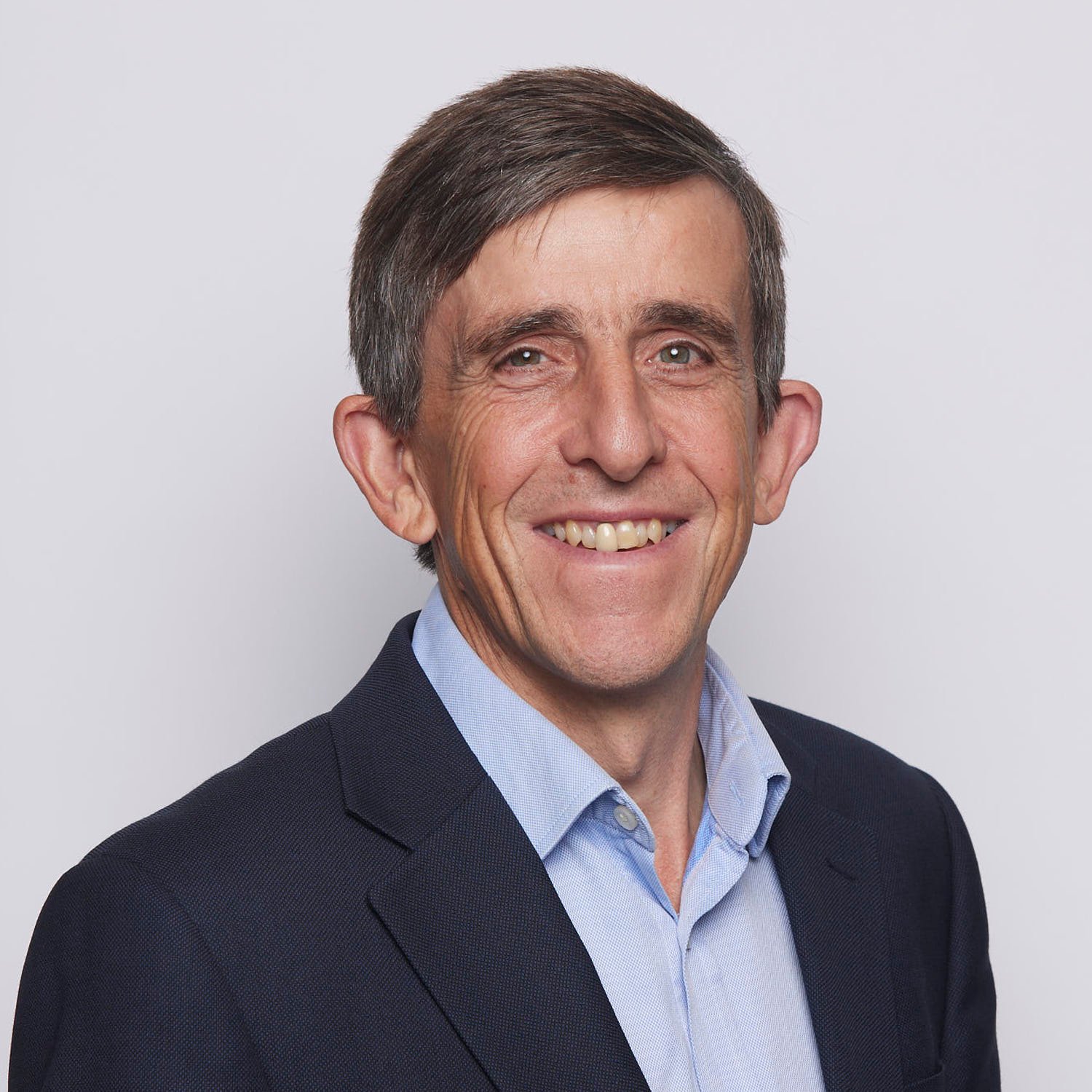 Cambridge, Bidwell House
James Lankfer
Partner, Retail and Leisure
View James Lankfer's profile