Natural Capital and Sustainable Investment
Natural Capital and Sustainable Investment
Investment opportunities generating returns in harmony with environmental outcomes are on the rise. We'll help you to navigate the UK's natural capital and sustainable investment markets with a focus on nature-based and climate resilient solutions.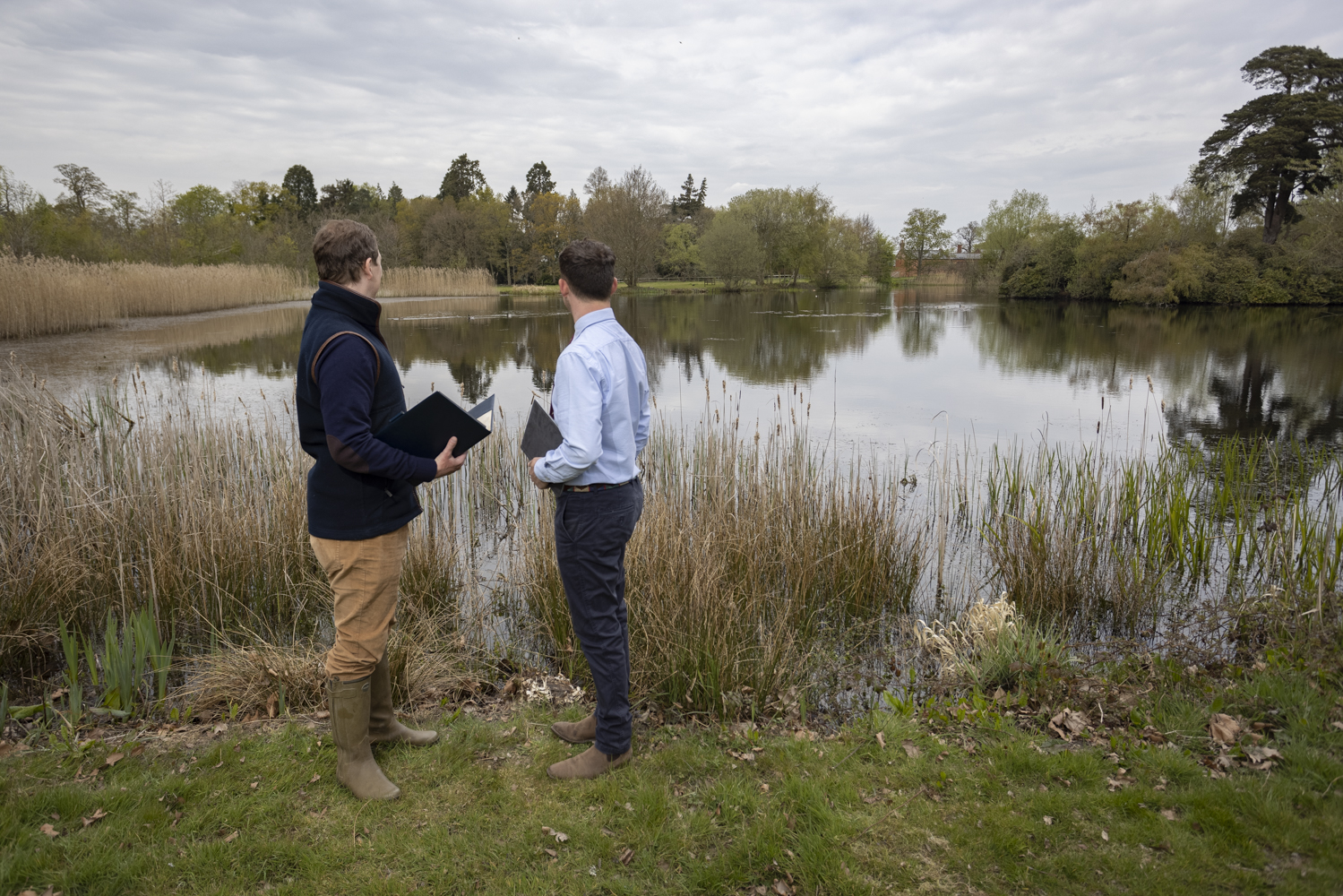 Managing land and property to deliver optimum environmental outcomes is not only the right thing to do, but it also makes more economic sense.
Investment is being viewed through a new environmental lens. Funds seeking sustainable ventures are channelling capital into land-based assets with natural capital potential - but the market is still young. We'll cut through the noise and help you to monetise the opportunities available.
Our UK-wide land and property networks provide a vital link between landowners and investors serious about playing a long-term role in this nascent marketplace. With detailed practical experience of managing the risks and liabilities associated with this novel marketplace, we'll help you deliver the optimum environmental outcomes and boost long-term returns.
Our detailed knowledge of the contractual and financial frameworks required to monetise natural capital value will help realise the full potential of your assets in this emerging market.
Let us guide you through the emerging contractual and financial frameworks you need in place to maximise natural capital value and secure an environmental scheme.
SERVICE OPTIONS
Regarded as 'architects of the forested landscape', our highly specialised team identifies opportunities with real growth potential, then helps purchase and manage that asset for you.
We help clients find bespoke climate solutions, creating investable projects that deliver genuine climate mitigation and generate certified carbon credits.
An opportunity for landowners is arising from new planning rules requiring developers to improve biodiversity lost through building schemes.
Restoring our peatlands is one of the most effective natural climate solutions at our disposal and we have the expertise to deliver projects at scale.
A deep-rooted understanding of landscape-scale economic and environmental drivers allows our forestry experts to deliver the complete woodland creation service.
Generating Carbon Credits

We help clients find bespoke climate solutions, creating investable projects that deliver genuine climate mitigation and generate certified carbon credits.
Sustainable Farm Management

We work with you to identify how you can enhance the productivity of your land to ensure you maintain profitability whilst protecting the biodiversity your base resources depend on.
Habitat Creation and Restoration

Land unfit for development can often yield ecological benefits that go some way towards achieving your net zero targets.
Estate Environmental Strategy

Land and estate owners with a commitment to achieving net zero through green investments will need a clear strategy to determine environmental targets and deliver suitable interventions across their portfolio.
How else can we help?
More of our Sustainability capabilities
Sustainable Buildings & Places
Renewable Energy
RELATED INSIGHT
The reality of the UK's net zero ambition: the role of carbon capture.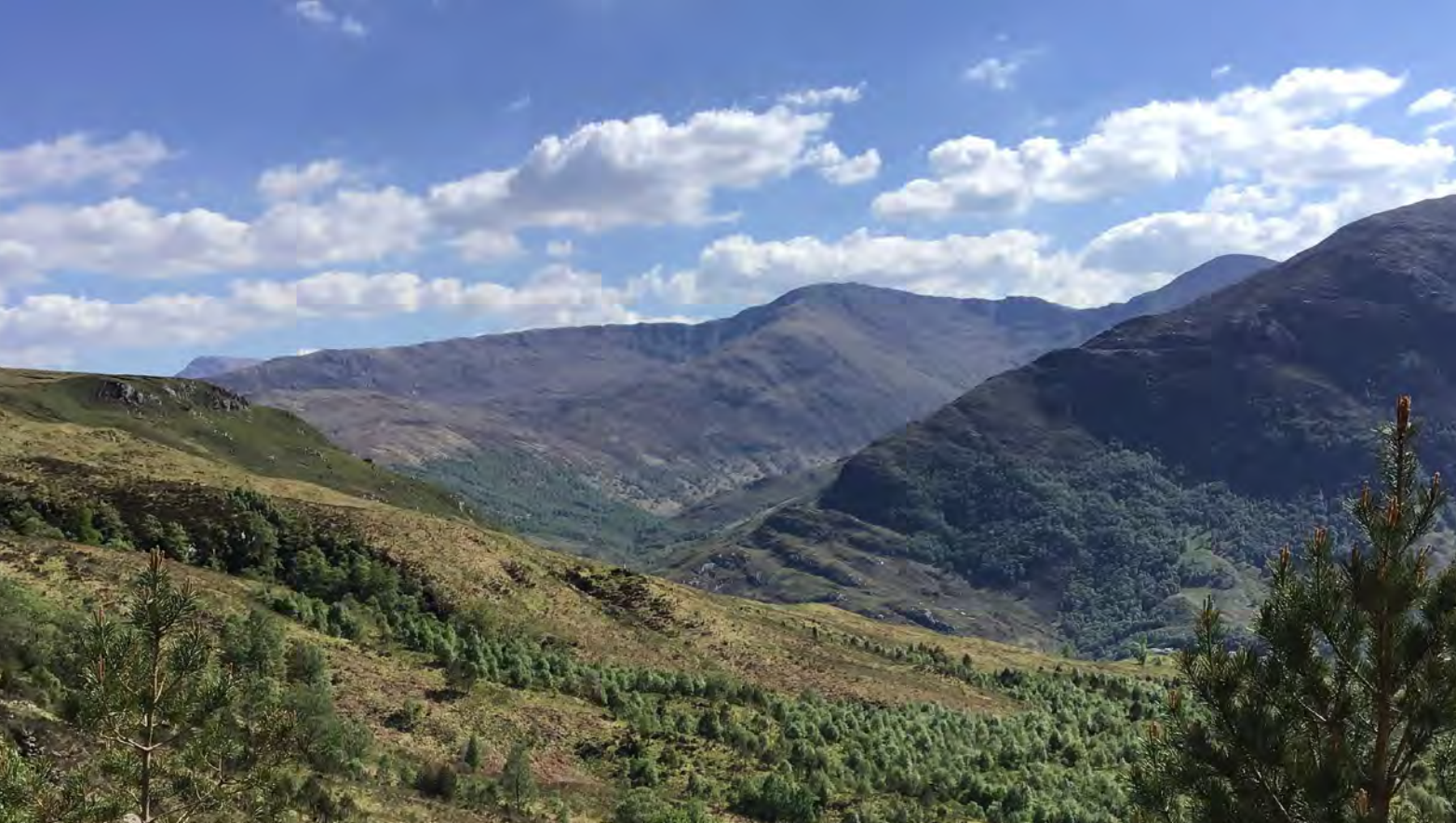 In 2019, the UK and Scottish Governments made their commitments to net zero, with target dates of 2050 and 2045 respectively. Relatively, both countries are progressing well, with emissions falling faster than in other major developed economies.
Get in touch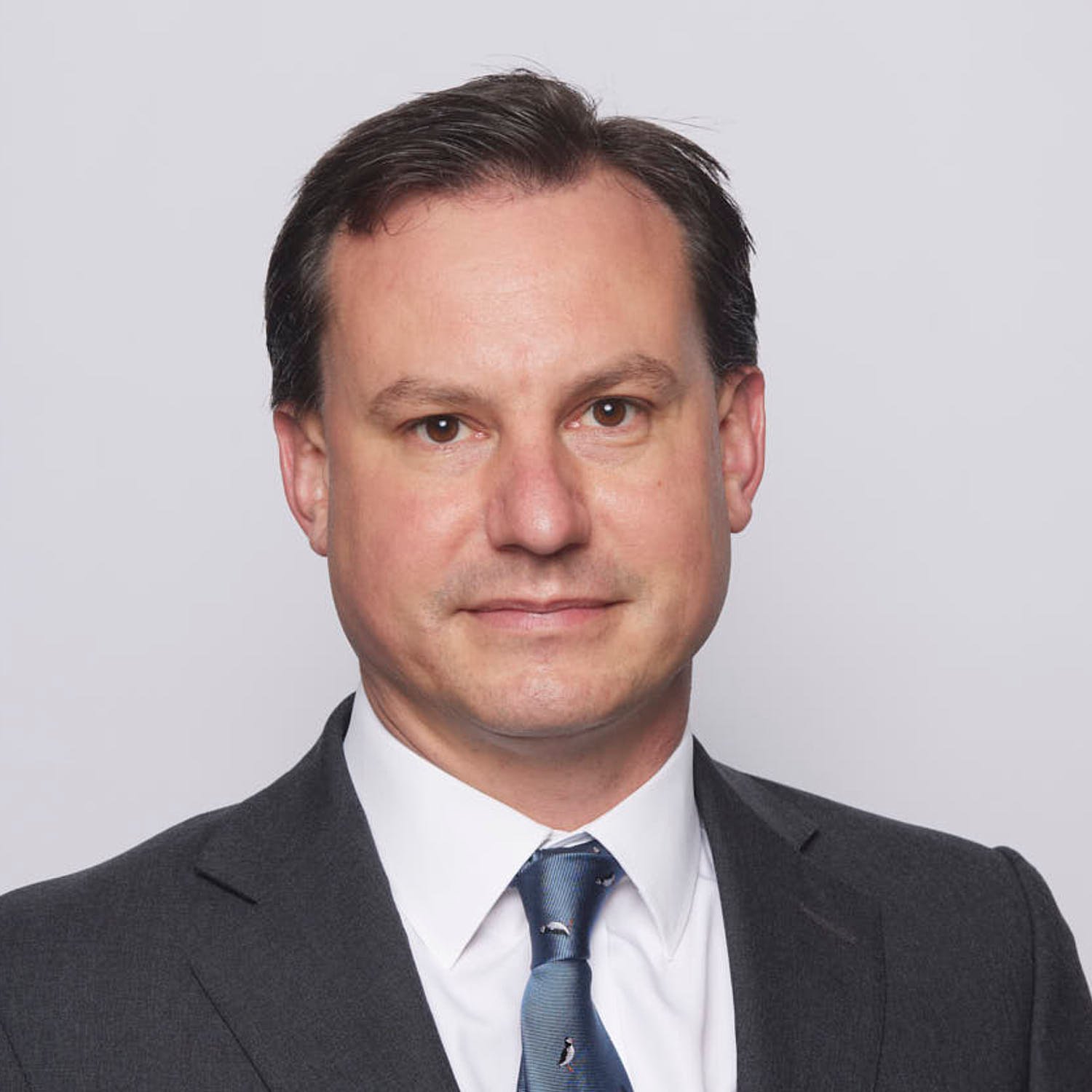 Cambridge, Bidwell House
Roland Bull
Partner
View Roland Bull's profile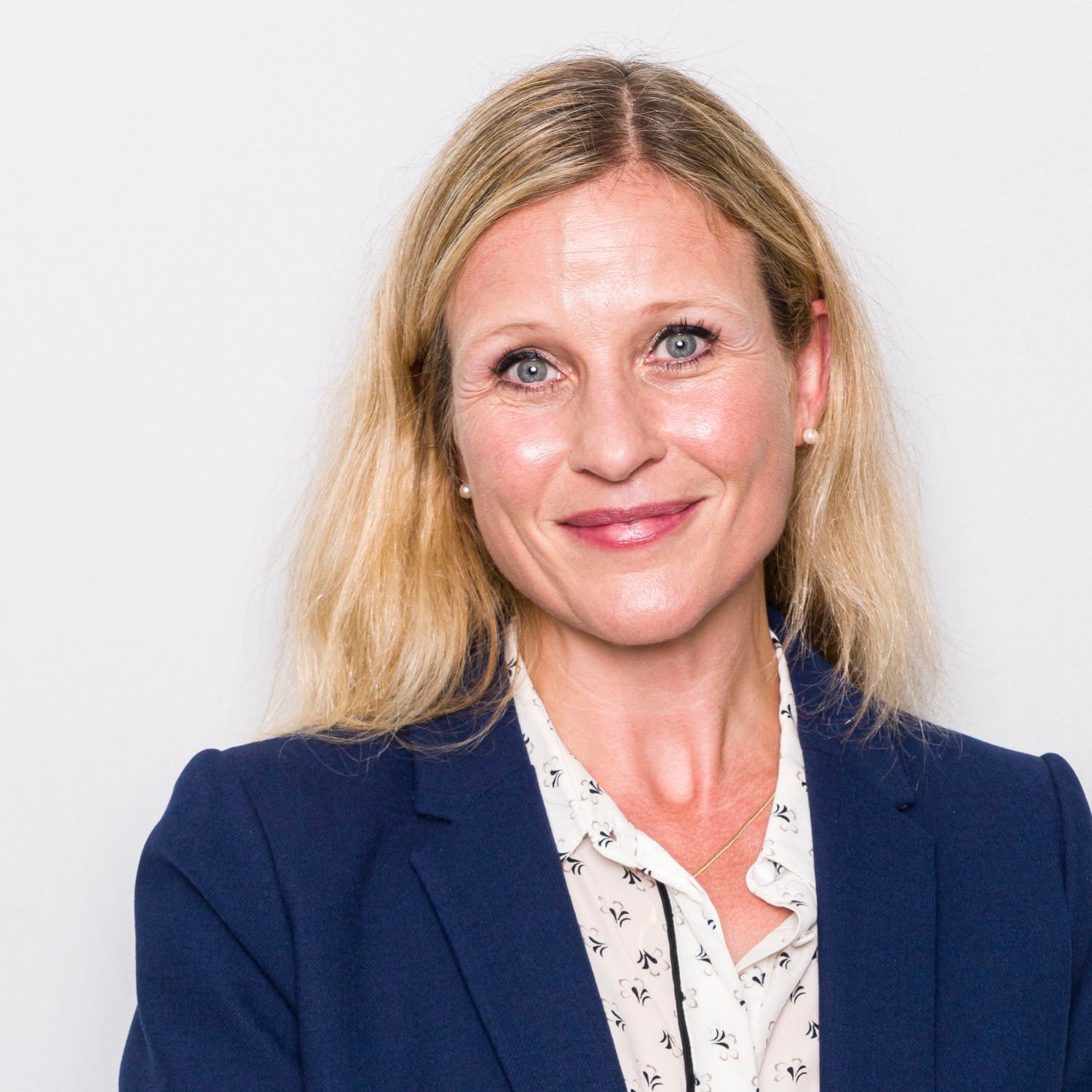 Perth
Rosalind Clifford
Partner
View Rosalind Clifford's profile