Business Space Agency Team
Business Space Agency Team
We regularly top the annual property industry league table for the total amount of space let in our regions but we prefer to keep our focus simple, which is the next deal. We live and breath business space.
Investors and developers come to us for our comprehensive market view, helping them deliver the space that thriving businesses across our region need.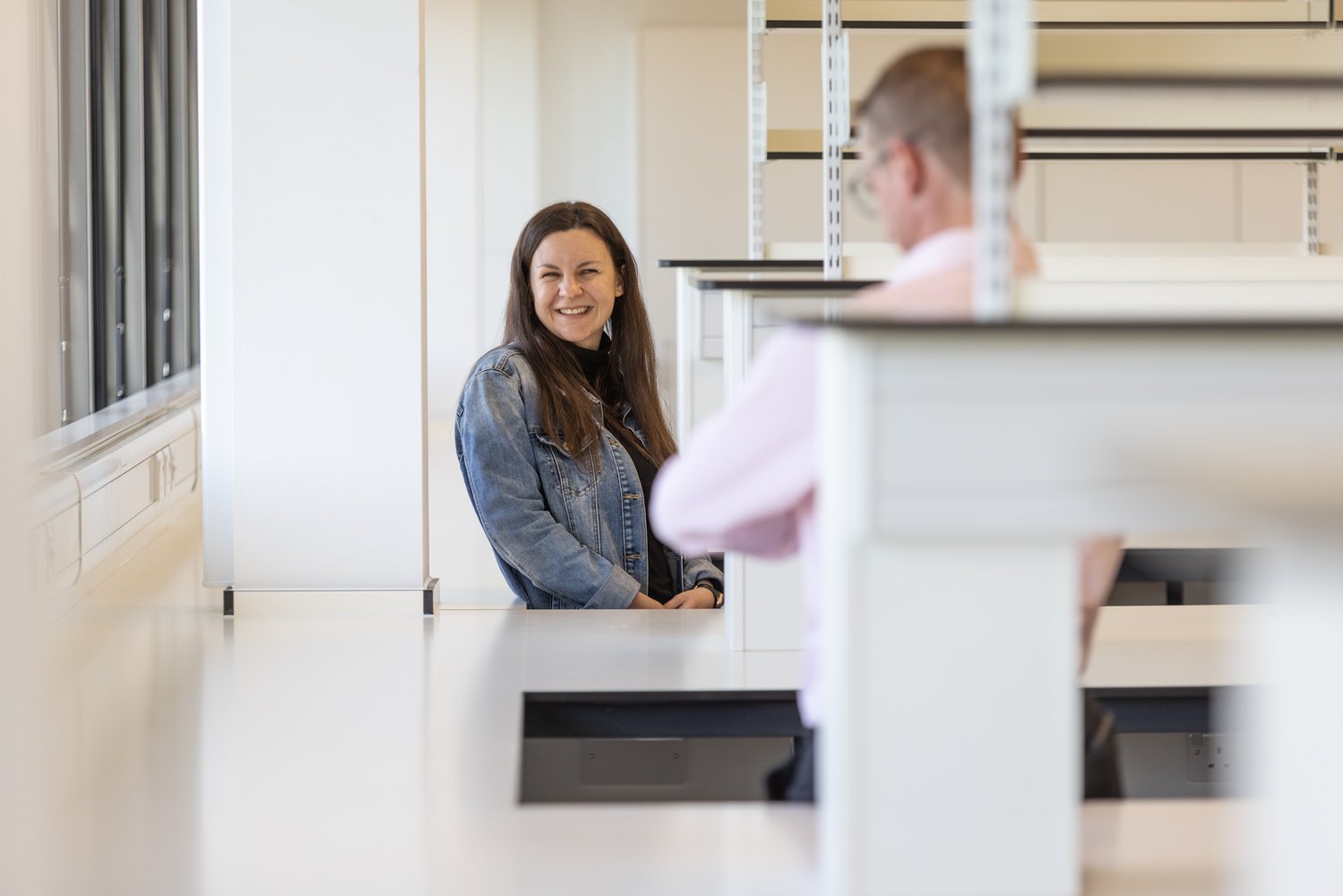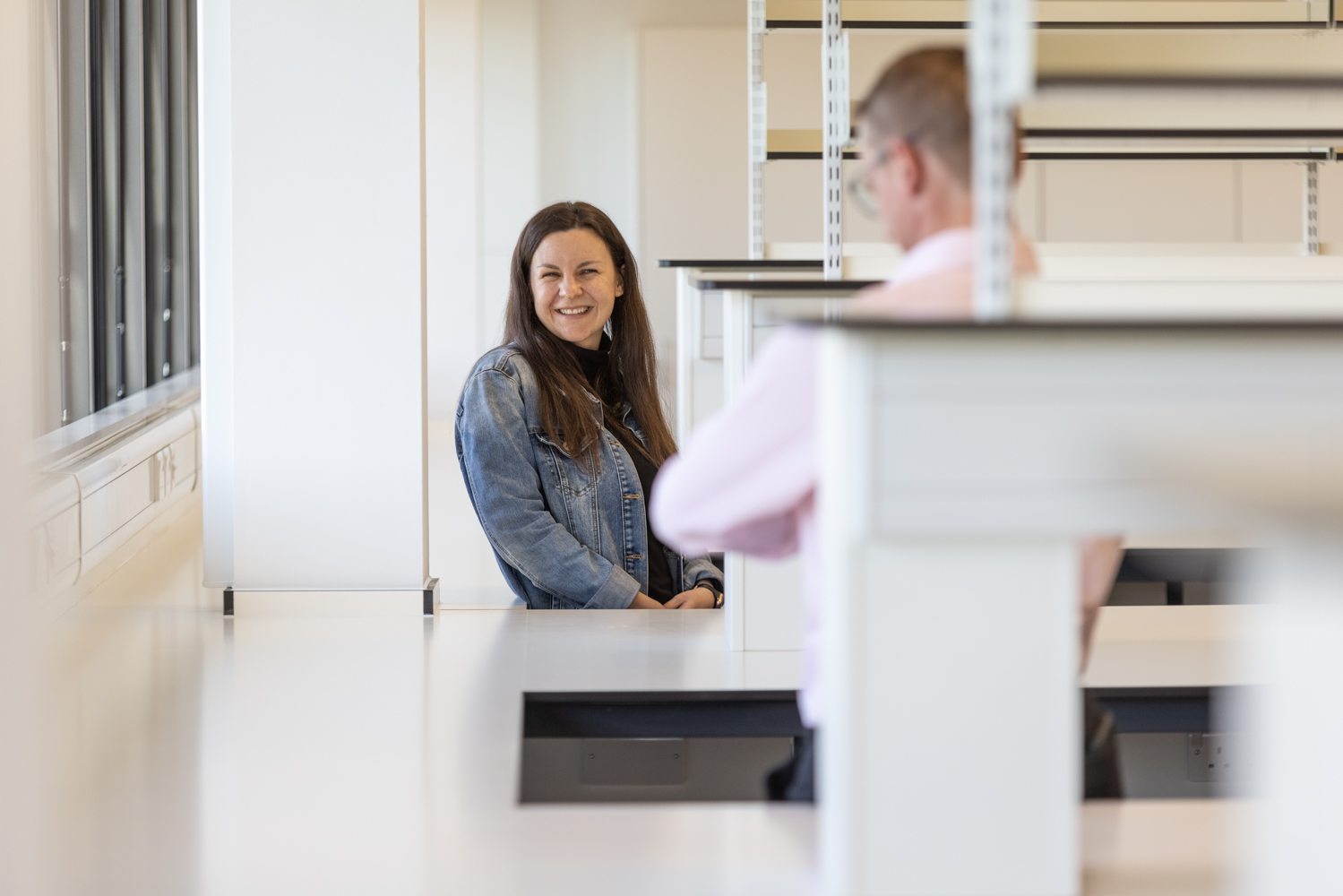 If you're looking for an industrial unit, logistics space, a distribution premises, offices or R&D space, we'll help you make the right choice. Our local knowledge and strong relationships form the basis of our approach.
Many of the best deals we do for clients happen as a result of our creative and proactive, joined-up approach, often taking advantage of opportunities before they come to market. 
We advise investors, developers and landlords looking for premium opportunities across London, Cambridge and Oxford, the fast-growing city of Milton Keynes, Norwich, and everywhere in-between.
3.2m sq ft
Big box industrial space deals completed across East Anglia in 2020
11 years
We've topped EG's offices and labs disposals league table
Top
Leading industrial & mid-tech agency team in East Anglia in 2022
How we can help
Whether you're investing in the sector, running a property portfolio or upgrading your premises, our advisors understand the market you need.
Investors and developers come to us to source land, understand occupiers and uncover opportunities.
Our uninterrupted vision of shifting supply, global demand and rent levels in our chosen markets mean we spot trends early, so you deliver what the market wants, at the right time. 
Our investment advice is focused on the UK's most interesting knowledge economies, home to world-leading universities and science and technology clusters.
Fully maximising your development returns and accurately modelling your cash flow requires bags of experience. Getting the correct numbers out means putting the right information in. 
We're experts in rent reviews, lease renewals, re-gears, lease due diligence and asset management strategies. 
Market-focused advice for clients with existing property or seeking retail or leisure opportunities.
Acquiring pre-lets and speculative developments

You may be planning to unleash the potential of your development proposal or seek a sustainable investment with a long-term income. Our role is to put the right opportunity and tenant in front of you.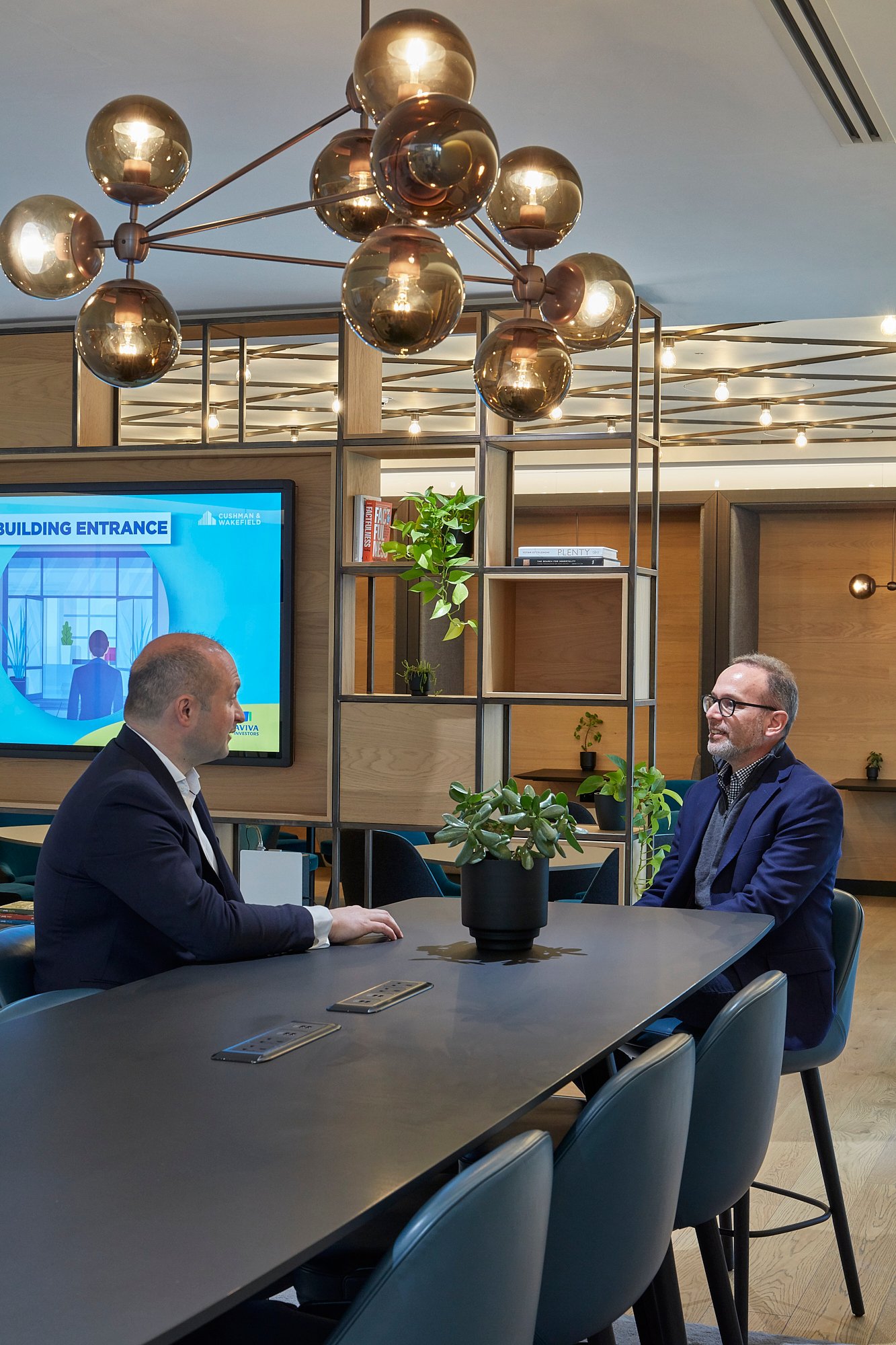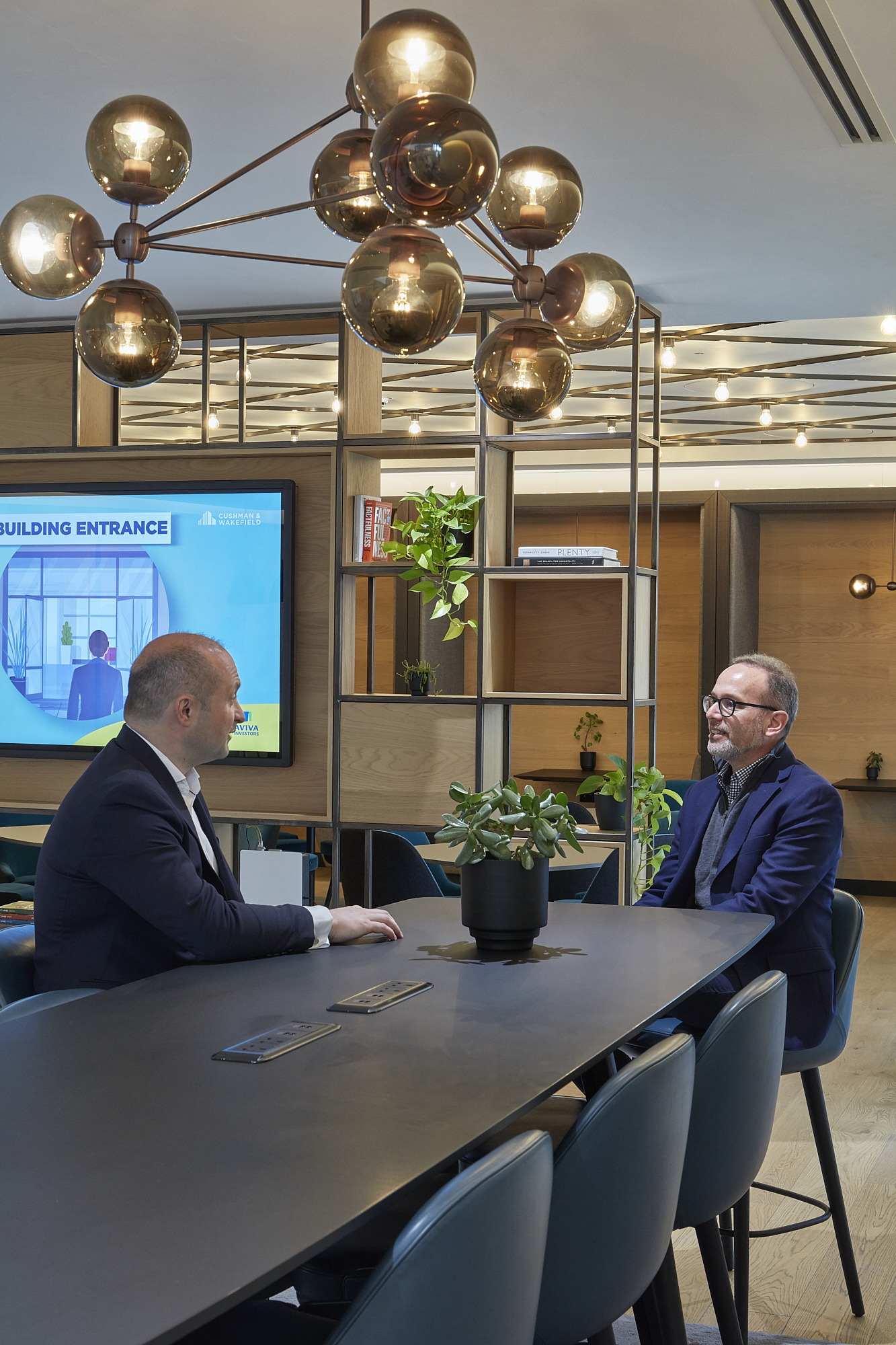 If you're looking for space to grow your business, we'll help you find it, fast. Our leading market share means we'll save you the most precious commodity you have - time.
52 %
Science and technology space across the Arc development region we advise on
31 across the Arc
Innovation districts we advise on
Get in touch with our team
Our expertise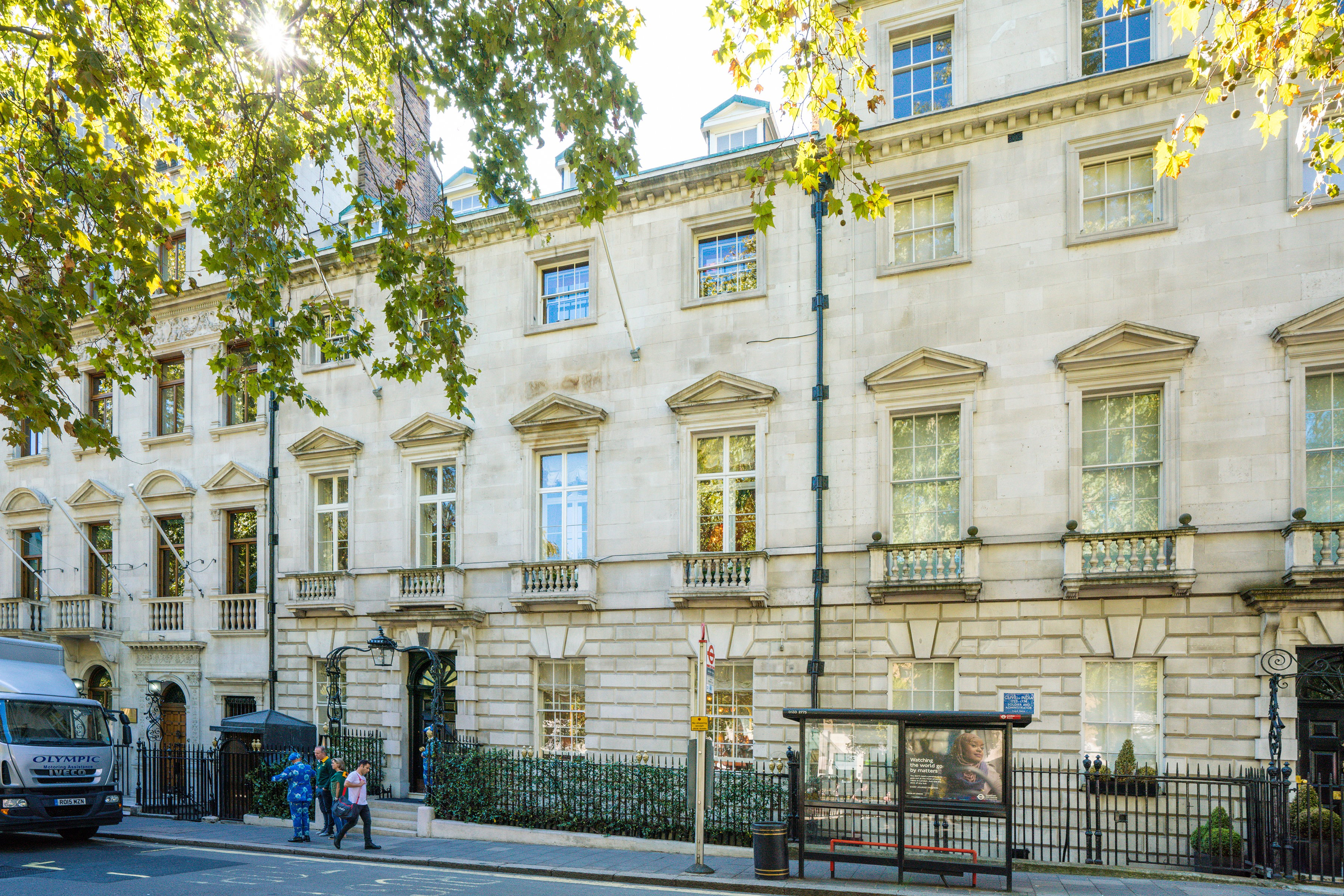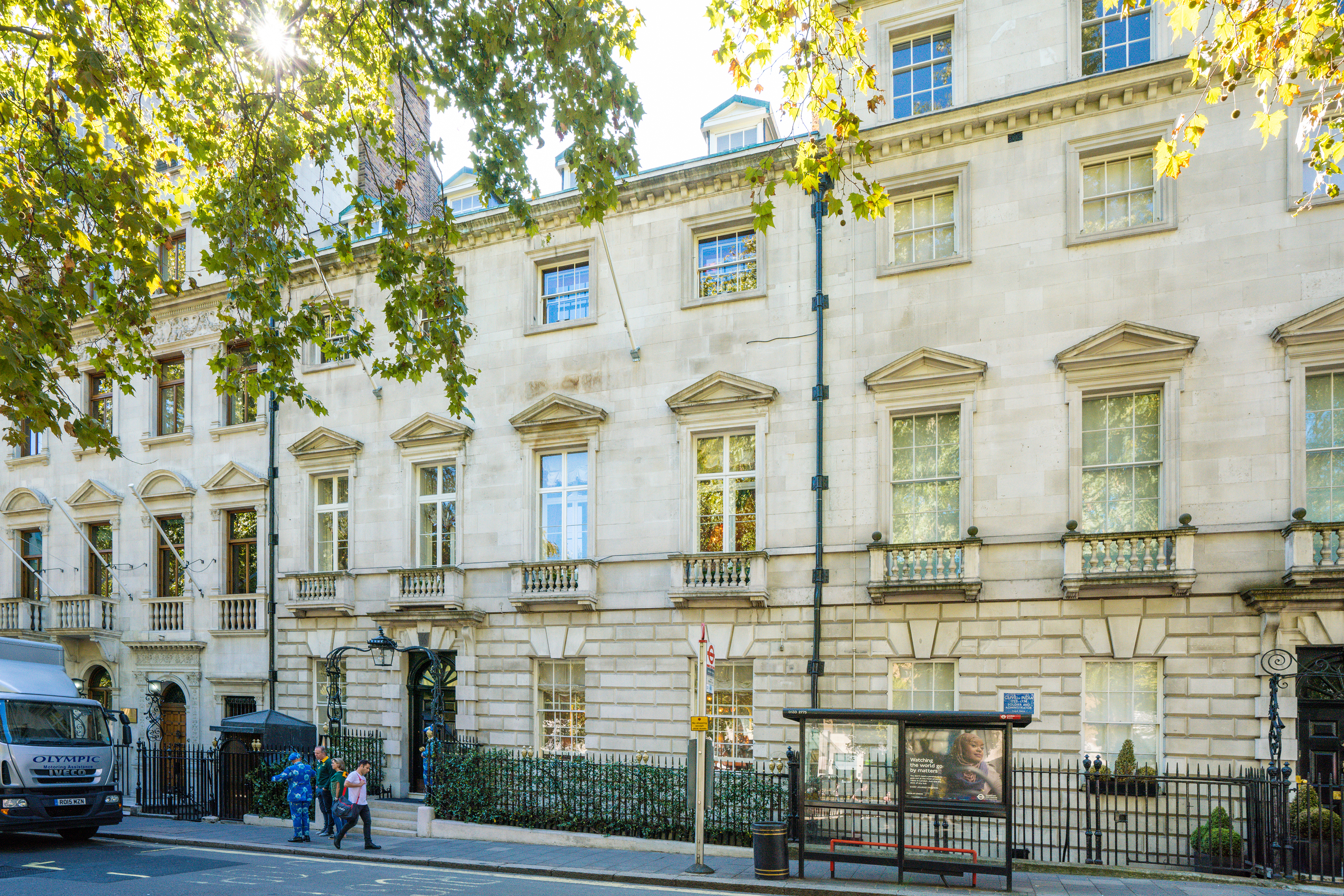 Investment
Investment


Development
Development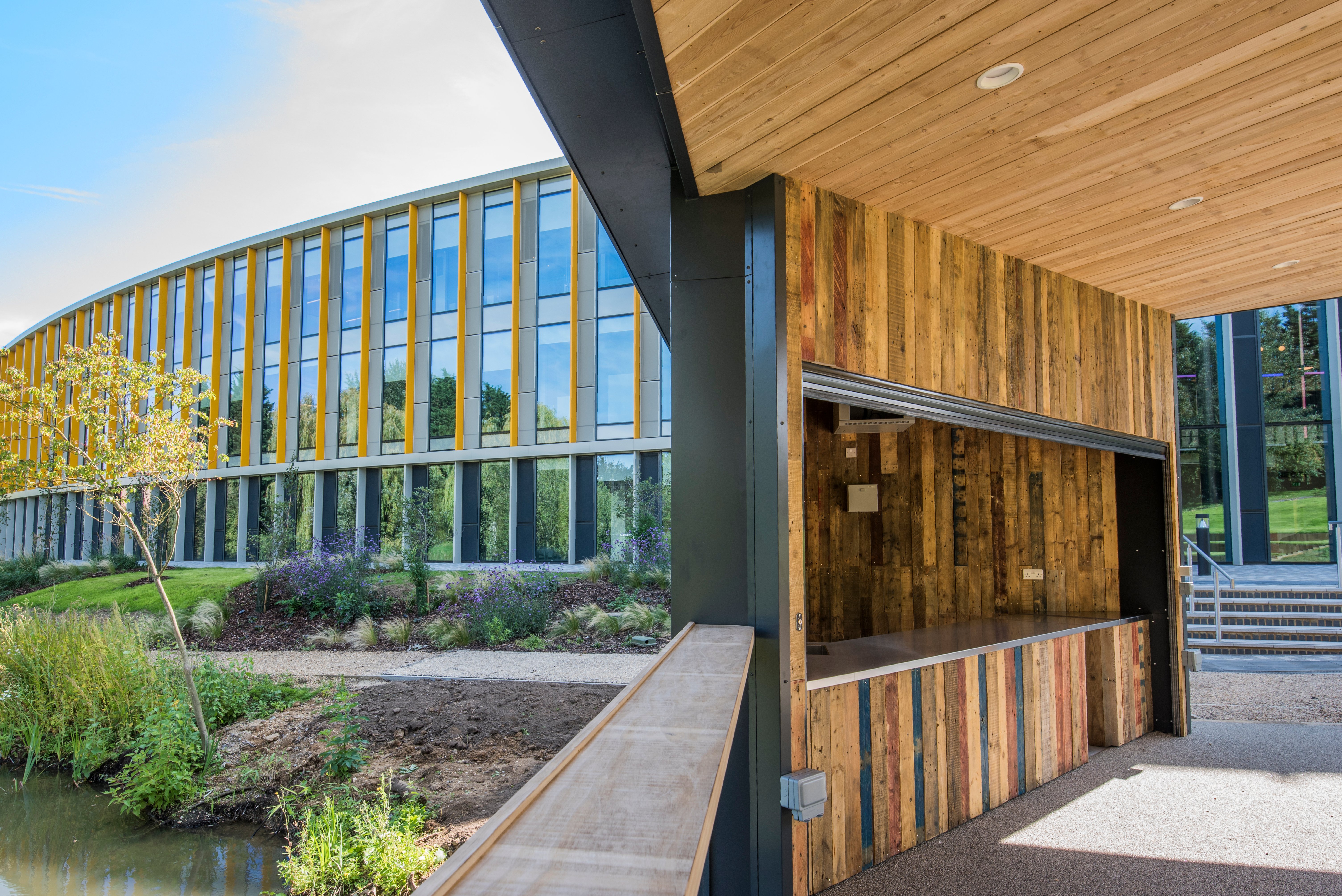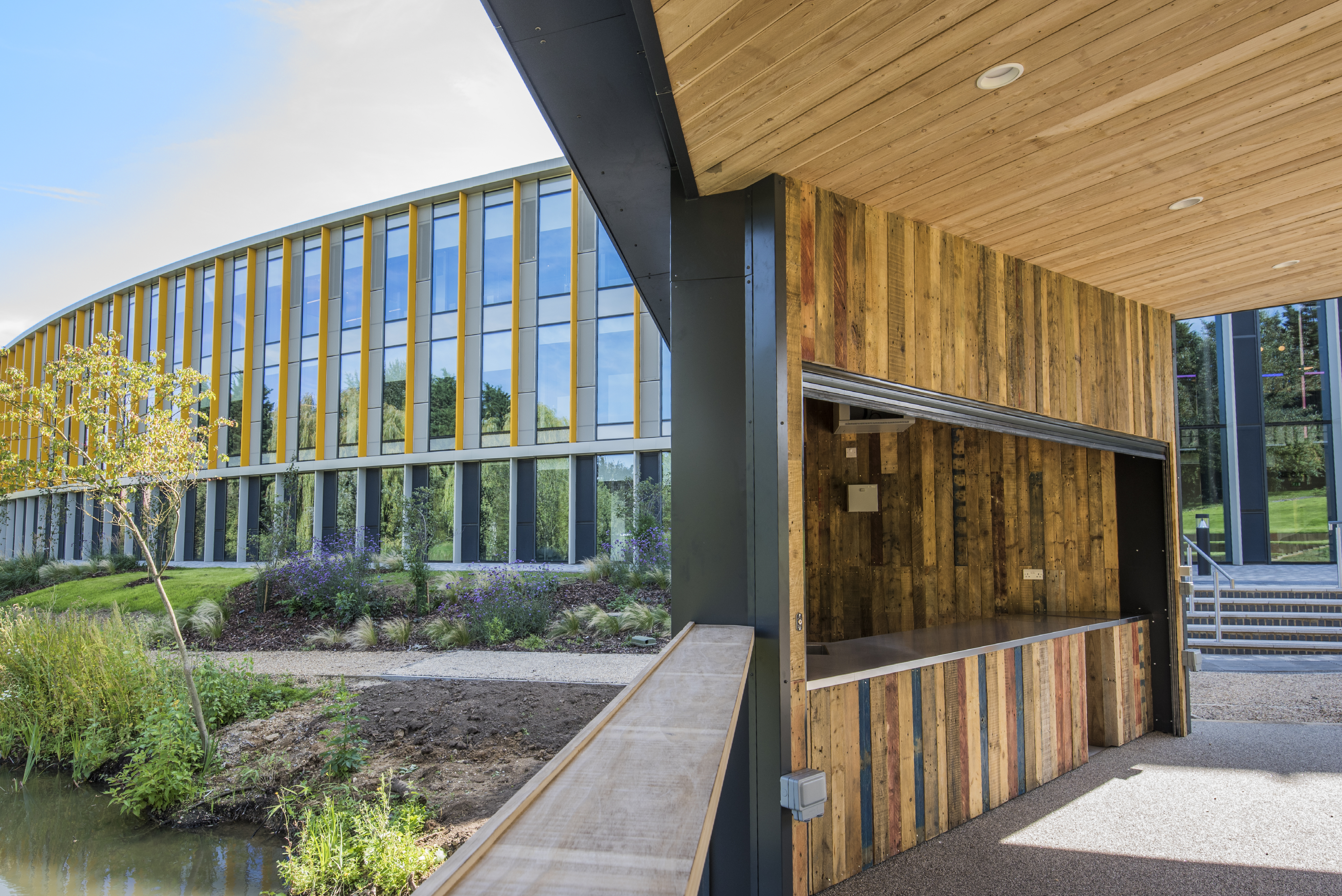 Science & Technology
Science & Technology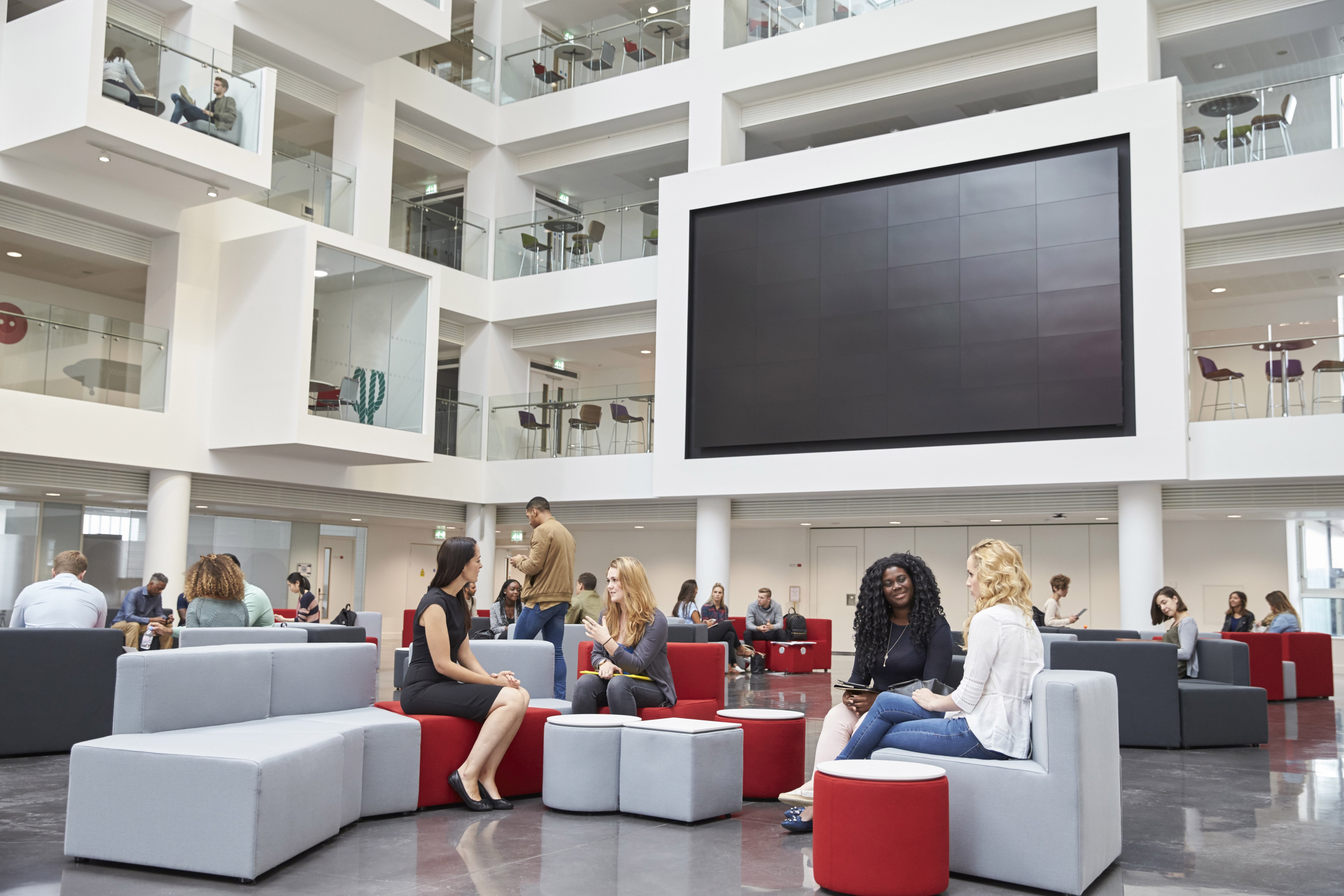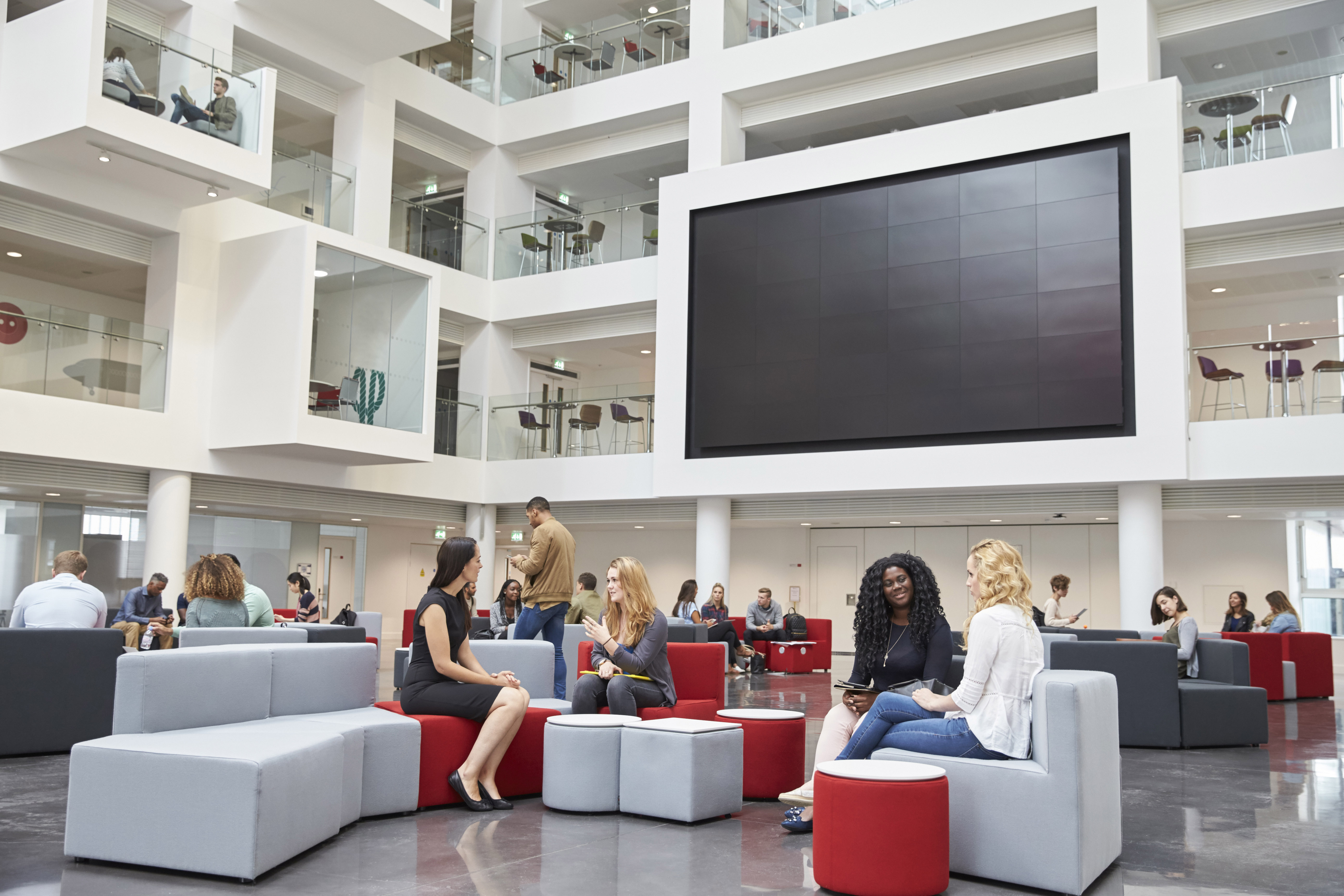 The Oxford-Cambridge Arc
The Oxford-Cambridge Arc