Sustainable Buildings and Places
Sustainable Buildings and Places
Hitting Net Zero is the most urgent challenge facing developers and investors today. We'll help you deliver sustainable - and profitable - buildings and places by making sense of your options.


Identifying, securing and managing a rare farming asset with the right balance of short, medium and long-term opportunities
Sustainability is about more than simply reducing your carbon footprint. Your next real estate project must be a well-governed and socially sustainable investment too.
Staying ahead of the fast-changing world of sustainable buildings means taking an ambitious but flexible approach to real estate investing and development. The decisions you make today will impact the future of the planet and your portfolio.
With the demands of occupiers shifting as fast as the world around us, we'll help you to coordinate the array of specialist technical expertise and market knowledge you need to provide value in the long term.
Delivering sustainable buildings and places can mean taking tough decisions. Having a sustainability strategy for your asset or planning application is no longer a nice-to-have, it's where the value lies.
SERVICE OPTIONS
We can help you reutilise the embedded carbon in your assets so you can improve the emissions from your existing estate and protect your historic properties.
The development industry has a huge role to play in the essential work of climate change and creating sustainable communities. Through master planning and urban design, you can make well-informed decisions now to contribute to hitting net zero carbon by 2050.
Net Zero Portfolio Strategy

We need to think big and think combined to bring together all elements of sustainability to reach our targets. There is no single solution.
Specification of materials

With sustainability policies moving so fast selecting the right goods, materials and services for your project can feel like trying to hit a moving target.
Carbon lifecycle analysis

Carbon is emitted by a building when it's built, used, demolished and disposed of but materials have their own carbon life too. We'll help you understand the past, present and future of your assets.
Having a credible biodiversity plan for your scheme is becoming integral to securing planning permission and maximising end values.
The local planning authorities across Norfolk have been impacted by guidance issued by Natural England in relation to the impact of increased nutrient loads on protected habitat sites.
Environmental Impact Assessments

Adding value to minimise the environmental impact of your development or infrastructure projects from the outset and ensuring compliance with the legislative requirements of Environmental Impact Assessment (EIA).
Delivering social value through developments is now required by updated compliance and policy, and by society more generally. This means a more sustainable and clearly articulated development resulting in a more valuable and marketable product and is something we are passionate about at Bidwells.
Stranded Assets Assessments Strategy

With the sustainability agenda moving at pace, ensuring your property assets don't get left high and dry is becoming an integral part of portfolio assessments.
How else can we help?
More of our Sustainability capabilities
Natural Capital & Sustainable Investment
Renewable Energy
Get in touch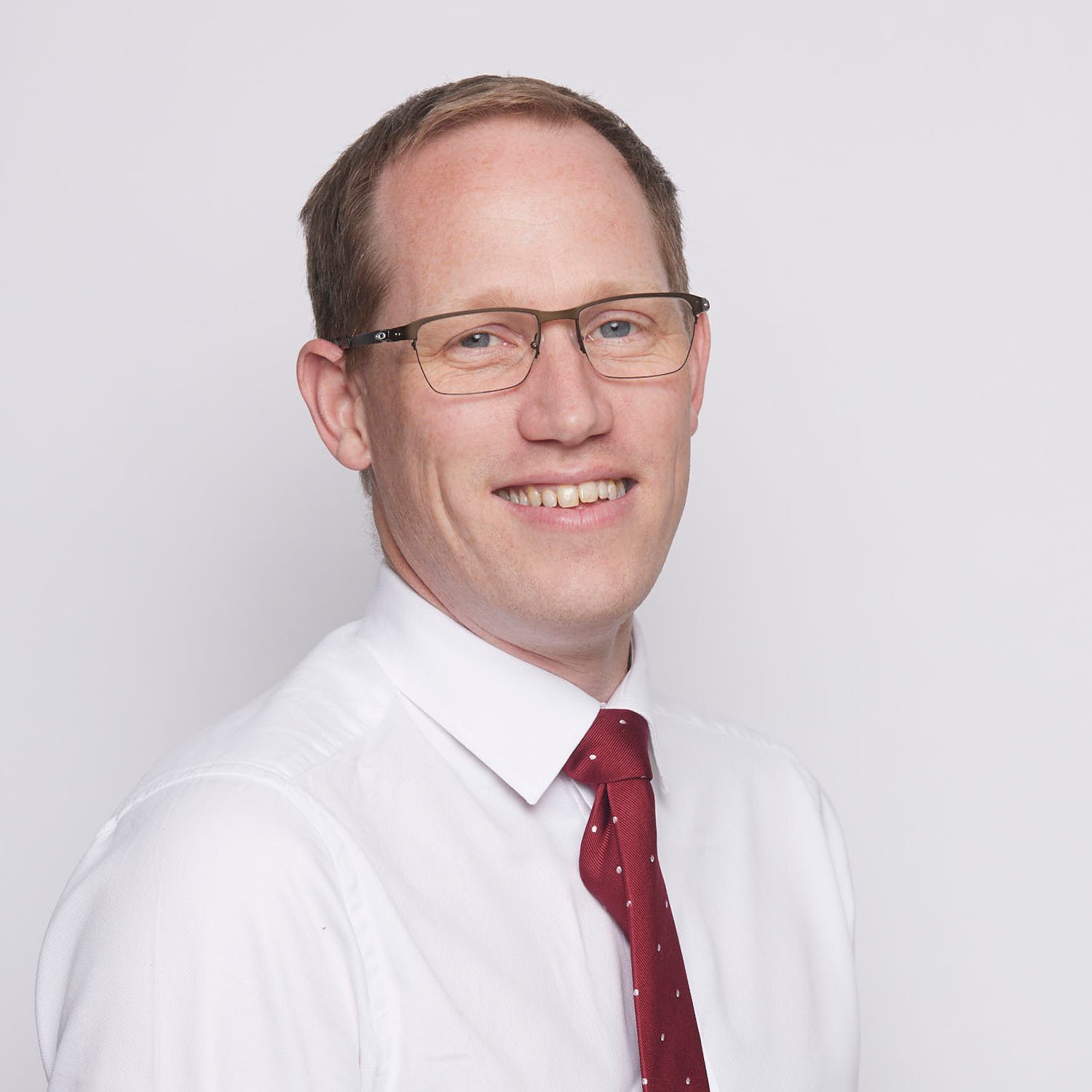 Cambridge, Bidwell House
Dan Coston
Partner, Building Surveying
View Dan Coston's profile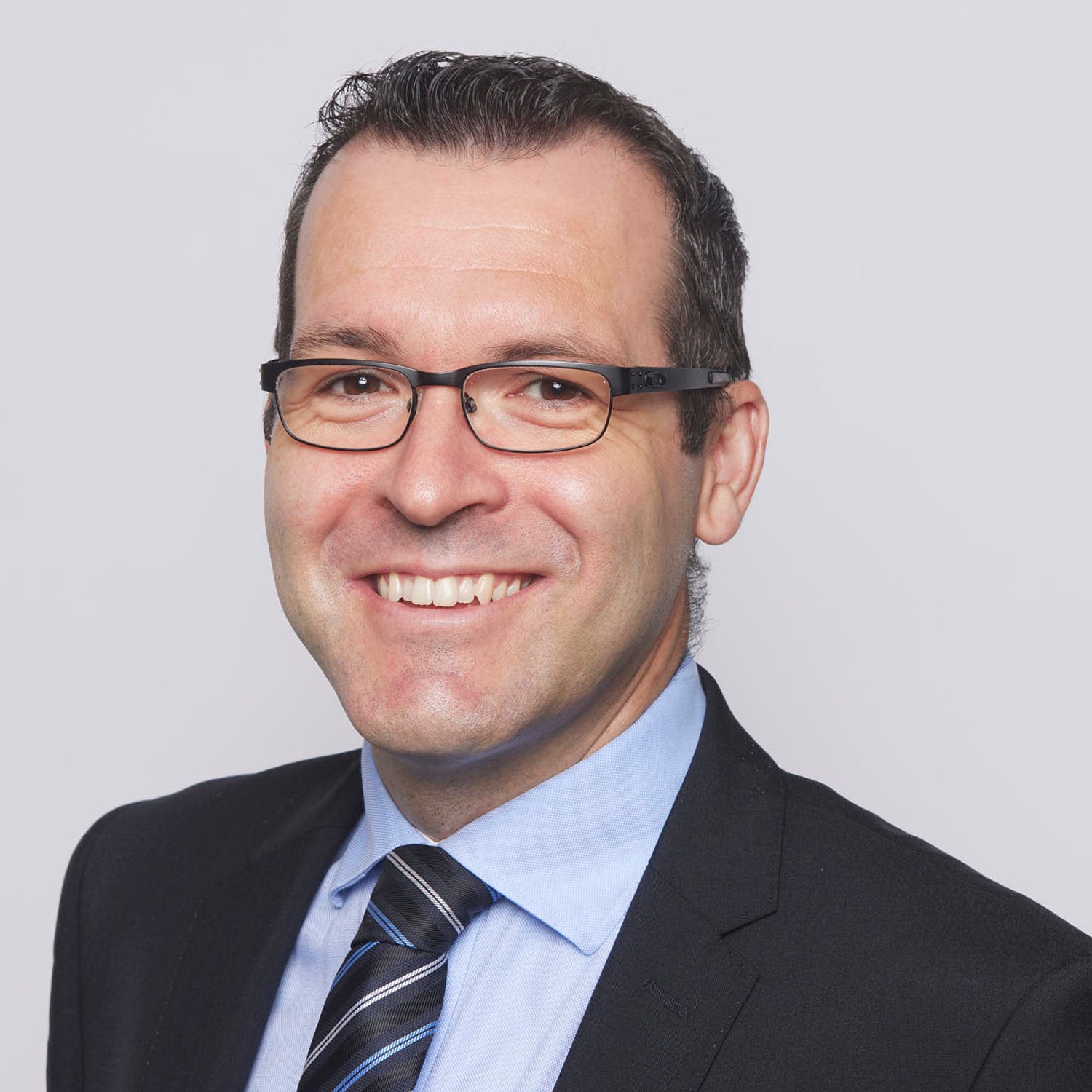 Norwich
James Alflatt
Partner, Planning
View James Alflatt's profile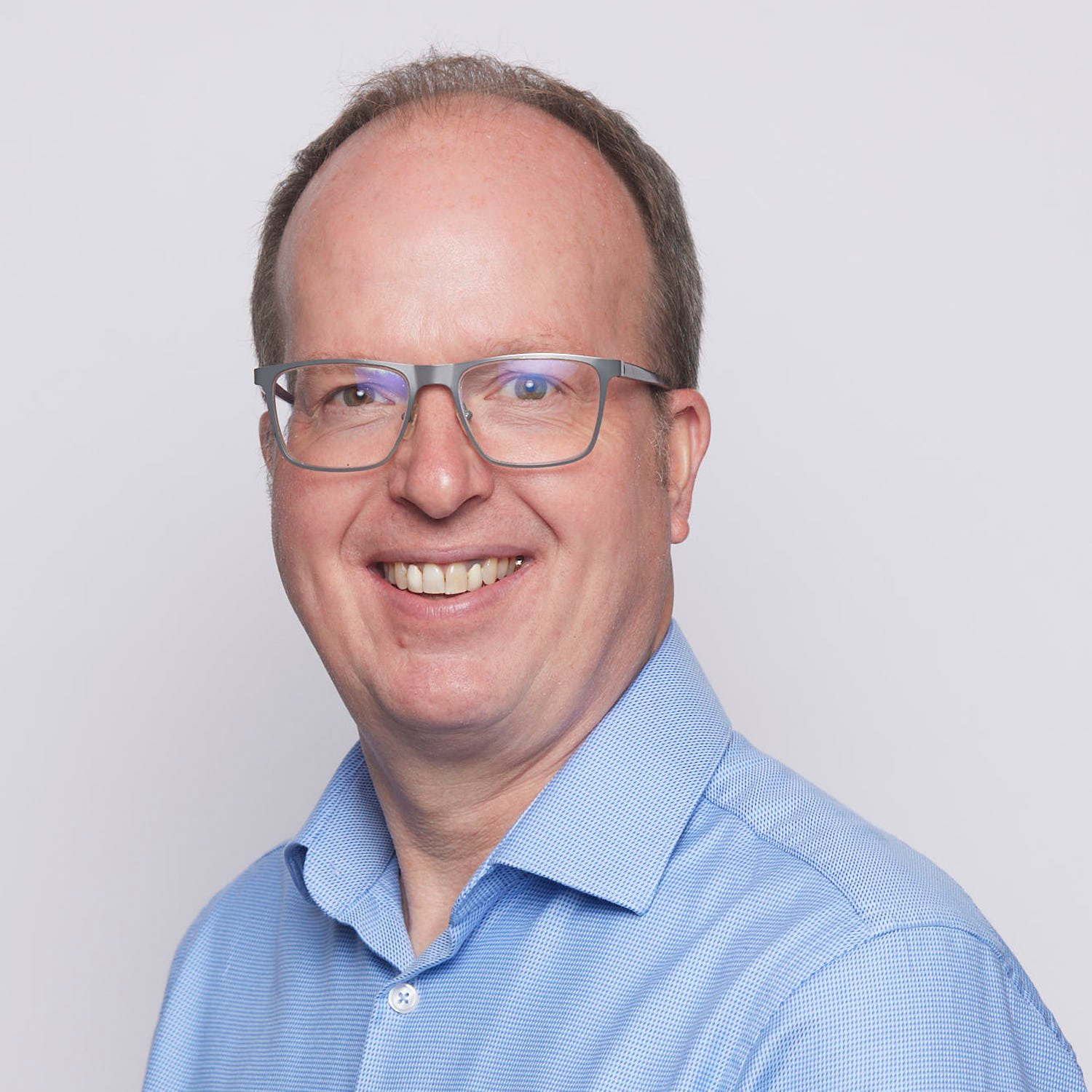 Cambridge, Bidwell House
Stephen Drury
Partner, Building Surveying
View Stephen Drury's profile