Capital Markets Team
We operate in some of the most interesting real estate markets in the UK. Our capital markets team advises investors from around the world, completing more than £1.75bn+ of investment deals between 2018 and 2021.
For nearly two centuries, investors have put their trust in our market experience and knowledge.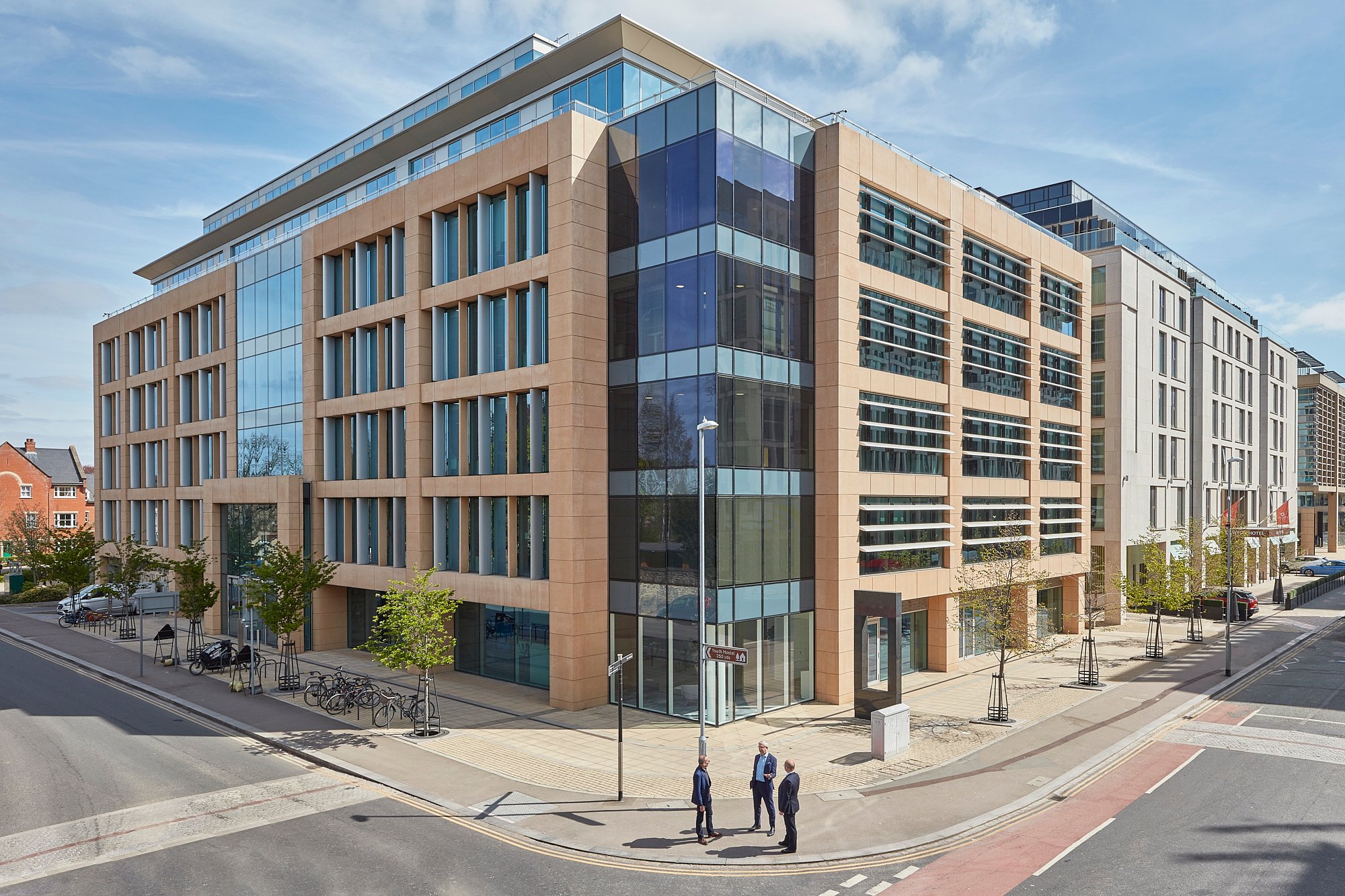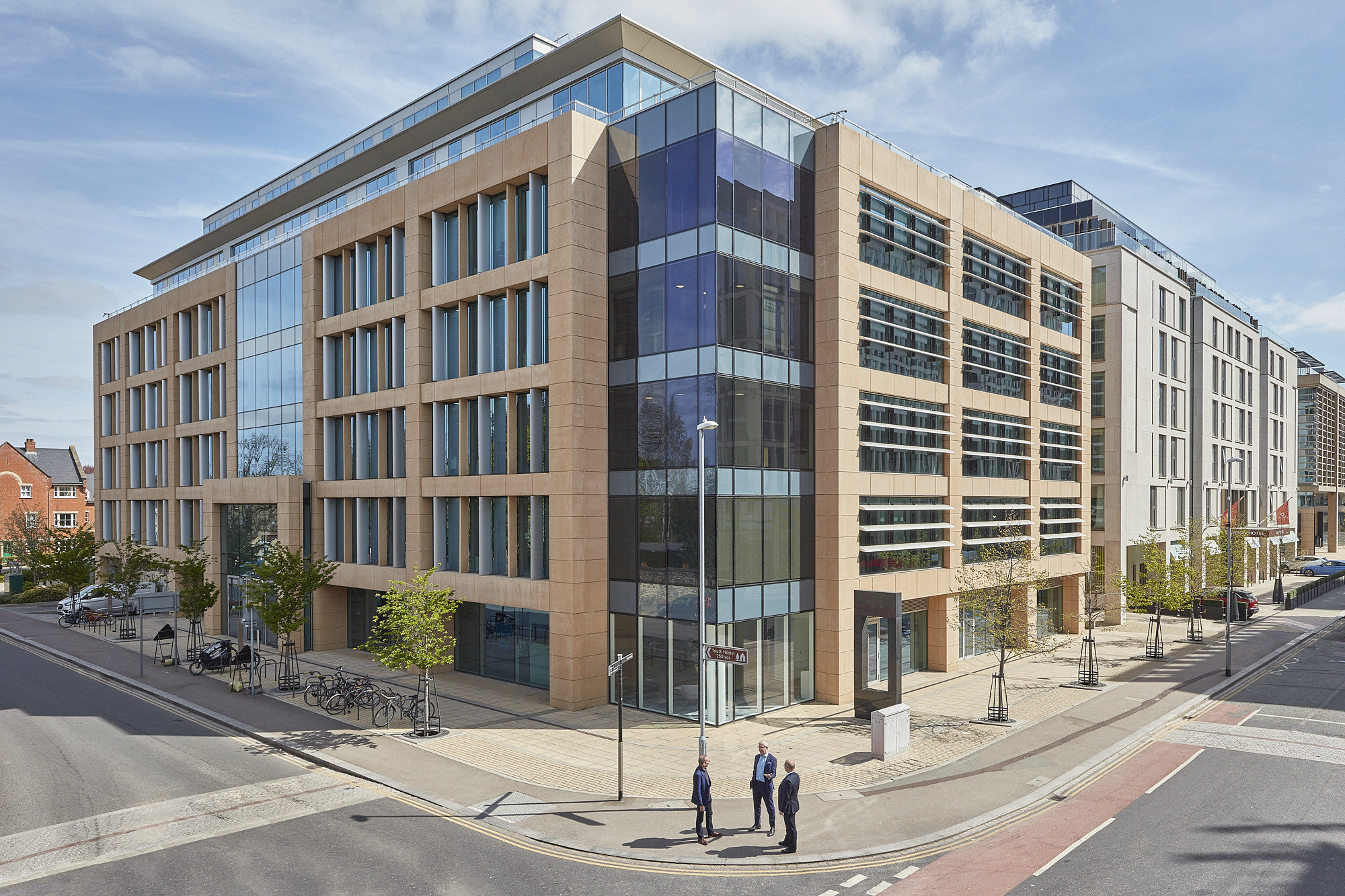 We spot opportunities others don't. An investment is much more than a transaction so we're always seeking opportunities to source stock and enhance assets, as well as staying on top of the requirements of the most active buyers and sellers.
From securing prized life science and biopharma assets to niche deals across the country, we scour the UK to find value for our clients - actively securing deals, development funding and JVs in the office, industrial, retail, student and BTR sectors. 
£1.75bn +
Investment deals completed in the past three years
15
Completed commercial property transactions in Cambridge in 2020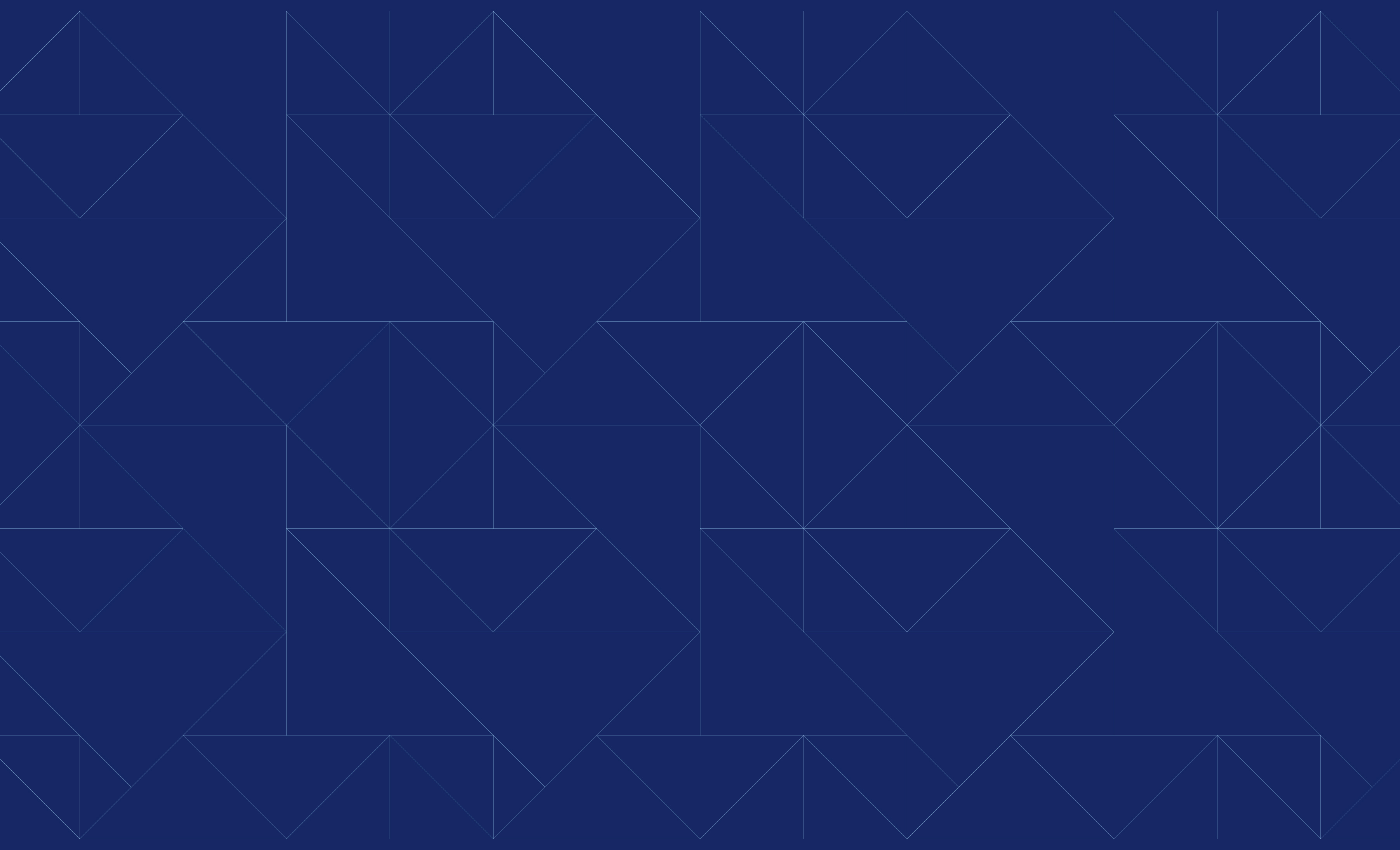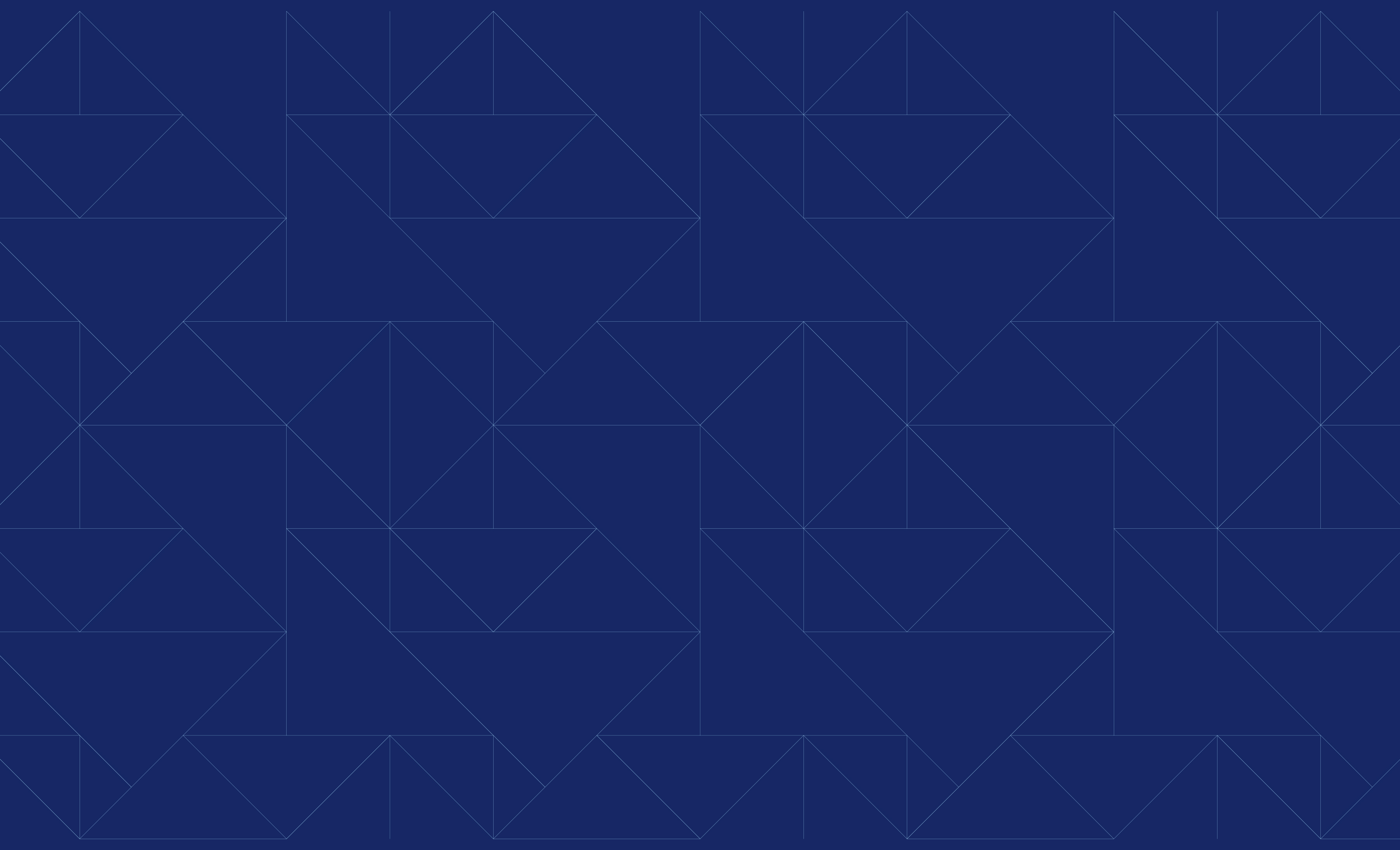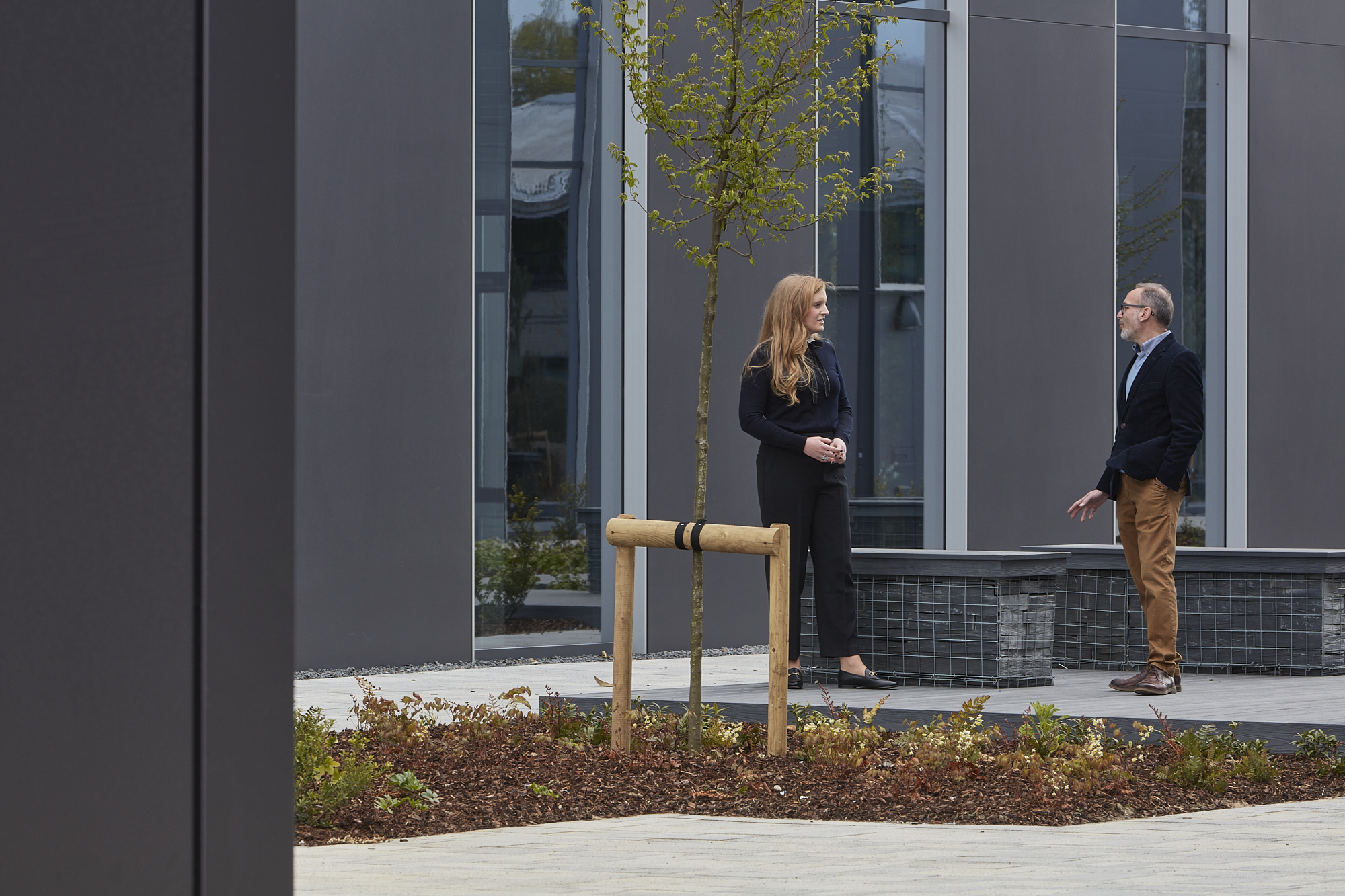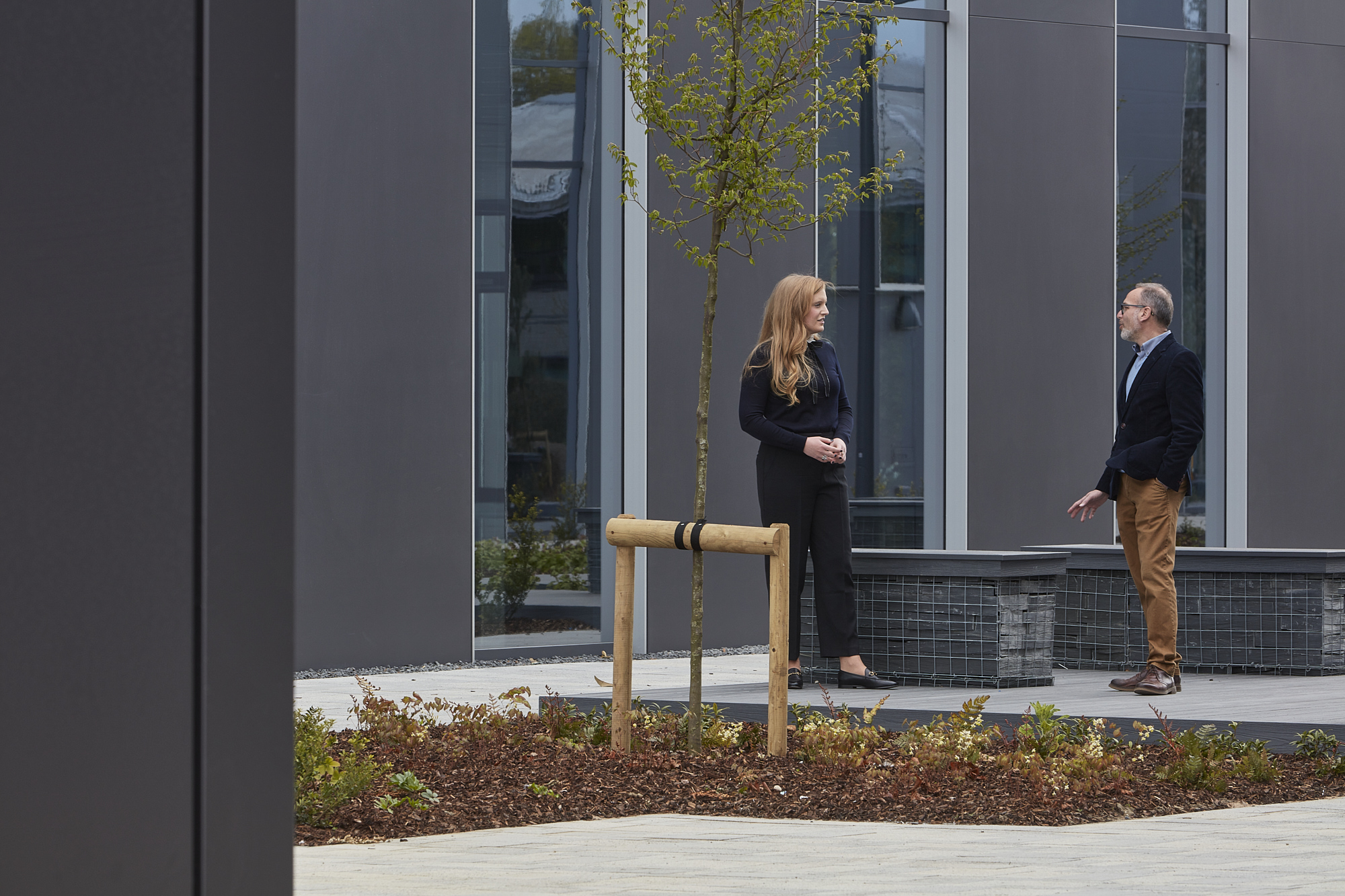 Capital from around the world is now flooding into life sciences and technology across the Oxford to Cambridge Arc and we've been here from the very beginning.
Bidwells transacted 83% of the Ox-Cam Life Science Market in 2021...
How we can help
Going into a deal, having access to the right information is crucial. We will piece it all together for you, utilising our expert market intelligence and decades of experience in our chosen markets.
Disposal Strategy and Execution

It's not about getting just any deal – it's about getting the right deal. Approaching our deals as advisors, not simply brokers, we won't take your assets to market without a sound strategy.
Investing in science and tech

We explain how global trends play out in the property sector, providing the most granular occupier demand analysis available to help you invest in the economy of the future.
As a location focussed consultancy, dedicated to providing investment opportunities across our chosen markets, we have the region's latest data at our fingertips to best allocate your funds.
Whether you're investing in the sector, running a property portfolio or upgrading your premises, our advisors understand the market you need.
Investors and developers come to us to source land, understand occupiers and uncover opportunities. 
Acquiring pre-lets and speculative developments

You may be planning to unleash the potential of your development proposal or seek a sustainable investment with a long-term income. Our role is to put the right opportunity and tenant in front of you.
We will advise you on how to run negotiations and boost profitability across your portfolio, by planning maintenance and predicting the lifecycle costs of your property.
ARC MARKET DATABOOK, SPRING 2021
Industrial supply in Cambridge reached its lowest level in more than 15 years.


Occupiers seeking space in 2020 were left with few immediate options; this was reflected in the year's take up total.
Our expertise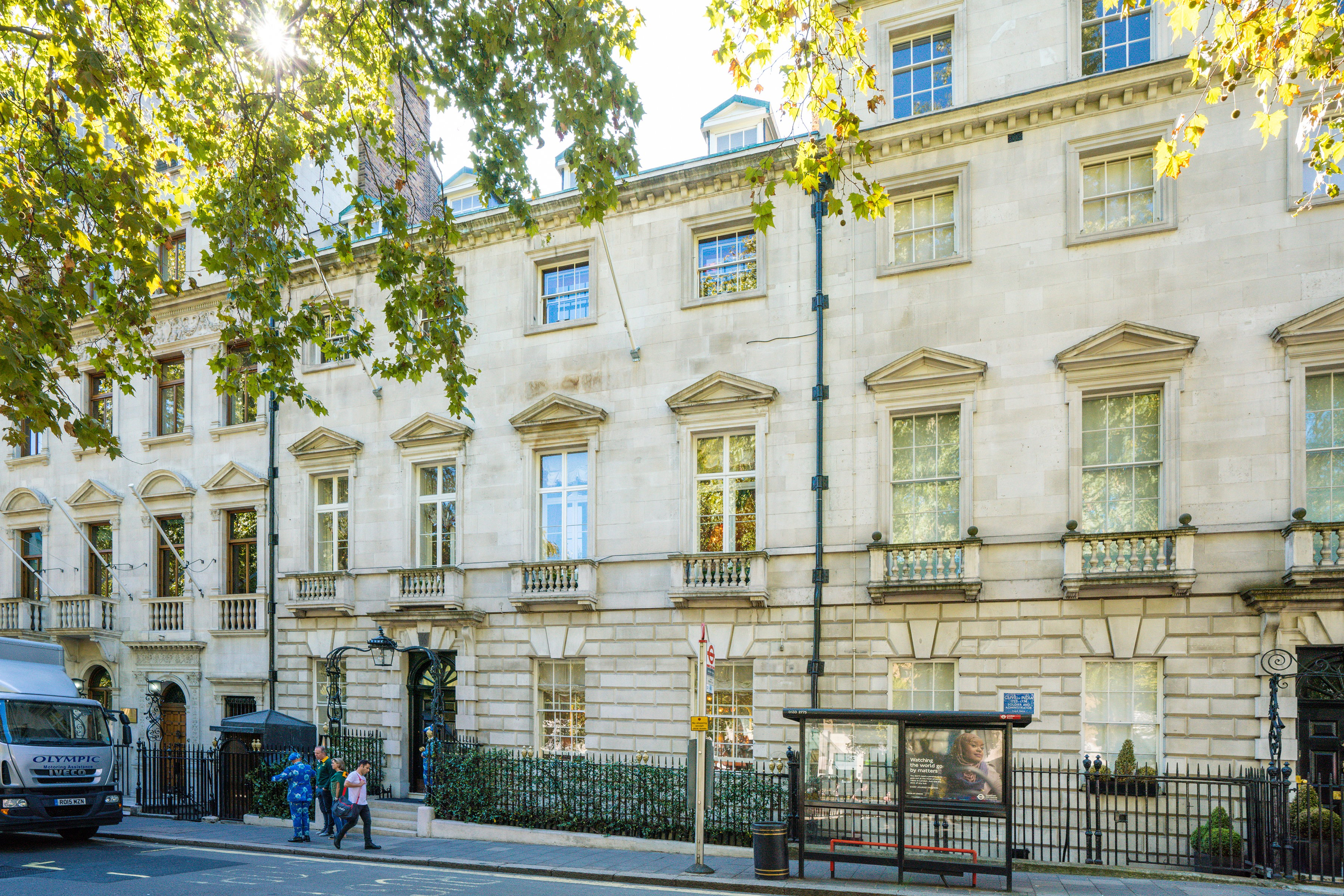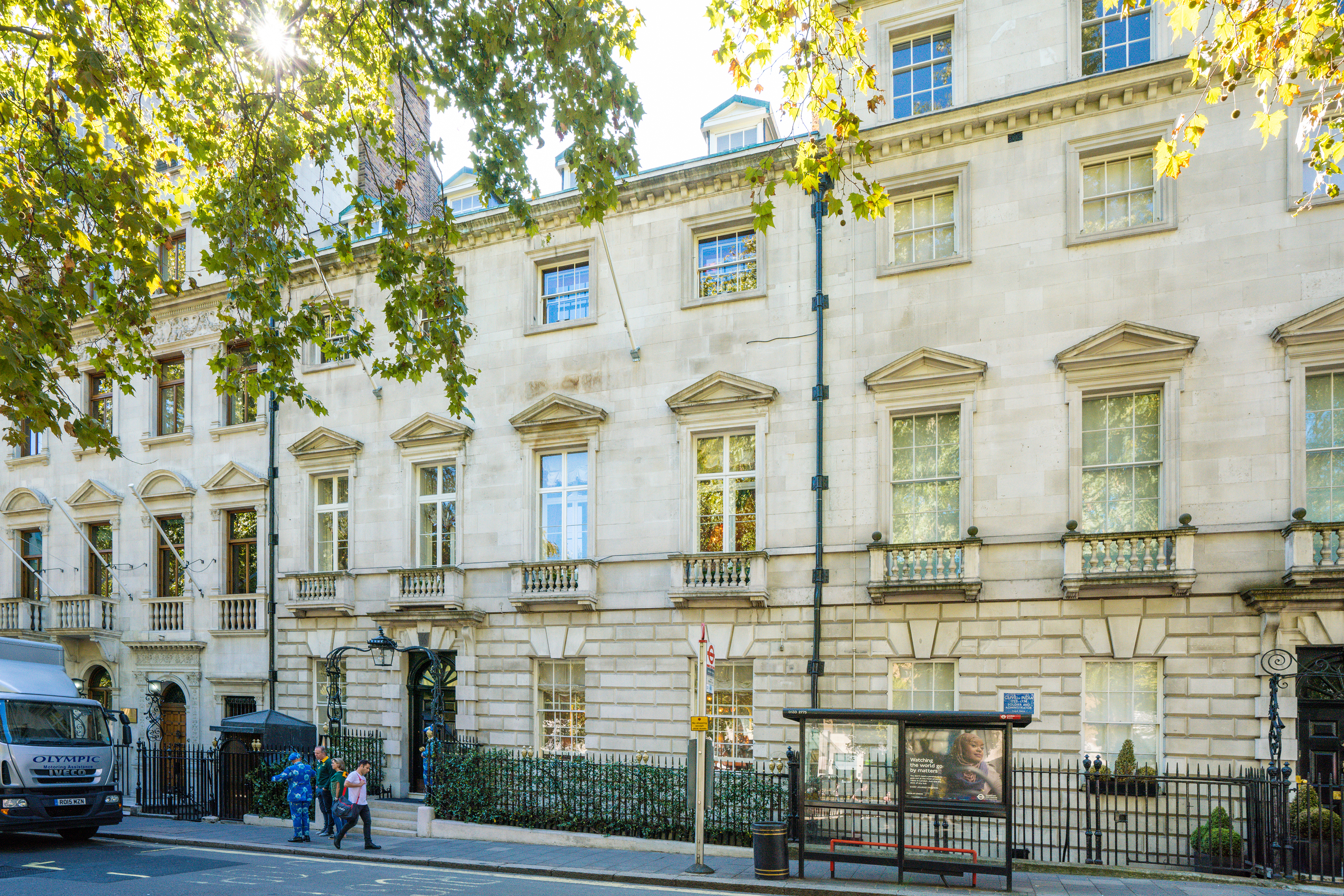 Investment
Investment


Development
Development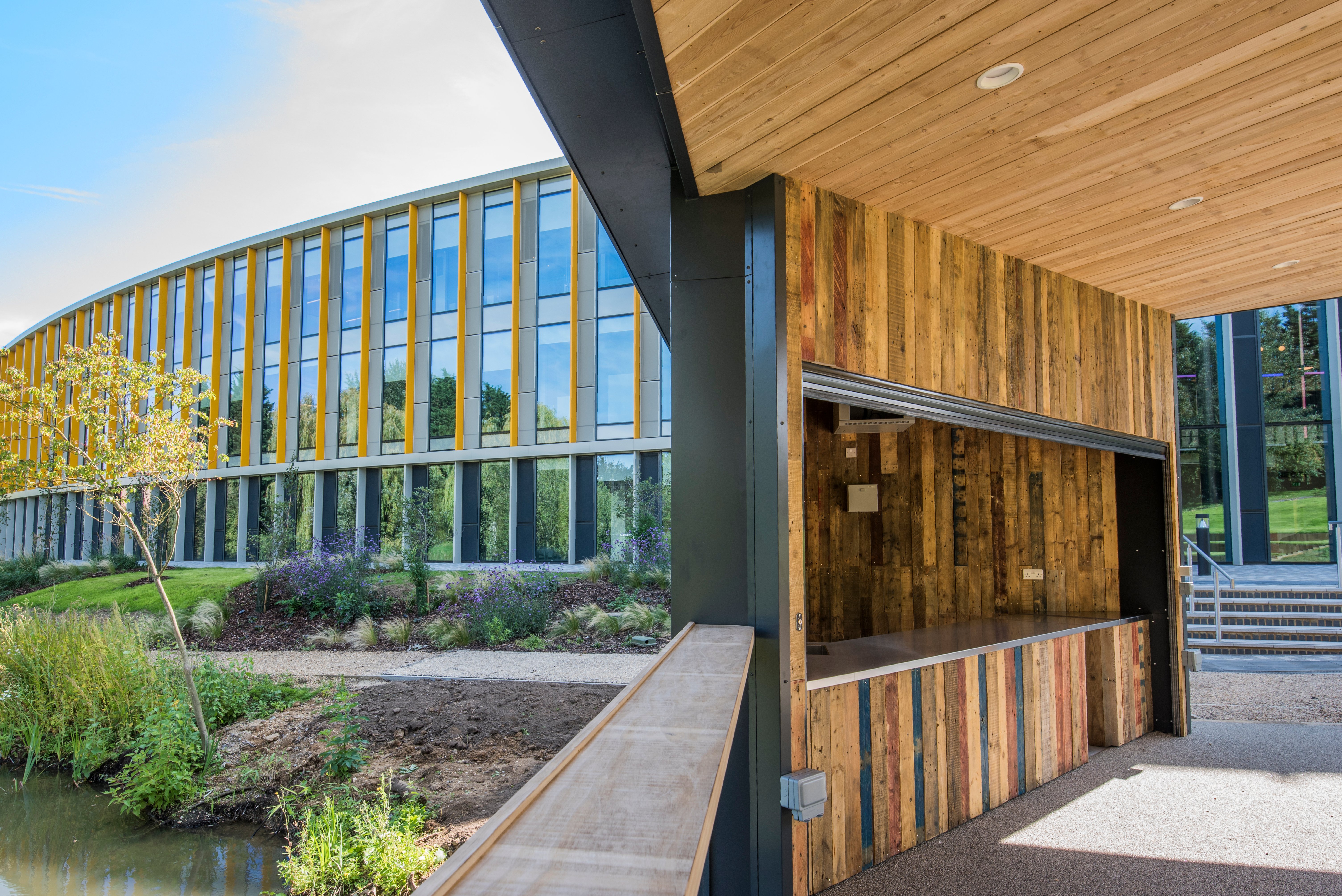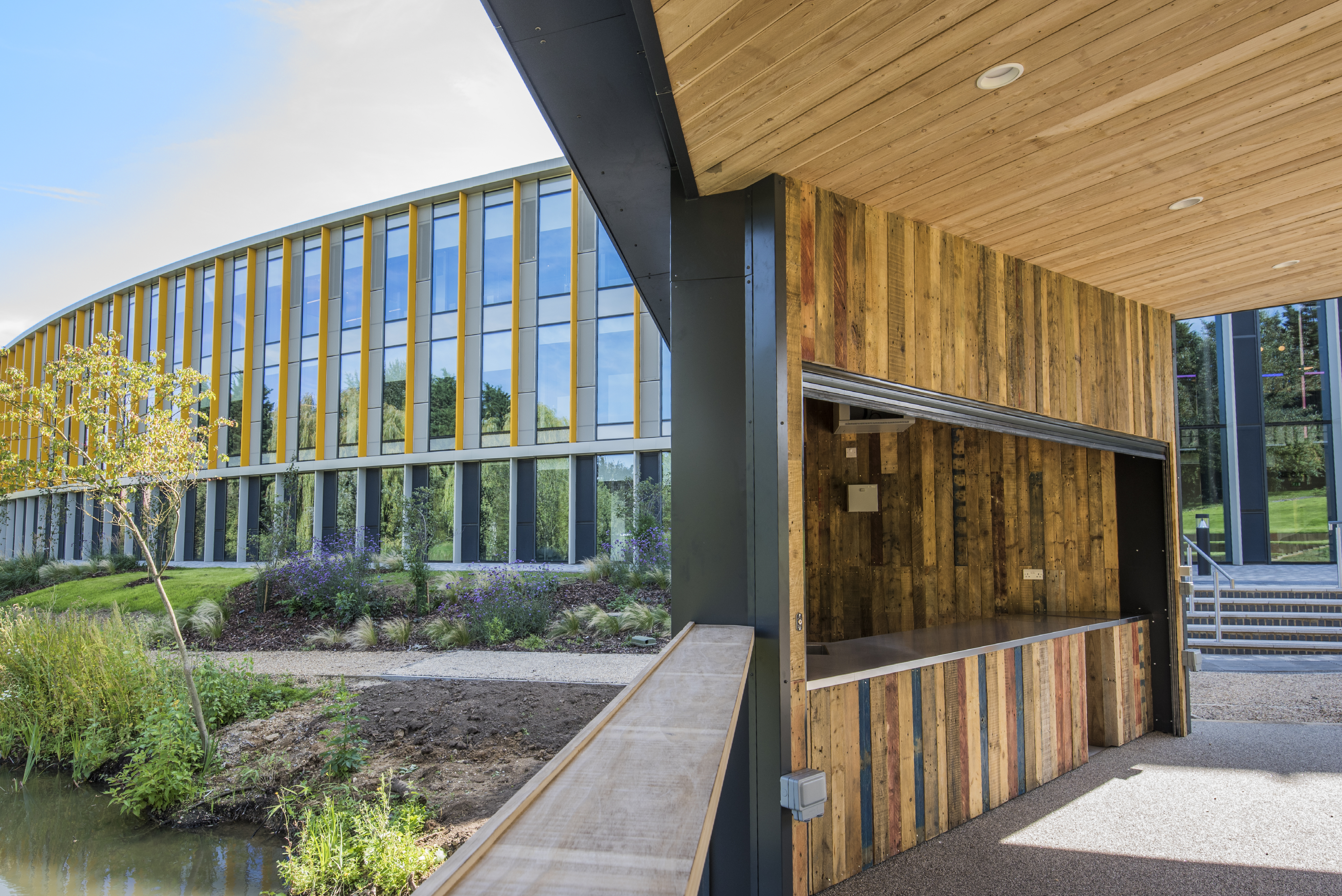 Science & Technology
Science & Technology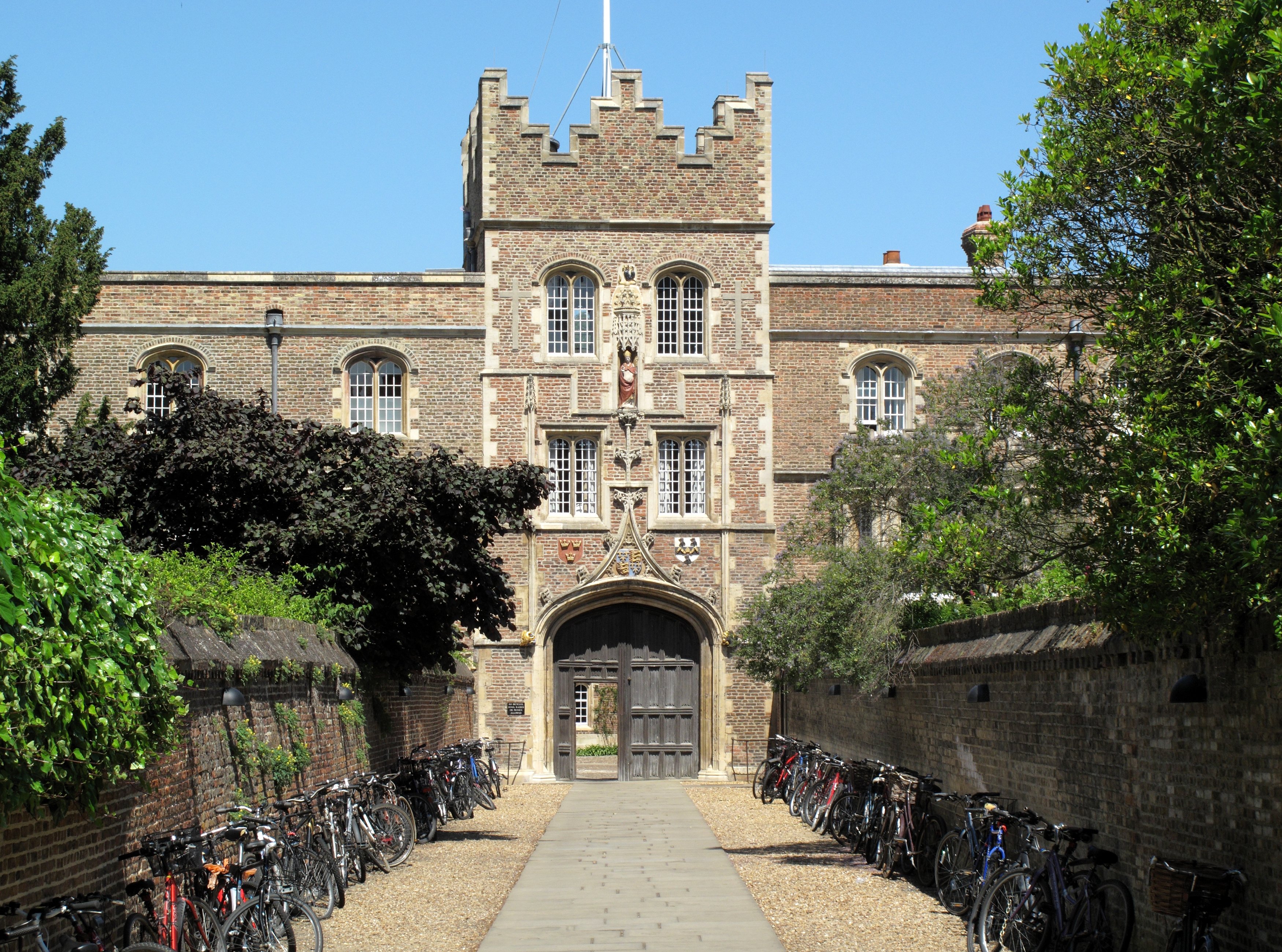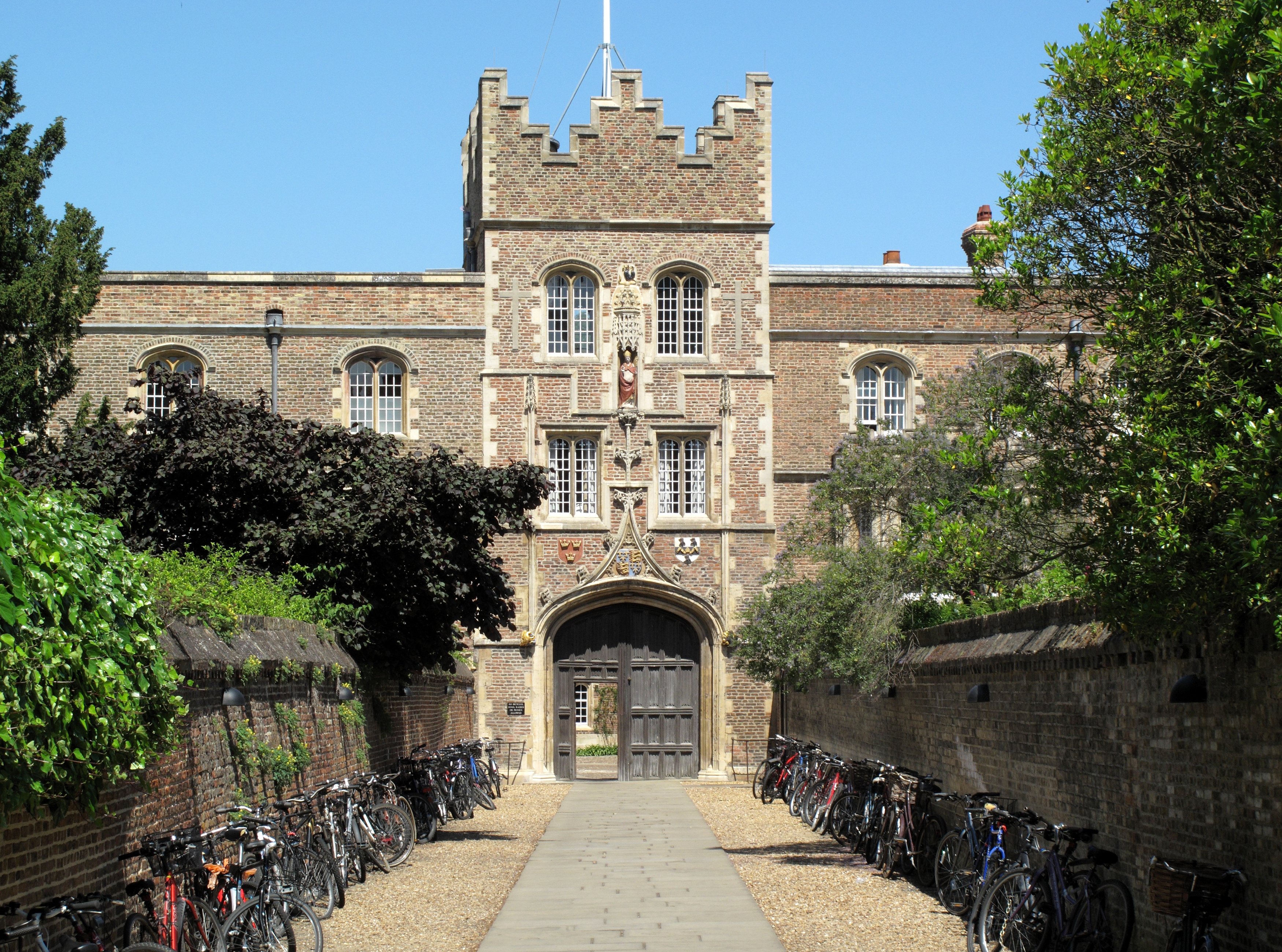 Oxford and Cambridge Colleges
Oxford and Cambridge Colleges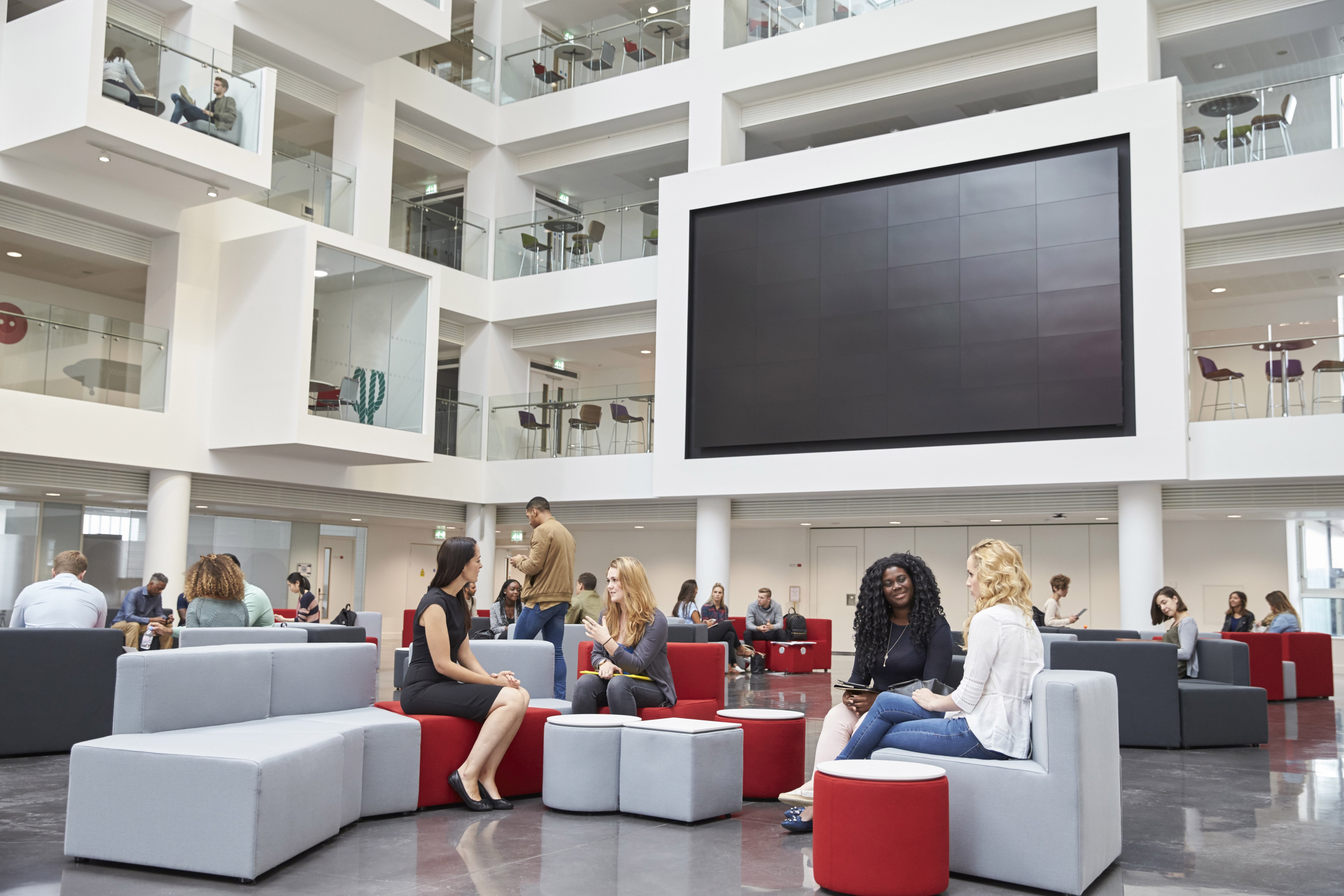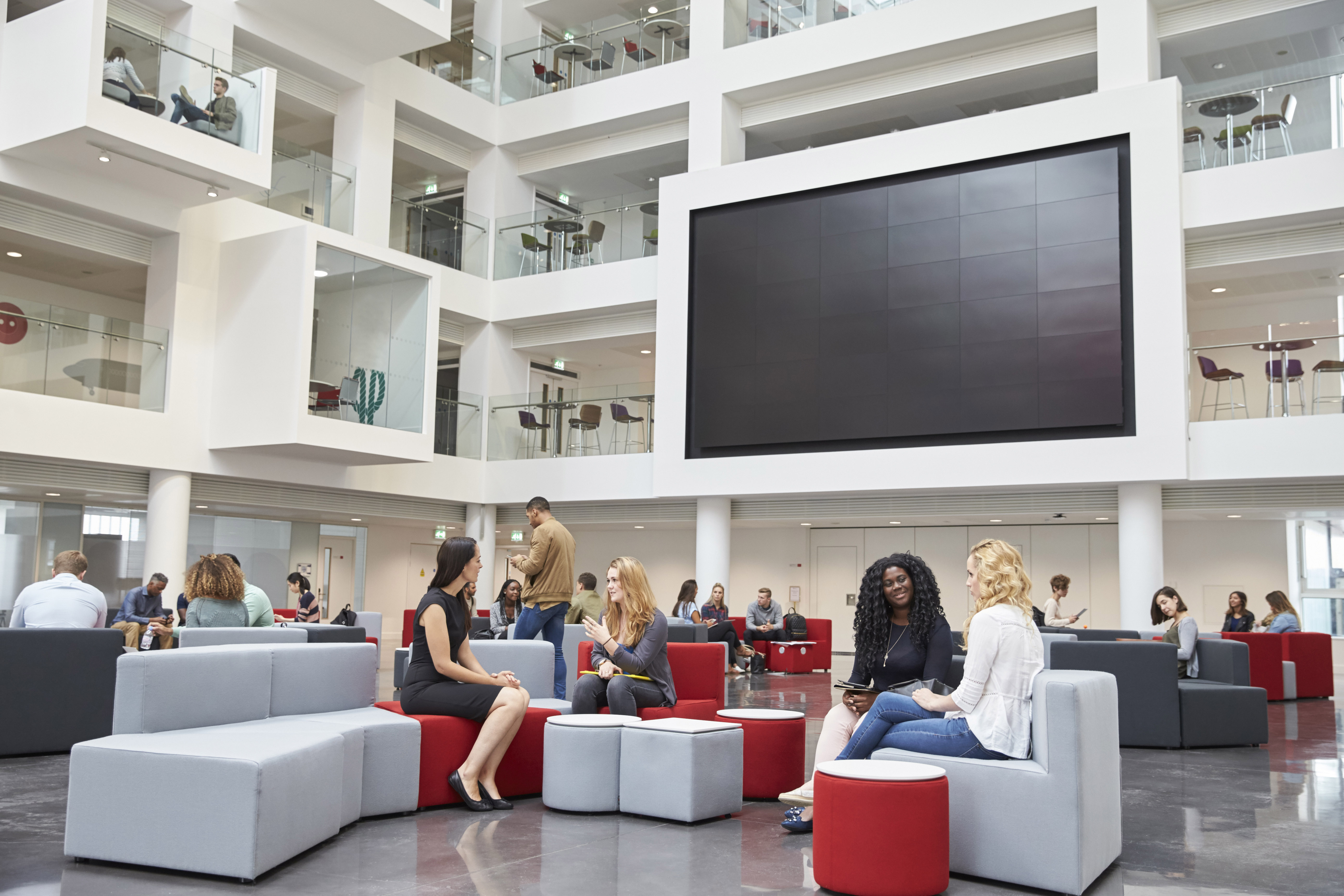 The Oxford-Cambridge Arc
The Oxford-Cambridge Arc
Get in touch with our team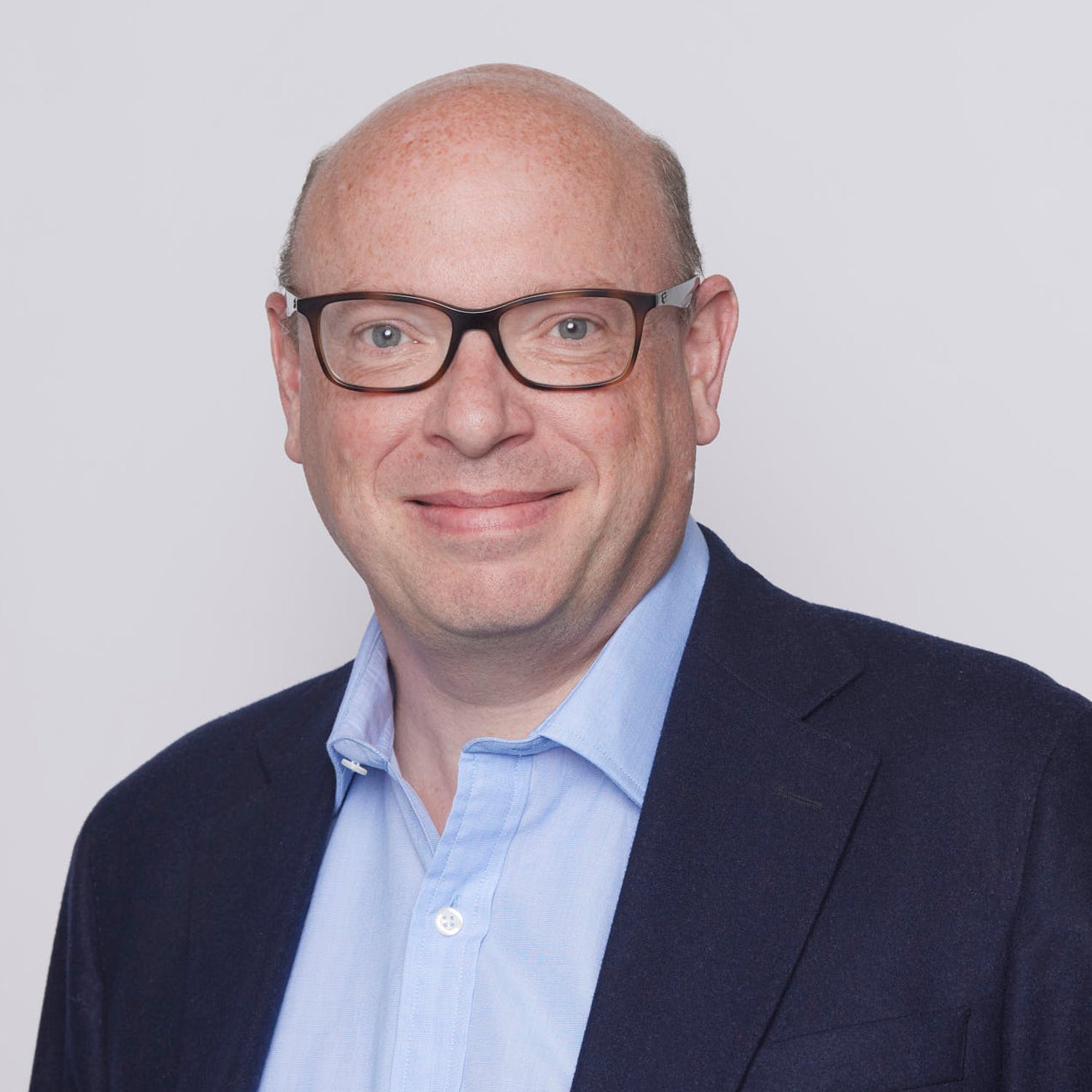 London
Andrew Groves
Partner, Capital Markets
View Andrew Groves's profile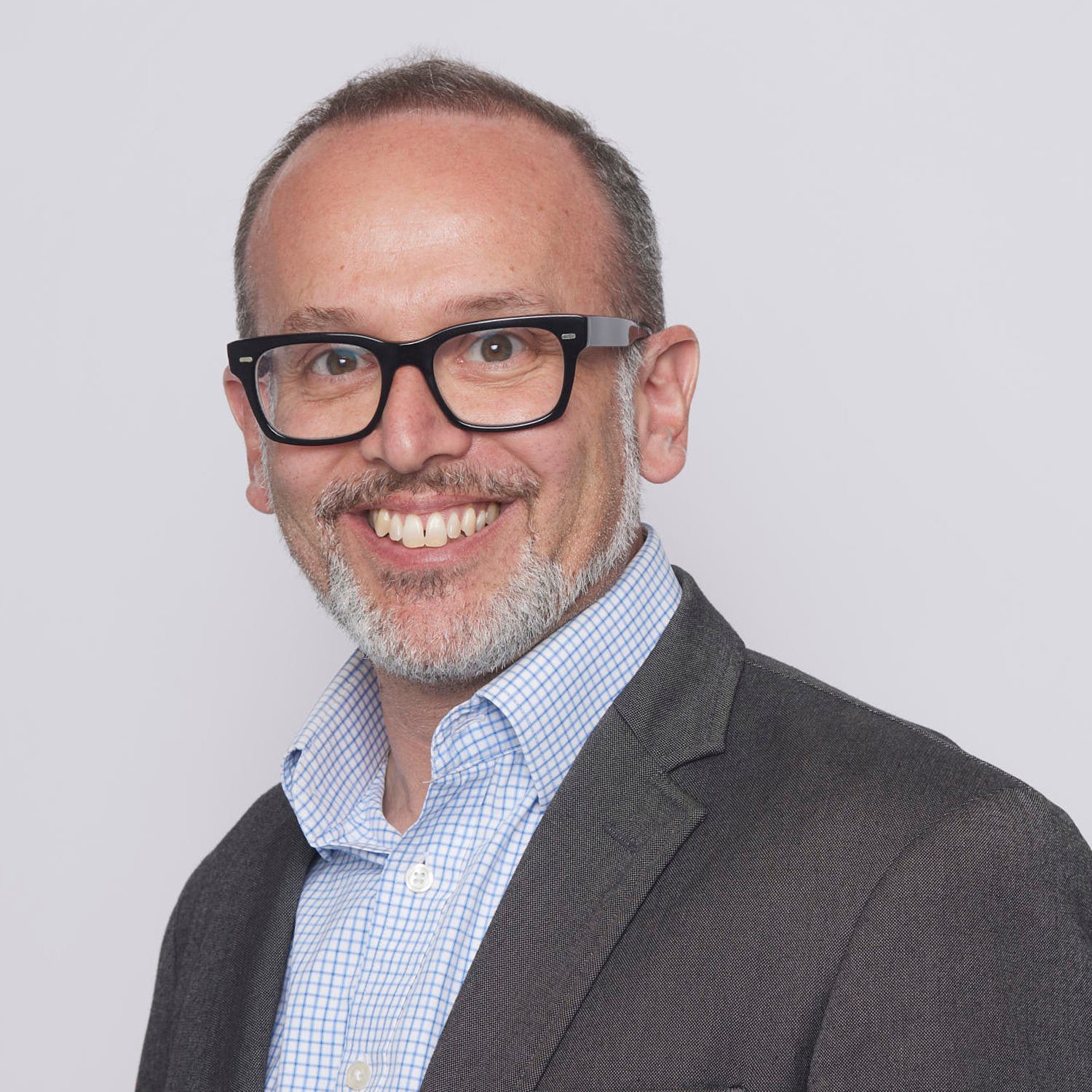 London
Saul Western
Partner, Head of Commercial
View Saul Western's profile