Investing in Science and Technology
Investing in Science and Technology
Life sciences, biotech, robotics and AI are shaping all our lives and attracting global investors to the thriving UK knowledge economy. Accessing these property markets however, is not always straightforward.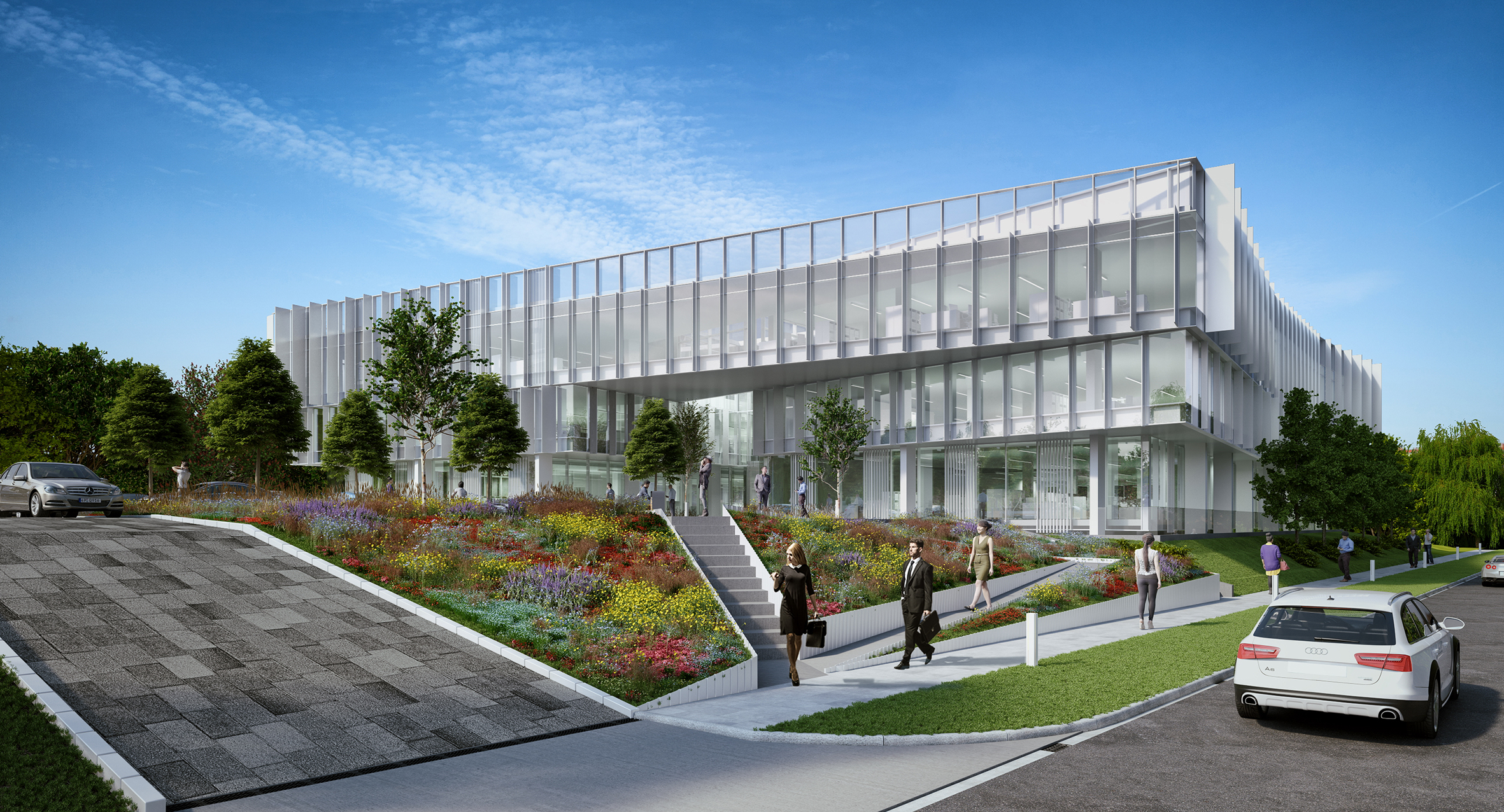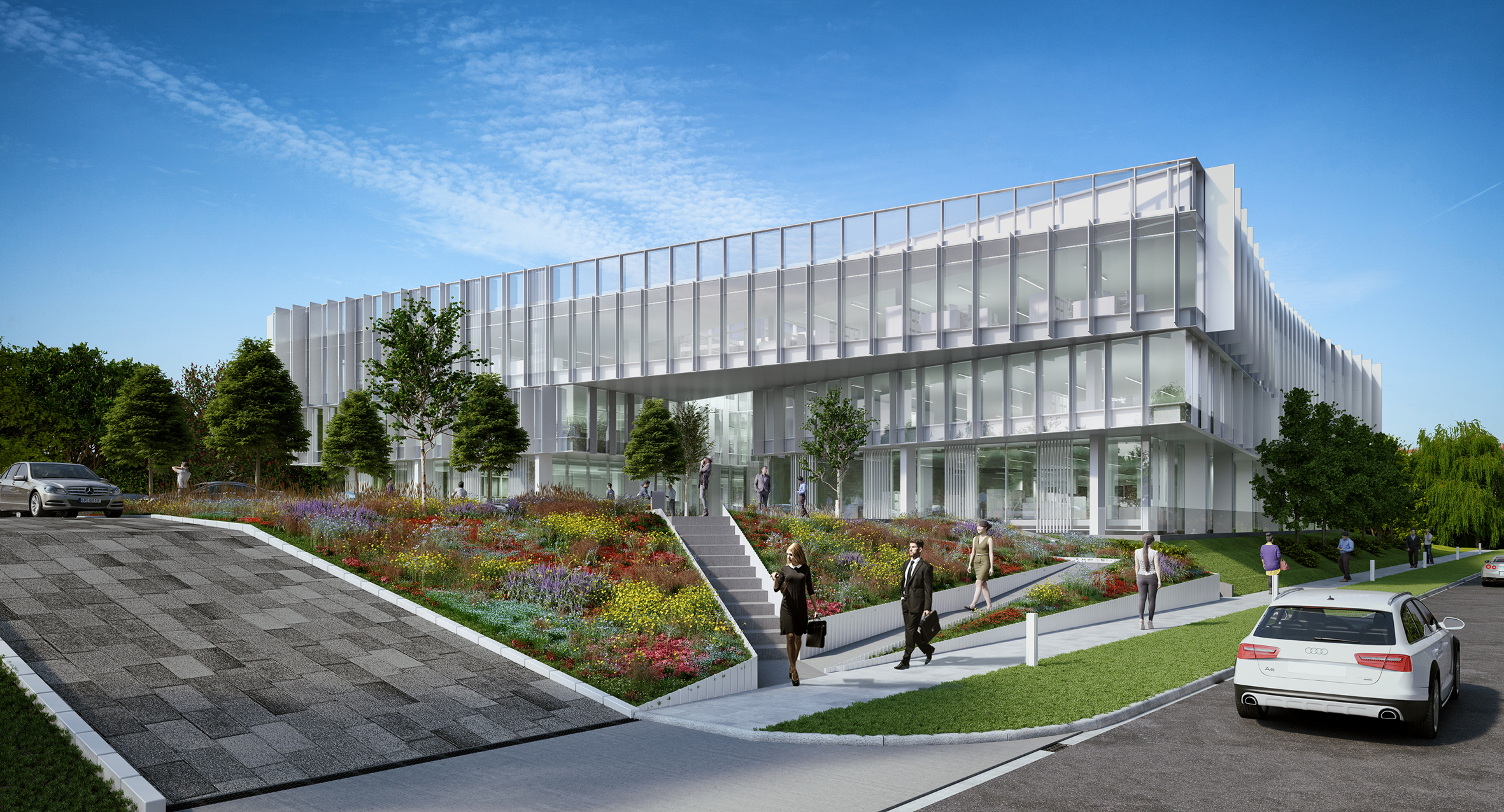 Cambridge Science Park
A 50-year project to establish and evolve Europe's first and most successful science park.
We explain how global trends play out in the property sector, providing the most granular occupier demand analysis available to help you invest in the economy of the future.
Selecting the right stock or finding the right development partner to invest in, becomes possible when you put places like Oxford and Cambridge under the microscope and spend time understanding what makes their property markets tick.
UK and global investors and occupiers come to us for advice, not simply to transact, but because we know our markets, how specialist laboratories are built, and how science and tech occupiers think – knowledge that has been built up over five decades.
Our front row view of UK research and development across 31 of our region's innovation districts helps open the door to the fast-moving world of the science and technology sector for our global client base.
We bring energy and enthusiasm to the sector, enabling creativity and innovation to flourish in the spaces we fund, develop, manage, let, buy and sell
Service options
Acquiring Pre-let and Speculative Developments

Our long track record of funding the development of assets for the science and technology sector means we're well-versed in securing Grade A schemes for UK and global investors.
Knowledge is everything to the fast-growing business across the Oxford to Cambridge Arc and the UK's biggest innovation clusters. Having clarity of the detail going into a property deal is also crucial.
Disposal Strategy and Execution

By acting as advisors across the whole lifecycle of science and technology assets, we approach deal making as more than simply brokers. We won't go to market without a clear strategy.
Nobody tracks the fast-growing science and technology sector quite like Bidwells. The granularity of our market research means UK and global investors can act with pinpoint accuracy.
Investors are drawn to science and technology, but the sector is about more than simply life sciences and AI. We break things down and explain how the nuances between sub-sectors impact your investment.
Stock Selection and Sourcing Market Opportunities

With global investors' attention trained on science and technology, finding the right opportunities can be challenging. We'll help you unlock the door.
Transactional and Technical Due Diligence

If you're buying property for science or technology occupation, we'll analyse the numbers on your behalf and report any building defects so you can make a sound investment decision.
Delivering R&D potential for the UK
Bidwells commissioned YouGov to undertake detailed and confidential interviews and online surveys of 50 global corporates, each respondent being the head of R&D or equivalent, with combined responsibility for global R&D spending of over £21 billion.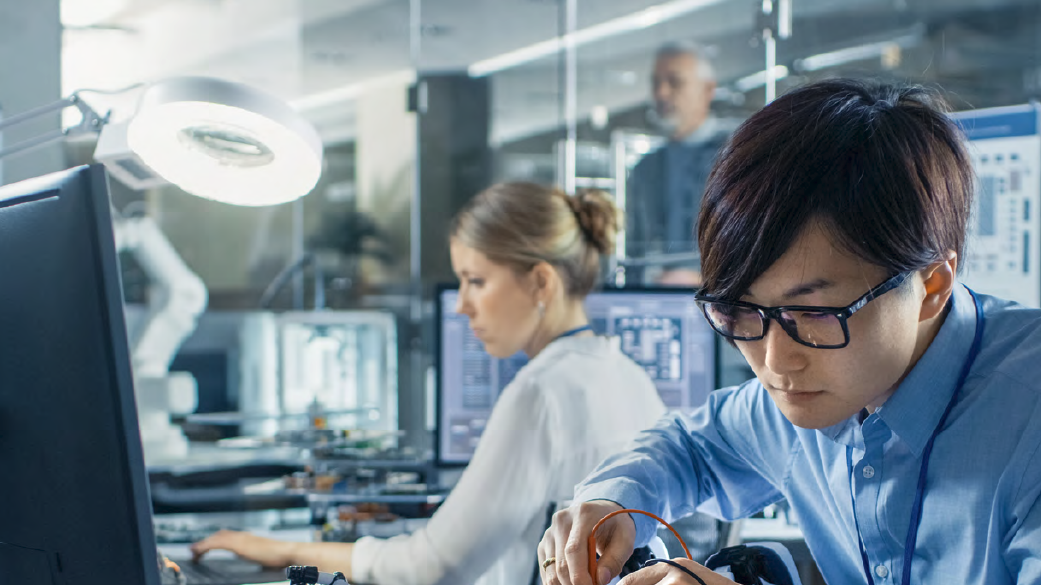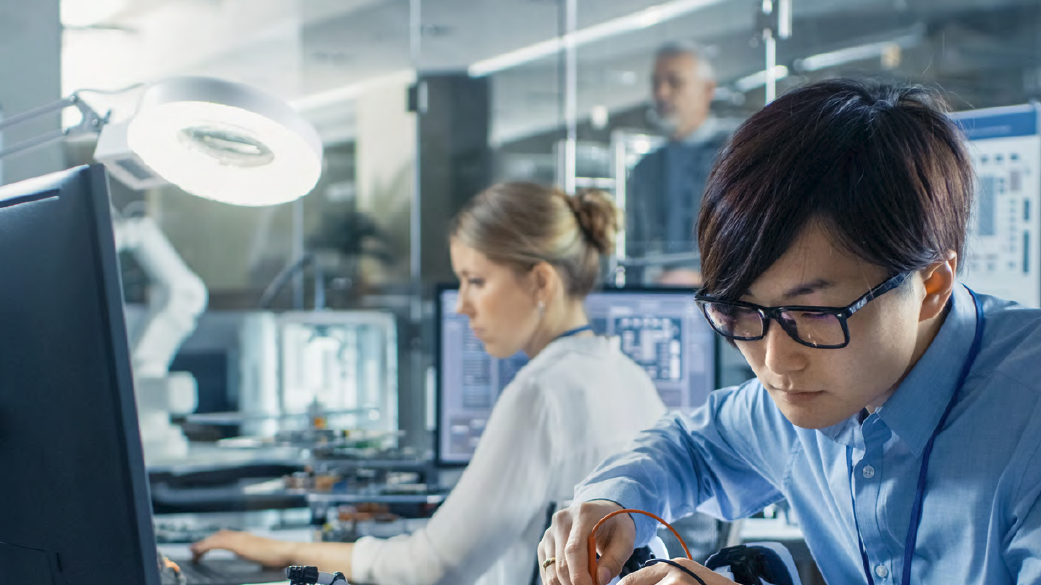 Discover why location and real estate are central to delivering our nation's high growth future in our latest research.
Bidwells Bitesize: Investing in Life Sciences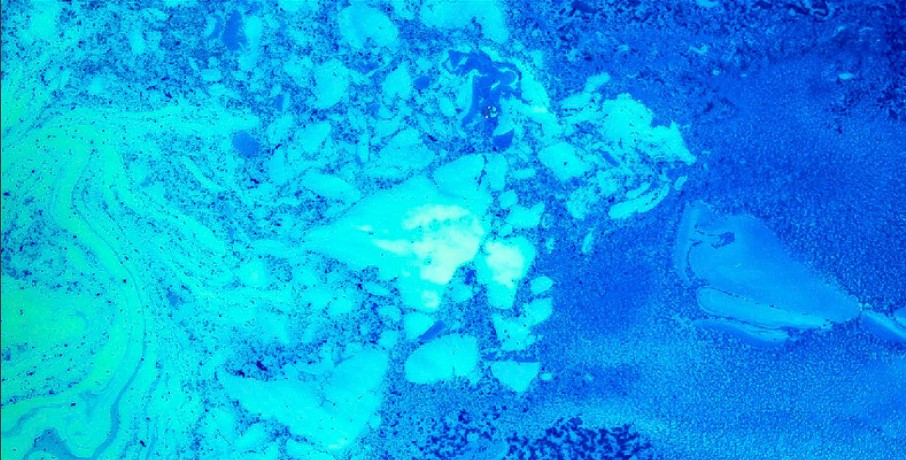 Investing in Life Sciences: Value
Investing in Life Sciences: Value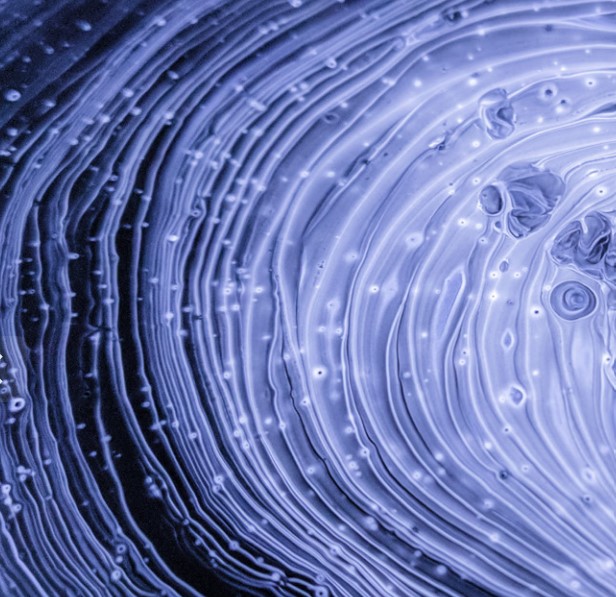 Investing in Life Sciences: Repurposing
Investing in Life Sciences: Repurposing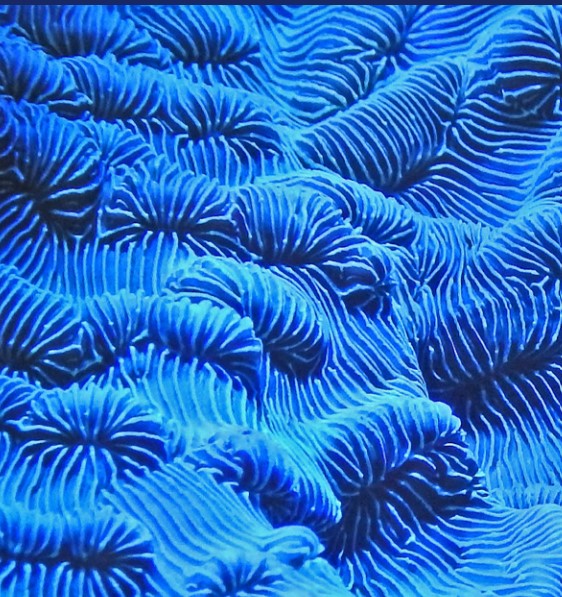 Investing in Life Sciences: Design
Investing in Life Sciences: Design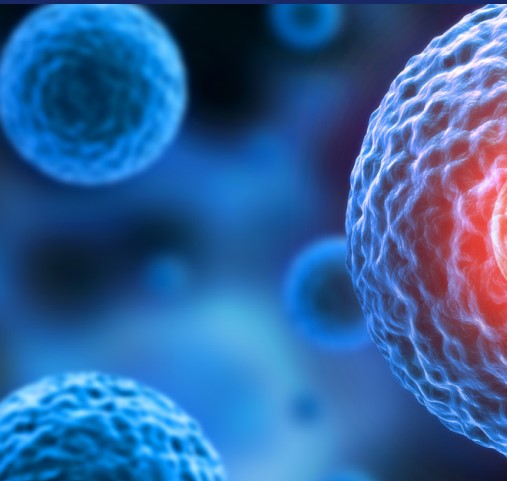 Investing in Life Sciences: Clusters
Investing in Life Sciences: Clusters
How else can we help?
More of our science and tech capabilities
Get in touch with our team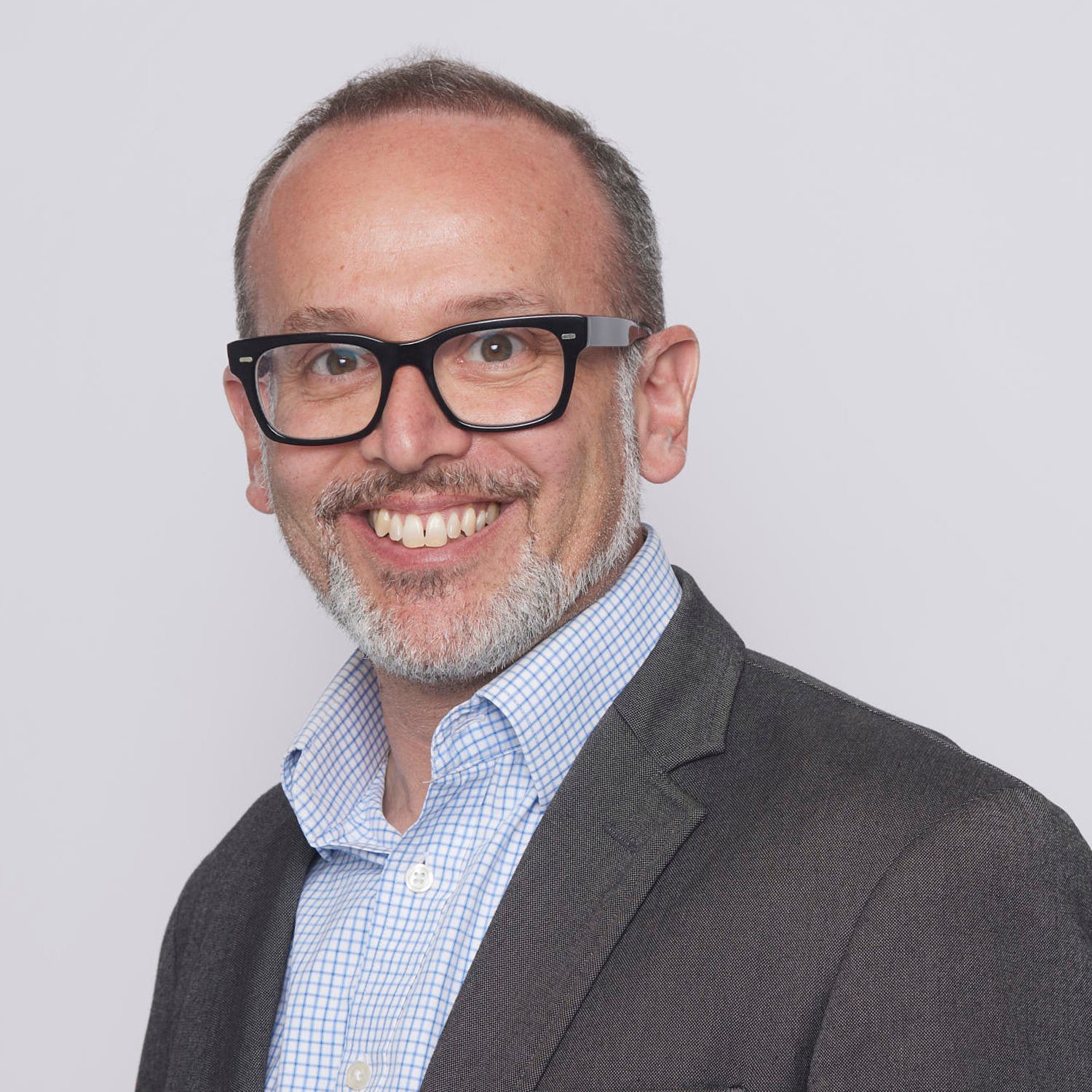 London
Saul Western
Partner, Head of Commercial
View Saul Western's profile
Service brochures
Science and Technology Service Brochures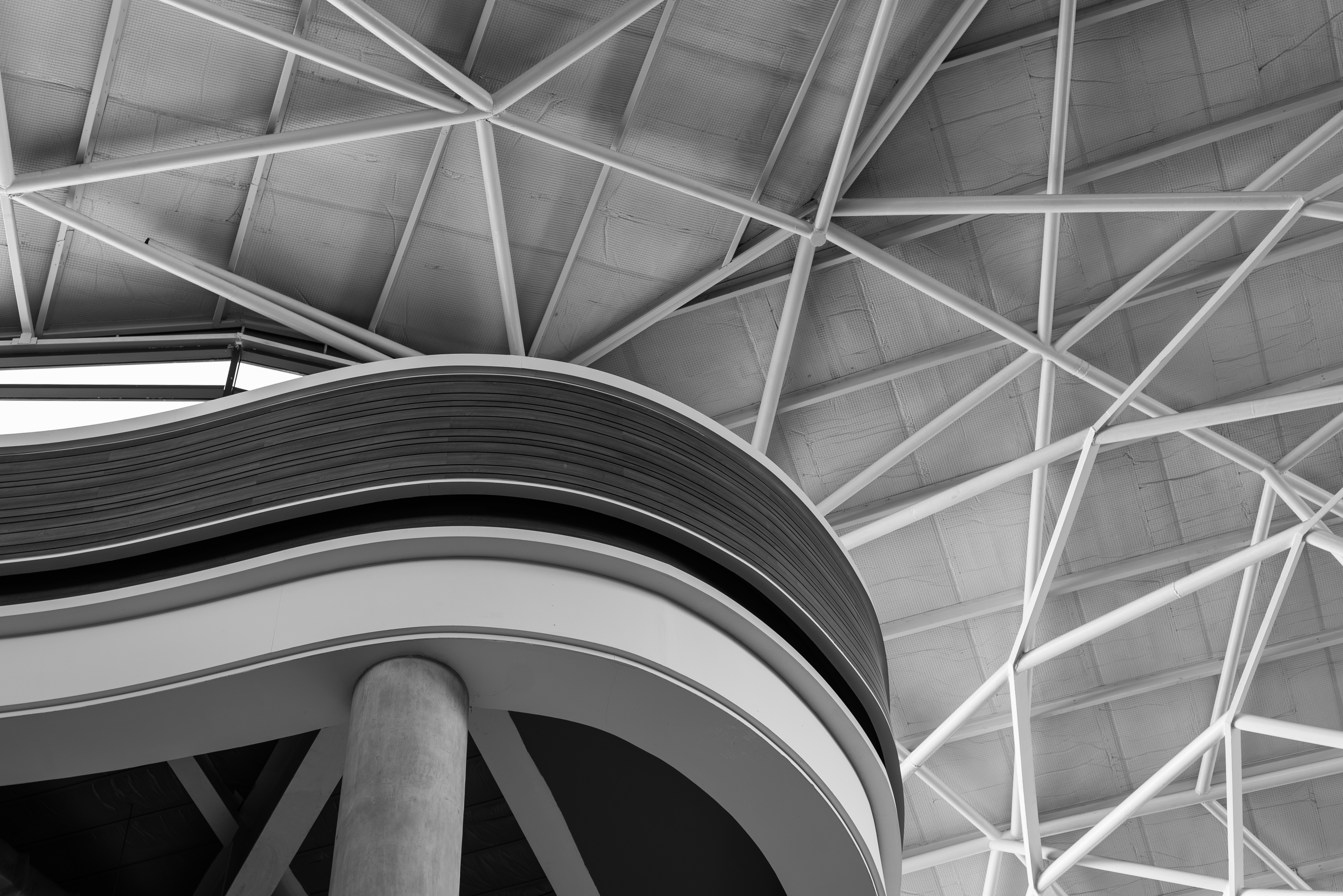 We've been the number one advisor to the science and technology sector in the UK for 50 years – ever since we helped Trinity College with the creation of Cambridge Science Park in the early 1970s.