Buying and Selling Land and Estates
Buying and Selling Land and Estates
Our team of specialists advise on the purchase and sale of rural property for farmers, landowners, homeowners, investors, institutions and rural businesses.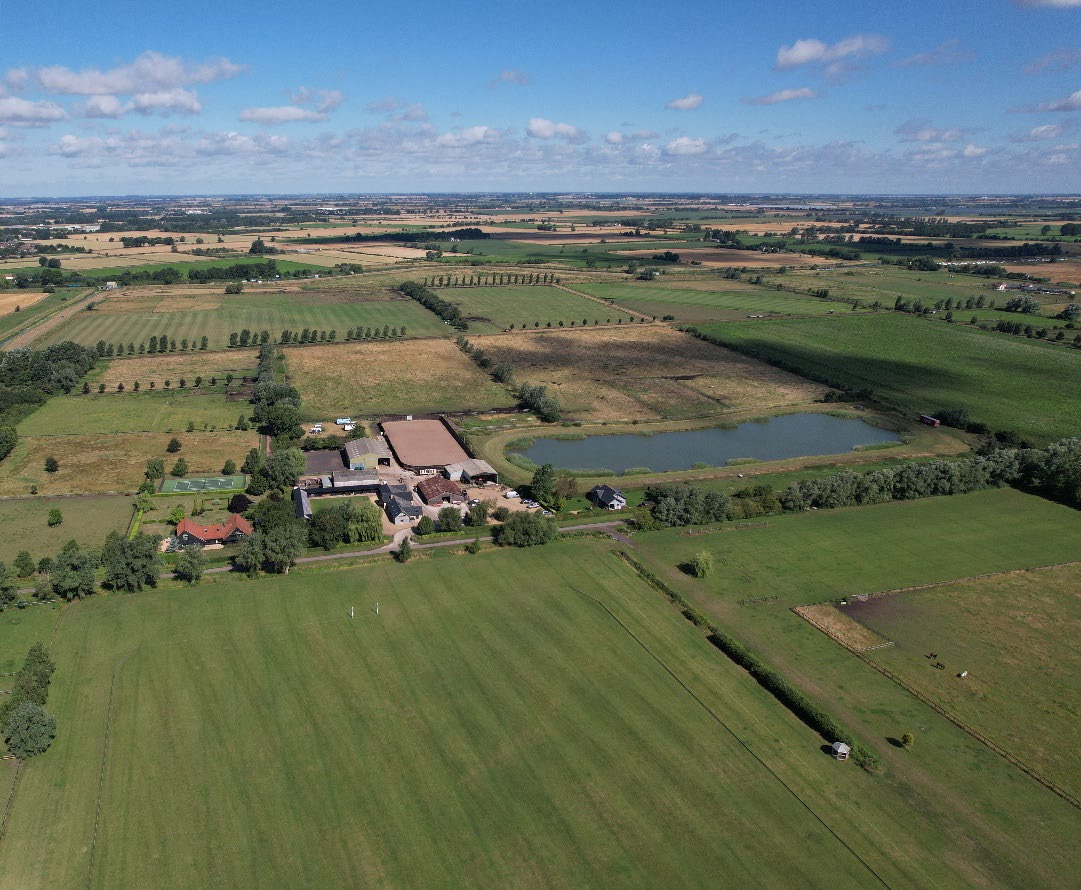 FROLIC FARM, CAMBRIDGE COUNTY POLO CLUB
Our client approached us to market the sale of Frolic Farm in Lode. Home of the well-respected Cambridge County Polo Club.
Our Rural Agency team's recent instructions in England:
Buying, selling, developing or investing, we can help you achieve your goals.
Because we've been in property for nearly two centuries, we understand the market, the opportunities and the pitfalls. Whatever your plans, let's get together and take a look at the options and how we can help you achieve your goals.
Our expertise goes beyond sales and acquisition - ably advising on planning, energy and renewables, biodiversity net-gain and sporting interests. We provide sound advice, keeping you informed as much (or as little) as you like.
Clients are diverse but we have one objective – providing sound, independent and focussed advice to deliver for you. Whether an individual seeking to plan for future generations or an institution looking for a rural investment.
A marketing strategy report detailing how best to maximise the value of your farm and how best to position it in the market place can help you capture value both now and in the future.
Watch our video to hear how landowners can benefit from natural capital opportunities with potential significant rewards:
Service options
Buying and Selling Forestry

Forestry delivers on many fronts, not least as a financially sound and green investment. We're are at the forefront of this sector, guiding you along the sales or acquisition routes.
We are continually communicating with those in the rural sector, so have our fingers on the pulse of what's happening in the market.
Natural Capital and Sustainable Investment

Investment opportunities generating returns in harmony with environmental outcomes are capturing the imagination. We'll help you navigate the UK's most sustainable investment markets with a focus on nature-based solutions and natural climate solutions.
Maximising the value of your property by formulating the correct sale structure to achieve the best price at the right time from the right buyer.
Finding the right vehicle for a landowner to promote a strategic development site takes a considered approach from an experienced team that provides the answers before the questions are asked.
How else can we help?
More of our land and estate capabilities
Get in touch with our team