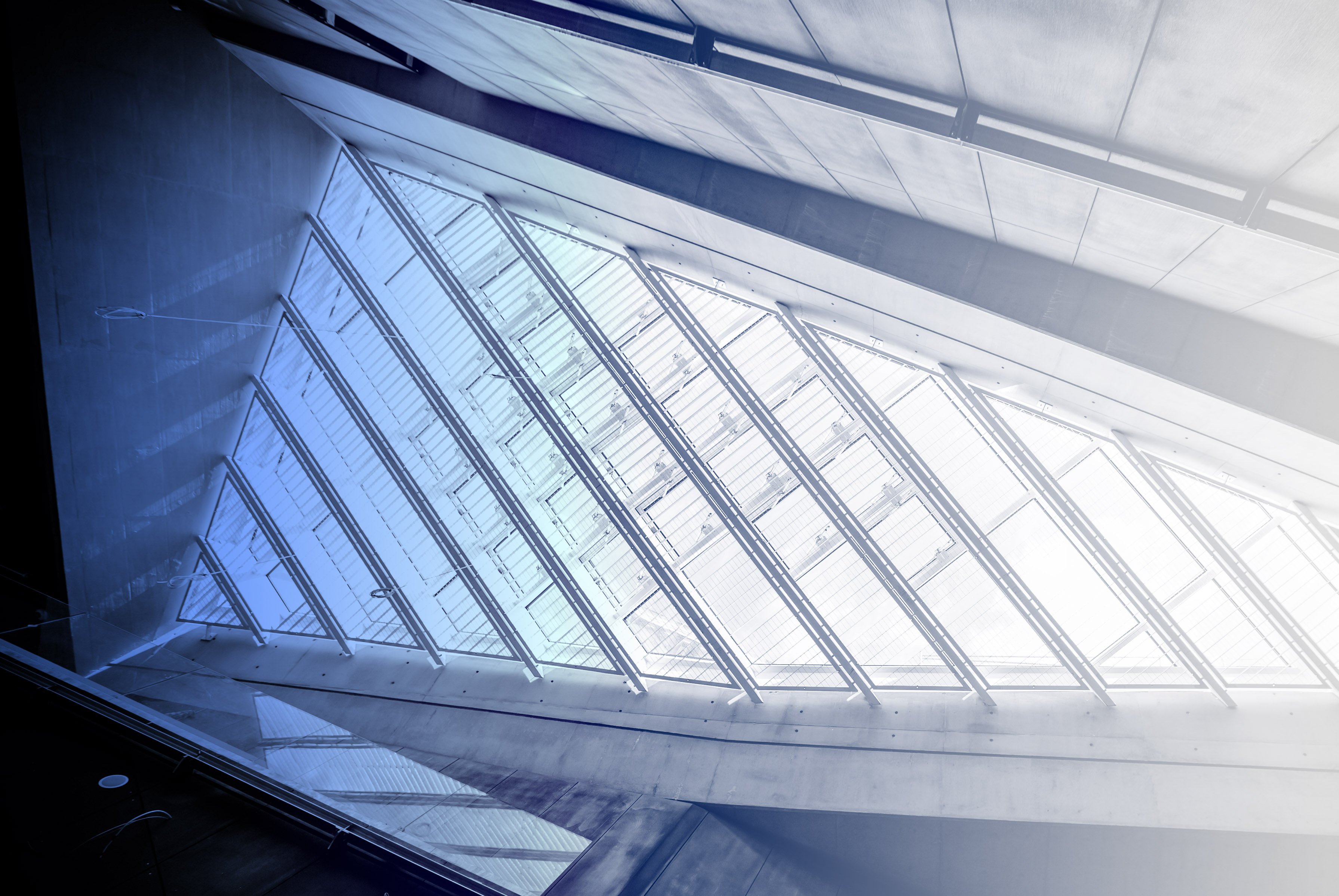 Oxford & Cambridge Colleges
Oxford & Cambridge Colleges
For 150 years we've advised Oxford and Cambridge colleges on their buildings and fund strategies - advice which has consistently delivered return on investment, maximised income and kept the lights on.
When it comes to ensuring that college endowments and operational estates are performing to their full potential

,

there is nobody quite like Bidwells. Acting for 47 Oxford and Cambridge colleges gives us unmatched experience and understanding of their needs and aspirations.
Featured Case Study
Keble College
Oxford
Keble College graduates get 'legs' on this highly complex ground-breaking build, incorporating a basement research space.
A first for Oxford - a 1,600 sq m, £70m graduate centre, opened by the Duke of Cambridge in September 2019, housing 255 graduates, with the basement research space let to OSI. We project managed the construction and design teams to ensure delivery of this city centre development.
Read full case study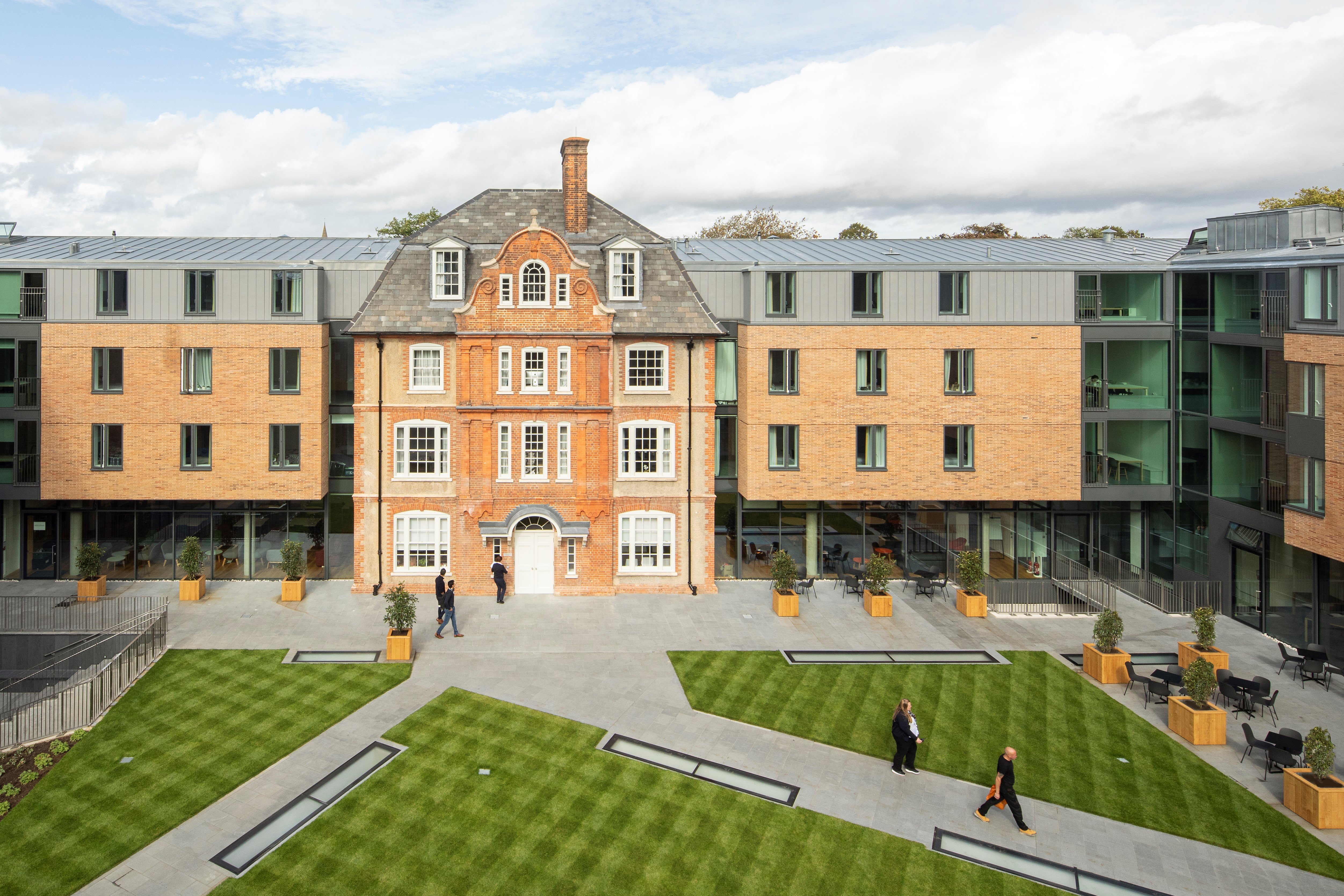 Featured case study
Gonville & Caius College
Cambridge
A strong client relationship coupled with real tenant engagement are the keys to success.
Listening to Gonville & Caius's requirements, adding our expertise and developing an asset strategy - one which maximises income needed for the day to day running of this Cambridge college. Simply put, this has been our recipe for a long relationship which has delivered for over three decades.
Read full case study

Featured case study
Christ's College
Cambridge
Delivering income and capital growth for Christ's College, Cambridge for over 25 years.
The primary goal for the College is to generate strong total returns, from a combination of income and capital gains. This has been achieved through our stewardship approach, working in partnership with the College to create the vision for the property portfolio and delivering all aspects of endowment management.
Featured case study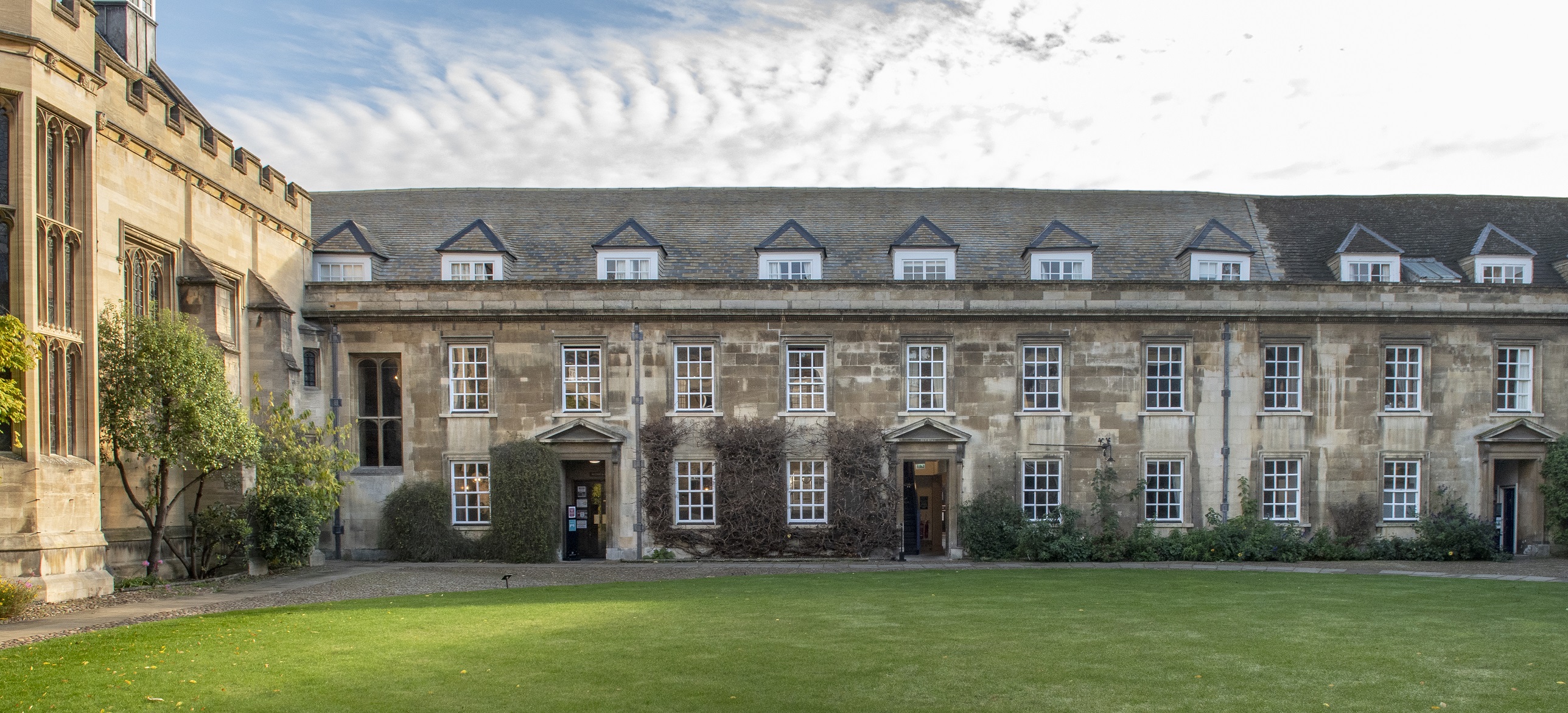 Our clients use us because we have proven processes which are centred on knowledge sharing. These processes enable us to deliver strong day to day asset management and ensuring that there are no surprises which pose a risk to income or reputation.
Put simply, our service offer can be grouped into three areas; advising on property endowment portfolios, individual property and facilities management asset by asset, and finally servicing operational college buildings to ensure they are fit for purpose.
85 %
Percentage of Cambridge colleges who have sought our advice since the 1850s
65 %
Oxford colleges who have sought our professional advice over recent years
OUR OTHER EXPERTISE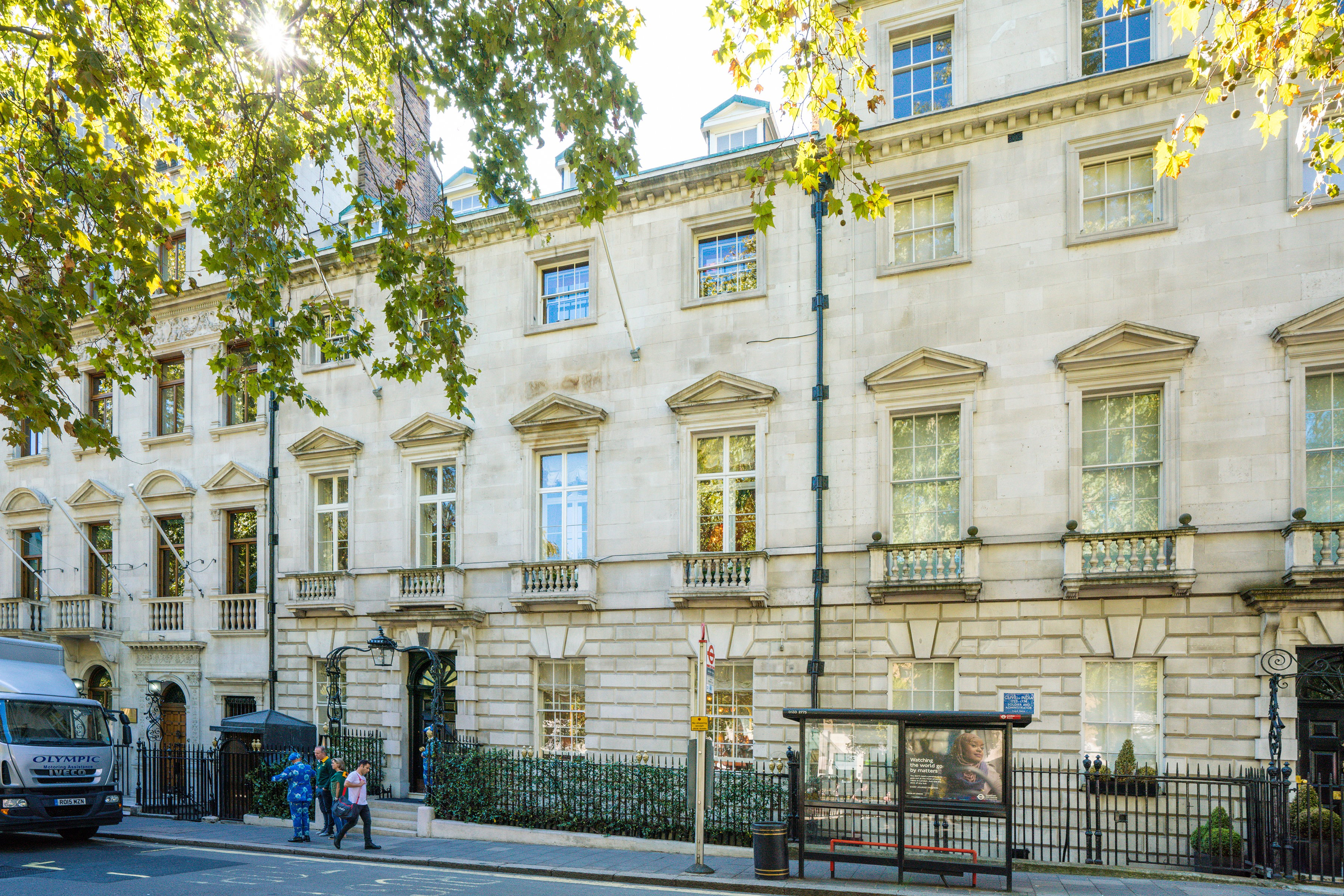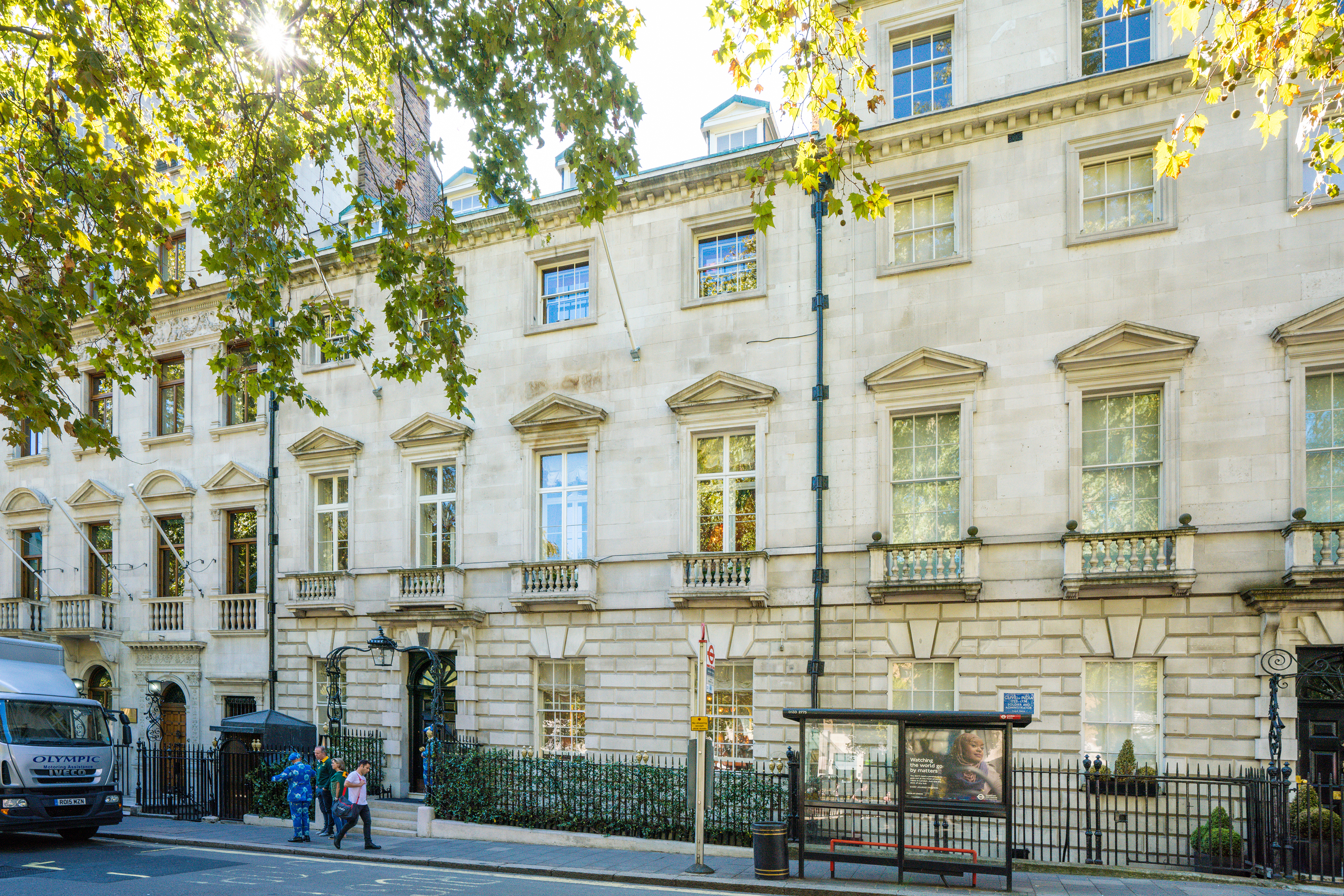 Investment
Investment


Development
Development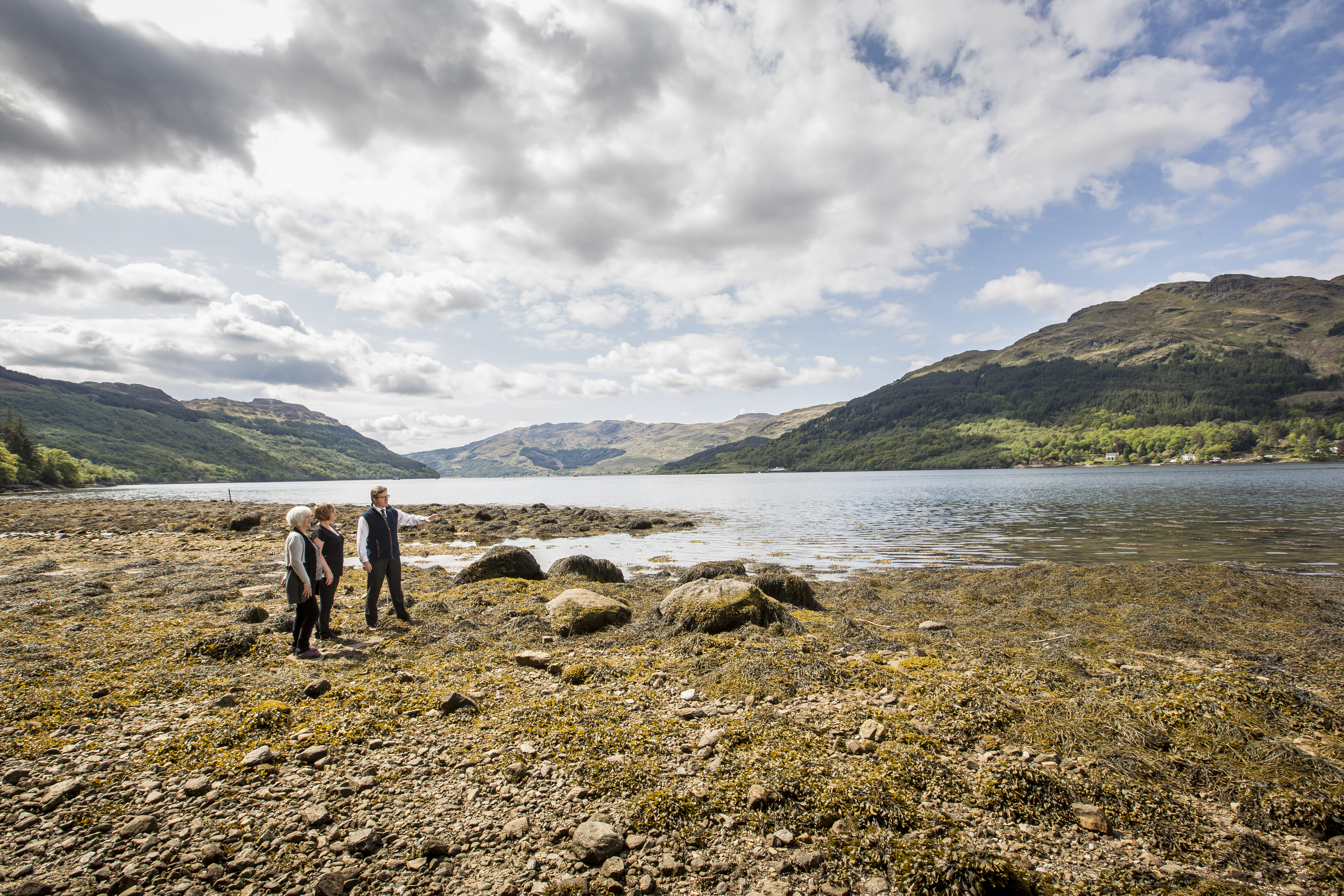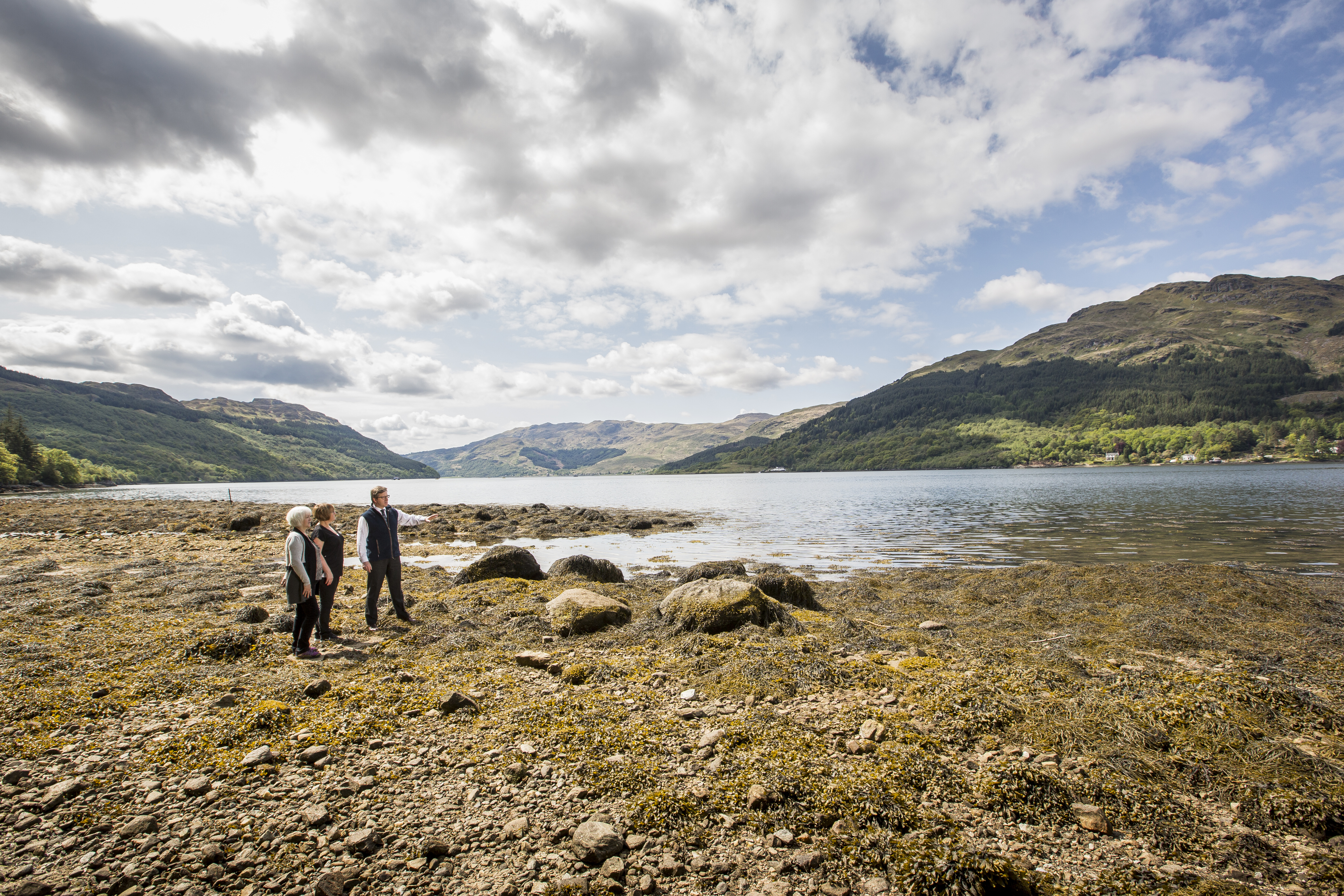 Land & Estates
Land & Estates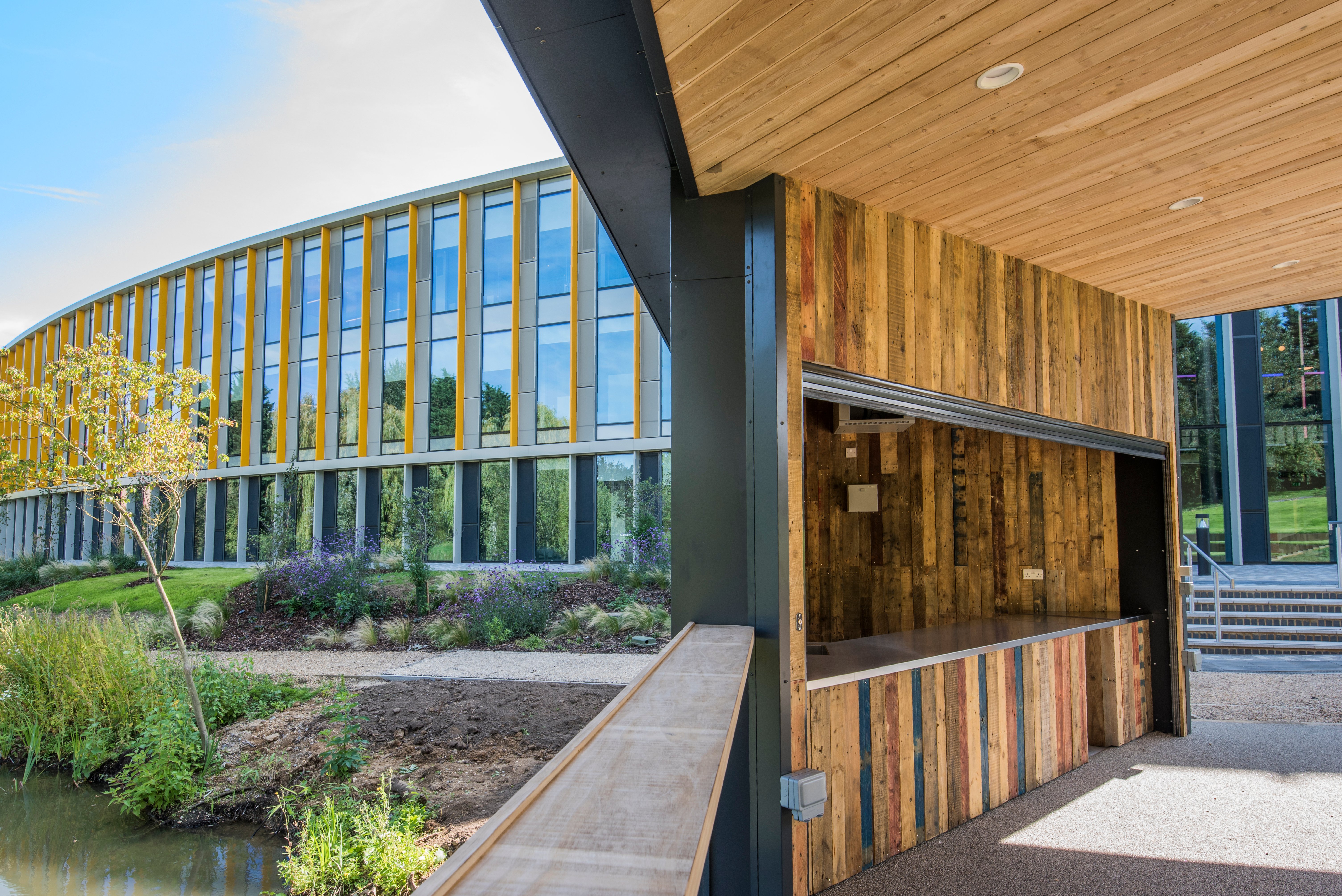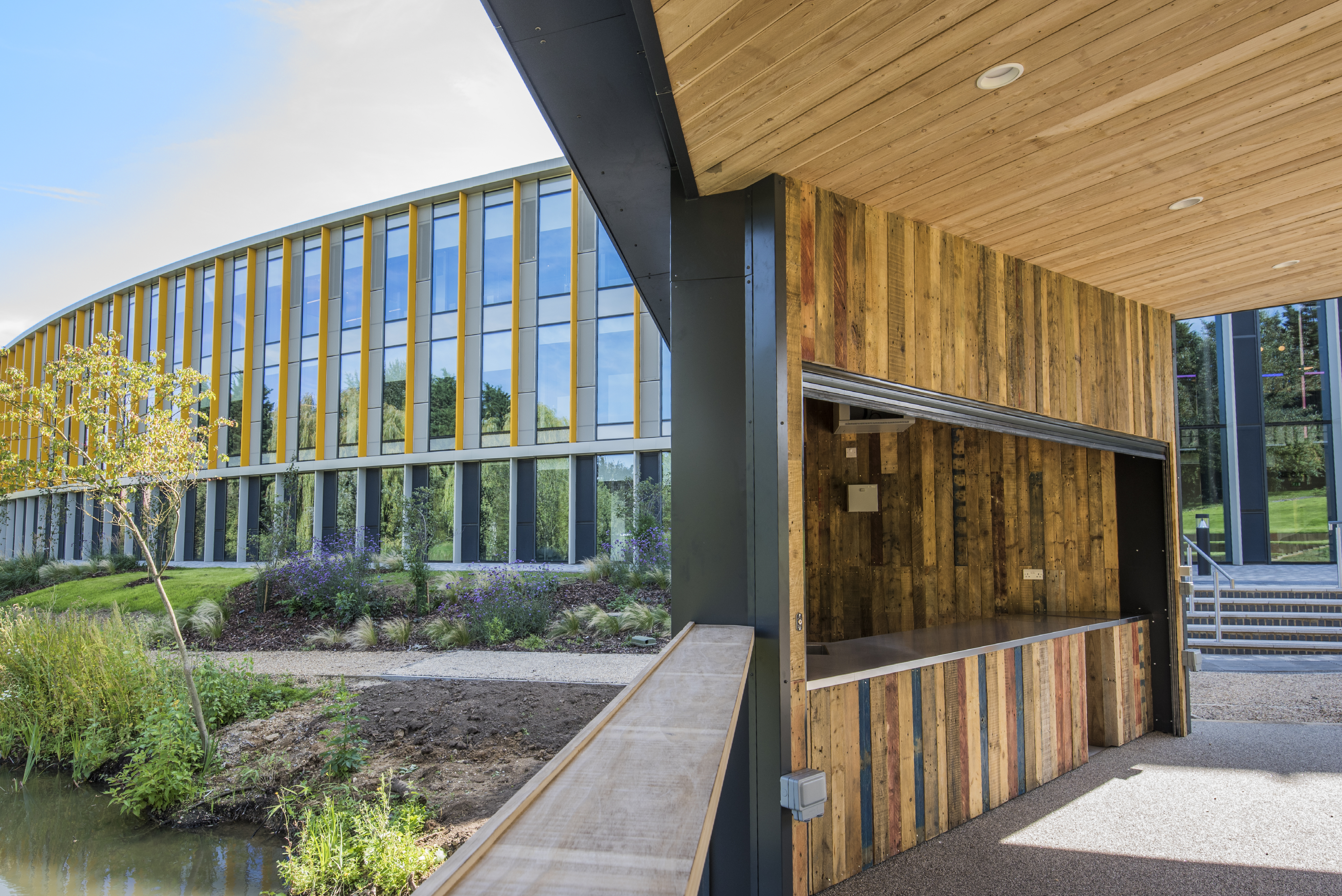 Science & Technology
Science & Technology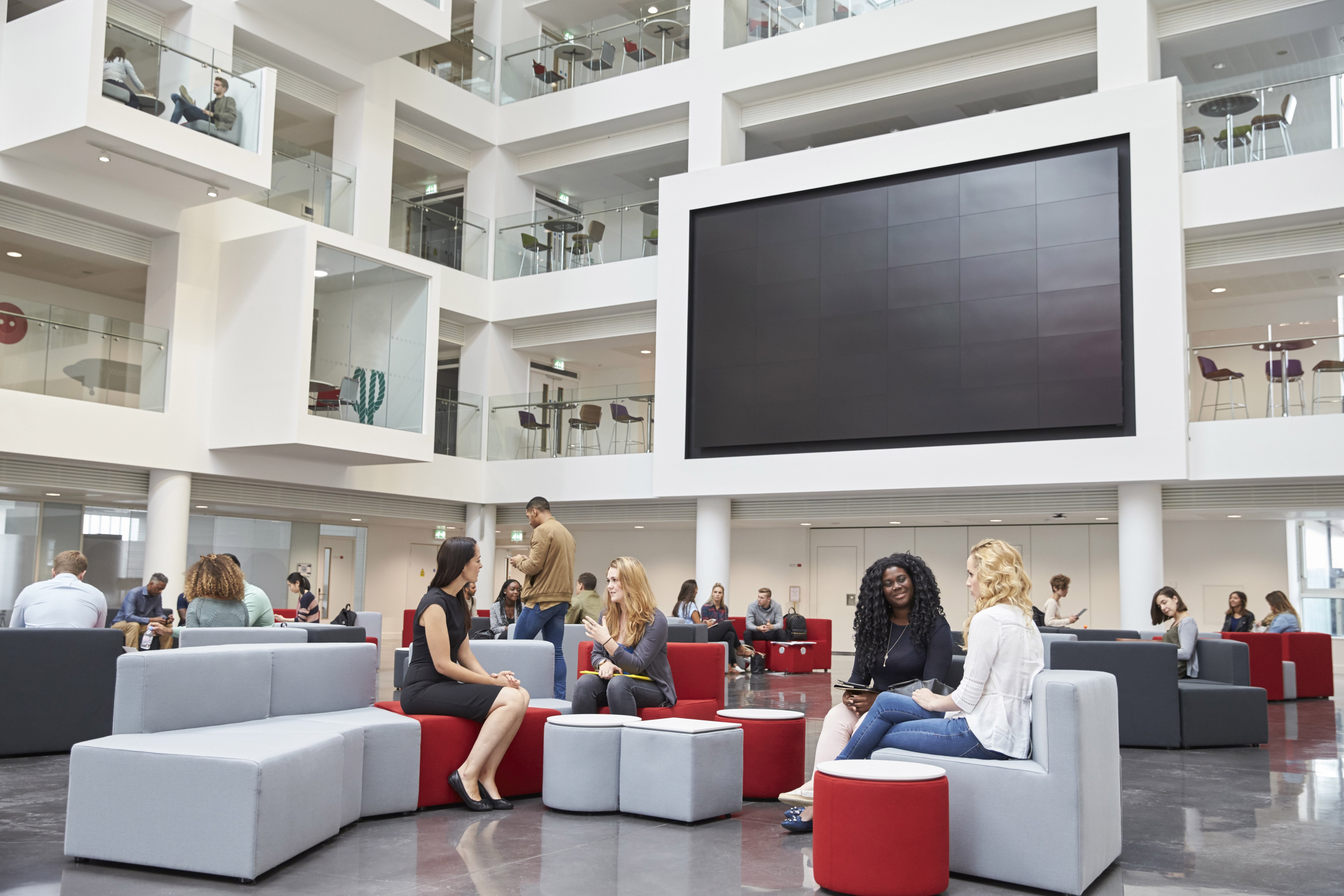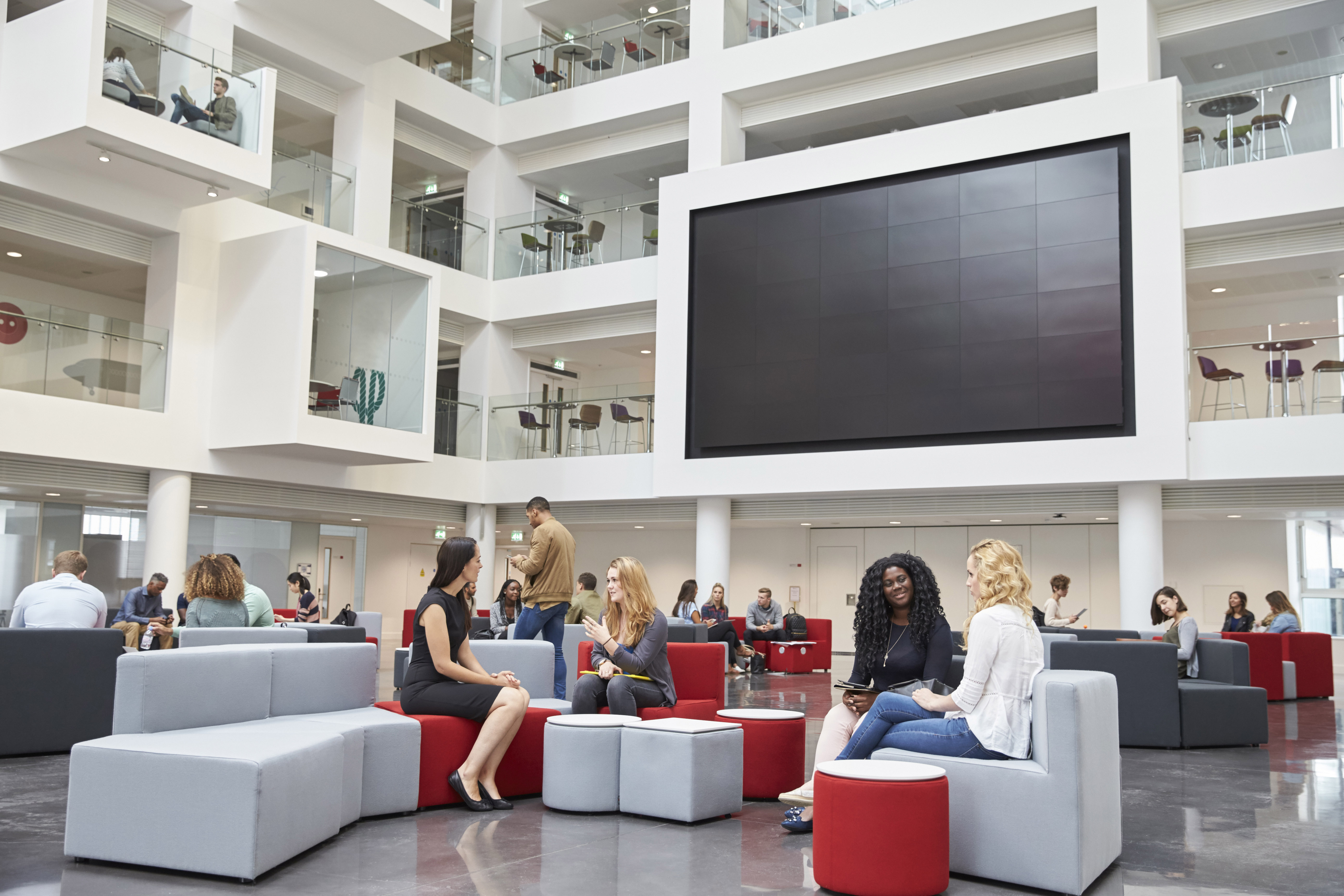 The Oxford-Cambridge Arc
The Oxford-Cambridge Arc
Get in touch with our team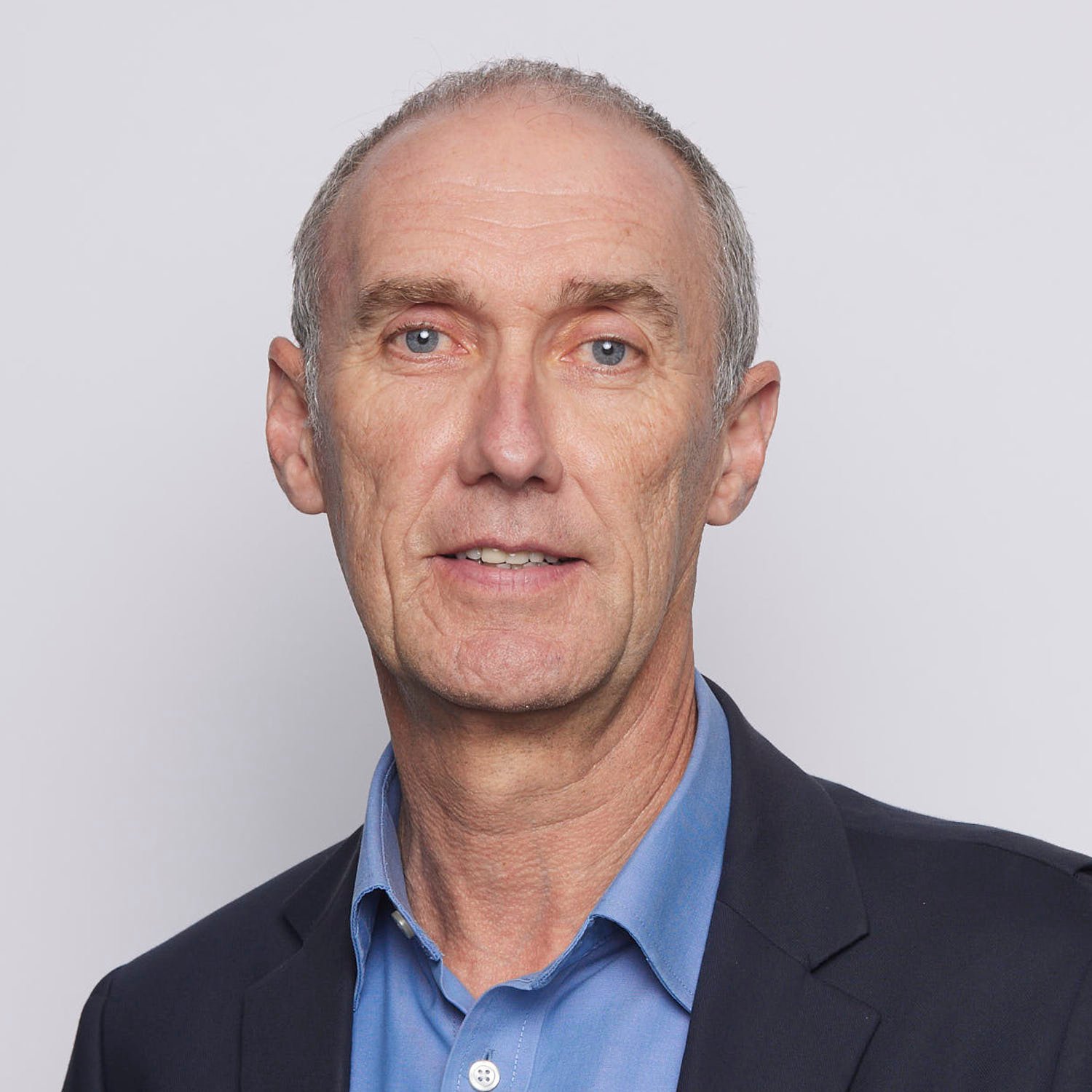 Cambridge, Bidwell House
Richard Pilsworth
Partner, Building Consultancy
View Richard Pilsworth's profile