Adding Value to Land and Estates
Adding Value to Land and Estates
Our skill is to recognise, maximise and realise the true value of your assets by drawing on our deep market knowledge and expertise in land and estate management.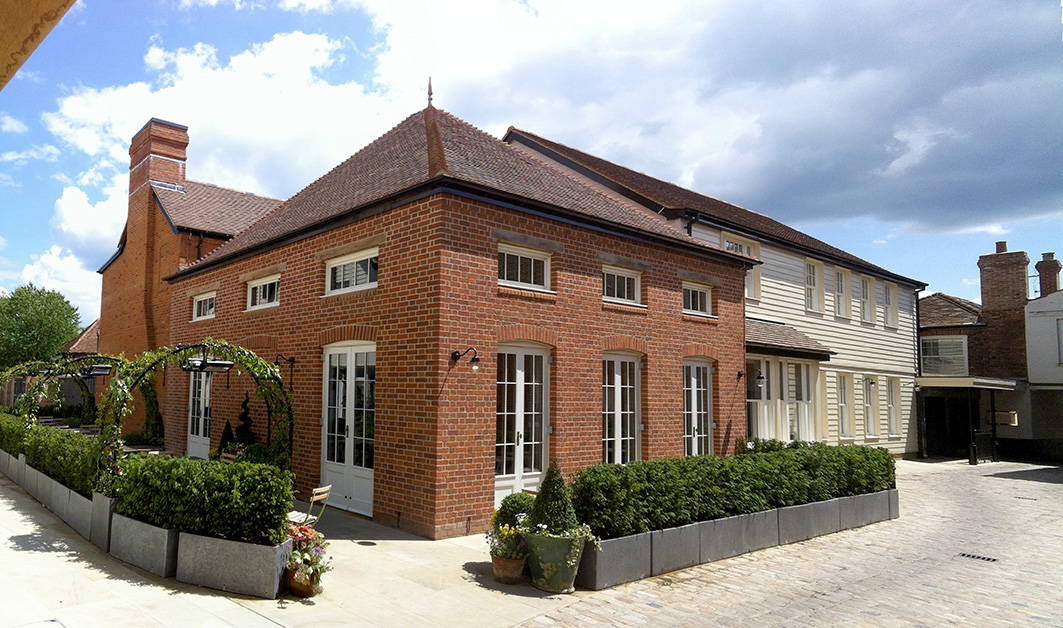 Hall Barn Estate
30+ years and still going strong.
'One size fits all' is not a phrase we are familiar with. Our clients' interests range from racehorses to red grouse – and all that entails.
We like to put our boots on and get stuck in - whether that's to walk a salmon fishing beat or the site boundary of a potential new housing development. We love a challenge – whatever shape it takes.
The rural environment and the intricacies of such is in our blood, which means we know how to get the most from your assets, as diverse as they may be. We understand the policies that shape it and the markets which drive it.
Our in-house experts specialise in many areas such as leisure, tourism, heritage, diversification, renewable energy, planning, valuation and so much more. We pool their knowledge so you have confidence that we can bring your plans to fruition.
Our vision and creativity are as broad as you need. We've helped clients consolidate and commercialise, evolve and grow.
Watch our video to hear how landowners can benefit from natural capital opportunities with potential significant rewards:
Service options
Incoming legislation demands a 10% gain in biodiversity on all new development schemes in England. Environmental enhancement is no longer a 'nice-to-have' – it's mandatory.
However a compulsory purchase order arises, an experienced, informed and coherent view is essential to understand your particular situation and ensure optimum compensation for any loss accrued during the process.
Renewable Energy – the opportunities for landowners

We have been helping landowners realise the full potential of renewable technologies for almost 30 years and we continue to deliver new and exciting projects in this evolving environment.
The world of farming is changing fast with traditional activities being replaced by an array of modern opportunities. Our analytical and inventive approach will open them up to you.
Unlocking the potential of your property through rural development.
Our specialists breathe life and value into rural places and spaces.
Strategic Business Planning

You are as individual as the business plans we create but our clients have a commonality of wanting a properly structured business, facilitating income and capital growth and long-term sustainability.
Finding the right vehicle for a landowner to promote a strategic development site takes a considered approach from an experienced team that provides the answers before the questions are asked.
Strategic Planning Advice

Working with you to consider the long-term strategic options to maximise development opportunities.
Delivering a fit for purpose succession plan, which will stand the test of time, requires a clear head, together with technical know-how and creative vision, bound with empathy and understanding.
Strategic Forestry Management

Regarded as 'architects of the forested landscape', our highly specialised team identifies opportunities with real growth potential, then helps purchase and manage that asset for you.
A deep-rooted understanding of landscape-scale economic and environmental drivers allows our forestry experts to deliver the complete woodland creation service.
Natural Capital & Sustainable Investment

Investment opportunities generating returns in harmony with environmental outcomes are on the rise. We'll help you to navigate the UK's natural capital and sustainable investment markets with a focus on nature-based and climate resilient solutions.
DOWNLOAD
Biodiversity for Landowners - Partnering with Wildlife Trusts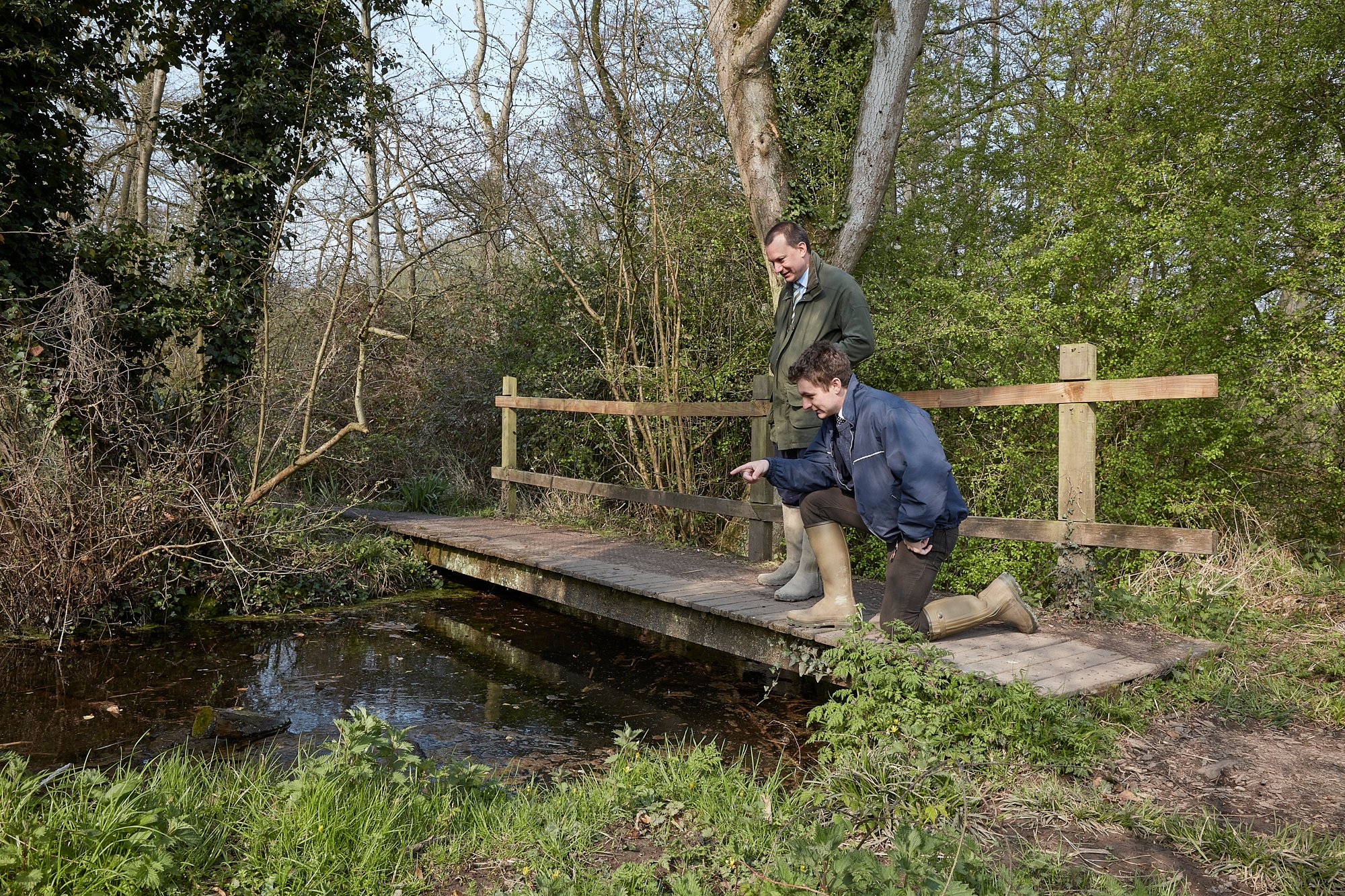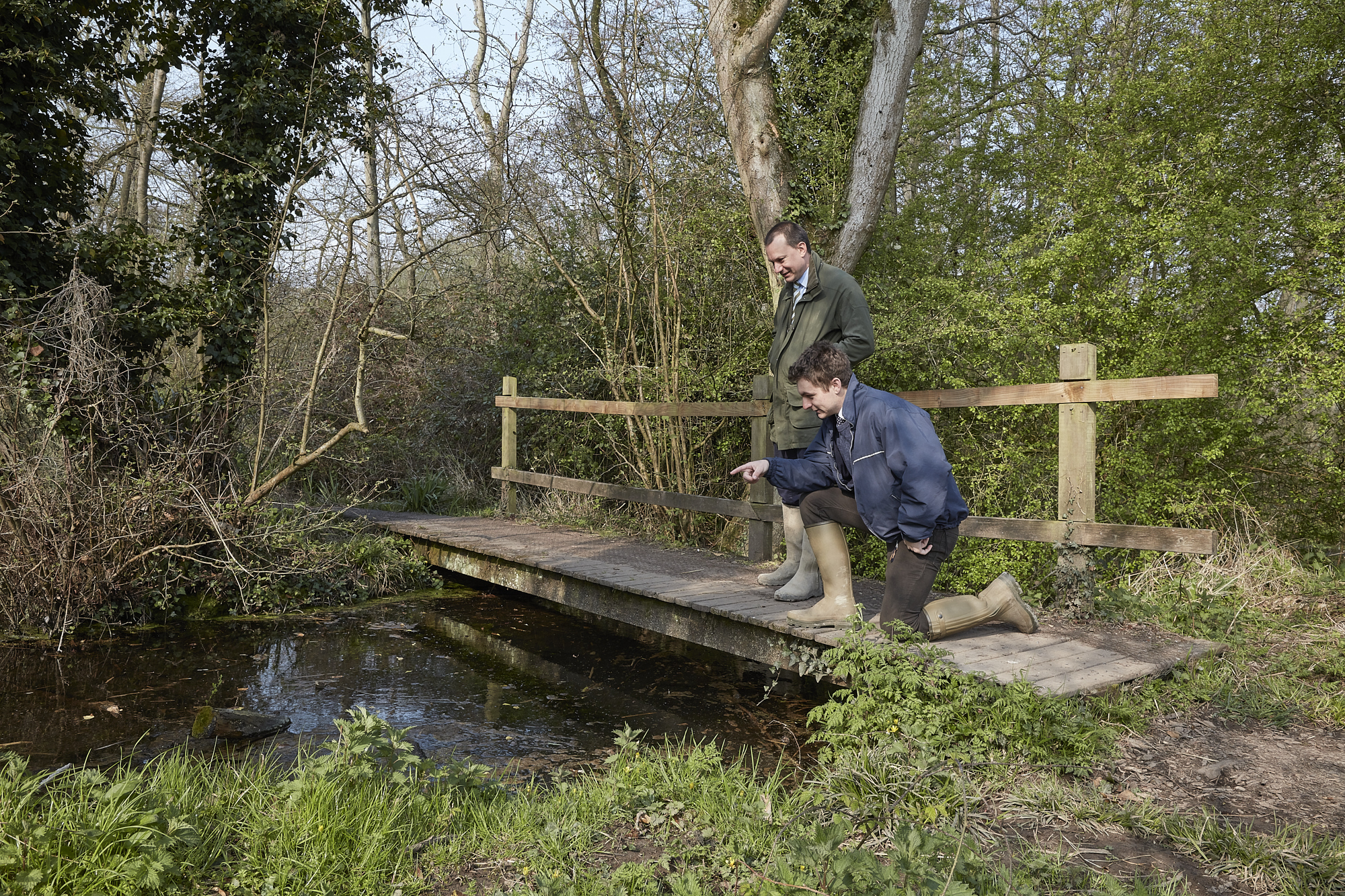 We've advised on biodiversity net gain for projects delivering a total of 25,000 homes and 15m sq ft of commercial space.
How best to use your barn, Income away from agriculture
How best to use your barn, Income away from agriculture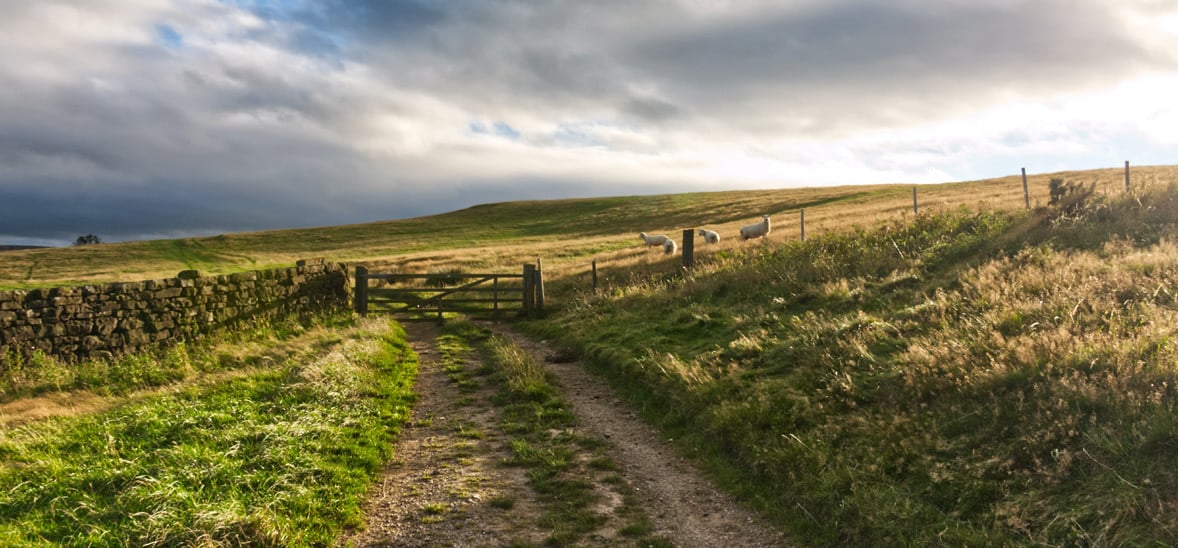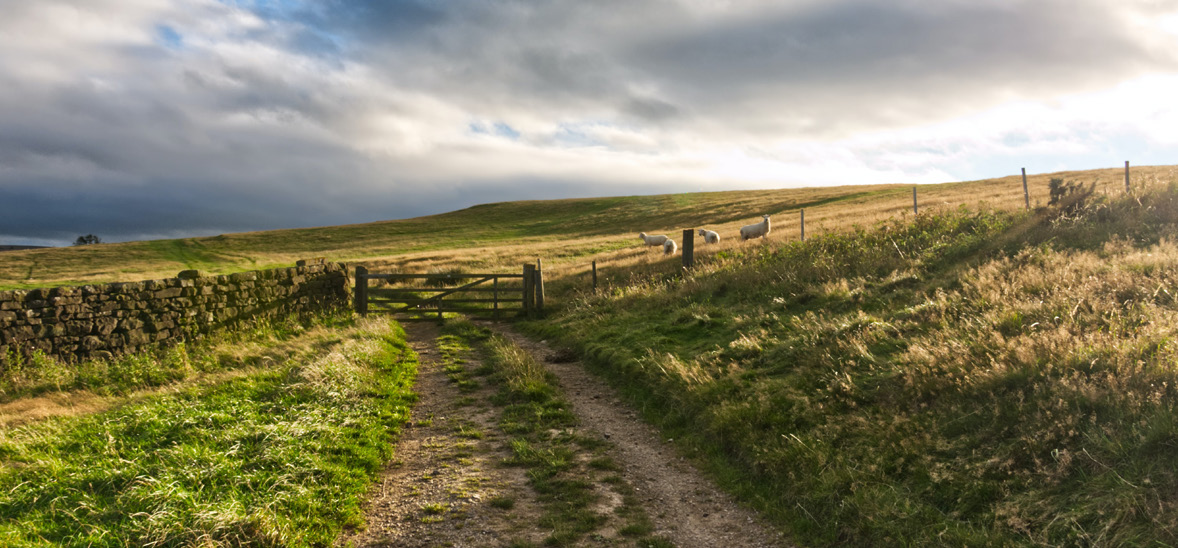 Permitted development, agriculture and forestry
Permitted development, agriculture and forestry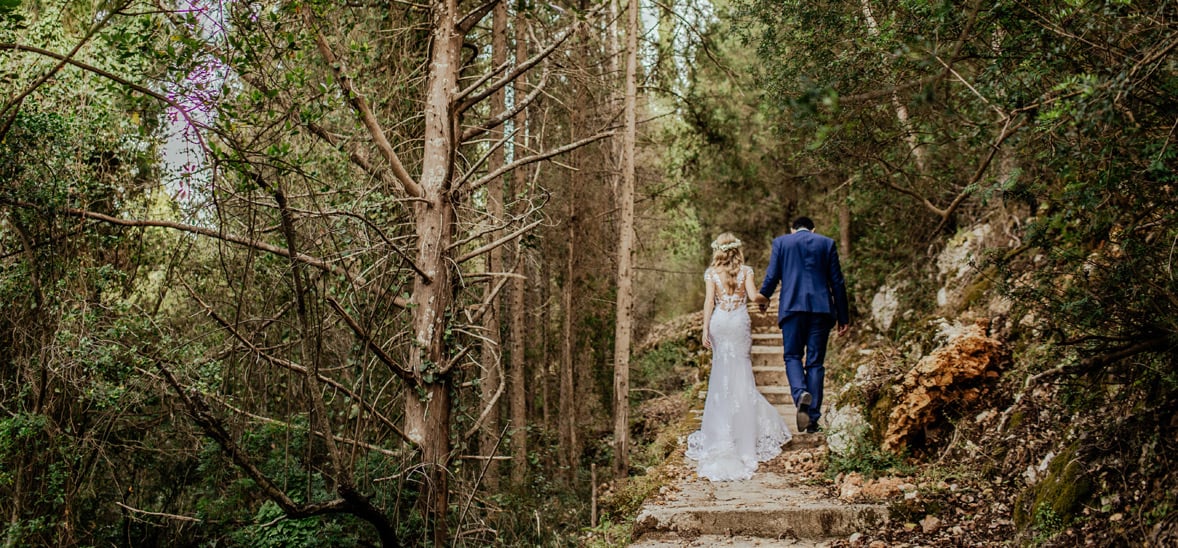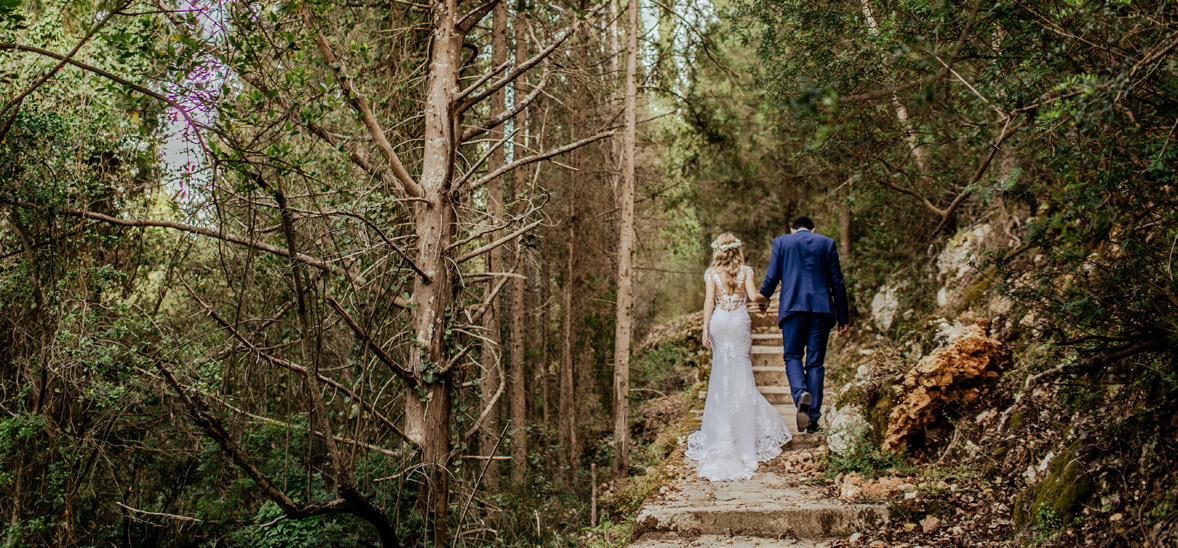 Weddings and events on a scale to suit you
Weddings and events on a scale to suit you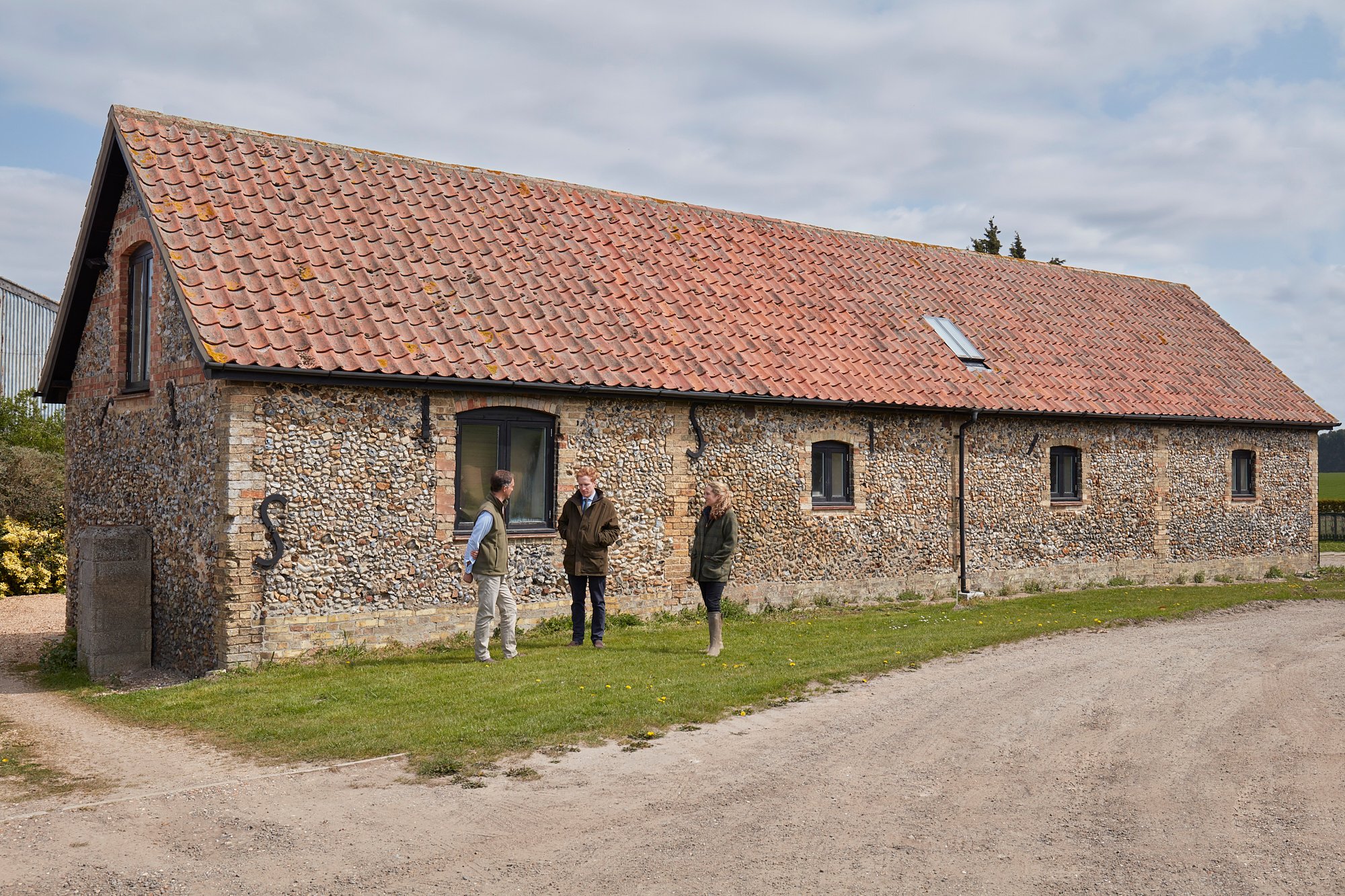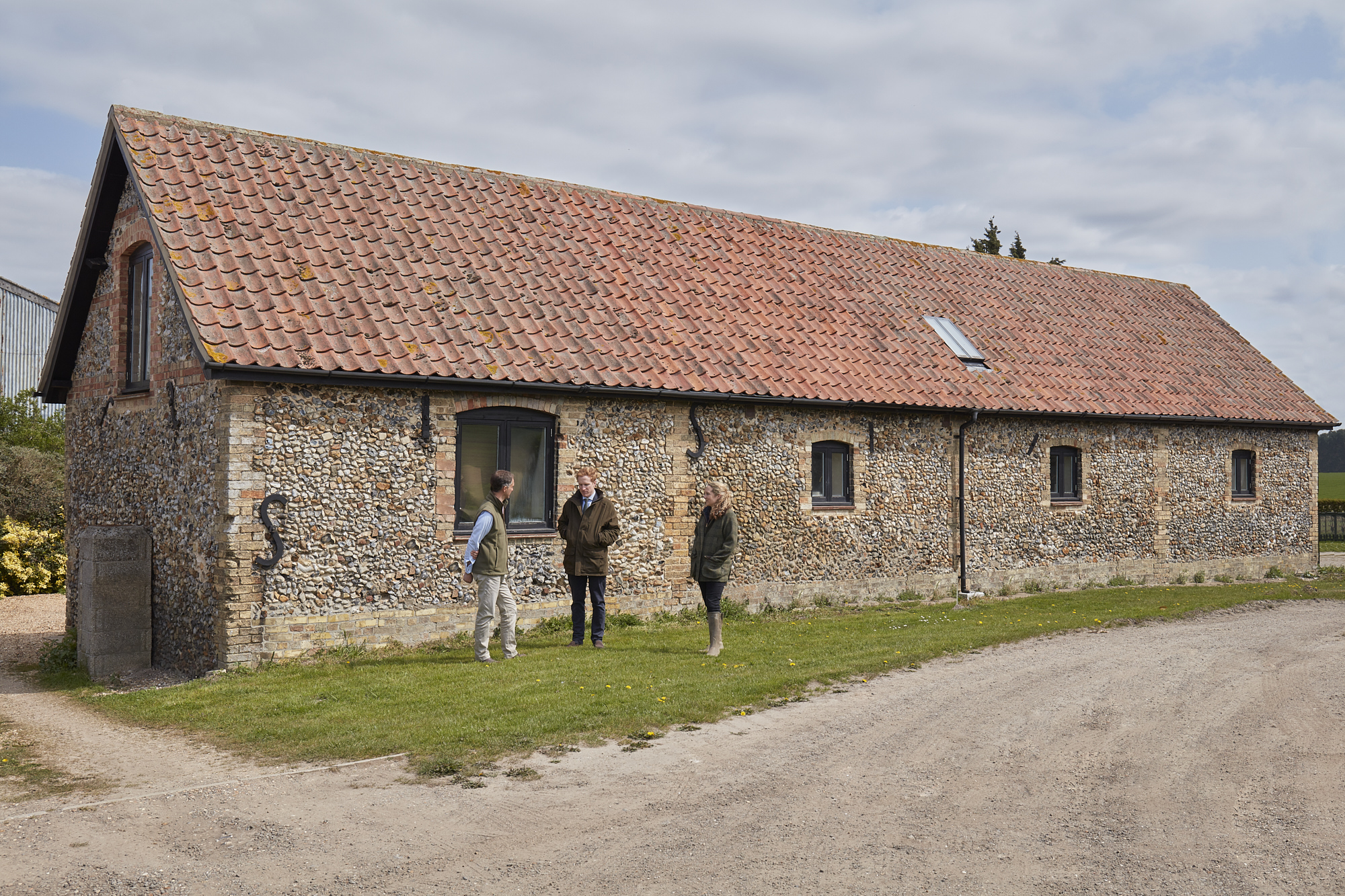 Permitted development rights, change of use
Permitted development rights, change of use
How else can we help?
More of our land and estate capabilities
Get in touch with our team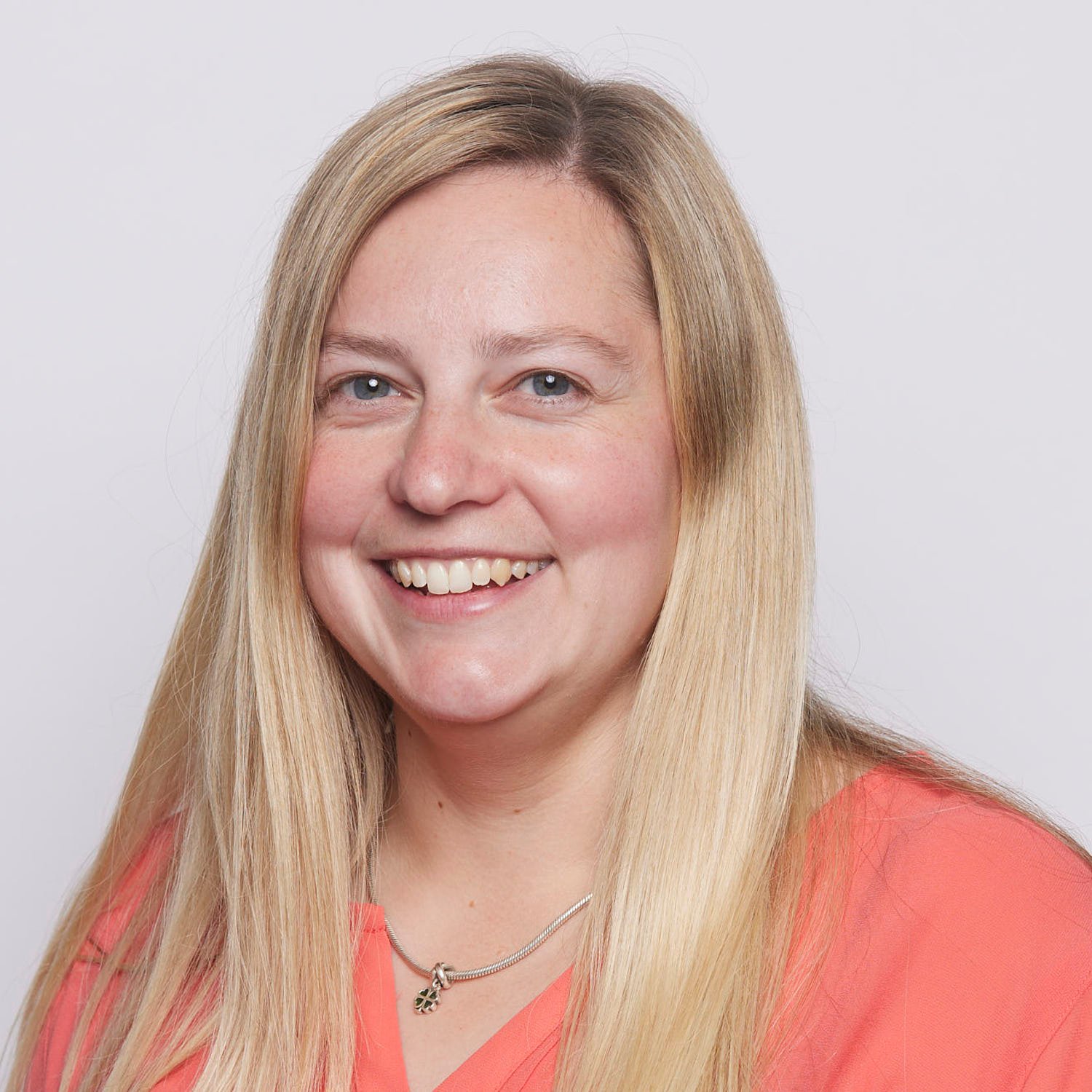 Cambridge, Bidwell House
Louise Newton
Associate, Private Estates
View Louise Newton's profile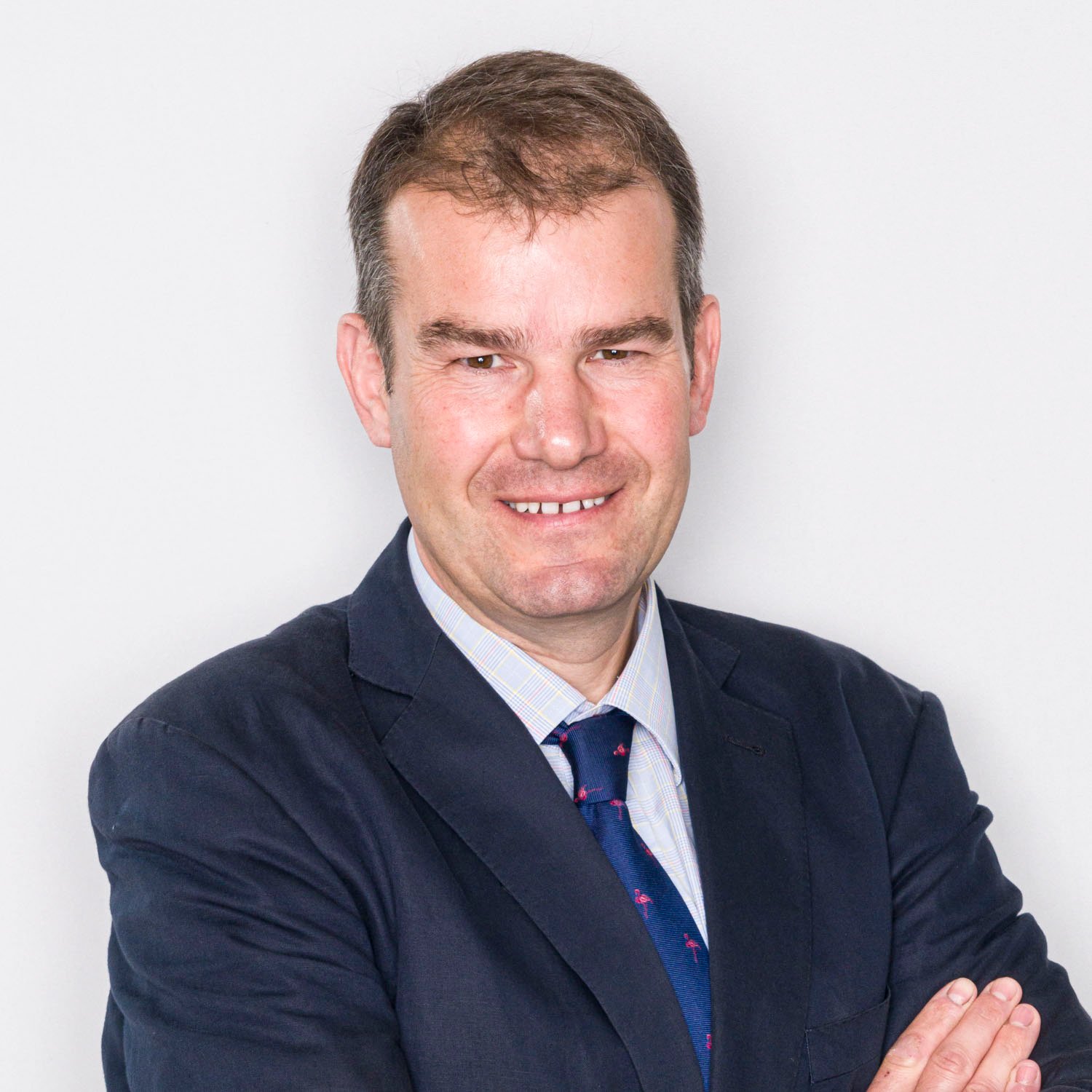 Perth
Ralph Peters
Partner, Estates Management and Professional
View Ralph Peters's profile