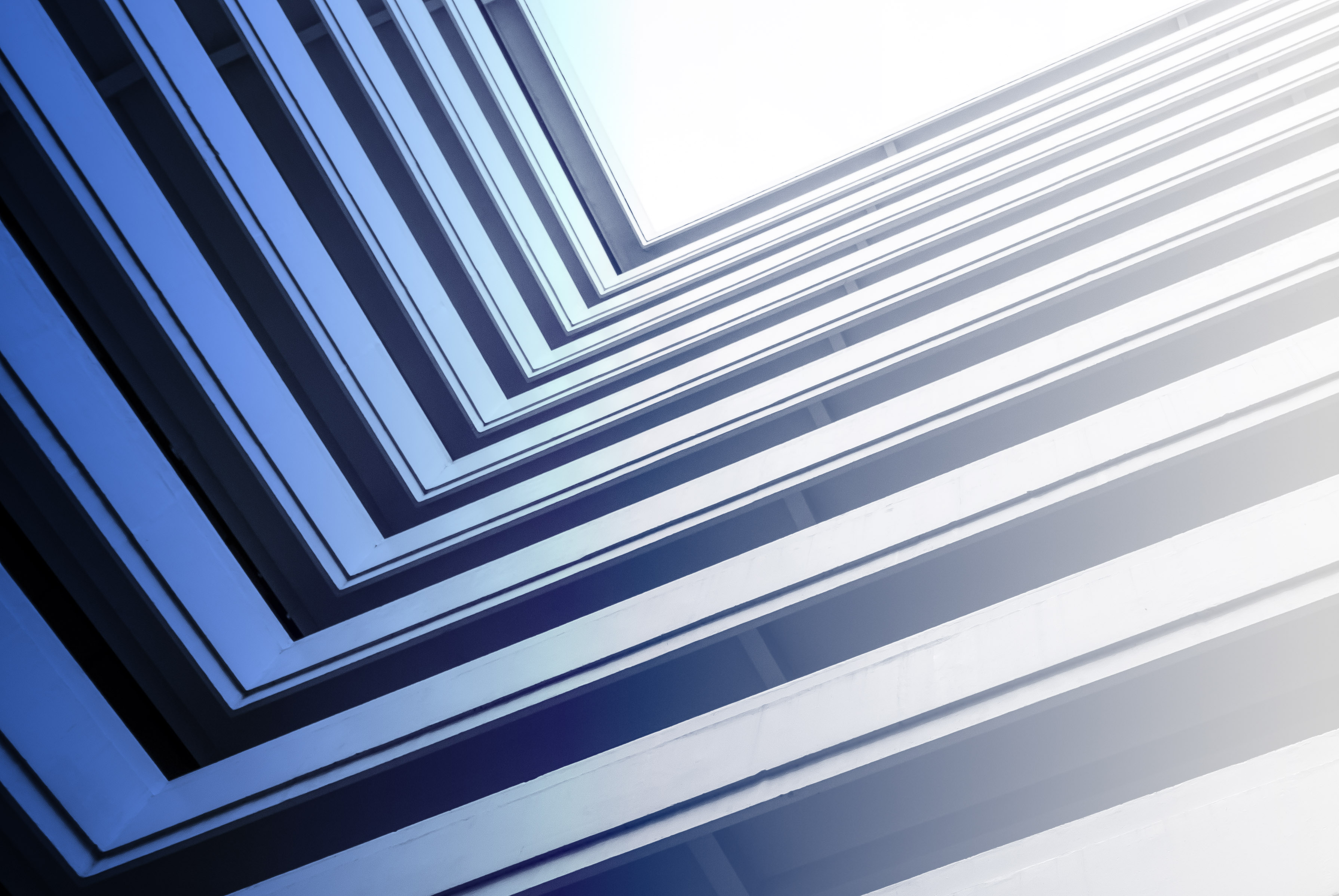 Development
We help create major sustainable developments across the Oxford to Cambridge Arc and beyond, working with developers and landowners to deliver exceptional schemes where people want to live, work and play.
Featured case study
CB1, Cambridge
Cambridge
Creating a home for three of the world's four trillion-dollar companies.
Ambitious developer Brookgate set out to transform Cambridge's fading train station area by delivering Lord Roger's visionary 1.6m sq. ft. CB1 masterplan. They needed more than just a team of consultants.
Read full case study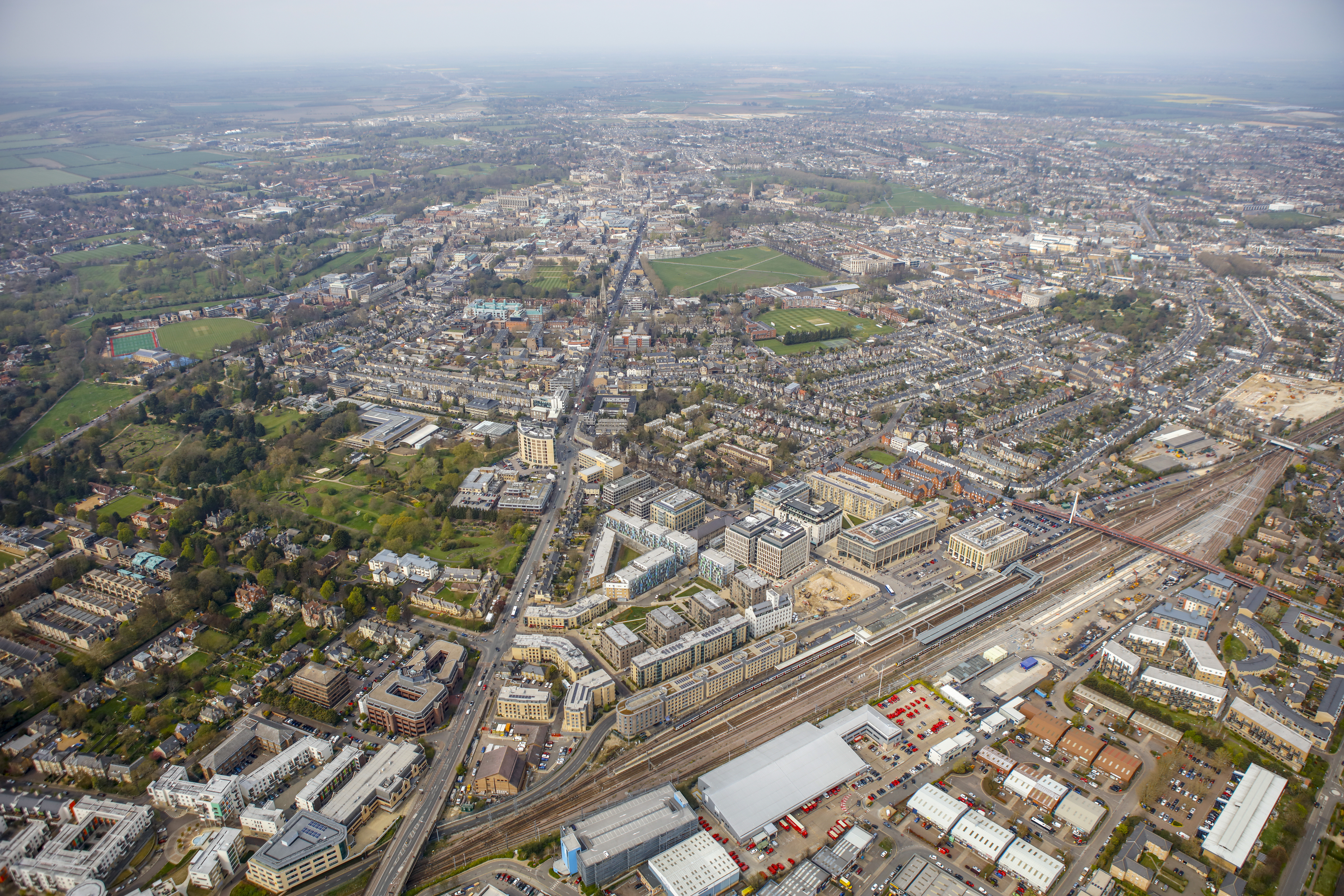 Featured case study
MK Gateway
Milton Keynes
Creating a new digital hub for Milton Keynes' innovation economy.
Mixed-use development evangelists First Base really get the knowledge economy. They know that cities like Cambridge, Oxford and Milton Keynes are powered by the collaboration of the people living and working there and their shared quest for knowledge and discovery.
Read full case study
Featured case study
Eddington
North West Cambridge
Creating a new home of learning for the University of Cambridge's brightest minds.
Taking on the largest real estate project in the university's history was never simply about the numbers. To continue attracting the world's best students, the 800-year-old institution knew it had to overcome Cambridge's housing shortage by taking matters into its own hands.
Read full case study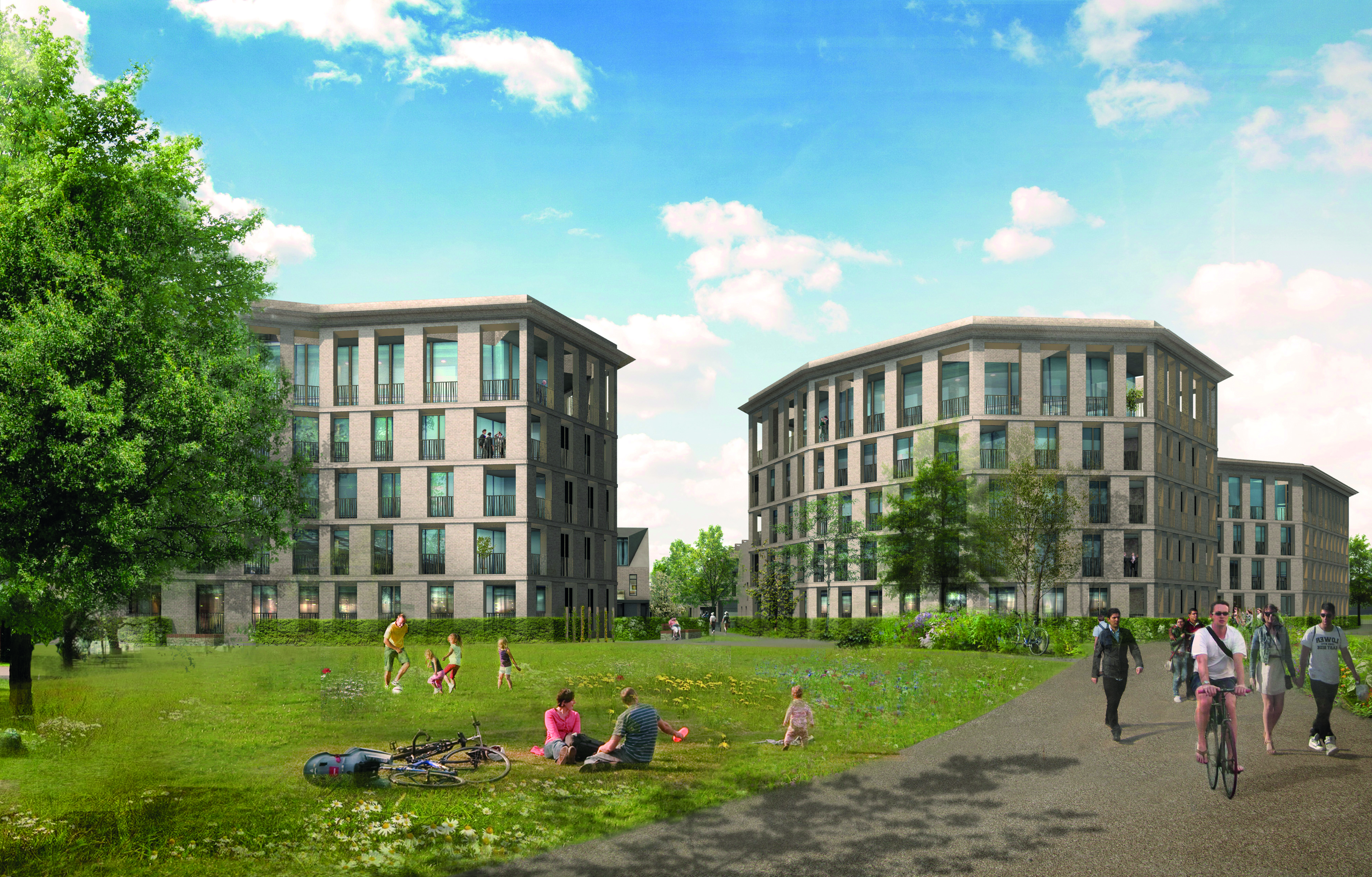 From delivering the UK's largest Passivhaus commercial scheme and largest modular housing development to creating innovation hubs that attract the world's largest tech businesses, we deliver pioneering projects that are fit for the future.
For more than a decade we have been helping to offset the environmental impact of development. We are now helping deliver biodiversity net gain on major schemes and new settlements across the Oxford to Cambridge Arc.
With expertise spanning development consultancy, development management and sourcing opportunities, we are working on commercial, residential and mixed-use schemes with a GDV of almost £20bn. Our placemaking experience helps our UK and international clients create new communities, attract the brightest businesses and enhance natural capital.
Our other expertise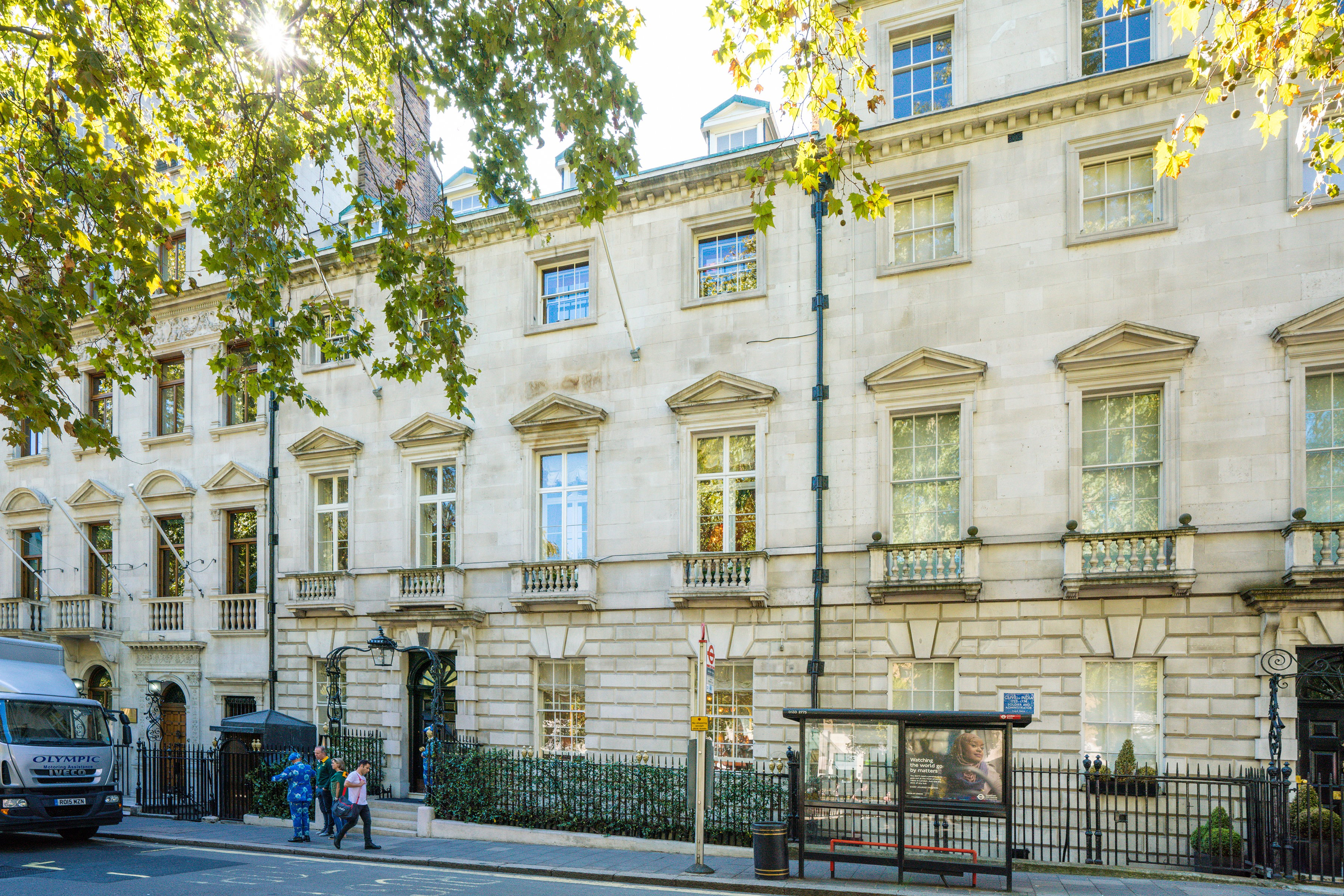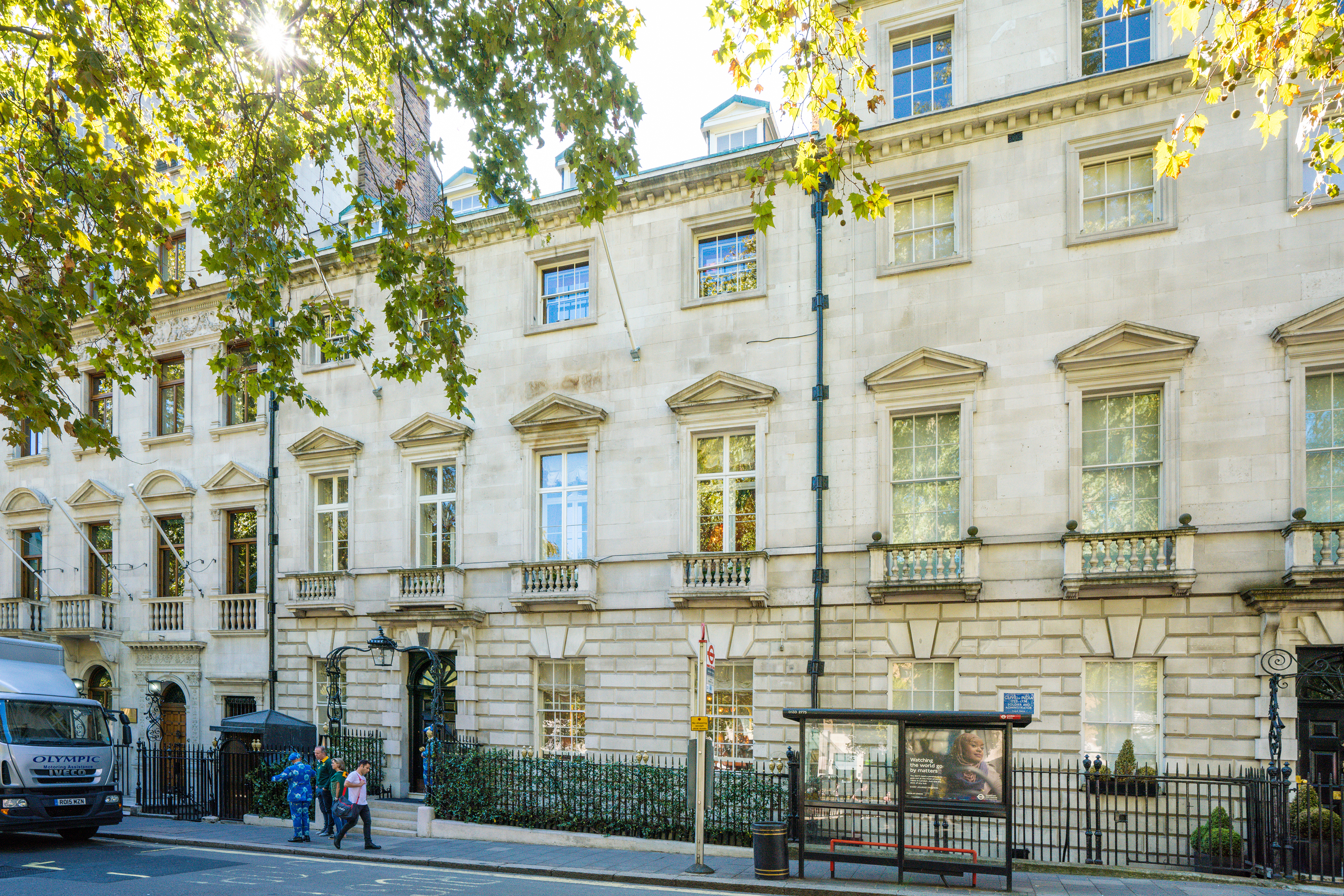 Investment
Investment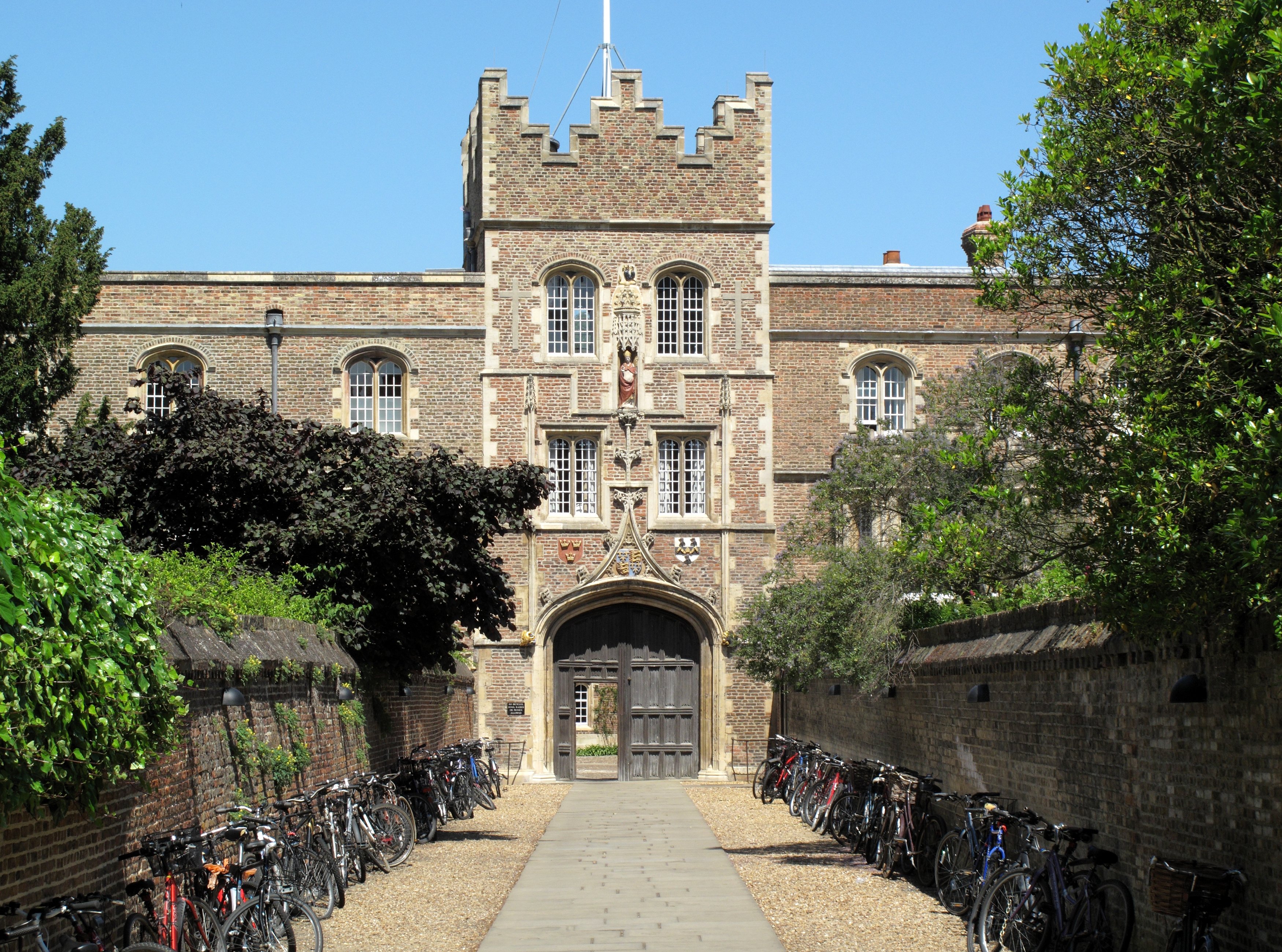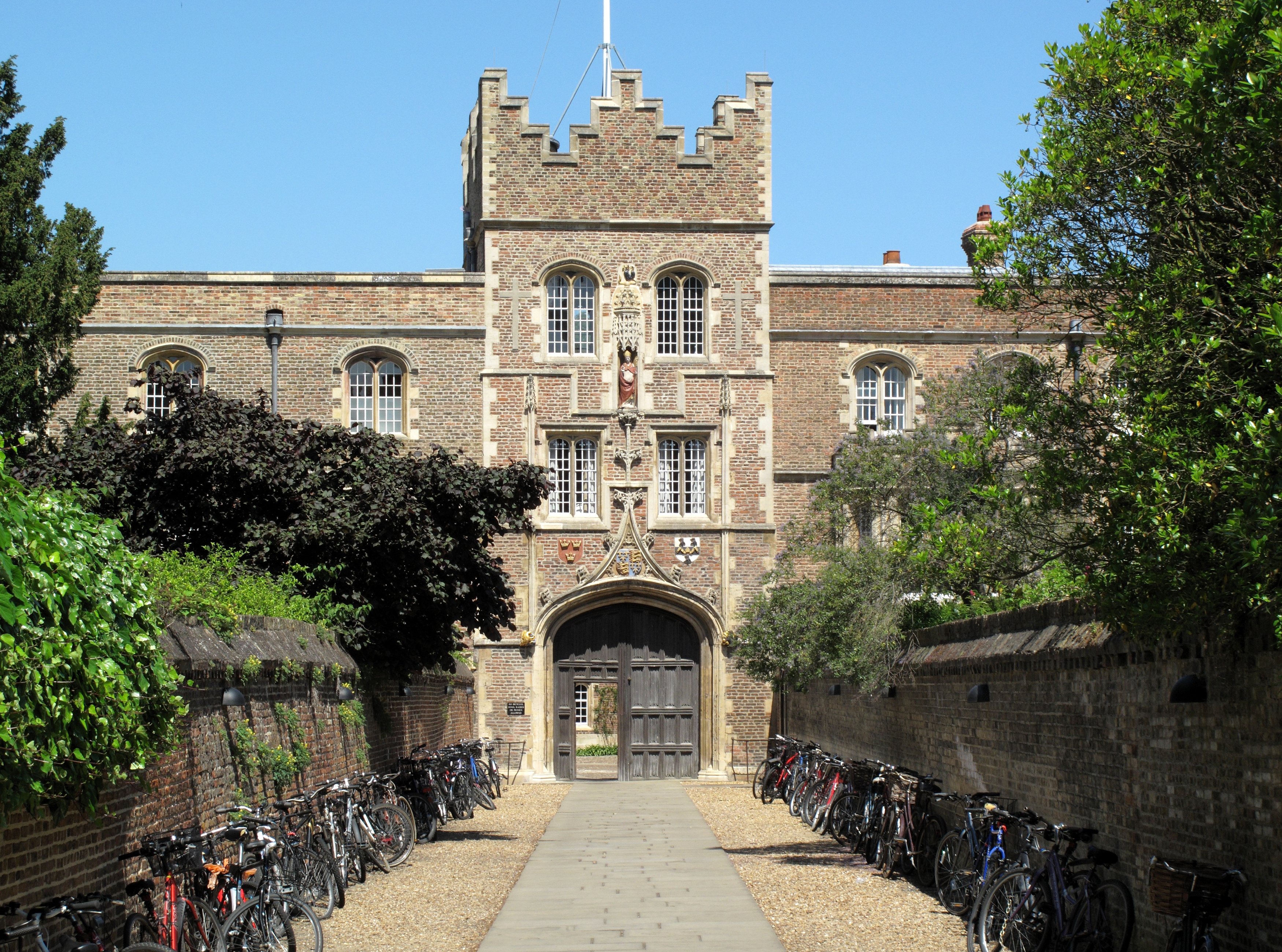 Oxford & Cambridge Colleges
Oxford & Cambridge Colleges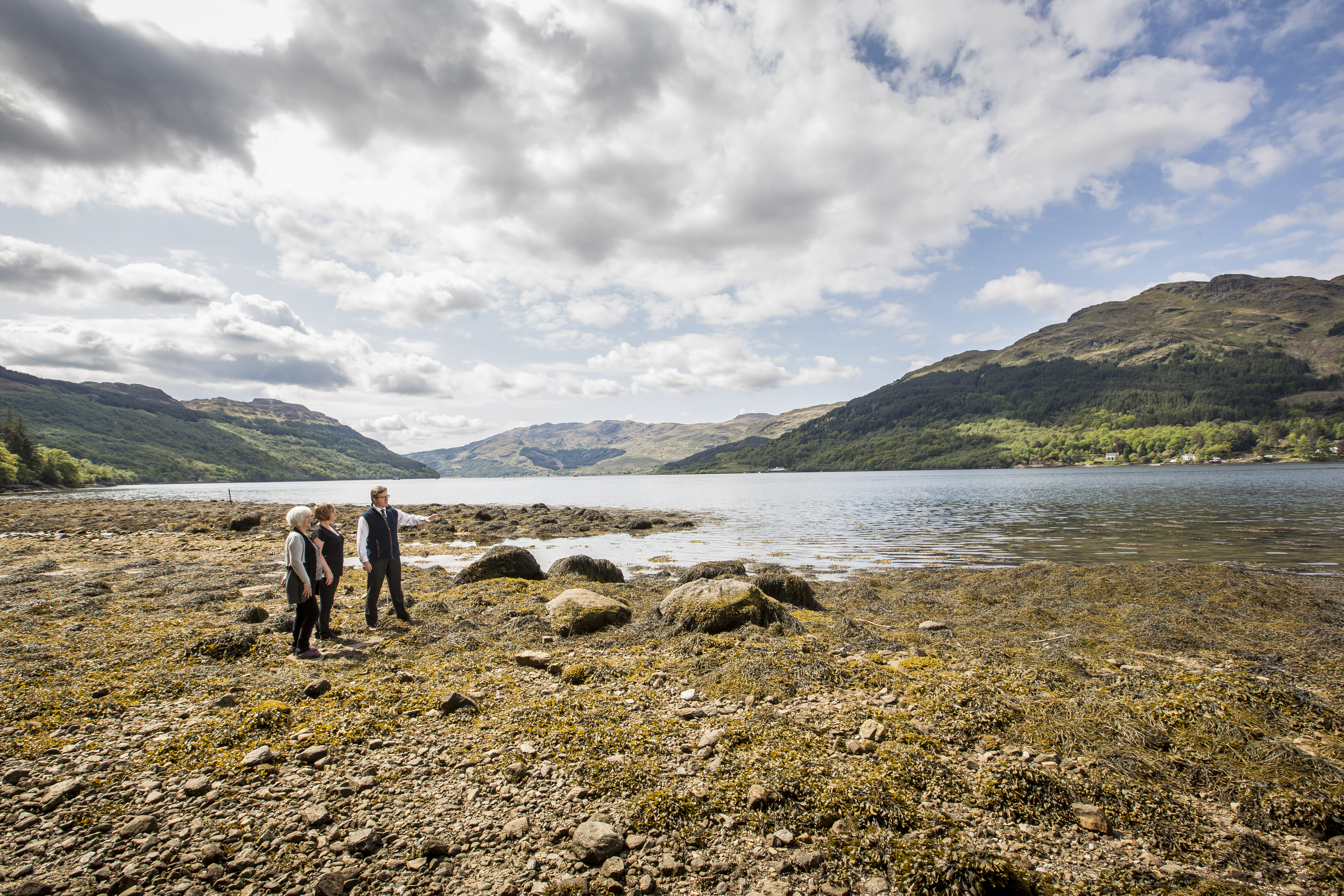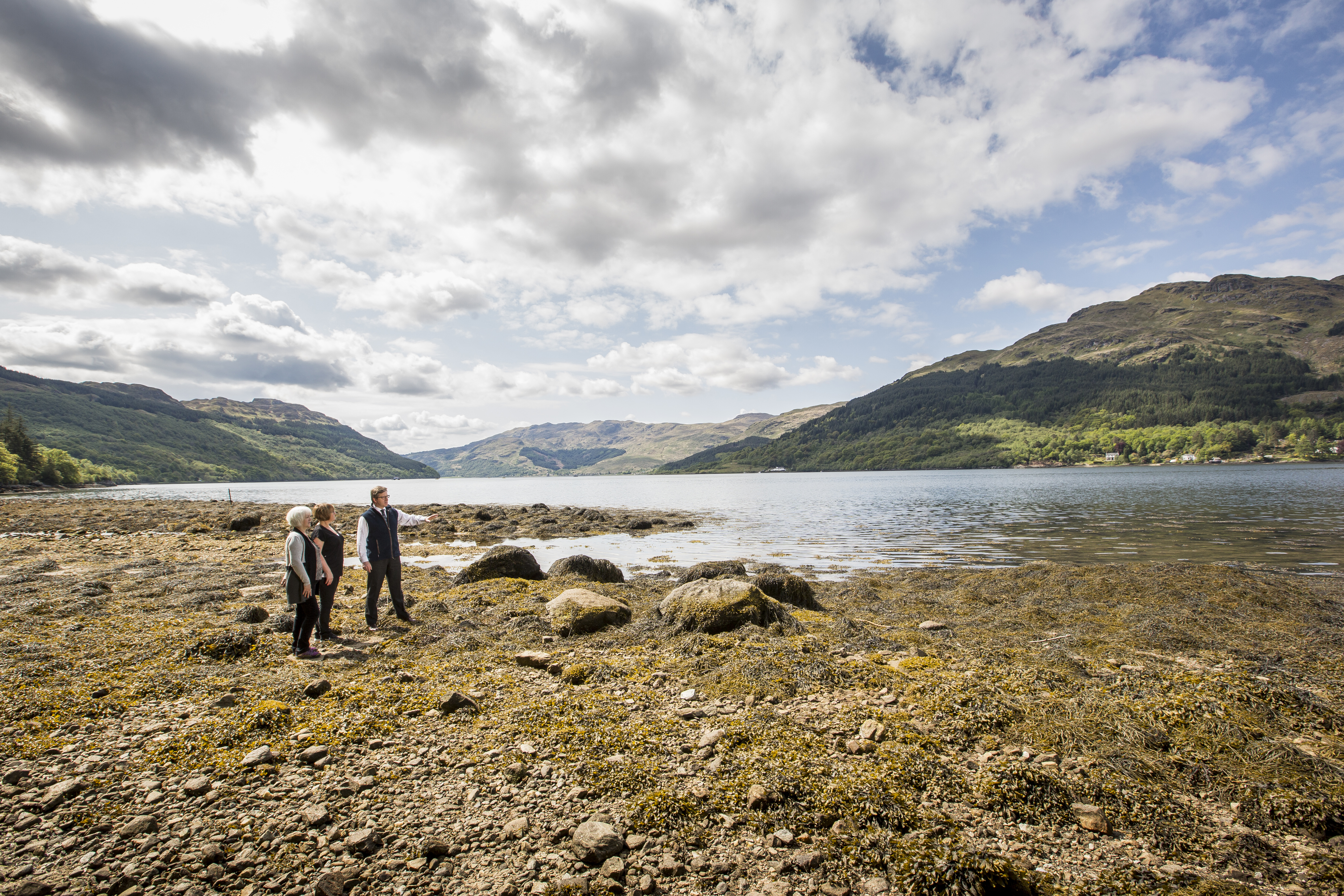 Land & Estates
Land & Estates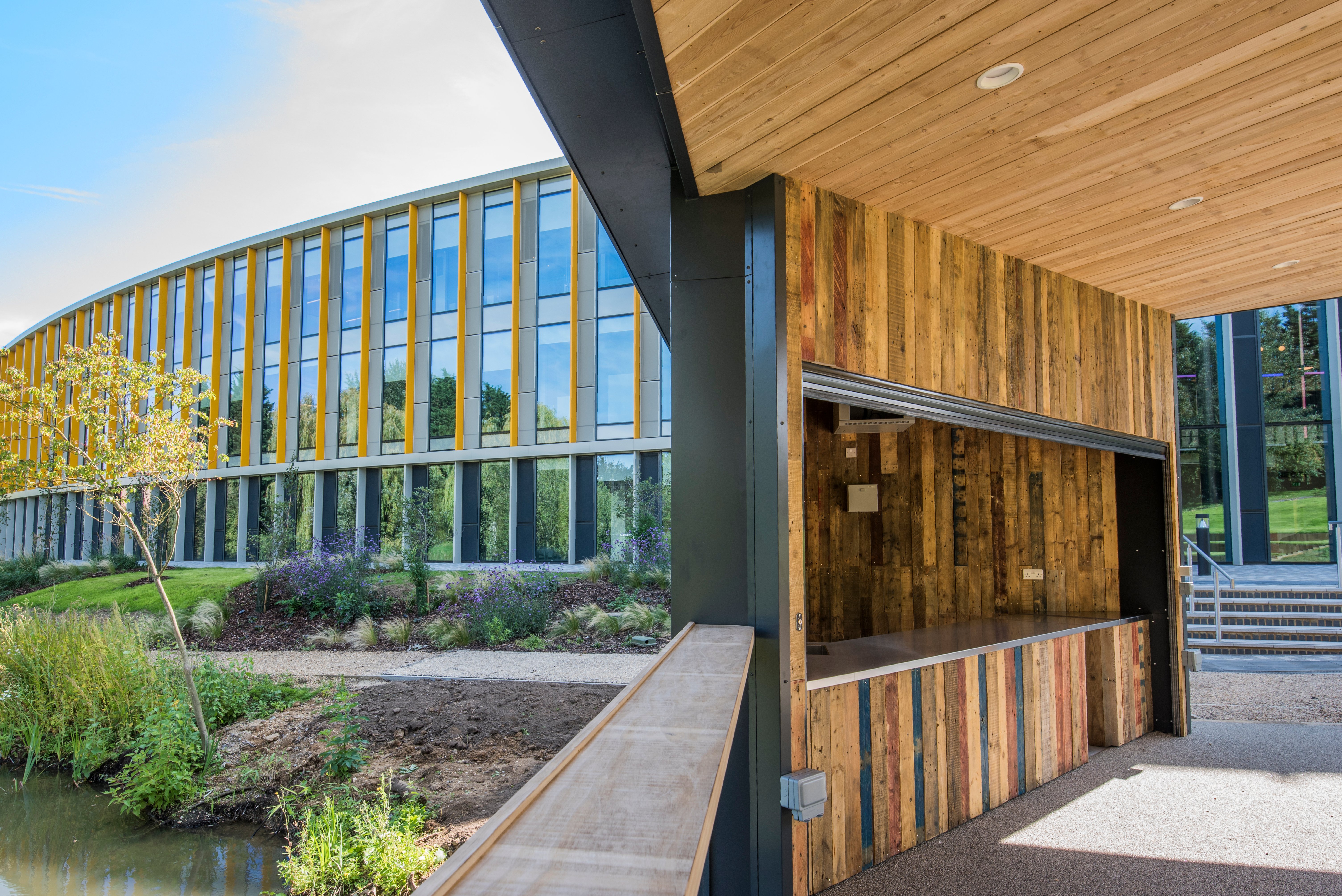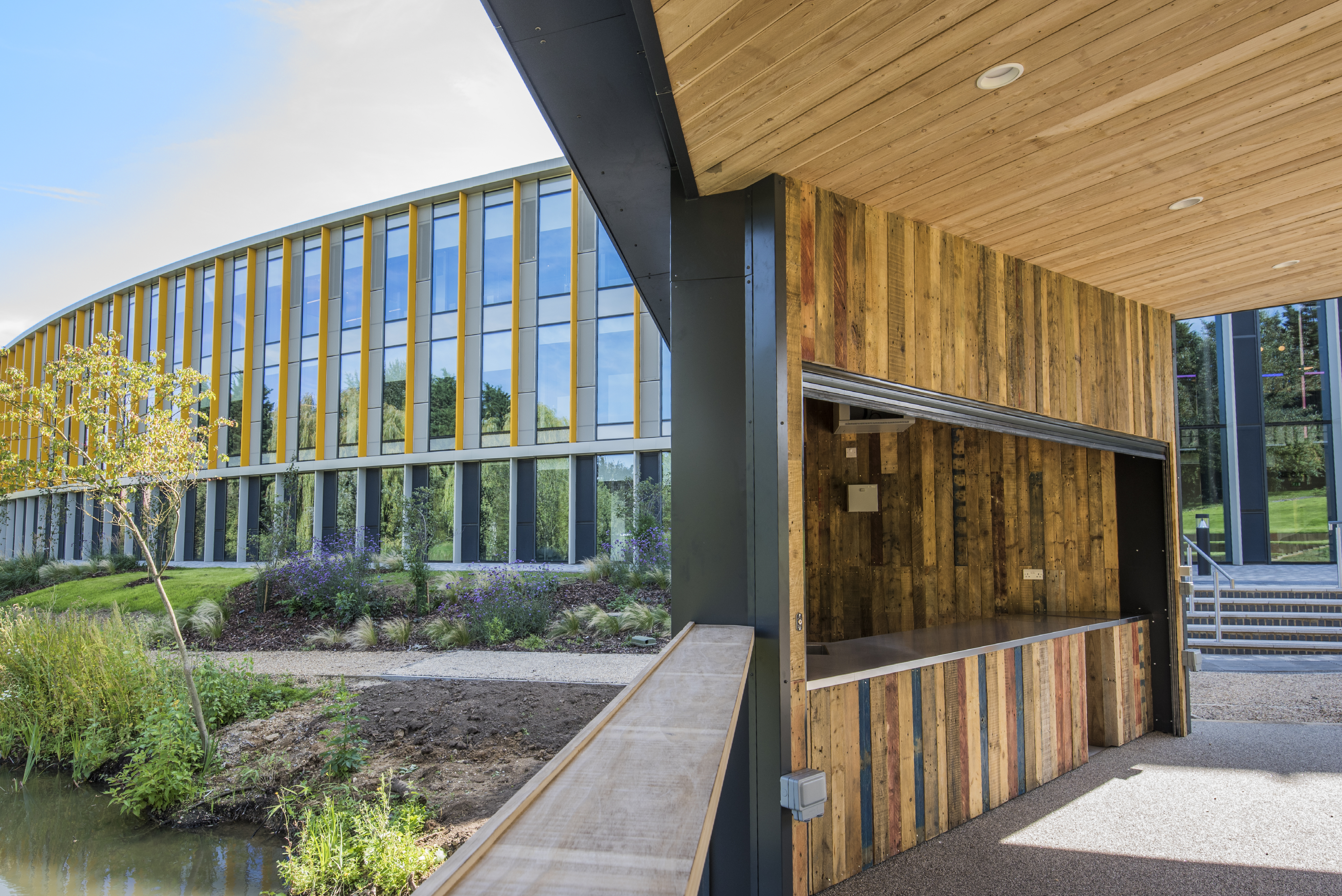 Science & Technology
Science & Technology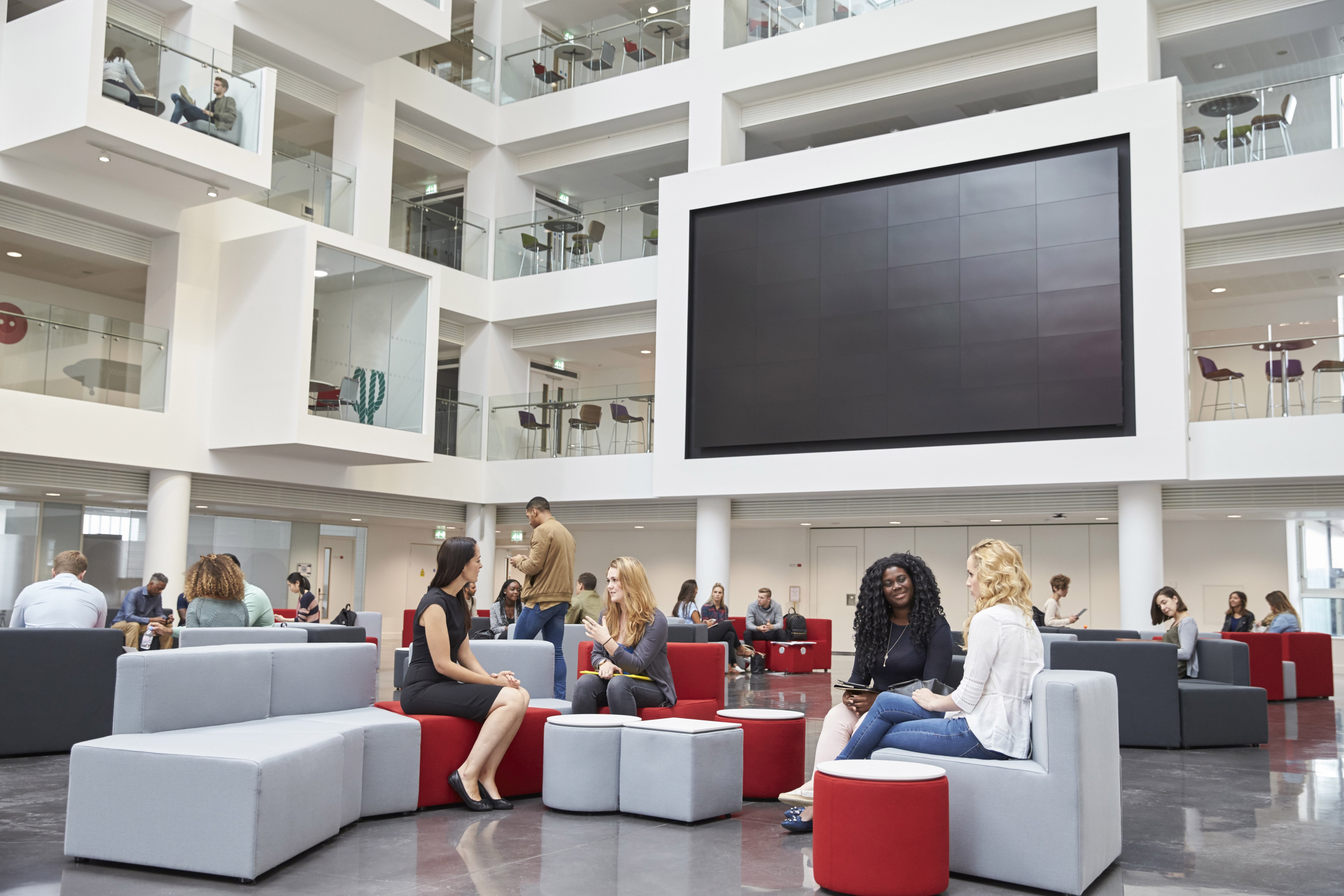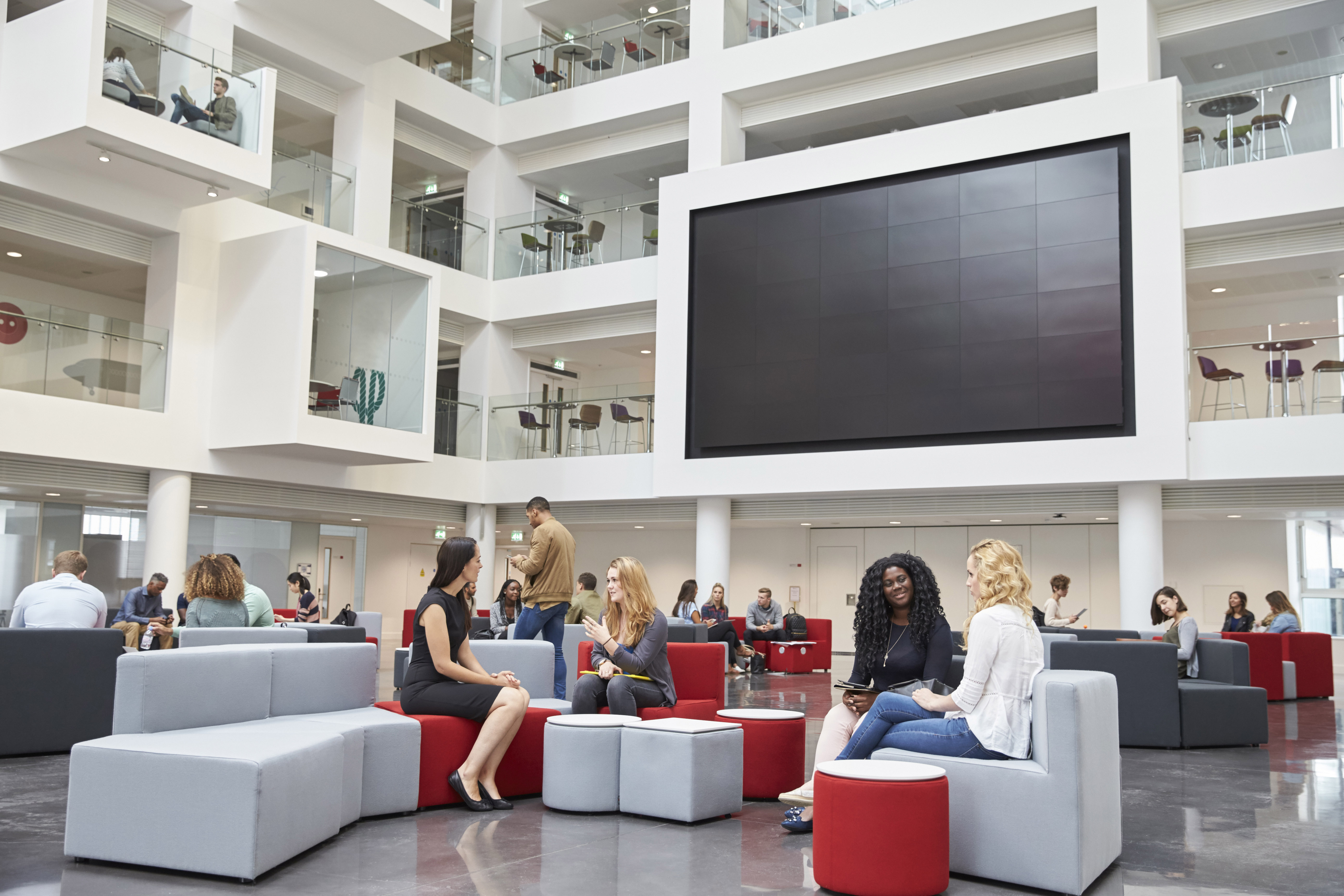 The Oxford to Cambridge Arc
The Oxford to Cambridge Arc
Get in touch with our team