Property and Facilities Management
Property Management and Facilities Management
Implementing the optimal asset plan, promptly and in a way that ensures the portfolio and properties remain safe and compliant, is our top priority.
Creating a comprehensive property database will be the source of our key information, be it identifying critical events, operating the service charges, treasury, rent collection, planned preventative maintenance, or delivering and forecasting capital expenditure.
During Covid-19 stepping up our tenant engagement has been the key to understanding occupational needs, as well as payment ability, smoothing income flows and reducing voids.
We will help you to future-proof your estate. Be it a historic or modernist building, we can identify maintenance and repair needs before they become an issue and assist in ensuring you meet sustainability credentials.
Protecting our clients' returns is a matter of pride for us. We work diligently to take the pain away for our clients. By rolling up our sleeves and taking a proactive role, we reduce the surprises ensuring that any risk to income generation is identified early and mitigated.
You will have peace of mind that your overall portfolio and individual property strategies are being implemented, whilst also protecting your reputational risk.
From rescuing an injured barn owl, to a machete wielding member of the public in a basement, to delivering a landlord's illegal occupation order to a number of trespassers, supported by 15 police officers… we're pretty certain we have seen it all
Service options
Development and Refurbishment

Managing and coordinating repair and refurbishment work can be extremely stressful, particularly if you have little construction knowledge or insufficient time. We help to lift this weight off your shoulders.
We are the glue between our investor clients and their tenants, providing that critical link by building relationships and delivering property services – all whilst maximising return on investment.
Lease Re-gearing and Renewal

Adjusting your lease terms or agreeing new lease terms when the current lease expires is an important process for you as a landlord, to help you secure long-term rental income and capitalise on your investment.
Our track record and market knowledge will help you secure only the best tenants on the right terms for your retail asset or wider property portfolio.
Natural Capital and Sustainable Investment

Managing land and property to deliver optimum environmental outcomes is not only the right thing to do, but it also makes more economic sense than ever. We'll help deliver on your ESG and financial goals.
Reactionary building work can be avoided with a simple plan; knowing what work is needed, when and how to act, and how much money you need, is gold dust information.
Property and Client Accounting

You need a safe pair of hands to manage your financial affairs in a secure, smart and accurate manner – we have delivered this to our clients for 180 years.
Maximising college income and protecting it for the benefit of future generations of students is at the core of property management service.
Our specialist lease consultants use their in-depth knowledge of rent review clauses, and detailed analysis of the comparable evidence to secure the highest possible rent at review, helping you to secure long term rental income and capitalise on your investment.
How else can we help?
More of our college capabilities
Get in touch with our team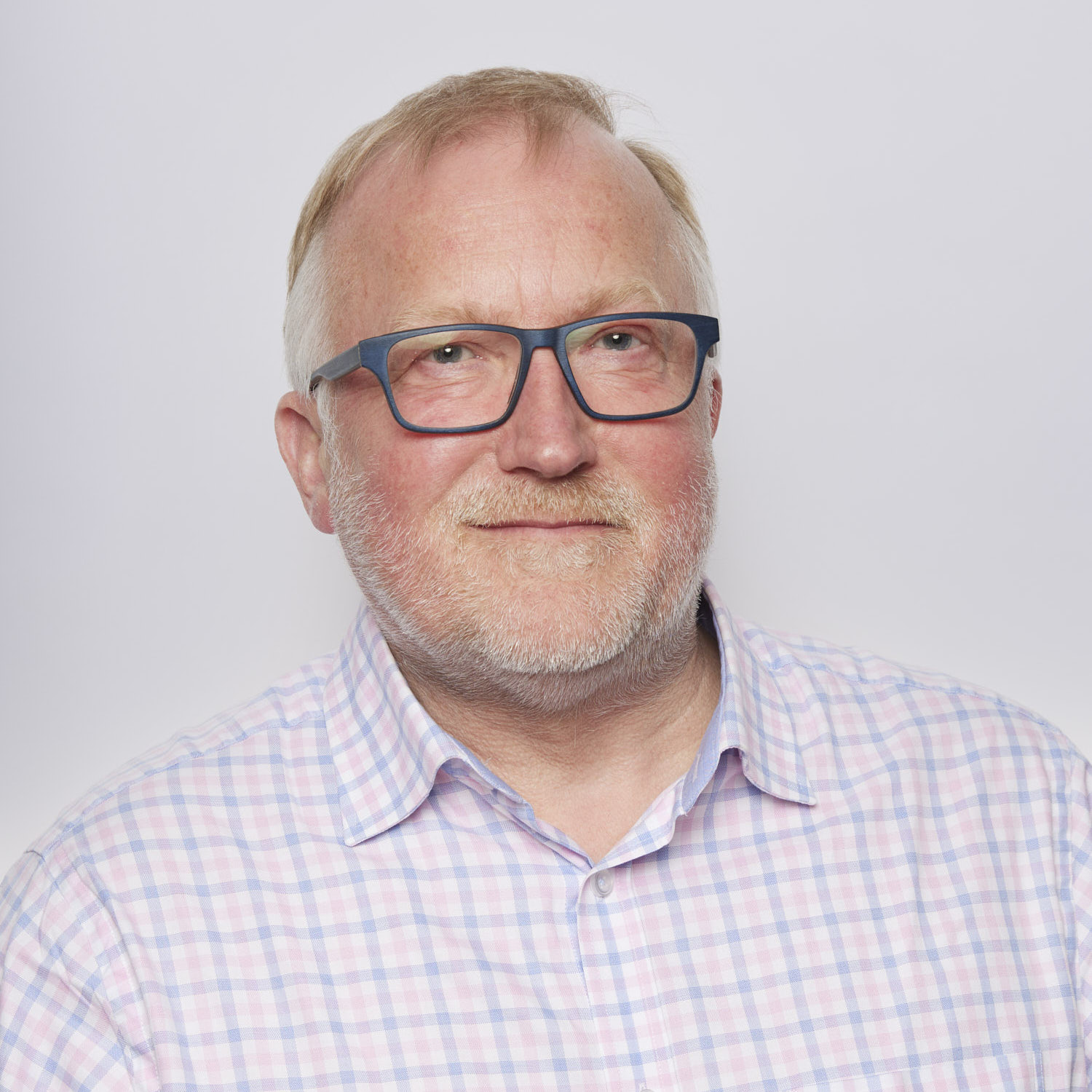 Cambridge, Bidwell House
Ian Gatiss
Partner, Investment and Property Management
View Ian Gatiss's profile