Good Growth
We forecast that 20m sq ft of commercial space will be needed in the Arc over the next 20 years to keep up with the demand from expanding and growing science and technology businesses. The fulfilment of the Arc's potential is not guaranteed however.
There are also still areas of the region yet to directly benefit from the growth of the amazing businesses being developed on their doorstep.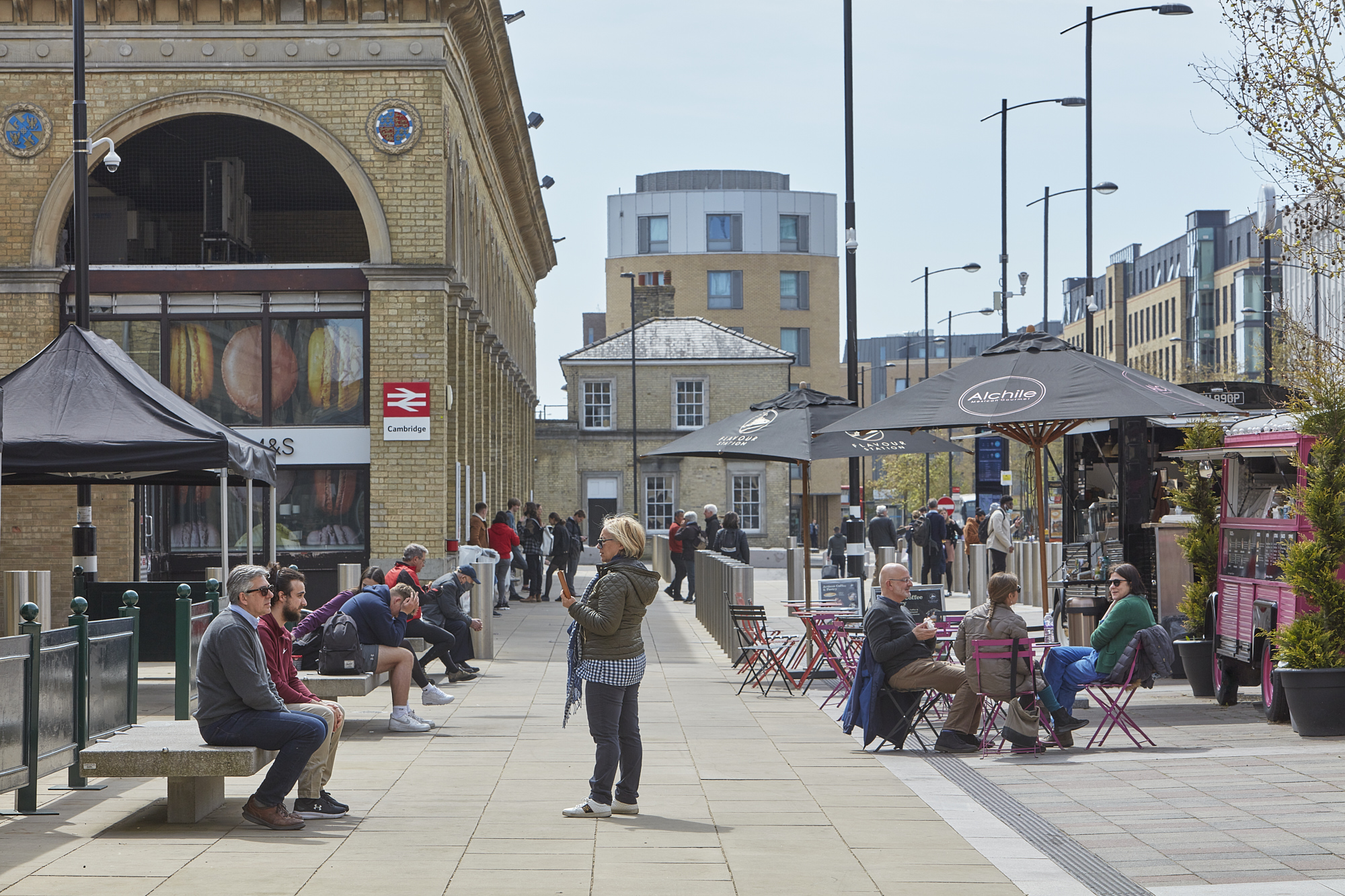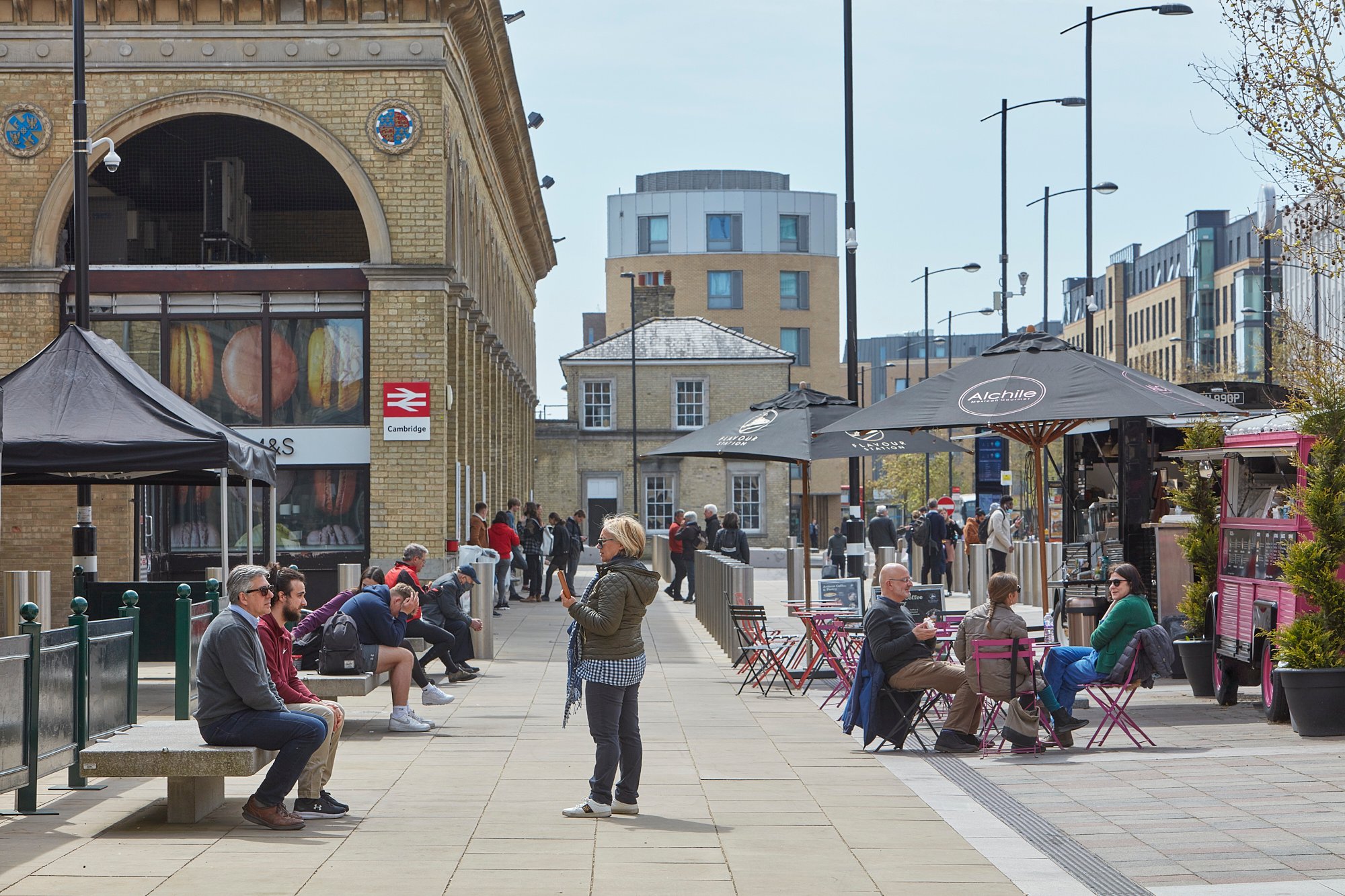 For our economy to grow sustainably, the Arc must set an example of how a modern and inclusive economy could look, driven by investment flooding into the area, but guided by the needs of local people.
How we can help
Specialist advice will overcome many challenges thrown up by the development process but to fully realise your opportunity, you'll need an experienced partner to pull it all together.
Investing in Science and Technology

Life sciences, biotech, robotics and AI is shaping all our lives and attracting global investors to the thriving UK knowledge economy. Accessing these property markets however, is not always straightforward.
Acquisitions and Disposals 

Our investment advice is focused on the UK's most interesting knowledge economies, home to world-leading universities and science and technology clusters.
Adding Value to Land & Estates

Our skill is to recognise, maximise and realise the true value of your assets by drawing on our deep market knowledge and expertise in land and estate management.
Strategic Planning Advice

Securing planning permission locks value into your development, but it's early strategic and creative planning advice that creates it.
Nobody tracks the fast-growing science and technology sector quite like Bidwells. The granularity of our market research means UK and global investors can act with pinpoint accuracy.
Get in touch with our team