Asset Enhancement
It's vital we fully understand the importance of driving value for your property portfolio. With vast experience of lease re-gearing, renewals and rent reviews across our chosen markets, we're fully equipped.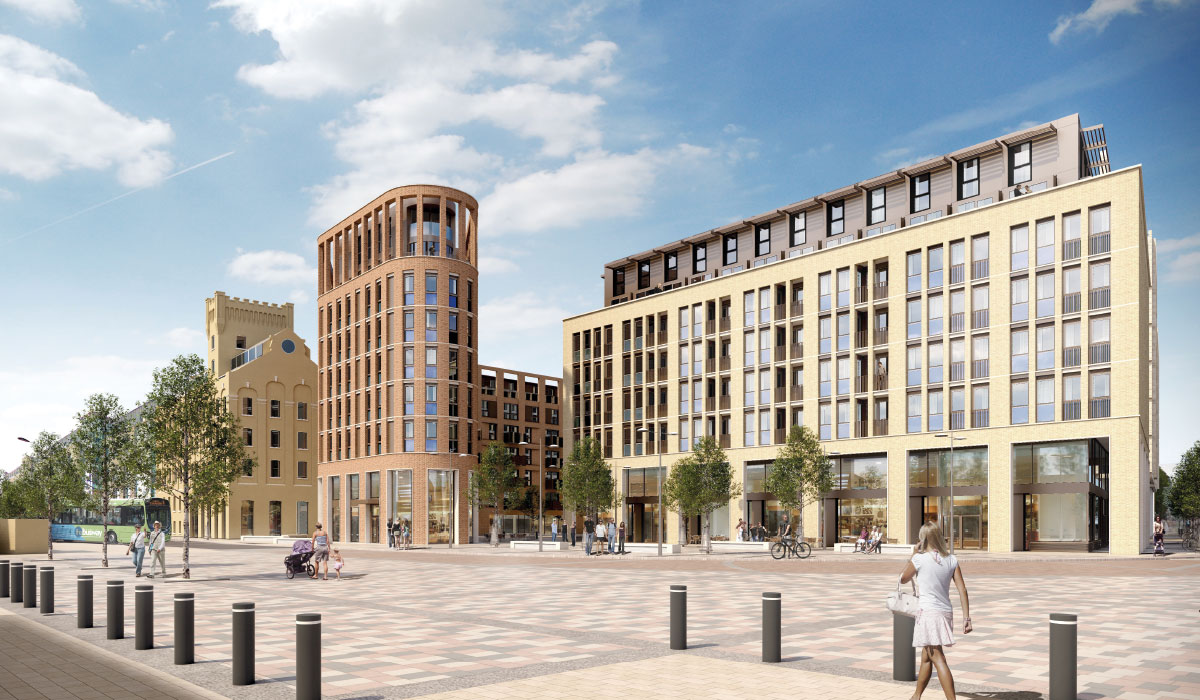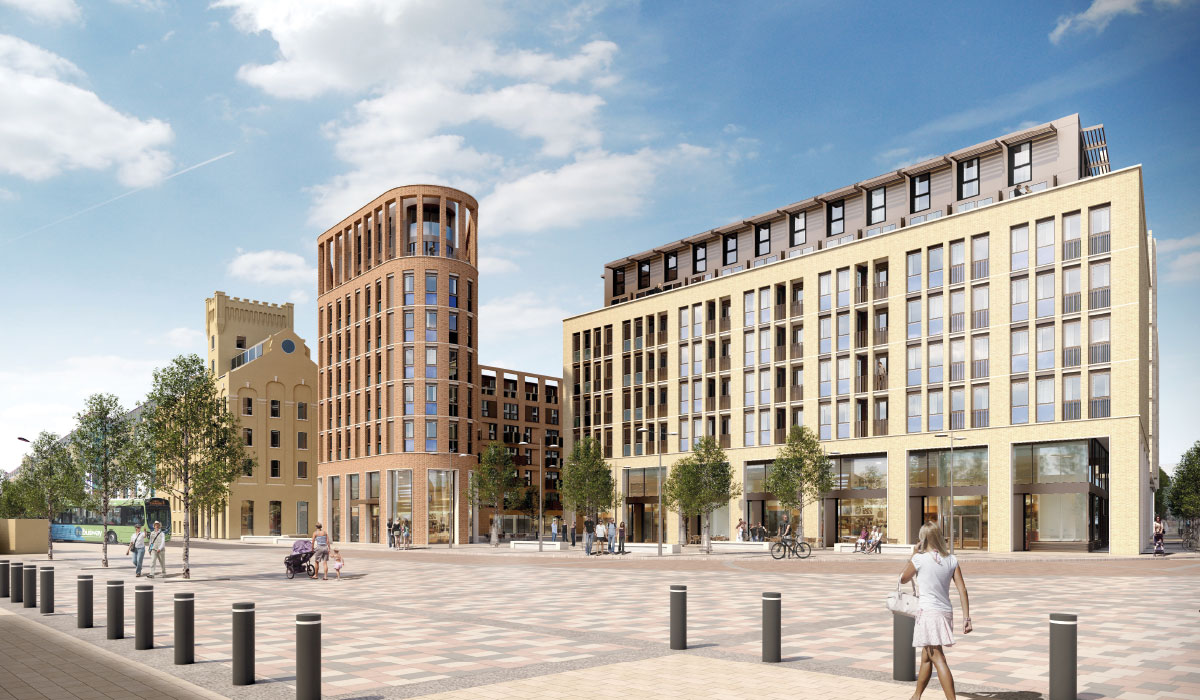 CB1, Brookgate
Creating a home for three of the world's trillion-dollar companies.
We will advise you on how to run negotiations and boost profitability across your portfolio by planning maintenance and predicting the lifecycle costs of your property.
We understand the nuance of different building materials as we sit together with our lease consultancy and investment and property management teams, providing you with an all-encompassing service.
We will check that you're reclaiming everything you're entitled to, ensure any loss to your investment is recovered and interpret complex commercial leases in the context of the property's condition.
We provide invaluable risk and opportunity evidence on viability and deliverability of your project, drawing upon a wealth of knowledge gained over years of handling commercial mixed-use developments.
Our team is in a unique position to advise clients across the Oxford to Cambridge Arc. We look at how your property sits within the market to accurately advise on how to enhance it.
Service options
Dilapidations and Refurbishments

Before you serve a repairs notice to your tenant, ask one of our specialist surveyors to check you are reclaiming everything you're entitled to.
Lease Re-gearing and Renewals

Adjusting your lease or agreeing to new terms when the current one expires is an important process for any landlord or business owner to undertake. We are here to provide you with clear and informative advice.
Our market leading position across the Oxford to Cambridge Arc is a vital component in providing clear advice and a streamlined leasing service.
A thorough Planned Maintenance Schedule will help to protect and enhance your assets to ensure a sustainable income.
Asset enhancement is fundamentally about unlocking the potential of the property asset. Our team of experts can support with the myriad of opportunities that will inevitably exist.
Reviewing your property's rent is an important yet complex process to get your head around. You need a commercial agent who will carefully consider the details of your lease and the market when providing advice.
Delivering against your sustainability strategy is not about adding to your costs - it is where you find your competitive edge.  
How else can we help?
More of our investment capabilities
Acquisition and disposal
Asset enhancement
Get in touch with our team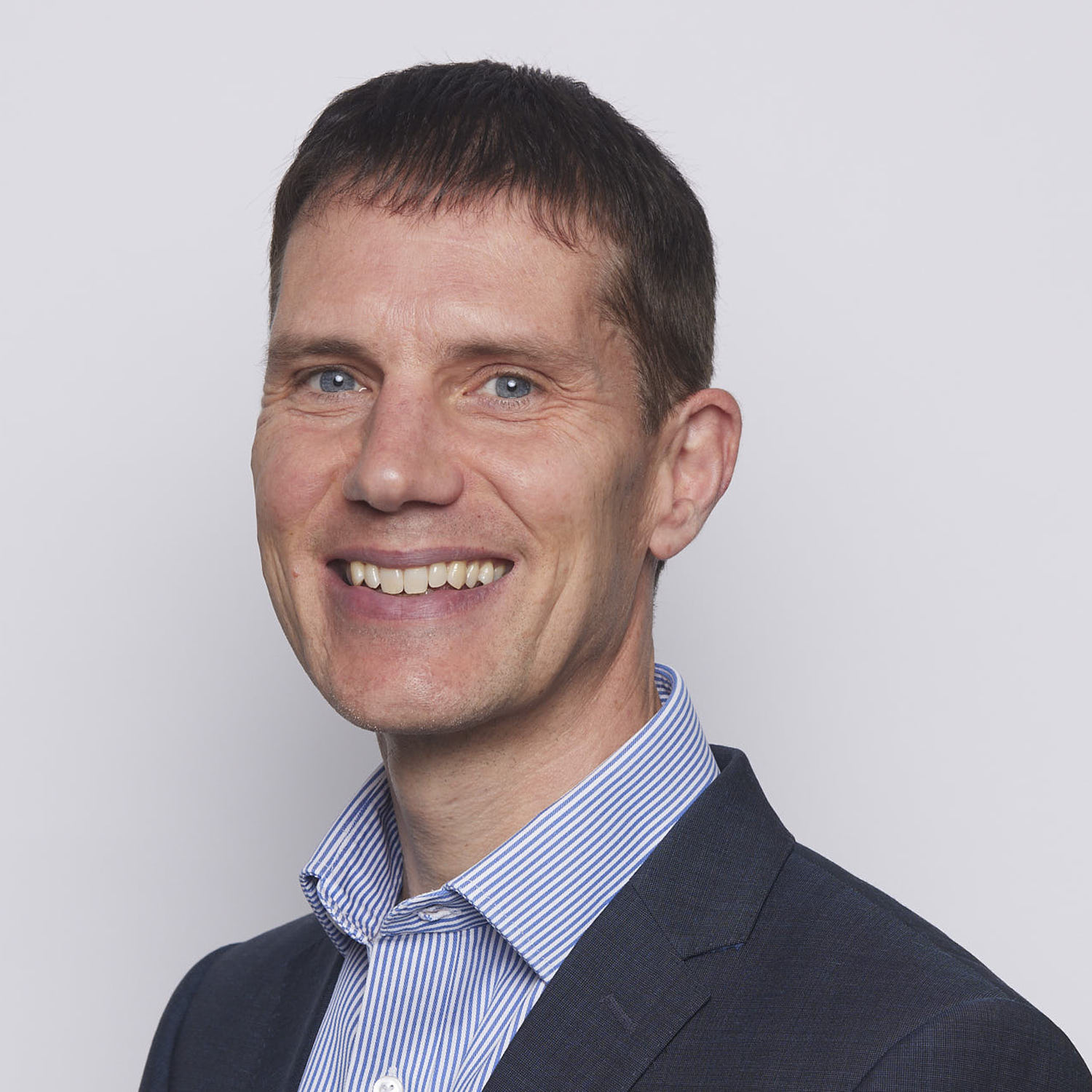 Cambridge, Bidwell House
Andrew Flood
Partner, Lease Consultancy
View Andrew Flood's profile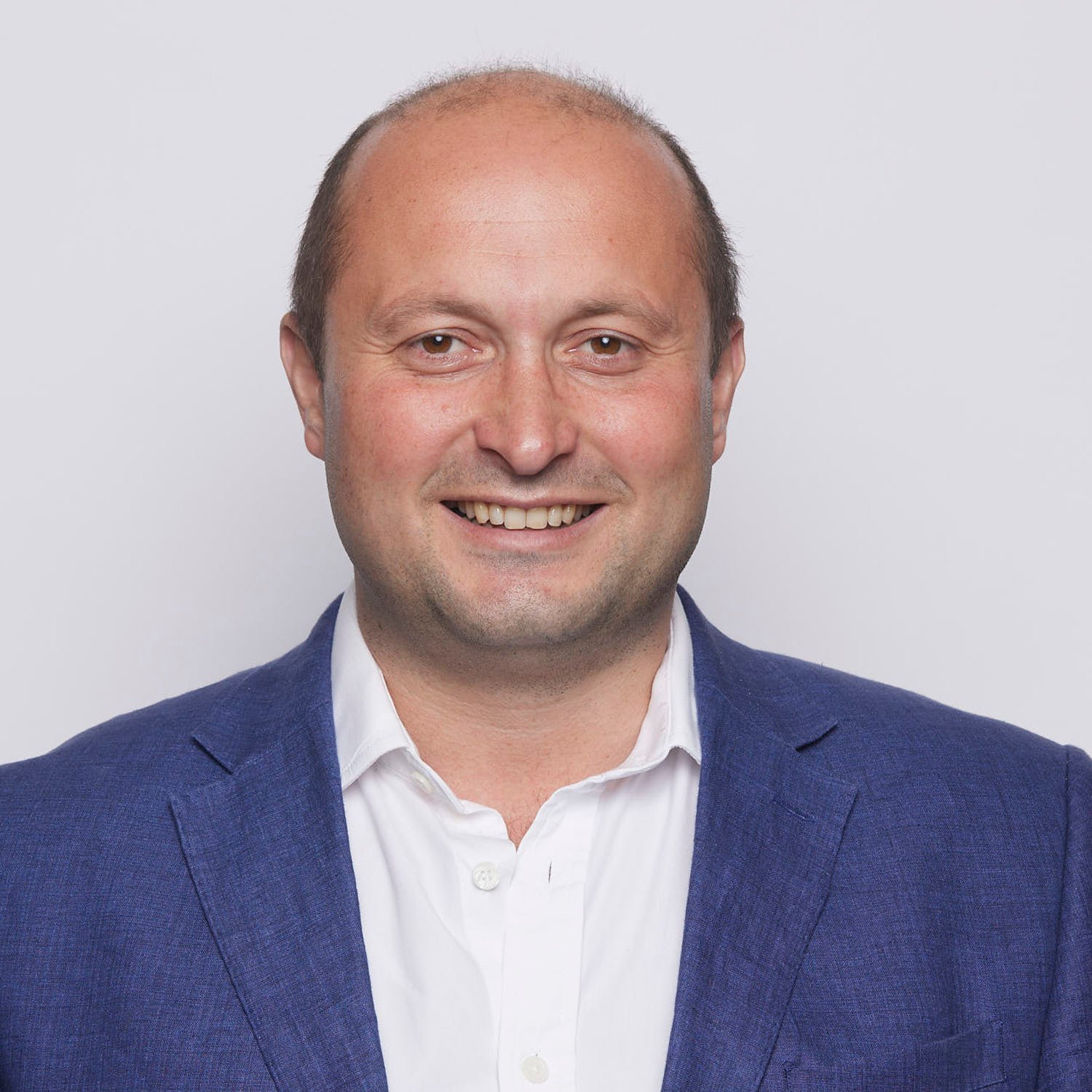 Cambridge, Bidwell House
Max Bryan
Partner, Head of Science & Technology
View Max Bryan's profile