We're a major player in the property sector, but we're not like the big corporates. And we don't want to be. Bidwells is a privately-owned, independent partnership with an inclusive, entrepreneurial culture and a one-family feel.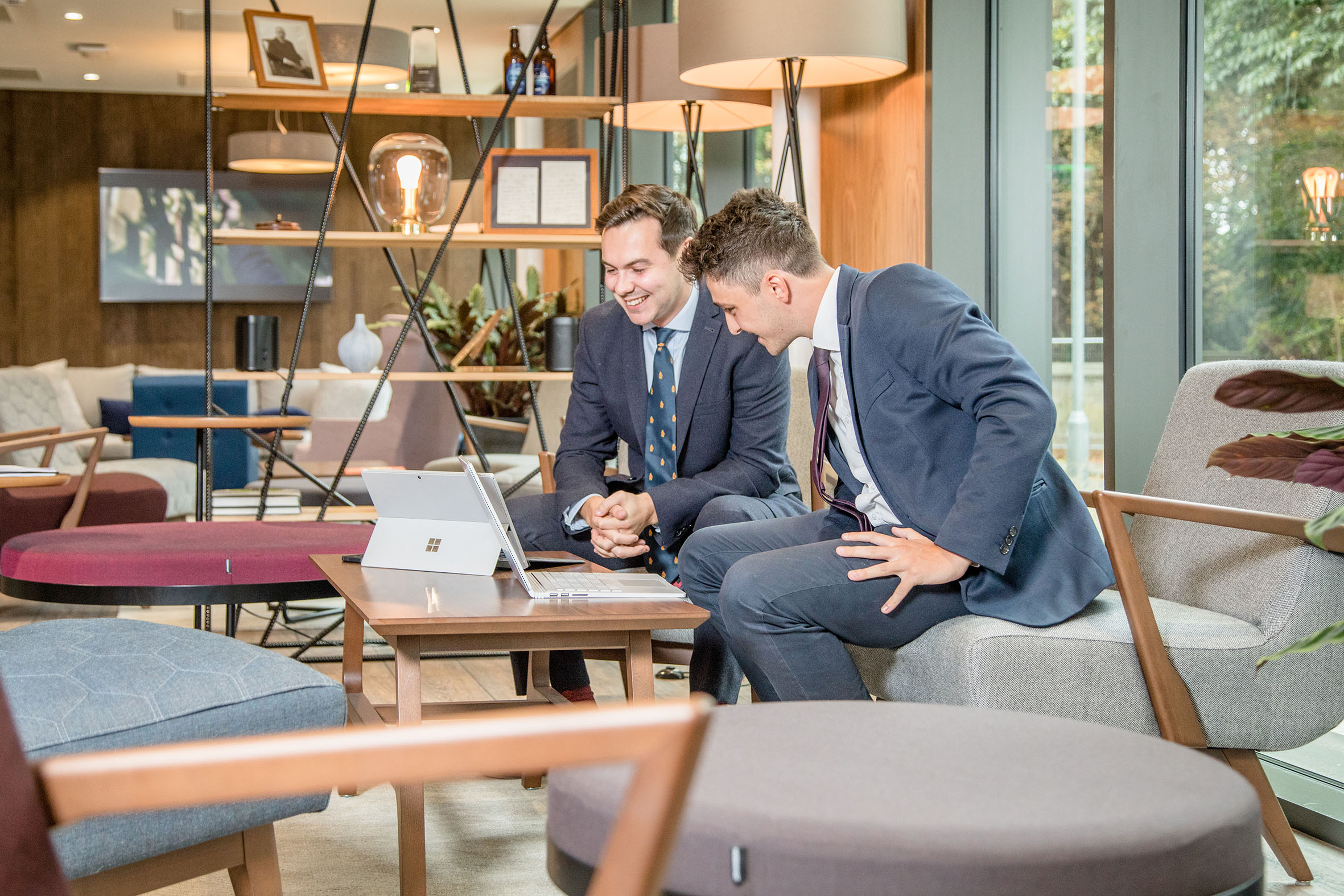 At Bidwells, you won't feel like a small cog in a large wheel – we support our people in any way we can to push themselves forward and really make a difference.
Diversity
NLA's Diverse Leaders Pledge
We believe the most creative and productive businesses employ a diverse range of people.
That's why we've signed up to the NLA's Diverse Leaders Pledge to help make the built environment sector more representative through the recruitment, progression and advocacy.
Find out more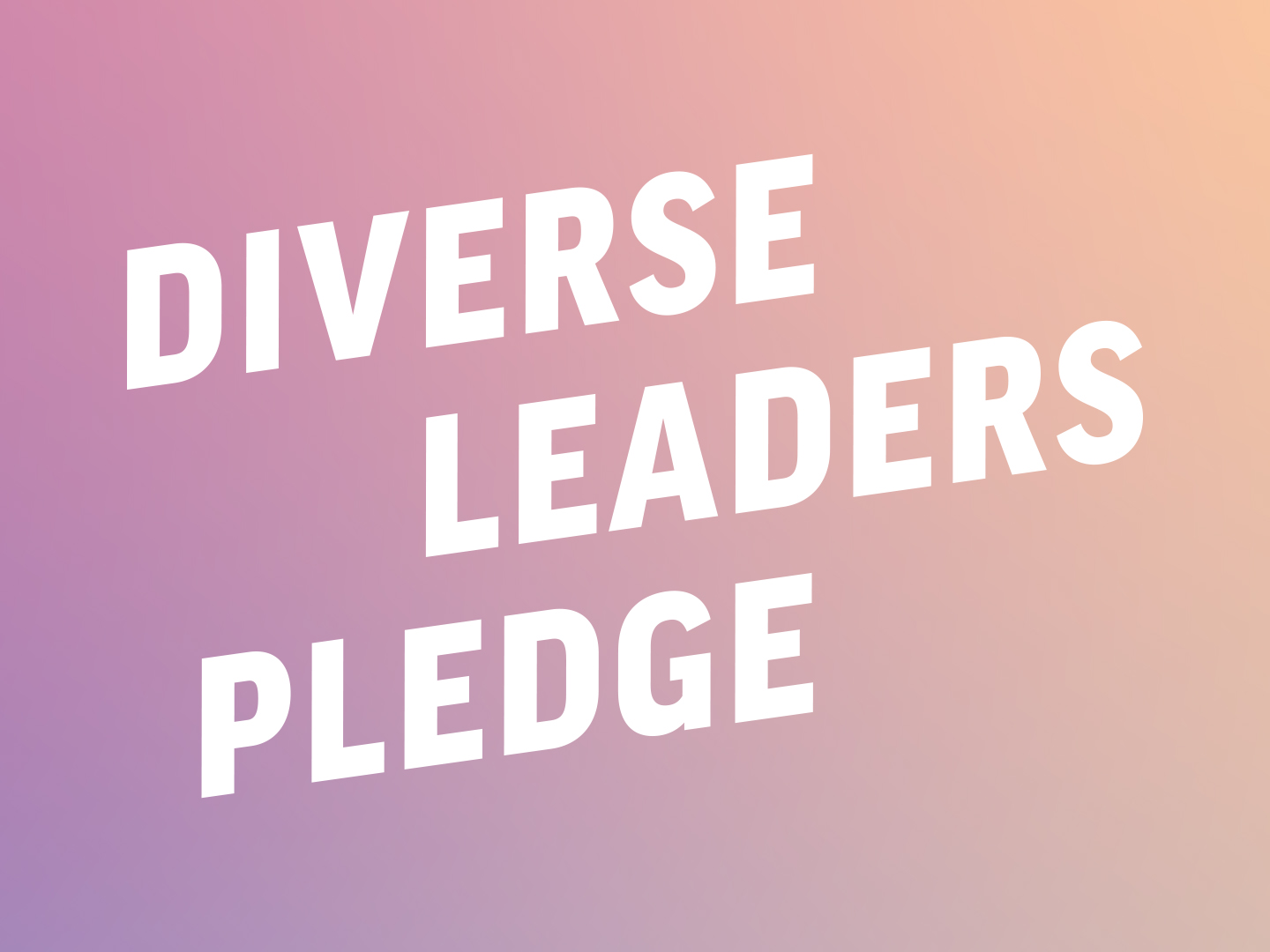 Helping Young People
Supporting the Kickstart Scheme
We've signed up to the Government's Kickstart scheme.
Helping young people into work who are on universal credit and at risk of long-term unemployment.
Search for a job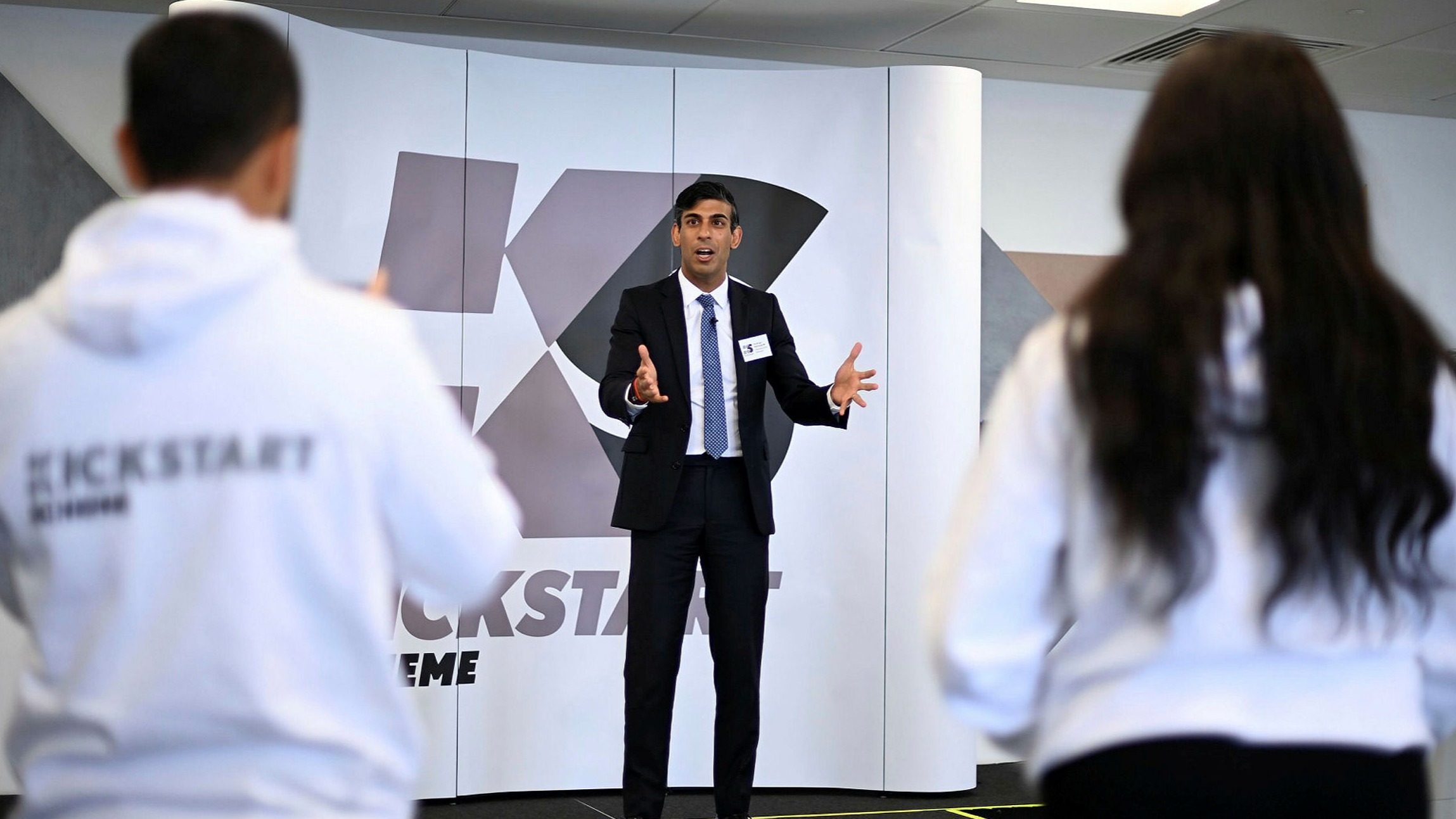 Apprentice Decent Wage Pledge
Apprentice Decent Wage Pledge
We believe it's important to back and take care of all of employees.
We've signed the Apprentice Decent wage Pledge to ensure all of our employees feel valued.
Find out more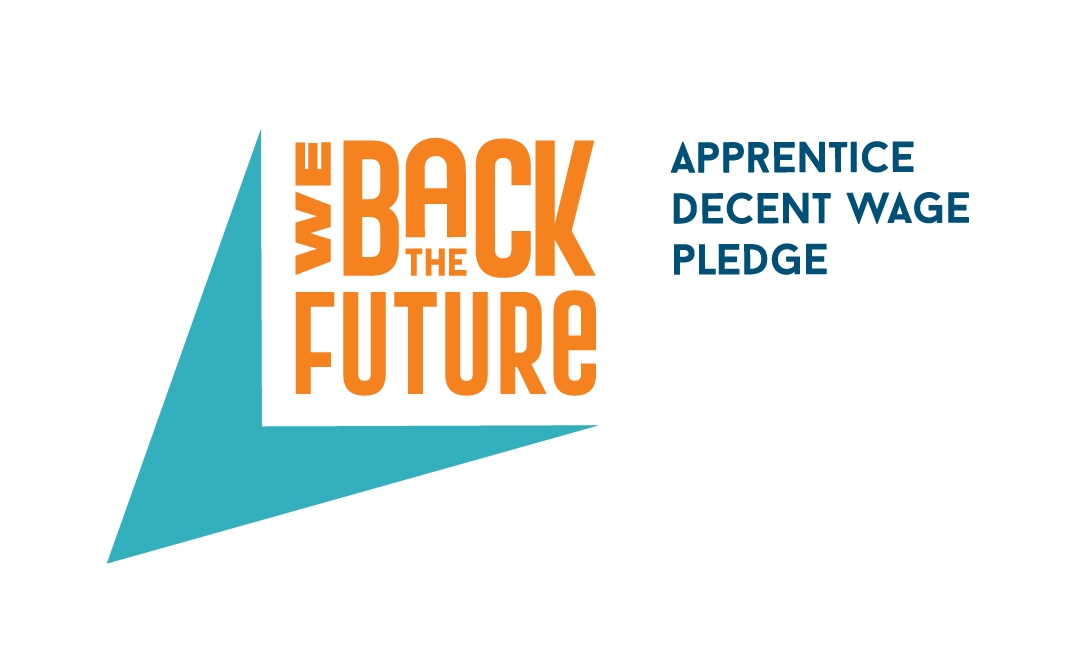 Our Commitment
Environmental, Social and Governance
We care about our people and our planet, and we have sustainability firmly on our agenda.
That's why we've partnered with sustainability consultant Sancroft to review and strategise the key environmental, social and governance (ESG) areas of our business.
Find out more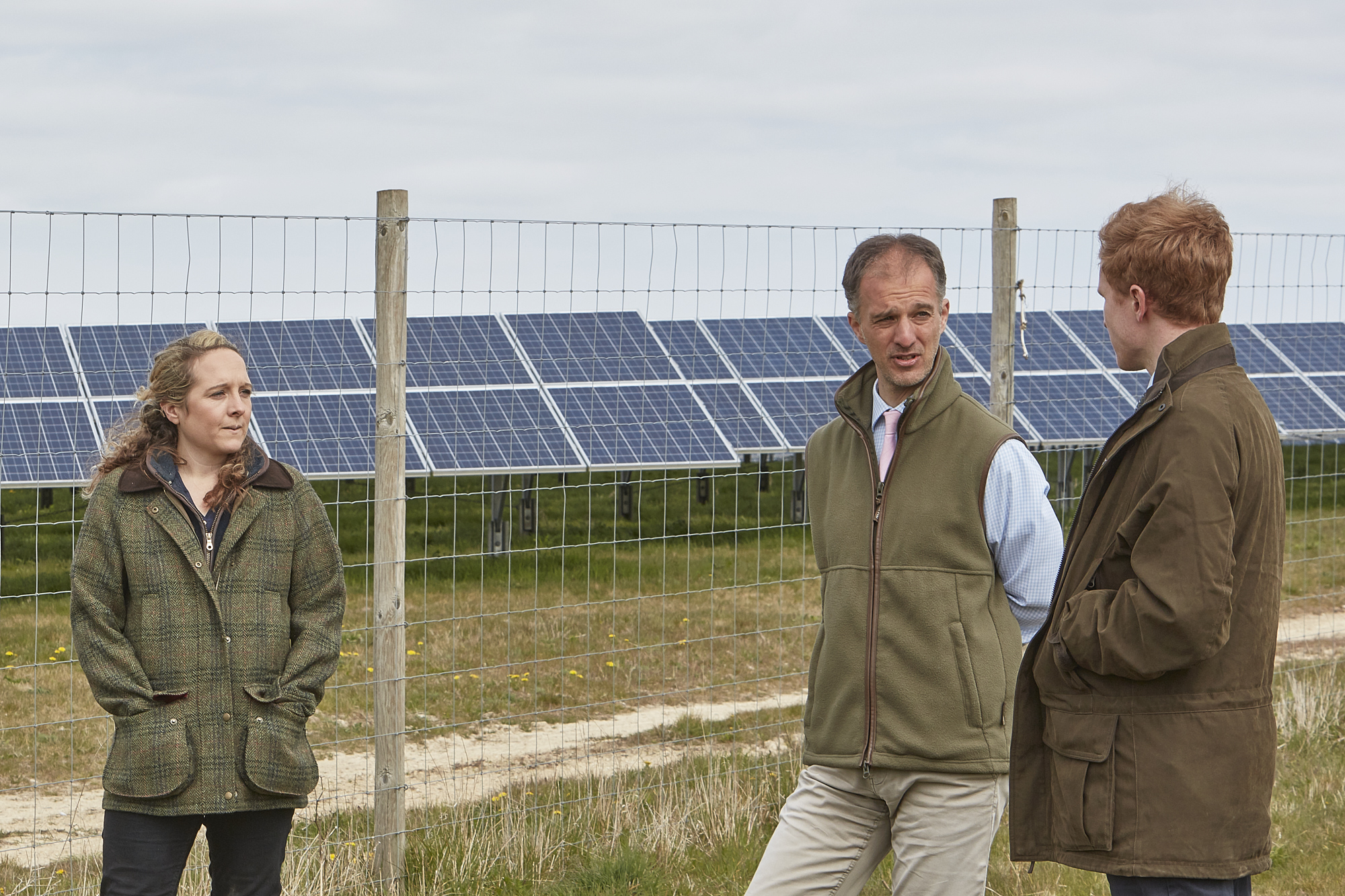 INCLUSIVITY
Inclusive Employers Member
We're proud to work with Inclusive Employers as our inclusion and diversity partner.
Inclusive Employers is the UK's first and leading membership organisation for employers looking to build inclusive workplaces.
Find out more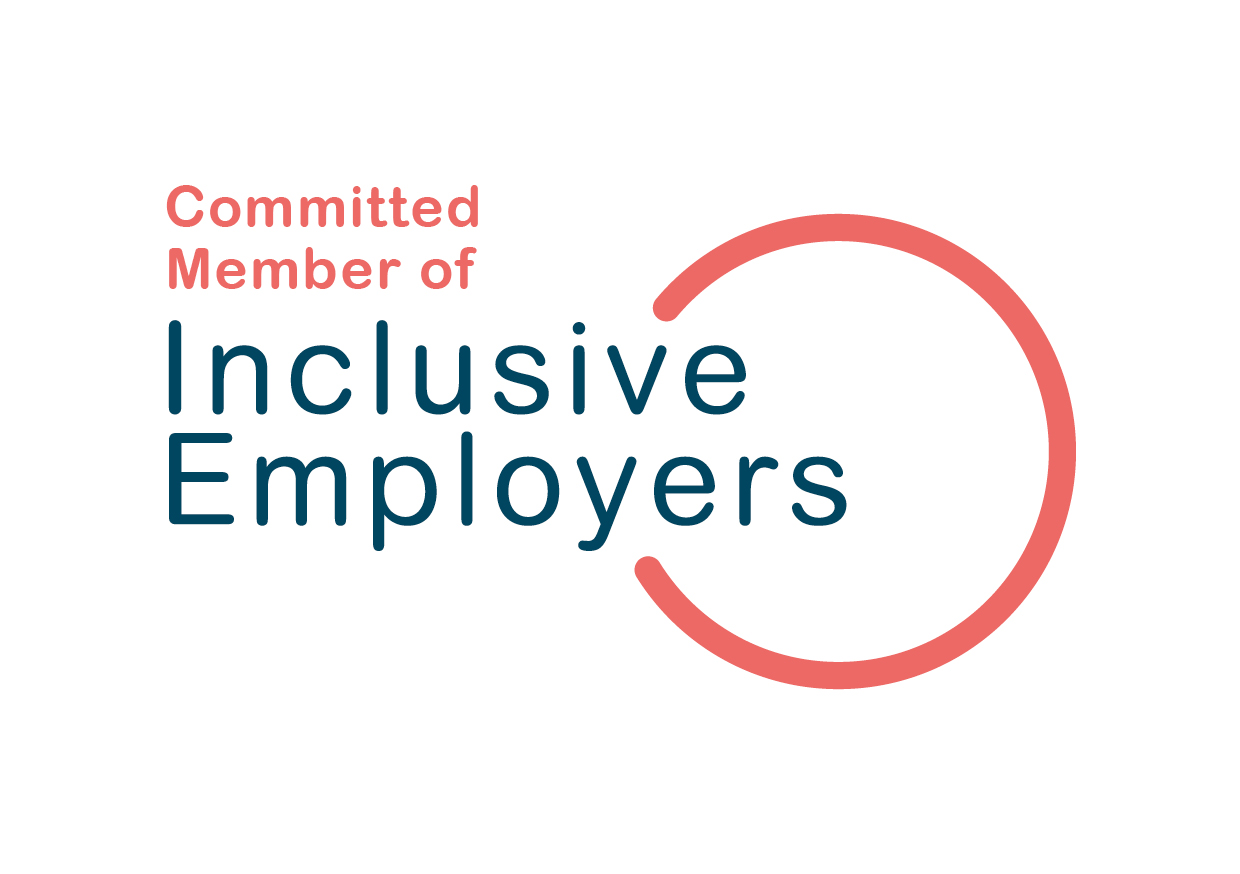 The 5% Club is a dynamic movement of employers committed to earn & learn as part of building and developing the workforce they need as part of a socially mobile, prosperous and cohesive nation.
The Club exists to help its members and all employers increase further the number, quality and range of earn & learn opportunities across the UK.
Find out more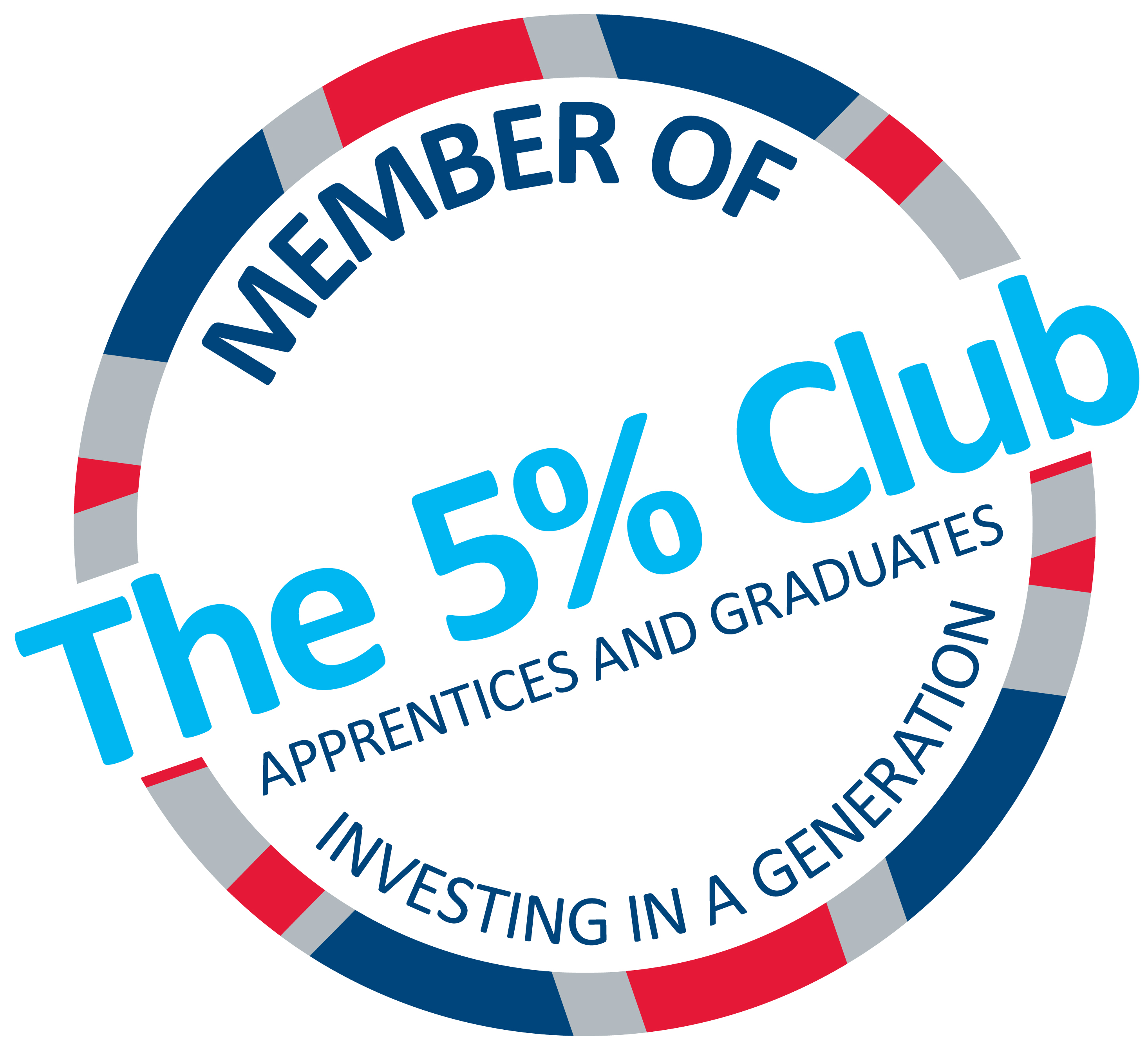 Work placements
A different kind of business
Apprenticeships
Our Graduate Programme
Focussing on the task, not the location
Agile working has been part of the way we work for several years.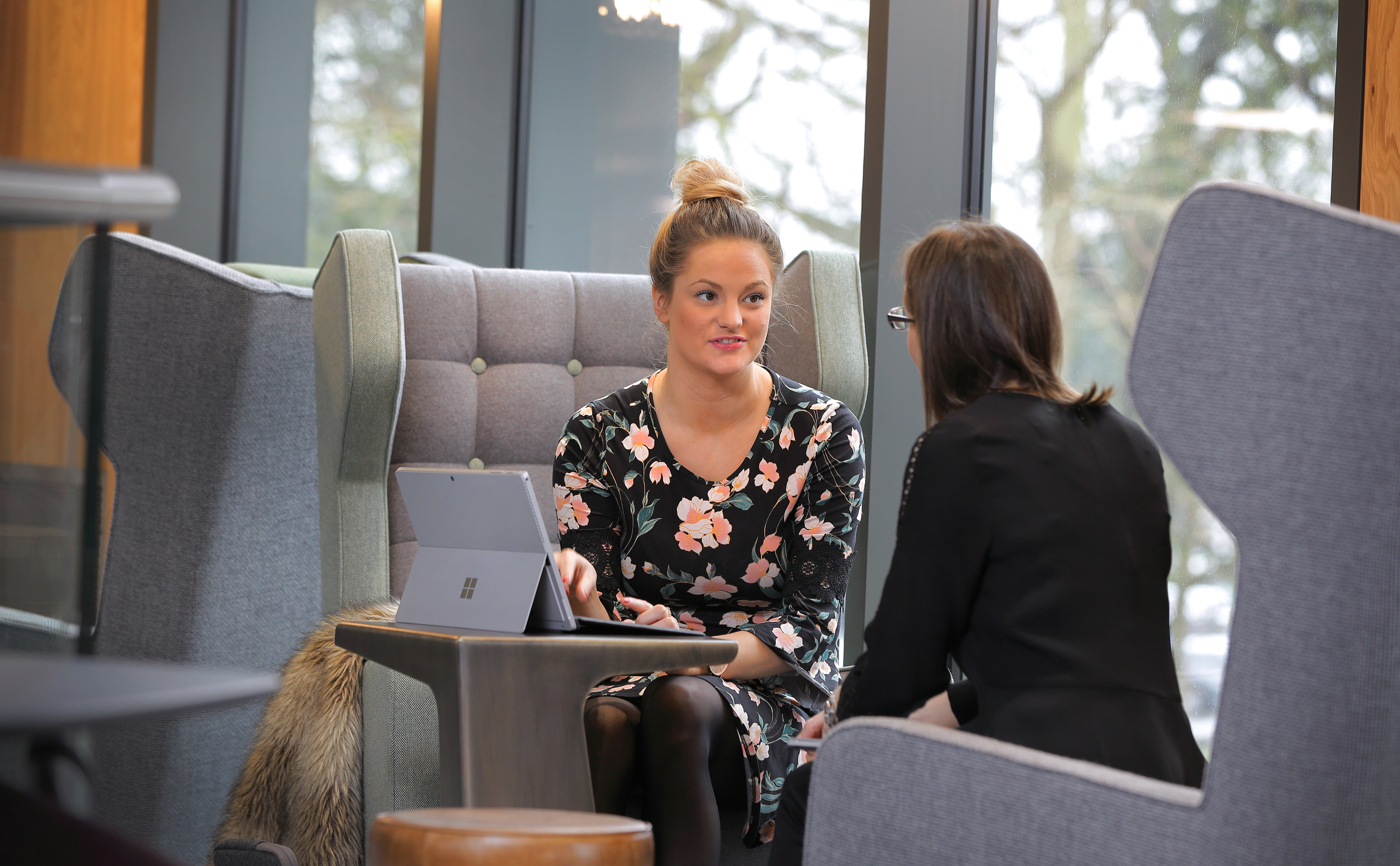 We believe work is an activity, not a place, and can be best achieved when colleagues are trusted to choose where they carry out their work.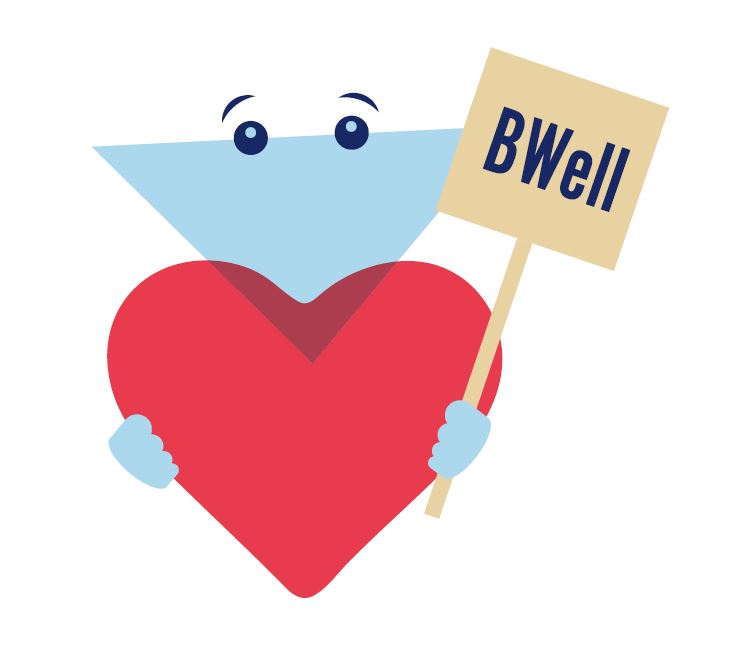 We're committed to providing a healthy working environment – both physical and mental. We launched BWell in 2018 to provide holistic support for our employees
A PEOPLE DRIVEN BUSINESS
At Bidwells, we listen to our people and shape our business and working practices around their views.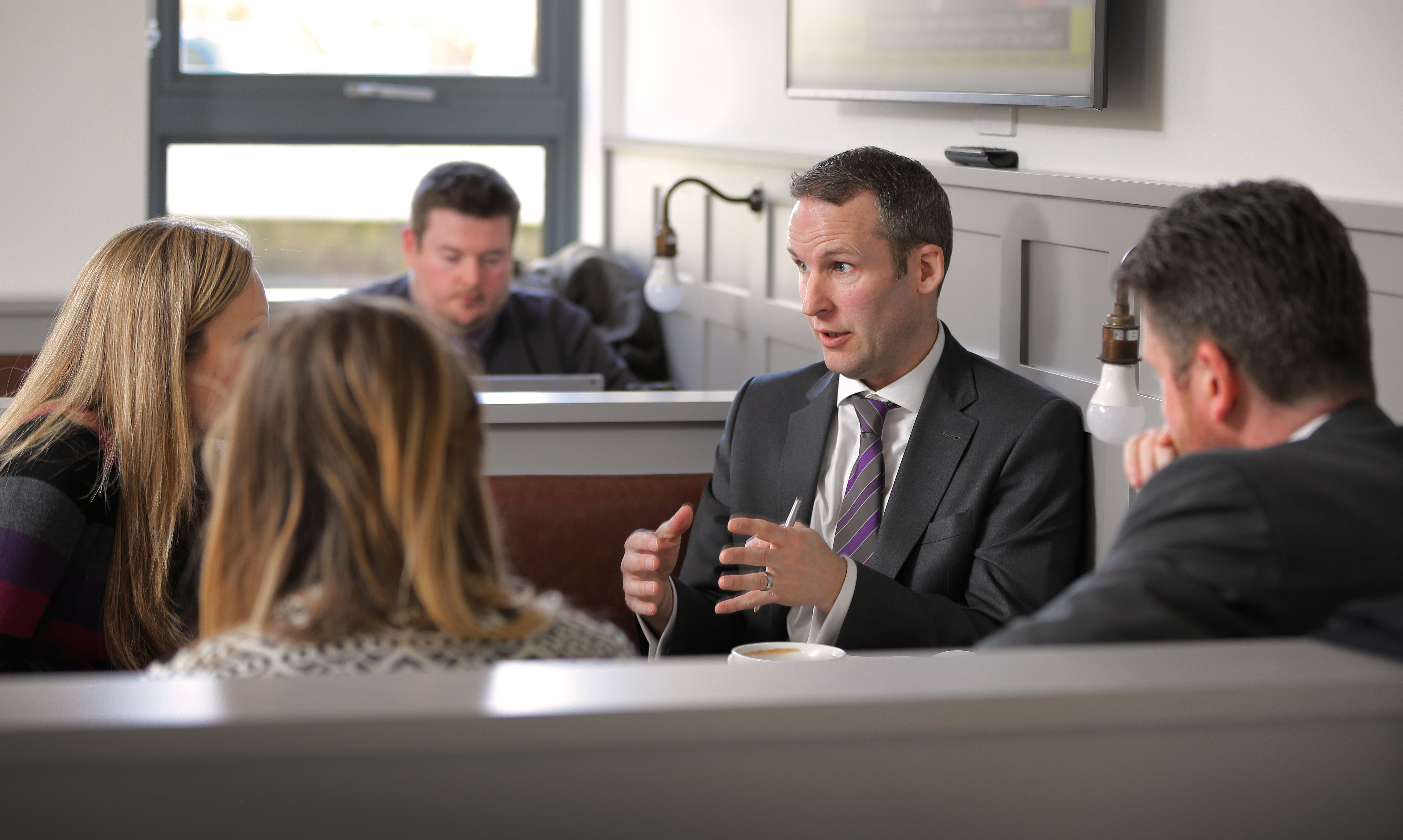 We believe companies with engaged people see higher levels of productivity. That's why we invested in Thymometrics, an anonymous online survey available 24/7 which allows us to track in real-time, the mood, wellbeing and engagement of our employees.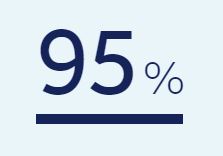 Should you decide to join us, our fondly-dubbed 'Bidwellians' will welcome you as part of the family – and we work hard to look after yours. We have competitive benefits that allow you the flexibility for a healthy work-life balance.
Here to help
Get more from your career
Our Benefits
Recruitment Process
We have more service streams than any other property consultancy, providing a range of career paths and lots of room to progress across our national office network.
GET MORE FROM YOUR CAREER
Our growth is driven by employees, not acquisitions. That's why we want you to enjoy your work and take pride in your achievements - we'll give you plenty of support and encouragement to reach your full potential.
There's a unique breadth to our service offering and an incredible variety of activities and projects to get involved in. It's interesting, innovative work, providing career-enhancing experience for the future.
We live and breathe our values...
We're honest and fair in our relationships with both colleagues and clients and maintain the highest professional and ethical standards.
We deliver the highest quality professional service – testament to our many longstanding client relationships. We also give our people the opportunity to do interesting and meaningful work that they enjoy and help them to achieve their potential.
We actively support each other, making time to help when someone needs it. We don't point the finger when things go wrong; we work together to find solutions. Many of our projects span multiple teams and disciplines, requiring a collaborative approach, supported by our agile working practices.
We bring passion, enthusiasm and momentum to the work we do. We're proactive, innovative and creative and determined to do a good job, so we can grow and succeed as individuals, and as a company.
Our work is varied and we enjoy what we do - working on some of the most exciting and diverse projects in the UK. We love making a difference to people's lives and the places they live, work, and play. Our people balance professionalism with a down-to-earth, human approach.
Get in touch with our team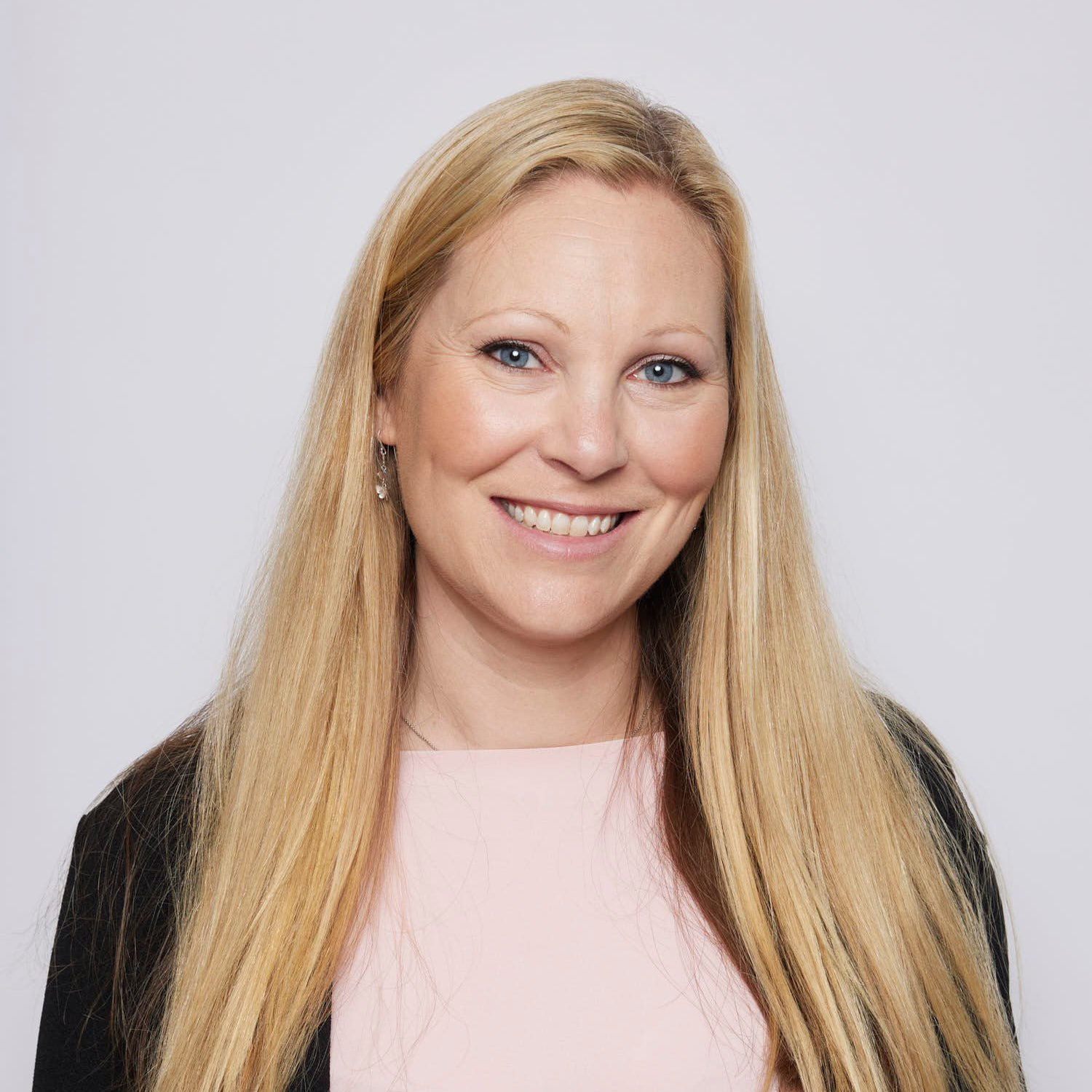 Cambridge, Bidwell House
Hannah Roman
Head of HR
View Hannah Roman's profile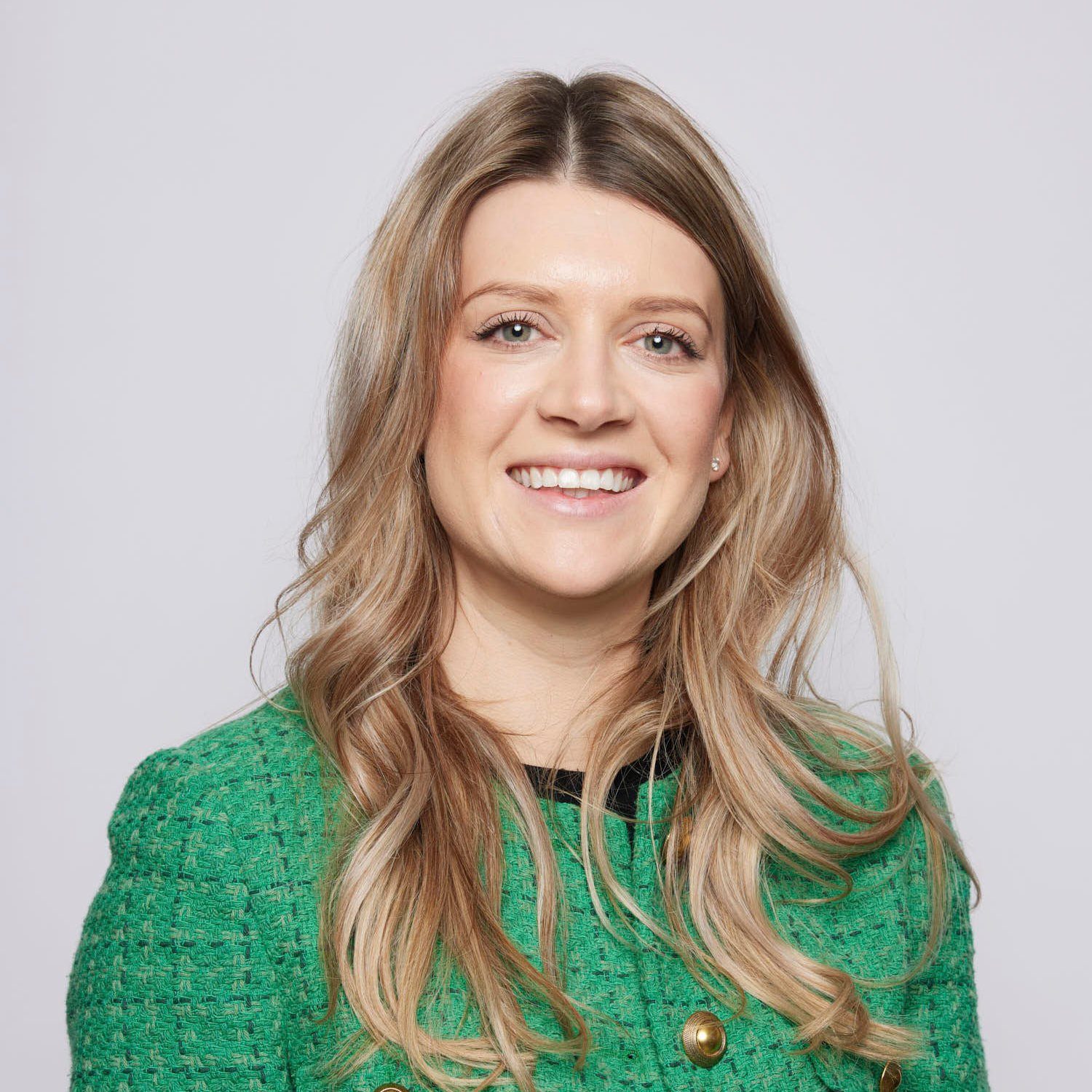 Cambridge, Bidwell House
Gemma Pluck
Talent Acquisition Manager
View Gemma Pluck's profile