We're a major player in the property sector, but we're not like the big corporates. And we don't want to be. Bidwells is a privately-owned, independent partnership with an inclusive, entrepreneurial culture and a one-family feel.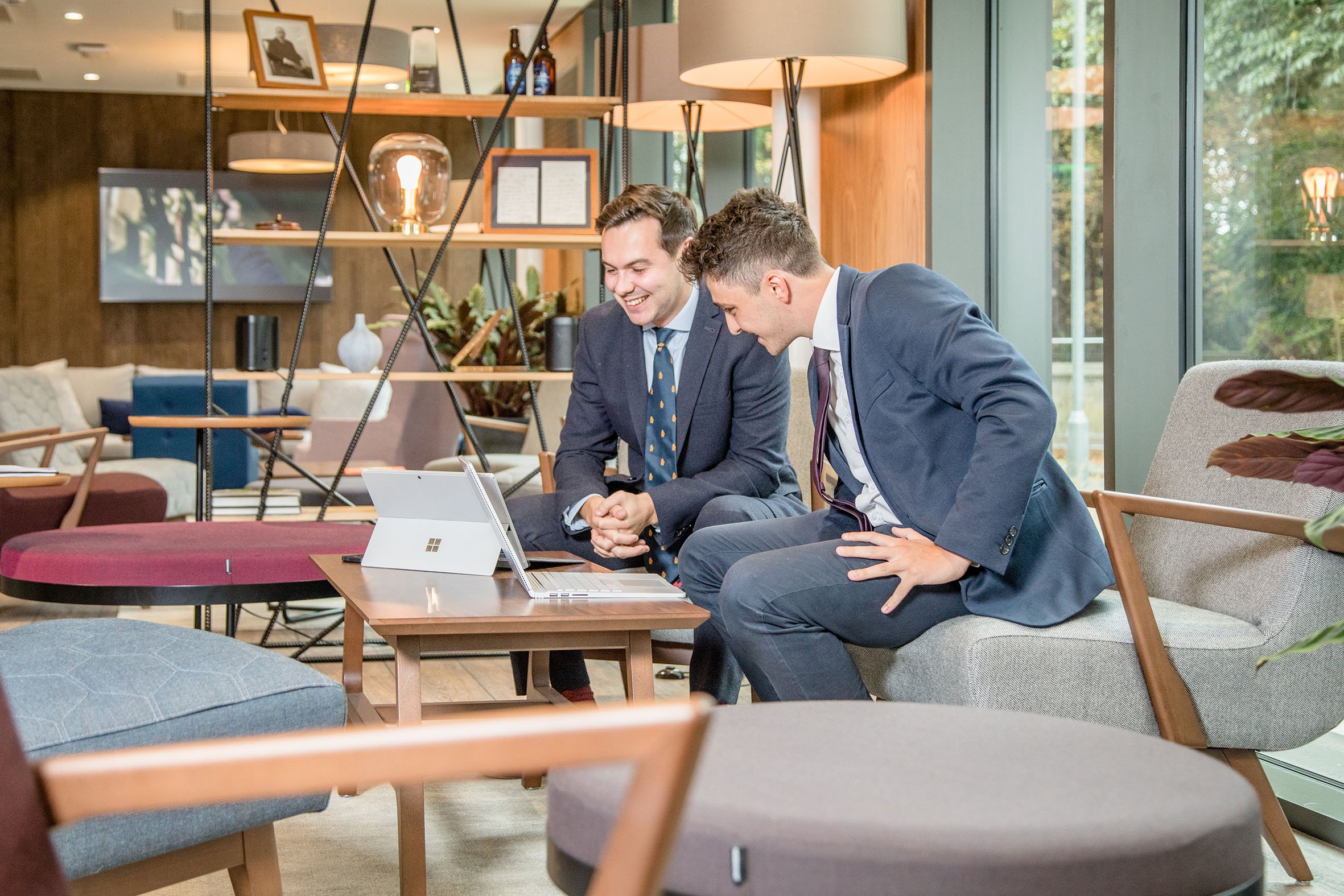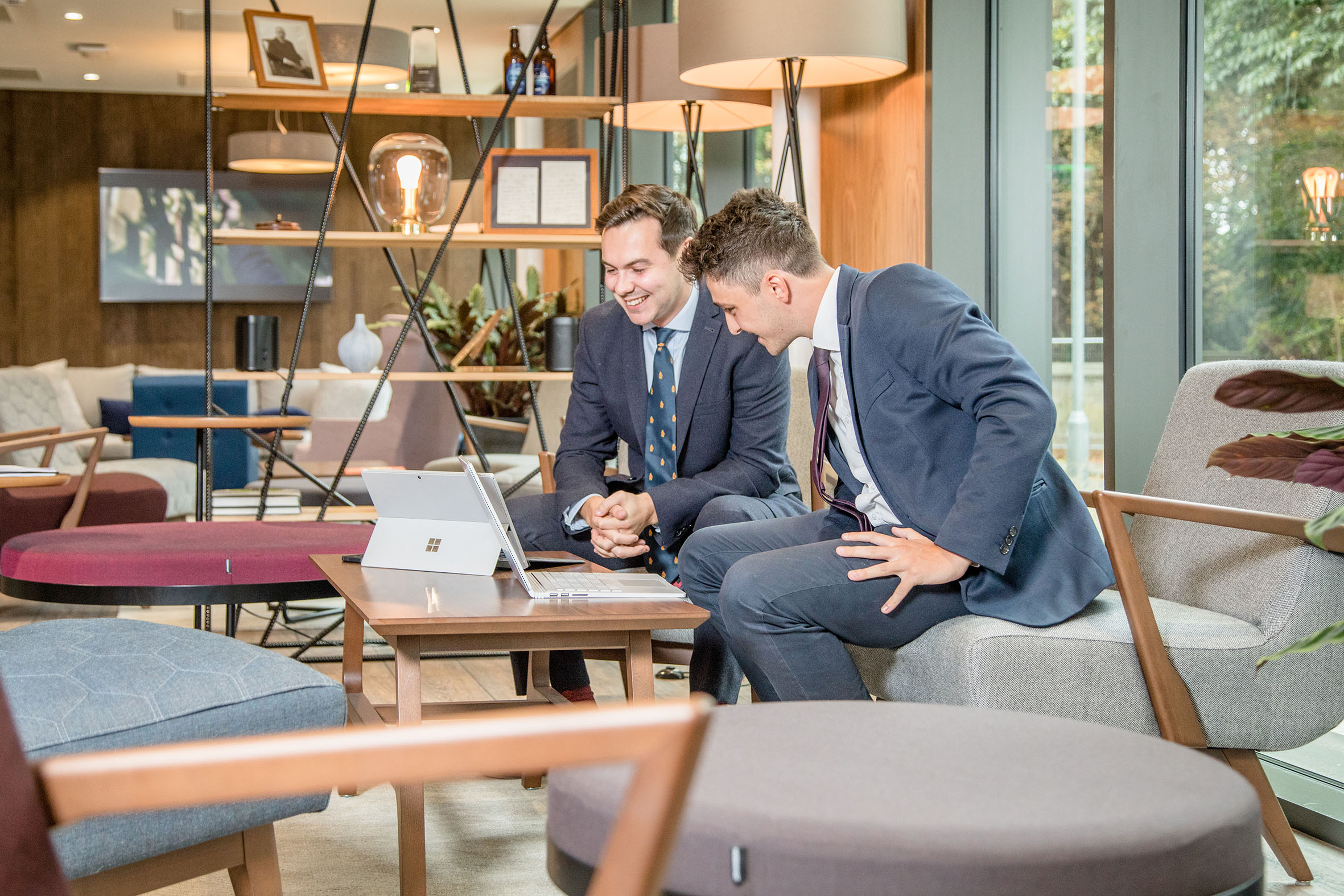 At Bidwells, you won't feel like a small cog in a large wheel – we support our people in any way we can to push themselves forward and really make a difference.
Work placements
A different kind of business
Apprenticeships
Our Graduate Programme
Focussing on the task, not the location
Agile working has been part of the way we work for several years.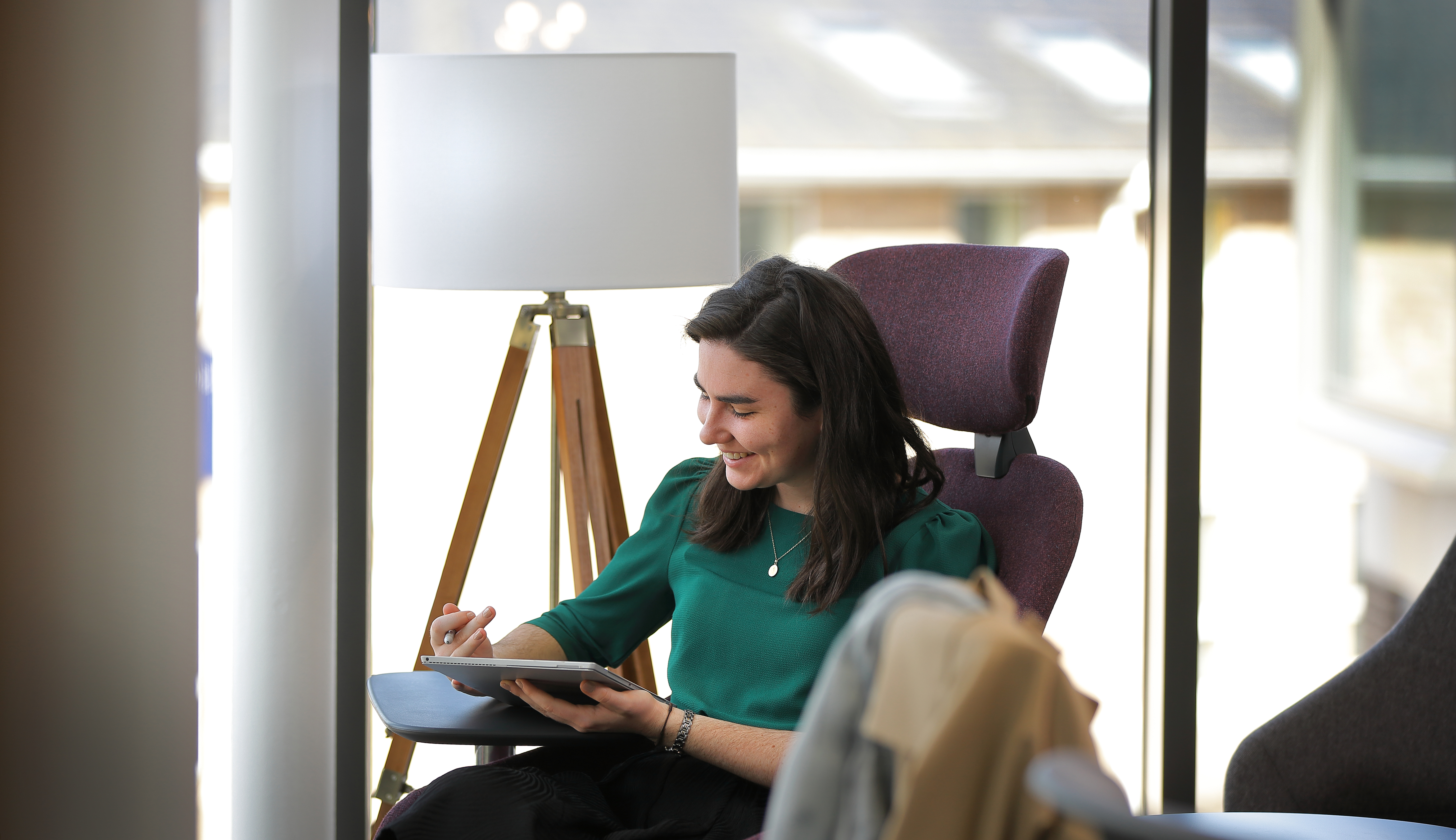 We believe work is an activity, not a place, and can be best achieved when colleagues are trusted to choose where they carry out their work.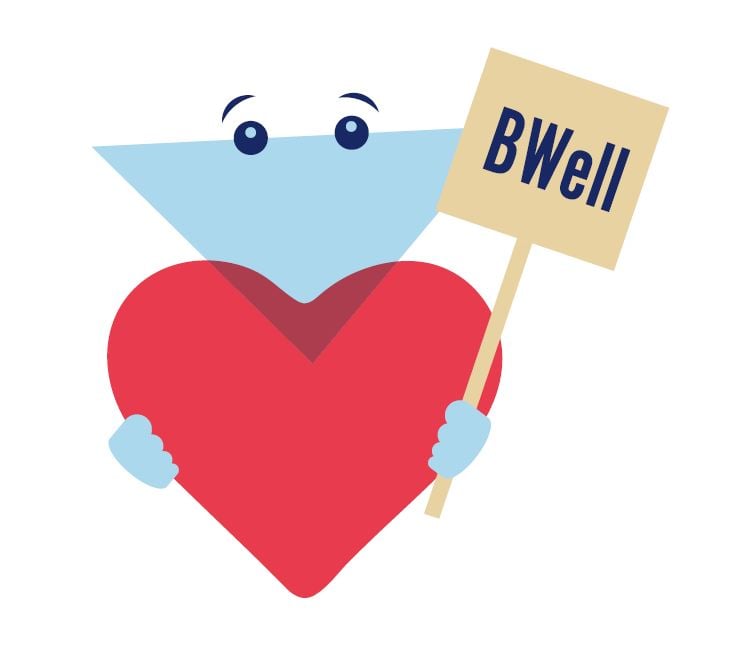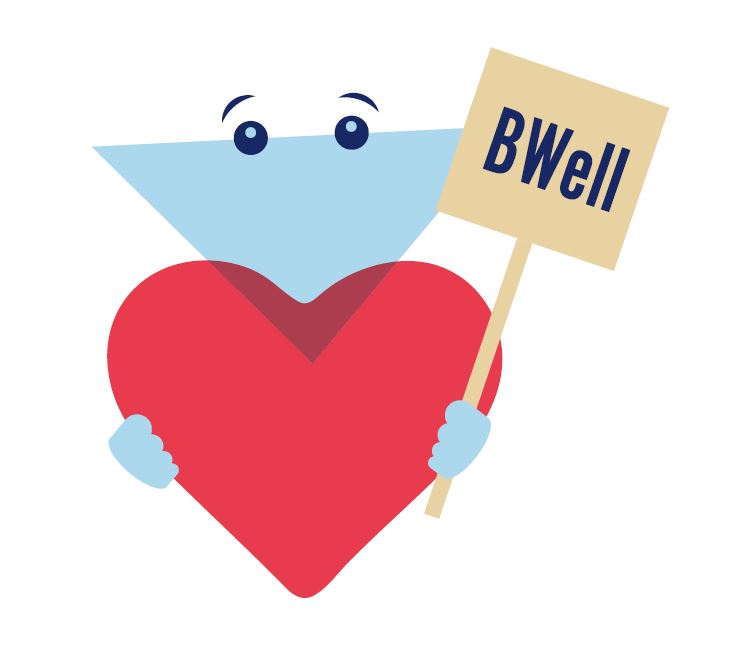 We're committed to providing a healthy working environment – both physical and mental. We launched BWell in 2018 to provide holistic support for our employees
A PEOPLE DRIVEN BUSINESS
At Bidwells, we listen to our people and shape our business and working practices around their views.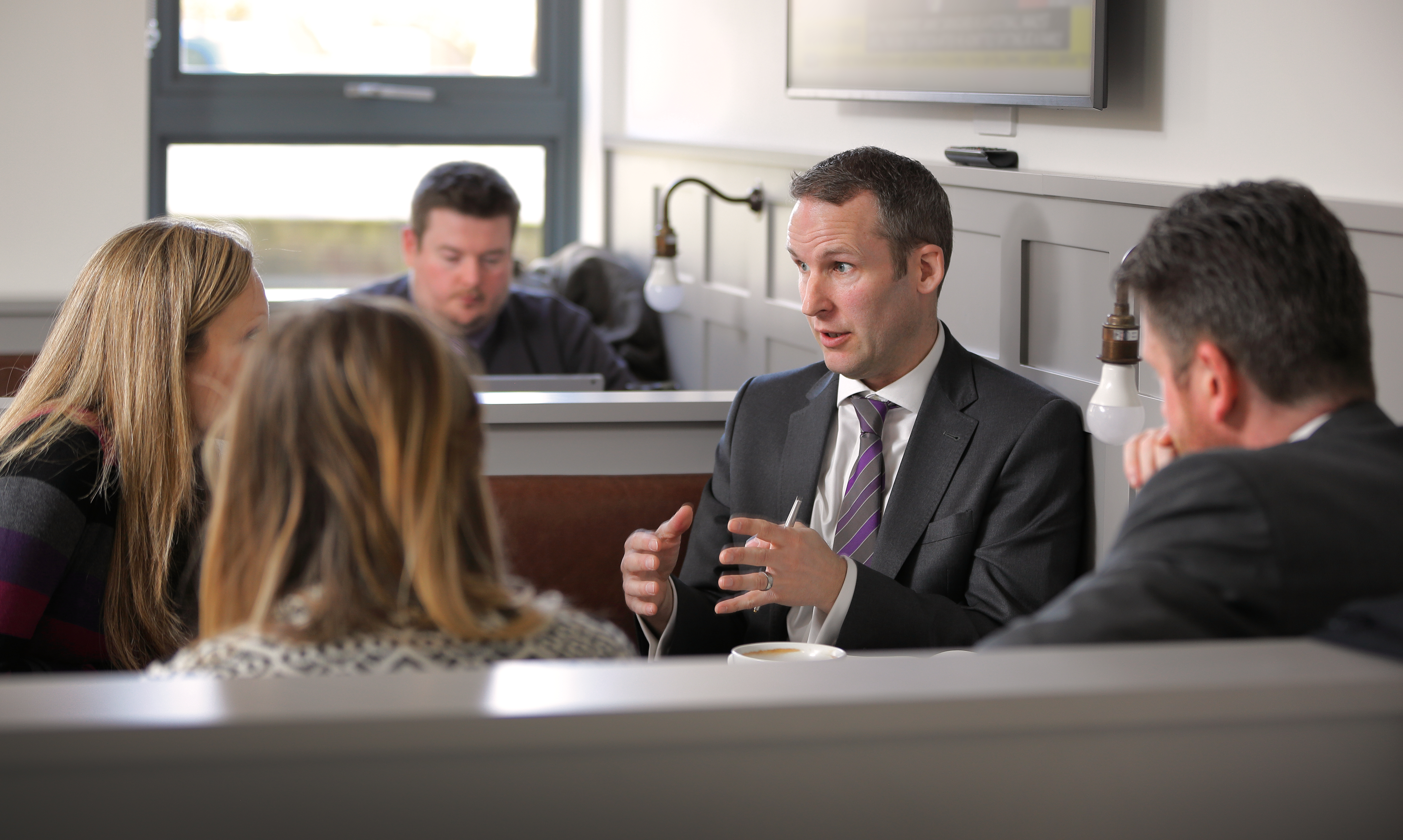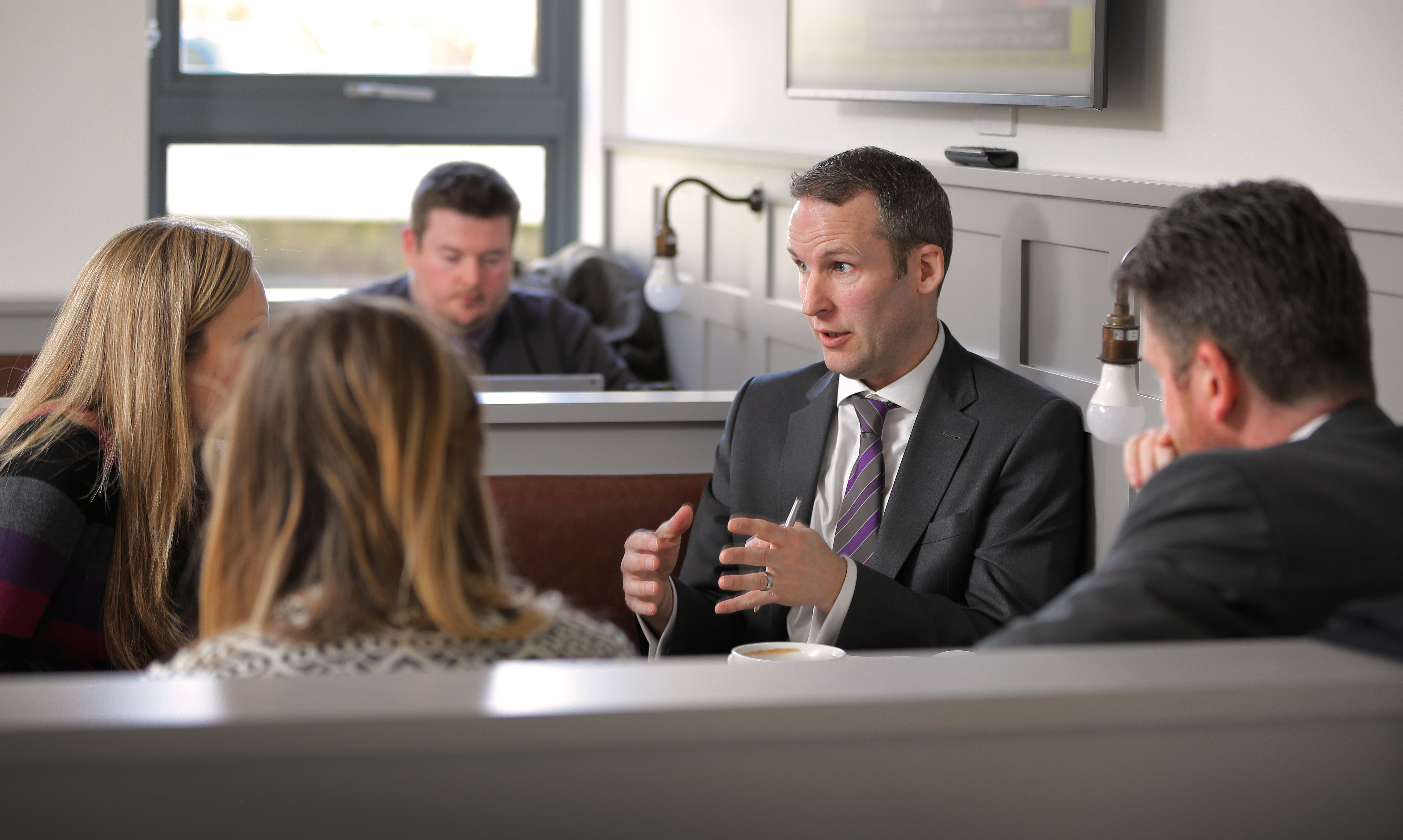 We believe companies with engaged people see higher levels of productivity. That's why we invested in Thymometrics, an anonymous online survey available 24/7 which allows us to track in real-time, the mood, wellbeing and engagement of our employees.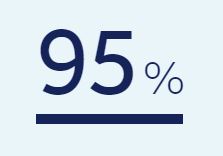 Should you decide to join us, our fondly-dubbed 'Bidwellians' will welcome you as part of the family – and we work hard to look after yours. We have competitive benefits that allow you the flexibility for a healthy work-life balance.
Here to help
Get more from your career
Our Benefits
Recruitment Process
We have more service streams than any other property consultancy, providing a range of career paths and lots of room to progress across our national office network.
GET MORE FROM YOUR CAREER
Our growth is driven by employees, not acquisitions. That's why we want you to enjoy your work and take pride in your achievements - we'll give you plenty of support and encouragement to reach your full potential.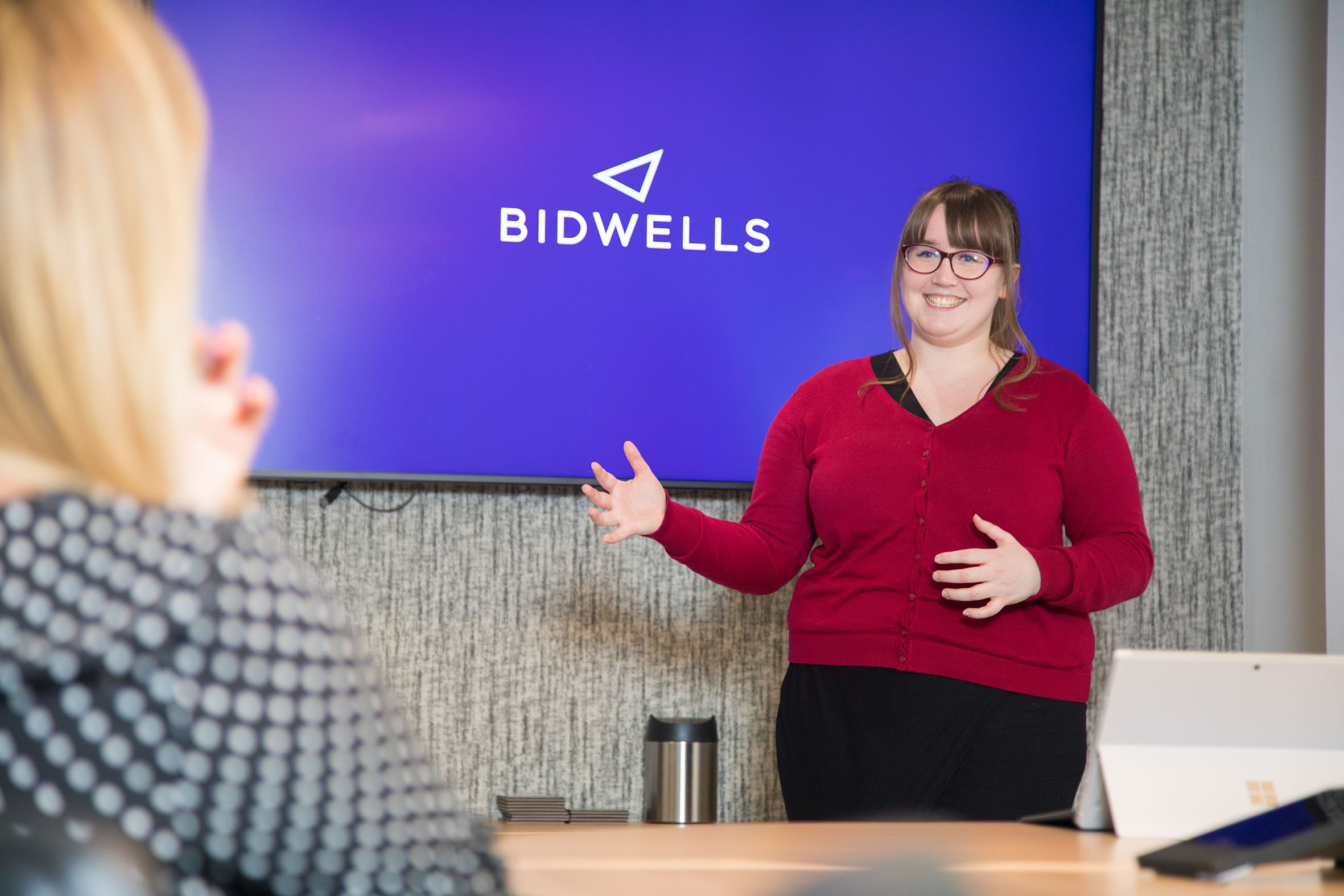 There's a unique breadth to our service offering and an incredible variety of activities and projects to get involved in. It's interesting, innovative work, providing career-enhancing experience for the future.
We live and breathe our values...
We're honest and fair in our relationships with both colleagues and clients and maintain the highest professional and ethical standards.
We deliver the highest quality professional service – testament to our many longstanding client relationships. We also give our people the opportunity to do interesting and meaningful work that they enjoy and help them to achieve their potential.
We actively support each other, making time to help when someone needs it. We don't point the finger when things go wrong; we work together to find solutions. Many of our projects span multiple teams and disciplines, requiring a collaborative approach, supported by our agile working practices.
We bring passion, enthusiasm and momentum to the work we do. We're proactive, innovative and creative and determined to do a good job, so we can grow and succeed as individuals, and as a company.
Our work is varied and we enjoy what we do - working on some of the most exciting and diverse projects in the UK. We love making a difference to people's lives and the places they live, work, and play. Our people balance professionalism with a down-to-earth, human approach.
We behave ethically and responsibly in everything we do, always striving to reduce our impact on the planet and enhance the wellbeing of our staff and the communities we operate in. We create an inclusive culture where everyone belongs.
Get in touch with our team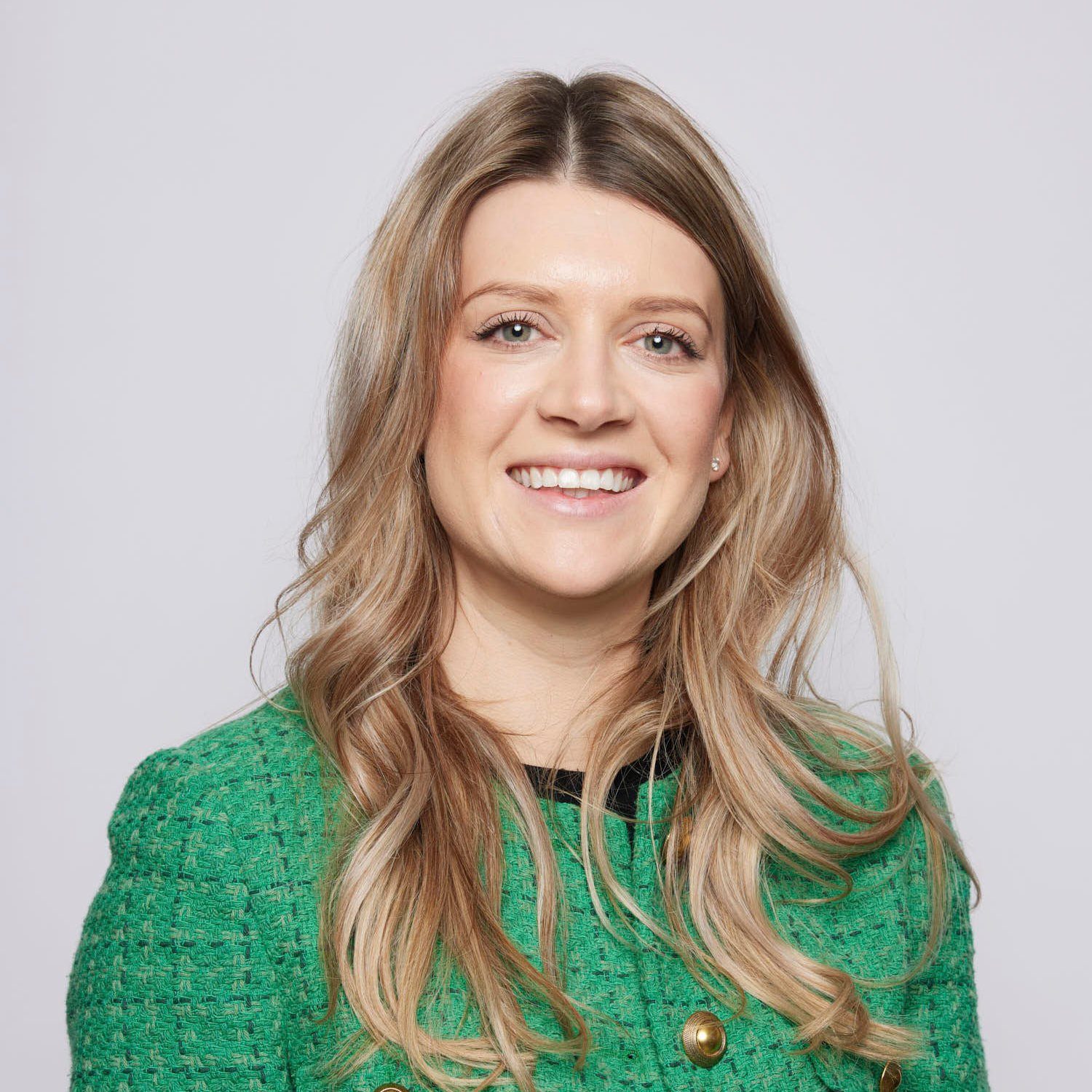 Cambridge, Bidwell House
Gemma Pluck
Talent Acquisition Manager
View Gemma Pluck's profile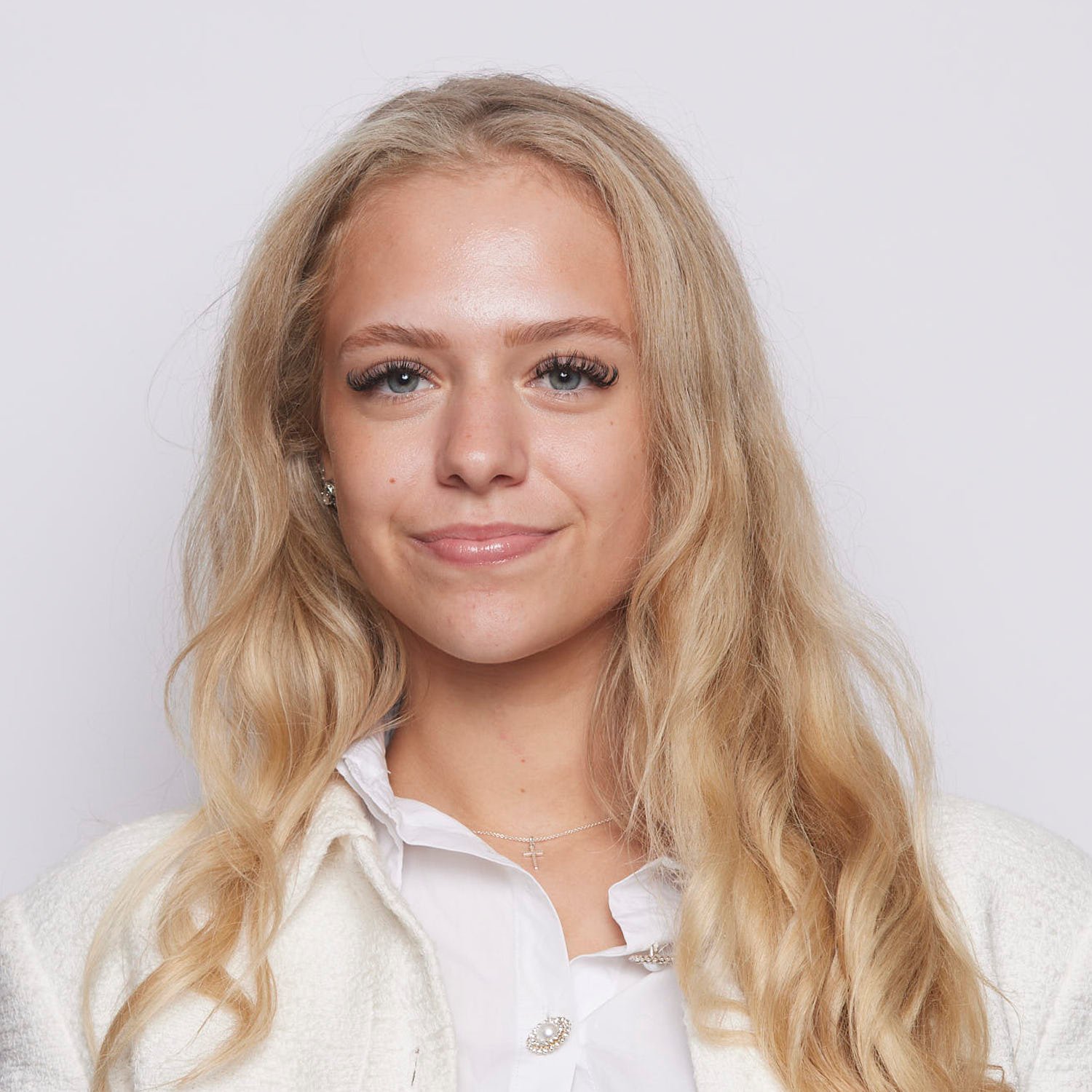 Cambridge, Bidwell House
Georgia Murphy
Talent Acquisition Assistant
View Georgia Murphy's profile
Related insight
Bidwells announce new partnership with Inspire to Ignite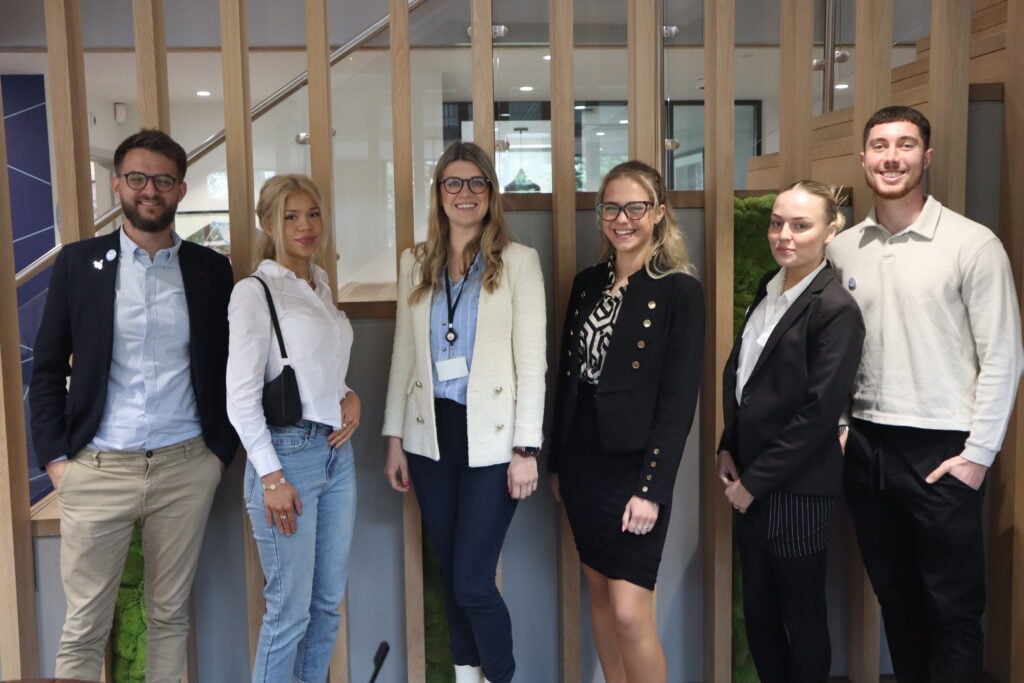 We are delighted to announce an exciting new partnership with Inspire to Ignite. As our brand new sponsor for the next 12 months, we are thrilled to collaborate on such a transformative initiative.