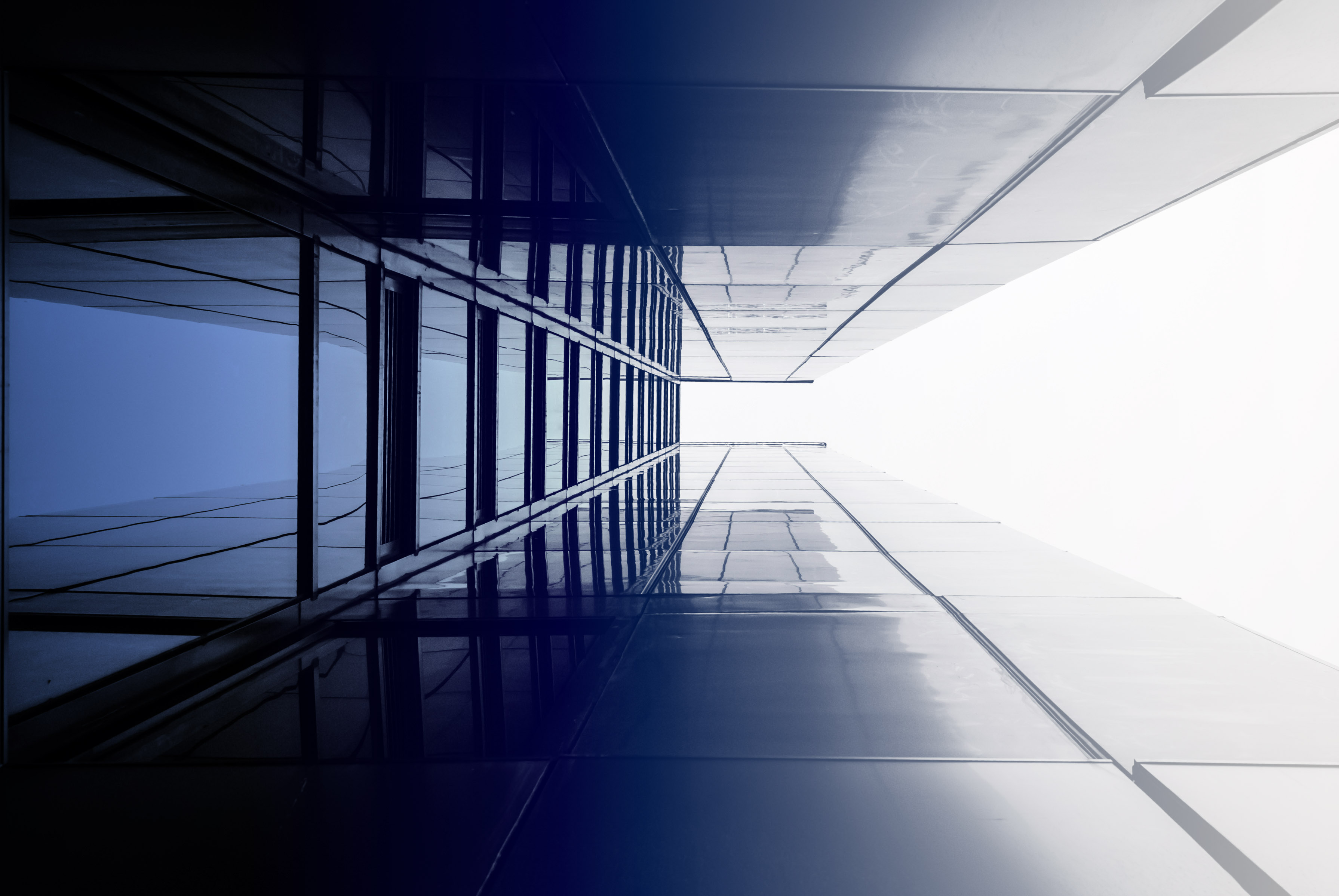 Investment
As global capital chases assets in the life sciences and technology sectors, we are advising investors at the heart of one of the world's leading innovation corridors – the Oxford to Cambridge Arc.
Featured case study
The Quadrant, Abingdon
Oxford
Kadans Science Partner secured the £13.5m purchase of a 75,000 sq ft science campus in the heart of Oxford's Science and Tech corridor
Abingdon Science Park is recognised as an innovative research and development location within the Oxford science and technology cluster.
Read the full case study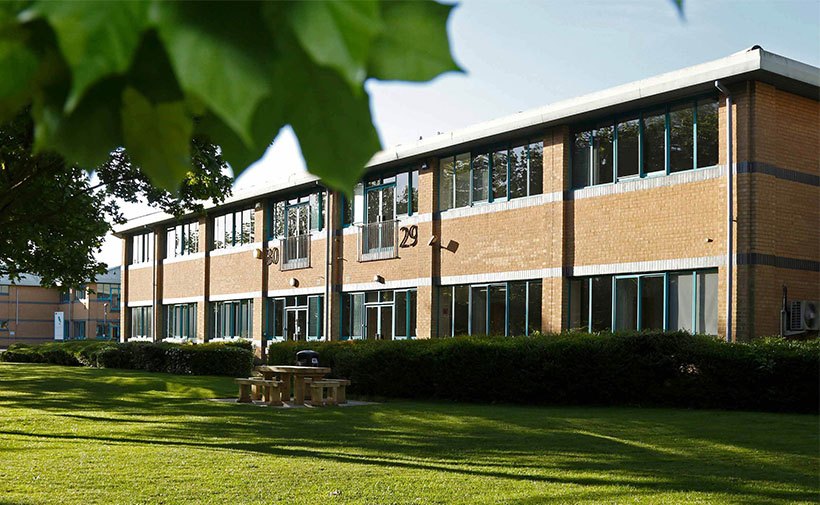 Featured case study
Chatsworth Schools
London
Chatsworth Schools is a growing portfolio, enabling outstanding futures for the children of today and tomorrow
Our teams helped to identify cost efficiencies through sale and leaseback arrangements and optimisation of the site via a major school refurbishment project in London
Read the full case study
Featured case study
02 Arena
London
Acquiring and enhancing a world-famous asset with some clever investing during the global financial crisis
Trinity College likes investments with exceptional rates of long-term return. So, when the prospect of buying The O2 Arena – a regular host to Madonna, Beyoncé and Adele - for £24m arose, to show an index-linked return in excess of 6%, they jumped at the chance.
Read full case study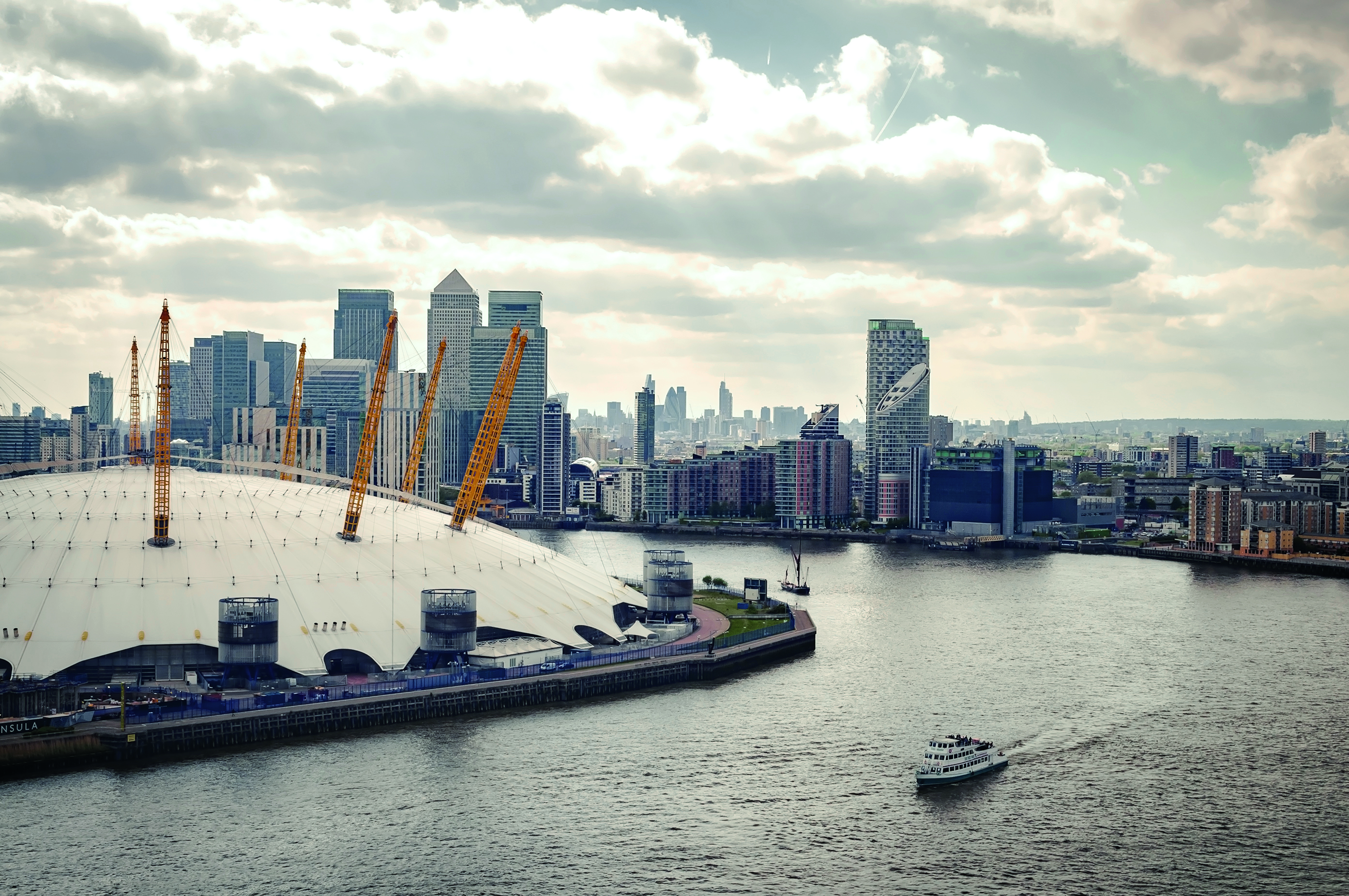 Featured Case Study
CB1
Cambridge
Creating a home for three of the world's trillion-dollar companies
Ambitious developer Brookgate set out to transform Cambridge's fading train station area by delivering Lord Roger's visionary 1.6m sq. ft. CB1 masterplan. They needed more than just a team of consultants.
Read full case study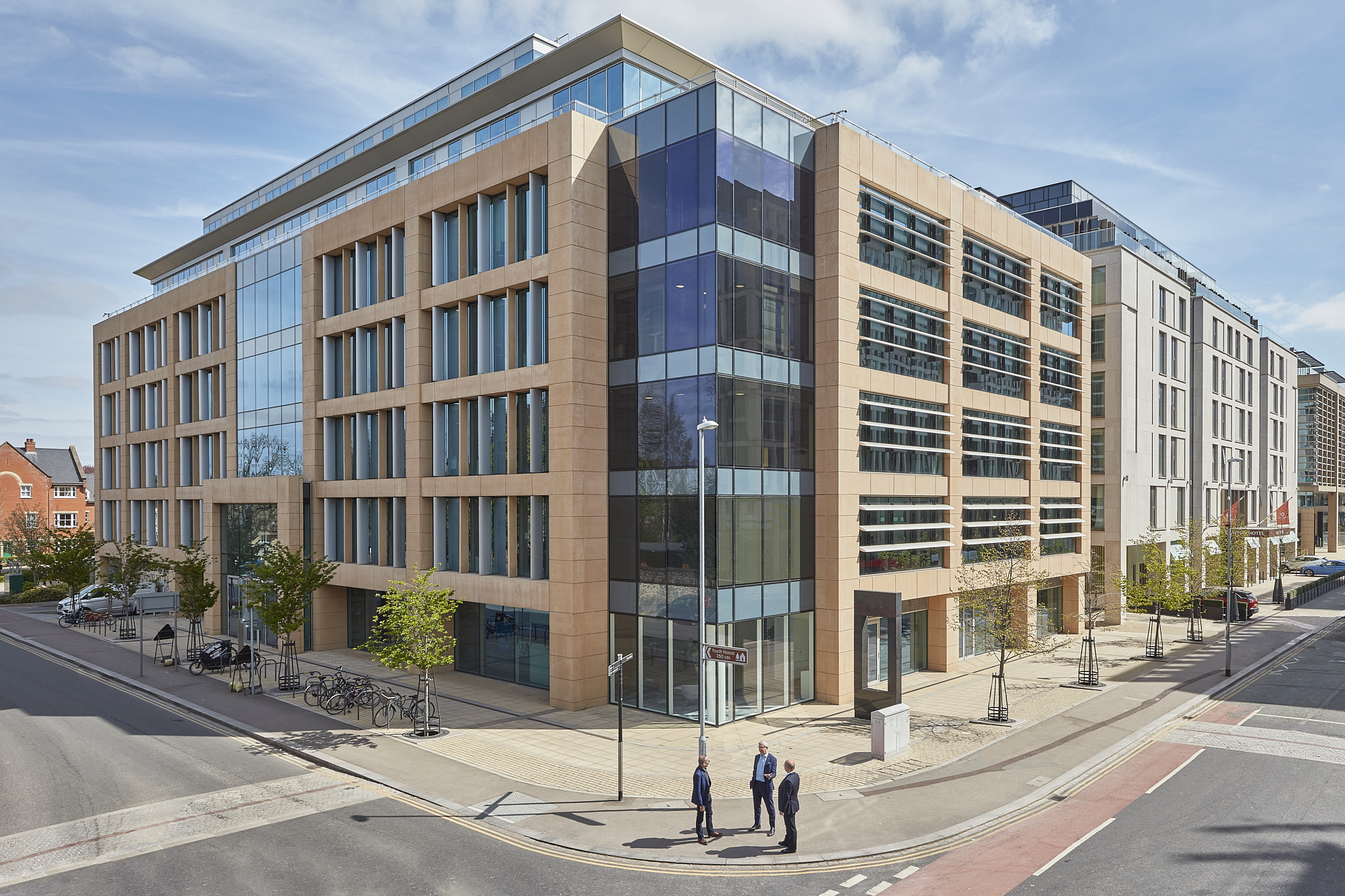 With over 180 years in the Arc we know the region's key locations inside-out. We overlay our local knowledge with detailed market data and thought leading research to give our clients confidence they are making the right investment decisions.
We spot opportunities others don't and through our market insight we've delivered almost £2bn of deals in the past three years. We also know an investment is much more than a transaction, so once you own an asset we will help you to enhance its value.
Not only will you get the best chance of securing the Arc's prized life science and biopharma assets, we scour the UK to find value for our global client base, actively securing deals, development funding and JVs in the office, industrial, retail, student and BTR sectors.
£1.75 bn
Investment transactions since 2018
94 %
Success rate when instructed to sell a property
WHAT WE DO
How we can help you
Acquisition and disposal
Asset enhancement
OUR OTHER EXPERTISE


Development
Development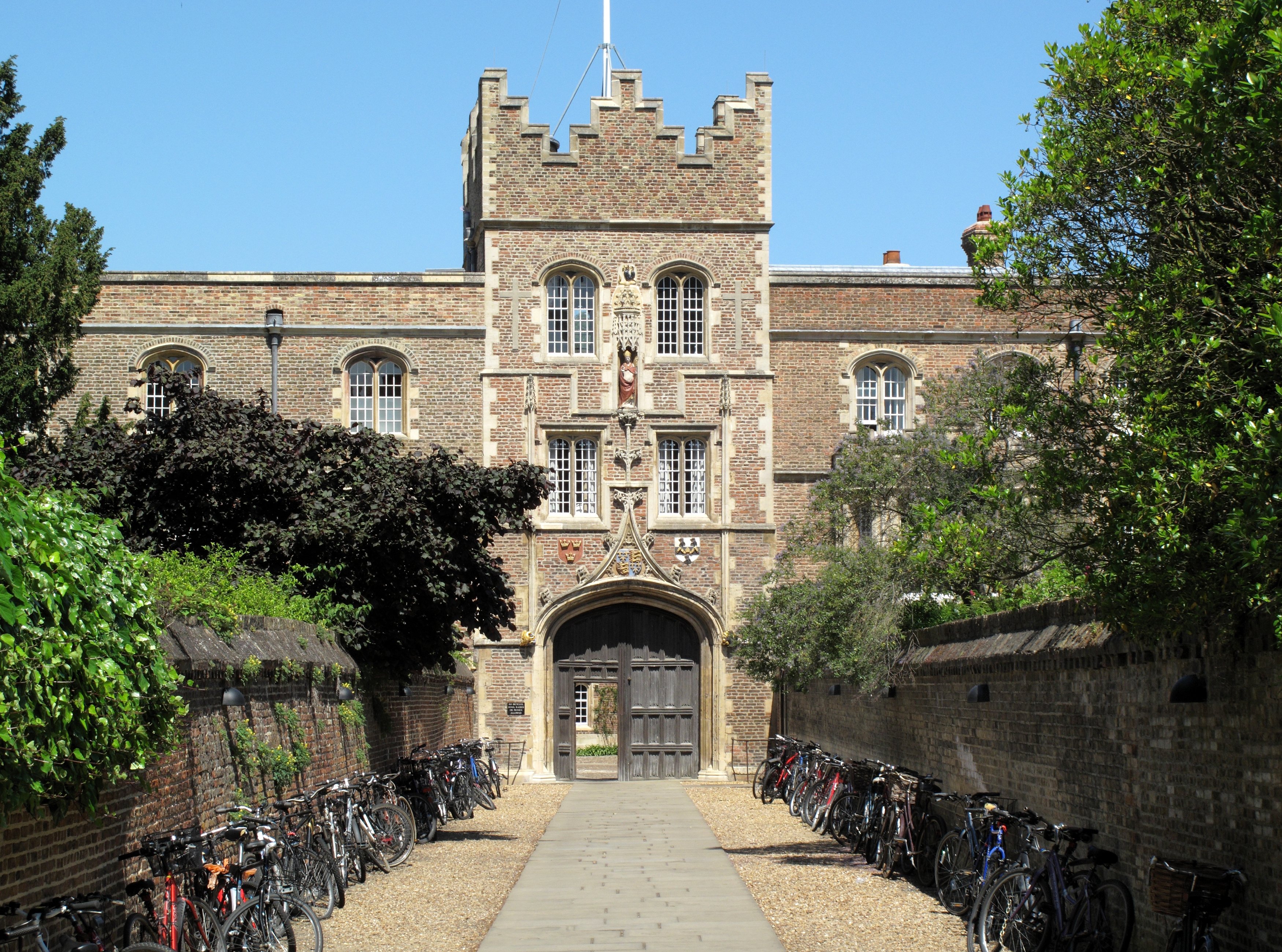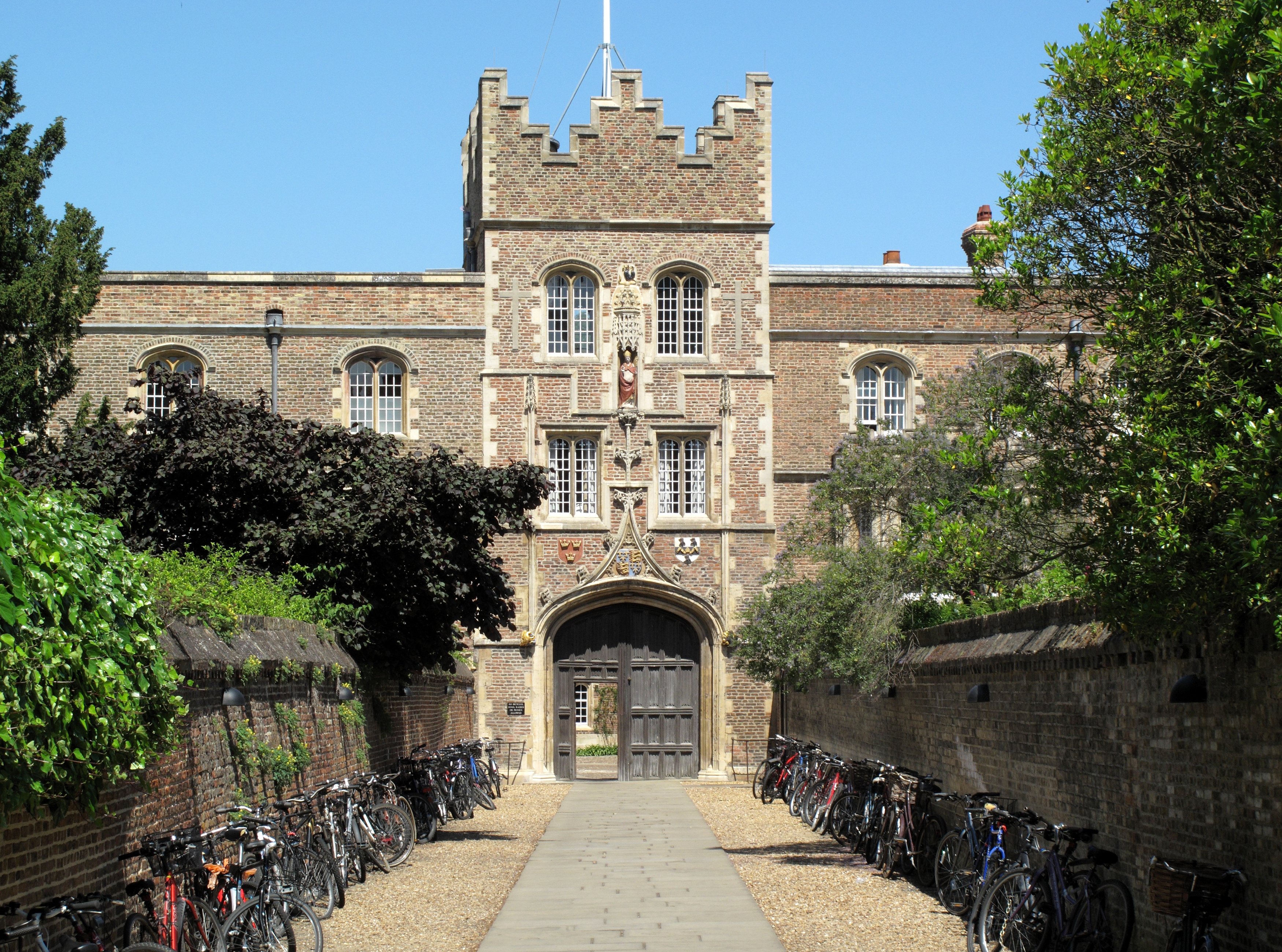 Oxford and Cambridge Colleges
Oxford and Cambridge Colleges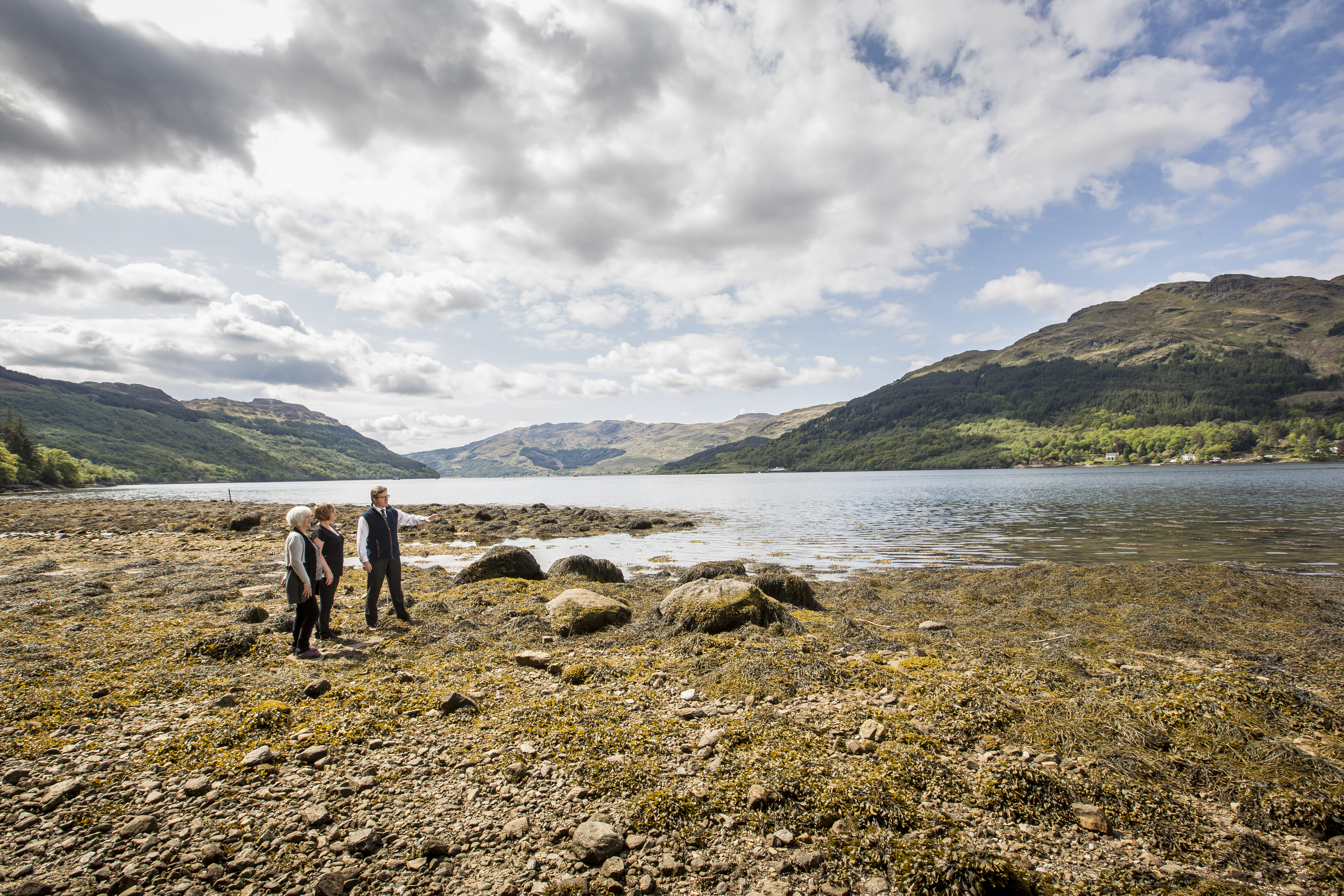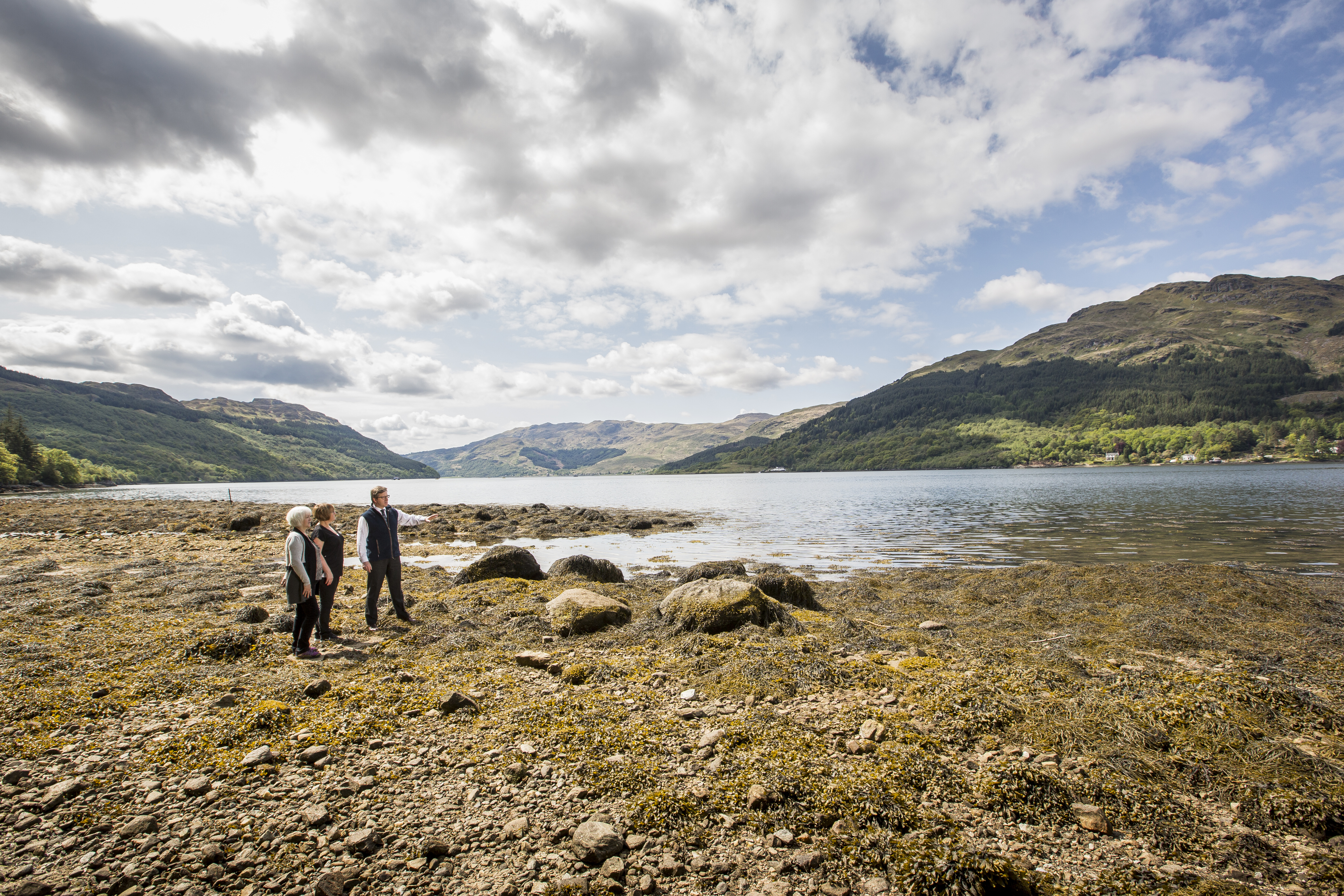 Land & Estates
Land & Estates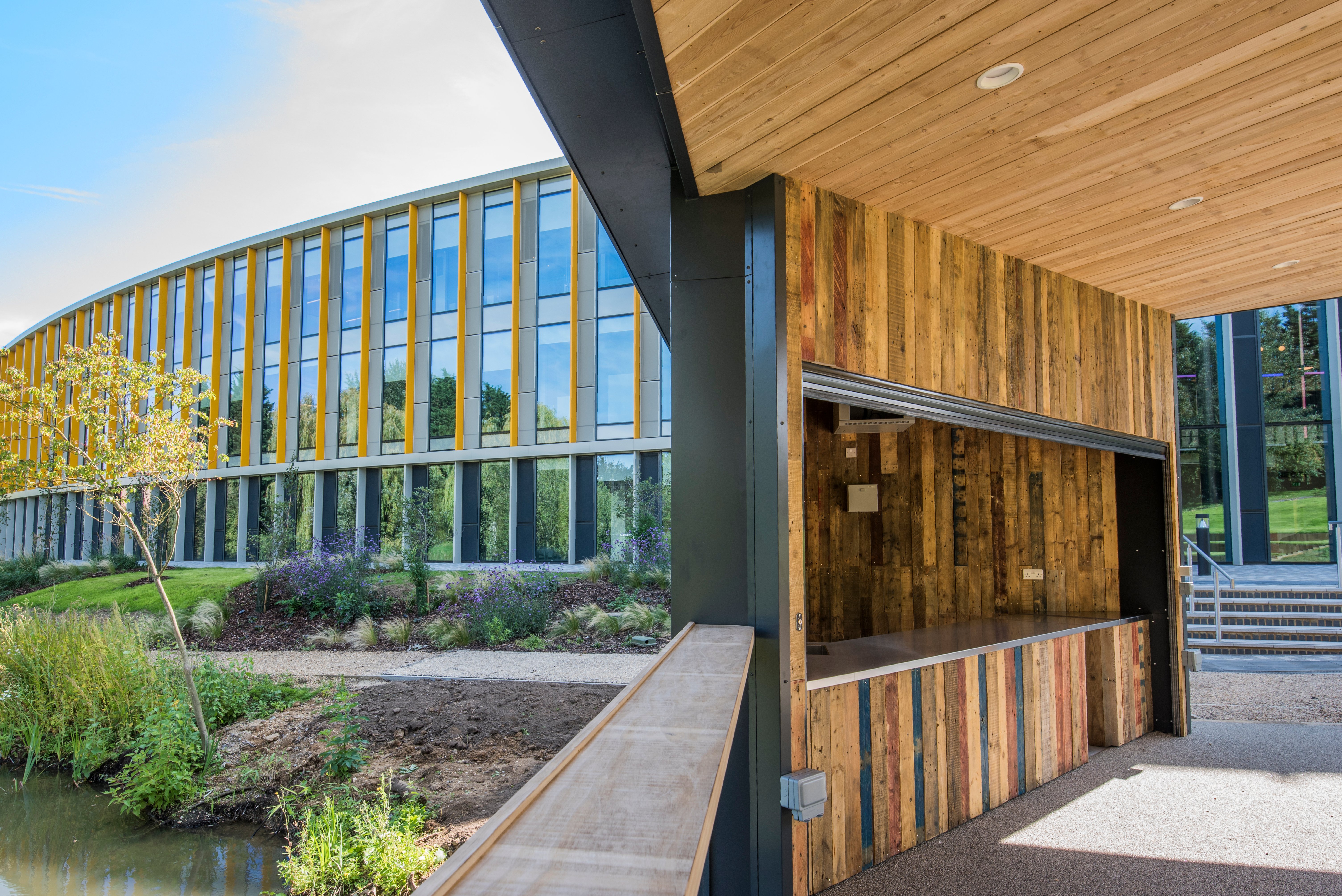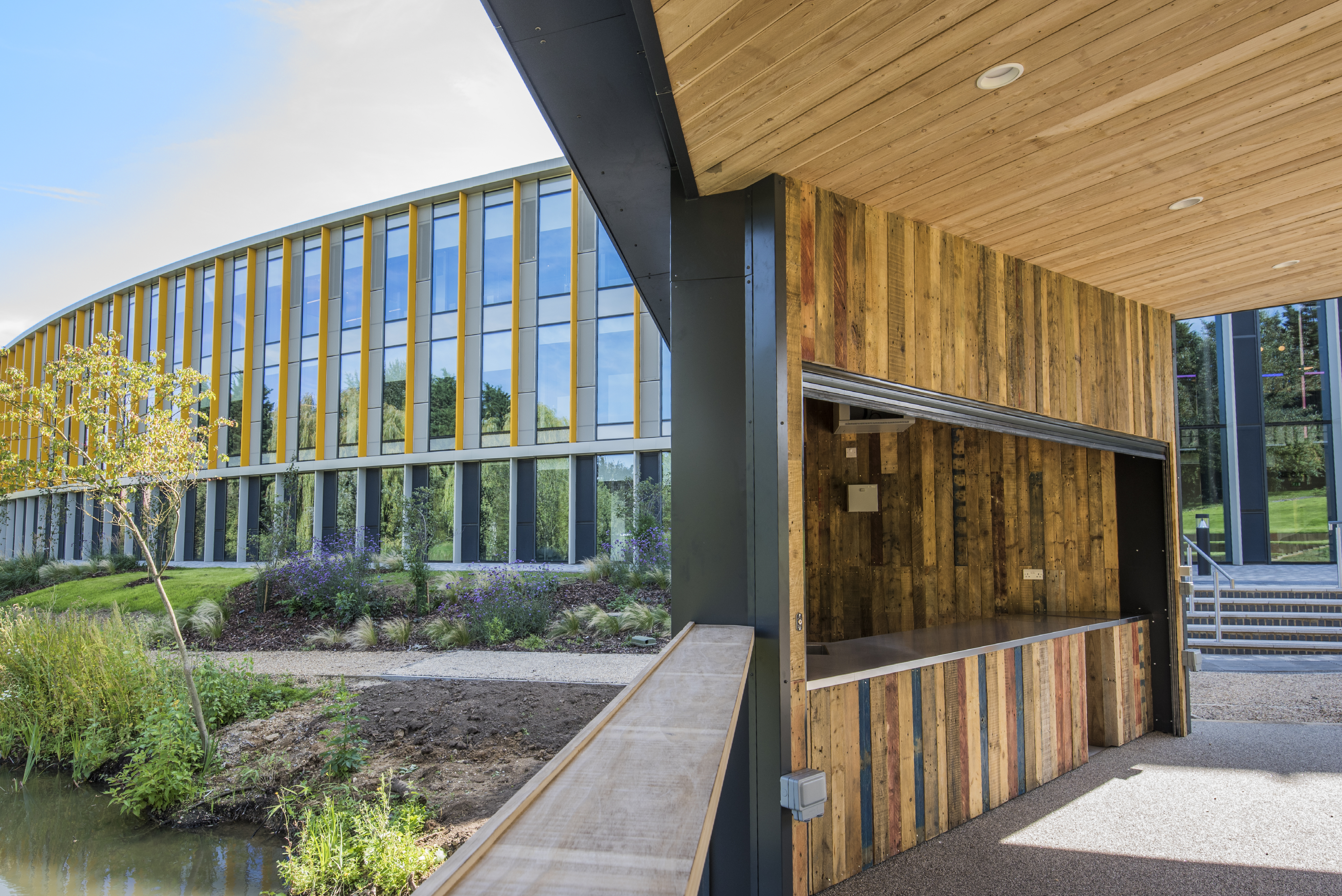 Science & Technology
Science & Technology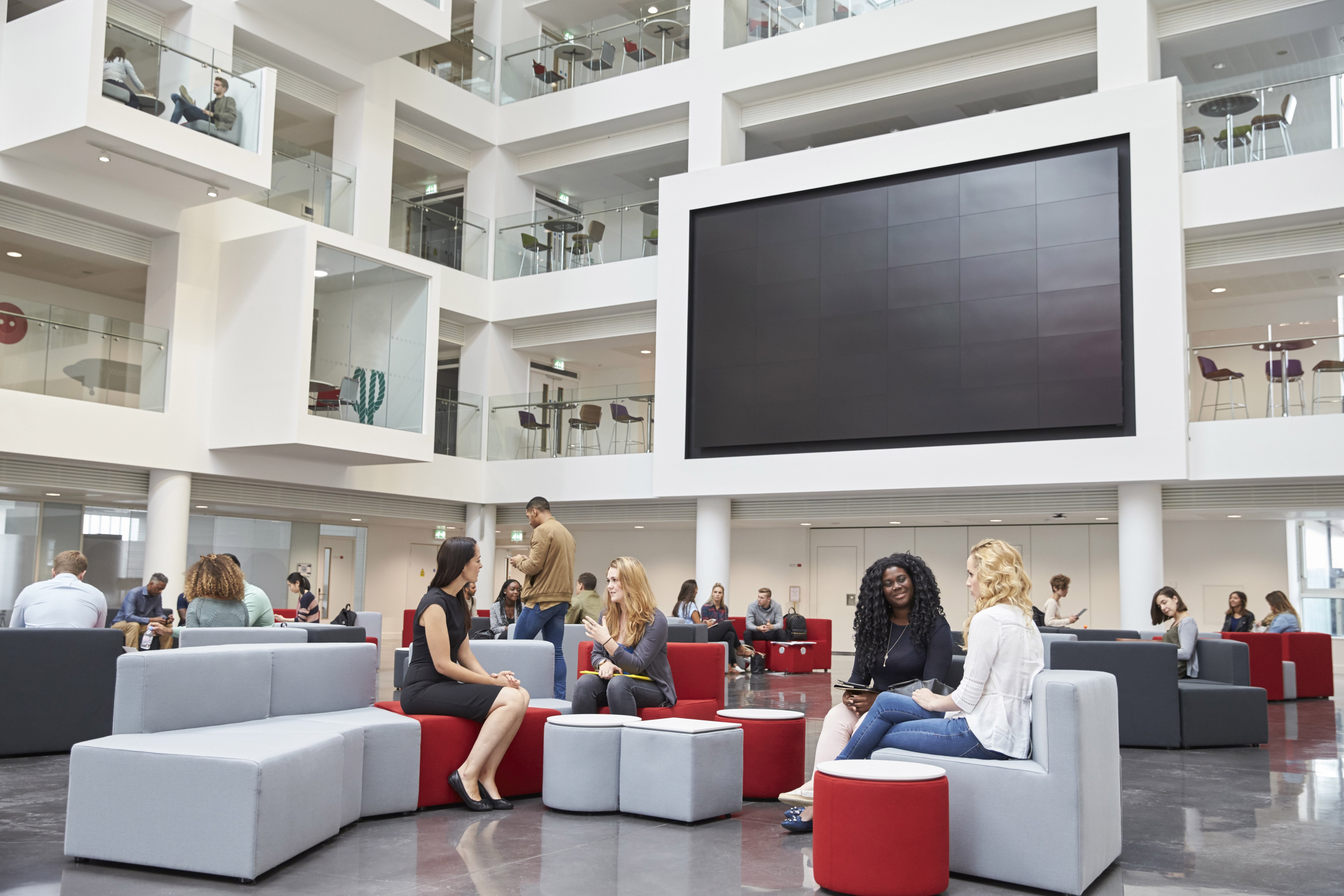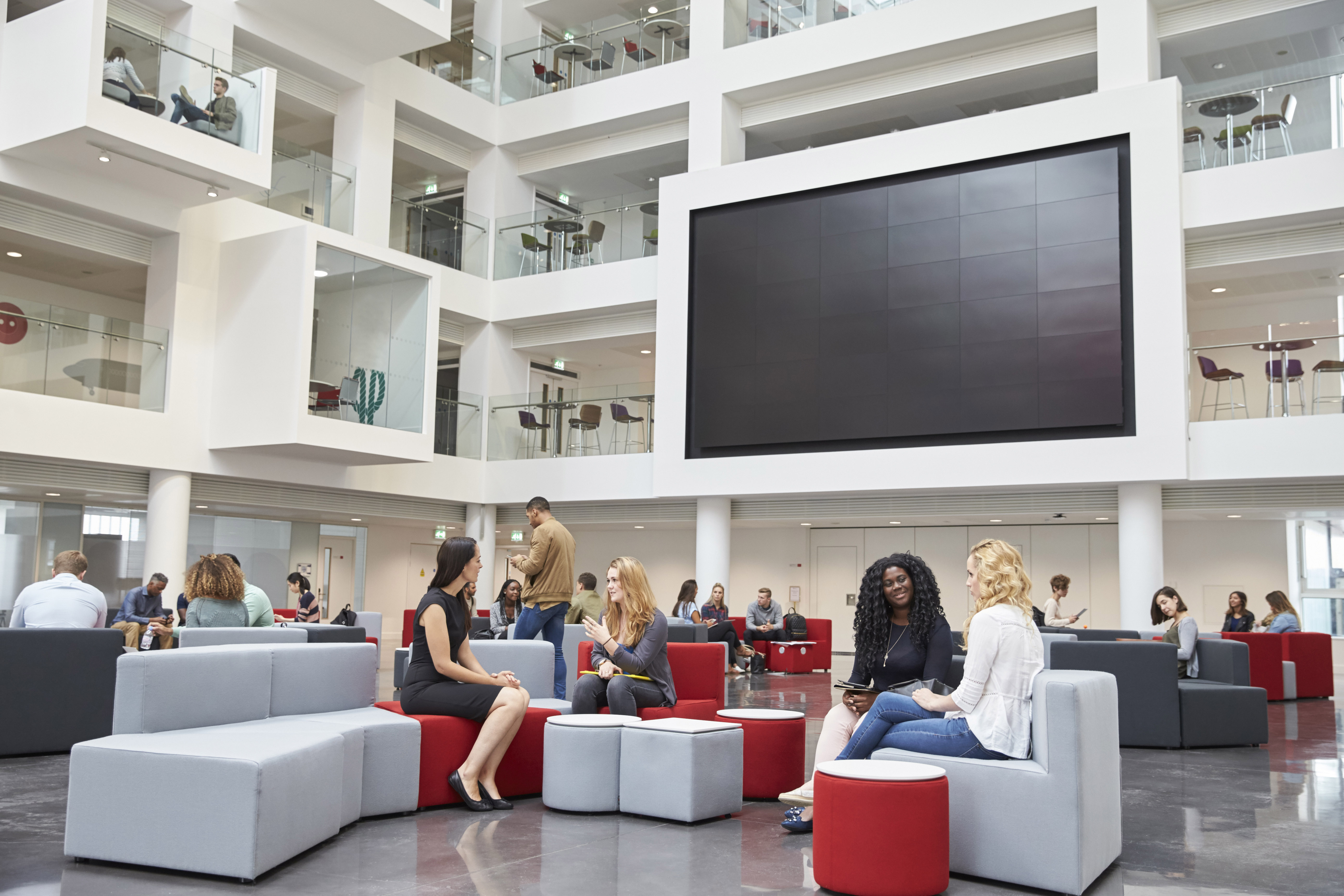 The Oxford-Cambridge Arc
The Oxford-Cambridge Arc
Get in touch with our team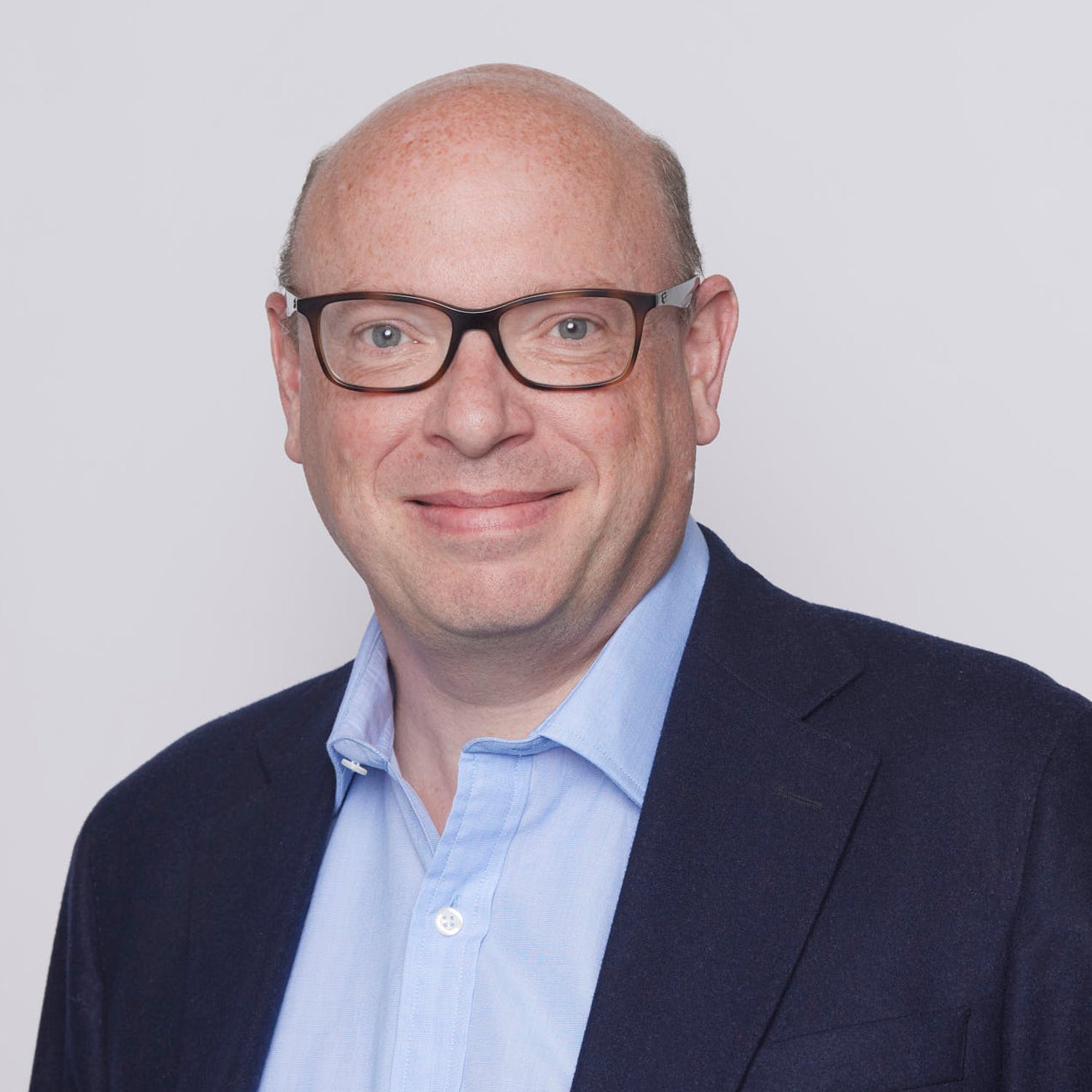 London
Andrew Groves
Partner, Capital Markets
View Andrew Groves's profile