A Green Arc
There is huge opportunity to create never-been-done-before, large-scale green infrastructure alongside the new communities envisaged by the Government. To do it, we will need to harness new approaches to improving biodiversity at scale and develop opportunities that attract investment capital to new asset classes driven by environmental outcomes.
The Green Arc ambition to double both economic output and nature must also be bold in its delivery and will need local leaders to work collaboratively.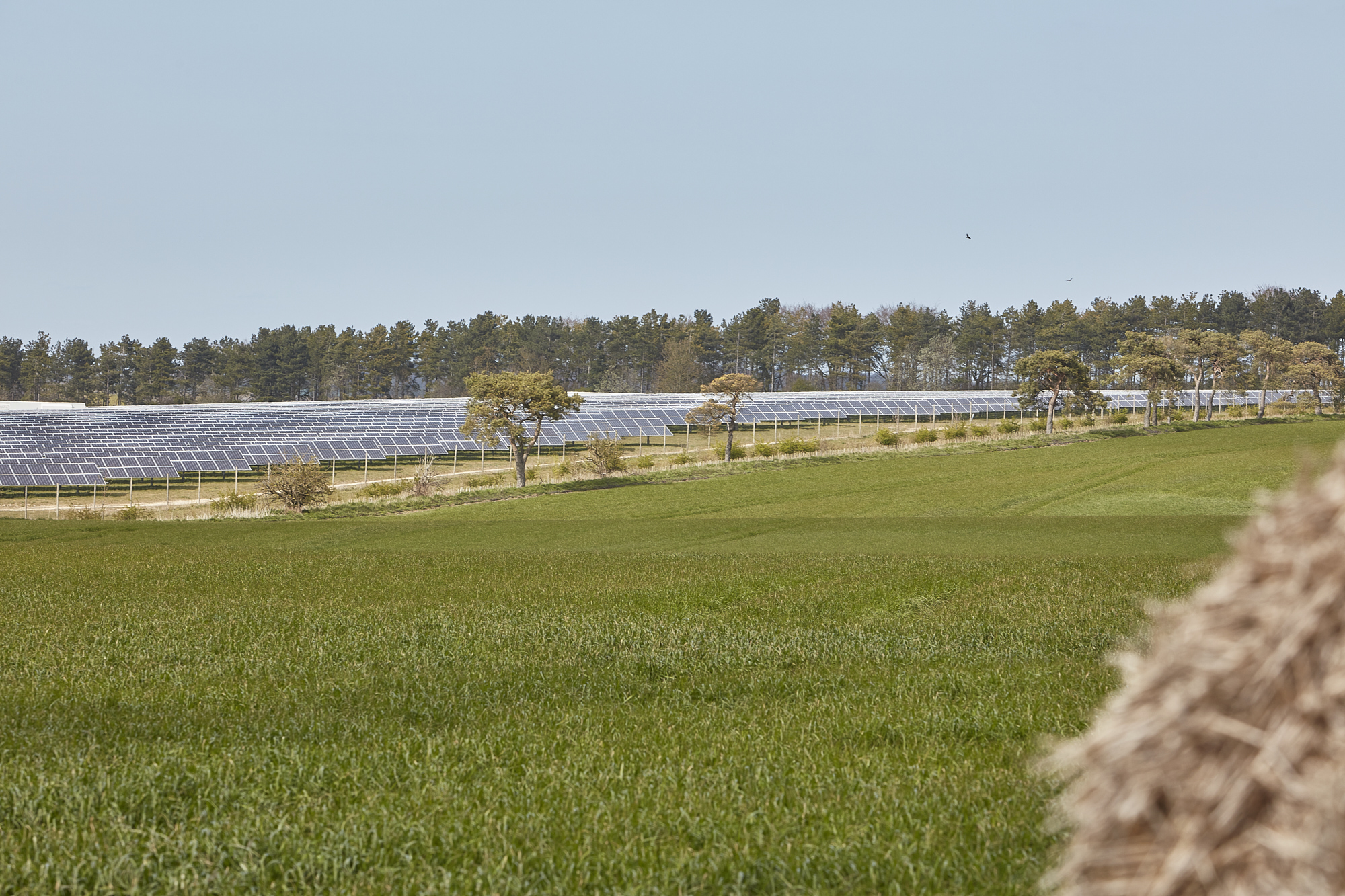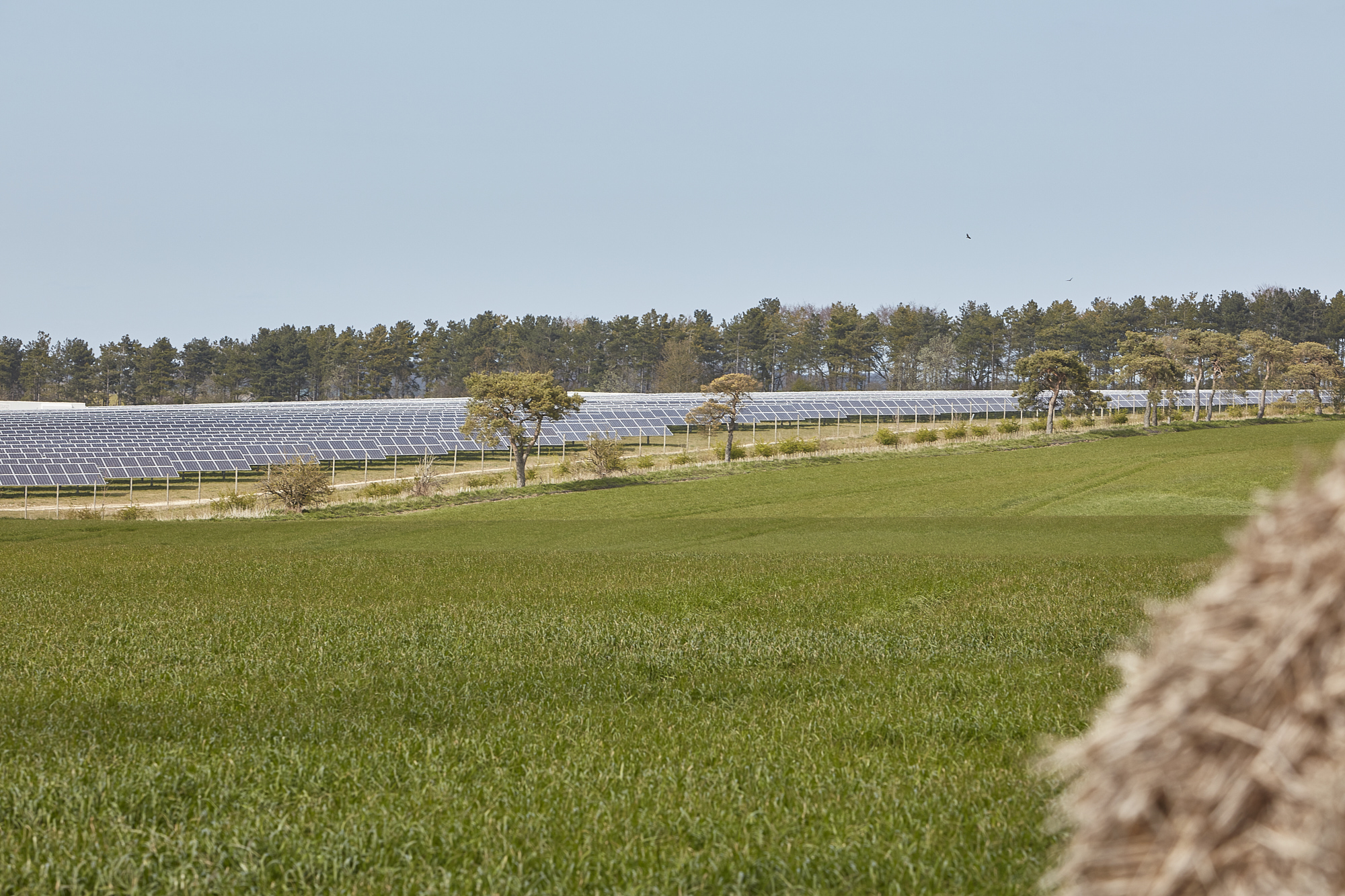 But if got right, the Arc can act as an exemplar to the world by finding practical solutions to energy and water shortages, as well as stimulating the UK's green economy.
How we can help
When the property sector was still grappling with mitigating environmental harm in development, we were busy pioneering a start-to-finish biodiversity net gain solution.
Natural Capital and Sustainable Investment

Investment opportunities generating returns in harmony with environmental outcomes are on the rise. We'll help you to navigate the UK's natural capital and sustainable investment markets with a focus on nature-based and climate resilient solutions.
Get in touch with our team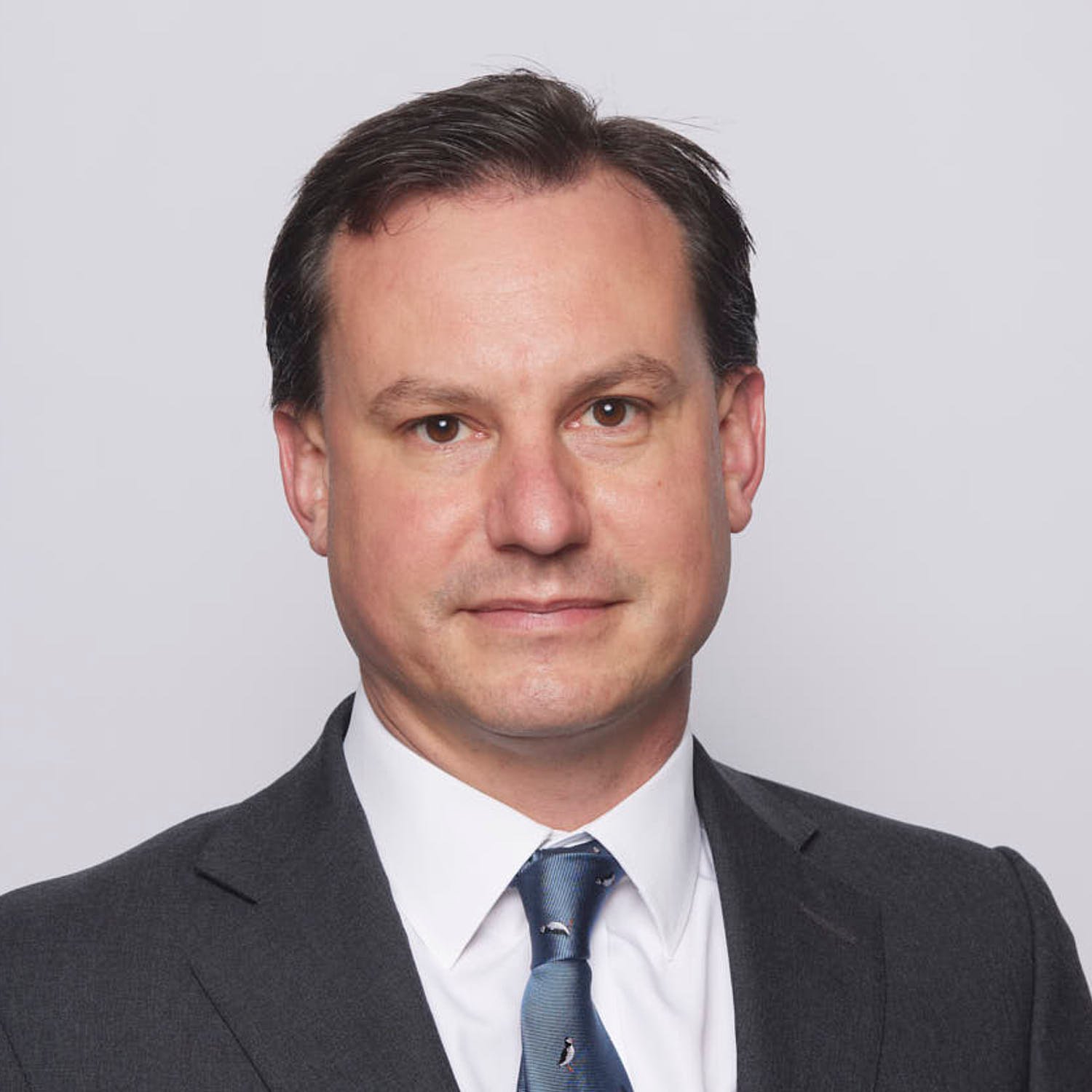 Cambridge, Bidwell House
Roland Bull
Partner, Head of Rural Investment
View Roland Bull's profile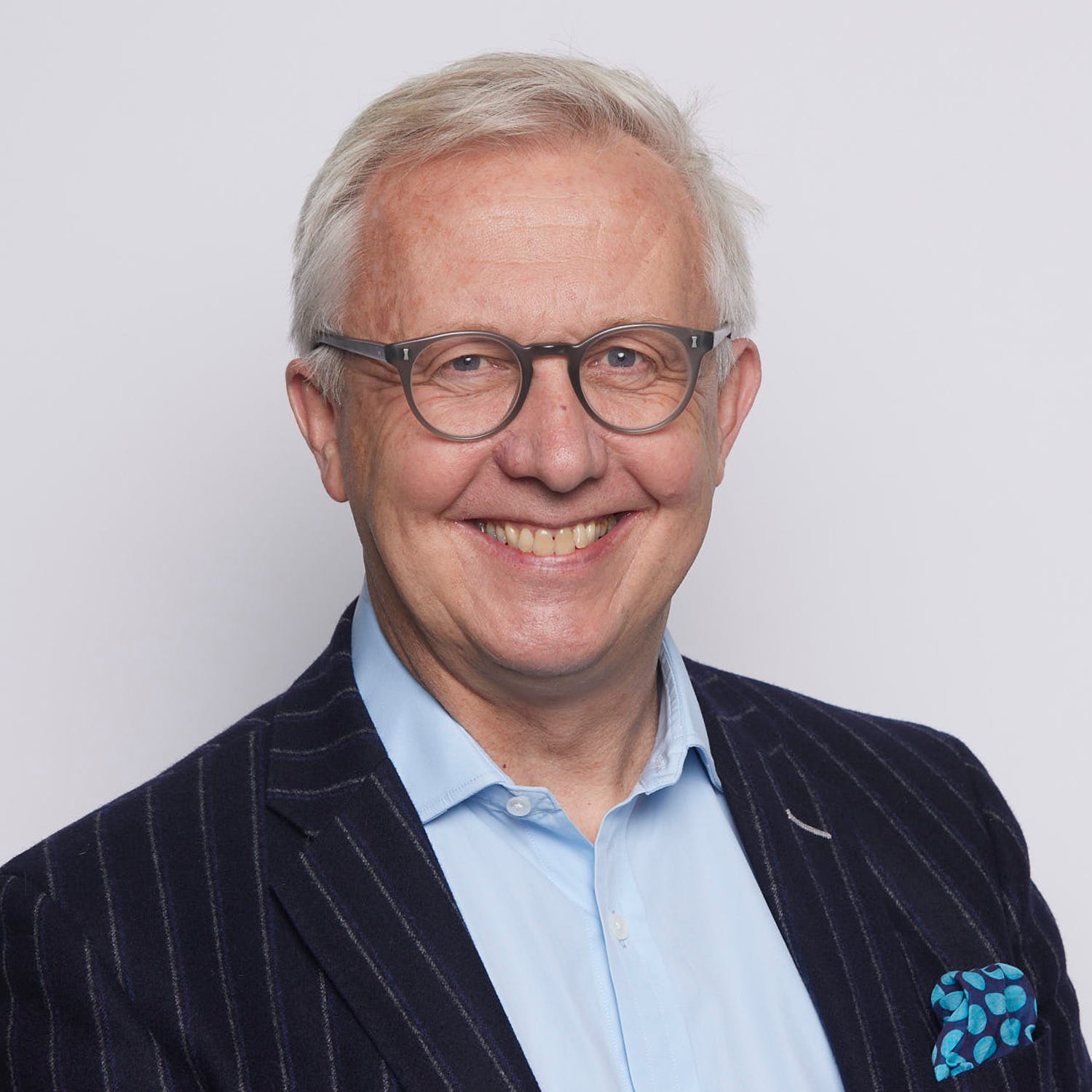 Cambridge, Bidwell House
Mike Derbyshire
Partner, Planning
View Mike Derbyshire's profile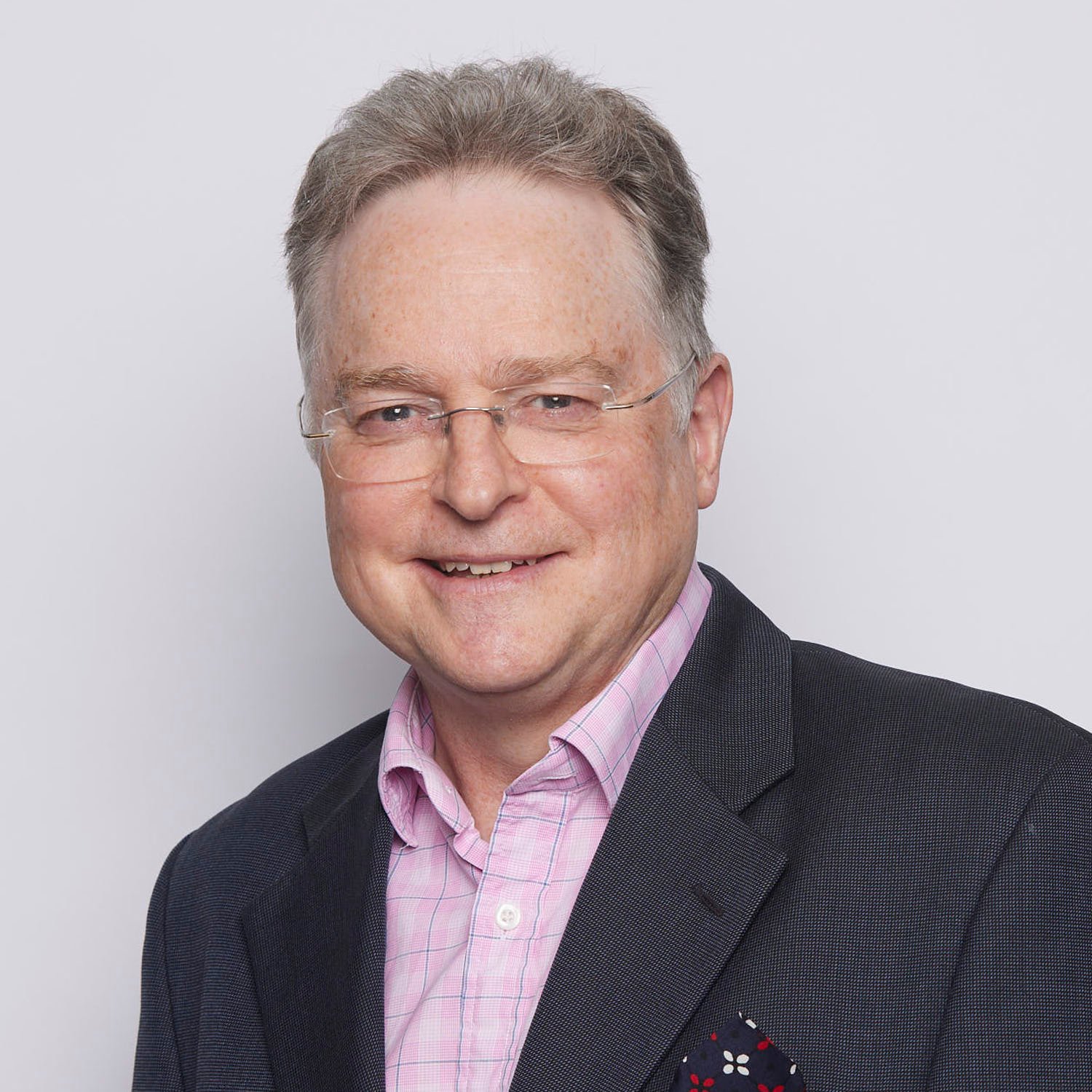 Cambridge, Bidwell House
Rob Hopwood
Partner, Planning
View Rob Hopwood's profile