Residential Agency Team
For a home that ticks all your boxes, whether you'd like a home office, spacious garden or local culture, we'll find a home to build your next chapter.
A home is one of the biggest and most important purchases people can make, so we understand how critical it is to get the decision right.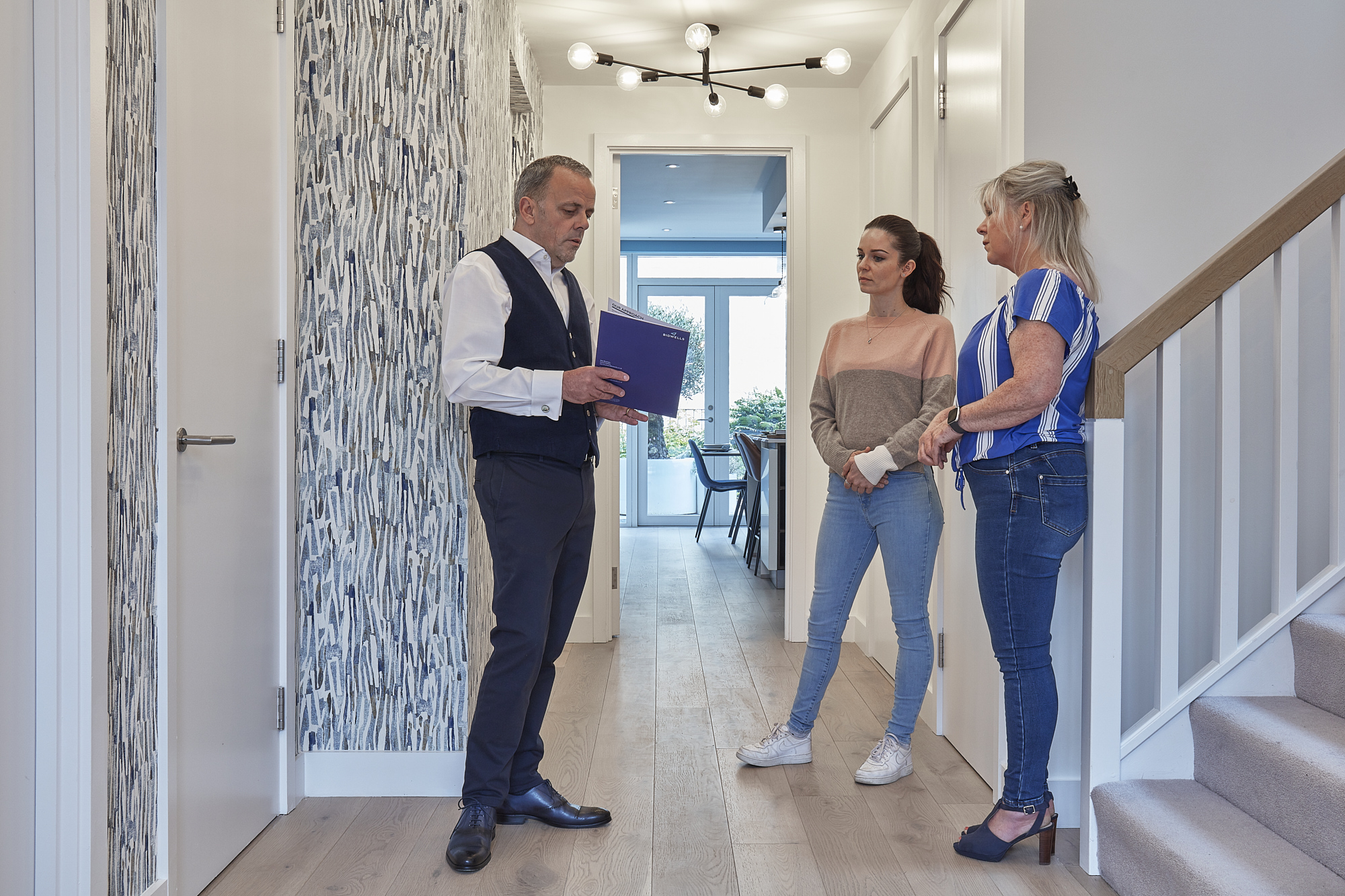 We have extraordinary access to upcoming properties through our work with all the major housebuilders, rural landowners, colleges and through our strong relationships across Cambridge's neighbourhoods and communities.
Our friendly agents will get to know you and guide you through finding the right area for your lifestyle and the right property at a price that suits your finances. We're fully committed to exceeding your expectations.
How we can help
We sold over £2 billion worth of property over the last 5 years. The markets we cover, we cover meticulously – our demographic knowledge will give you the edge in the marketplace.
From listed mansions with countryside views to contemporary penthouse apartments in the heart of the city, our local knowledge will help you find your dream home.
Our local knowledge, forward-thinking approach and steadfast market pulse has led to our continuously high reviews and long-serving relationships.
Property management & letting

Our strong local market presence and comprehensive research means we can price rents accurately, minimise void periods and find you quality tenants.
We will protect the value of your asset and ensure a consistent income, so you can relax in the knowledge that your property is in good hands.
Get in touch with our team