Great people deserve great rewards, not least the chance to share in our overall success.
We offer competitive salary packages, and the chance to benefit from the success of the business through our profit share schemes. We expect our people to enjoy working hard, so we actively encourage them to enjoy their time outside of work too. Social events have included nights out, a running club, cricket, rowing, rounders, hockey, summer parties and team events.
Here are some more benefits of working at Bidwells:
Private healthcare with Bupa
Annual contribution towards dental, optical and alternative therapies
24 hour virtual GP access
Discounted gym & health club memberships
Cycle to work scheme
Internal health and wellbeing initiative – Bwell
Confidential support helpline with access to free counselling for employees and their household members
Access to discounted dental, critical illness cover and Nuffield Health assessments
Agile working
Enhanced holiday allowance – Including bank holidays off & your birthday
Option to purchase up to 5 days additional holiday each year
Winter shutdown between Christmas and New Year
Flexible working requests considered from day one
Pension with contributions matched up to 8%
Group income protection and life assurance
Access to discounted will writing service
Tech purchasing scheme
Childcare deposit loan to support with the cost of upfront childcare fees
Perks at Work – Discounts for online & instore retailers
Travel loan
Firm wide performance based bonus scheme
Subsidised onsite café (Cambridge only)
Enhanced recognition for length of service
2 days volunteering entitlement per year
Smartphone (role dependant)
Social events – Team away days, summer and Christmas parties
State of the art offices and working environment – On site showers, electric car charging points, refreshments and feminine care products
Give as you earn scheme
Electric car scheme
Company car / car allowance (dependent on role)
Better Family Friendly Leave

Enhanced maternity leave - You'll receive the first 12 weeks of leave at 100% of your average weekly earnings and the following 4 weeks at 50% of your average weekly earnings

Enhanced shared parental leave - You'll have the chance to share up to 37 weeks of paid leave between you and your partner. You'll receive 100% of your average weekly earnings for weeks 3 – 12 of the shared leave period and 50% of your average weekly earnings for weeks 13 – 16Enhanced paternity leave - You'll receive up to 2 weeks leave at full pay

Enhanced adoption & surrogacy leave – You'll receive 100% of your average weekly earnings for the first 12 weeks and 50% of your average weekly earnings for the next 4 weeks

Fertility leave - You'll receive 1-week paid leave per treatment cycle (for up to a maximum of 3 cycles) and 2 days paid leave if you are supporting a partner undergoing fertility treatment. Please note this policy is applicable to employees with at least 1 years' service

Pregnancy loss policy - We're committed to supporting employees who suffer the loss of a pregnancy and offer up to 2 weeks paid leave following the loss of a pregnancy (this is available for both parents, including those with a surrogate mother)

Menopause & menstruation support policy

Neonatal Leave - You'll be entitled to up to 12 weeks neonatal leave to care for your baby if they are sadly unwell

Carers Leave - You'll have up to 15 hours per year paid carers leave should you need it
Paid professional memberships
On the job training and conferences
Mentorship programme
Lunch and learn (CPD programme)
Tuition reimbursement
Graduate, Apprenticeship and Degree Apprenticeship programme
'Bidwells Buddy' scheme
Take a look at our benefits brochure...
Get in touch with our team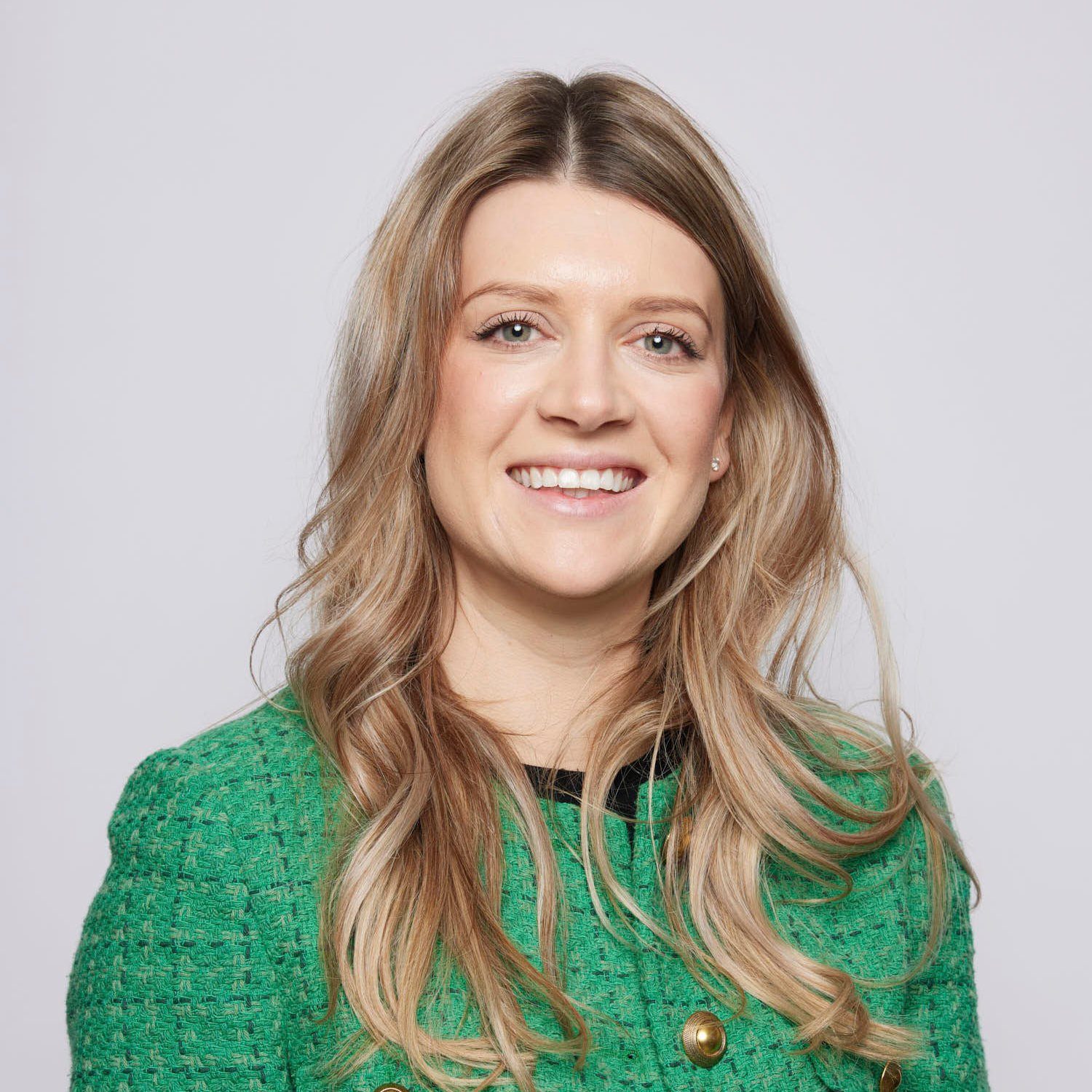 Cambridge, Bidwell House
Gemma Pluck
Talent Acquisition Manager
View Gemma Pluck's profile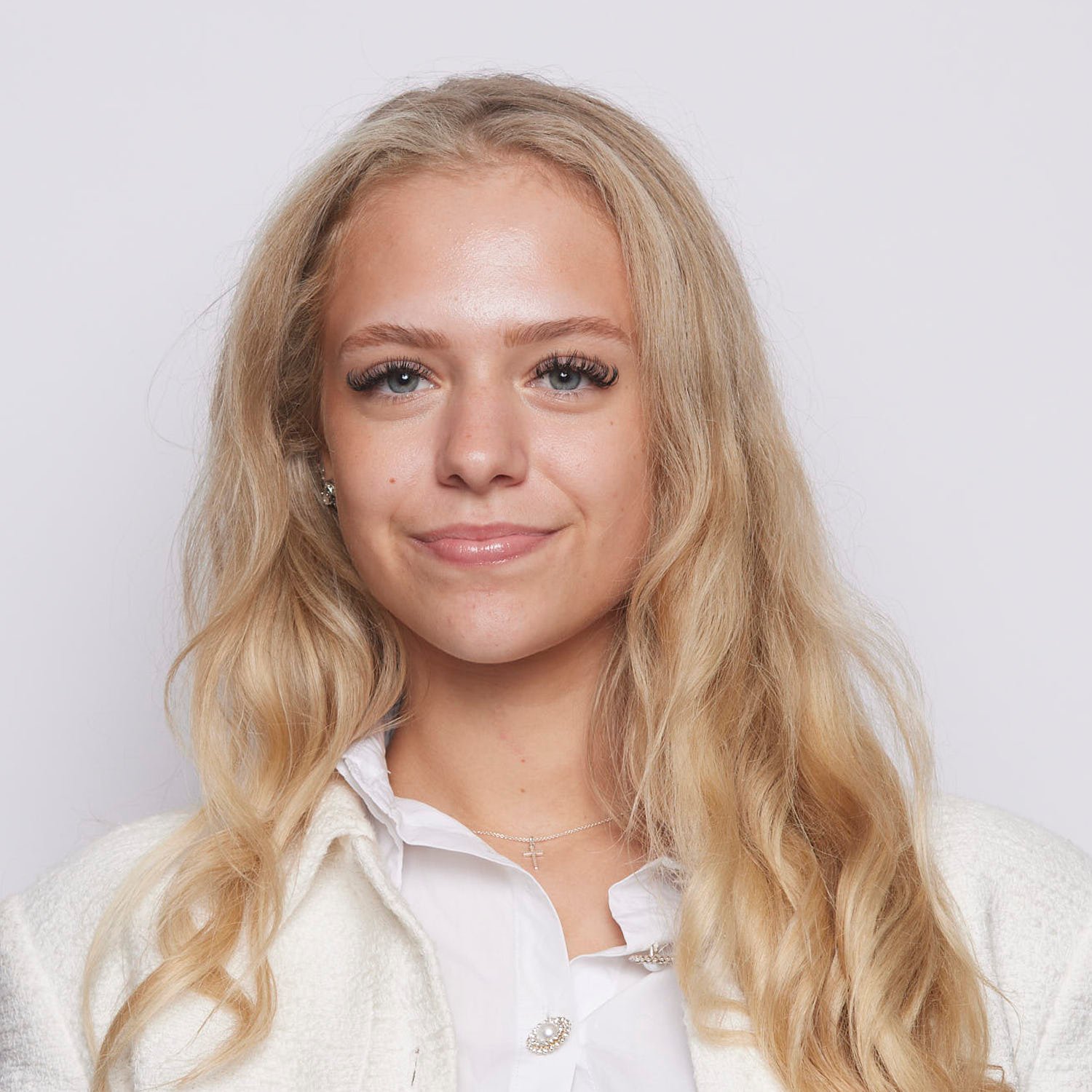 Cambridge, Bidwell House
Georgia Murphy
Talent Acquisition Assistant
View Georgia Murphy's profile