With a mix of traditional estate management services, rural diversification and development, the Wilbraham Estate is expertly managed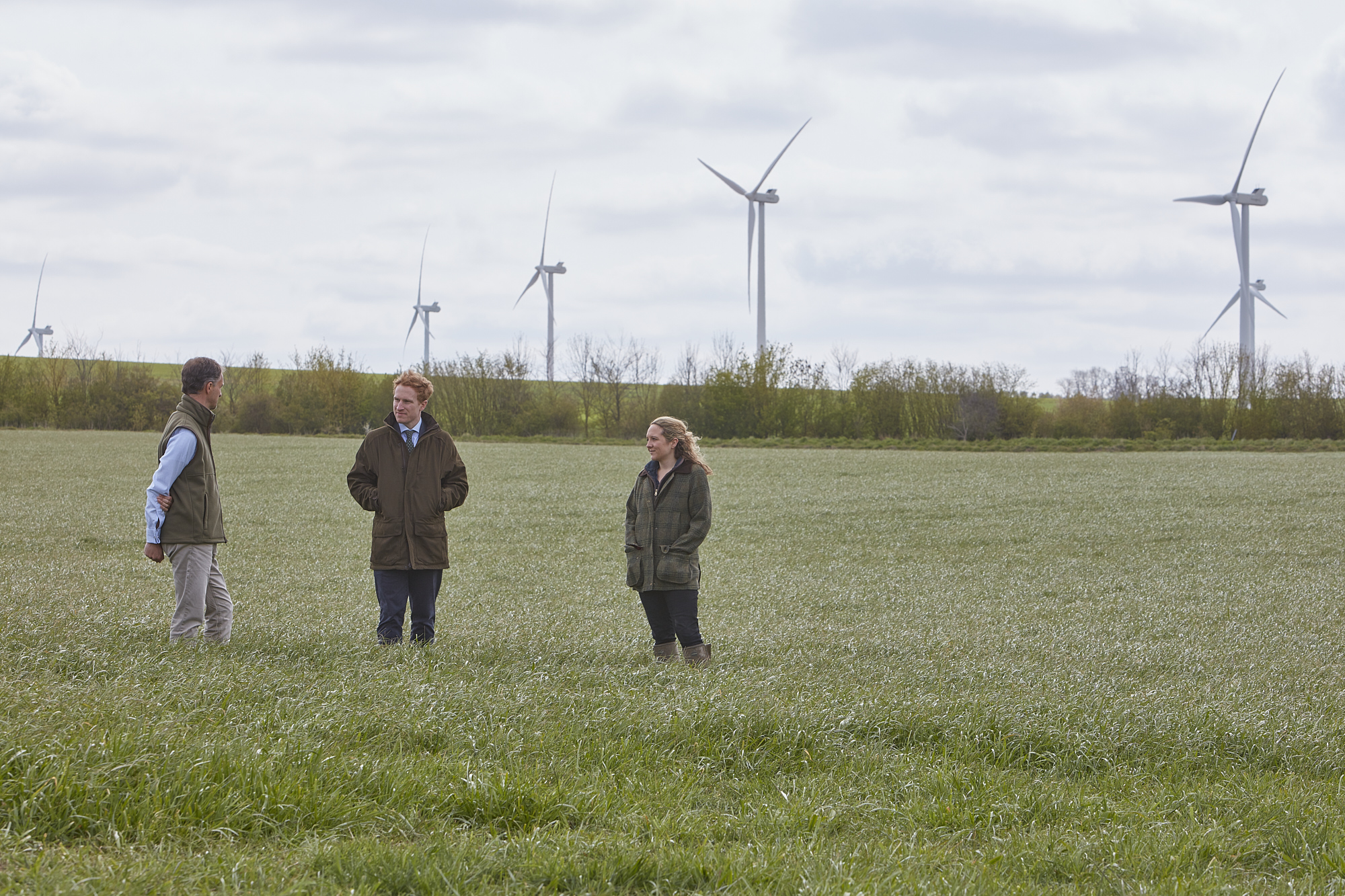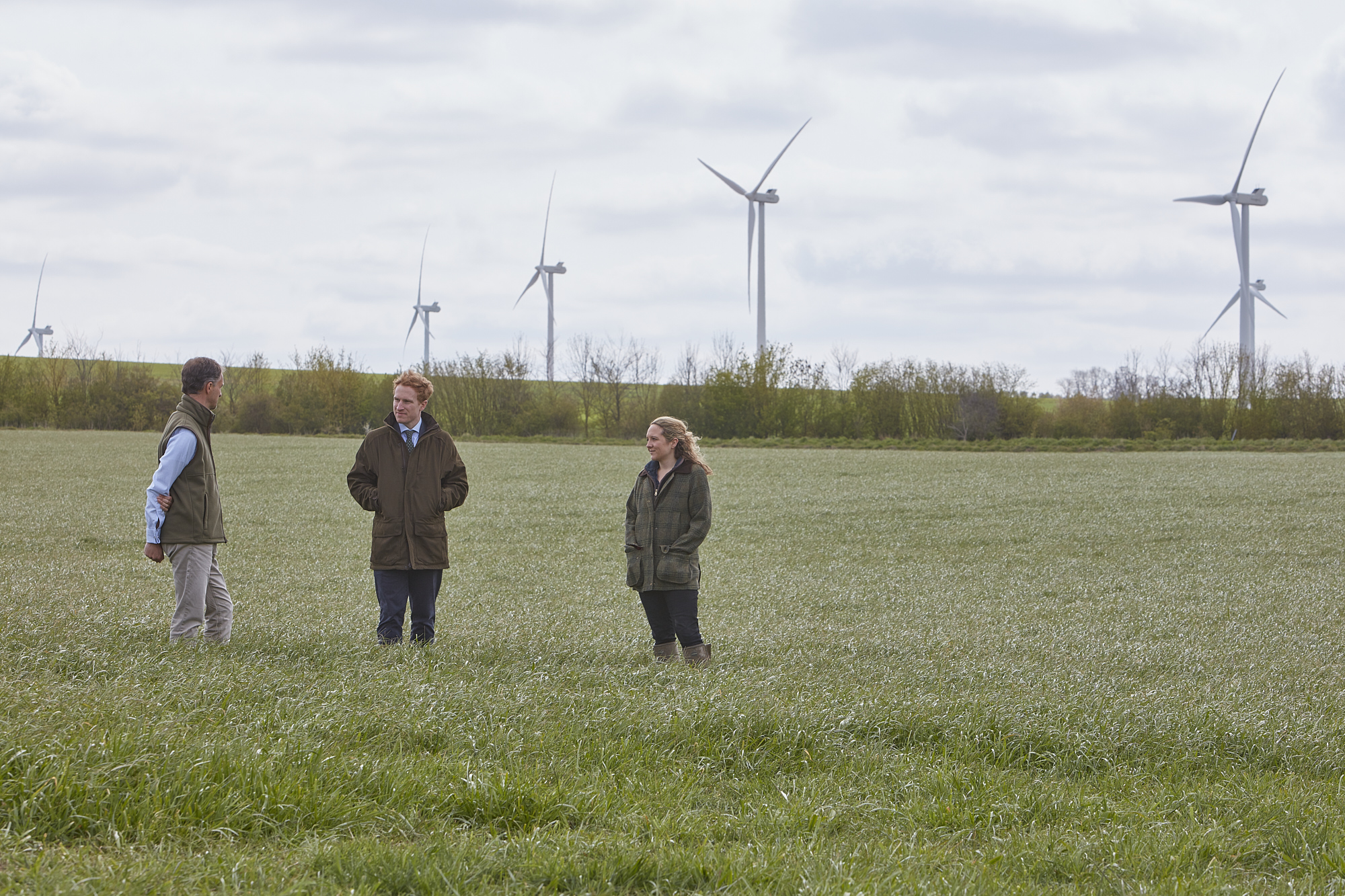 Size
1,300 acres
Location
5 miles East of Cambridge
Advisors
50+ years
Related pages
Two families collectively own Wilbraham - it's vital that our management caters to the different needs of each party. Maintaining smooth relations between the owners and with members of the local community is a top priority throughout the estate's development.
As a way of enhancing the estate's capital, a 38.1 mega-watt solar farm was erected, covering 148 acres of land. We negotiated terms for the site option and the lease, South Cambridgeshire District Council then granted planning permission. We collect the solar park's rent, carry out annual rent reviews and deal with any outstanding issues.
The estate is also home to a shooting school and horse grazing land. Some of the estate's agricultural property has been converted into coveted commercial property and sought-after residential homes.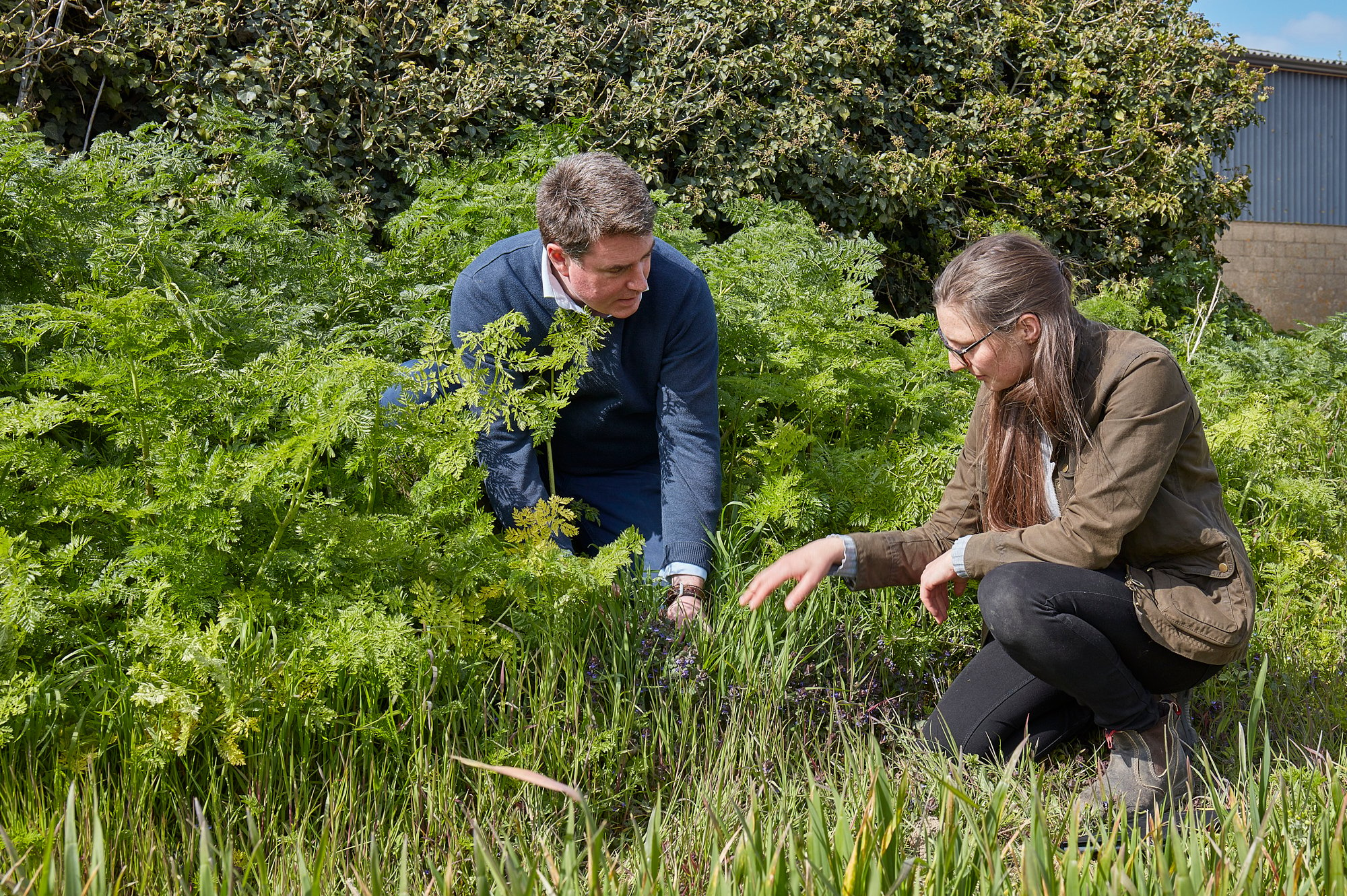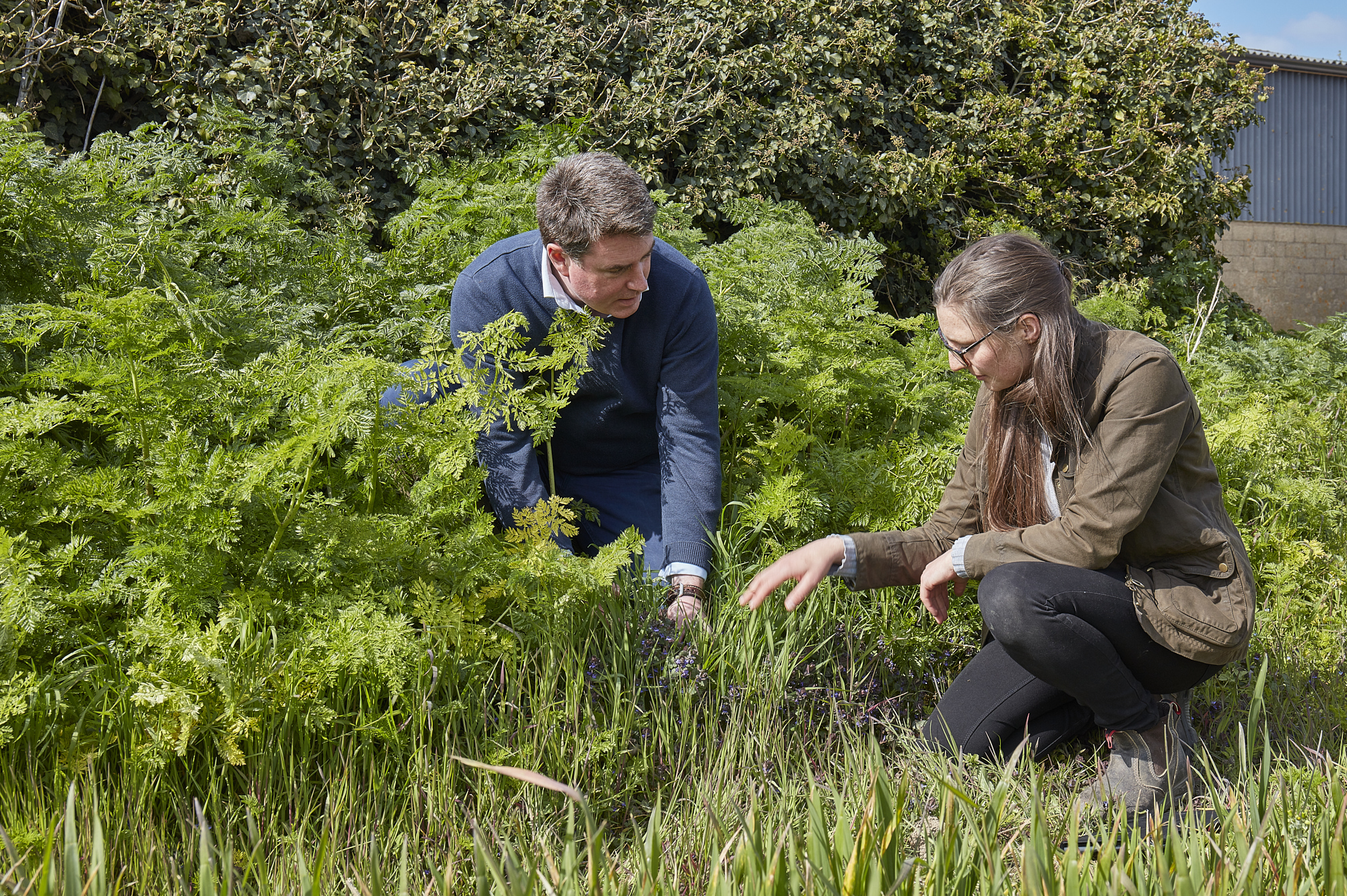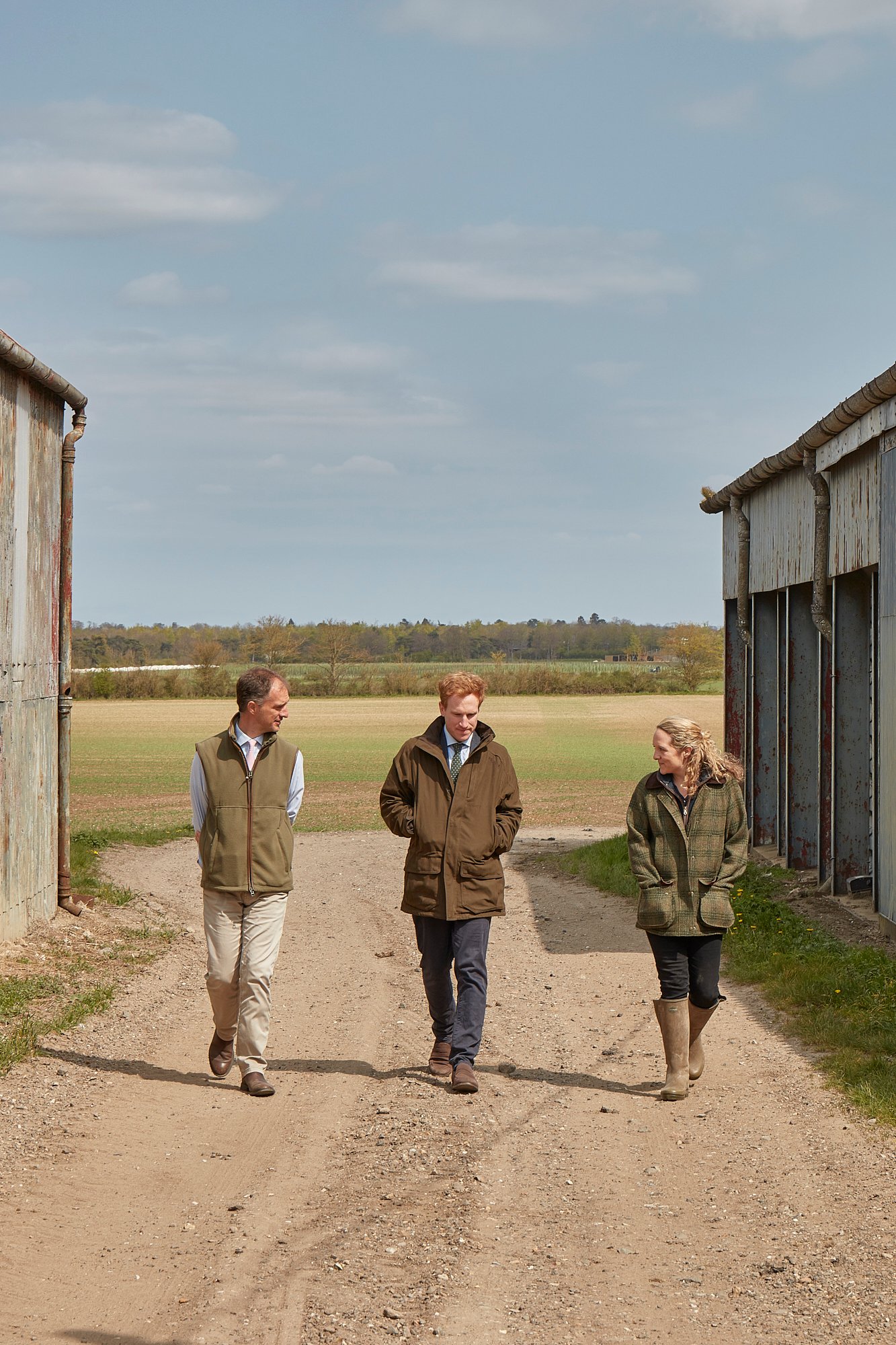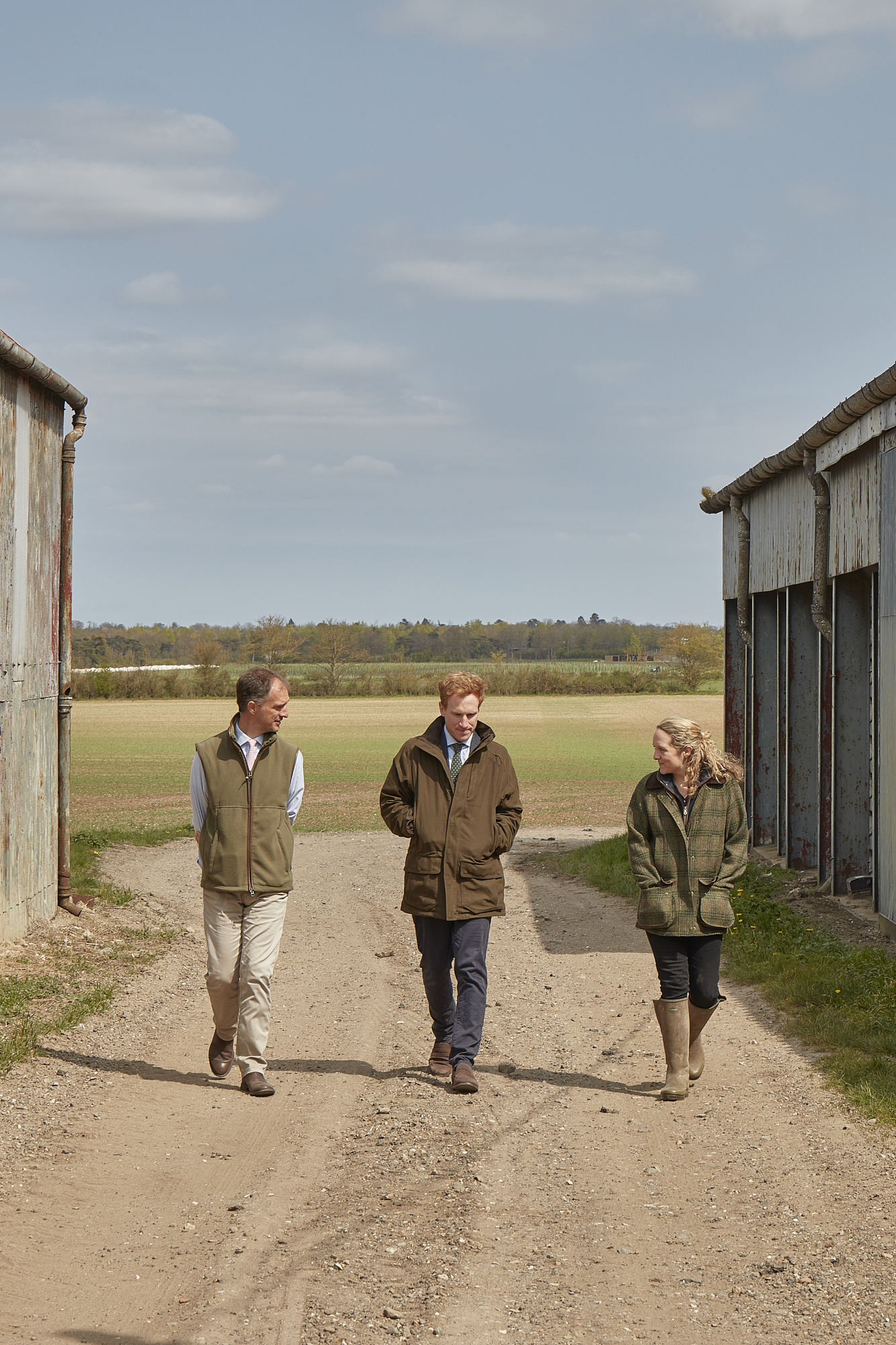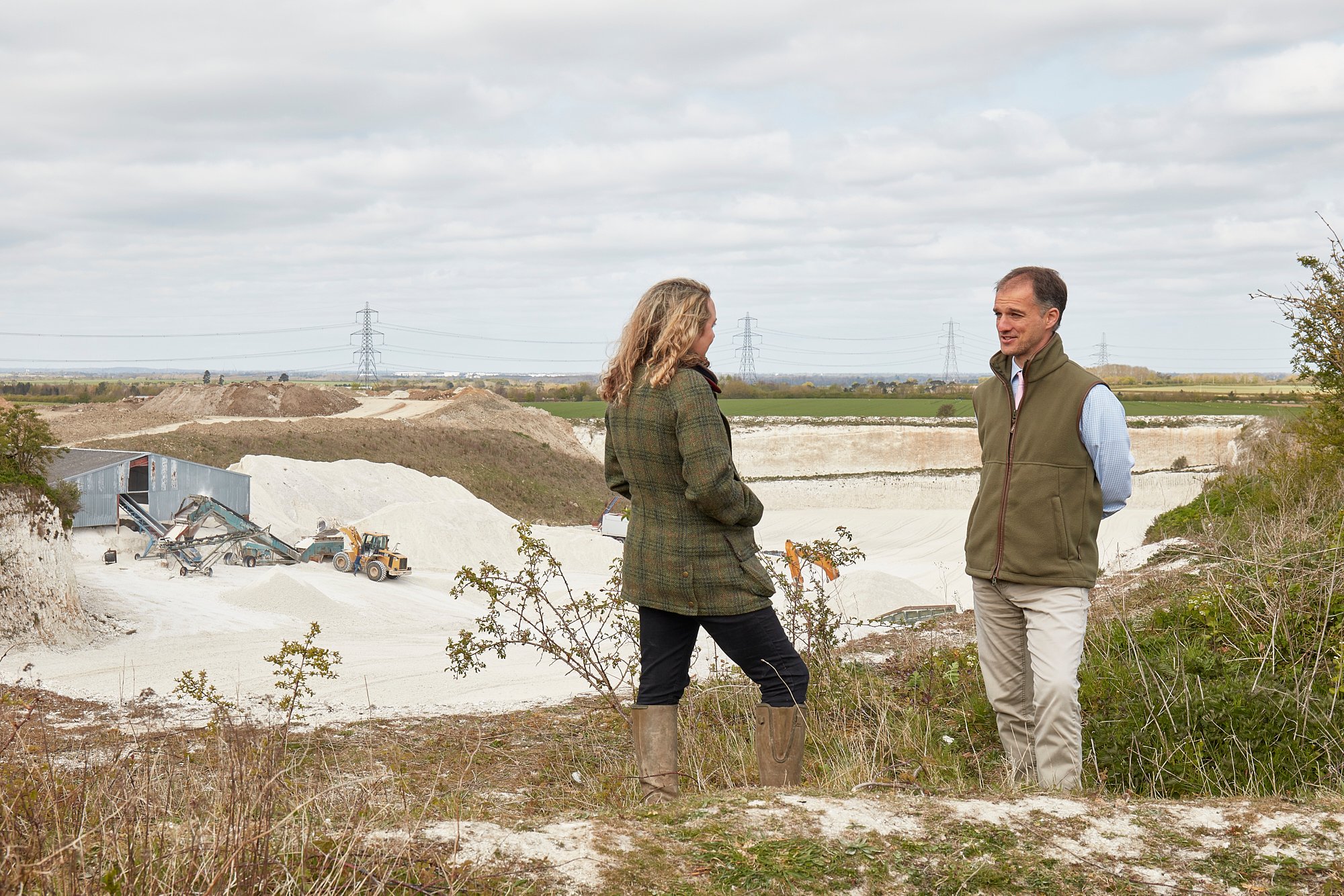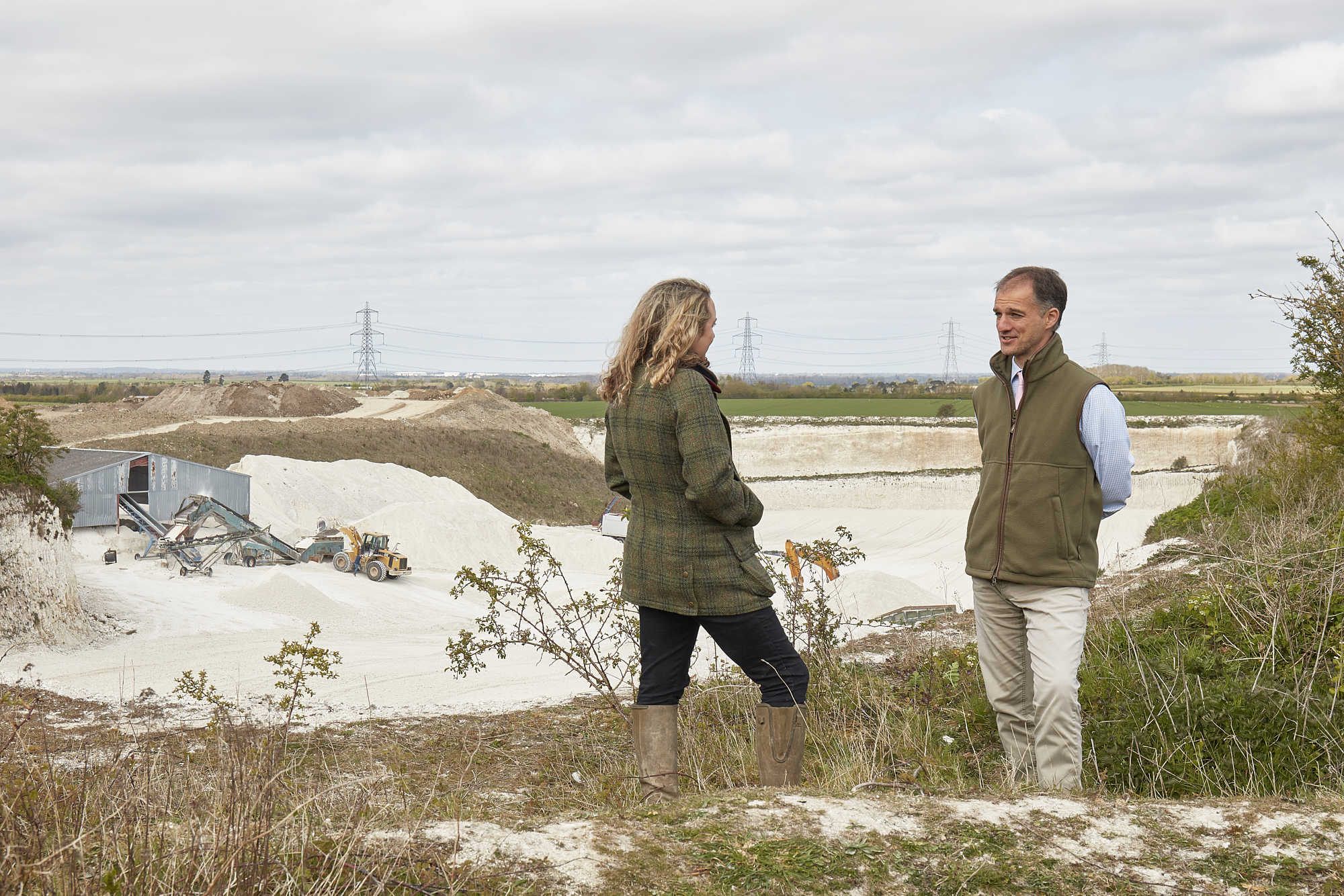 Balancing the rewilding and ecological restoration of some parts of the estate with the rural development of other parts of land has not only enhanced Wilbraham's income streams and capital, but has helped the estate to thrive.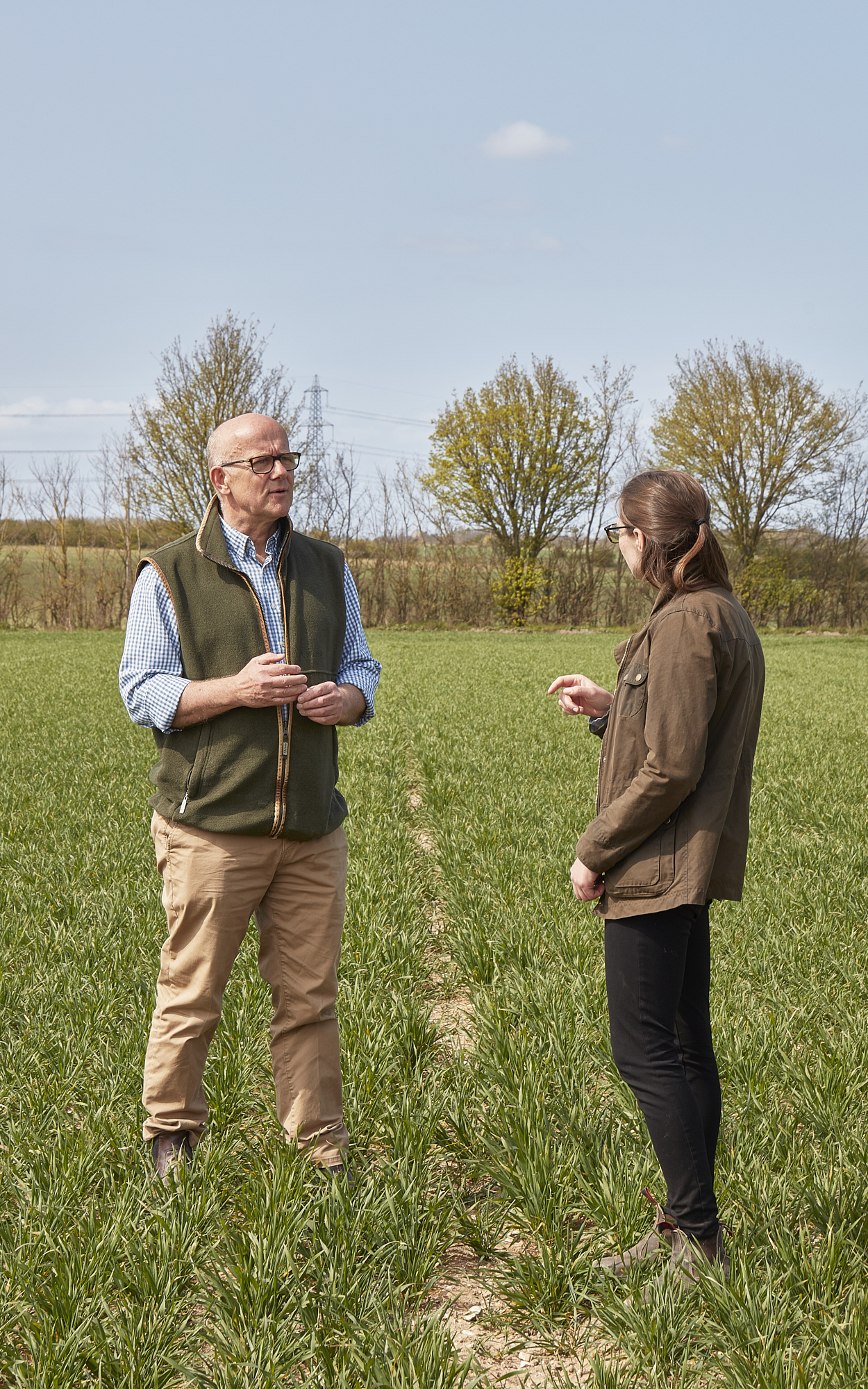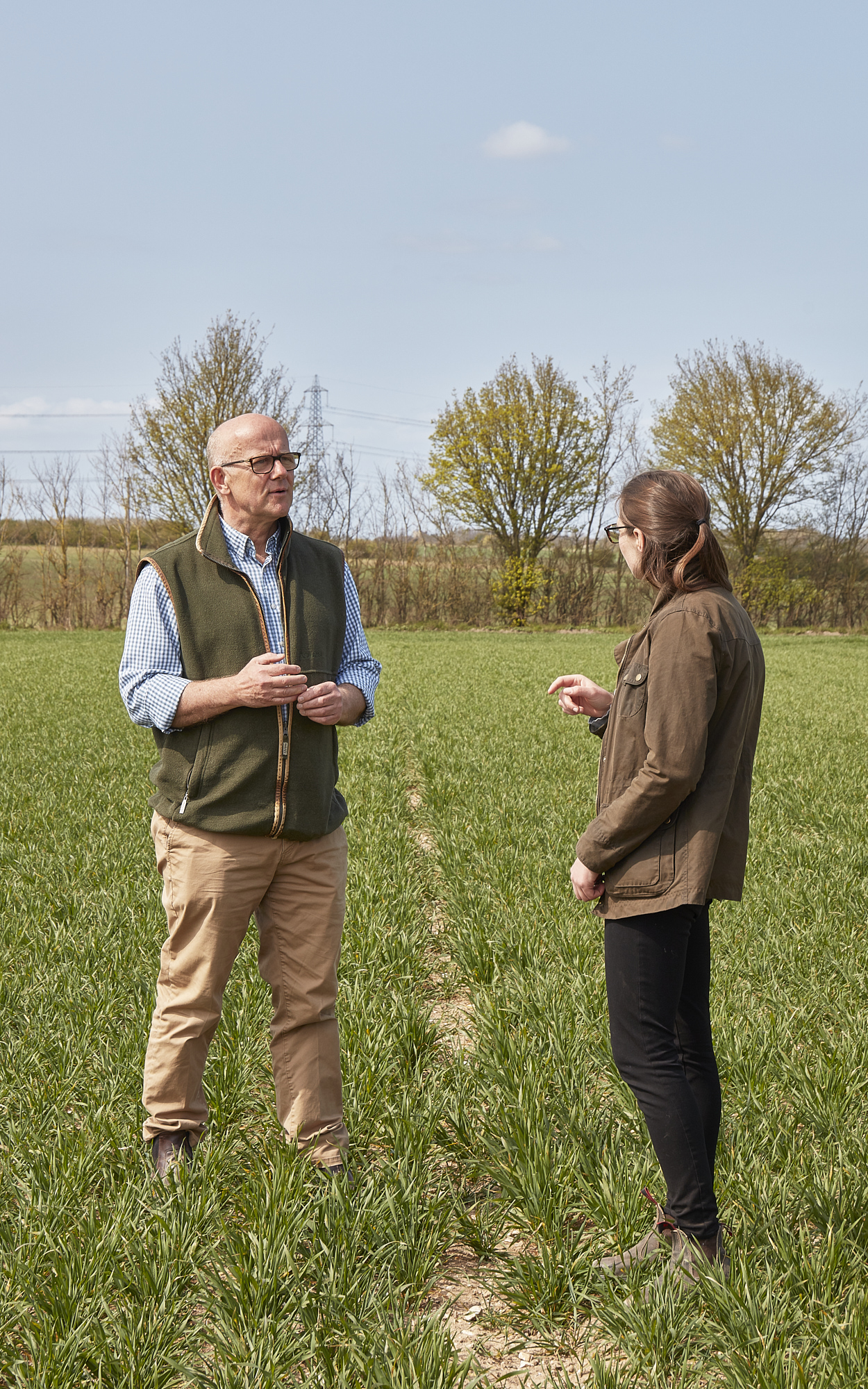 We continue to provide day to day and strategic advice for the estate, maintaining and optimising their assets in the best ways possible.
Get in touch with our team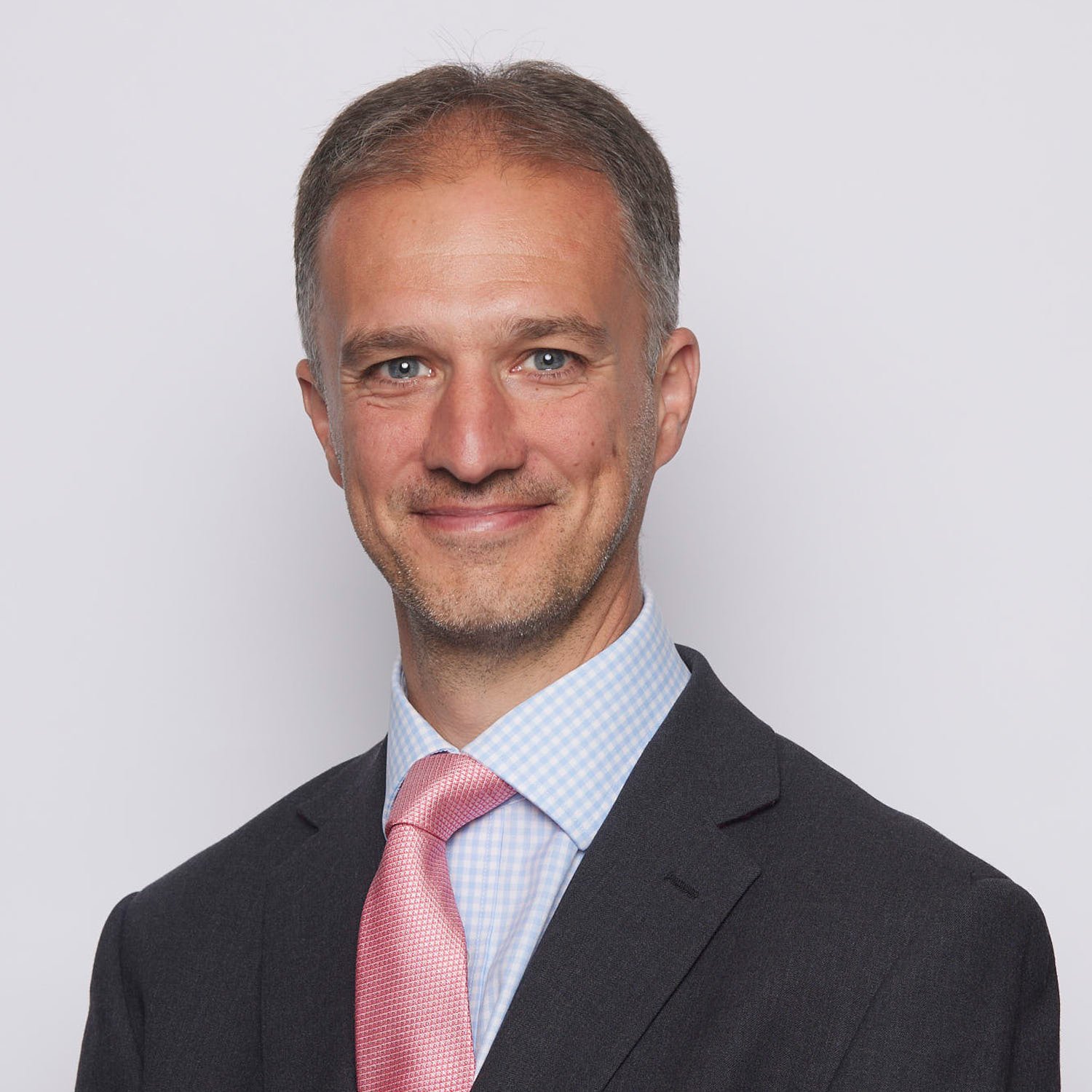 Cambridge, Bidwell House
Giles Dobson
Head of Rural
View Giles Dobson's profile
Cambridge, Bidwell House
Dani Kilsby-Steele
Partner, Rural
View Dani Kilsby-Steele's profile