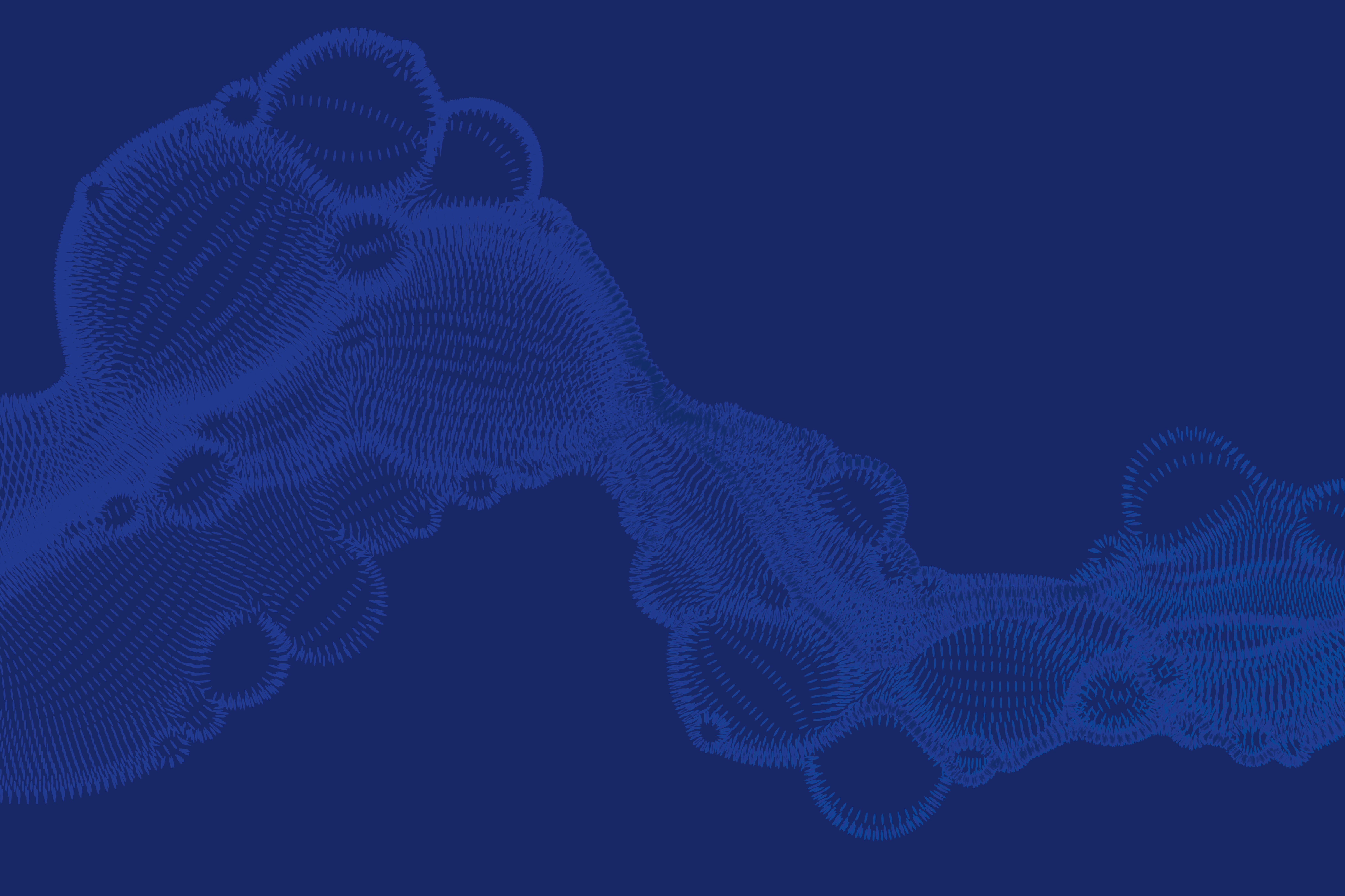 Life Sciences 2030
We are witnessing an evolution of the life science sector both in the UK and internationally. Not only is the sector expanding rapidly but scientific developments are facilitating new techniques and product outputs. Unsurprisingly, this is driving growing interest in the sector from real estate developers and investors alike, evident across the Oxford – Cambridge Arc as a global cluster of expertise in the life science sector.
The UK's quest to become a Scientific Superpower is being led by Life Sciences.
Major steps forward will be made in the coming decade, that seems certain, presenting huge opportunities for real estate investors and developers.
But the nature of scientific research is inherently uncertain. Making a deeper understanding of the sector's changing specialist requirements an essential part of Life Sciences' real estate investment.

Video credits: Bio-Innovation Centre, TusPark, Cambridge Science Park; Babraham Research Campus; Sherard Building, Oxford Science Park
Key contacts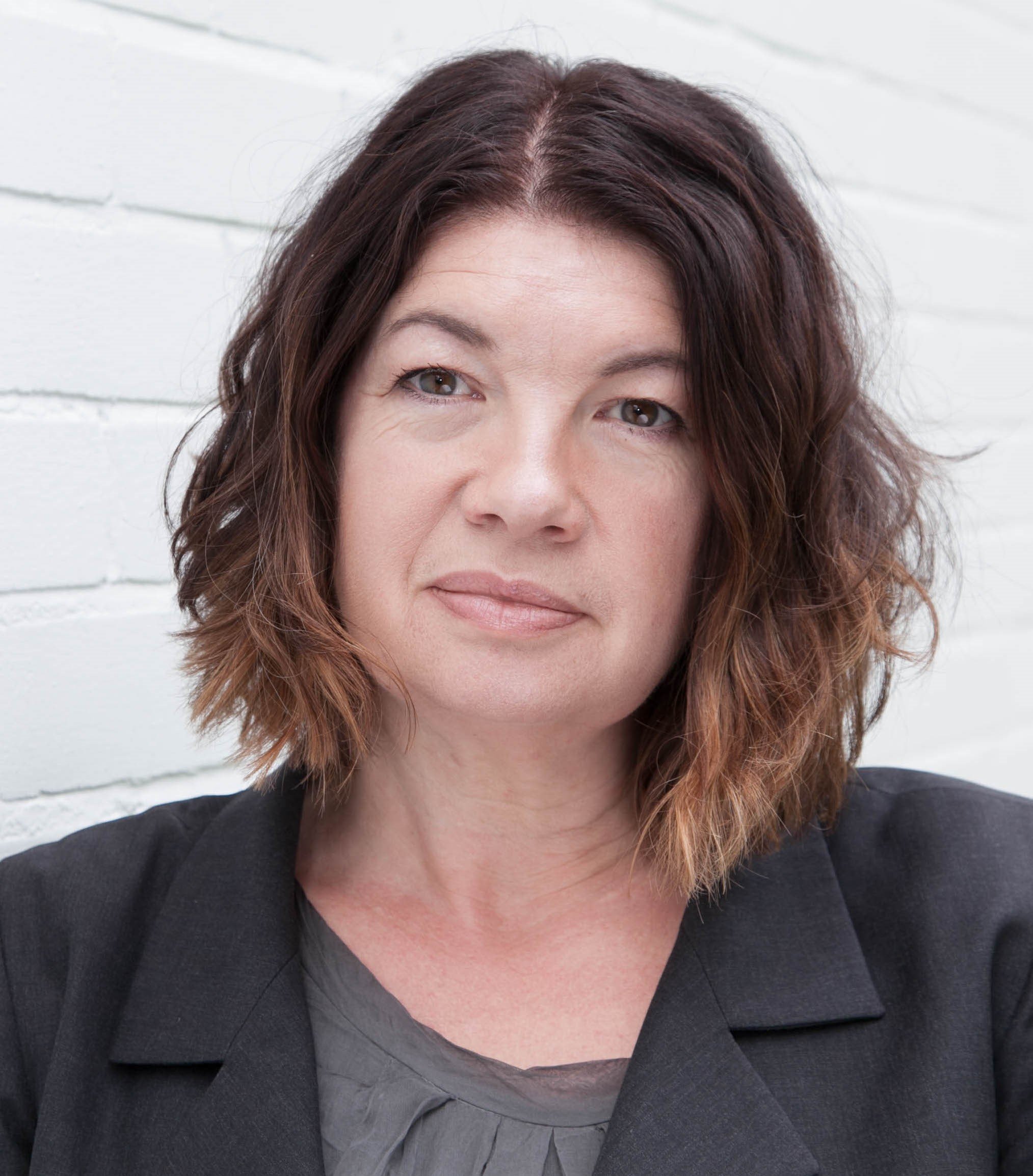 London
Sue Foxley
Research Director
View Sue Foxley's profile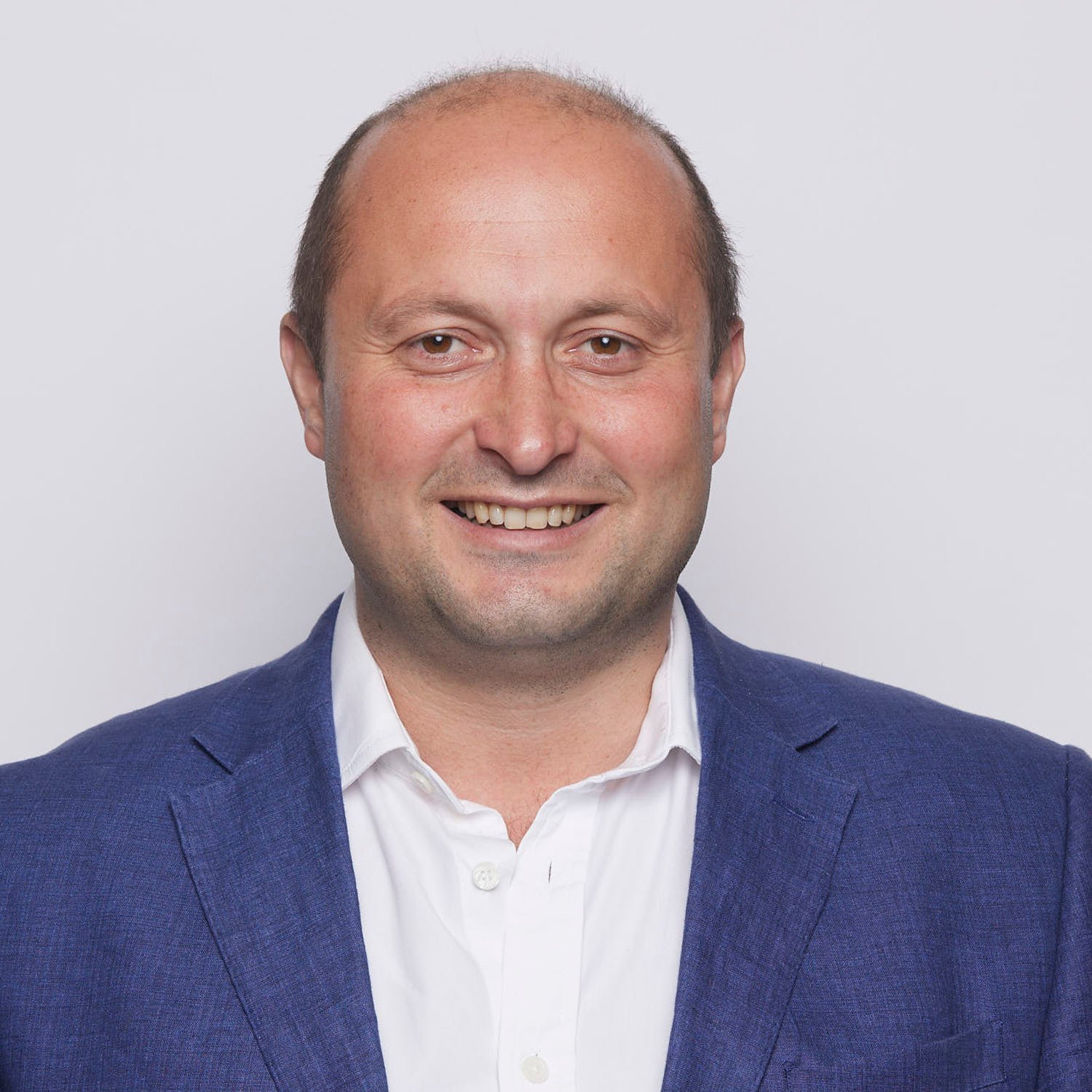 Cambridge, Bidwell House
Max Bryan
Partner, Head of Science & Technology
View Max Bryan's profile
FEATURED BLOG
How will the application of AI in the life science sector impact on the demand for labs?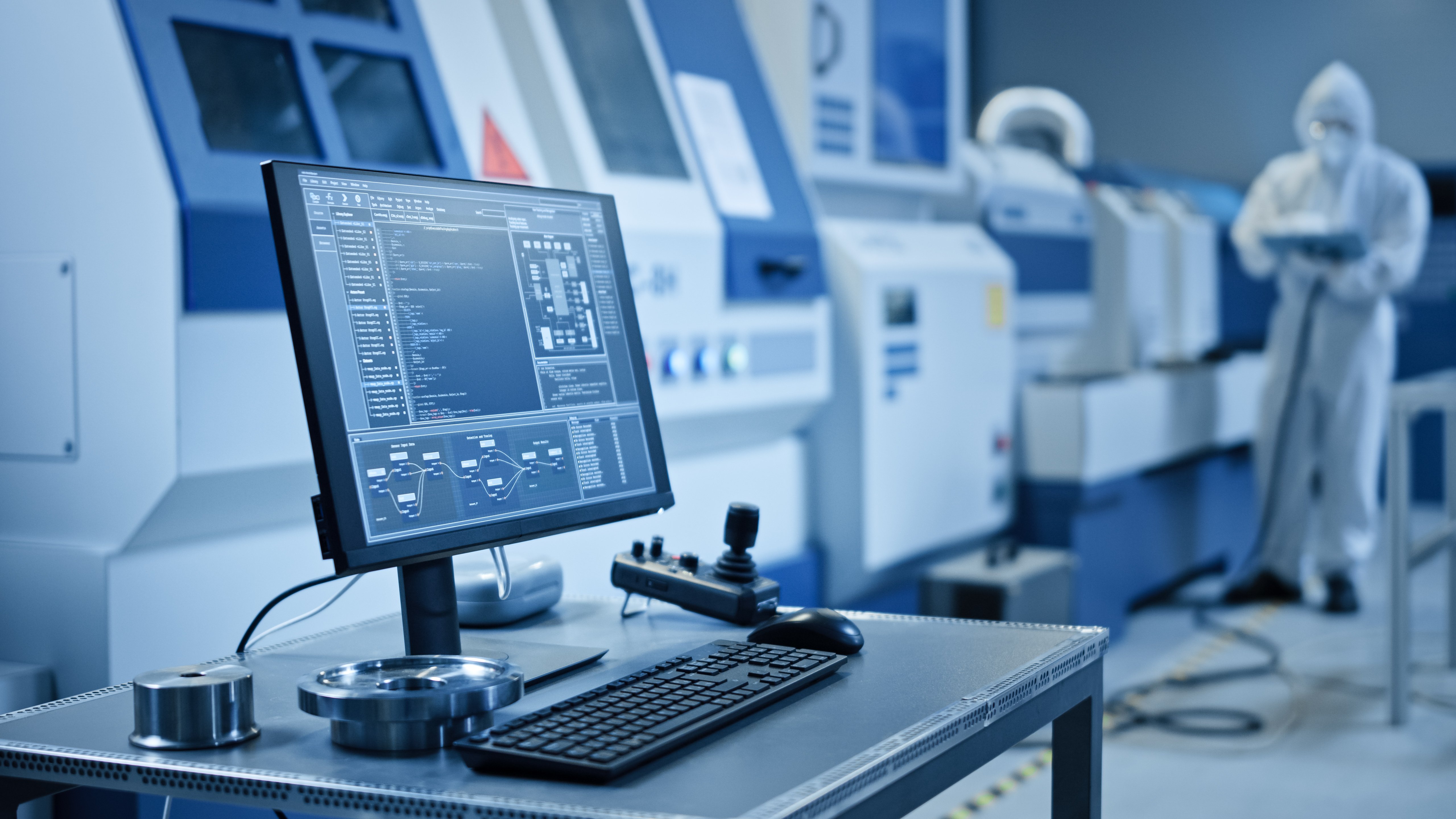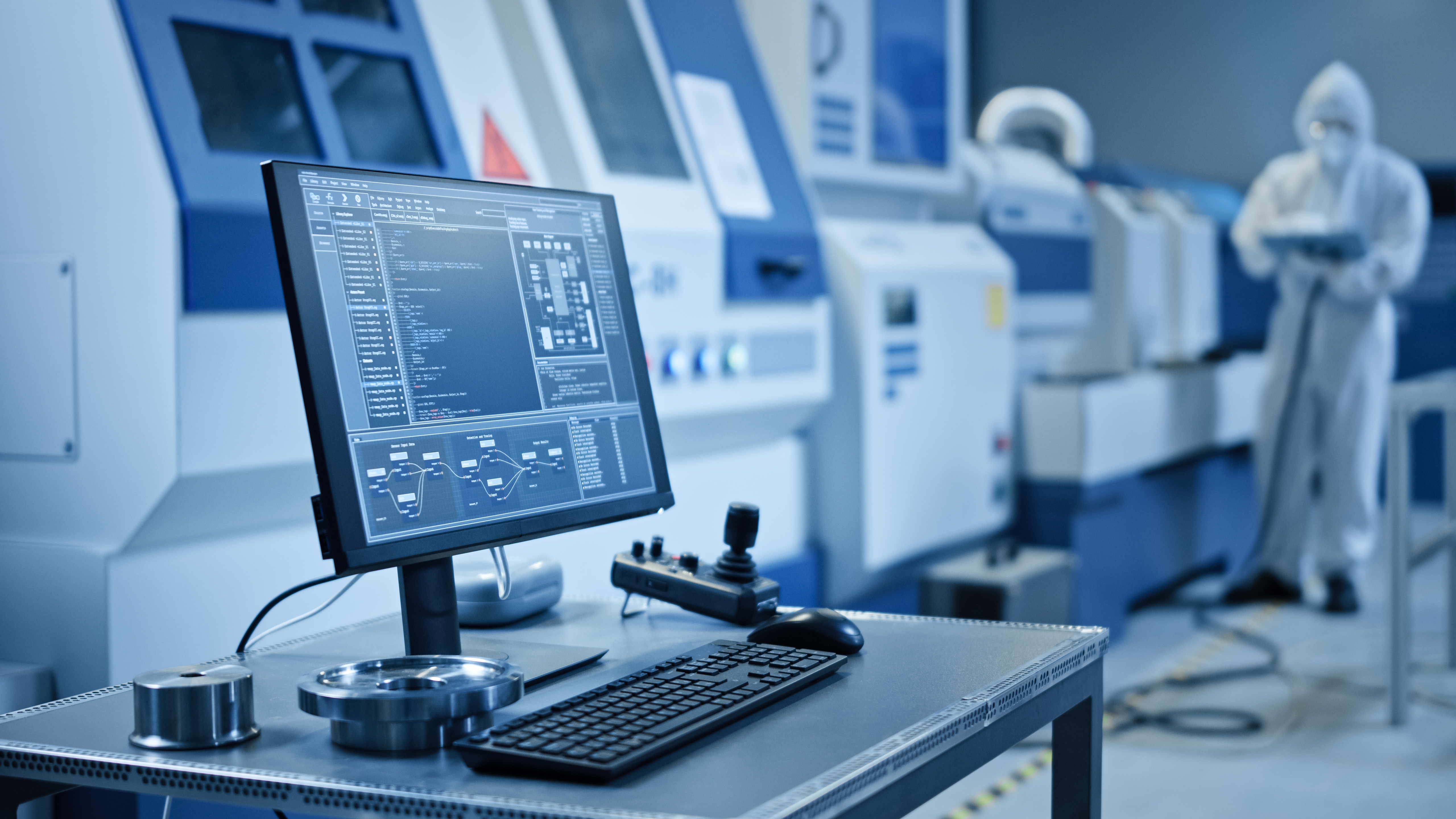 The first in this series looks at the advances in AI, how these will be applied in the life sciences sector and raises some questions about implications for future lab space.
HOW ELSE CAN WE HELP?
Our Science & Technology capabilities