Our ESG Strategy
Strong values have always run deeply through our business. We strive to act ethically and responsibly in everything we do, reducing our impact on the planet and enhancing the wellbeing of our staff and the communities we work in.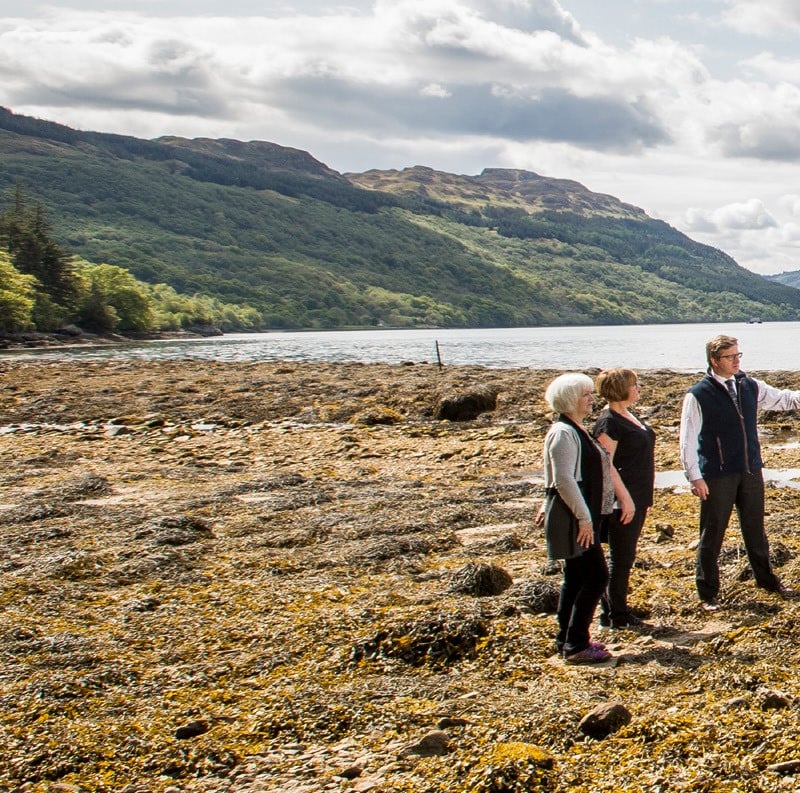 We all want to work in a sustainable business with an inclusive culture where everyone belongs and we are proud of our recent achievements in making this happen.
By publishing a clearly defined Environmental, Social and Governance (ESG) strategy, we are explicitly measuring our continued progress between now and 2025, while seeking to exceed the expectations of operating a modern business.
Our ESG goals are ambitious but achievable. We will meet them by remaining focused and committed while being clear with our teams and suppliers on what it will take in practice to achieve them. We are beginning this process by asking our employees to make a set of promises to each other, our clients and the communities we operate in.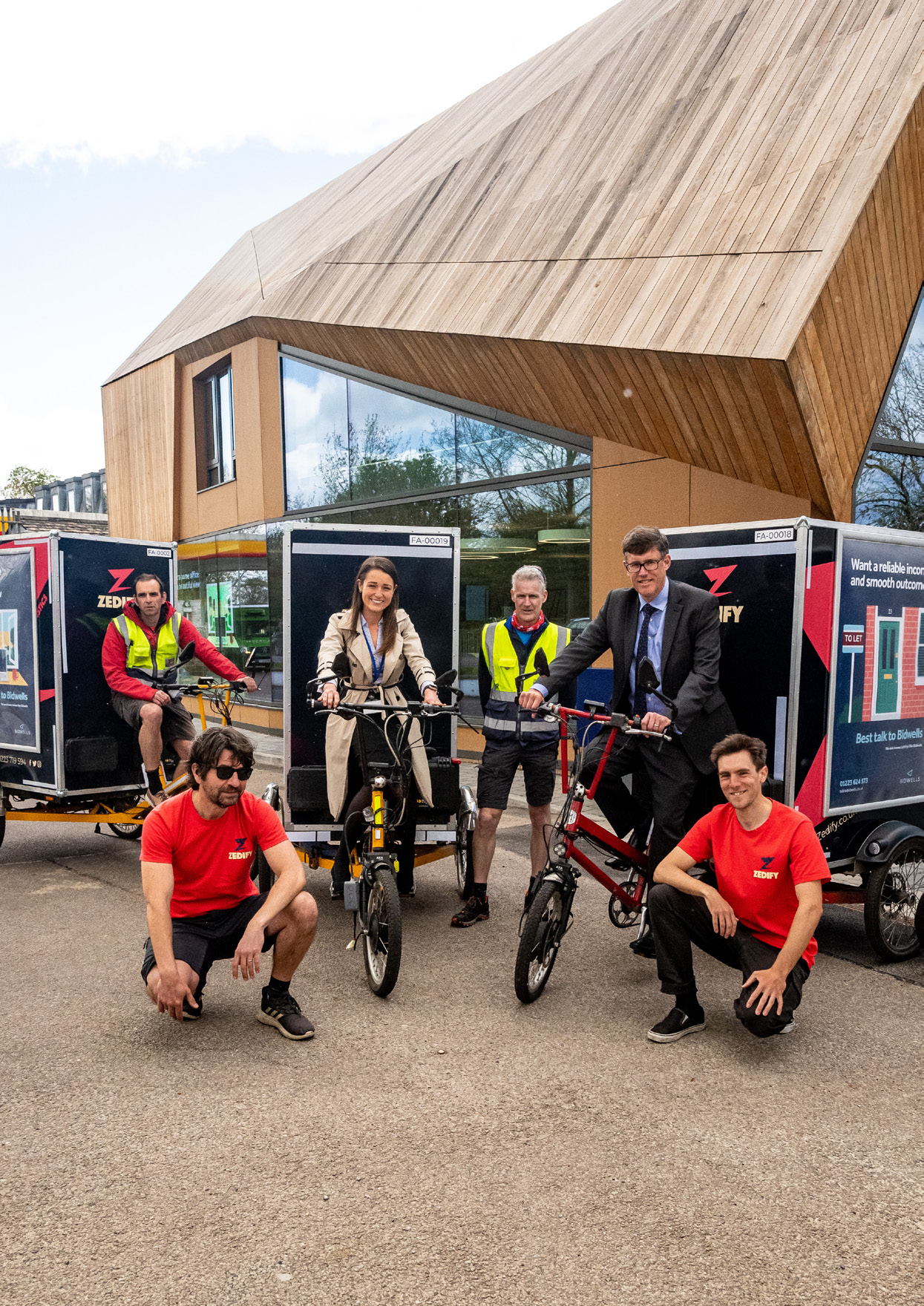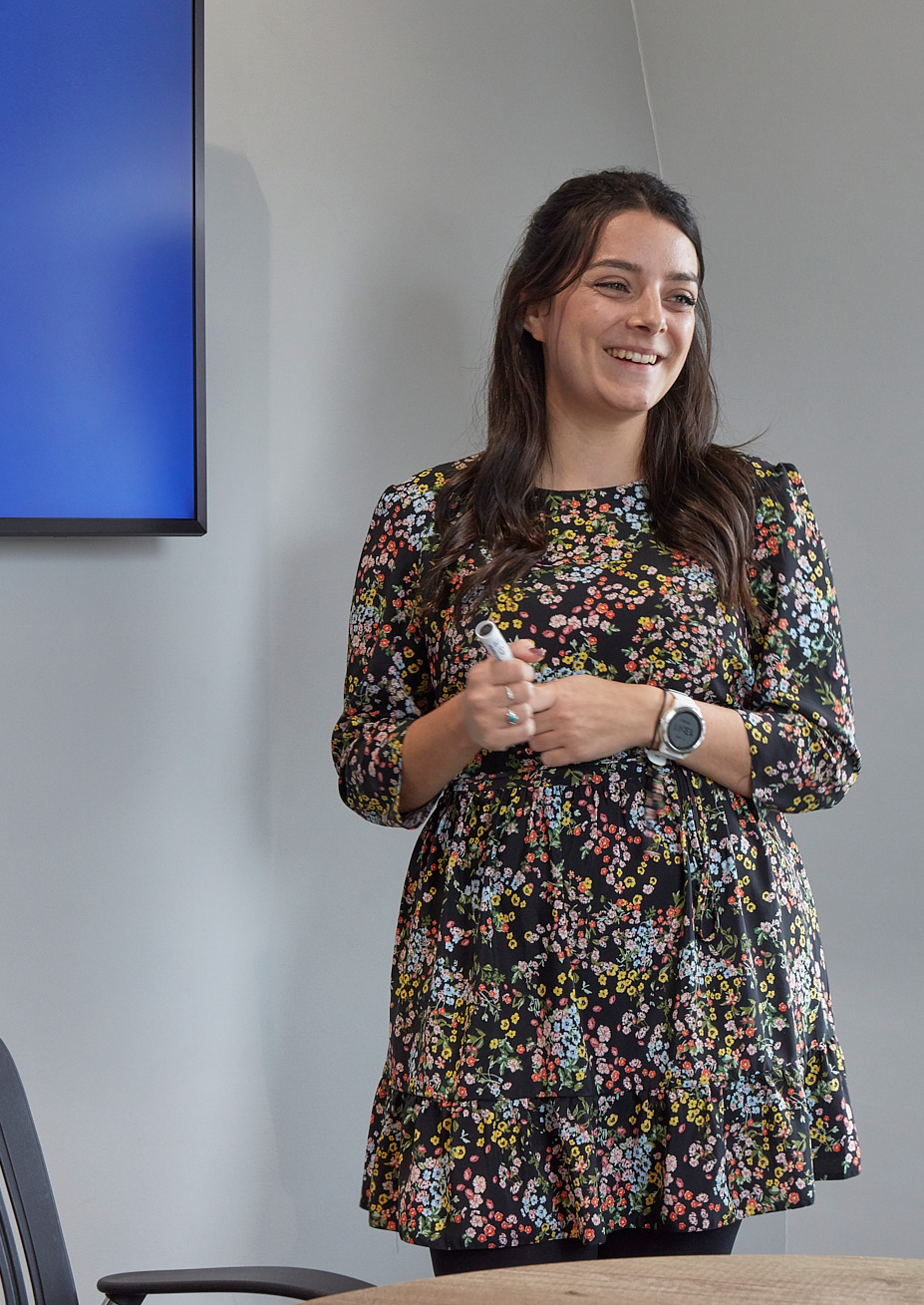 These promises and our approach are structured around three pillars – People, Planet and Influence. Successful delivery of the actions in each of these areas will mean success for not only our business but our clients' businesses and the wider stakeholder community in which we operate.
This work will require bold decision-making, company-wide application and significant investment, with input from everyone throughout all stages of our reporting cycle. But we are entering a period of huge change with optimism, a clear plan for how we will meet and exceed our ESG goals, and a renewed sense of purpose.
2030
Our target for becoming a Net Zero business
2
Volunteering days now allocated to all employees
6 %
Of employees on apprenticeships by 2025
RELATED BLOG
Defining the business we want to become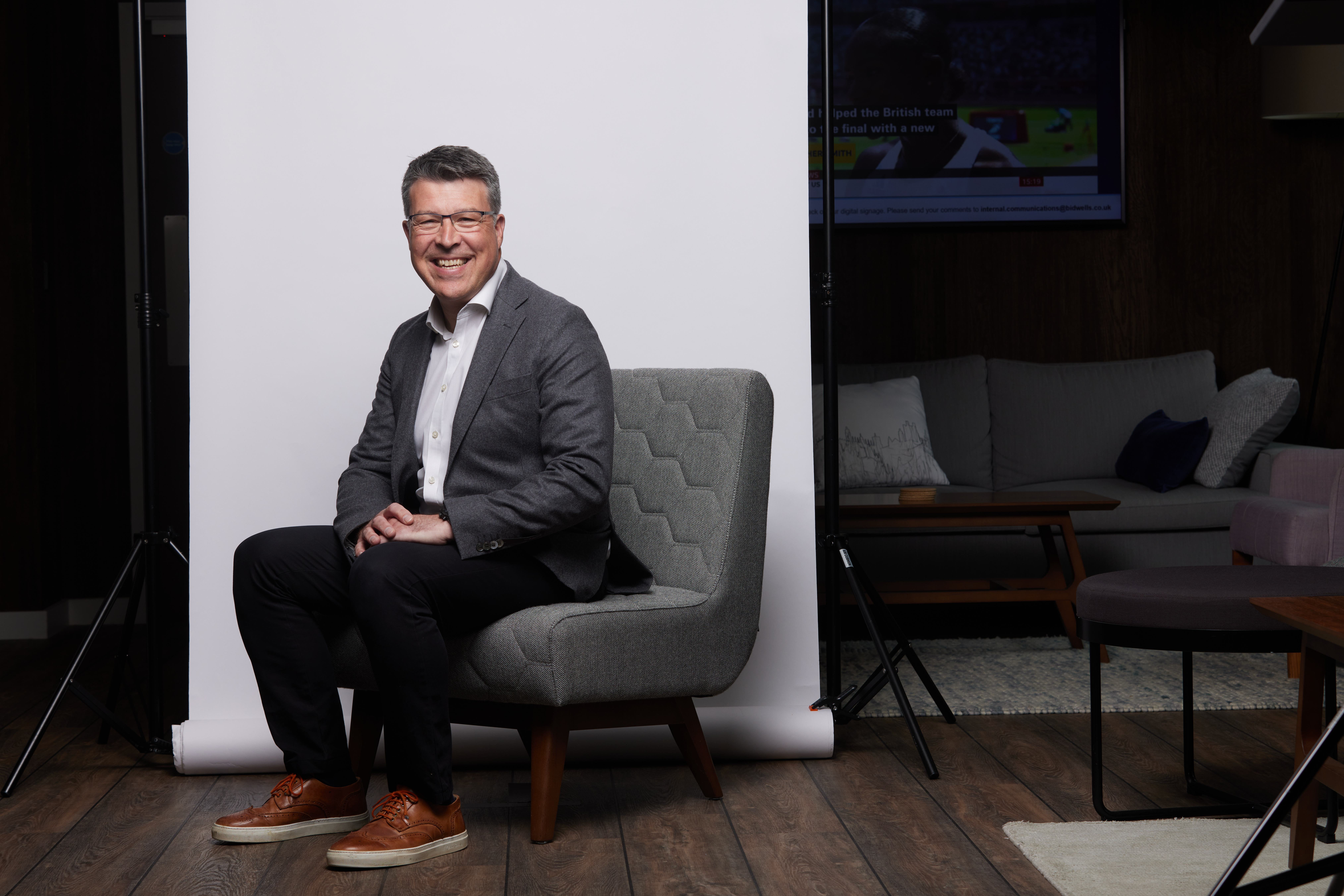 On the day Bidwells publishes its ESG Strategy for the first time, senior partner Nick Pettit explains why continuous evolution will be the key to another 185 years of sustainable business growth.
Get in touch
Cambridge, Bidwell House
Alistair Blackmore
Head of Sustainability
View Alistair Blackmore's profile