ARC Market Reports
Offices & Labs Databooks | Summer 2023
Bidwells' Arc Market Databooks, released twice-yearly, reveal key trends in office, laboratory and industrial supply, demand and rents.
As well as transactional yields and key deals across Cambridgeshire, Oxfordshire, M1 South, Norfolk, Suffolk and London.
Read more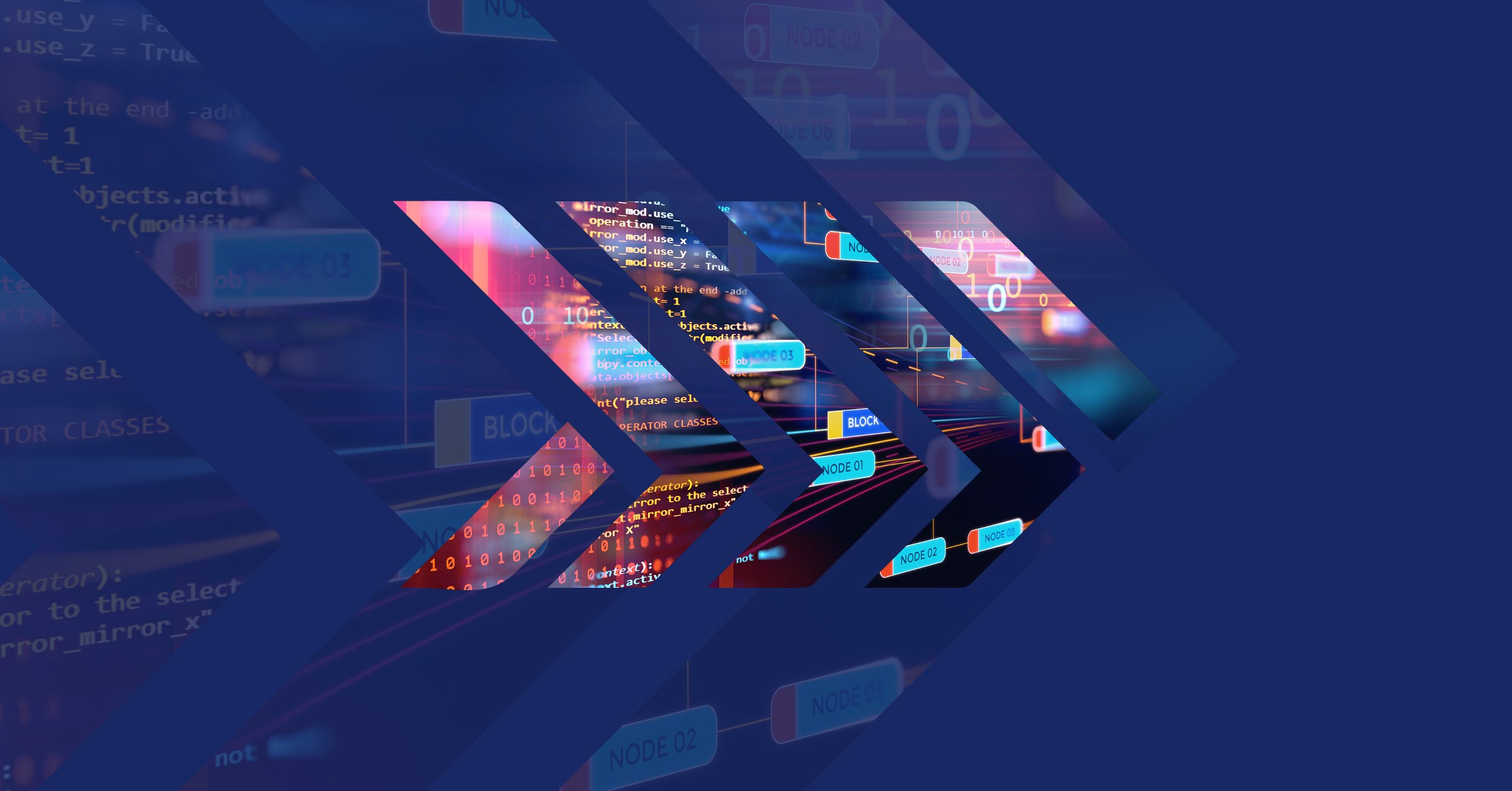 Creating a Scientific Superpower Conference
Science and real estate call for national effort to make Britain a scientific superpower
For the second year running, EG and Bidwells hosted this conference to revisit how far Britain has come in unlocking its scientific potential, and how real estate is evolving to enable the UK to become a global science and technology superpower.
We brought together leading scientists, government ministers, scientific enterprises, and investors to discuss how the UK can continue its journey to becoming a scientific superpower.
Read more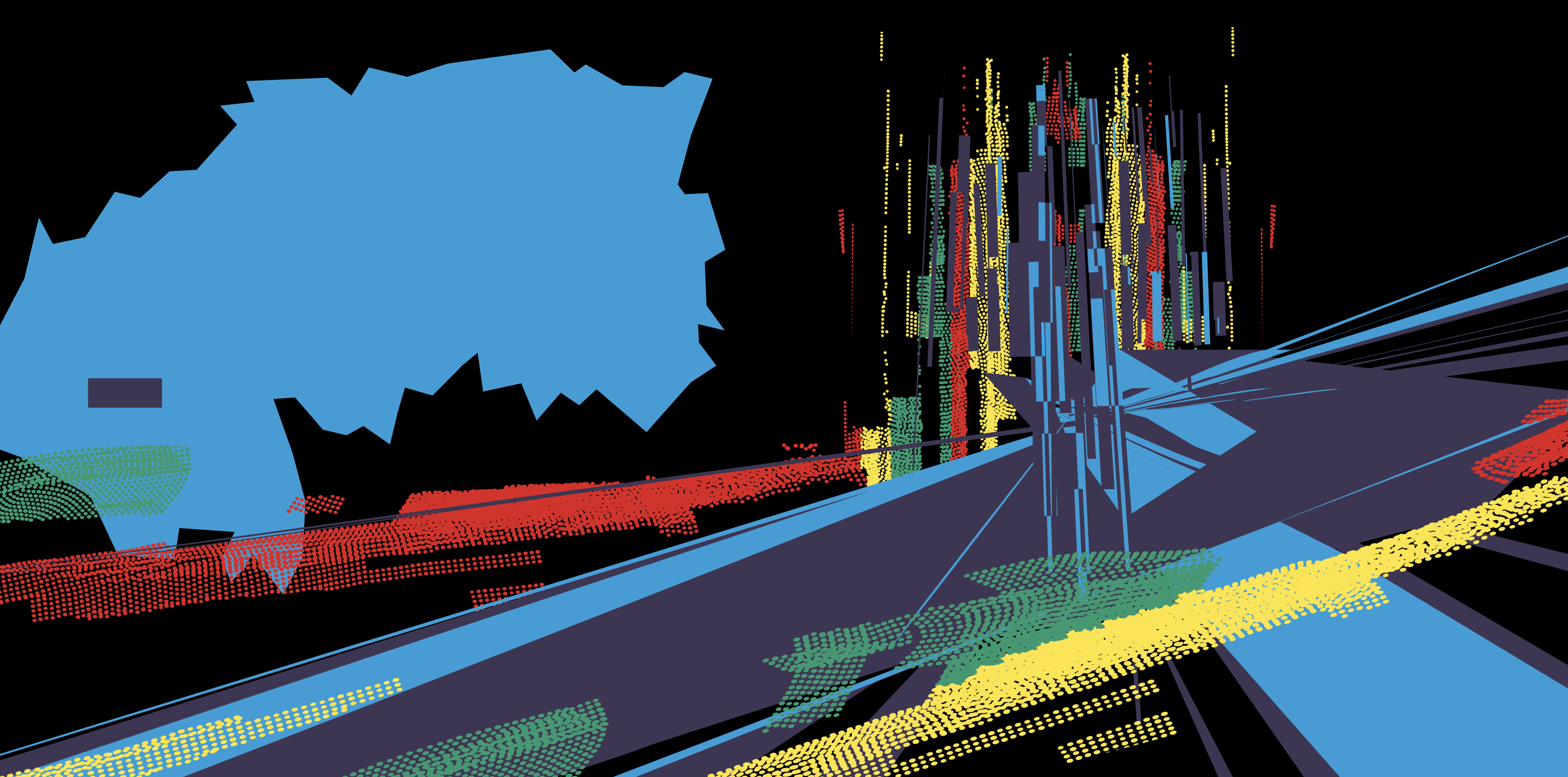 WINNER: 2023 Property Awards
Bidwells Science and Tech group wins best Niche team at 2023 Property Awards
Science & Technology Team
Bidwells, the largest property consultancy in the Oxford-Cambridge Arc, has won the Niche or Regional Agency Team of the Year award at the Property Awards 2023.
The awards ceremony, organised by Property Week, was held at the Grosvenor House hotel in London and recognises the outstanding contribution of companies and individuals working in the real estate sector.
Read the full story
Charity partnership
Bidwells new title partner for historic Town and Gown 10k series
MDUK is a national charity supporting those living with a muscle-wasting condition.
We're the new title partner of the Town & Gown 10K races in both Oxford and Cambridge as part of a three-year partnership with Muscular Dystrophy UK (MDUK).
The Bidwells Cambridge Town and Gown 10k will take place Sunday 15 October 2023. This scenic 10k route takes you through the heart of Cambridge passing many landmarks, historic university college buildings and along the River Cam.
Read more
RADICAL CAPITAL
Supercharging the Oxford-Cambridge Arc
In partnership with Blackstock Consulting
Radical Capital steps beyond the property space to address the big picture themes fundamental to the long-term future of the Oxford-Cambridge Arc.
By assembling more than 60 leading thinkers from across academia, business, real estate and the knowledge economy; this report seeks to uncover how these sectors can work more cohesively to drive UK innovation, economic growth and deliver societal benefits for us all.
Find out more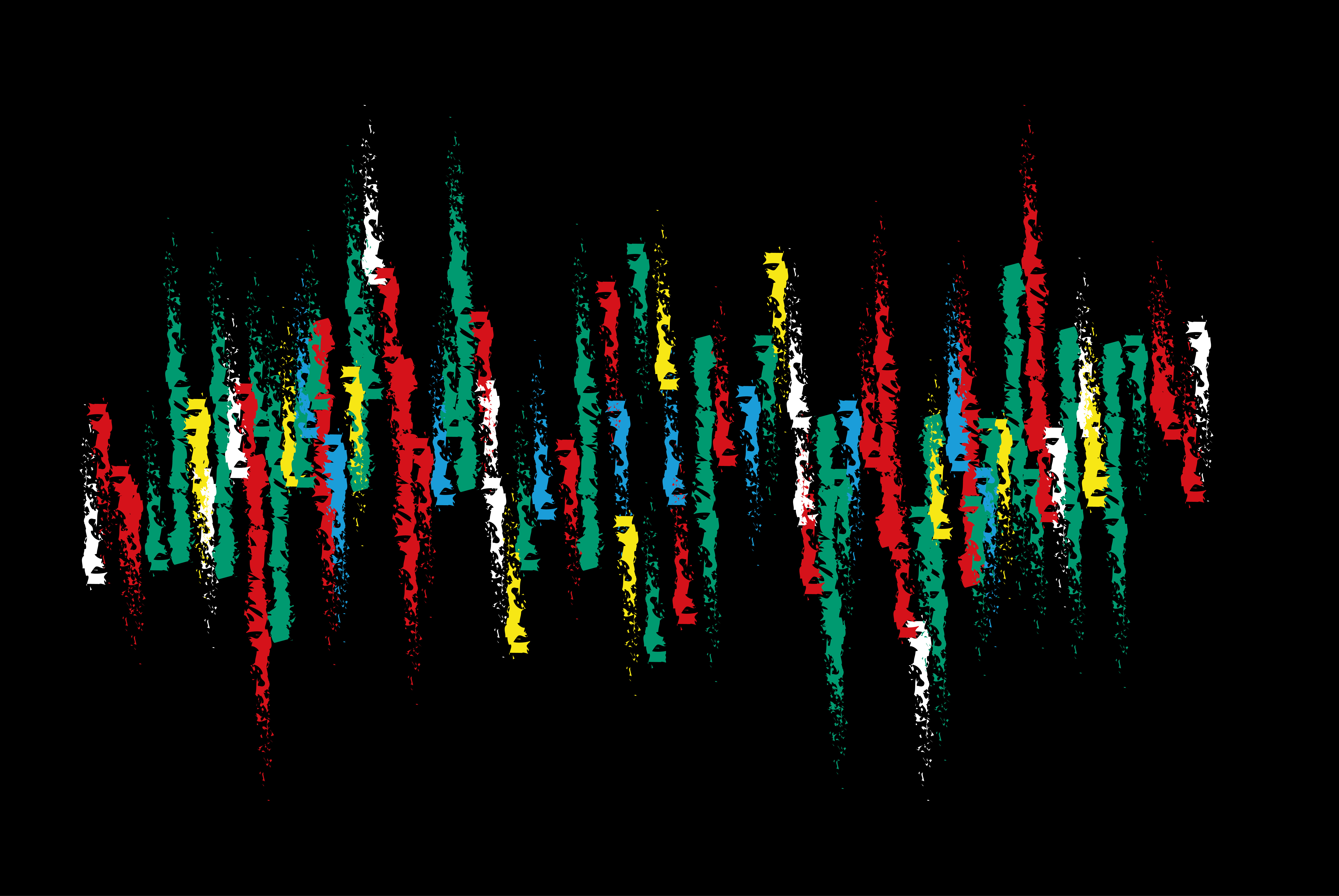 Knowledge Experts
The Oxford to Cambridge Arc
The Arc's knowledge economy is at the core of our business.
Our deep understanding of the region and unrivalled knowledge of its markets are the source of our ability to unlock value on behalf of our clients.
Find out more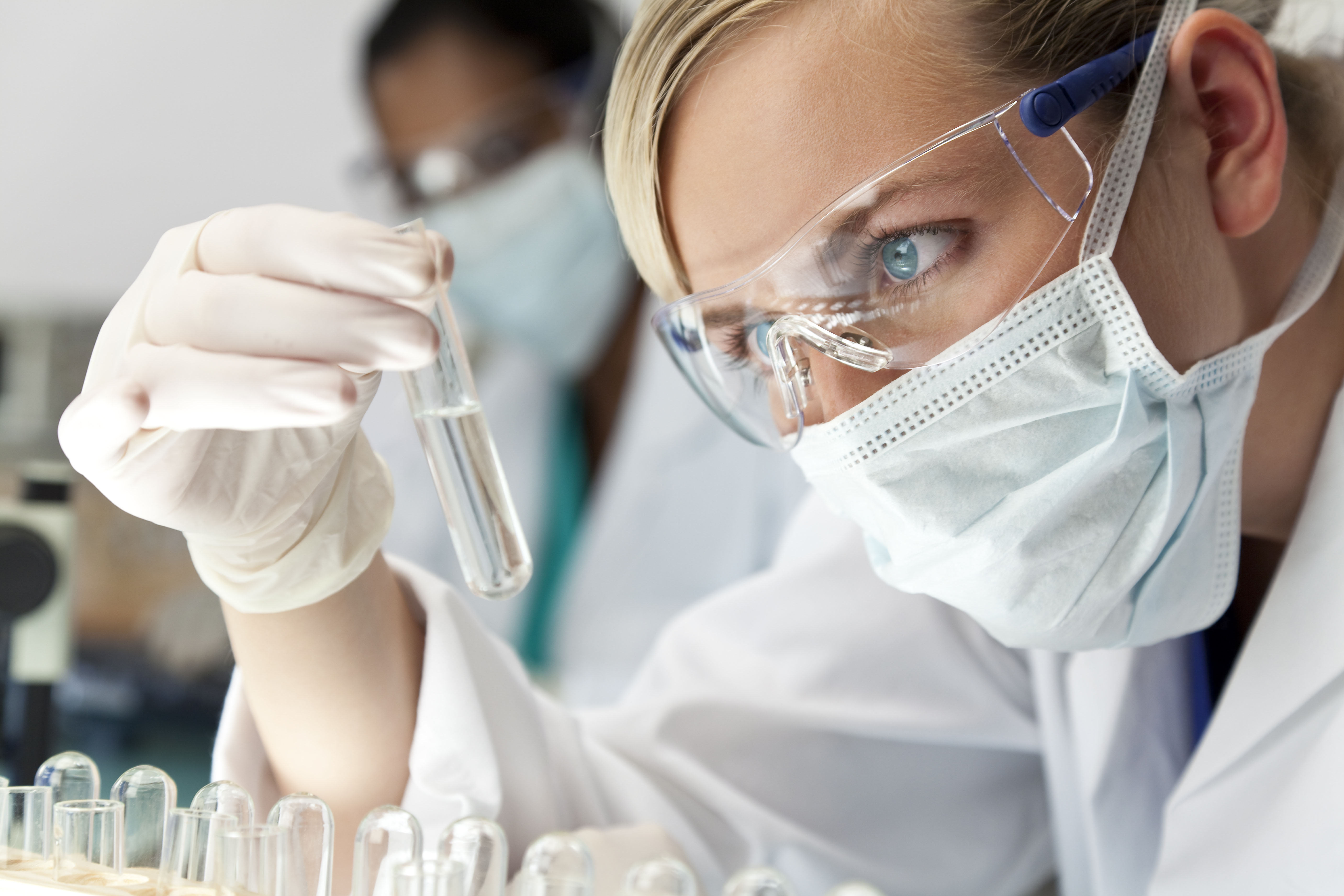 Latest Insights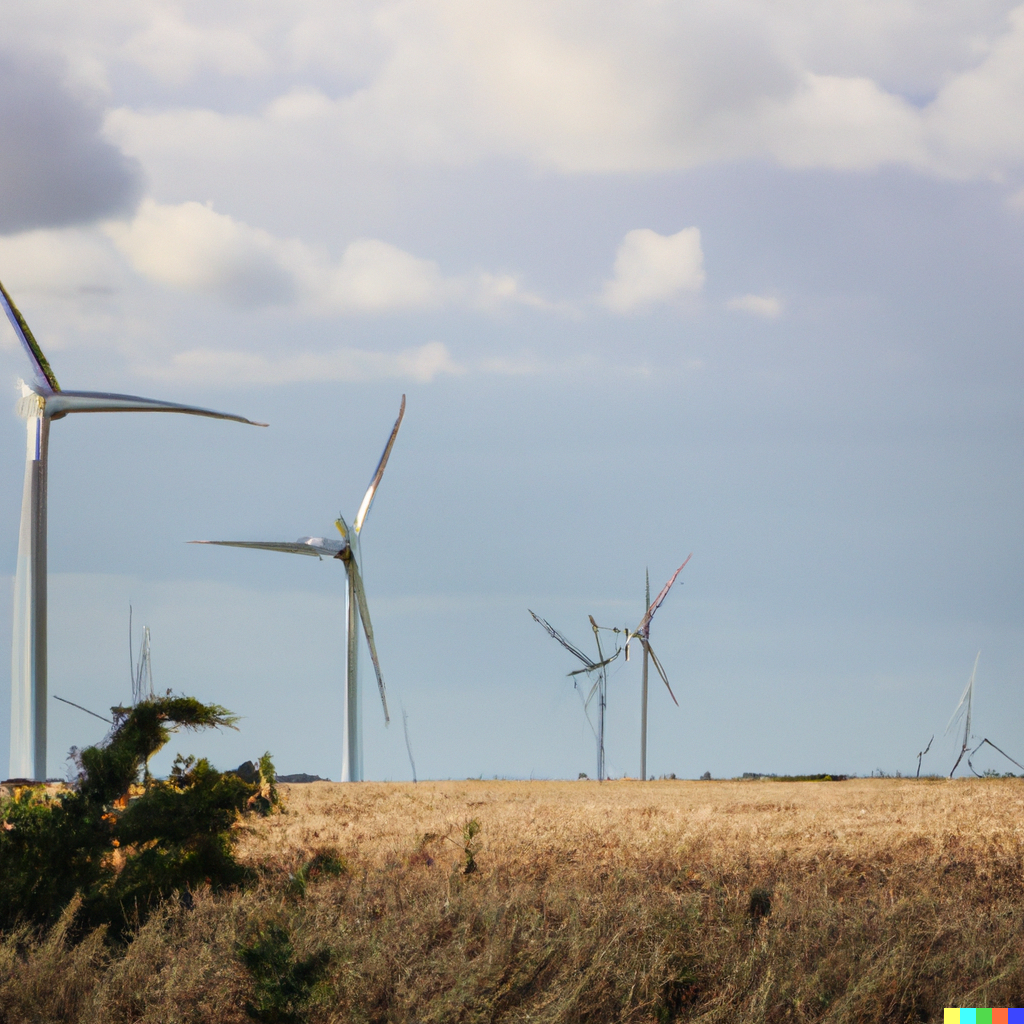 Thu 19 Oct
Are onshore renewables right for me?
This highly practical webinar held in partnership with Farmers' Weekly magazine examines the central question being asked by farmers and landowners across England.
Are onshore renewables right for me?
We are the leading property consultancy in the Arc. A high-growth region of global significance.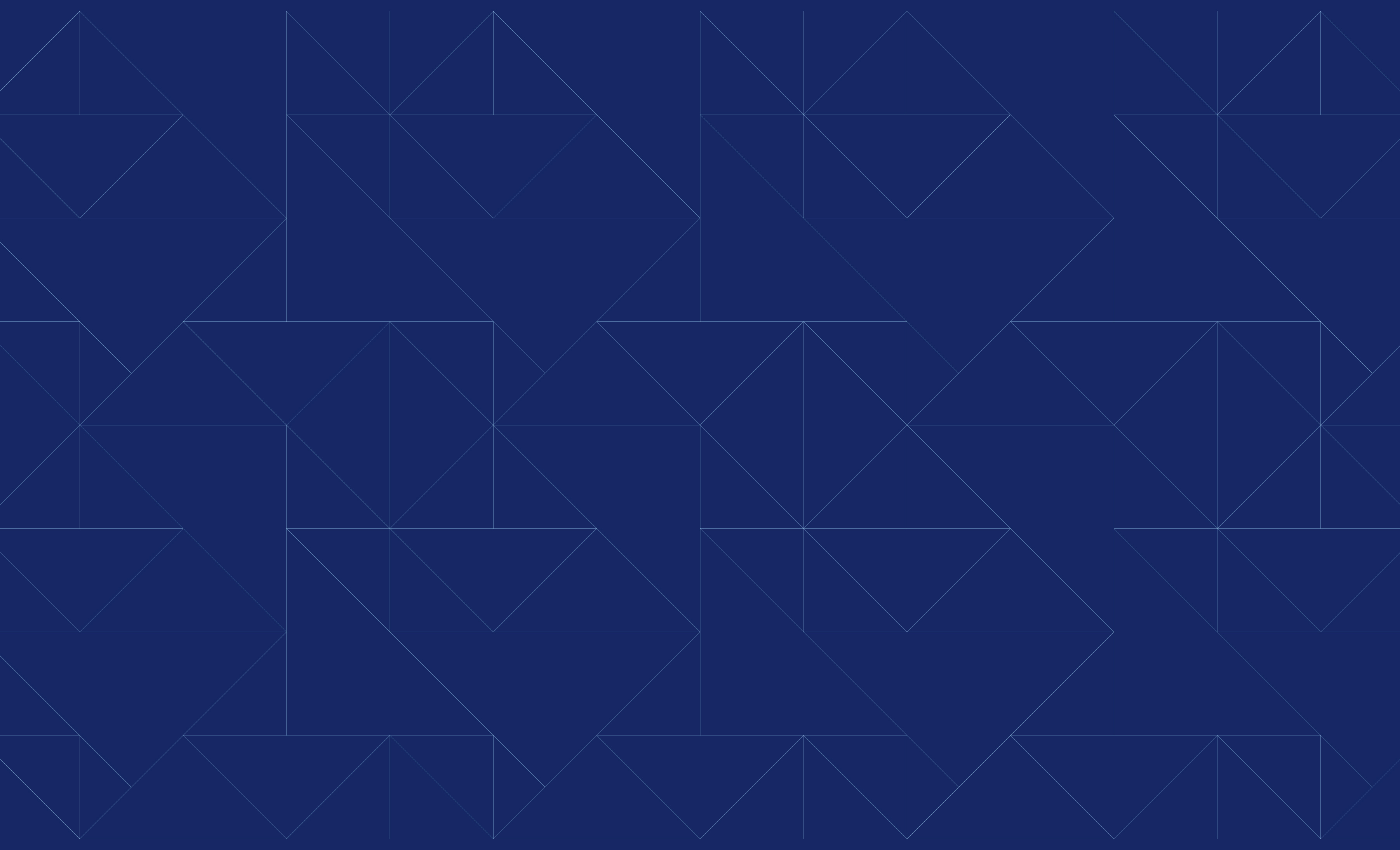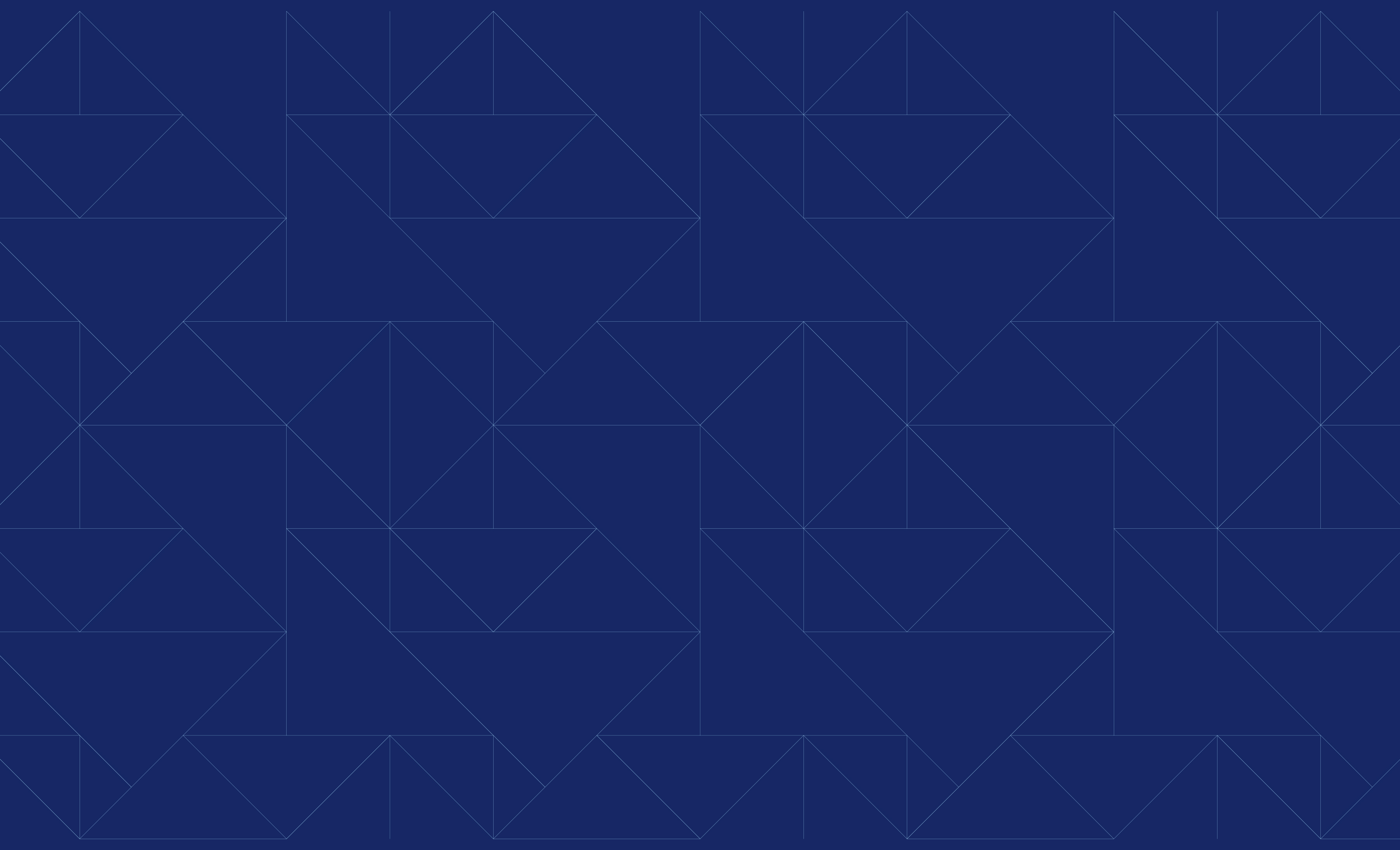 Stay in the loop
Sign up to receive personalised property alerts and hear the latest news and insights from our experts
Keep me informed