Knowledge Experts
The Oxford to Cambridge Arc
The Arc's knowledge economy is at the core of our business.
Our deep understanding of the region and unrivalled knowledge of its markets are the source of our ability to unlock value on behalf of our clients.
Find out more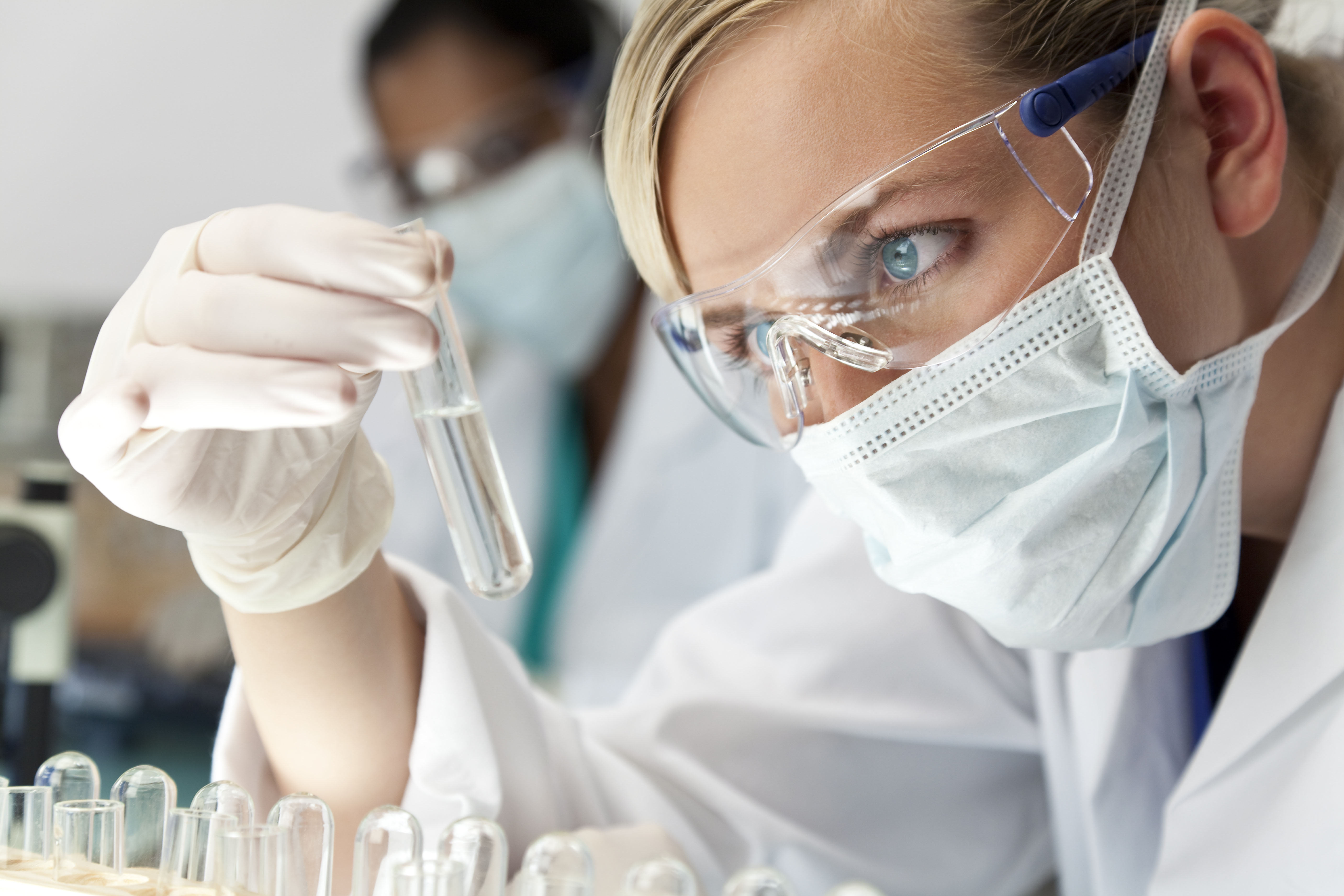 Introducing the manifesto
Radical Regeneration
We have brought together 25 built environment industry leaders representing a market with assets totalling over £50bn.
We're challenging you to think big about UK regeneration and its next economic powerhouse, the Oxford to Cambridge Arc.
Find out more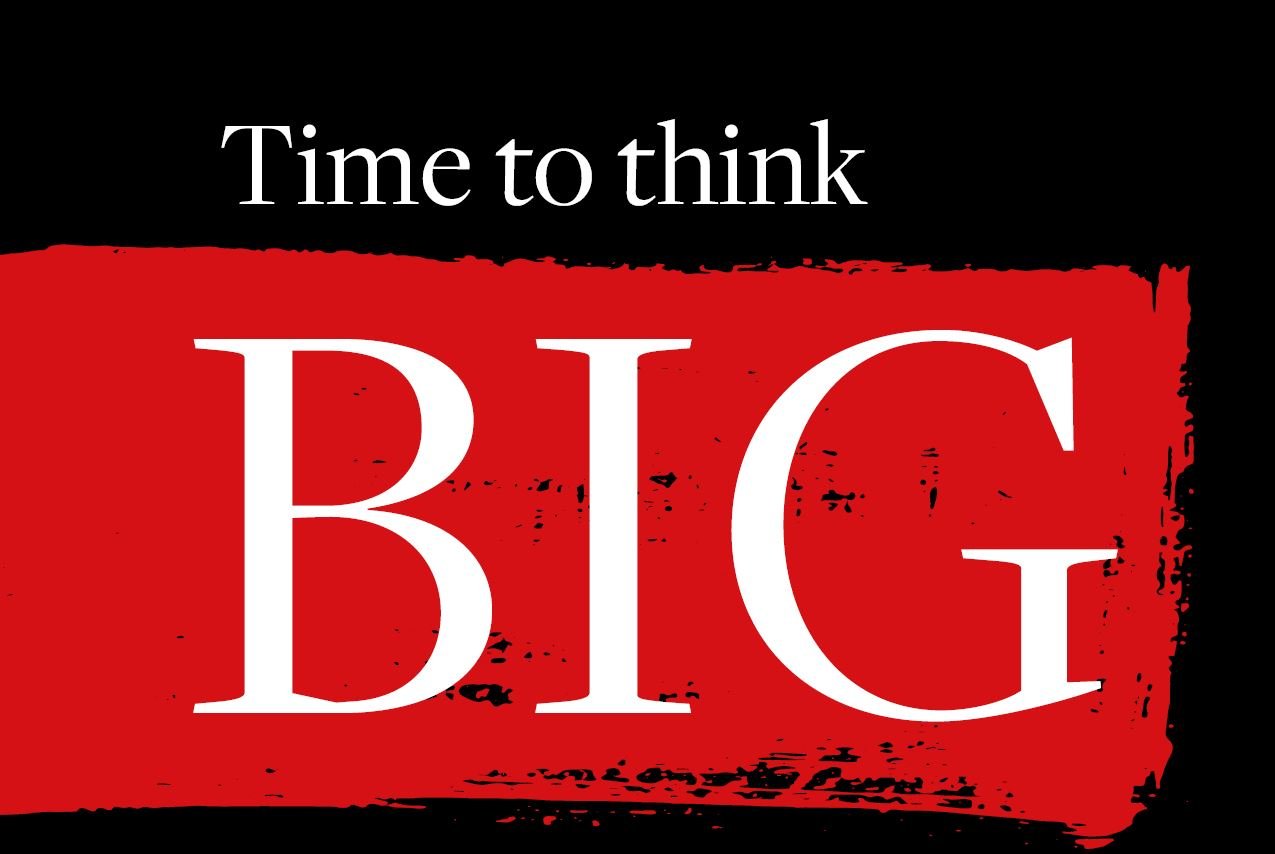 DATABOOKS
Arc Market Reports
Bidwells' Arc Market Databooks, released twice-yearly, reveal key trends in office, laboratory and industrial supply, demand and rents.
As well as transactional yields and key deals across Cambridgeshire, Oxfordshire, M1 South, Norfolk, Suffolk and London.
Read more

Latest Insights
Thu 25 Nov

·

3 minute read
Arc Investment Report - Winter 2021
Following a record level of investment activity across the Oxford-Milton Keynes-Cambridge Arc last year, 2021 is seeing a continued strength of activity.
Arc Investment Report - Winter 2021
We are the leading property consultancy in the Arc. A high-growth region of global significance.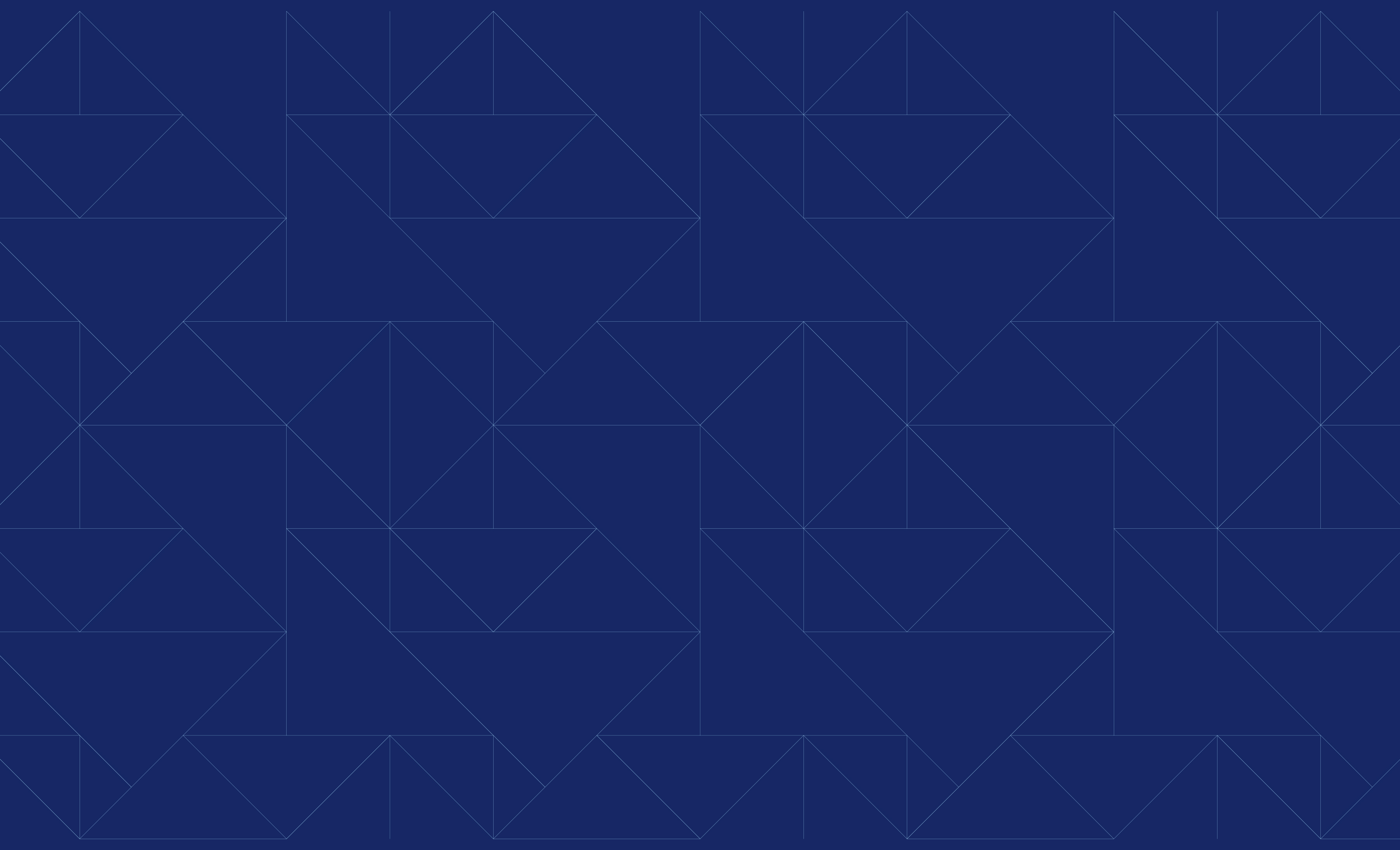 Stay in the loop
Sign up to receive personalised property alerts and hear the latest news and insights from our experts
Keep me informed