Occupier Consultancy
Wrong property choices cause stress and can put pressure on your business. We take away that burden and ensure you have a space that is exactly what you need.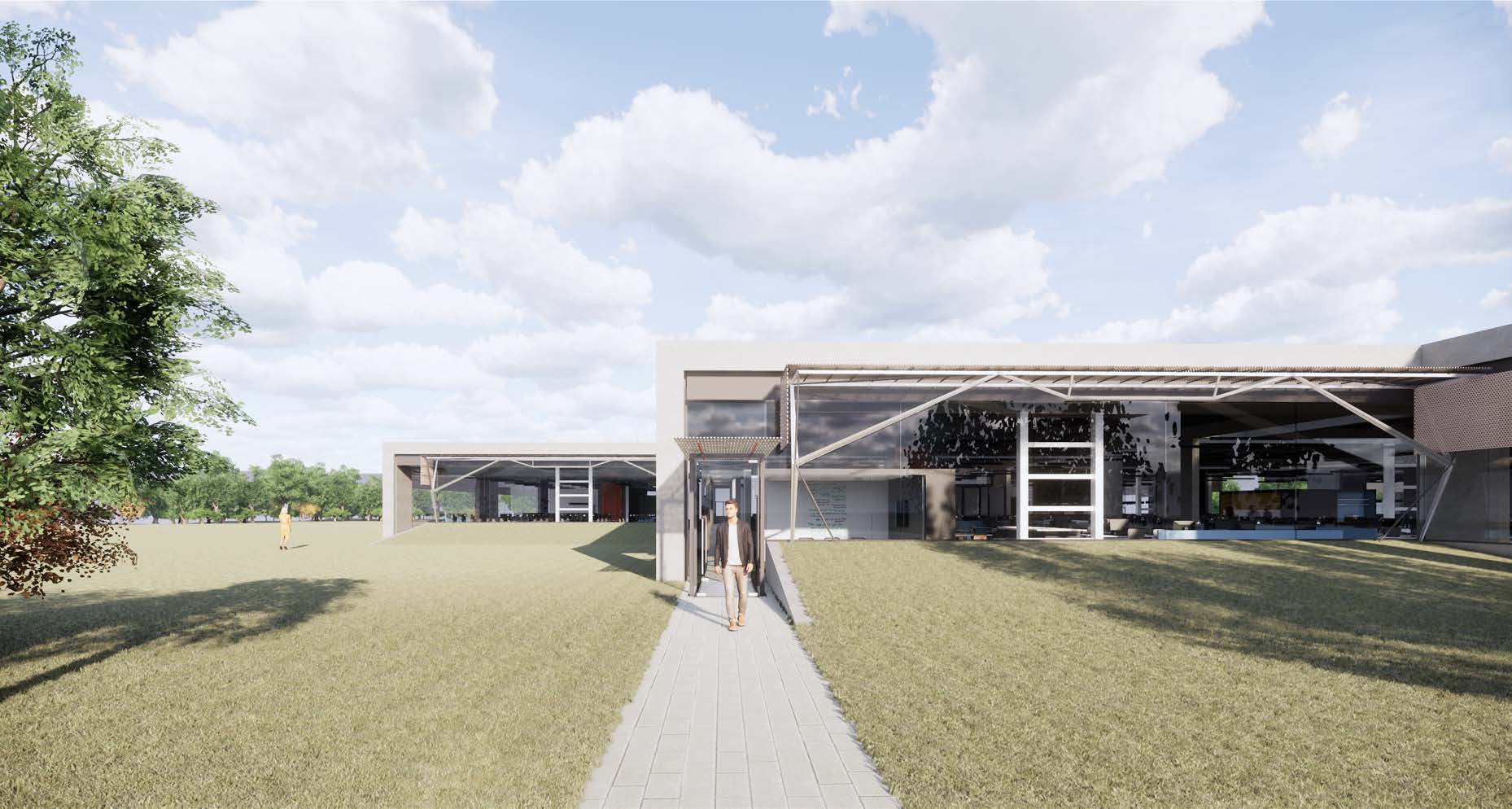 Melbourne Science Park
Helping TTP create breakthrough solutions that bring strong commercial value to clients and the benefits of technology to all
When property isn't your 'thing', passing the baton to someone else is refreshing. We can find you a space that meets all your business needs.
Whether you simply can't function properly, need space to expand or want to downsize your office, lab or R&D space, we can help. If we can't find the exact fit, we can design and build a space to suit you.
Our experience, local and international contacts within S&T and market intelligence give us the golden ticket when searching for property. We acknowledge value and how to unlock it, and through careful negotiation, can achieve the best commercial terms for you.
The ability to work efficiently not only makes day-to-day business smoother but allows you to gain more long-term business success, which can lead to future funding and more doors opening. We allow you to focus on your day job.
Working with the likes of Oxford Science Enterprises, TTP or smaller start-ups and scaling R&D science and tech companies, we deliver strategic advice to find and deliver cutting-edge, specialist spaces.
Service options
Leasing, Pre-letting and Acquisition

Whether you are renting a commercial office or a laboratory space, you need to be properly informed of current market trends and how your office space aligns with market intelligence.
Property Auditing and Strategy

Getting your head around your property data can be a complete mind field, let alone knowing what to do with the information. We help you to understand and plan ahead.
Refurbishment and Fit-out of Specialist Lab Space

We lead the way in managing the delivery of workspaces for pioneering science, research and technology, working with occupiers from exciting new start-ups to established global brands.
Relocation and Acquisition Advice

Deciding where to relocate your business is not easy, yet is key to enable your business to flourish - our expert advice can provide reassurance, save you time and money.
Rent Reviews and Lease Renewals

We make it our job to first understand you and how you operate your business. Then we analyse comparable properties and their rental worth, so we can ensure you're paying market value.
How else can we help?
More of our science and tech capabilities
Get in touch with our team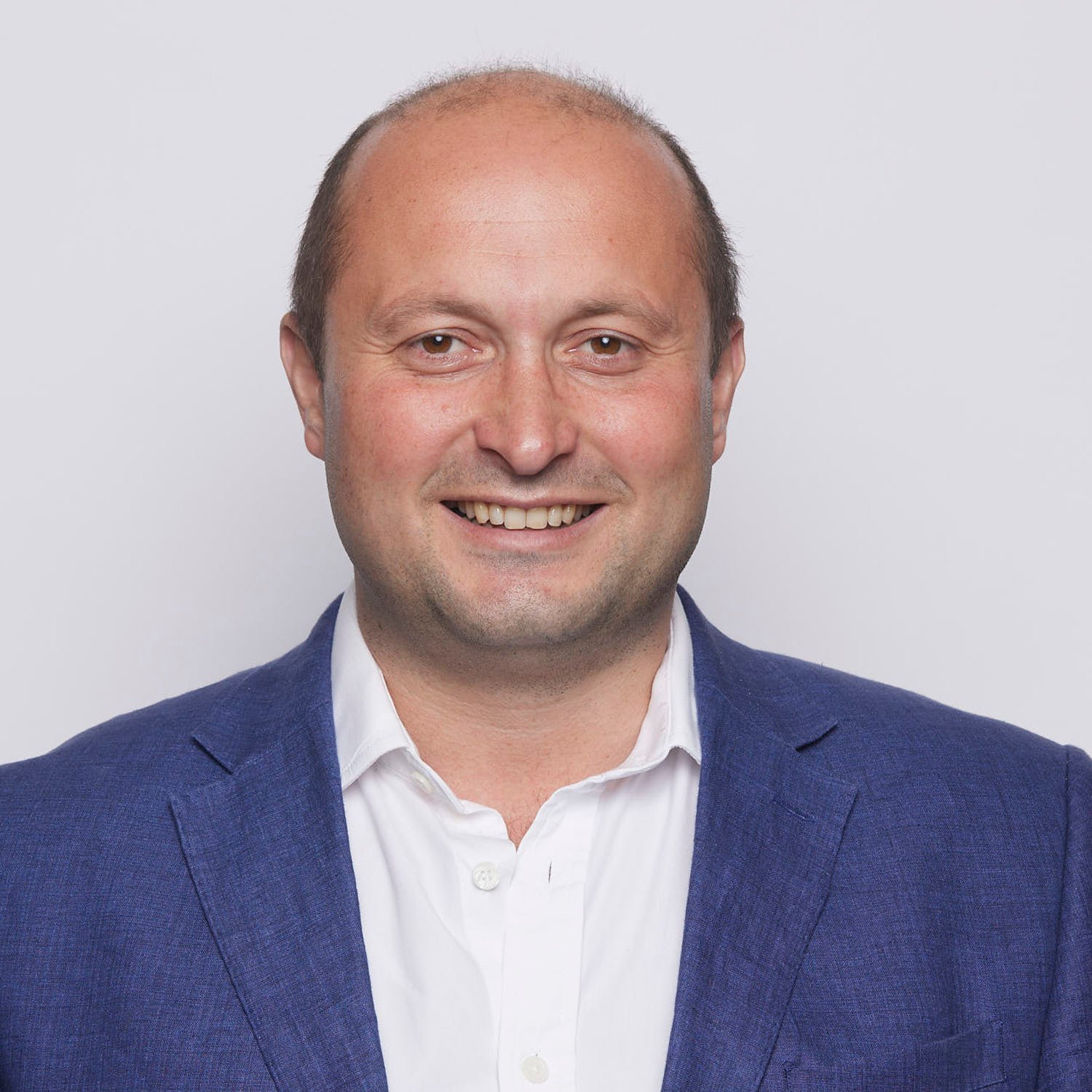 Cambridge, Bidwell House
Max Bryan
Partner, Head of Science & Technology
View Max Bryan's profile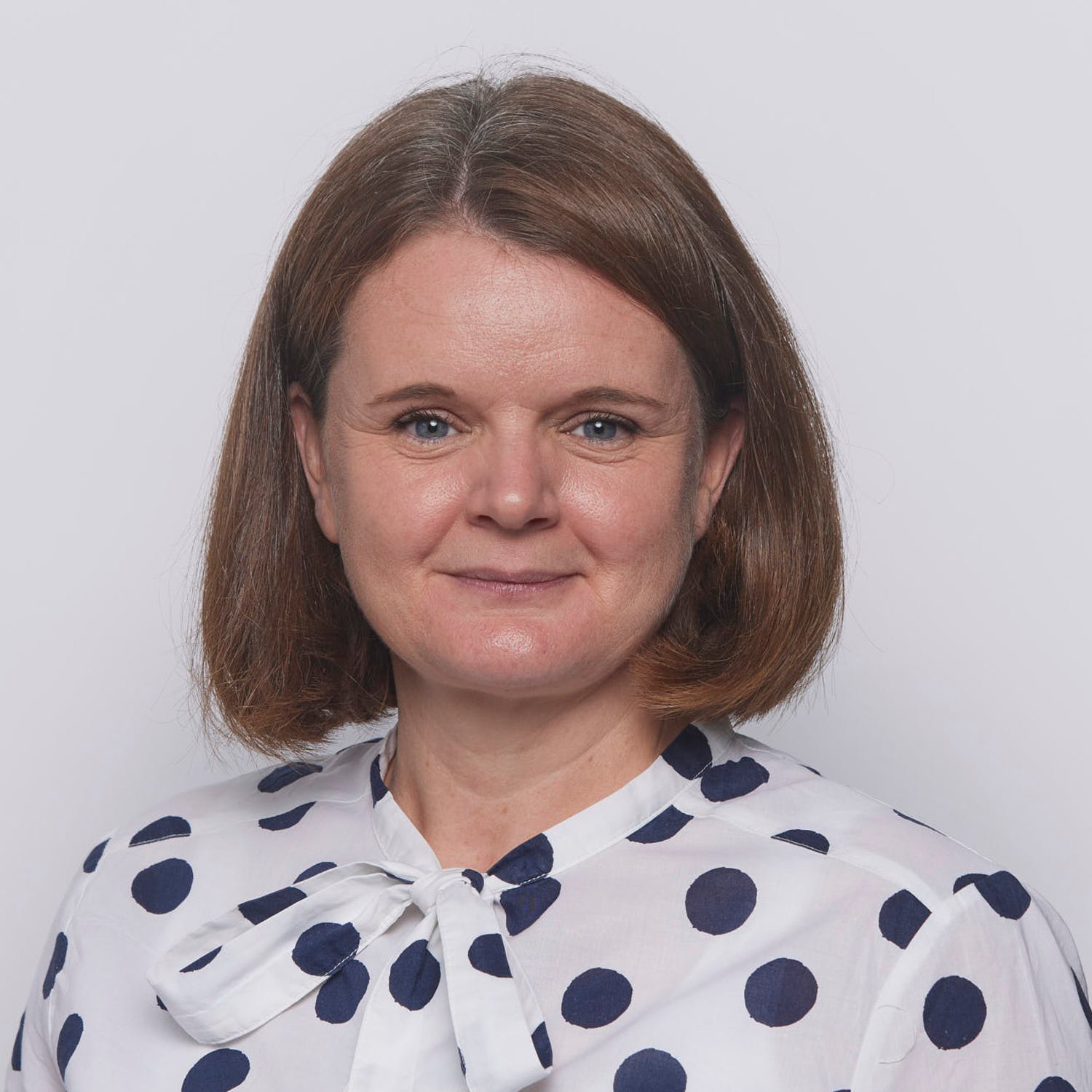 Milton Keynes
Holly Dawson
Partner
View Holly Dawson's profile