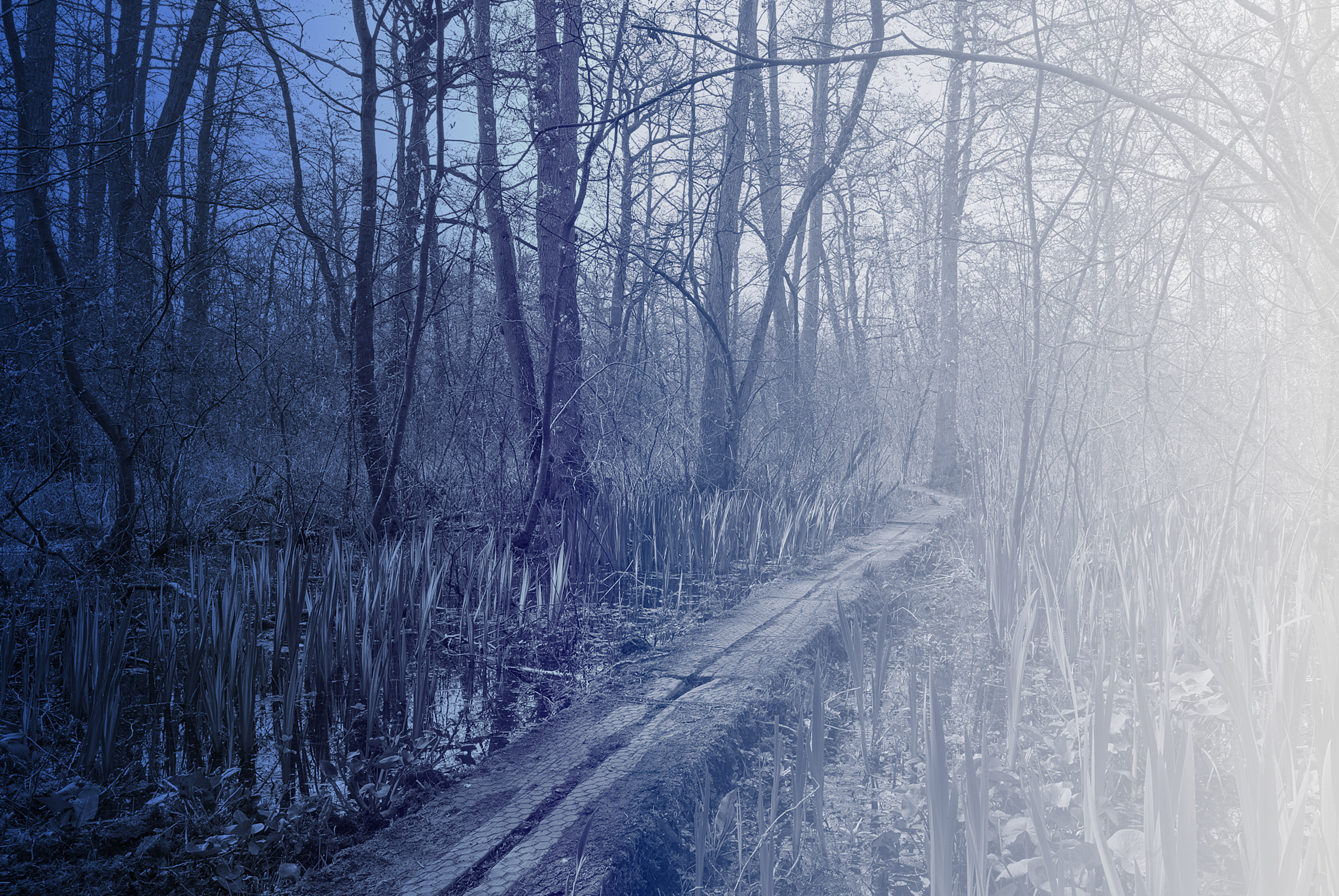 Land & Estates
Covering the length and breadth of the UK, from the most remote parts of northern Scotland to the South West of England, we work with some of the country's biggest landowners.
Featured case study
Crown Estate
Scotland
One unique asset, a huge responsibility.
Our work for Crown Estate Scotland has developed from tendering for a small piece of asset management work back in 2000, to managing all the client's marine assets in Scotland today.
Read full case study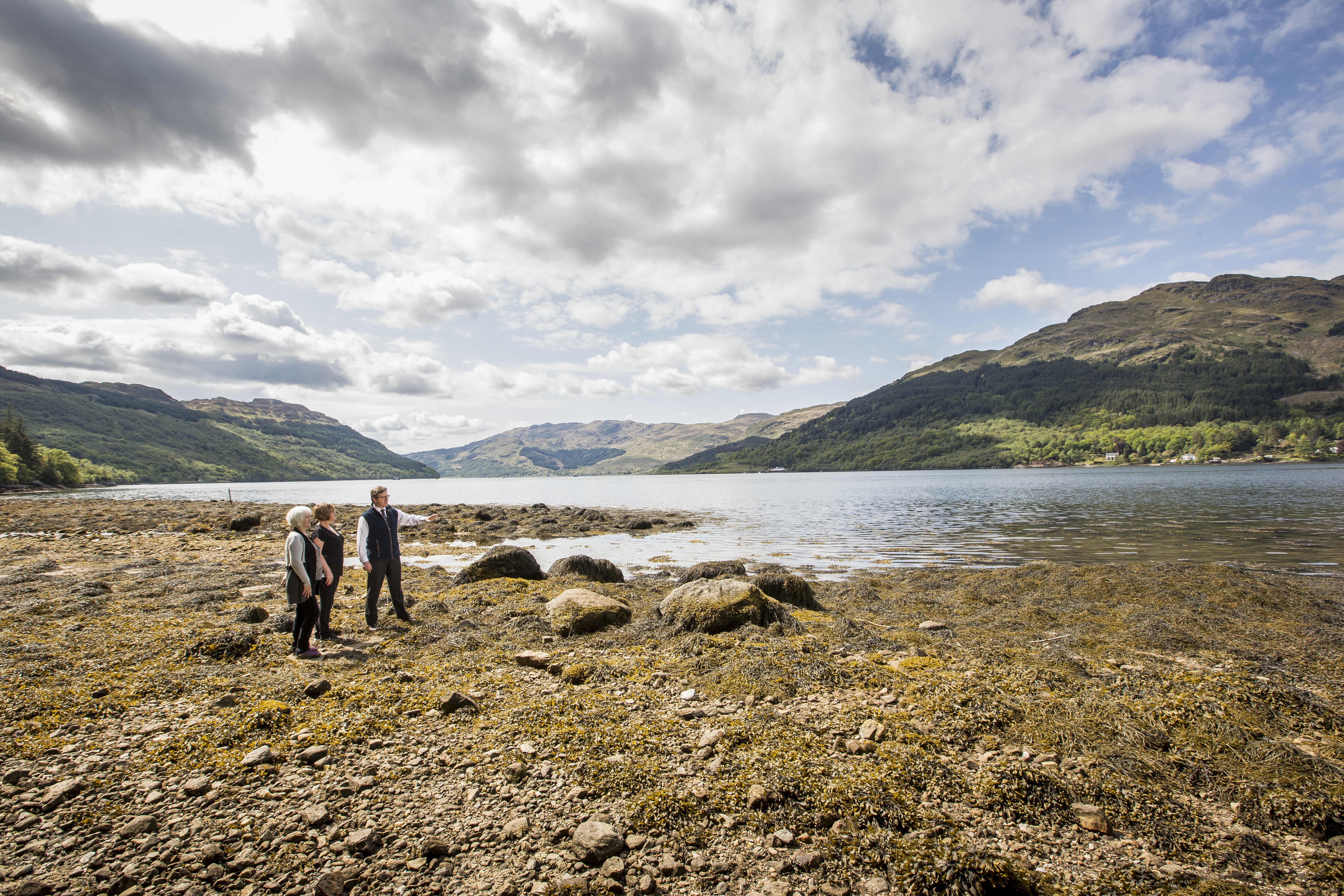 FEATURED CASE STUDY
Burnham Yard
Beaconsfield
Turning a site of largely redundant industrial buildings into an income generating asset.
We were instructed to develop and implement a strategy to regenerate 35,000 sq ft of brownfield land and create a holistic development, securing a sustainable income stream for future generations.
Read full case study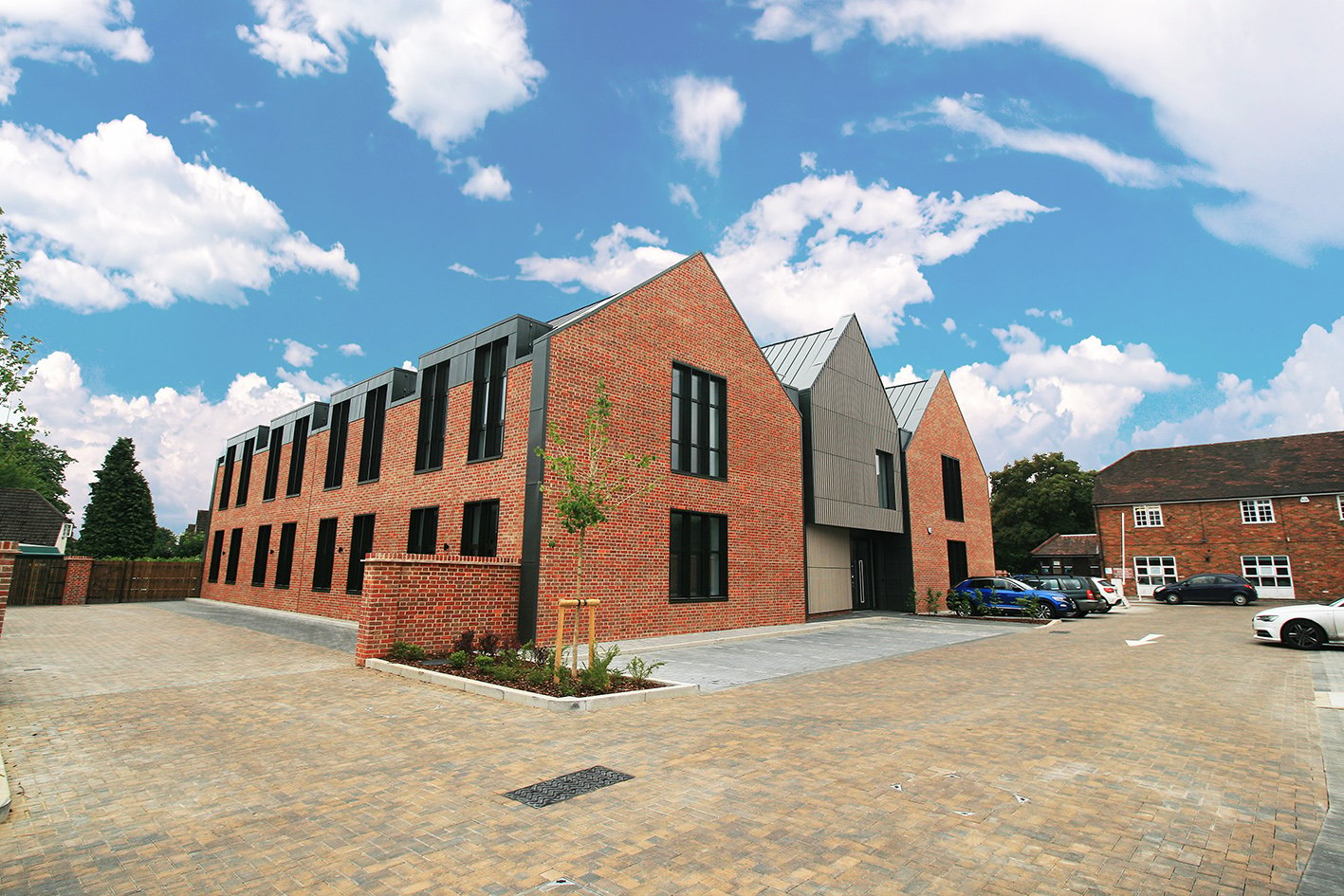 Featured case study
Murthly Estate
Murthly and Strathbraan, Perthshire
A 15th century castle situated in an 11,000-acre Perthshire estate requires sensitive and progressive management.
For two decades we have provided Murthly with strategic management advice. In making this traditional estate fit for the 21st century, we work closely with the owner, making decisions that streamline and future-proof the assets while embracing new legislation and developing viable new income streams.
Read full case study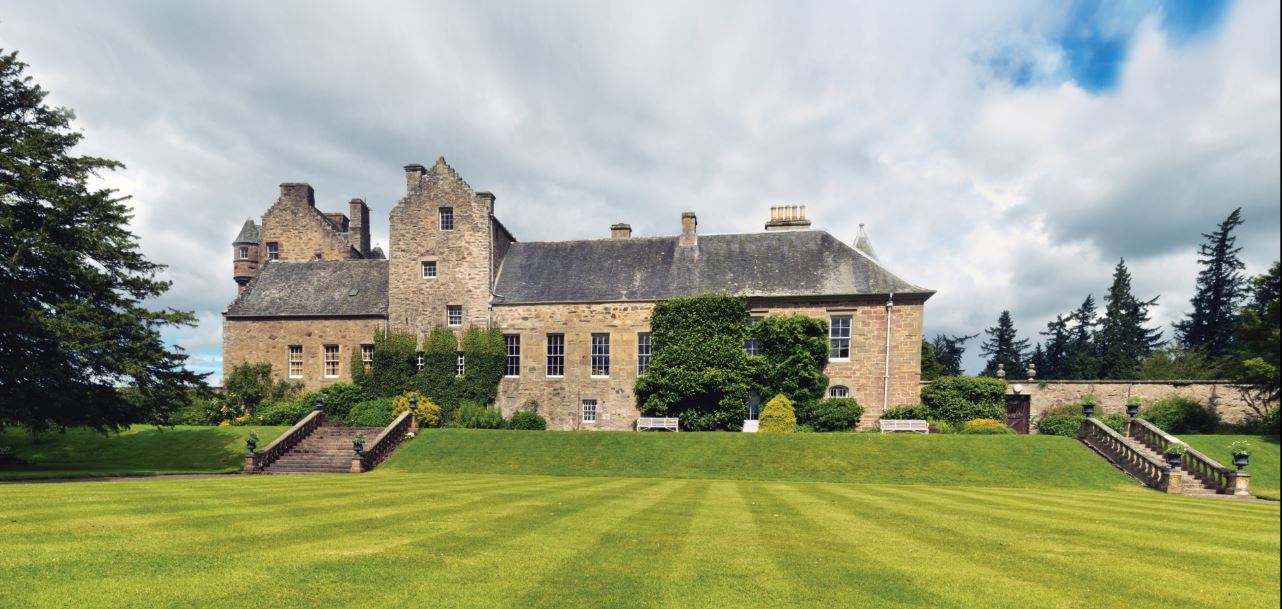 Featured case study
Hall Barn Estate
Beaconsfield
30+ years and still going strong
To secure the future of this 1,000-acre Estate for the next generation, we oversee the running of the property portfolio and add value through maximising income and looking for development and diversification opportunities.
Read full case study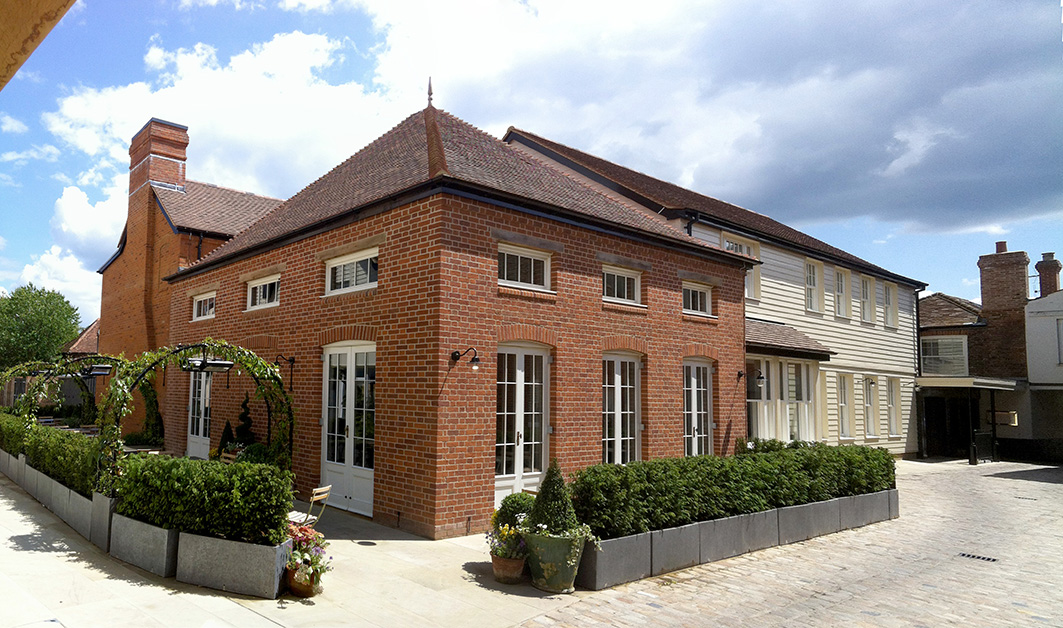 Our Rural Agency team's recent instructions in England:
For generations we have managed thousands of square miles of the nation's countryside and coastline. Now, as the world tackles climate change our forestry, natural capital and sustainable investment, teams are delivering nature-based solutions that will help preserve the planet for future generations.
Over the years we've learnt that every landowner is different, as is their land and estates. So, we take the time to get to know you and your property, ensuring every piece of advice we give you is tailored to your needs.
Combining our specialist knowledge with common sense and the latest market insight, our caring and forward-thinking people are here to help, whether you need support managing your estate, identifying new land uses or buying and selling farms, land or estates.
How else can we help?
More of our land and estate capabilities
DOWNLOAD
Biodiversity Net Gain in Development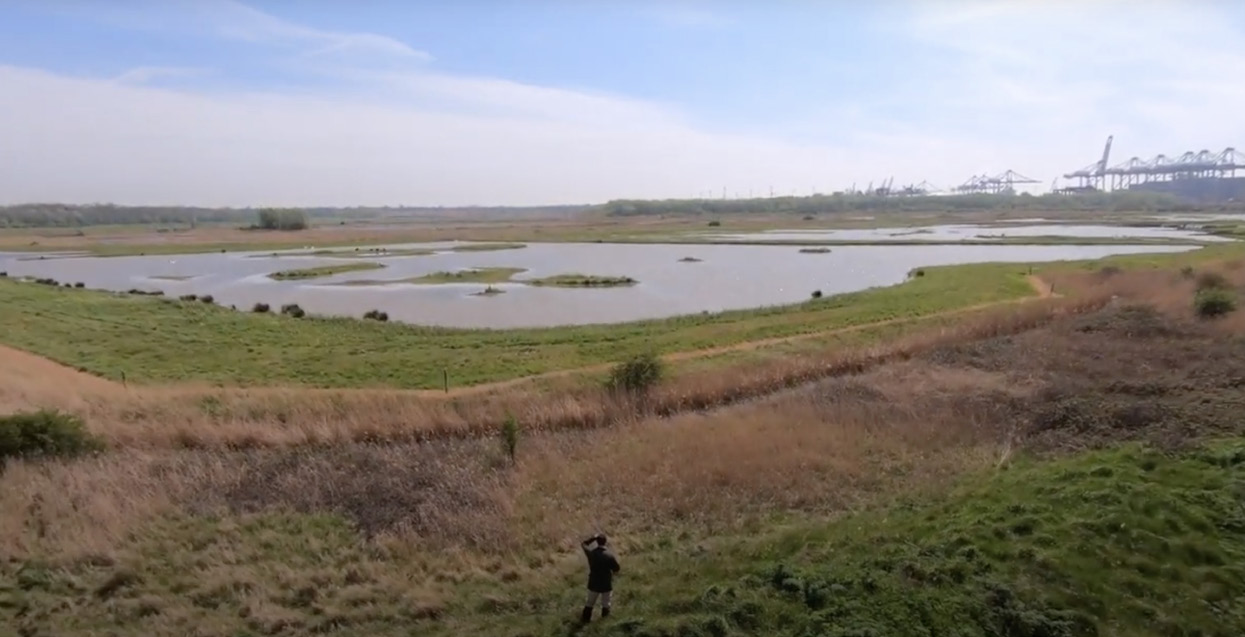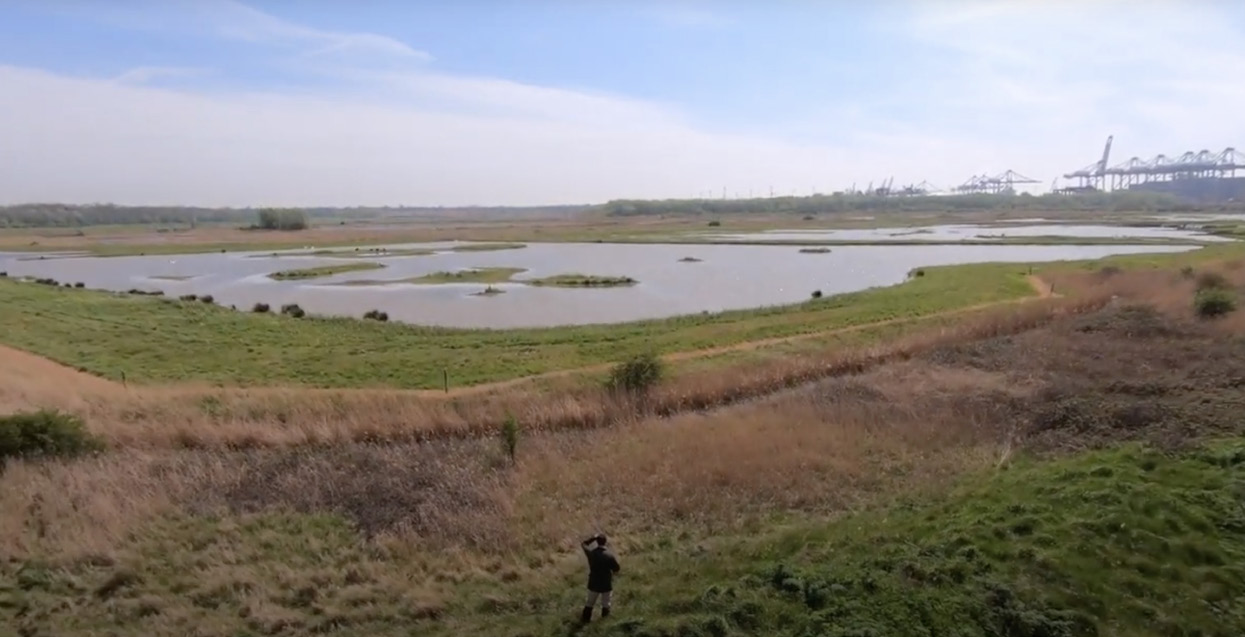 Incoming legislation demands a 10% gain in biodiversity on all new development schemes in England. Environmental enhancement is no longer a 'nice-to-have' – it's mandatory.
OUR OTHER EXPERTISE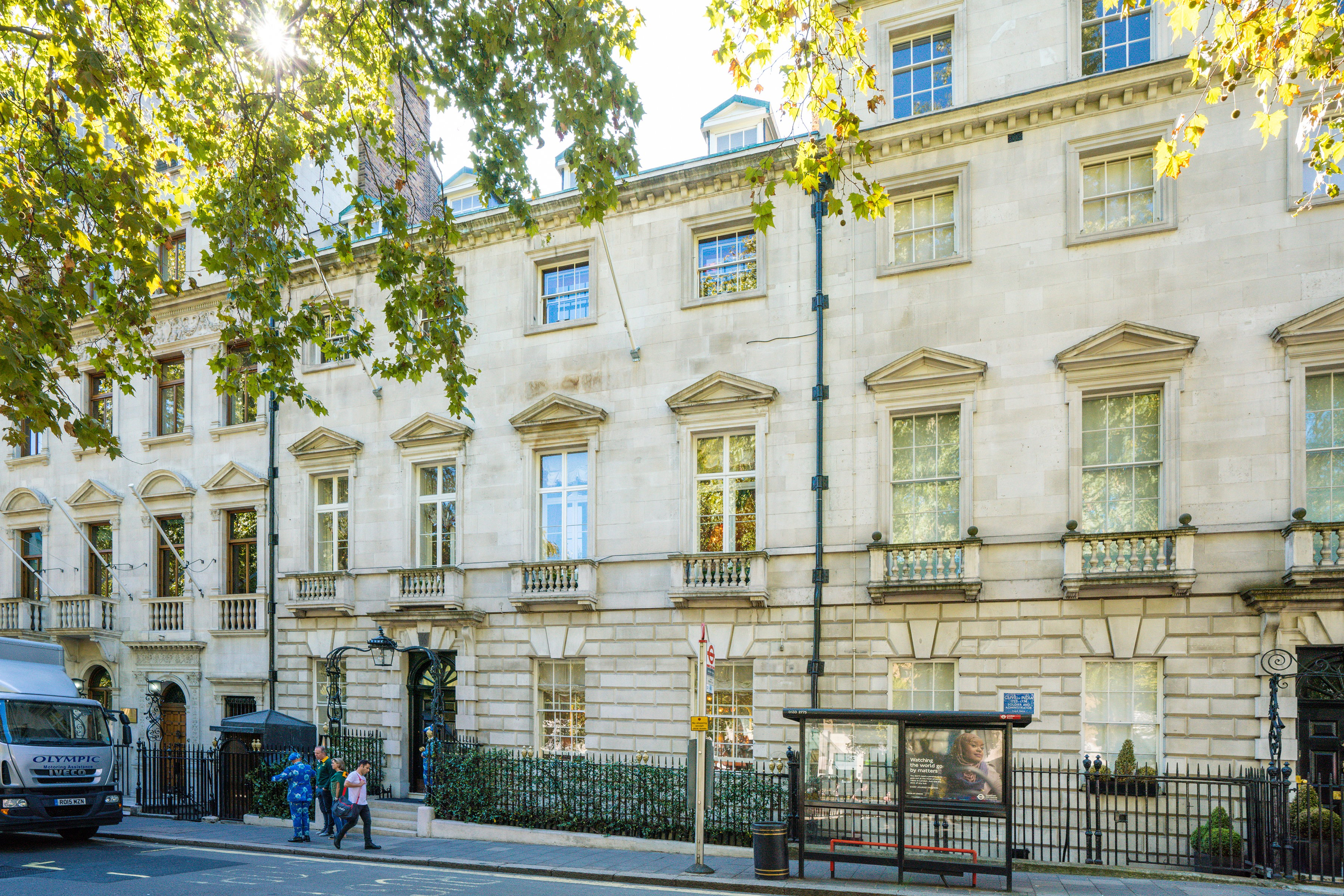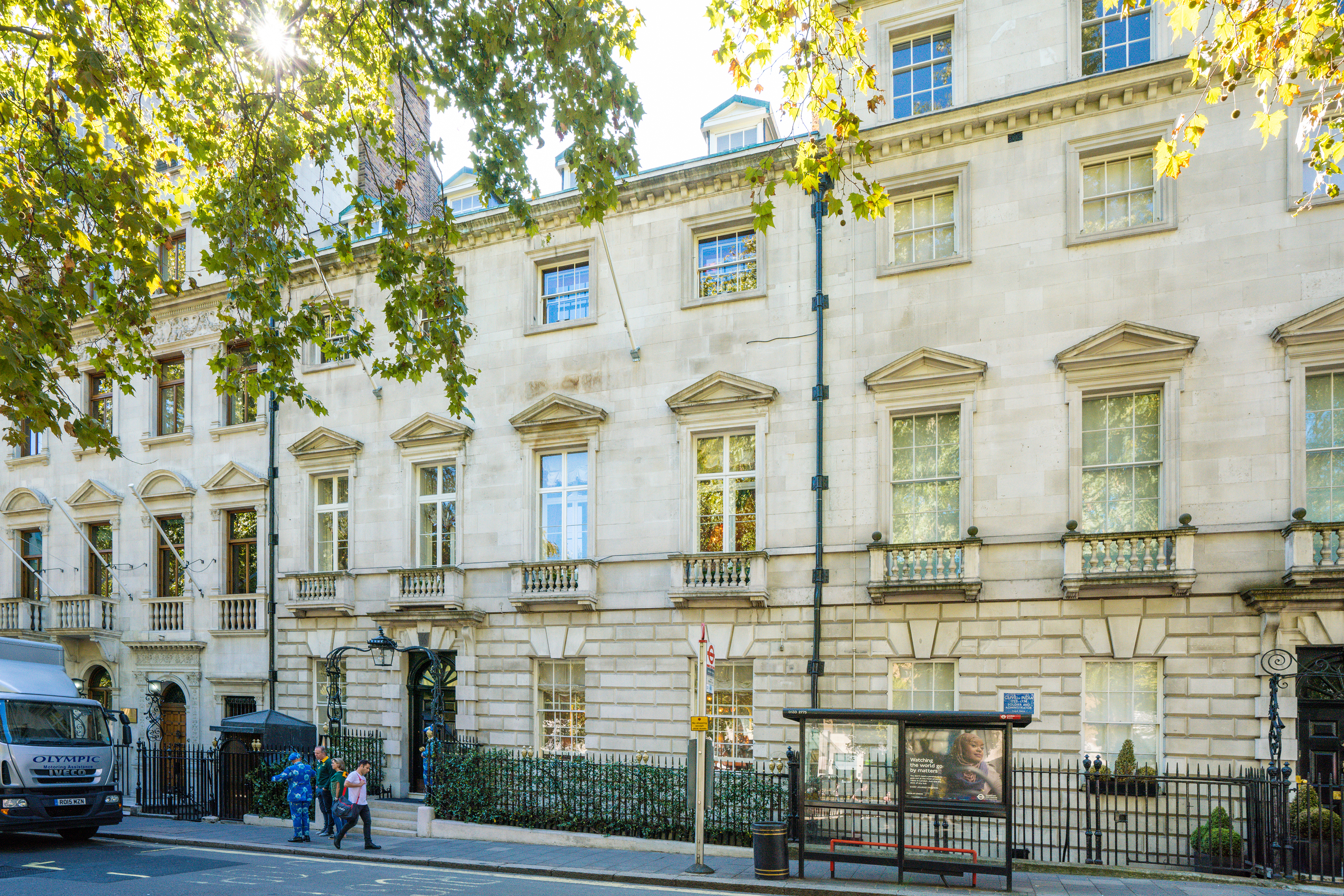 Investment
Investment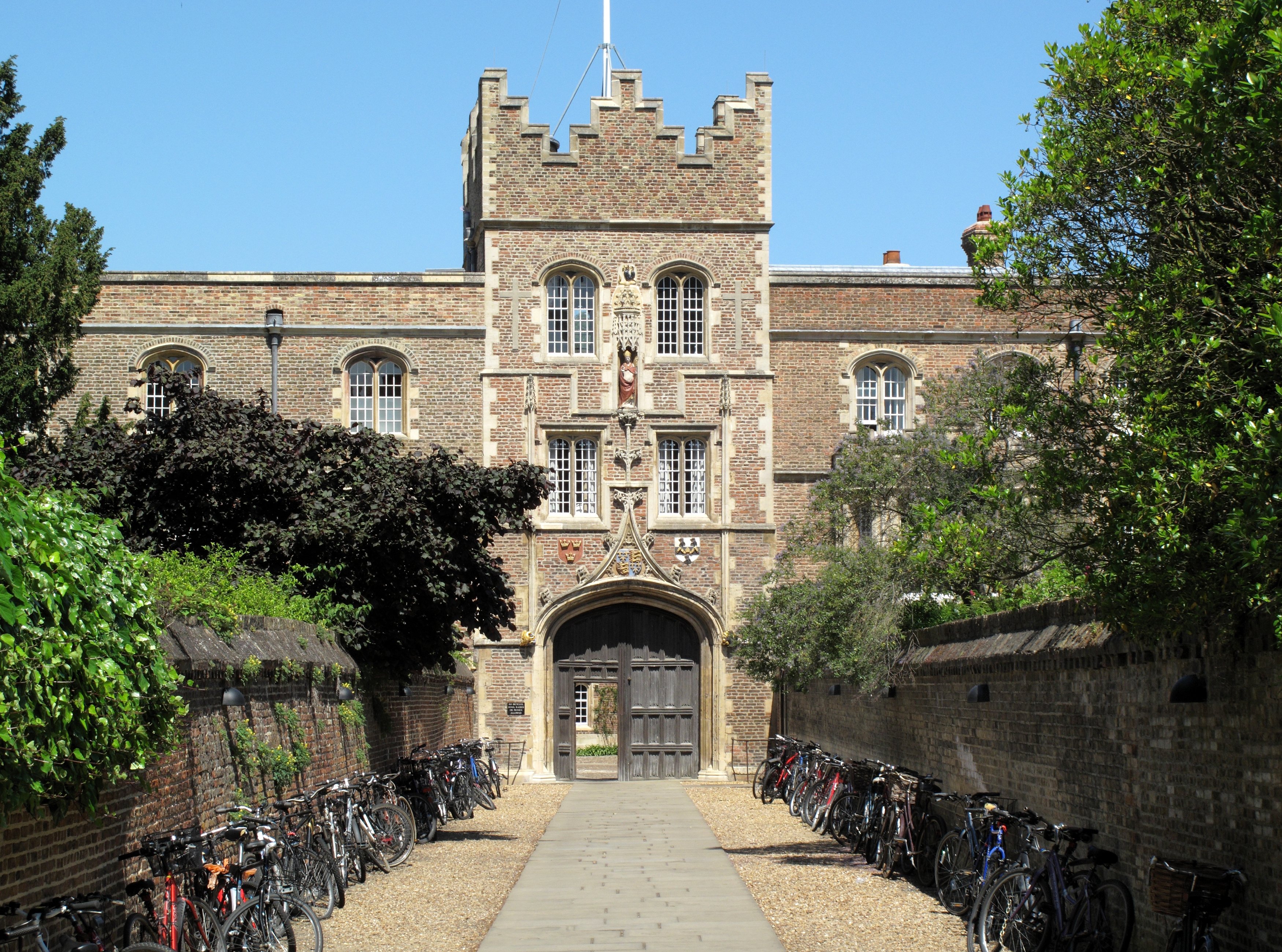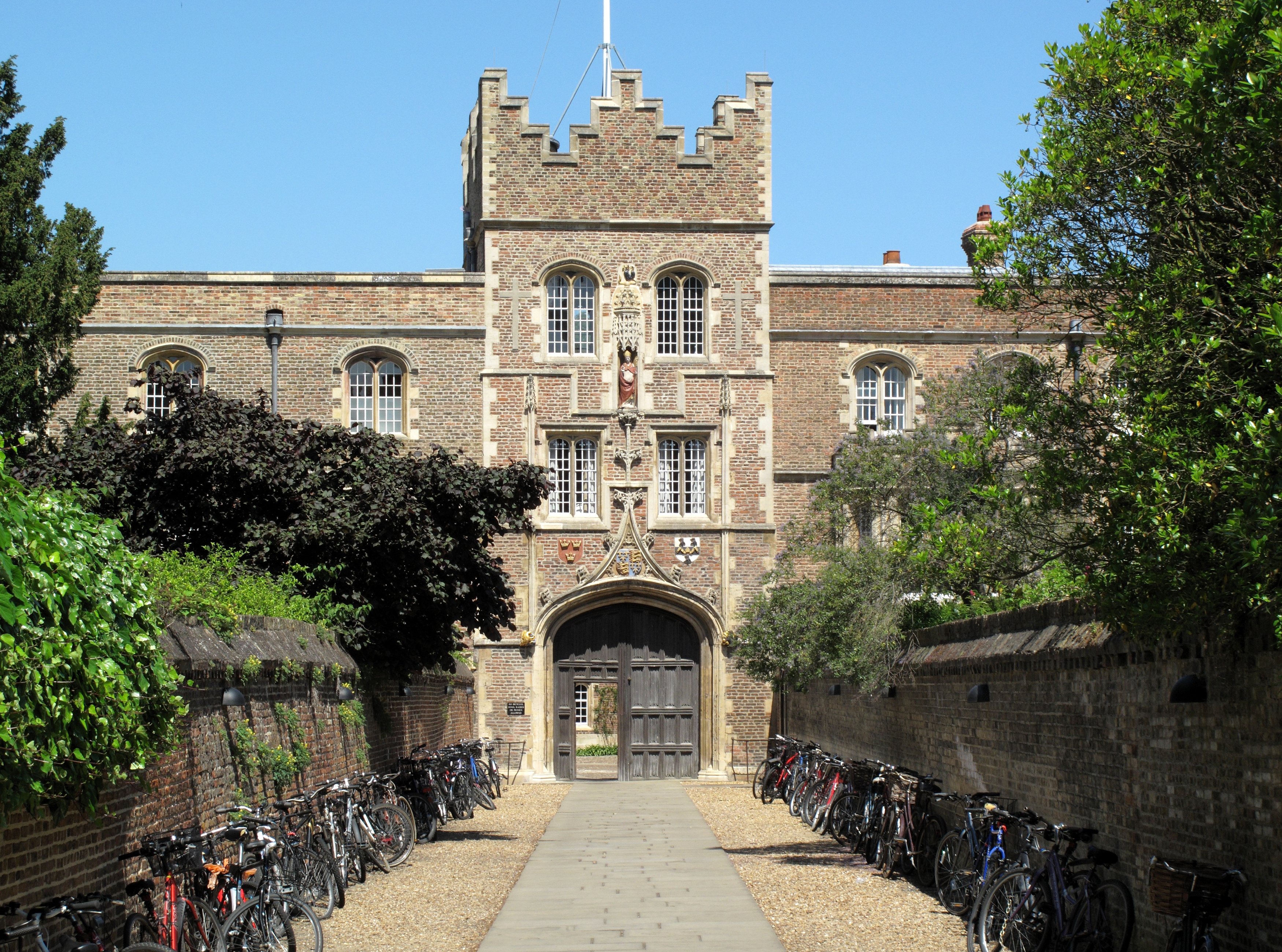 Oxford and Cambridge Colleges
Oxford and Cambridge Colleges


Development
Development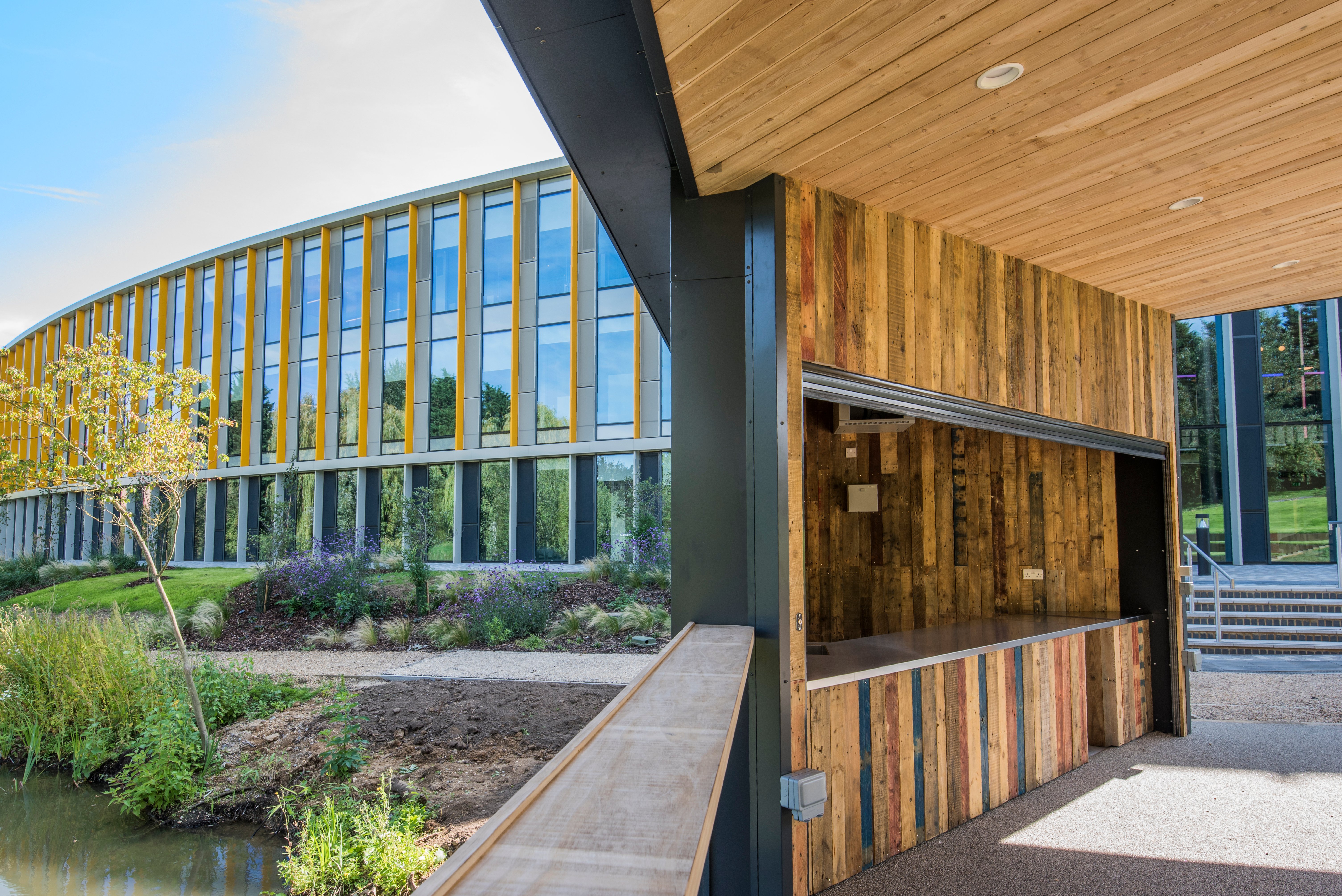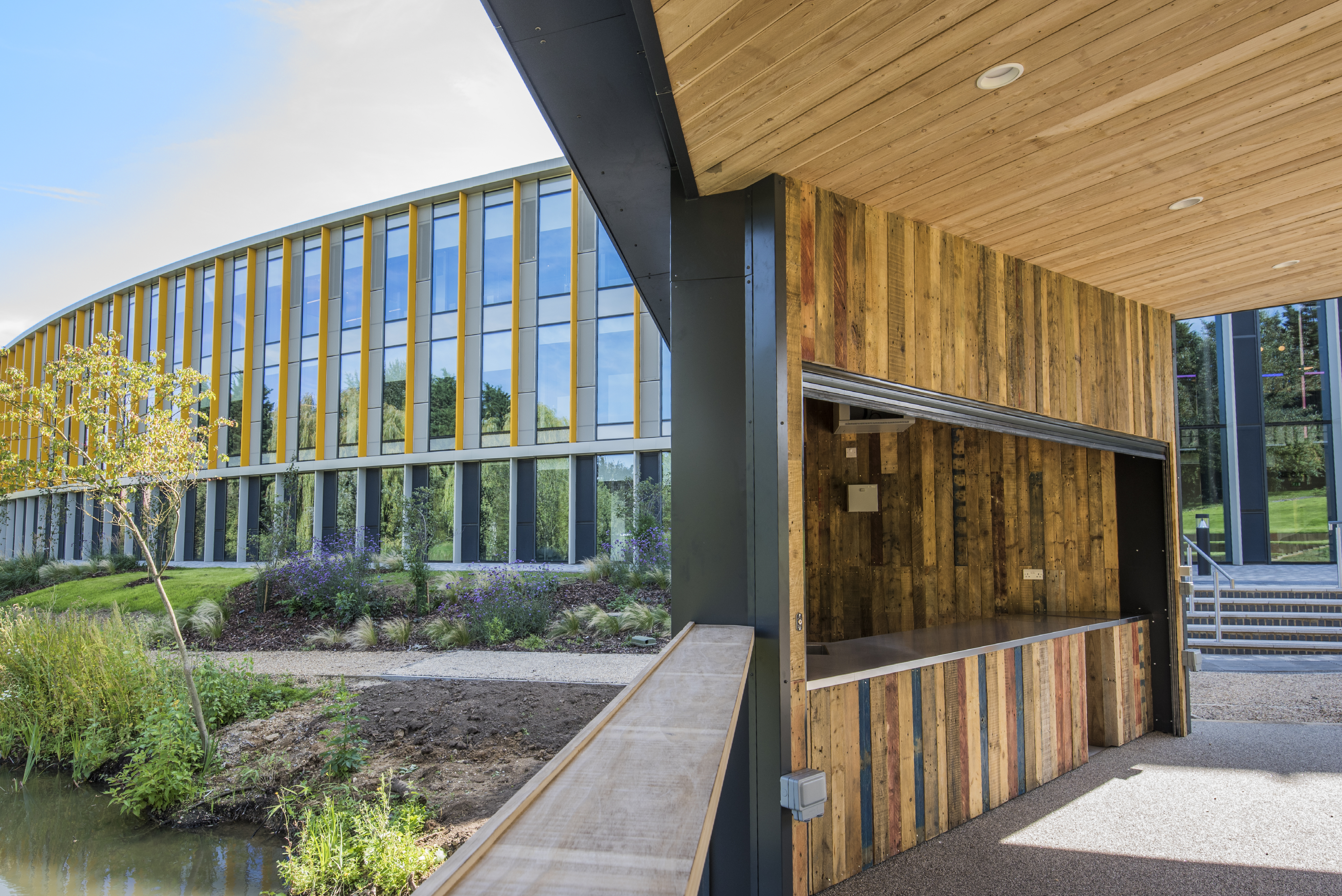 Science & Technology
Science & Technology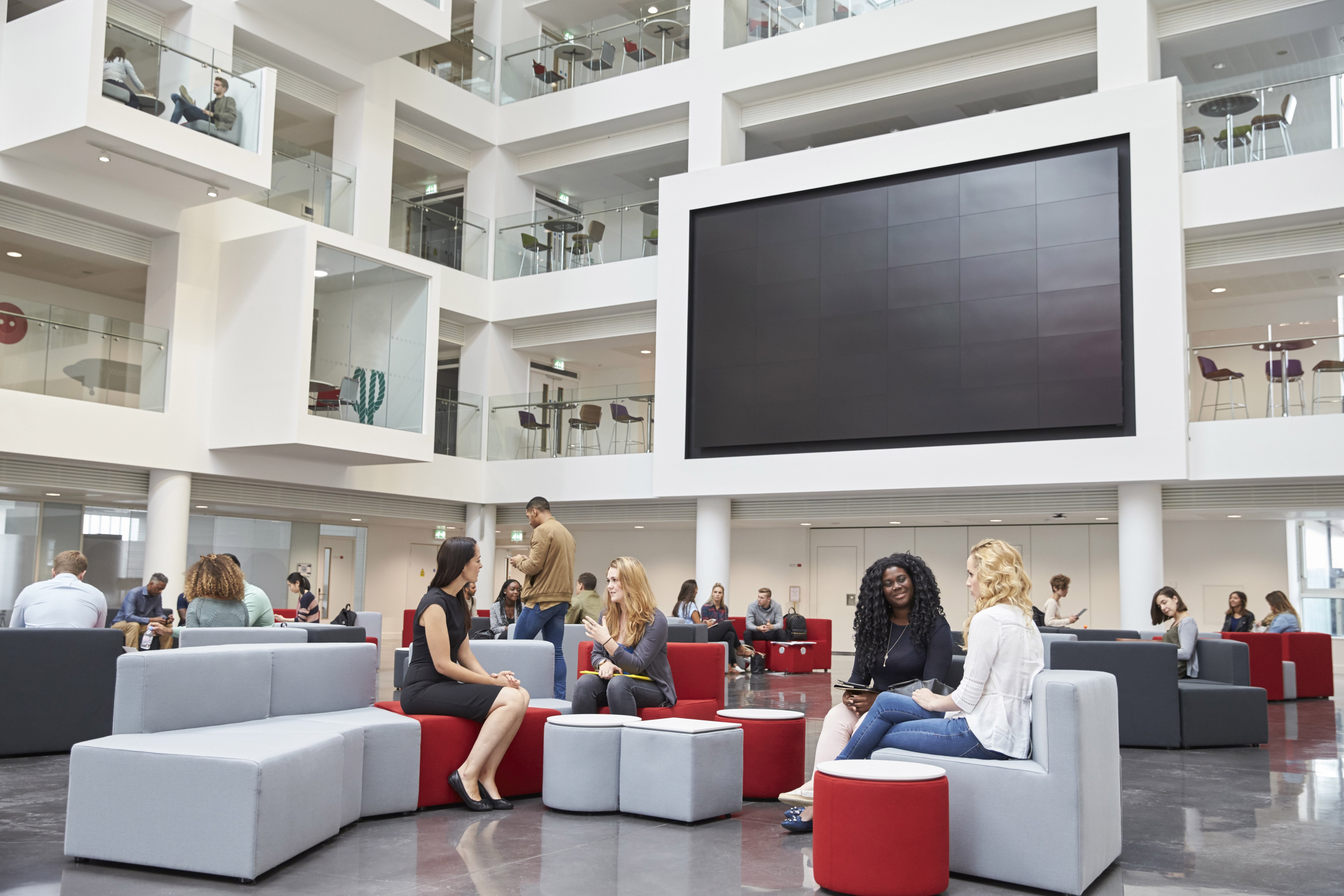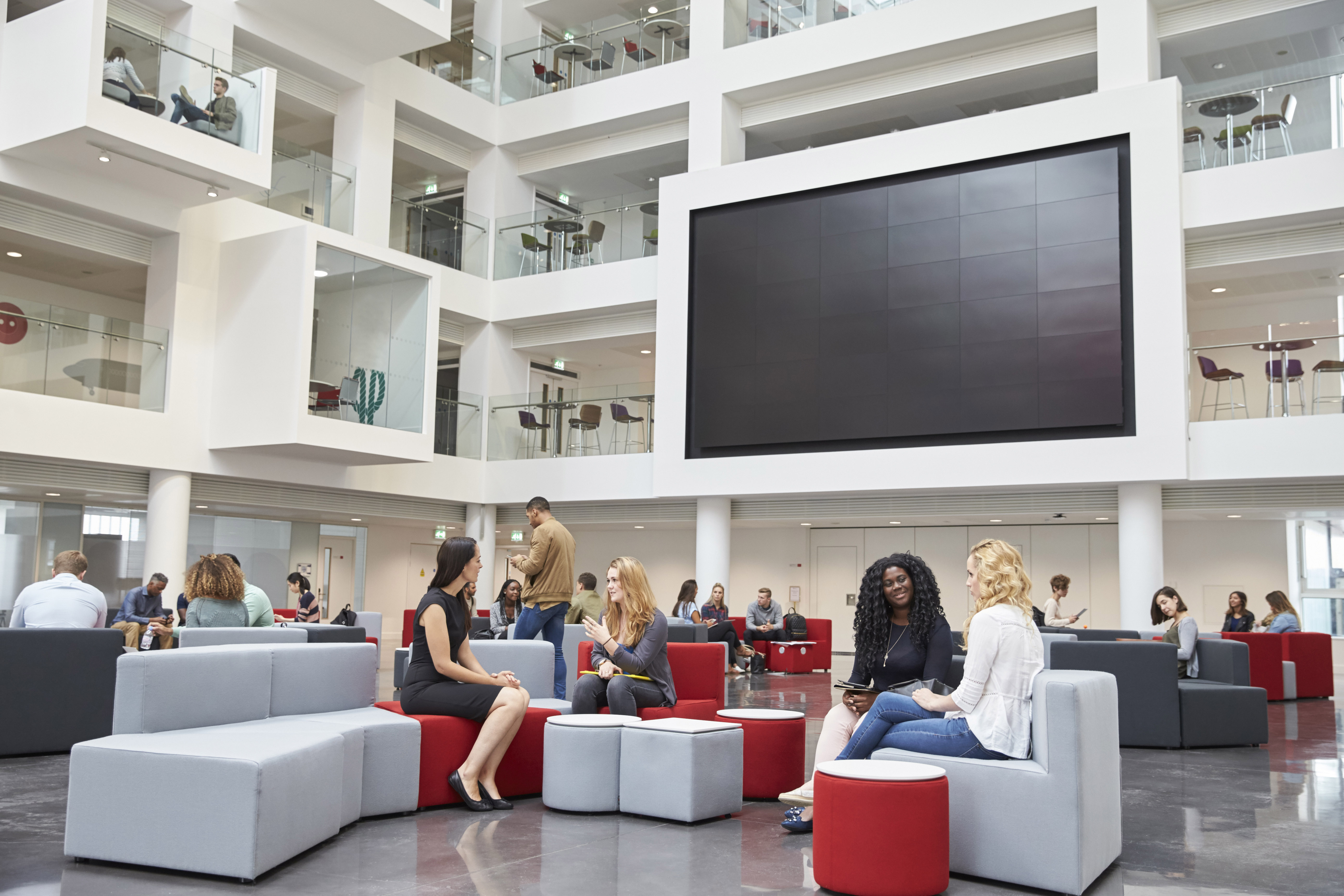 The Oxford-Cambridge Arc
The Oxford-Cambridge Arc
Get in touch with our team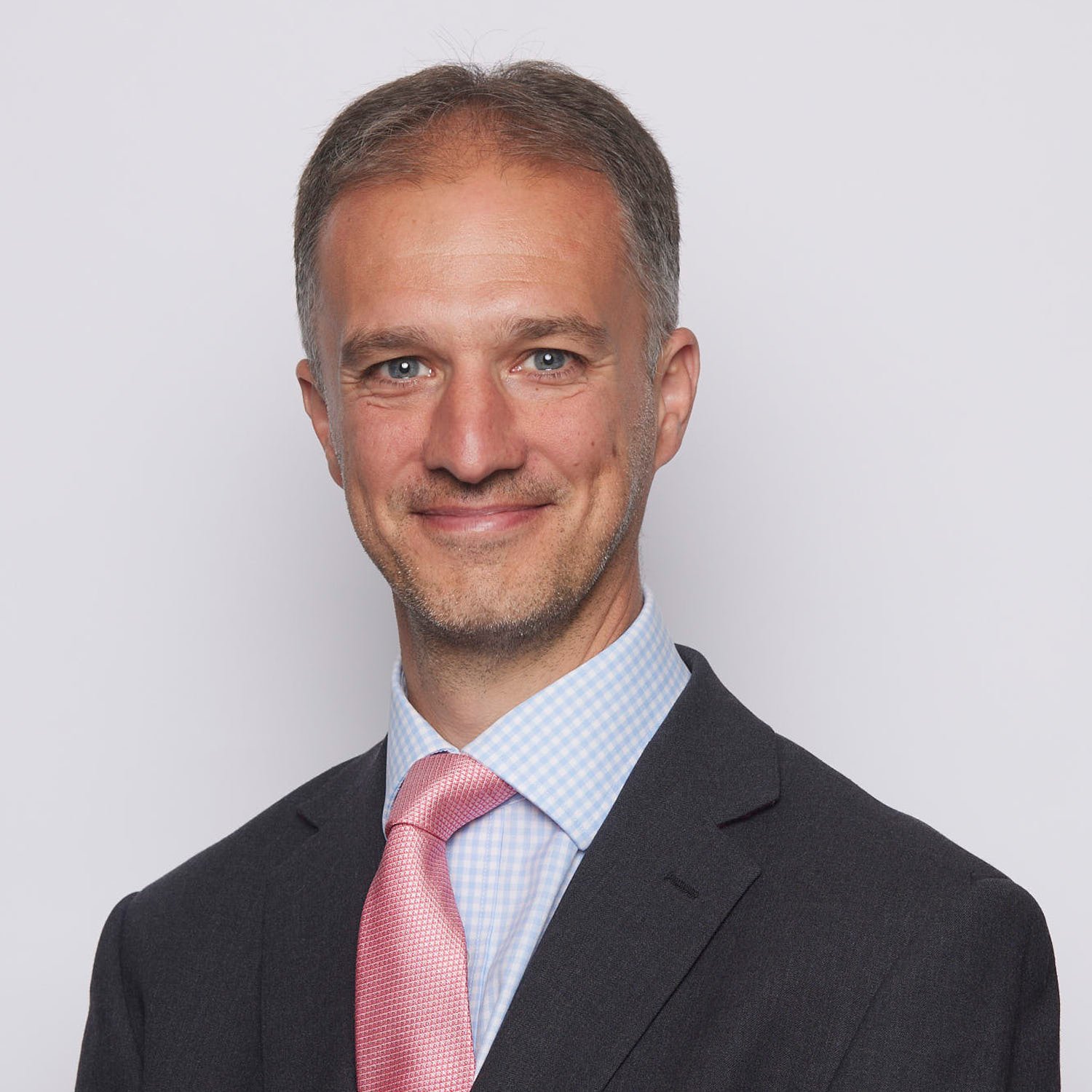 Cambridge, Bidwell House
Giles Dobson
Head of Rural
View Giles Dobson's profile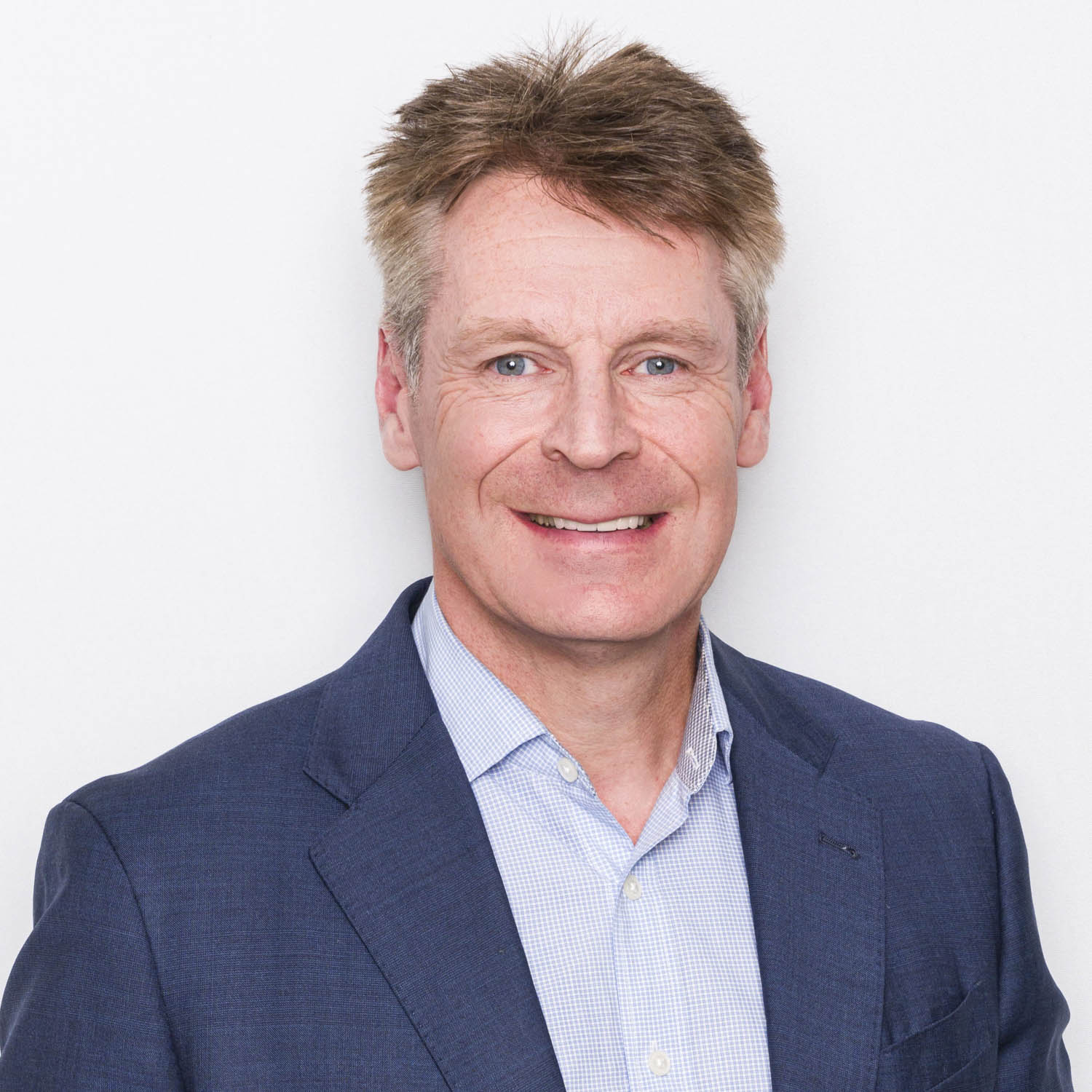 Perth
Finlay Clark
Deputy Senior Partner
View Finlay Clark's profile