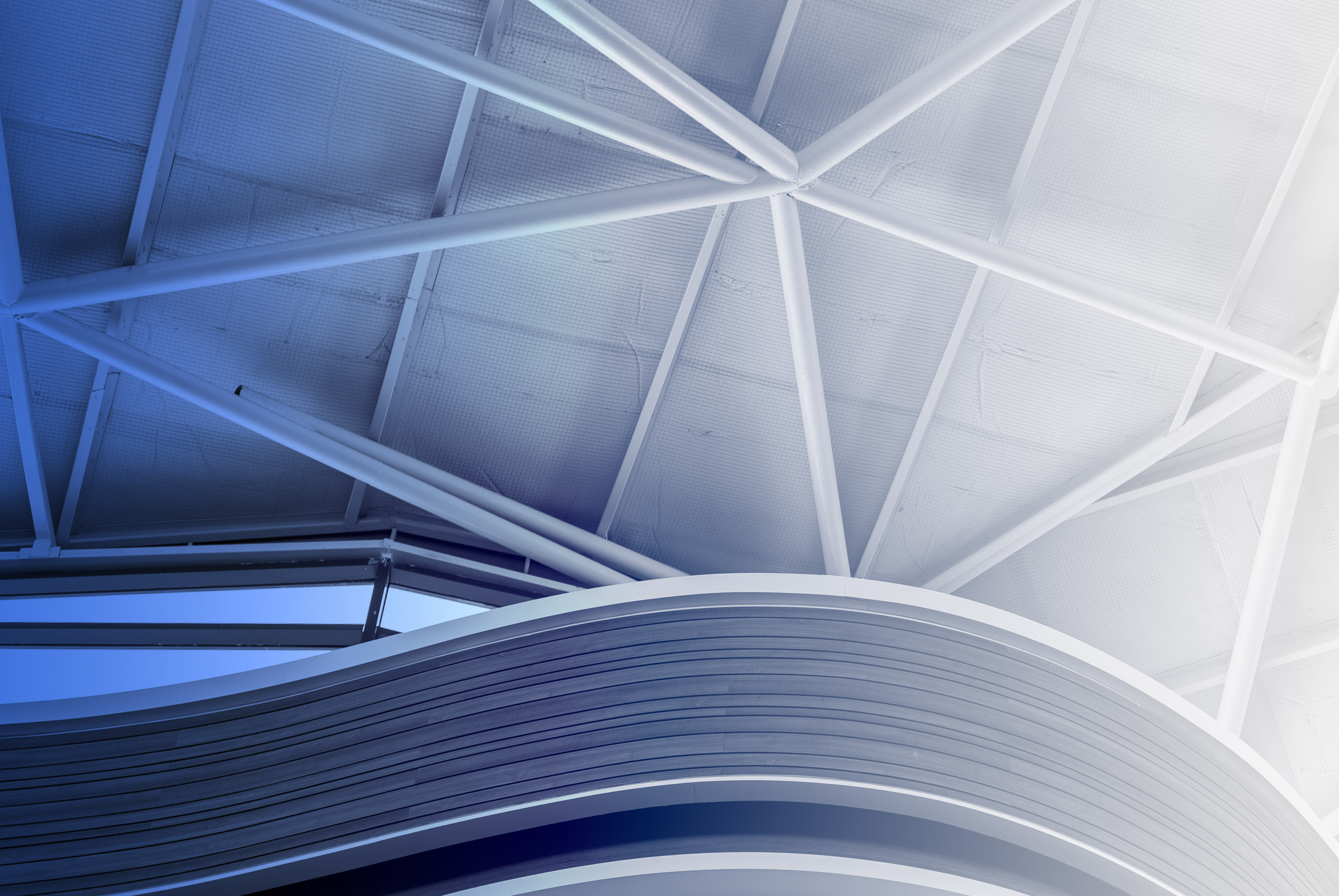 Science and Technology
We've been the number one adviser to the science and technology sector in the UK for 50 years - ever since we created Cambridge Science Park with Trinity College in the early 1970s.
EVENT, 20 JUNE 2022
Creating a Scientific Superpower
QEII Conference Centre, London
Science and real estate call for national effort to make Britain a scientific superpower
Almost 400 researchers, academics, investors and real estate professionals from around the world convened in Westminster yesterday to call on Government to grasp the opportunity to make Britain a Scientific Superpower.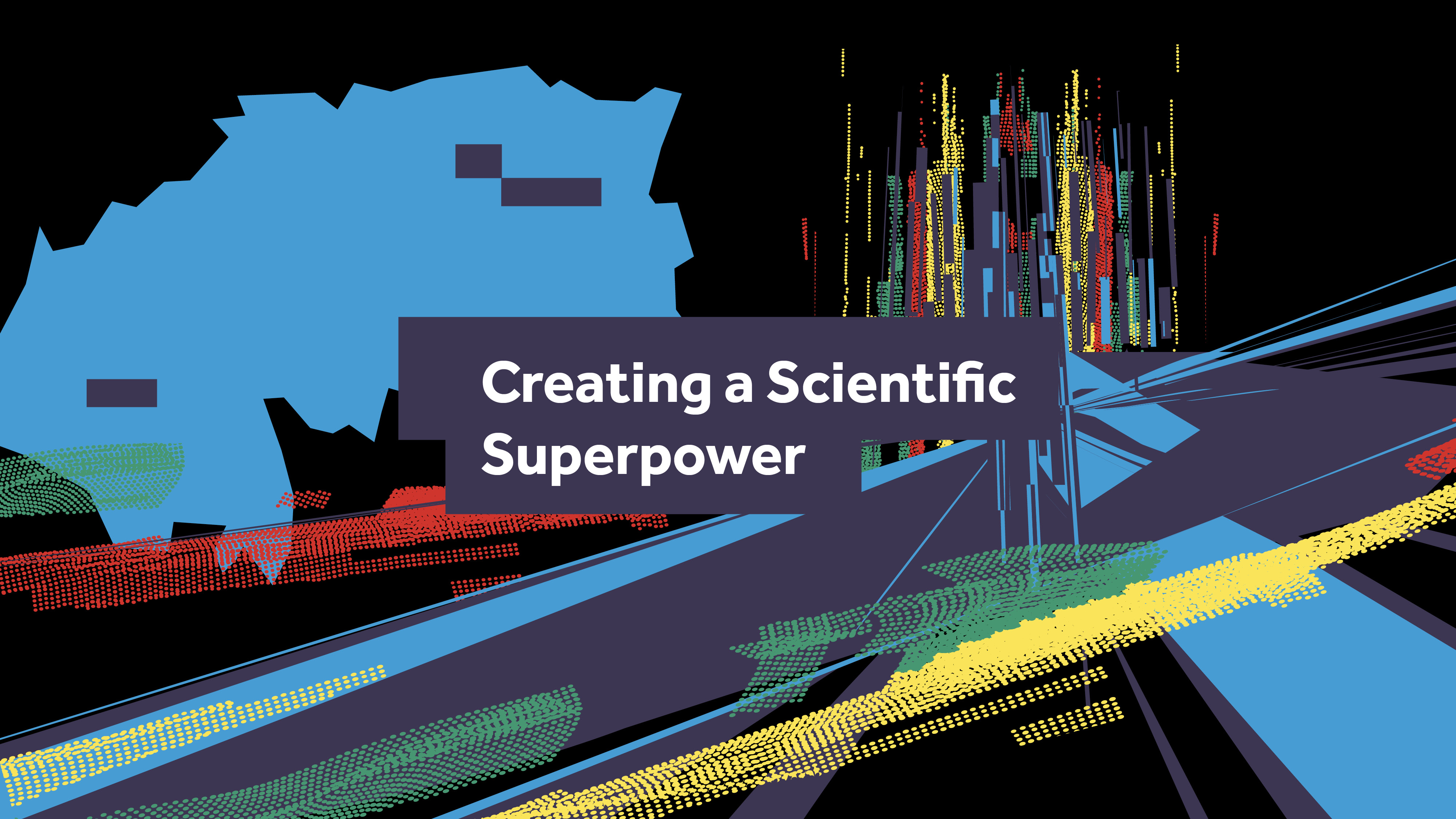 Featured case study
Cambridge Science Park
Cambridge
Trinity College embraced the emerging science park concept in 1970 by developing buildings exclusively for research on farmland it owned on the northern edge of Cambridge.
This science-first ethos lives on today in the 21st century park's collaborative community of world-beating research companies.
Read the full case study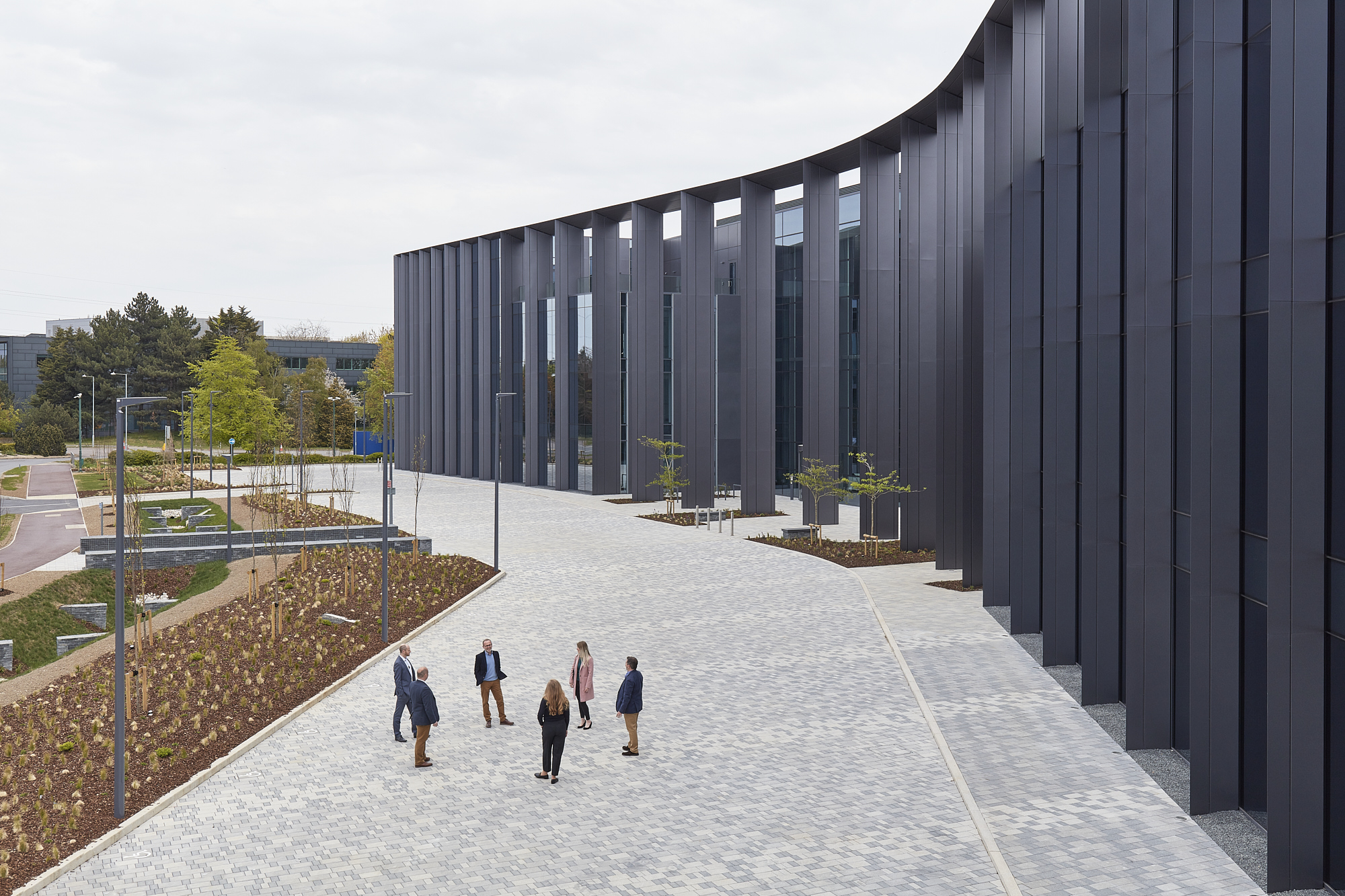 Featured case study
Harwell Campus
Oxfordshire
With over £2bn of UK research facilities, Harwell has an international reputation for scientific discovery and innovation.
Harwell's 5m sq ft master plan being delivered at pace accommodates innovative companies and institutions of all sizes across life sciences, space, energy and super-computing technologies.
Read the full case study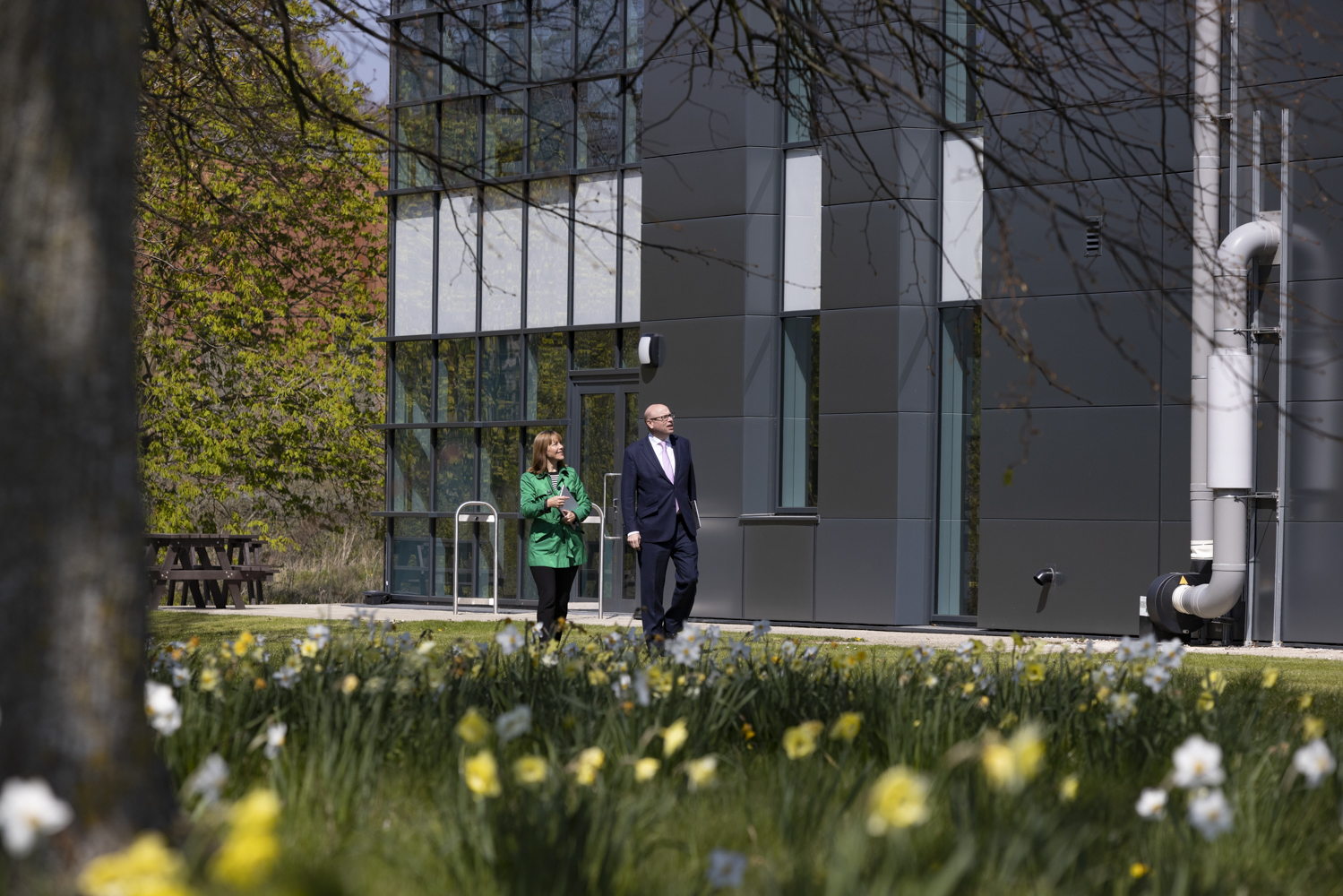 Featured case study
Abcam
Cambridge Biomedical Campus
Rare biotech real estate on Cambridge's world beating life sciences campus
Abcam supplies two thirds of the world's life scientists with the biological tools required for research - which means they need specialist laboratories.
Read full case study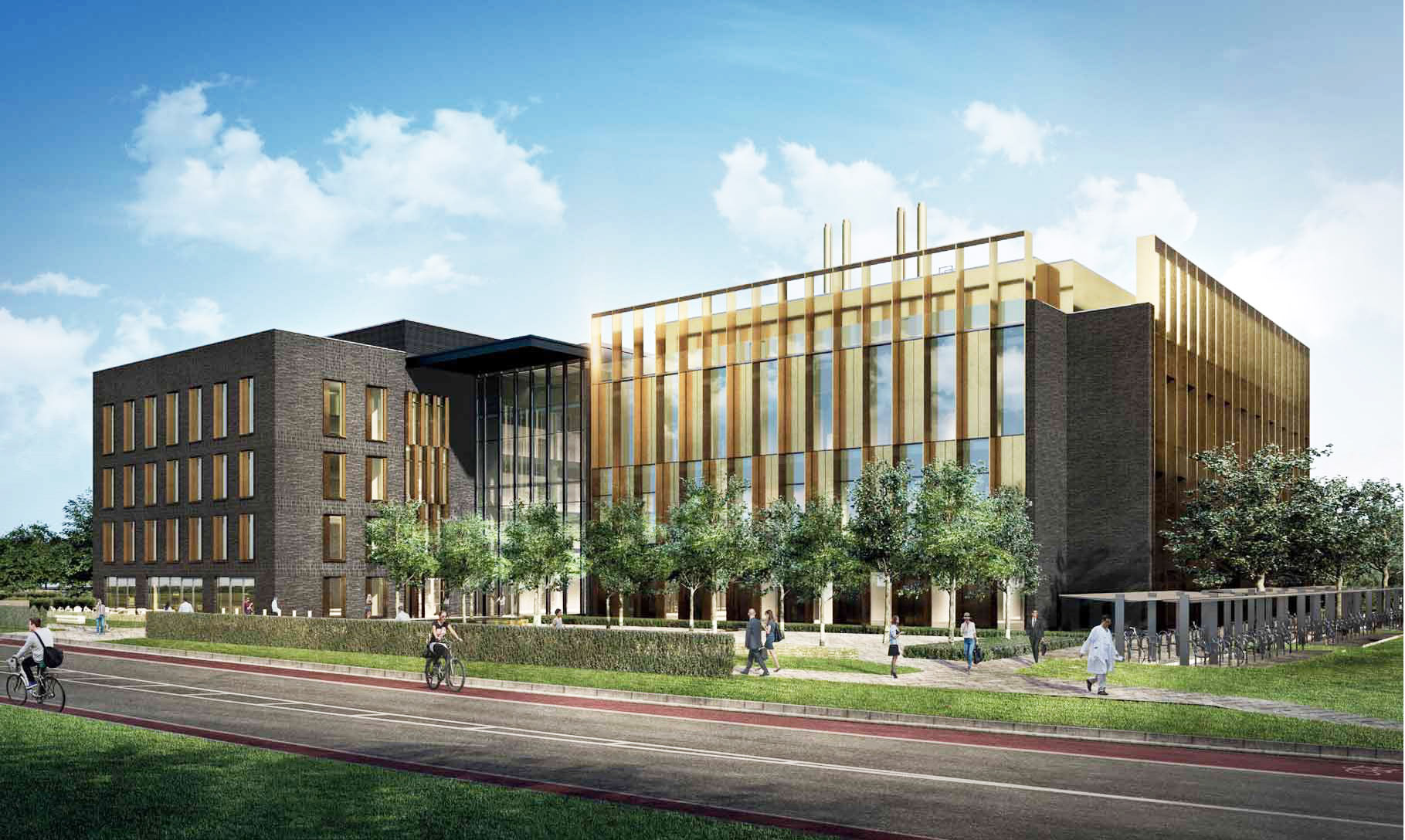 Science & Technology expertise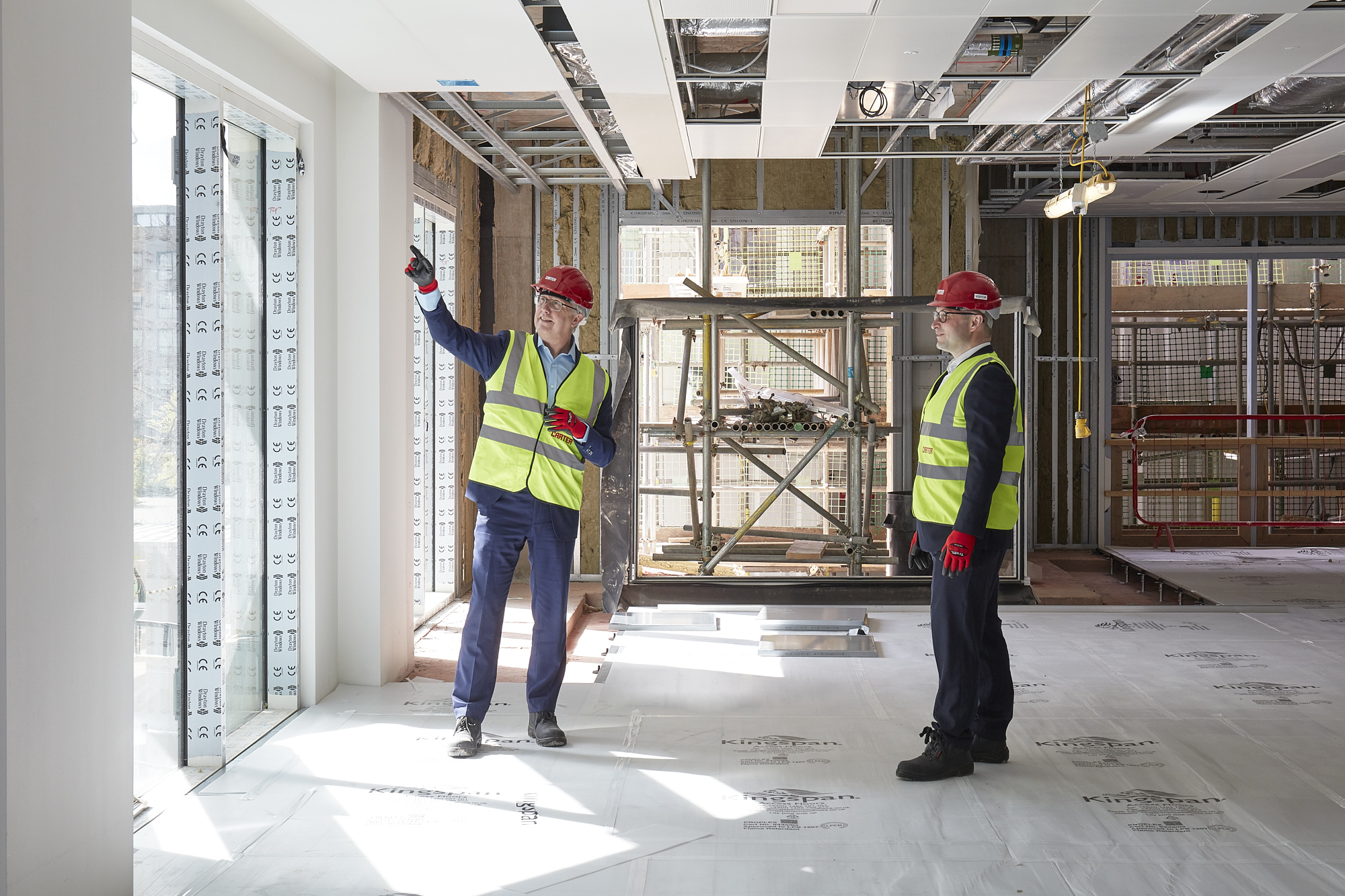 Projects
Projects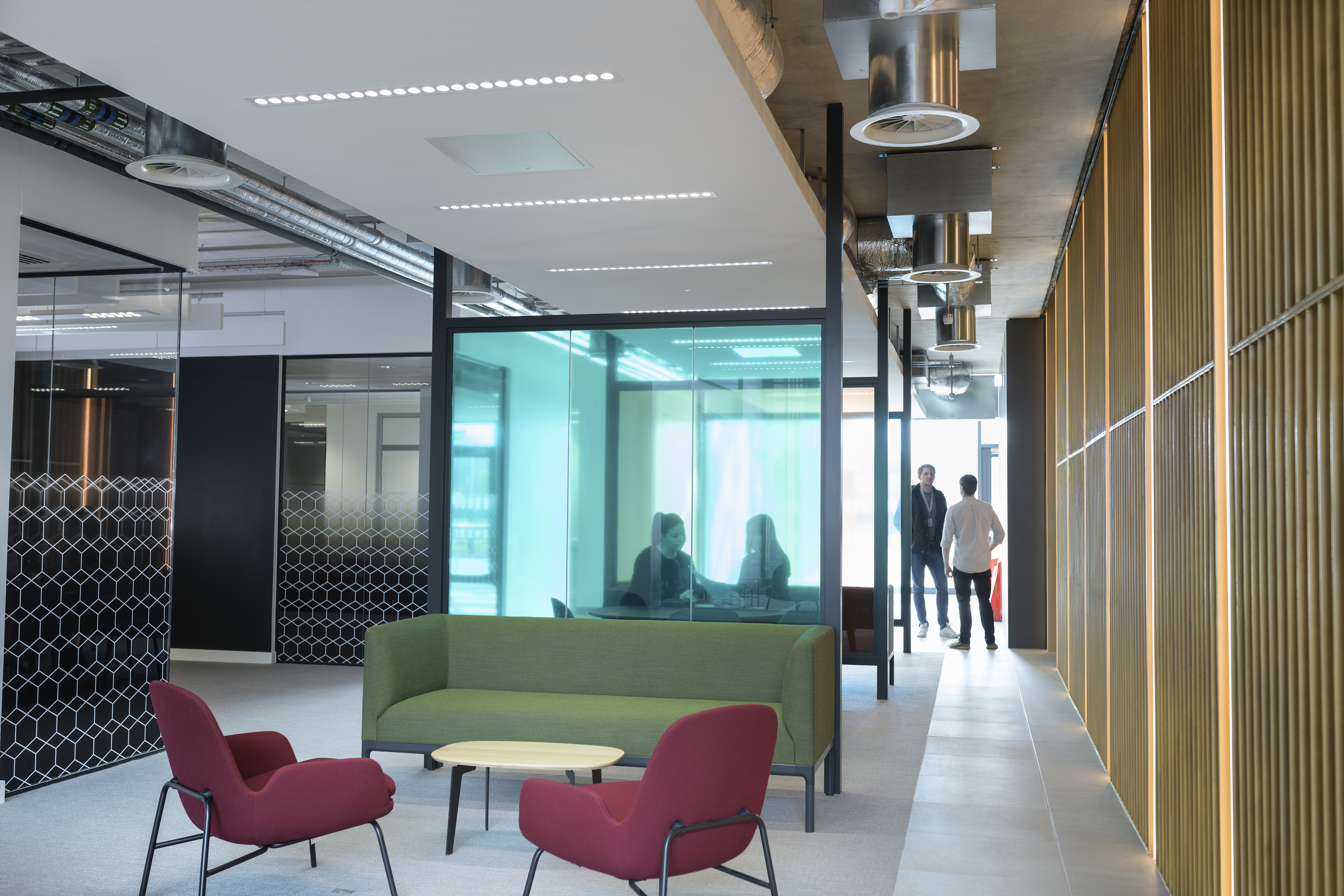 Completed transactions
Completed transactions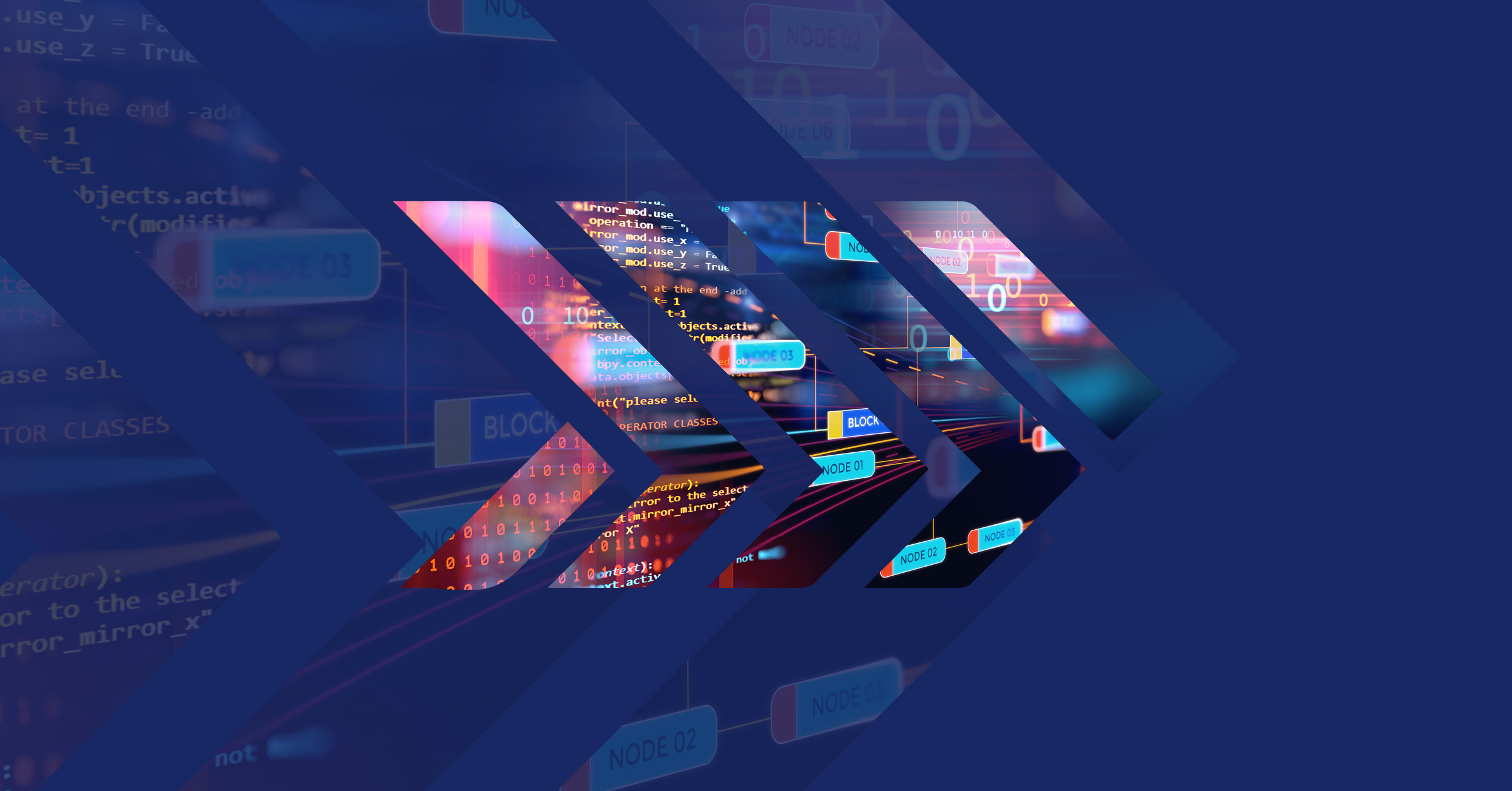 Research & Insights
Research & Insights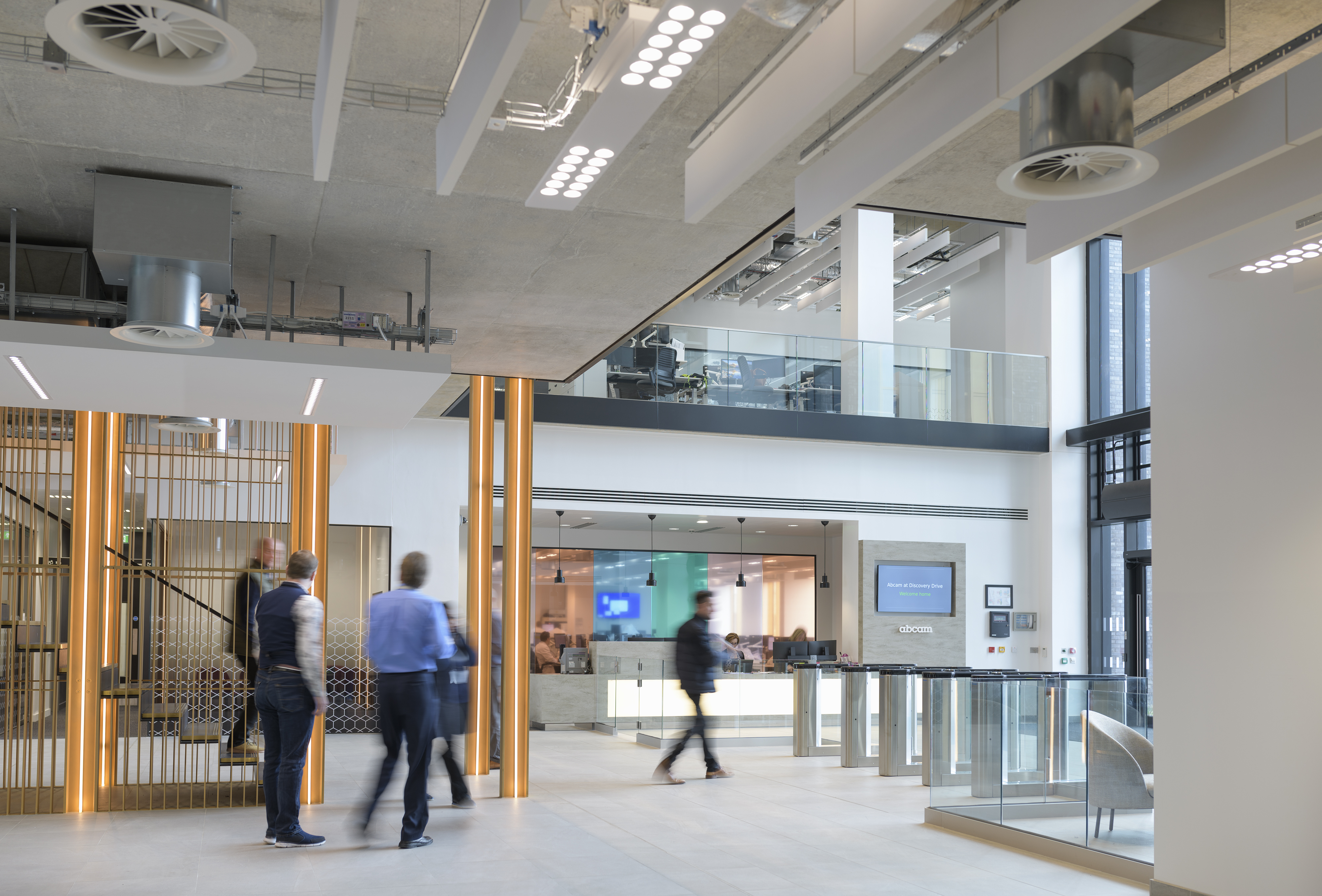 Investing in Science & Tech
Investing in Science & Tech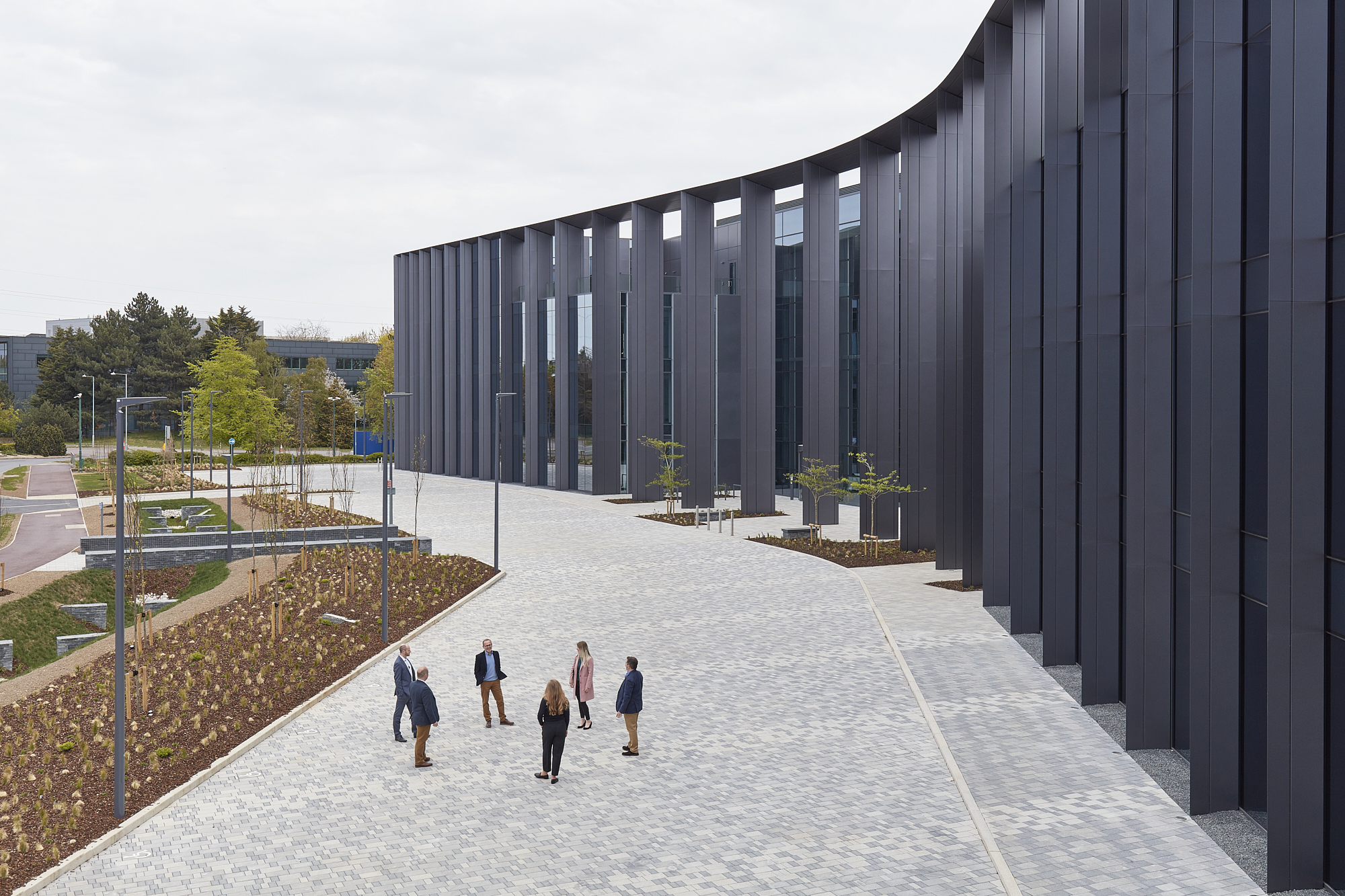 Science Campus & Innovation District Asset Management
Science Campus & Innovation District Asset Management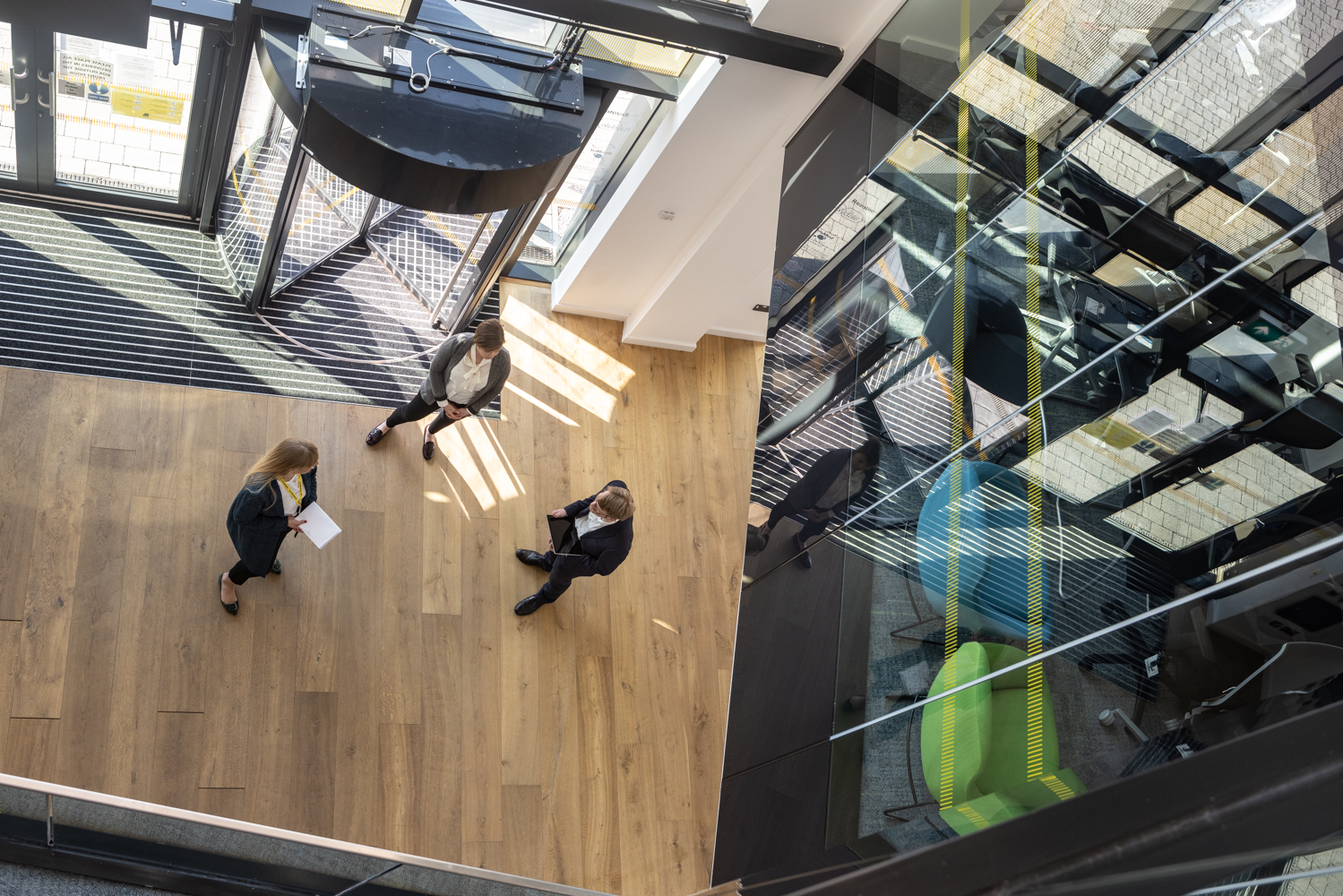 Developing Science & Technology Assets
Developing Science & Technology Assets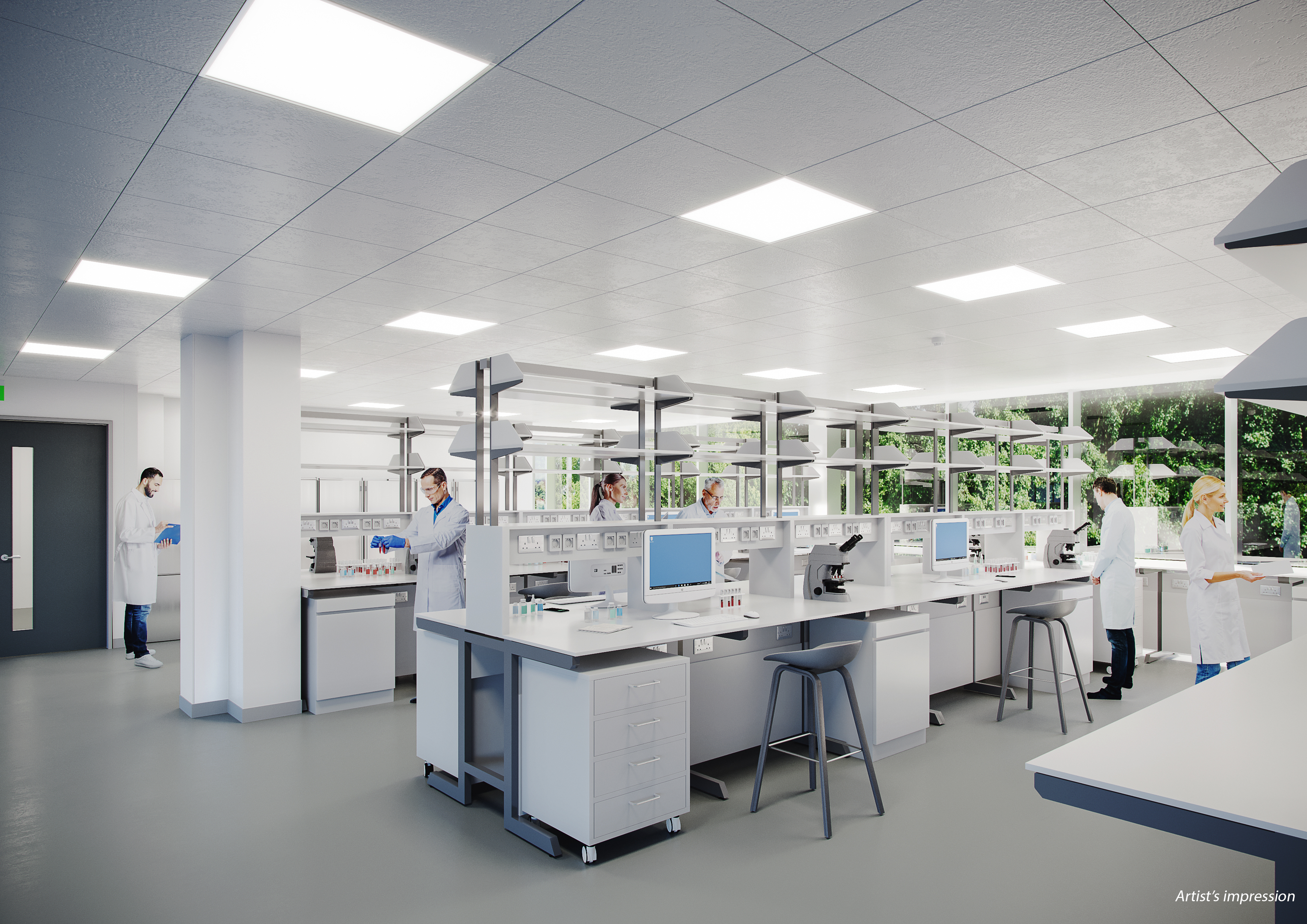 Occupier Consultancy
Occupier Consultancy
Technology hasn't stood still and neither have we. Today we represent 31 science parks and innovation districts across the Oxford to Cambridge Arc. Over the years we've got to know the science and technology sector inside-out and it runs through every part of our business.
Cutting-edge research has become a cornerstone of the UK economy, and today we advise on over 20m sq ft of labs, R&D, manufacturing and data centres. We work with UK and International science park owners, developers, tech businesses and the world's largest university spin-out investment fund.
In a region that is home to the most significant life sciences and space clusters in Europe, we bring together investors and developers to support the growth of the Arc's knowledge economy, attracting the talent and pioneering technologies that are changing the world.
80 %
Our market share of Cambridge science park projects by floorspace
52 %
We're working on over half of all S&T floorspace across the OxCam Arc
31
Science and innovation districts we're involved in across the OxCam Arc
OUR RESEARCH
Arc Market Databooks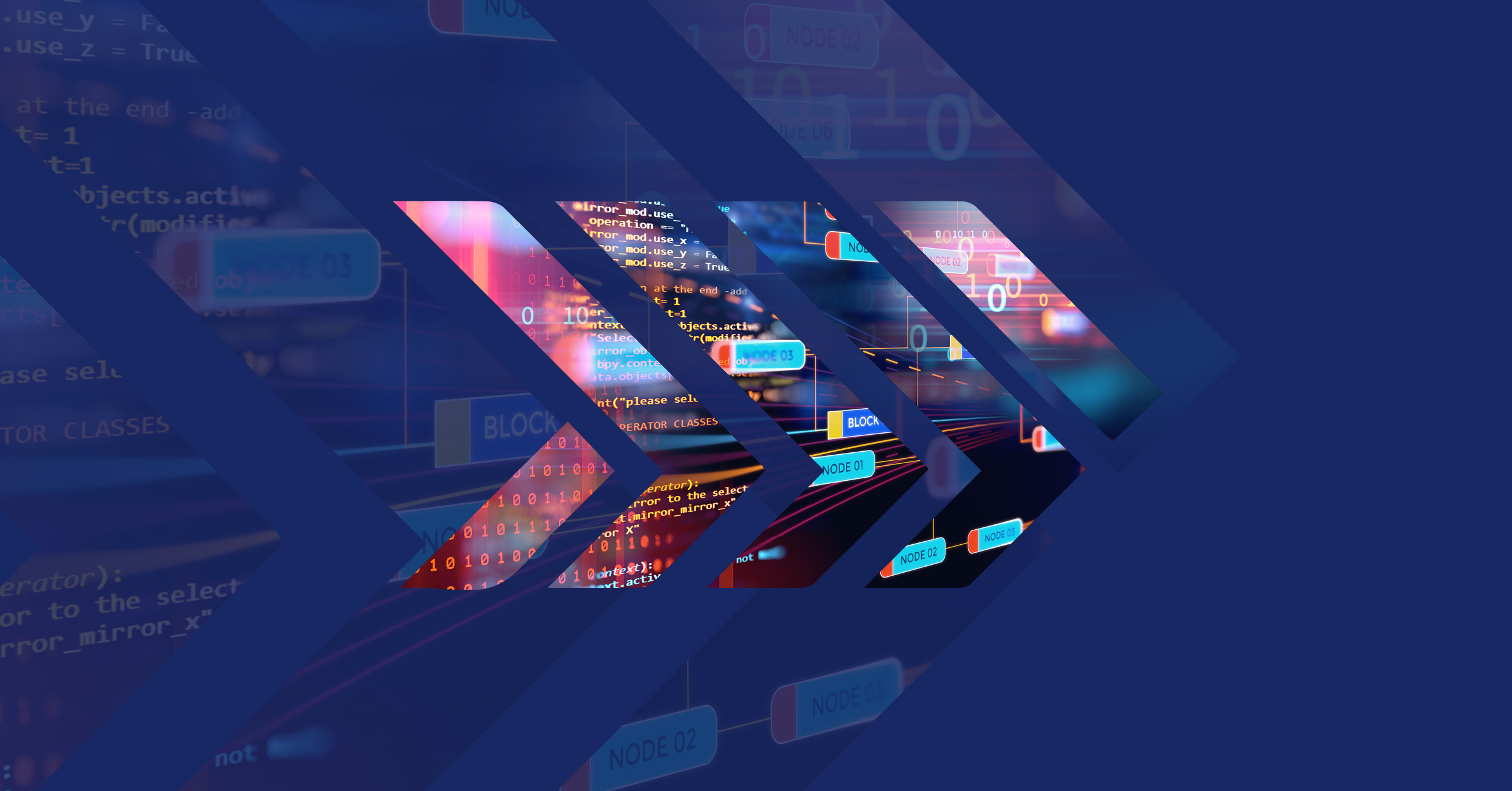 Bidwells' Arc Market Databooks, released twice-yearly, reveal key trends in office, laboratory and industrial supply, demand and rents, as well as transactional yields and key deals across Cambridgeshire, Oxfordshire, M1 South, Norfolk, Suffolk and London.
Saul Western, Head of Commercial, Bidwells
A Brave New World, Where We Must Be Braver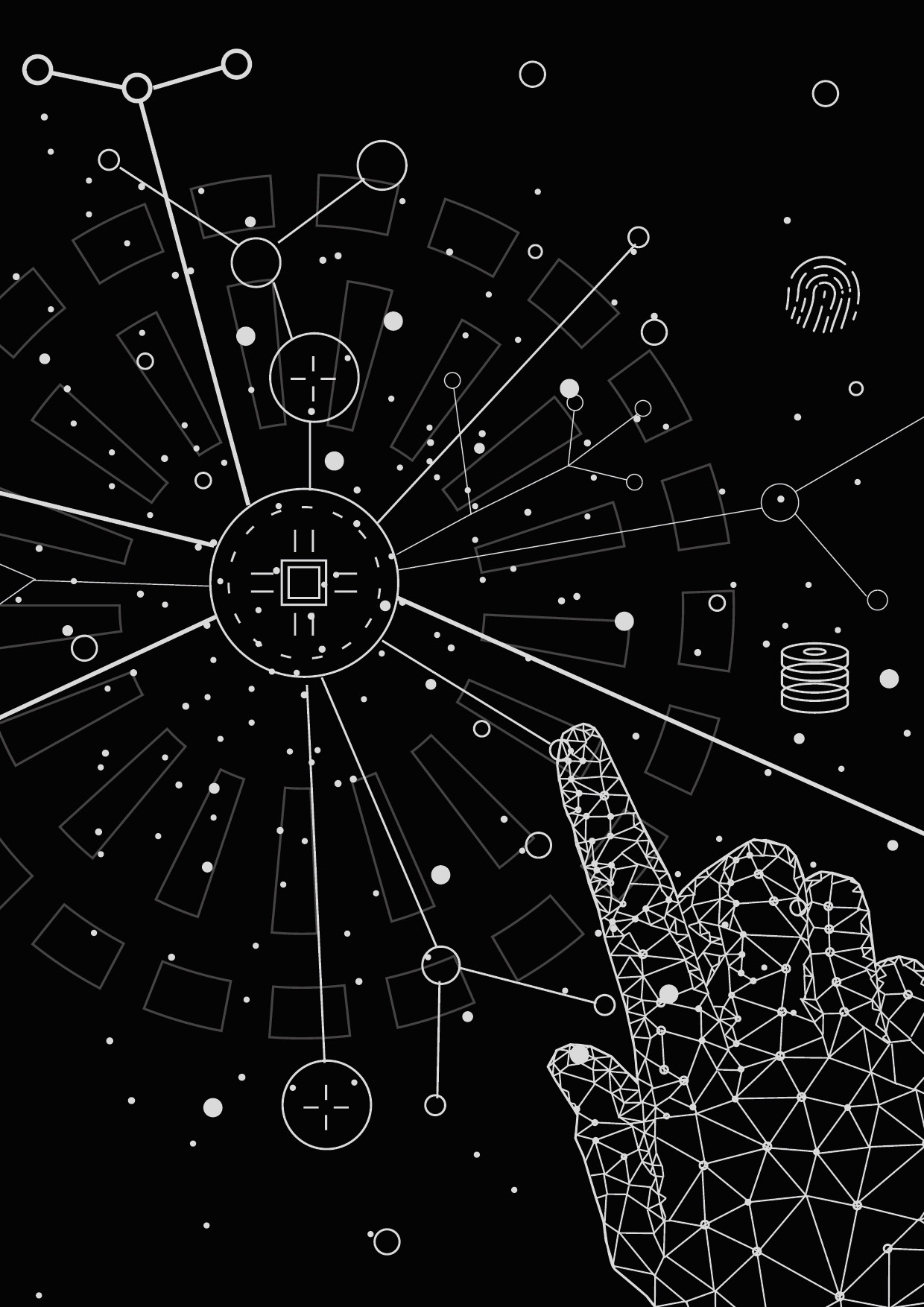 What is it that makes the Oxford-Cambridge Arc unique? This is the simple question that investors, academics, businesses, and entrepreneurs are faced with when considering the crucial question of where to invest their capital...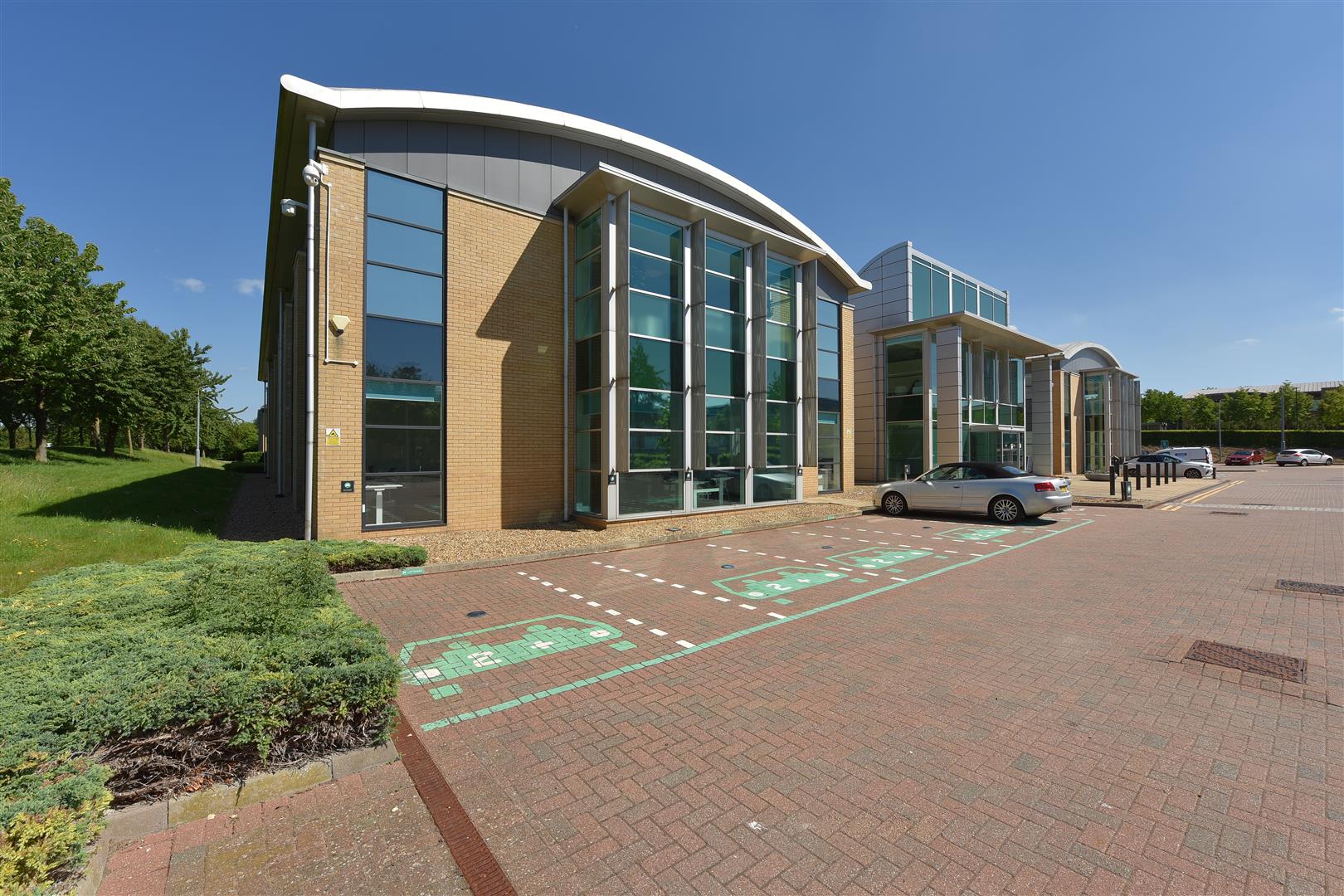 COMPLETED TRANSACTION
British Land invests in Cambridge's science and innovation sector
Get in touch with our experts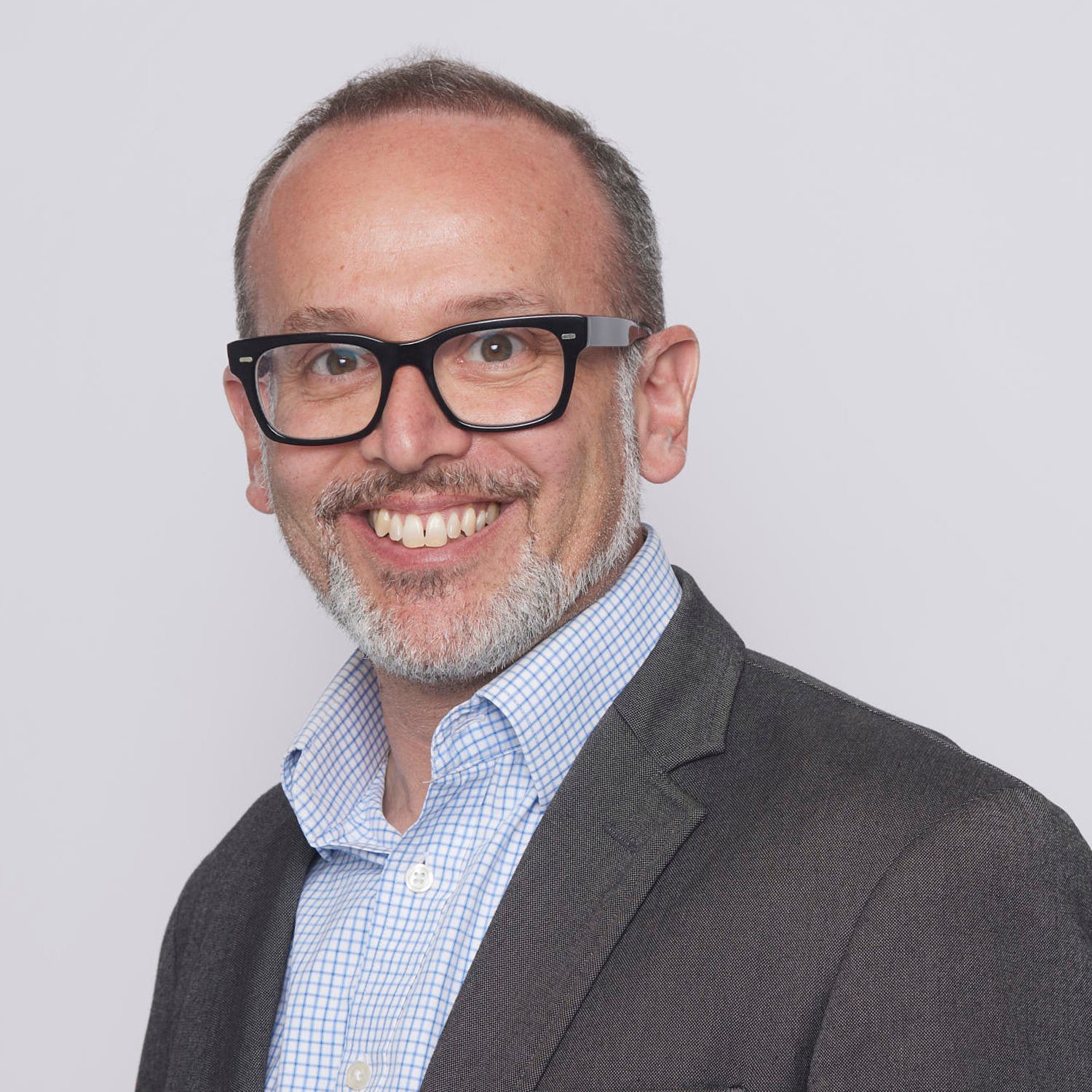 London
Saul Western
Partner, Head of Commercial
View Saul Western's profile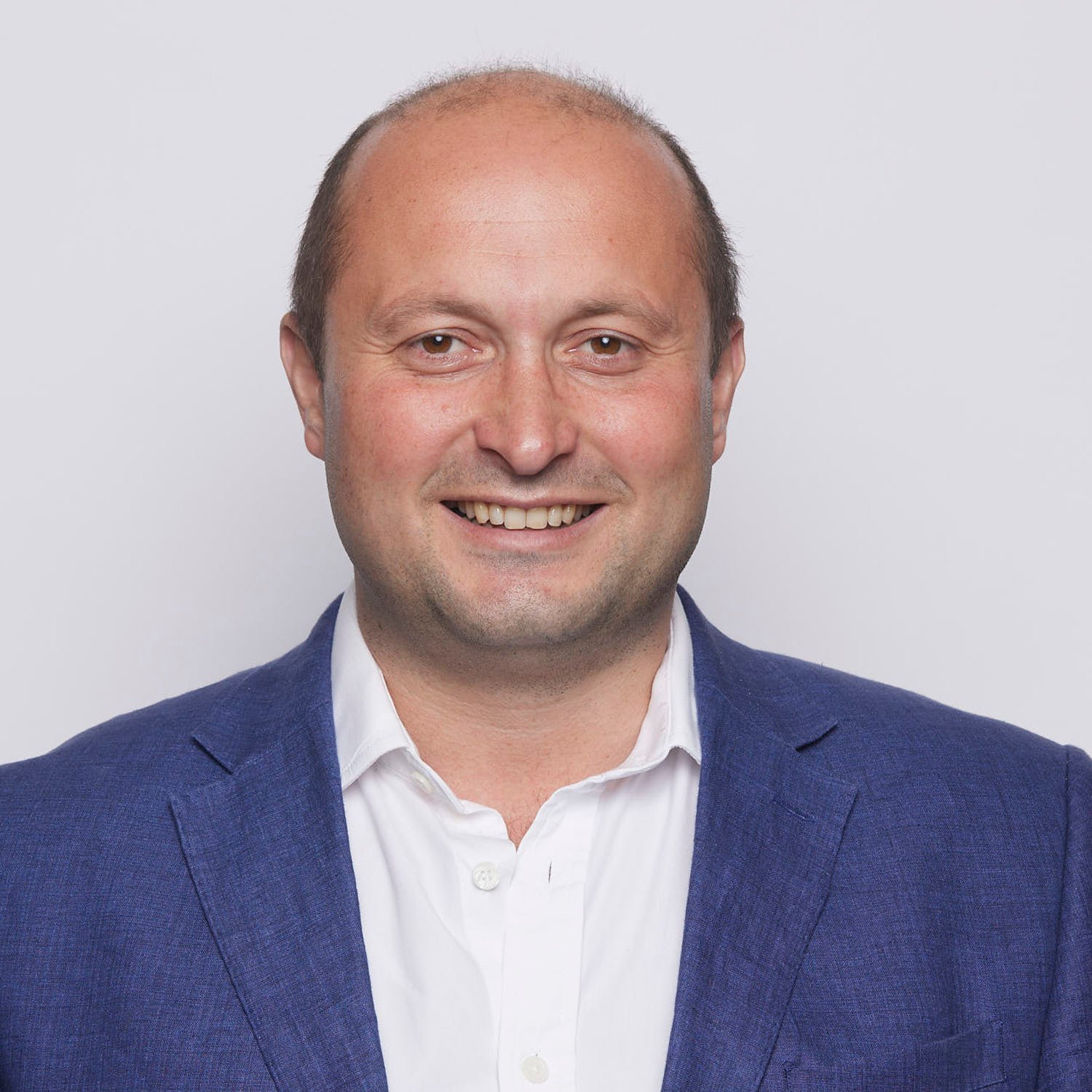 Cambridge, Bidwell House
Max Bryan
Partner, Head of Science & Technology
View Max Bryan's profile
OUR OTHER EXPERTISE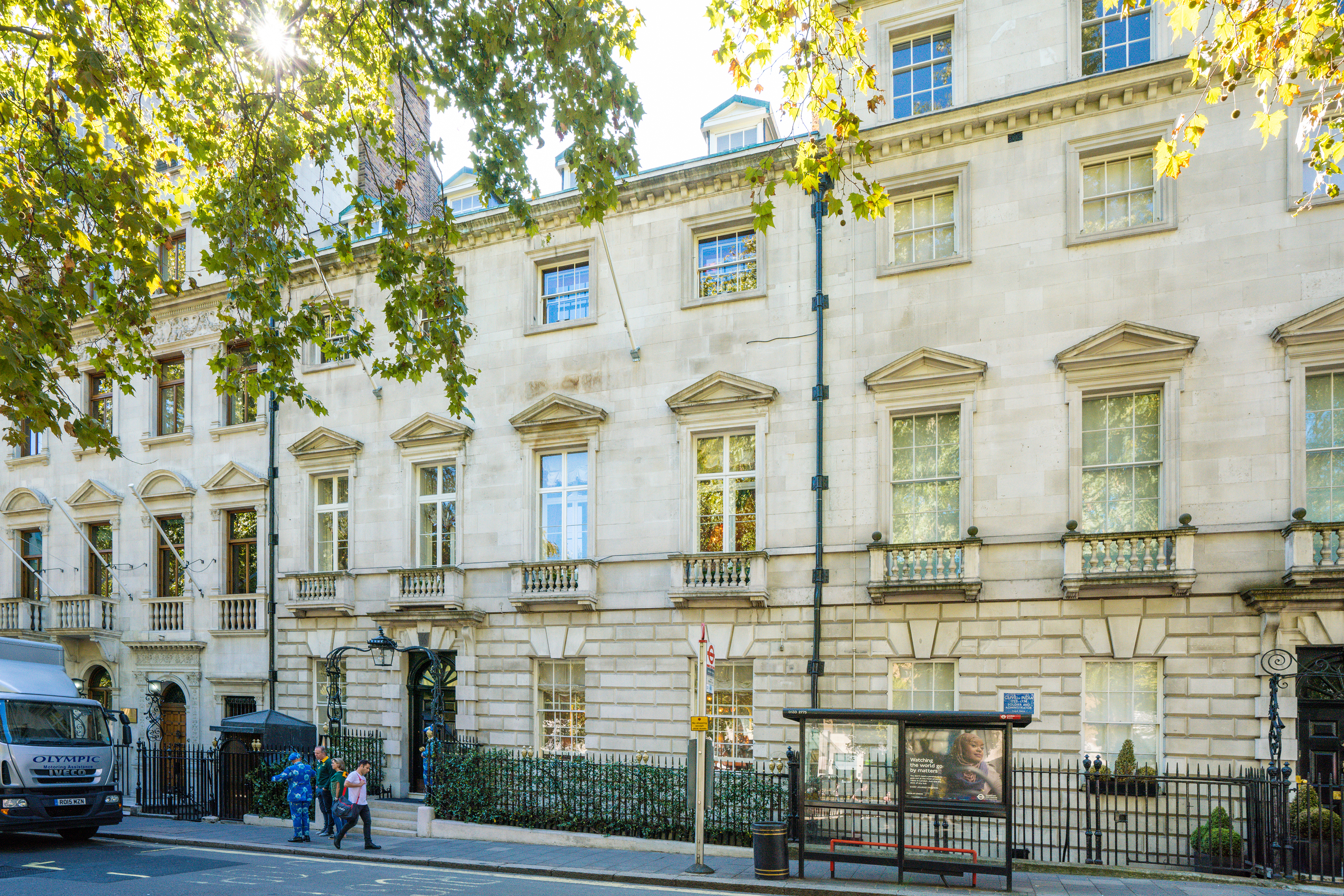 Investment
Investment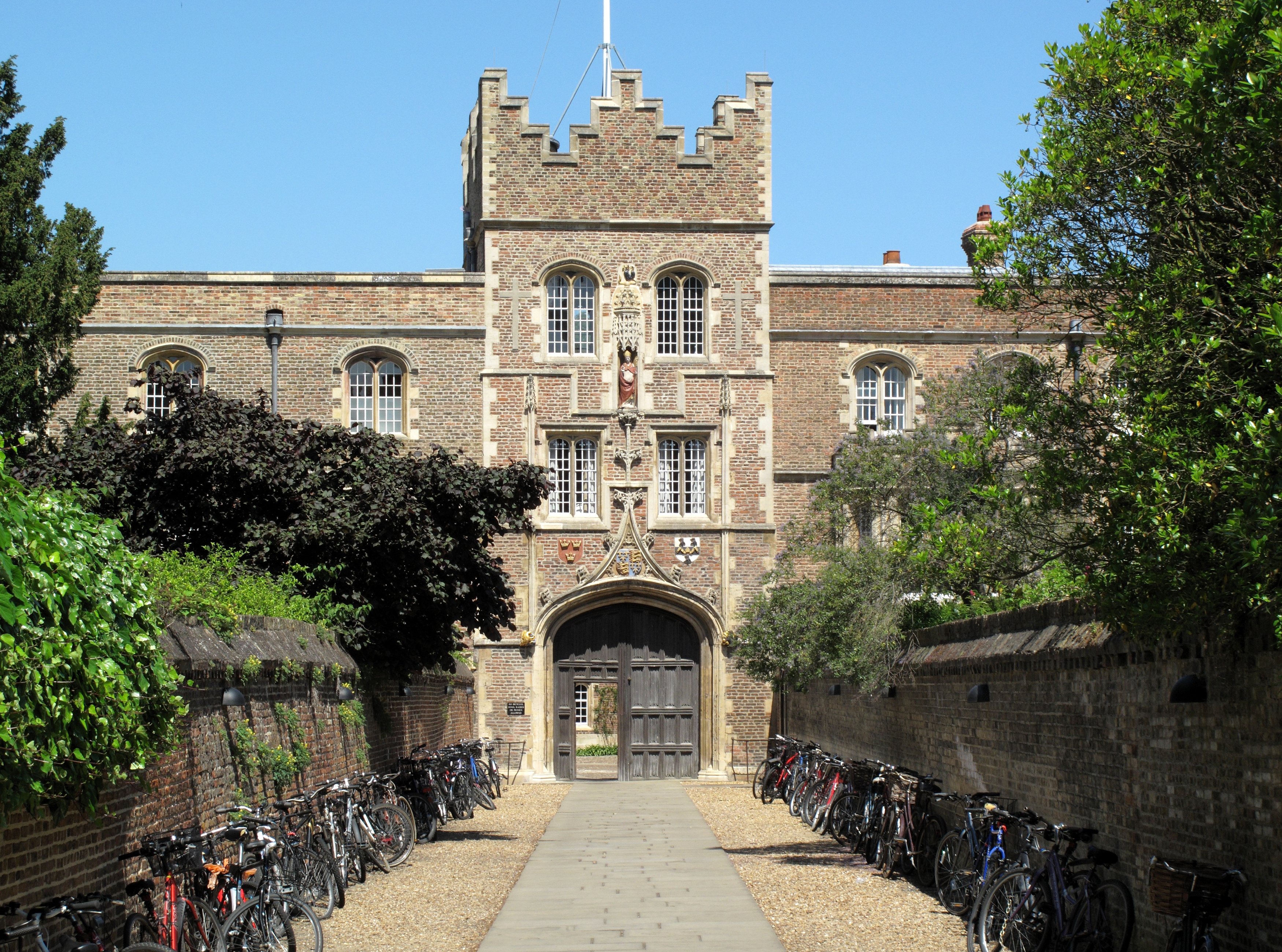 Oxford and Cambridge Colleges
Oxford and Cambridge Colleges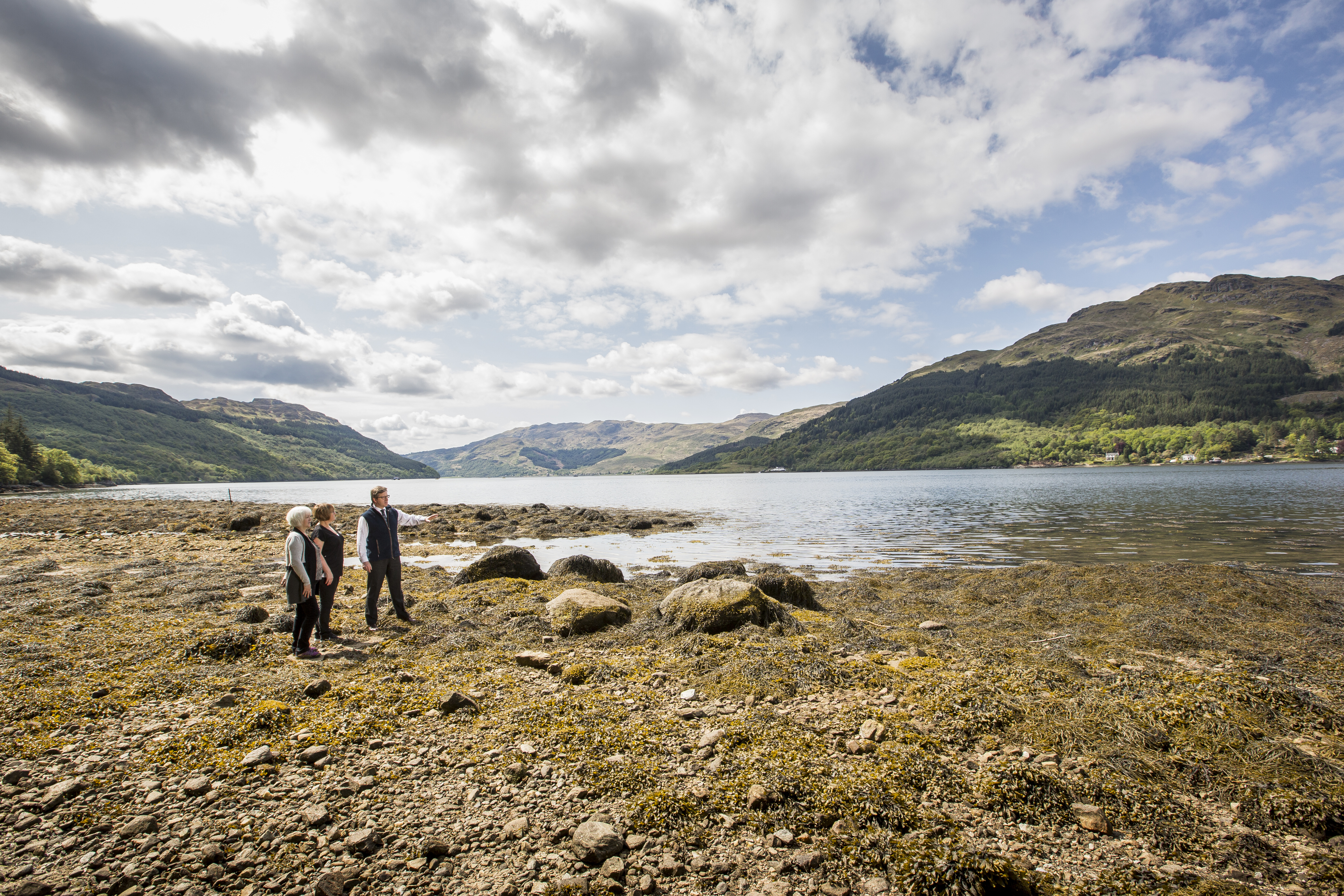 Land & Estates
Land & Estates

Development
Development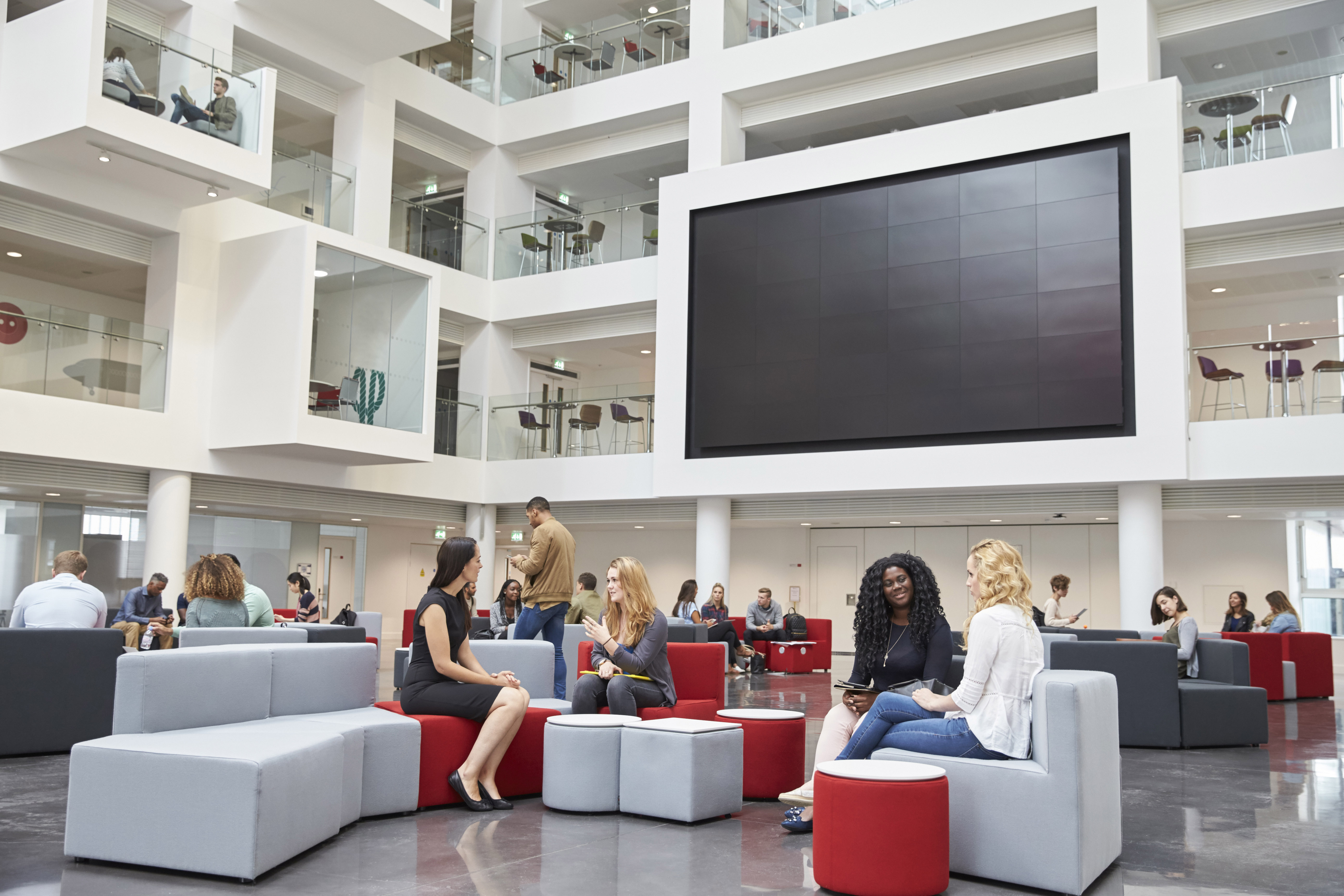 The Oxford-Cambridge Arc
The Oxford-Cambridge Arc