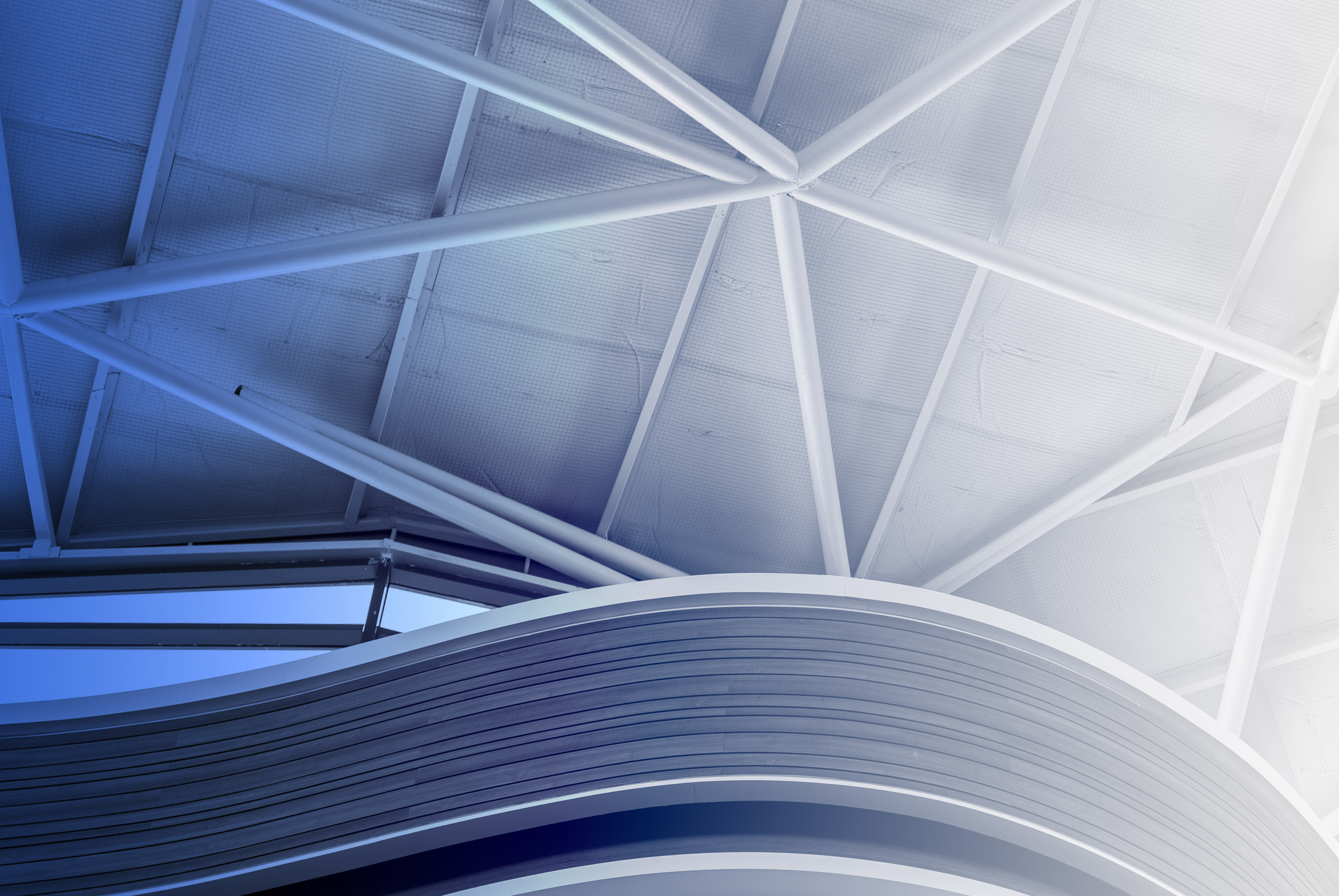 Science and Technology
We've been the number one advisor to the science and technology sector in the UK for 50 years – ever since we helped Trinity College with the creation of Cambridge Science Park in the early 1970s.
Offices & Labs
Arc Market Databooks
Ox-Cam Arc
Read our latest research
Bidwells' Arc Market Databooks, released twice-yearly, reveal key trends in office, laboratory and industrial supply, demand and rents, as well as transactional yields and key deals across Cambridgeshire, Oxfordshire, M1 South, Norfolk, Suffolk and London.
Read more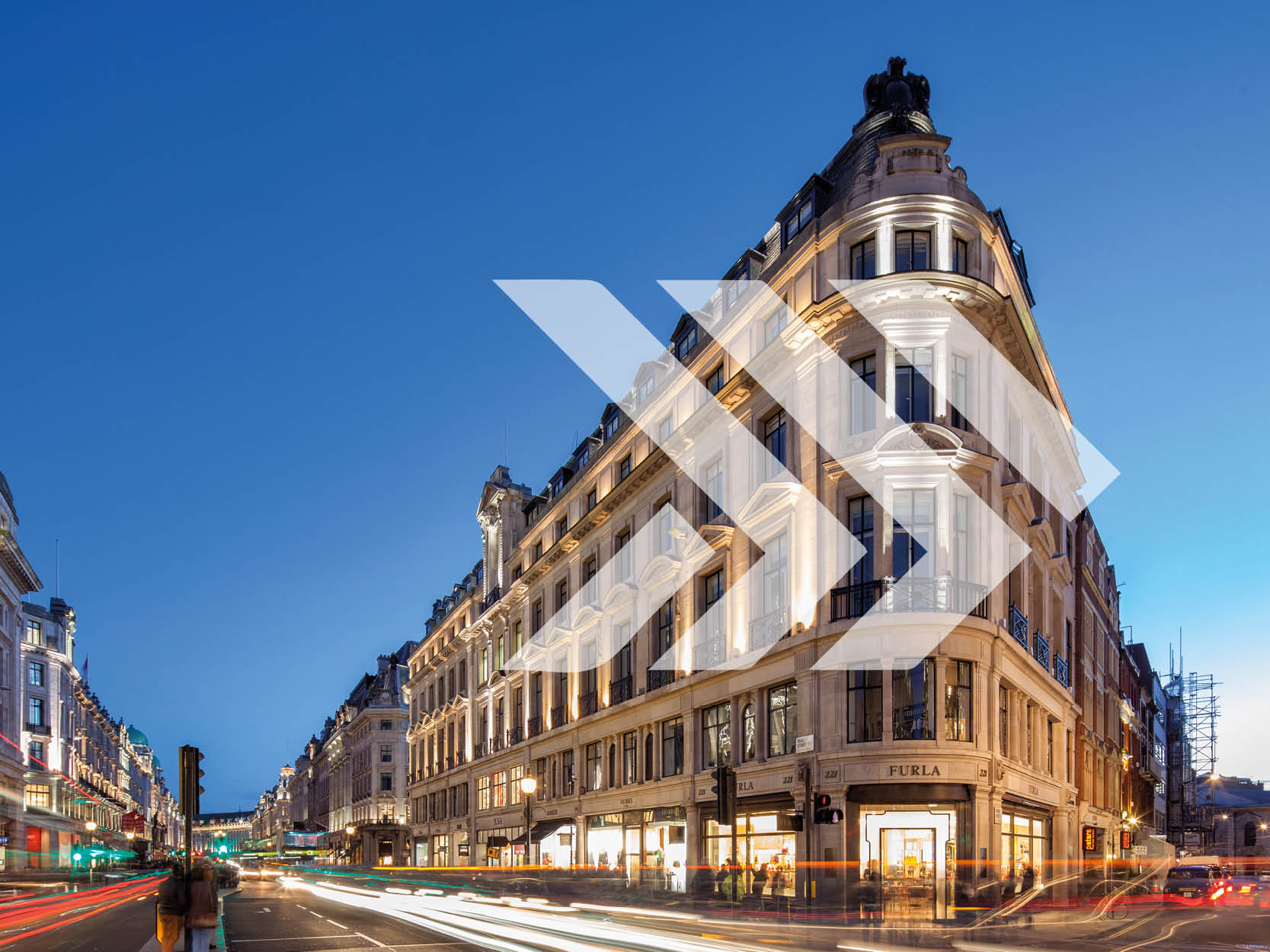 Industrial
Arc Market Databooks
Ox-Cam ARC
Read our latest research
Our latest Industrial research reports provide an update on the market across Cambridge, Oxford, M1 South, Norfolk & Suffolk.
Read more
Life Sciences 2030
Cell & Gene Therapy report
Our latest research report from our Life Sciences 2030 series explores the fastest growing area within the therapeutics market, Cell & Gene Therapy.
While the property sector has quickly absorbed and understood the broad spectrum of requirements of companies working across the various facets of CGT, it is clear demand will evolve and change over the coming years.
Download the report
Industry Research
Life Sciences 2030 report
We are witnessing an evolution of the life science sector both in the UK and internationally. Not only is the sector expanding rapidly but scientific developments are facilitating new techniques and product outputs.
Unsurprisingly, this is driving growing interest in the sector from real estate developers and investors alike, evident across the Oxford – Cambridge Arc as a global cluster of expertise in the life science sector.
Find out more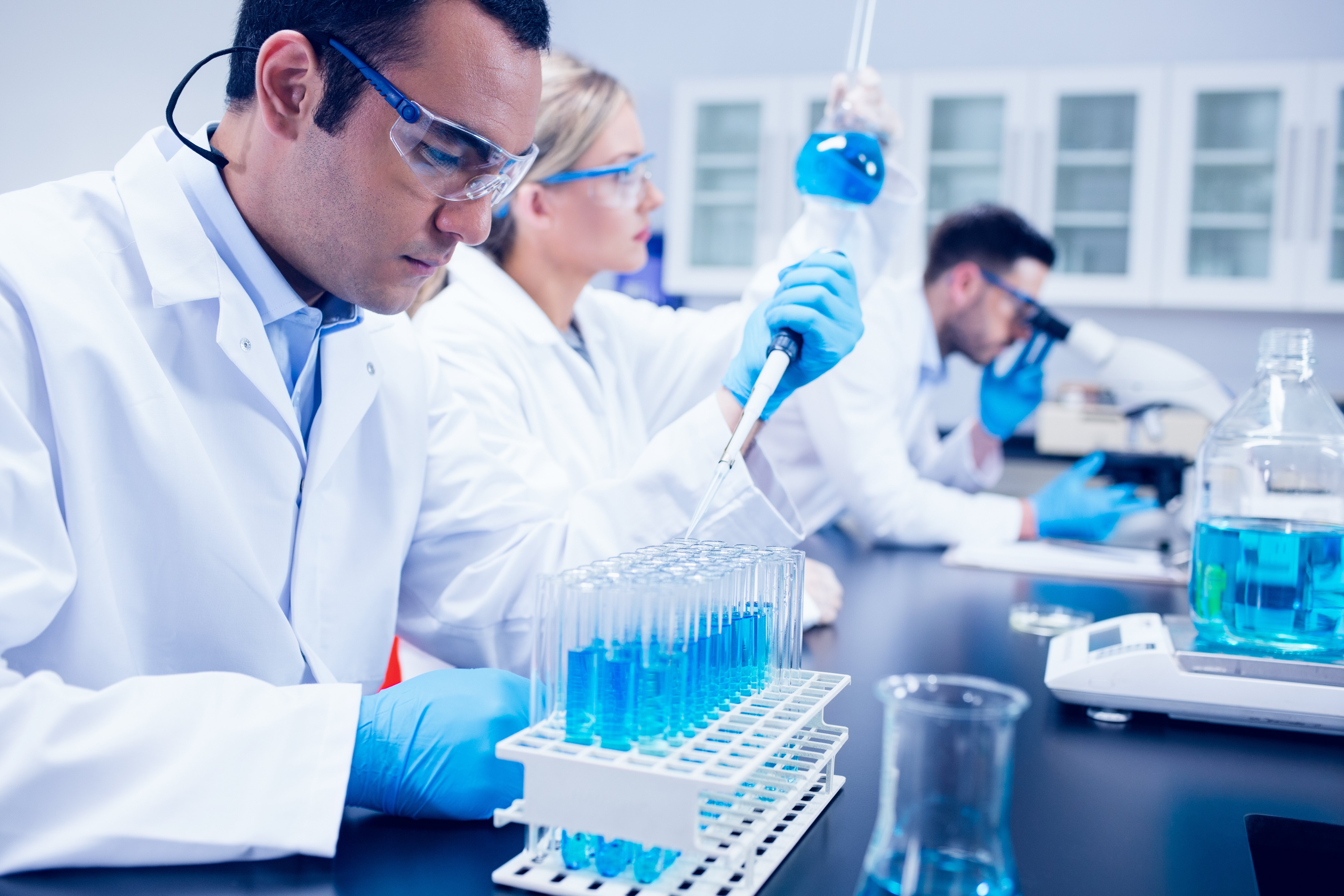 Technology hasn't stood still and neither have we. We've been advising more than 60 science and innovation parks across the Oxford to Cambridge Arc, and beyond, over the last five decades - the science and technology sector runs through the veins of our business.
Cutting-edge research has become a cornerstone of the UK economy. We work with UK and International science park owners, developers, tech businesses and some of the world's largest university spin-out investment funds, on R&D labs, offices, manufacturing facilities and data centres.
In a region that is home to the most significant life sciences and space clusters in Europe, we bring together investors and developers to support the growth of the Arc's knowledge economy, attracting the talent and pioneering technologies that are changing the world.
80 %
Our market share of Cambridge science park projects by floorspace
52 %
We're working on over half of all S&T floorspace across the OxCam Arc
>60
science and innovation parks we've been involved with
Featured Case Studies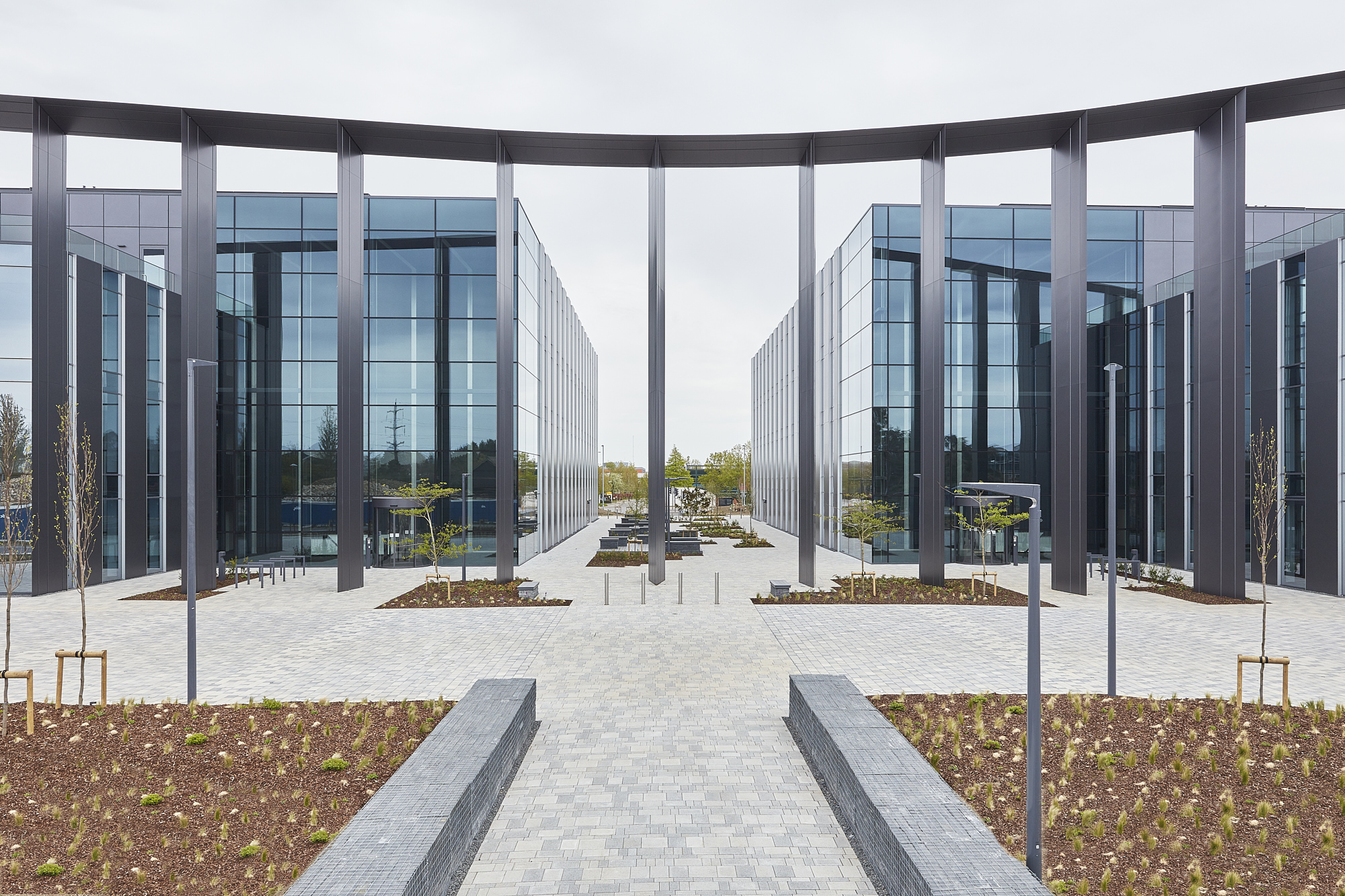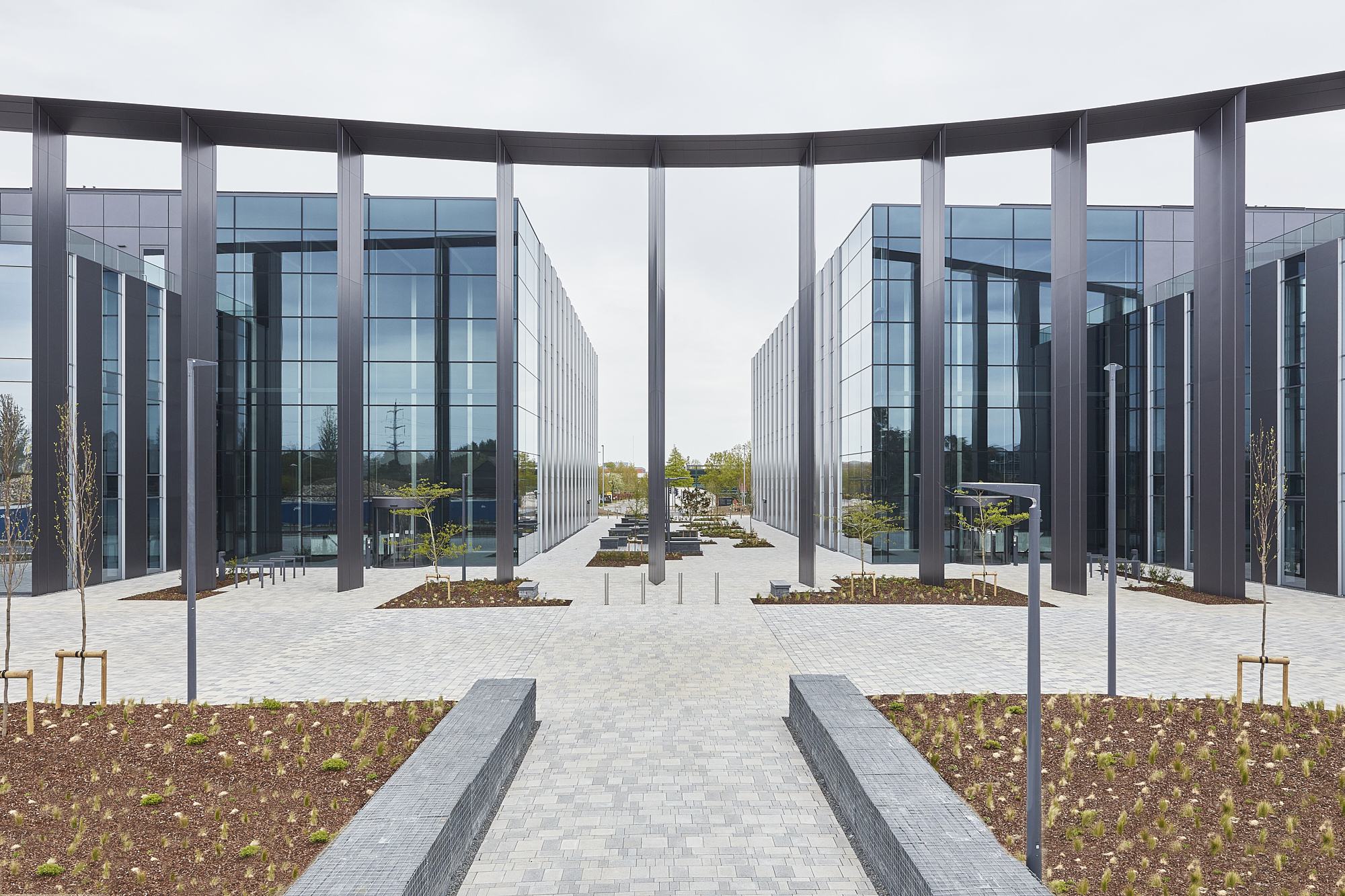 Cambridge Science Park
Cambridge Science Park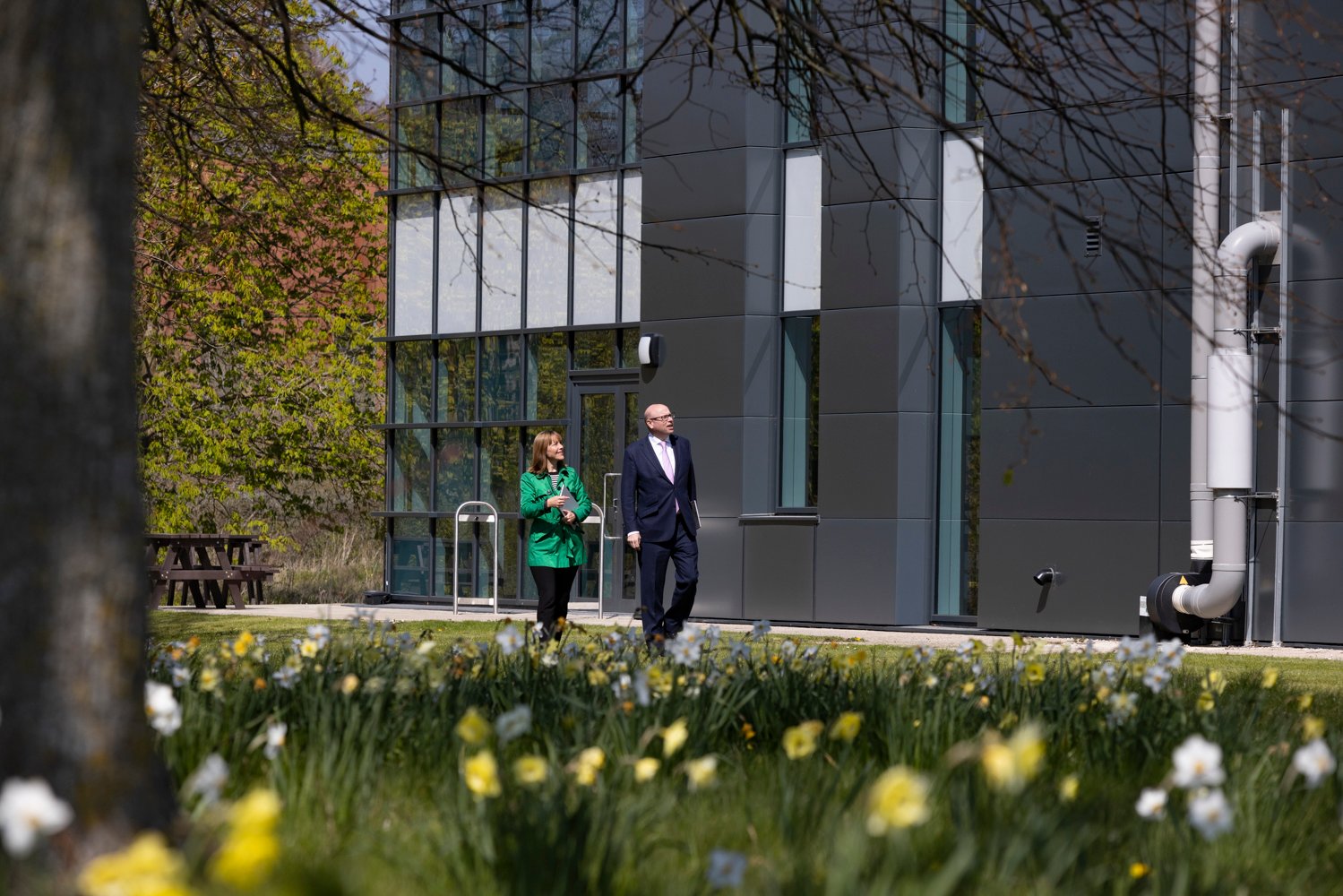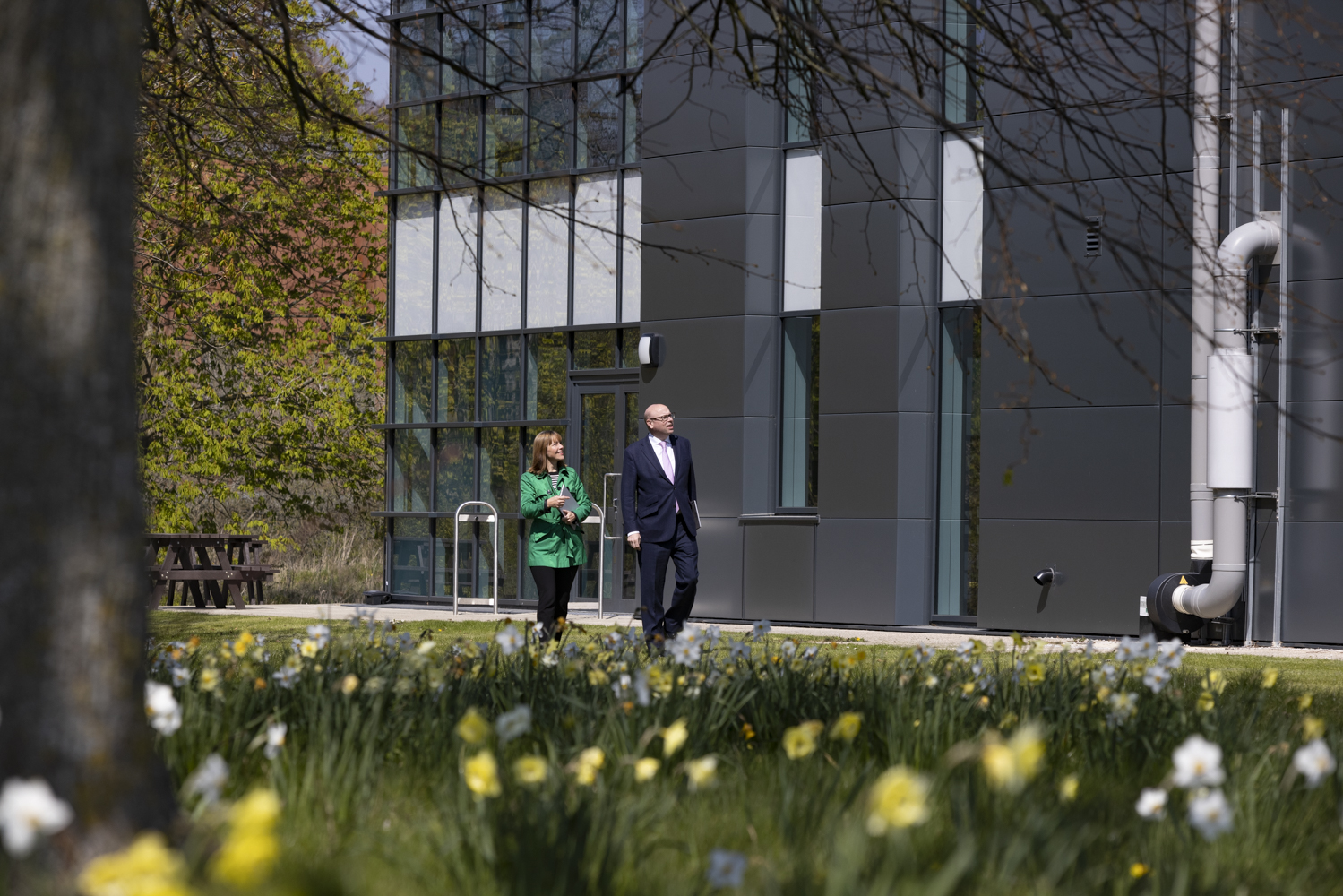 Harwell Campus
Harwell Campus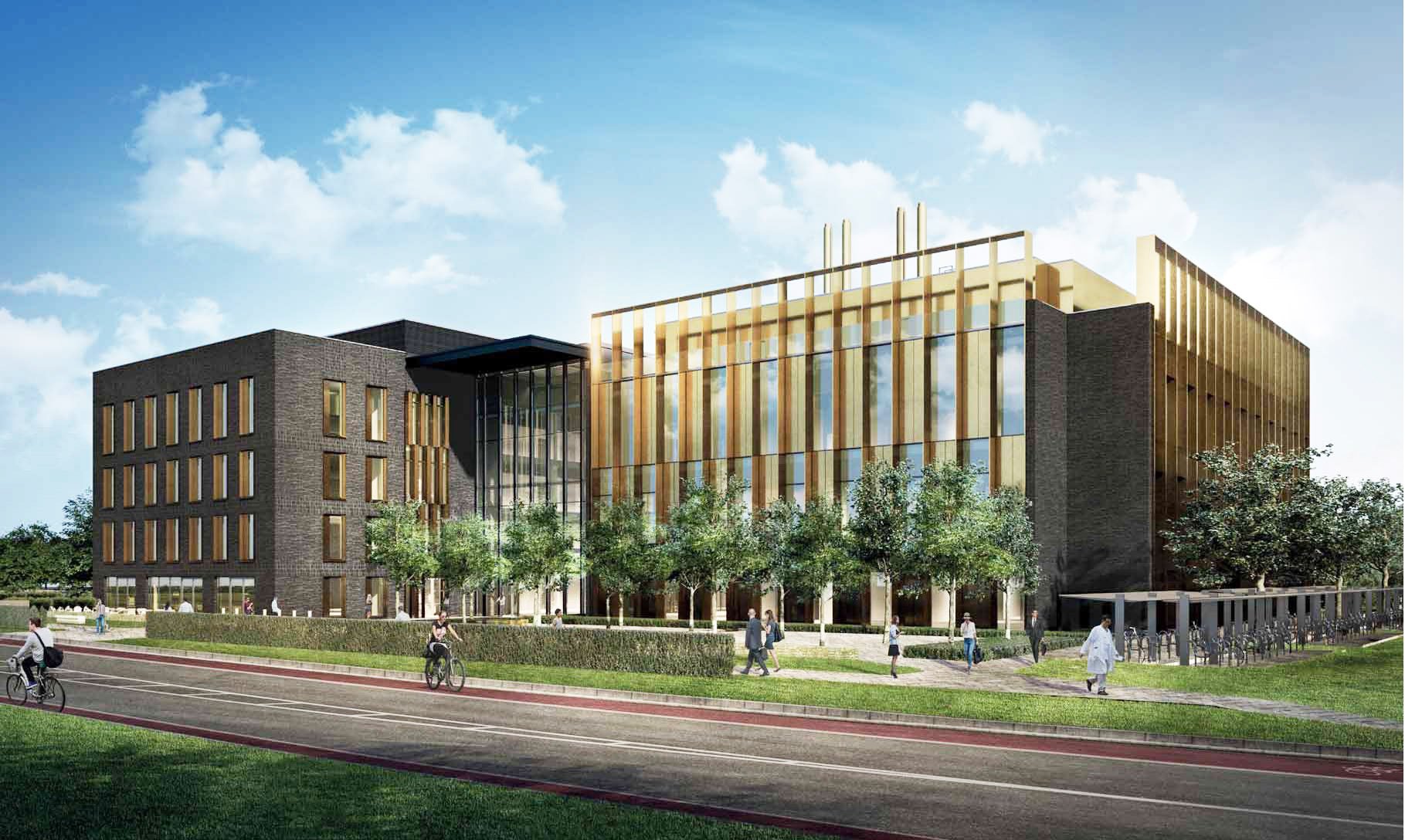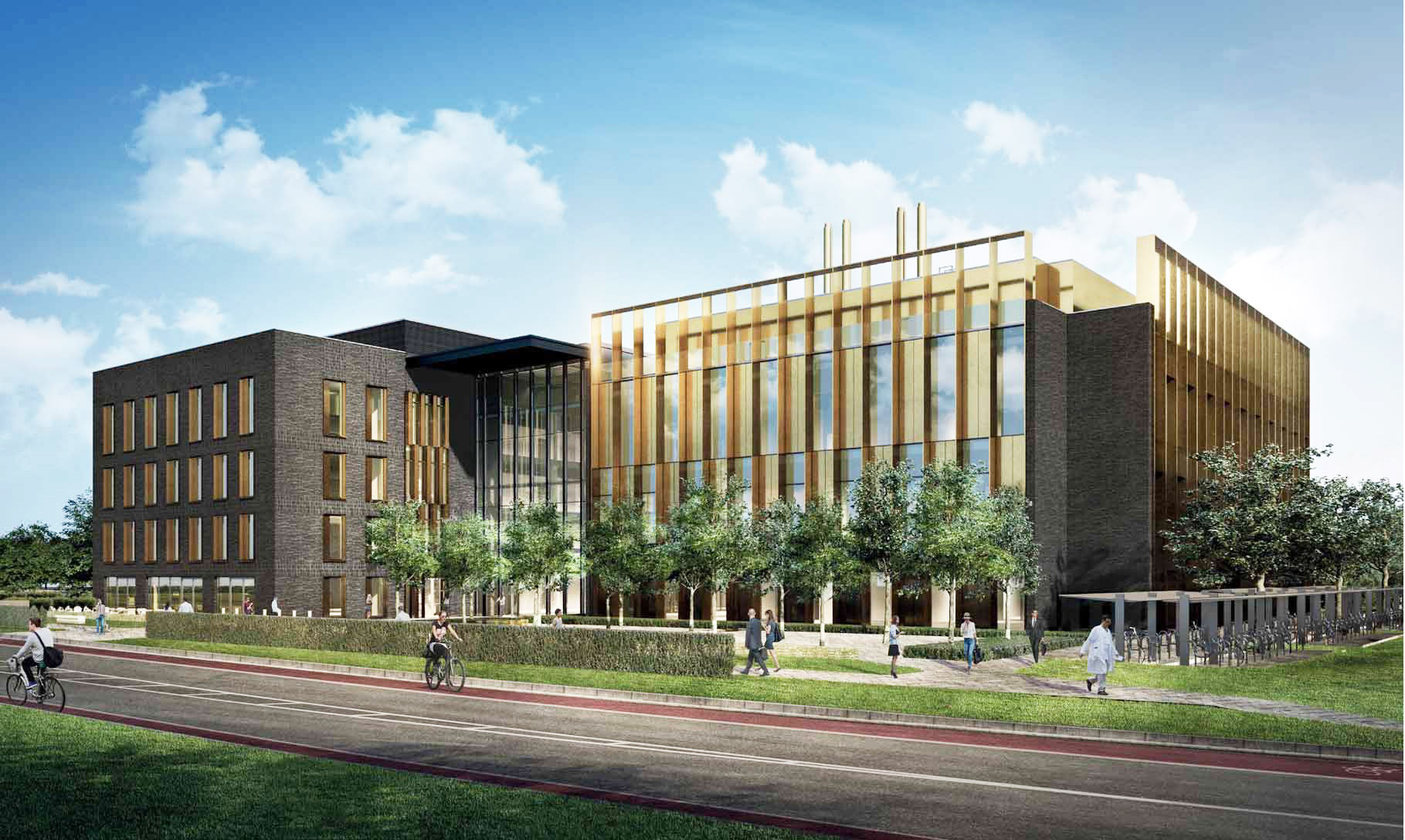 Abcam
Abcam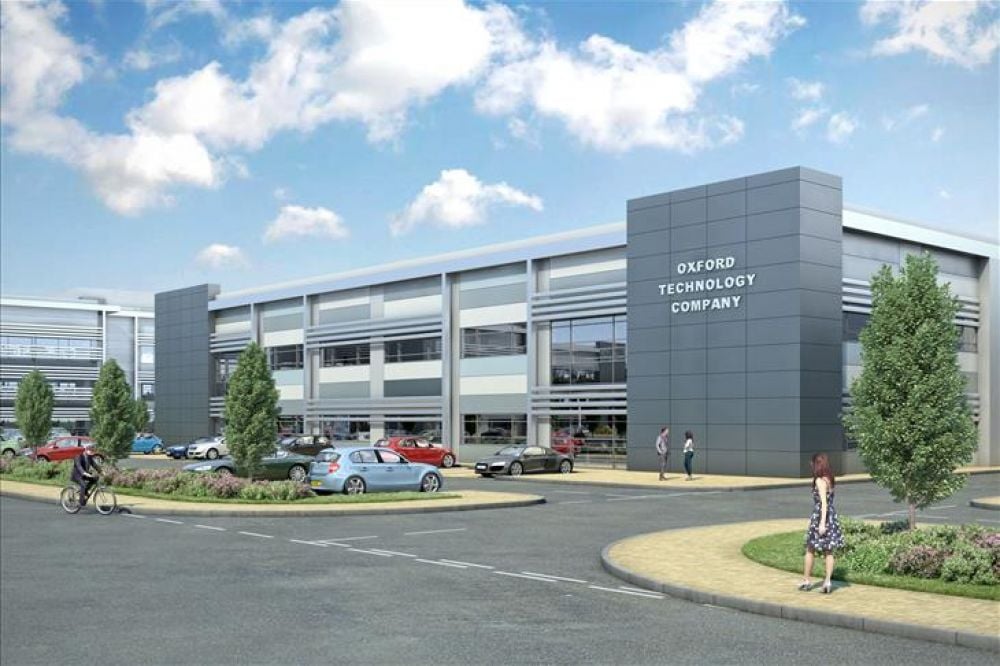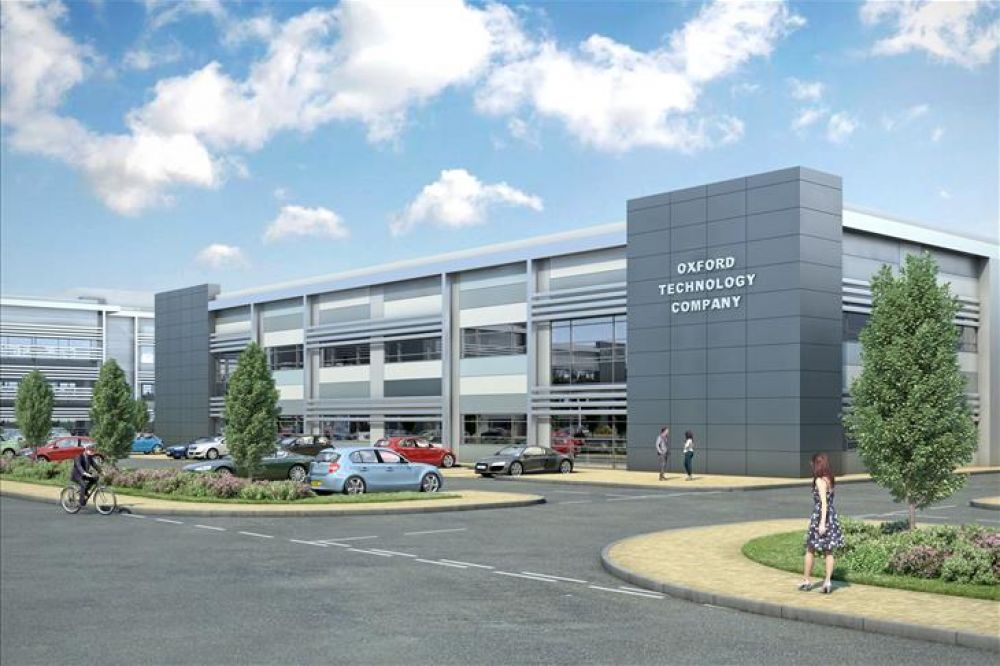 Oxford Technology Park
Oxford Technology Park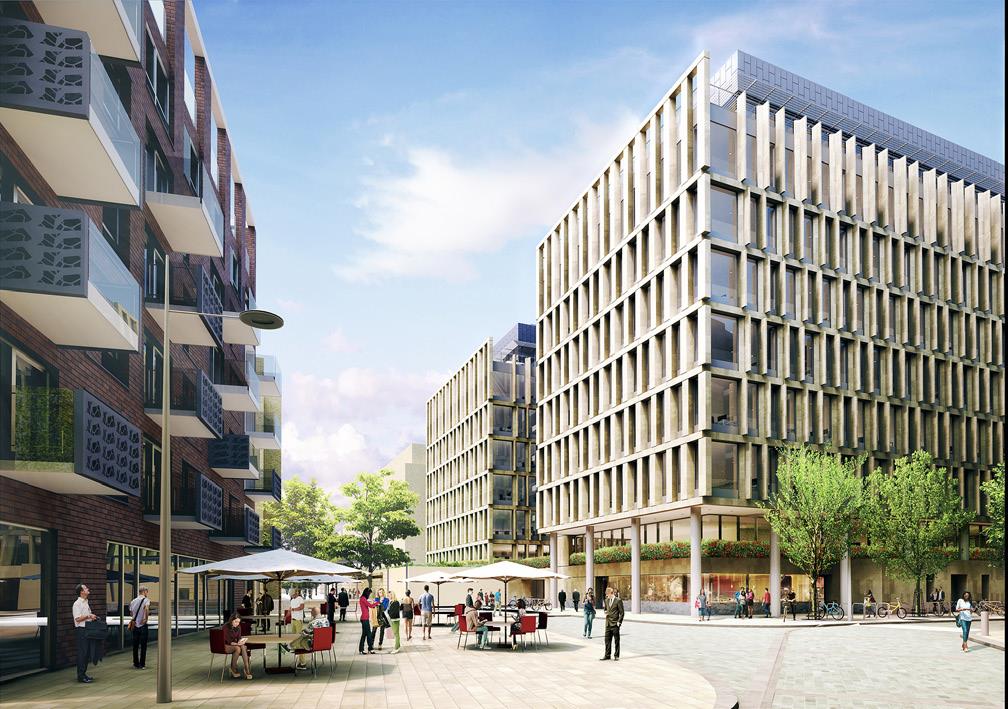 CB1
CB1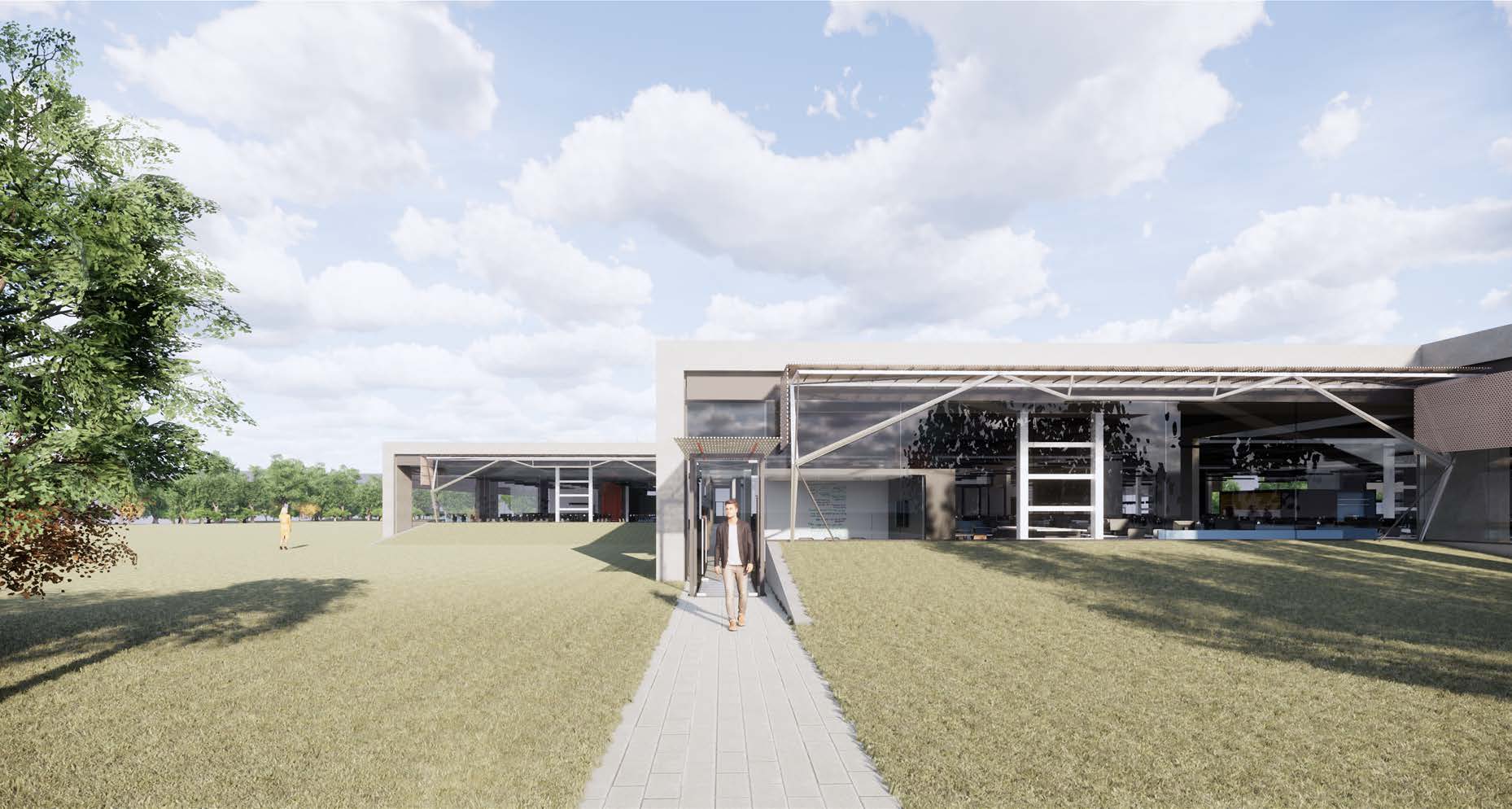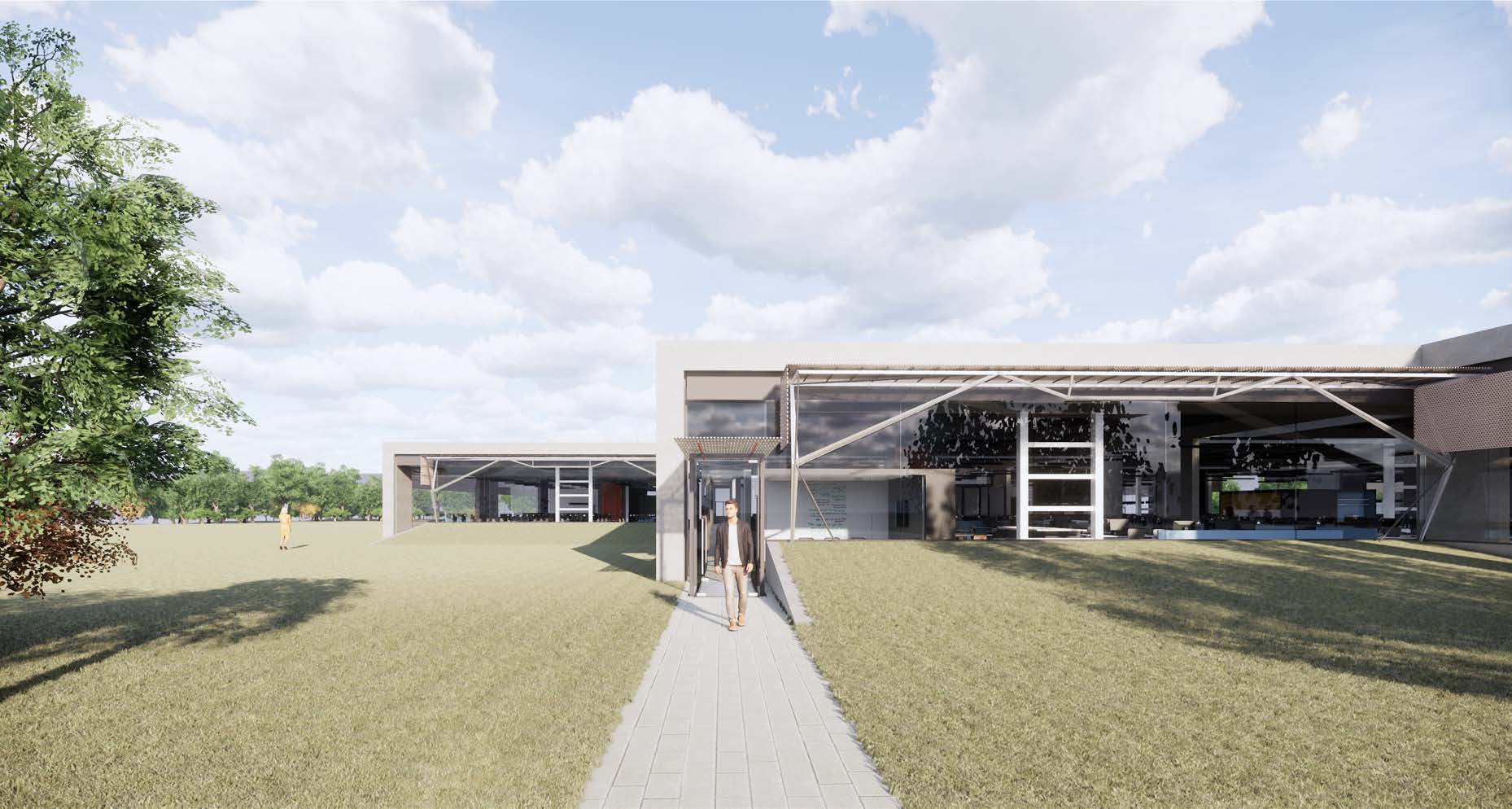 Melbourne Science Park
Melbourne Science Park
Creating a Scientific Superpower Conference
Science and real estate call for national effort to make Britain a scientific superpower.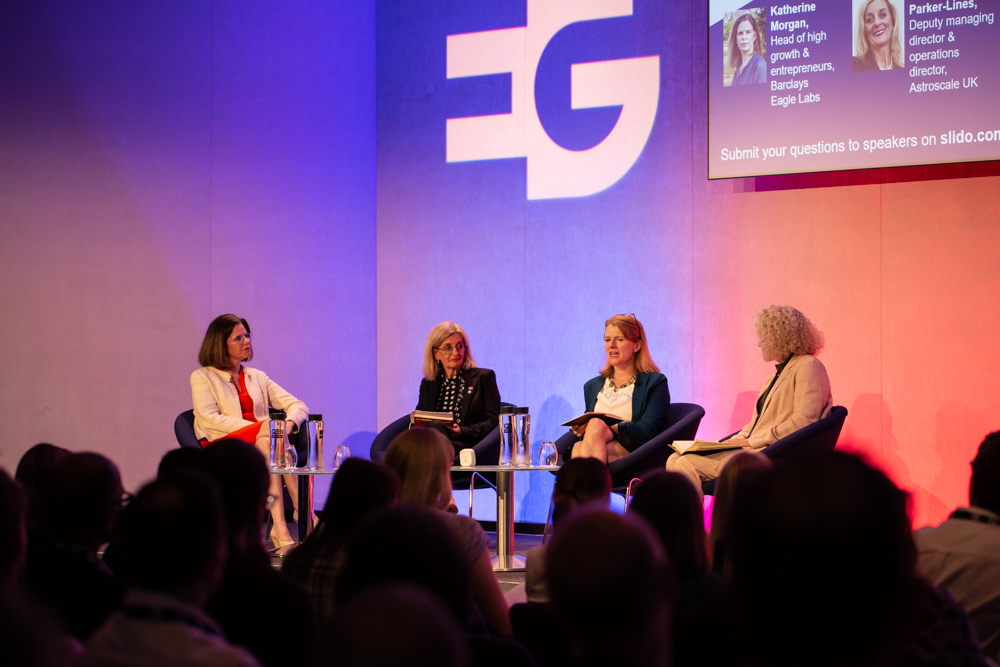 For the second year running, EG and Bidwells hosted this conference that revisited how far Britain has come in unlocking its scientific potential, and how real estate is evolving to enable the UK to become a global science and technology superpower.
Science & Tech highlights...
Get in touch with our experts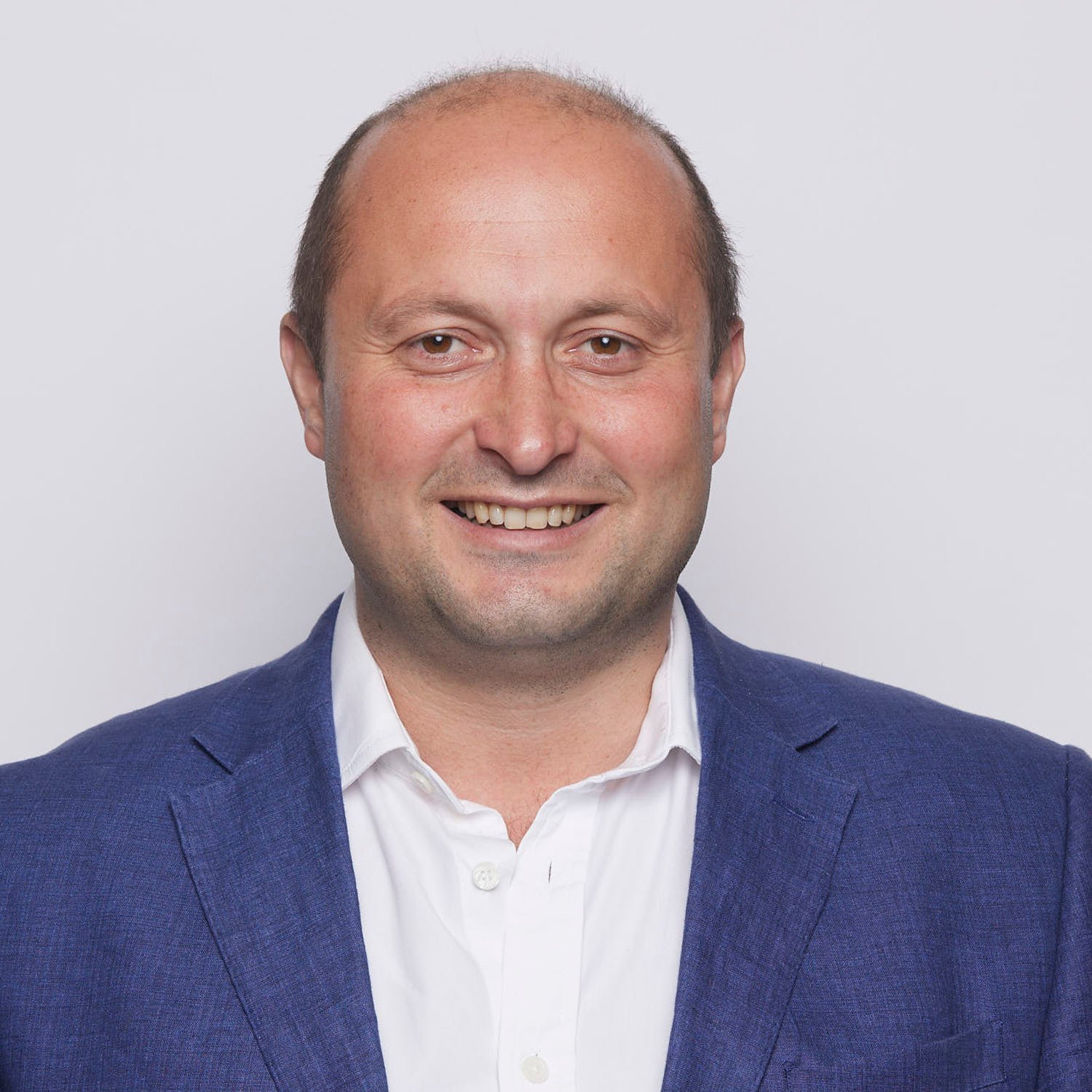 Cambridge, Bidwell House
Max Bryan
Partner, Head of Science & Technology
View Max Bryan's profile
Saul Western, Head of Commercial, Bidwells
A Brave New World, Where We Must Be Braver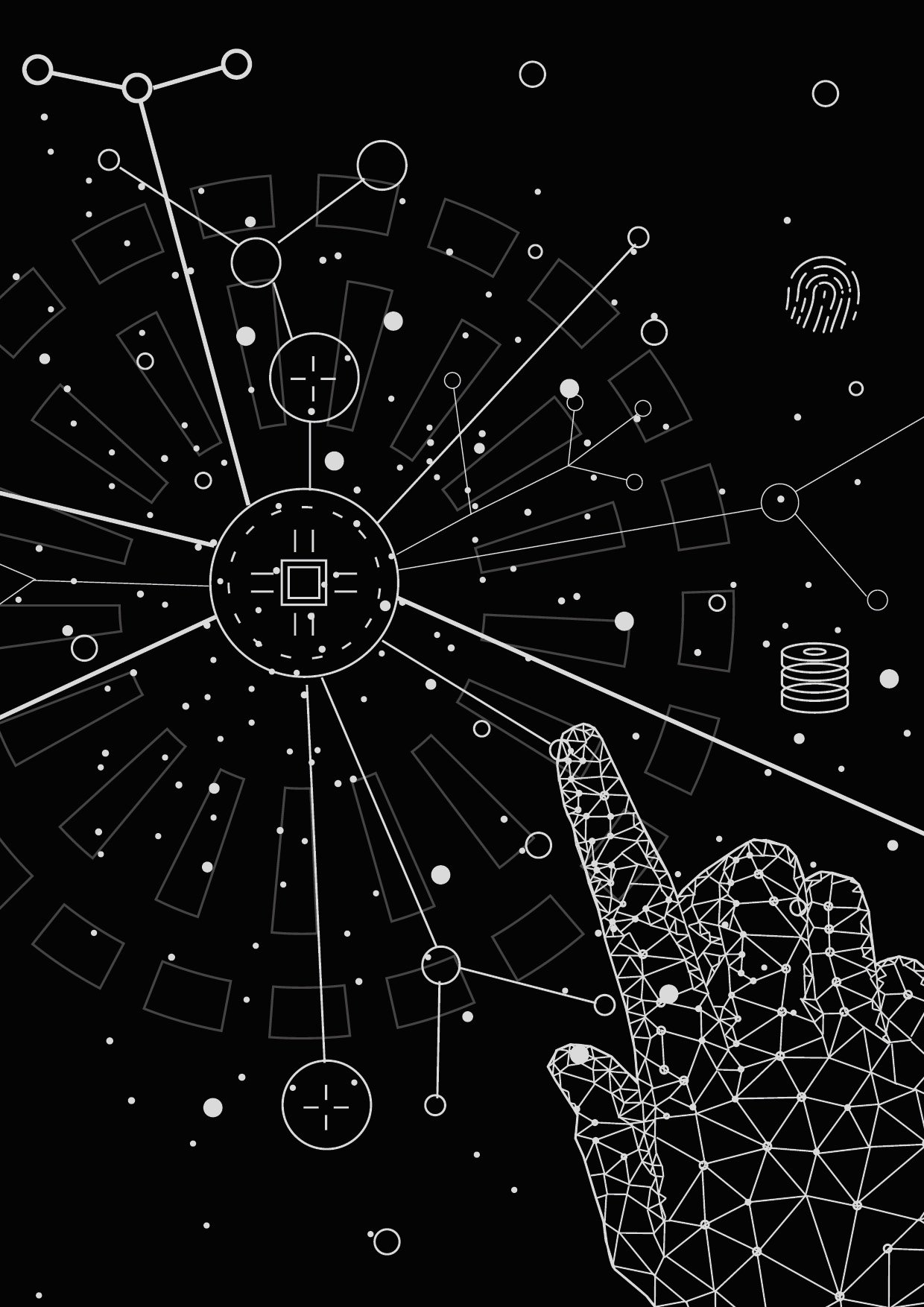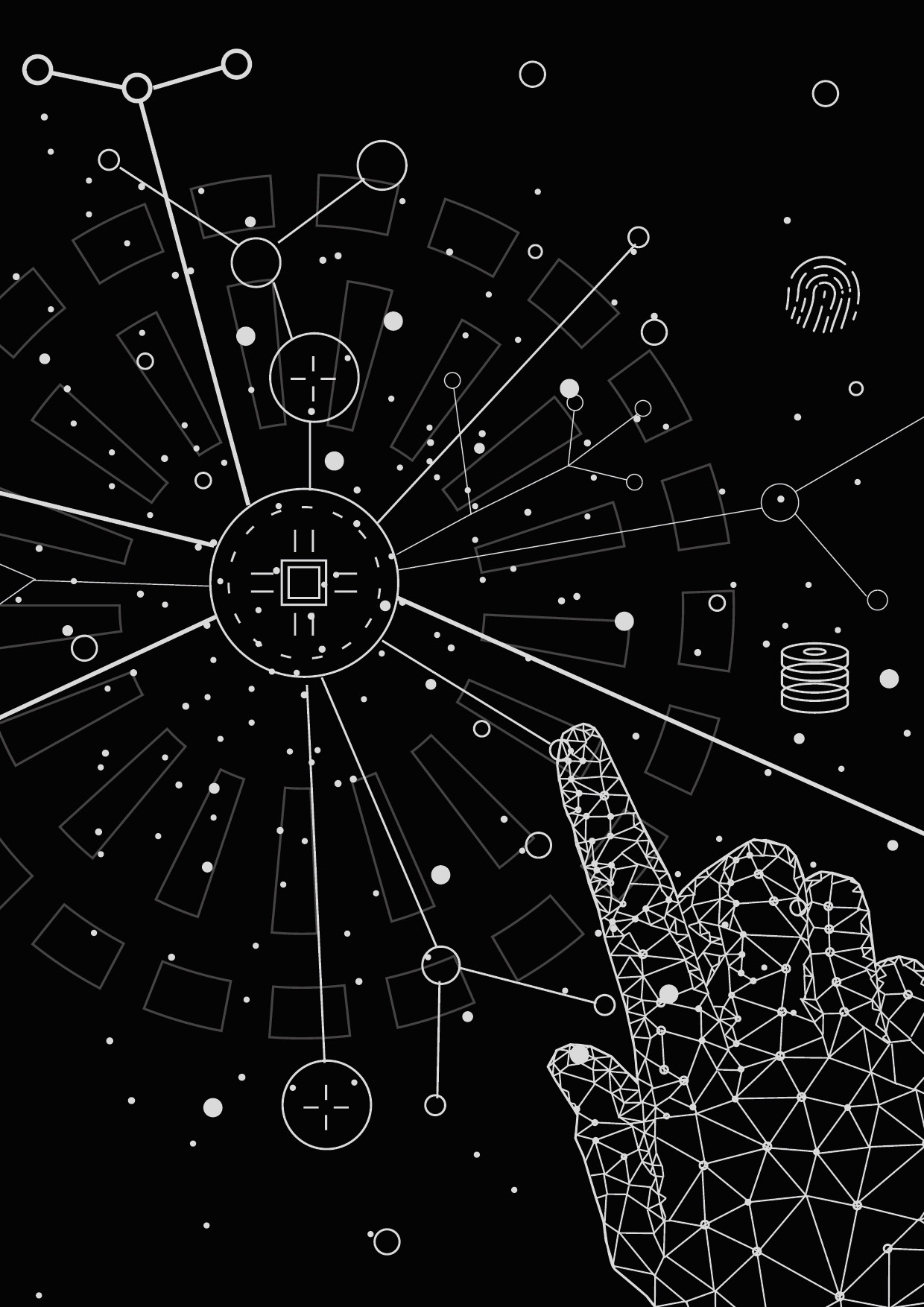 What is it that makes the Oxford-Cambridge Arc unique? This is the simple question that investors, academics, businesses, and entrepreneurs are faced with when considering the crucial question of where to invest their capital...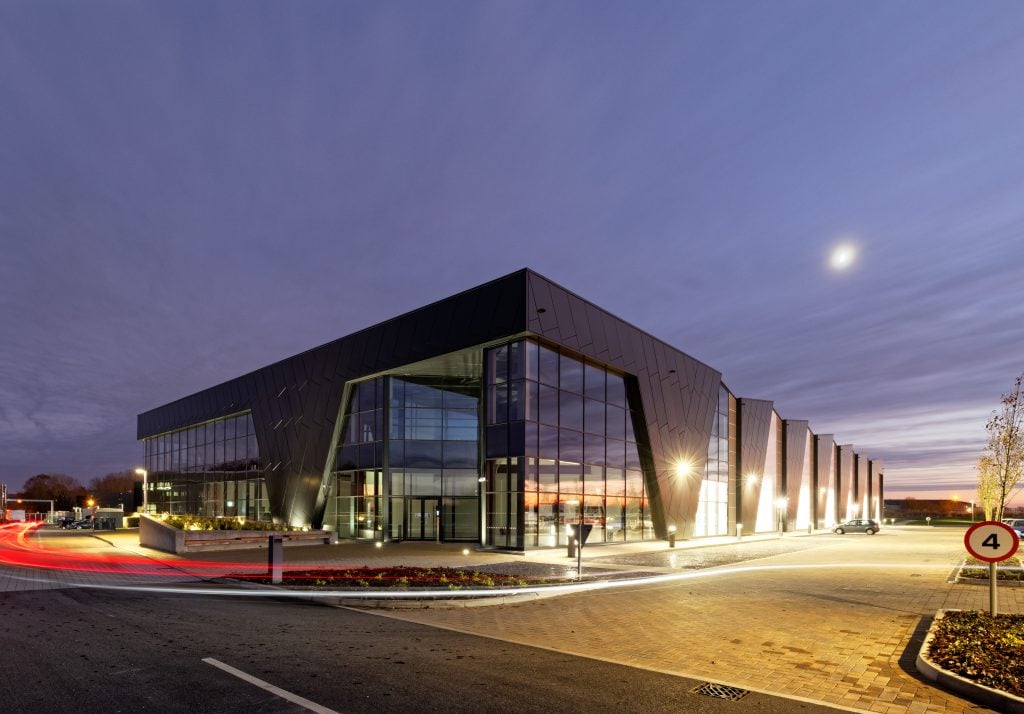 COMPLETED TRANSACTION
Investment sale of the Horizon Technology Park home to companies such as SS Tube Technology and Lentus Composites specialising in carbon fibre, as well as Siemens.
Our other expertise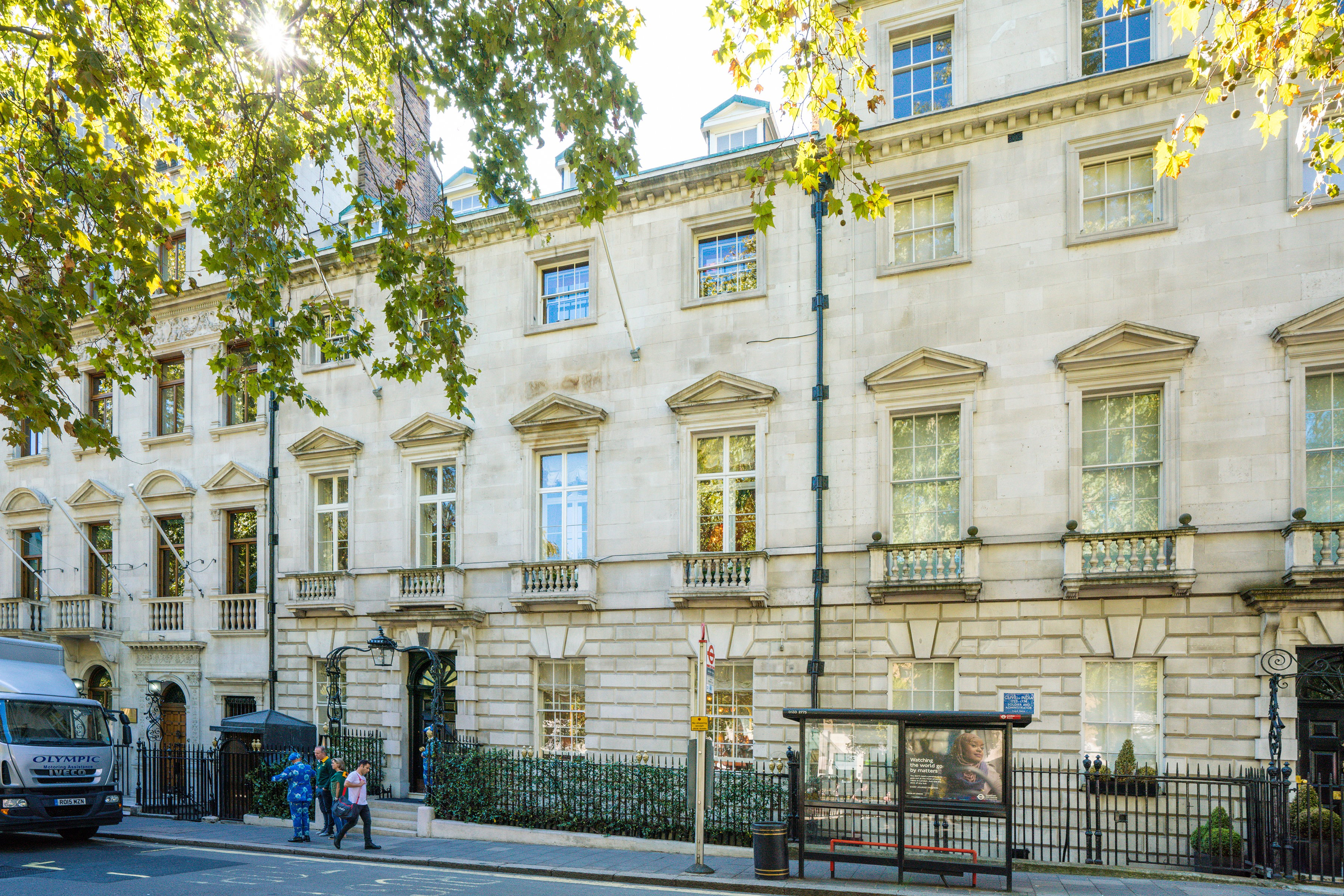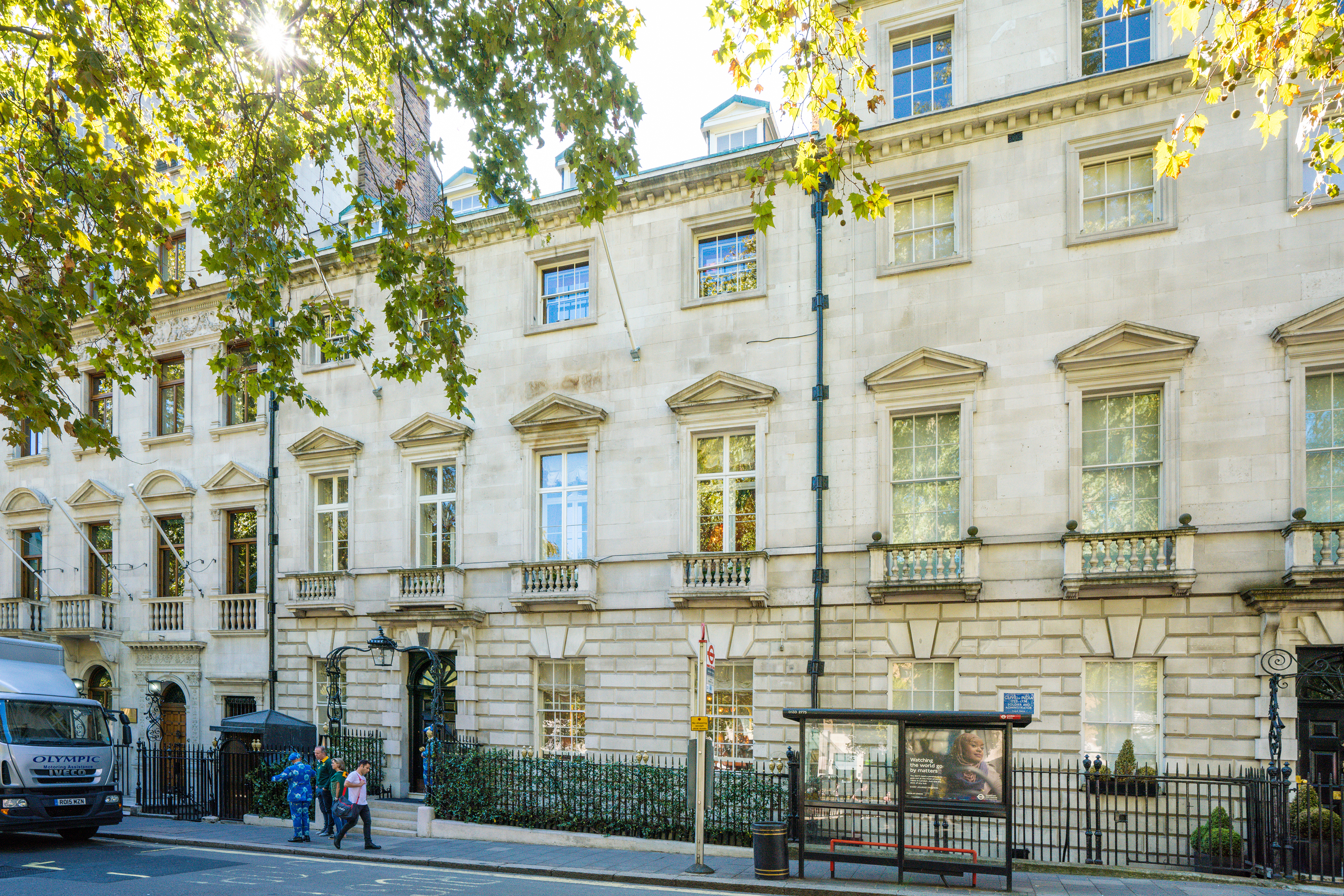 Investment
Investment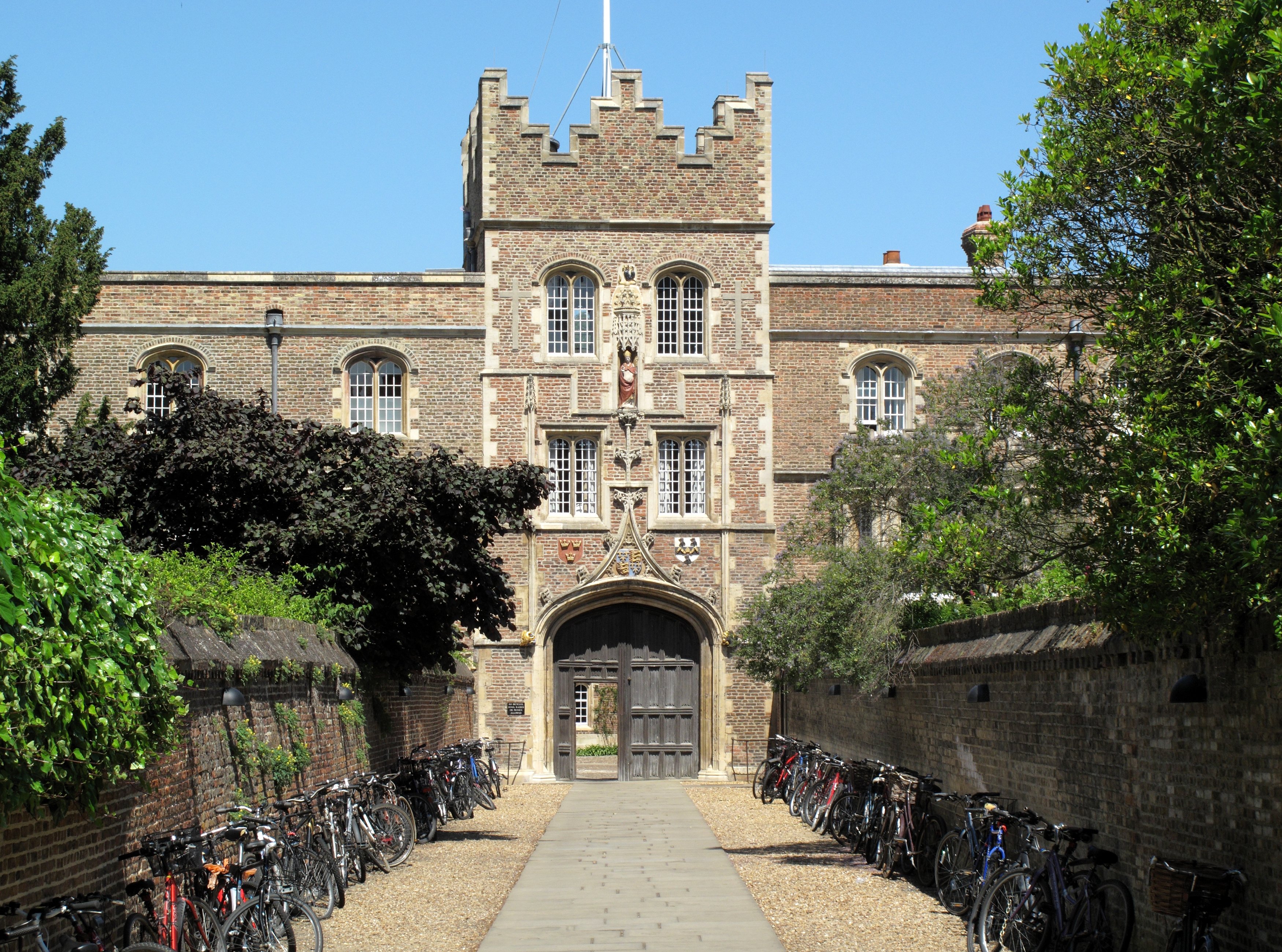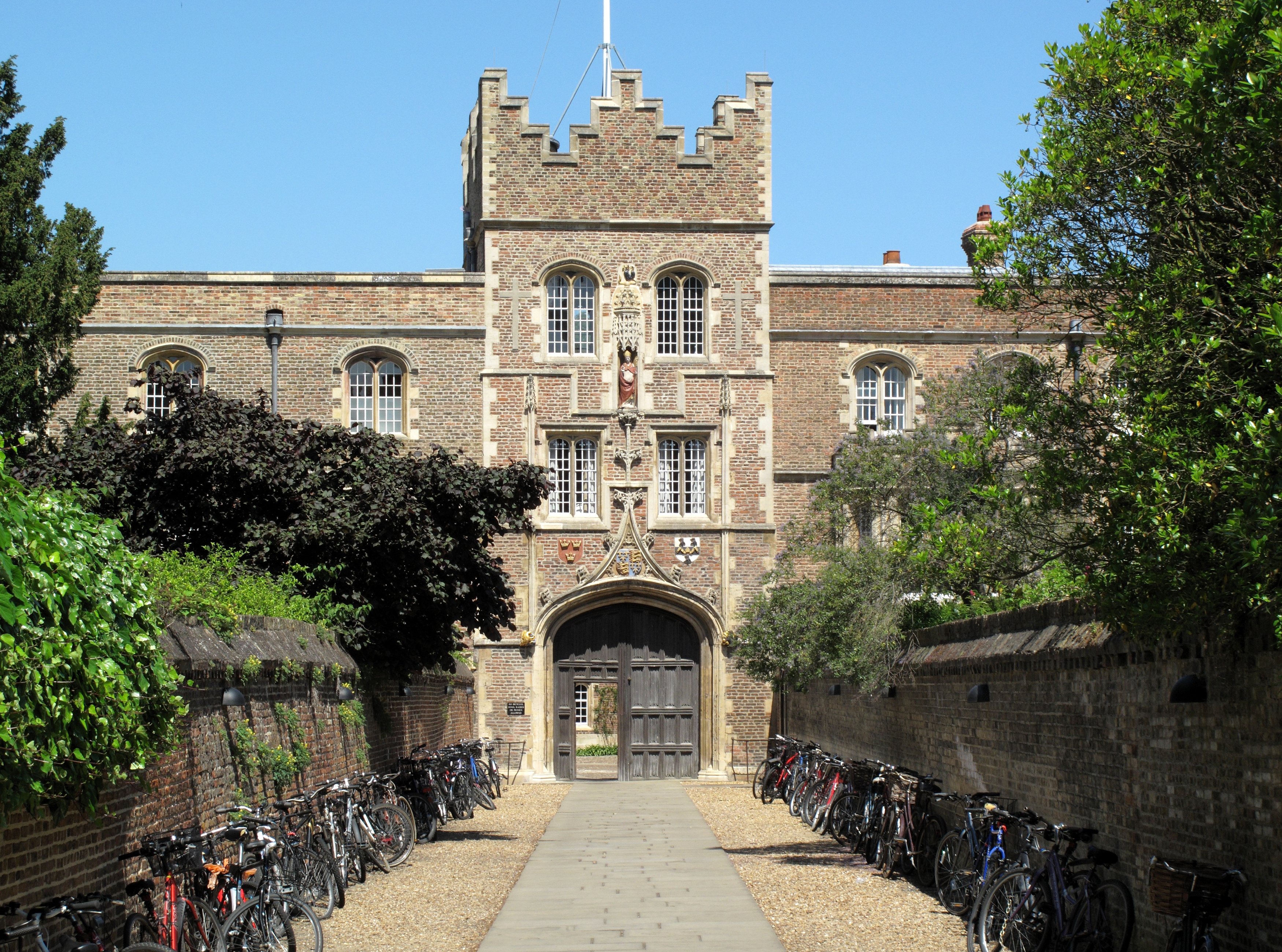 Oxford and Cambridge Colleges
Oxford and Cambridge Colleges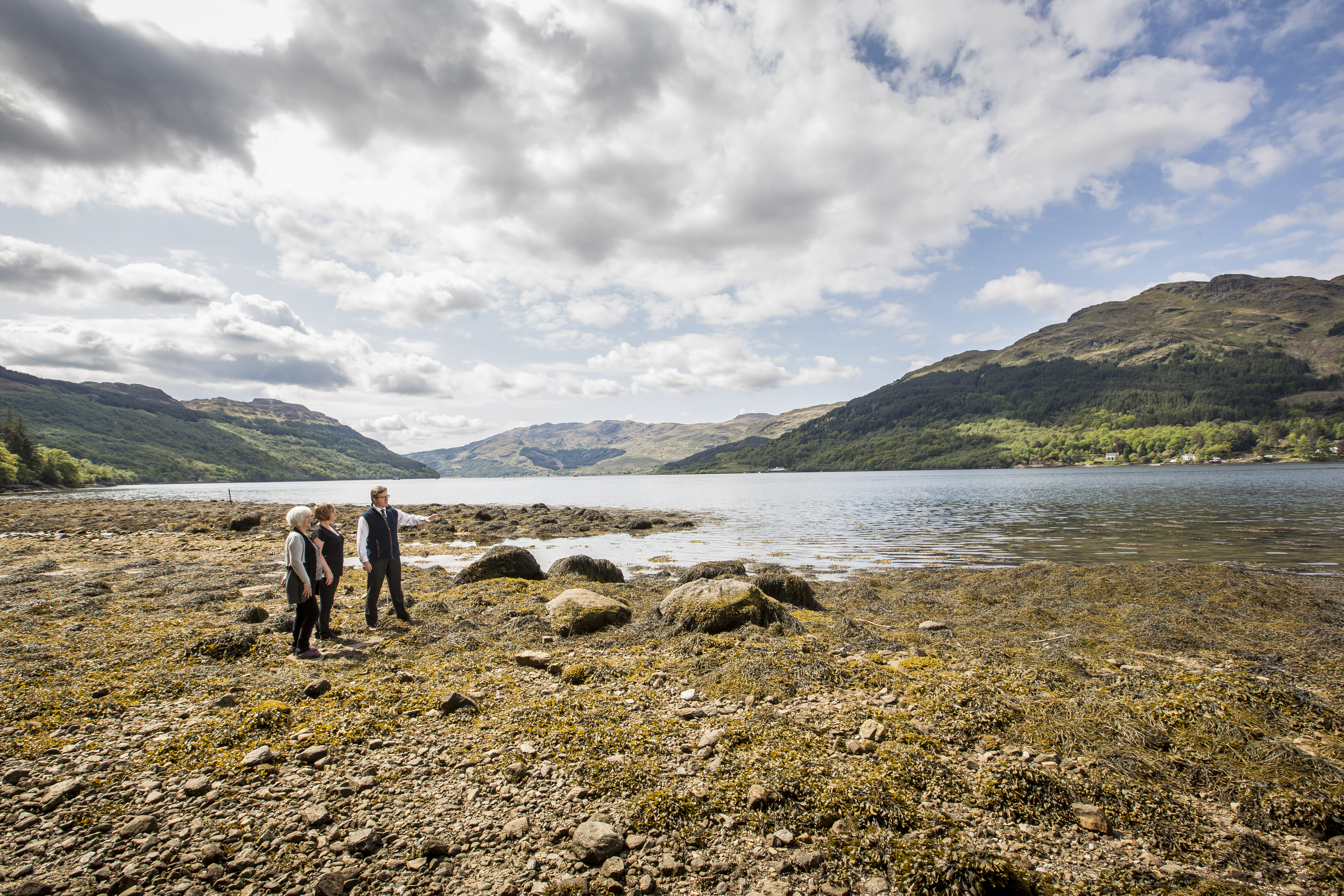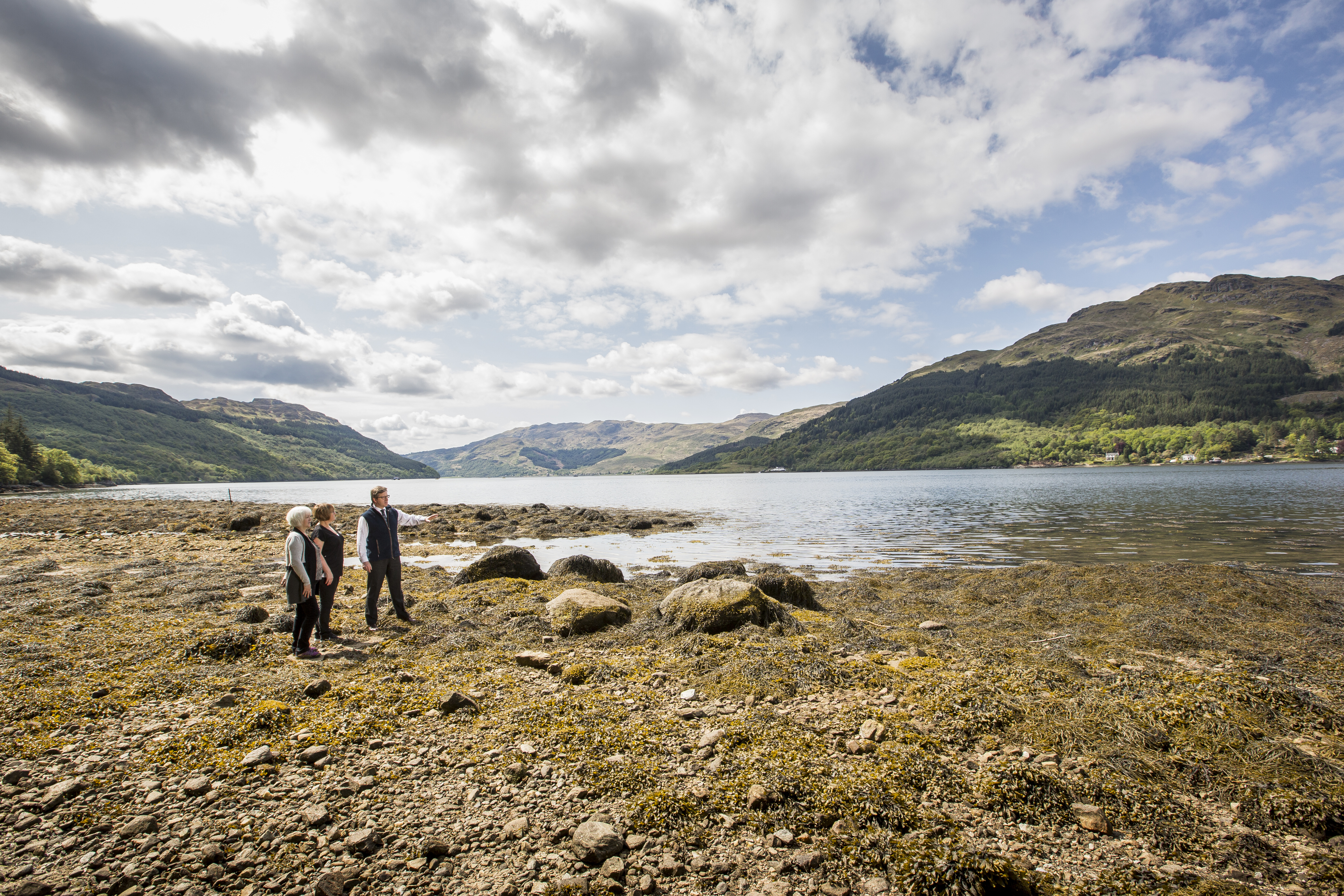 Land & Estates
Land & Estates


Development
Development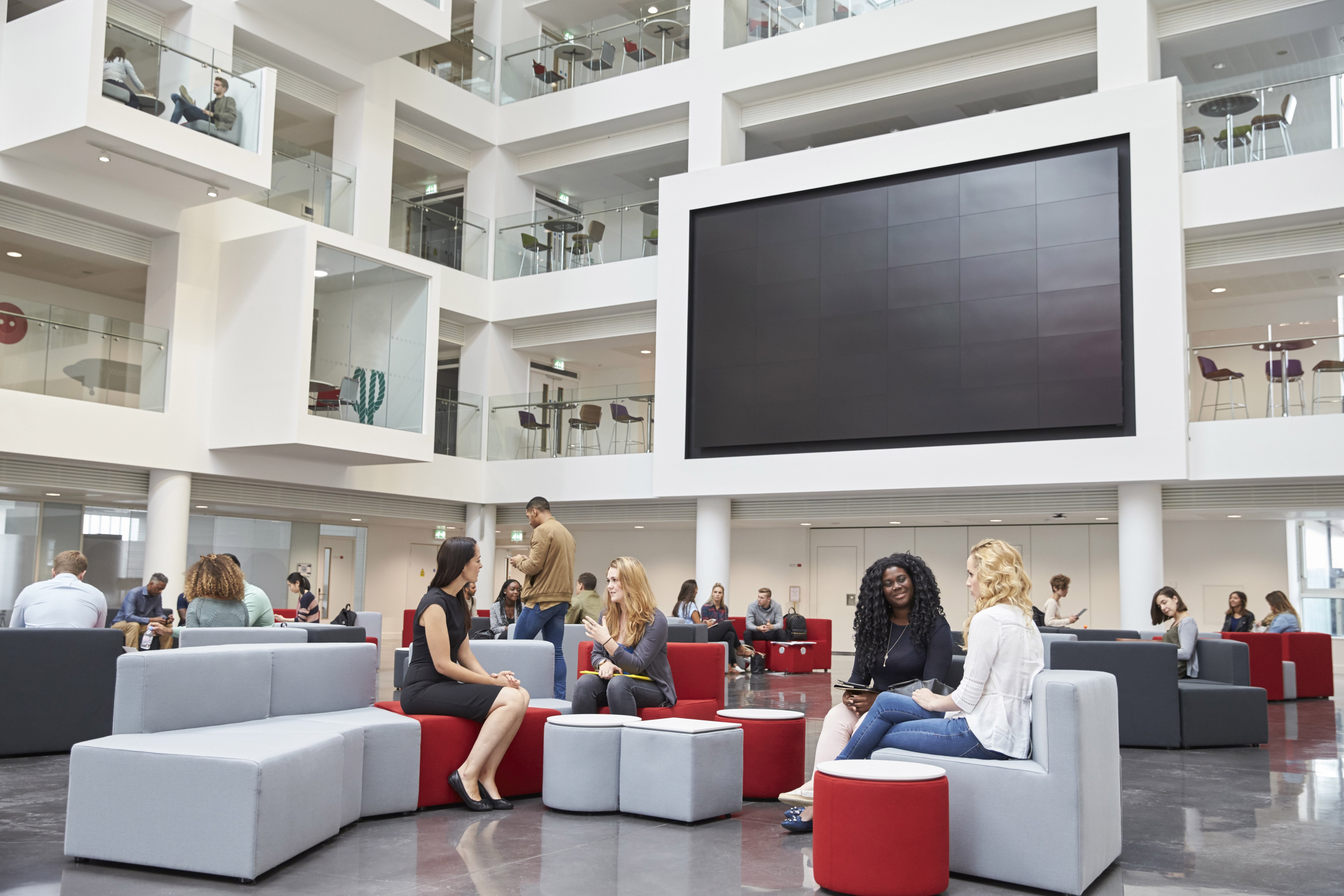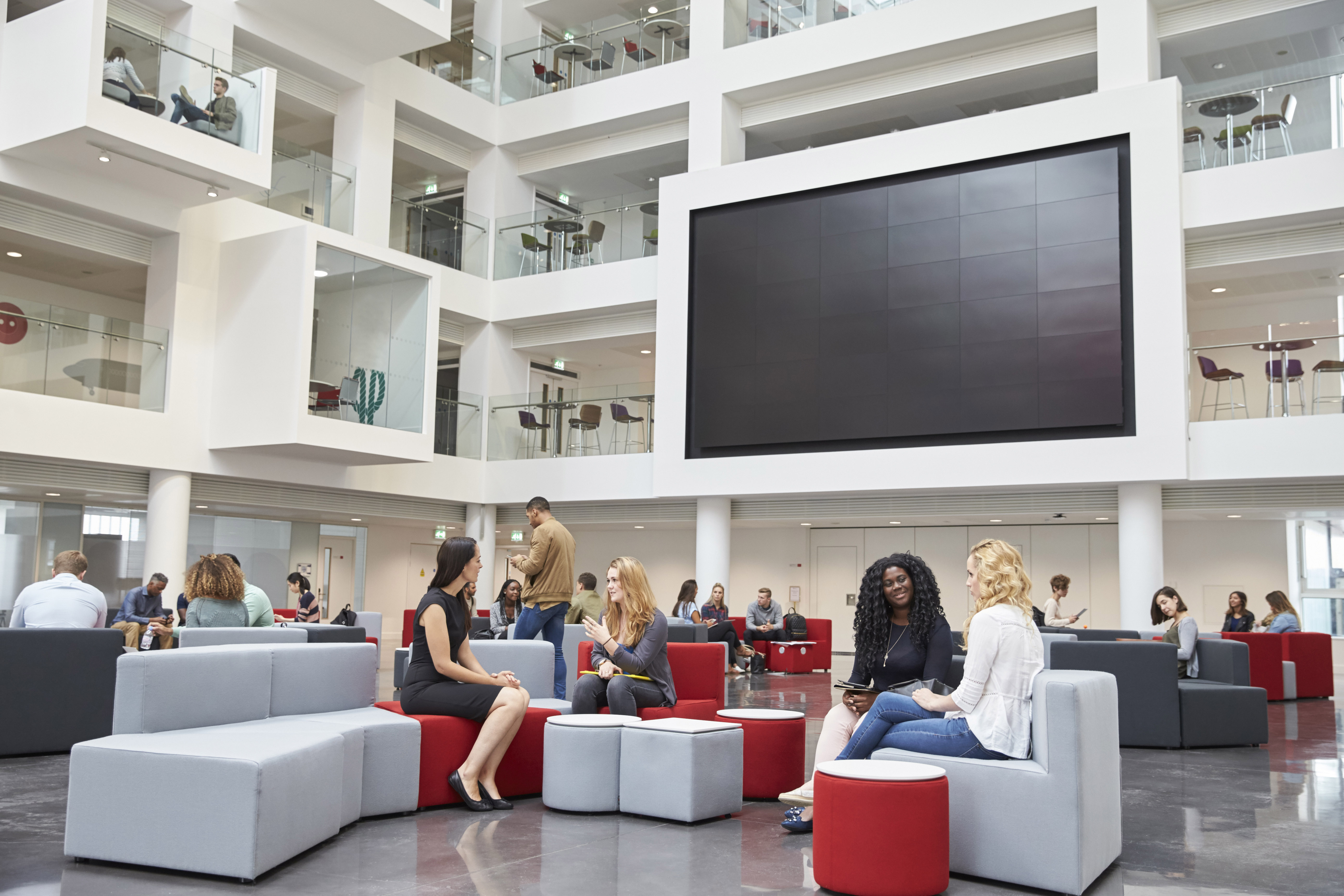 The Oxford-Cambridge Arc
The Oxford-Cambridge Arc