Leading advisors across the UK's most exciting markets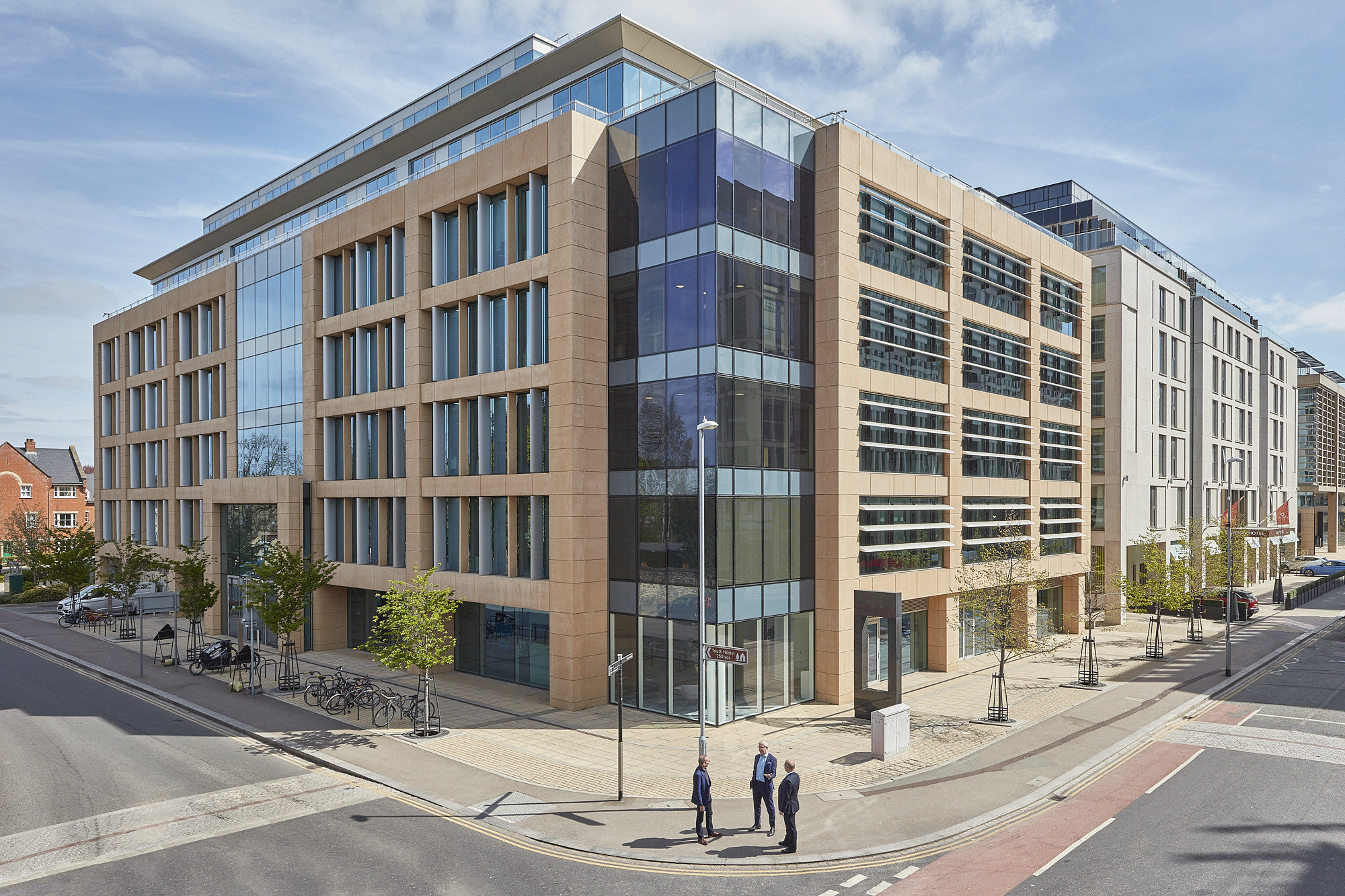 We're one of the UK's leading property consultancies, offering clients access to some of the most dynamic real estate markets with the highest growth potential in the UK.
We offer our clients unparalleled knowledge and access to the markets we serve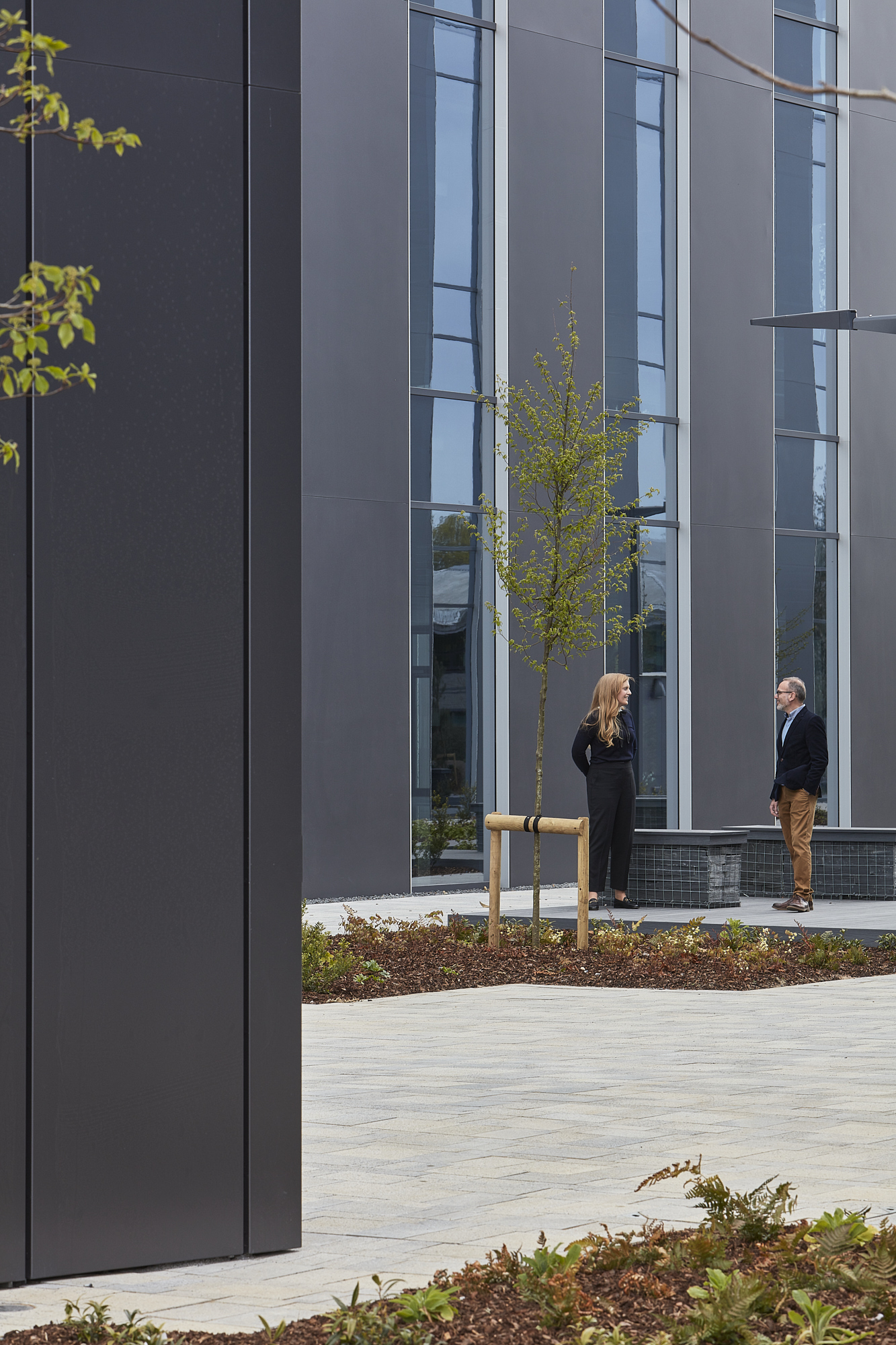 Over 80% of our work is concentrated in the Oxford-Cambridge Arc - a region of global significance, where we've been advising the UK's science & technology businesses for more than 50 years. This deep insight helps investors, developers and homeowners harness the benefits of the exceptional growth in these markets.
We also manage thousands of square miles of the English and Scottish countryside and coastline, maintaining a strong presence in the UK's land & estates market and the high-growth forestry, renewables and sustainable investment sectors.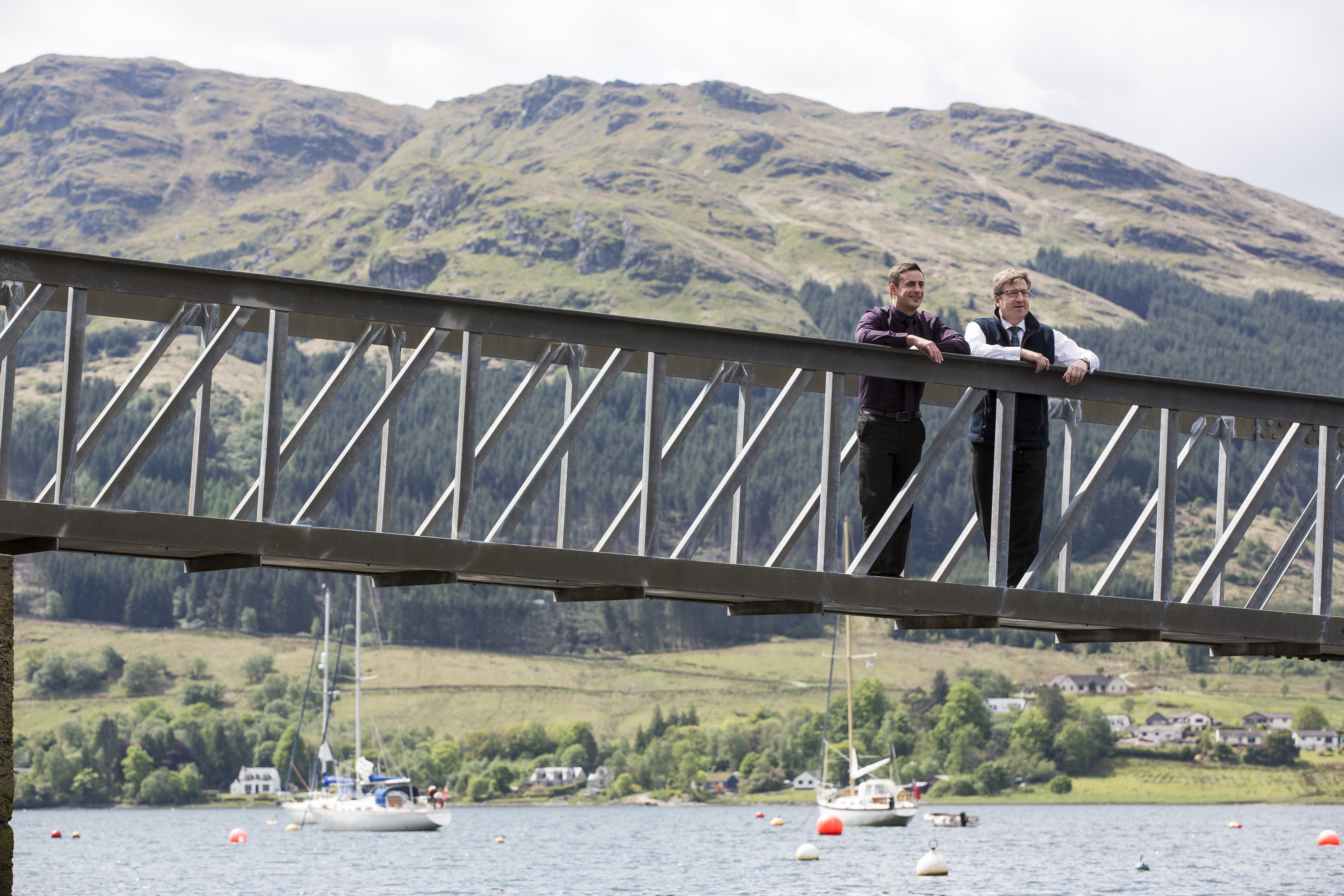 Markets that will define our future, as we tackle the climate challenge through nature-based solutions to offset and sequester carbon and deliver environmental net gain.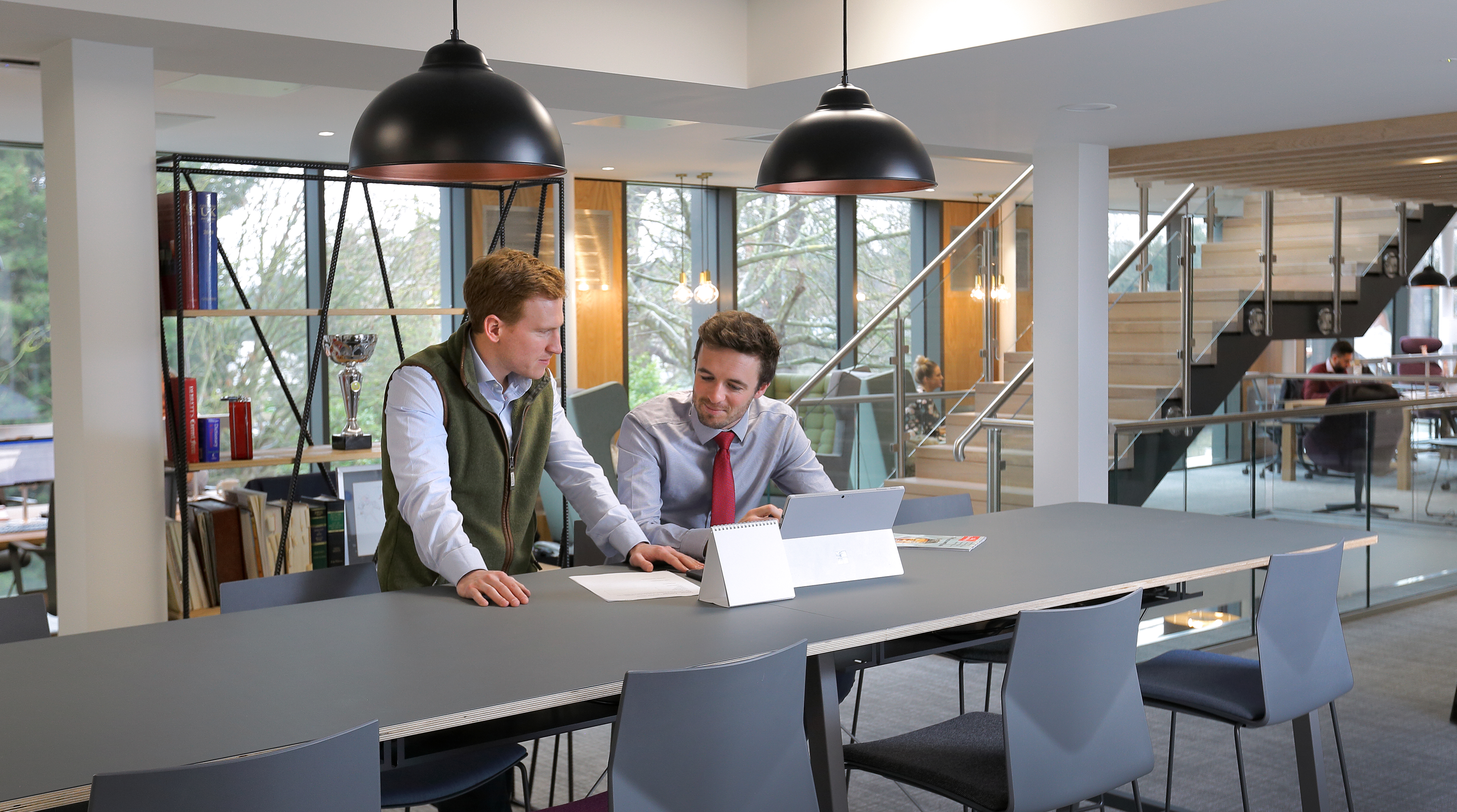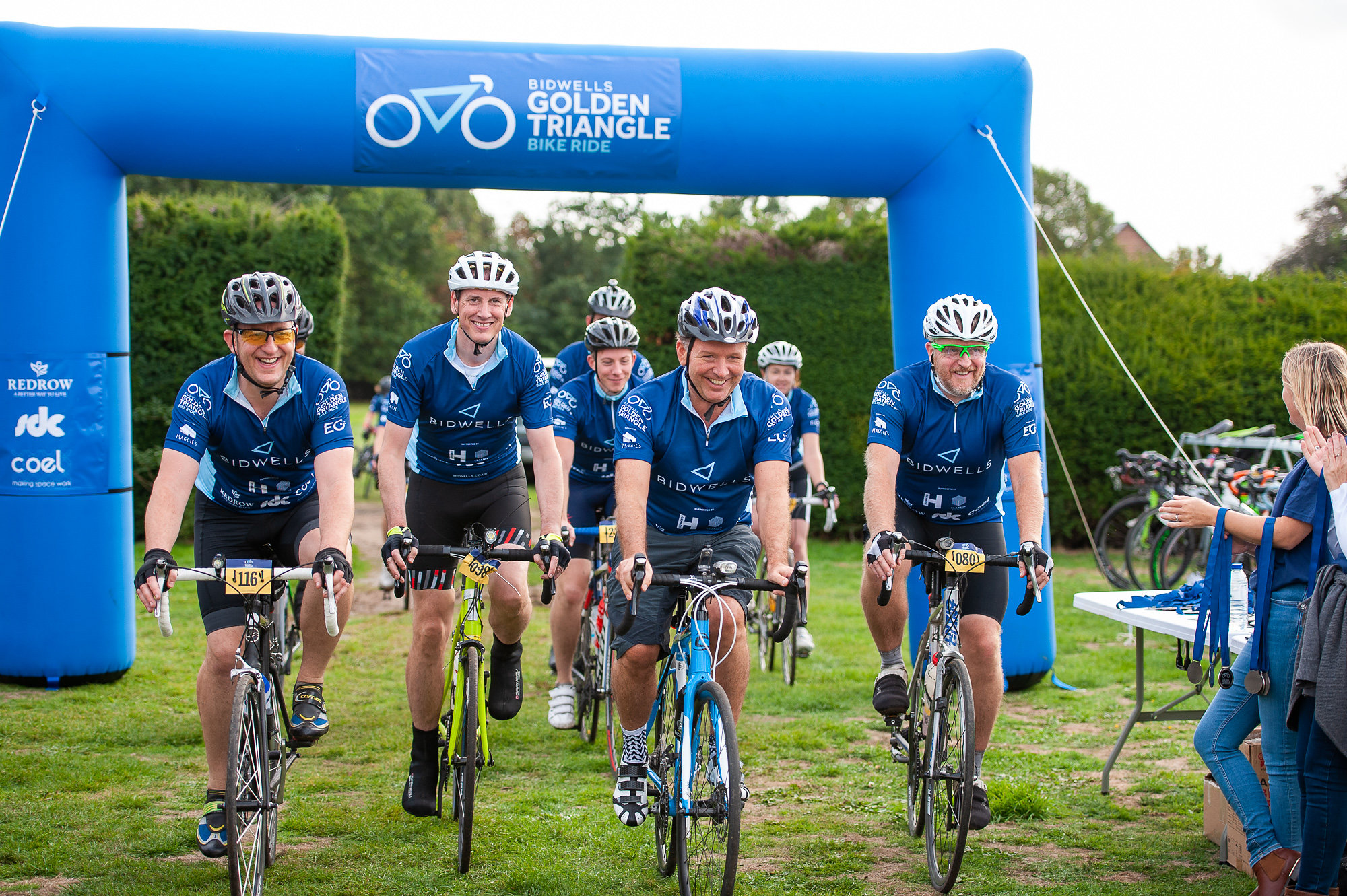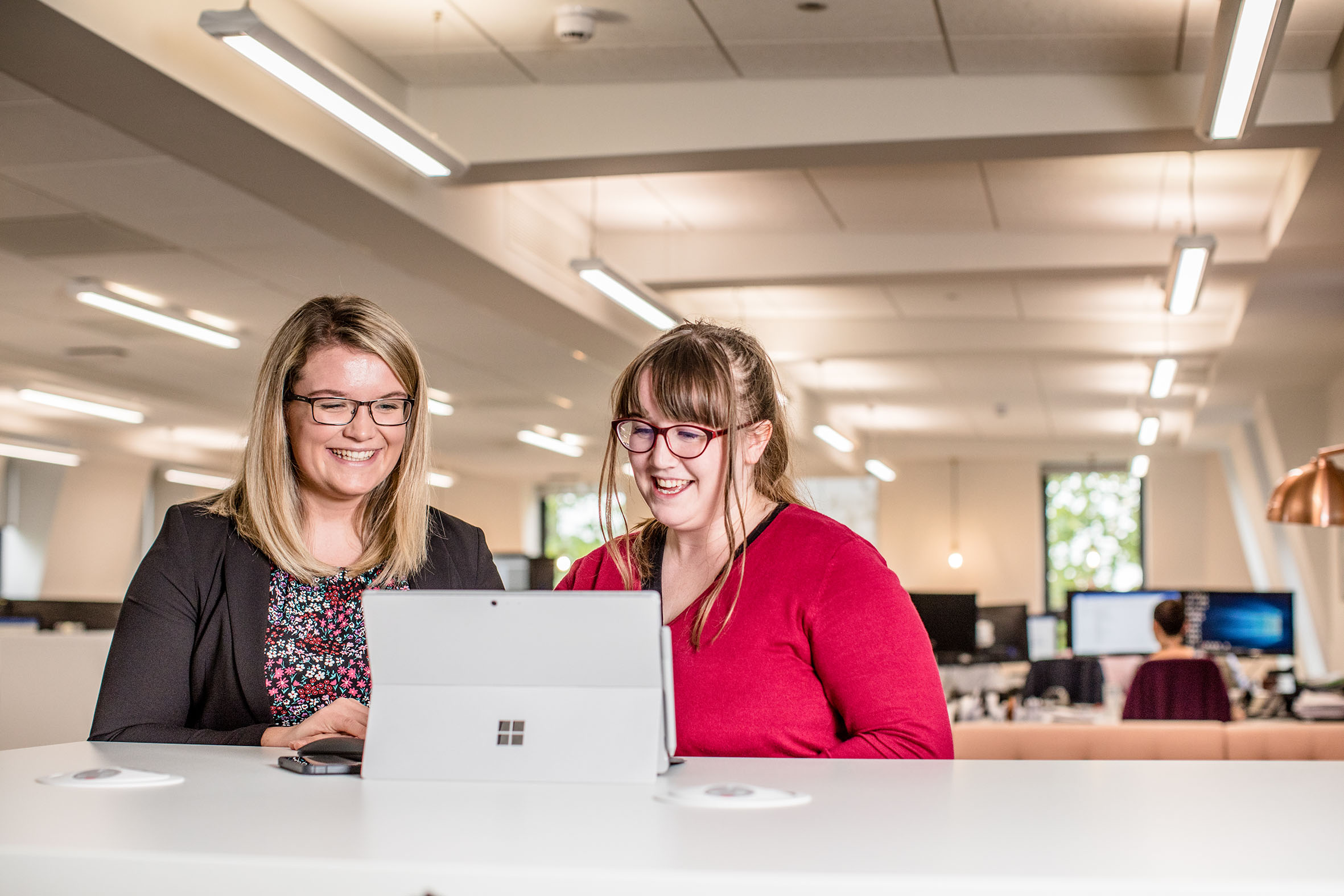 Established in 1839, we've retained many of our original clients, including some of the best-known colleges in Oxford and Cambridge who are among the biggest landowners in the UK.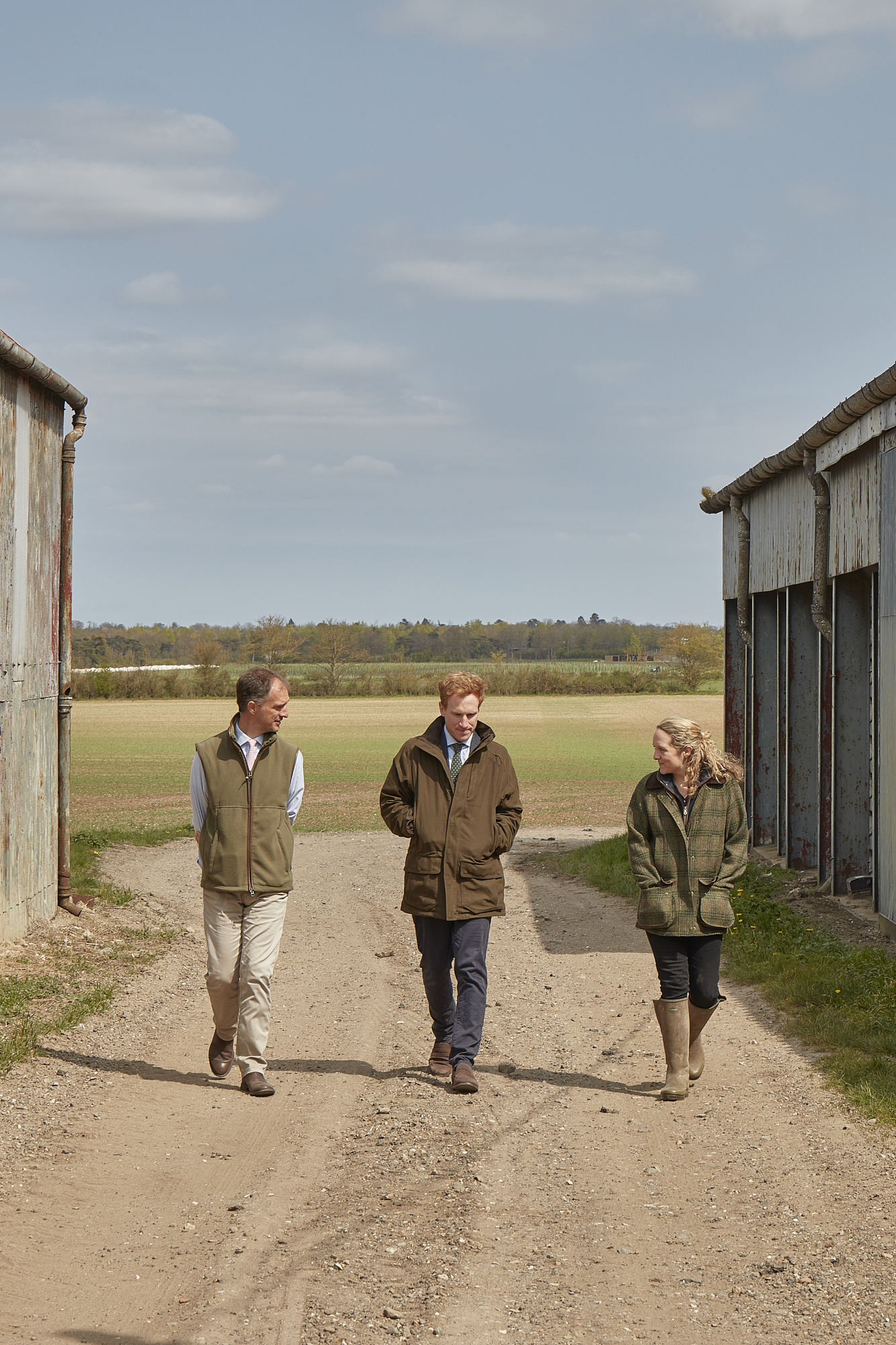 Today, Bidwells manages over £5.2 billion in property assets and employ around 500 people in England and Scotland.
WANT TO KNOW MORE?
We have centuries of expertise and supremely clear focus
Our History
Our ESG commitment