National Leadership, Local Delivery
National Leadership, Local Delivery
Delivering growth on the scale envisaged takes national leadership. There are 33 local authorities across the Arc – they need a strong framework to work within, but they know their areas best, so must take on a long-term delivery role.
We have taken a lead by galvanising the region's most significant investors and developers and creating an open dialogue between the development sector and the three key Government departments delivering its Arc vision.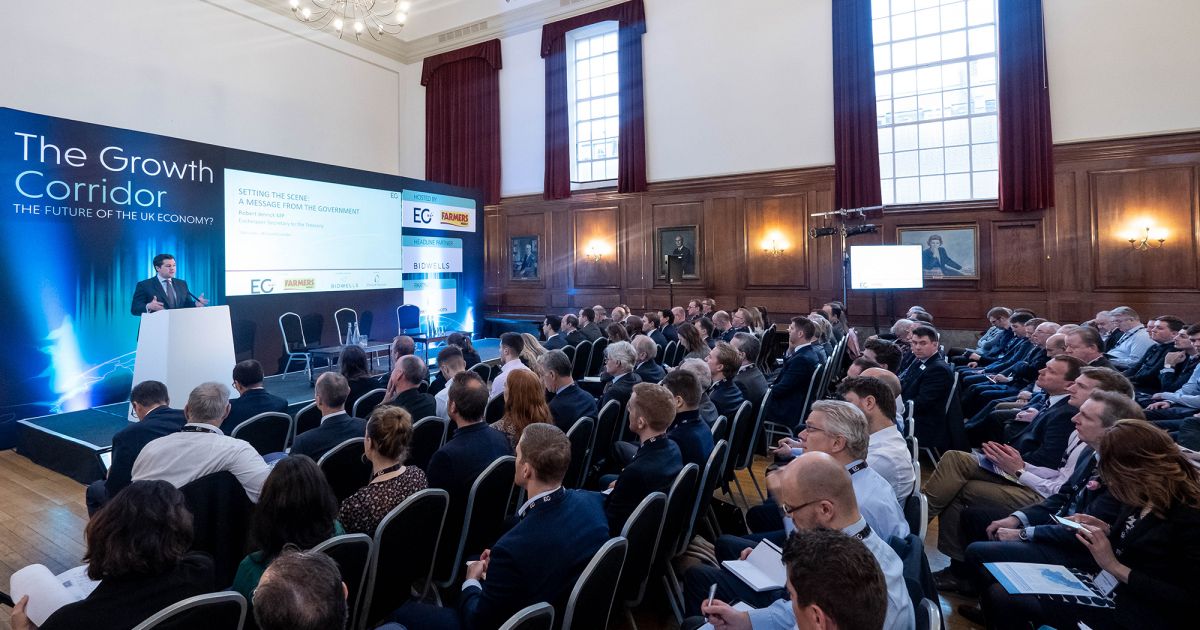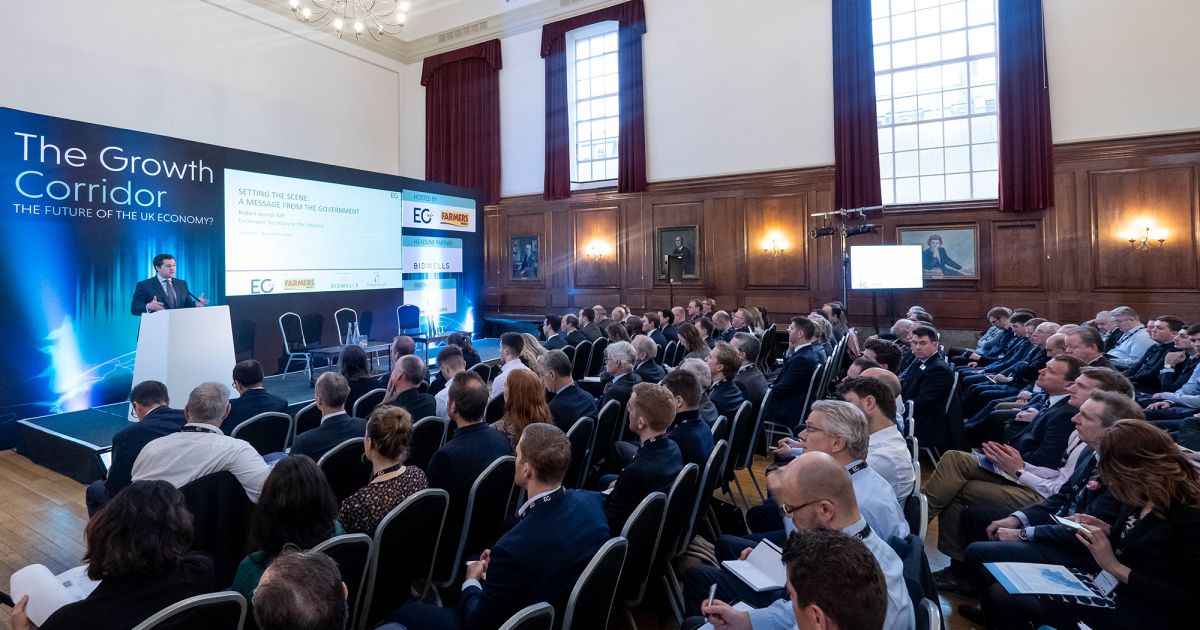 At Bidwells, we have long championed the role of the private sector. Central and local Government set the conditions for growth, but investors and developers know what the real barriers and opportunities are. They must engage too.
How we can help
We help create major sustainable developments across the Oxford to Cambridge Arc and beyond, working with developers and landowners to deliver exceptional schemes where people want to live, work and play.
As global capital chases assets in the life sciences and technology sectors, we are advising investors at the heart of one of the world's leading innovation corridors – the Oxford to Cambridge Arc.
Nobody tracks the fast-growing science and technology sector quite like Bidwells. The granularity of our market research means UK and global investors can act with pinpoint accuracy.
Strategic Planning Advice 

Creative planning advice at an early stage of the development process helps you spot value where others may not see it, opening opportunities and creating value.
Get in touch with our team