Investment and Property Management Team
Investment and Property Management
Developing and delivering real estate strategy runs through our veins, with advice spanning 150 years, 1,000 properties and 2,000 tenants. Our track record of consistently outperforming the property indexes for the last 20+ years speaks volumes.
Whether you are looking to optimise income generated or to increase capital value (or both) we can help create the strategic vision and deliver on the ground, guiding you along the way, whether you have two or 200 properties.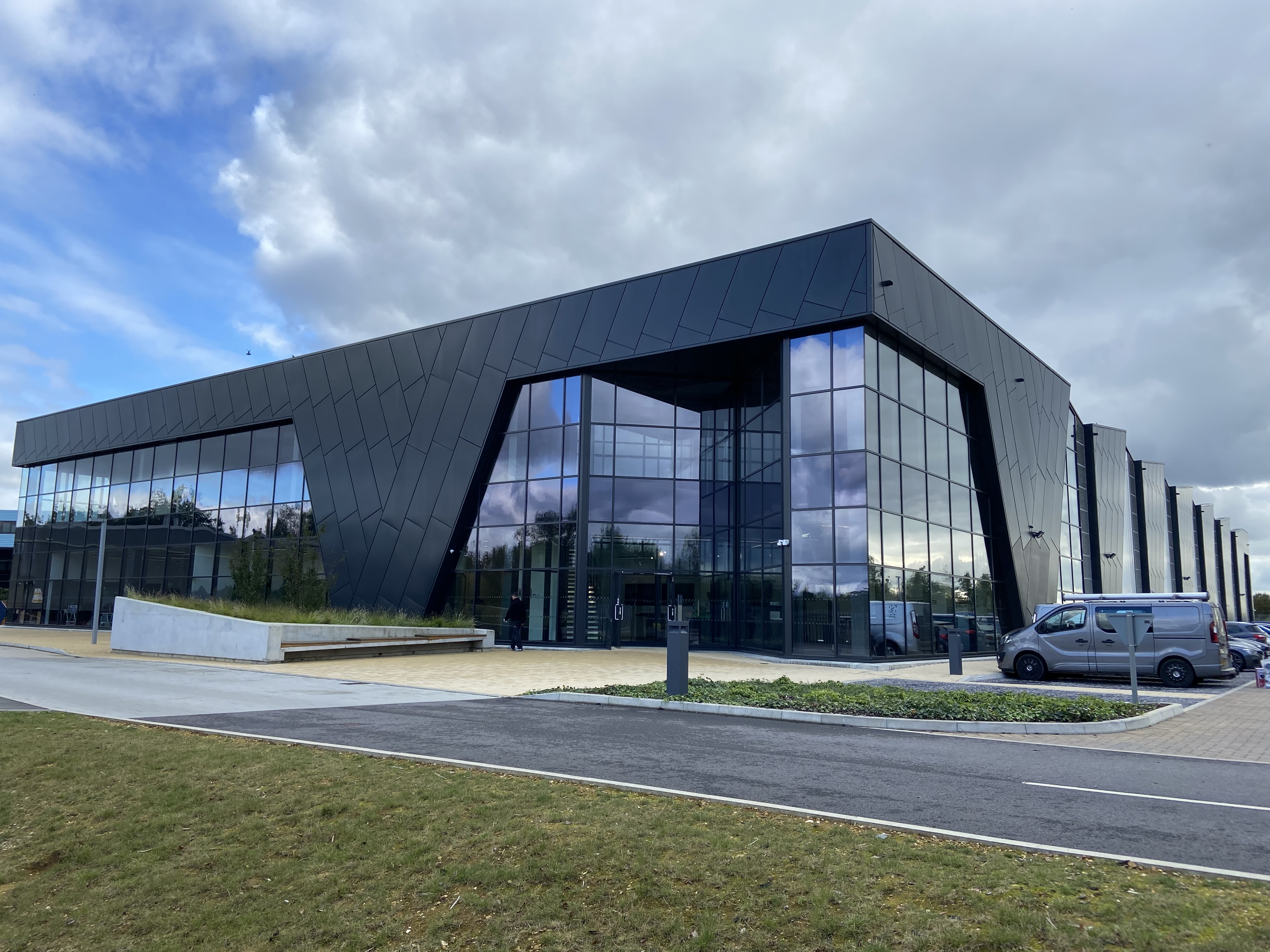 We work hard to understand the long-term investment objectives of our clients, which is pivotal to delivering success, and where realising the value of an asset in the long term is the norm. We deliver a seamless fund, asset and property management service 'under one roof', day in, day out. Our approach mitigates issues and proactively manages change, ensuring no surprises which could pose a risk to income or reputation.
The foundation of our approach is our longstanding client relationships, coupled with the support of our wider multi-disciplinary business.
159 years
Advising institutional investors on their fund strategies and implementing them
£500+ m
Total construction spend managed for colleges over the last 5 years
£1.3 bn
Of managed property for Oxford and Cambridge colleges
20+ years
Of consistently outperforming the IPD
How we can help
Endowment management is a highly strategic role, requiring in depth market and sector expertise to deliver client's aspirations.
Property & facilities management

Implementing the optimal asset plan to deliver overall portfolio and individual property strategies, whilst protecting reputational risk.
Rent and service charge collection and real estate accounting.
Oxford & Cambridge College Capability Brochure
Advice which consistently delivers return on investment, maximises income and helps you keep the lights on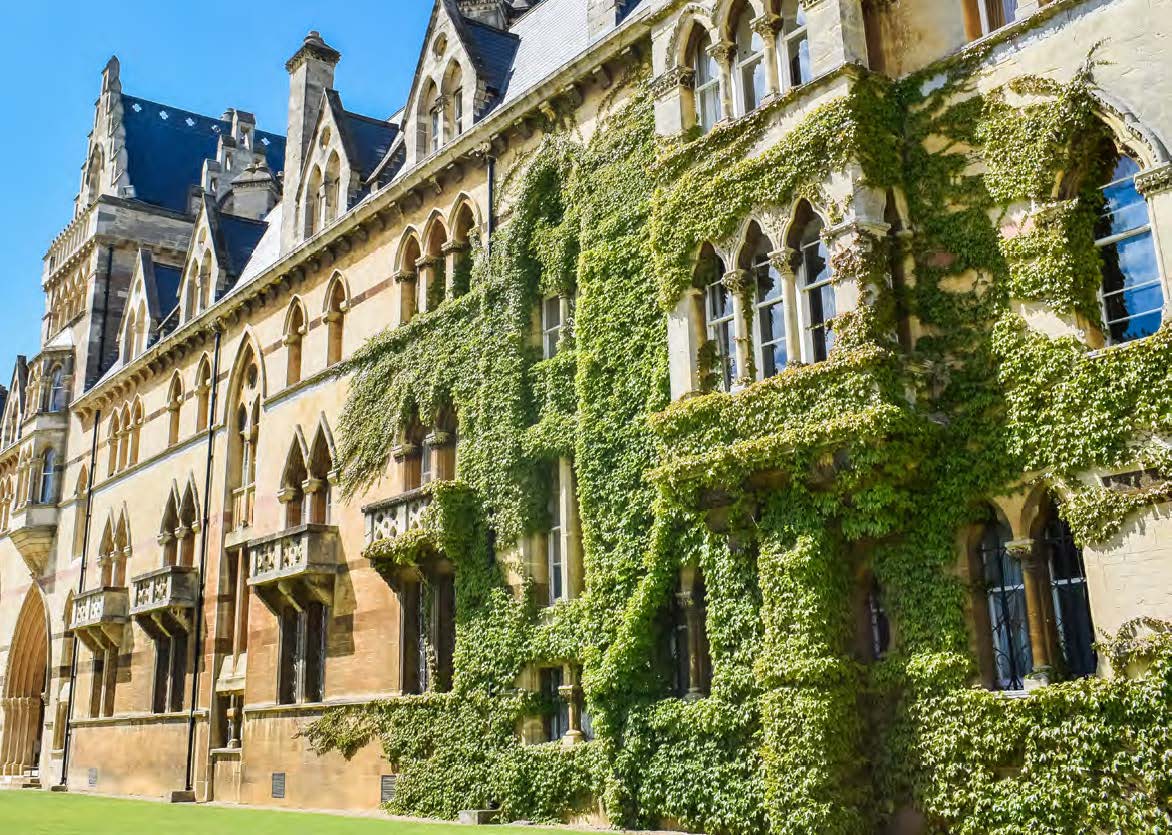 We live and breathe the 'golden triangle' of Oxford, Cambridge, London and are a recognised leader in this market.
OUR EXPERTISE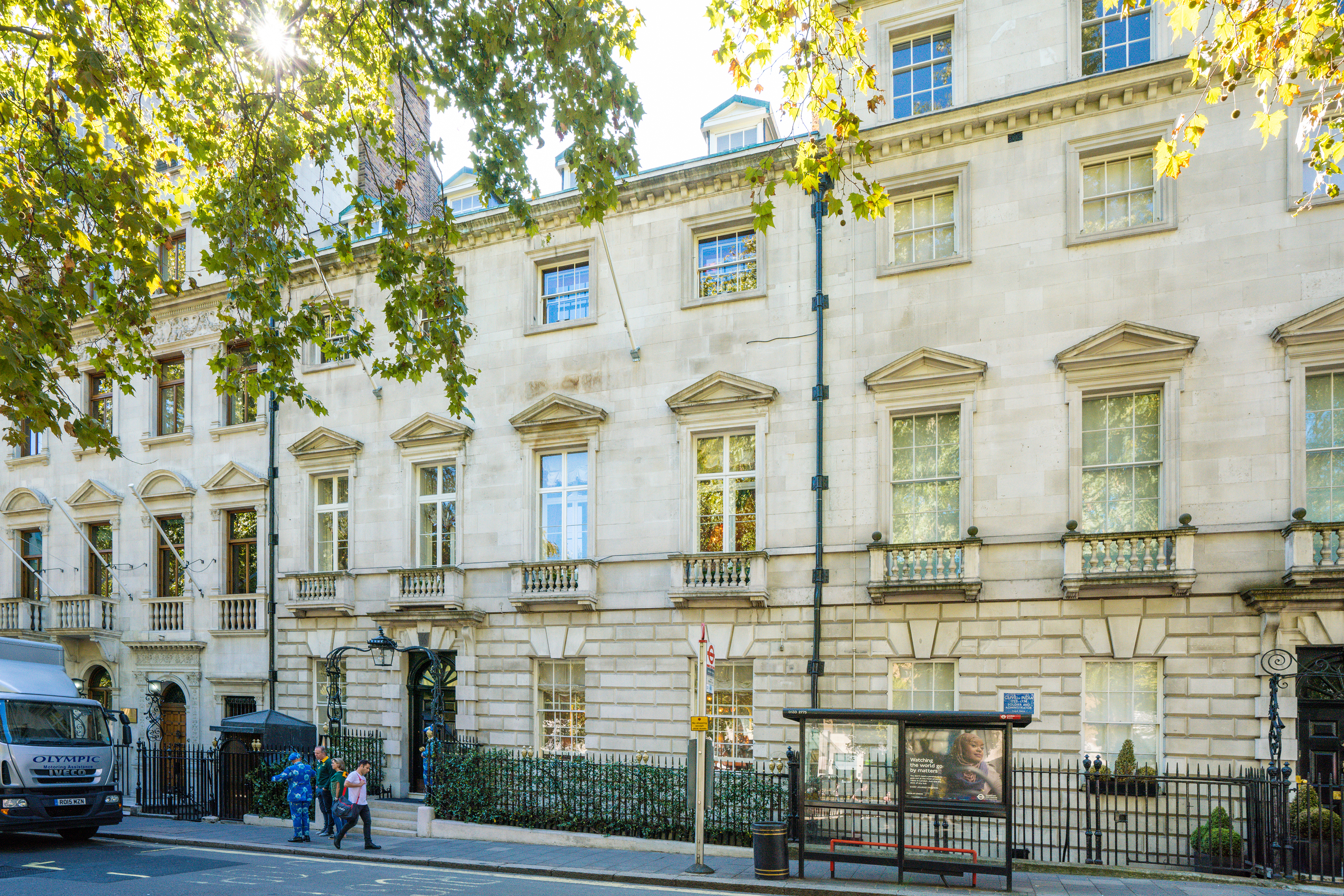 Investment
Investment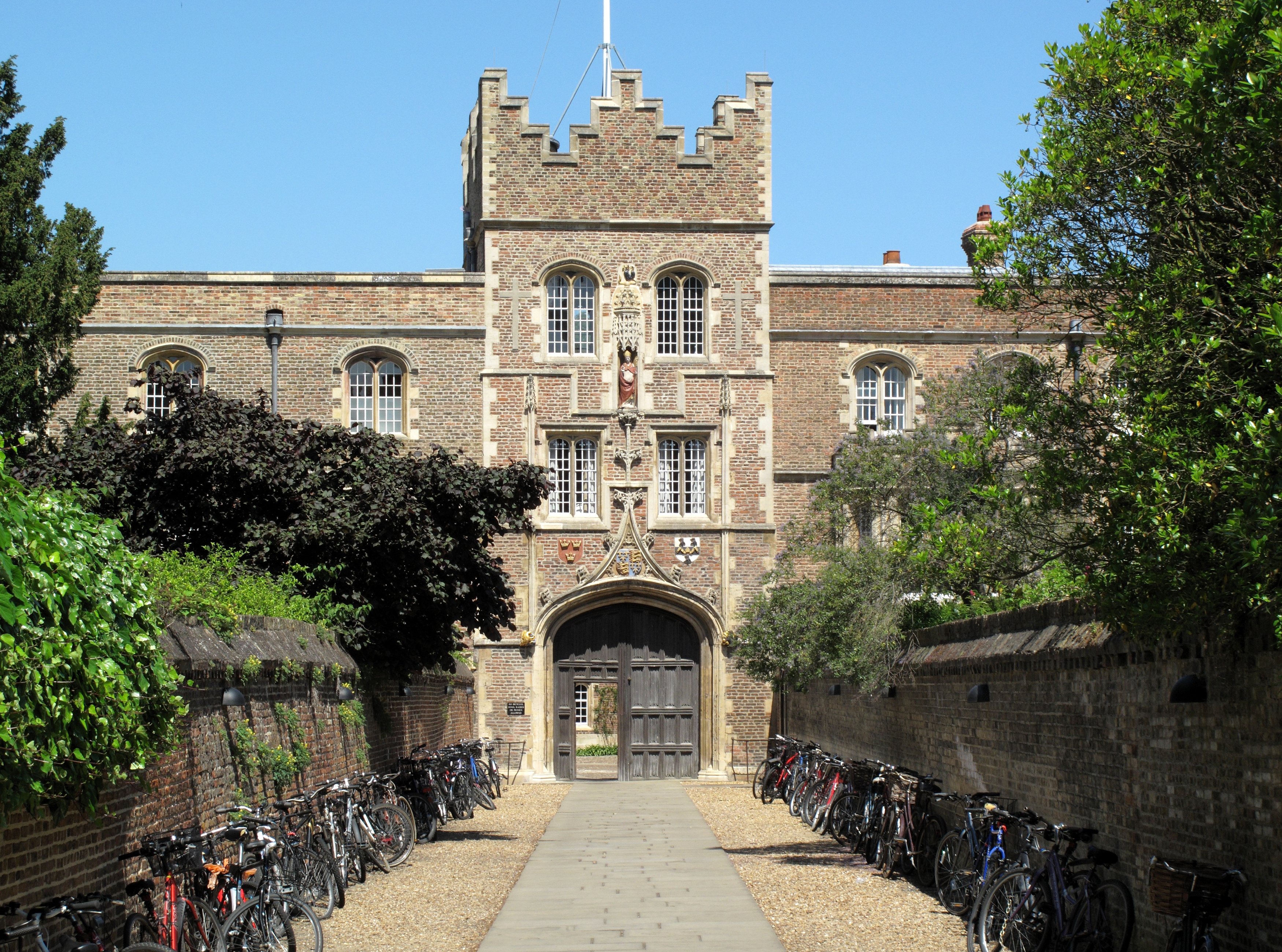 Oxford & Cambridge Colleges
Oxford & Cambridge Colleges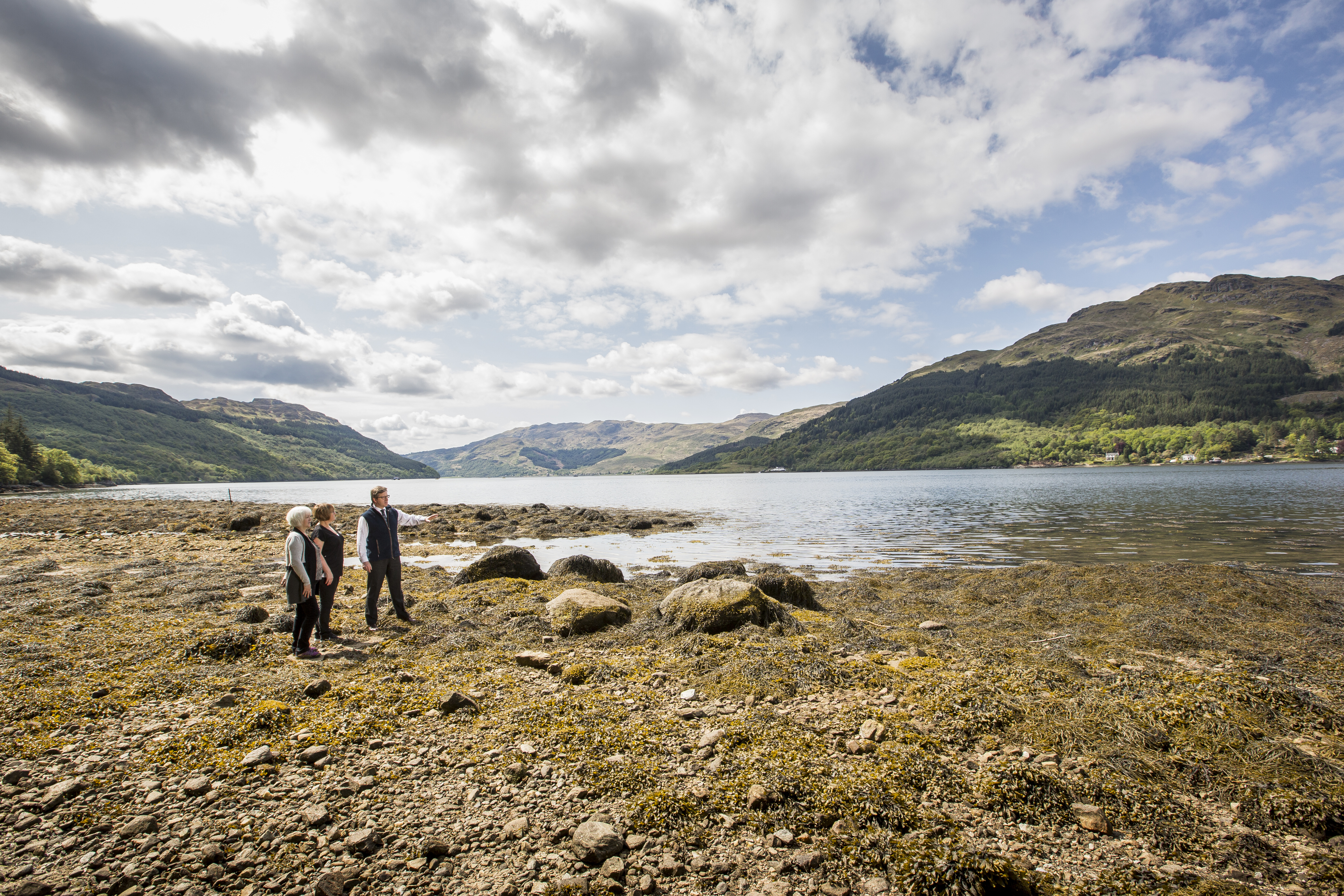 Land & Estates
Land & Estates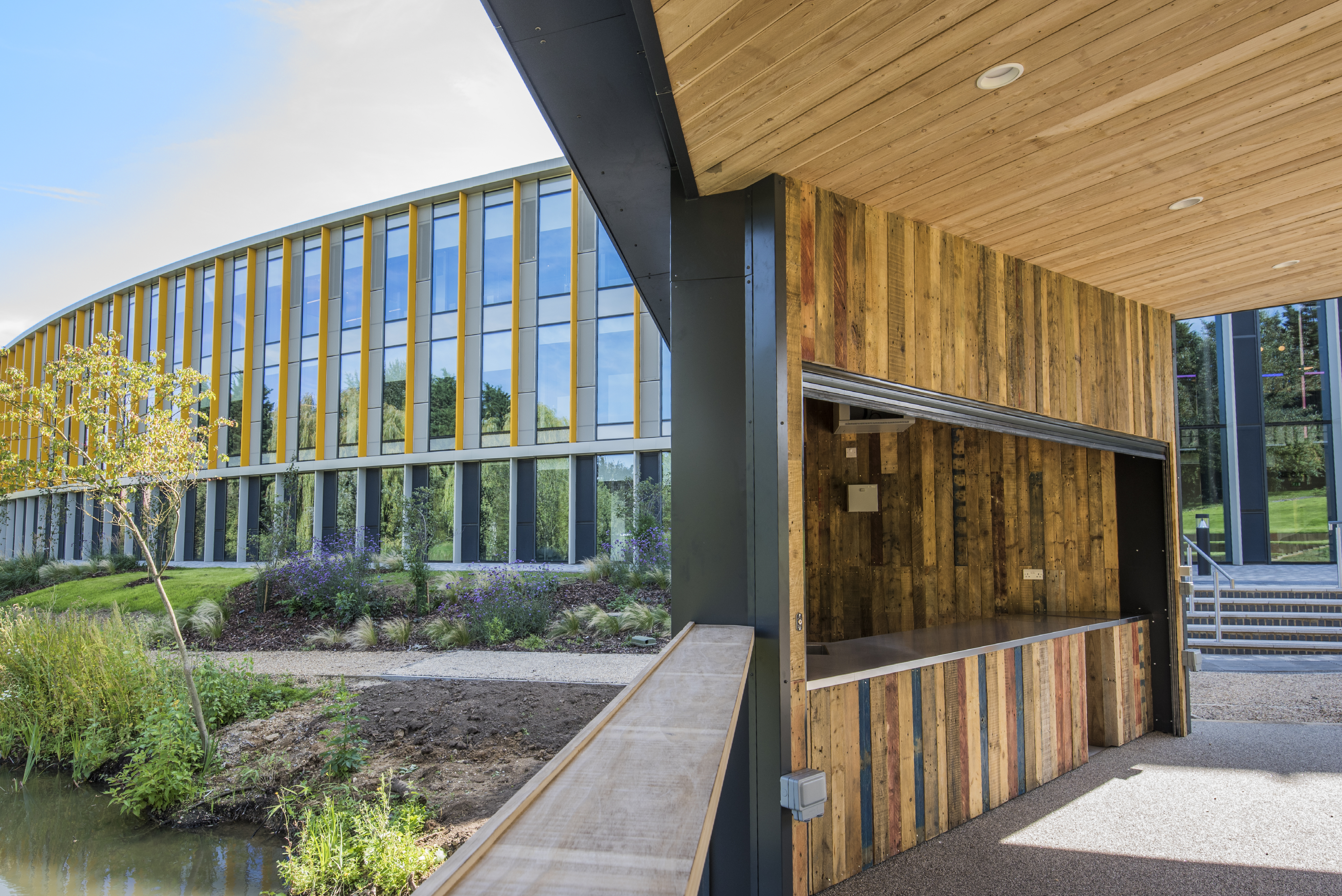 Science & Technology
Science & Technology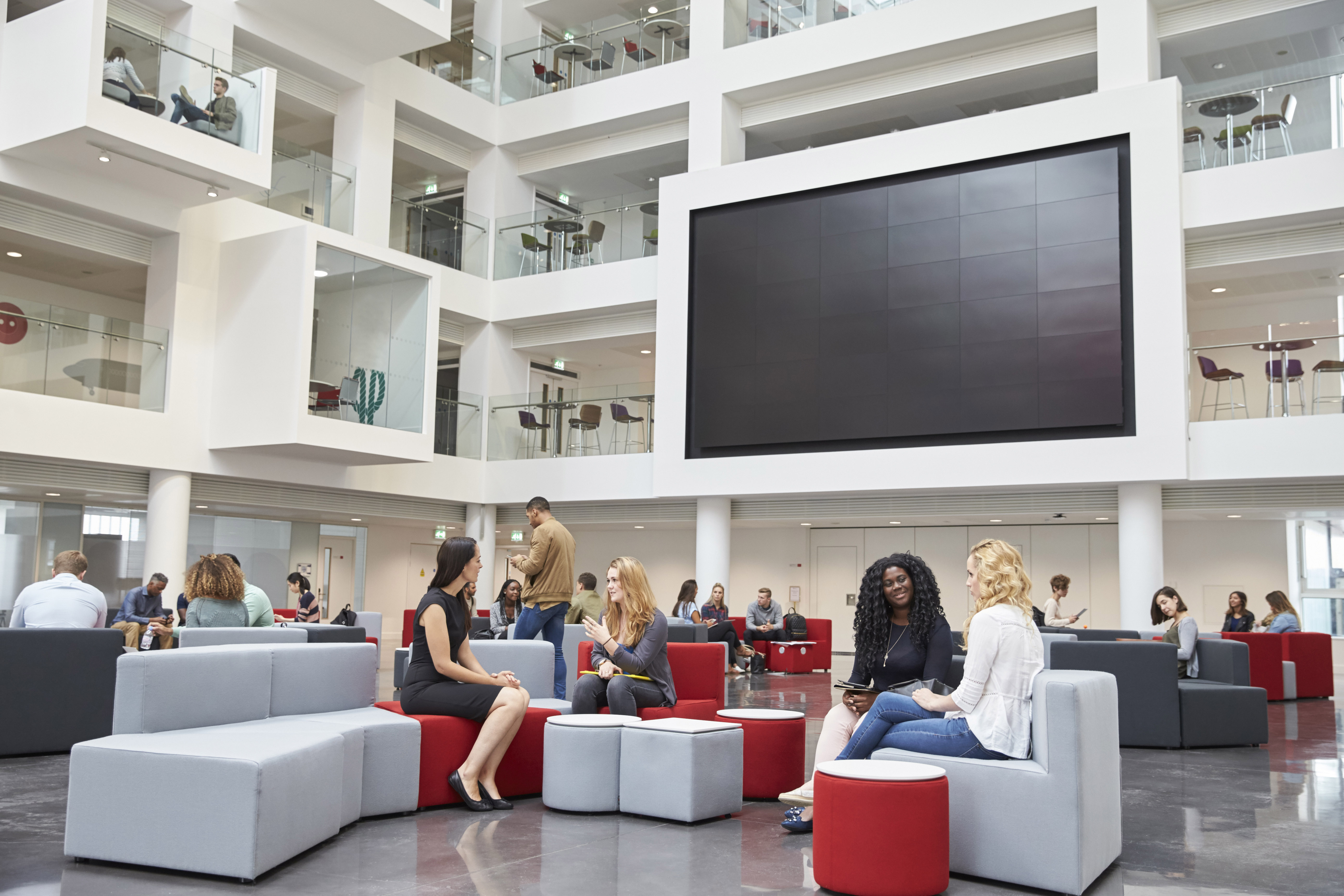 The Oxford-Cambridge Arc
The Oxford-Cambridge Arc
Get in touch with our team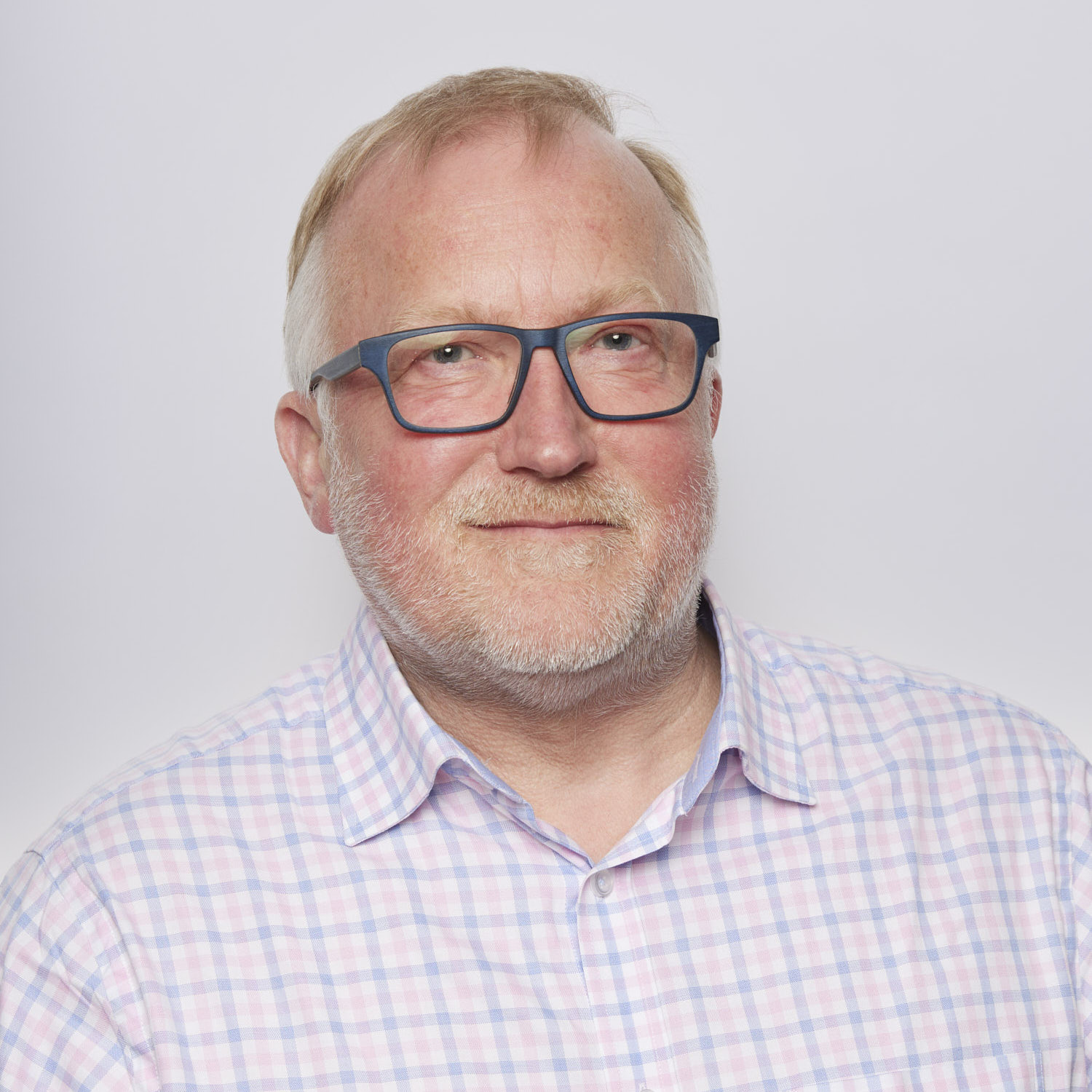 Cambridge, Bidwell House
Ian Gatiss
Partner
View Ian Gatiss's profile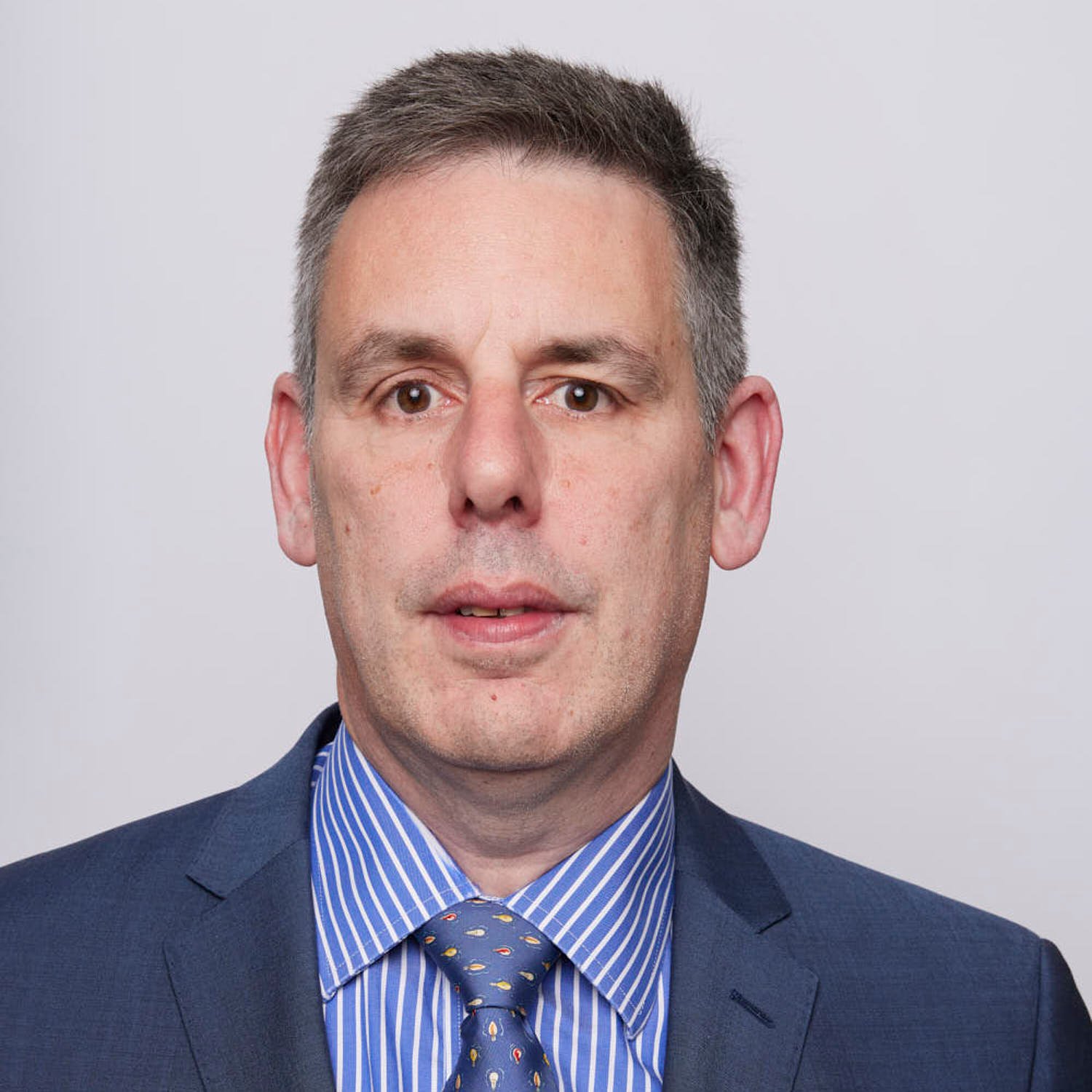 Oxford
David Brown
Partner
View David Brown's profile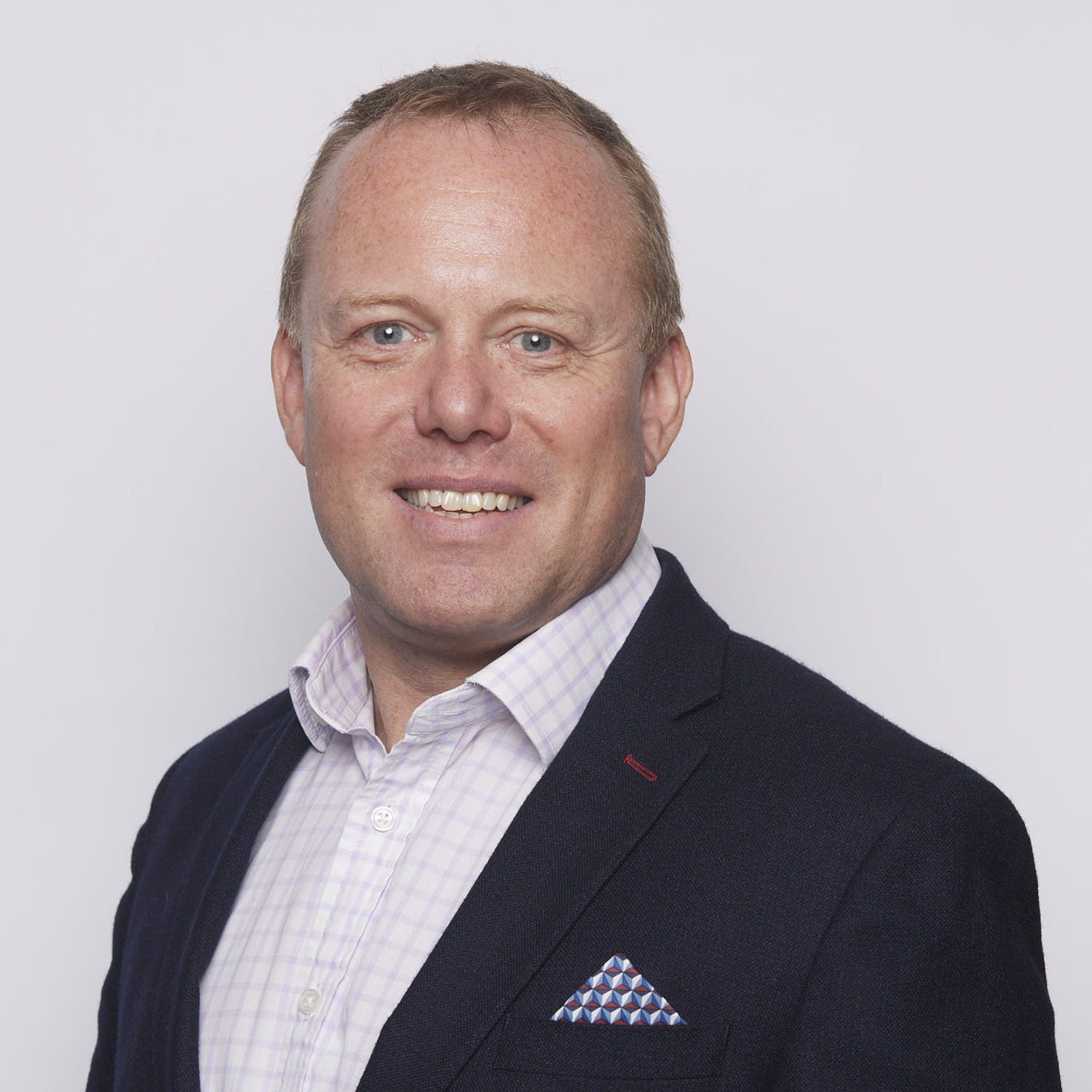 Cambridge, Bidwell House
Iain Keys
Partner
View Iain Keys's profile