Trinity College - 02 Arena
Acquiring and enhancing a world-famous asset with some clever investing during the global financial crisis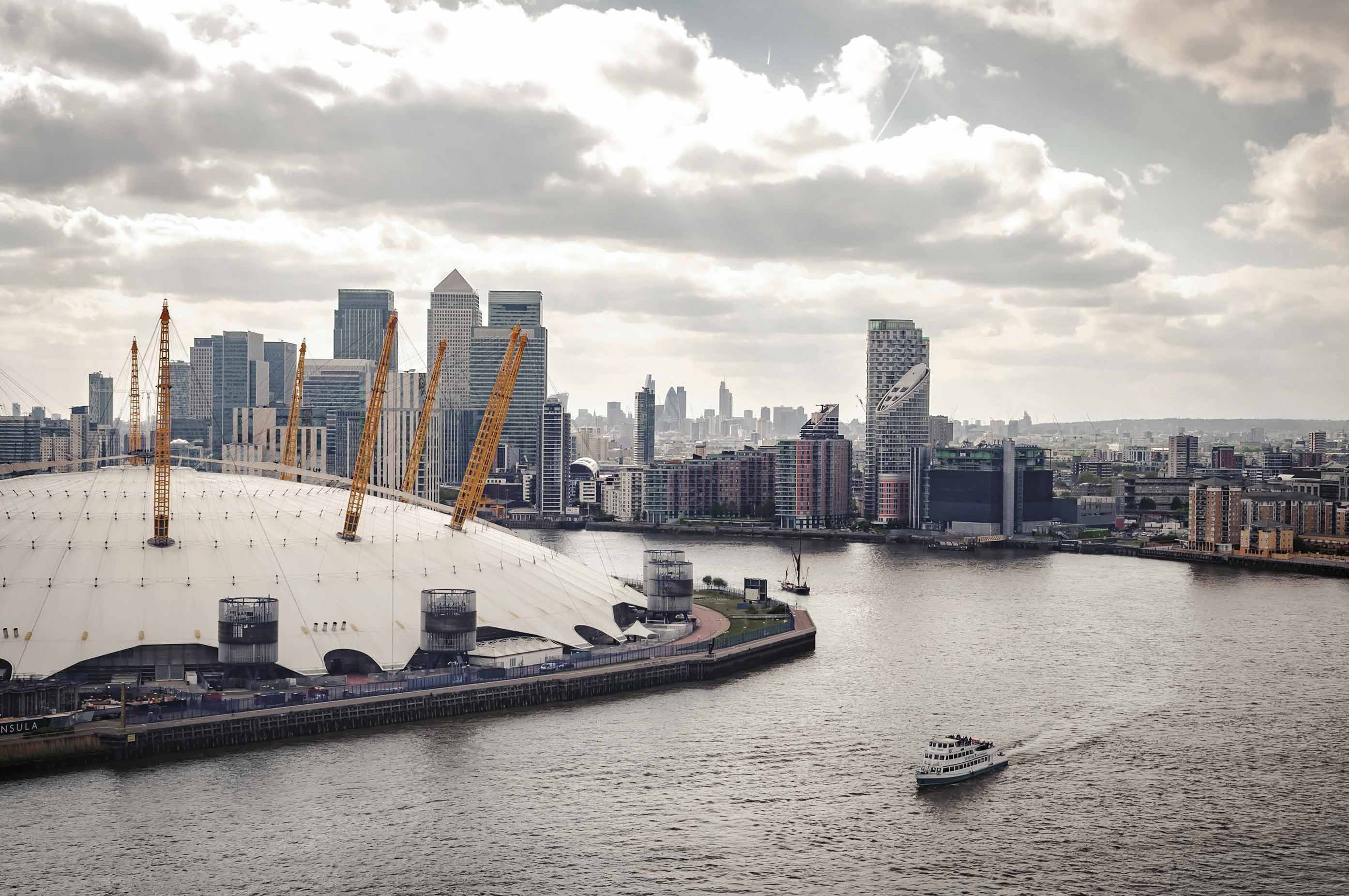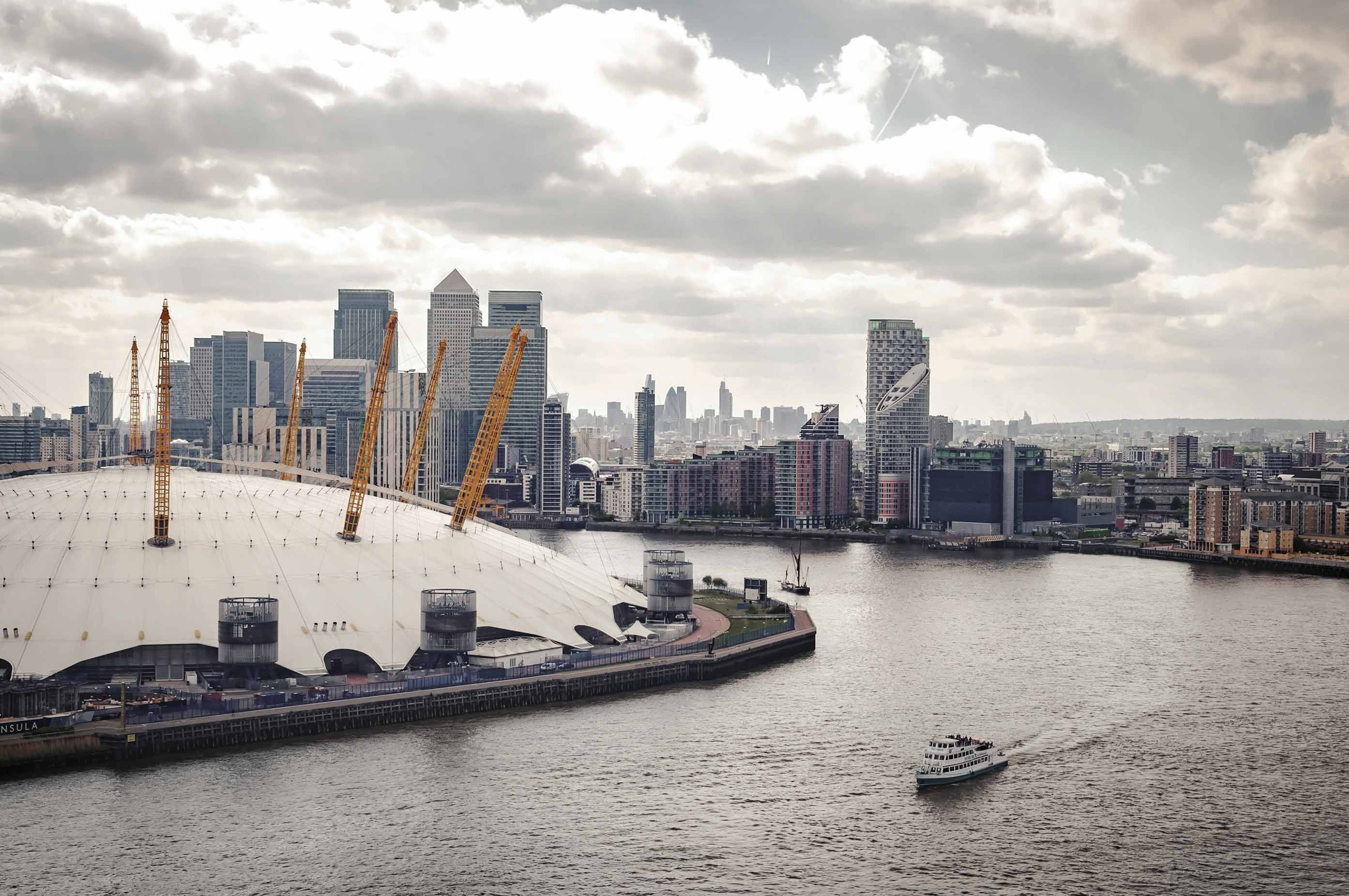 Client
Trinity College
Location
Greenwich, London
Size
1.2m sq ft
Related pages
Trinity College likes investments with exceptional rates of long-term return. So, when the prospect of buying The O2 Arena – a regular host to Madonna, Beyoncé and Adele - for £24m arose, to show an index-linked return in excess of 6%, they jumped at the chance.
The venue was acquired from co-owners Quintain and Lend Lease, with investment returns based on ticket sales from the world's busiest concert venue – secured, with minimum payments, on long leases to AEG, the world's largest entertainment group.
It is underwritten by the 32 acres of land at the northern tip of the Greenwich peninsula on which The O2 Arena sits. The entertainment offer was enhanced by a new development on the 150,000 sq ft first floor.
This is generating an additional income stream to increase the college's return, such that the investment will have delivered a real return since purchase of 7% – projected to continue for the next hundred years.
The purchase has brought with it impressive benefits for Trinity – not all of them foreseen – and provided a stunning investment return that outpaces inflation.
Get in touch with our team
Cambridge, Bidwell House
Andrew Long
Partner, Investment and Property Management
View Andrew Long's profile