Science Campus and Innovation District Asset Management
Science Campus and Innovation District Asset Management
We listen to the vision for your campus and turn that into a strategic, deliverable business plan, with a brand that attracts a cluster of the highest intellectual and creative talent.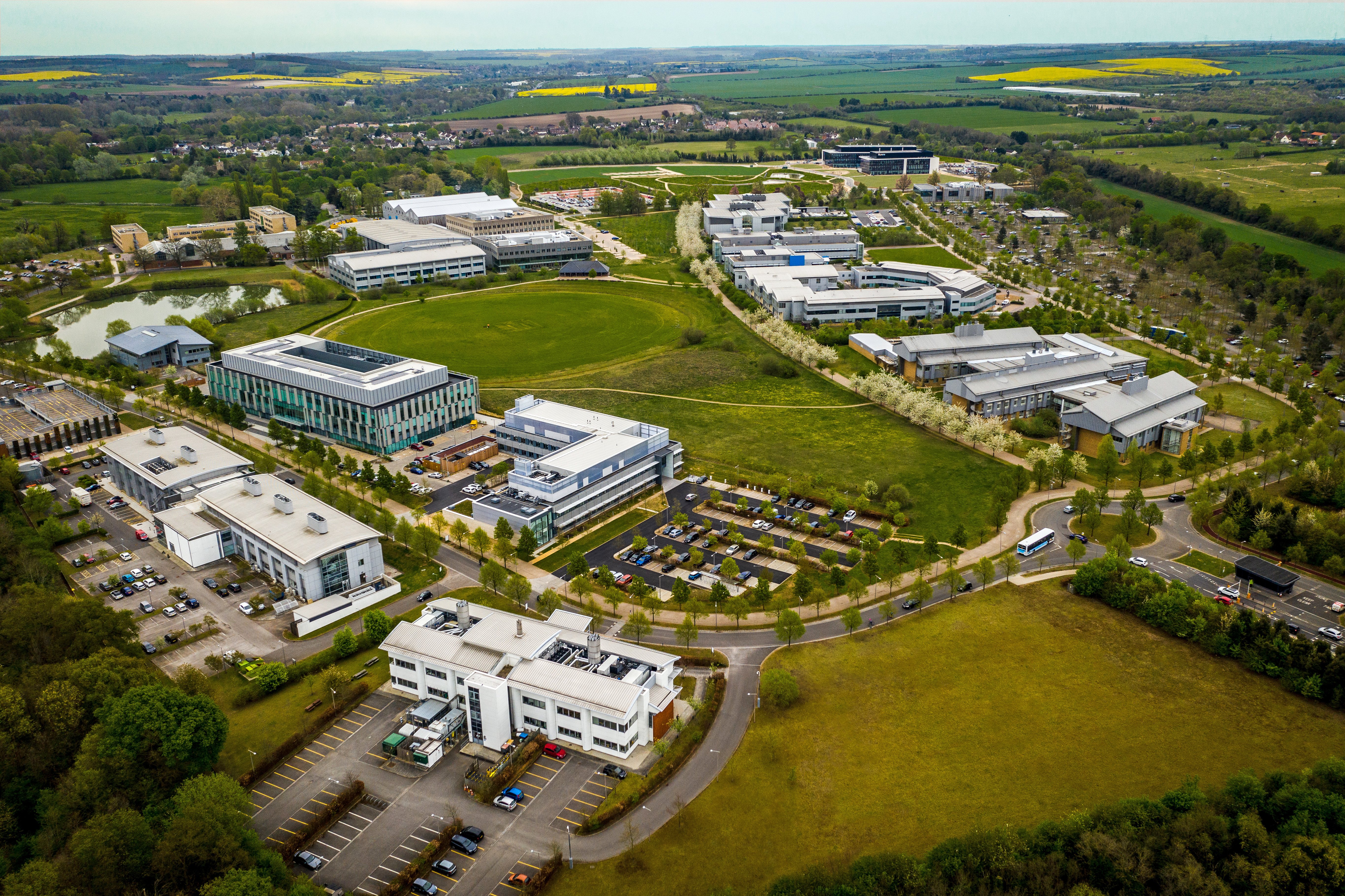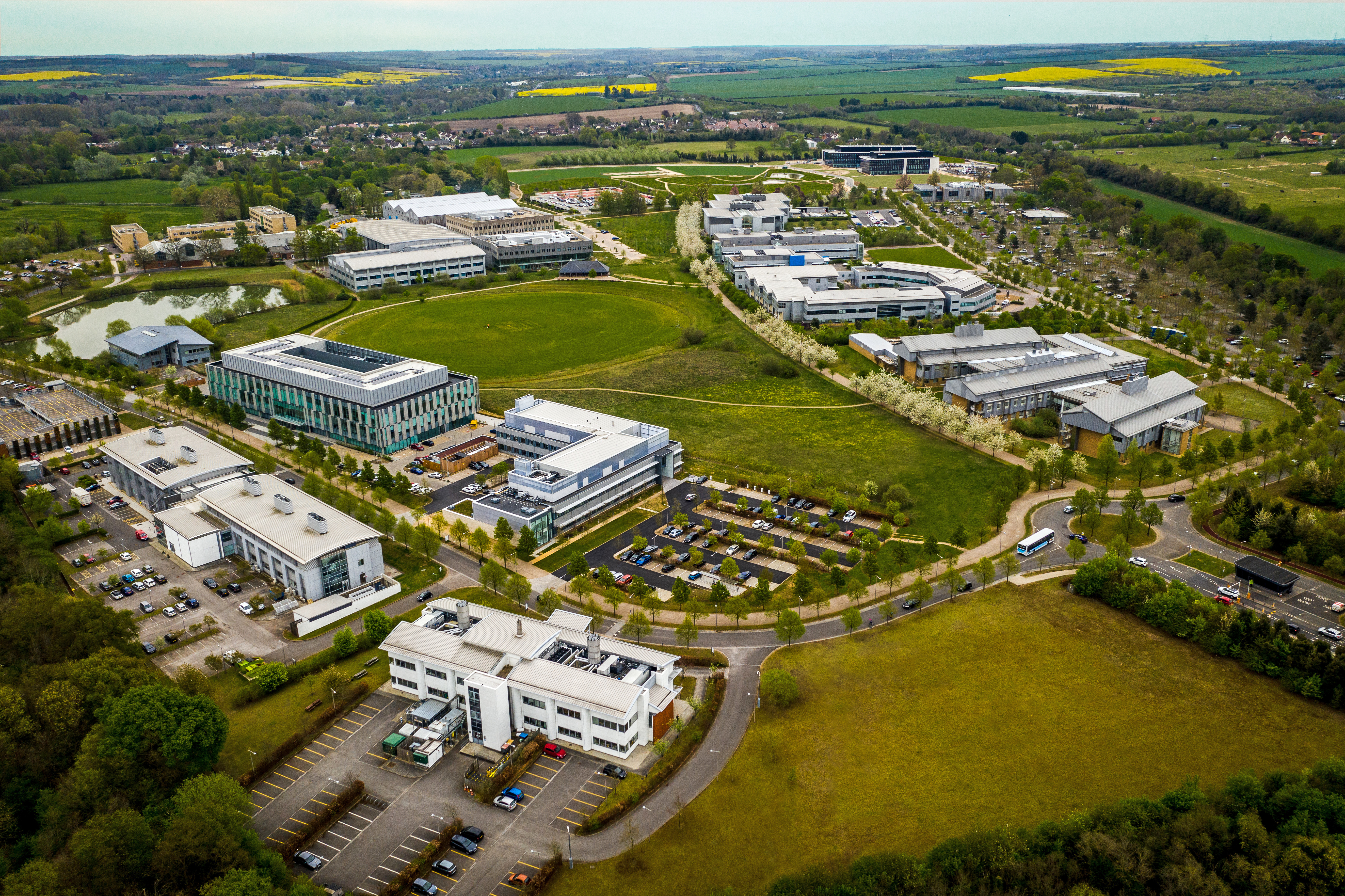 Granta Park, Cambridge
Developing a Cambridge life science cluster to advance research and discovery
The key is placemaking to attract the right mix of businesses. We will help you to create and promote a sought-after workplace environment to drive rents up, while retaining tenants.
Five decades of working with science and tech businesses gives us a unique understanding of the drivers of our international occupiers. Bringing together harmonious organisations that will feed off each other's strengths requires the right balance of workspace and social amenities.
Our integrated network of specialists in asset management, facilities management, and client accounting are today managing and closely advising some of the highest regarded campuses in the world, as well as the oldest science park in the UK.
The market insight we gain from working side-by-side with our in-house agency team gives us unparalleled foresight, allowing you to make informed business choices.
Science parks each have a unique culture and story. It's important the thread of that story runs through the buildings, the businesses and the people for optimum productivity and financial performance
Service options
By combining technical lease expertise and deep knowledge of the science and technology sector, we'll leave no stone unturned in securing the right tenants for your park.
Curation and Placemaking for Innovation

We bring together the most advantageous 'mash-up' from business, academia and public sector organisations to propel innovation and create an environment in which they enjoy working.
Incubator Establishment and Management

Providing accommodation to nurture and grow small start-up science and technology companies is important to the future of the industry and our science parks.
Re-gearing the lease can benefit both landlord and tenant. Our unique market knowledge helps us to pinpoint exactly the right time to negotiate.
We represent over 10m sq ft of research and development buildings; our lease consultants use this market knowledge and experience to negotiate the most favourable lease renewal terms to increase the capital value of your investment.
Leasing, Pre-letting and Acquisition

Whether you are renting a commercial office or a laboratory space, you need to be properly informed of current market trends and how your office space aligns with market intelligence.
Master Planning to Unlock Development Value

Science and technology businesses thrive in collaborative clusters with strategic positioning to promote productivity and cross-fertilisation of ideas. Our master planners unlock value through the holistic design of placemaking in new developments.
Our specialist lease consultants use their in-depth knowledge of rent review clauses, coupled with detailed analysis of the comparable evidence, to secure the highest possible rent at review, helping you capitalise on your investment.
Specialist Laboratory Advice

All labs are specialist. Few buildings available are truly 'lab ready'. Our lab fit-out experience enables us to create spaces that will be valuable and attractive to the current market.
Investment & Property Management

Ensuring your S&T property portfolio remains safe, compliant and efficient is our top priority.
How else can we help?
More of our science and tech capabilities
Get in touch with our team
Service brochures
Science and Technology Service Brochures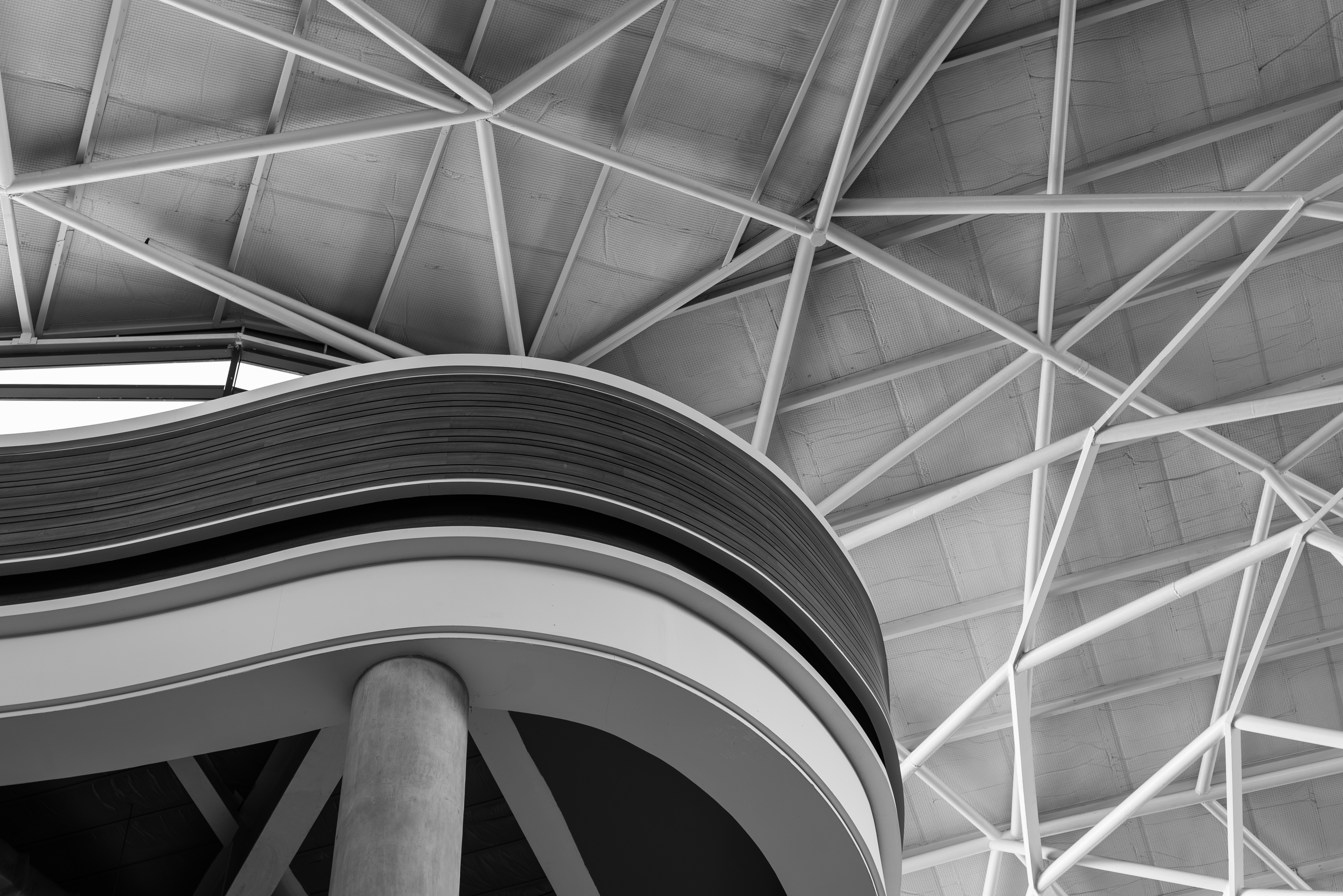 We've been the number one advisor to the science and technology sector in the UK for 50 years – ever since we helped Trinity College with the creation of Cambridge Science Park in the early 1970s.