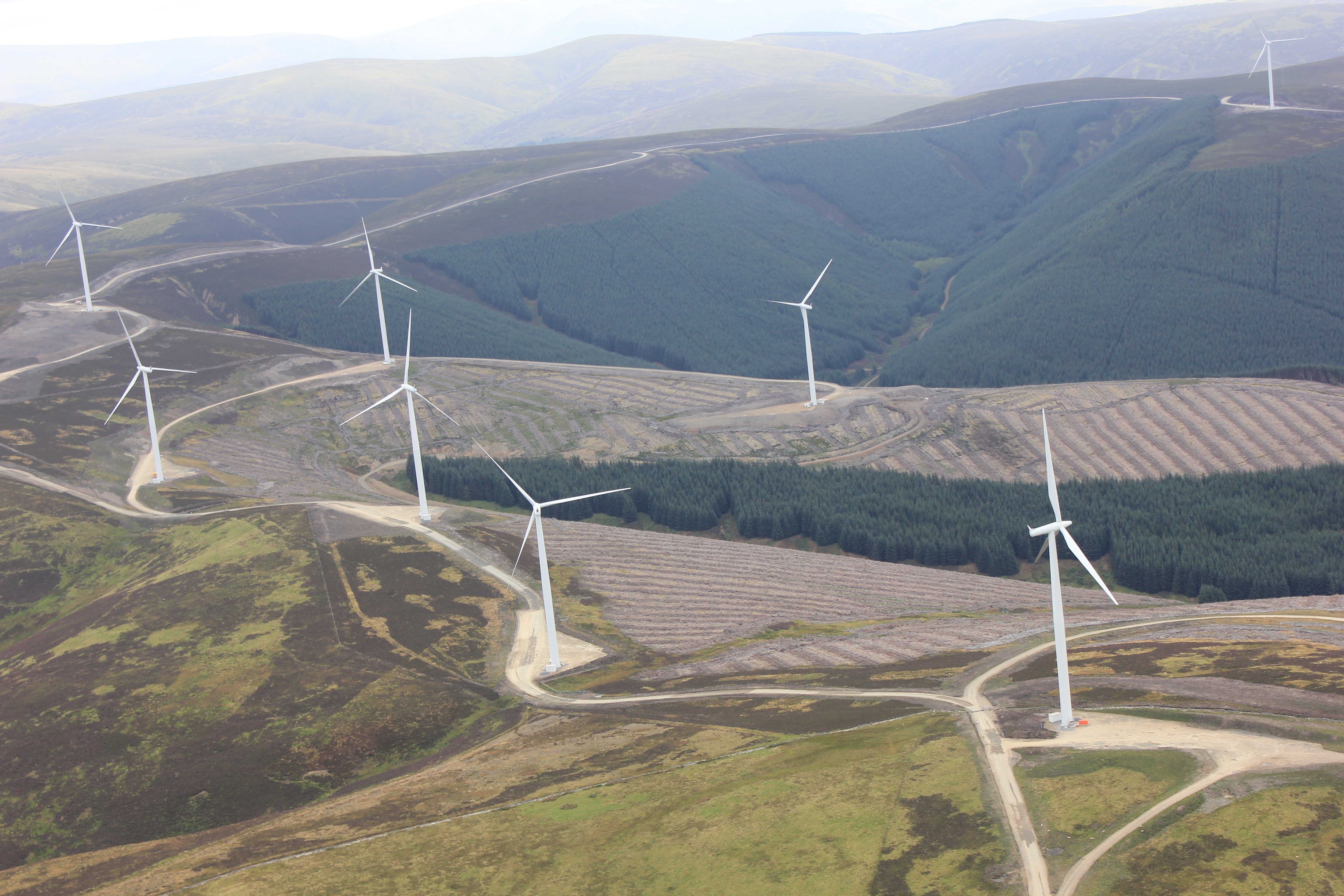 Sustainability
Delivering against your sustainability strategy is not about adding to your costs - it is where you find your competitive edge.  
Featured case study
Establishing a pioneering biodiversity net gain initiative in South Cambridgeshire
Lower Valley Farm
Providing a solution to developers to meet their off-site biodiversity requirements, through an innovative landscape scale initiative
We are are working with Cambridgeshire County Council to develop this pilot scheme in South Cambridgeshire which enables developers to secure biodiversity units 'off-the-shelf', delivering off-site biodiversity net gain for developments within the Cambridge area.
Find out more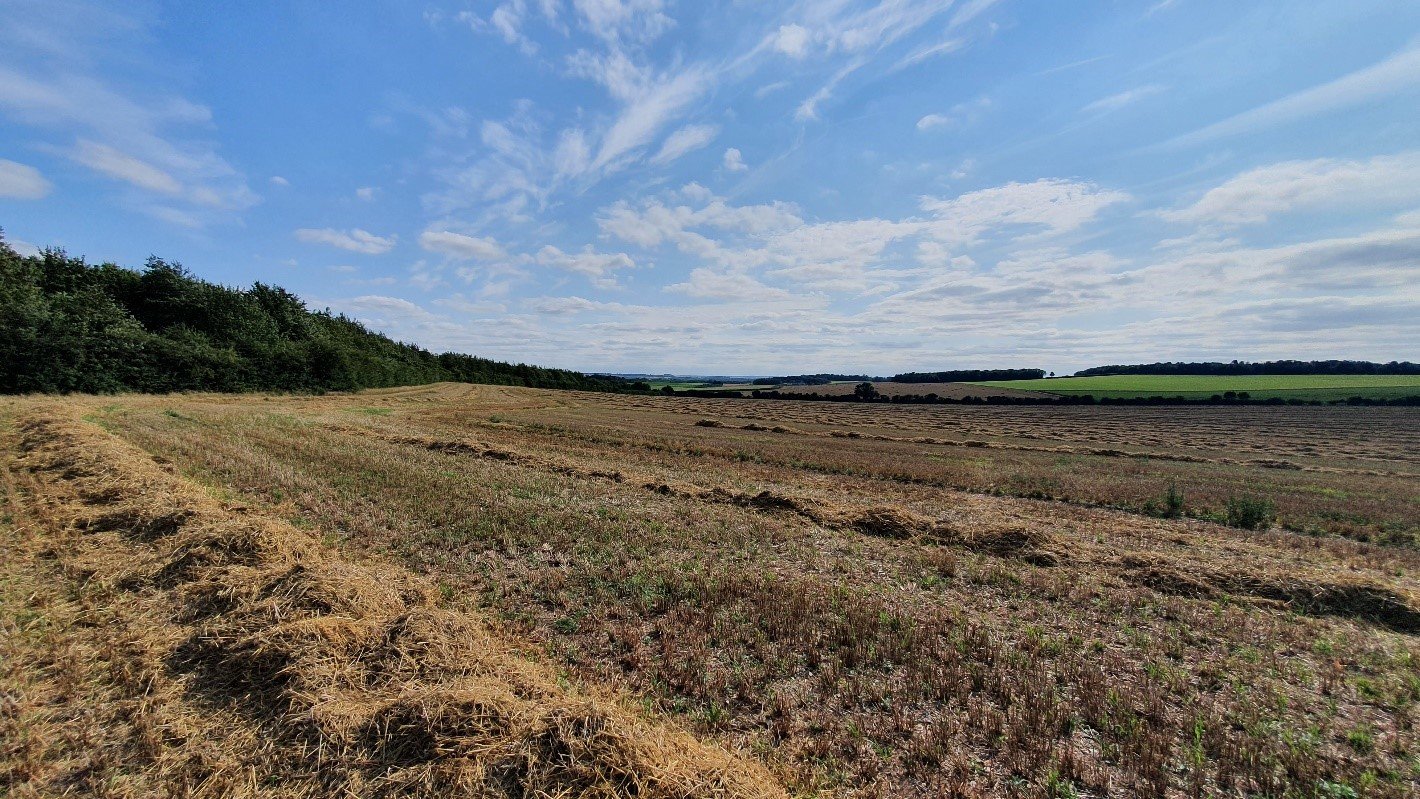 Featured case study
Enabling delivery of the £2bn Neart na Gaoithe offshore wind farm project
East Lothian
To enable connectivity of the 450MW Neart na Gaoithe windfarm to the national grid, 12.3km of buried onshore cable was required.
We advised landowners over 25% of the cable route and the landowner of the substation.
Find out more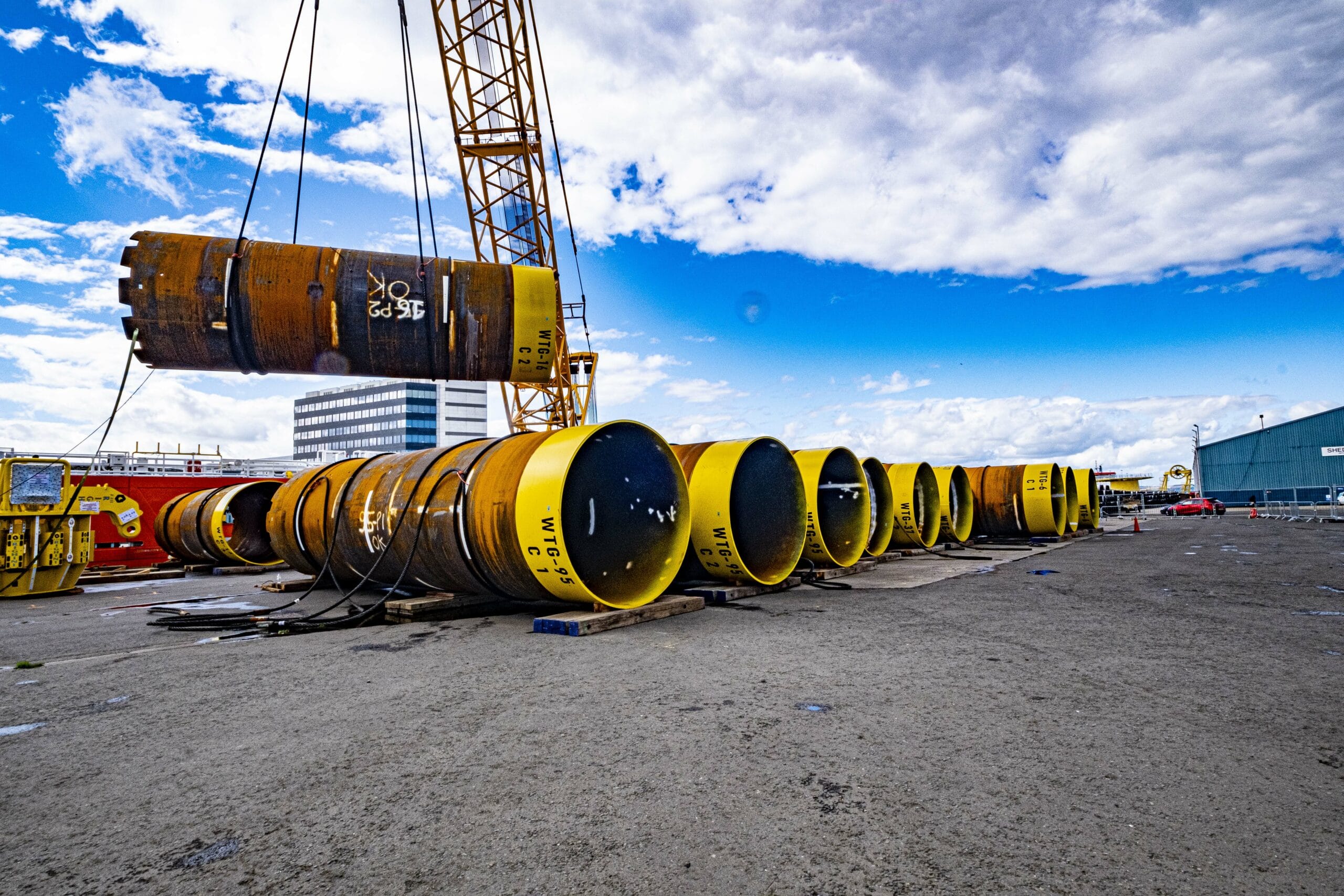 Featured Case Study
A new 80MVA substation for Biggleswade
UKPN - Biggleswade Power Station
UK Power Networks and National Grid were approached by Central Beds Council to develop a project that would enable the provision of an additional 80MVA of electricity.
The project was to be substantially funded by the Government's Housing Infrastructure Fund (HIF), which set down strict milestones for the (project) programme including the securing of planning consent by April 2022.
Find out more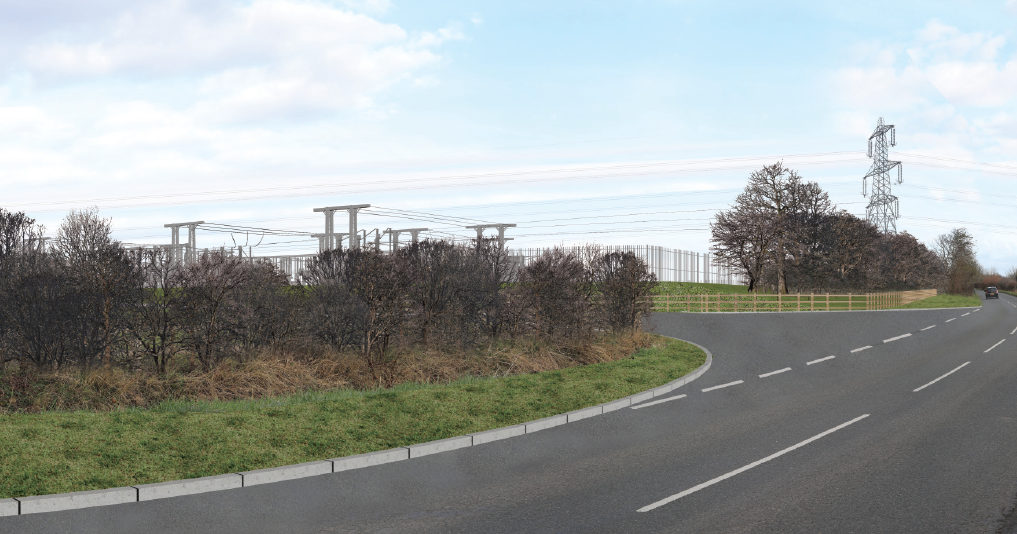 We will

help you

price in

the transition to

s

ustainability

by

giving you

the

specialist

advice

and market knowledge

you need to make the right choices.
The principles behind sustainable investment and development, Natural Capital, and renewable energy are transforming government policy and the way land is managed and developed.
But, while others are creating sustainability teams from scratch, we are building on our decades of land and estates expertise by investing in ESG education for everyone in our business.
We will show you the value of bringing anaerobic digestion and gasification to your land or into your portfolio, or the purpose of putting wellbeing at the heart of your innovation district master plan. The financial and social value of building a community.
---
Meeting your net zero commitment is not simply about reducing your carbon emissions.
It is about making the big environmental, social and governance decisions facing us all.
1 million
The number of acres of the UK countryside and coastline we manage
80 million
The number of trees we manage or advise on
How can we help?
Our sustainability capabilities
Get in touch
Cambridge, Bidwell House
Alistair Blackmore
Head of Sustainability
View Alistair Blackmore's profile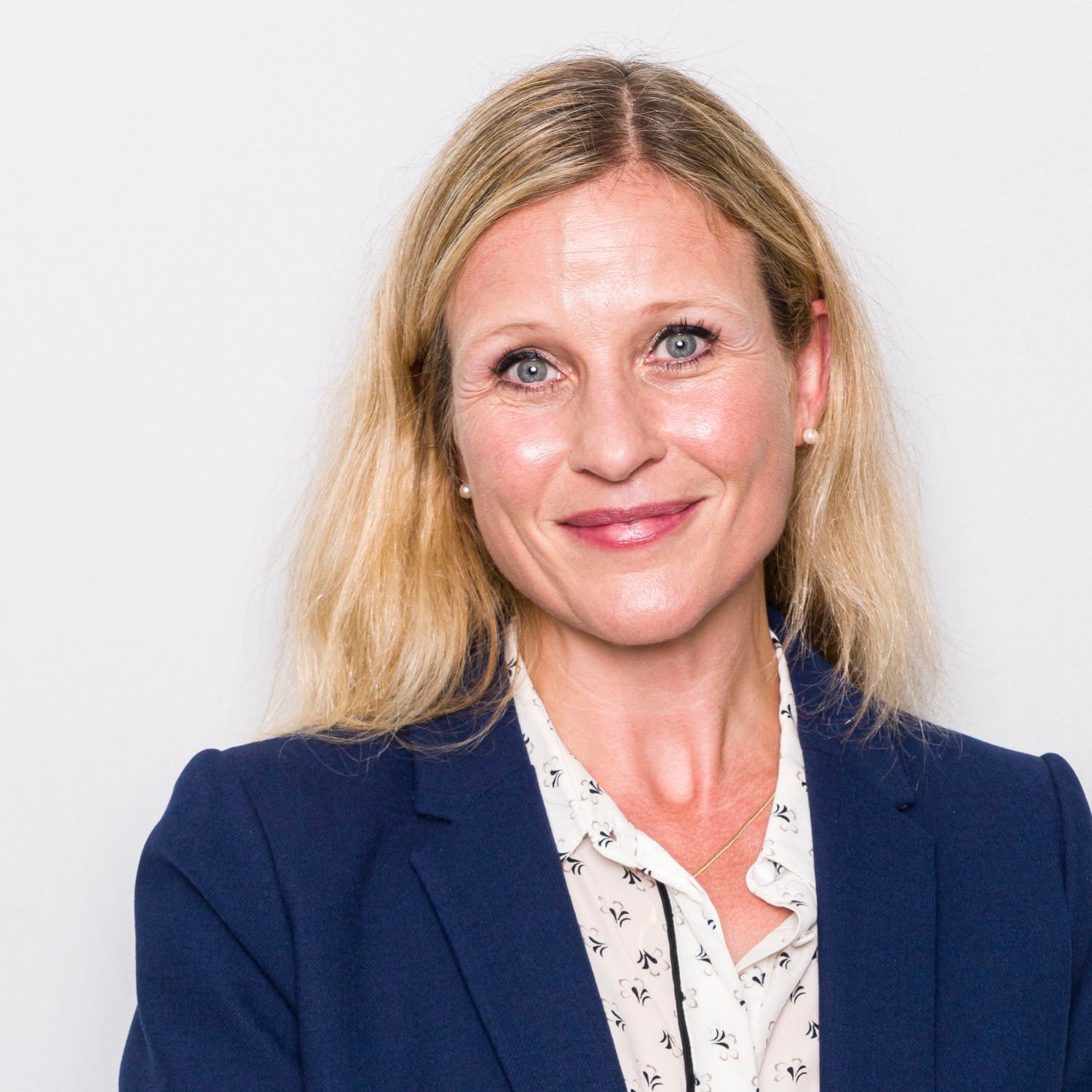 UK
Rosalind Clifford
Partner, Head of Energy & Renewables
View Rosalind Clifford's profile