Energy & Renewables Team
Our bespoke team of specialist consultants is drawn from a diverse professional background, which affords us unparalleled knowledge across all areas of the renewable energy industry, making us the go-to team for landowners and developers.
We're dedicated to the cause - continuously seeking new opportunities to provide insight into this fast-paced industry.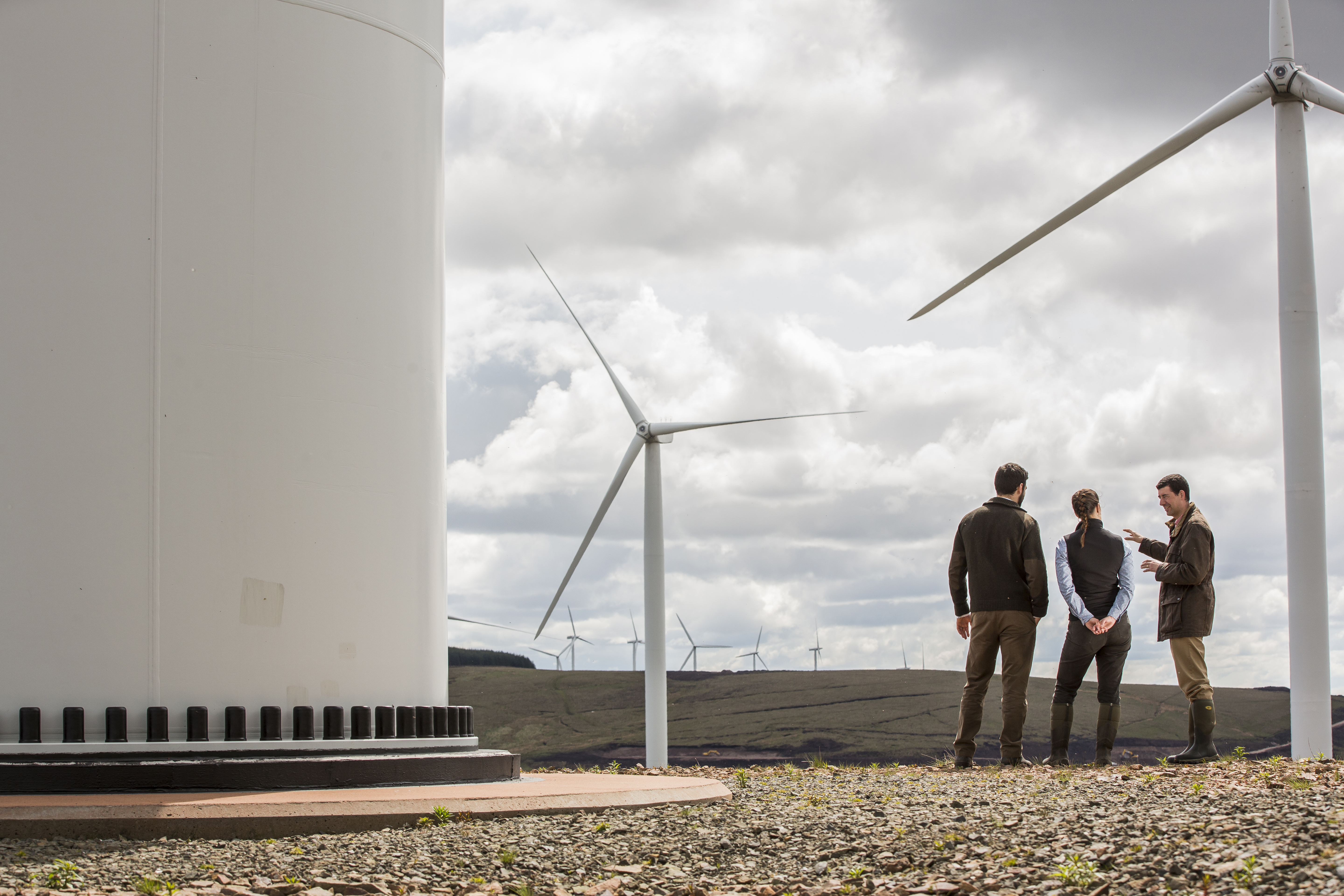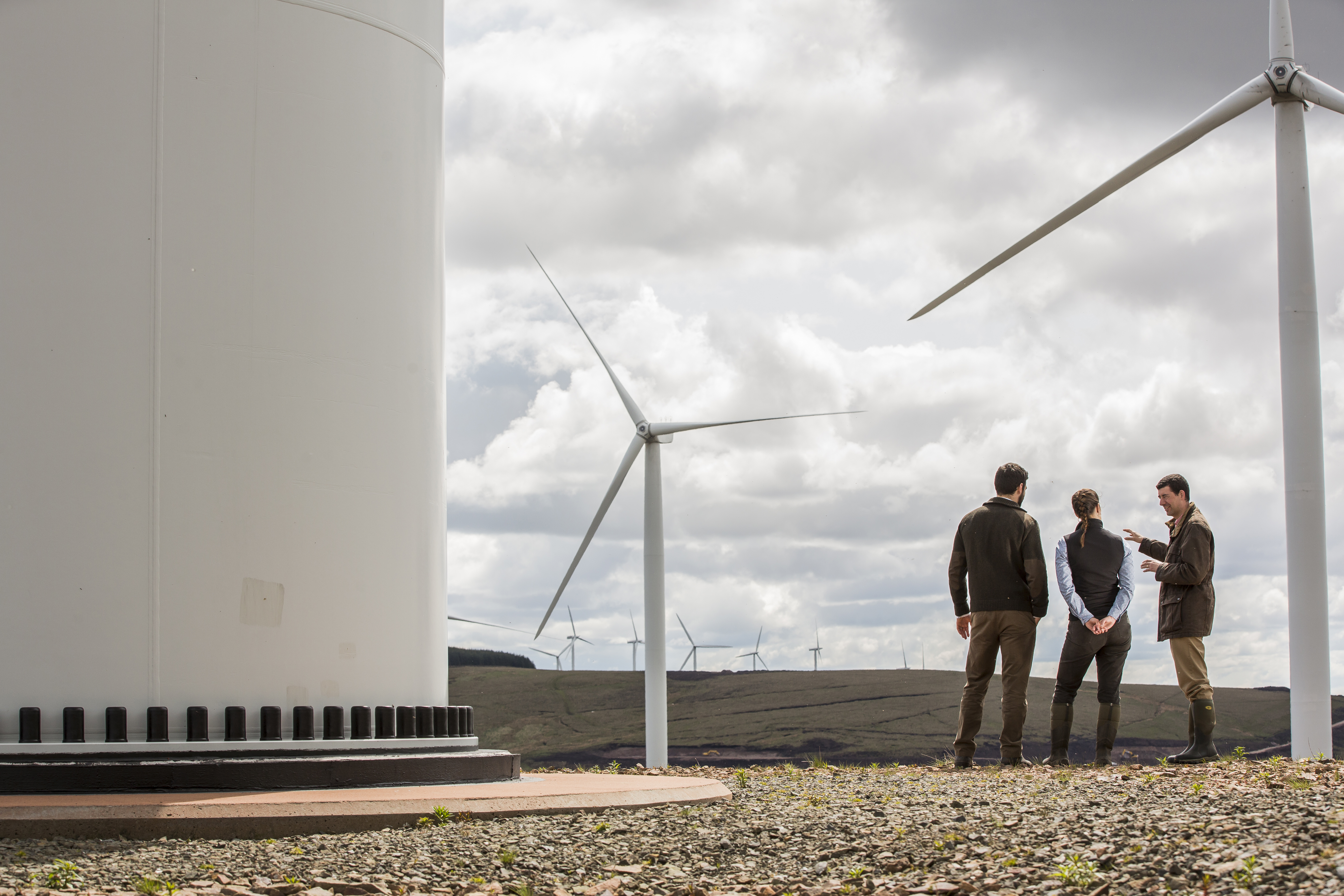 The commitment of our team is unstinting as they play a pivotal role in supporting landowners and developers to realise the opportunities in the zero-carbon transition.
We saw the potential of onshore wind more than 30 years ago and have been heavily involved from the very first large-scale commercial installations.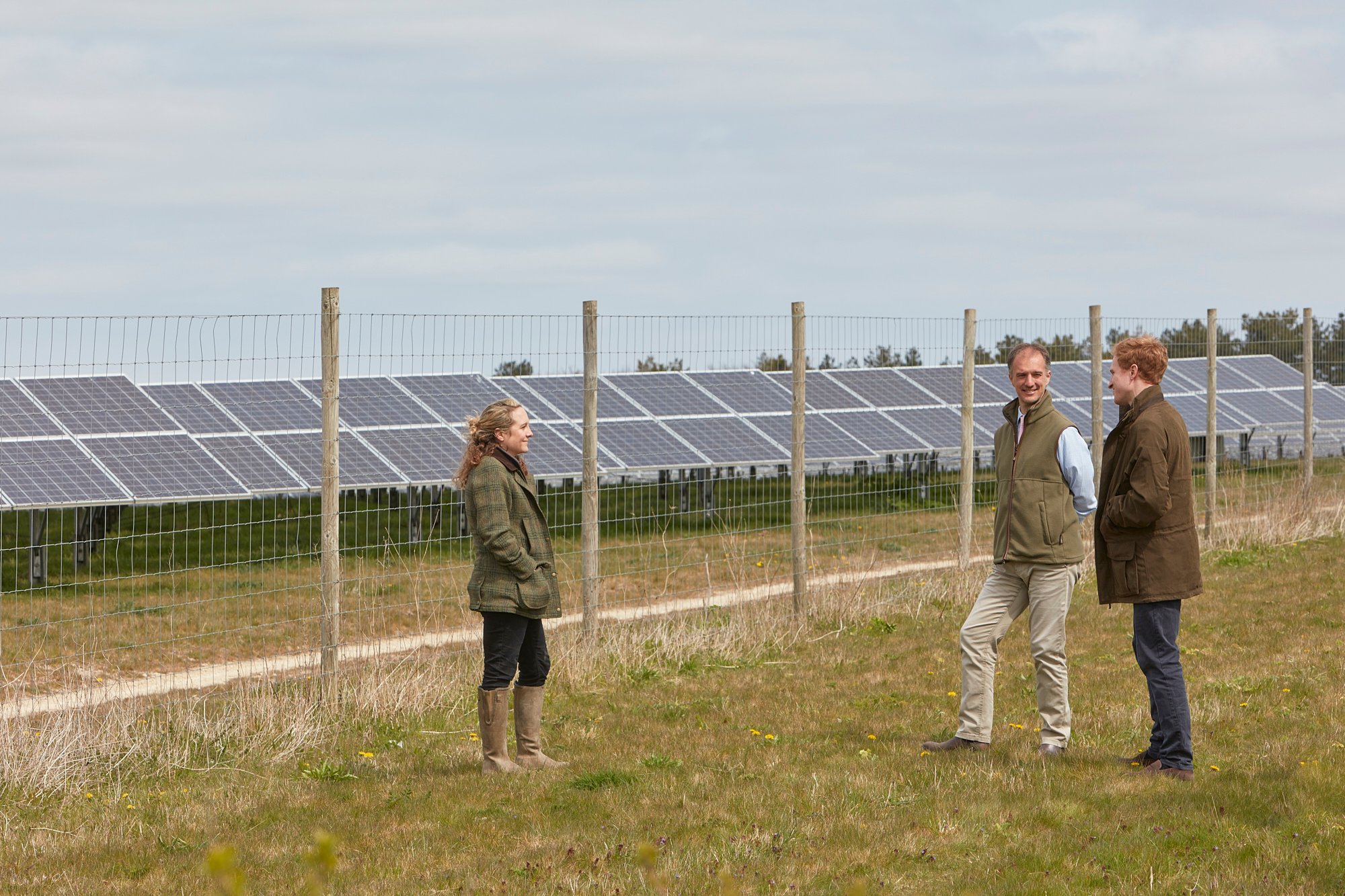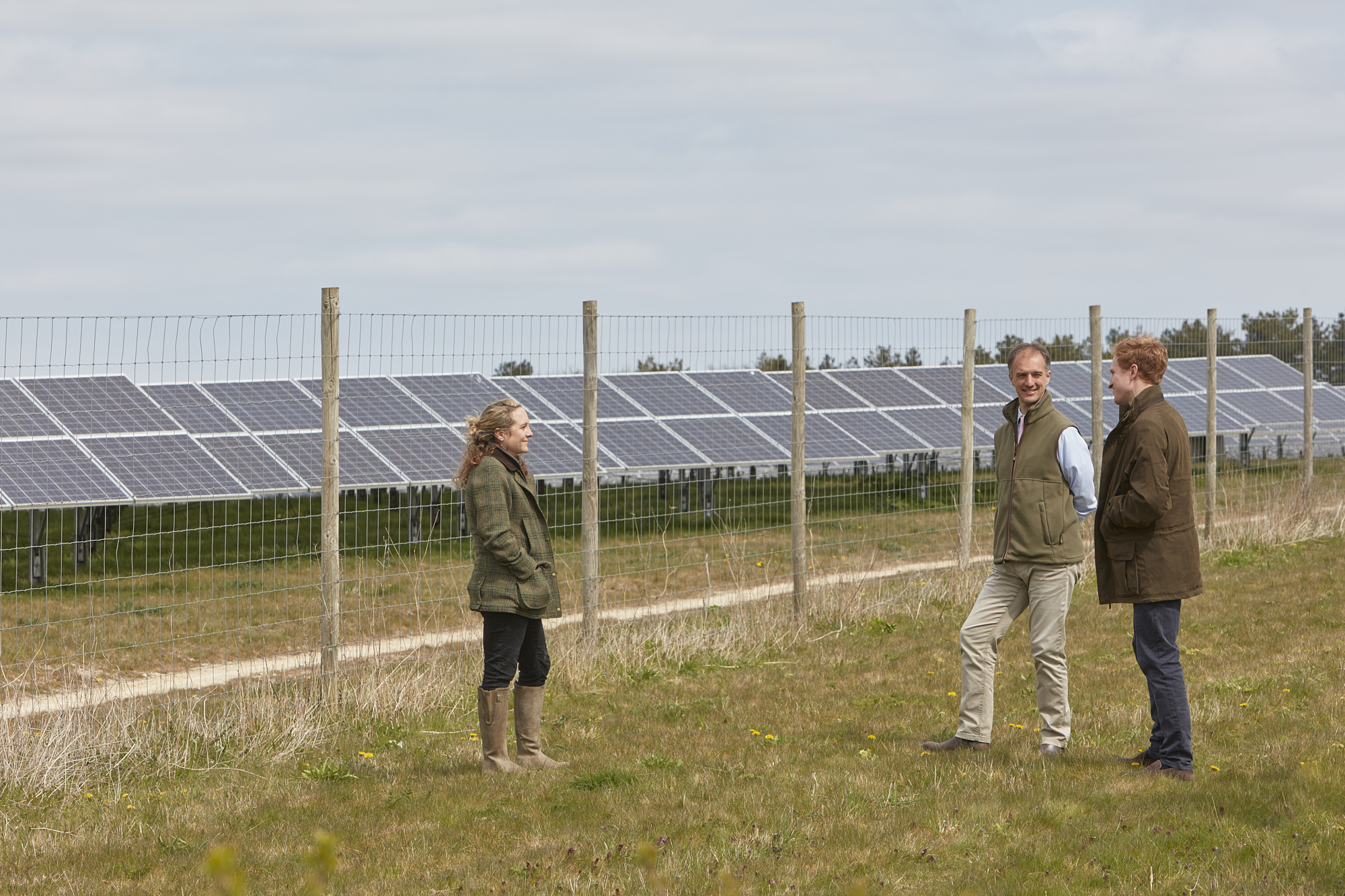 From repowering these aging assets to advising on the integration of emerging technologies such as hydrogen electrolysers and synchronous condensers, our highly skilled team is leading the way by putting the property piece of the renewables' jigsaw into place.
3,734 MW
Onshore wind projects
19.845 MW
Hydro projects managed
How we can help
Working closely with our forestry colleagues, we unlock further potential from woodland properties by advising on the integration of renewable energy developments.
Natural Capital and Sustainable Investment

Exciting new opportunities are now coming to the fore for those seeking to invest in renewables as part of a programme to help reach Net Zero.
Our dedicated energy and renewables team has years of experience in navigating landowners through the requirements of developing renewables for a variety of purposes, utilising wind, hydro, solar and emerging new technologies.
Our expert planners can advise on the intricacies of the planning regime required for any energy or renewable installation.
Join us in leading the charge as part of a forward-thinking & energetic group of specialist consultants...
By understanding our clients, deploying our deep understanding of the sector and negotiating the best possible deal, we are helping them mitigate the impacts of climate change.
Get in touch with our team
Our expertise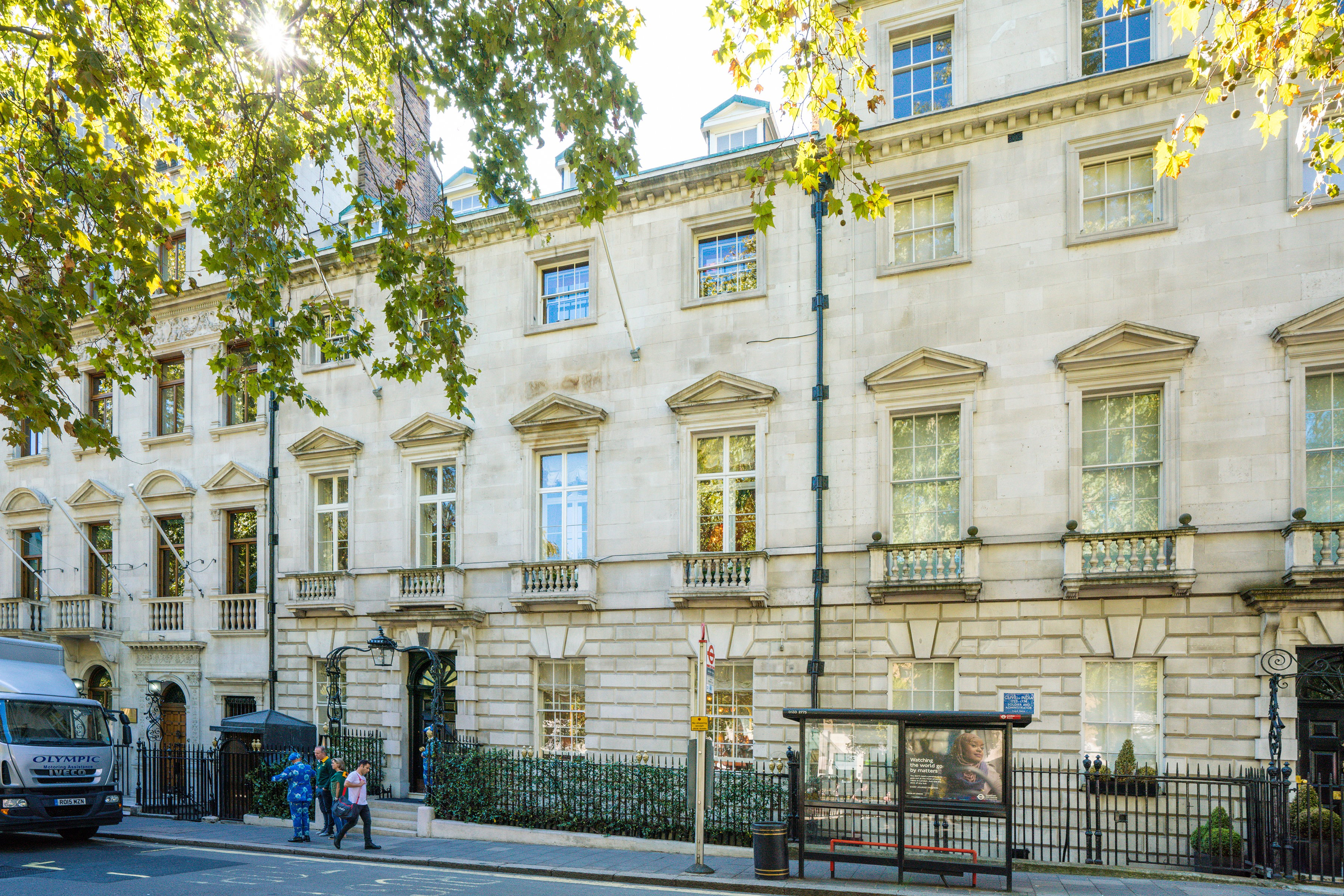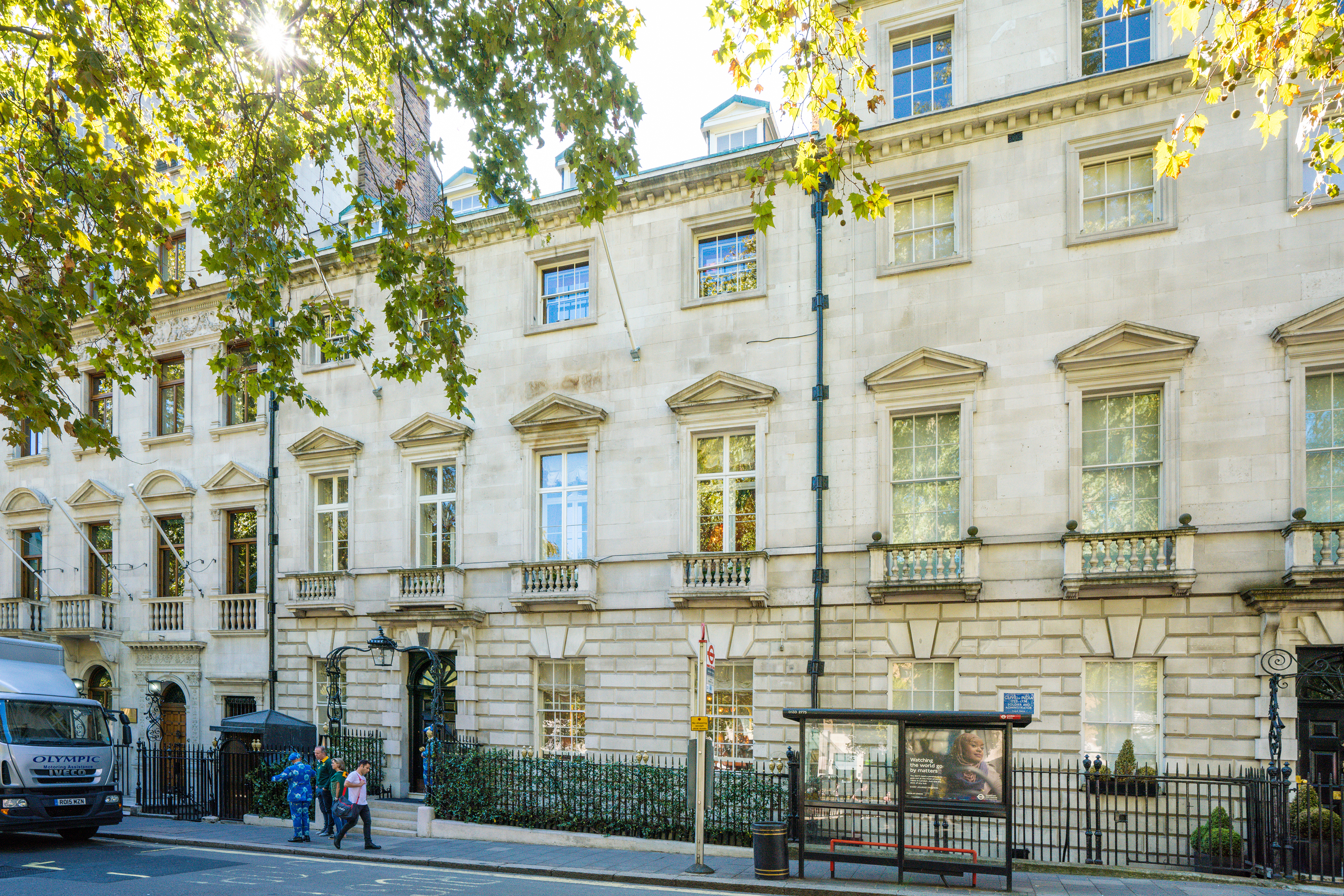 Investment
Investment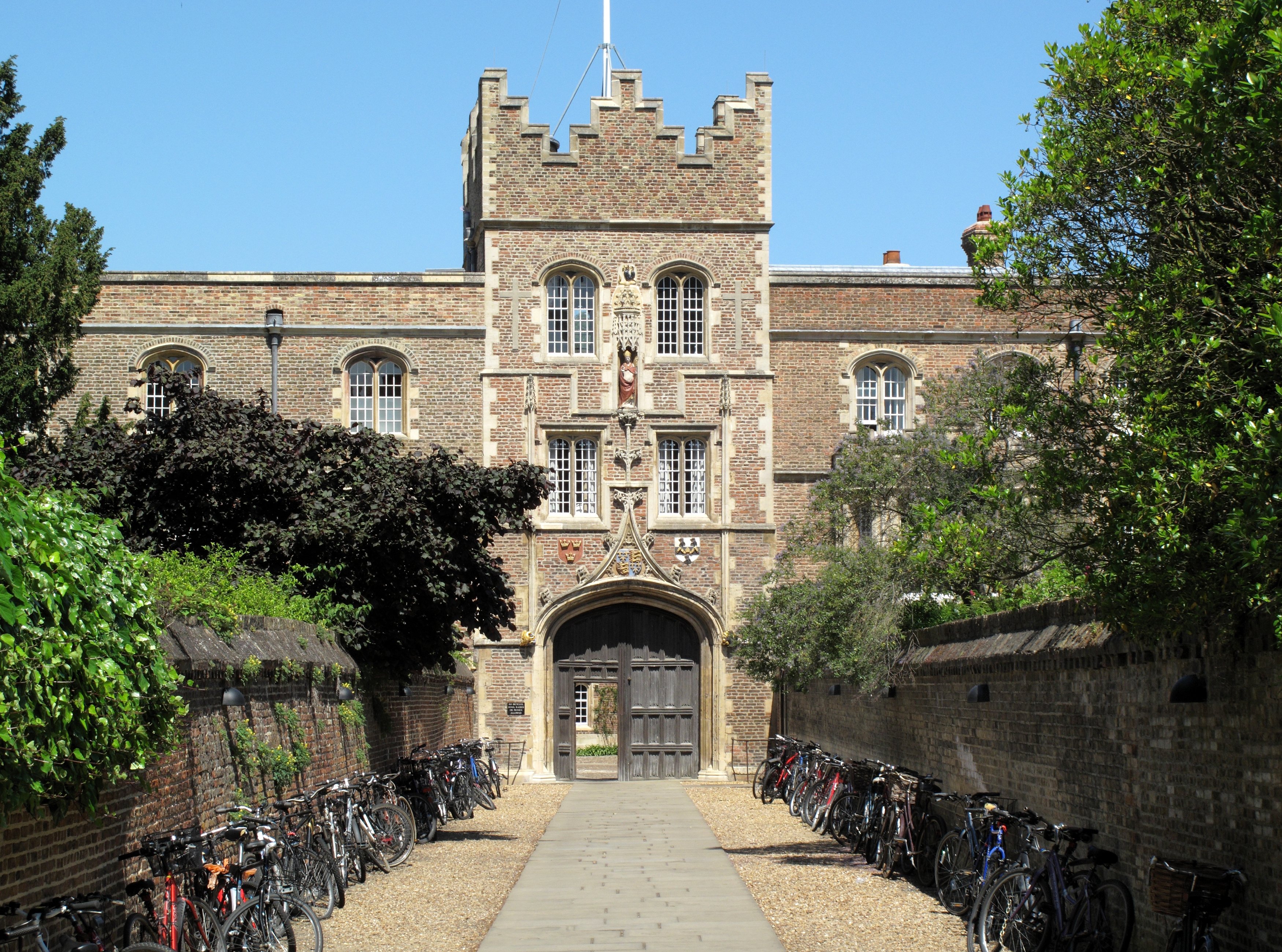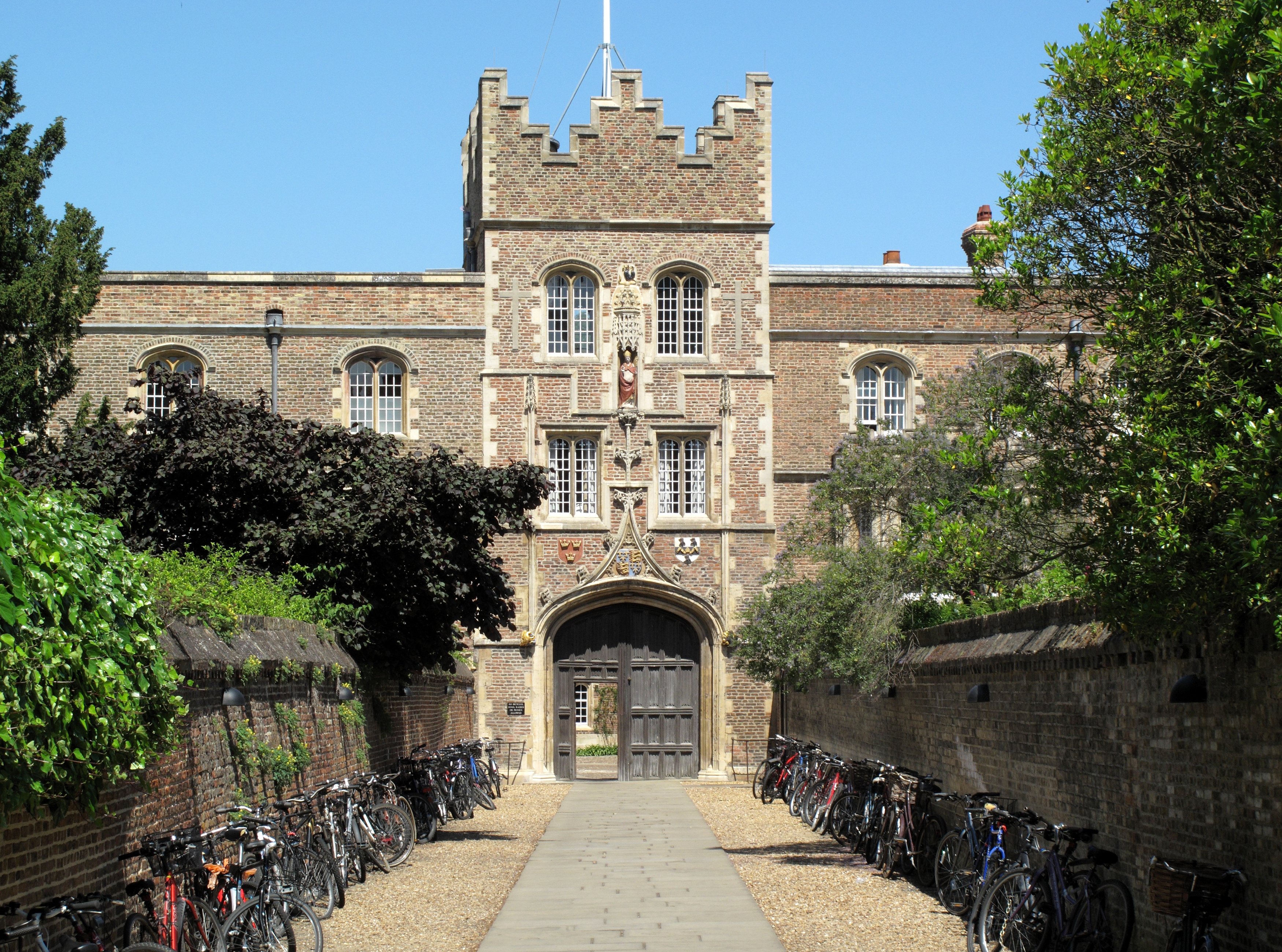 Oxford and Cambridge Colleges
Oxford and Cambridge Colleges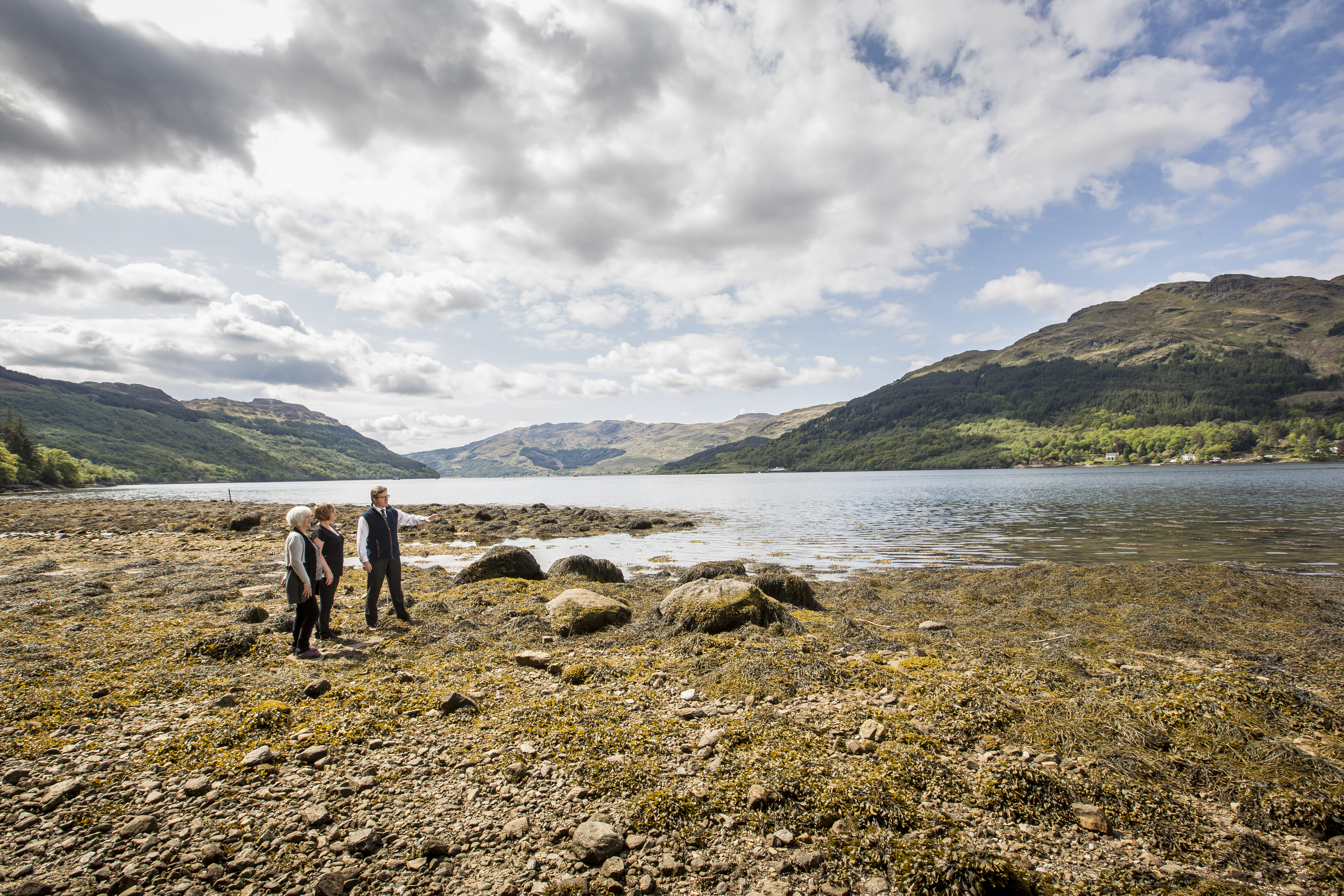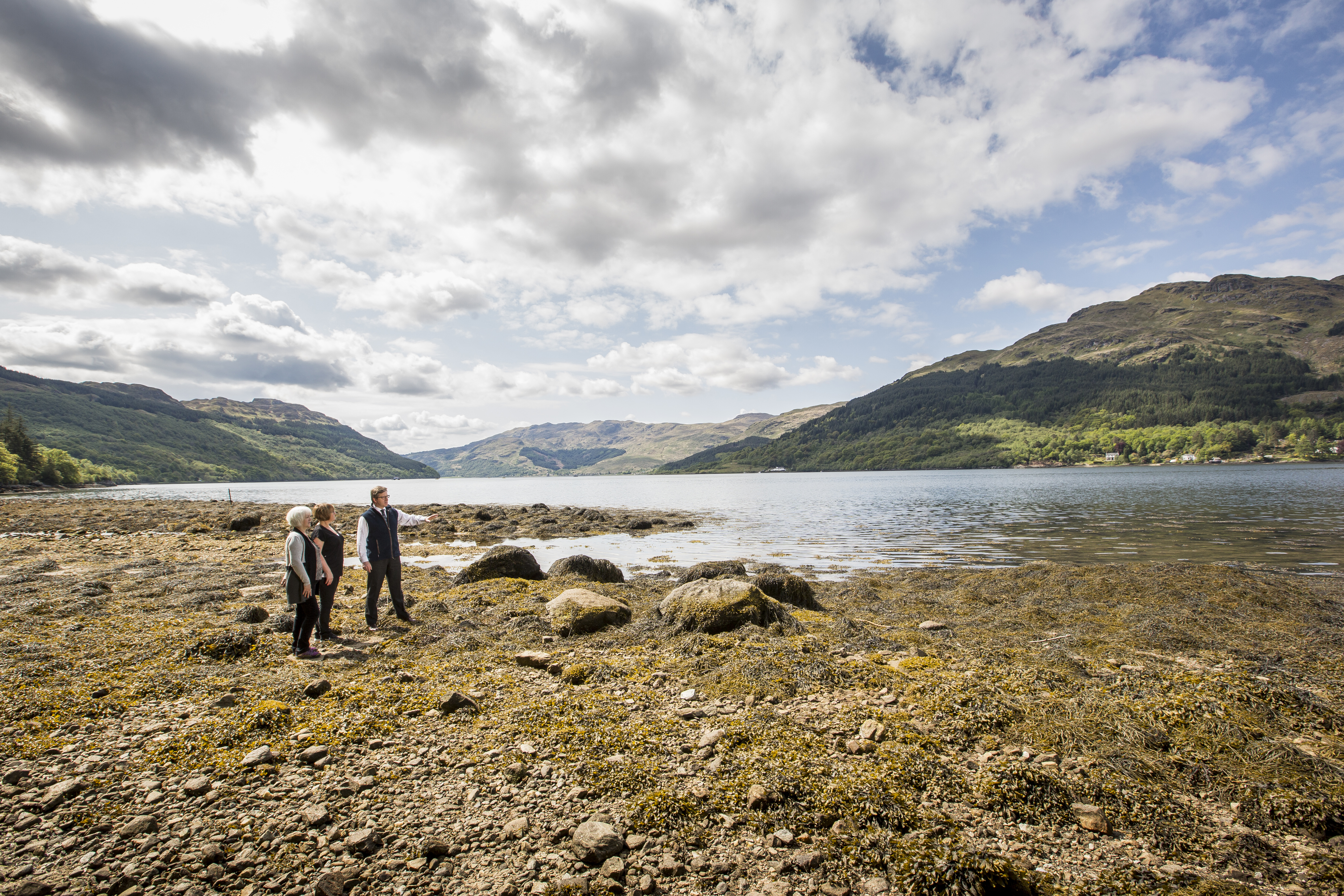 Land & Estates
Land & Estates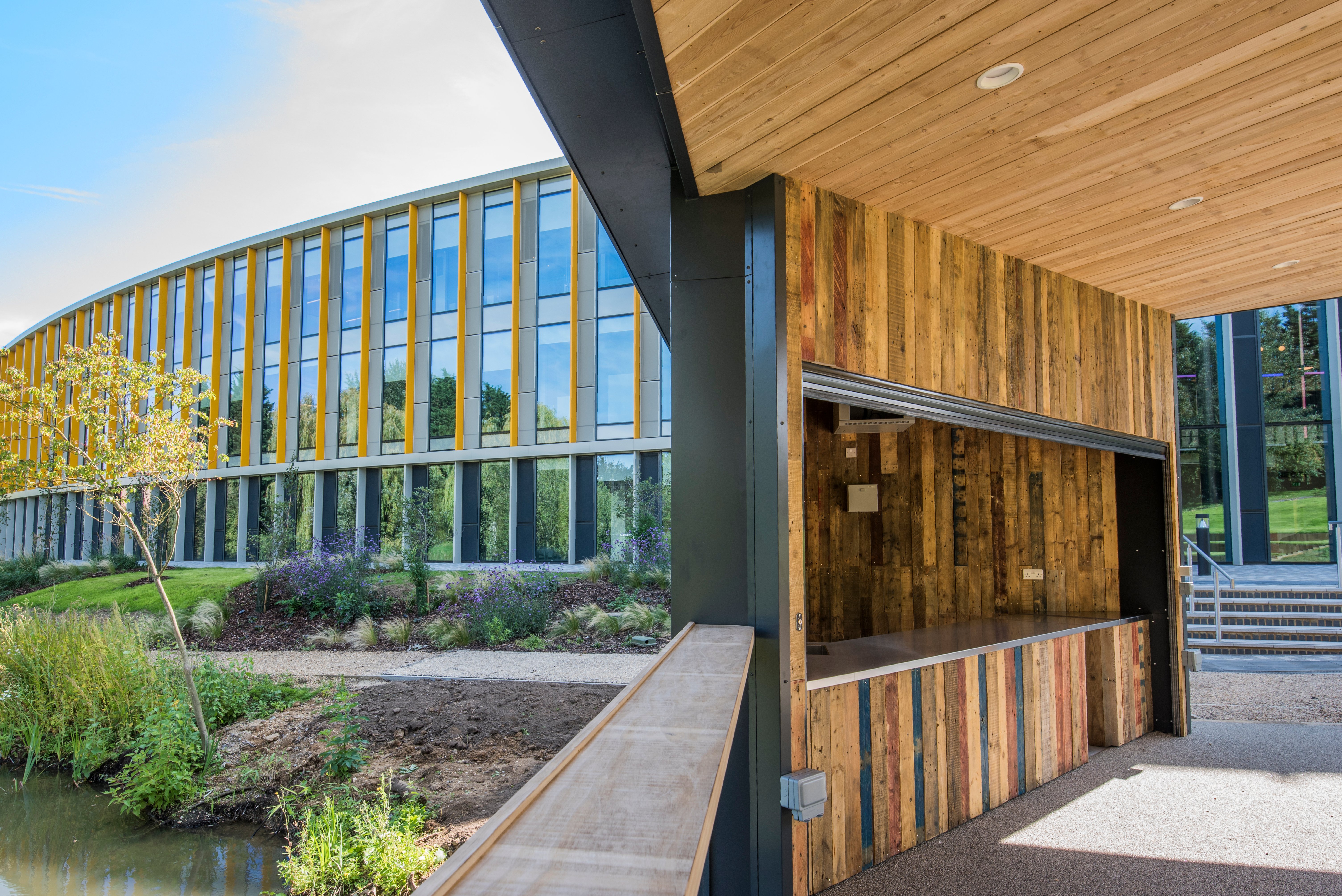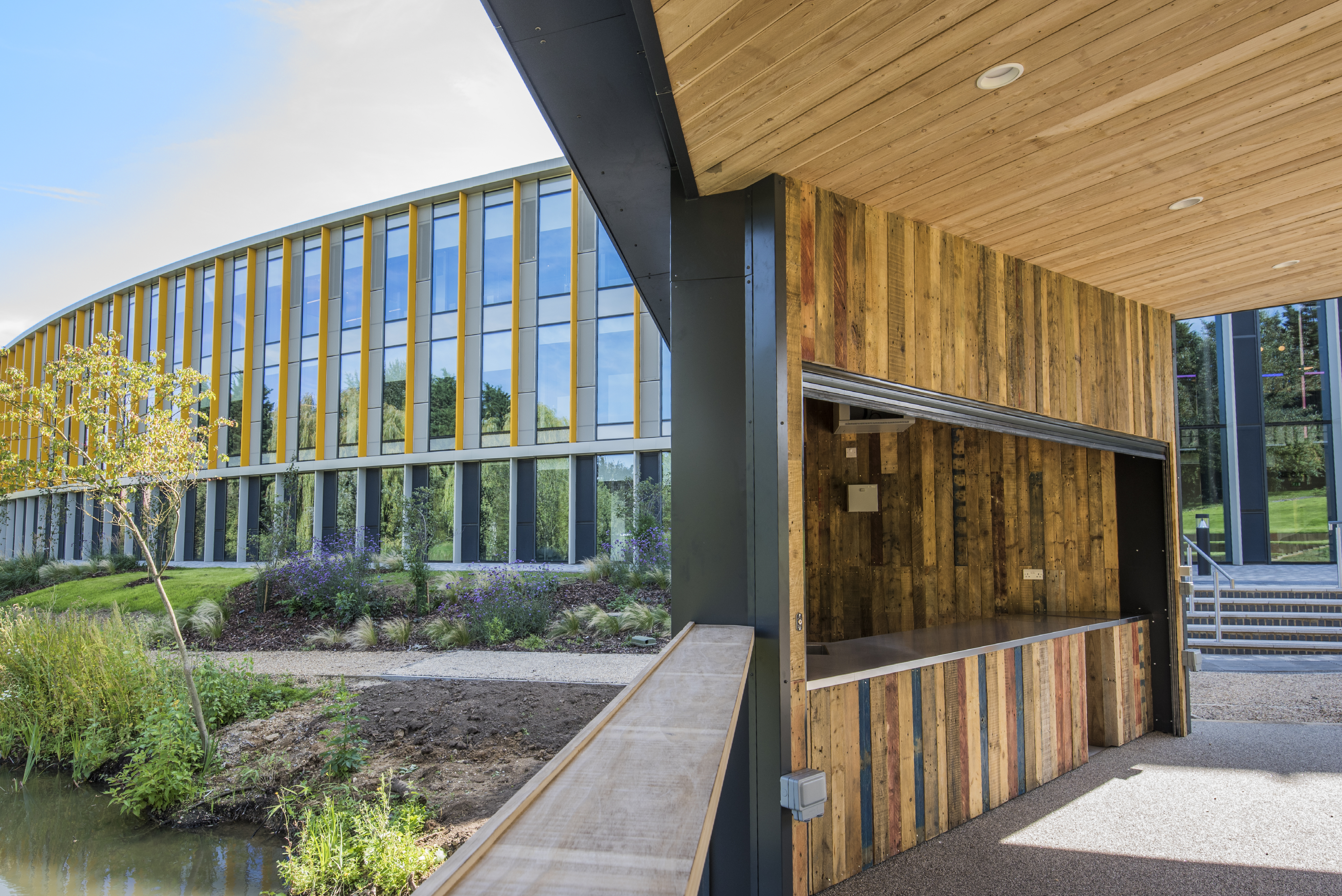 Science & Technology
Science & Technology


Development
Development