Acquisition and Disposal
Our investment advice is focused on the UK's most interesting knowledge economies, home to world-leading universities and science and technology clusters.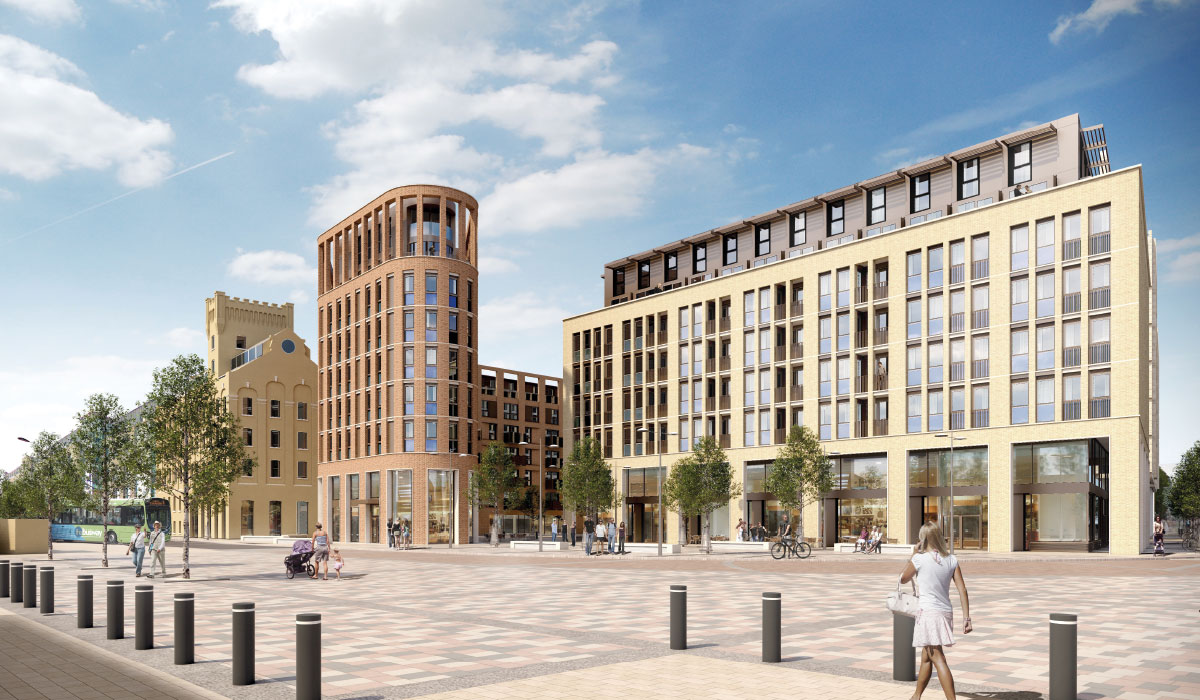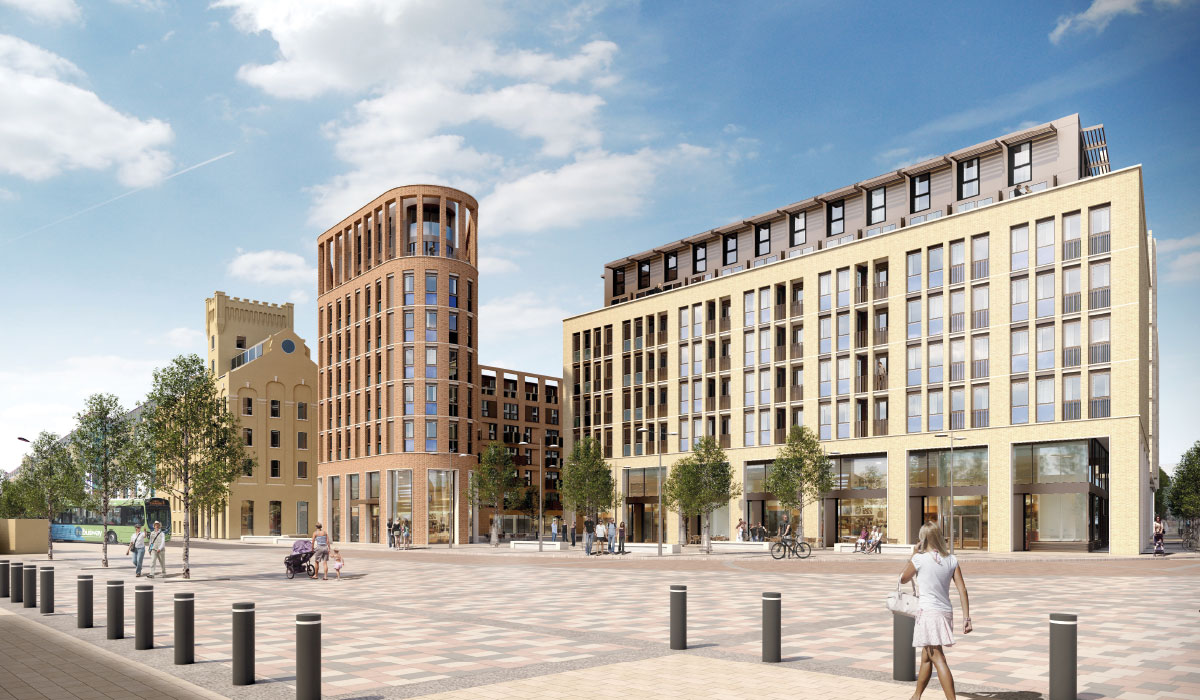 CB1, Brookgate
Creating a home for three of the world's trillion-dollar companies.
We invest energy into maintaining a deep knowledge of our chosen high-growth markets, allowing our global client base to allocate their resources with confidence.
We track the growth of the Oxford to Cambridge Arc region and East Anglia with real precision, making it our business to stay close to what makes our region's economy tick: the businesses that lead the UK in entrepreneurship, research and innovation.
Our depth of knowledge means we can answer questions from investors that others cannot. This makes for good decision making and - because we think like advisors rather than brokers - you might come to us for consultancy as well as transactional advice. Equally, we will not be shy in approaching you with an idea.
With knowledge drawn from hundreds of our surveyors, asset managers, planners, project managers and researchers working on the ground in our patch each day, we really get under the skin of our due diligence, so you can trust in the numbers and the process.
Providing deep expertise before, during and after a transaction provides deal certainty and builds long-lasting relationships. Helping you make good decisions is as important to us as simply doing a deal.
Service options
Having access to the right information is crucial going into a deal. We will piece it all together for you, utilising our expert market intelligence and decades of experience in our chosen markets.
We help assemble the right mix of ideas, finance, land and ambition into development deals or partnerships, being careful to introduce only opportunities that meet your return objectives.
Disposal Strategy and Execution

Securing you the right deal is more important than simply doing one. Approaching our deals as advisors, not simply brokers, we won't take your assets to market without a sound strategy.
Joint ventures require commitment. Our unique network of colleges, funds, landowners and developers helps us to only marry parties with compatible, long-term objectives.
As a location focussed consultancy, dedicated to providing investment opportunities across our chosen markets, we have the region's latest data at our fingertips to best allocate your funds.
Pre-let and Speculative Development

By combining our investment and development expertise with deep market intelligence, we provide timely access to real estate projects with impressive projected returns, ahead of the construction phase.
Stock Selection and Sourcing

You know where you want to invest but need a trusted advisor to set out your options and help make choices on which stock to take seriously.
Transactional and Technical Due Diligence

If you're investing in property, we'll scrutinise the numbers on your behalf and report on any building defects, so you can make a sound investment decision, at the right price.
Having a credible biodiversity plan for your scheme is becoming integral to securing planning permission and maximising end values.
Featured insight
Cambridge laboratory sector sees highest level of requirements in five years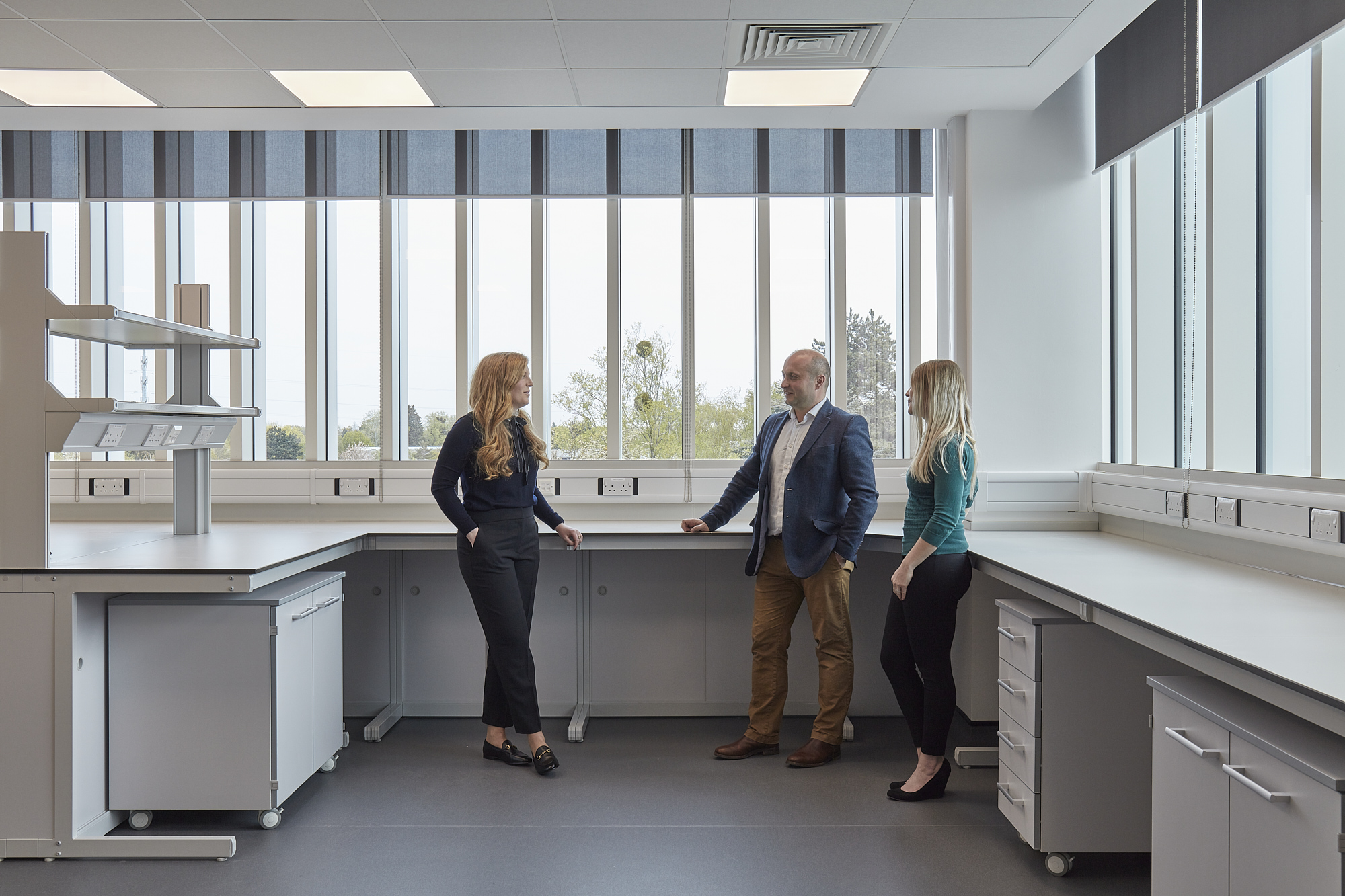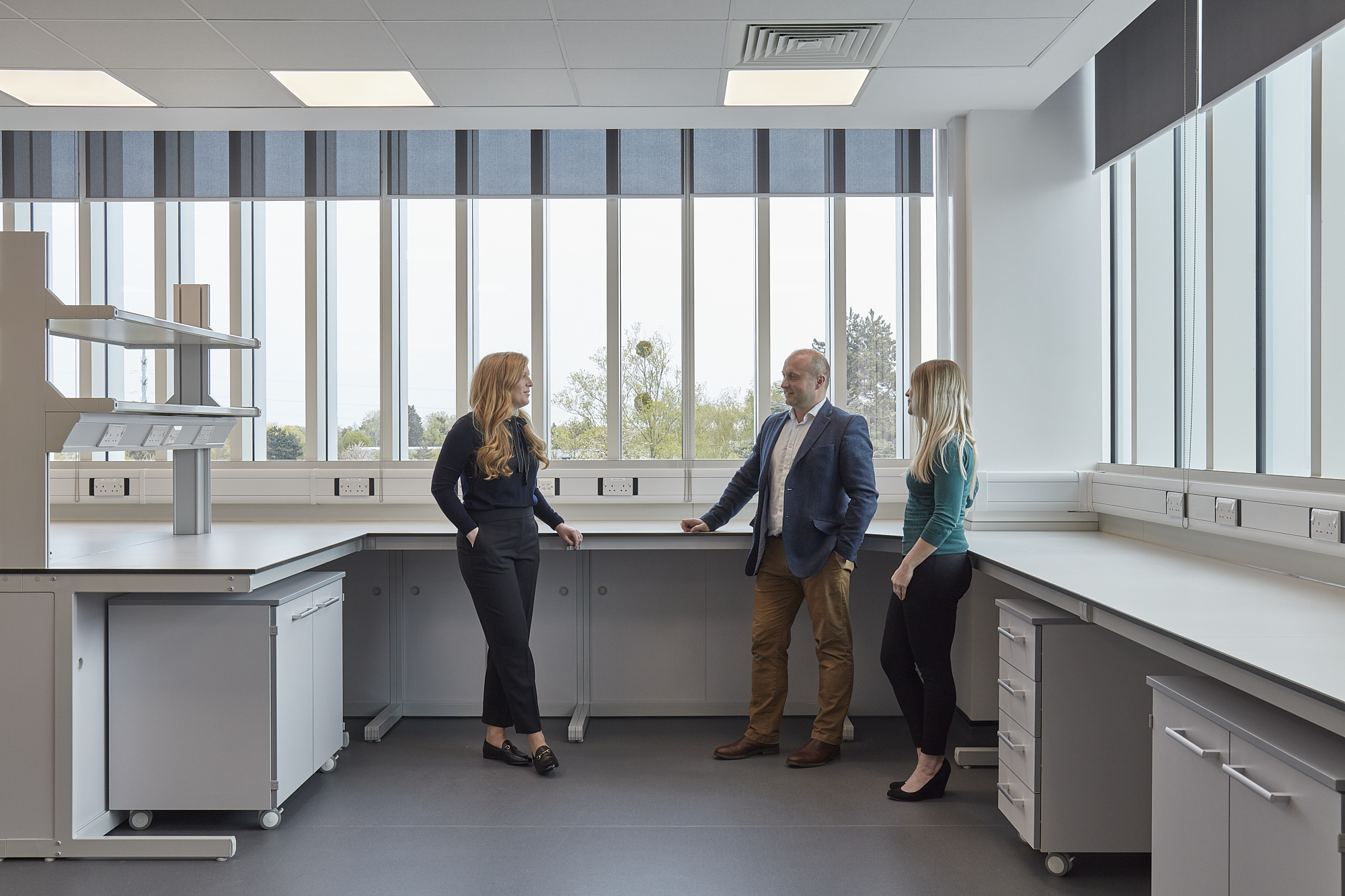 Bidwells' latest Market Databook research reveals the second half of 2020 saw office and laboratory take up return to trend levels following a COVID-19 disrupted H1. Cambridge has been on the axis of the UK pandemic response sustaining business activity across the city. The market has seen take up continue across a range of business sectors, but dominated by knowledge intensive industries.
How else can we help?
More of our investment capabilities
Acquisition and disposal
Asset enhancement
Get in touch with our team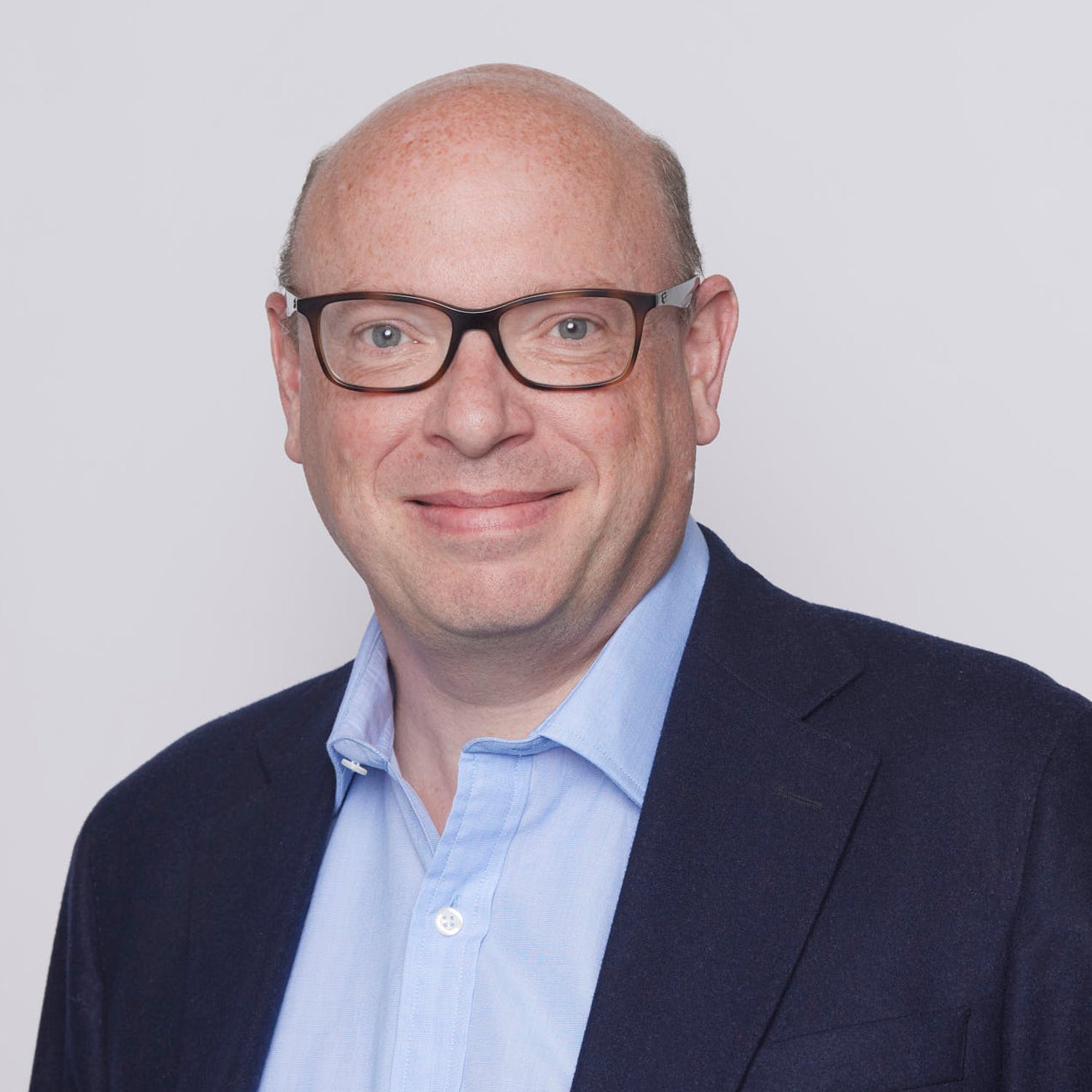 London
Andrew Groves
Partner, Capital Markets
View Andrew Groves's profile