Consultancy & Valuation
From public gardens and Oxbridge colleges to councils and food manufacturers, our RICS Registered Valuers are well placed to provide valuations for accounting purposes, securing finance, taxation and inheritance planning, or development.
Issuing you with a partner-led valuation, our team is committed to providing you with a quality service. We'll take time to understand your business, so we're best placed to help you optimise your assets.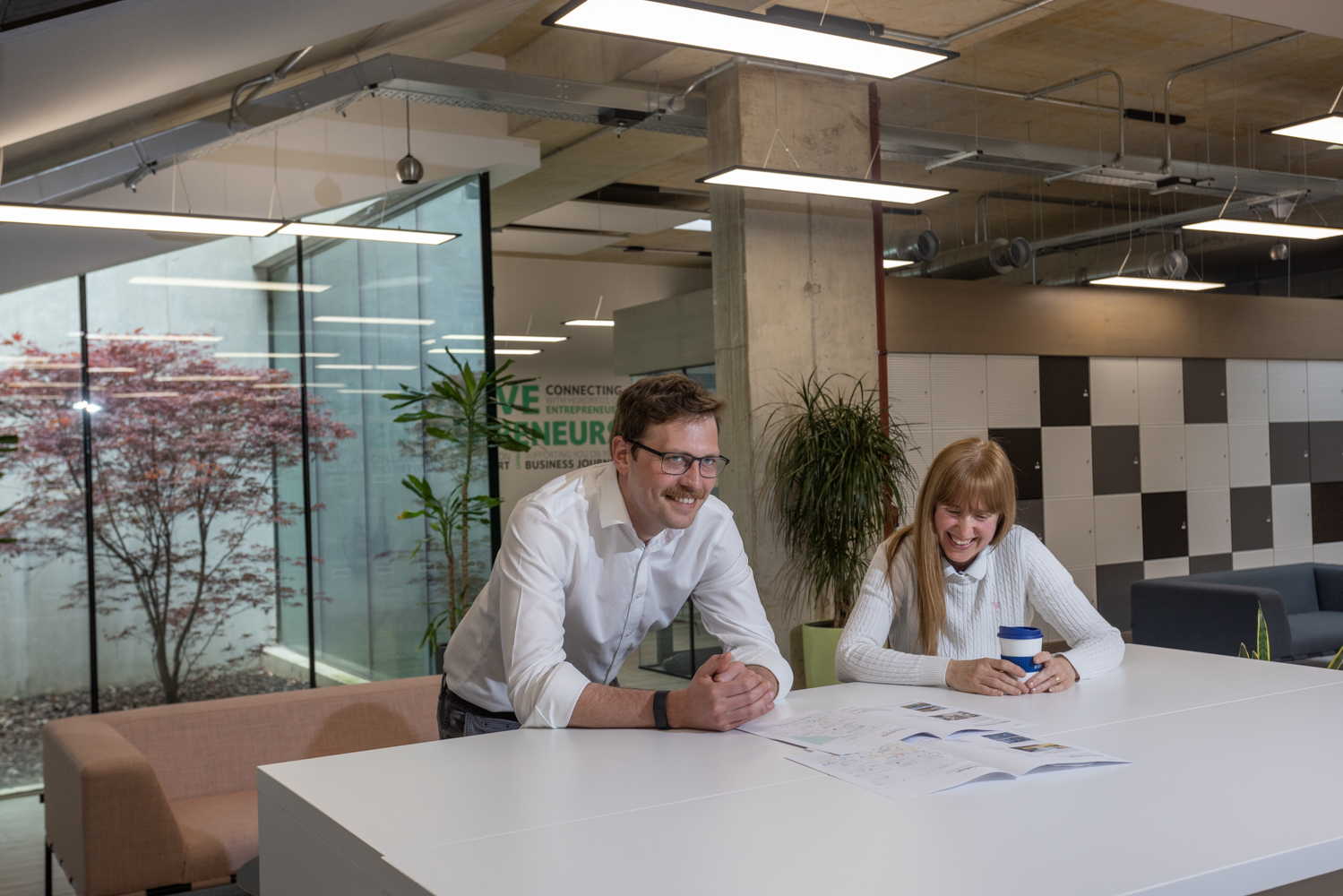 Travelling nationwide to provide clients with a first-class service, we have a great deal of expertise in valuing poultry and rural assets and factories, to care homes and the education sector, to name but a few.
Some of our biggest clients are Cambridge City Council and Letchworth City Garden Foundation. They require accurate and efficient valuations of their large property portfolios to be undertaken on an annual basis.
Our team is the gateway to an array of in-house specialists, able to provide building consultancy, agency, landlord and tenant, planning and development advice.
Between them, our team of registered valuers have been working in the firm for 40+ years.
How we can help
If you have a retail or leisure asset and want something done with it, we can help you to get a maximum return whether that's by re-letting, selling or even redeveloping. We know what it takes to make schemes work and your aspirations a reality.
Our skilled expert valuers have their fingers on the pulse of taxation, legislation and market influences, ensuring you receive detailed, up-to-date reporting, whatever the asset.
As your trusted advisor, we know both smooth running day-to-day and long-term planning matter.
Industrial and distribution

Shopping habits changed forever in 2020. By November, online retail made up 36% of all sales, up from 19.1% in February (ONS). In East Anglia, we transacted a record 3.2m sq ft of big box space in 12 months.
The Oxford-Cambridge Arc, with its world-leading universities, research institutes and companies, has been brought to global attention by the Covid-19 crisis and has established a critical mass which is gaining momentum.
Arc Market Databook, Spring 2021
Supply in Cambridge reached its lowest level in more than 15 years.

Occupiers seeking space in 2020 were left with few immediate options; this was reflected in the year's take up total.
Our expertise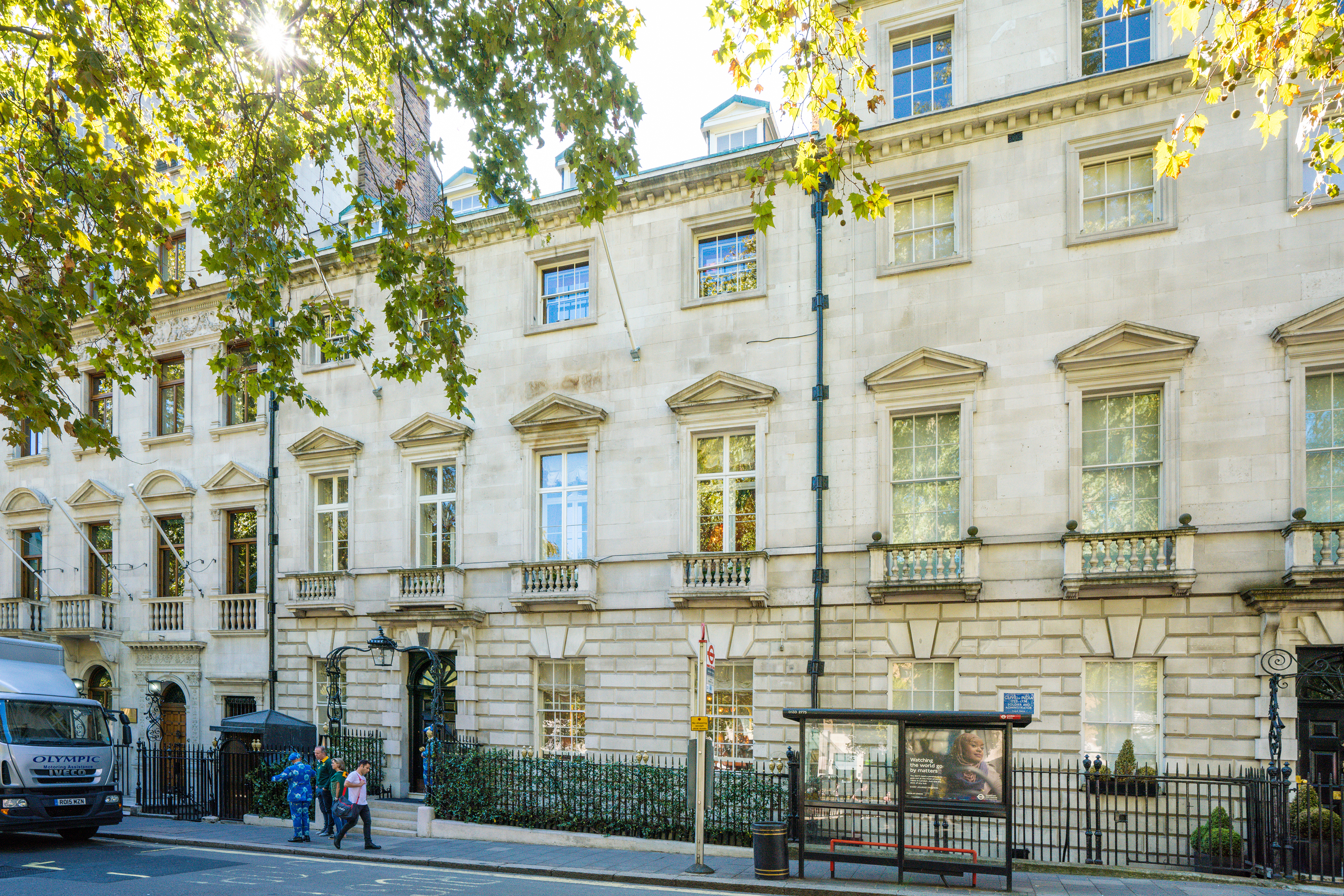 Investment
Investment

Development
Development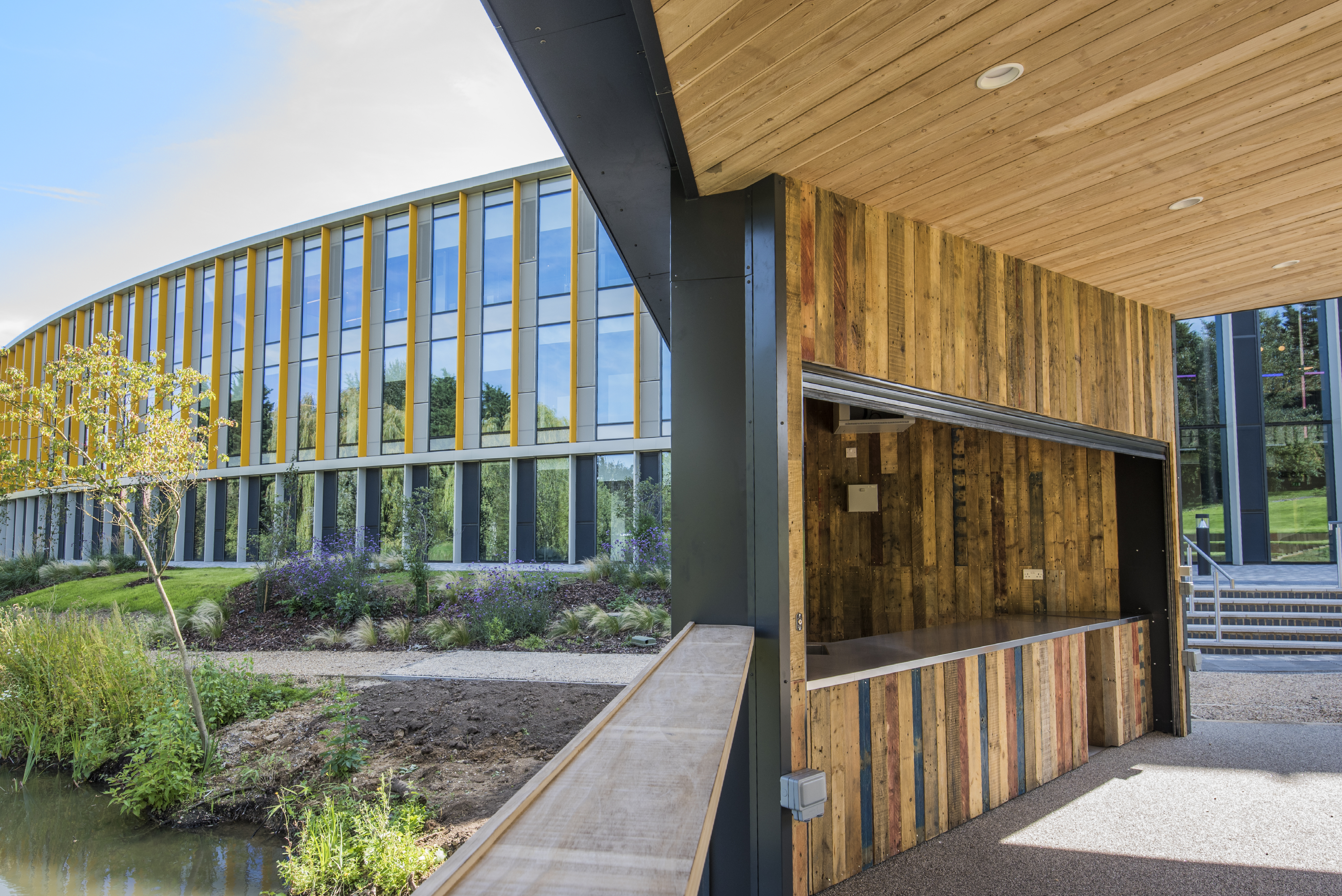 Science & Technology
Science & Technology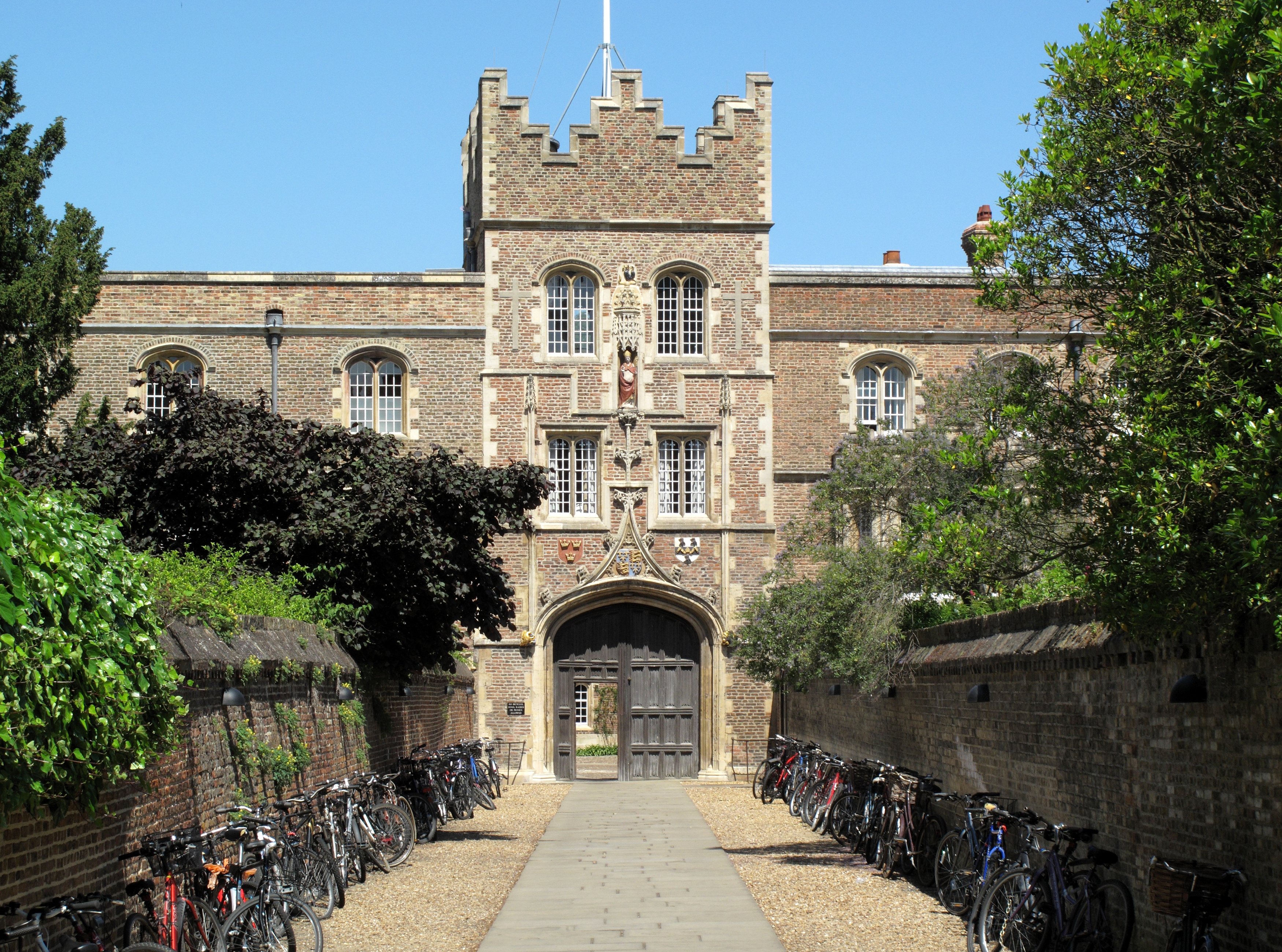 Oxford and Cambridge Colleges
Oxford and Cambridge Colleges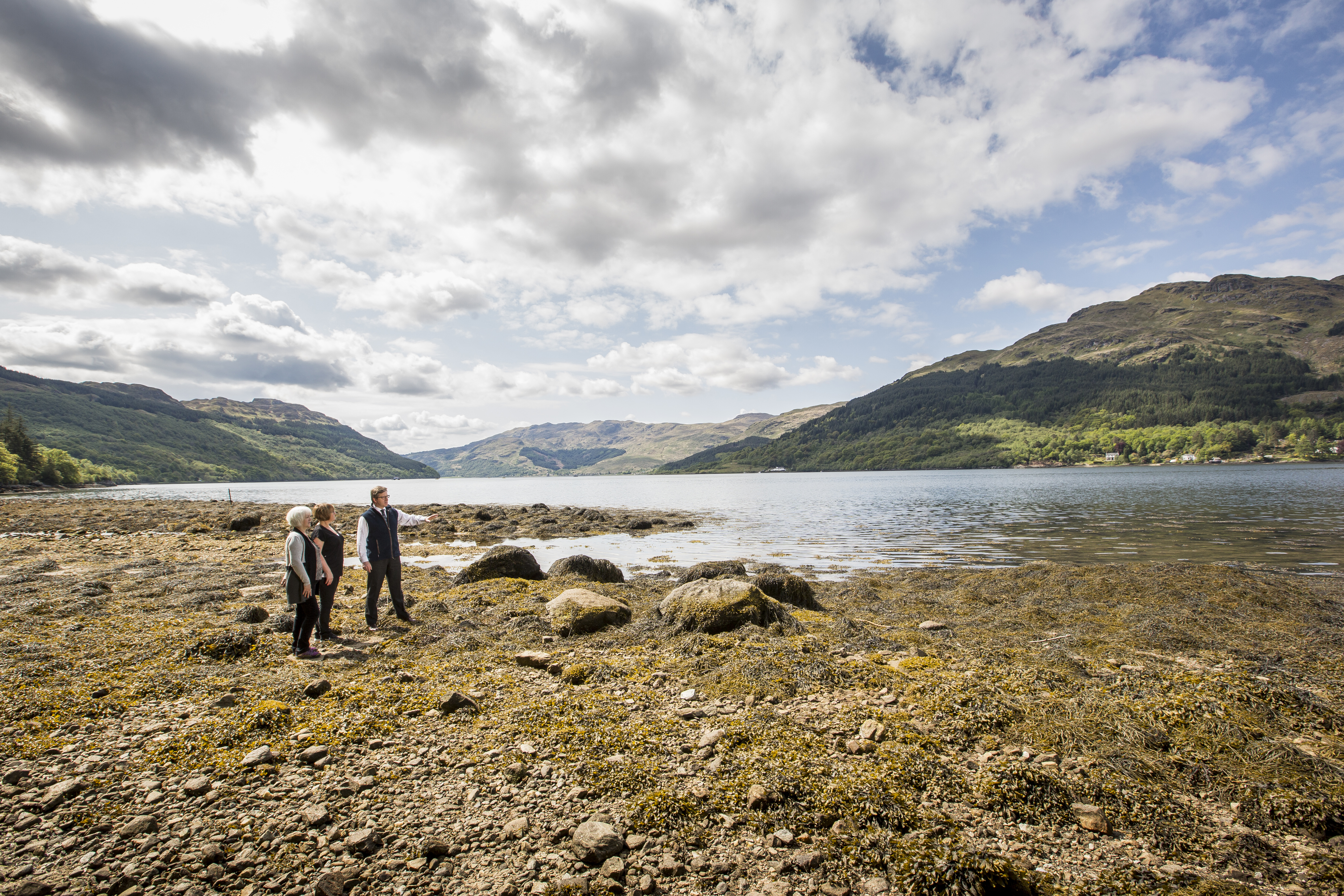 Land & Estates
Land & Estates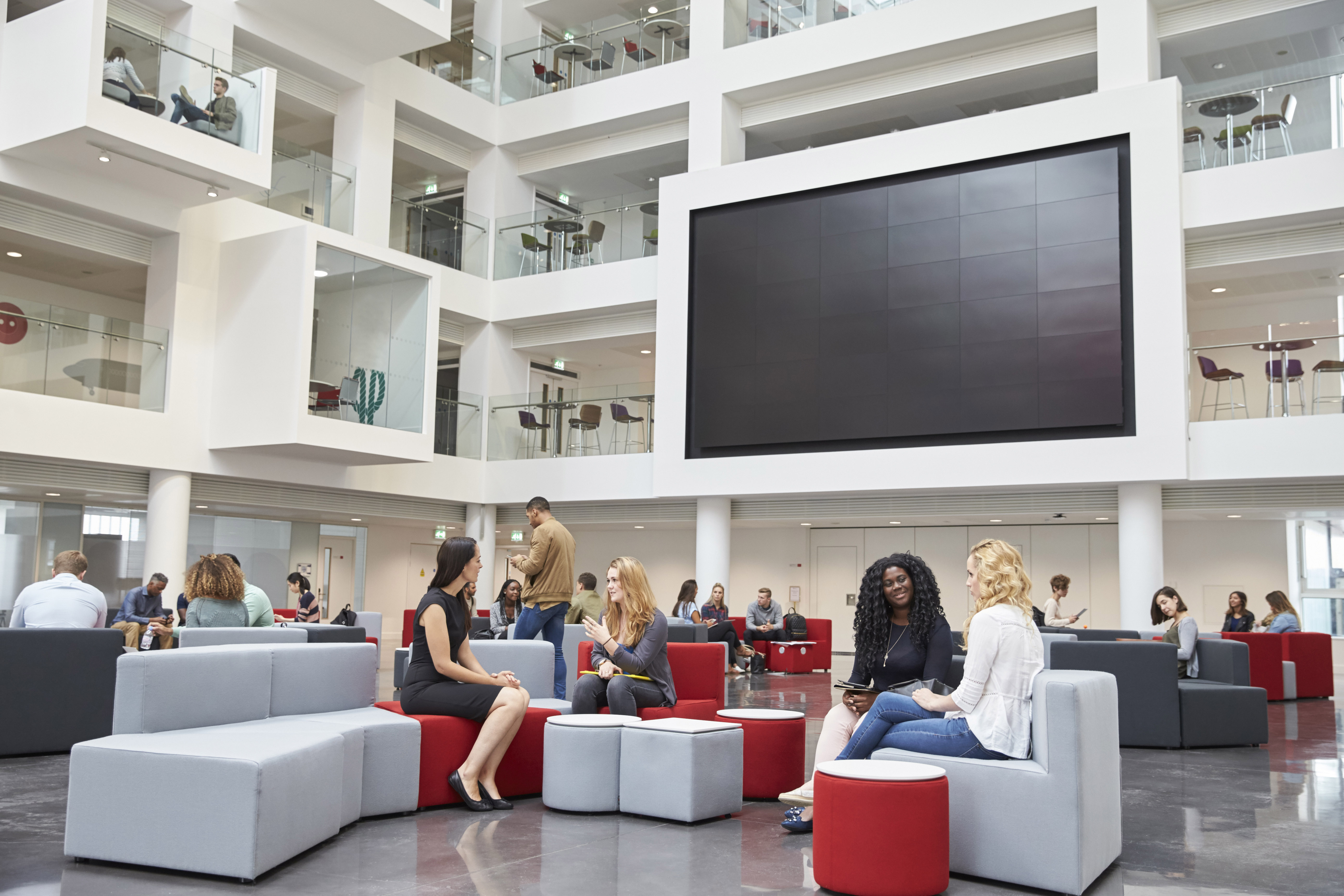 The Oxford-Cambridge Arc
The Oxford-Cambridge Arc
Get in touch with our team
Milton Keynes
Andy Radice
Partner
View Andy Radice's profile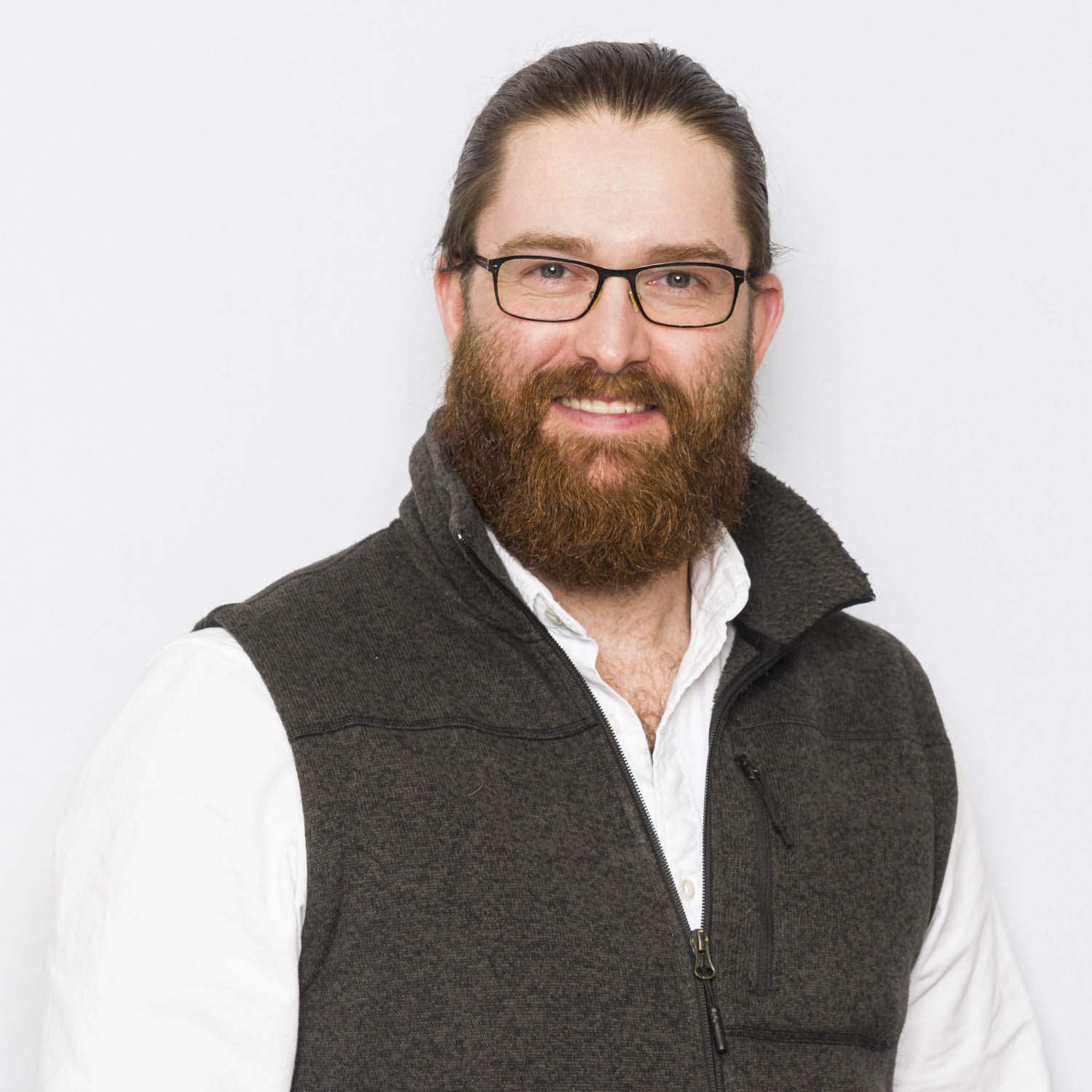 View Ross Low's profile