A track record to be proud of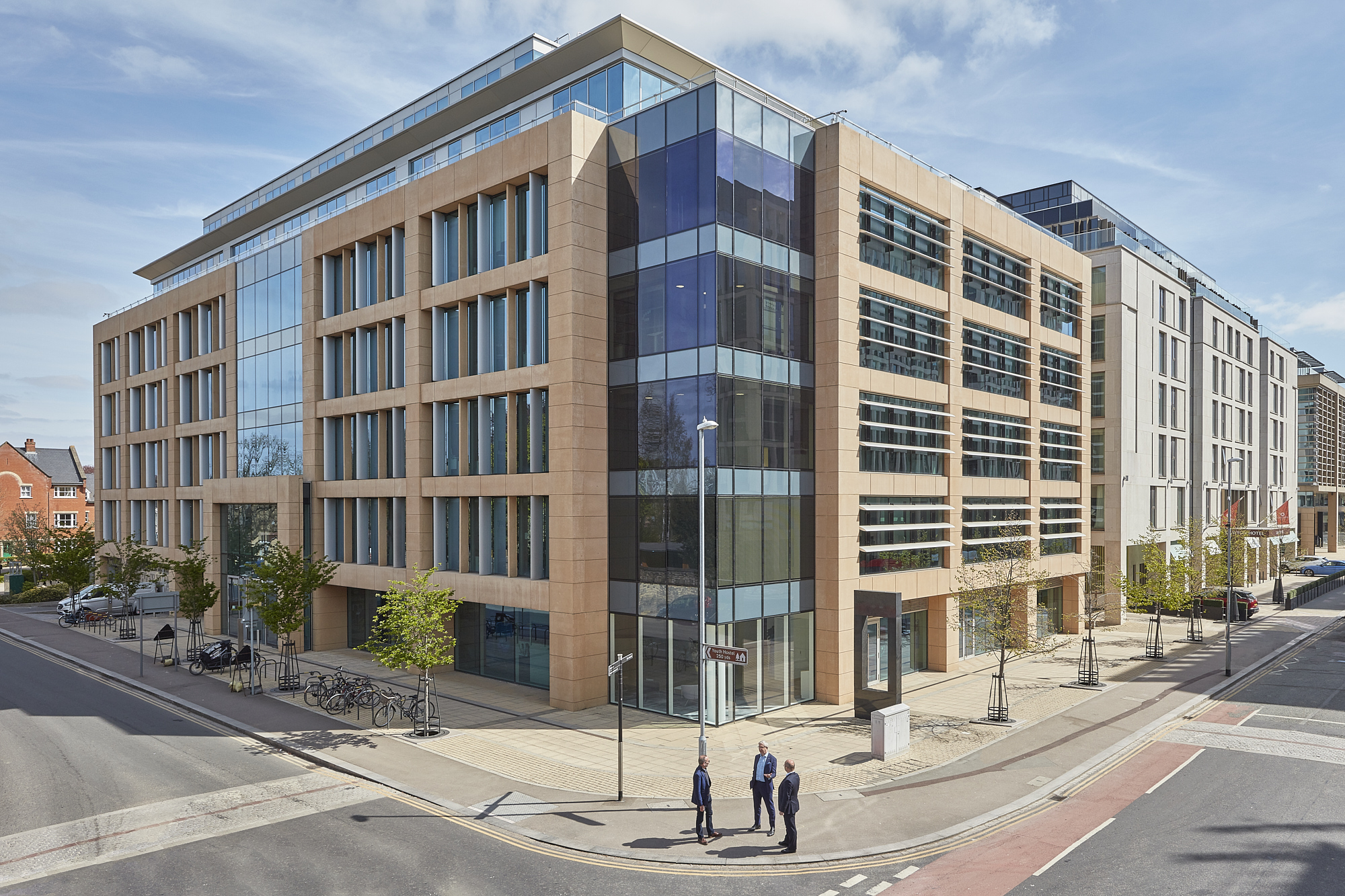 CB1
Creating a home for three of the world's trillion-dollar companies
Ambitious developer Brookgate set out to transform Cambridge's fading train station area by delivering Lord Roger's visionary 1.6m sq ft CB1 master plan. They needed more than just a team of consultants.
Link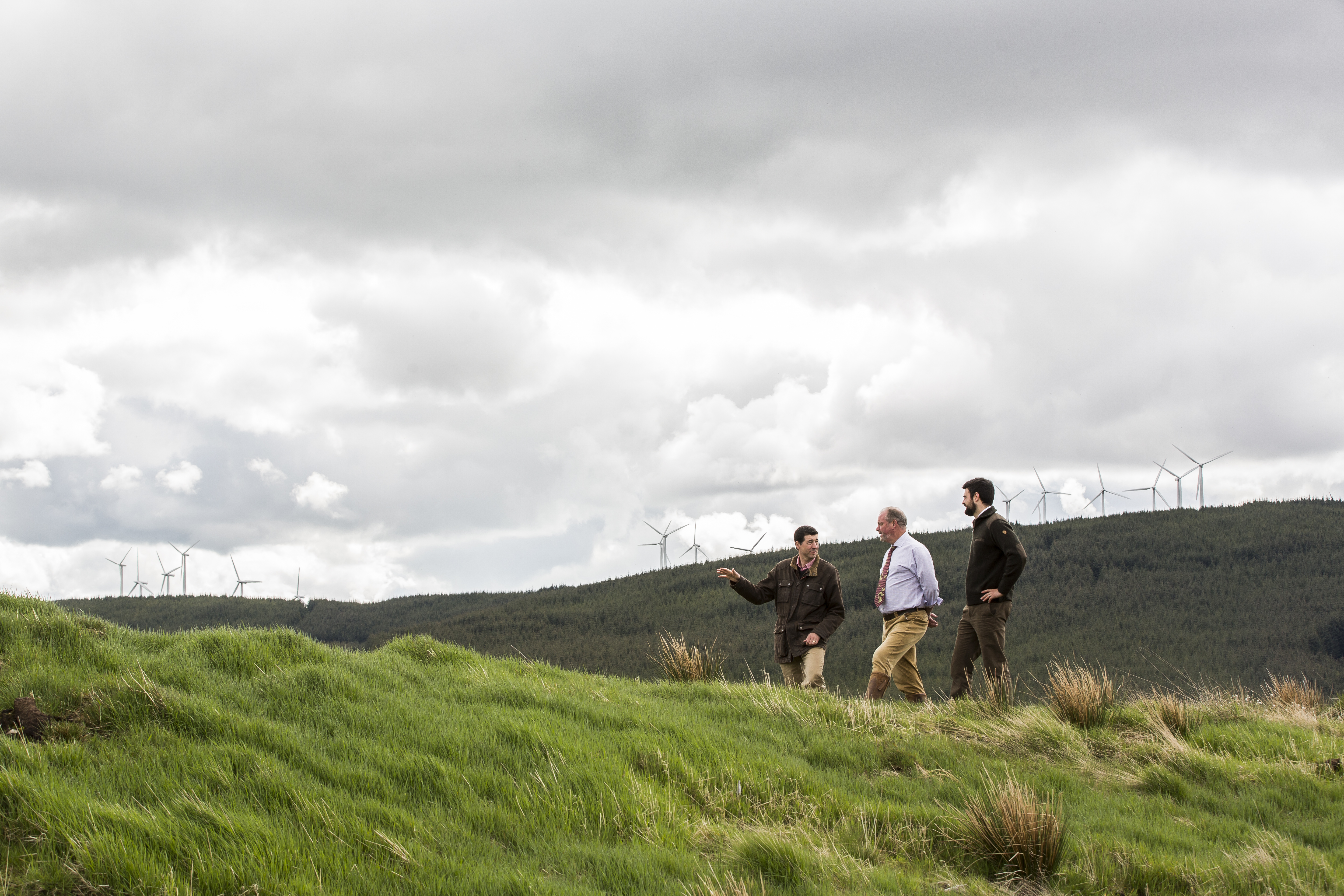 ESN(F)
The ESN(F) investment portfolio of forestry and renewable energy assets spans Scotland and northern England
ESN(F)

Gonville & Caius
A strong client relationship coupled with real tenant engagement are the keys to success
Gonville & Caius
Goodenstone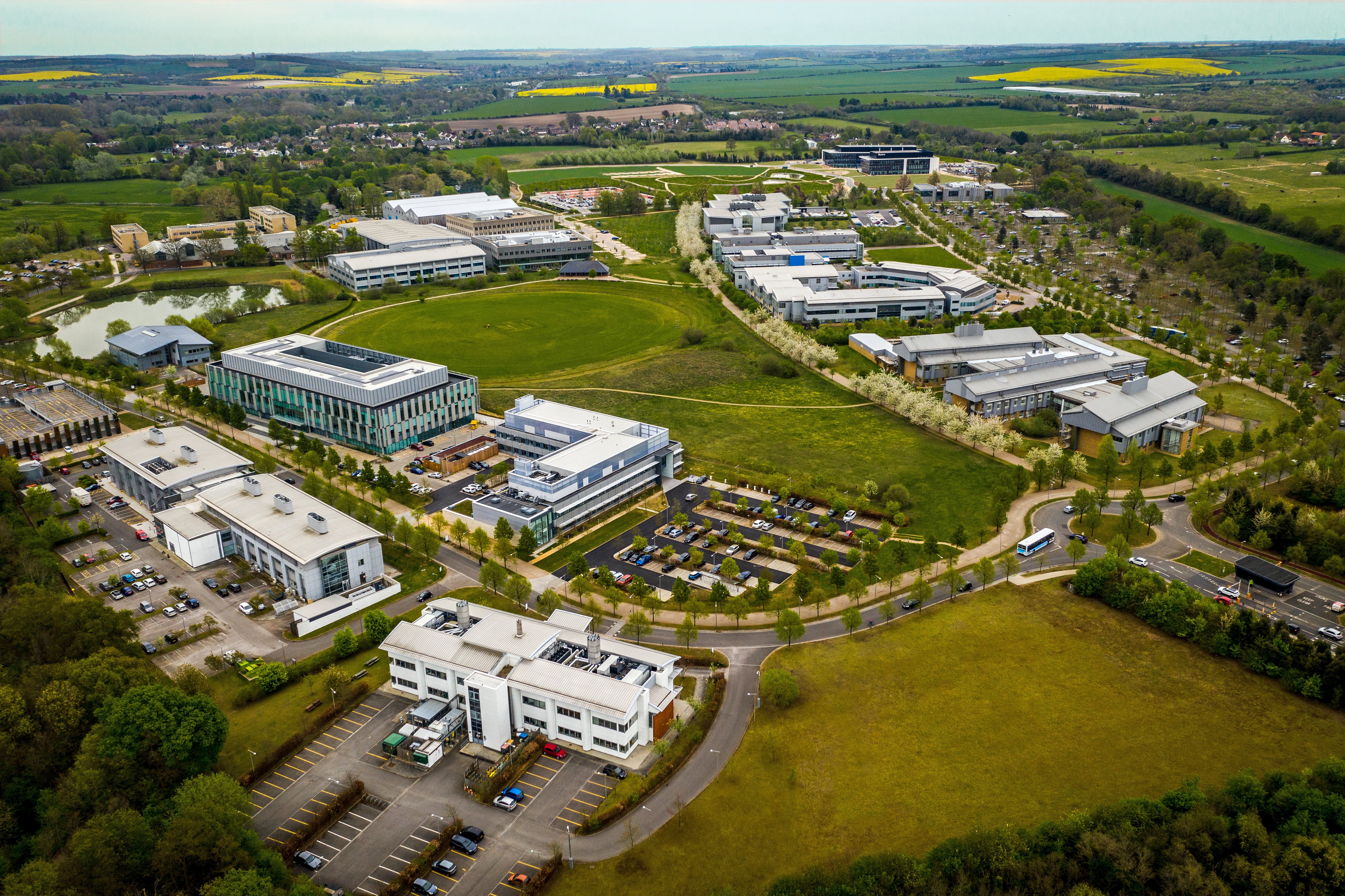 Granta Park
Developing a Cambridge life science cluster to advance research and discovery
Granta Park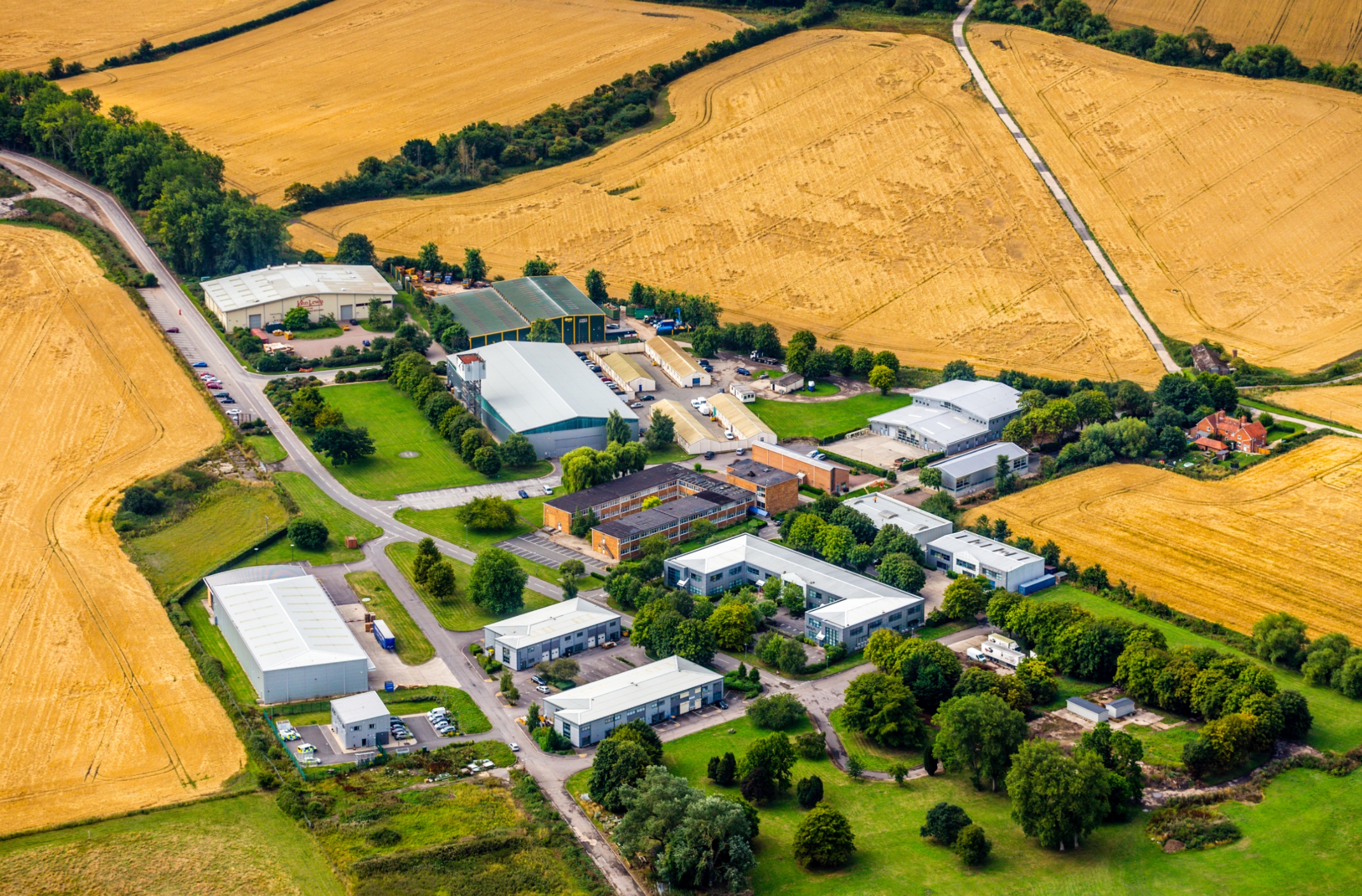 Grove Technology Park
Packaging up and optimising a prime Oxfordshire science and technology park for sale
Grove Technology Park
Hall Barn Estate
30+ years and still going strong
Hall Barn Estate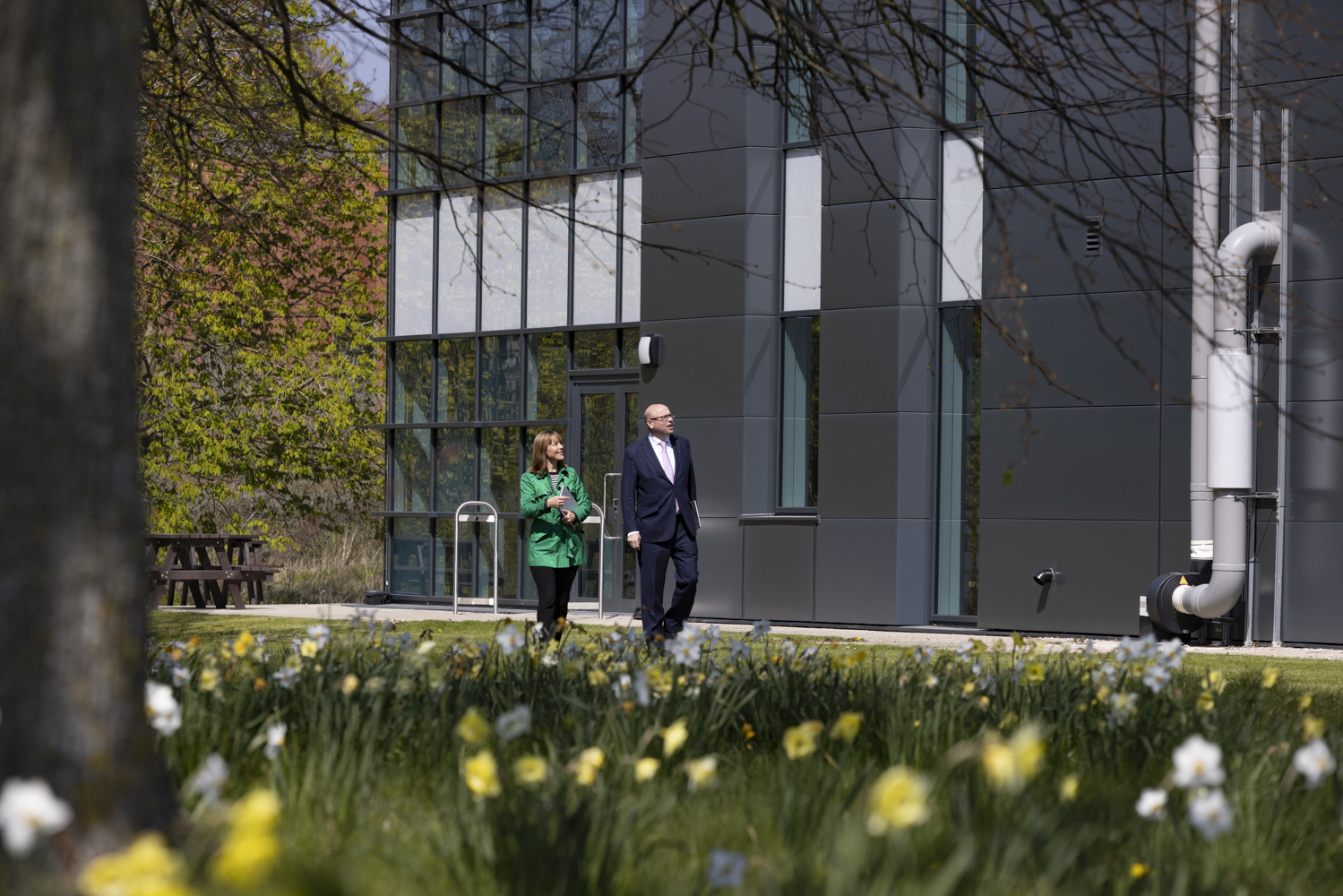 Harwell Campus
With over £2bn of UK research facilities, Harwell has an international reputation for scientific discovery and innovation
Harwell Campus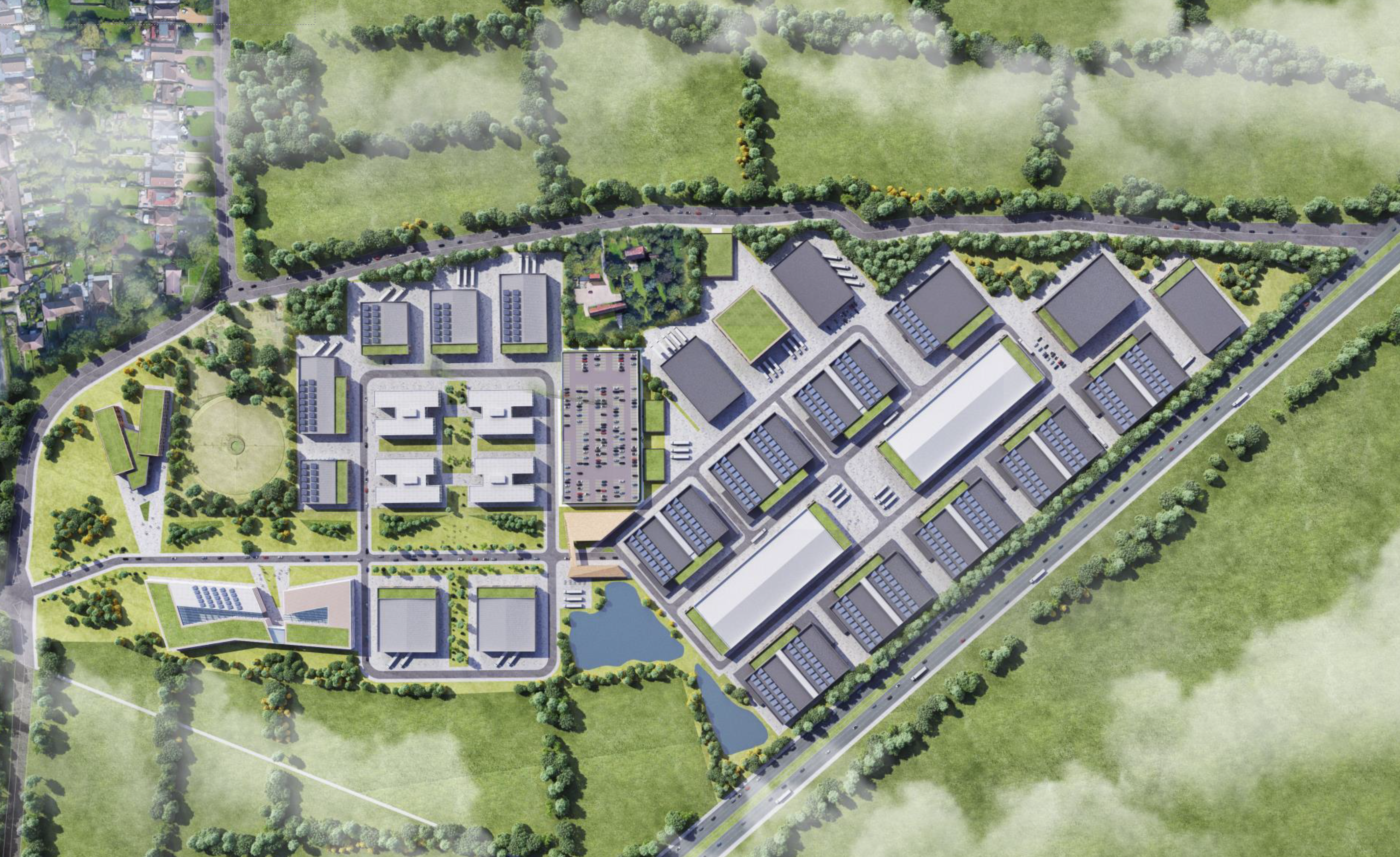 Hertswood Studios
Developing plans for the UK's largest film studio
Hertswood Studios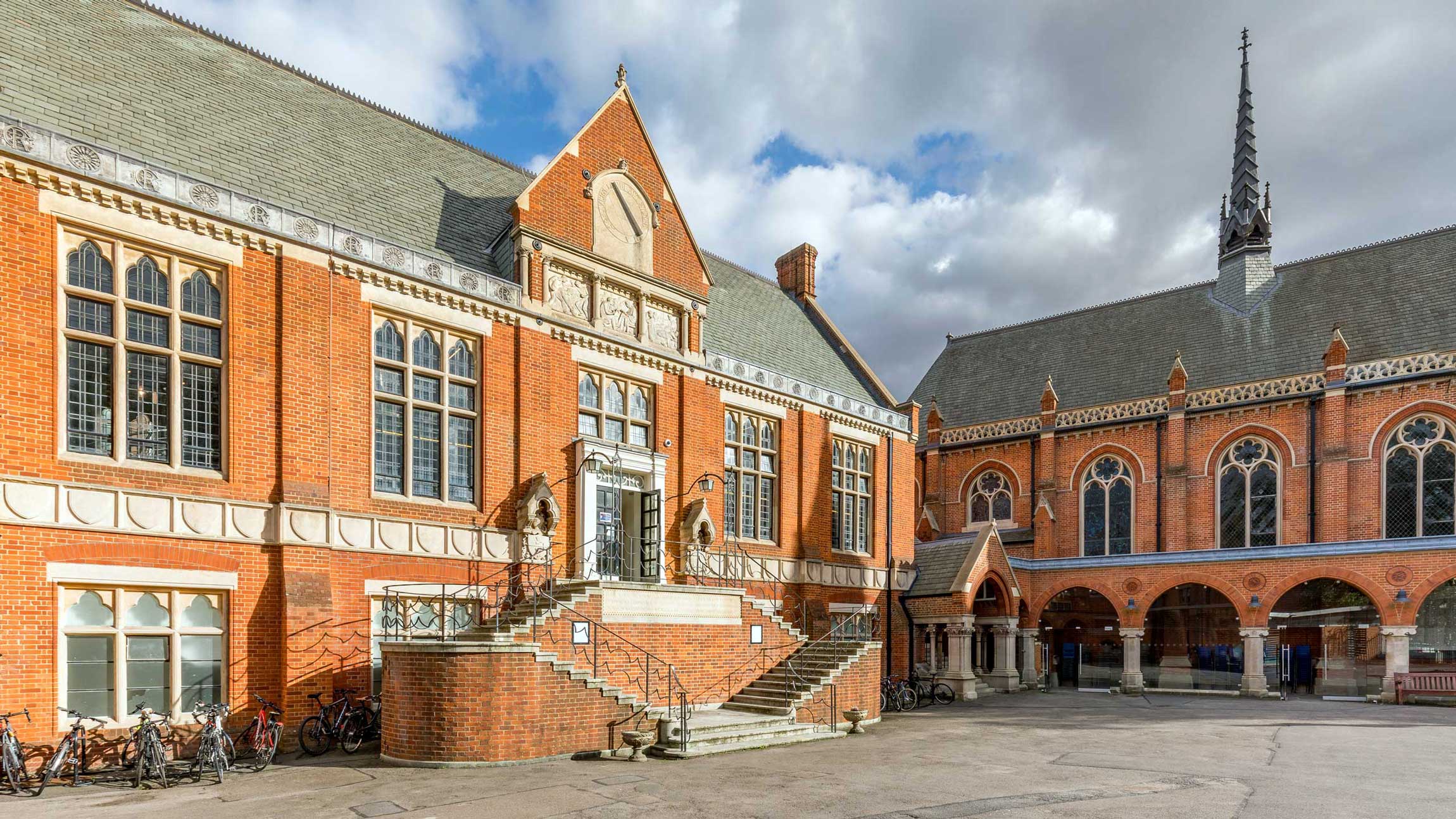 Highgate School
Delivering a world-class education environment for an institution over 400 years old.
Highgate School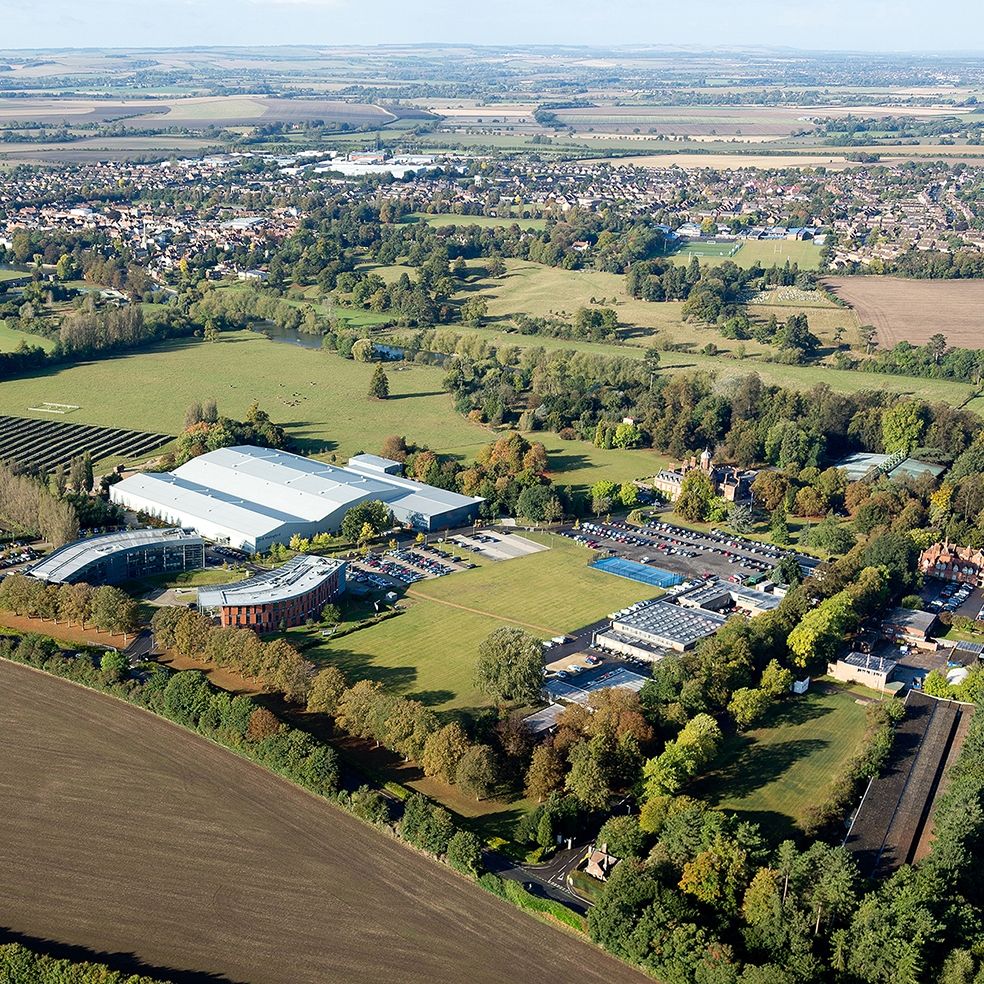 Howbery Park
Delivering a master plan which creates a centre of excellence for water and environmental research and innovation
Howbery Park