A track record to be proud of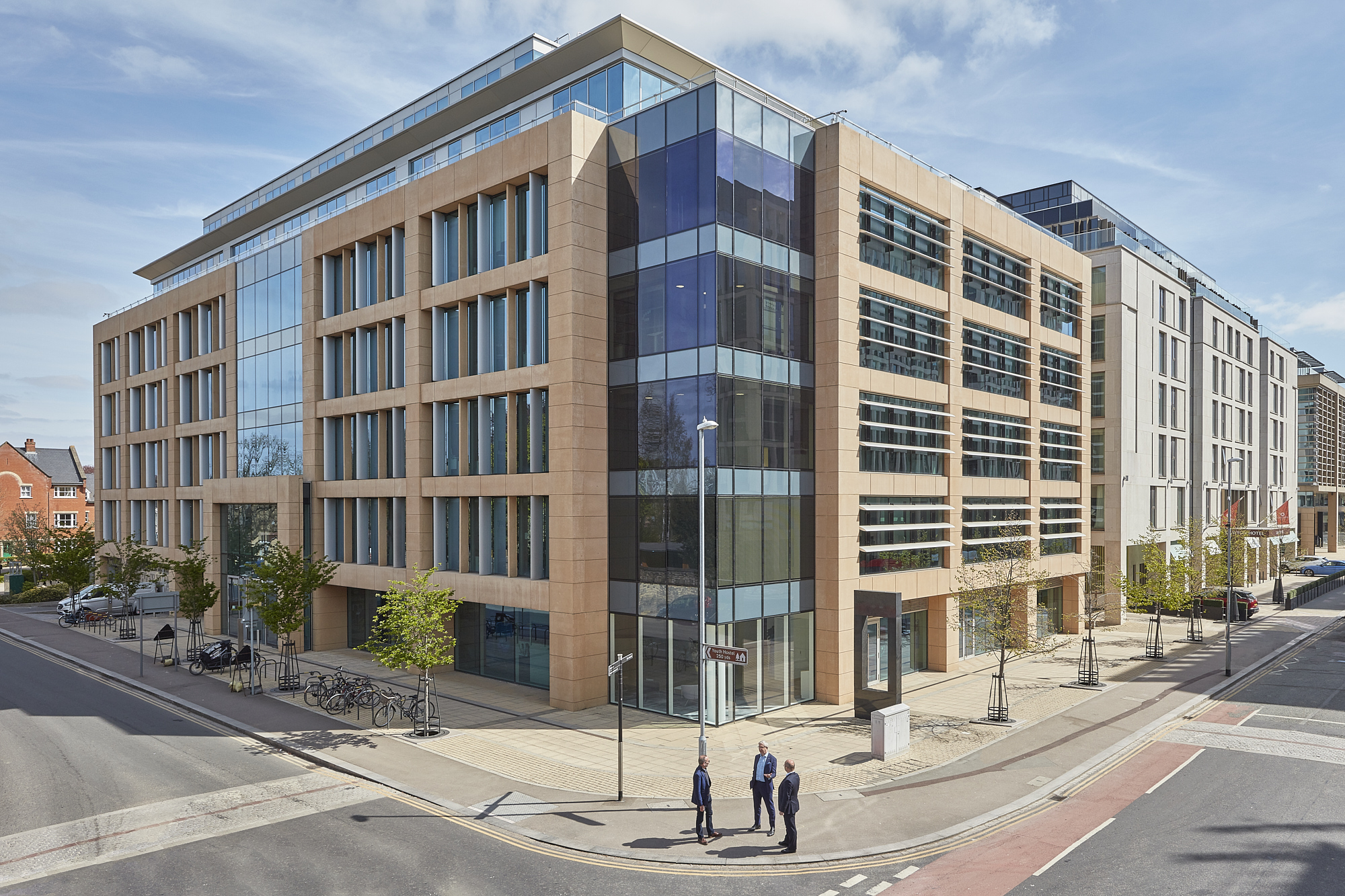 CB1
Creating a home for three of the world's trillion-dollar companies
Ambitious developer Brookgate set out to transform Cambridge's fading train station area by delivering Lord Roger's visionary 1.6m sq. ft. CB1 masterplan. They needed more than just a team of consultants.
Link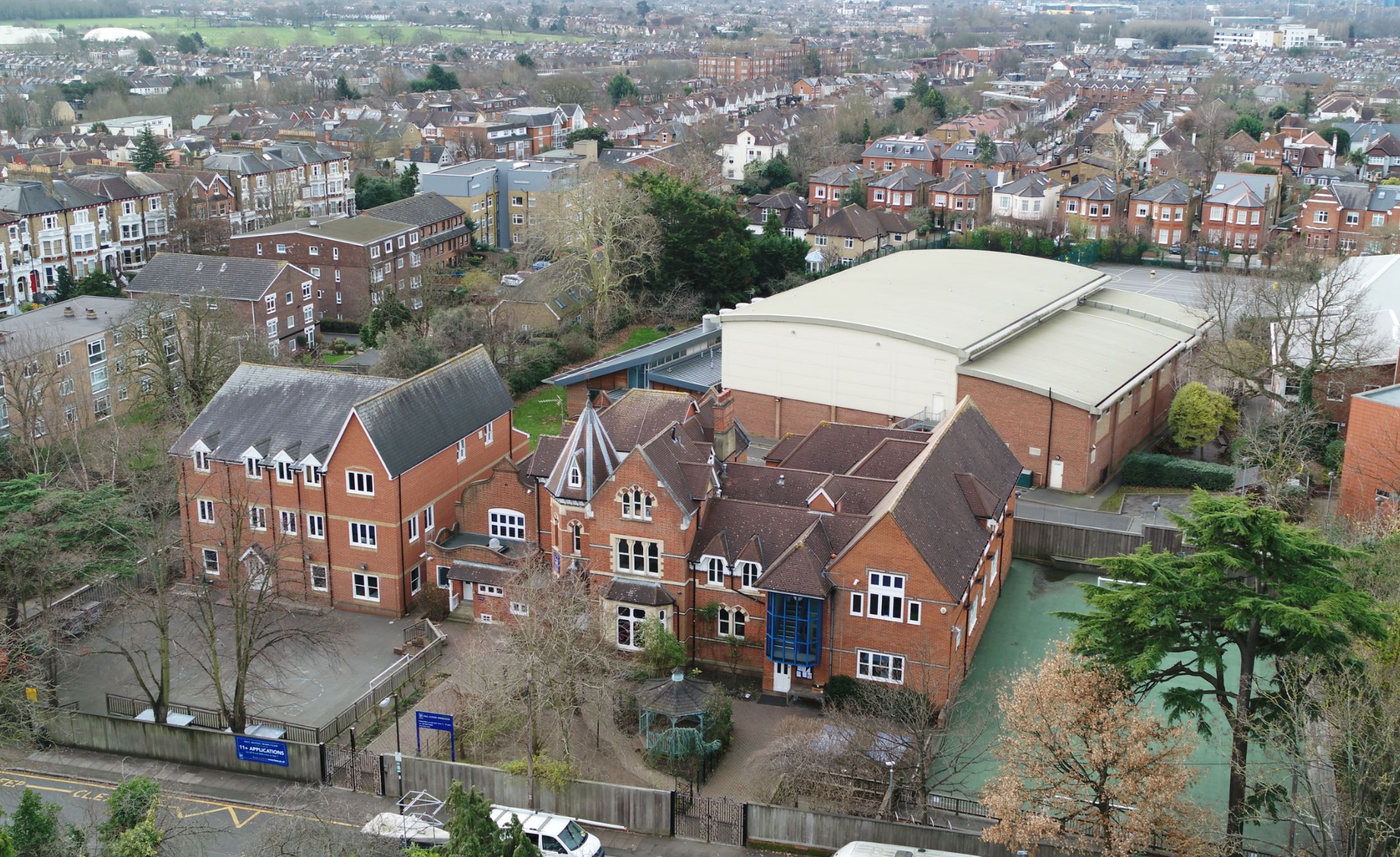 Hall School, Wimbledon
Sale and leaseback of school with additional playing fields
Hall School, Wimbledon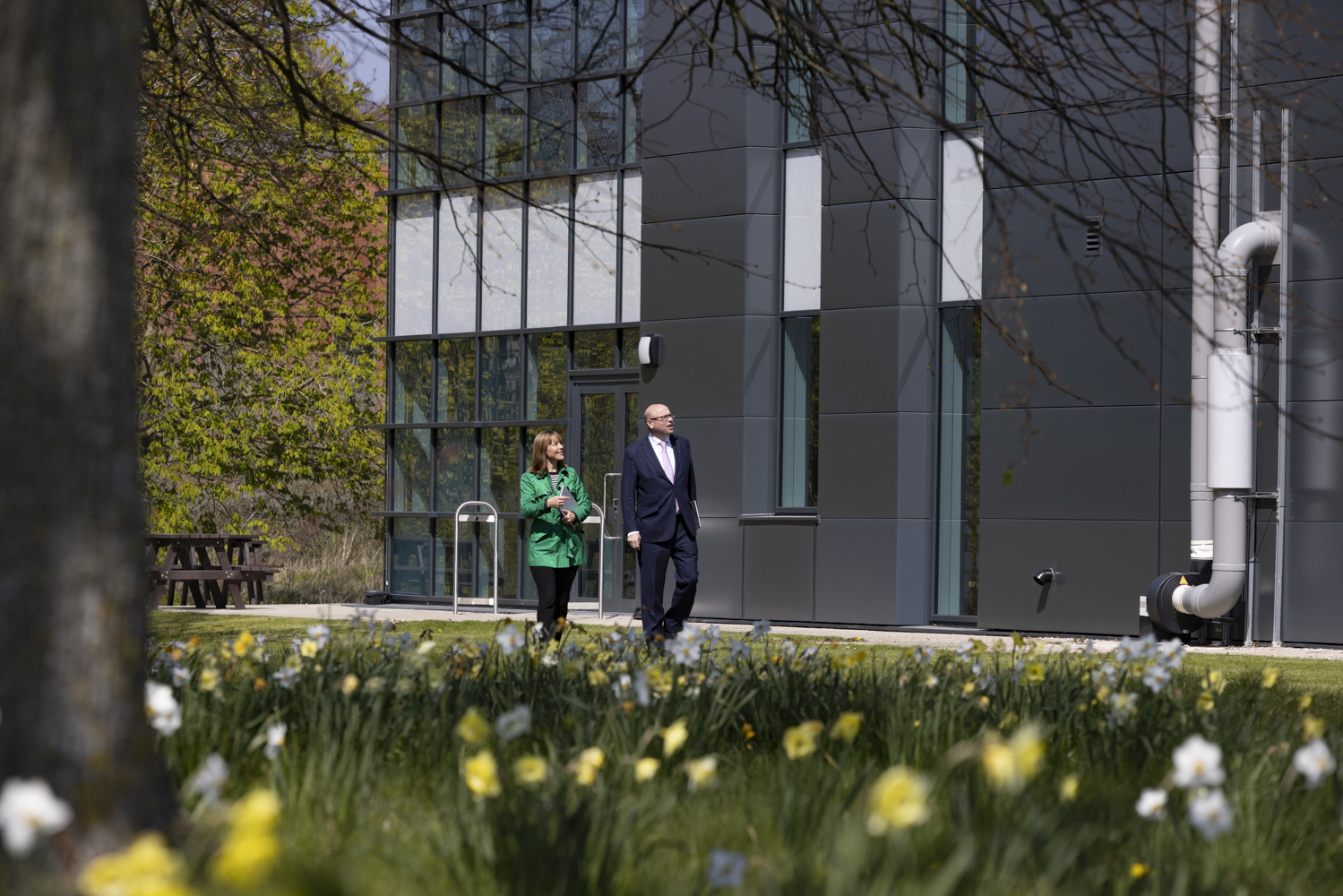 Harwell Campus
With over £2bn of UK research facilities, Harwell has an international reputation for scientific discovery and innovation
Harwell Campus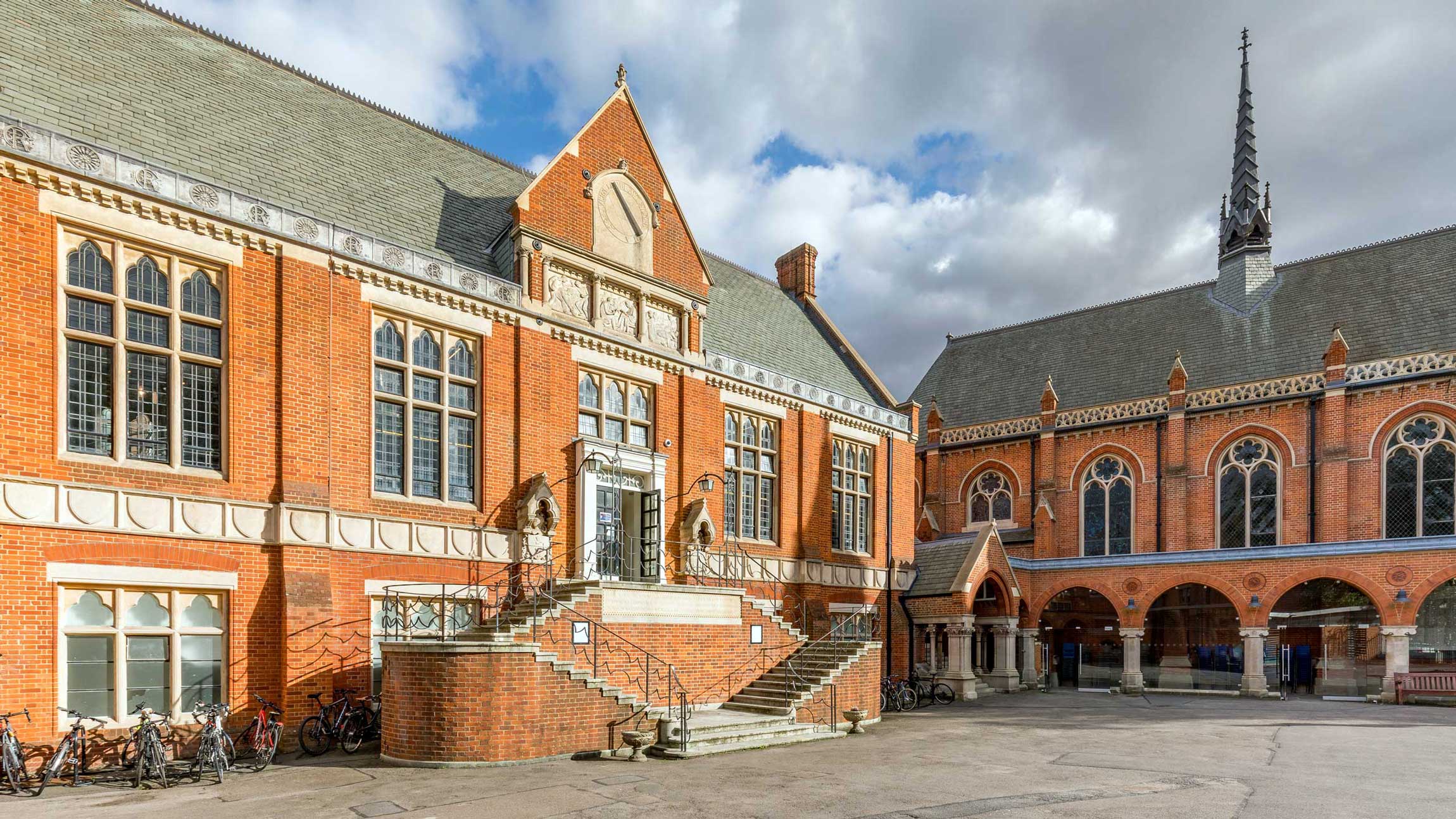 Highgate School
Delivering a world-class education environment for an institution over 400 years old.
Highgate School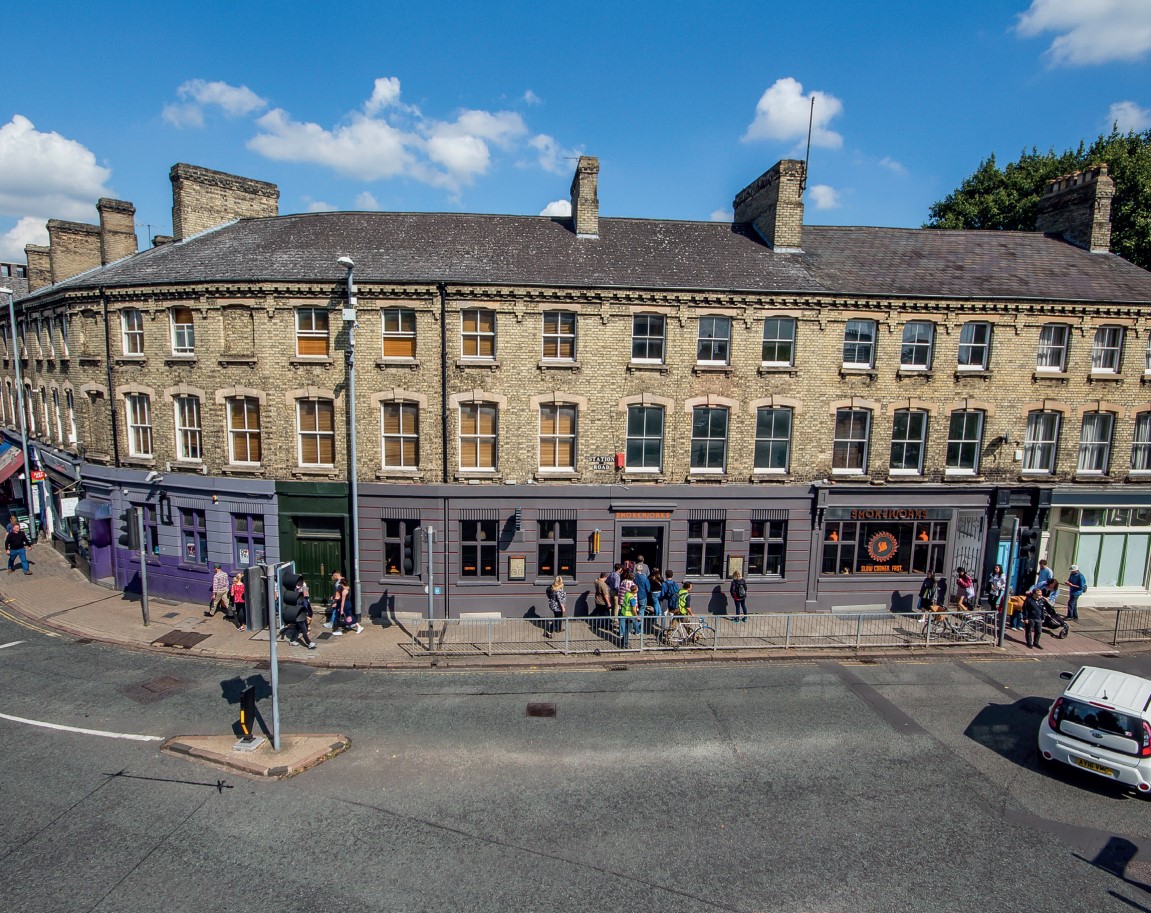 Hills Road (55-59 ) and Station Road (1-7), Cambridge
Acquisition of a multi-let retail and residential investment at auction
Hills Road (55-59 ) and Station Road (1-7), Cambridge
Holland Park, London
Disposal of a prime freehold residential development opportunity
Holland Park, London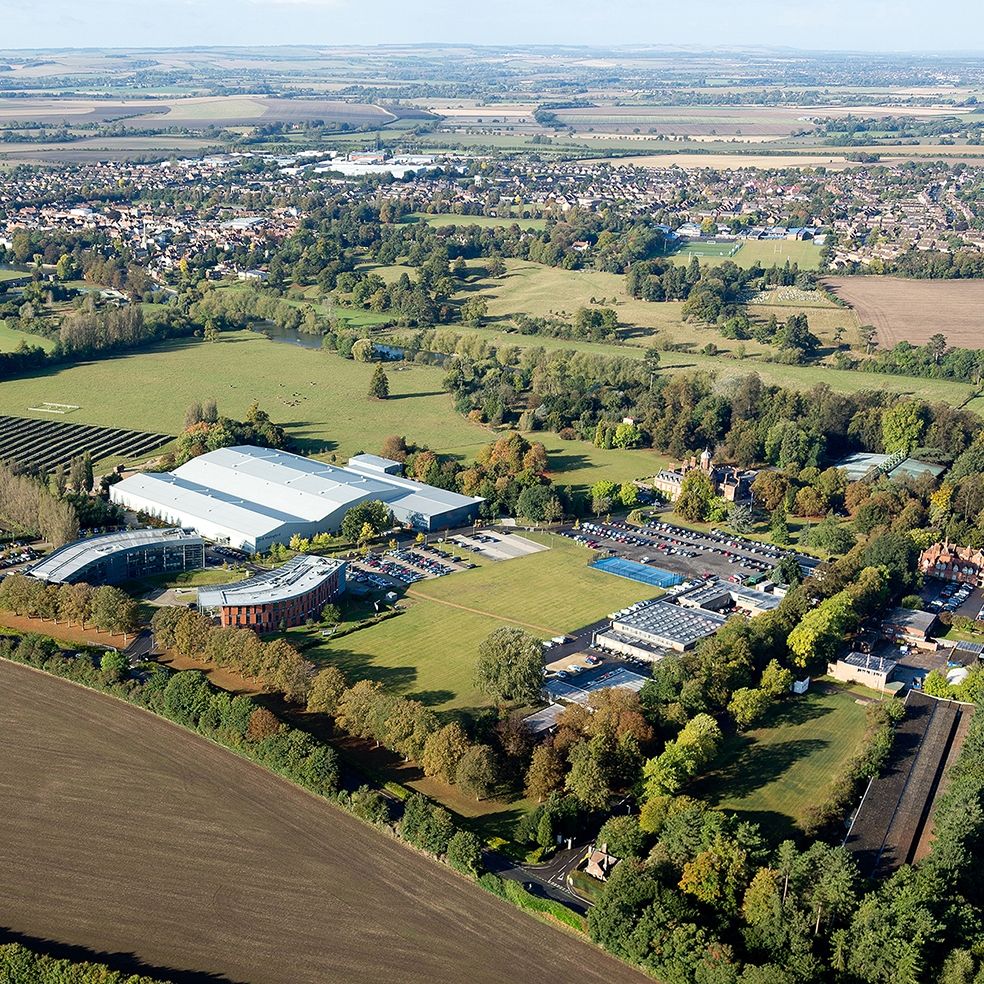 Howbery Park
Delivering a master plan which creates a centre of excellence for water and environmental research and innovation
Howbery Park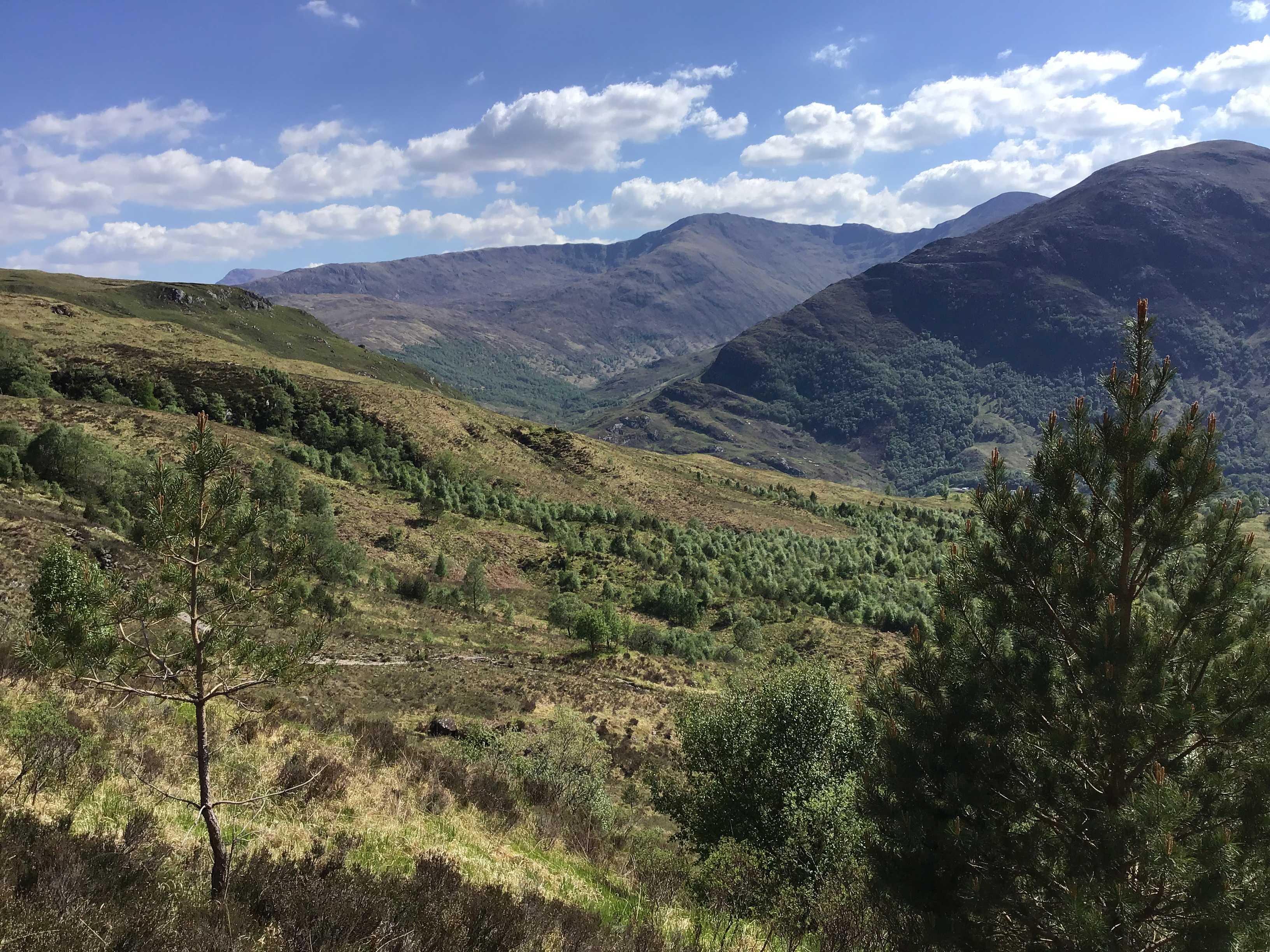 Jahama, Kinlochleven
Kinlochleven Native Woodland Regeneration was an ambitious restoration project on the banks of Loch Leven
Jahama, Kinlochleven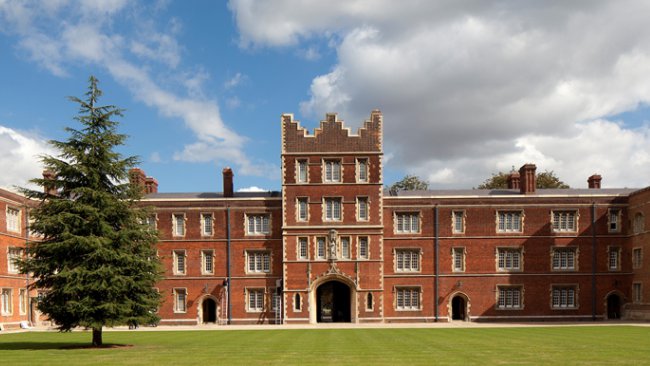 Jesus College, Cambridge
30+ years and still going strong
Jesus College, Cambridge