Rare biotech real estate on Cambridge's world beating life sciences campus
Location
Cambridge Biomedical Campus
Size
100,000 sq ft
Value
£63m
Abcam supplies two thirds of the world's life scientists with the biological tools required for research - which means they need specialist laboratories.
Securing Abcam as the first building on phase two of the Cambridge Biomedical Campus was a breakthrough moment after a complicated process of planning, designing and appraising a scheme, before forward funding and developing a new 100,000 sq ft HQ laboratory.

Having helped the landowners bring Liberty Property Trust and Countryside together in a joint venture to develop the 3.1m sq ft campus, we helped achieve planning consent for the next phase and secured the perfect occupier to join AstraZeneca and Cancer Research.
The pre-let development funding and forward sale opportunity was launched in the market three months after the seismic vote to leave the EU. The sale shrugged off any investment market uncertainty.

A large building with a warm shell and core specification, still very rare in the life sciences market, with a major Cambridge occupier success story on 20-year lease, proved irresistible.
Multiple bids were received from a range of institutional and specialist investors, and terms were agreed with Tesco Pension Investment at around £63m, almost £9m above the asking price - a price never achieved in Cambridge.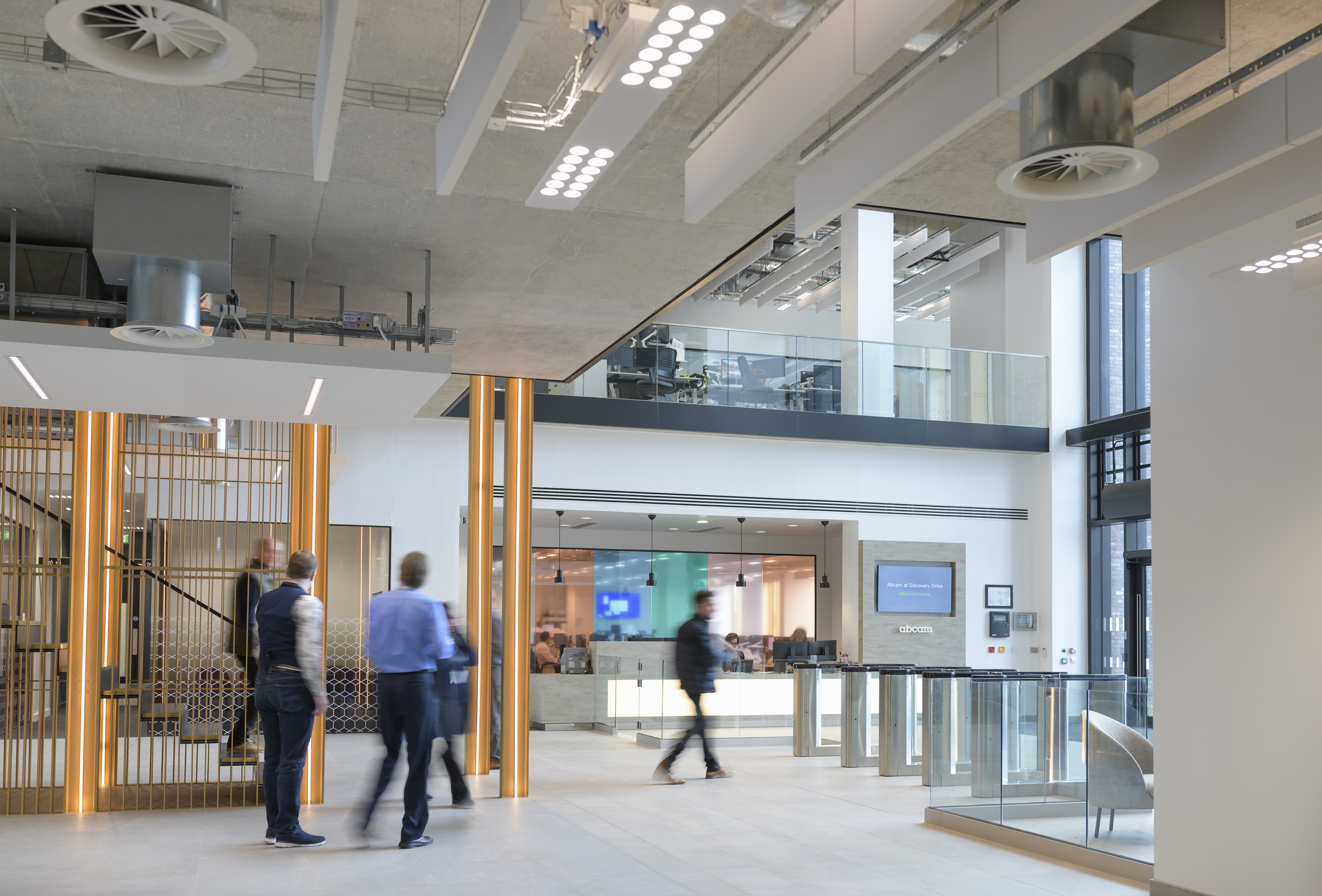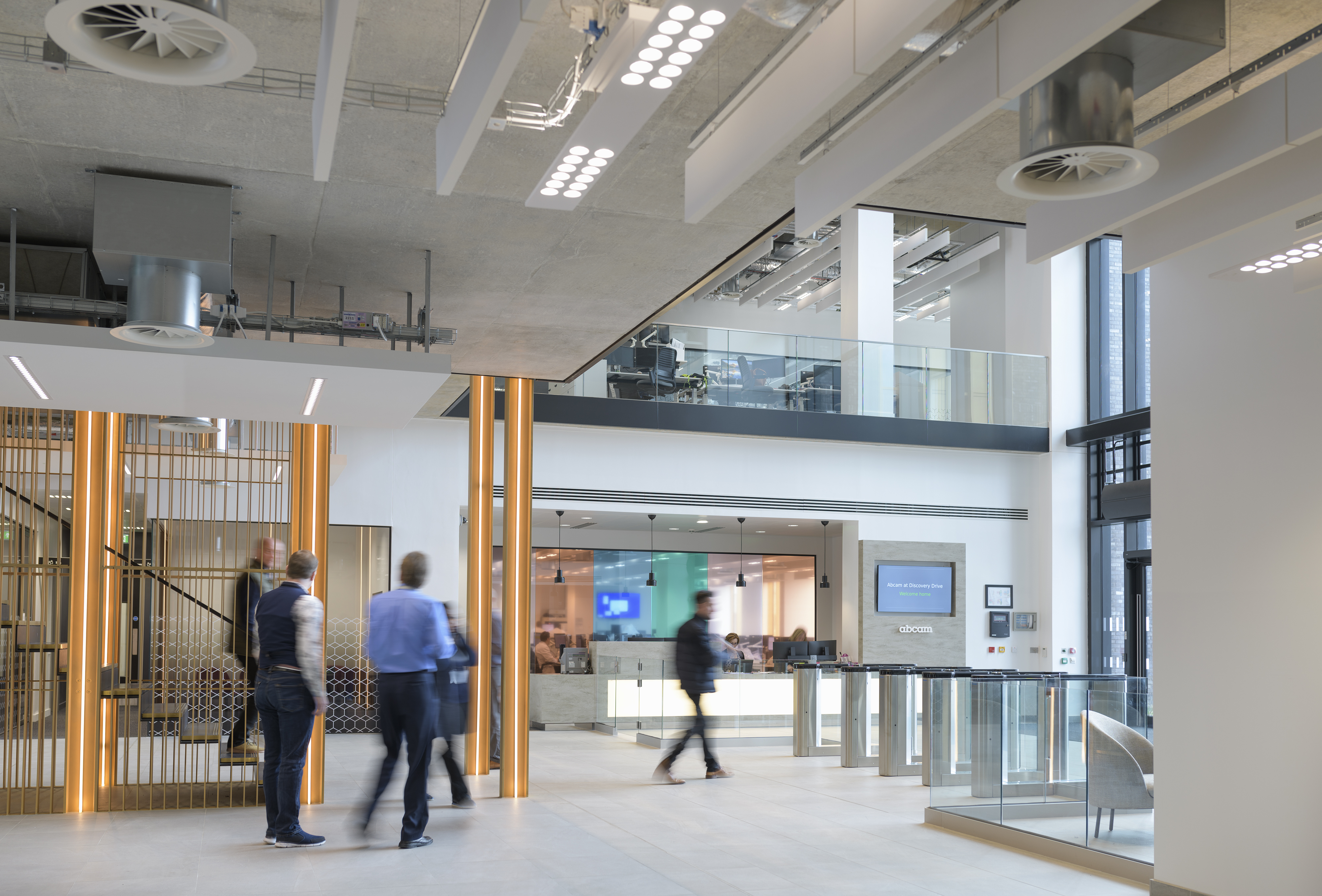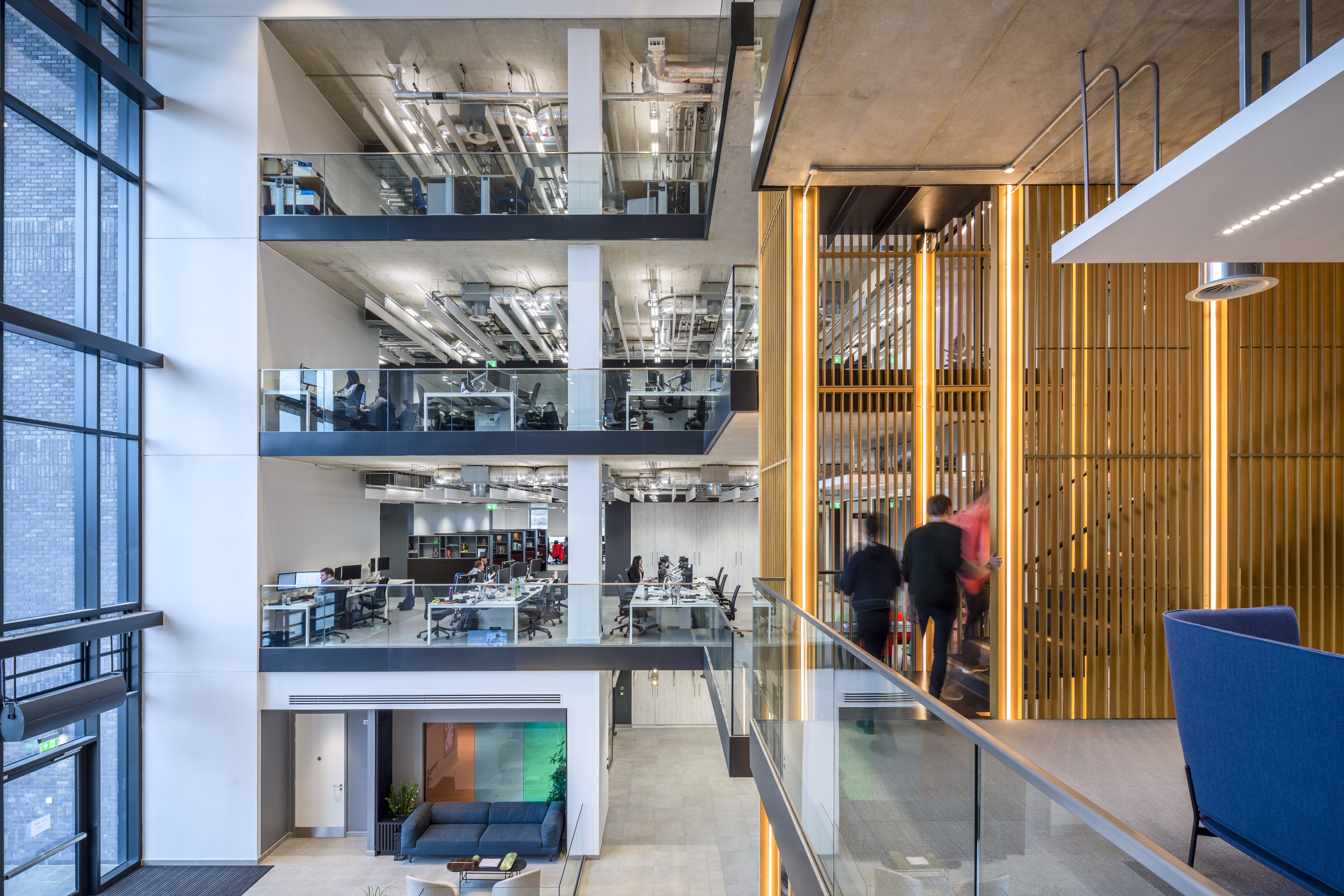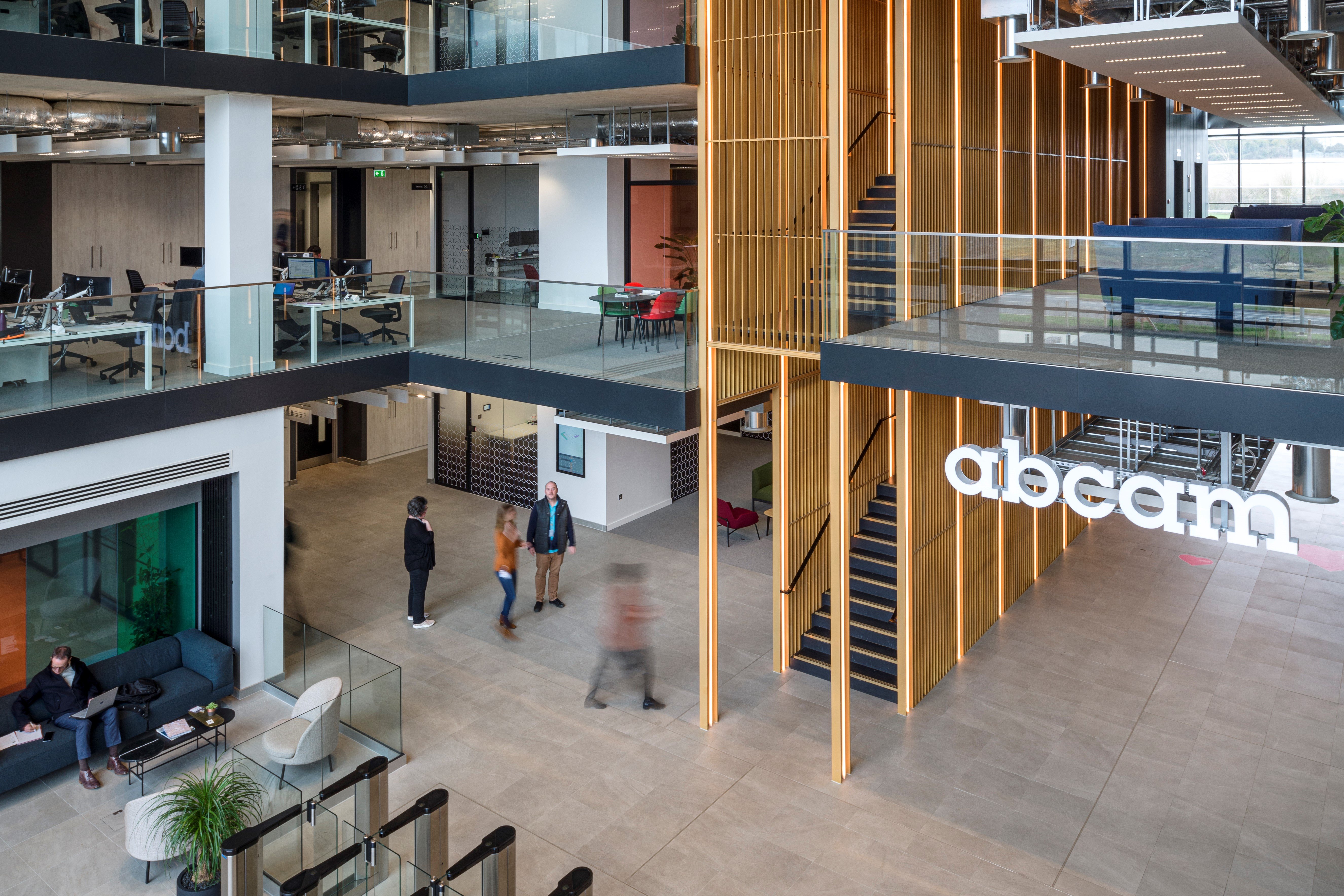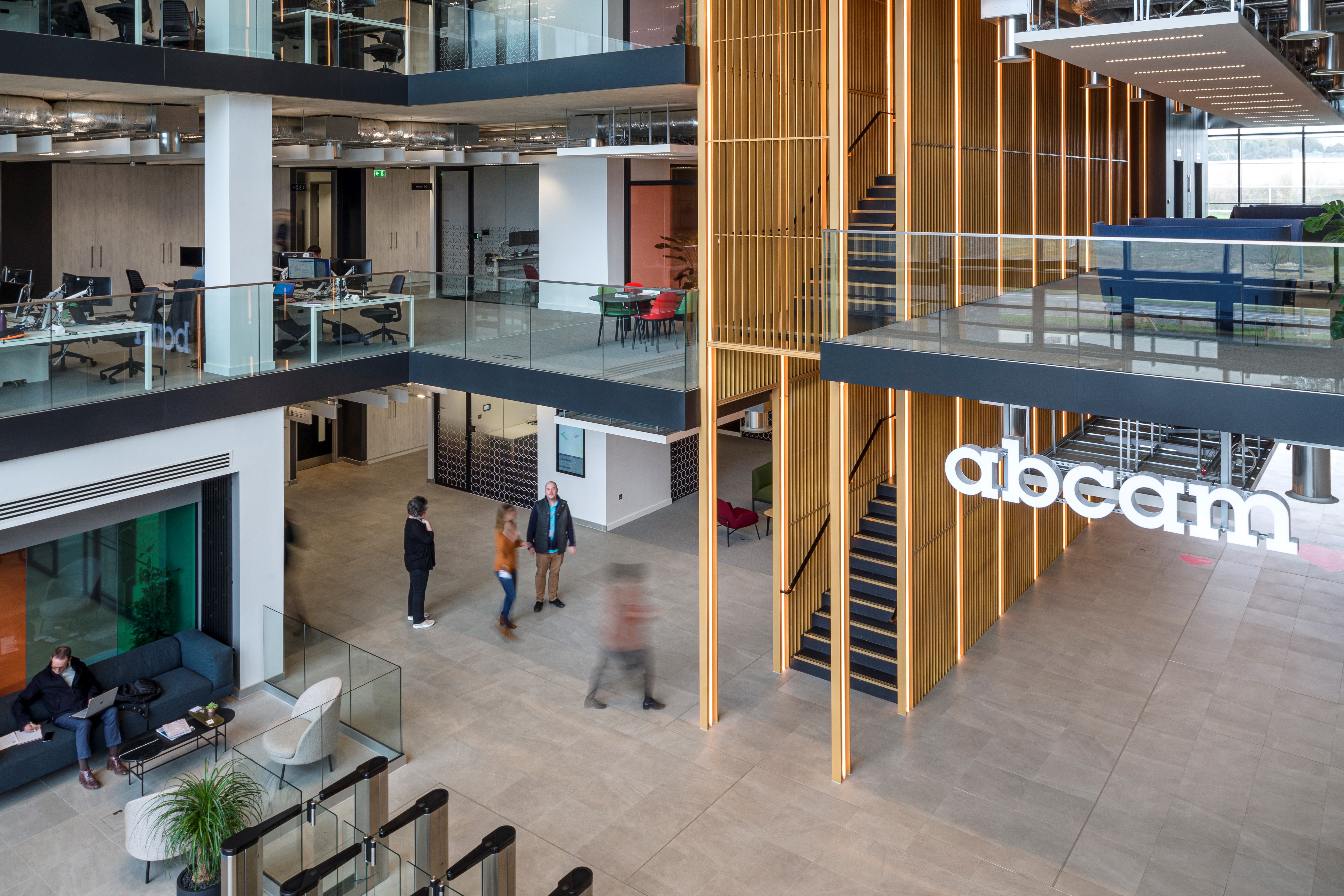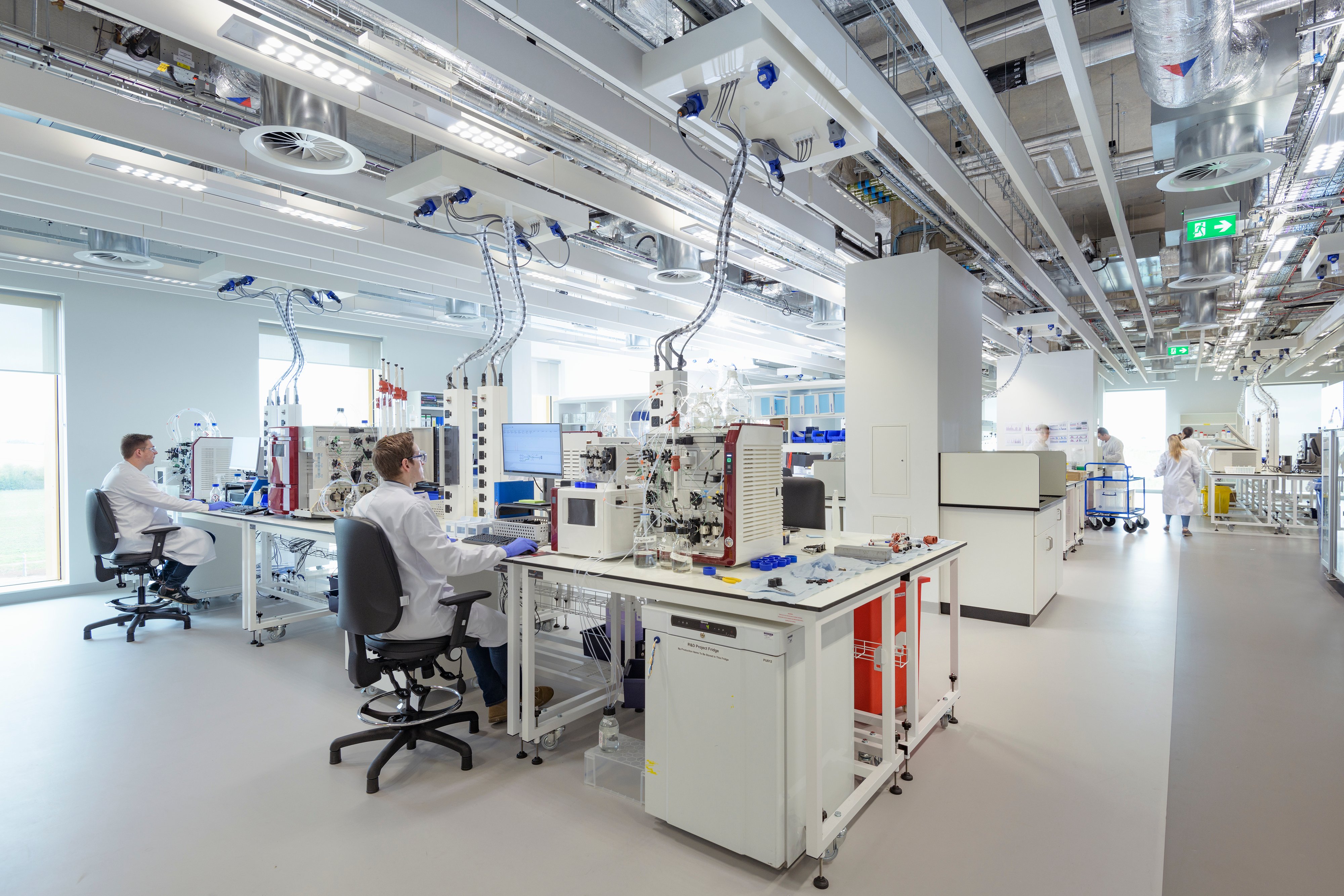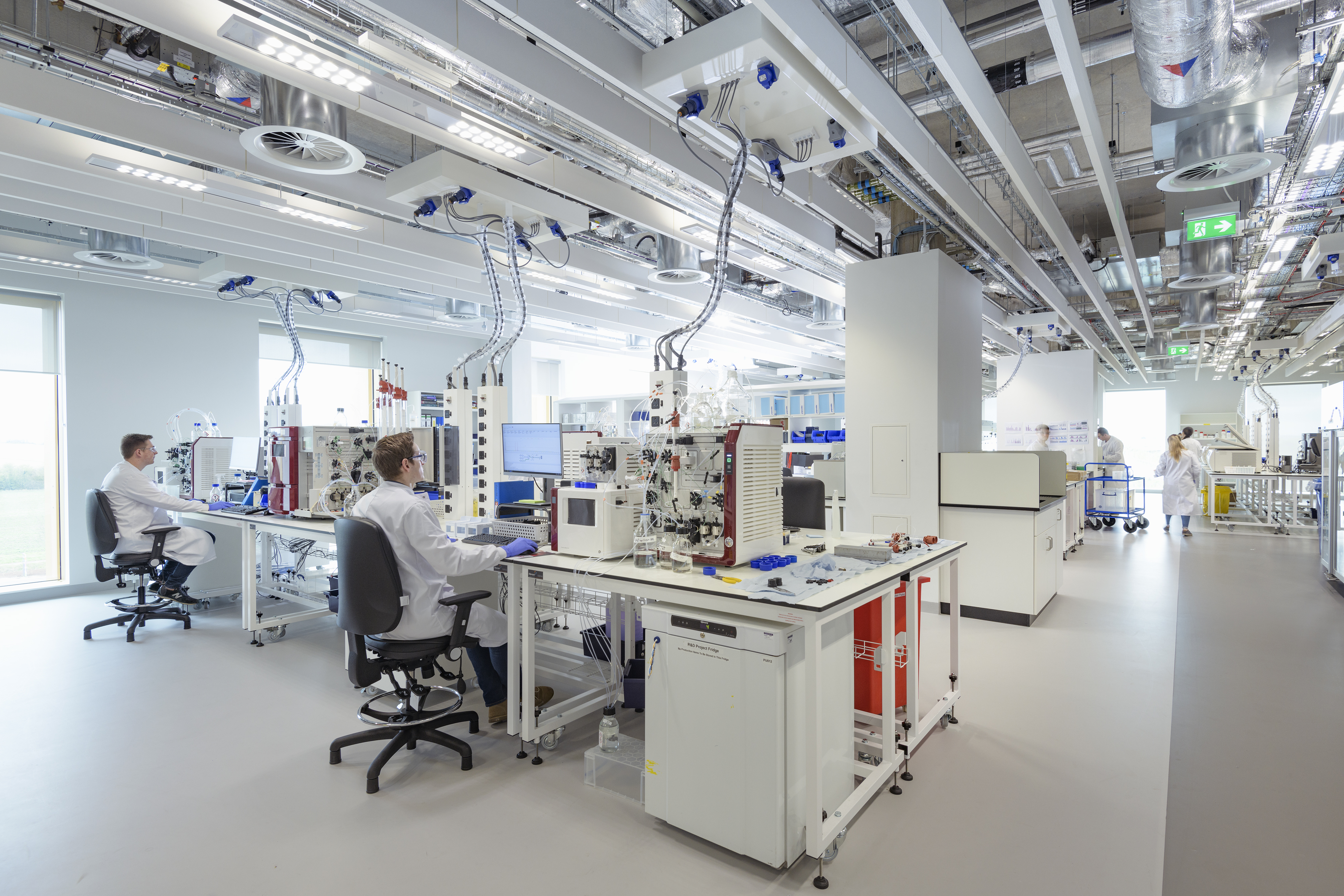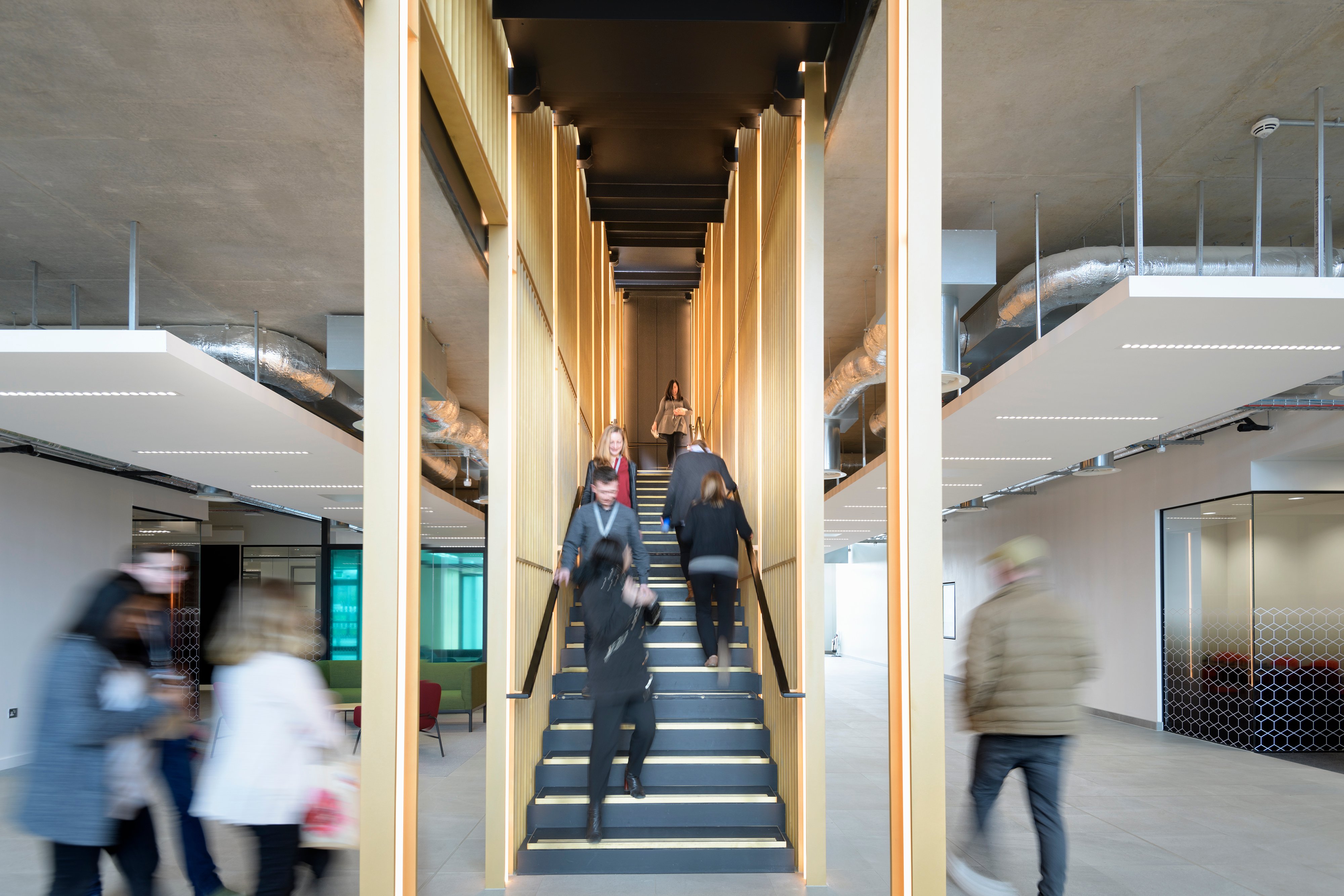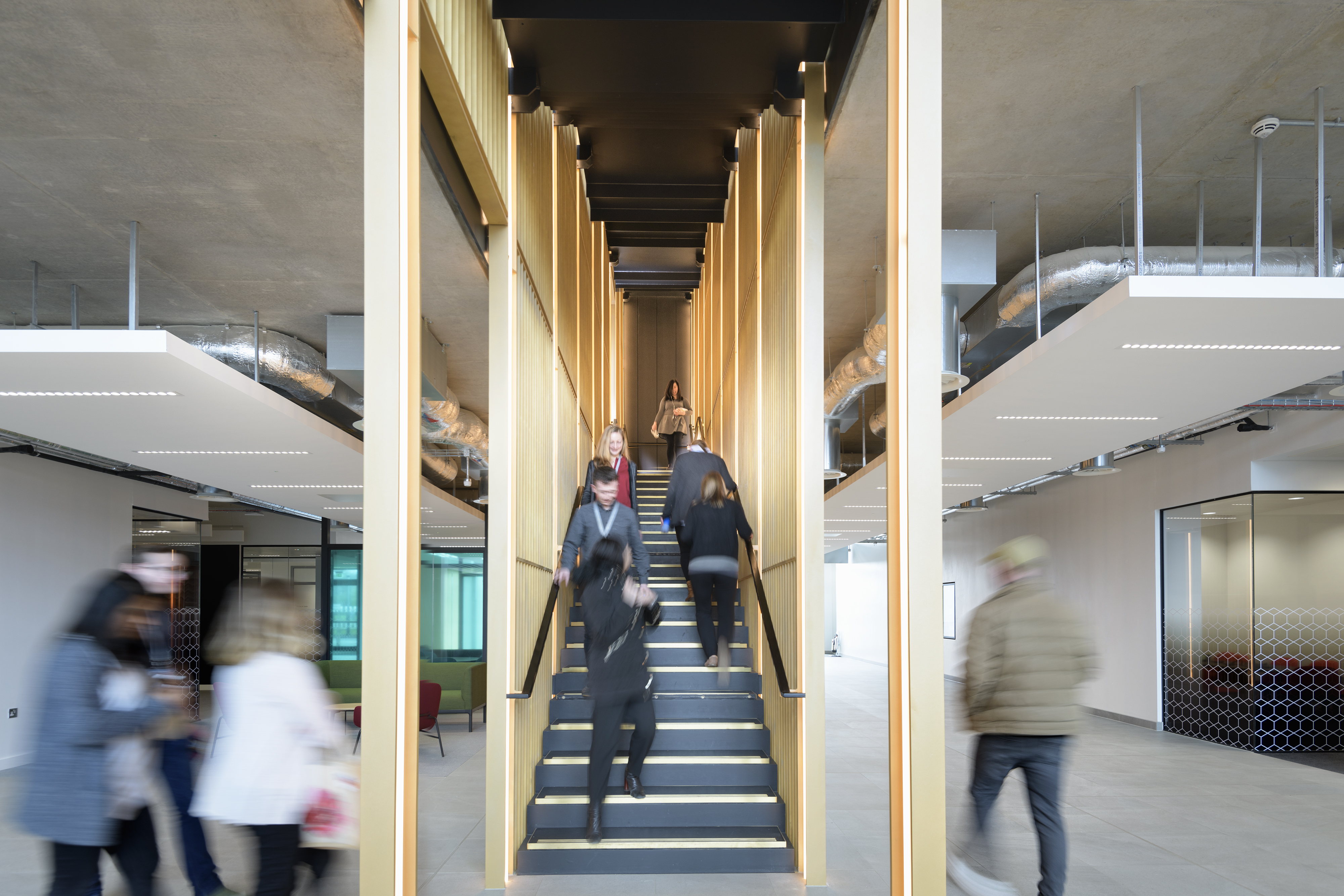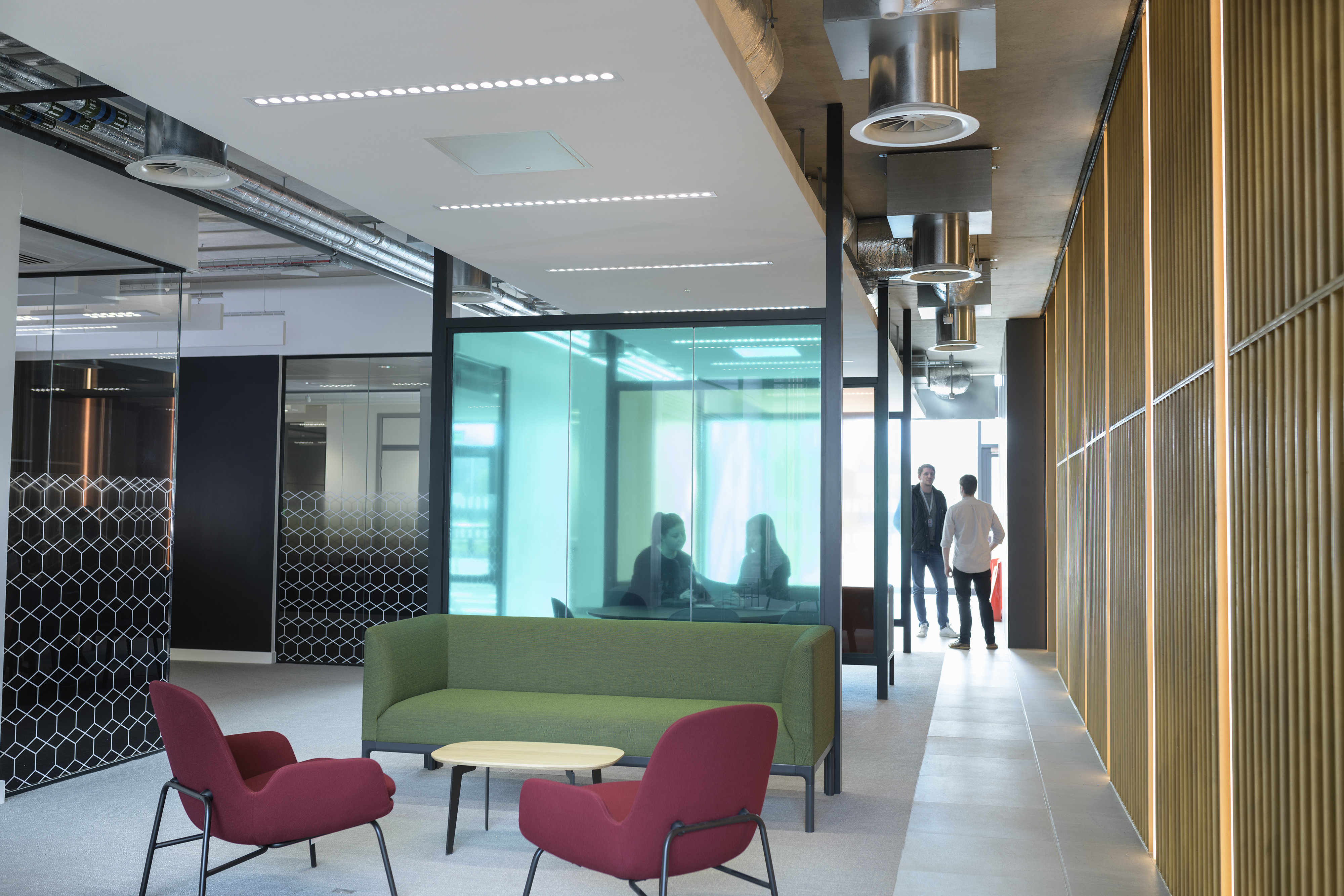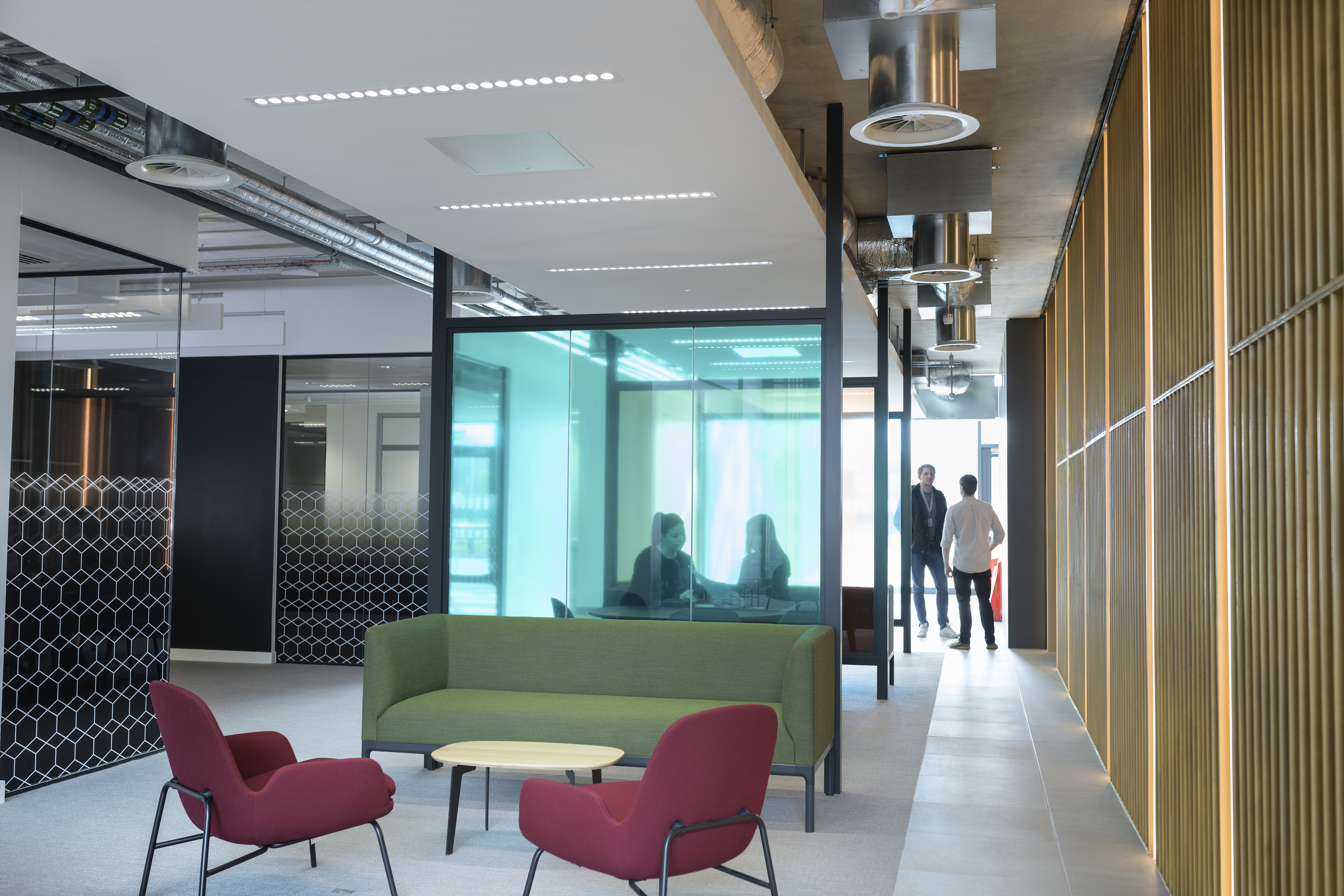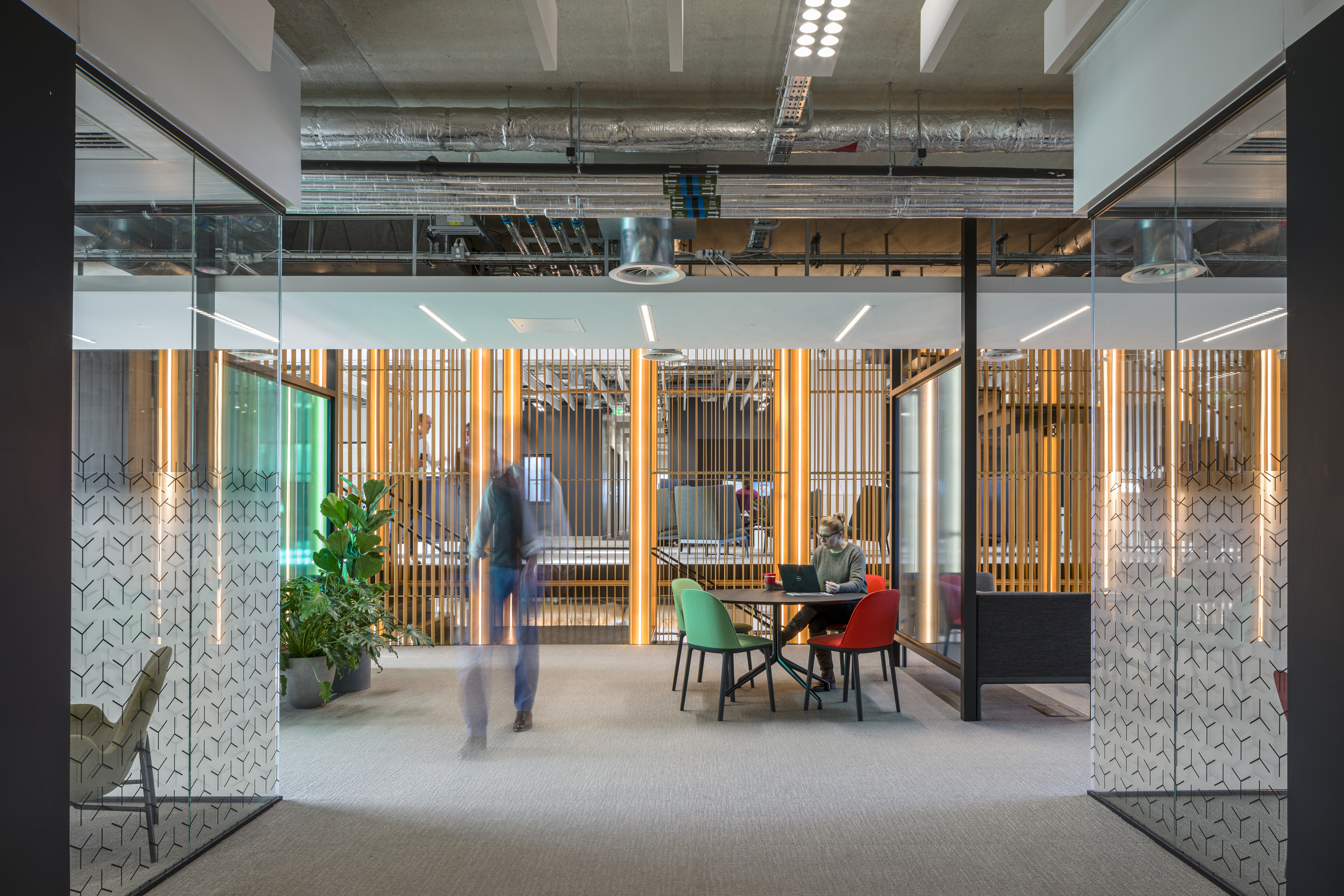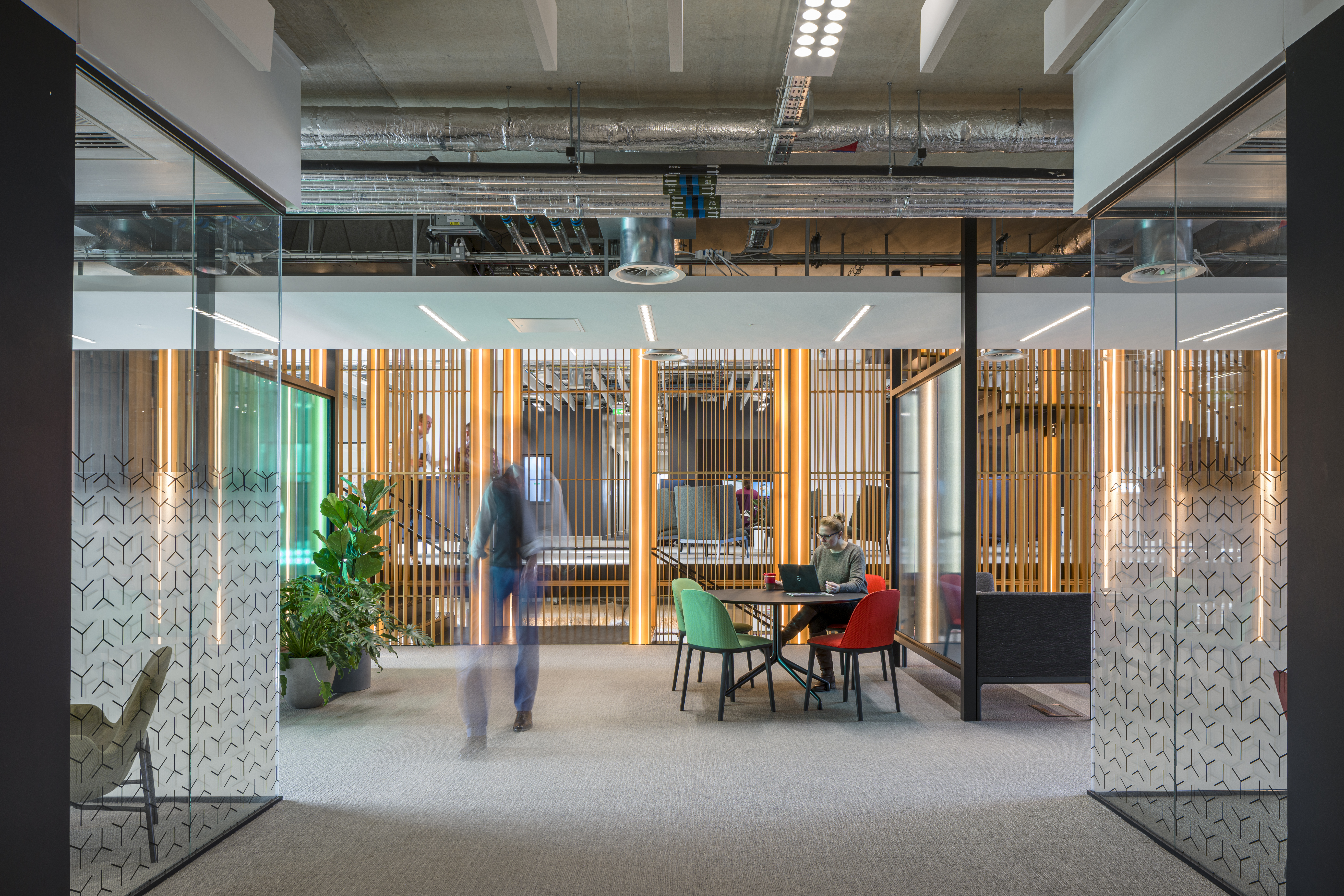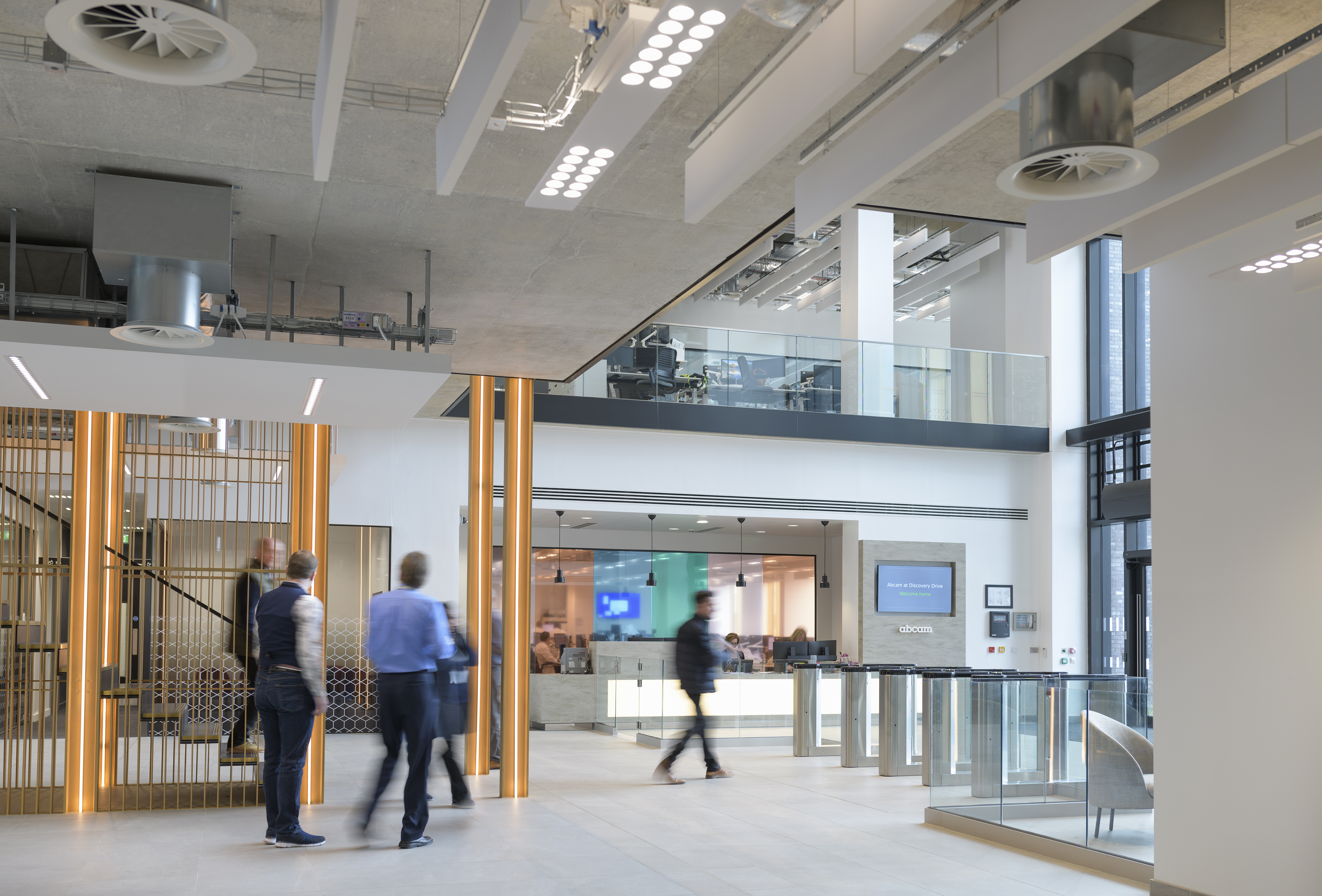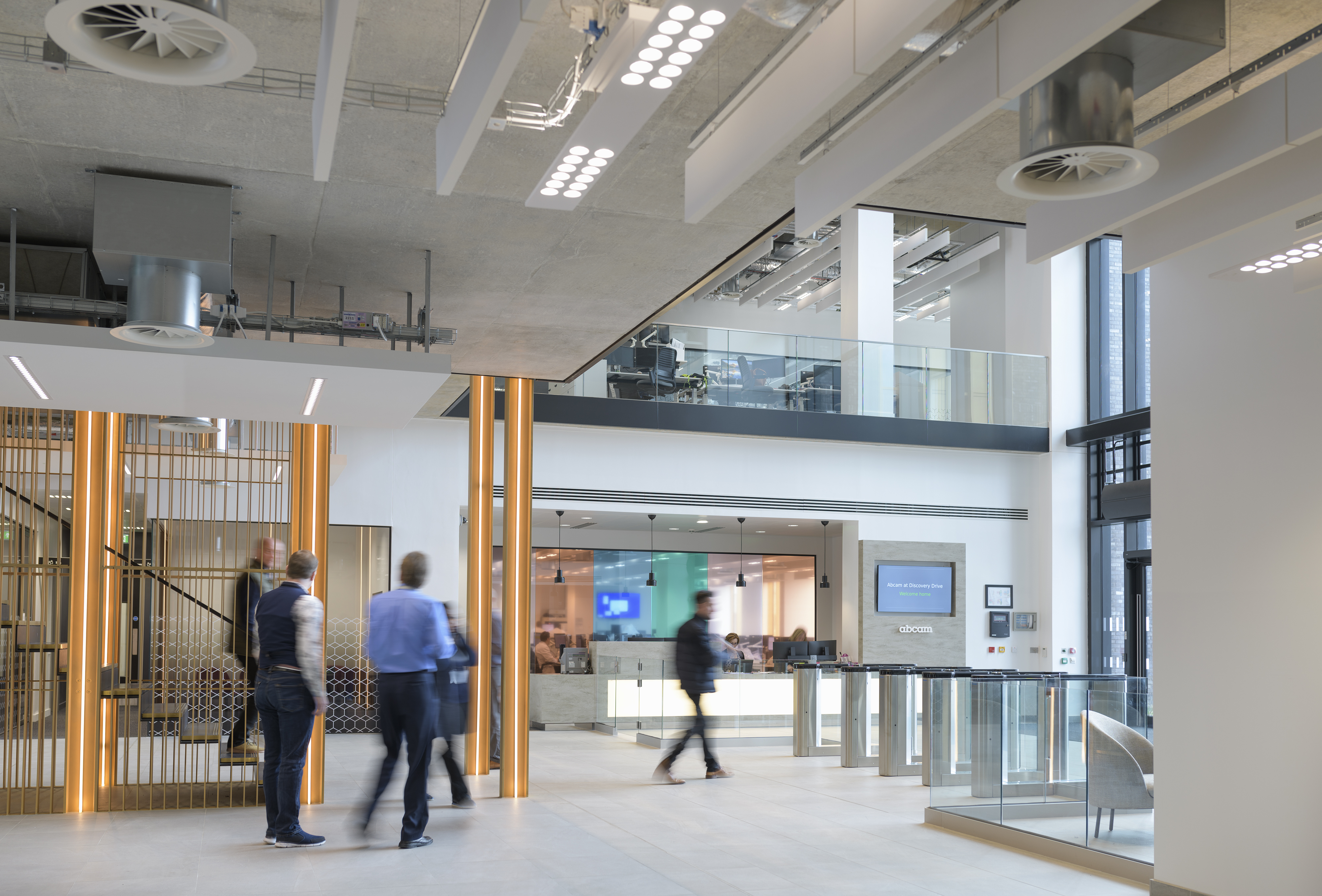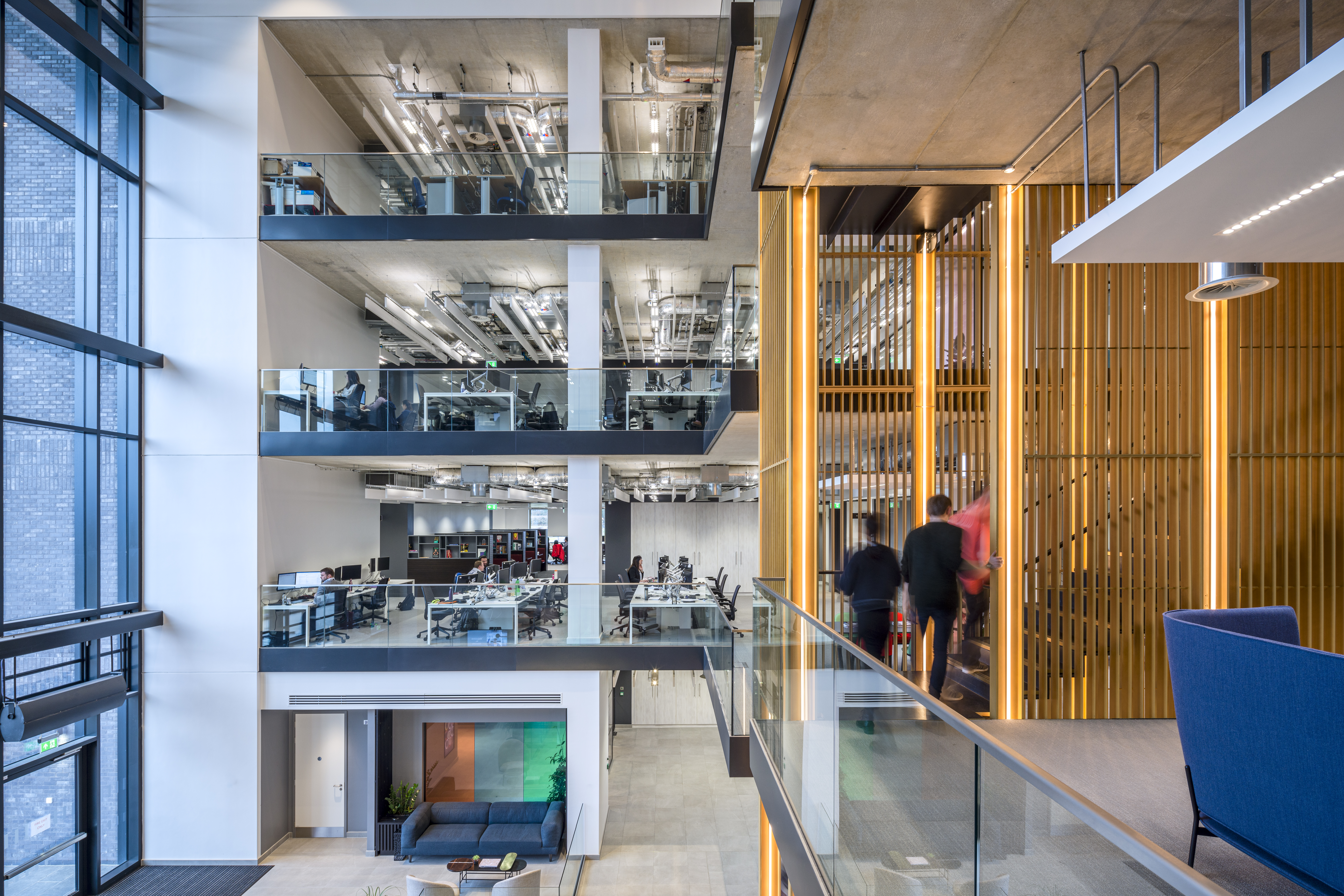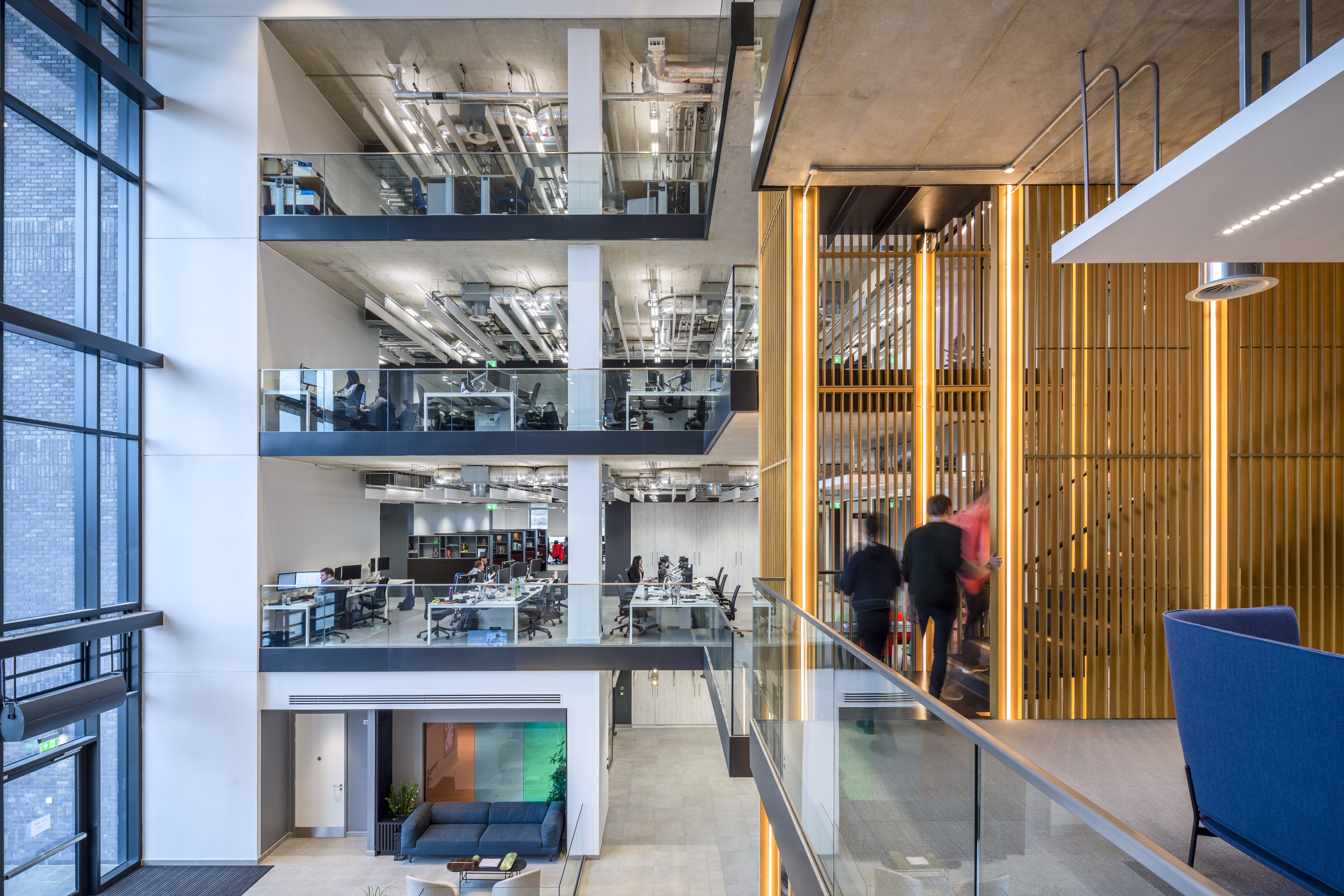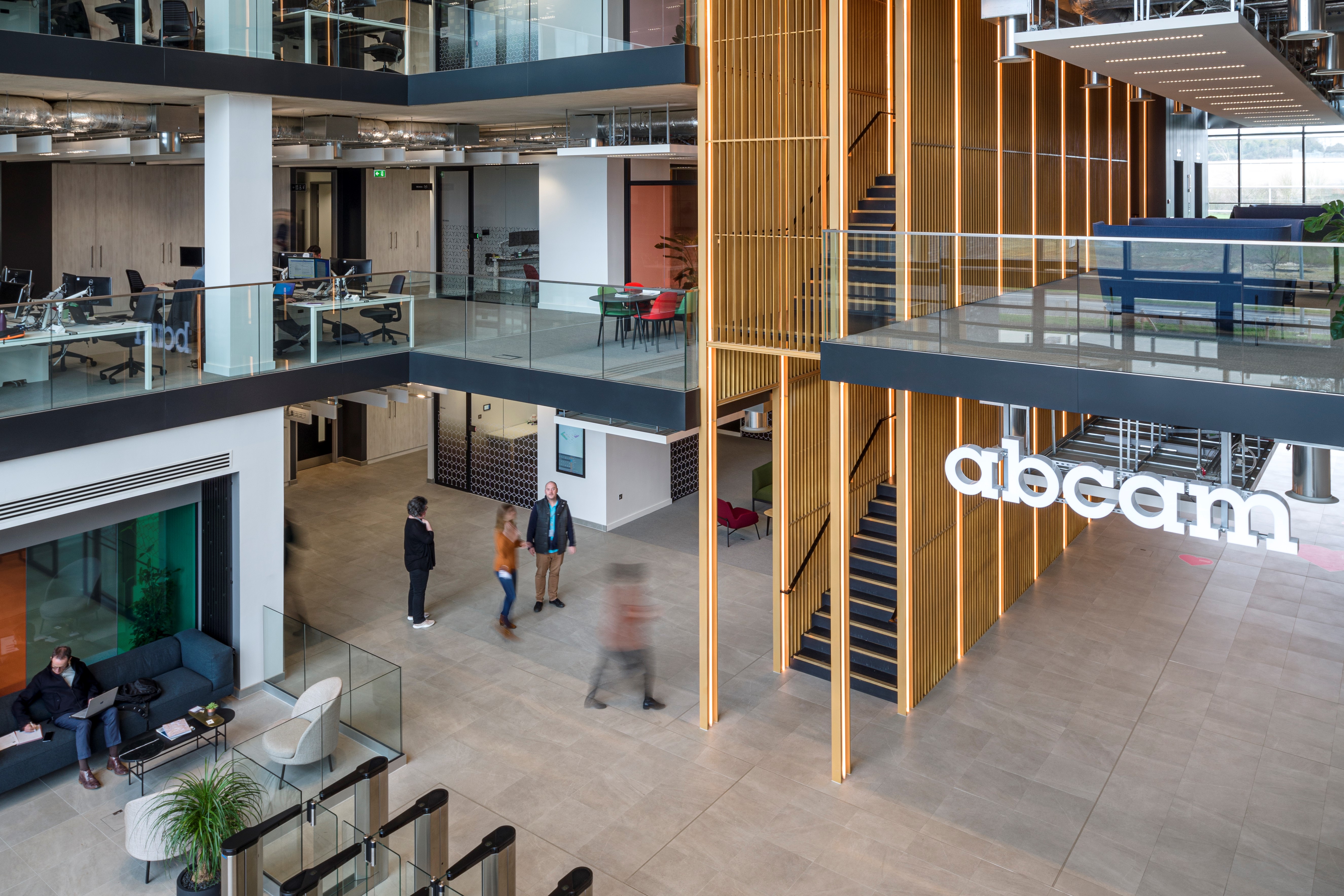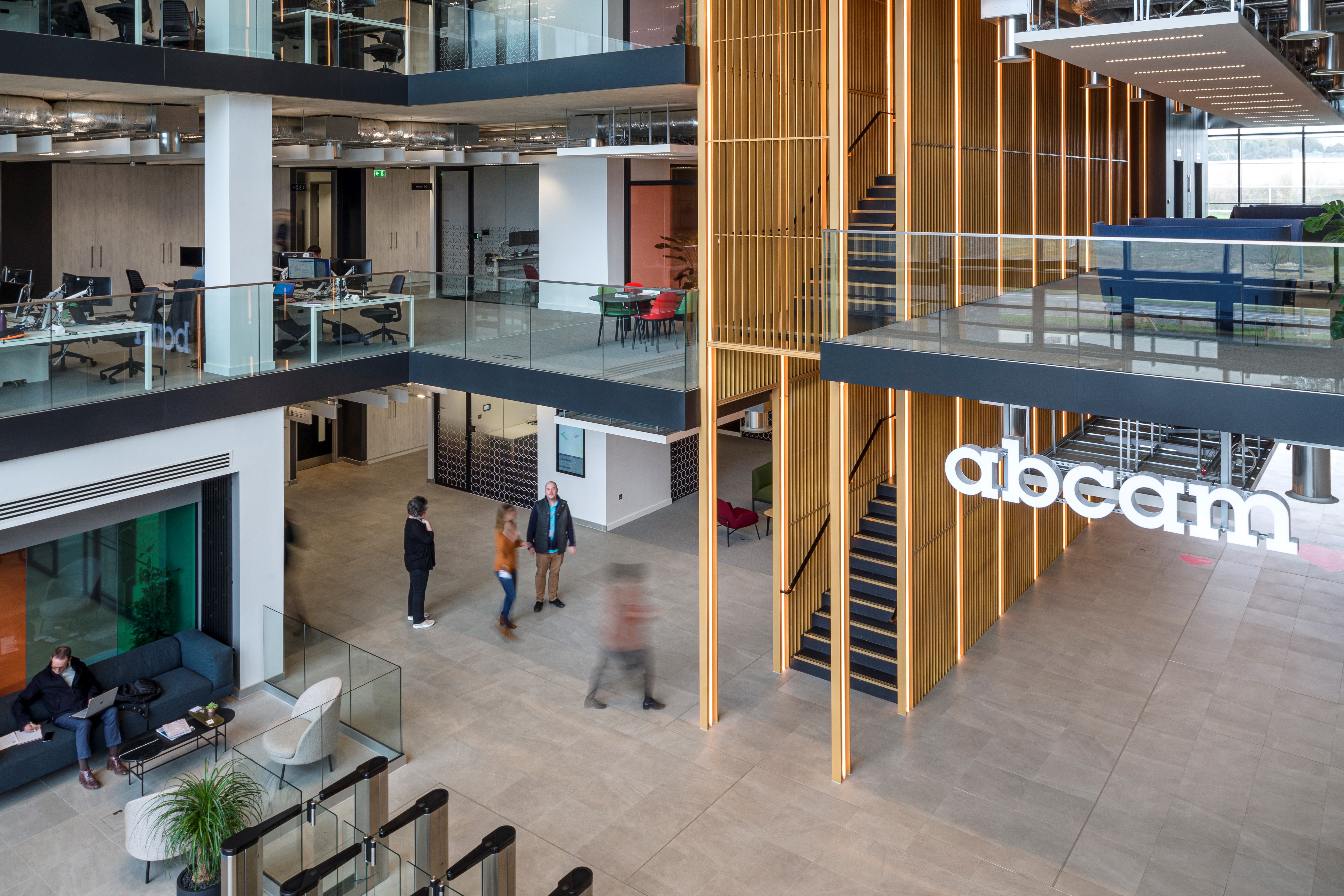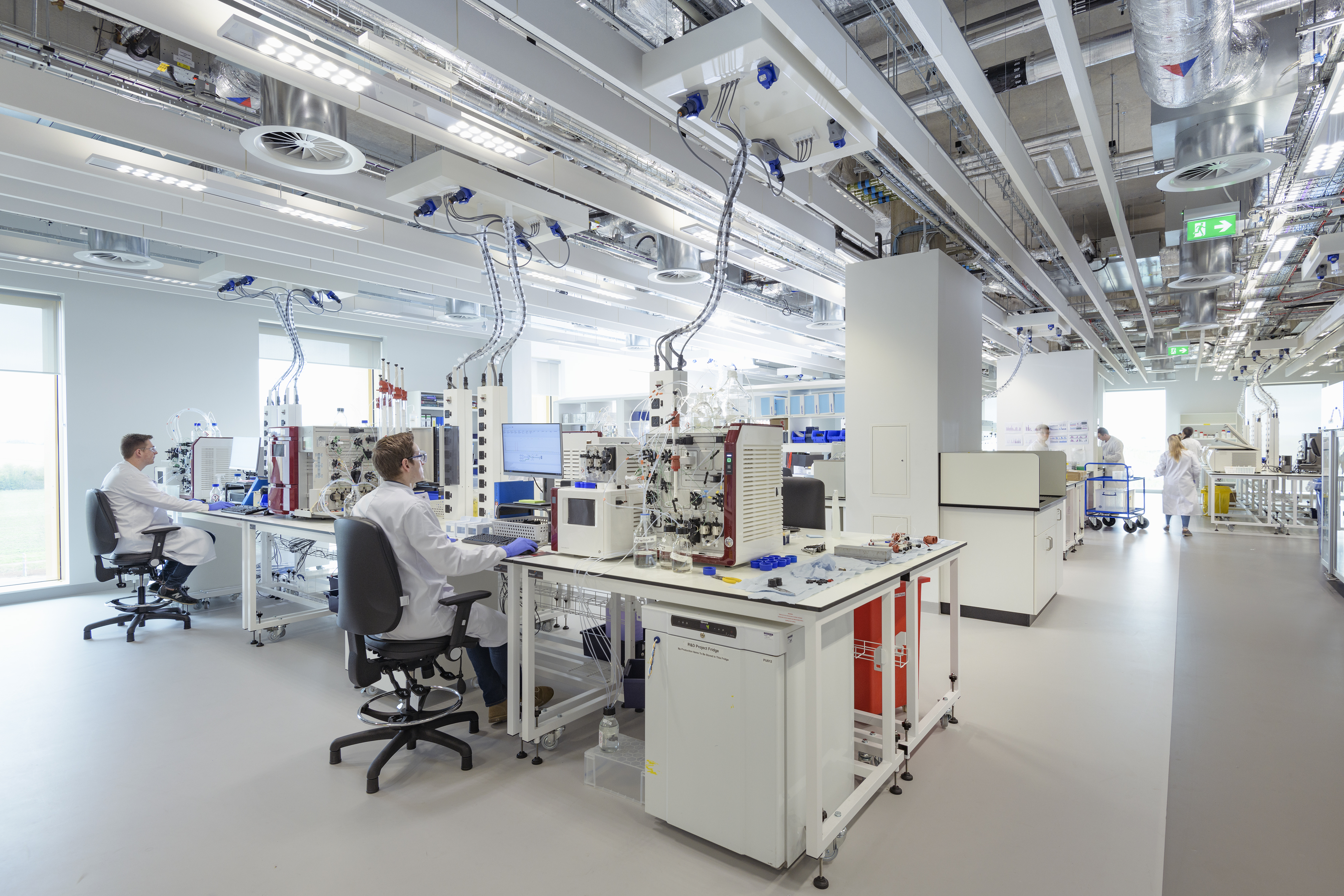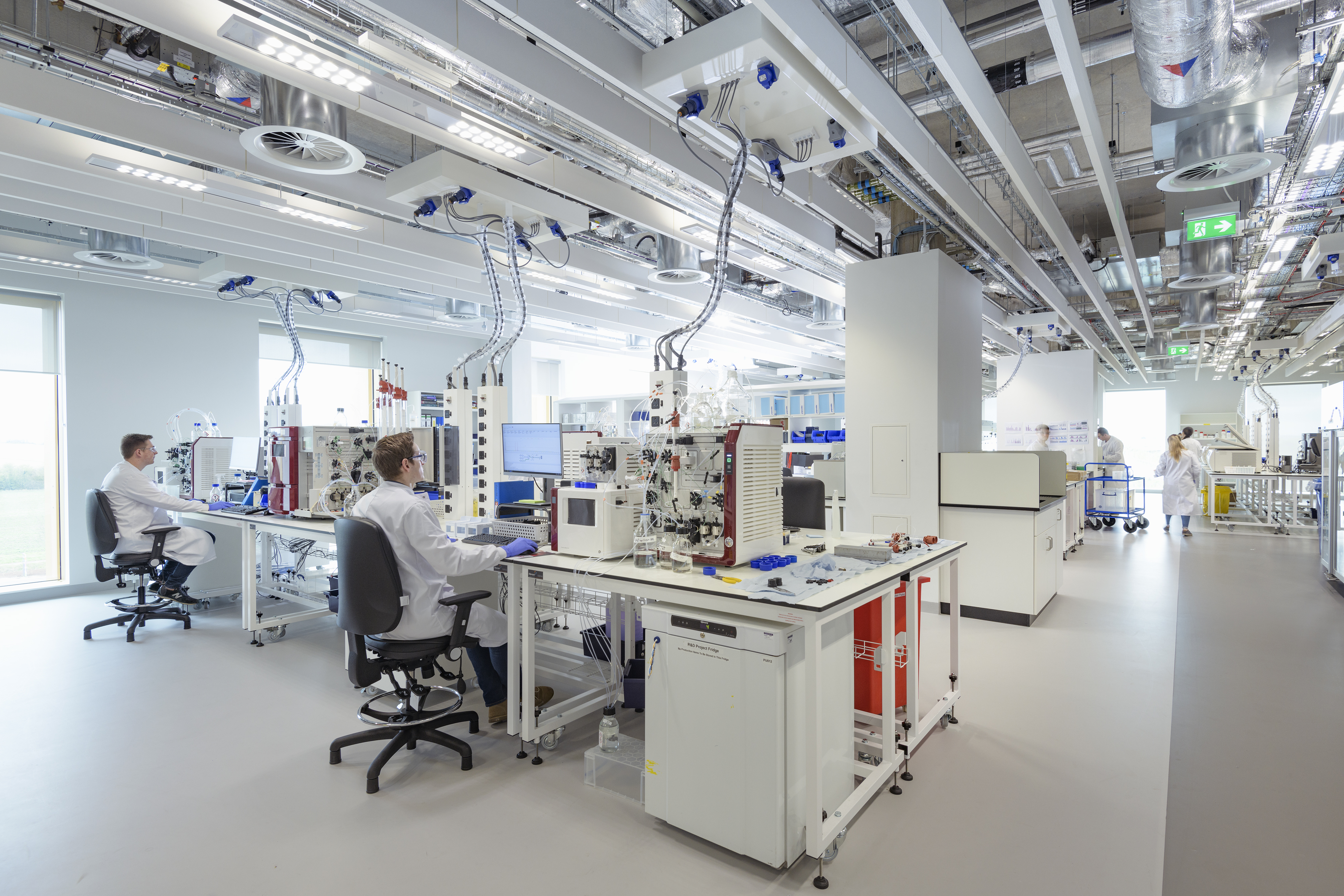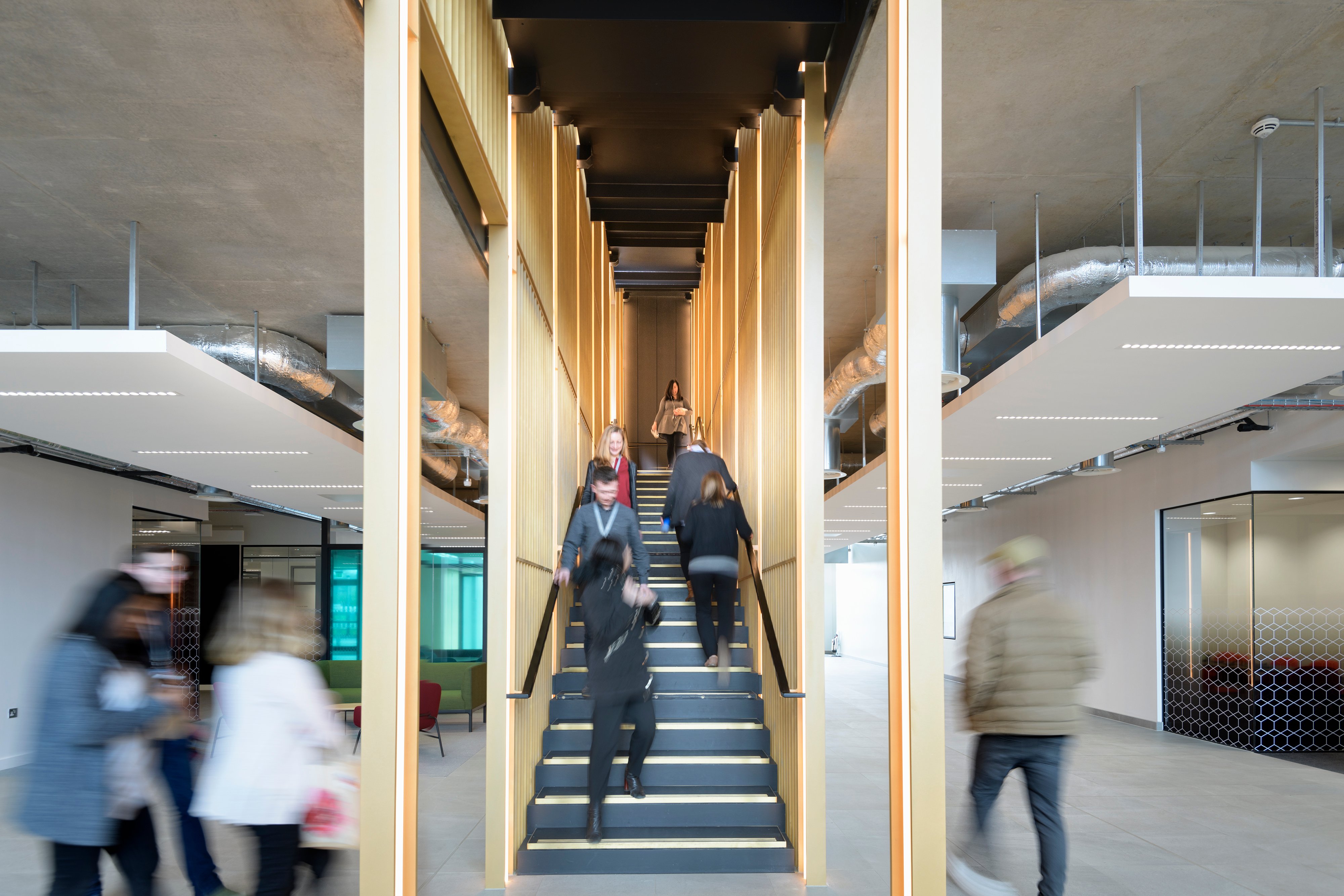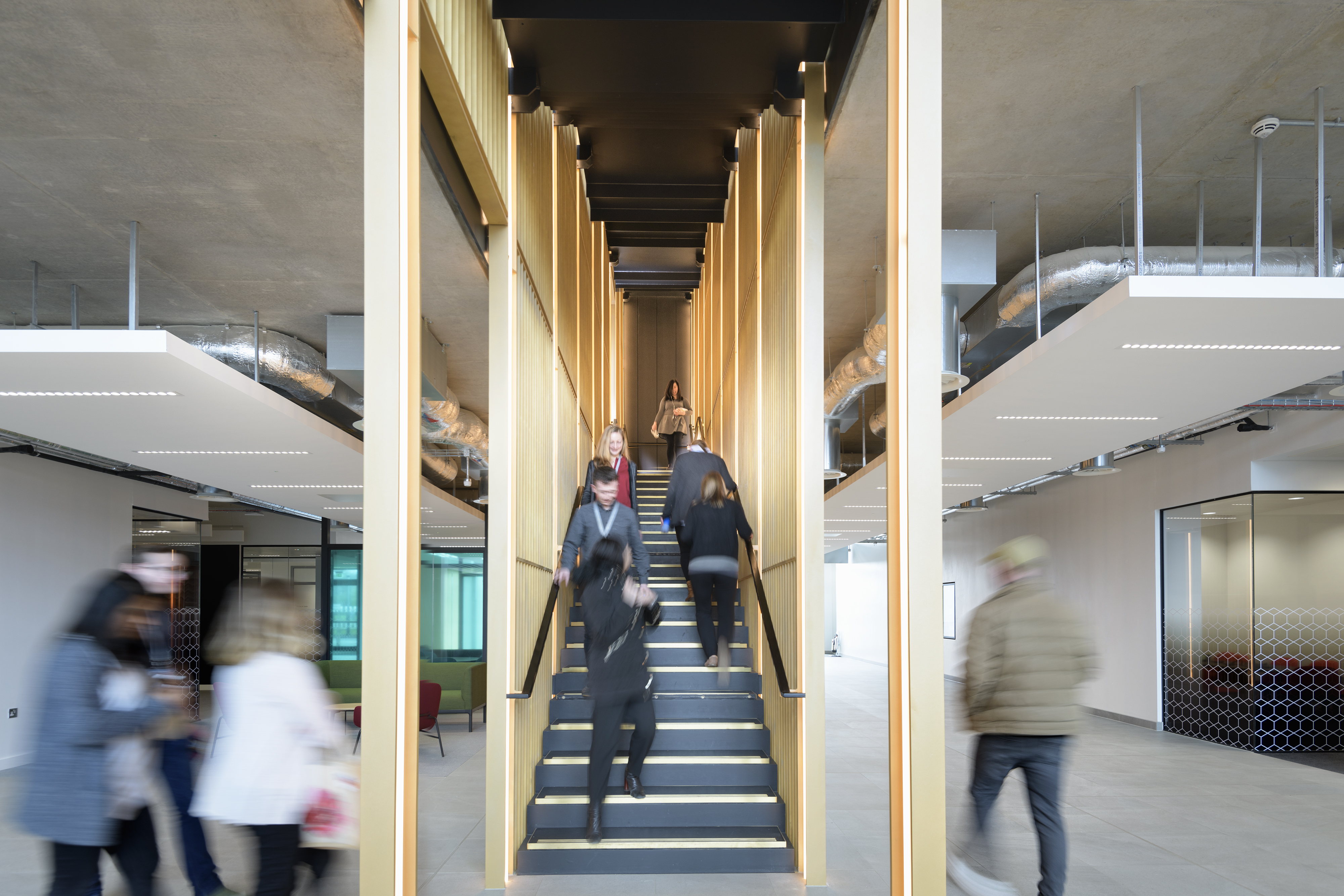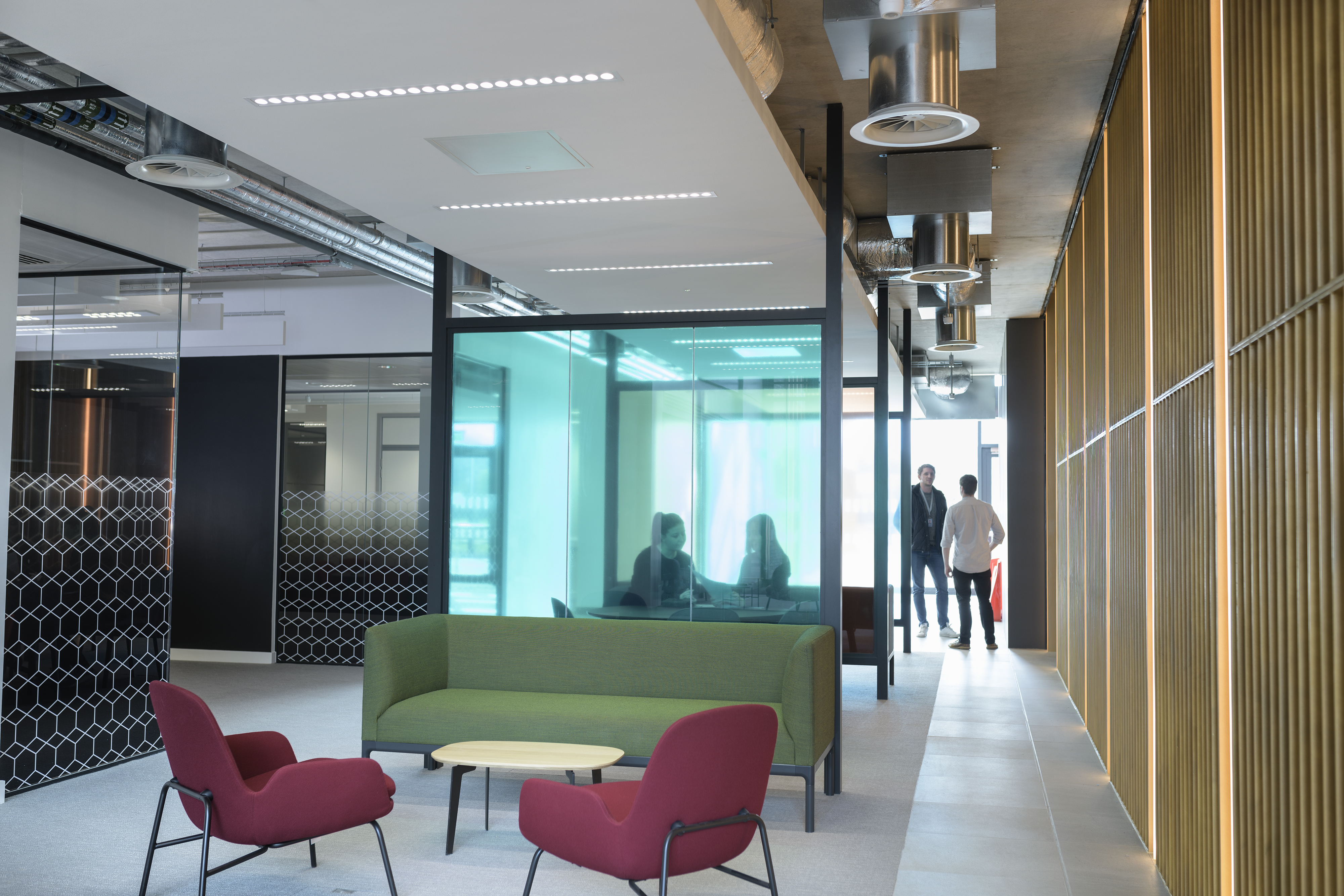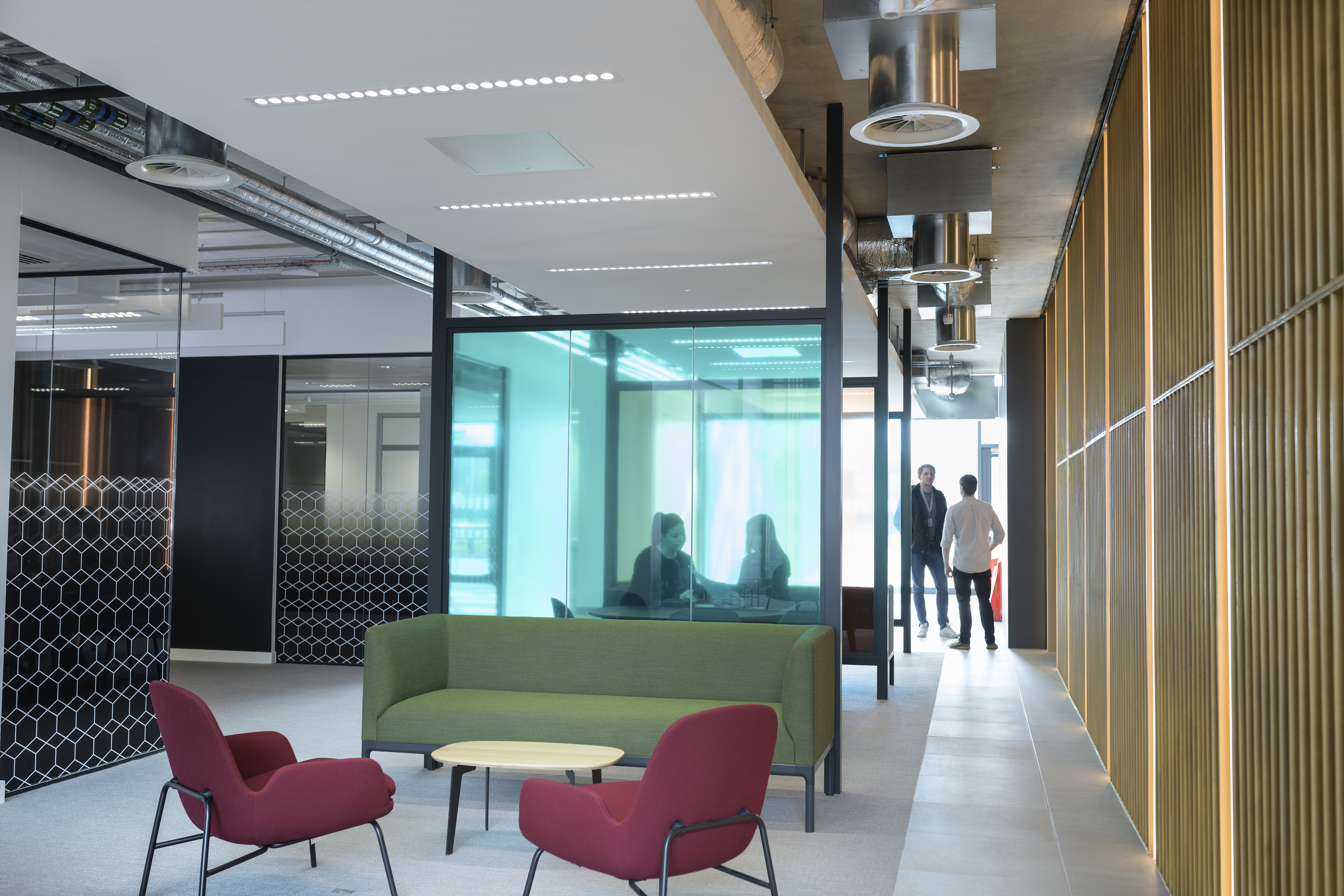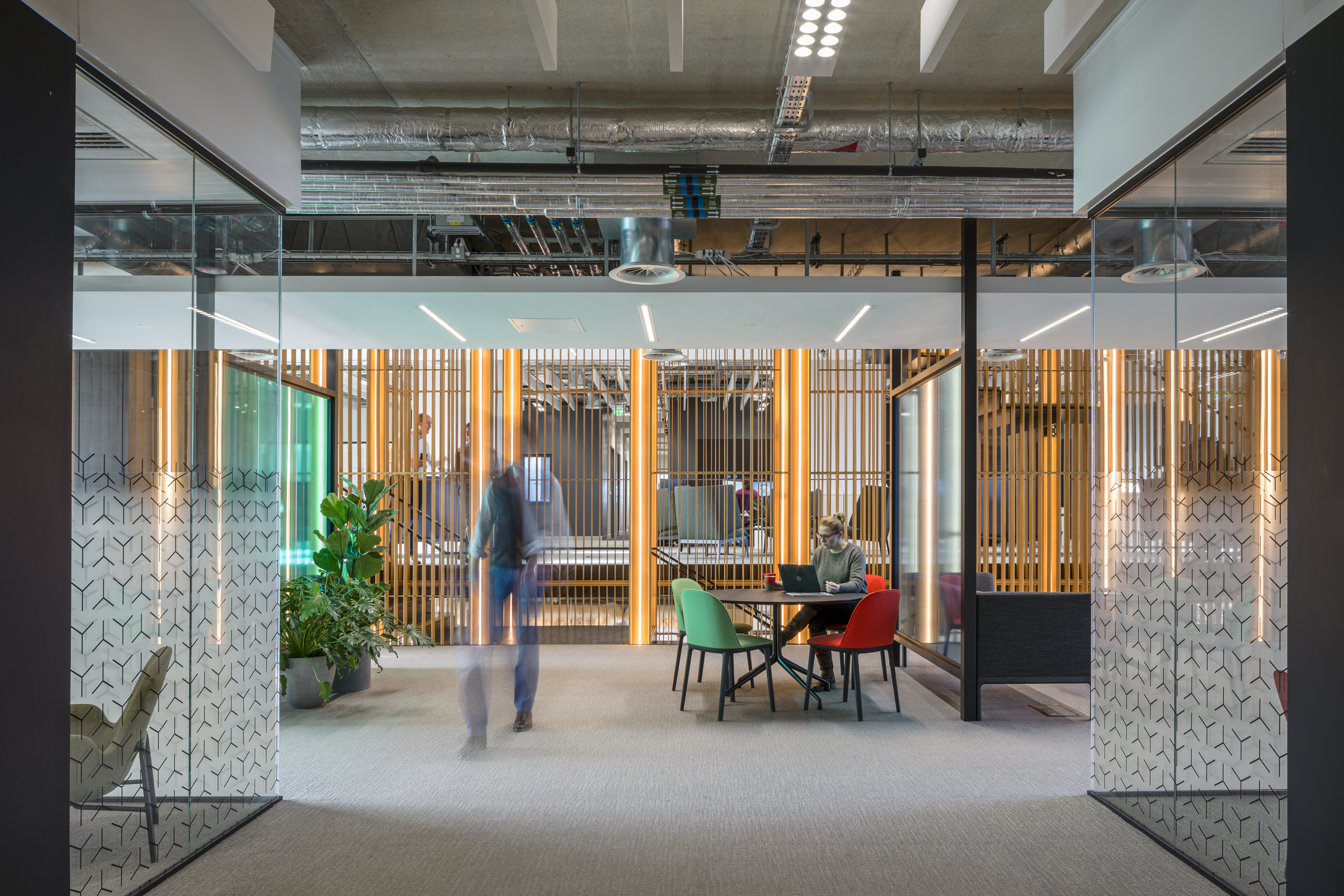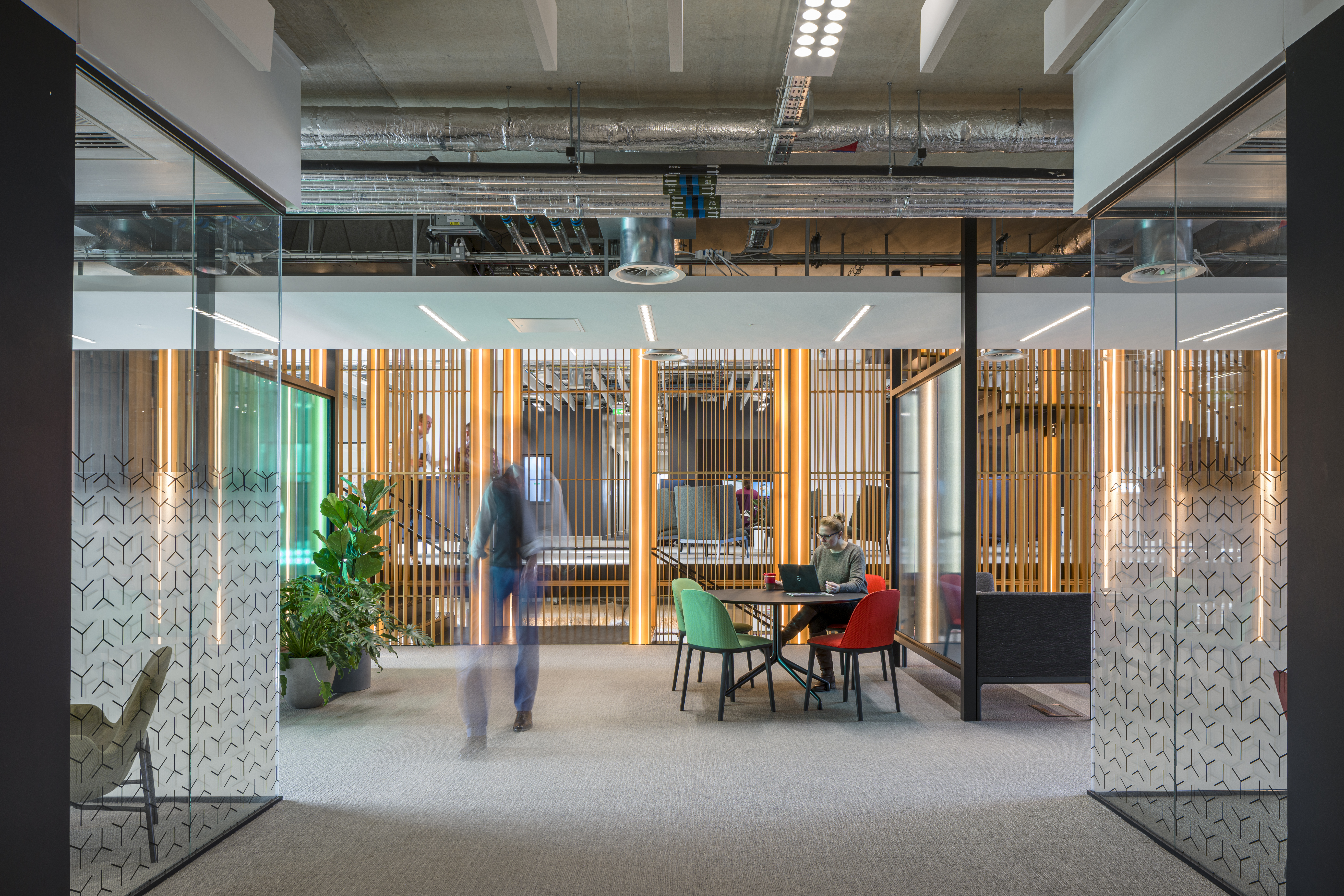 Get in touch with our team