A track record to be proud of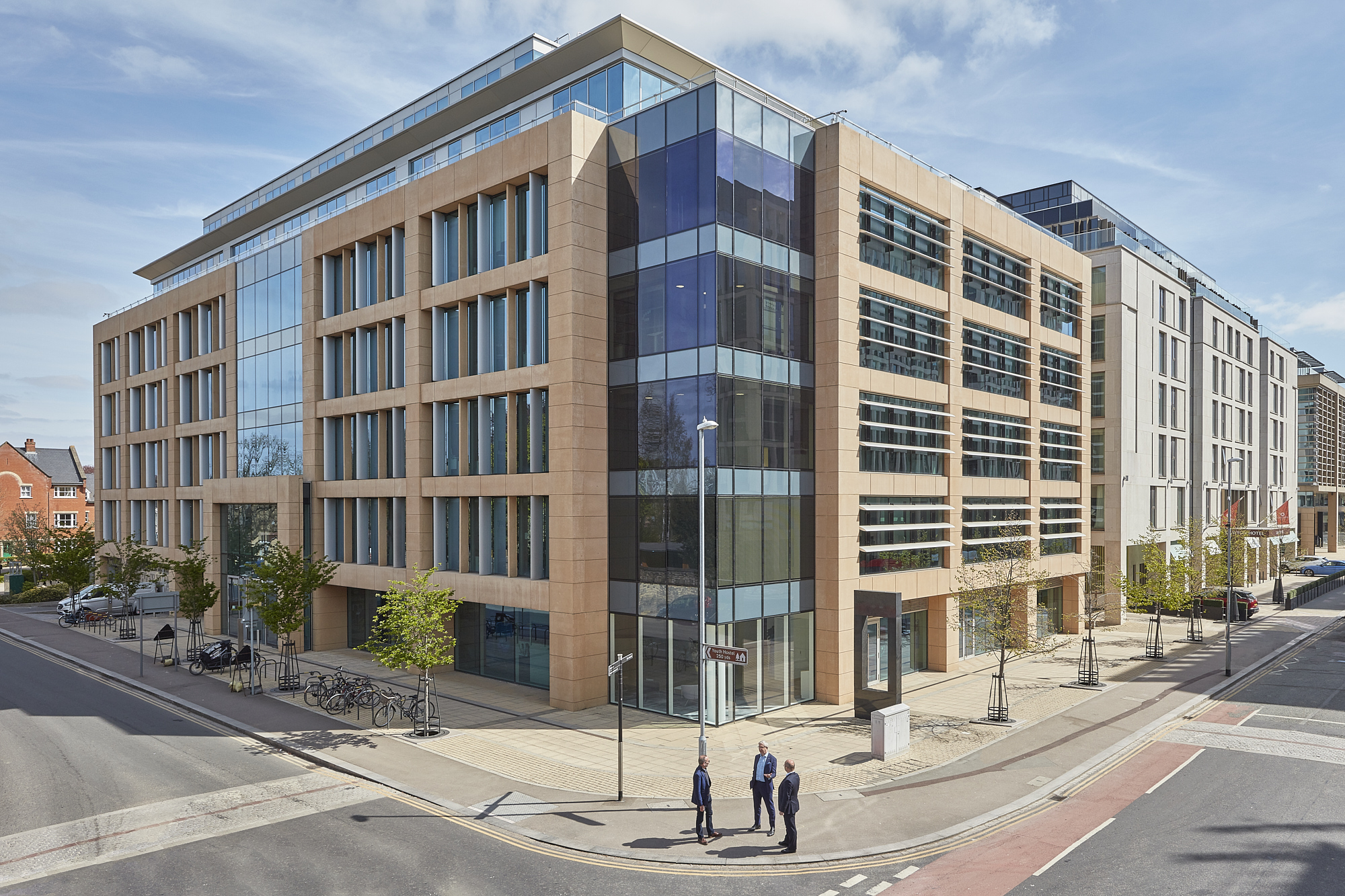 CB1
Creating a home for three of the world's trillion-dollar companies
Ambitious developer Brookgate set out to transform Cambridge's fading train station area by delivering Lord Roger's visionary 1.6m sq ft CB1 master plan. They needed more than just a team of consultants.
Link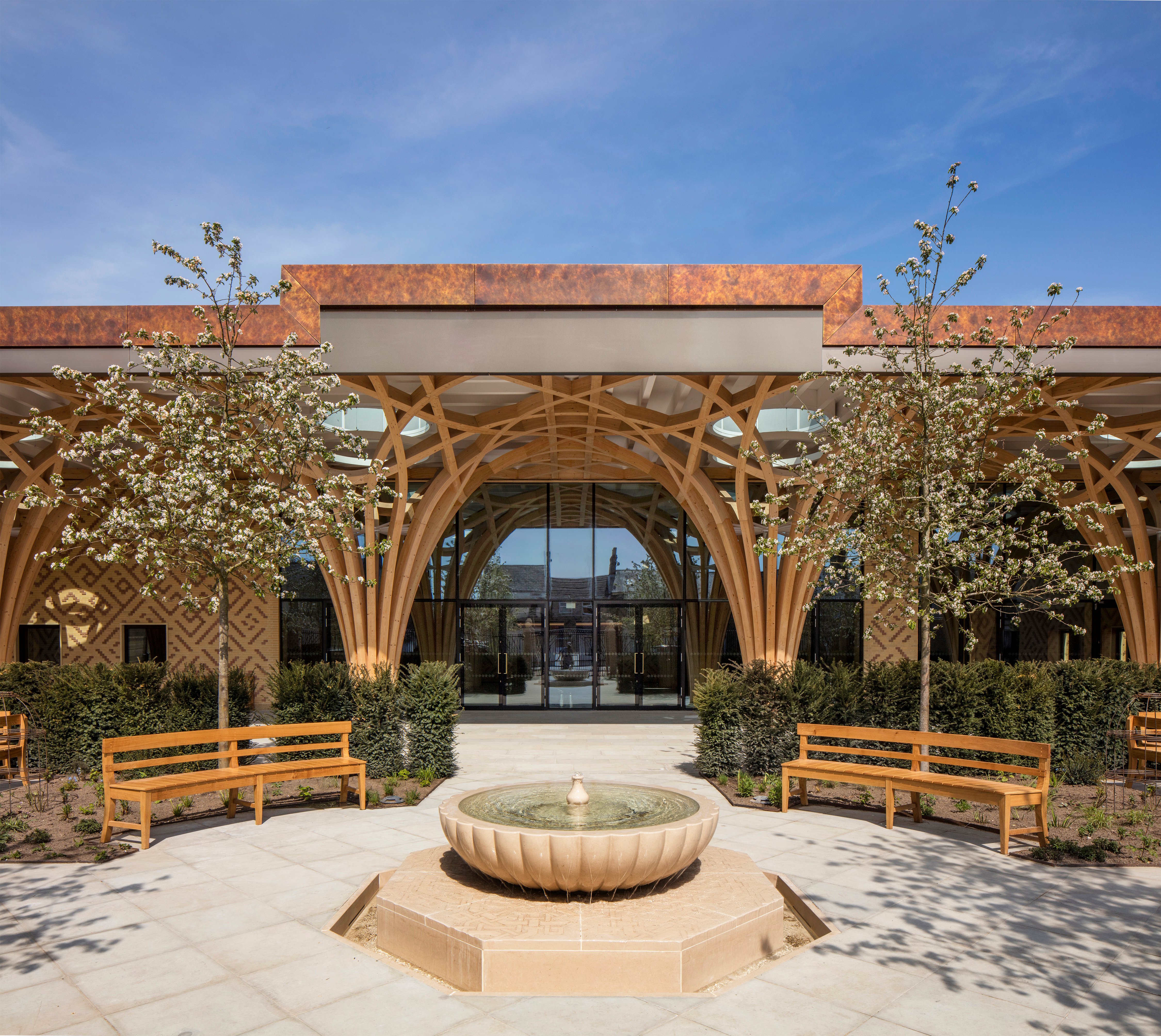 Cambridge Mosque
Enhancing the community with Europe's first ever eco-mosque
Cambridge Mosque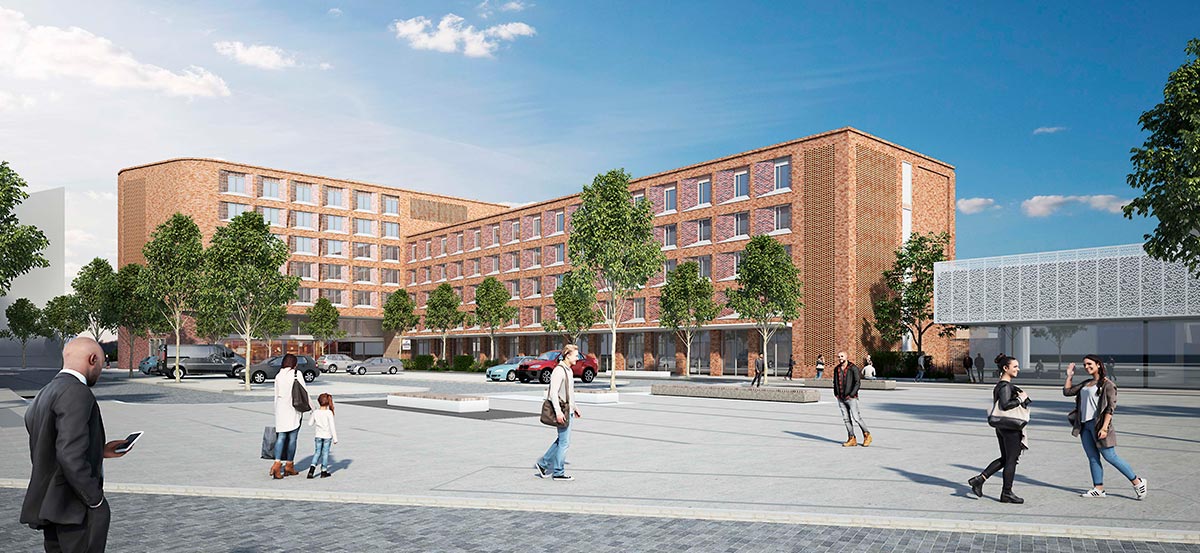 Cambridge North
Creating a new home for science in one of the largest innovation districts in Europe
Cambridge North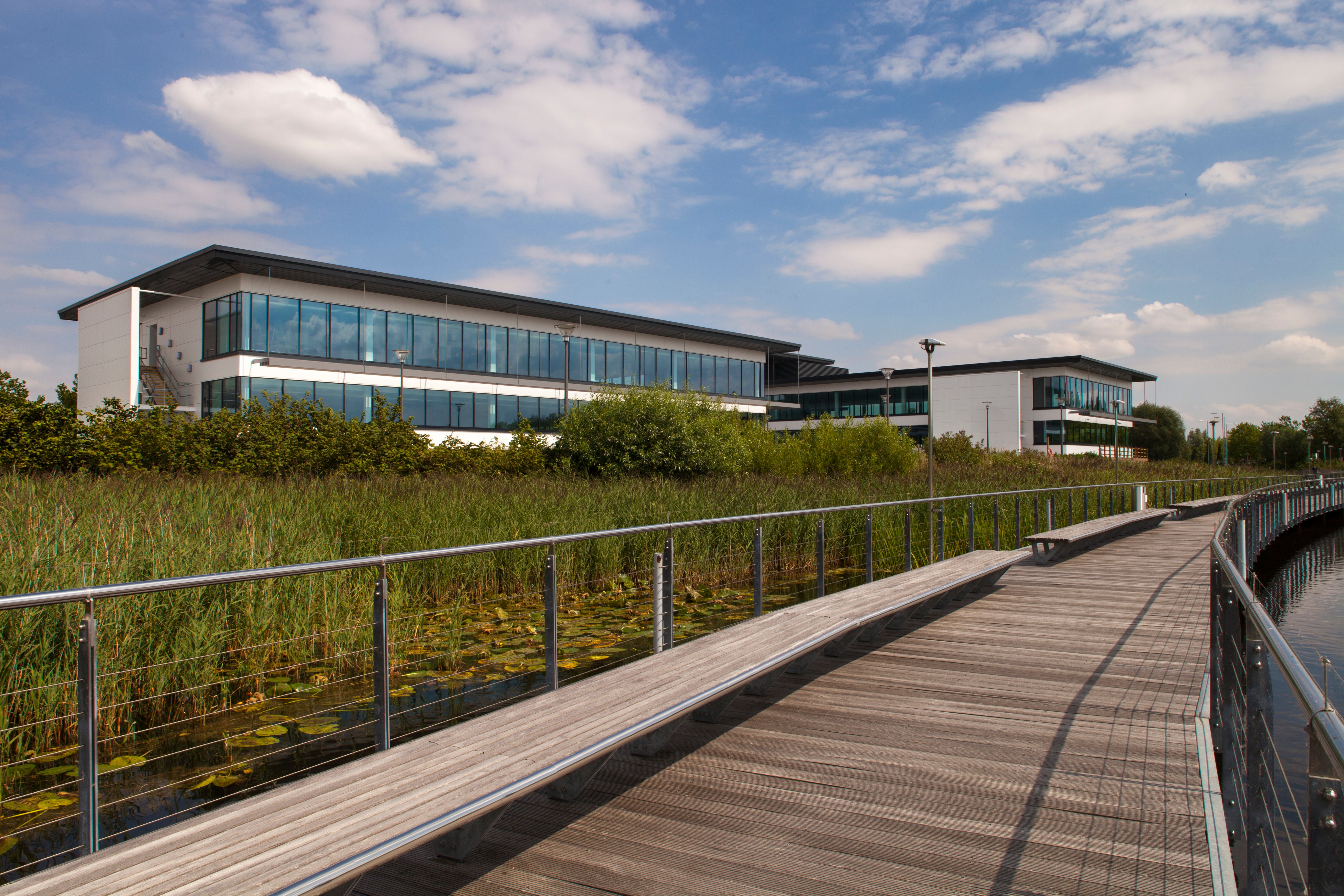 Cambridge Research Park
Disposal of a 236,000 sq ft multi-let commercial business park
Cambridge Research Park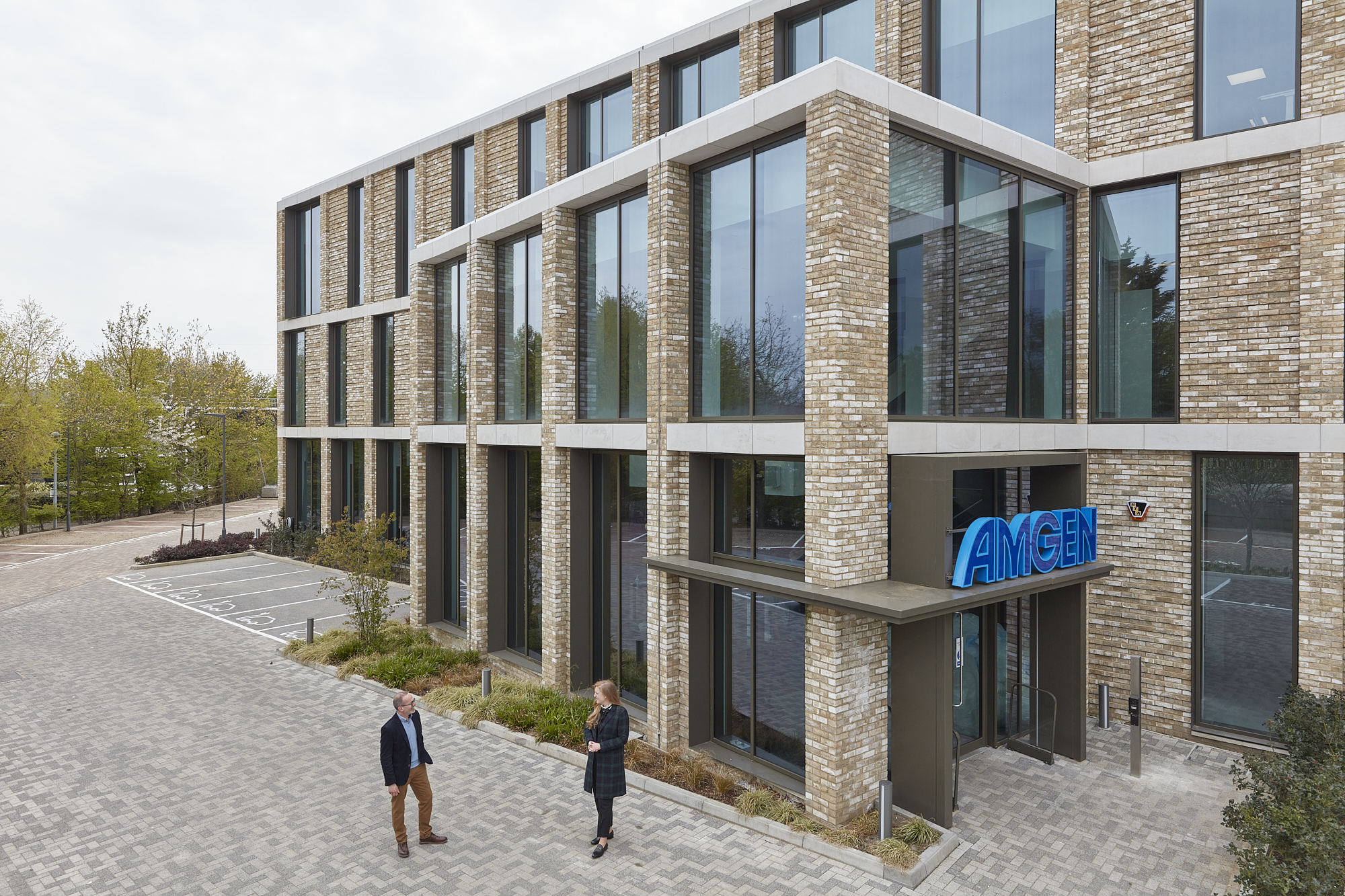 Cambridge Science Park
A 50-year project to establish and evolve Europe's first and most successful science park
Cambridge Science Park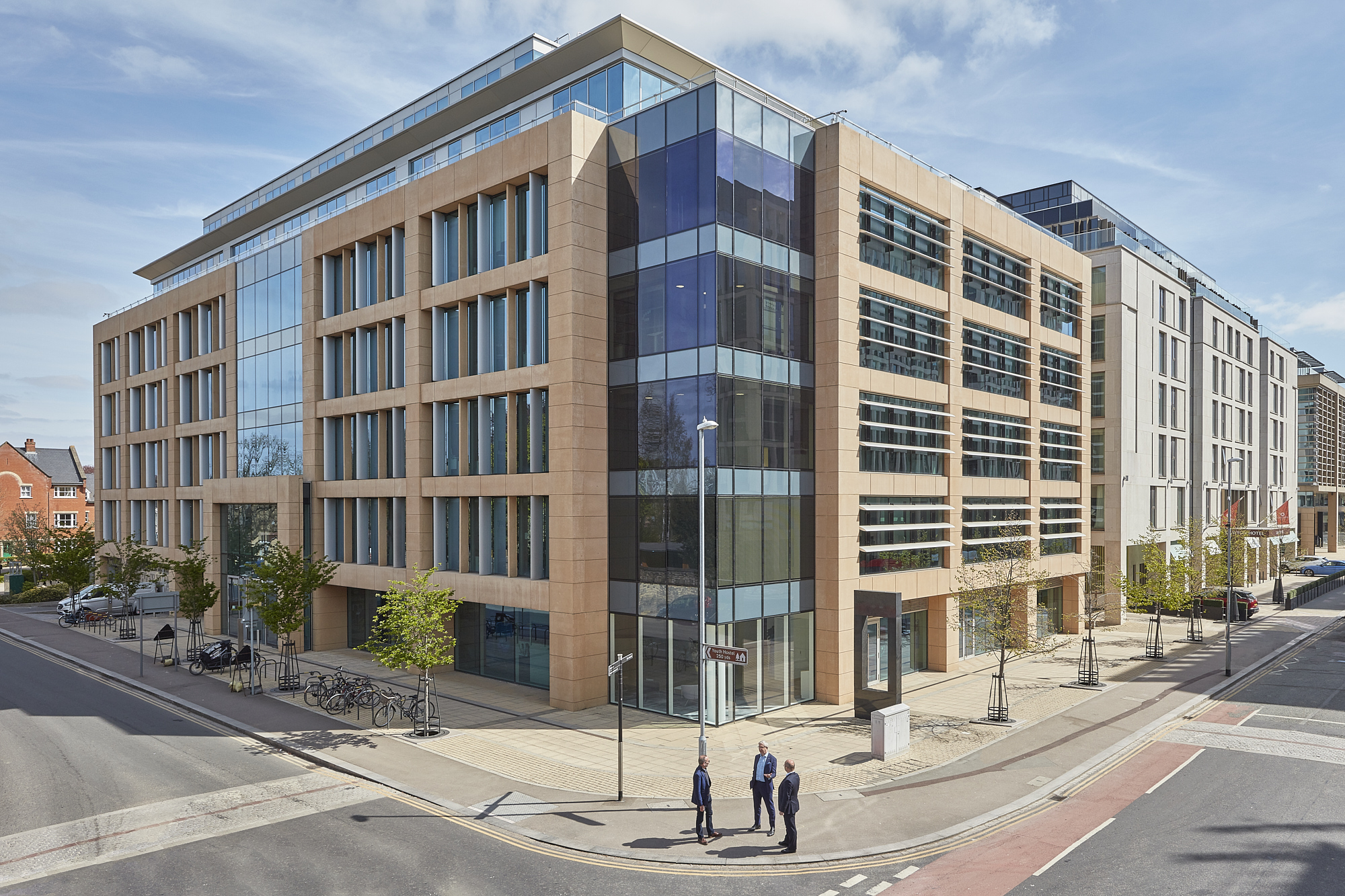 CB1
Creating a home for three of the world's trillion-dollar companies
CB1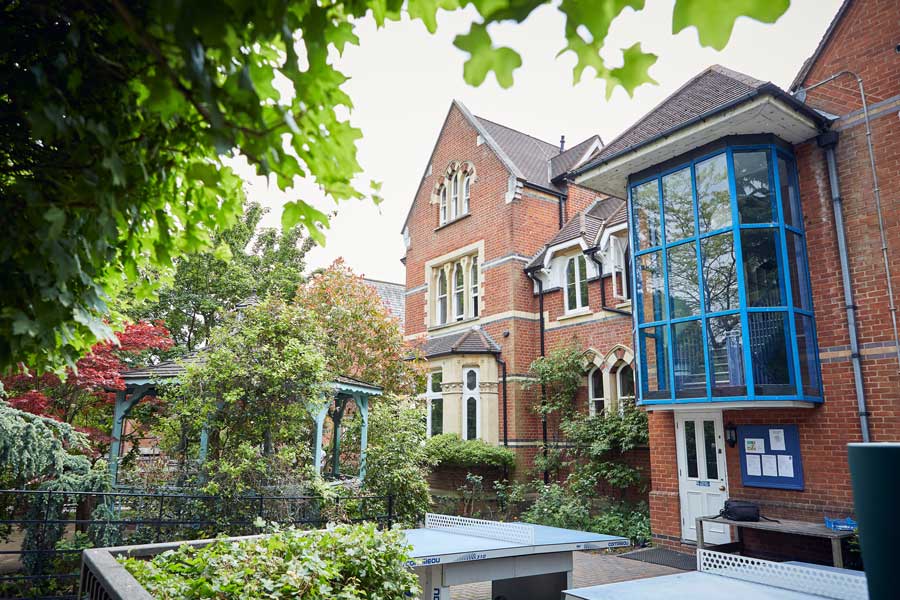 Chatsworth Schools
Chatsworth Schools is a growing portfolio, enabling outstanding futures for the children of today and tomorrow
Chatsworth Schools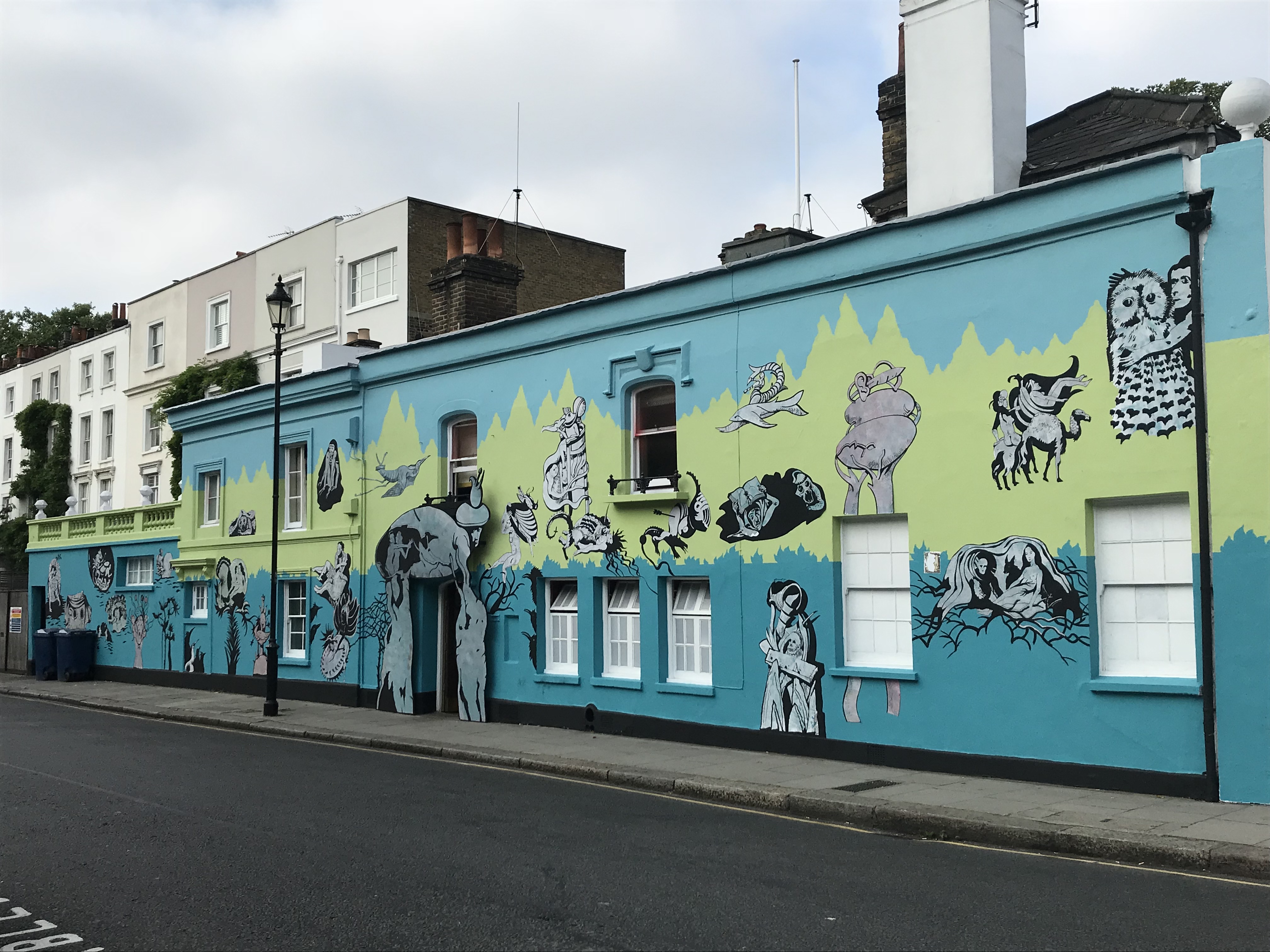 Chelsea Arts Club
A comprehensive refurbishment of one of London's iconic art clubs.
Chelsea Arts Club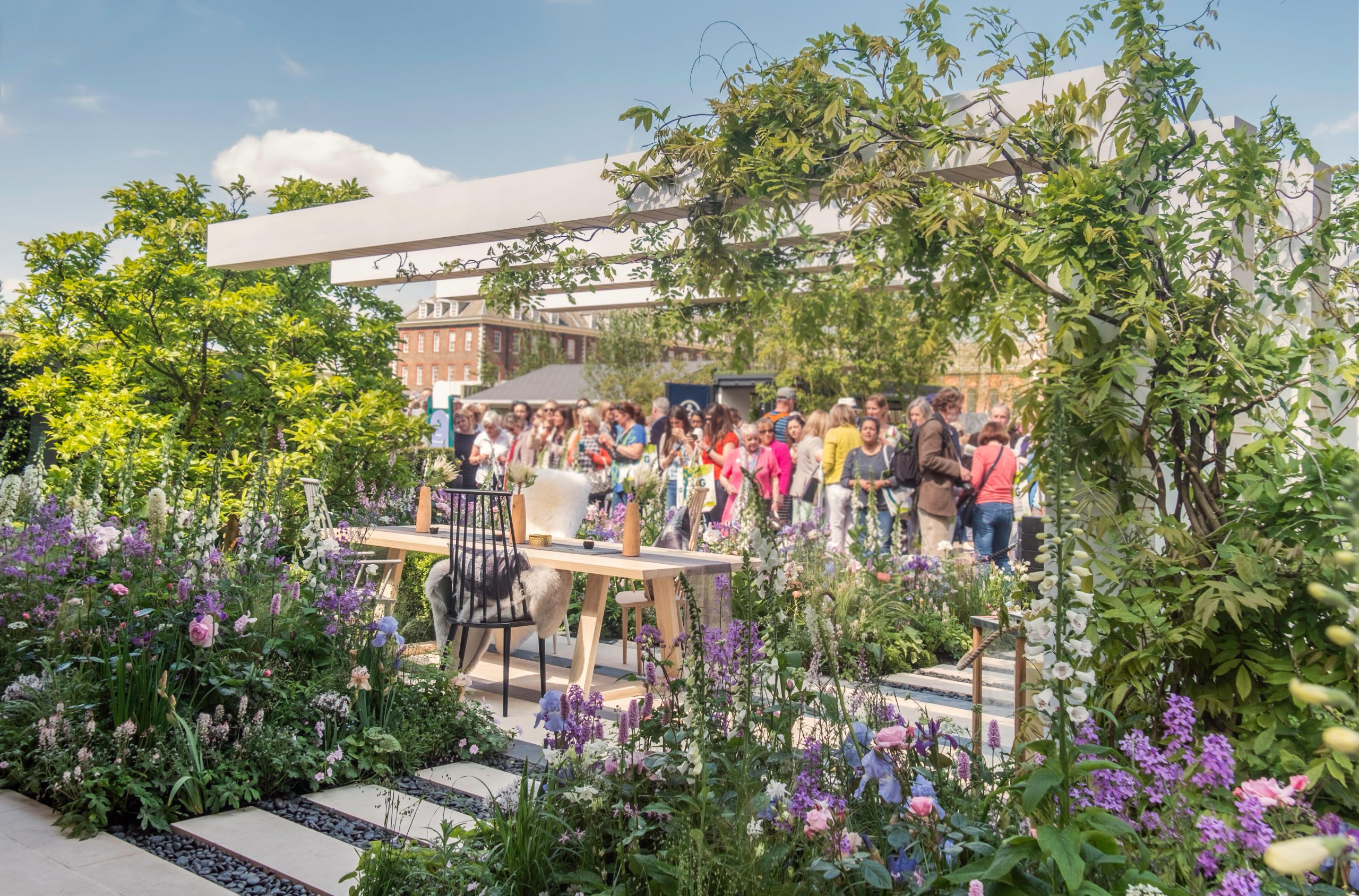 Chelsea Flower Show
With 108 years of shows behind them, the Royal Horticultural Society needed our insight to help reschedule its renowned Chelsea Flower Show
Chelsea Flower Show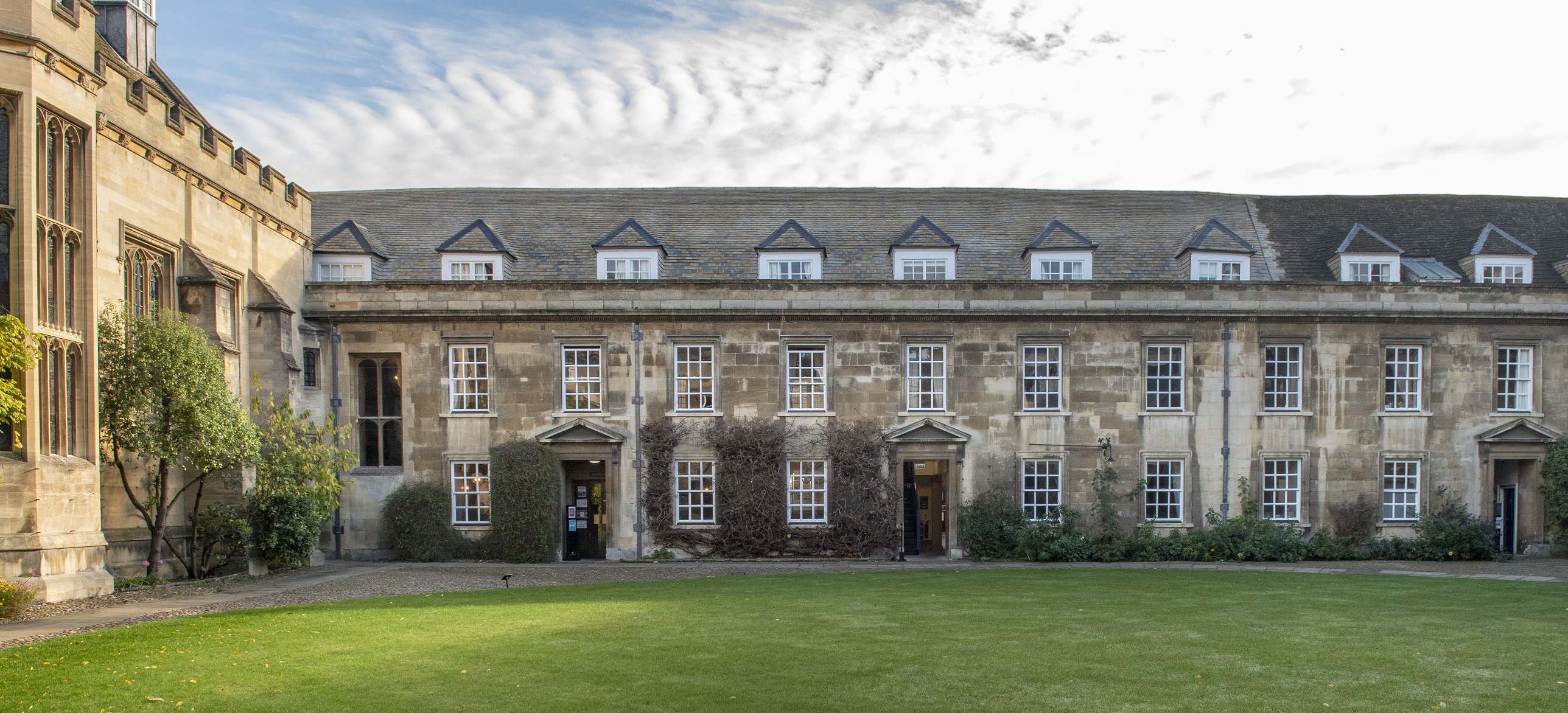 Christ's College, Cambridge
Delivering income and capital growth for Christ's College, Cambridge for over 25 years
Christ's College, Cambridge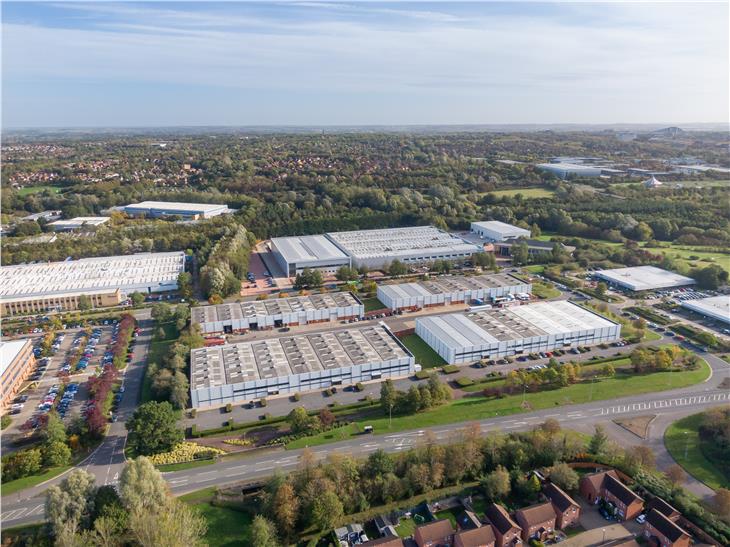 Clarendon Industrial Park
Clarendon Industrial Park, a multi-let estate, forms part of the Wymbush employment area in Milton Keynes
Clarendon Industrial Park