A track record to be proud of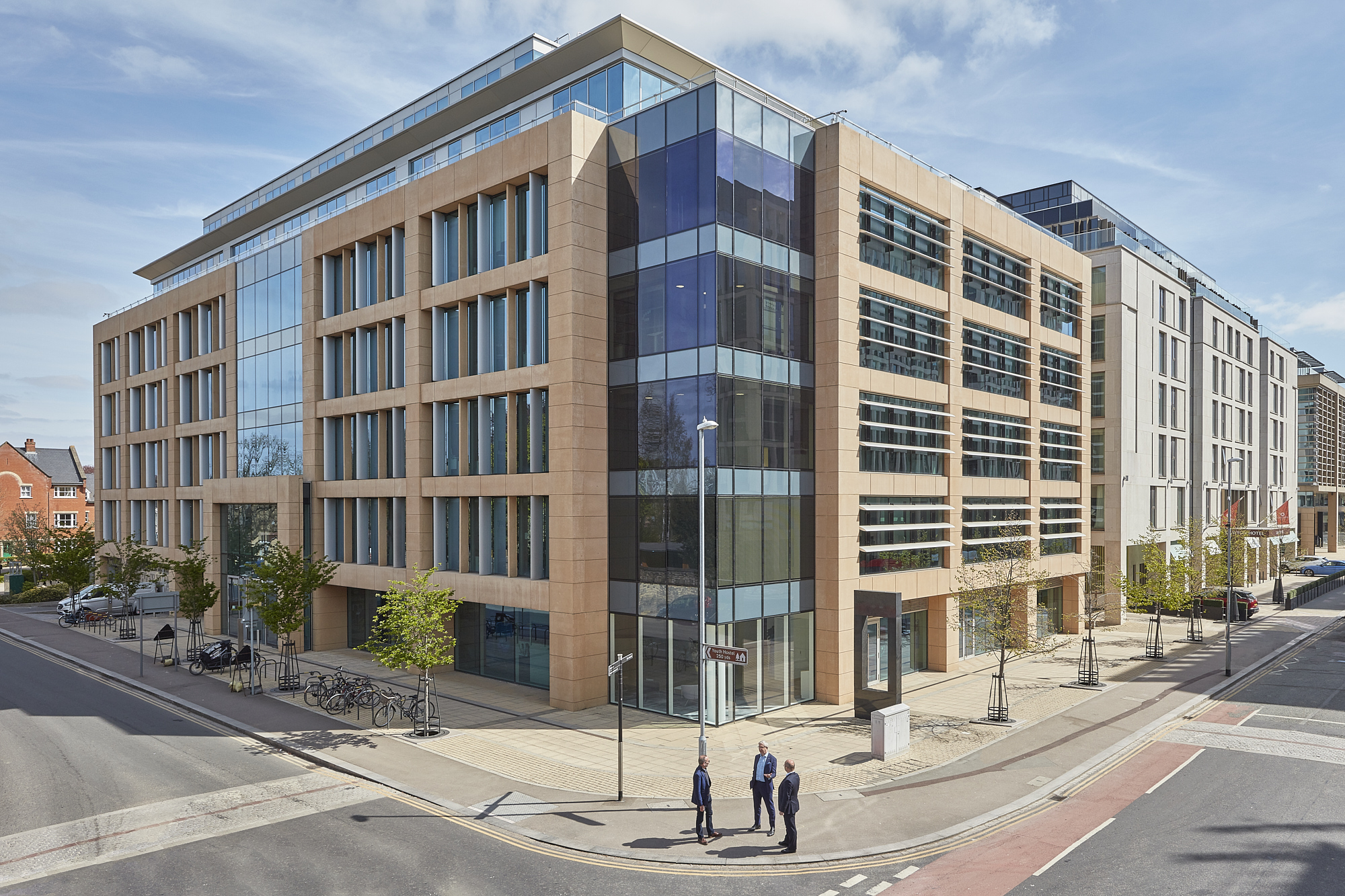 CB1
Creating a home for three of the world's trillion-dollar companies
Ambitious developer Brookgate set out to transform Cambridge's fading train station area by delivering Lord Roger's visionary 1.6m sq ft CB1 master plan. They needed more than just a team of consultants.
Link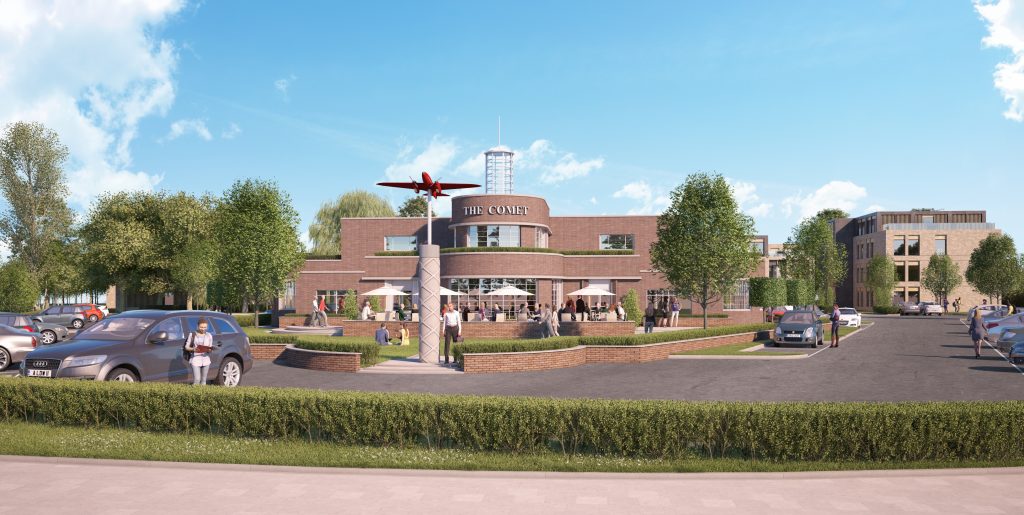 Comet Hotel, Hatfield
Advising our client on the proposed rebirth of Hatfield's most iconic building. its proposed alterations and extension to this Grade II listed Art Deco hotel
Comet Hotel, Hatfield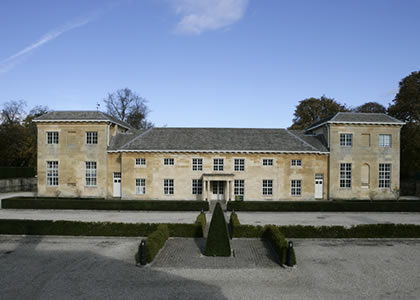 Cornbury Estate
Cornbury's owners and trustees needed professional support to manage their estate and we were on hand to help
Cornbury Estate

Court Lodge Farm
Identifying, securing and managing a rare farming asset with the right balance of short, medium and long-term opportunities.
Court Lodge Farm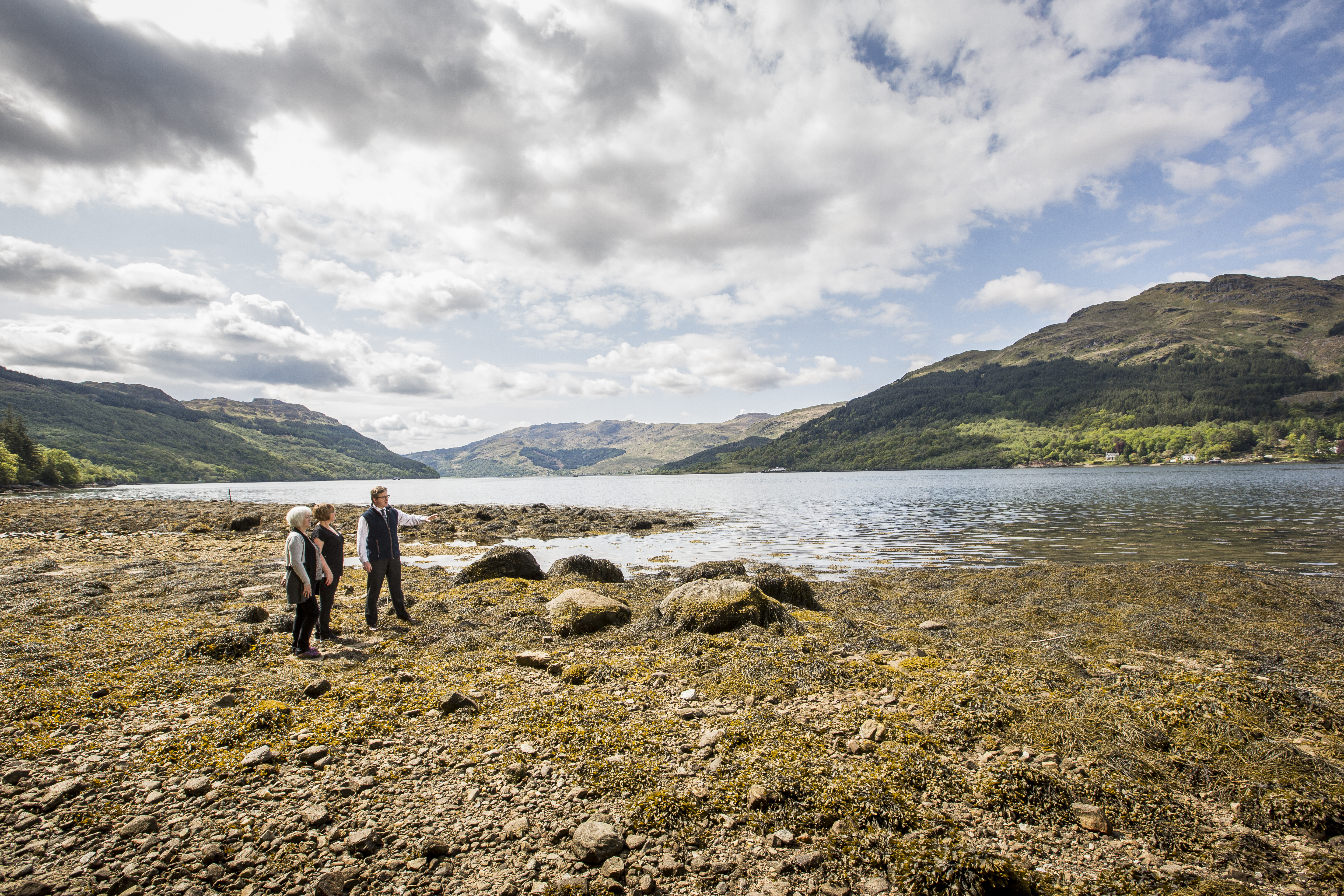 Crown Estate, Scotland
One unique asset, a huge responsibility
Crown Estate, Scotland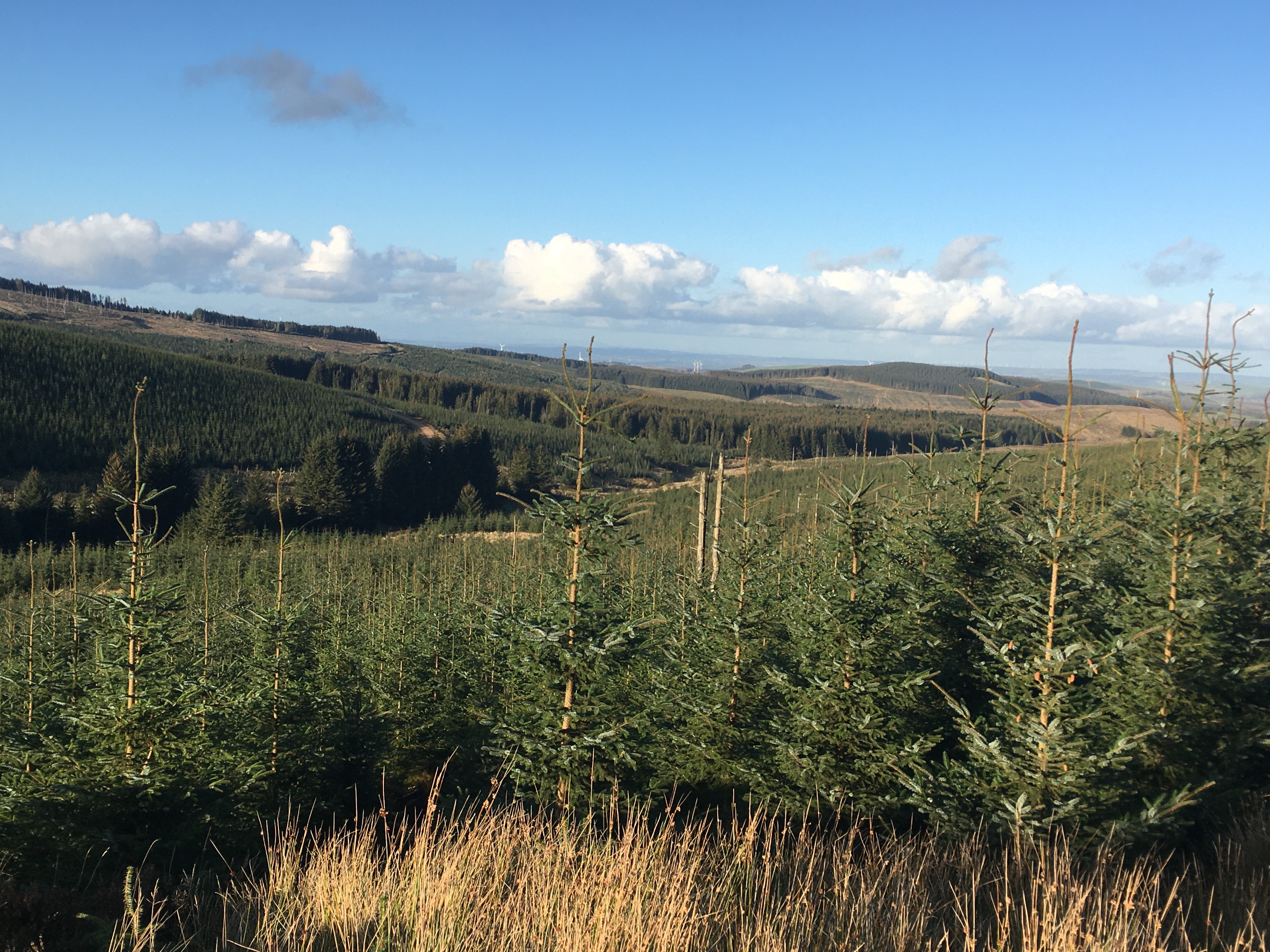 Cumberhead Wind Farm
Facilitating a windfarm development within commercial forestry to create a blueprint for sustainable green income
Cumberhead Wind Farm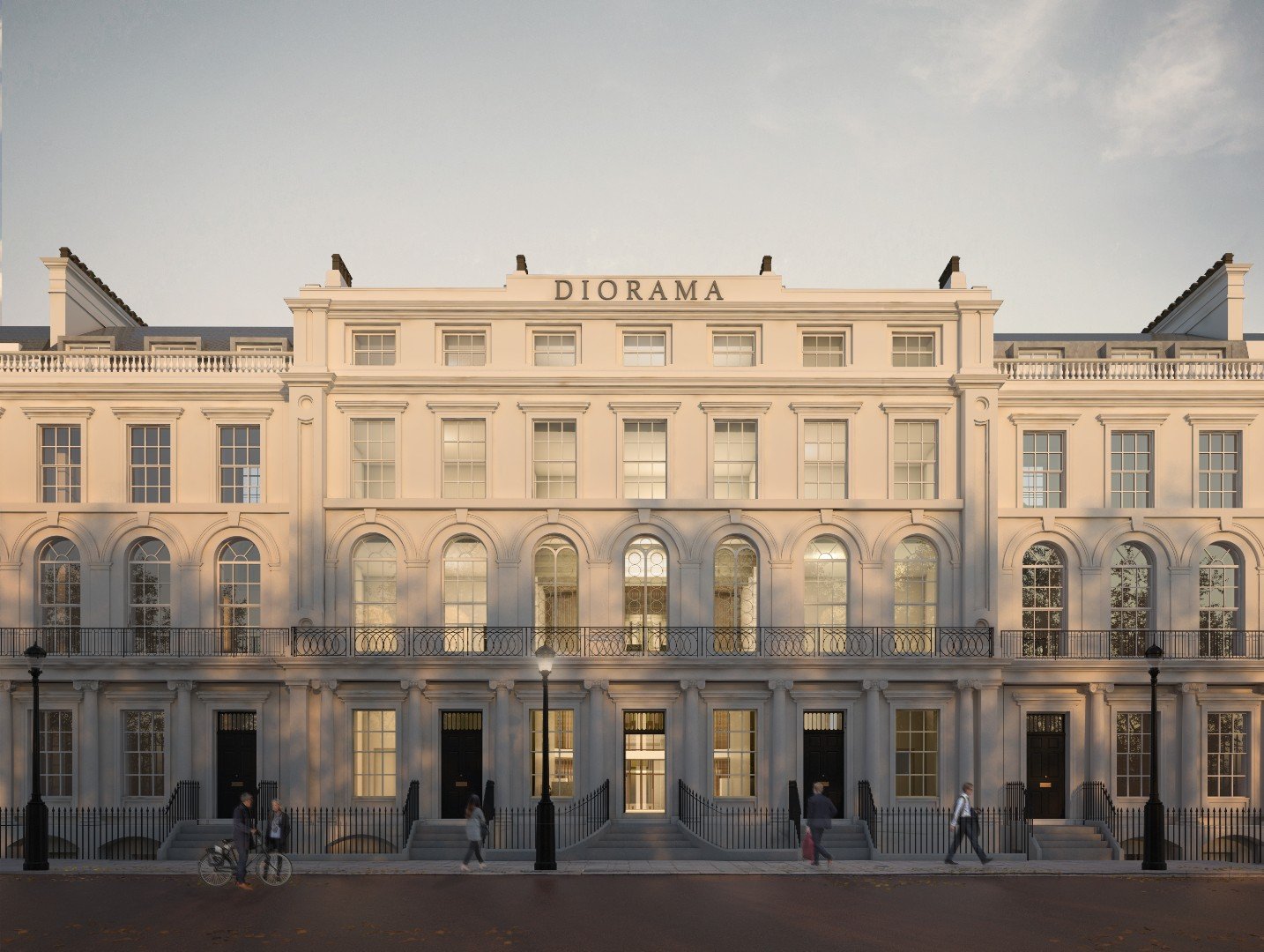 Diorama
The regeneration of a Regency Diorama in the heart of John Nash's London
Diorama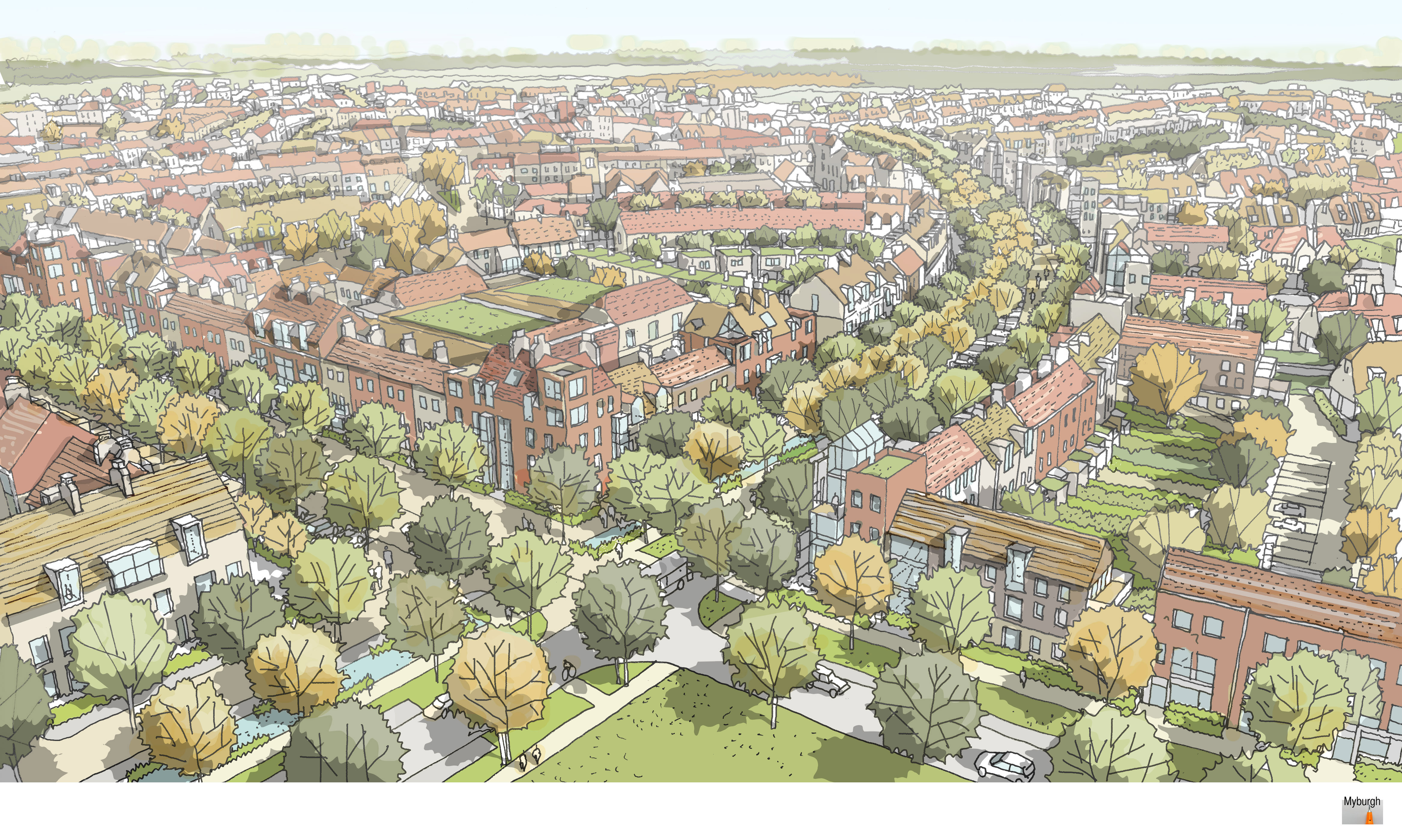 Dunsfold Park
Delivering the first new planned Surrey village for over 100 years - and creating a new concept in sustainable rural living
Dunsfold Park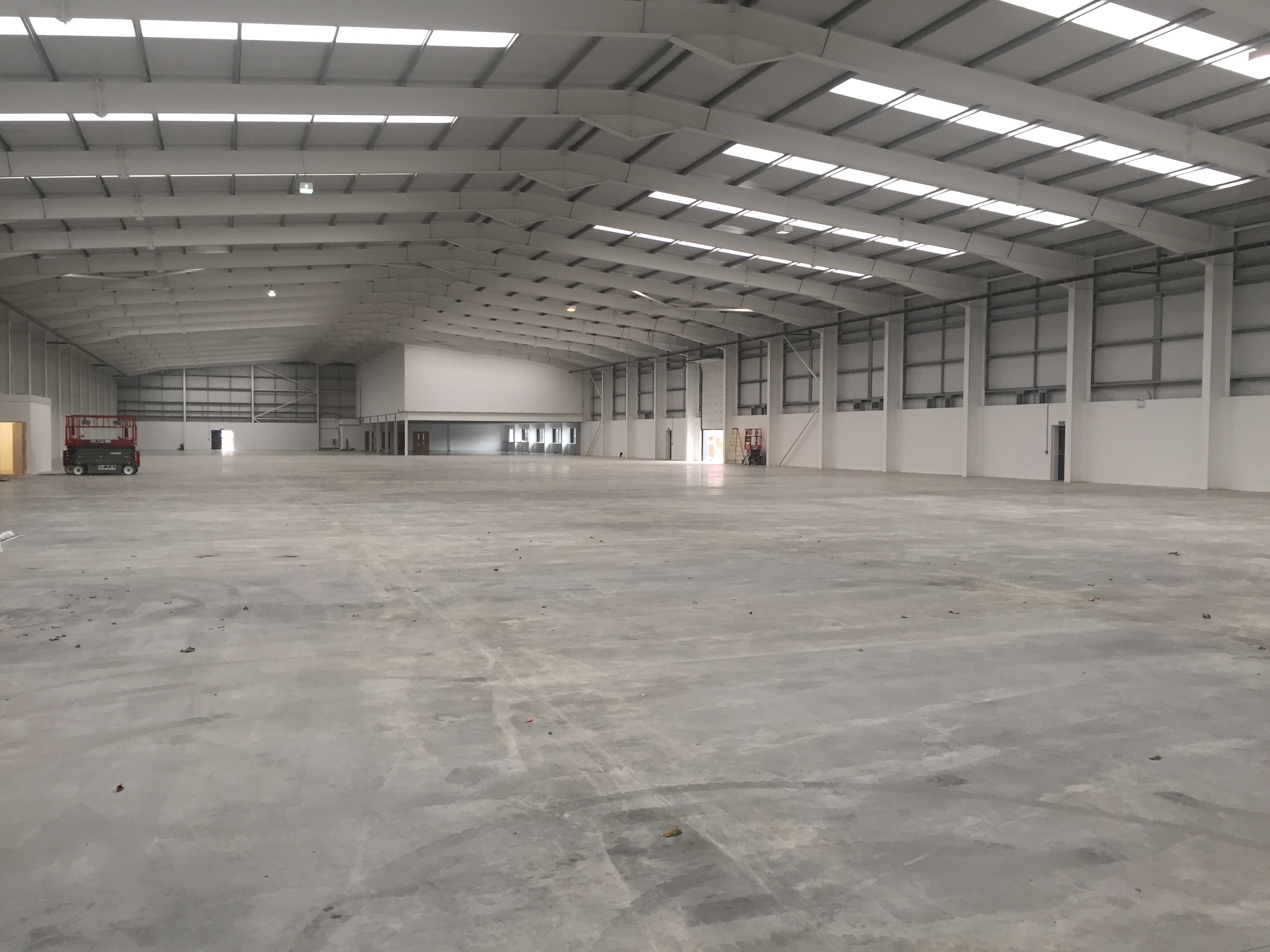 Eastlea Road, Bury St Edmunds
Developing a technology manufacturing warehouse from bare land to turnkey in just 12 months
Eastlea Road, Bury St Edmunds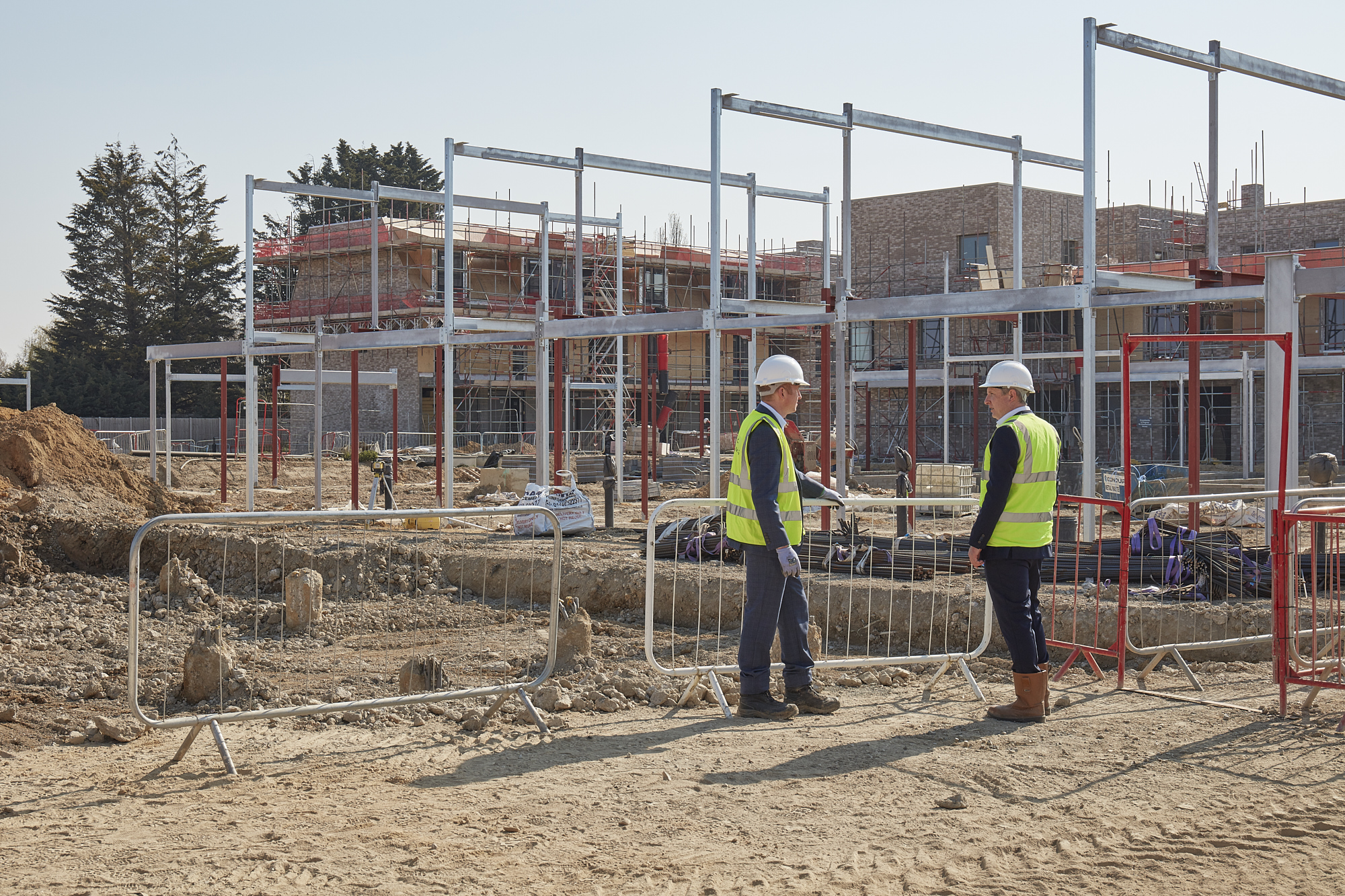 Eddington
Creating a new home of learning for the University of Cambridge's brightest minds
Eddington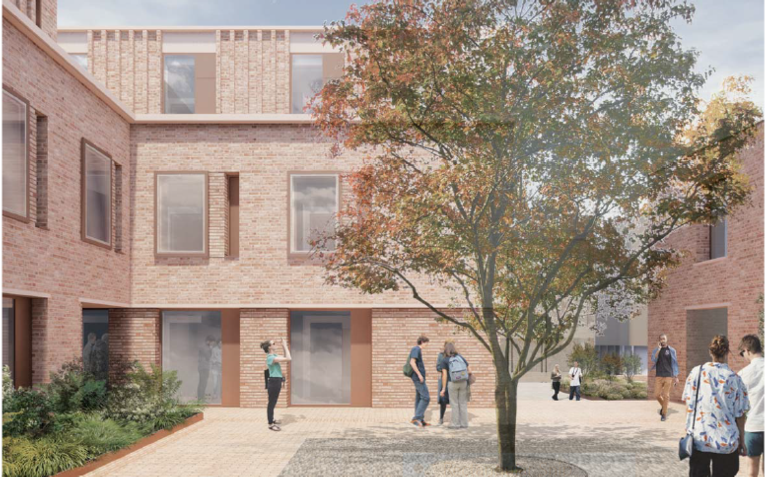 Emmanuel College, Cambridge
With a 50+ year strong relationship, we're trusted to offer Emmanuel clear and creative advice
Emmanuel College, Cambridge