A new lease of life for local community pub
Client
Brasenose College
Size
c. 5,000 sq ft
Location
Oxford
A grade II listed public house set in a prime location in Oxford required an extensive programme of refurbishment and alterations to bring it up to standard for its new tenants.
The grade II property required a number of renovations and was in a poor state of repair following the departure of the previous tenant.
We delivered a full specification for the refurbishment with input from our Planning and Heritage teams, which ensured many of the original features, including original fireplaces were retained in the process. In addition, we undertook a competitive tender process delivering market-tested costs and good value for works.
We managed the contract throughout the whole process and through communication, collaborative working and liaising with the contractors the project was delivered within the expected time frames and budget.

We negotiated a dilapidation settlement for the client and the outgoing tenant which secured the property's refurbishment and alterations. Brasenose College secured a new tenant prior to the completion of the renovations which allowed us to deliver on the refurbishment and liaise closely with both the contractors and the new tenant.
Get in touch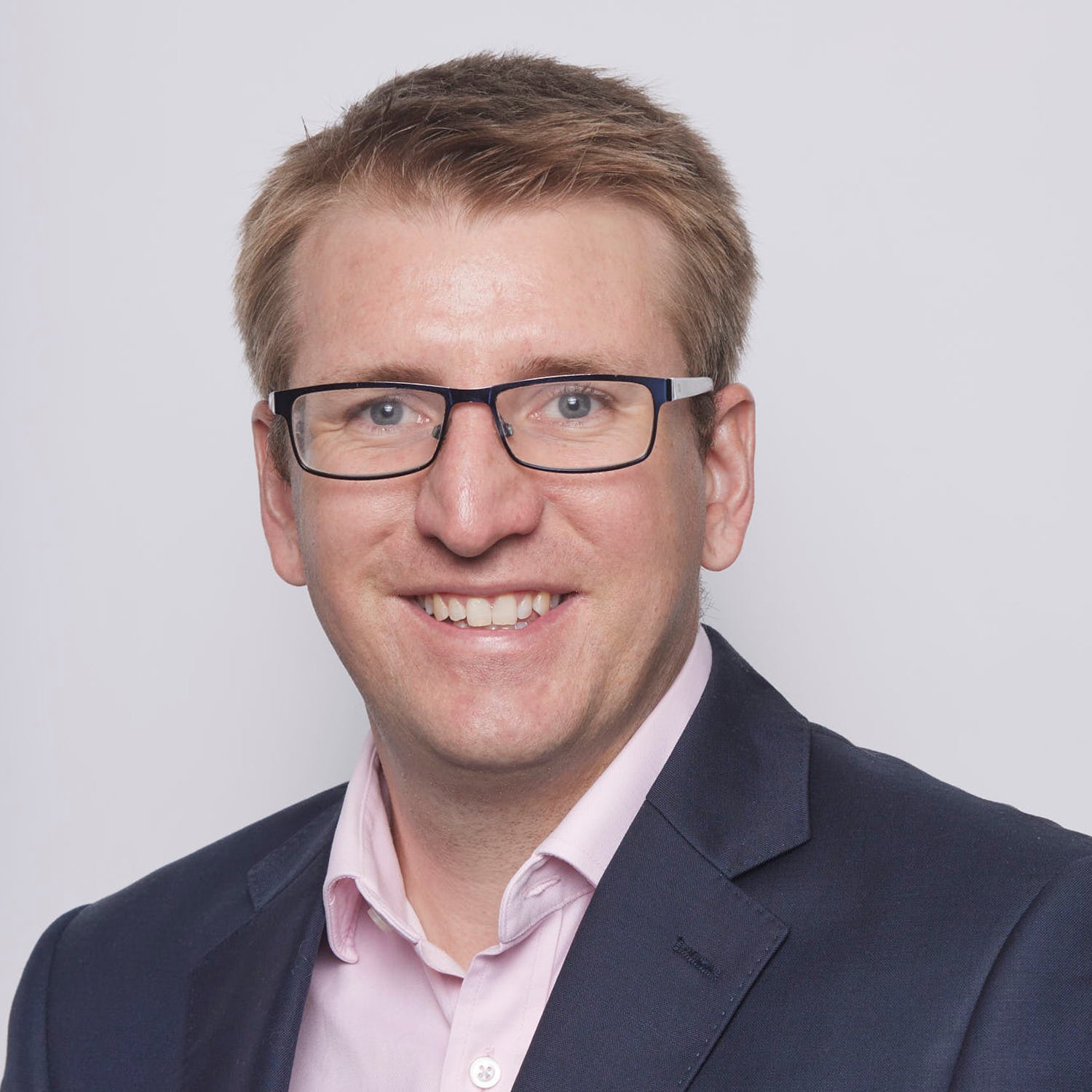 Oxford
Andrew Pogorzelski
Senior Building Surveyor
View Andrew Pogorzelski's profile