150 acres of land and 2.5m cubic metres of water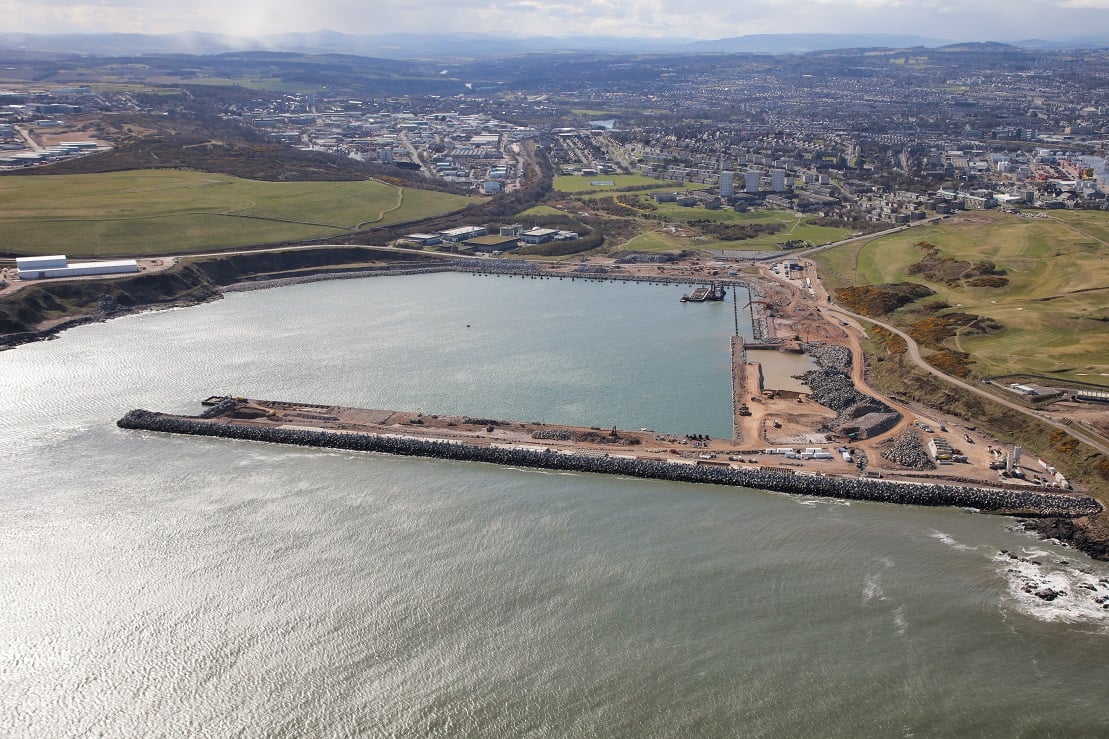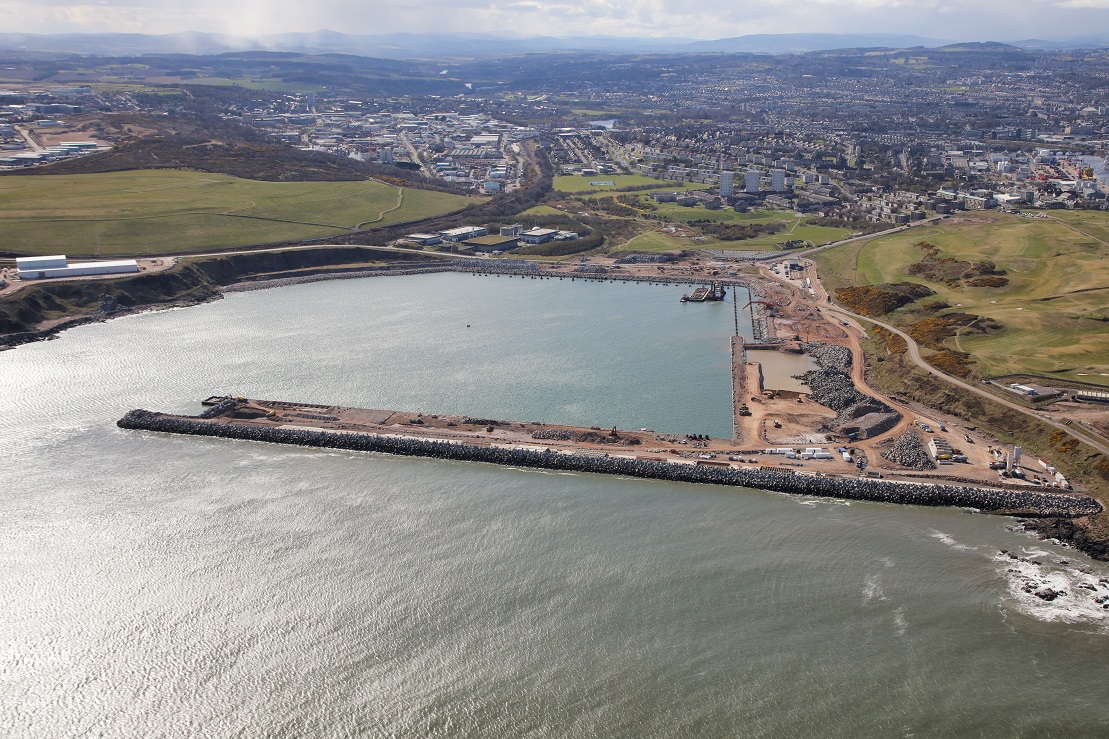 Client
Crown Estate Scotland
Value
£300m
Dates
Ongoing
Related pages
As managing agent for Crown Estate Scotland's coastal portfolio, we were tasked with negotiating lease terms for the site of Aberdeen's second harbour – a transformational project for the city – and for ensuring that those terms were accurately and effectively reflected in the legal documentation.
Aberdeen Harbour Board, one of Scotland's oldest businesses, sought to develop port facilities on a completely new site on the edge of the city to attract new trade and diversify from decades of successful oil and gas sector traffic. The new harbour would require dredging 2.5m cubic metres from 100 acres of seabed and the reclamation and construction of breakwaters and quaysides on a further 50 acres.
Our role was to seek creative ways to fulfil our client's objectives within statutory obligations. In a series of sometimes tense meetings, we deployed specialist valuation expertise to achieve an excellent outcome for the Crown and the Board, taking full account of legislative, financial, political and environmental circumstances.
We achieved a successful conclusion while working closely with the client's solicitors to translate the agreed practical terms into the formal legal agreements
Our input facilitated the delivery of one of the largest infrastructure projects in north-east Scotland, which will be critical to the growth of a post-oil economy. Robust negotiation, based on professional expertise and solid appreciation of our client's goals, was essential for the successful outcome.
Get in touch with our team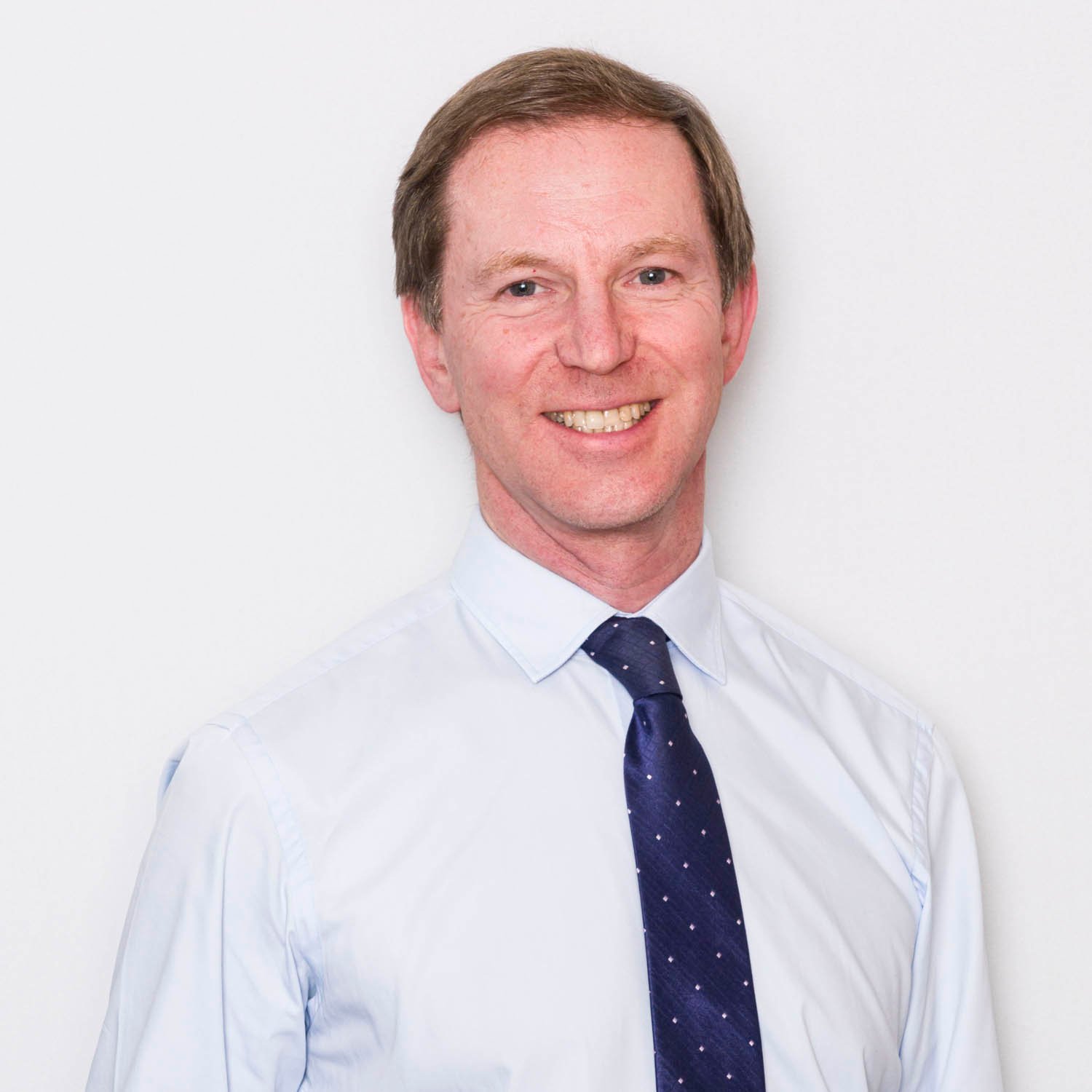 Inverness
Andrew Robertson
Consultant Partner
View Andrew Robertson's profile