100 Buckingway Business Park for Sense Biodetection Ltd
Creating a custom facility for a growing life sciences research business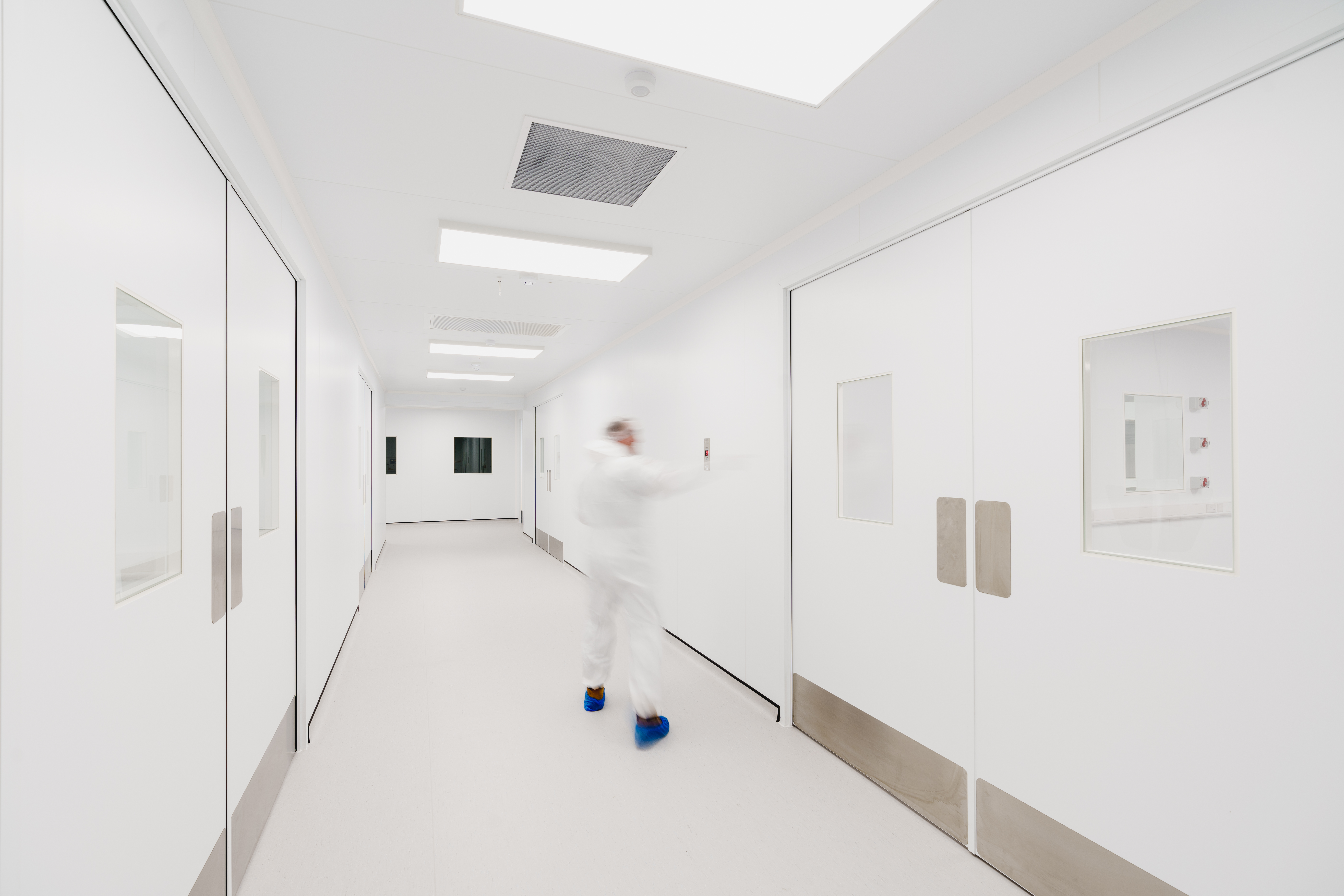 Client
Sense Biodetection Ltd
Size
c.22,000 sq ft
Value
c.£5m
Related pages
Cambridge's shortage of available lab space, particularly cleanroom facilities, was a major issue for our client.
Its business had a specialist function in the cleanroom space which didn't exist in the market and they couldn't find it to lease. So we helped them build it.
We set to fit out and repurpose a logistics warehouse just outside of the city, providing expert advice and assembling a team of specialists to help with their scientific requirements.
Working alongside the company, we developed a detailed design that met their budget and business needs. We obtained landlord consent to alter the space, and we provided advice and assurances about the impact of the change of use under the lease.
The result? A combined facility that housed their offices and R&D labs, as well as their cleanroom assembly and packaging requirements. A bespoke facility that met all their requirements and provided the necessary environment to operate effectively, helping them move forward with their ambitious growth plans.
Get in touch
Cambridge, Bidwell House
Jonathan Wright
Partner, Building Surveying
View Jonathan Wright's profile