214-240 Cambridge Science Park
Capturing the attention of the world's biggest life sciences investors with a market-defining, mid-pandemic science park transaction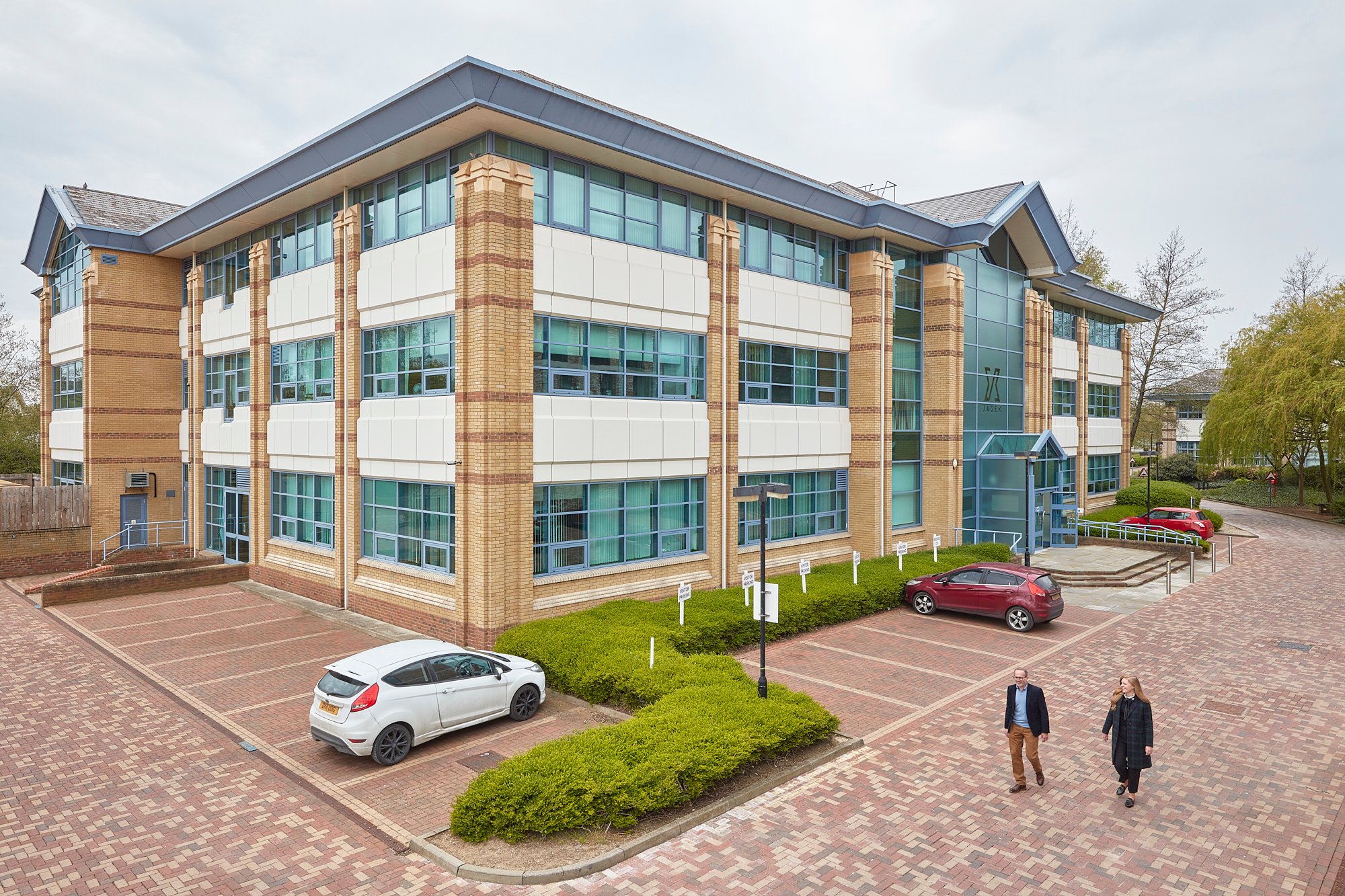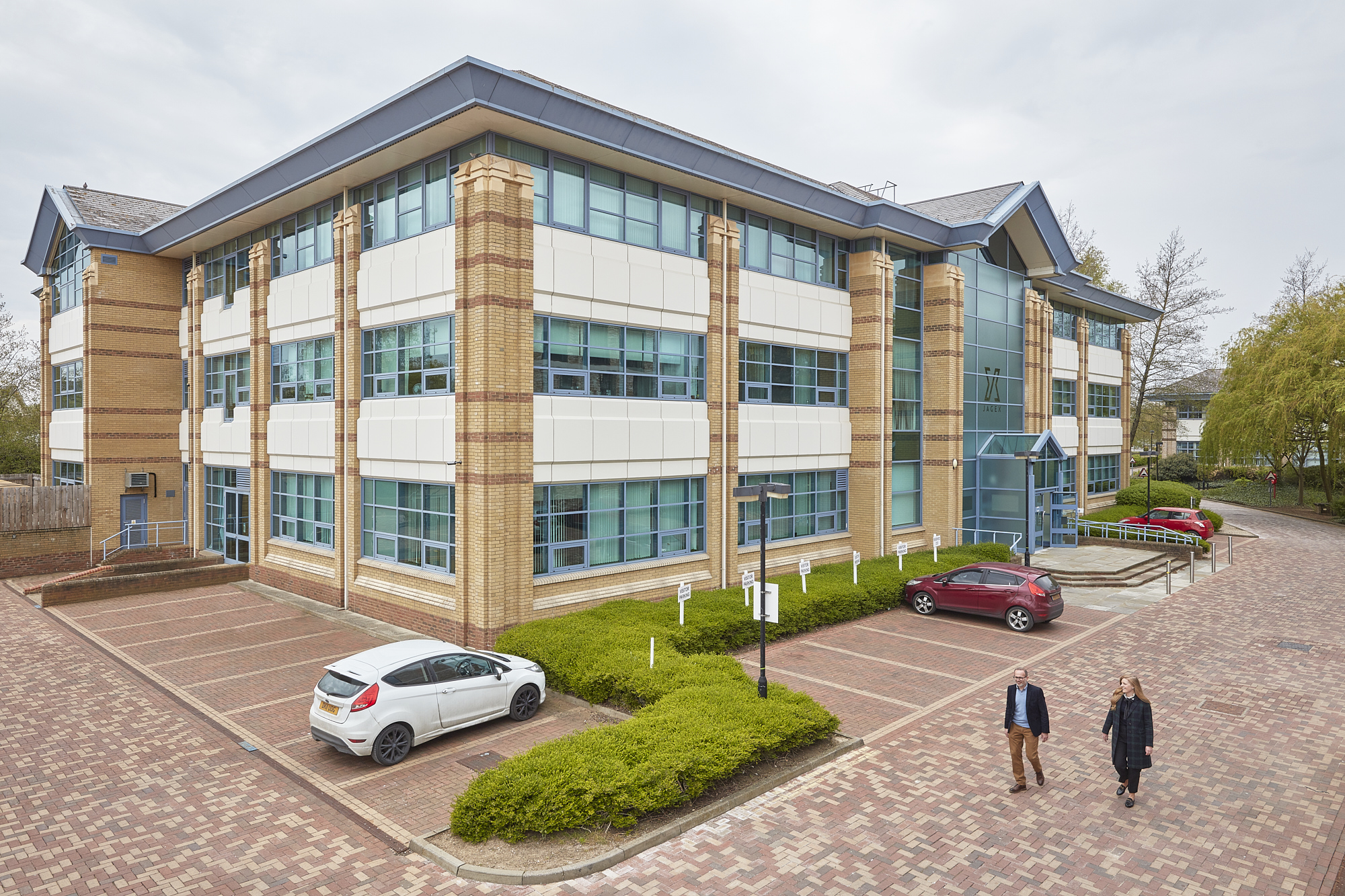 Size
160,000 sq ft
Location
Cambridge Science Park
Client
Legal & General
Related pages
With demand for UK life sciences real estate soaring after the sector's success in combatting the global pandemic, Legal and General's (L&G) eight-acre office campus disposal sparked a fierce bidding war - and a high profile £100m sale.
We helped L&G piece together its five-building holding at Cambridge Science Park by advising on its acquisition of buildings 220 and 230, adding to three neighbouring offices already held in its portfolio (buildings 214, 216 and 240).
An exhaustive asset enhancement programme followed before the fund readied itself to dispose of the carefully assembled assets.
Launched at the height of the UK's third national lockdown, the sale drew fierce bidding from global institutions and some of the world's biggest life sciences real estate investors, resulting in a sale figure just short of £100m.
With occupier Amgen consolidating into the newly refurbished 216, vacating 214 and 240, and the other two buildings providing some medium-term income, the purchaser, Brockton Everlast, was delighted to fight off more than 20 bidders to secure this rare Cambridge investment opportunity.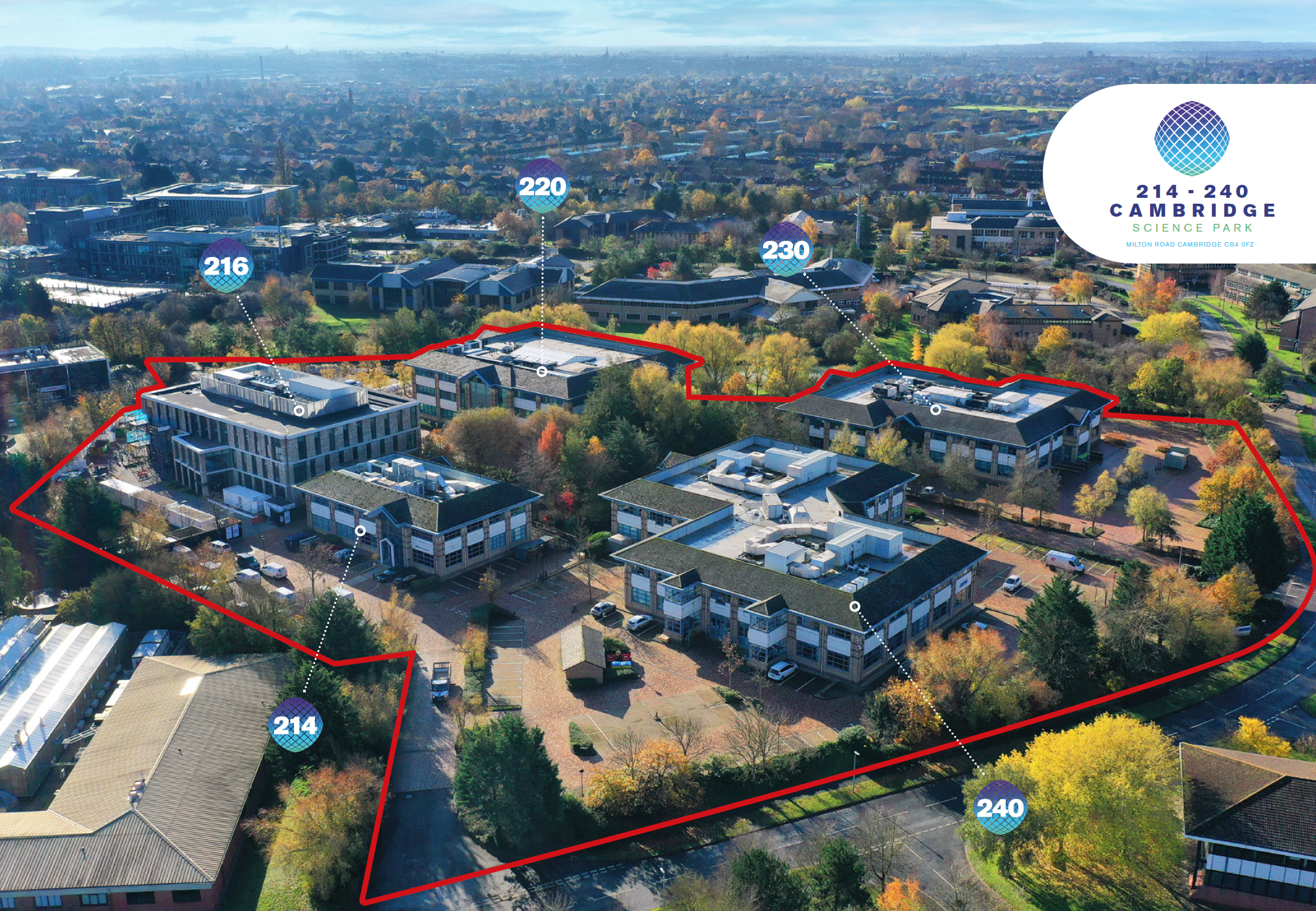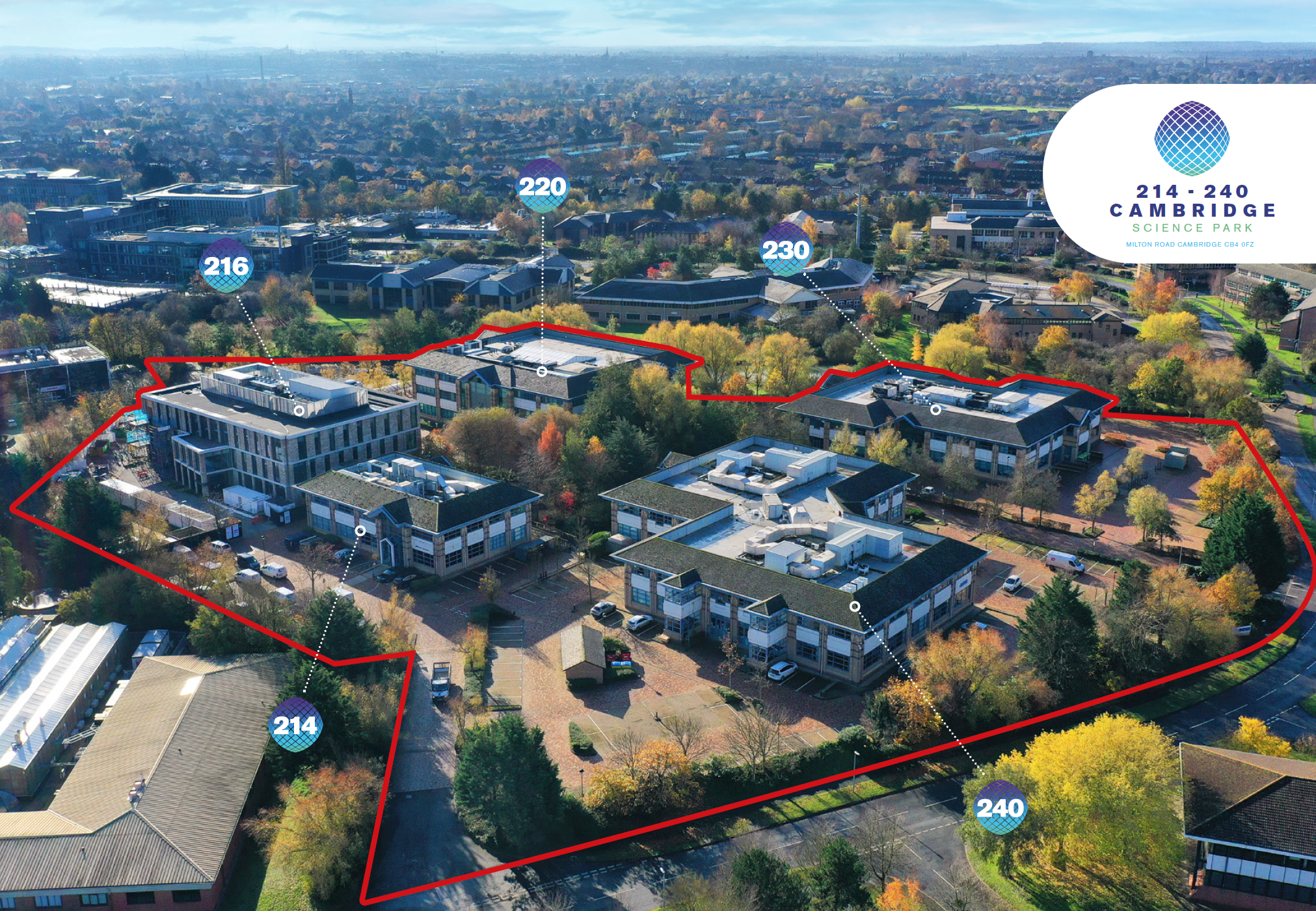 Our 2021 research estimated that at the time of sale, the interested parties had the total capacity to invest £5.5bn in life sciences and R&D space across the UK.
This landmark disposal truly defined the UK's science and technology real estate market during the Covid-19 pandemic.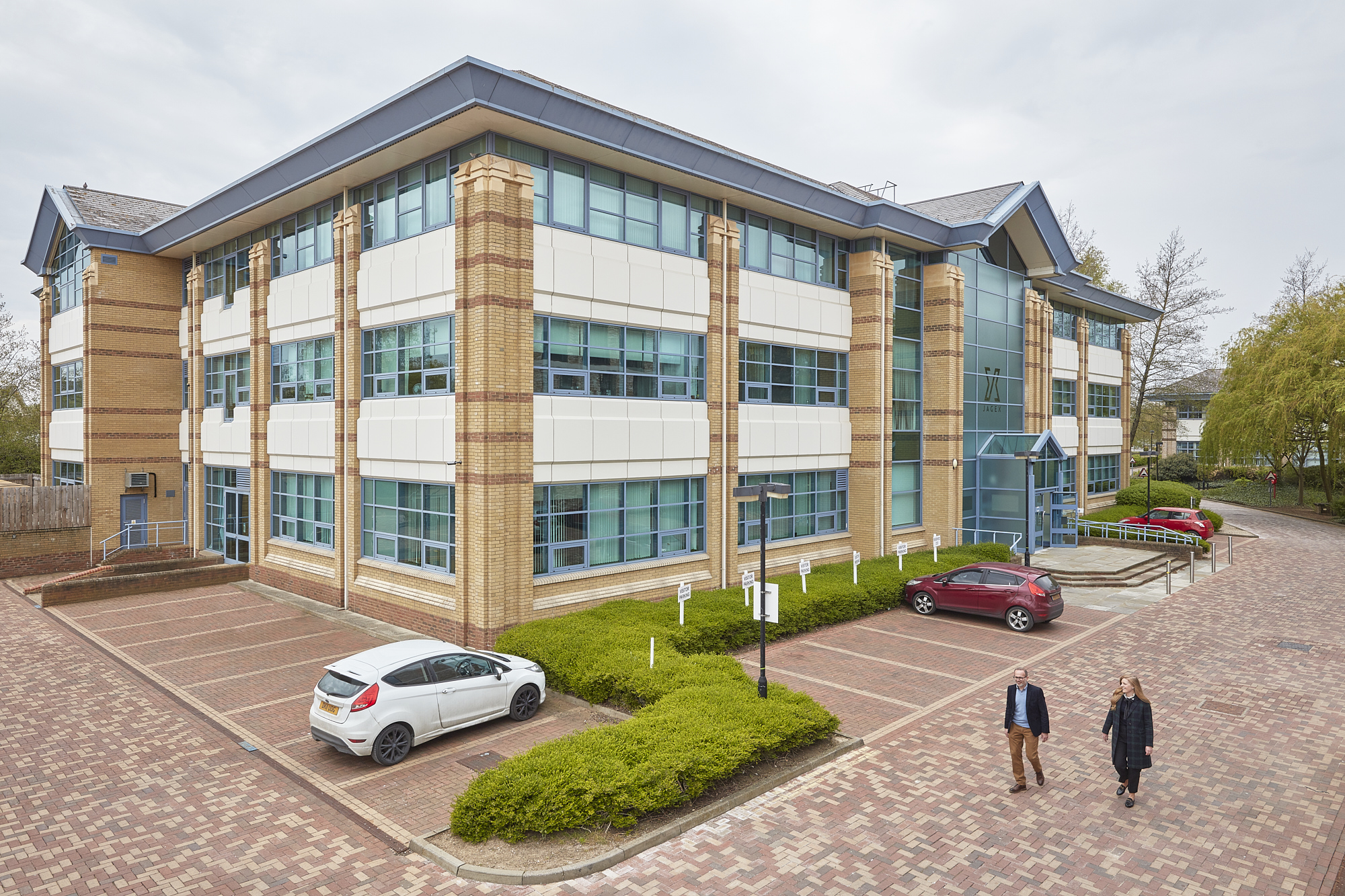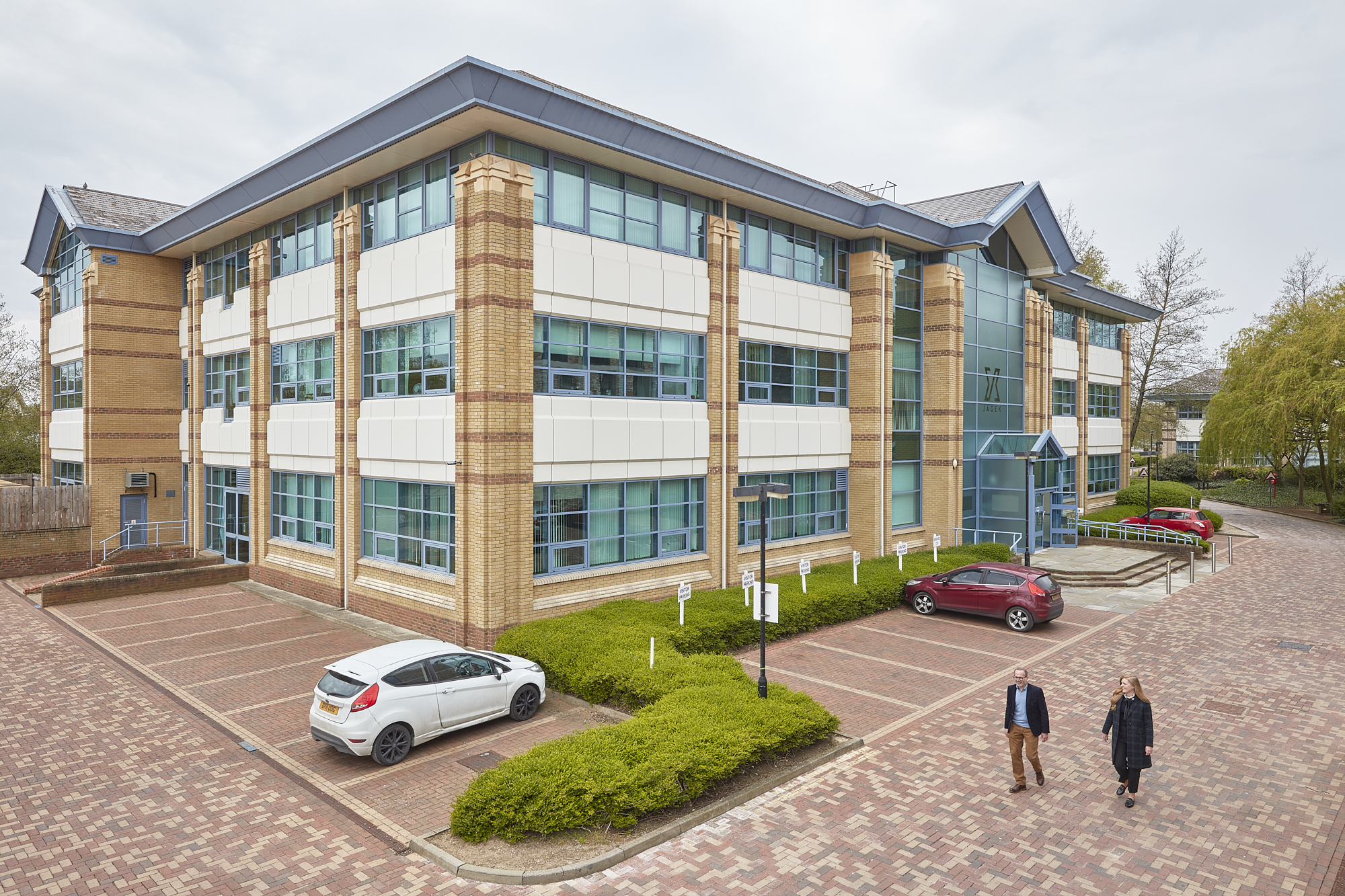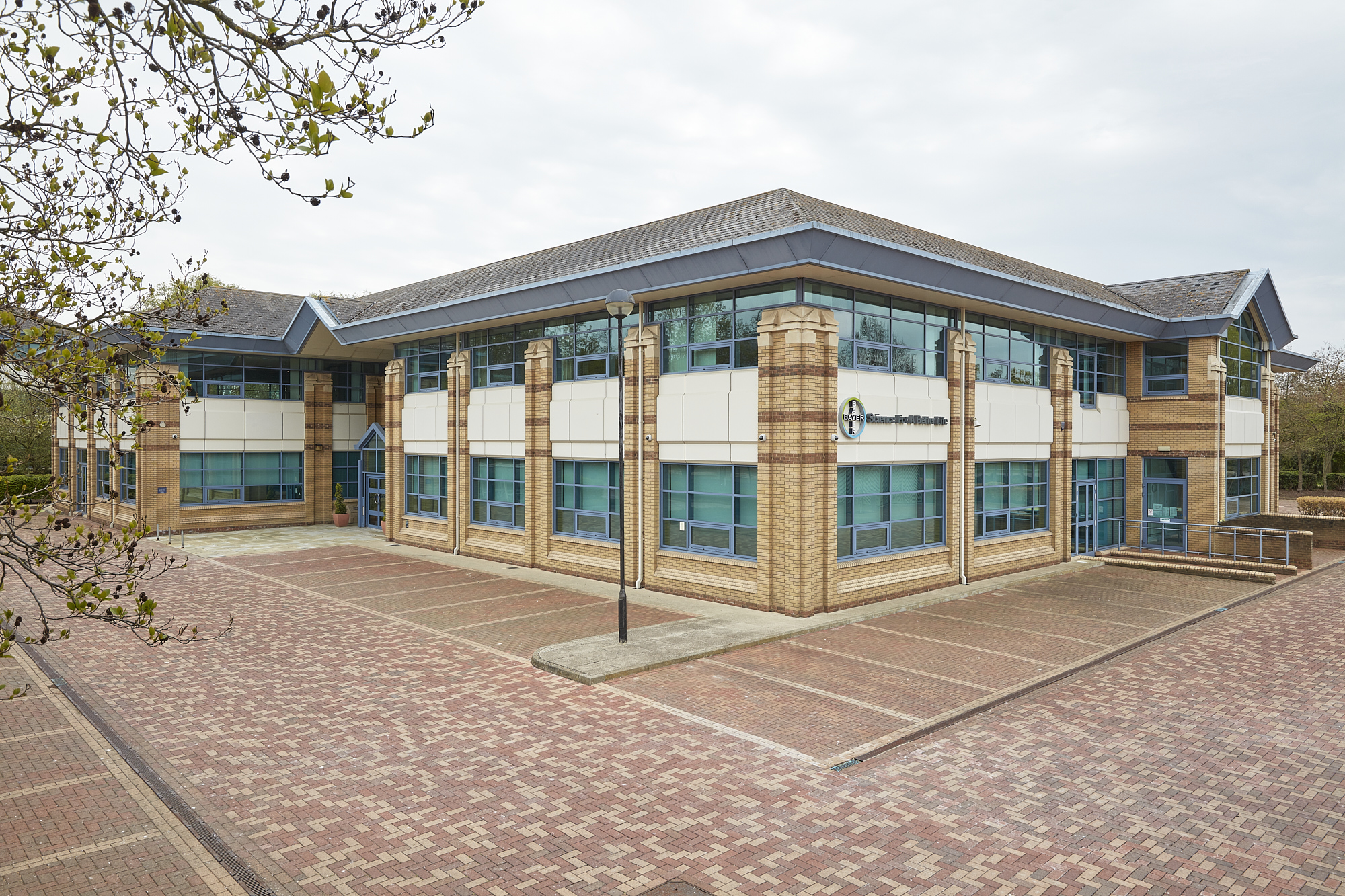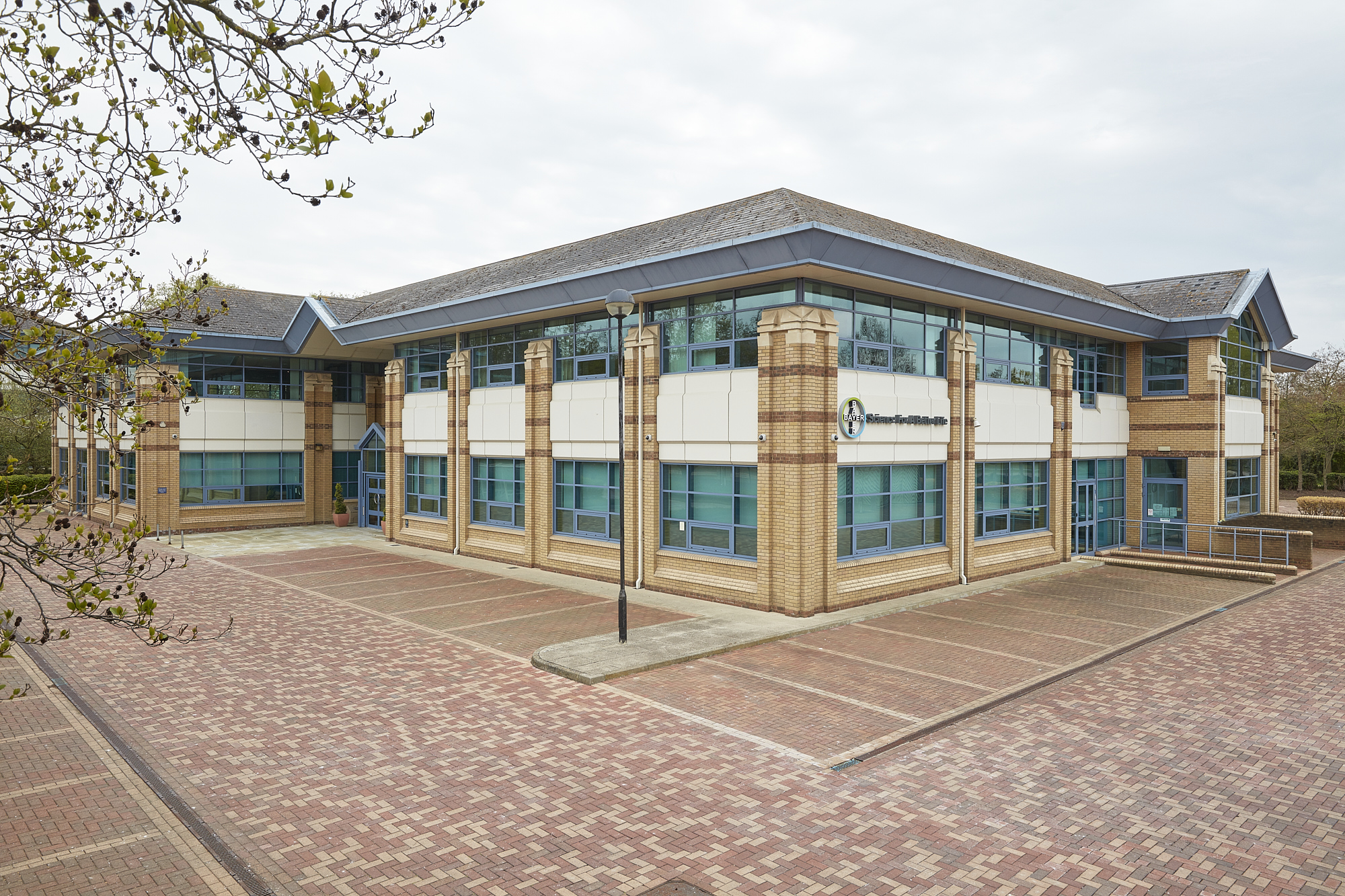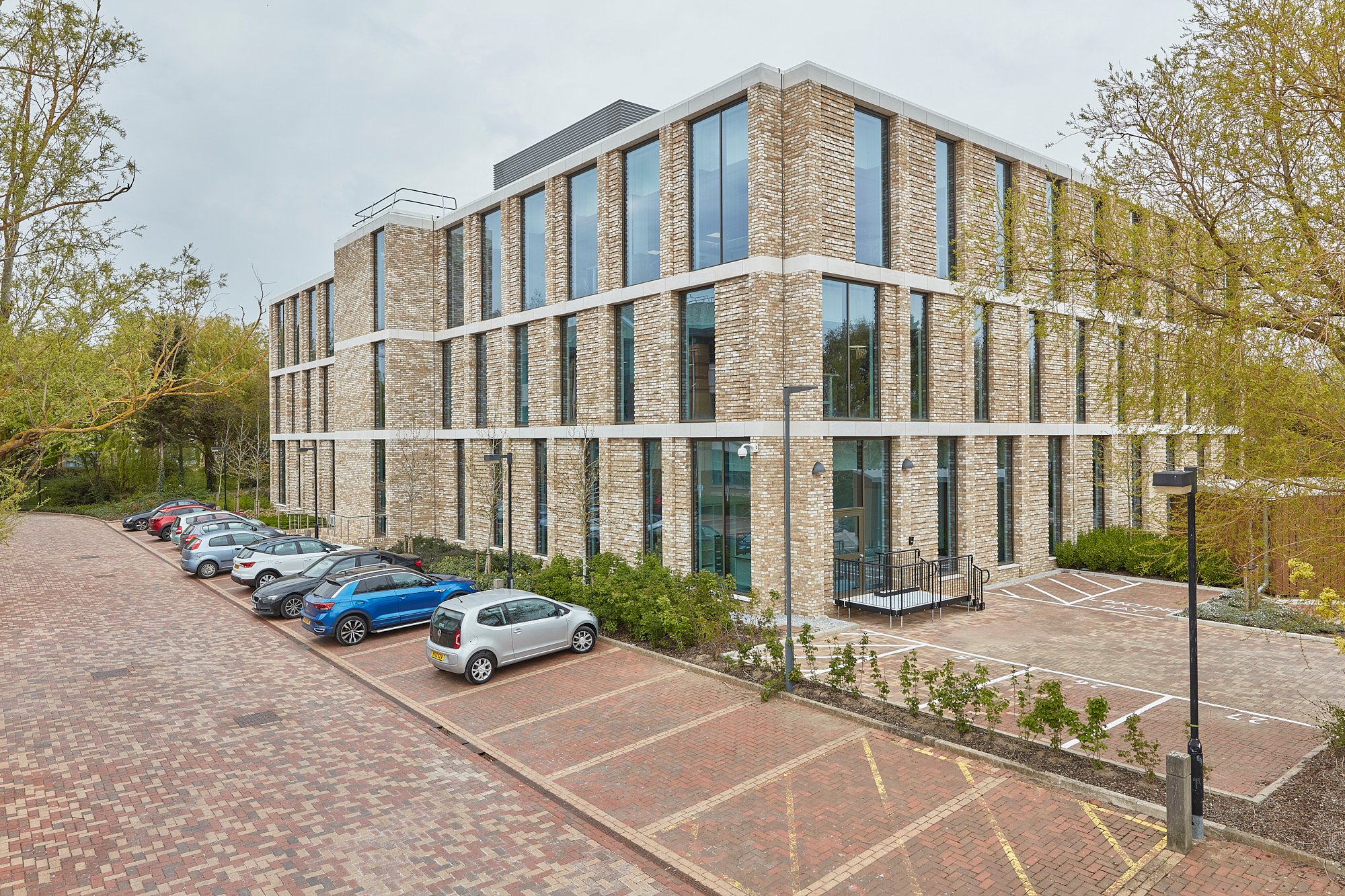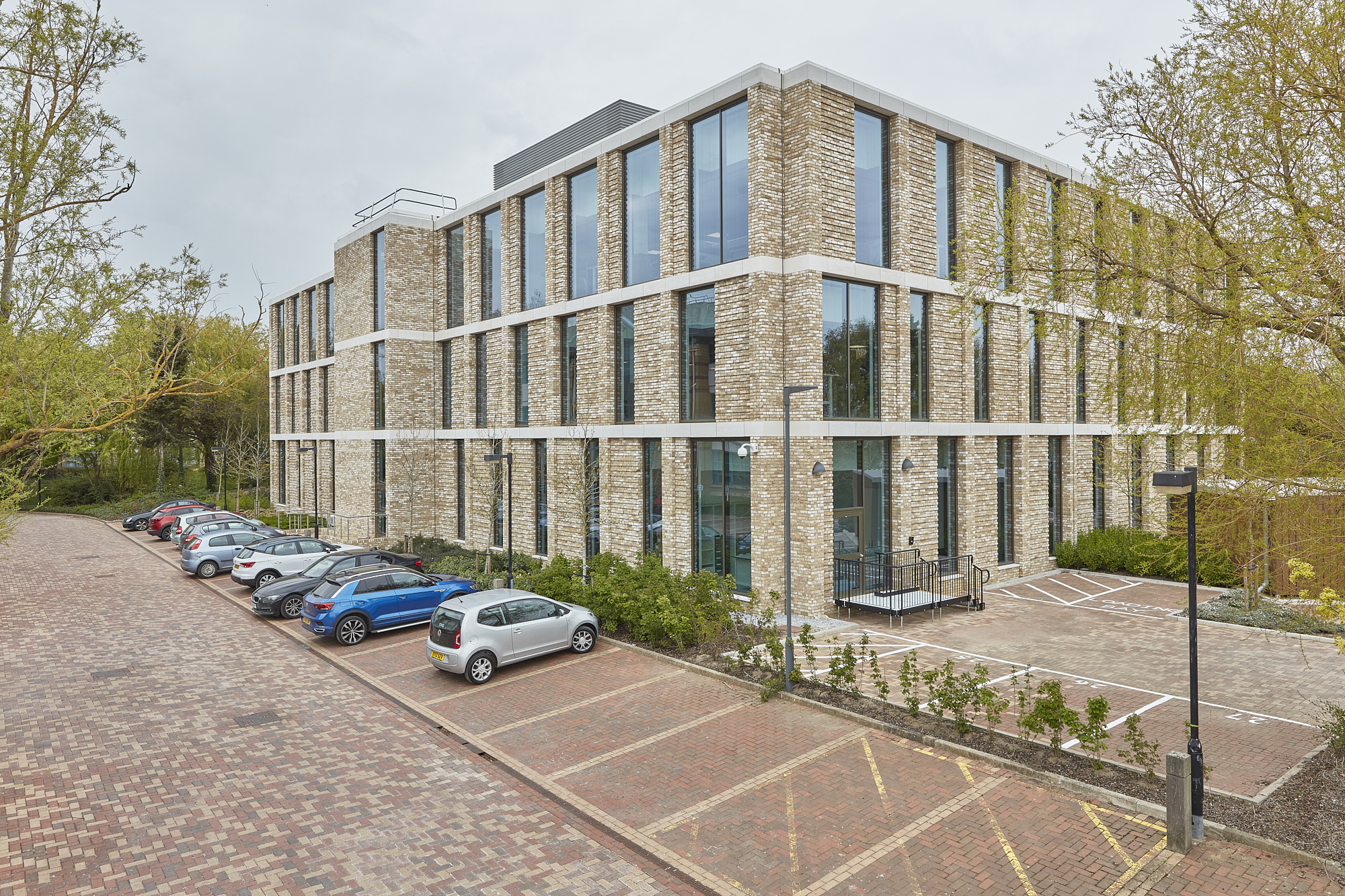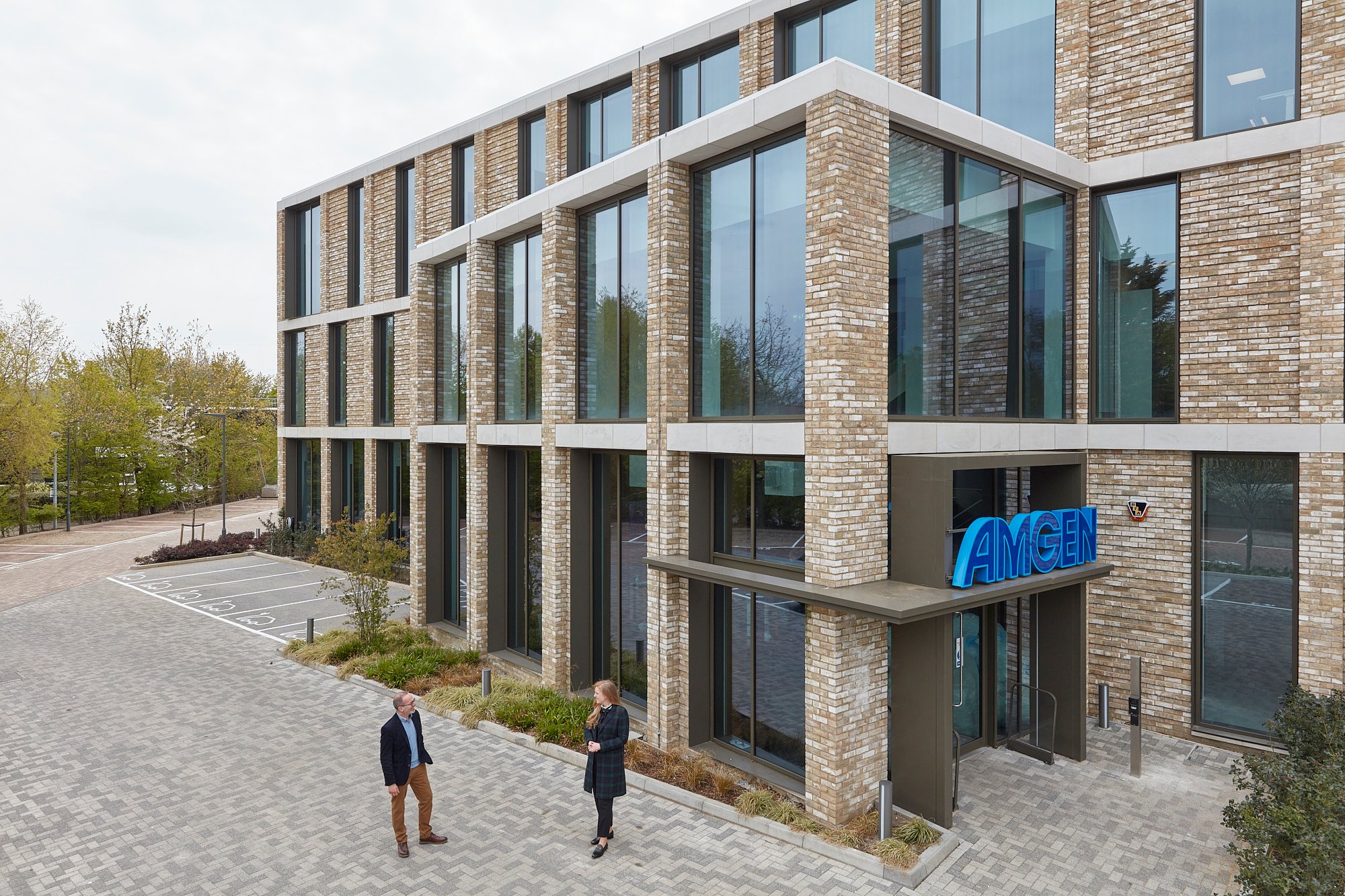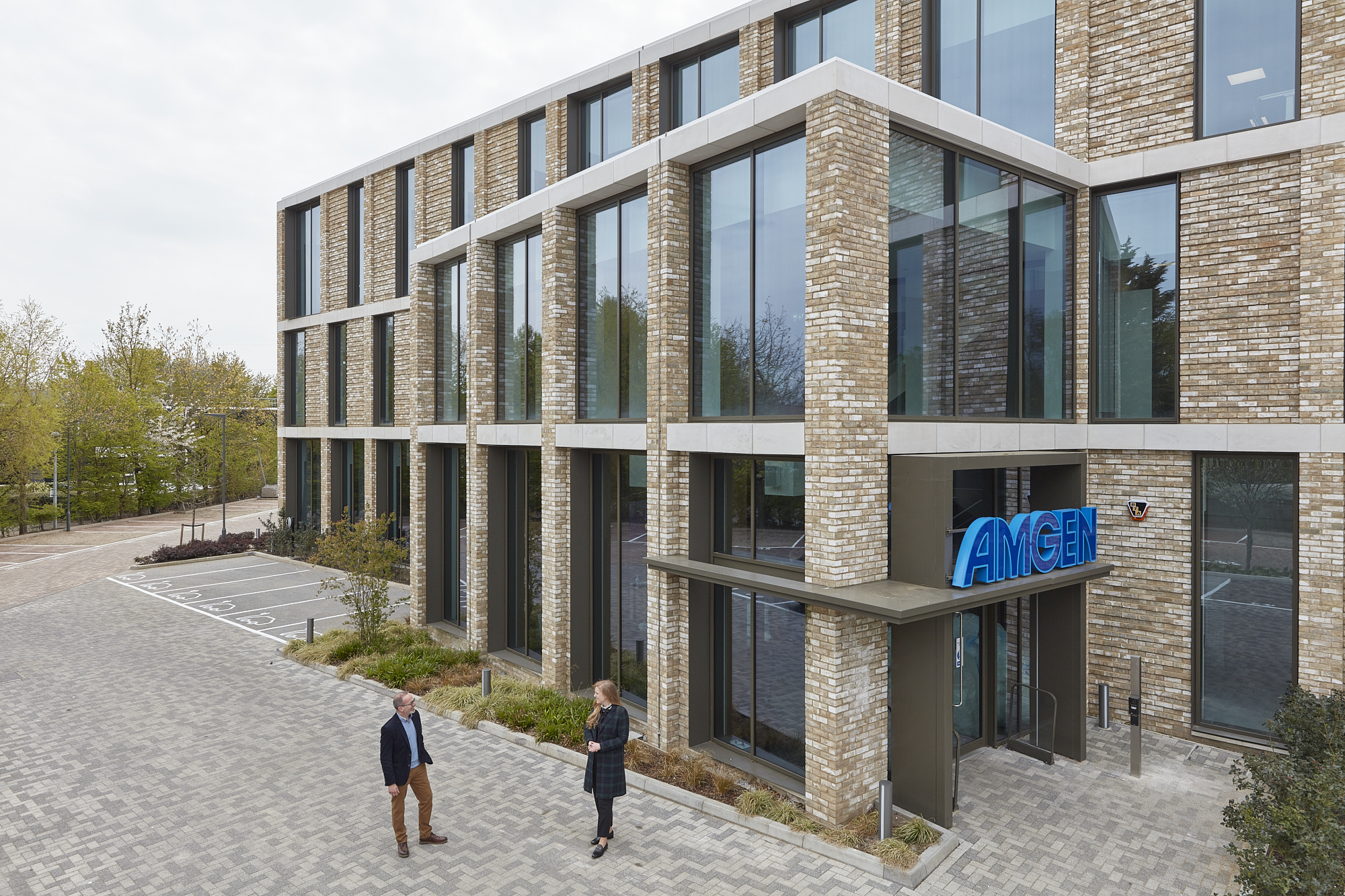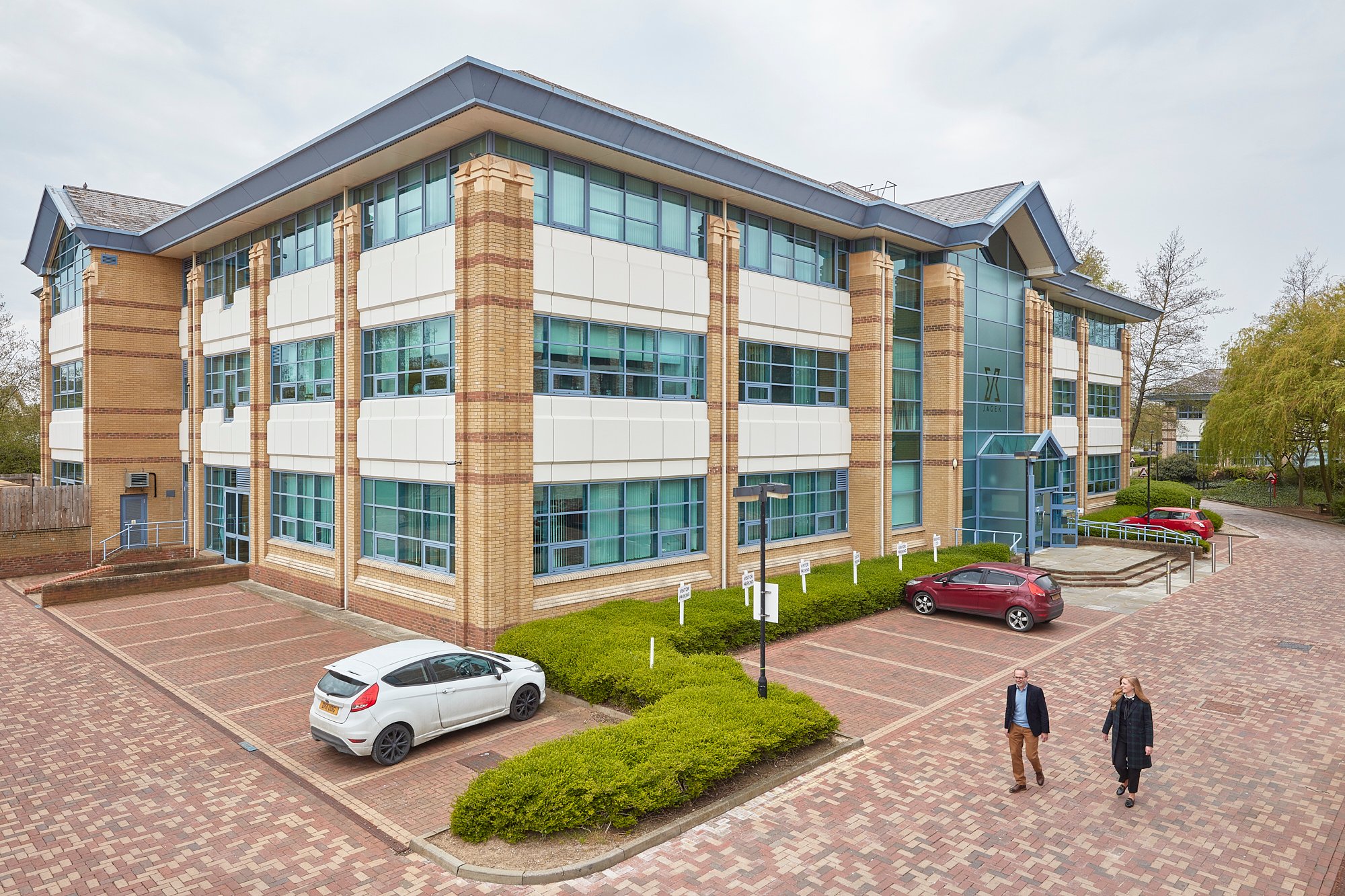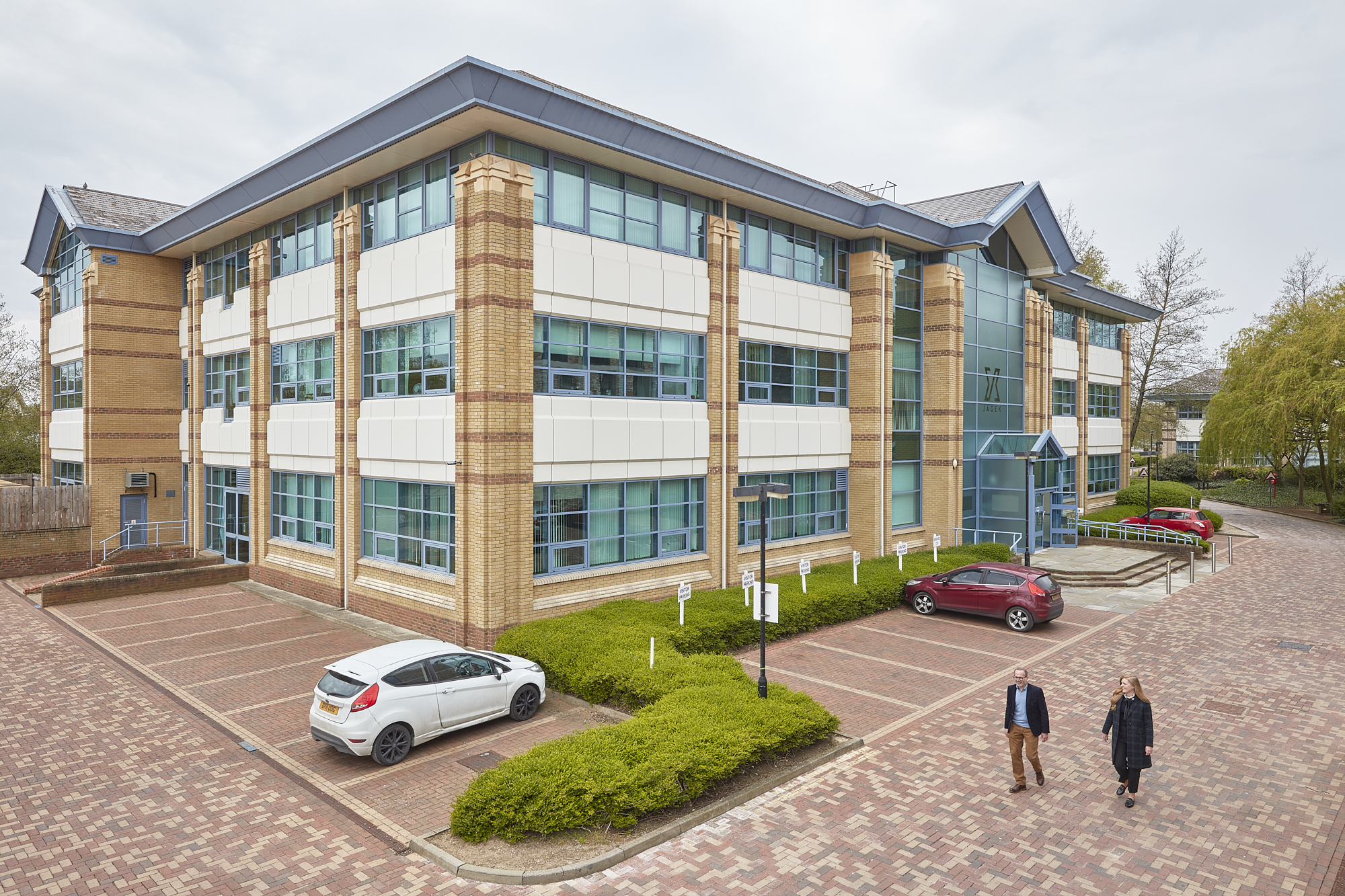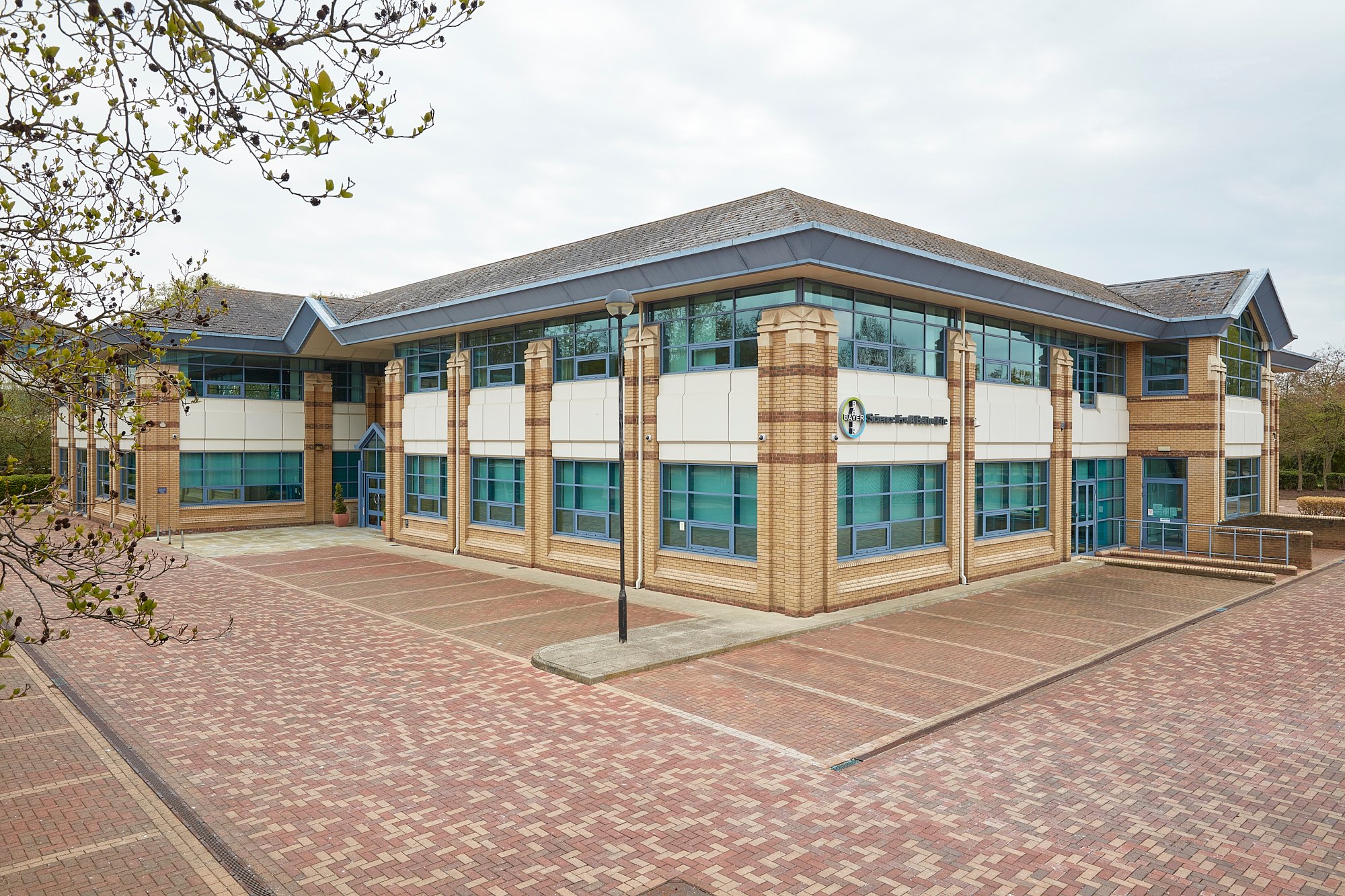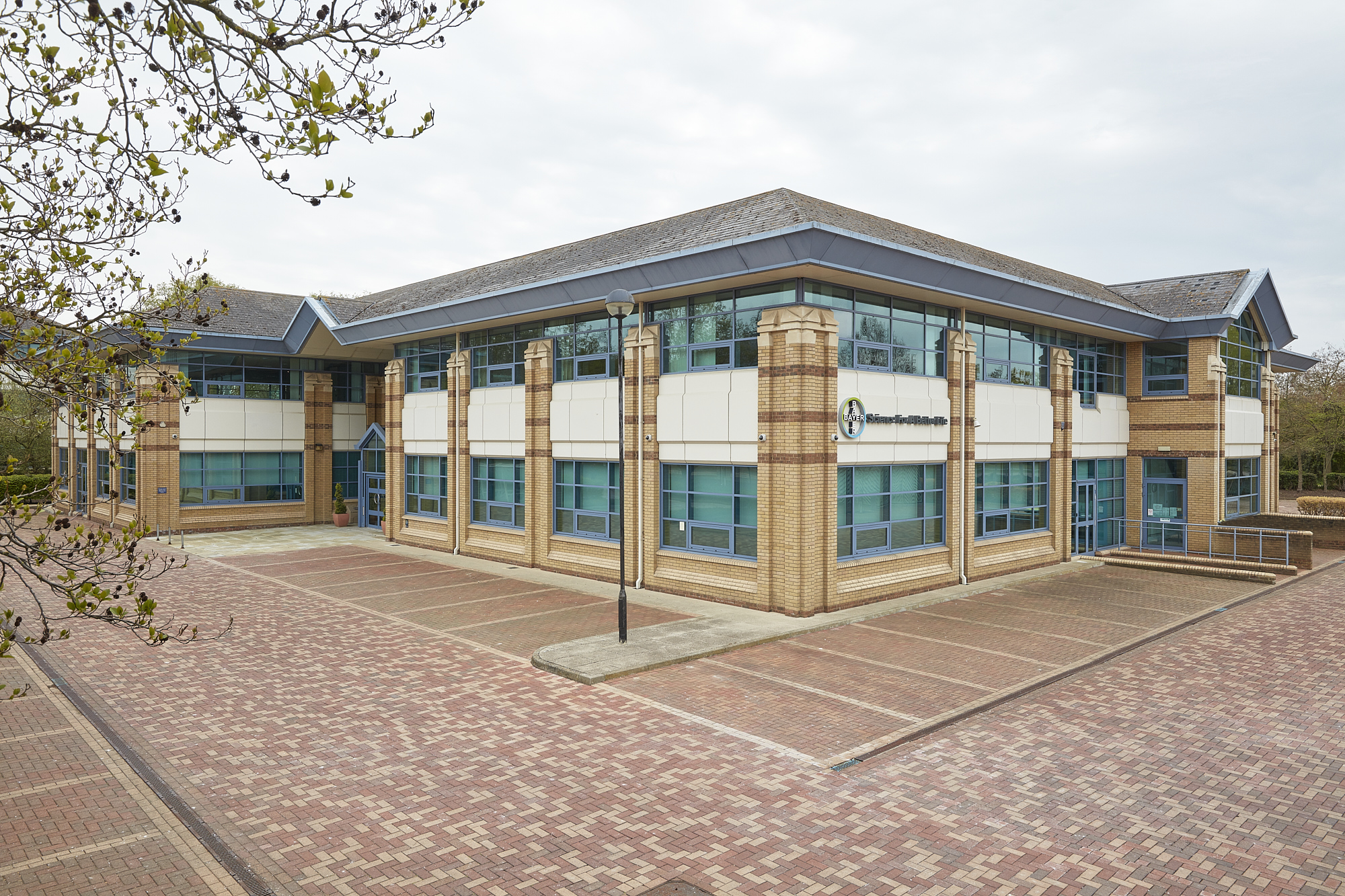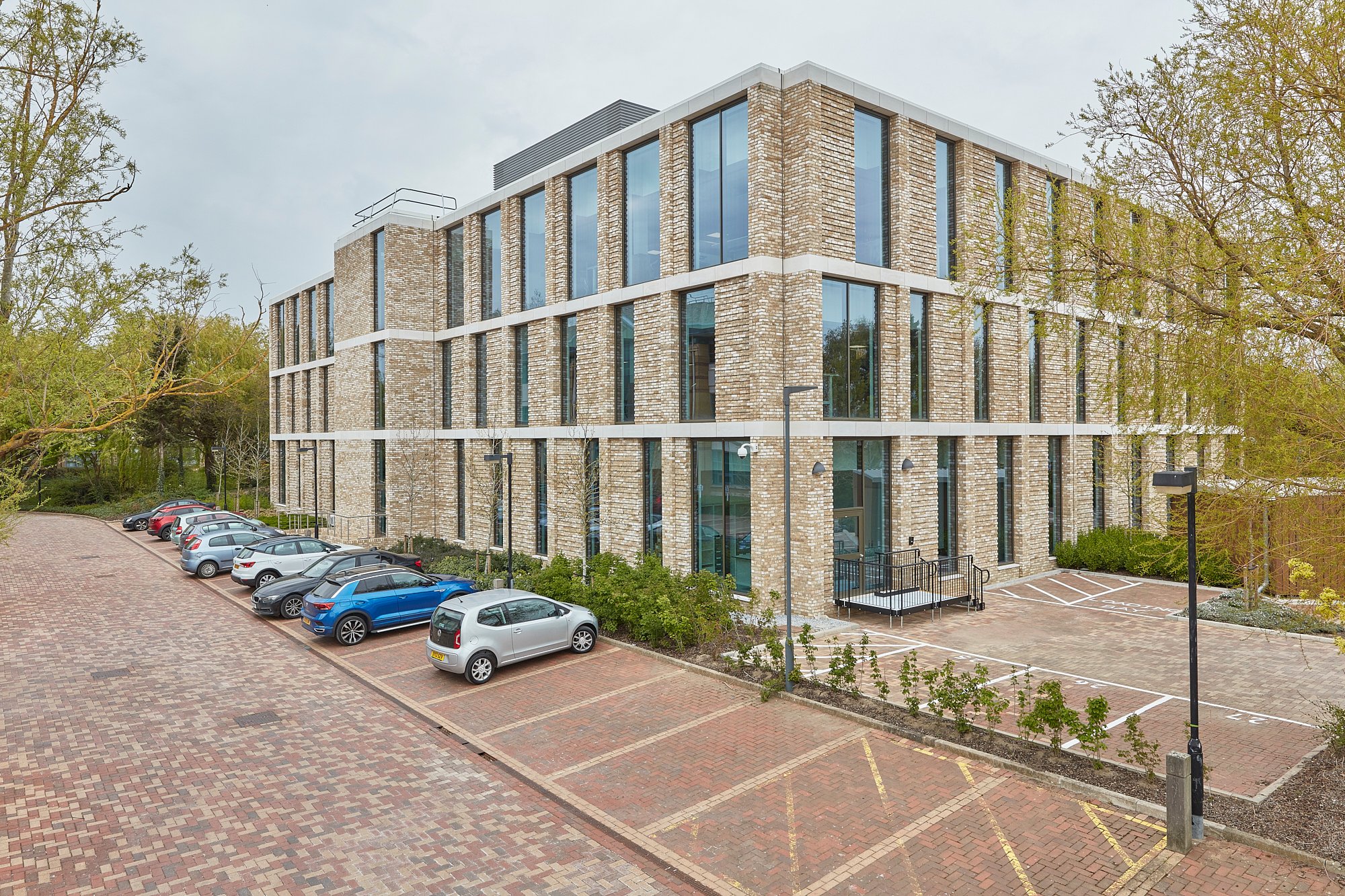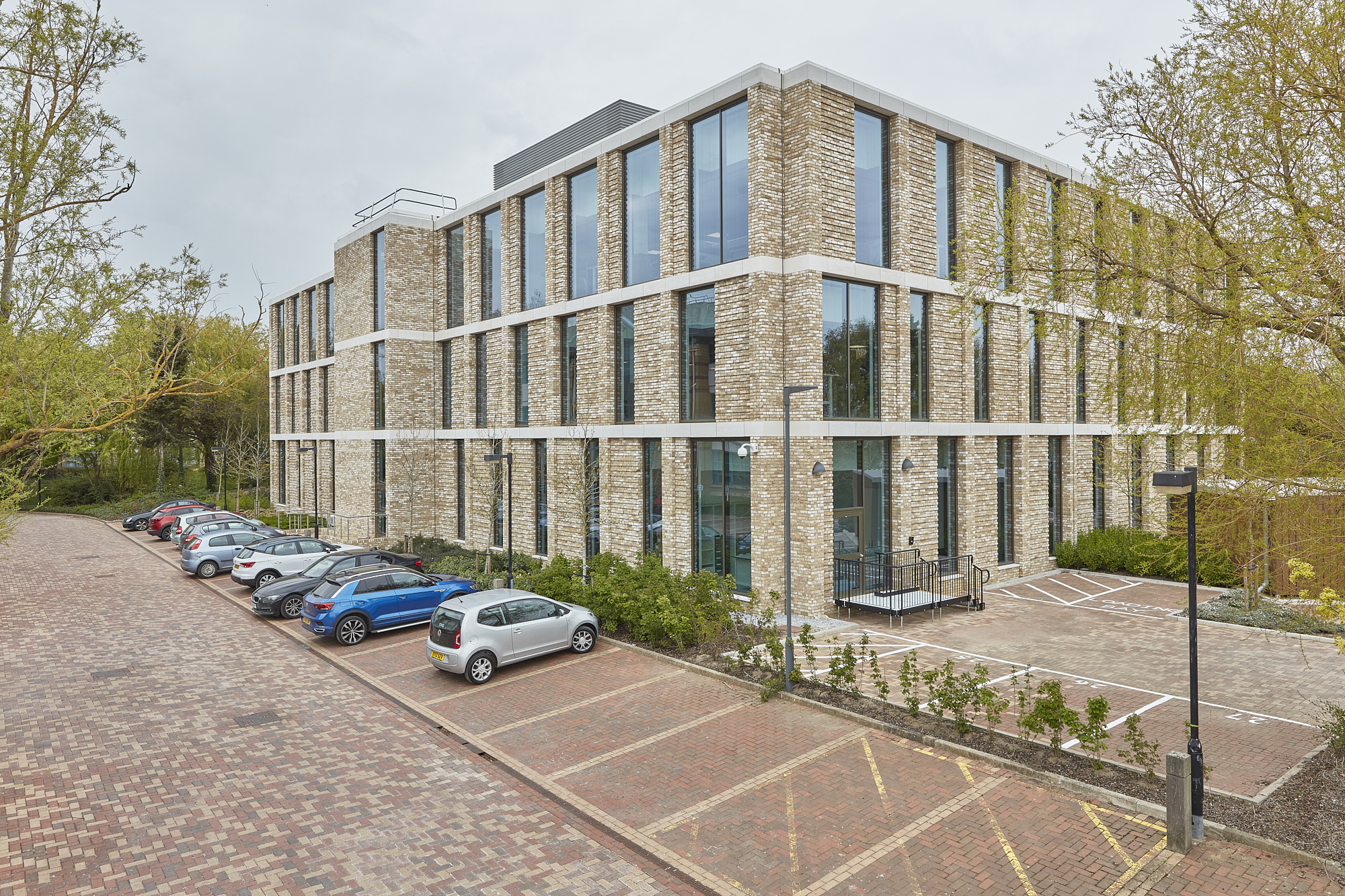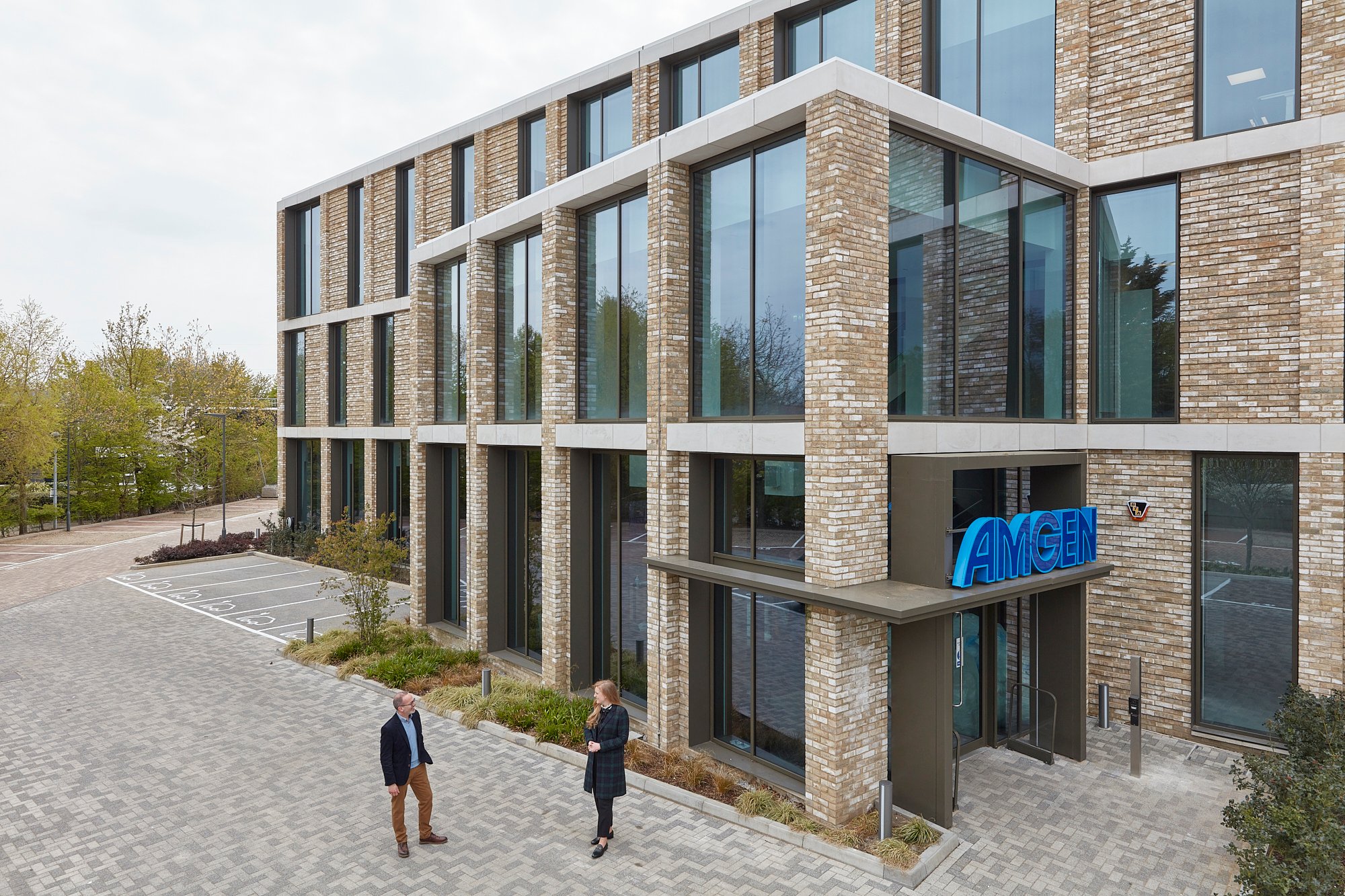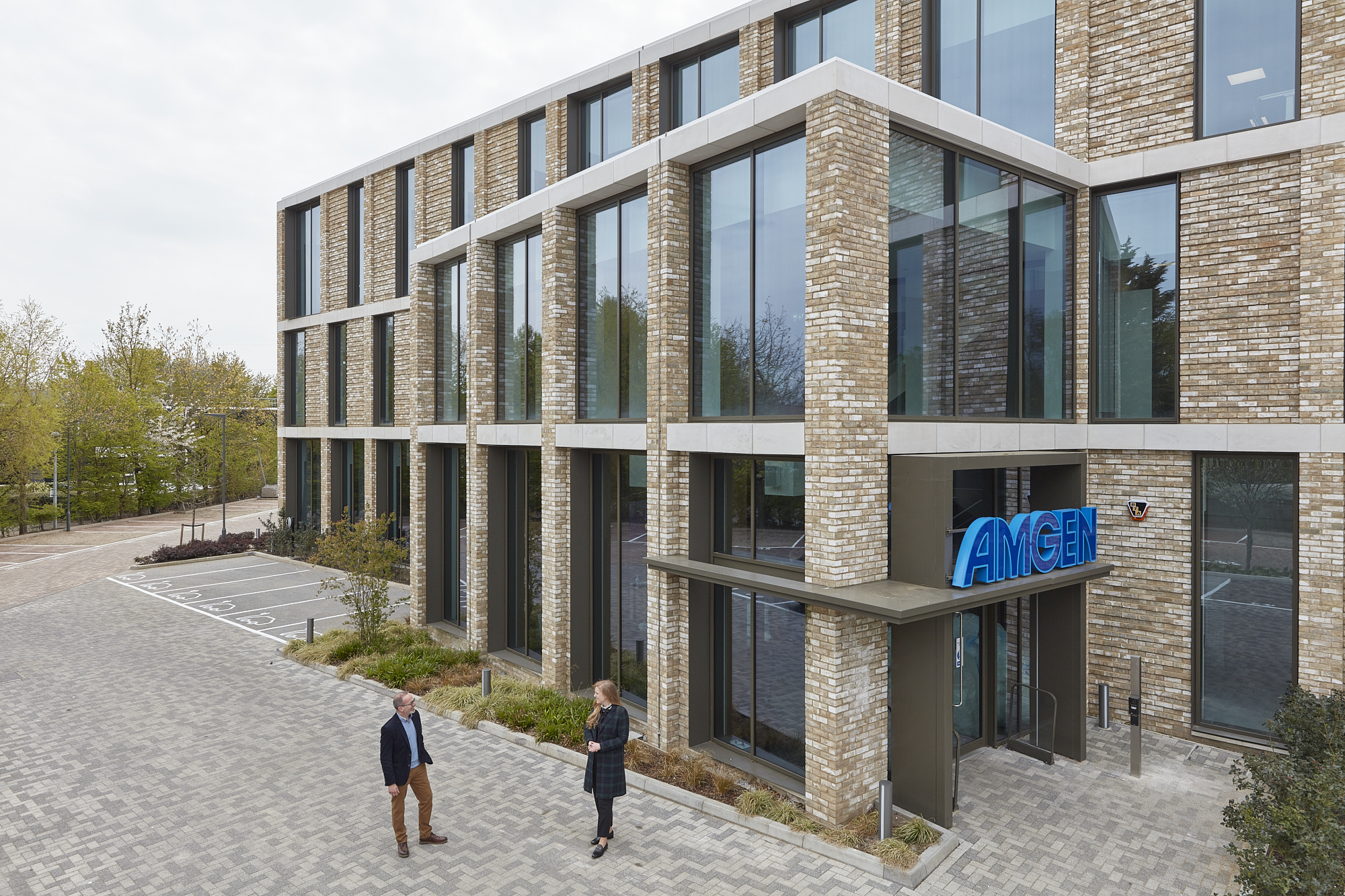 Get in touch with our team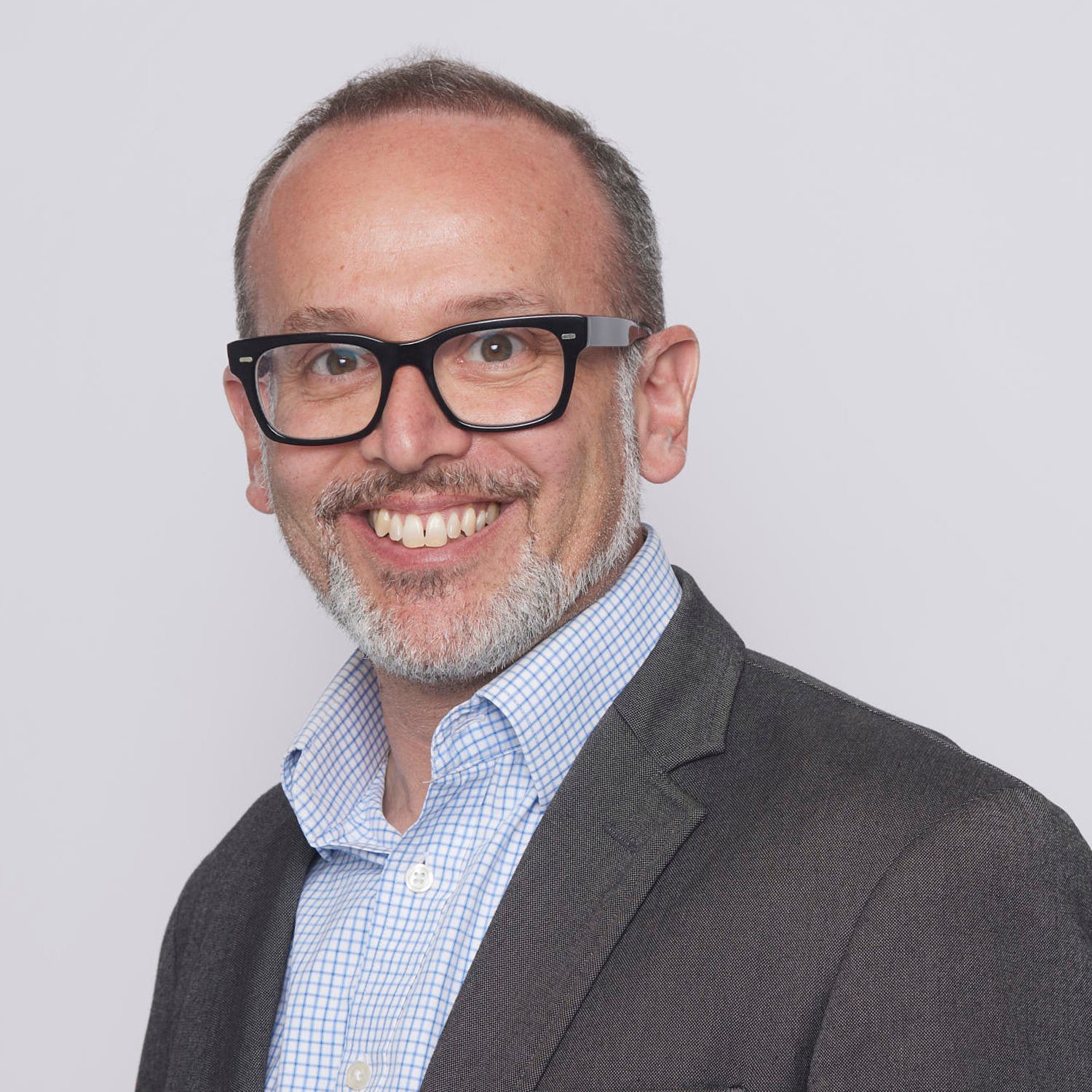 London
Saul Western
Partner, Head of Commercial
View Saul Western's profile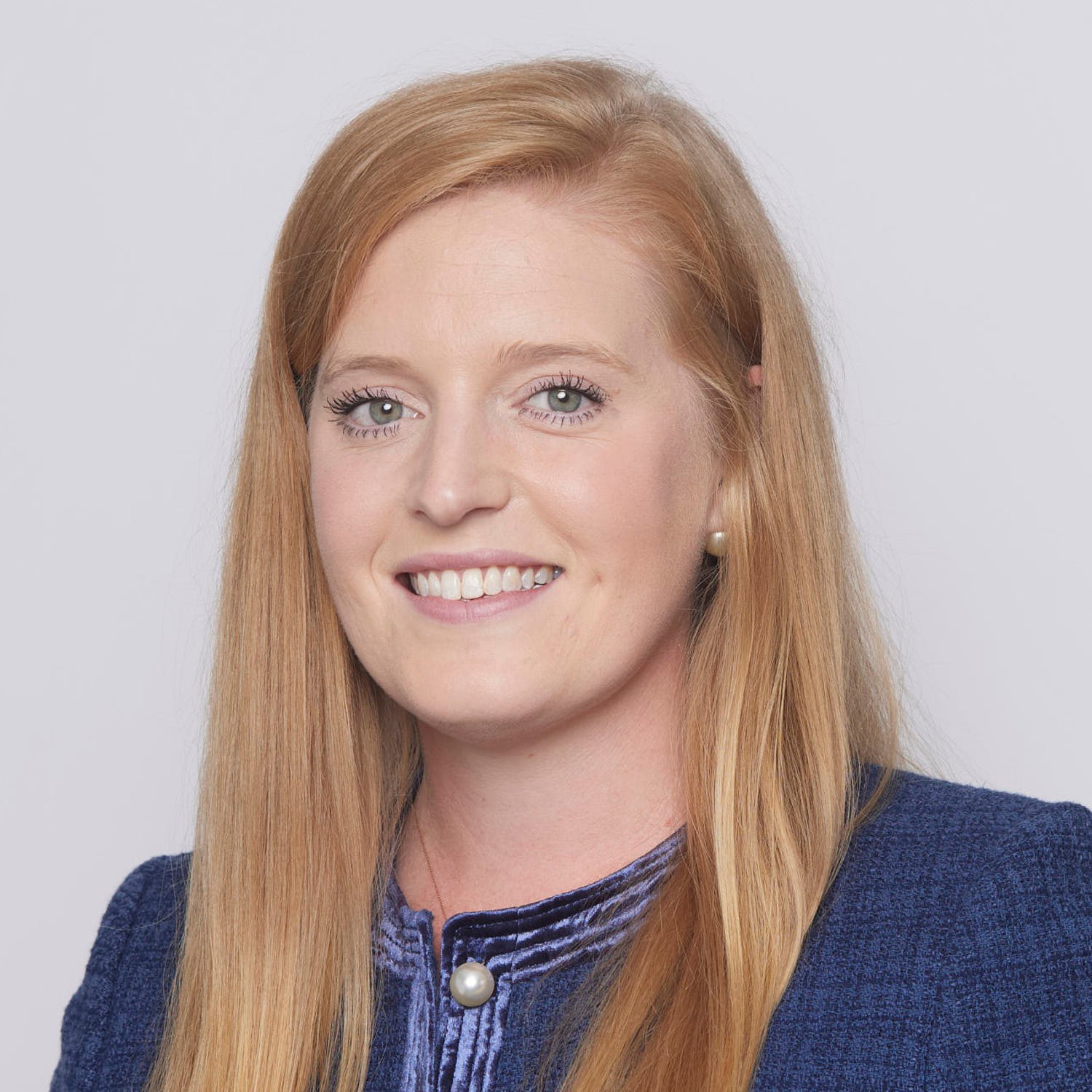 London
Lucy Young
Partner, Capital Markets
View Lucy Young's profile