A 50-year project to establish and evolve Europe's first and most successful science park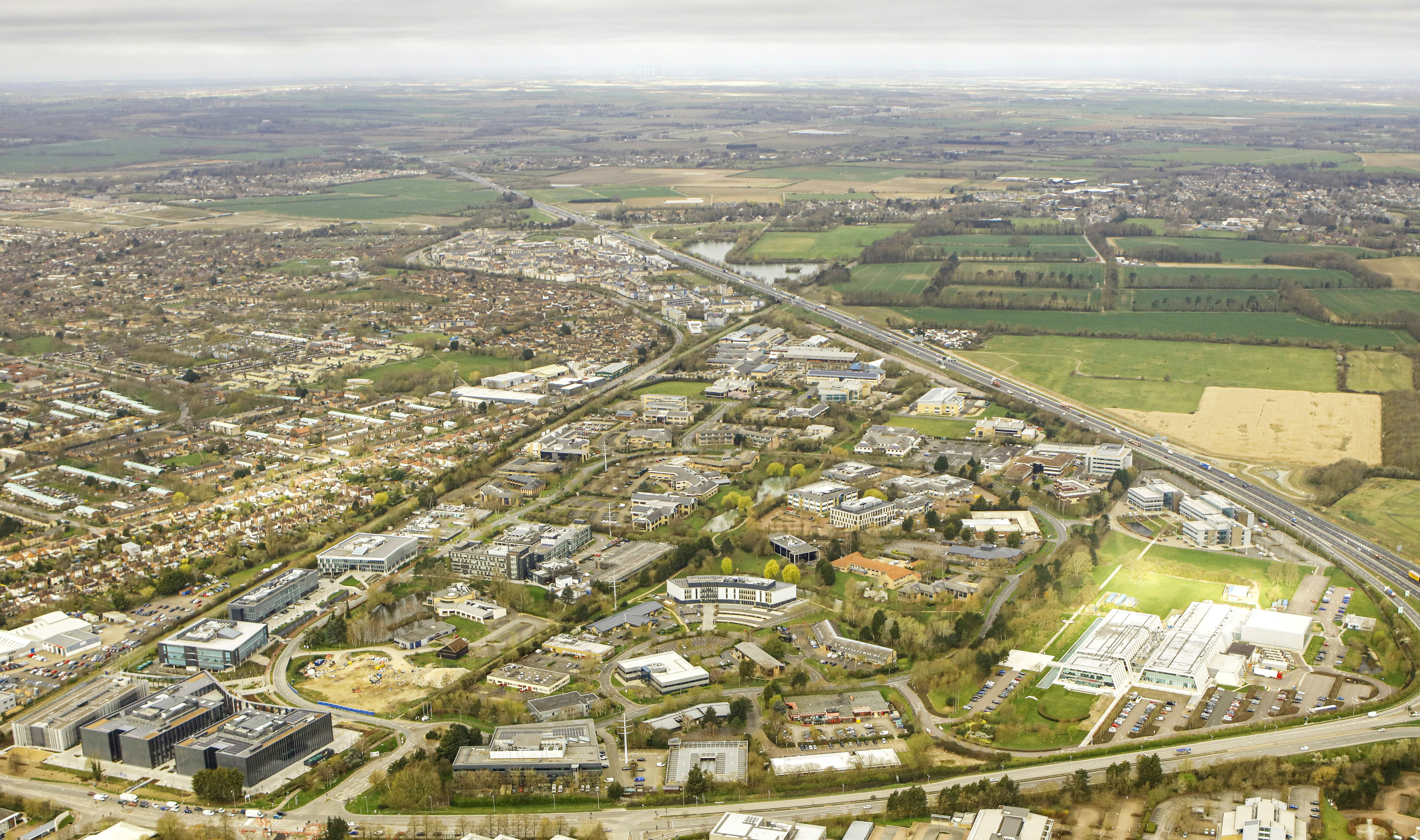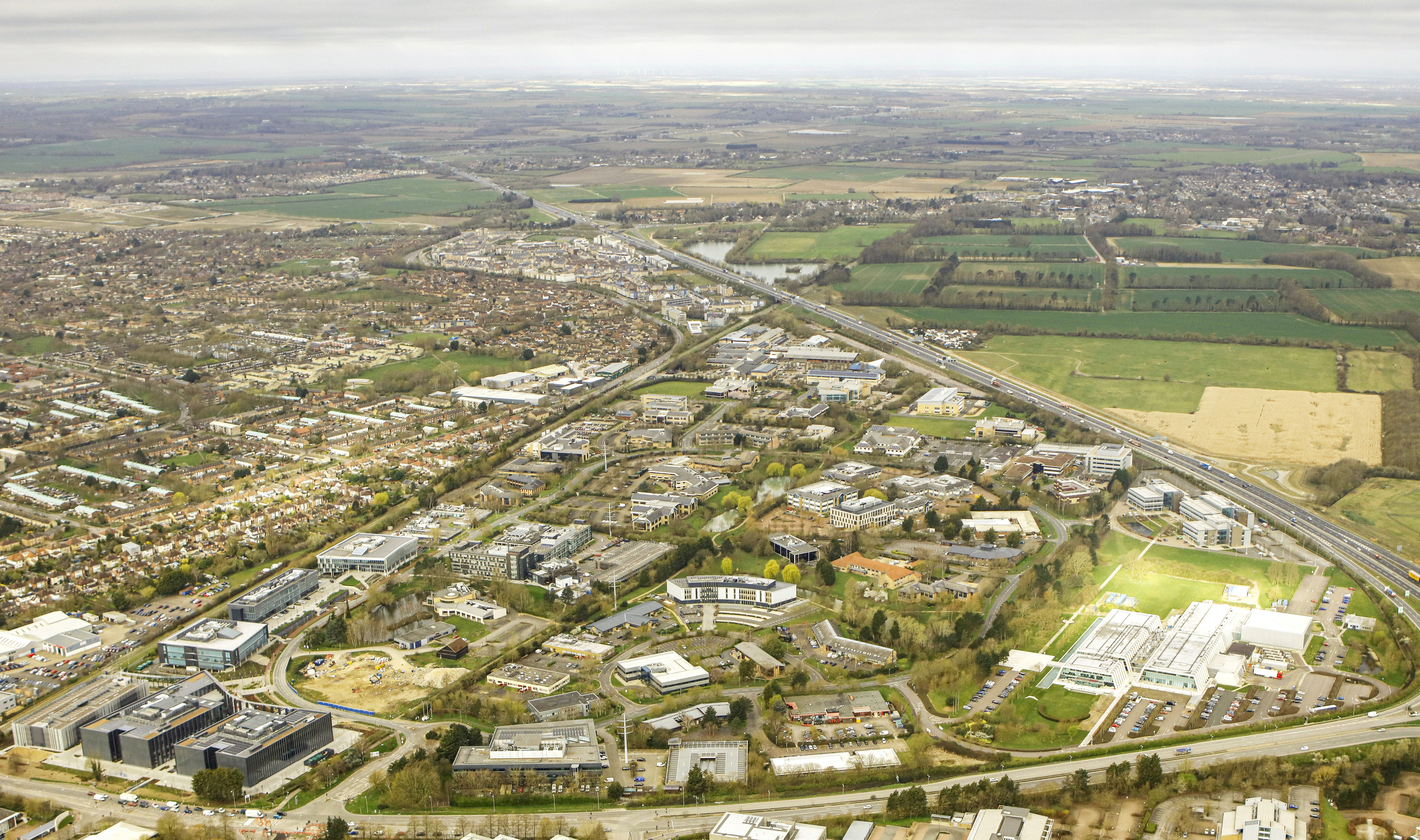 Size
150-acres / 1.84 million sq ft
Client
Trinity College
Date
Since 1970
Trinity College embraced the emerging science park concept in 1970 by developing buildings exclusively for research on farmland it owned on the northern edge of Cambridge. This science-first ethos lives on today in the 21st century park's collaborative community of world-beating research companies.
Today the park is home to 7,000 people based in 130+ companies, ranging from exciting start-ups working on next generation technologies to established global leaders in science and technology.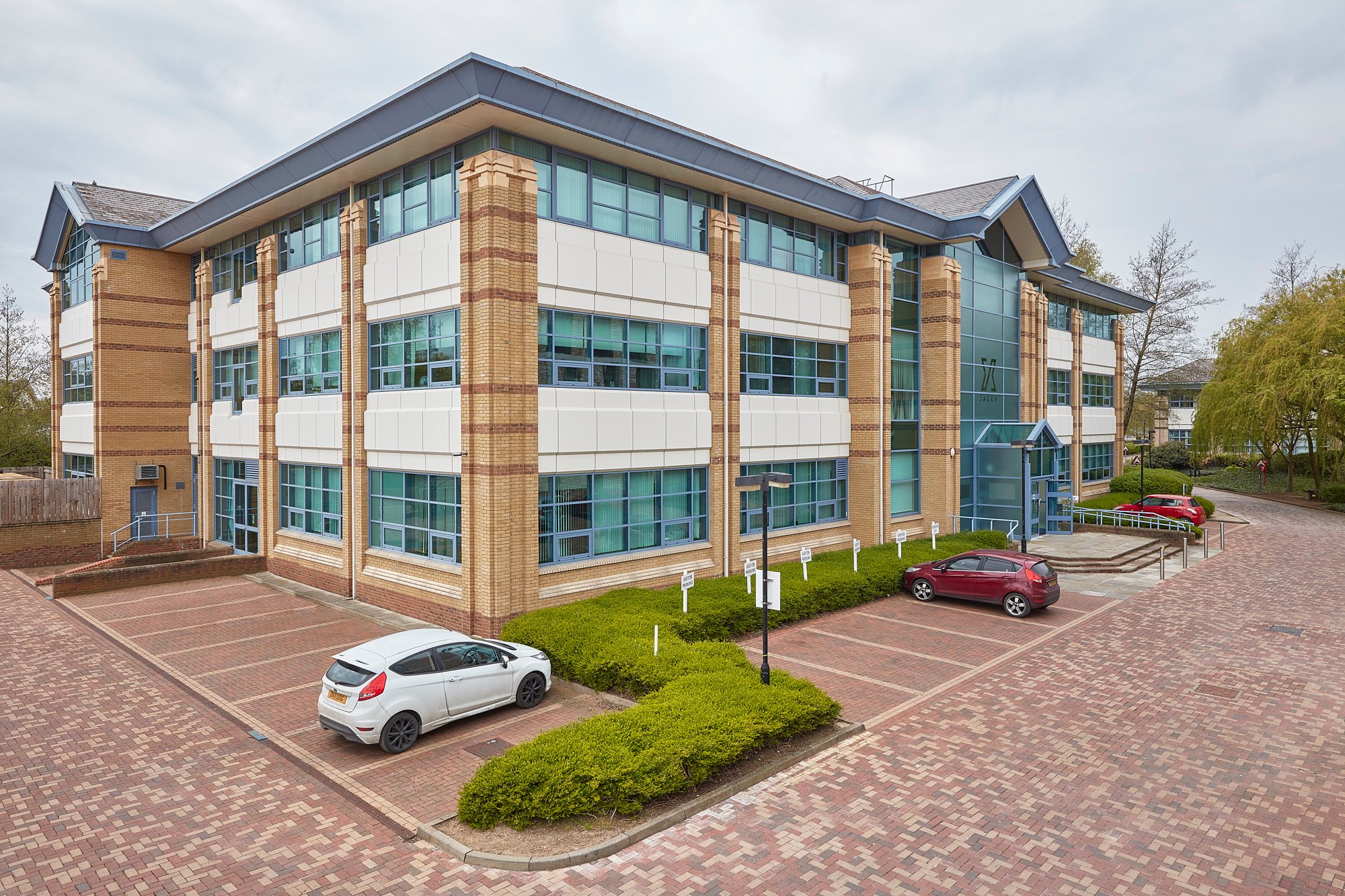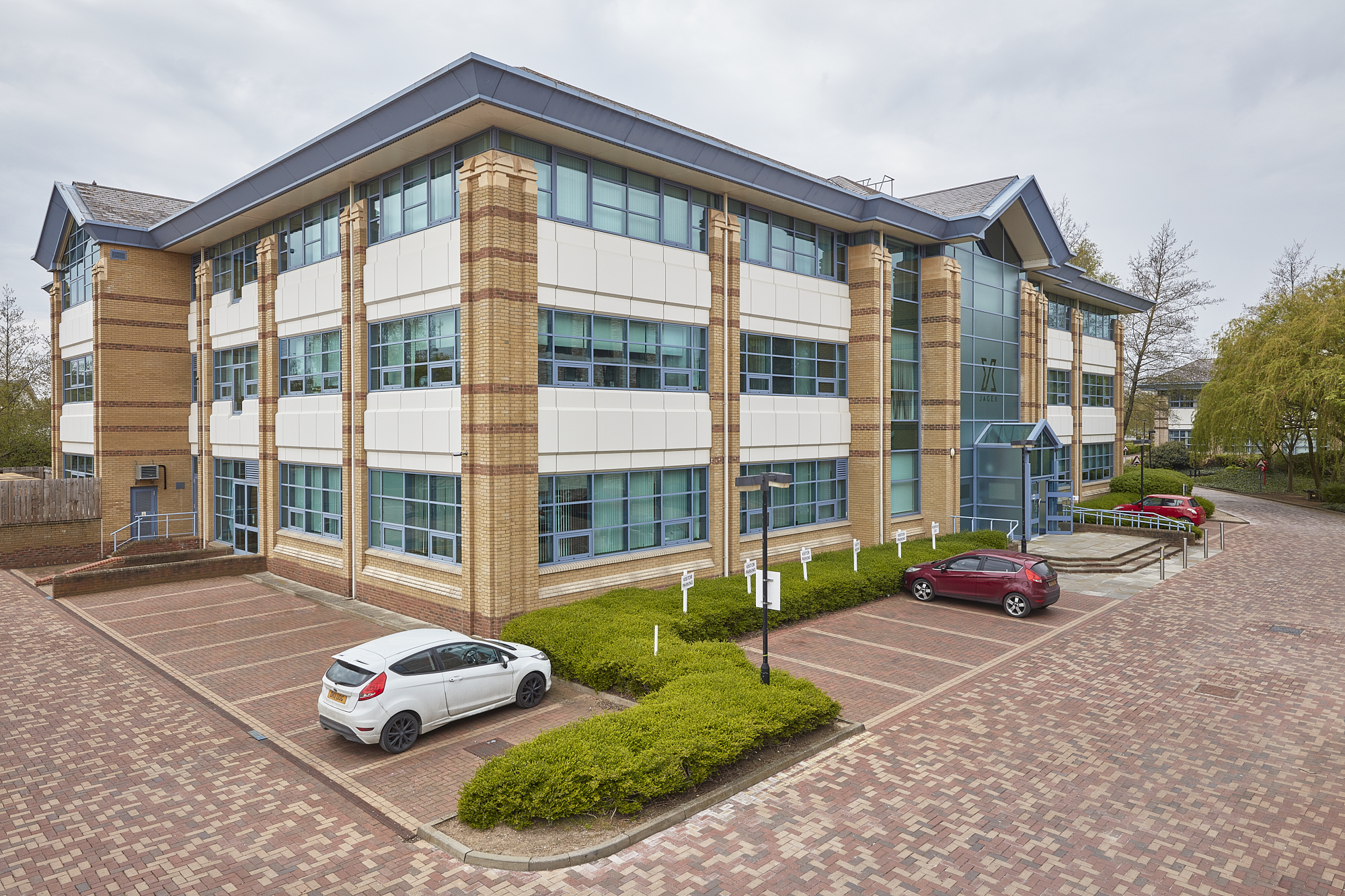 Trinity retains the freehold and has entrusted us for 50 years to manage the park and maintain its position as the number one destination for R&D businesses in Europe, supporting current tenants and proactively driving new development to attract the world's best new occupiers.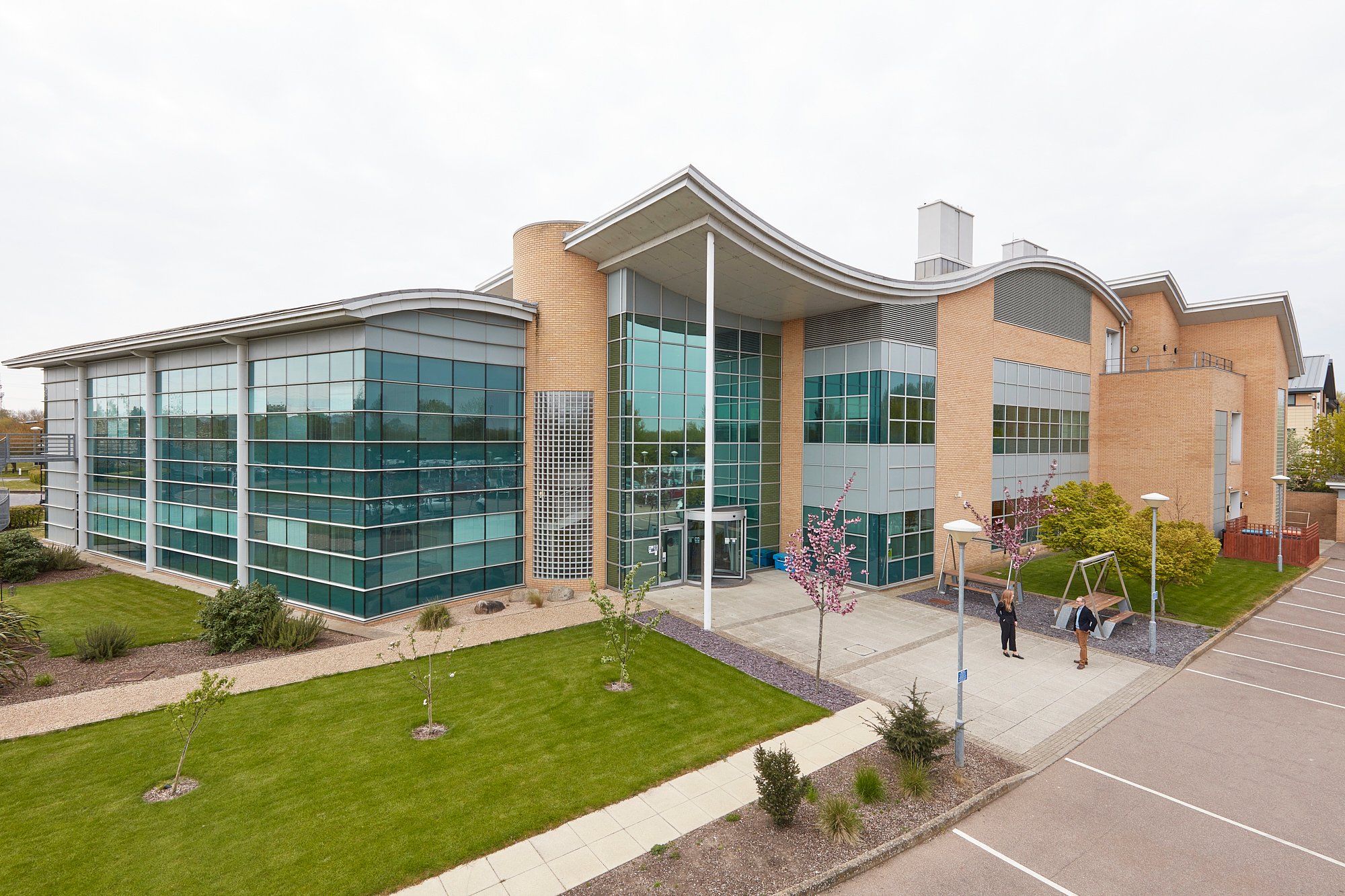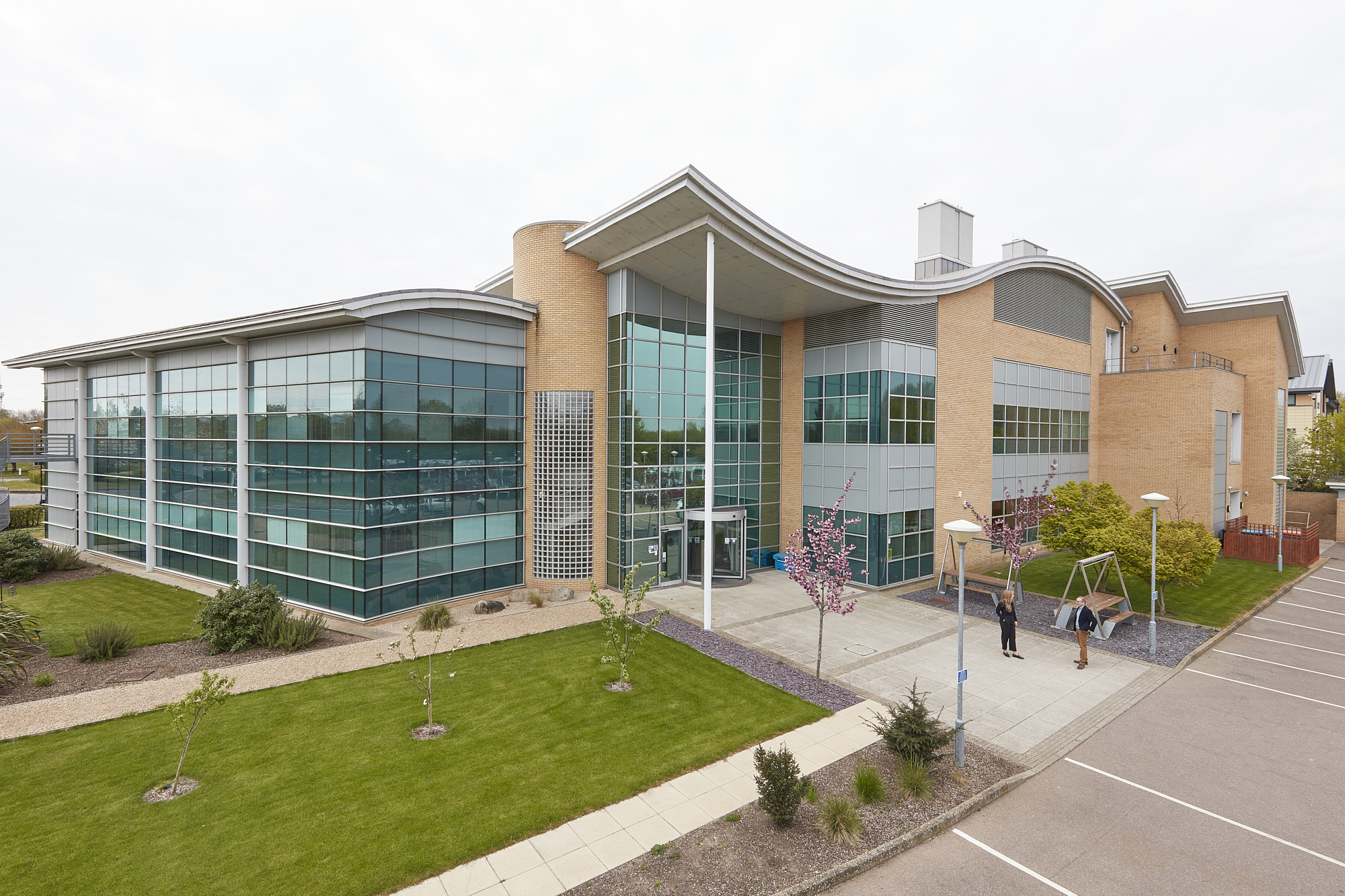 We manage assets, secure planning, project manage construction, set up partnerships, let offices and labs, and crucially, offer development consultancy advice on keeping Trinity's flagship asset one step ahead of its global competitors.
Plans to expand the park to more than 2m sq ft and increase employment to 8,000 people are currently being delivered with 380,000 sq ft of new floorspace already built since 2017.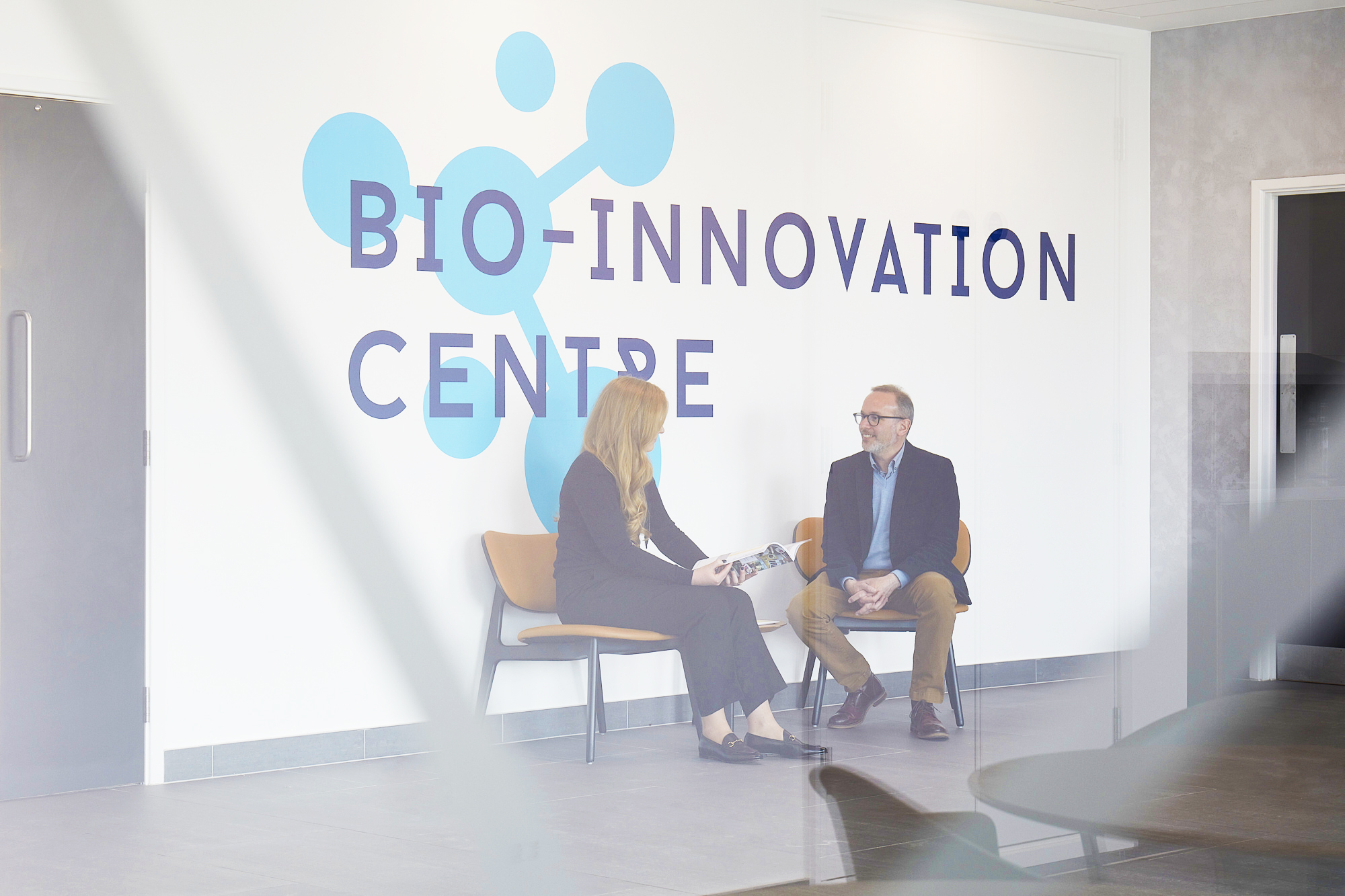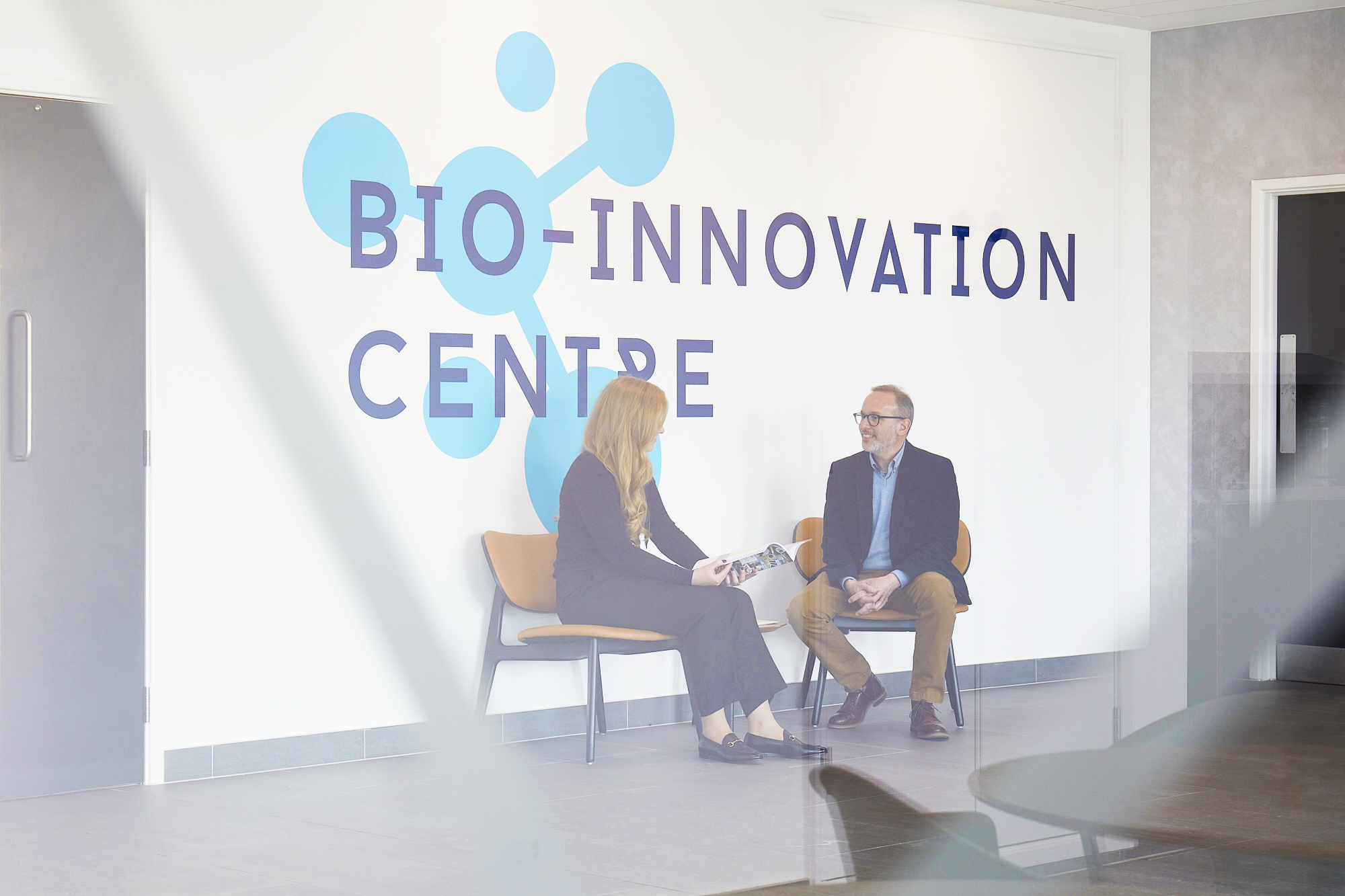 The stratospheric growth of Cambridge's economy can be traced back to the opening of Cambridge Science Park.
The buildings have changed with the science but the park remains at the centre of the UK's innovation economy.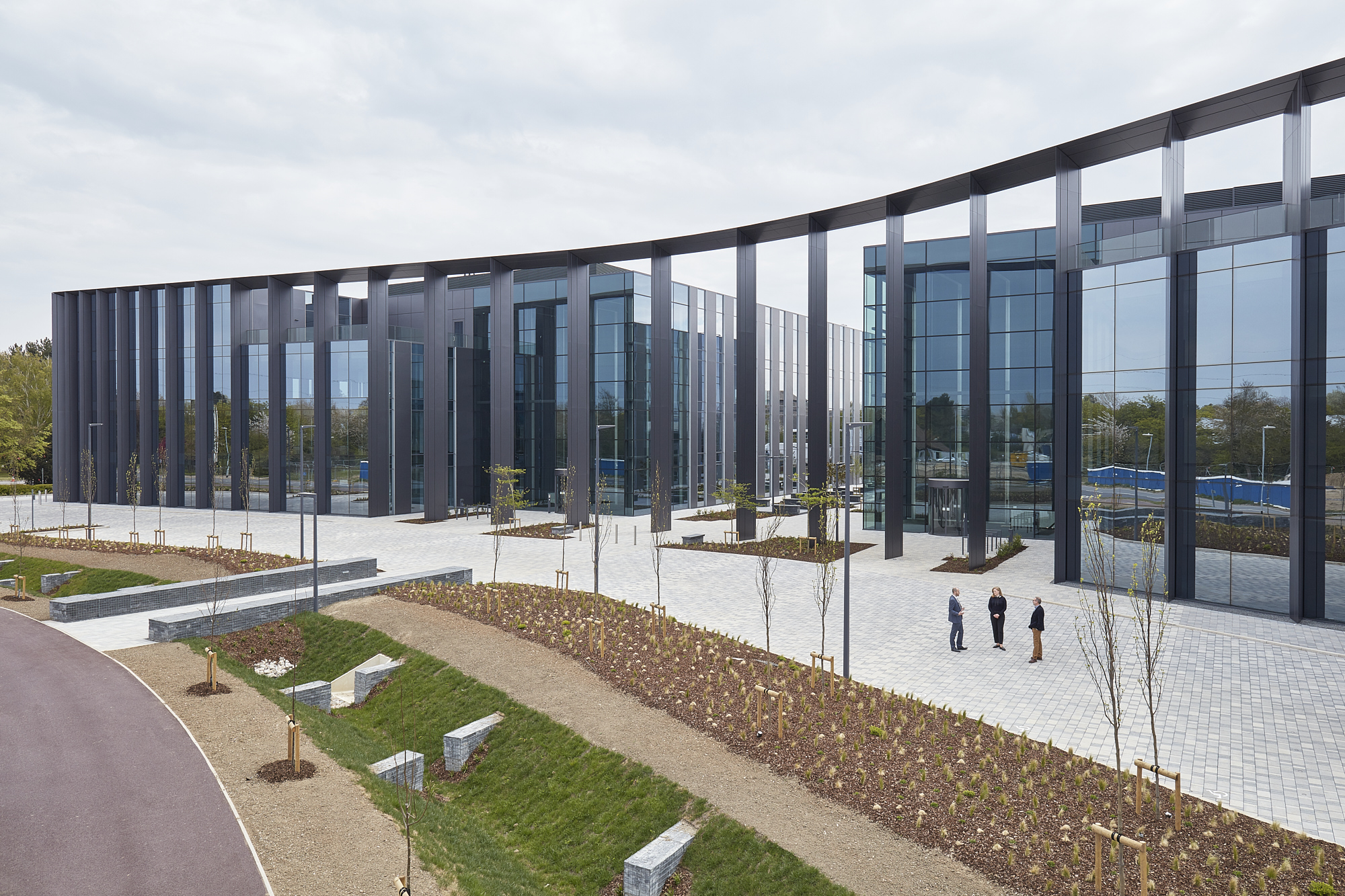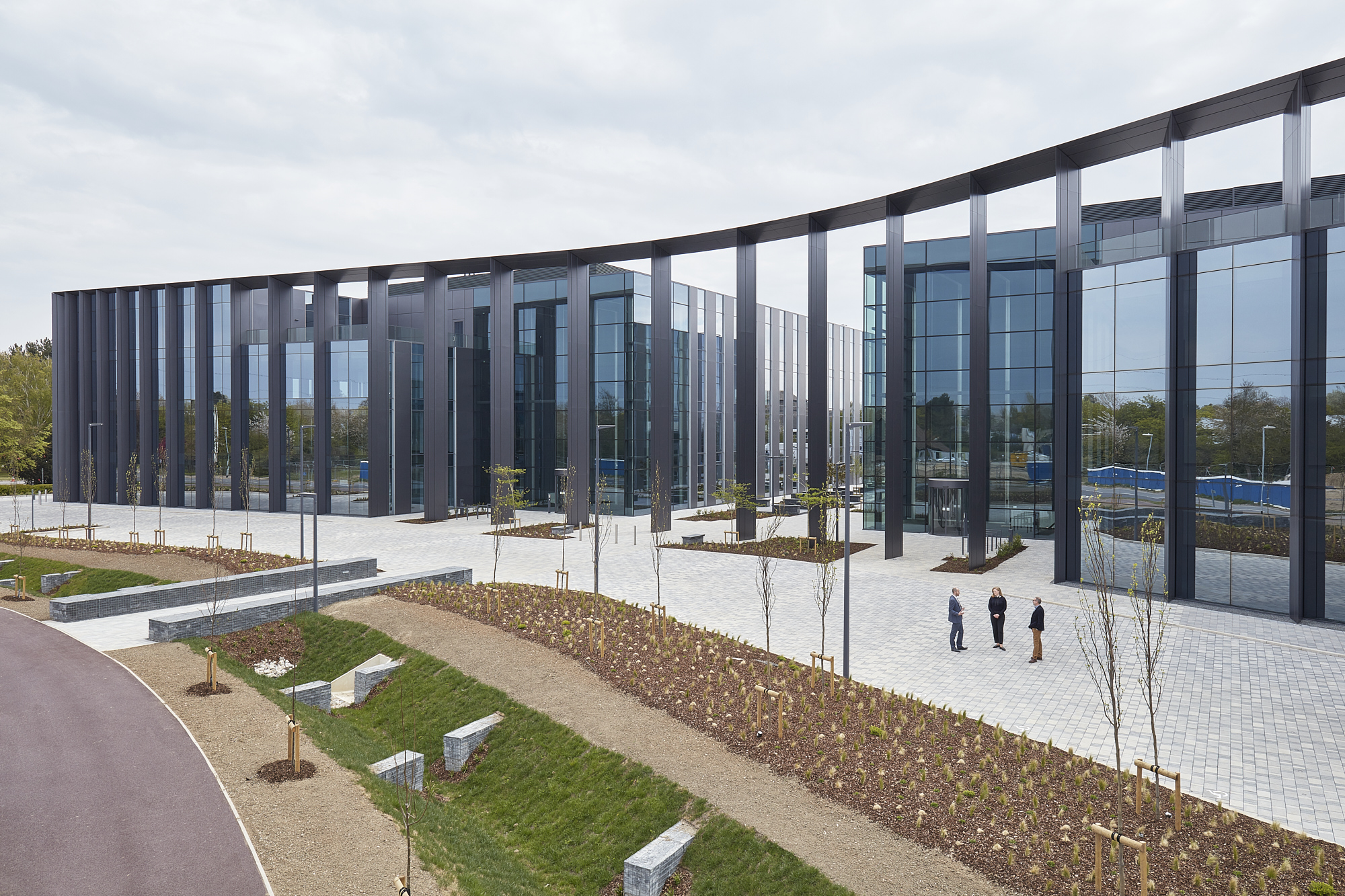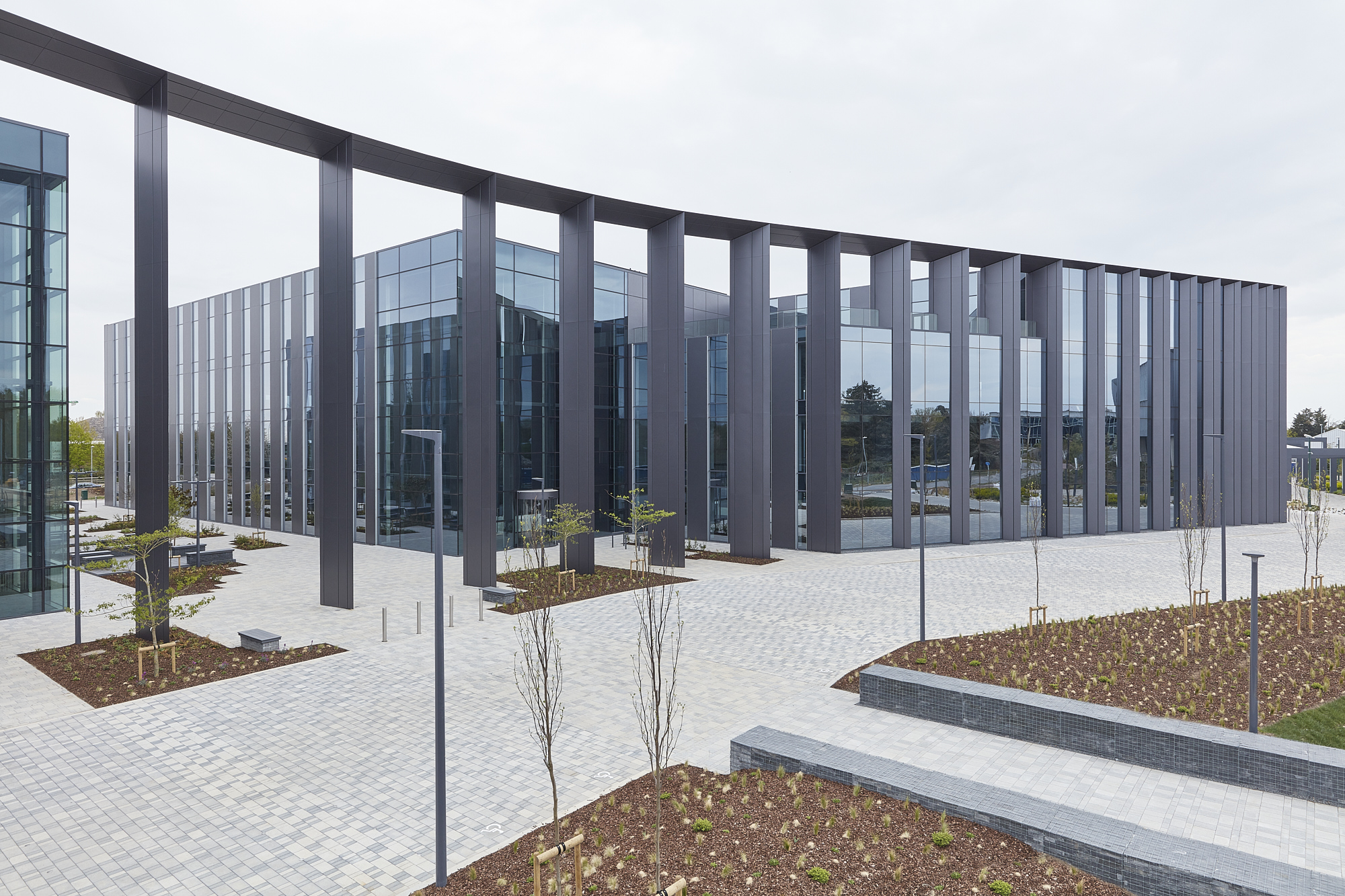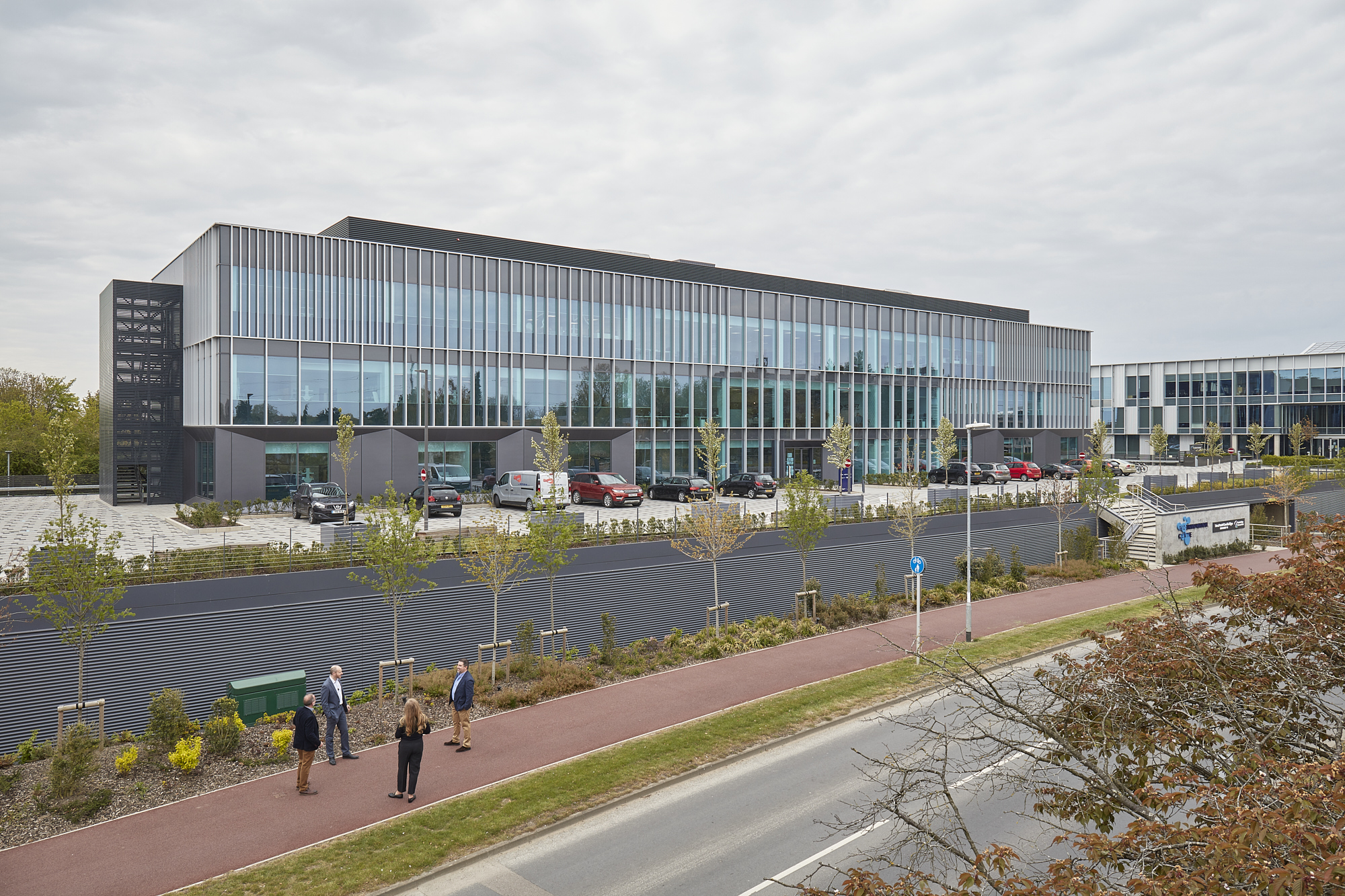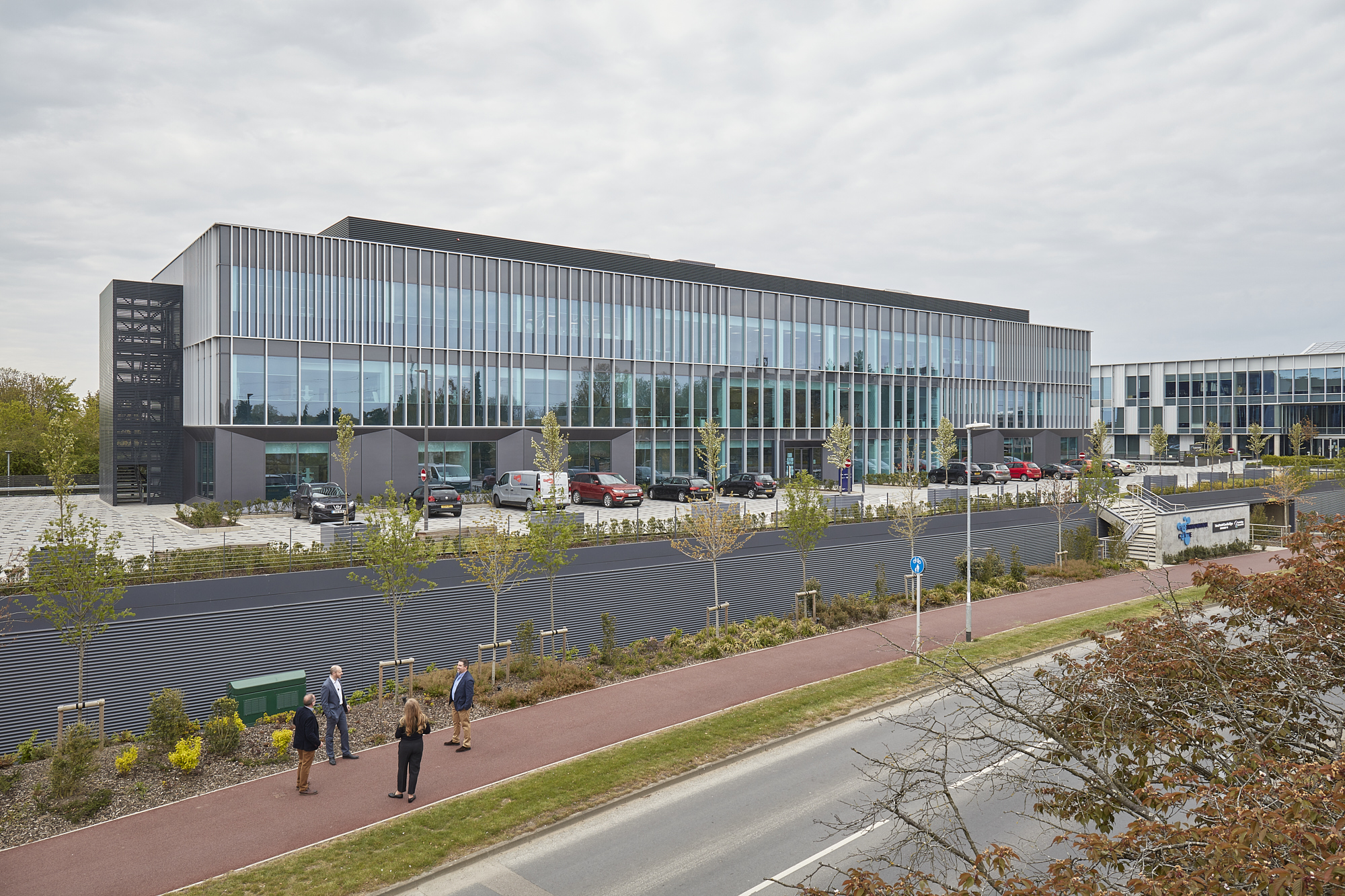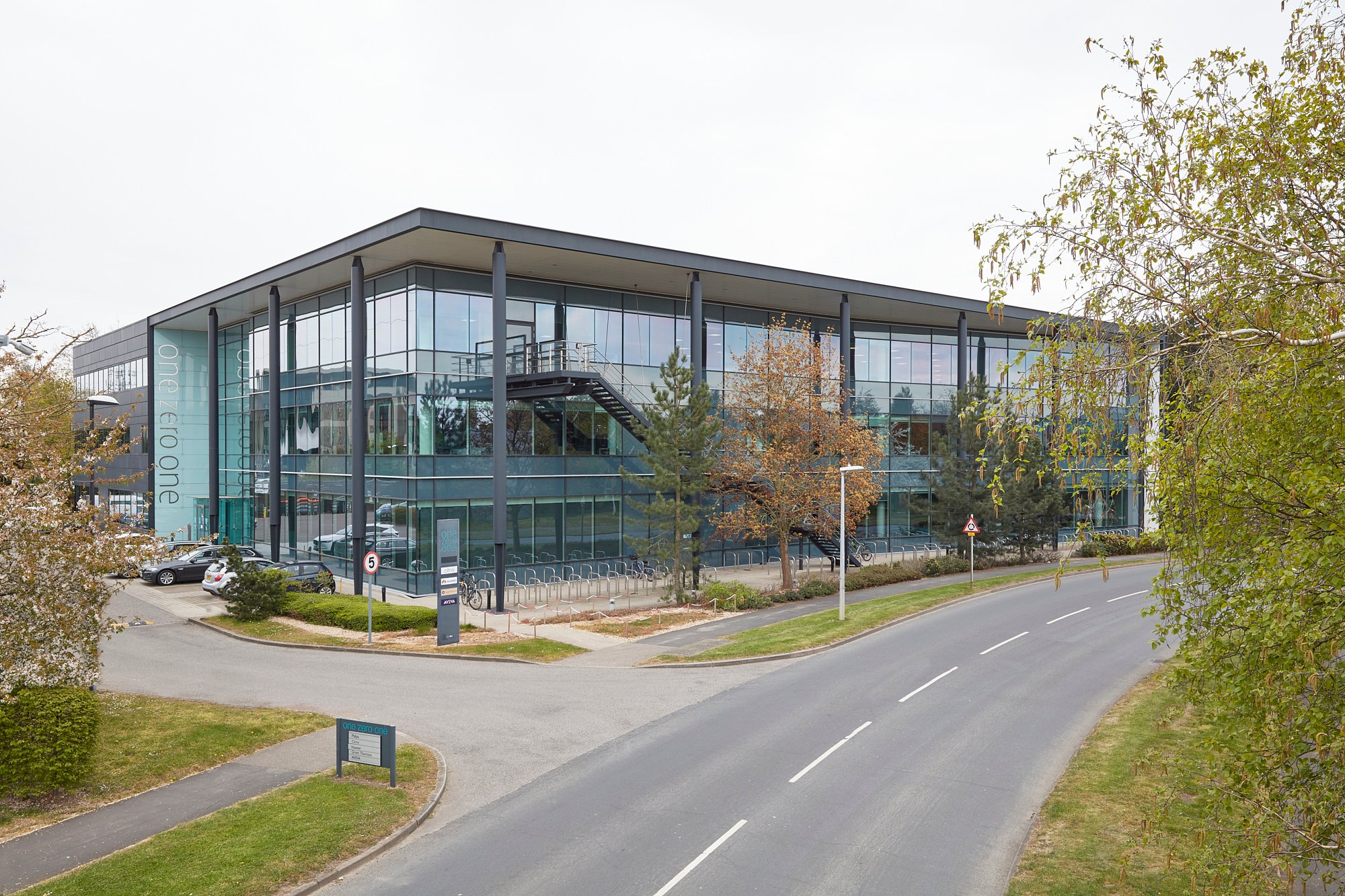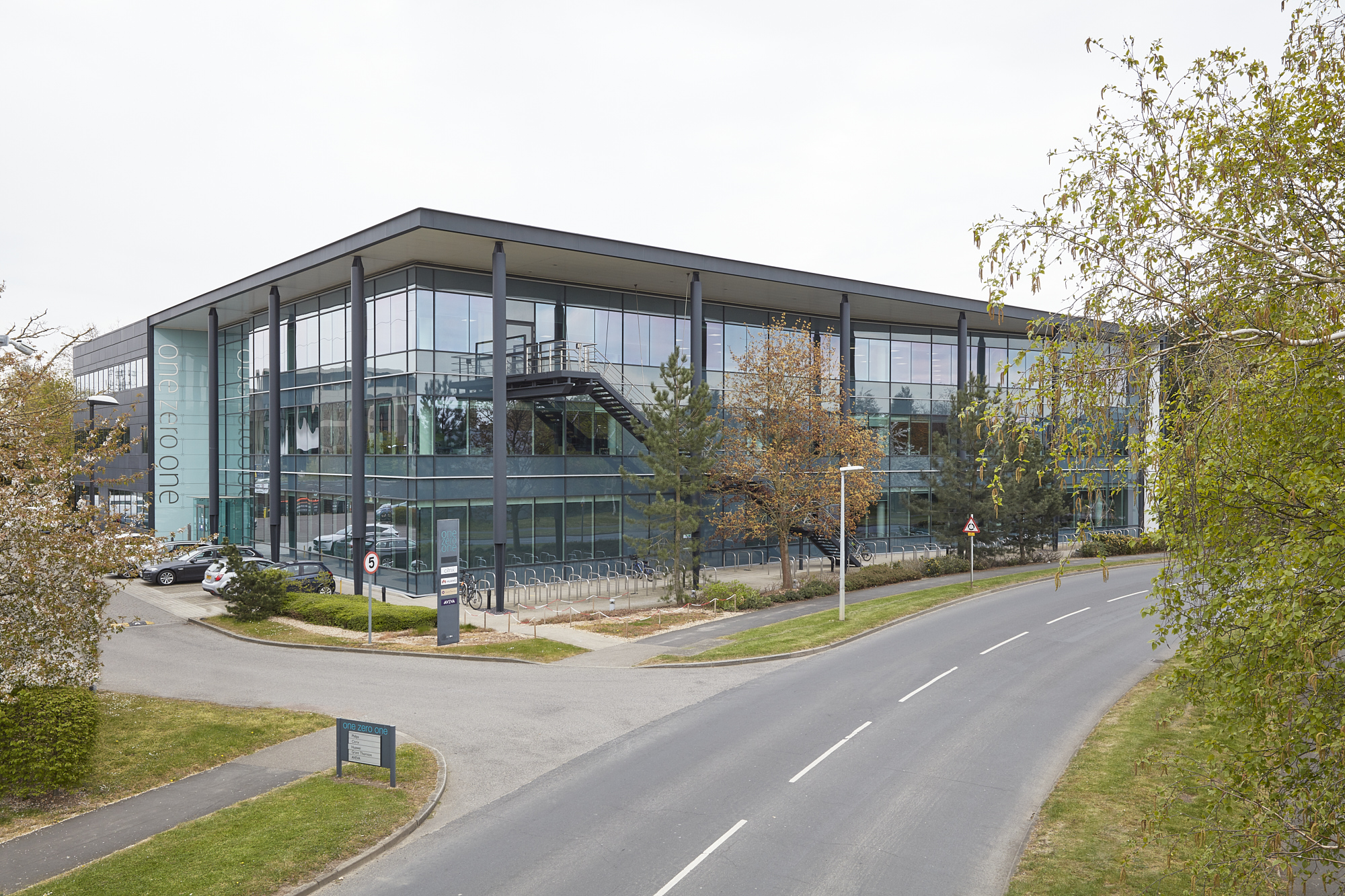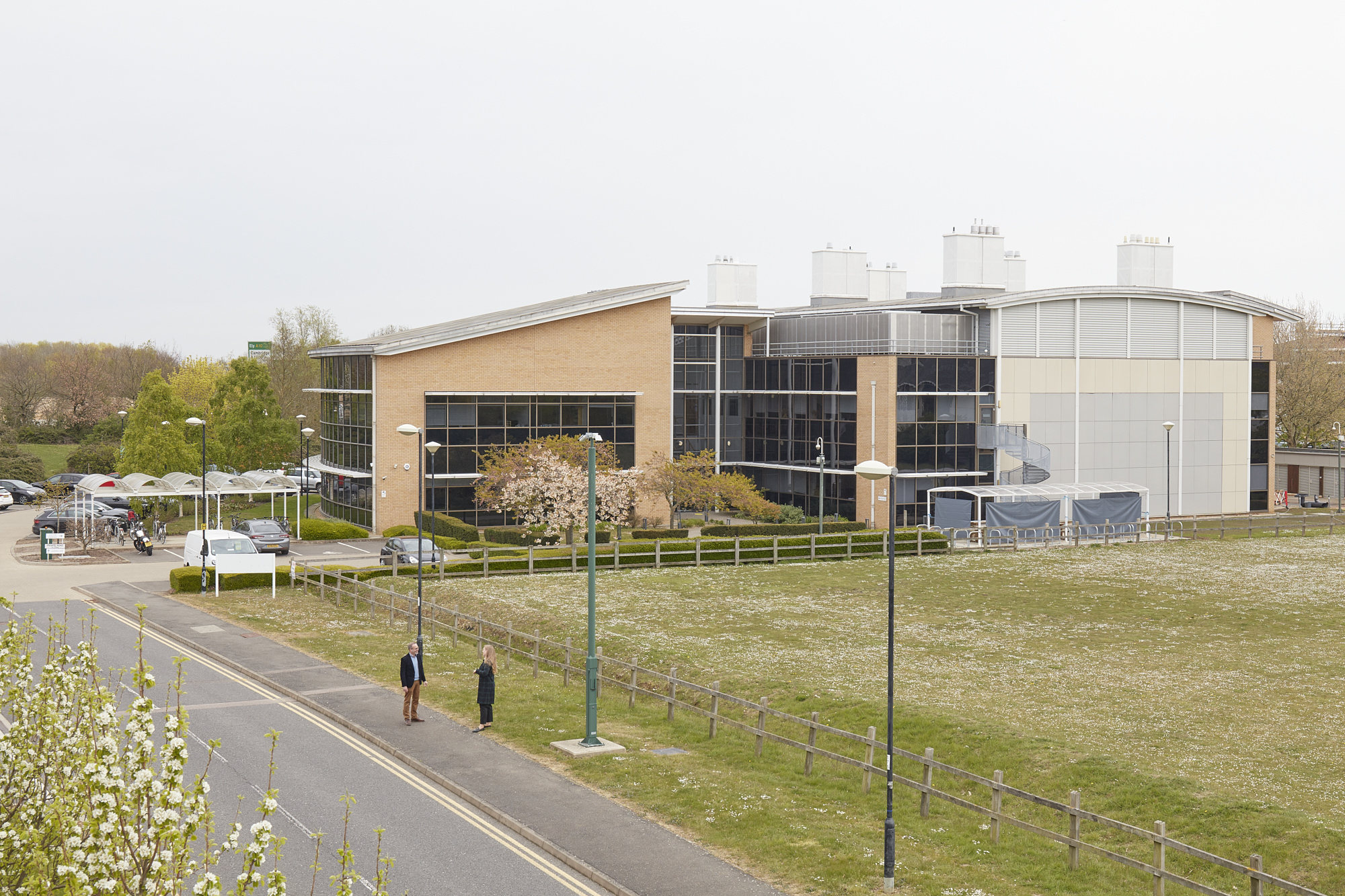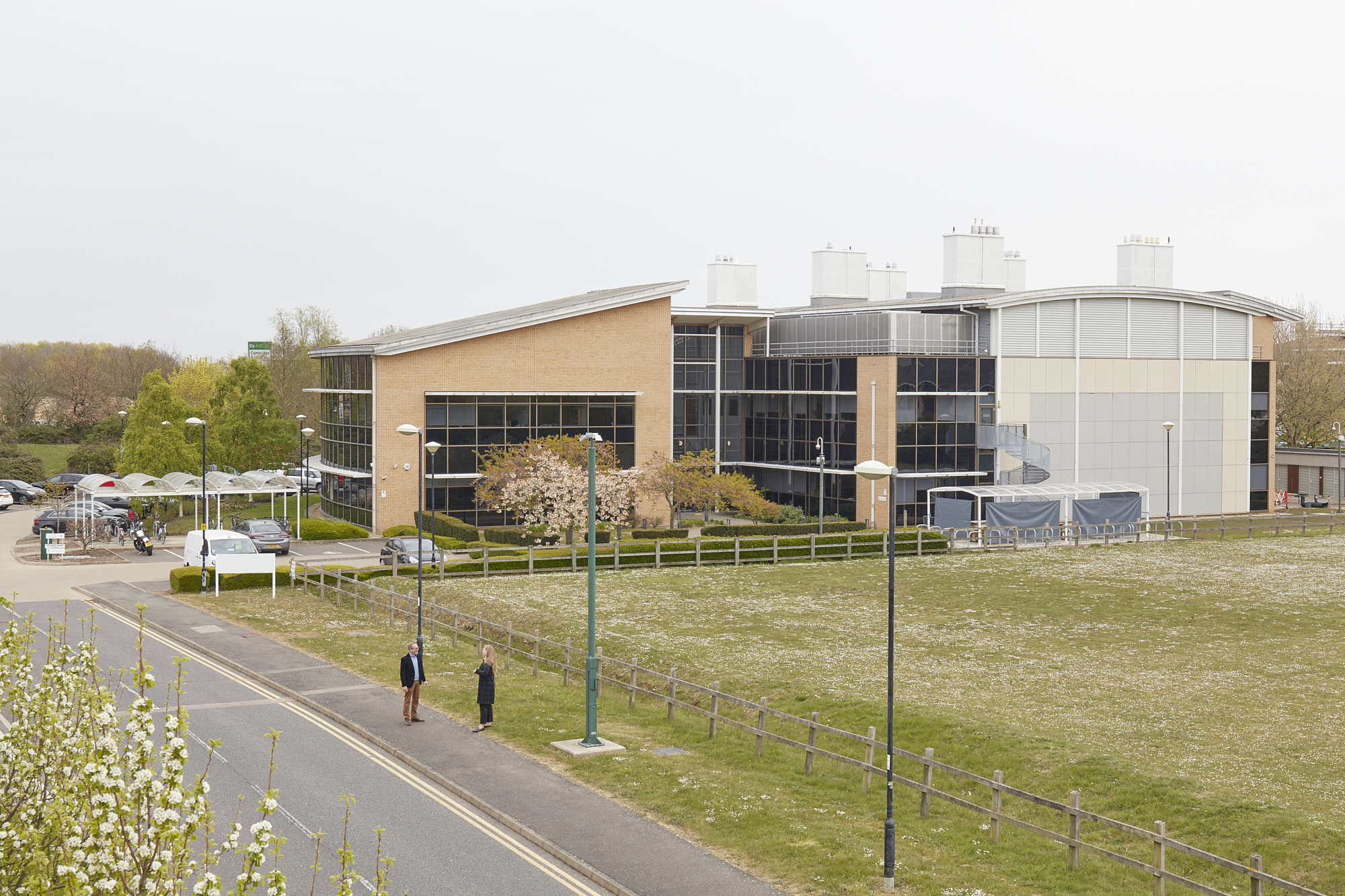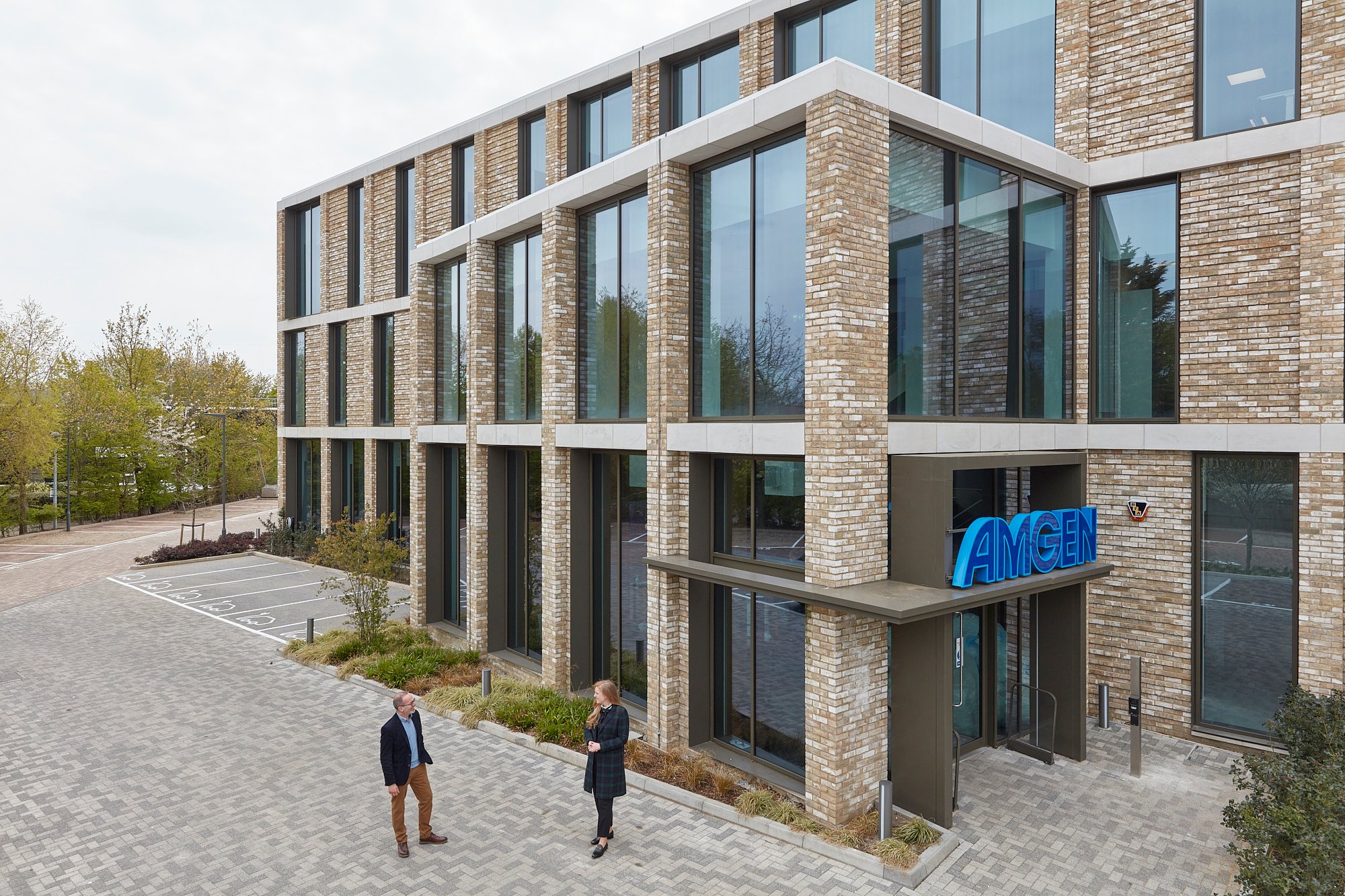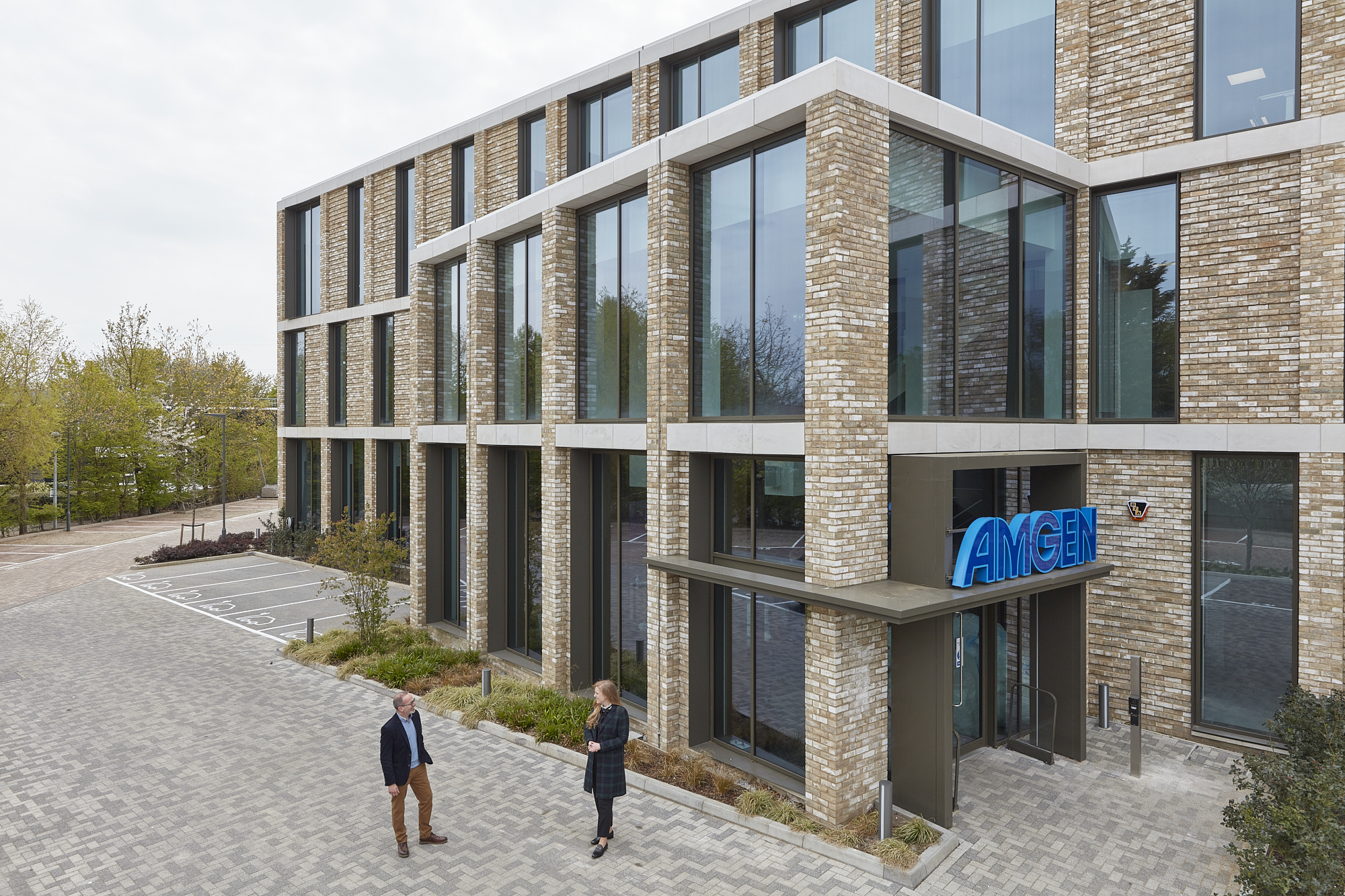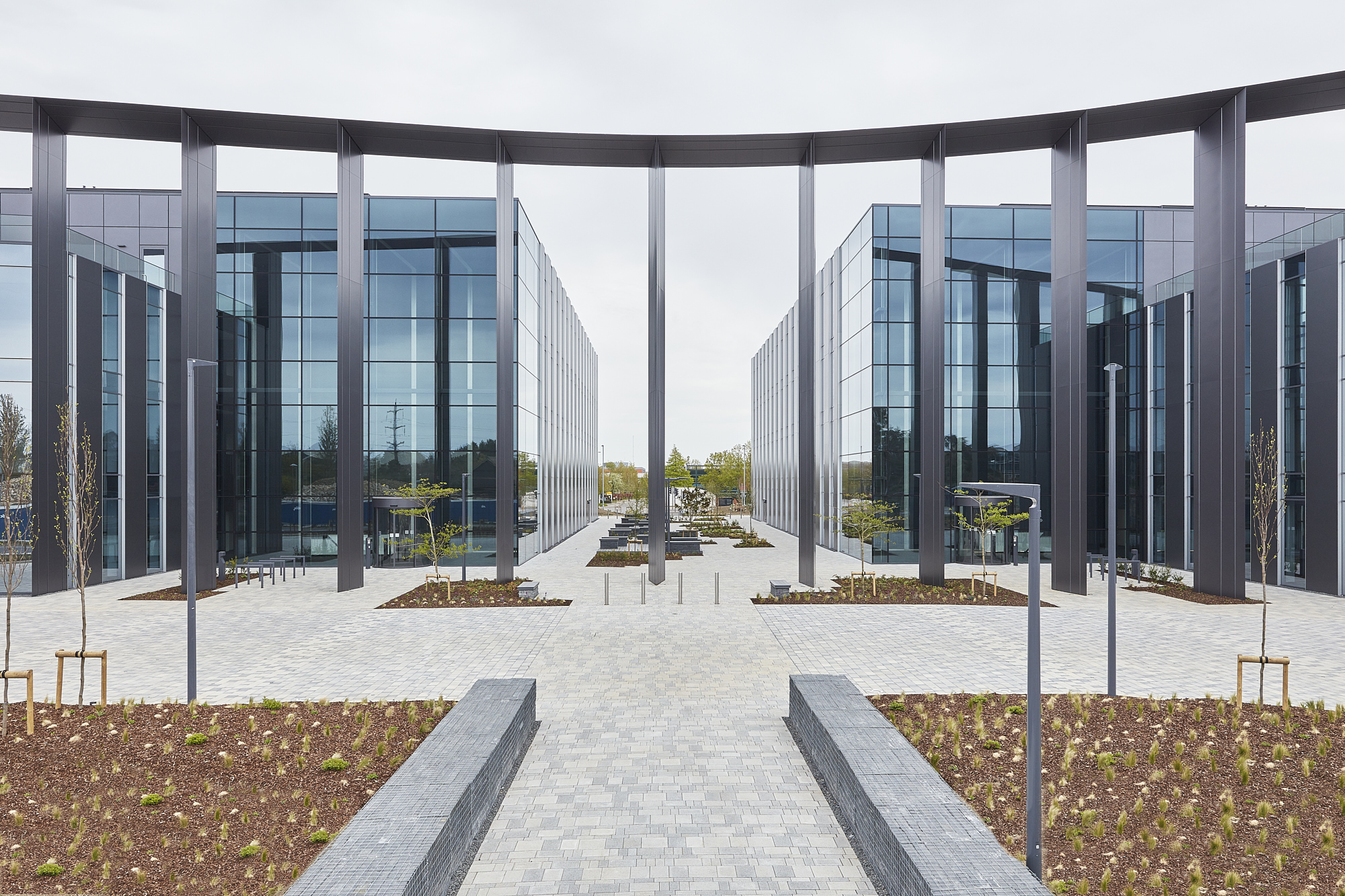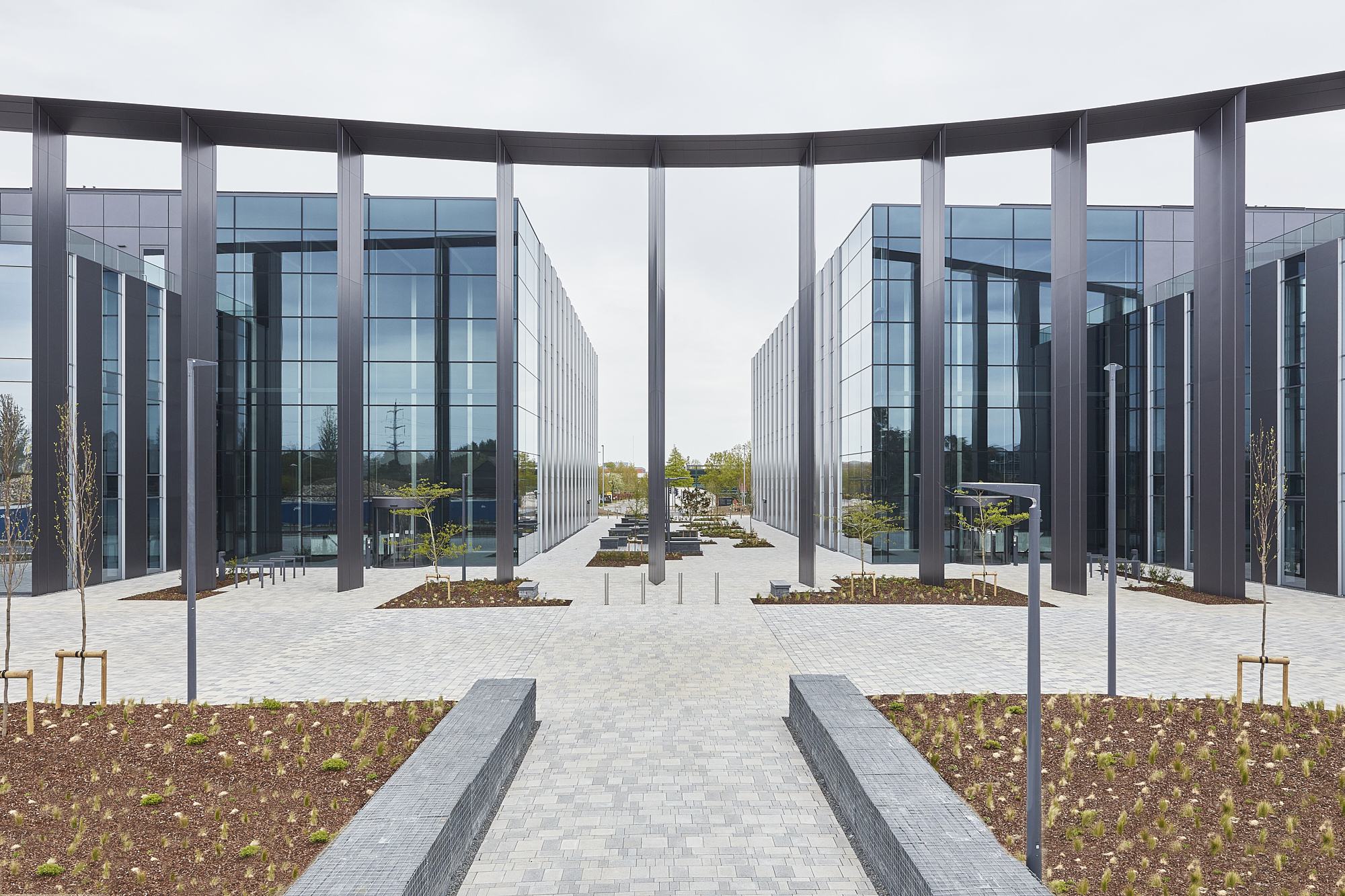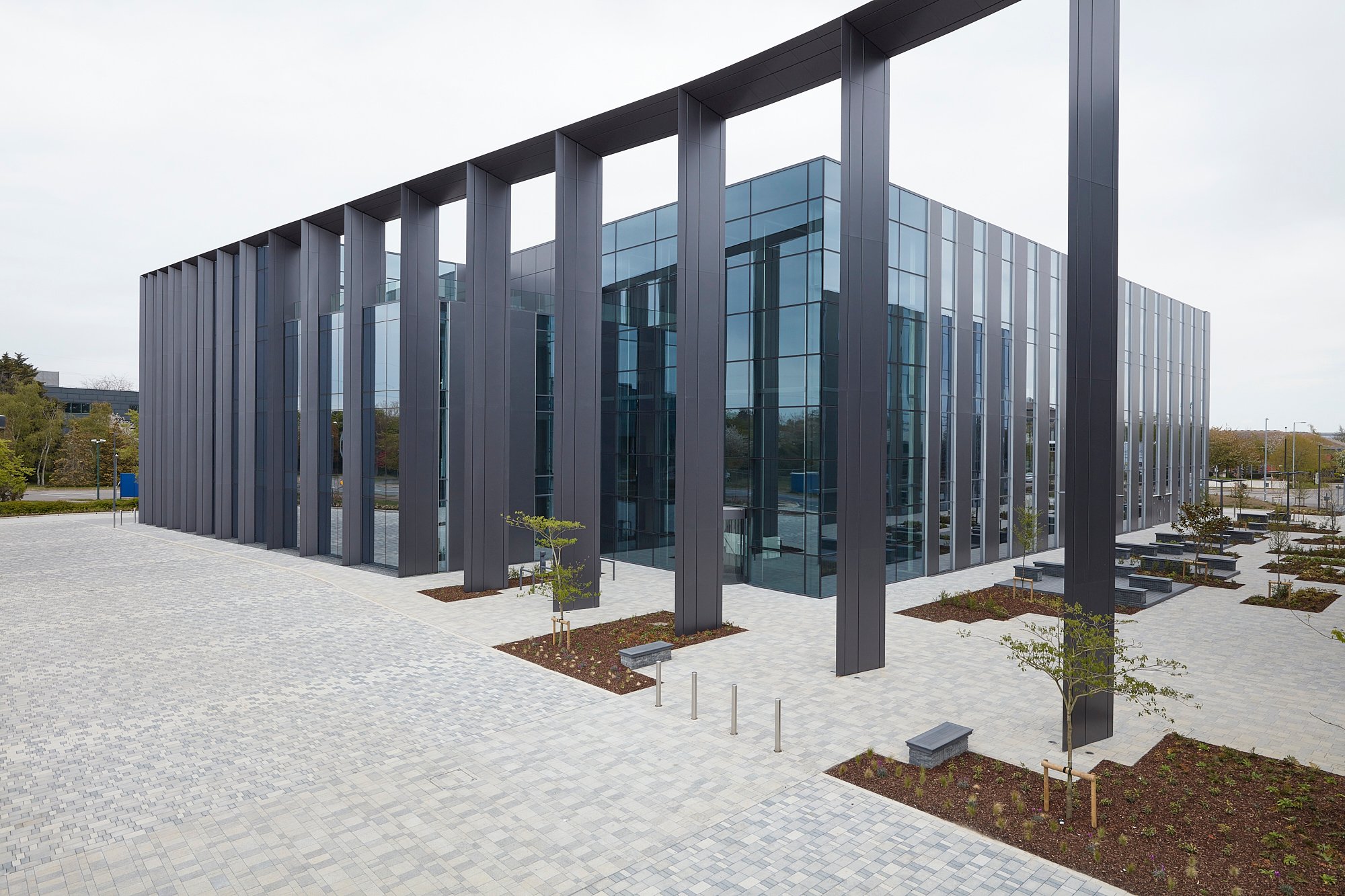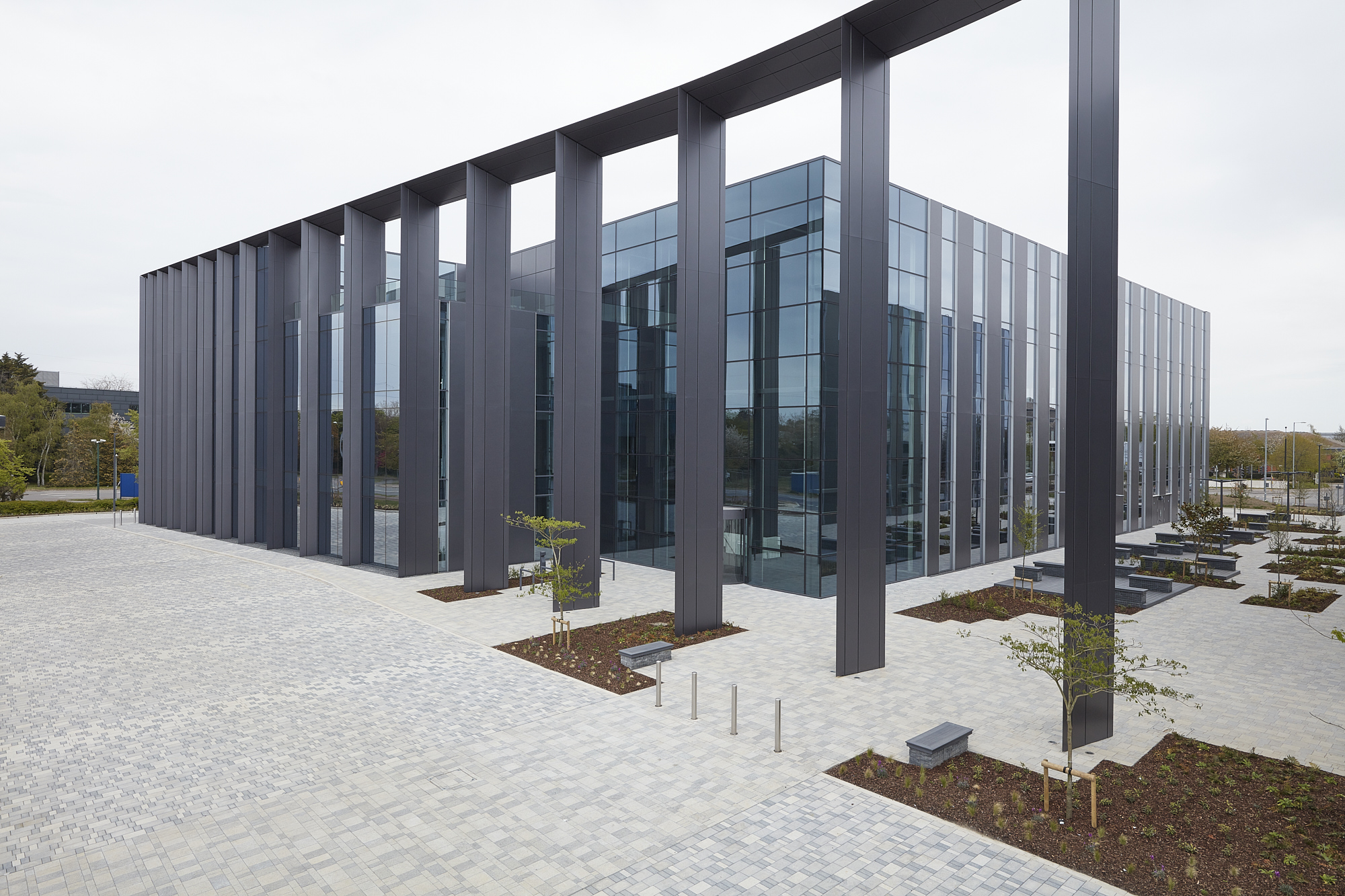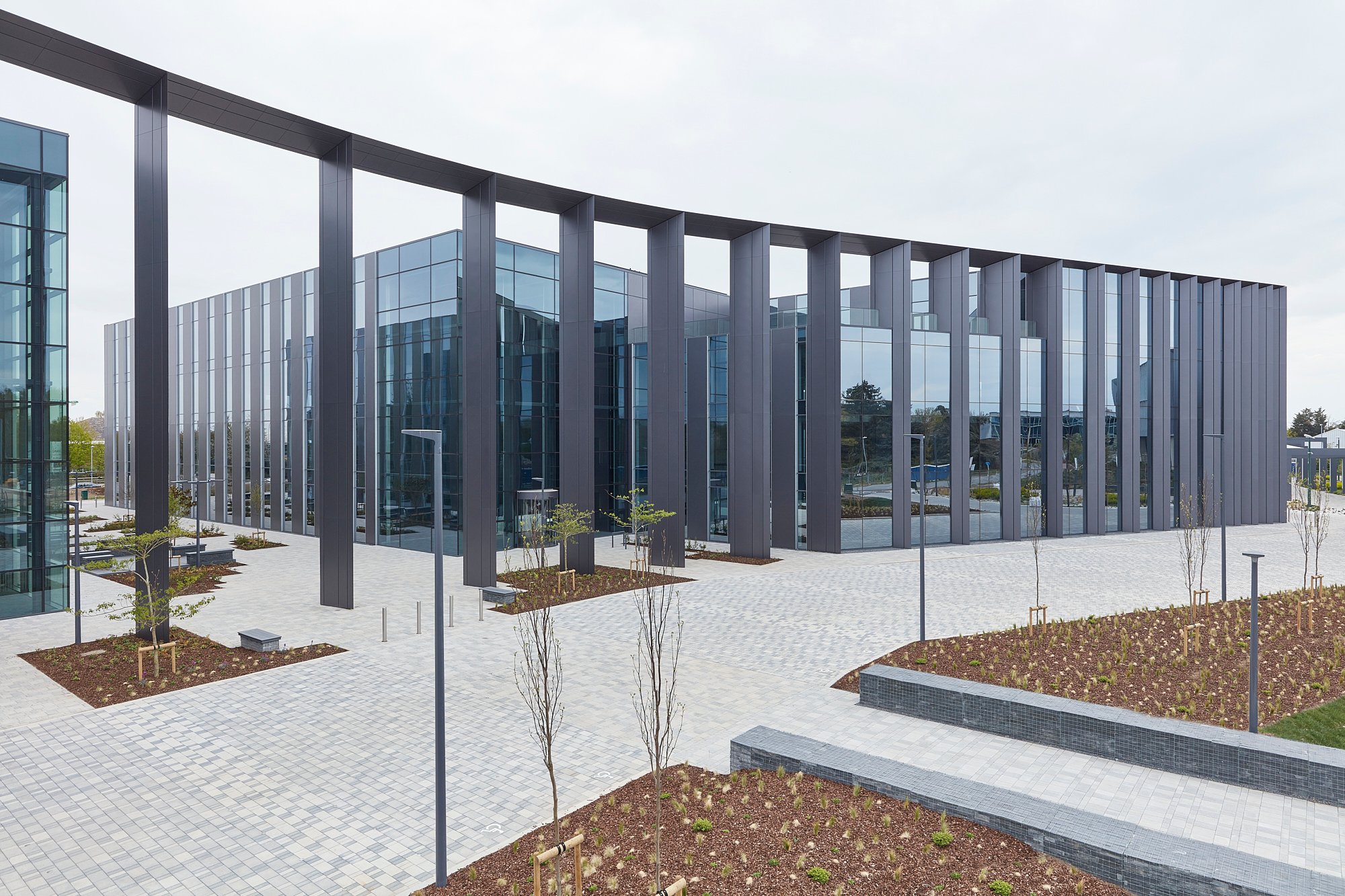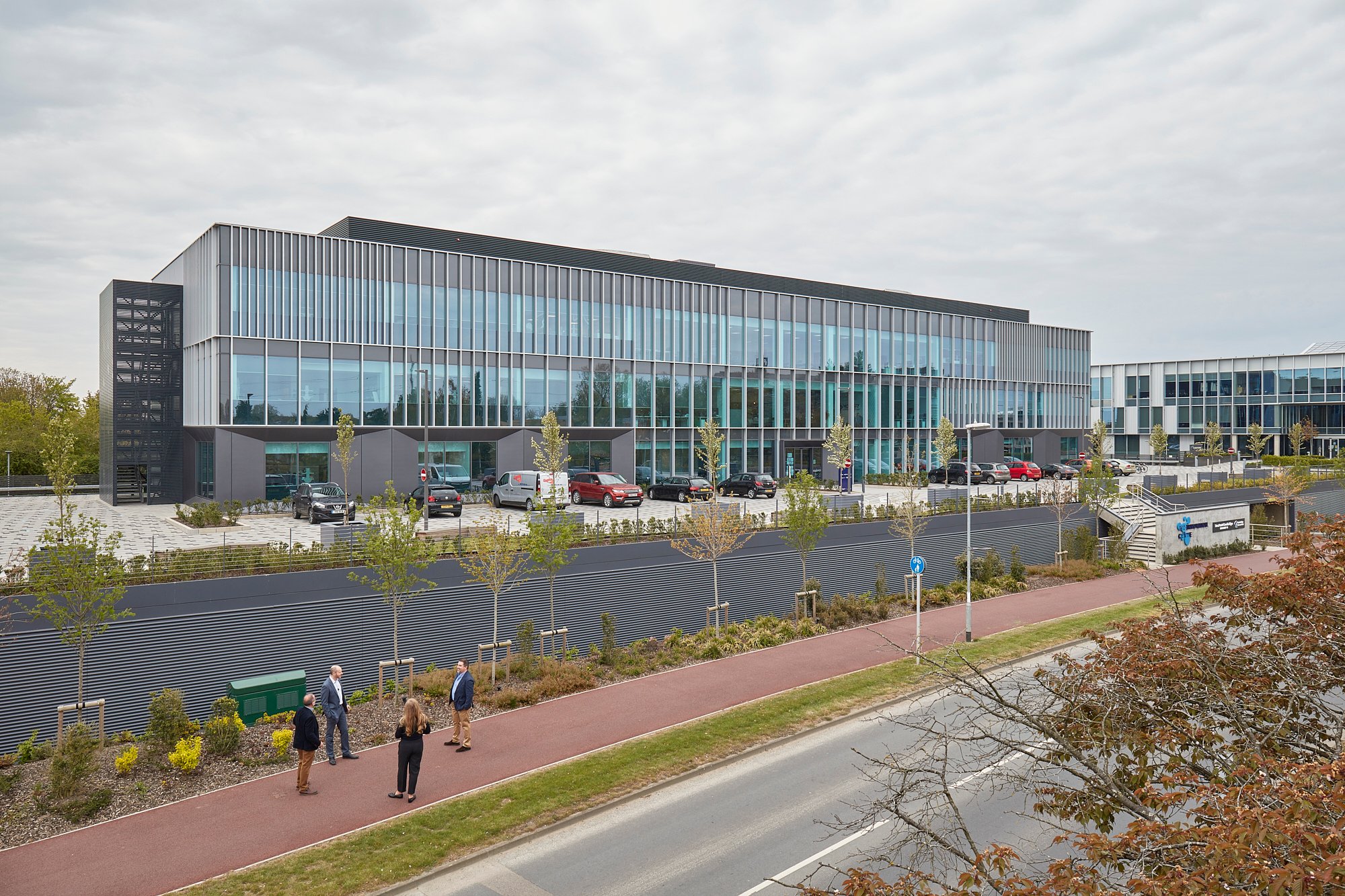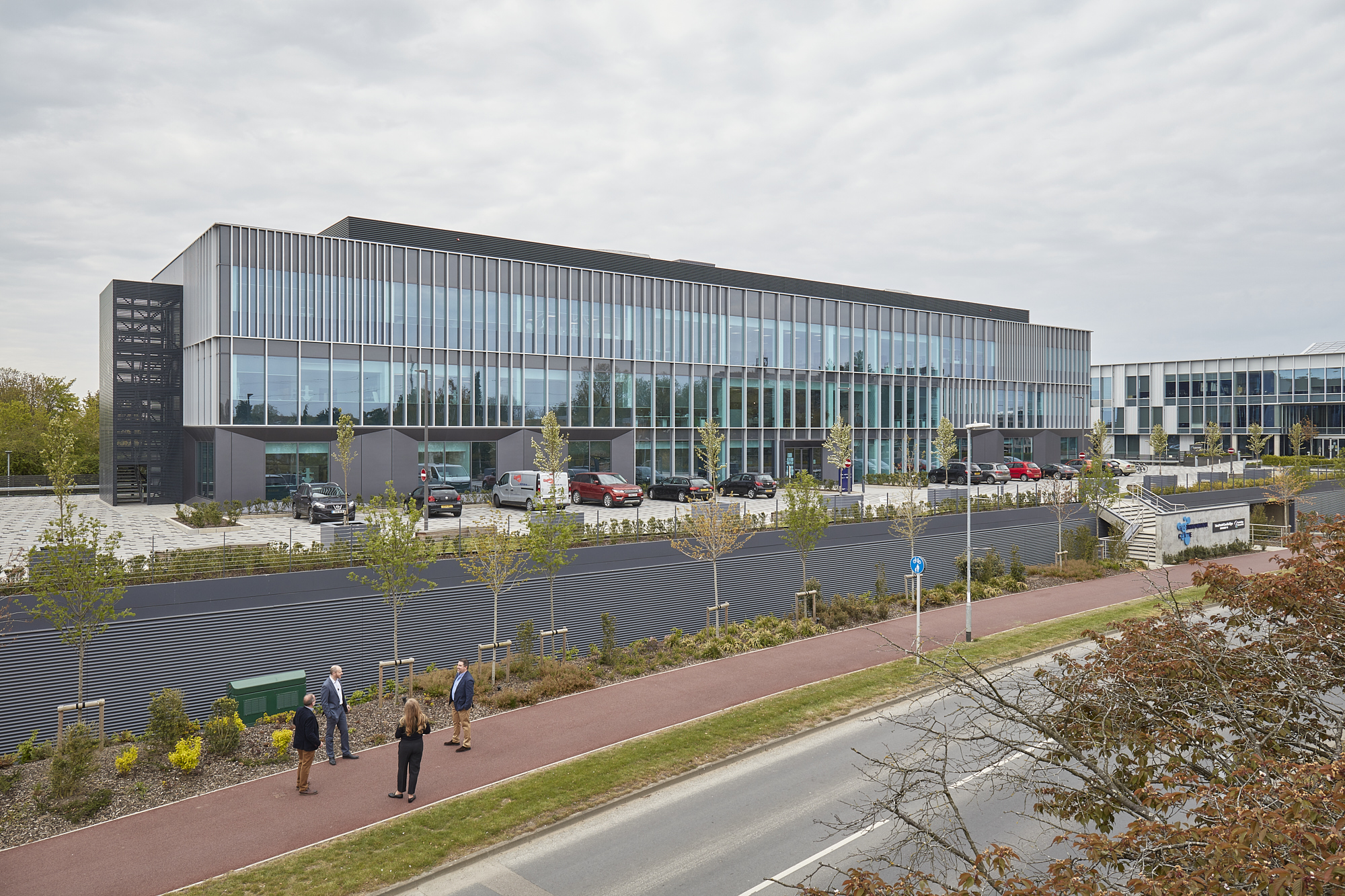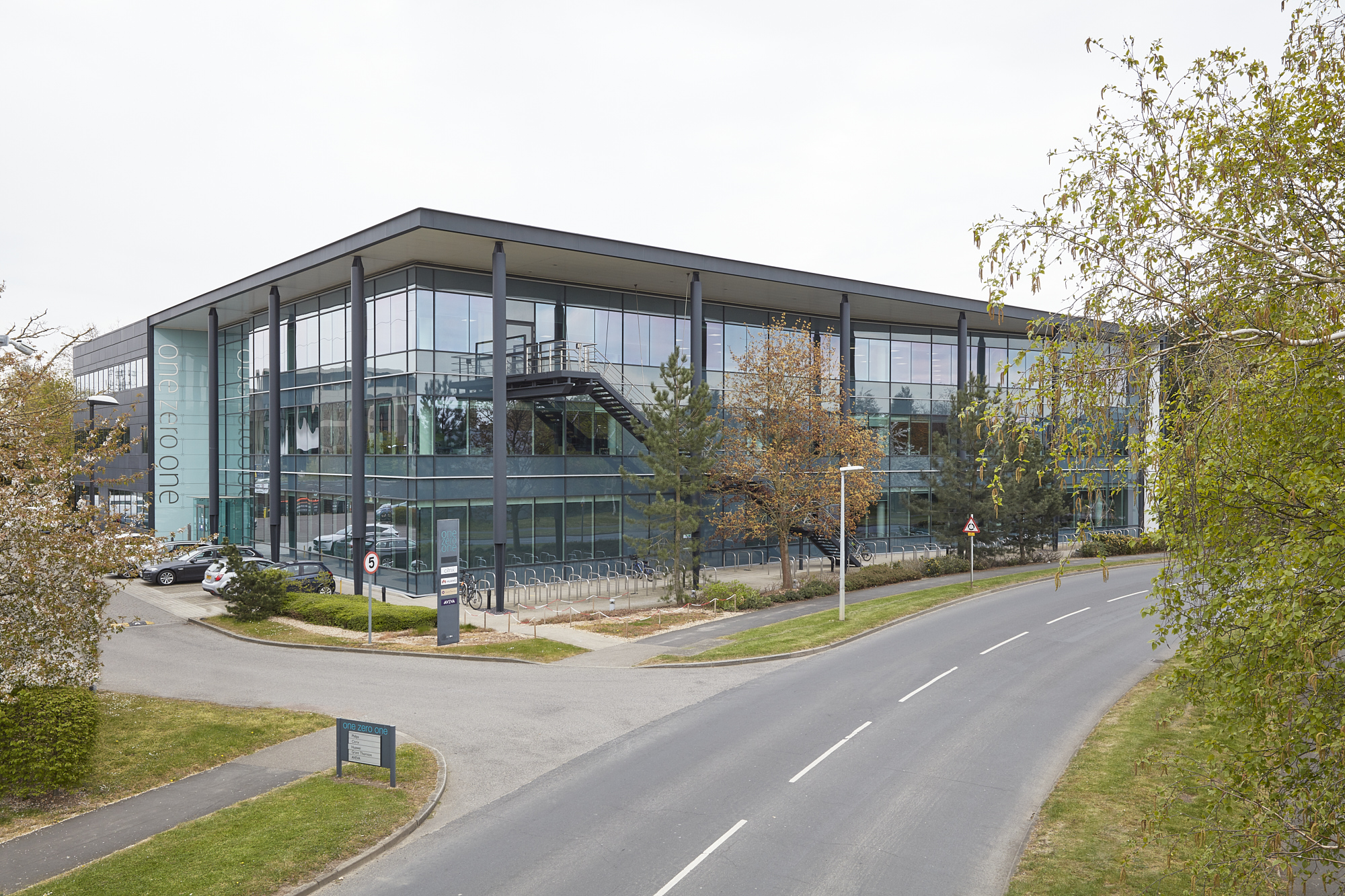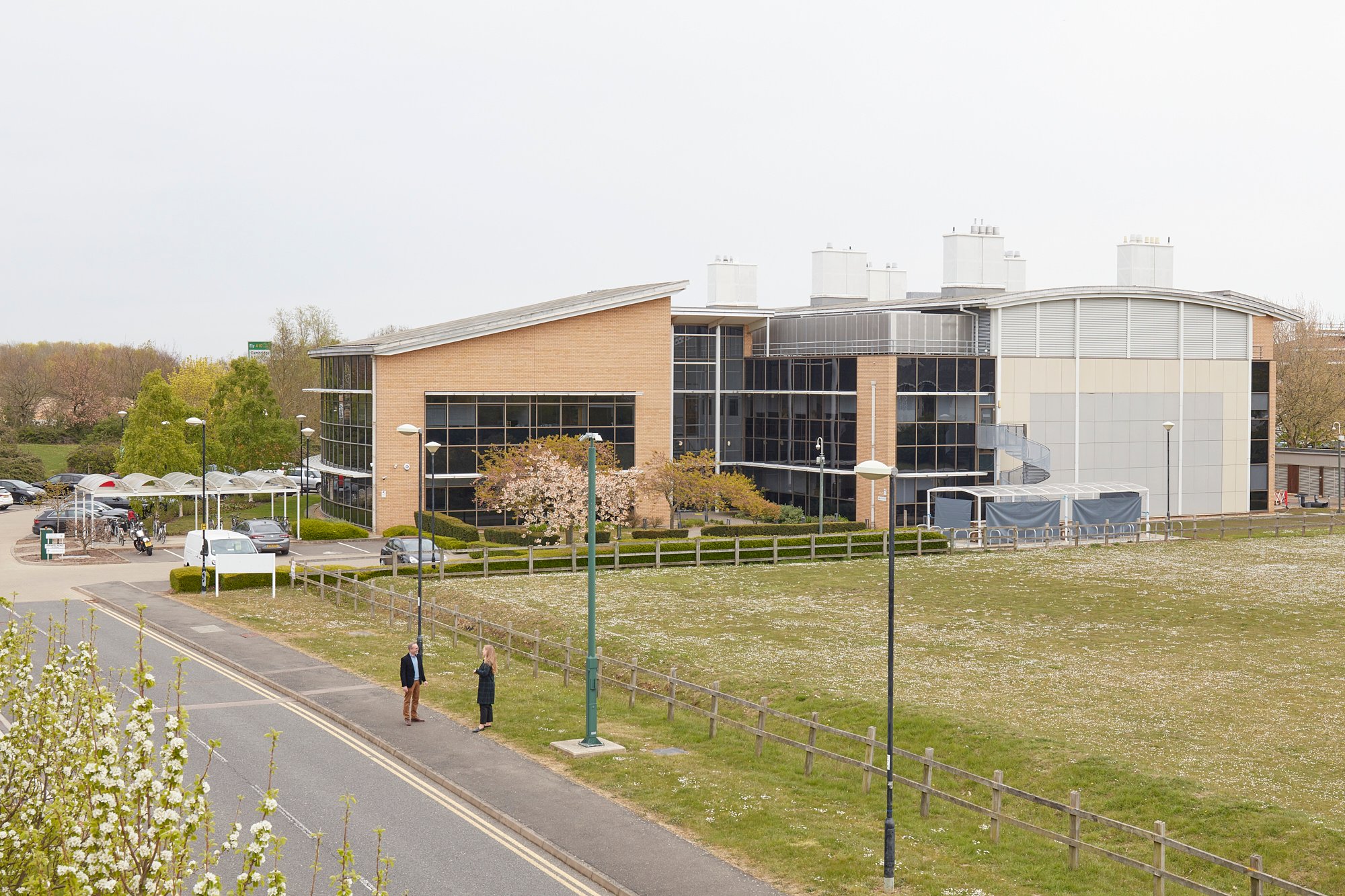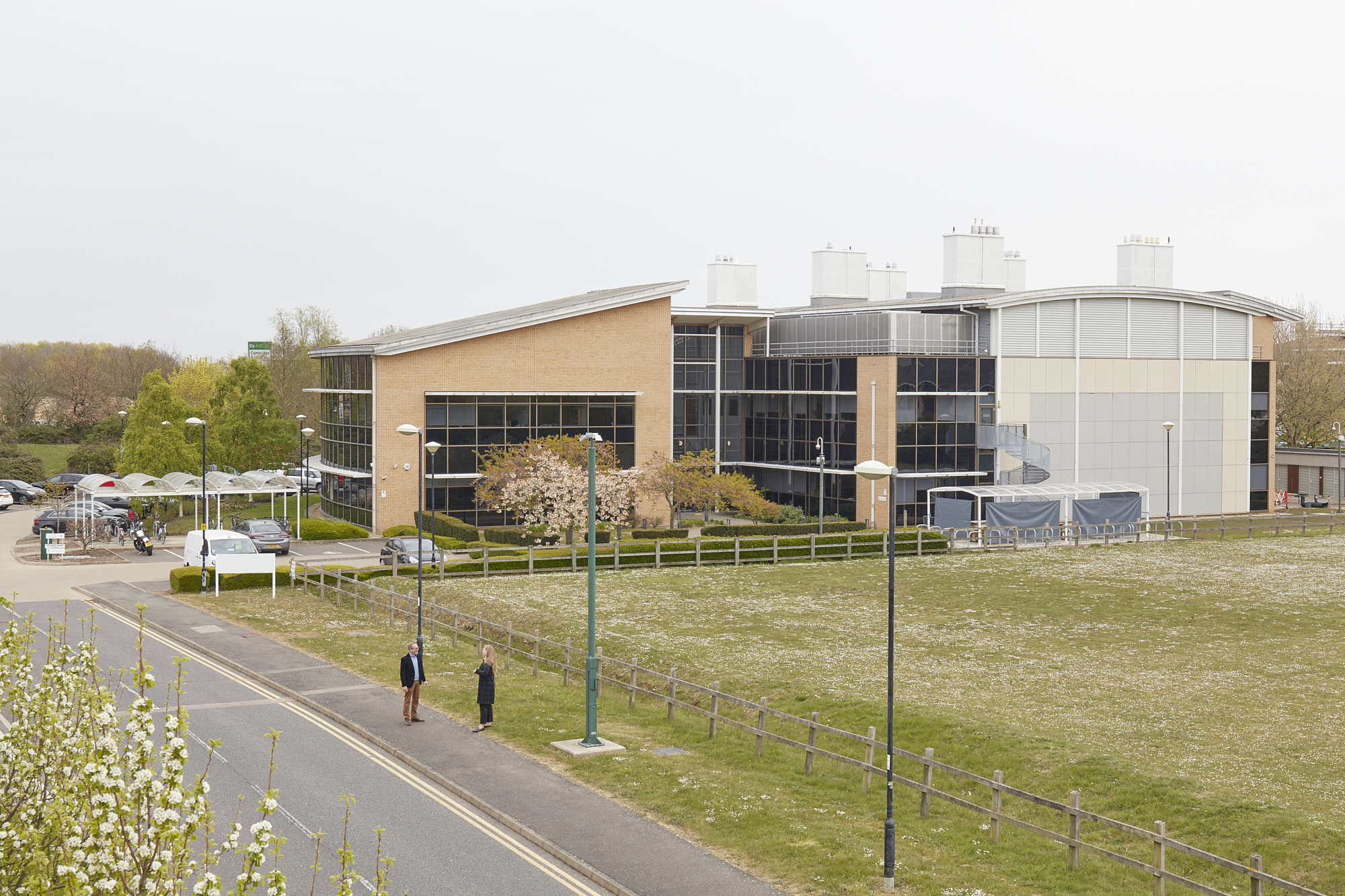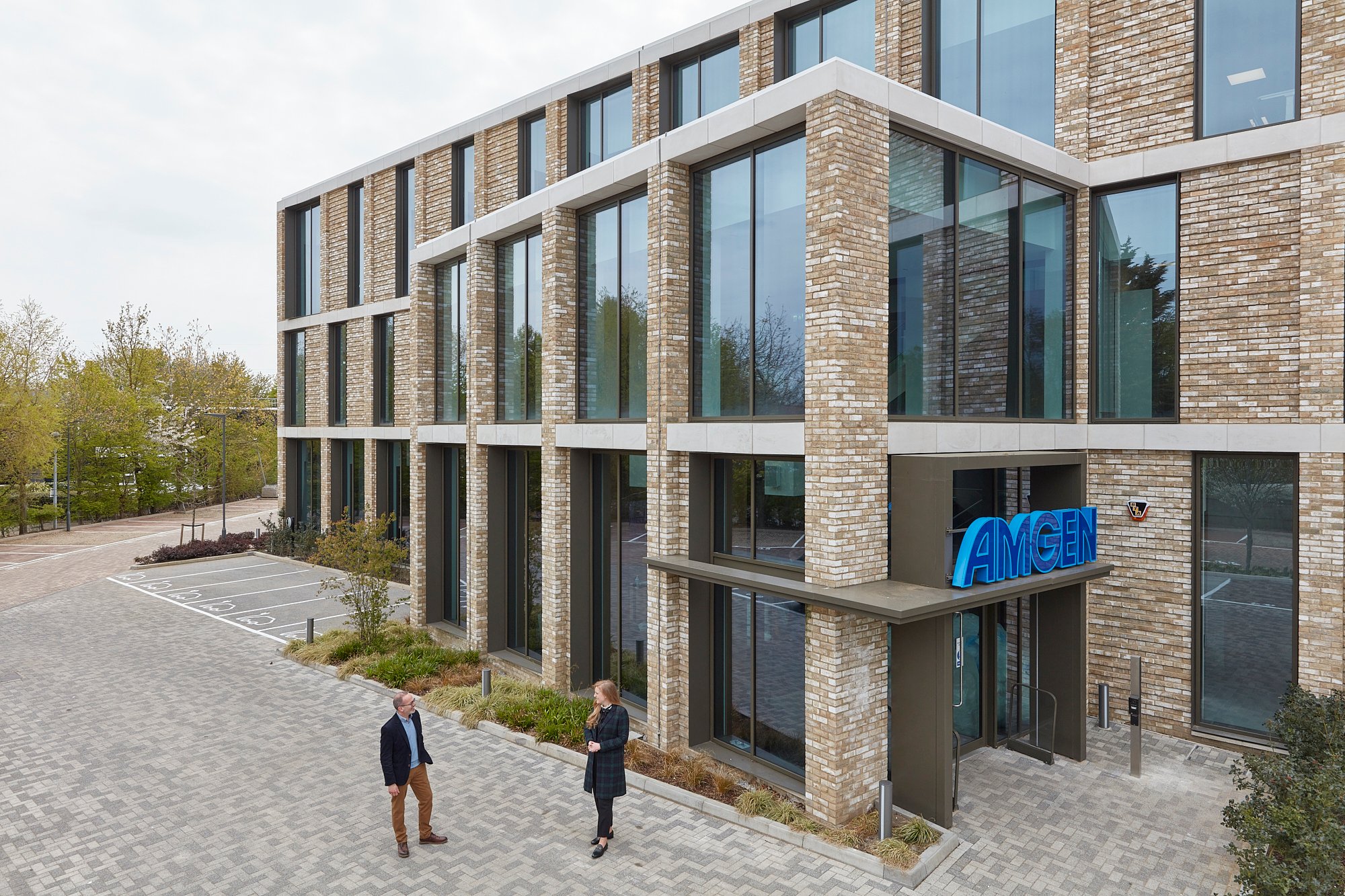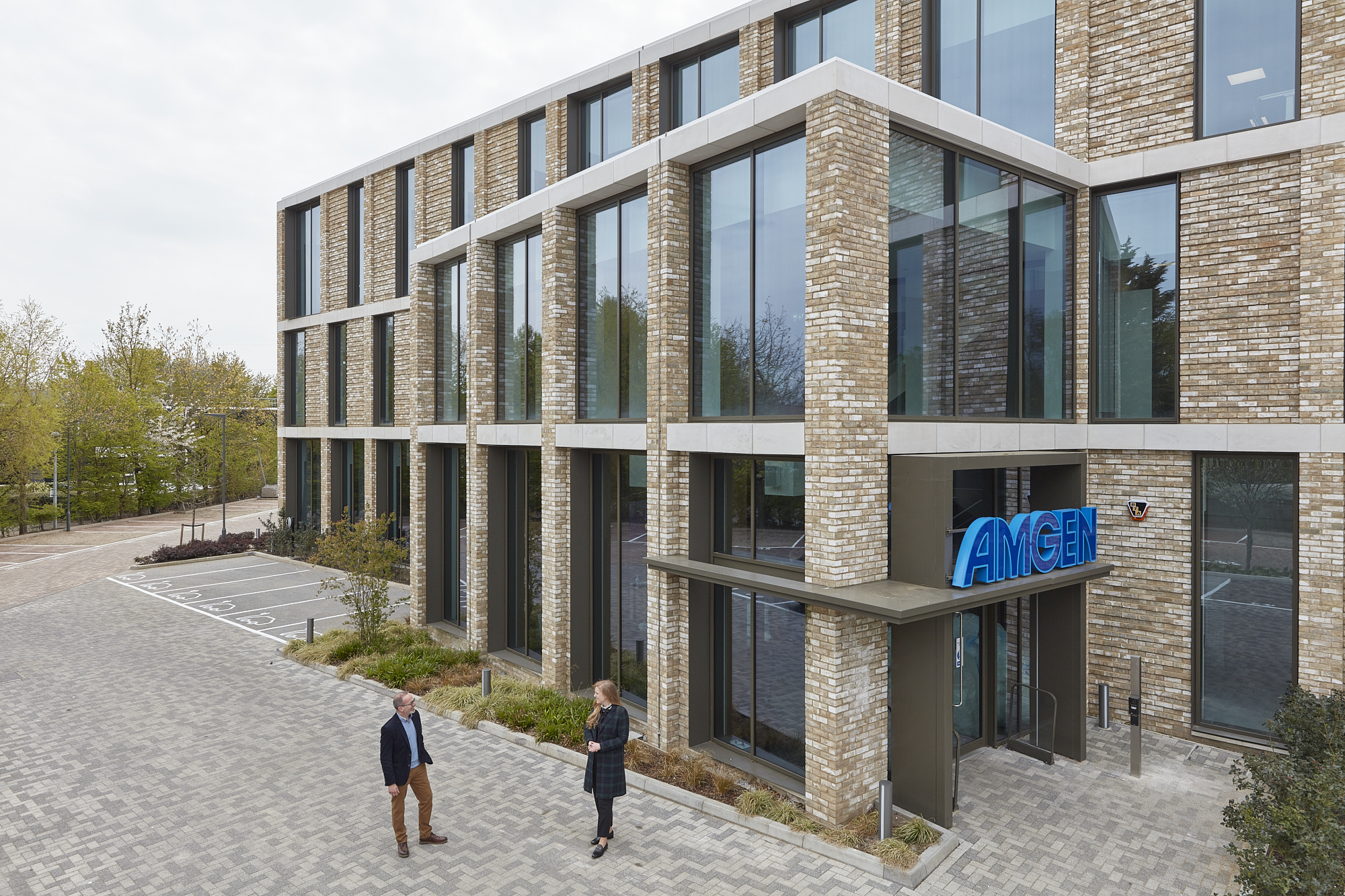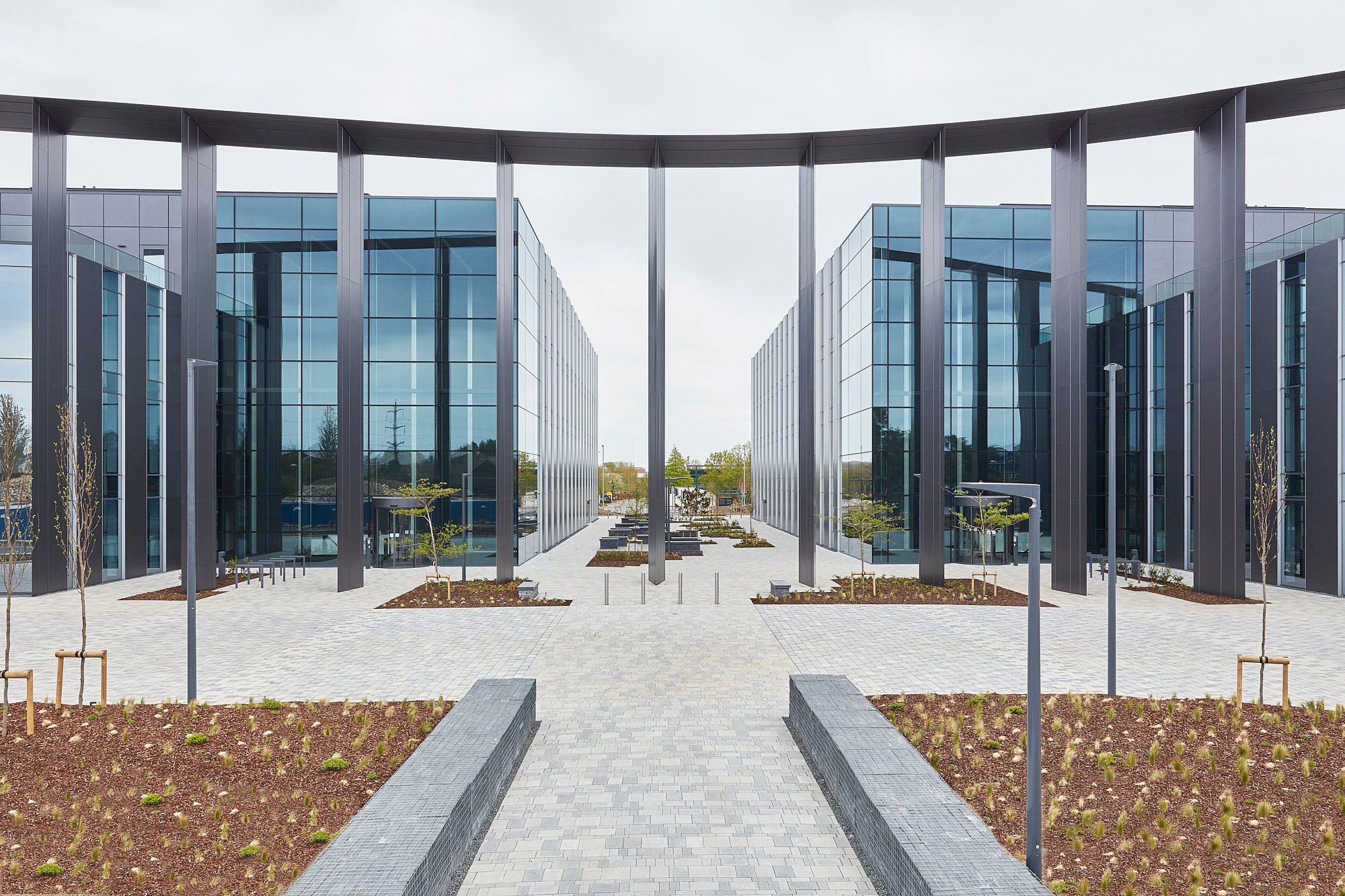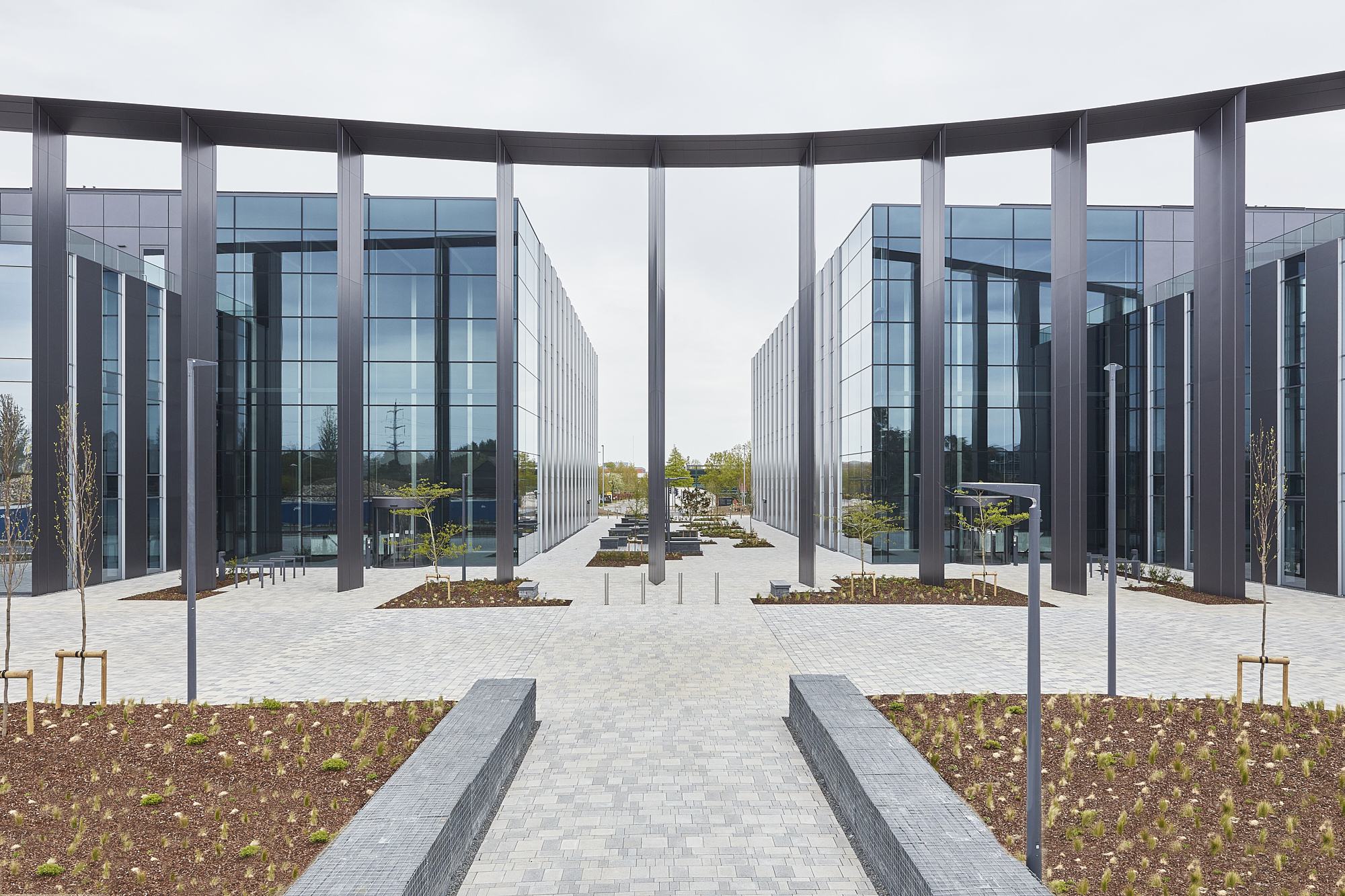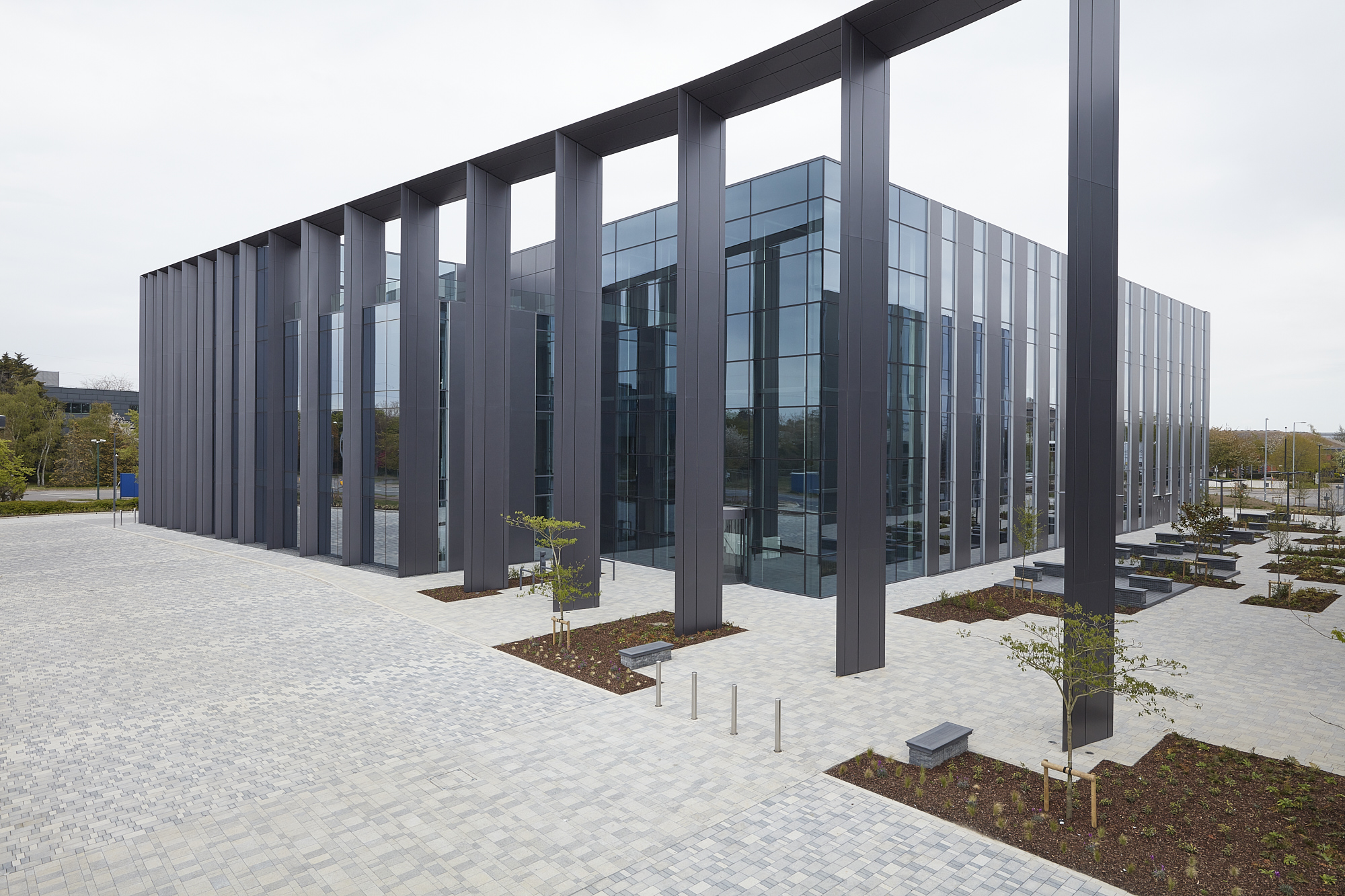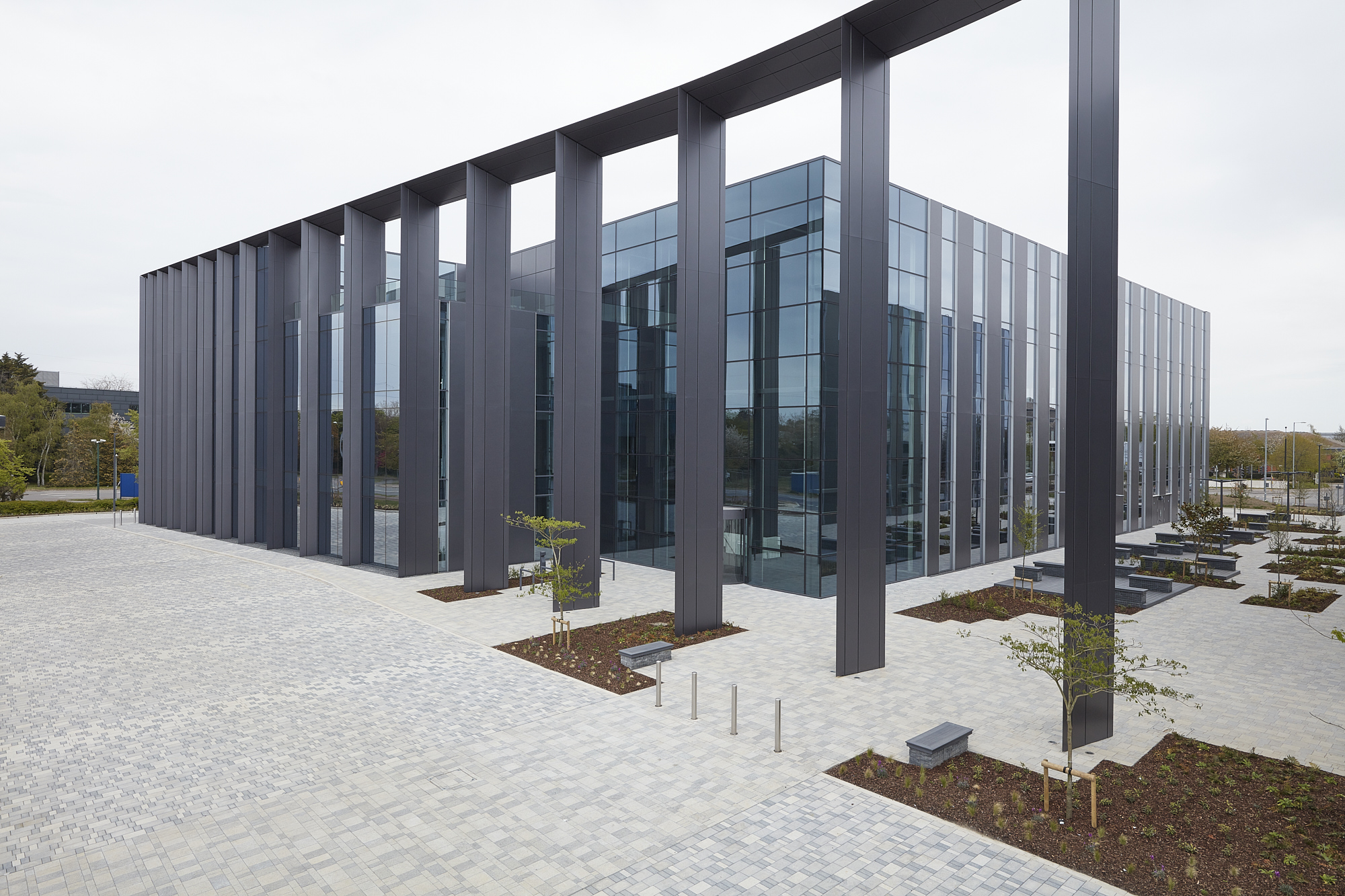 Get in touch with our team