With over £2bn of UK research facilities, Harwell has an international reputation for scientific discovery and innovation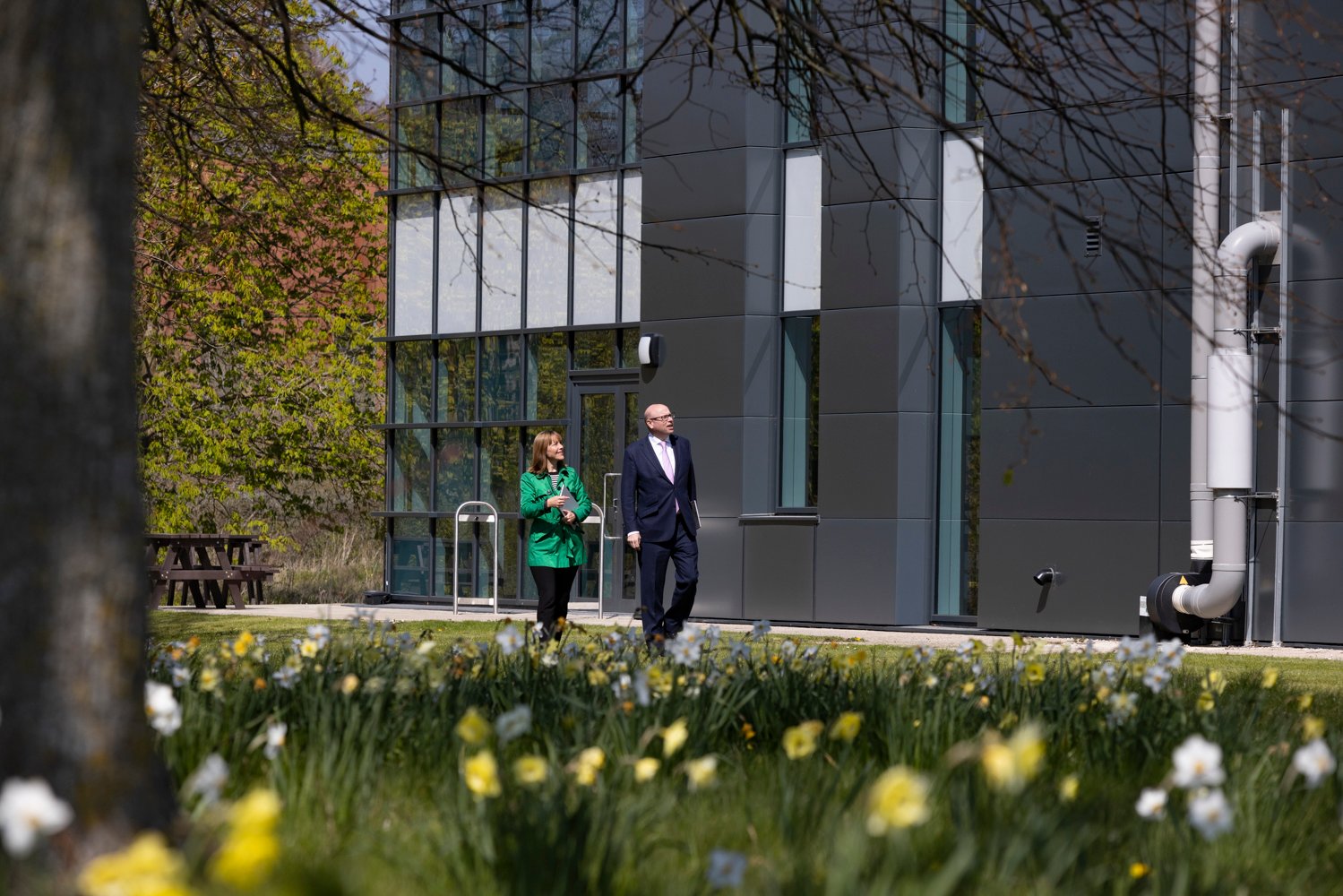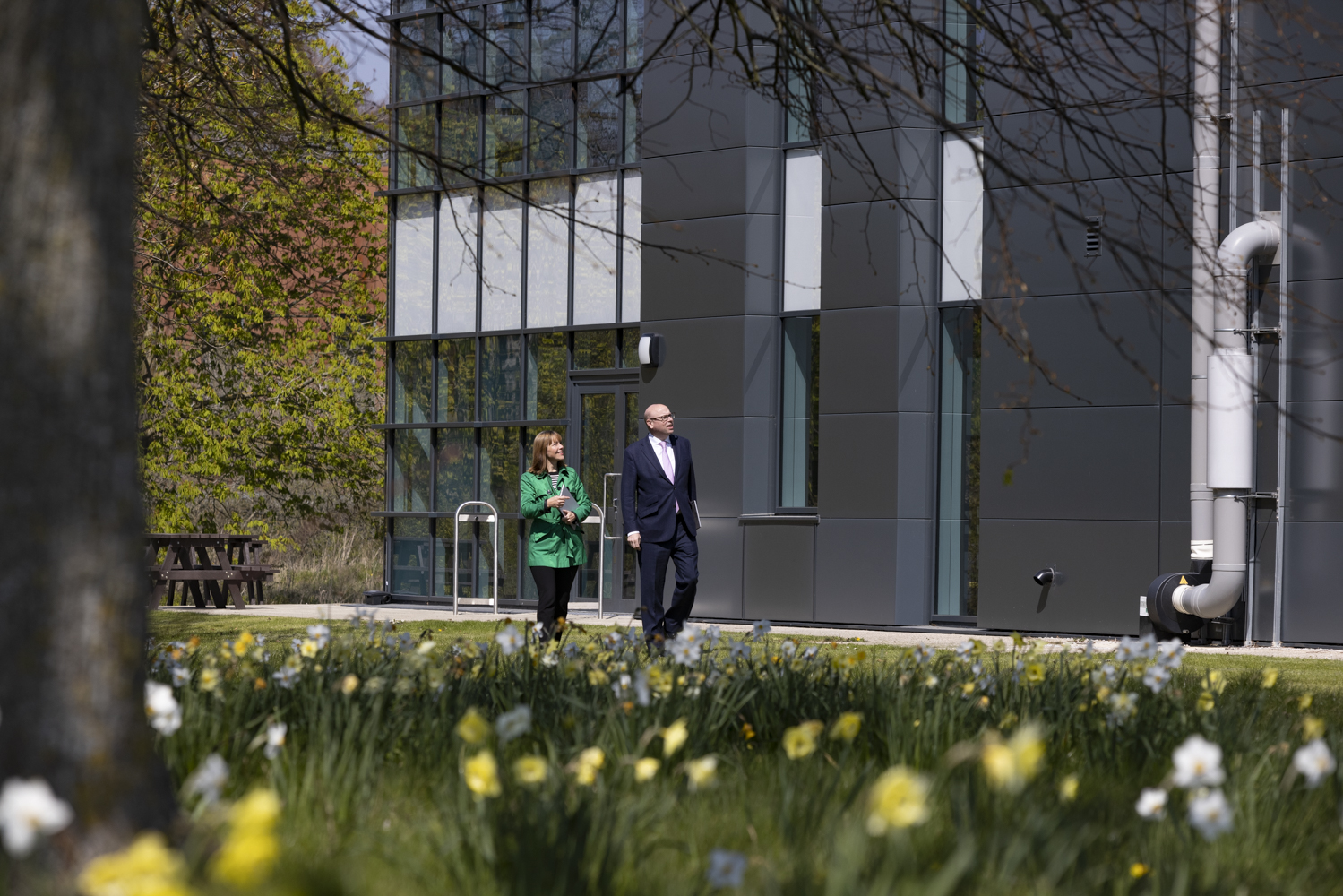 Size
700+ acres
Client
Harwell Campus
Location
Oxfordshire
Related pages
Harwell's 5m sq ft master plan being delivered at pace accommodates innovative companies and institutions of all sizes across life sciences, space, energy and super-computing technologies.
1.5m sq ft of infrastructure will be built by the mid-2020s and the current 200,000 sq ft phase of new labs, R&D, manufacturing and offices is being delivered during 2021 and 2022.
Commercial development is being undertaken alongside major public sector investment in new national research facilities, including the UK's Vaccines Manufacturing and Innovation Centre, the Rosalind Franklin Institute, the National Satellite Test Facility, the National Quantum Computing Centre and the Extreme Photonics Applications Centre.
We're embedded in Harwell. Since our original involvement in 2014, our teams have advised on leasing and pre-leasing transactions, project management, planned maintenance, dilapidations, lease consultancy and rent/service charge management and collection.
Sitting on over 700 acres, Harwell is a place where corporate, public and academic organisations interact and collaborate to tackle the world's greatest challenges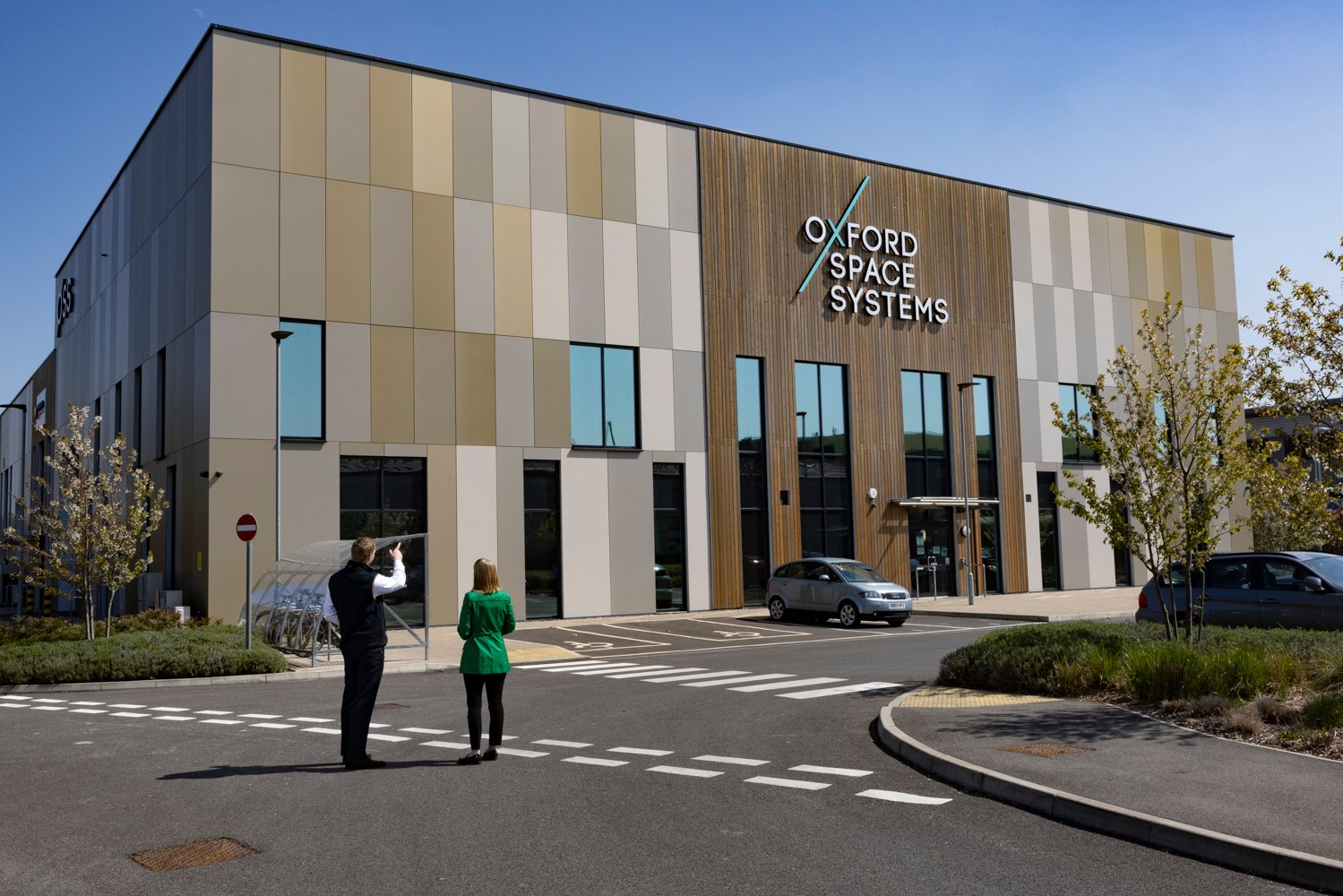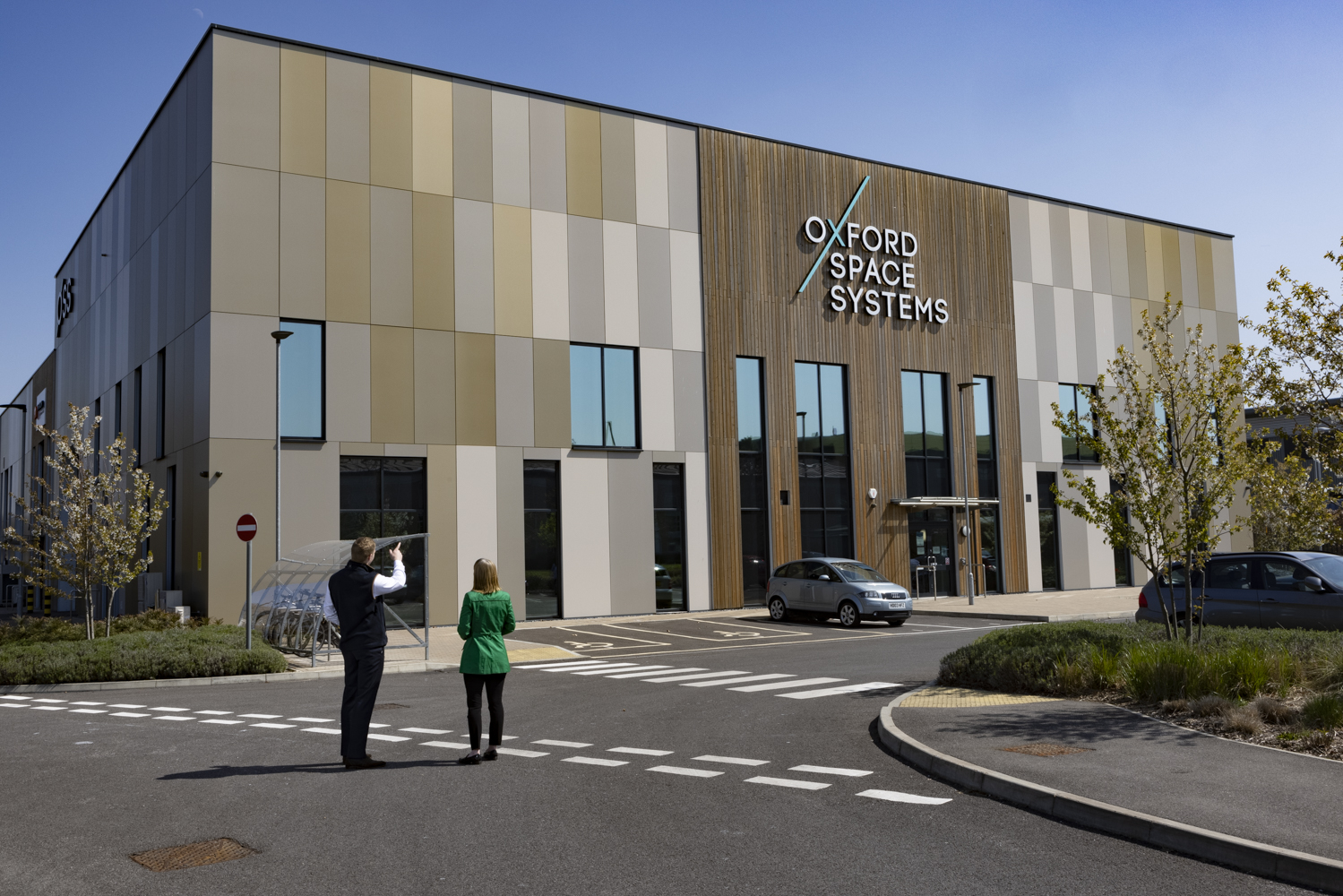 Bidwells is part of the real estate team tasked to support this, which is an enormous privilege.
Striking, unique workplaces attracting high calibre businesses
The Harwell management team had a vision to cement the campus as one of the world's foremost research and innovation centres - to become a location that global S&T businesses wanted to call home, and one that offered numerous opportunities to cross-collaborate with like-minded innovators.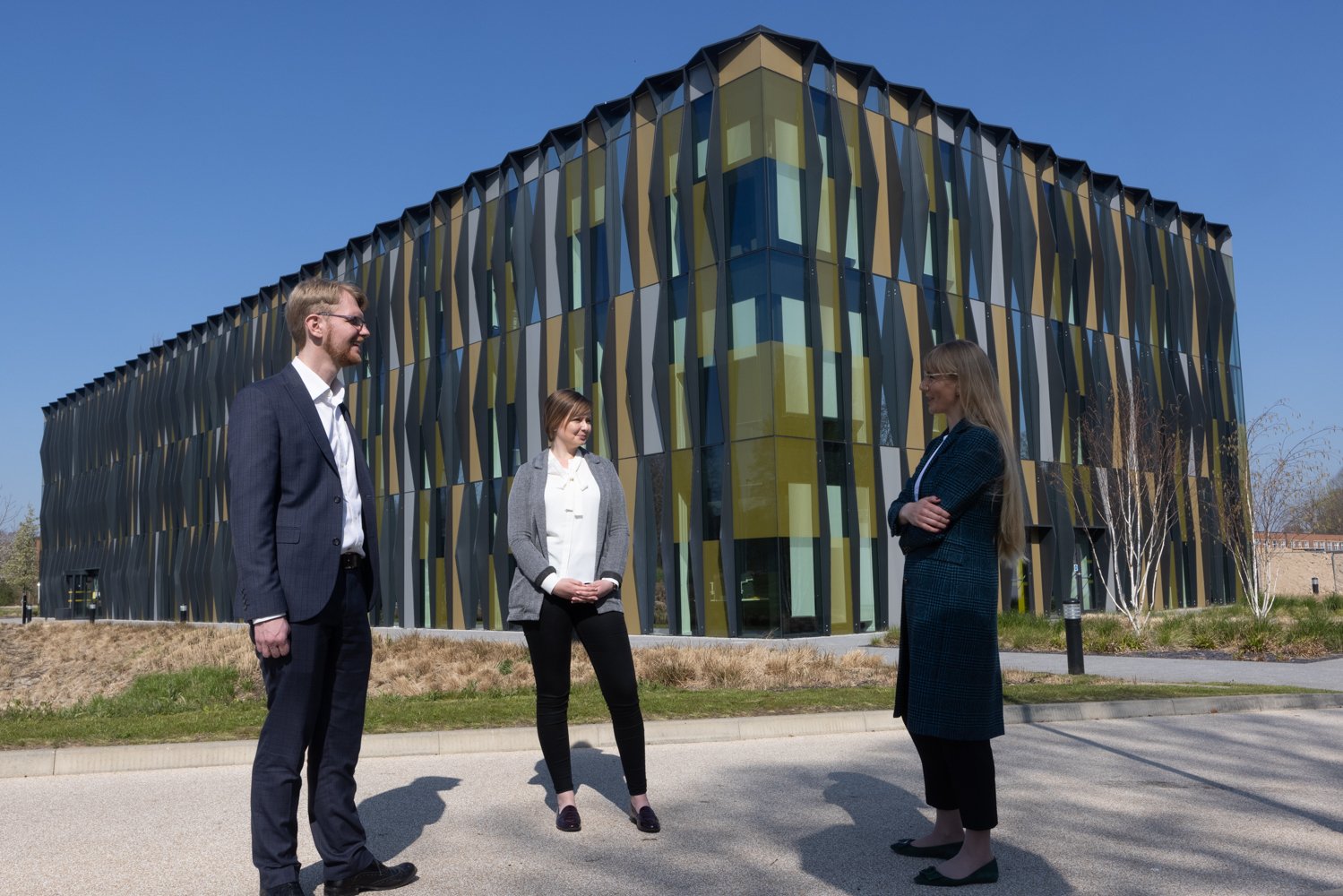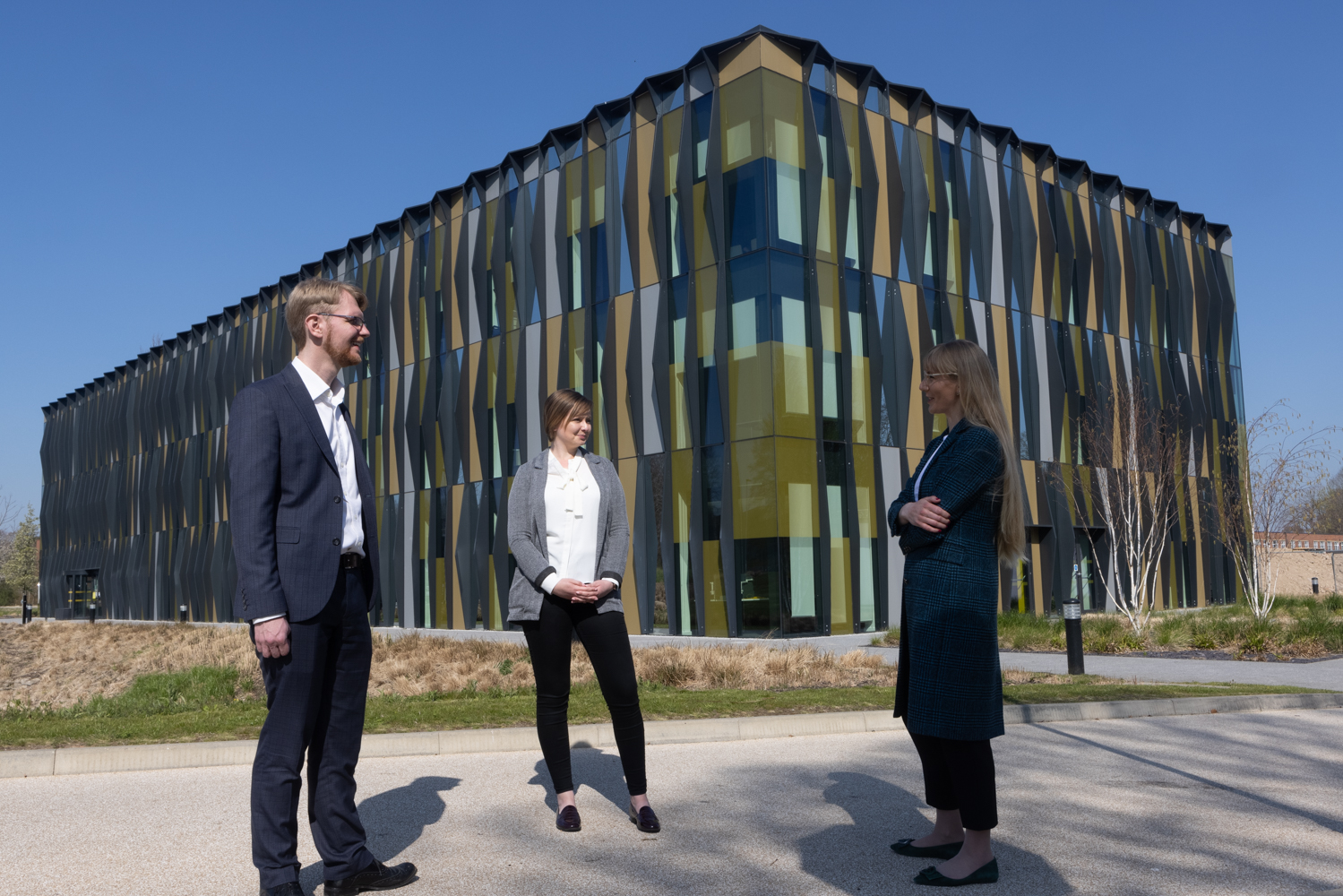 The target audience wanted to work in inspiring settings, so we were engaged to deliver Quad One, a striking new-build, three storey office and laboratory development which became the statement building for the regeneration of Harwell's real estate portfolio, signalling a new era of exemplar facilities.
Following Quad One's success, our project managers have since been appointed on a further 12 new build, refurbishment and infrastructure projects for Harwell, including their HQ Building, Zephyr, Cobalt, Oxford Nanopore, Airspeed One & Two, Zeus, Airmen's Mess, Quad Two and Bepo - all of which have bespoke design requirements.
Harwell's real estate doesn't operate a 'rubber stamp' model; every building is unique and designed with a fresh pair of eyes. They look to our team to provide a holistic, proactive and considered approach with foresight for the bigger picture as the campus grows. 
We get the opportunity to work on bespoke design and build projects, tailoring buildings to meet specific S&T operational requirements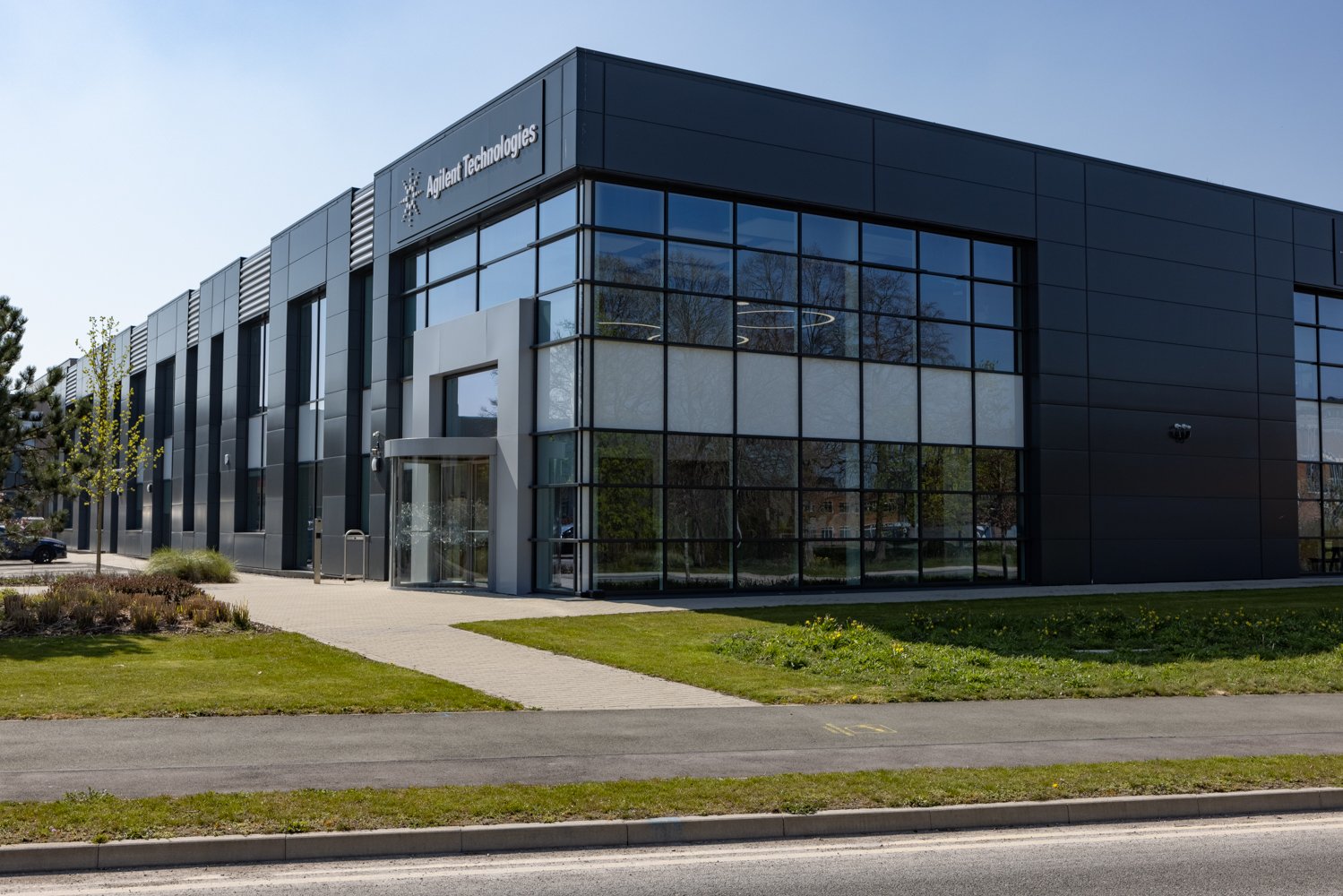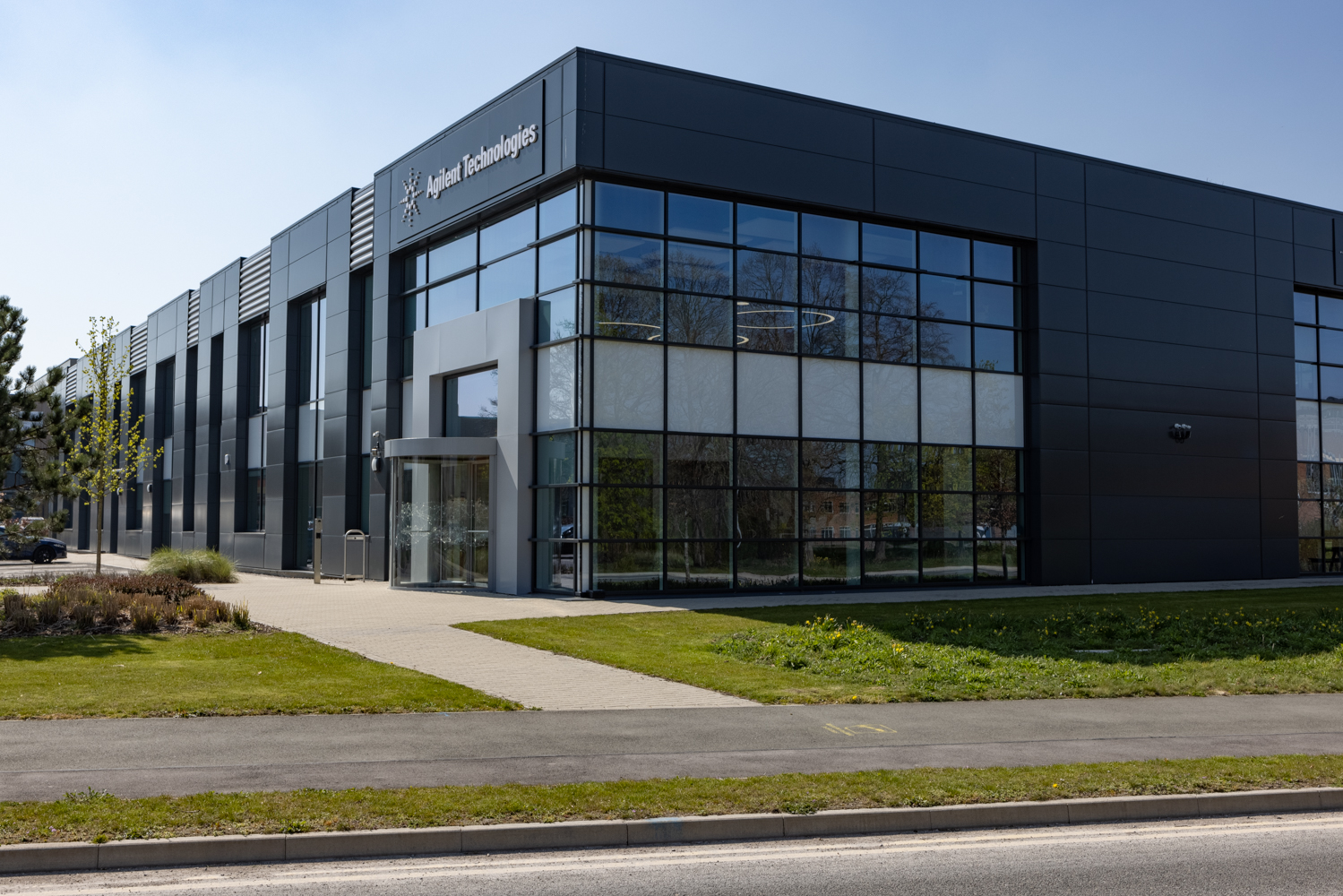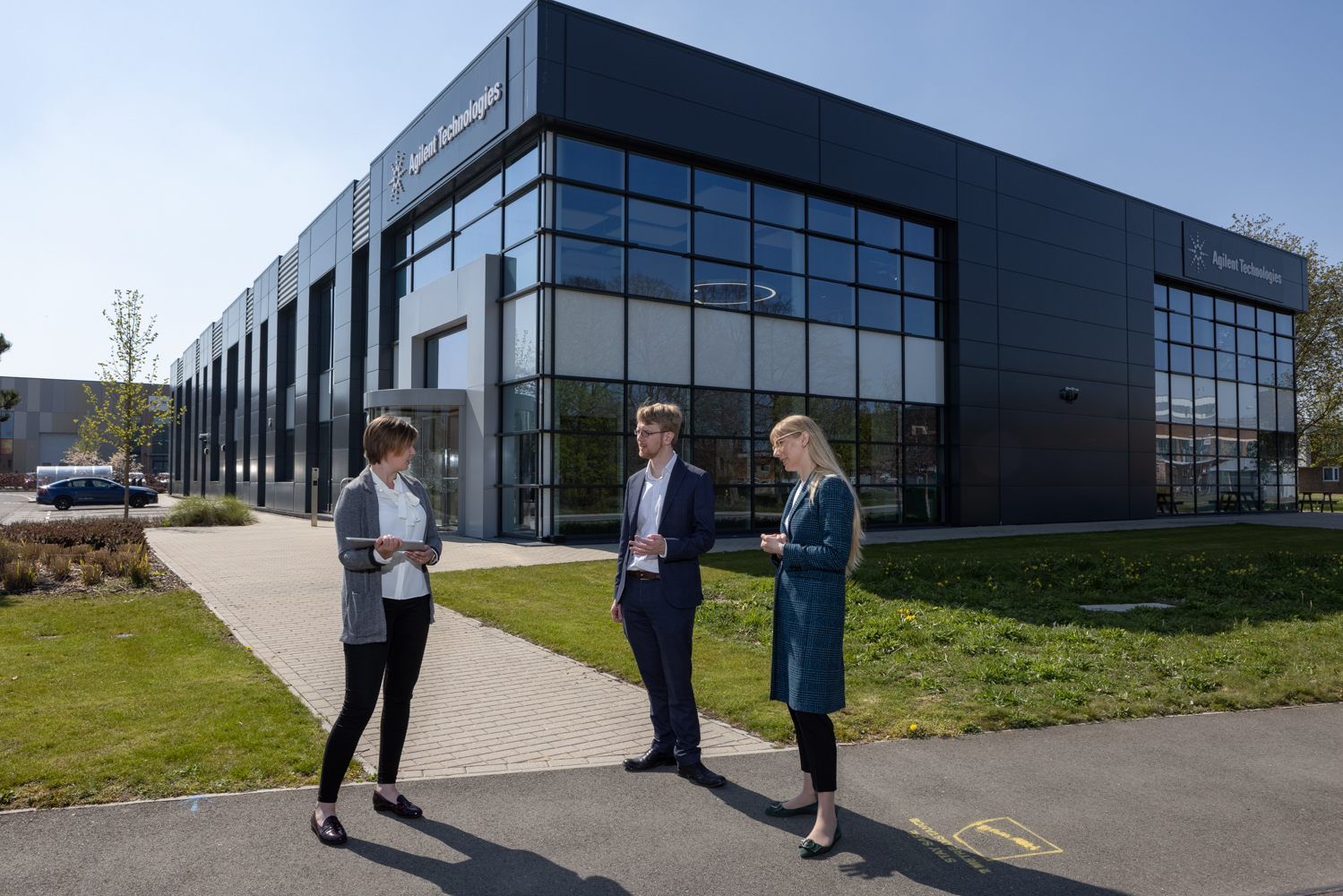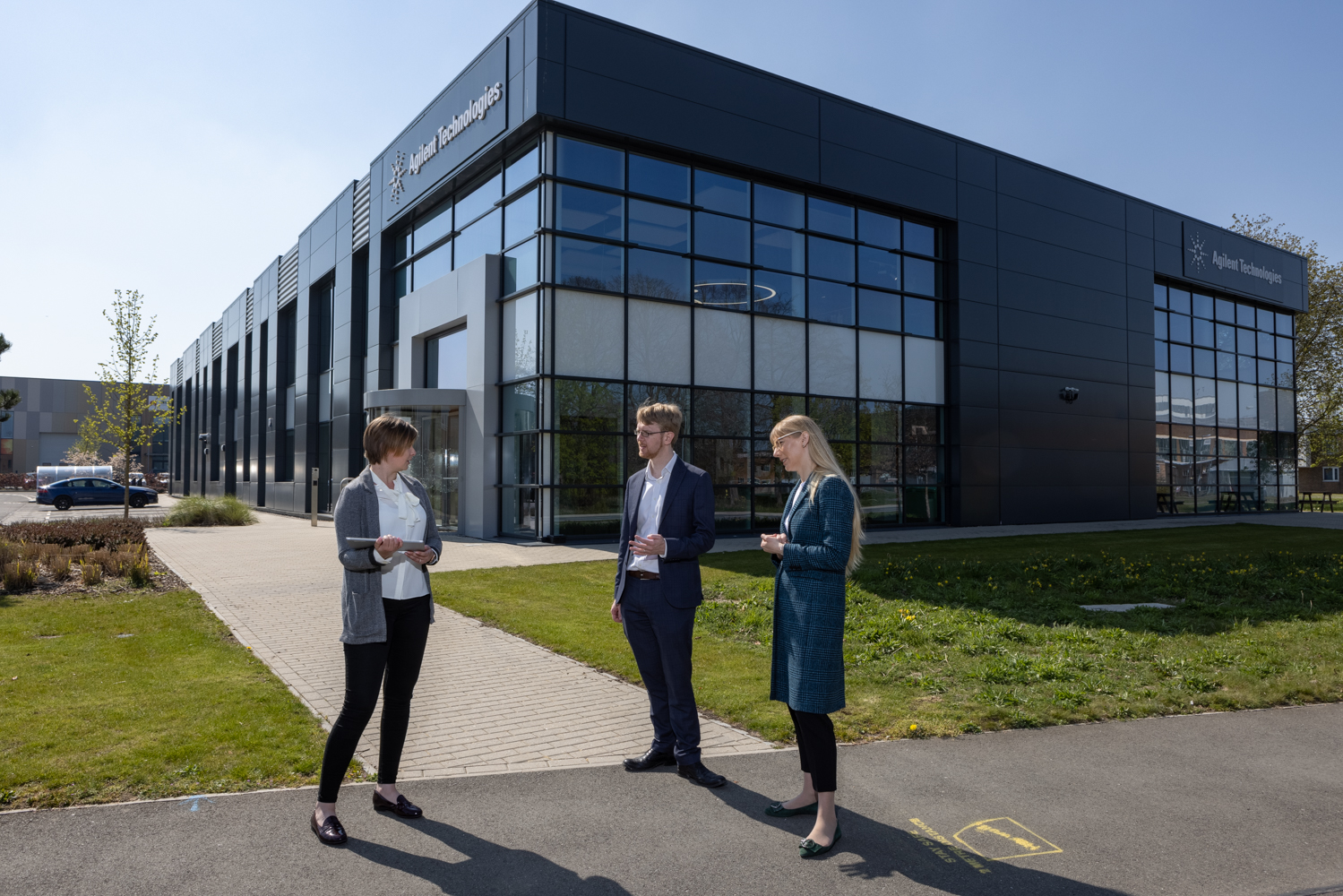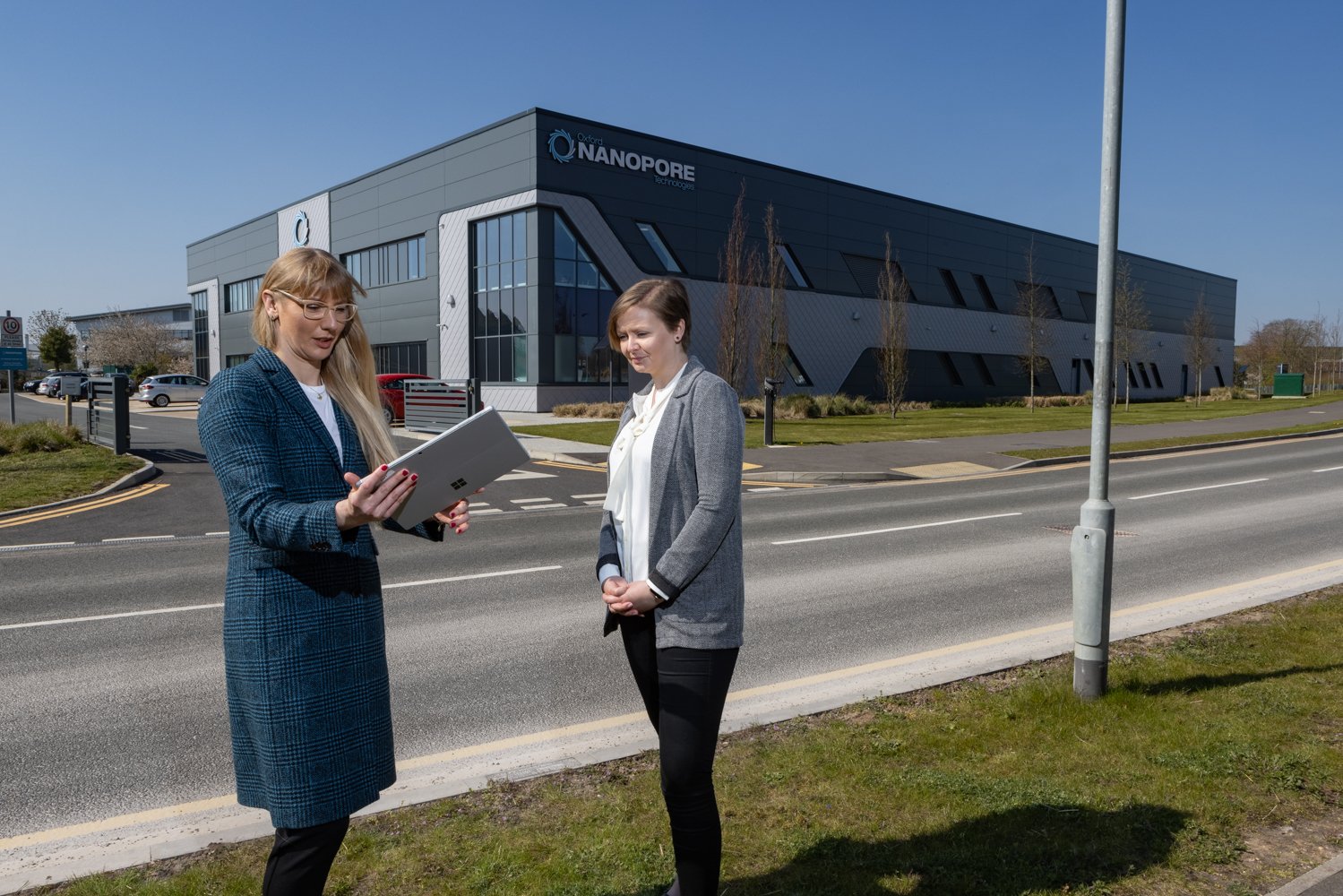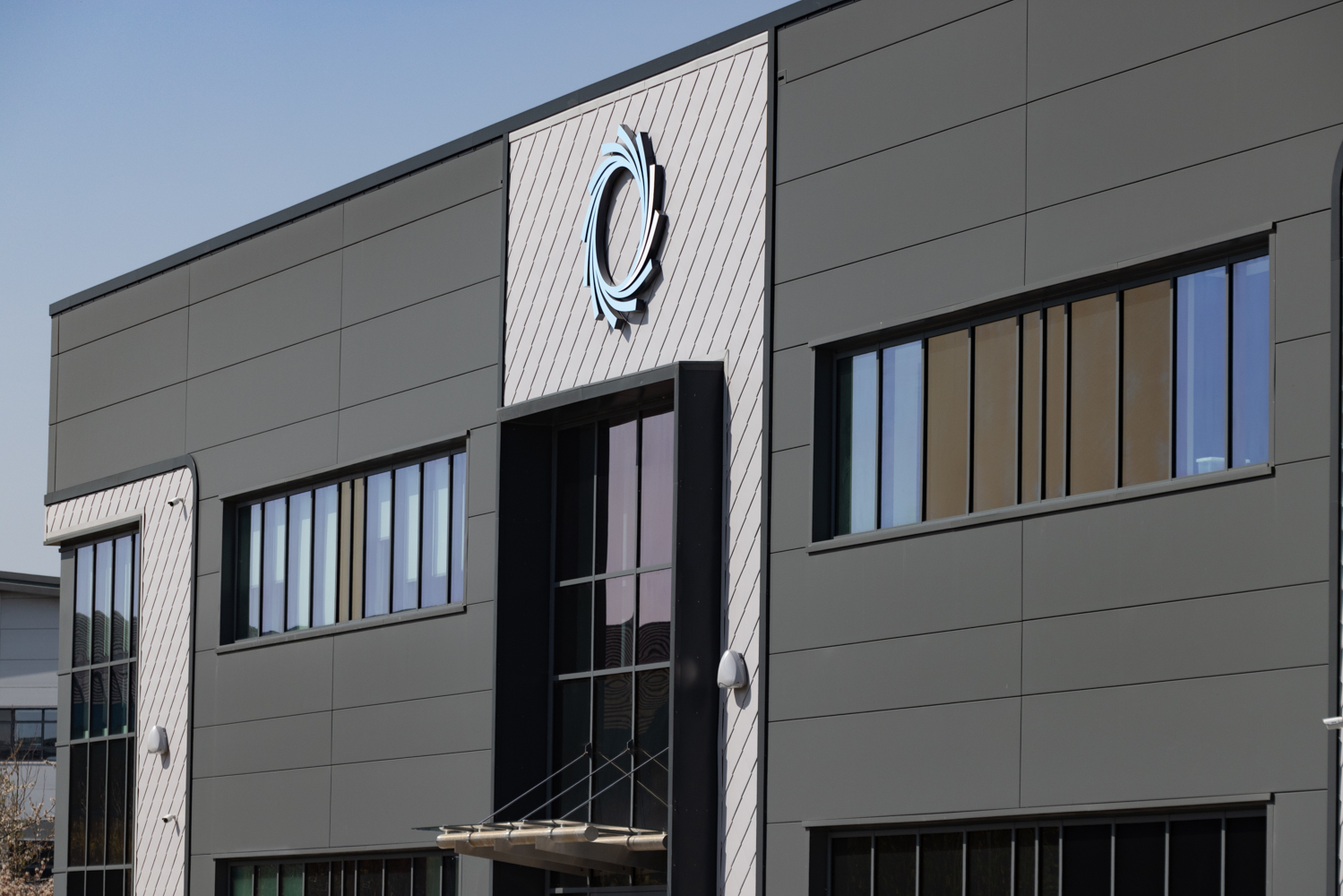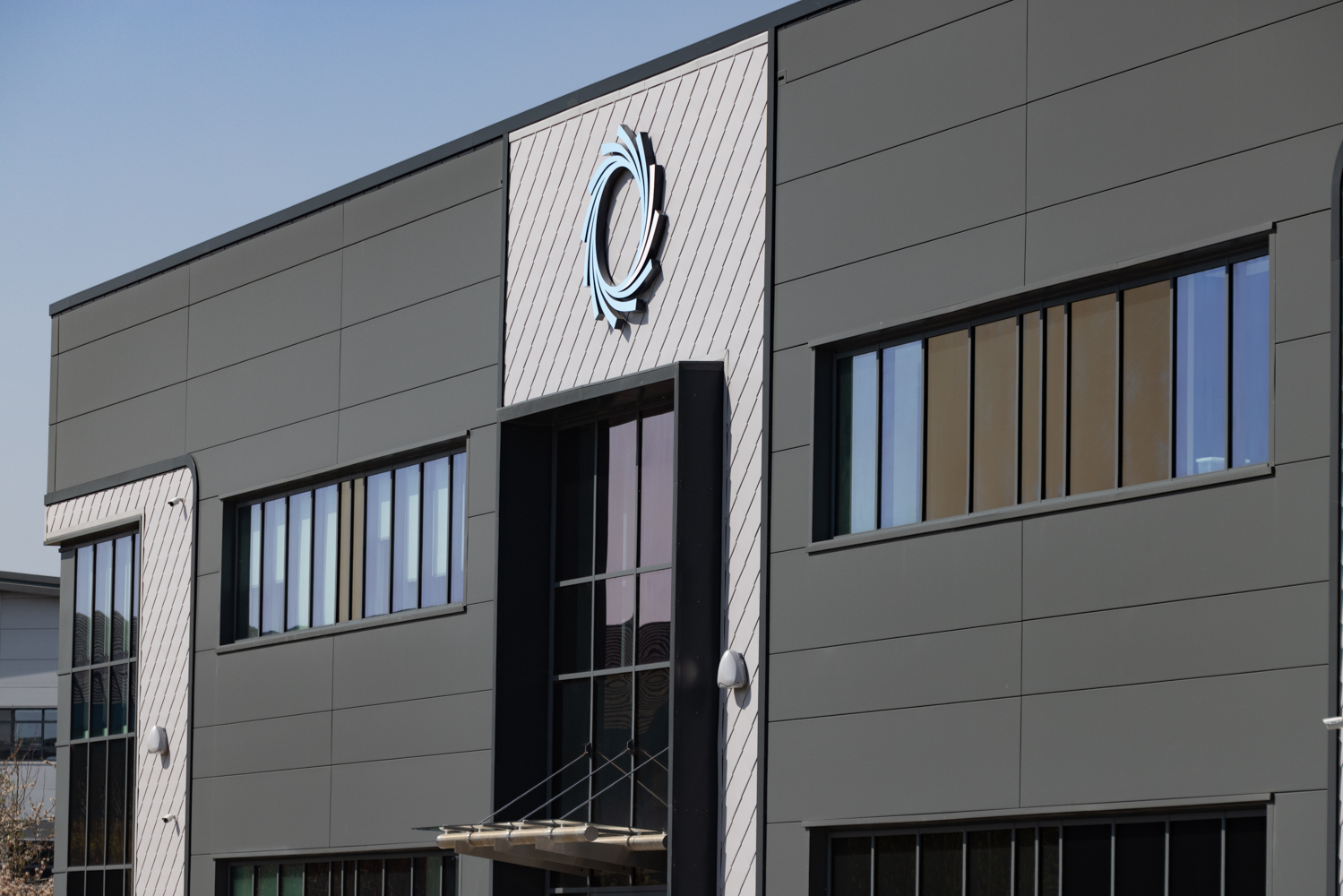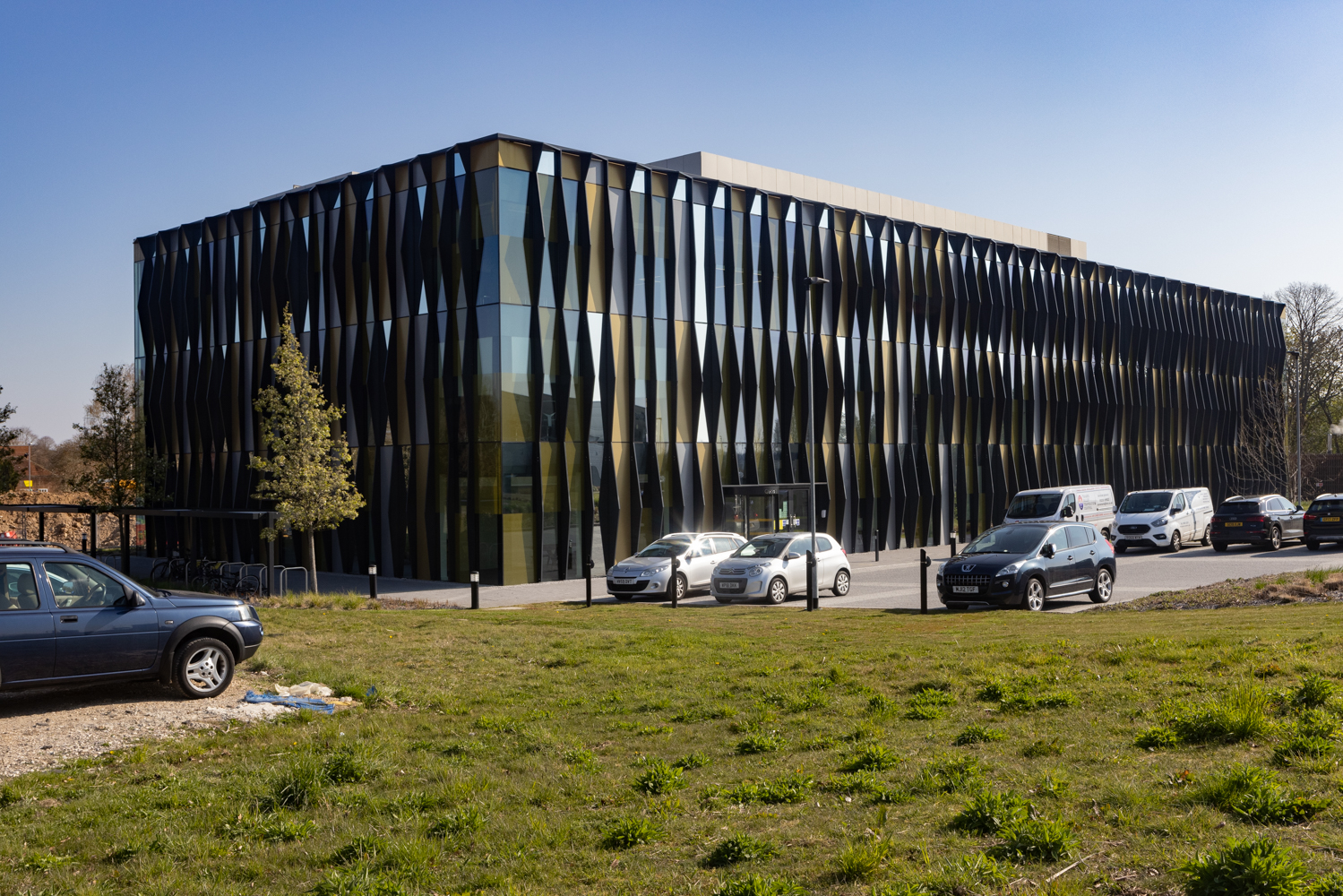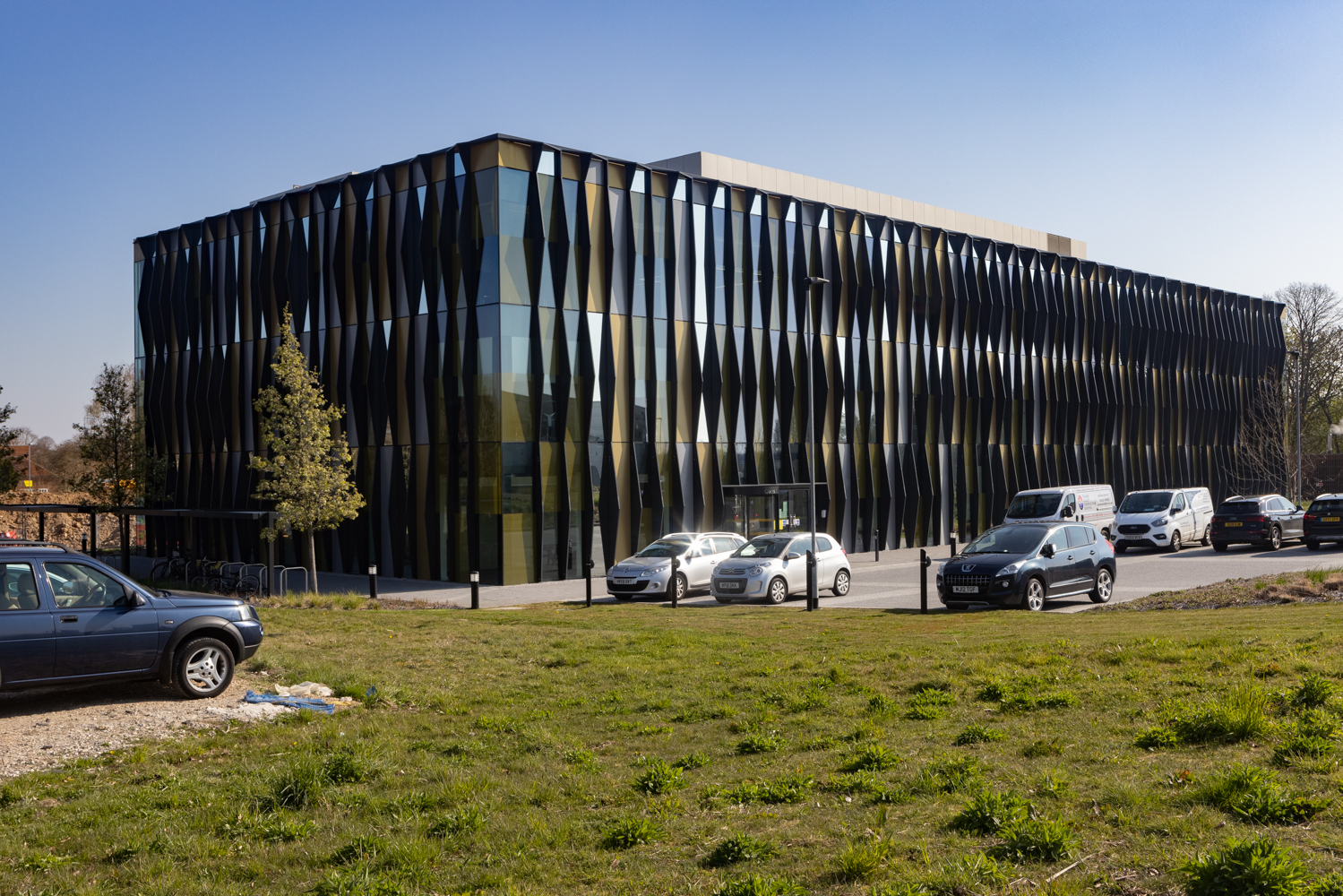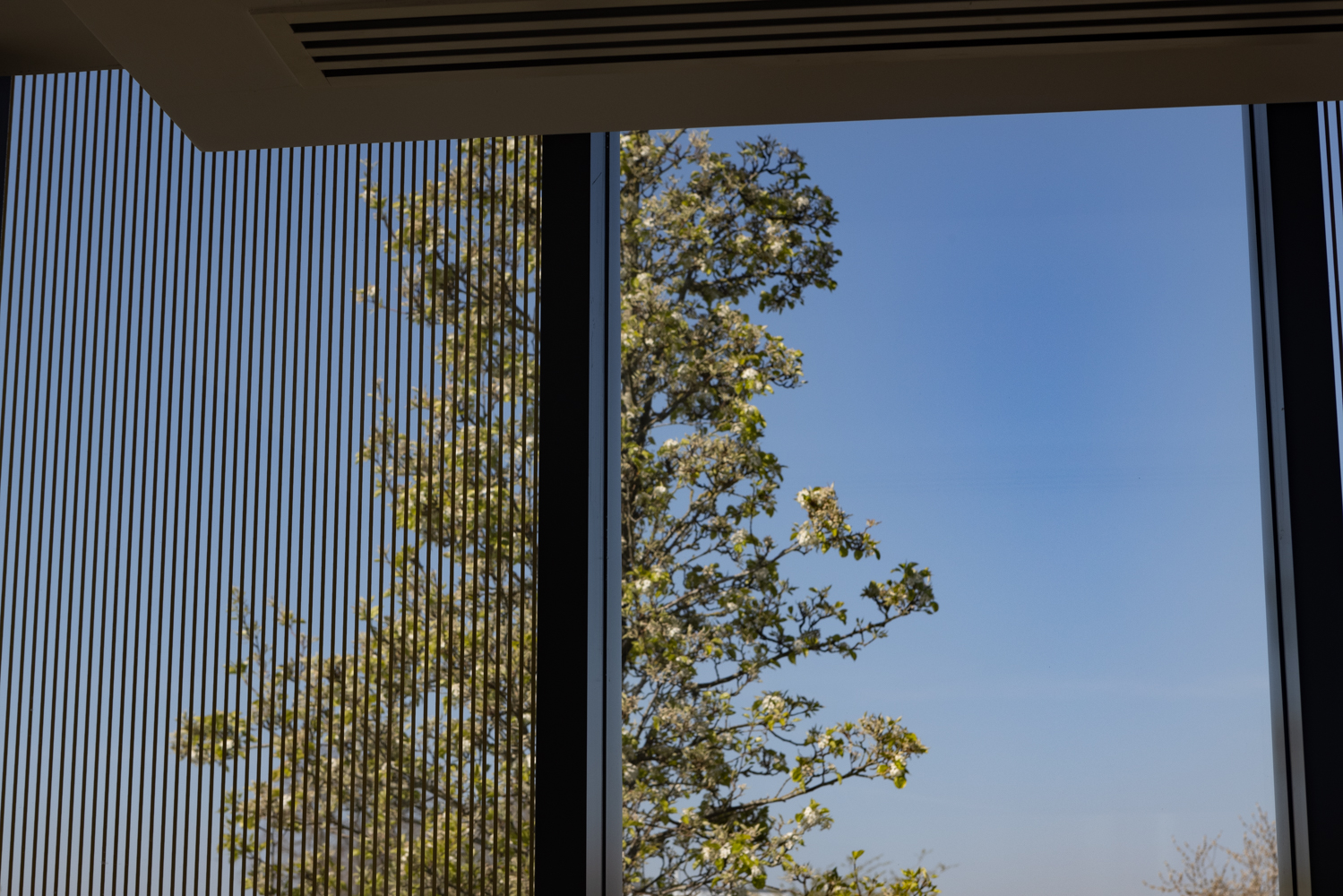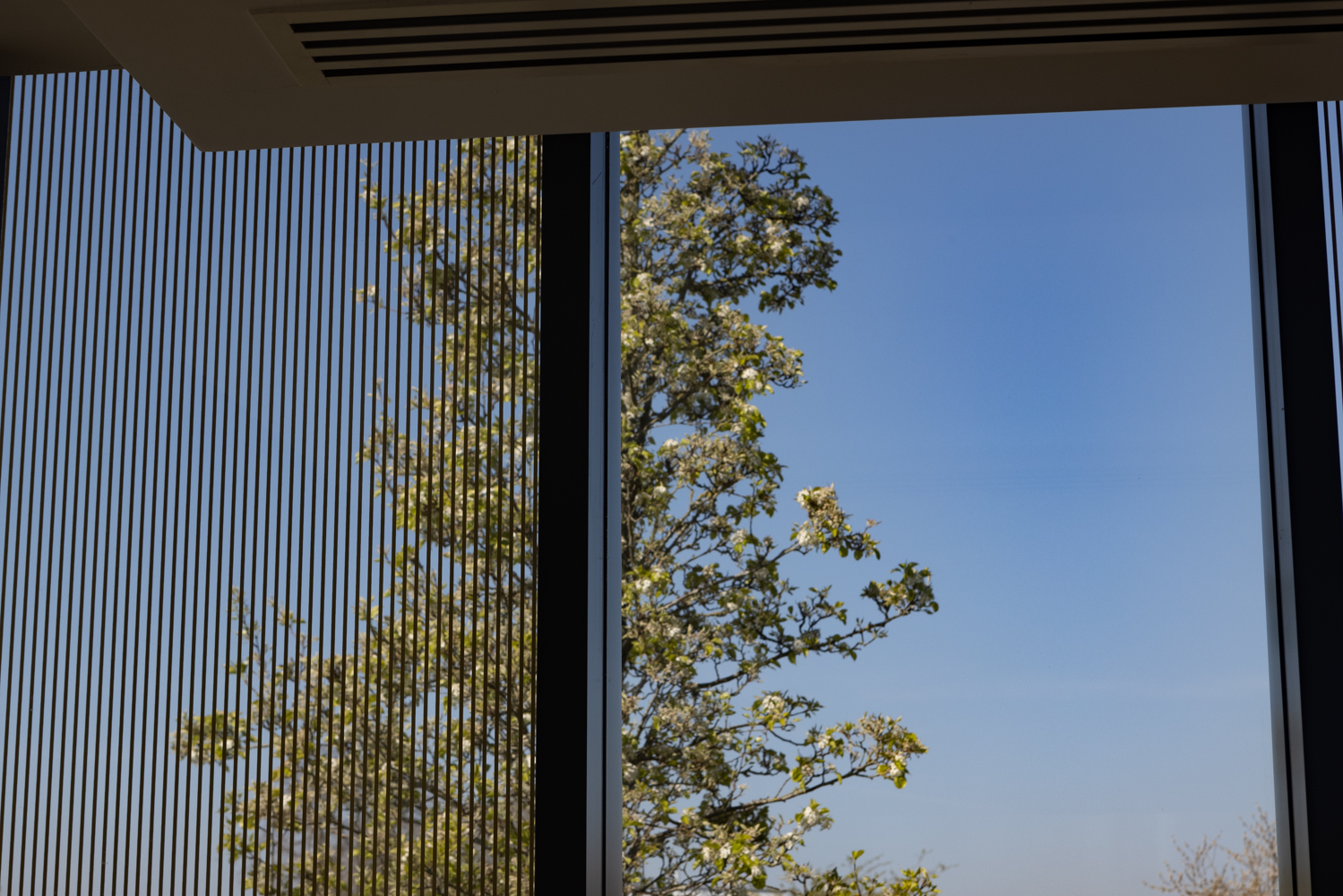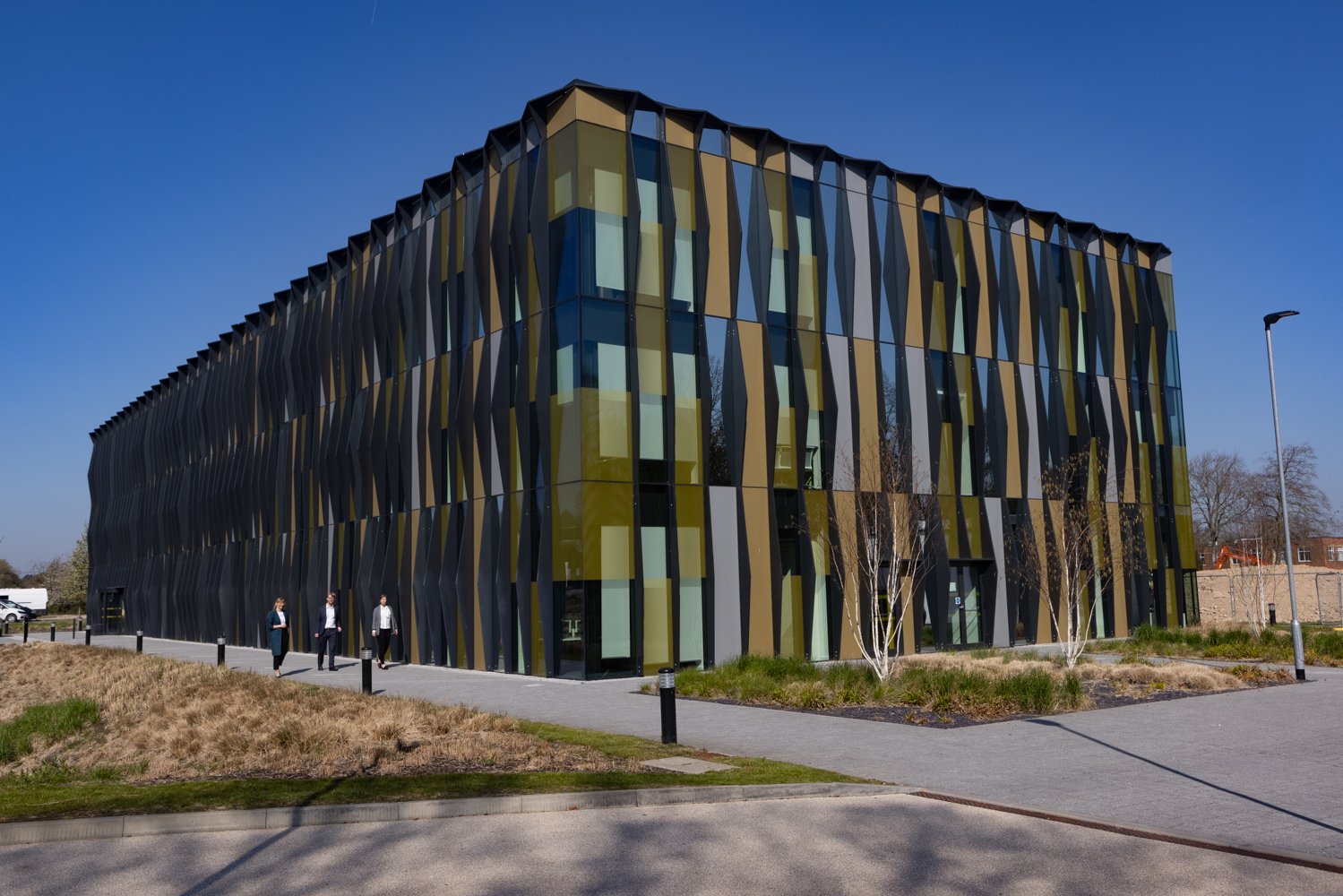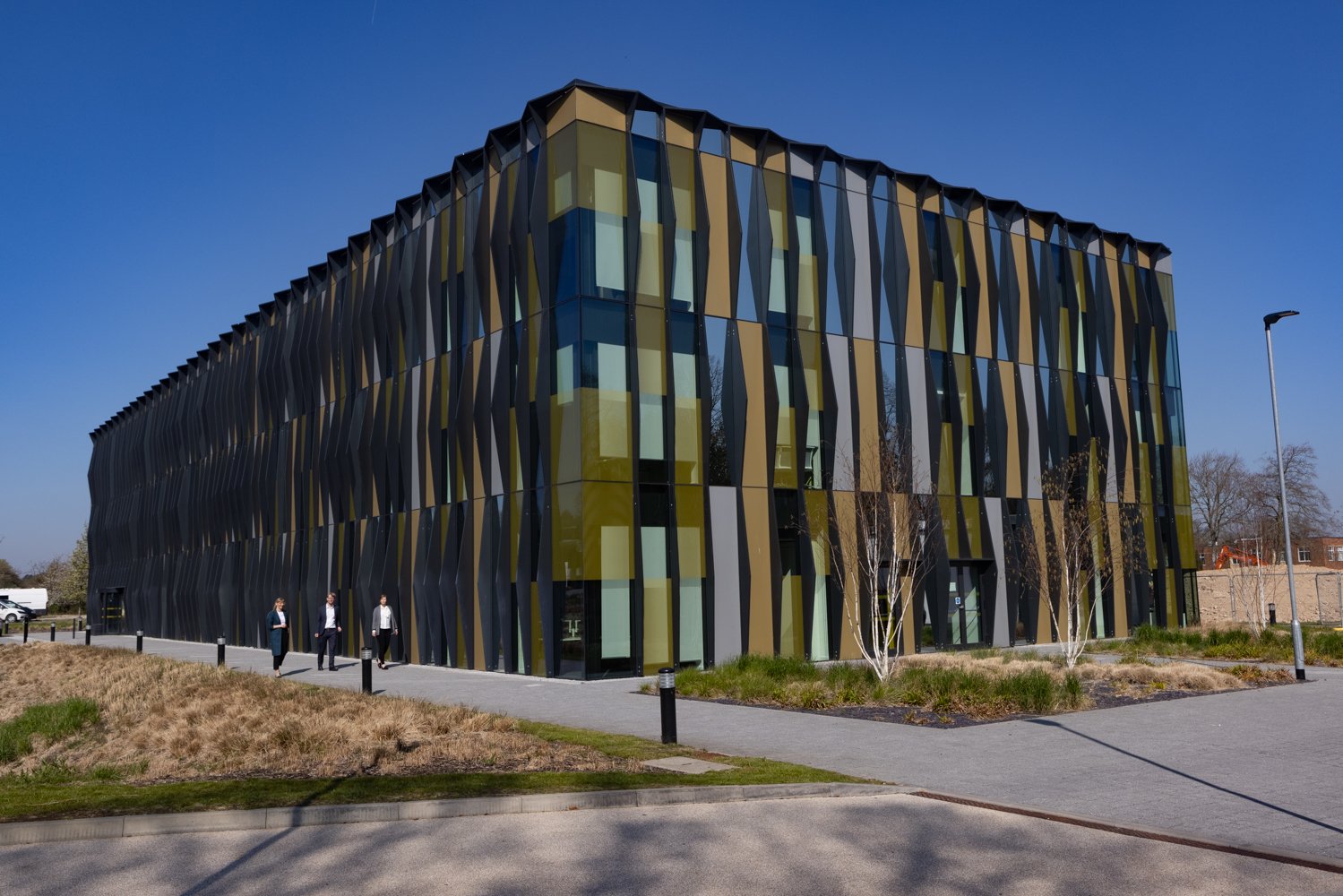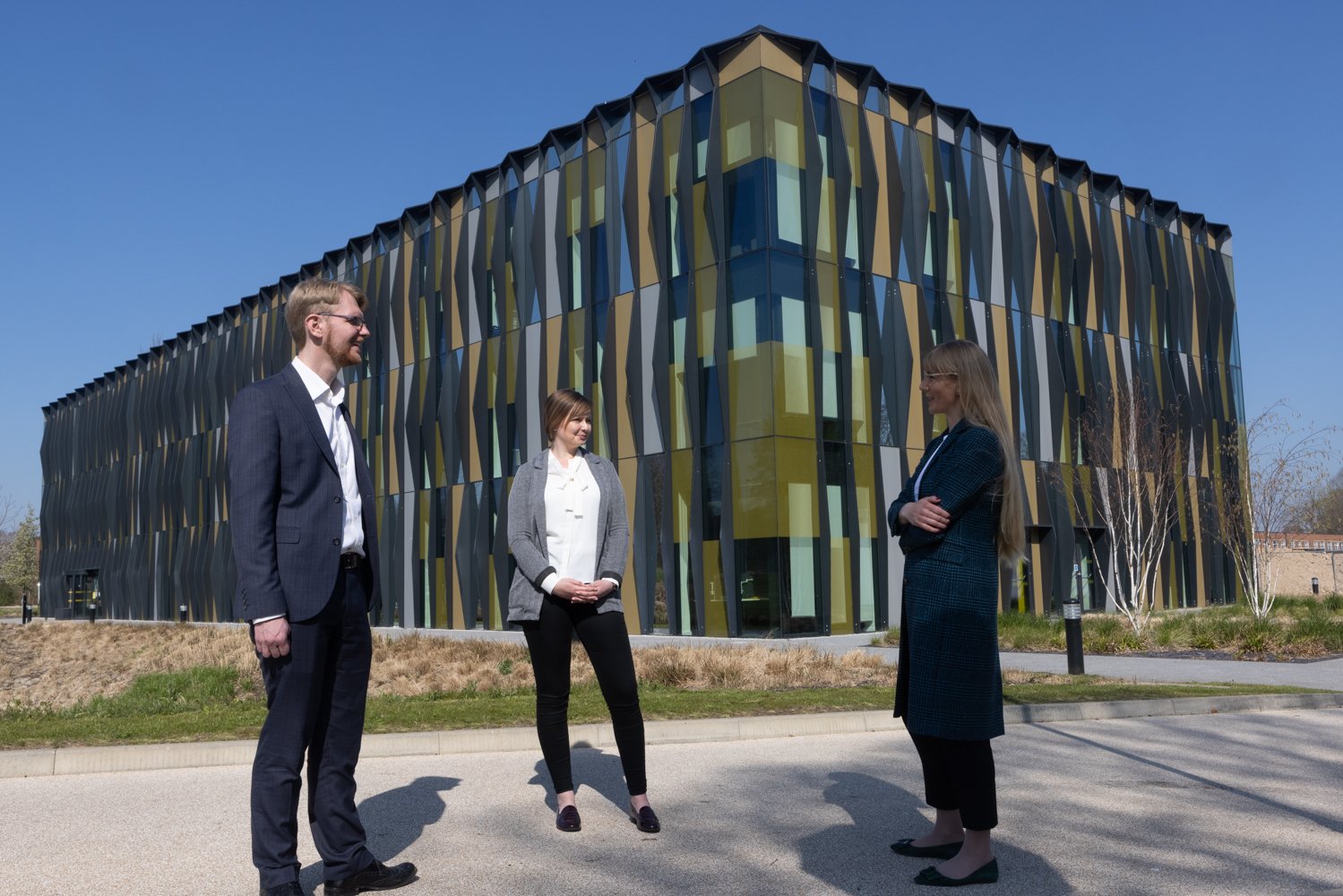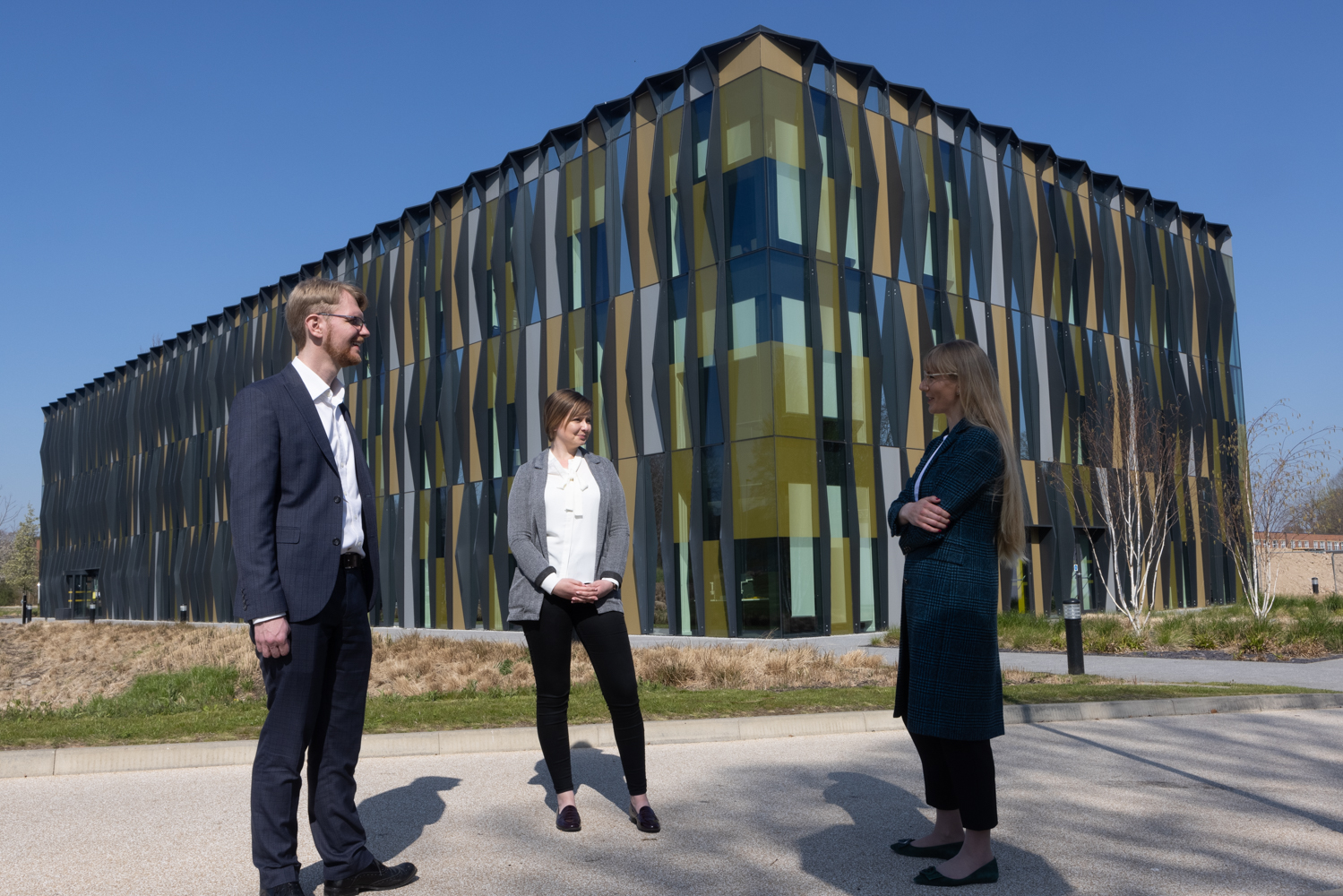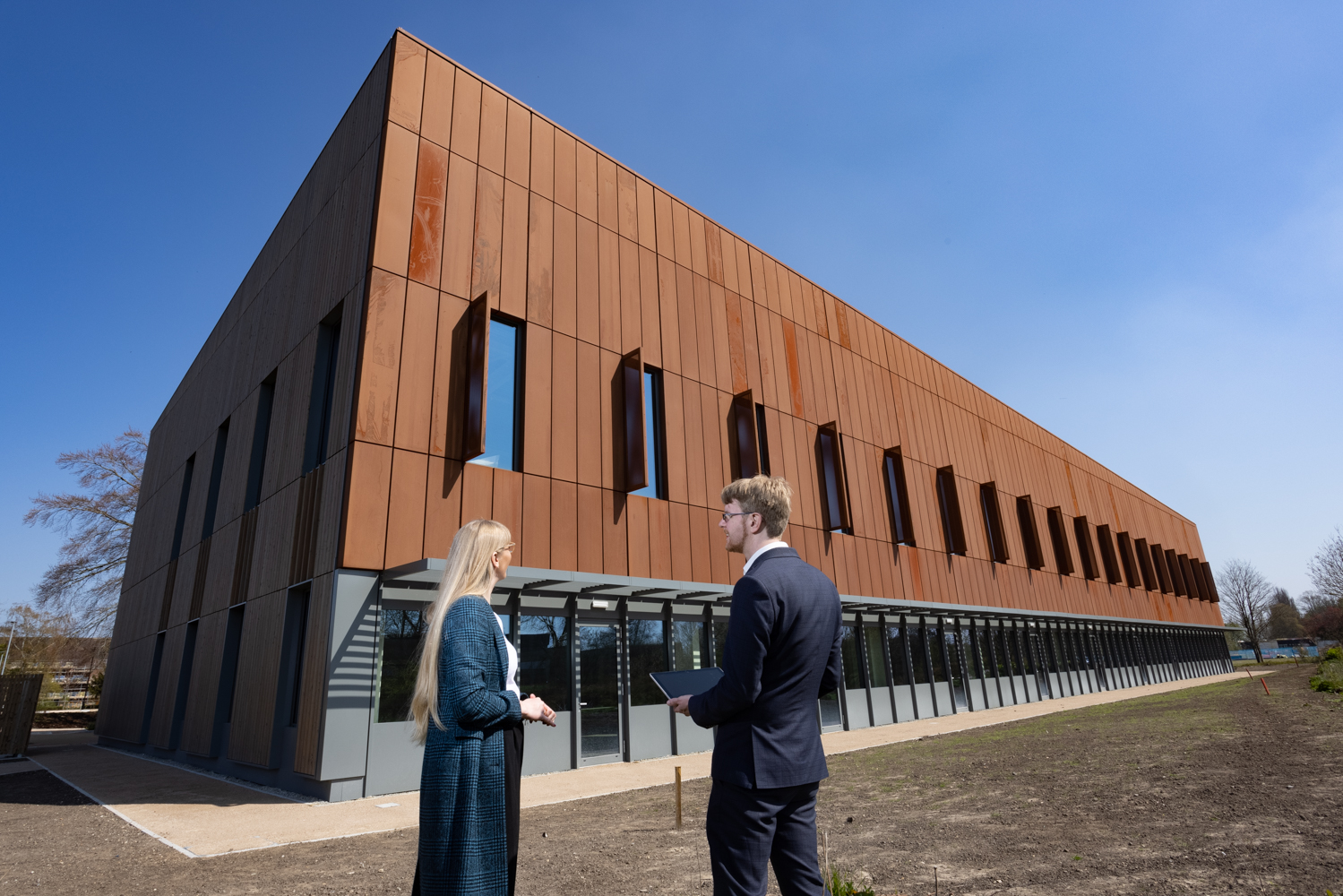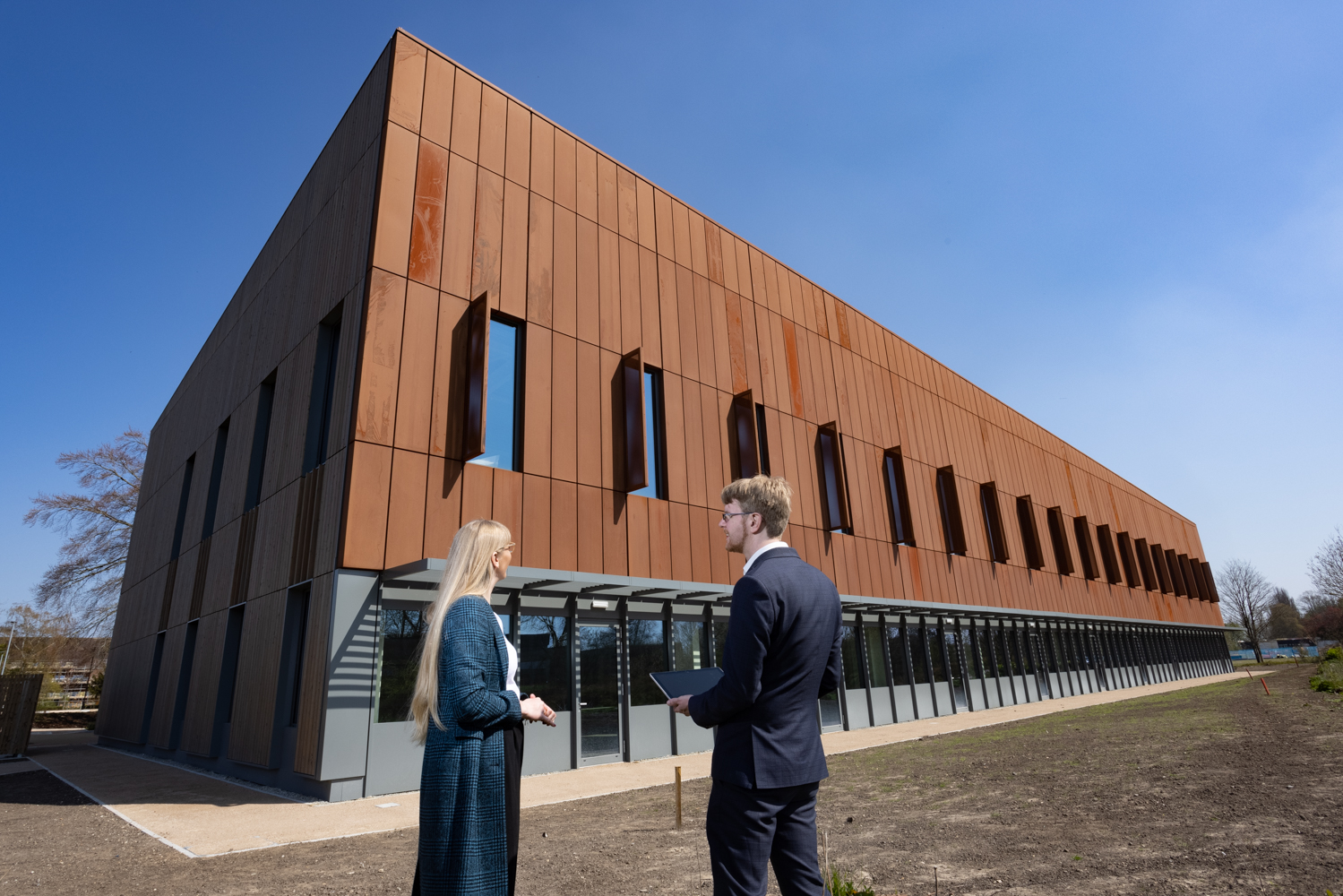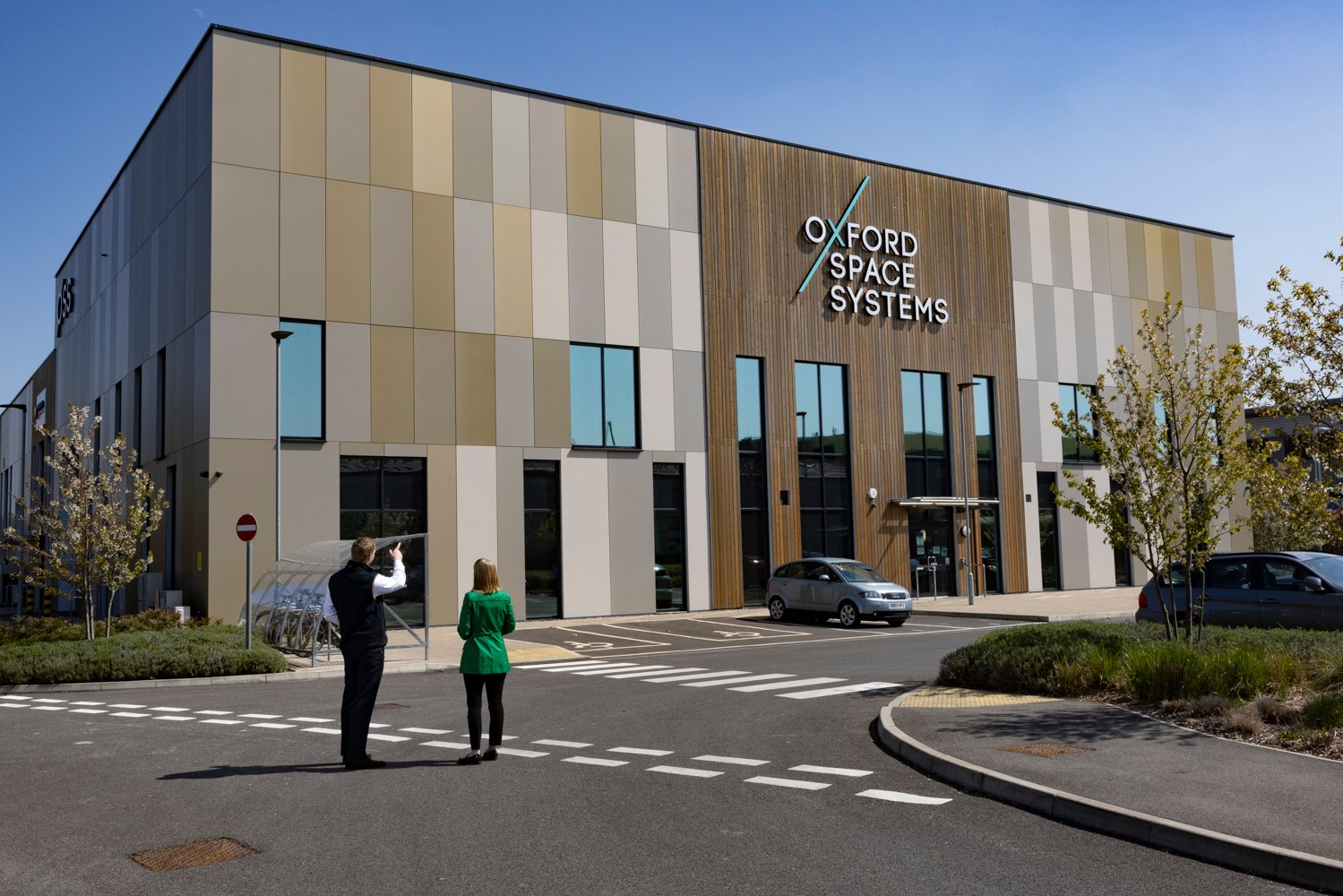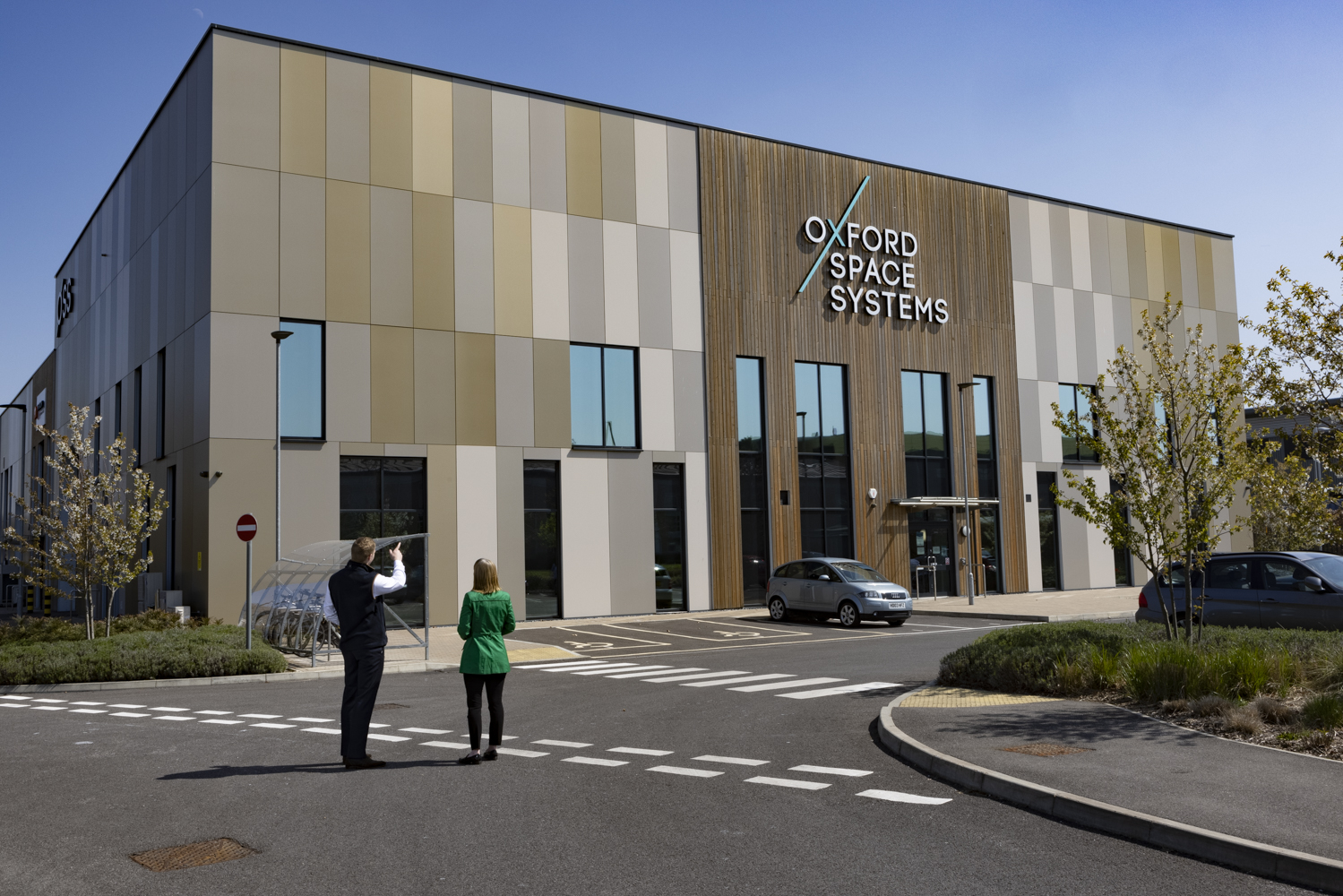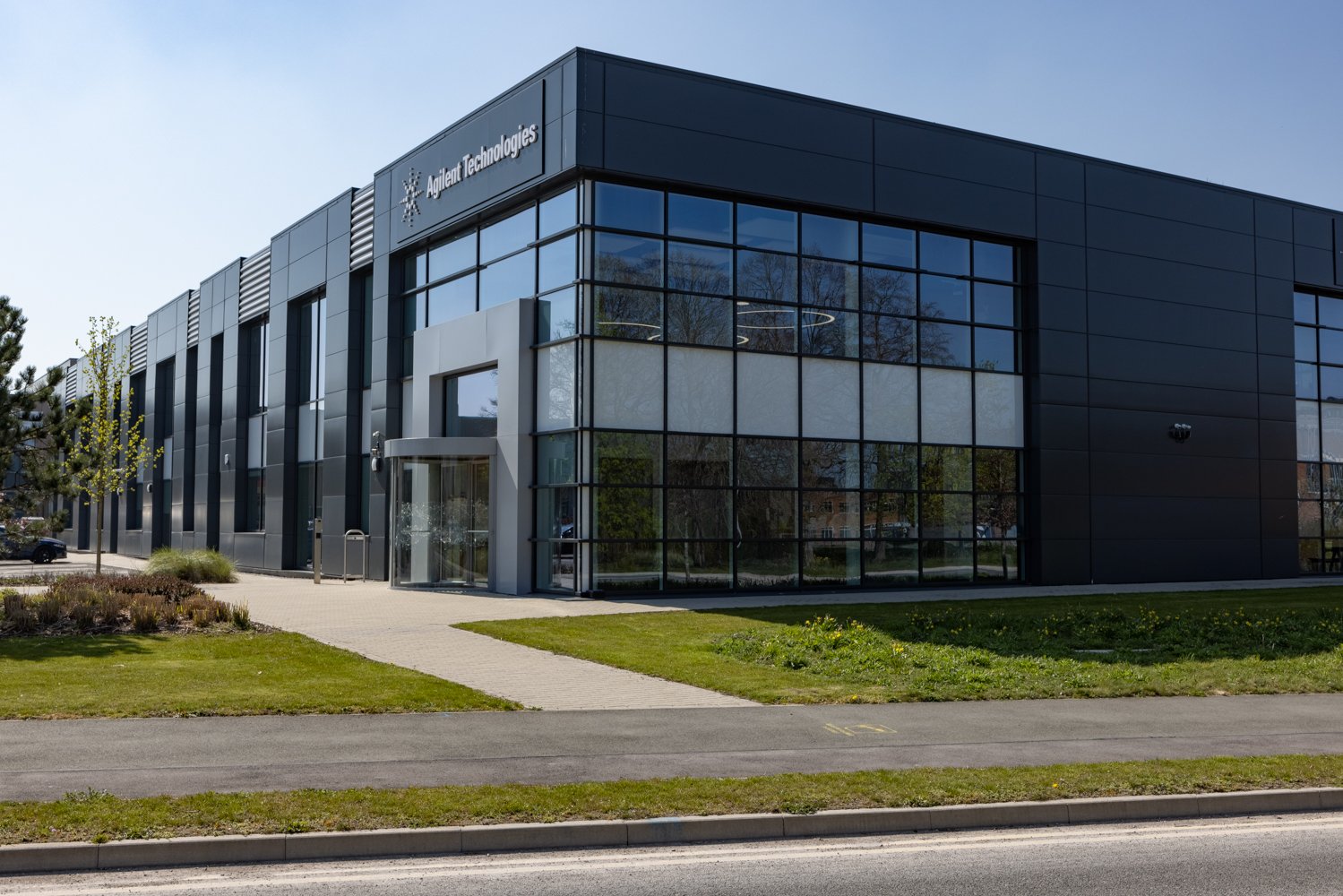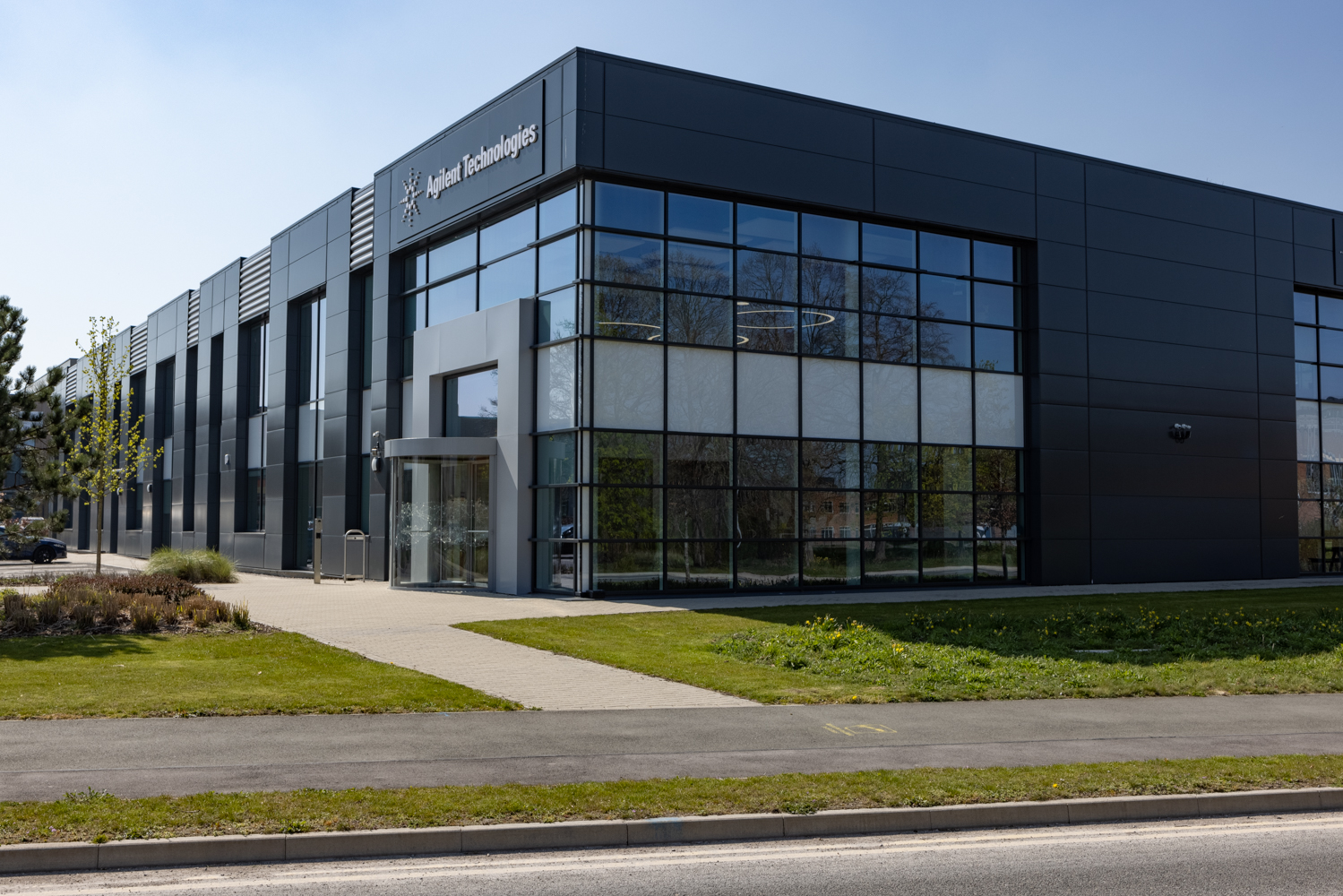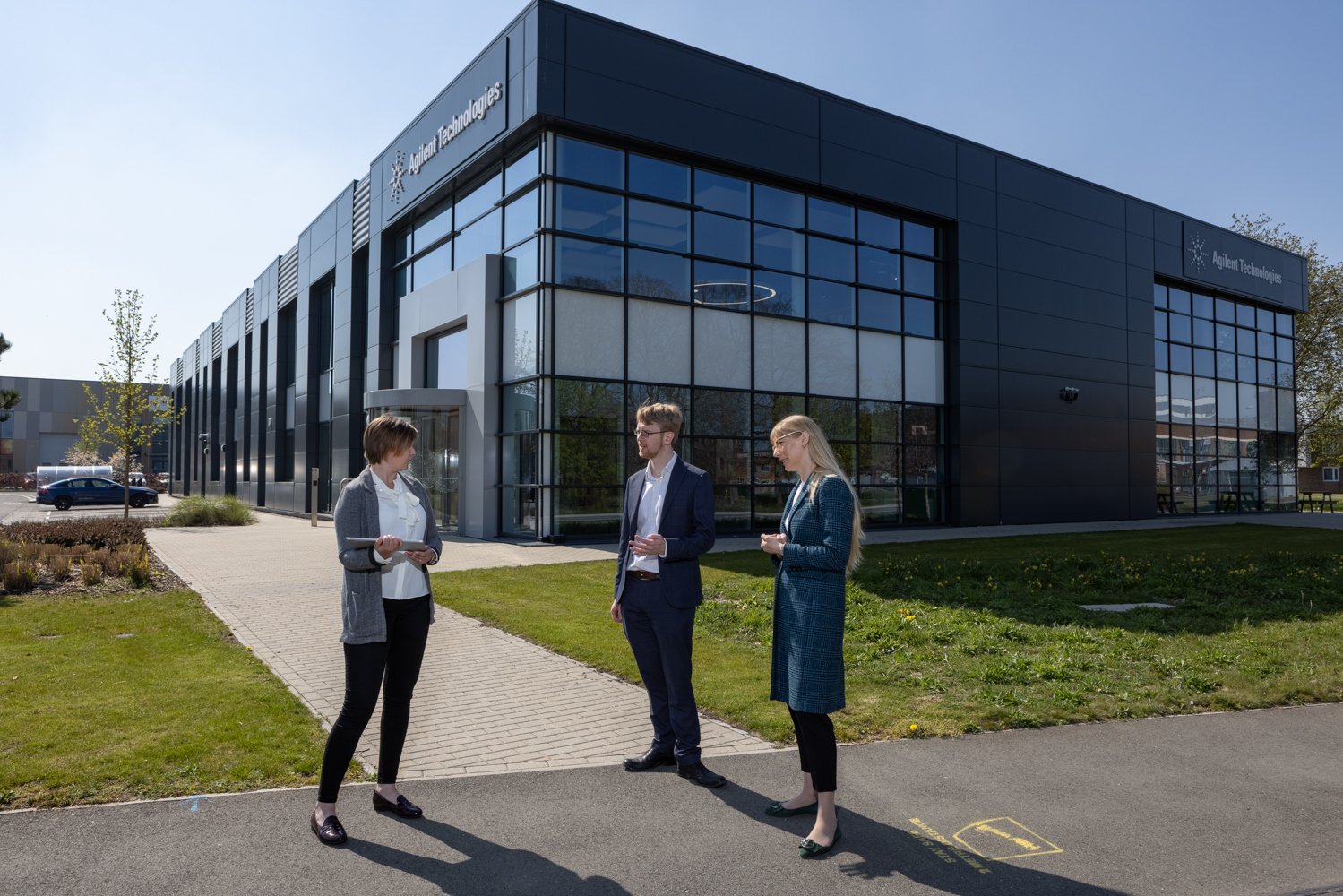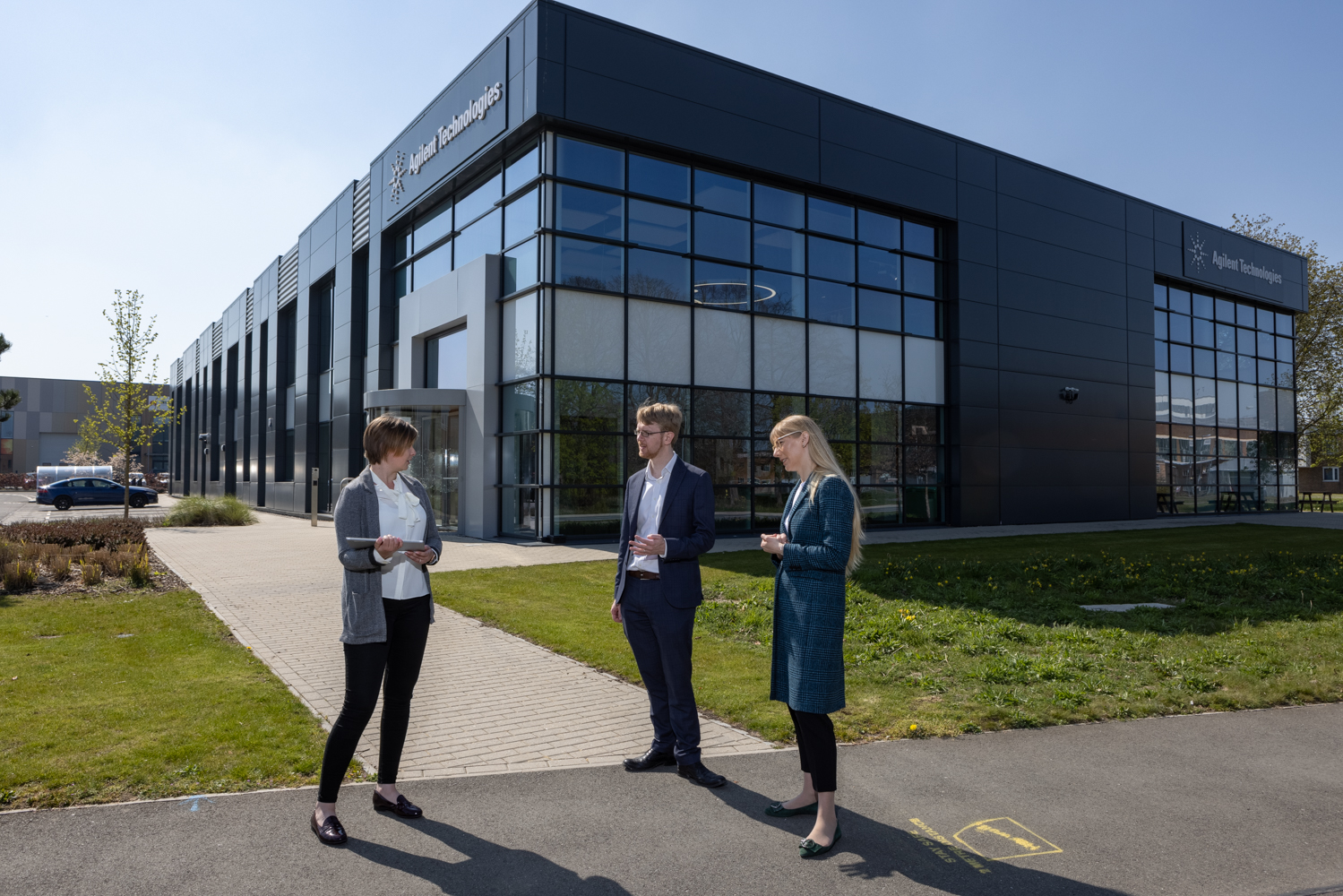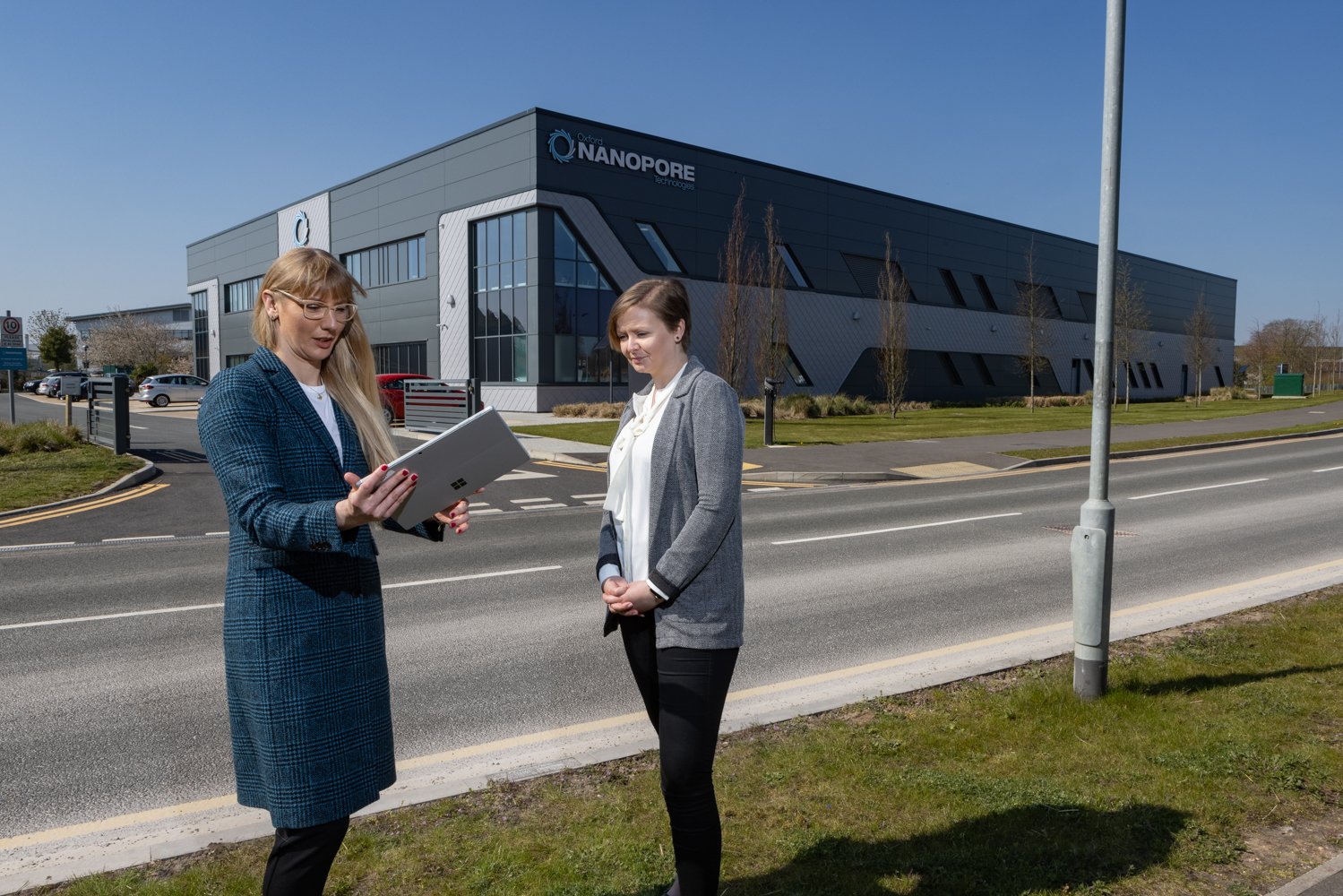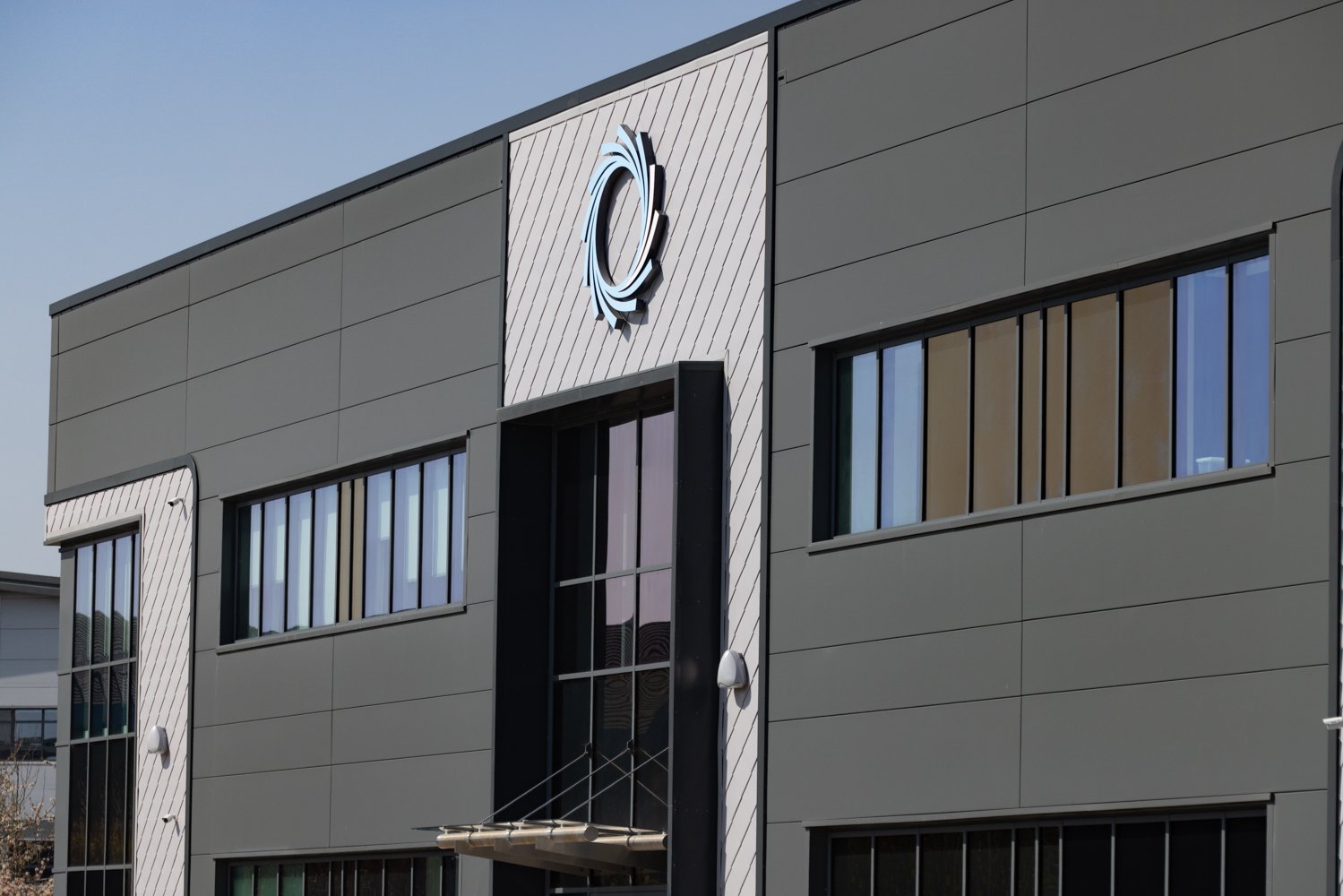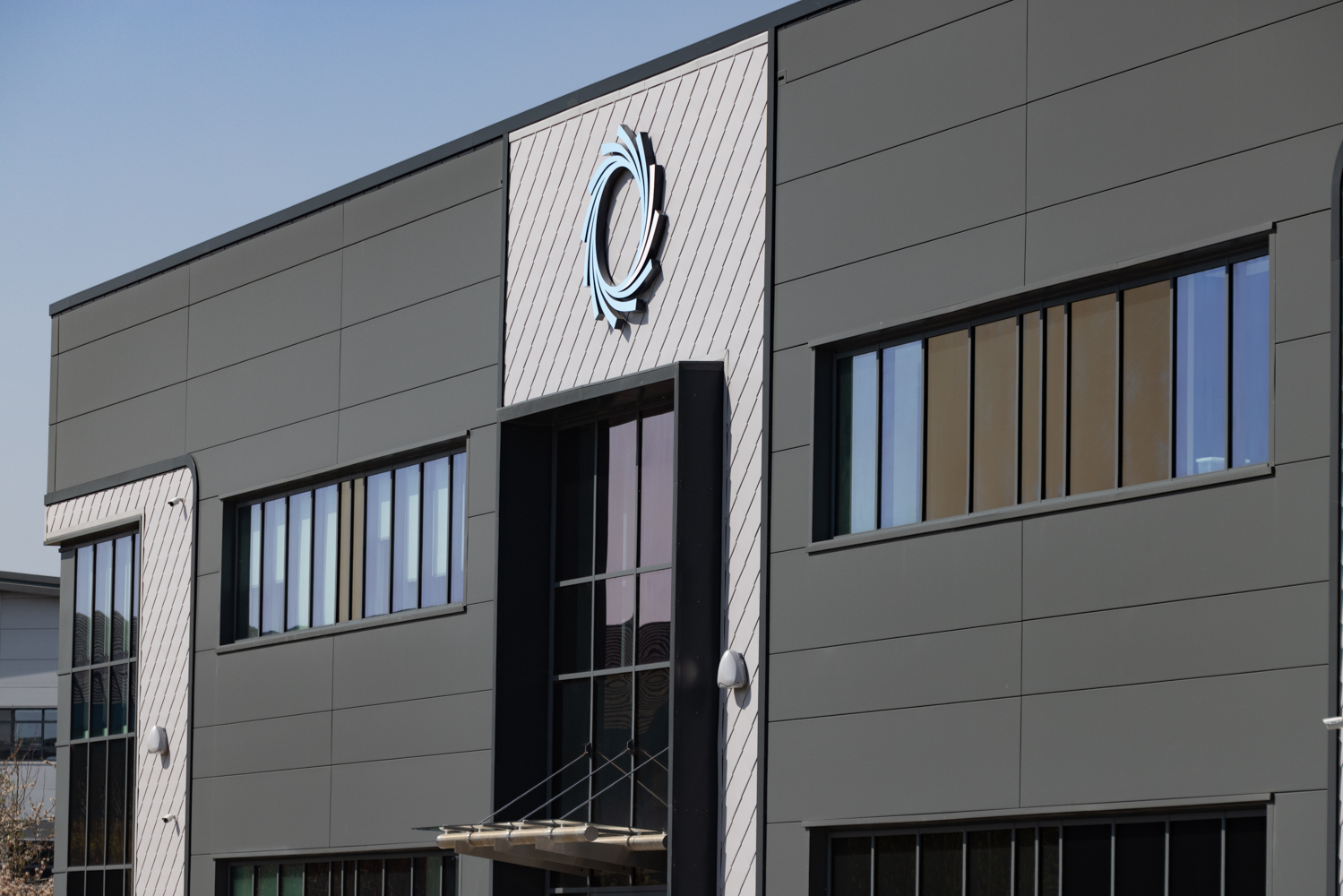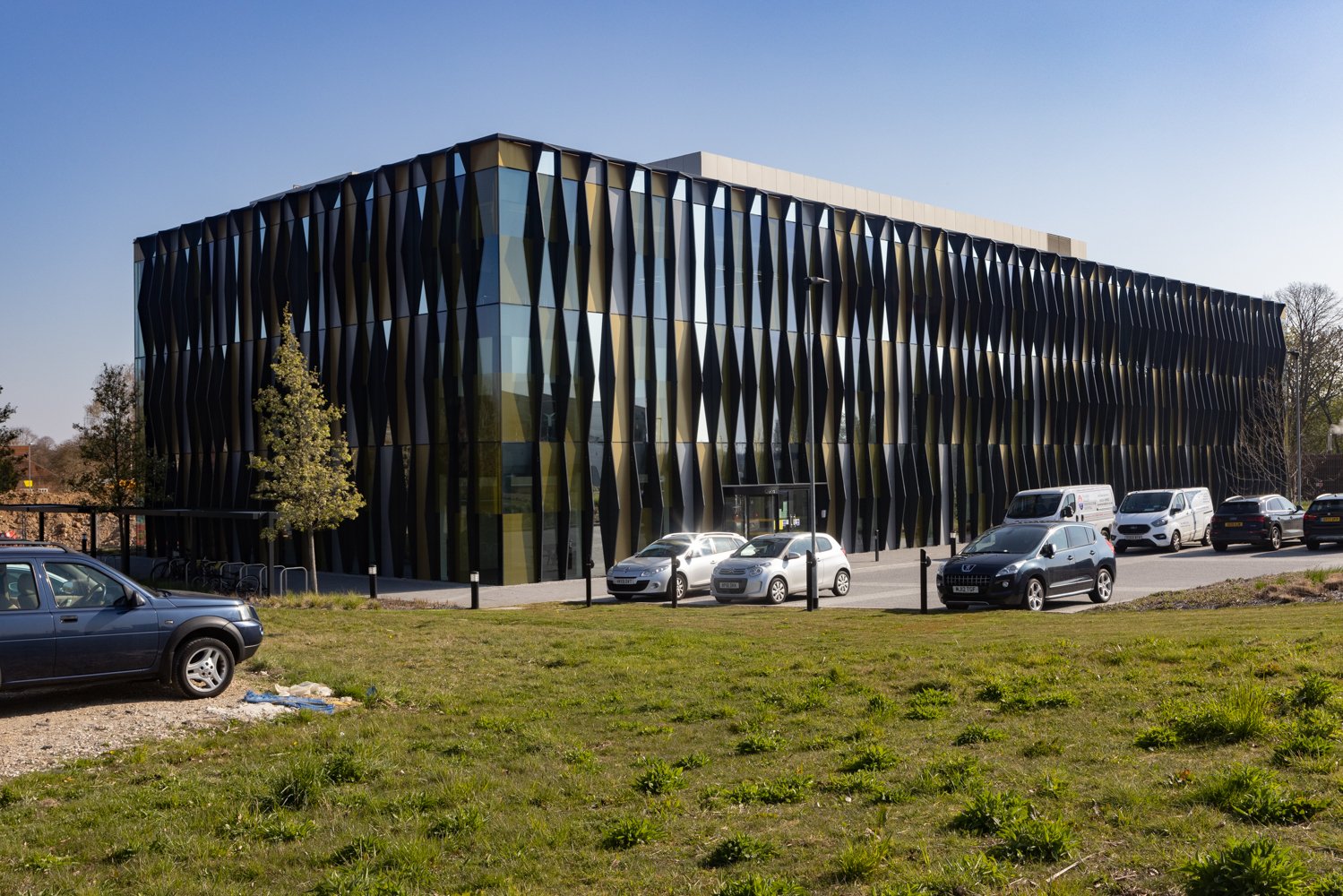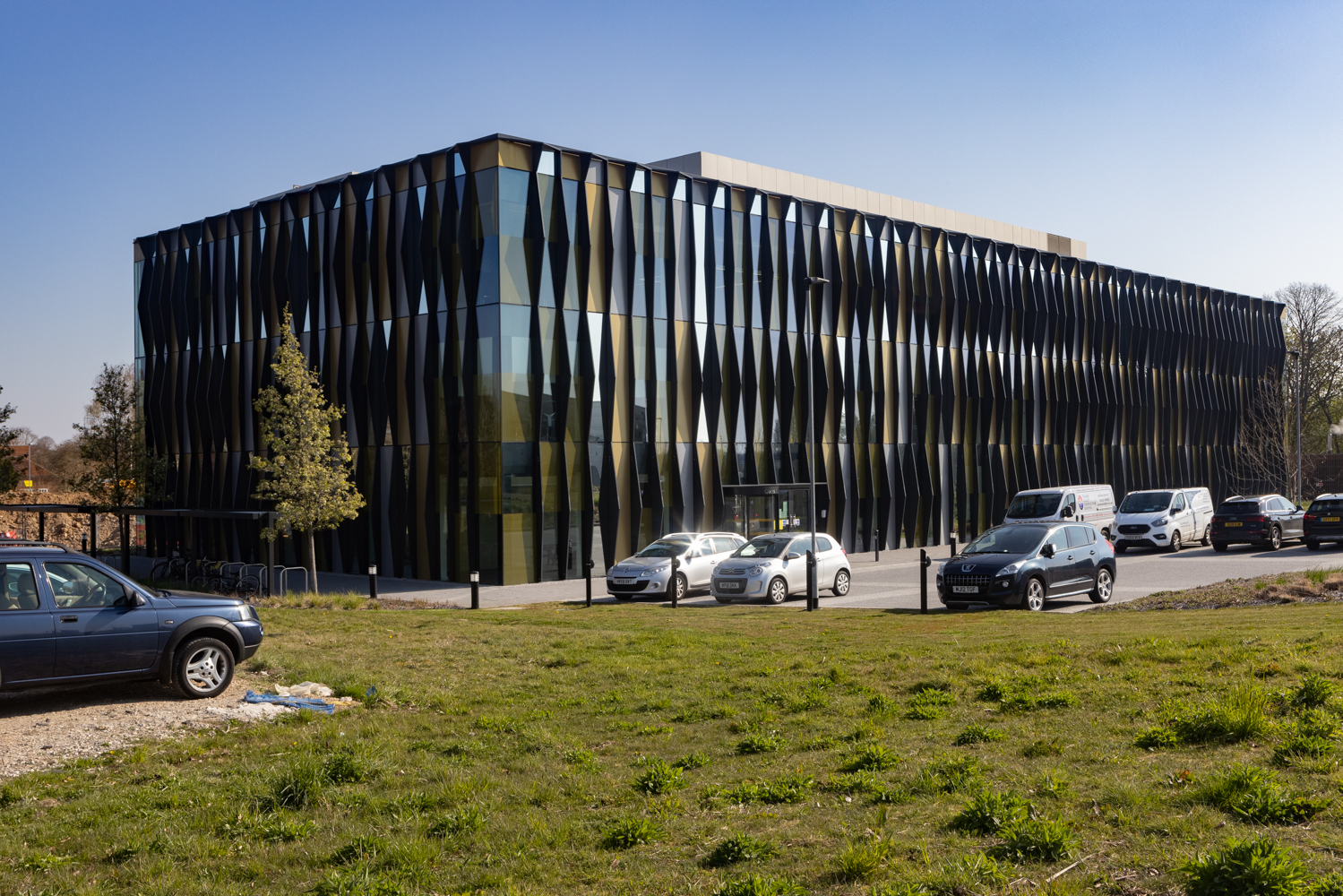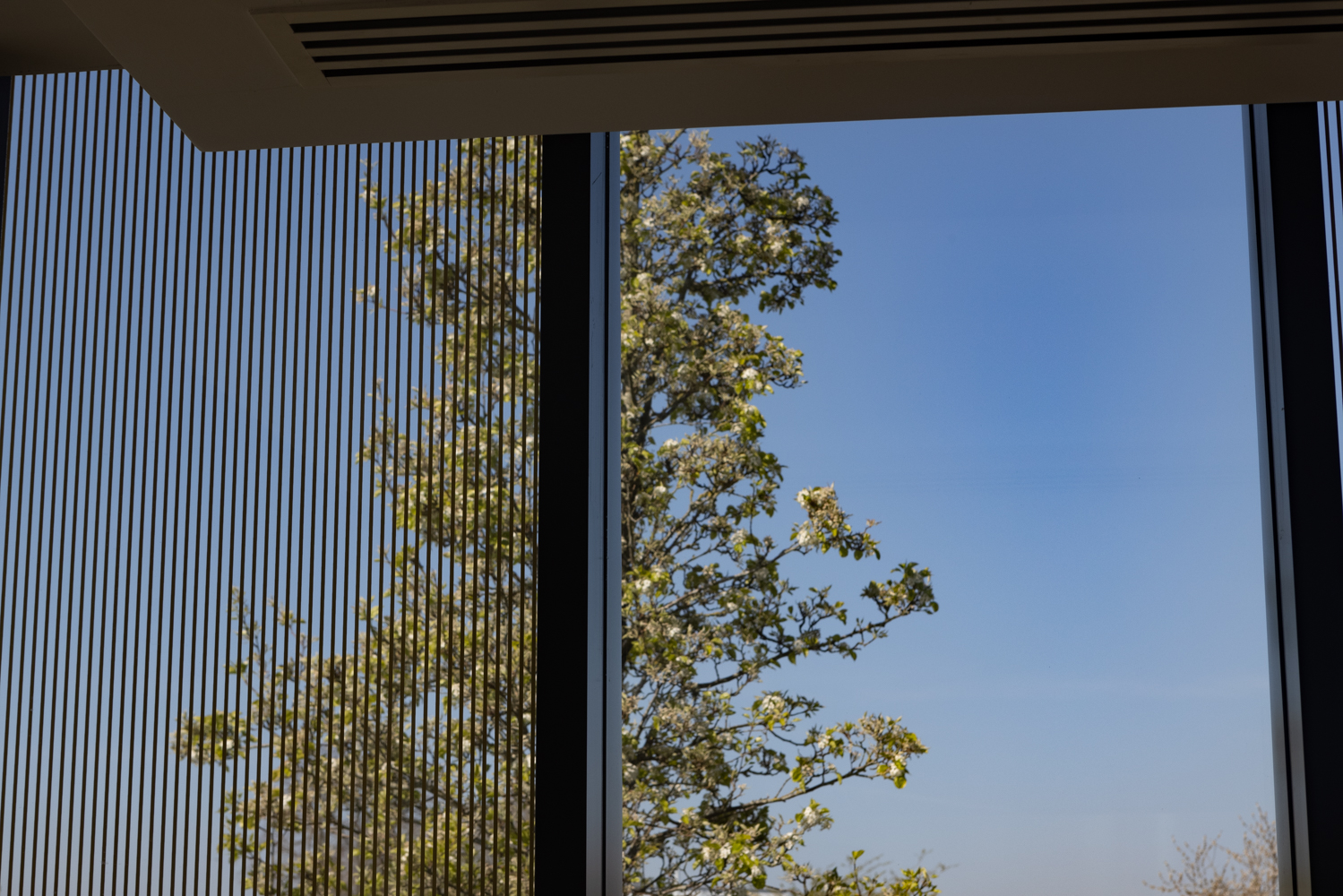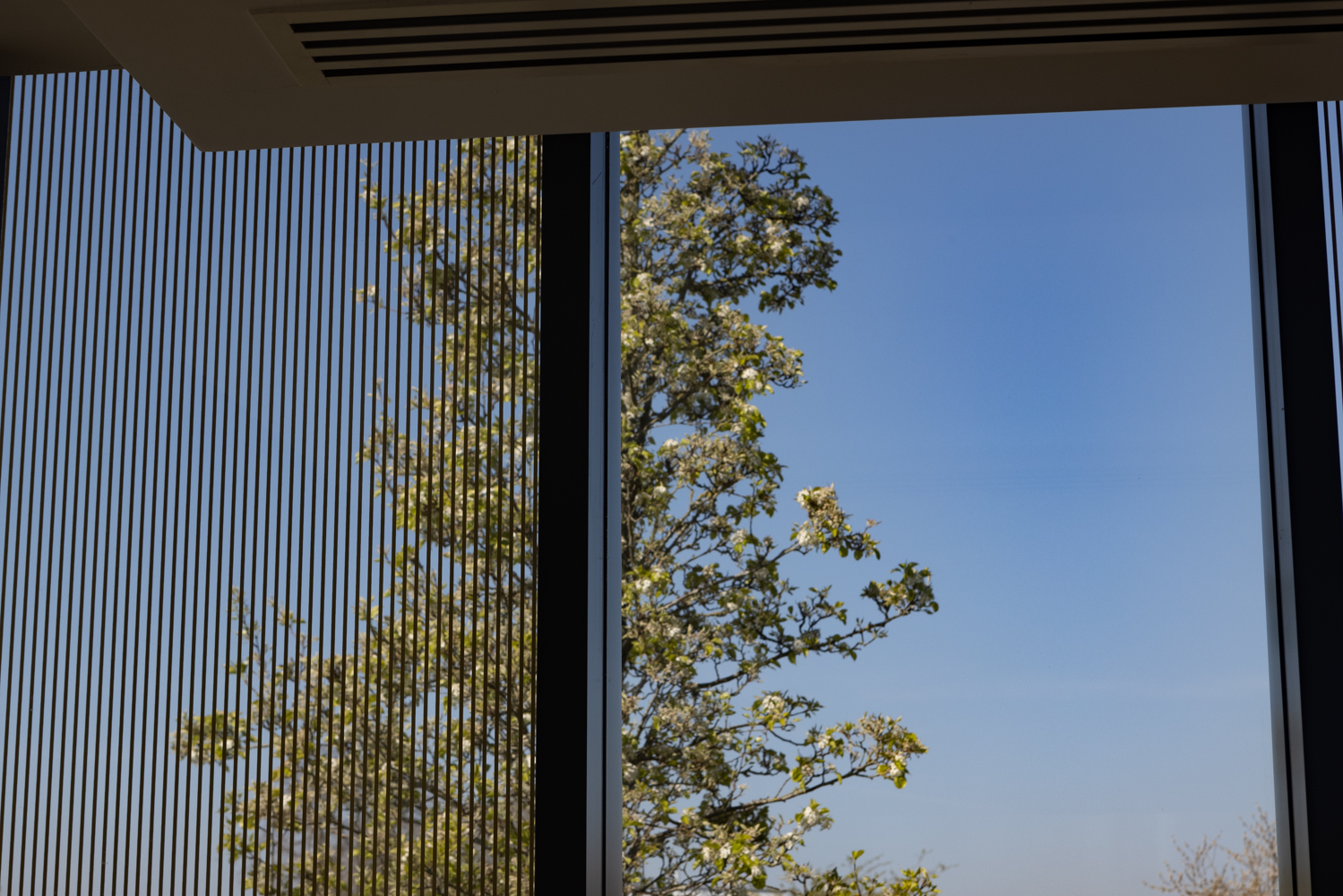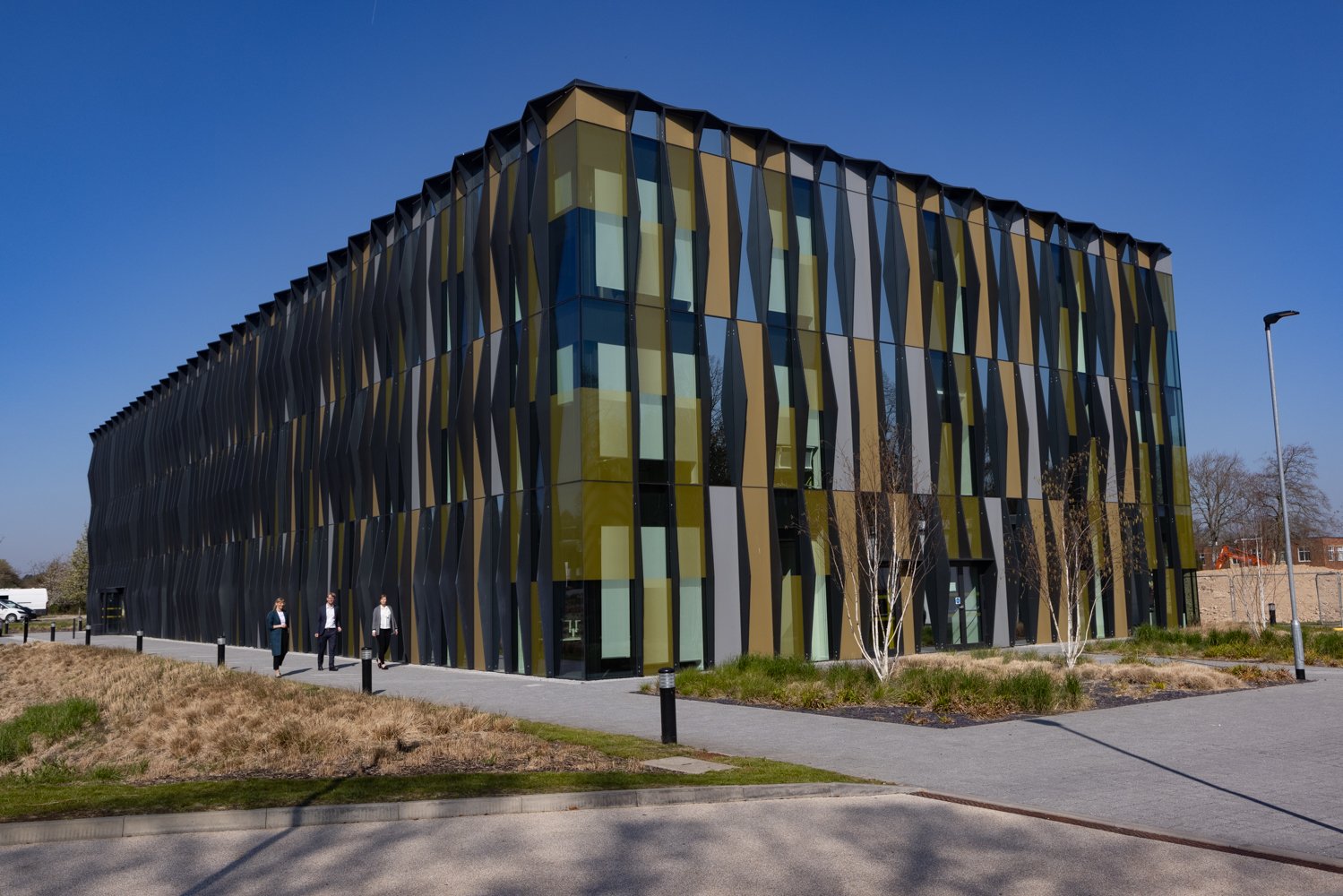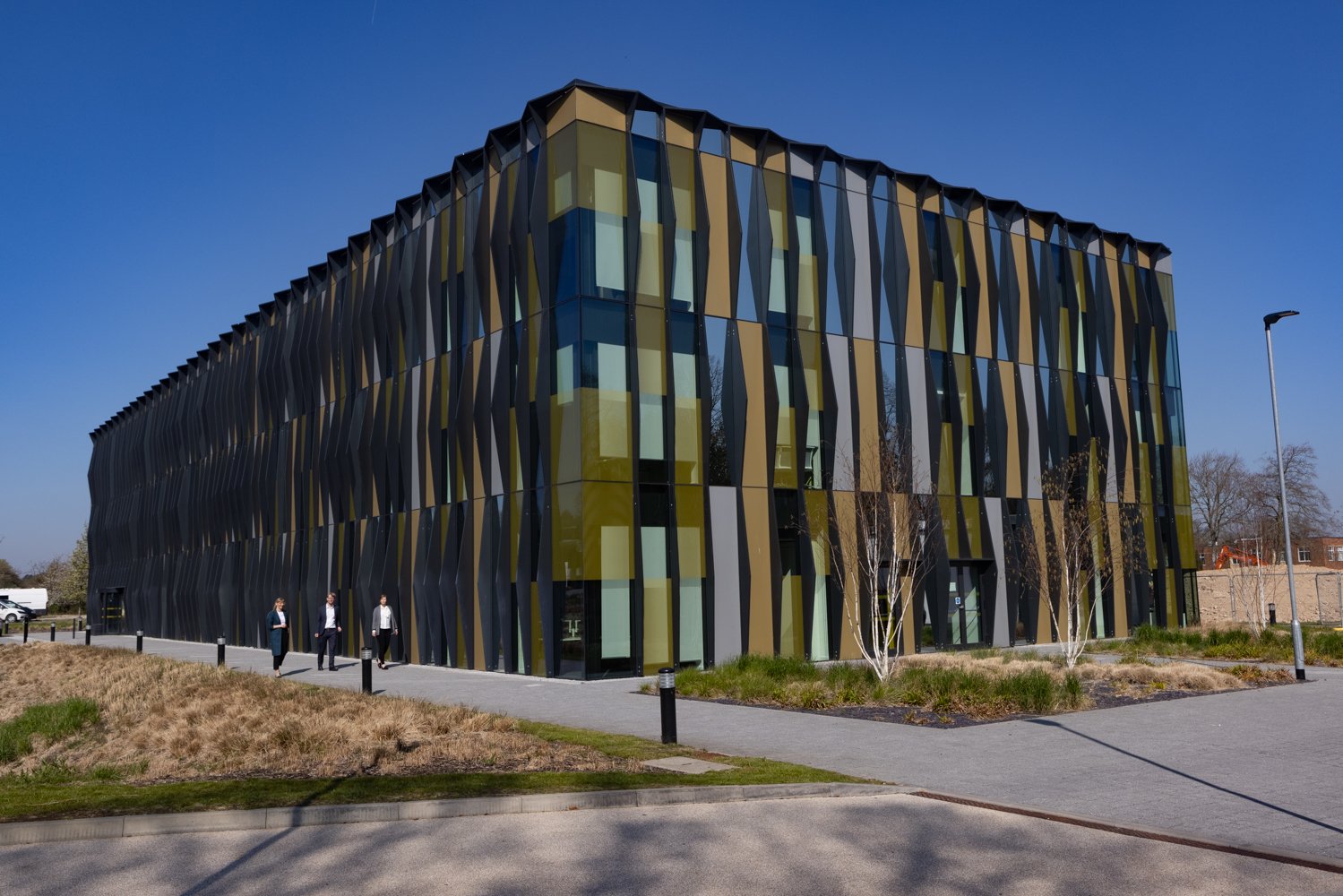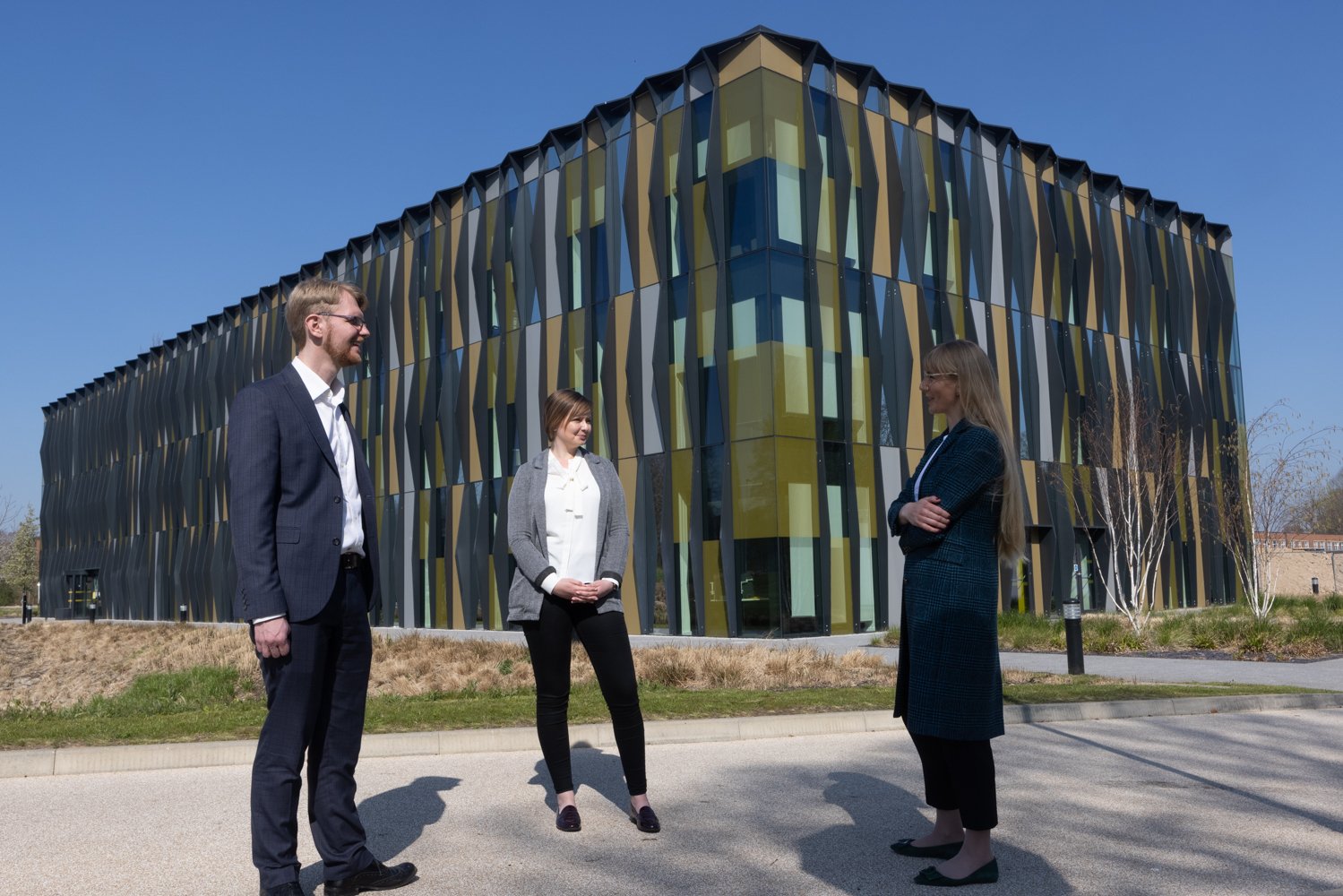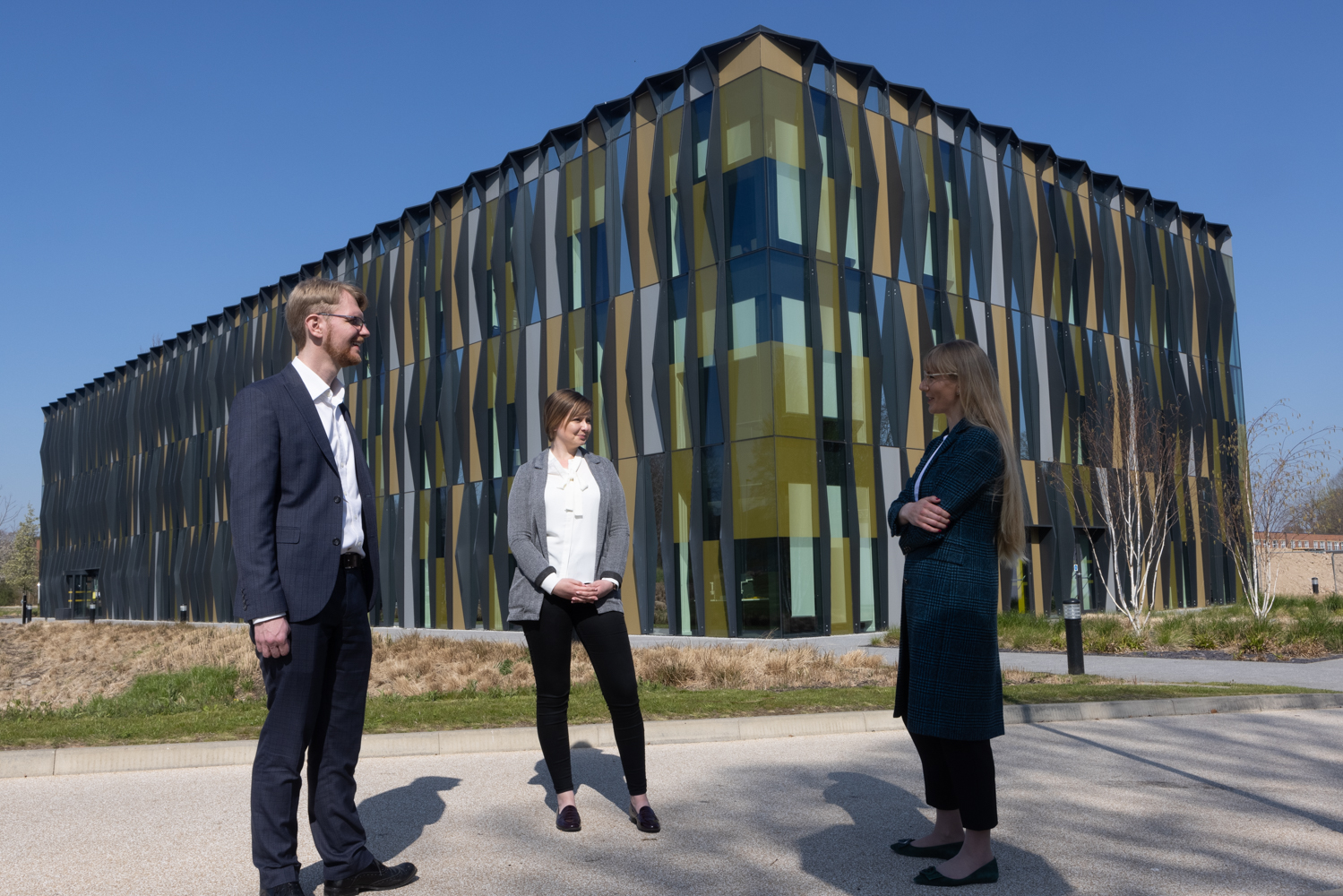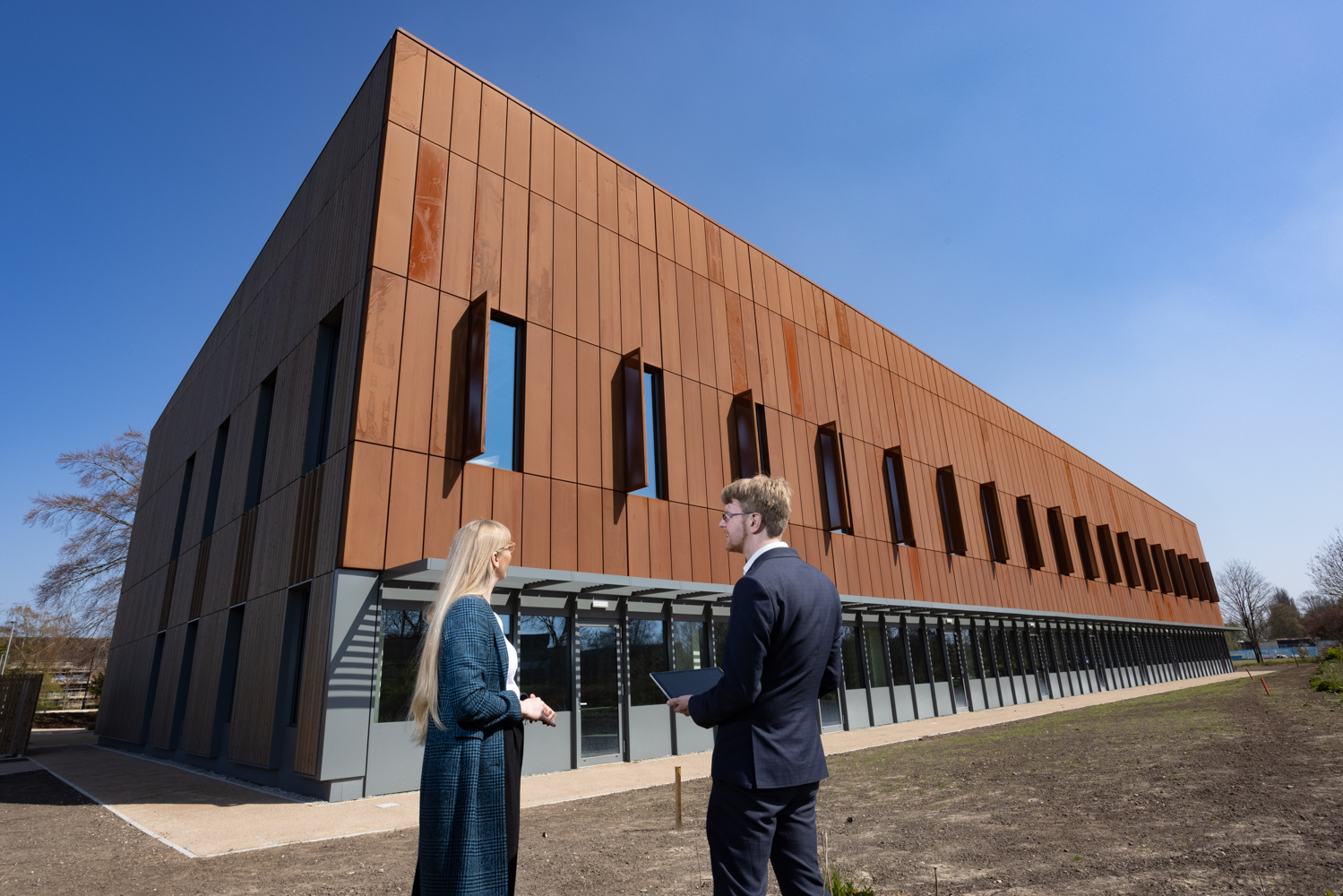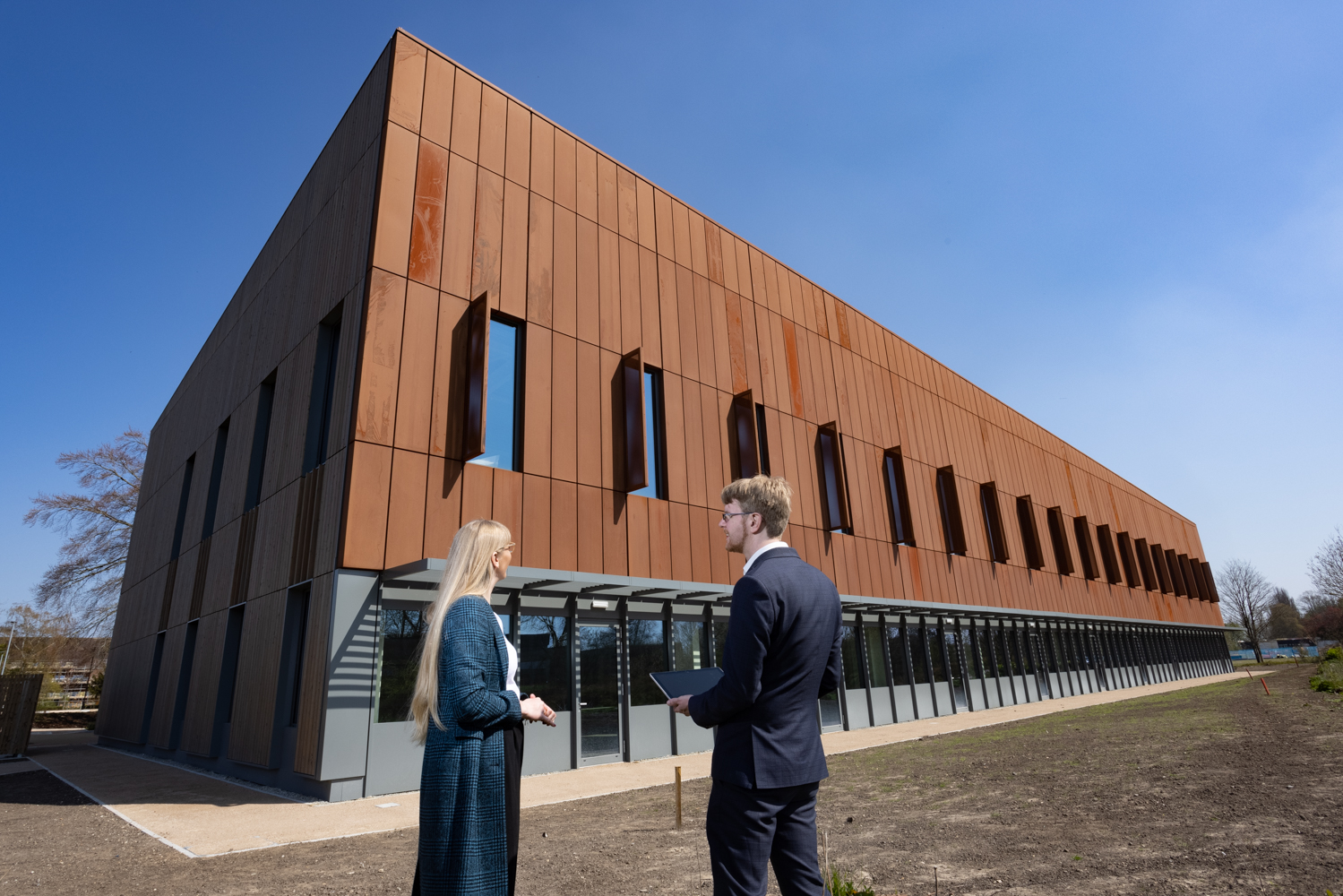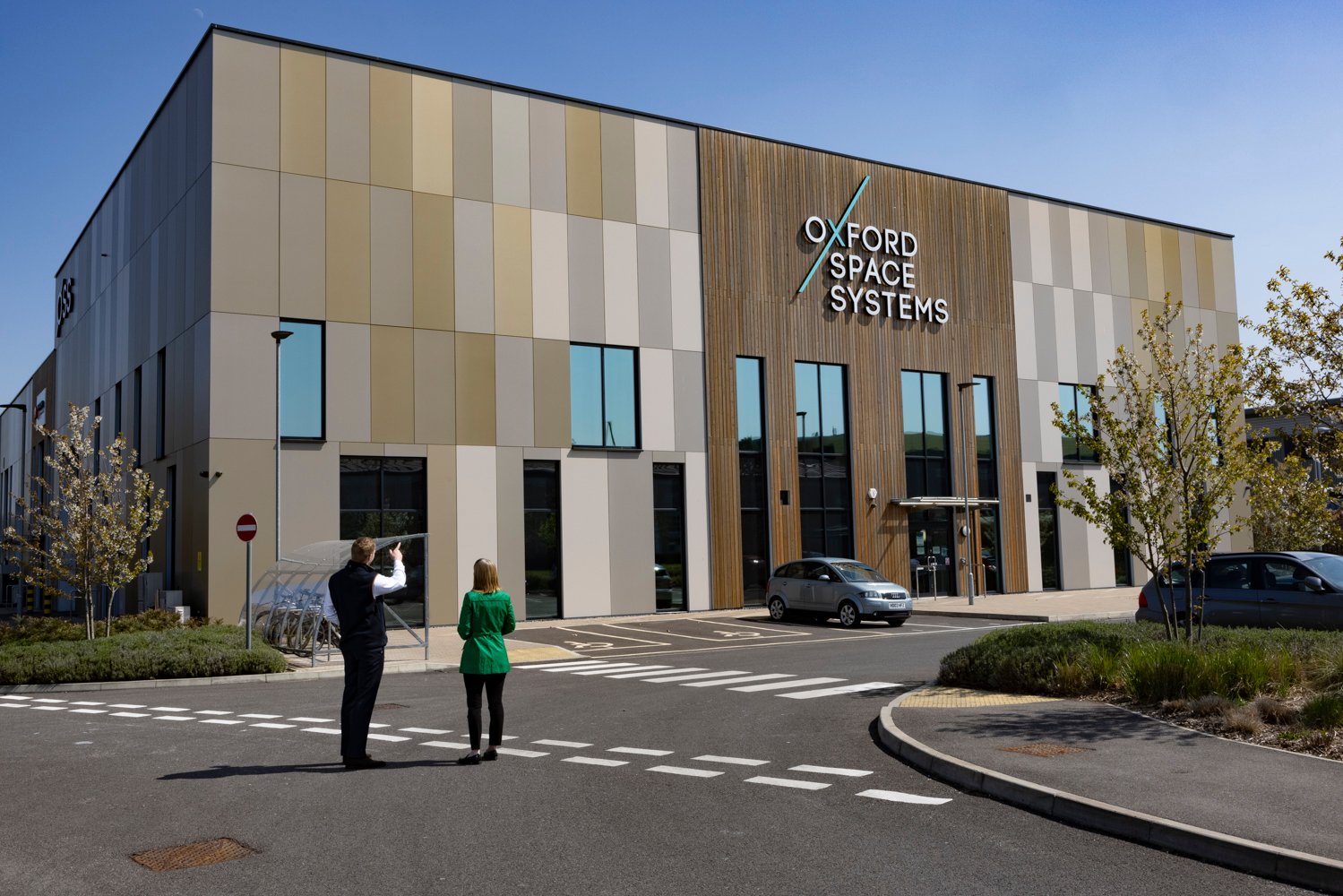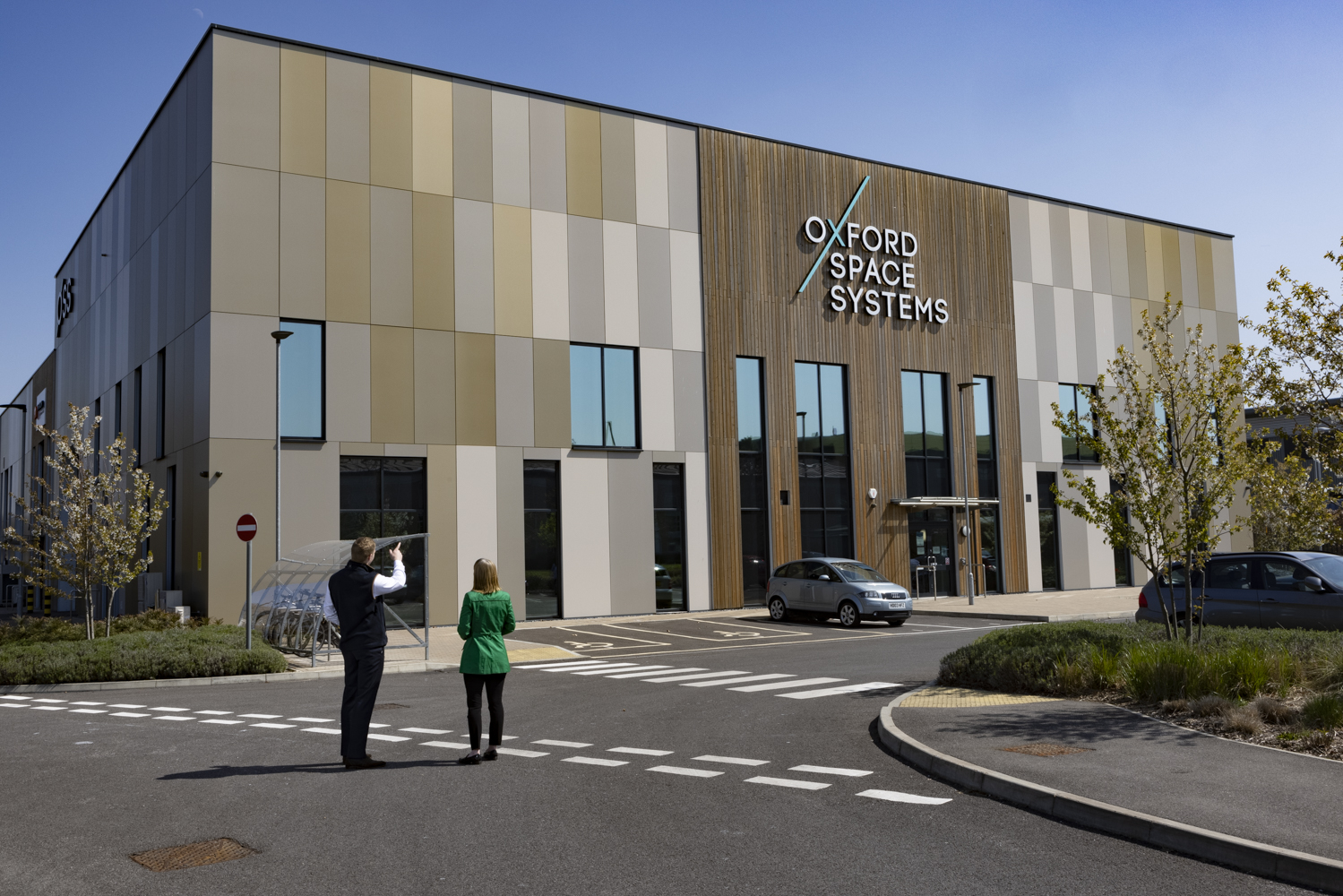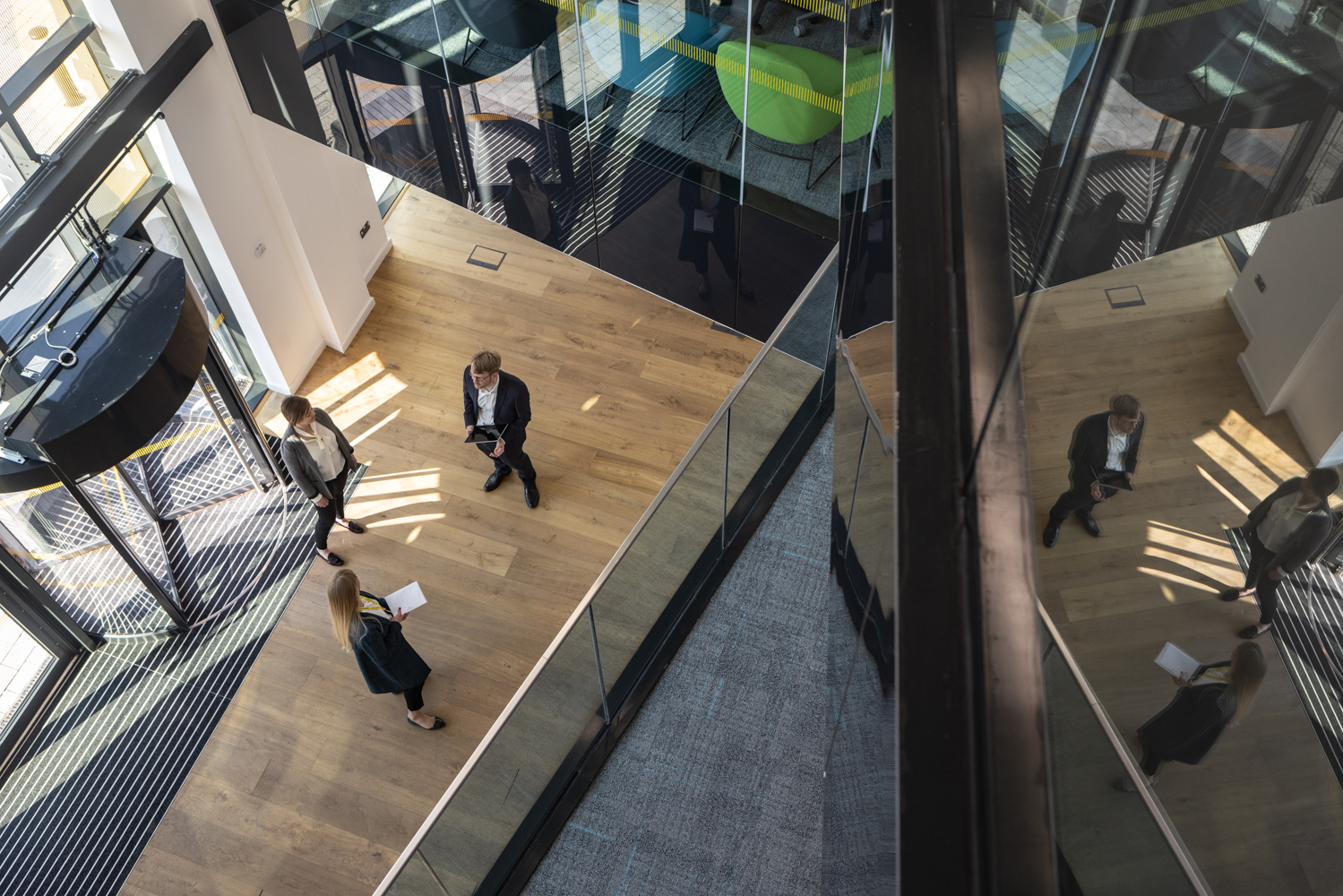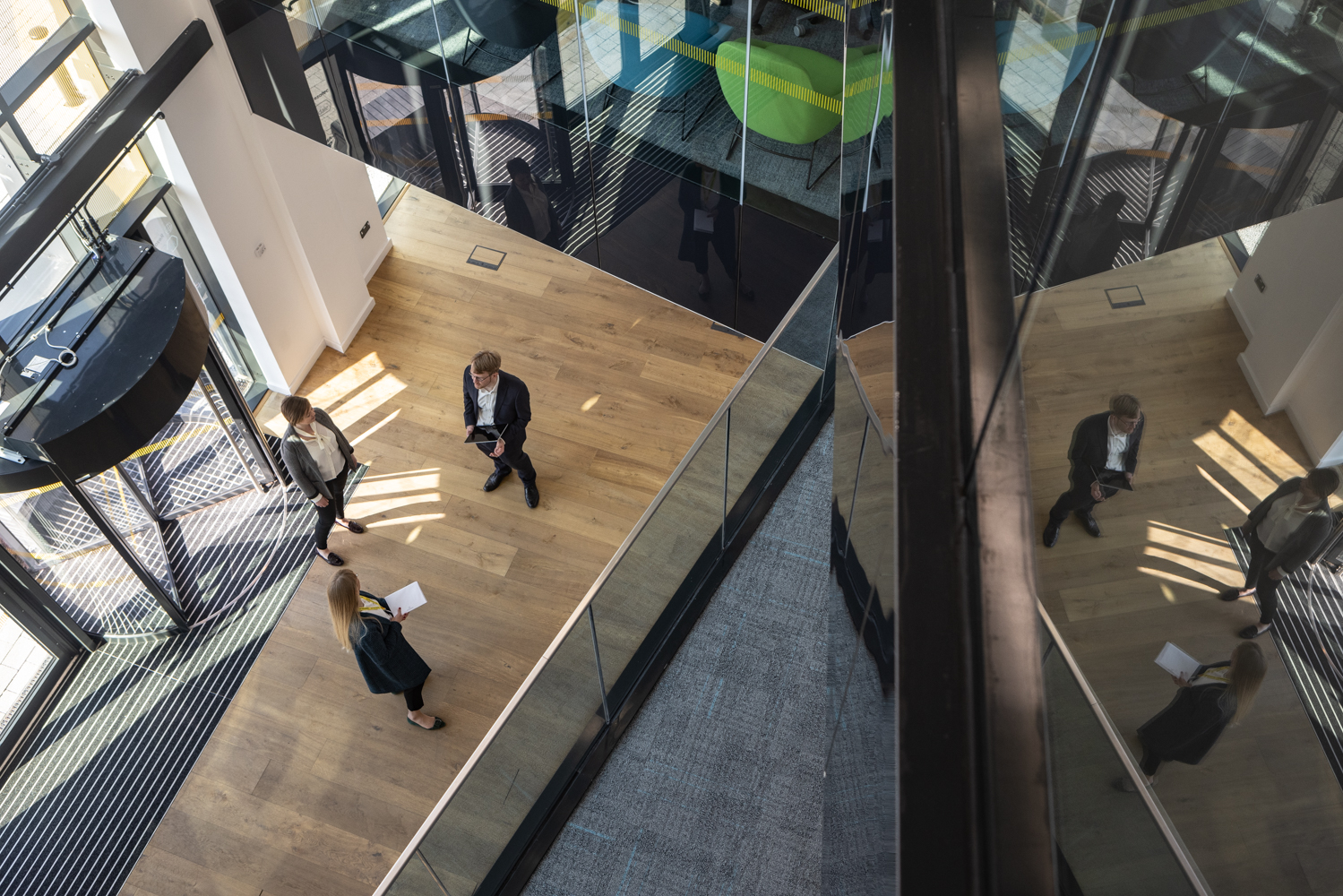 Creating a harmonious mix of tenants
Our agency team is entrenched in daily life at Harwell Campus. Through our activity across the wider science and technology sector, we leverage our research and market insight to bring new and exciting organisations to Harwell's buildings, as well as continuously looking forwards to the next phase.
Science and technology is fast-moving and as real estate advisors we're required to understand, and have a passion about, placemaking and how buildings need to function for laboratory use, clean rooms, R&D, manufacturing, office and incubation spaces - now and into the future.
We interact daily with organisations across multiple sectors including space, big data, energy, environment, life sciences and health-tech, and our multi-unit speculative buildings often accommodate a mix from these sectors.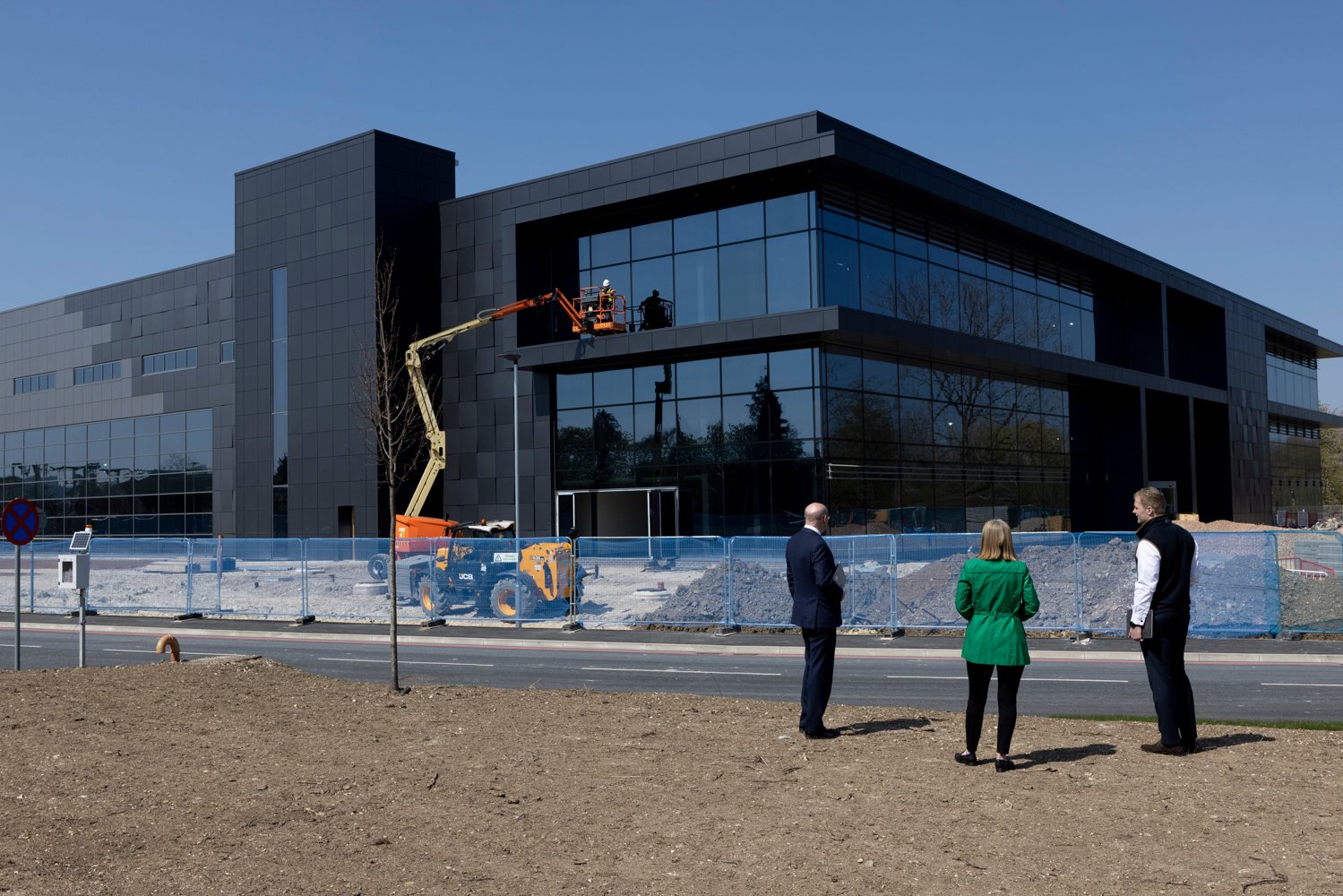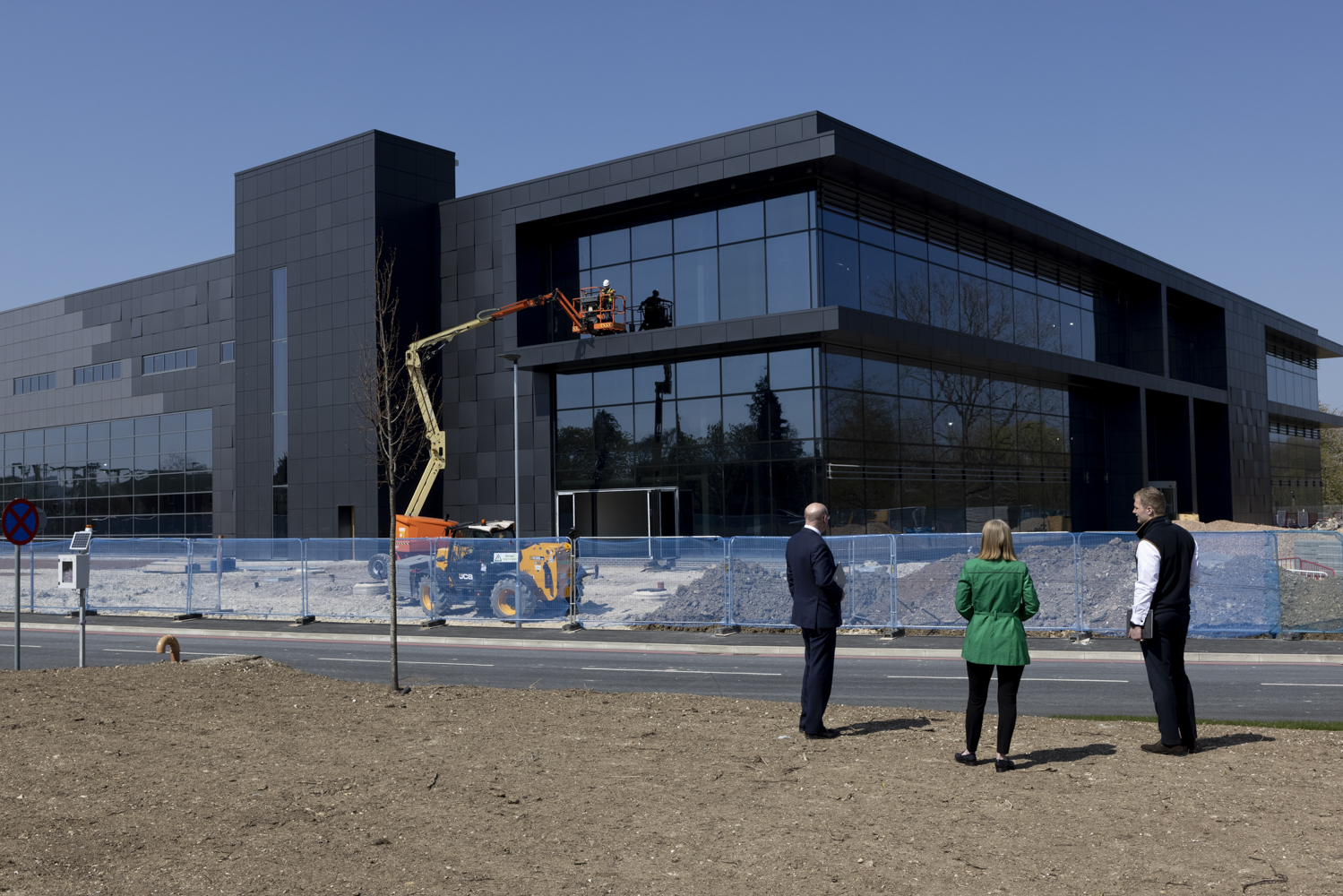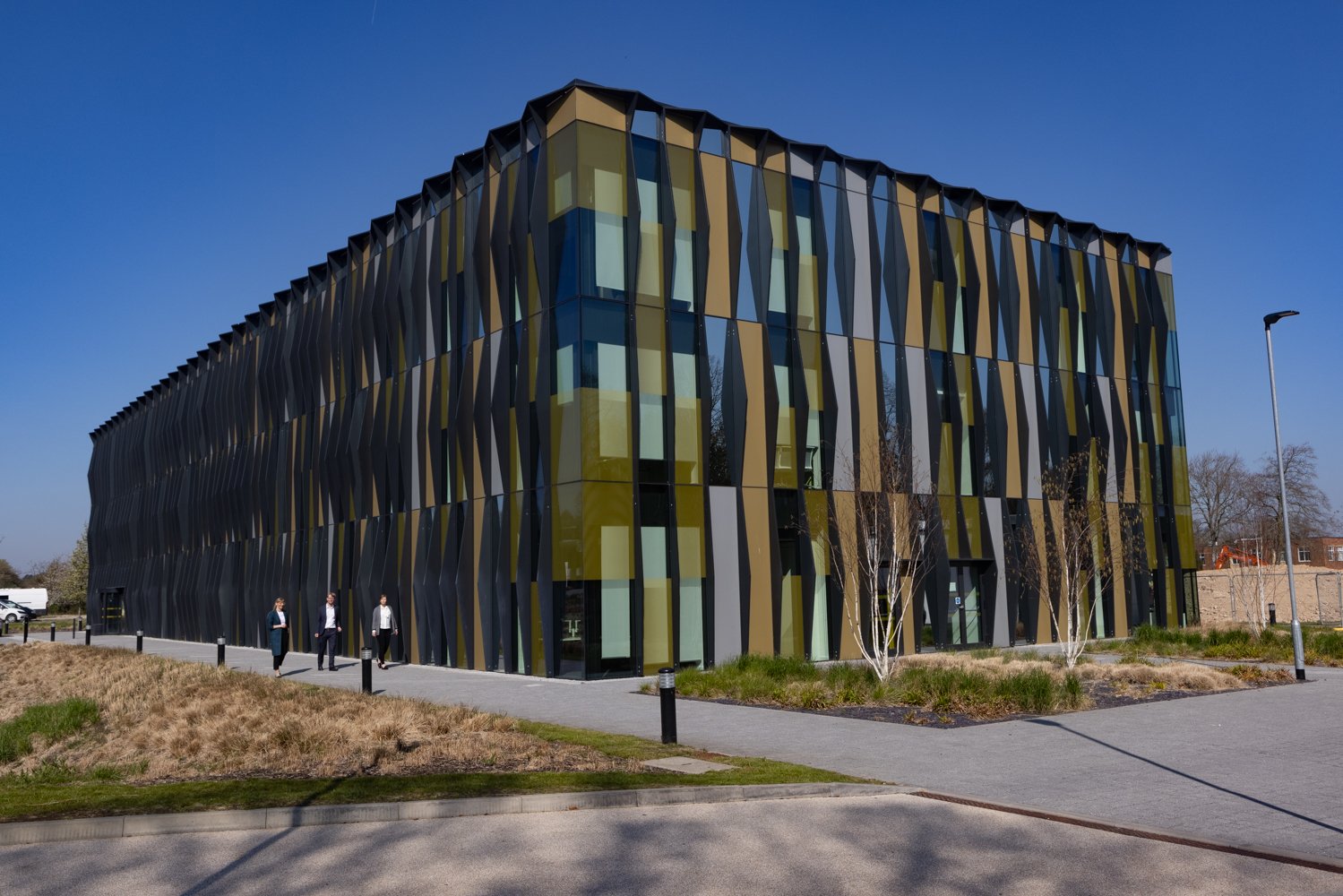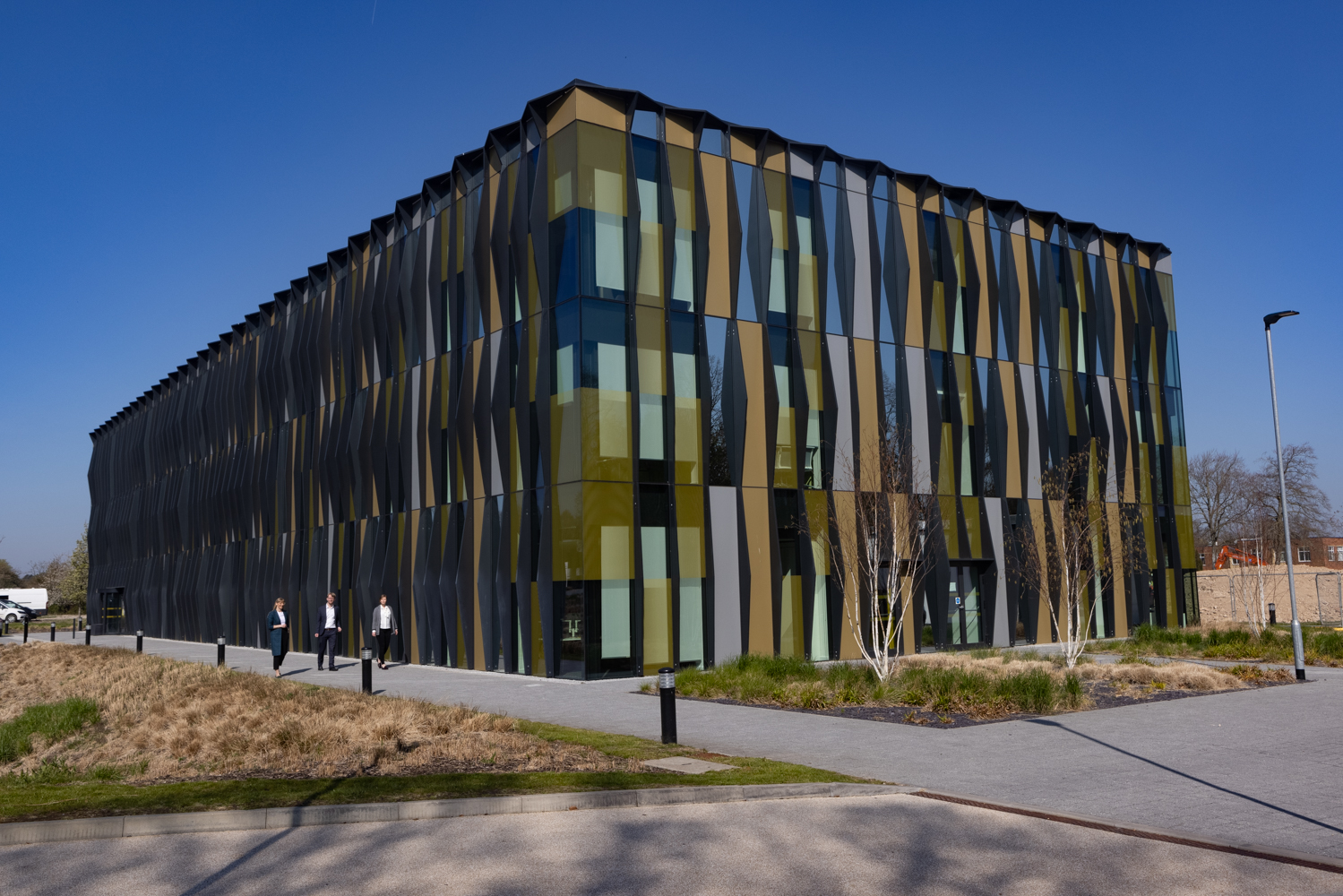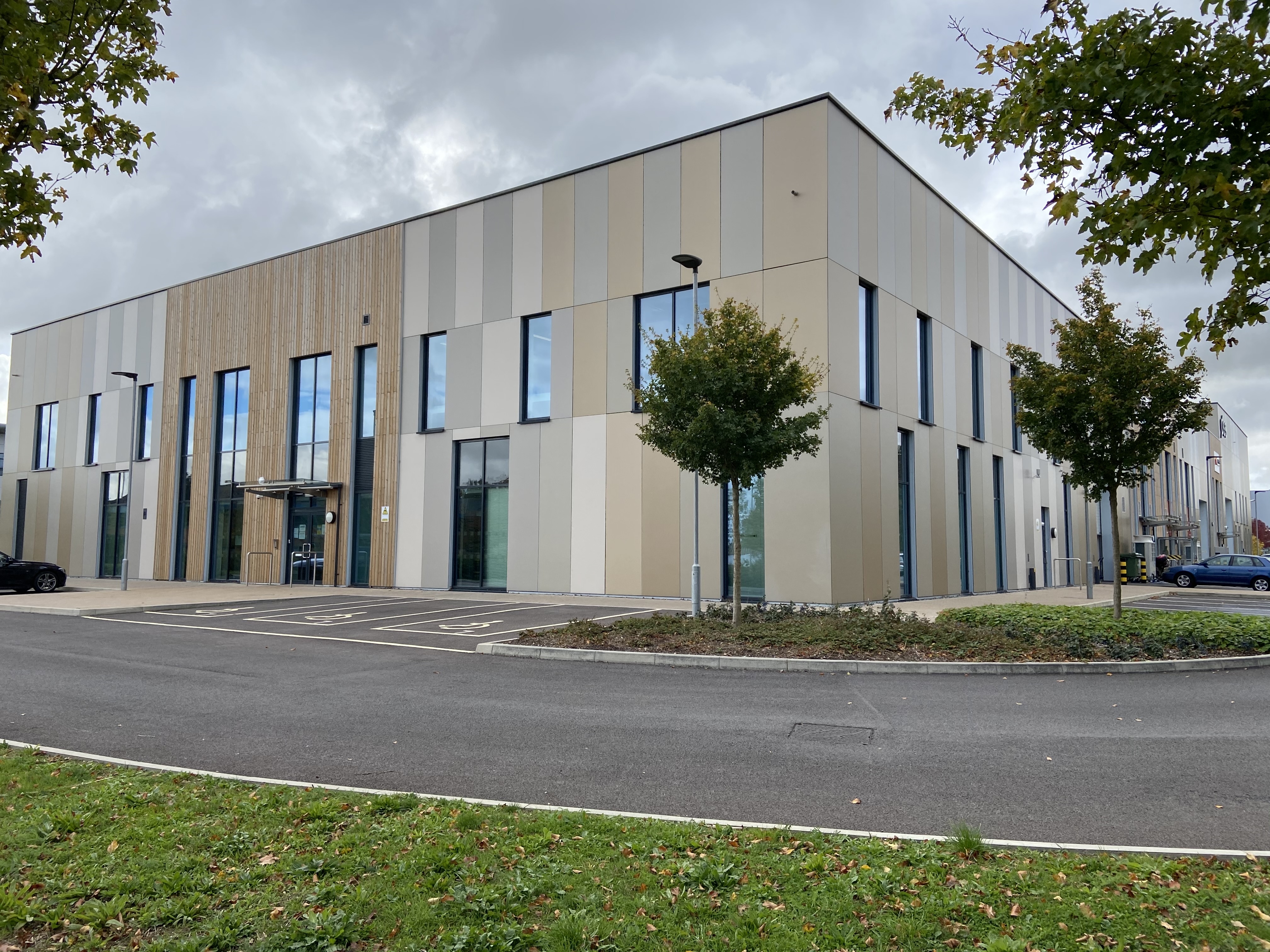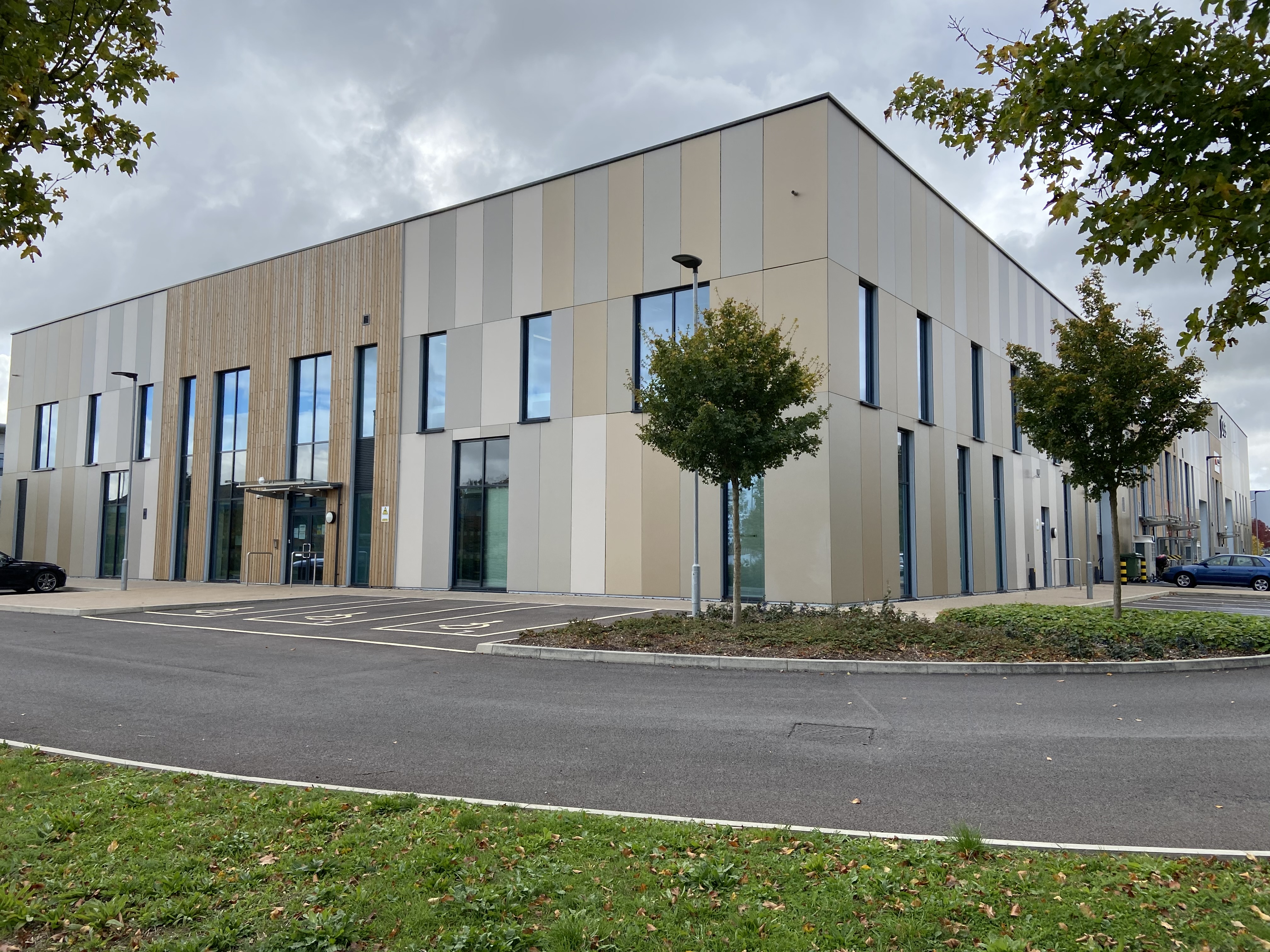 Today, Harwell's current partnership with Brookfield has brought invigorated momentum and energy, and we look forward to continuing to deliver flexible and dynamic workspaces that attract the highest calibre of science, research and technology businesses.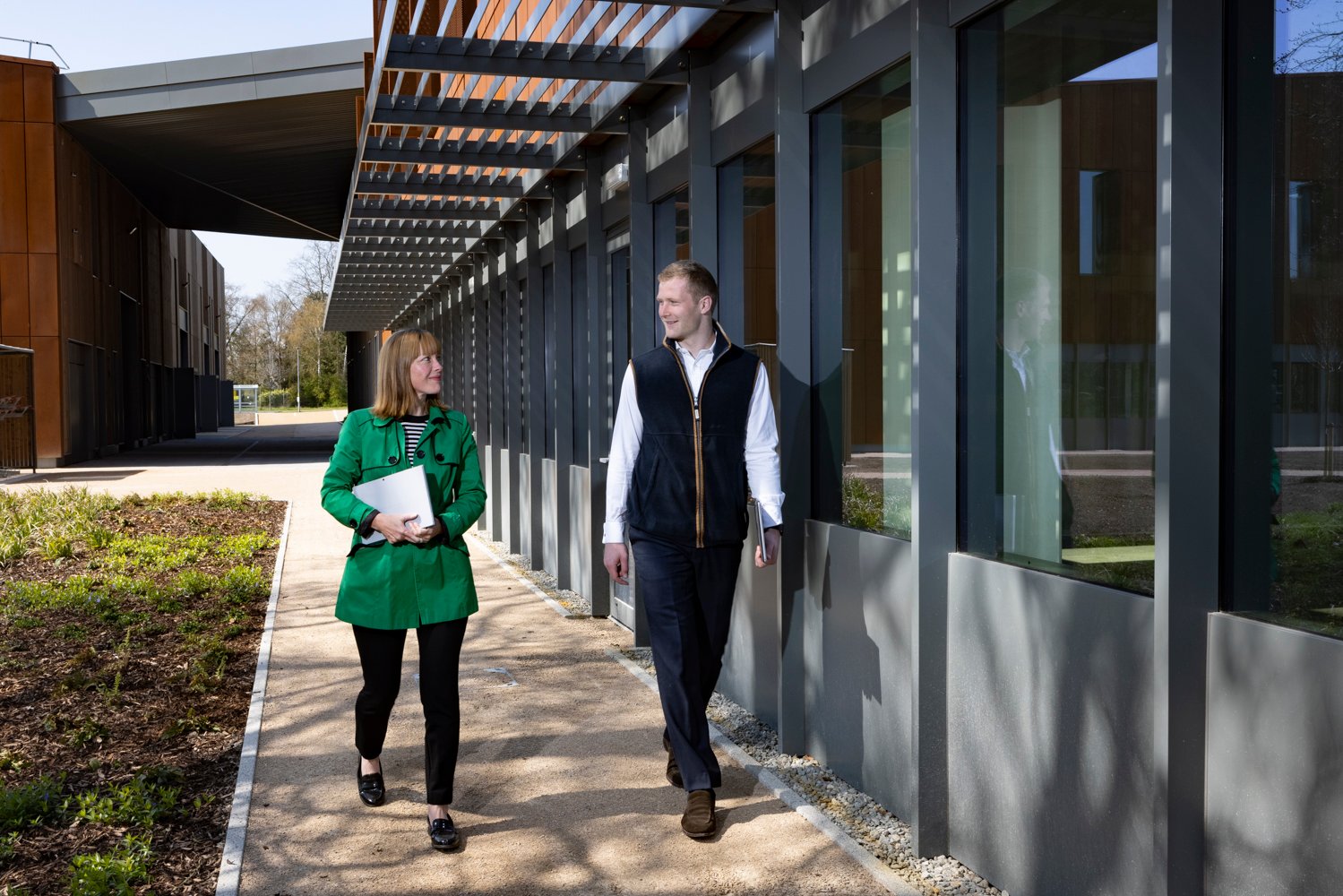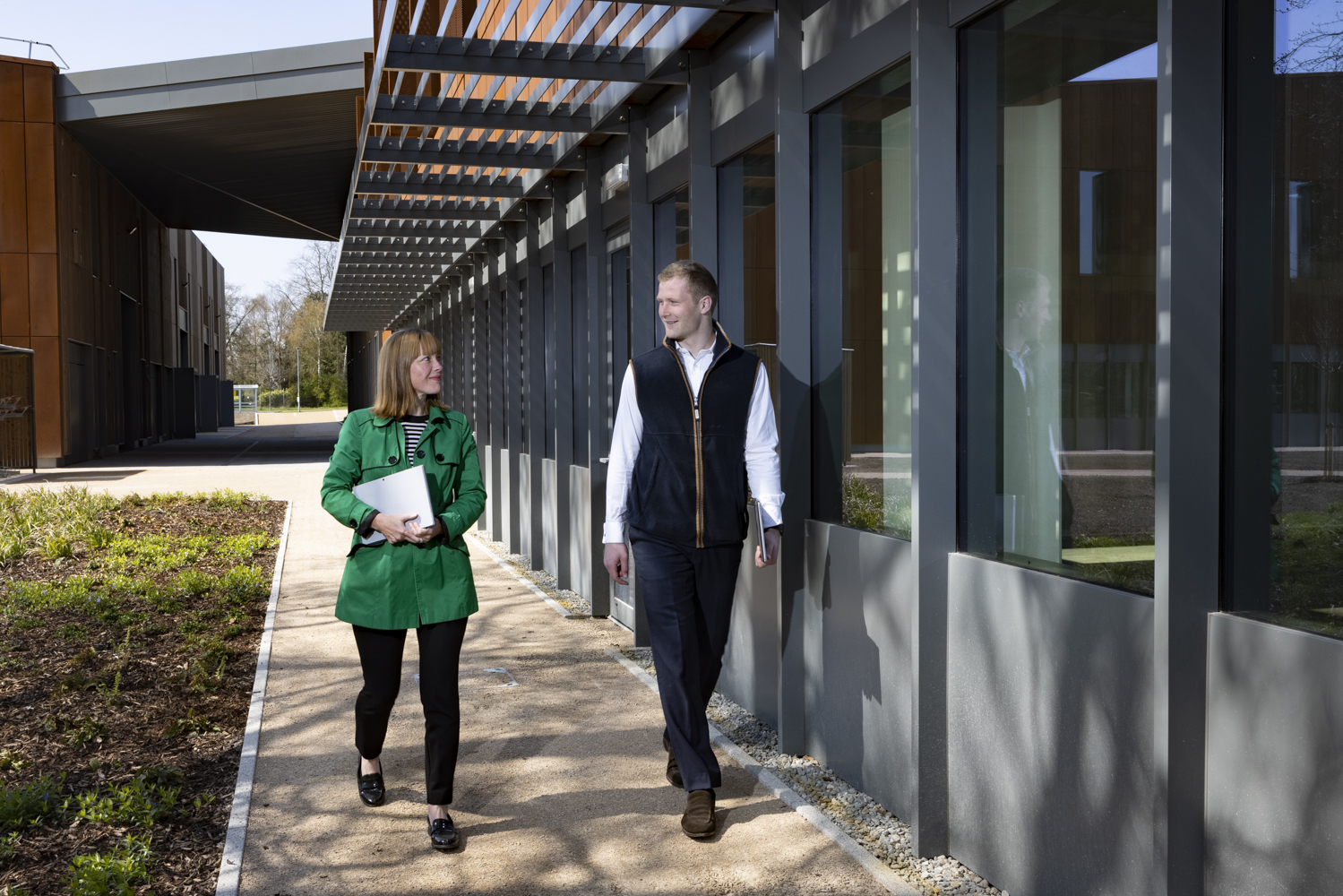 Get in touch with our team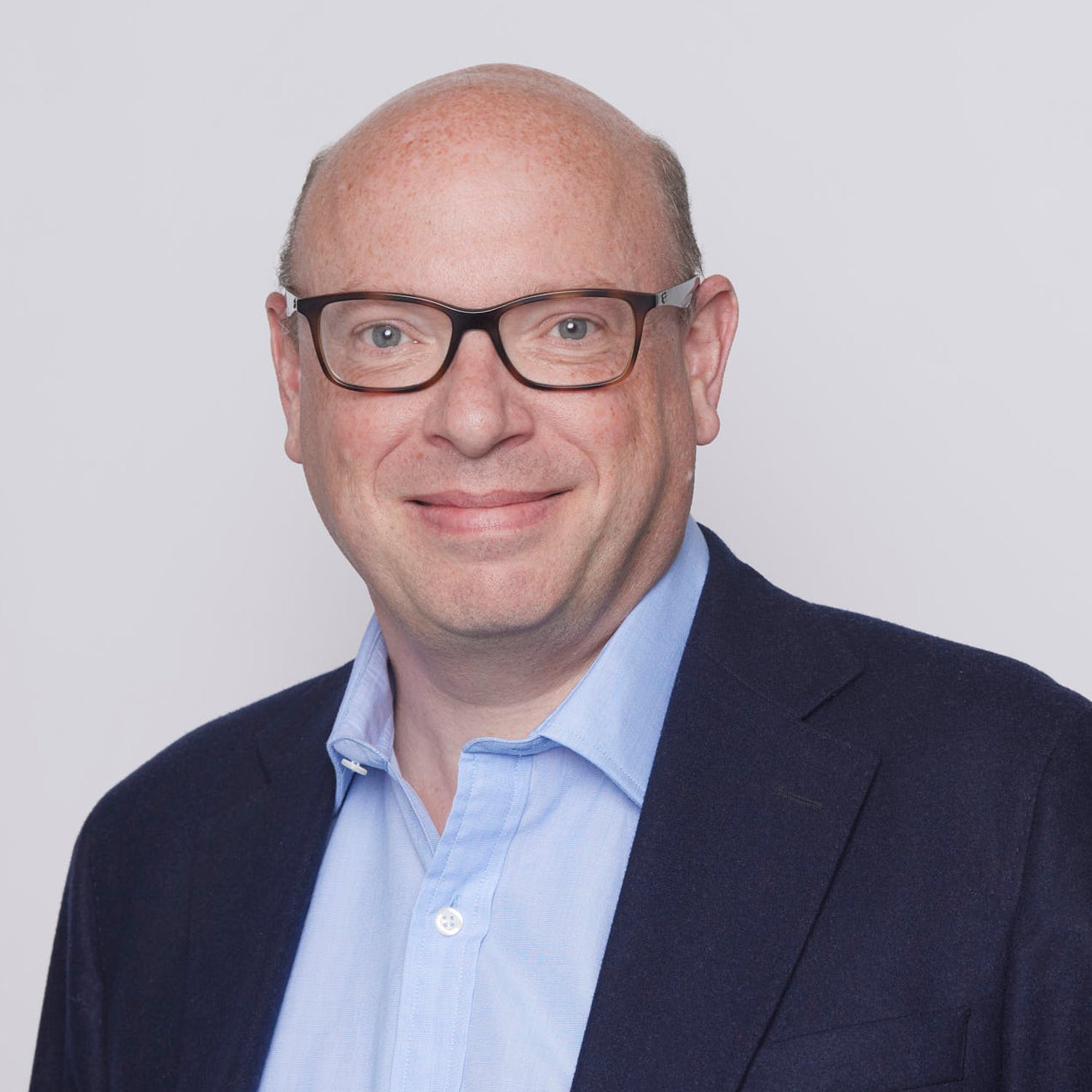 London
Andrew Groves
Partner, Capital Markets
View Andrew Groves's profile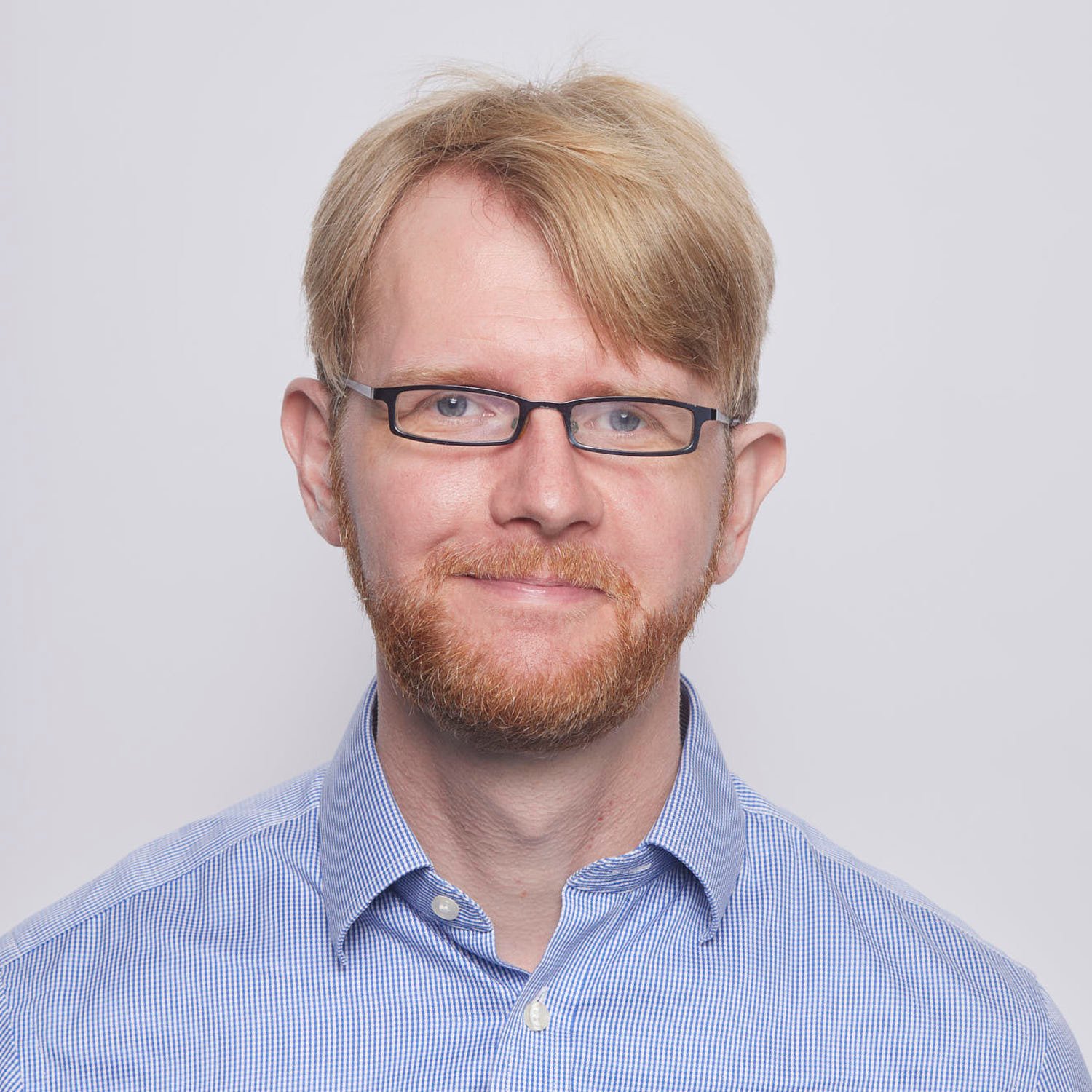 Oxford
Sam Walden
Partner, Project Management
View Sam Walden's profile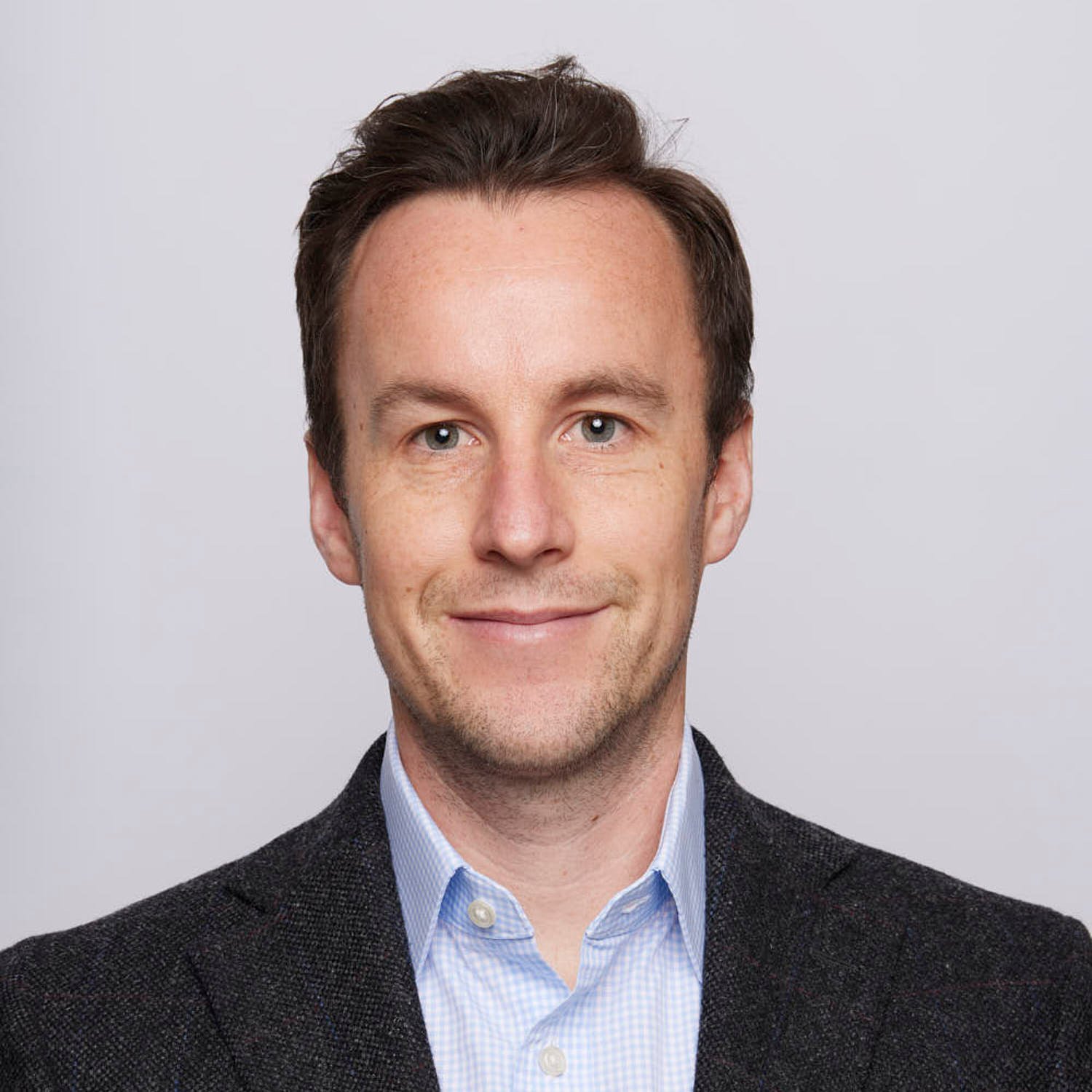 Oxford
Rob Beatson
Partner, Business Space Agency
View Rob Beatson's profile