A new 100,000 sq ft quality collaborative space on a seven-acre Cambridgeshire life sciences park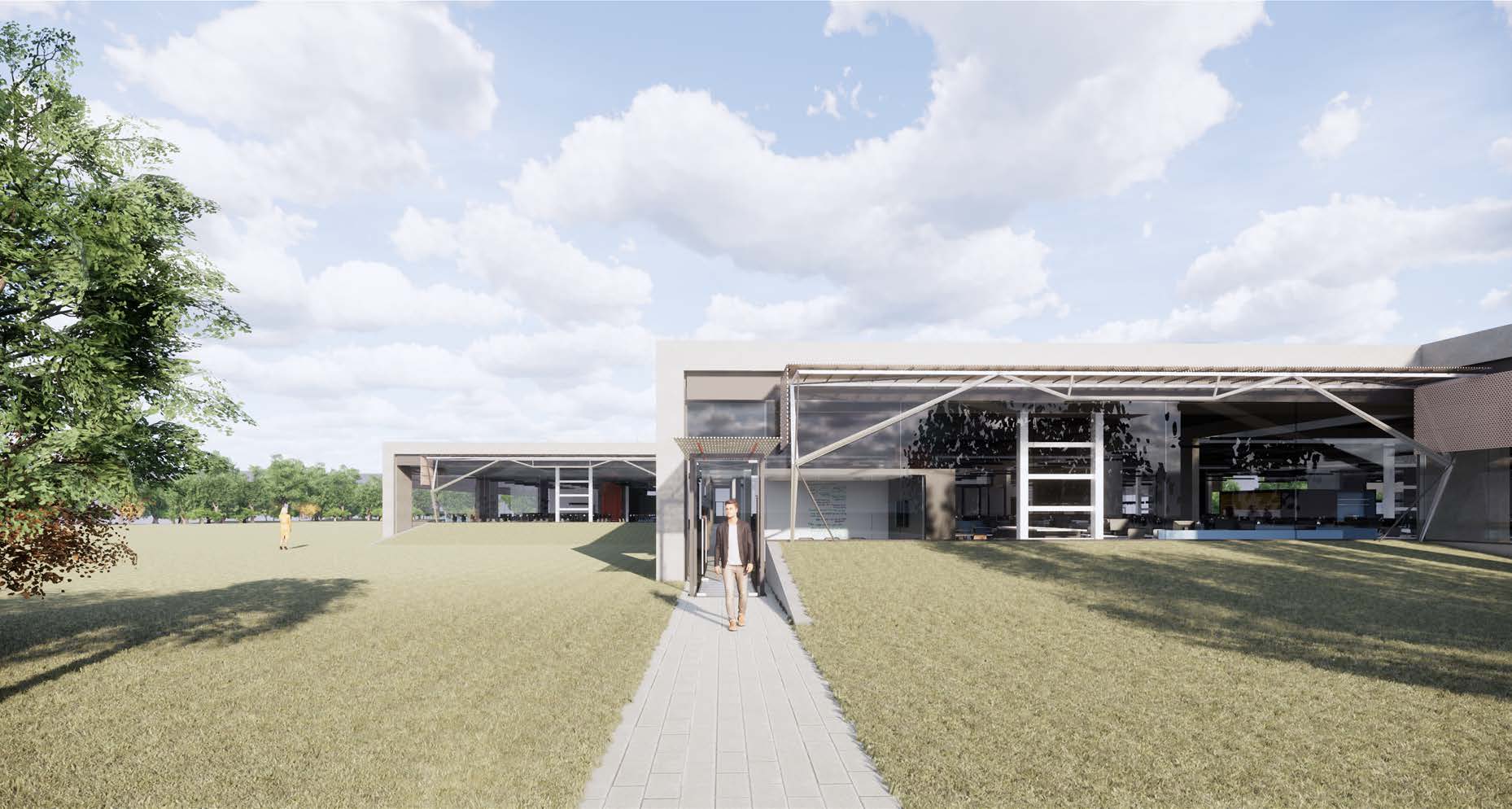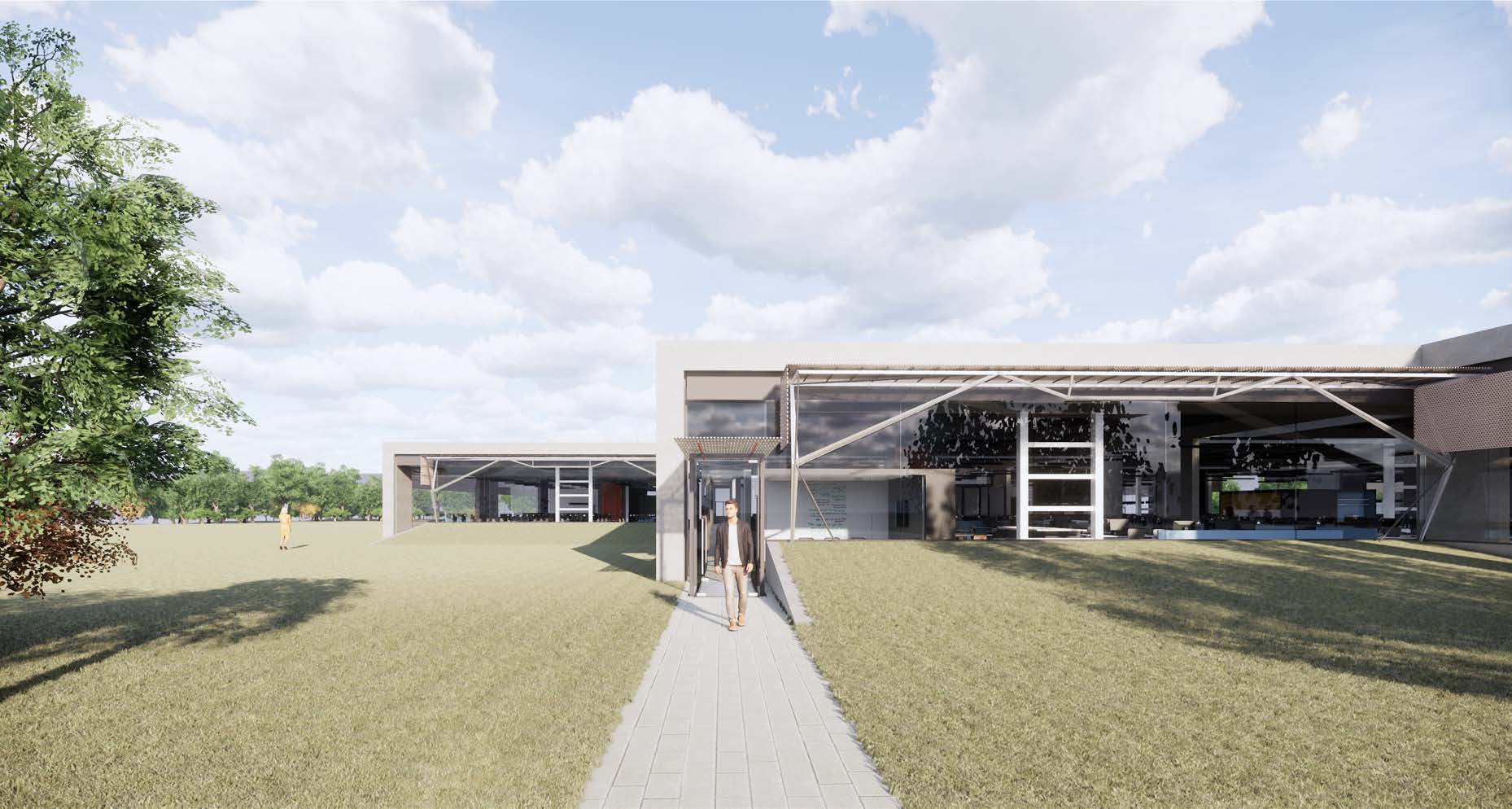 Client
TTP Group
Size
100,000 sq ft
Related pages
Melbourn Science Park is creating an exciting cluster of device manufacturing operations for the life sciences sector, nine miles from Cambridge. In a quest to pool the skills and creativity of their scientists, engineers and researchers, a new flexible space was required for owner-occupier TTP.
Our project managers are spearheading the delivery of a 100,000 sq ft office and lab space on an 8.5-hectare greenfield site at the park. Completely bespoke to the client, this 'Rolls-Royce' of workspaces will drive collaboration of expertise, whilst achieving important but challenging, environmental credentials.
From the offset, we took the initiative to investigate opportunities for the client. Calling upon our in-house investment and asset management teams, we proposed funding options to the client, which allowed them to release cash from their current site to spend on their new project.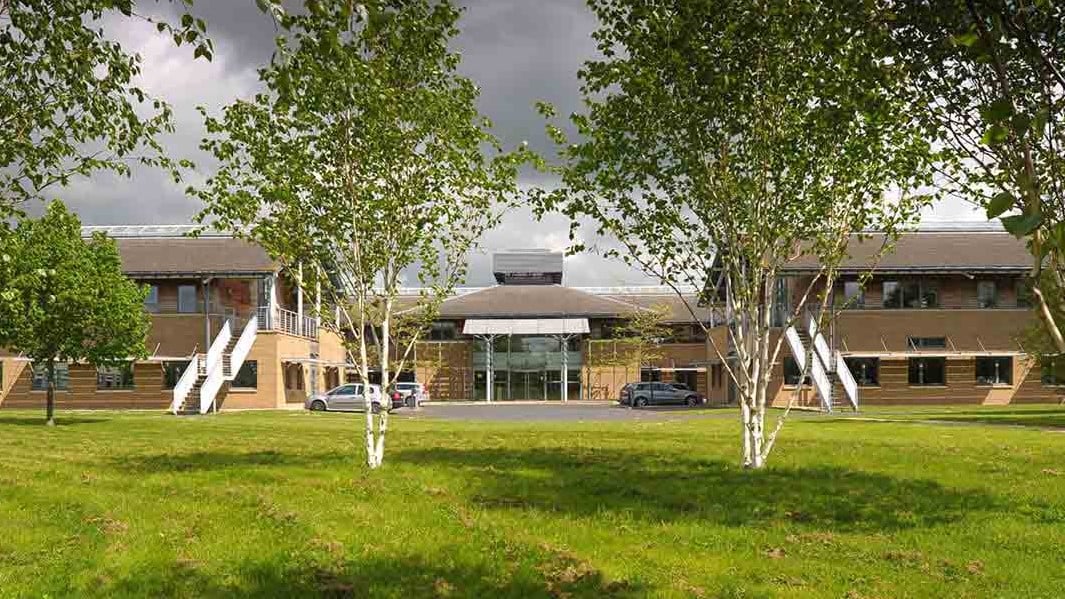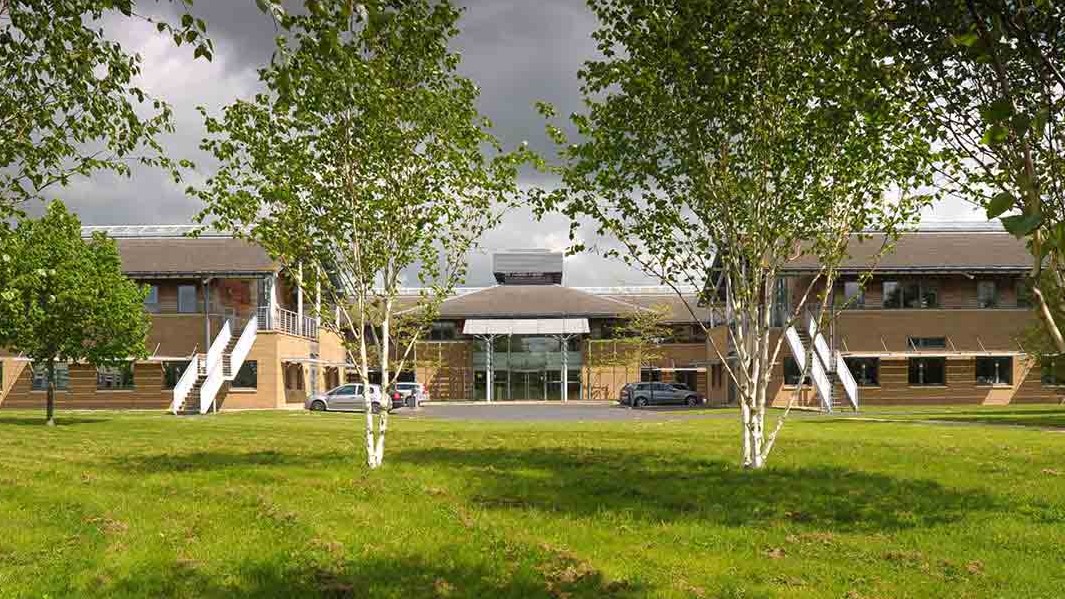 Now a proud trusted advisor to the client, we are working with the main board to strategise their expansion plans in line with their vision for the park and the market.
Leading the optioneering and value engineering, we were able to reduce the overall cost of the scheme while allowing for 15% additional building space.
Creativity through collaboration
Owner-occupier TTP worked with Dyson on the government's Covid-19 challenge to develop an entirely new ventilator in just 30 days. It cannot be underestimated how important – and often lifesaving – the role of the scientists, researchers and engineers is at Melbourn Science Park. That's why it is crucial that they have the right working environment to carry out their work.
Often engineering a range of devices from hydraulics to electronics to metal engineering, the new office and lab building's bespoke design allows employees to operate in pods, giving them the flexibility to alter their workspace – and who they work alongside - dependent on their current commission.
This is reflected at more of a macro level across the park, encouraging cross-fertilisation of skills and co-locating spin-out companies with the optimum counterpart businesses.
A responsibility to people and place
A fundamental consideration of the scheme for Melbourn Science Park is its environmental impact.
Throughout construction, no materials are taken offsite and all spoil arising from the work is re-used for the building or to sculpture the landscape. A major but important challenge is keeping energy usage down whilst maintaining an agile workspace for employees to move around the building.
It is also important to our client that the park attracts the highest quality specialists and a quality of working life and wellbeing. After all, a healthy mind promotes productivity and creativity. Features of the park include a restaurant, gymnasium and conference facilities, all within a seven-acre parkland setting.
Get in touch with our team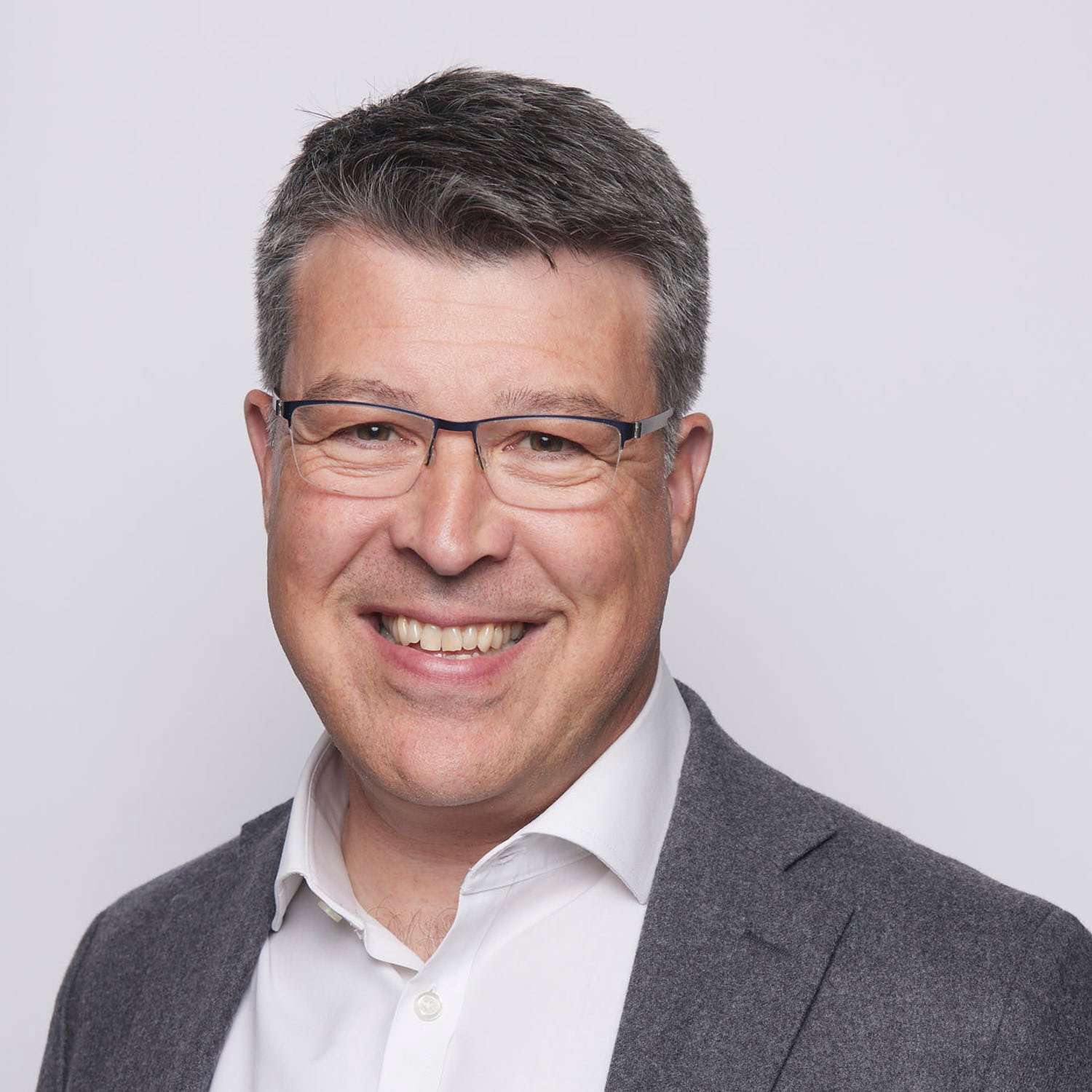 Cambridge, Bidwell House
Nick Pettit
Senior Partner
View Nick Pettit's profile