RTPI Names Bidwells In Awards Shortlist For 8th Year In A Row
For the 8th year in a row, Bidwells' Planning team has been shortlisted in the prestigious RTPI East of England awards celebrating some of the region's most impressive projects.
17 May 2023
2 MINUTE READ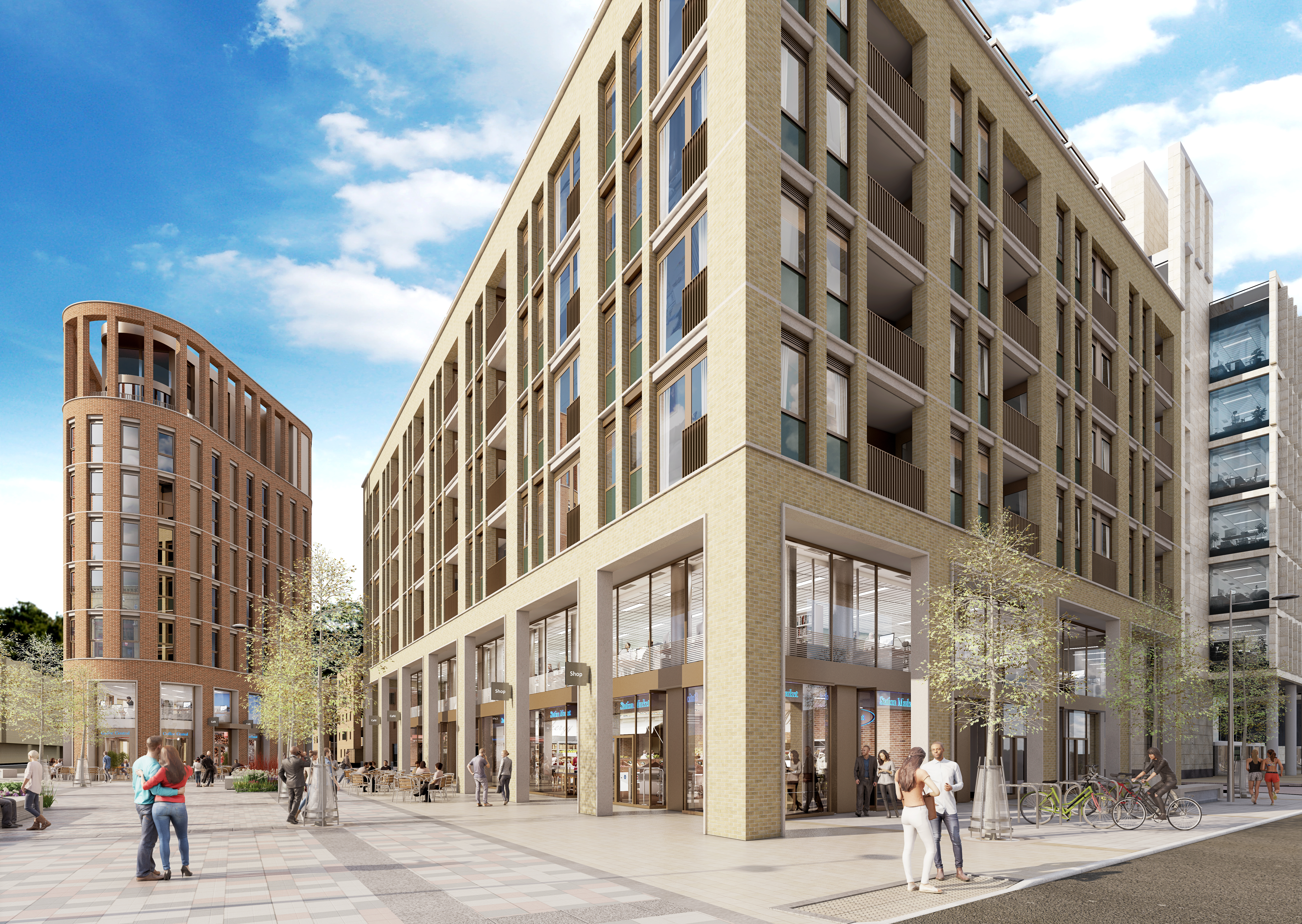 3&4 Station Square, CB1 Estate, Cambridge
The RTPI East of England Awards for Planning Excellence is given to outstanding planners, plans and projects in the Eastern region of England. 
Bidwells have had two projects shortlisted under three categories.
3 and 4 Station Square, Cambridge, has been shortlisted for the Excellence in Planning for a Successful Economy category.
Lucy Cavendish College, University of Cambridge, being named a finalist in the Excellence in Planning for Health and Wellbeing category
Lucy Cavendish College, University of Cambridge, has also been shortlisted for the Excellence in Planning for Communities (small schemes of 50 or less) category
Part of Cambridge's CB1 development, 3 and 4 Station Square provides a place for people to work, live, shop and socialise. The combination of landmark buildings and new landscaped square provide an appropriate greeting for the 15 million people using Cambridge train station. 3 and 4 Station Square are a night and day transformation from the 1970's office block that previously stood on the site.
Mike Derbyshire, Partner and Head of UK Planning, said:
"Our longstanding relationship with the CB1 Estate and client Brookgate has spanned the last two decades, and has meant that we've worked to a shared vision, shaping the CB1 Estate into the global hub of innovation it is now.
The award nomination is a testament to our dedication and collaboration and is a celebration of our team's hard work on the scheme."
Lucy Cavendish's new accommodation block is a sustainable new hub for Lucy Cavendish College in Cambridge, providing student rooms, social spaces, and a café. The college's new building has been designed to facilitate integration across their increasingly diverse student body and foster an engaged, inclusive, and welcoming community to reach out to those groups underrepresented in higher education. It was important to the college to create a future-proof building that is low energy and low carbon and can also be easily expanded in response to their growth.
Guy Kaddish, Head of Cambridge Planning and Bidwells' lead on the Lucy Cavendish accommodation project, said:
"The new accommodation block and the accessible surrounding landscape delivered at Lucy Cavendish has cultivated a welcoming, inclusive and supportive environment for students for decades to come. These nominations highlight how important it is to deliver spaces which commit to supporting everyone, and reaffirms the transformative power of education and care within a space that enables everyone to access it."
The Regional Judging Panel have now reviewed and judged all entries, and the winners will be announced at the RTPI East of England Awards Gala on 22 June, held at the Hatfield House Estate's Riding School.
Principal Planner, Suzi Green, has been named in the shortlist for Young Planner of the Year in the RTPI South East awards.
Get in touch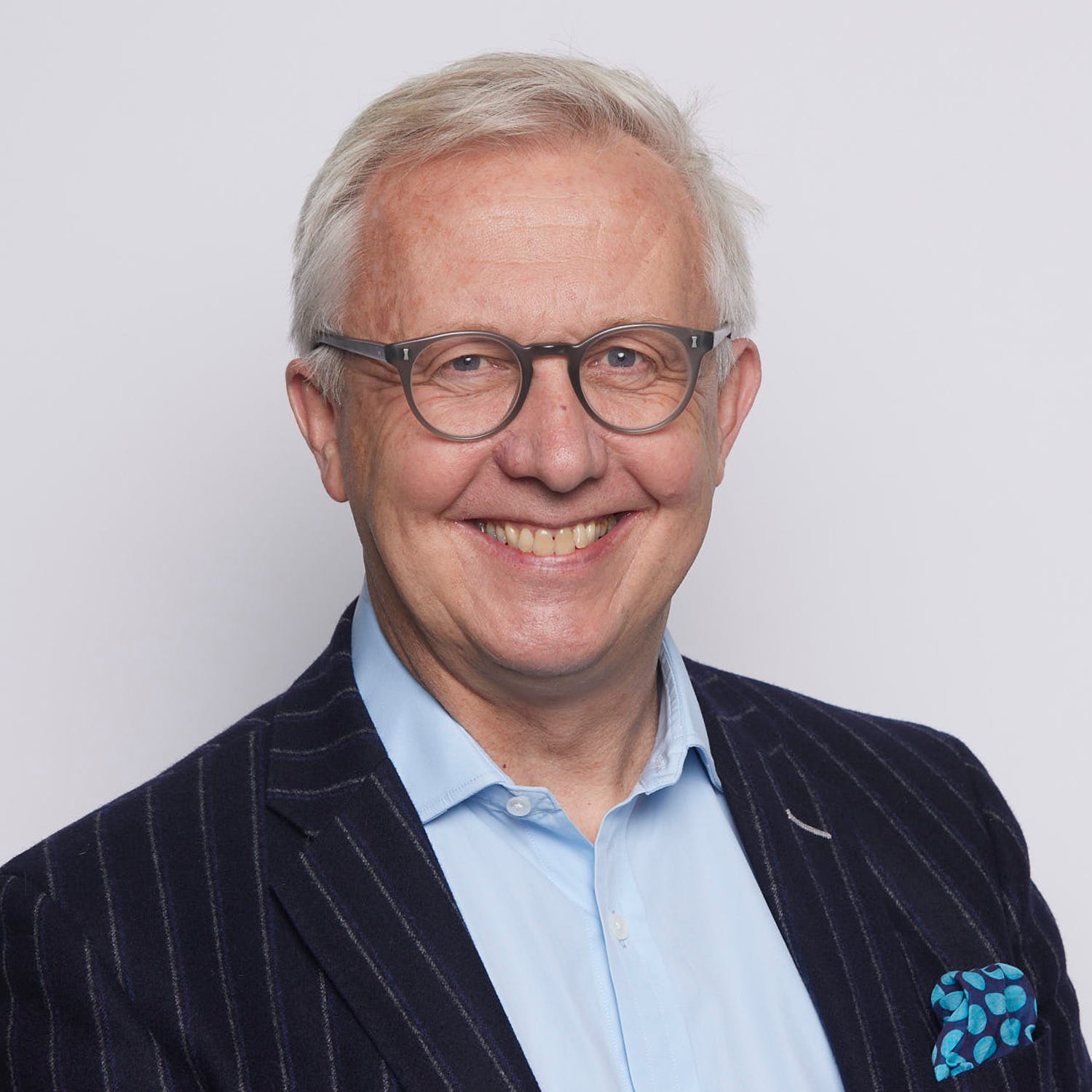 Cambridge, Bidwell House
Mike Derbyshire
Partner, Planning
View Mike Derbyshire's profile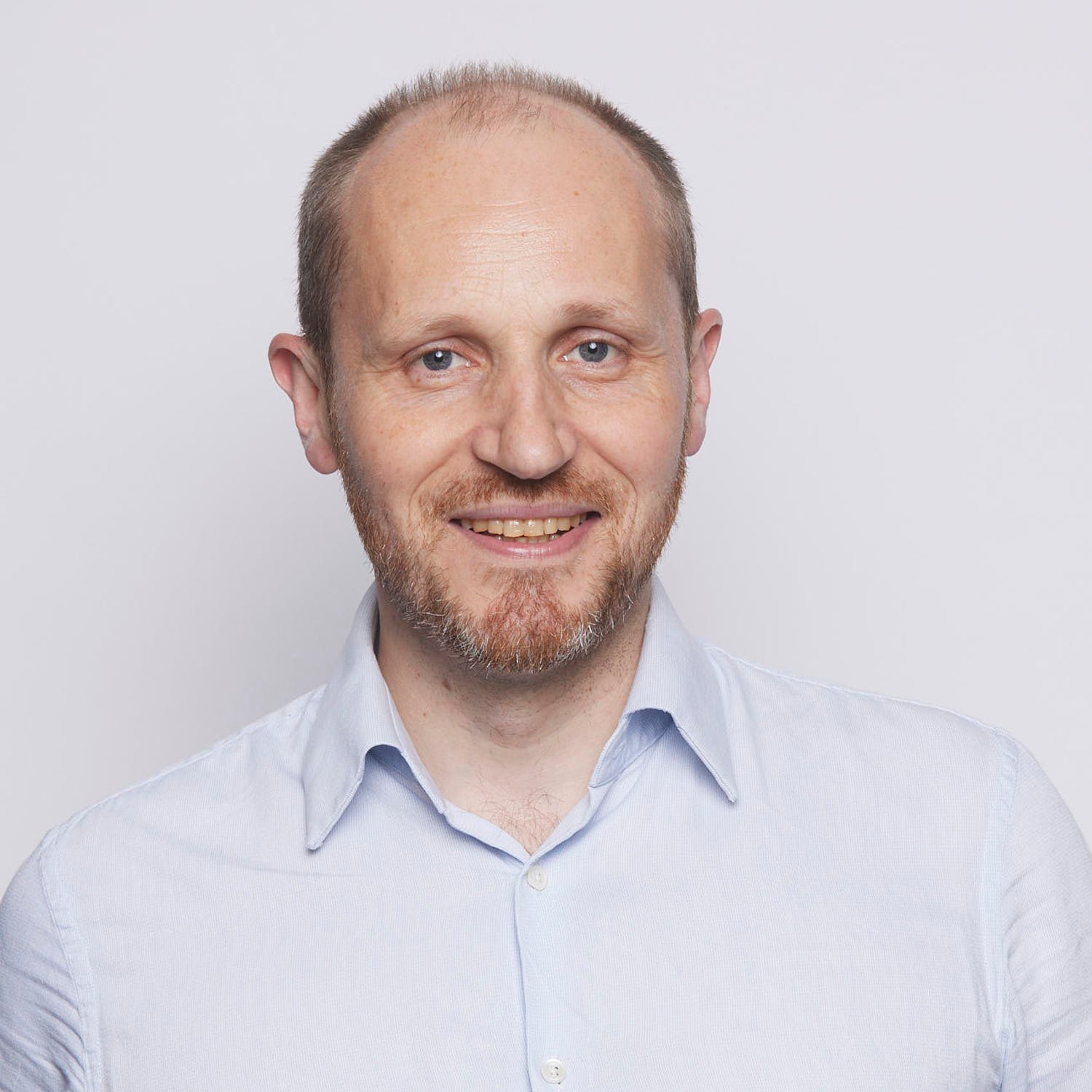 Cambridge, Bidwell House
Guy Kaddish
Partner, Planning
View Guy Kaddish's profile
Milton Keynes
Suzi Green
Principal Planner
View Suzi Green's profile
Stay in the loop
Sign up to receive personalised property alerts, and to hear the latest news, insight and advice from our experts
Keep me informed